Yesterday was my first drive from Monaco up on the famous road Route de La Turbie, where we did a photo shoot as well. Incredible scenery and a...
First day exterior footage of the racing yellow 991 GT3 when I picked up the car from Stuttgart. Also a short run on the autobahn just to play...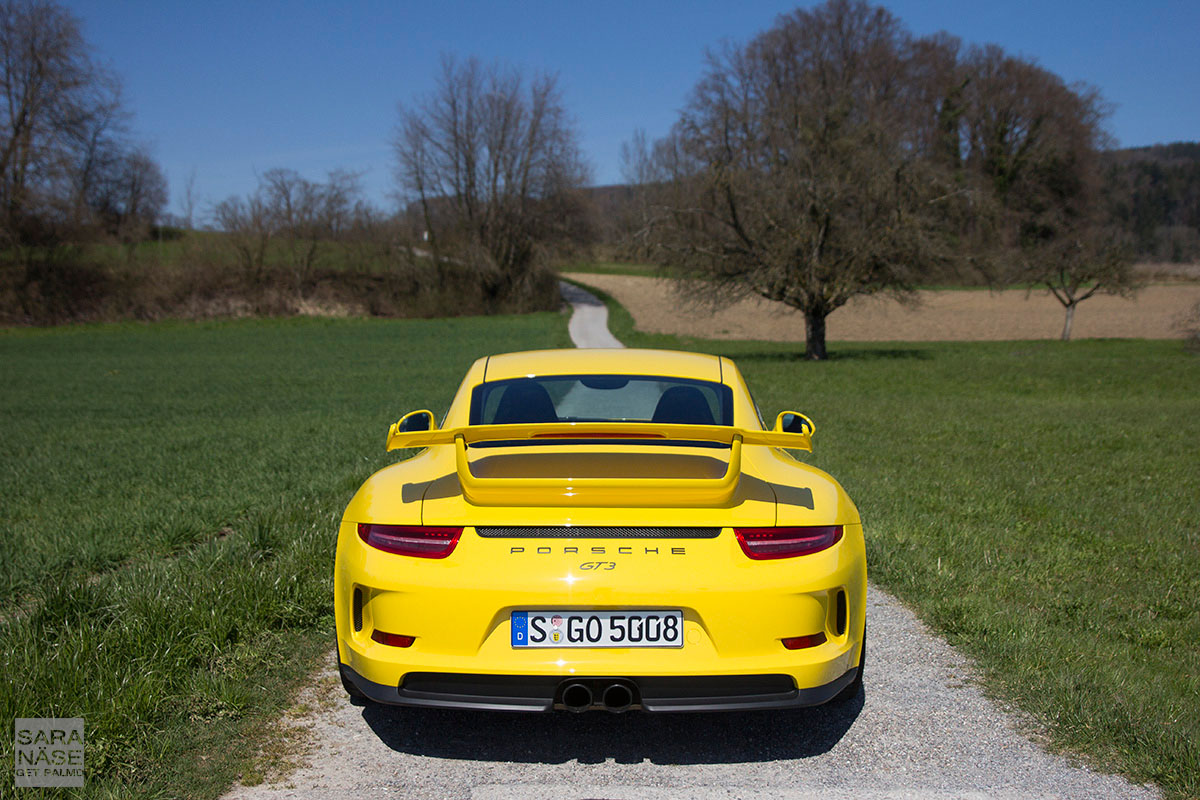 Yesterday morning I left early to Stuttgart to pick up the first road trip car of the year – a racing yellow Porsche 911 (991) GT3. First thing...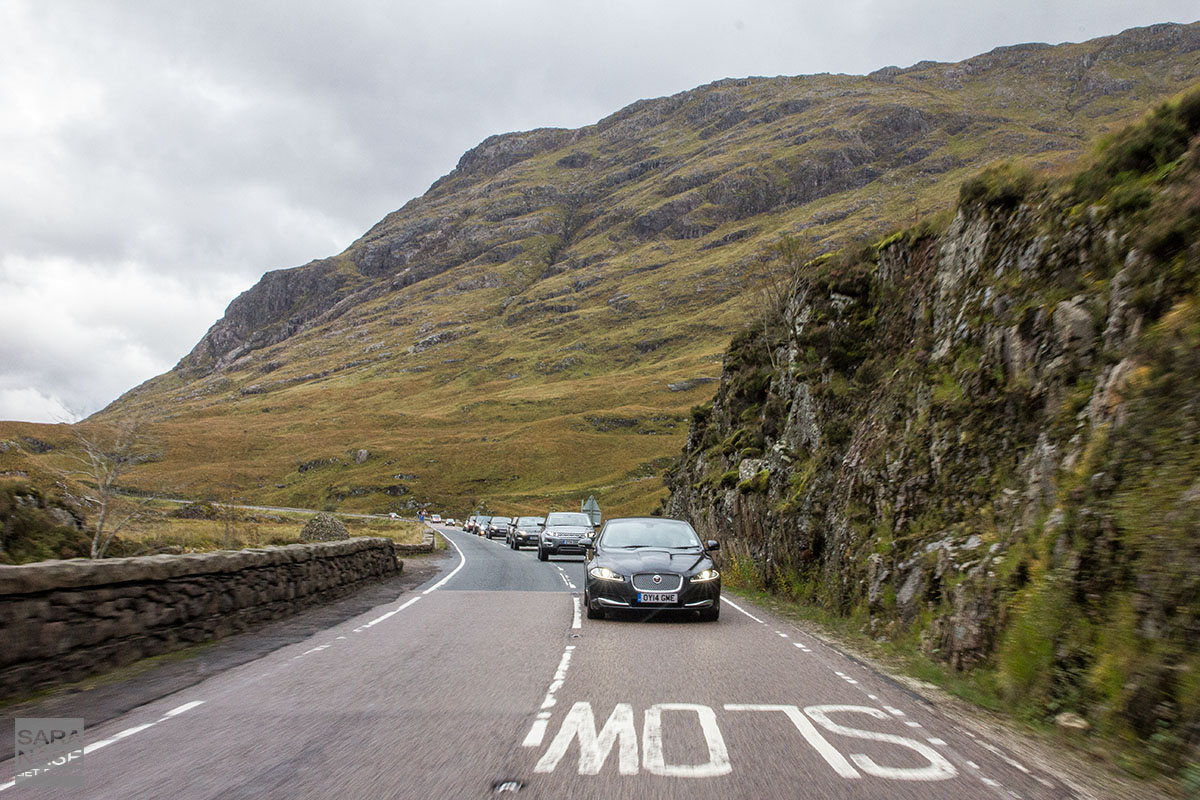 When we last year got a request to do a driving tour in Scotland I was not immediately excited about going. When I thought of Scotland I thought...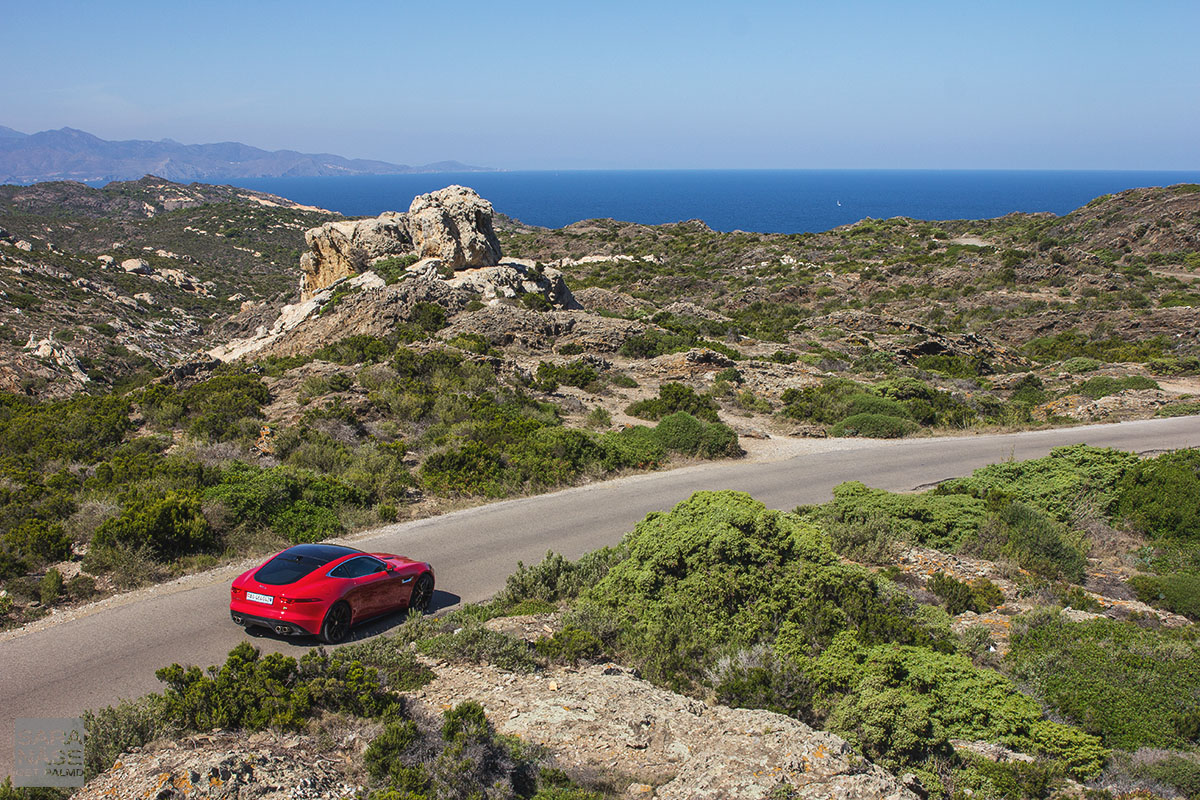 When I the first time saw the photos of Cap de Creus in Spain I was blown away. Cap de Creus is a peninsula and headland in Catalonia,...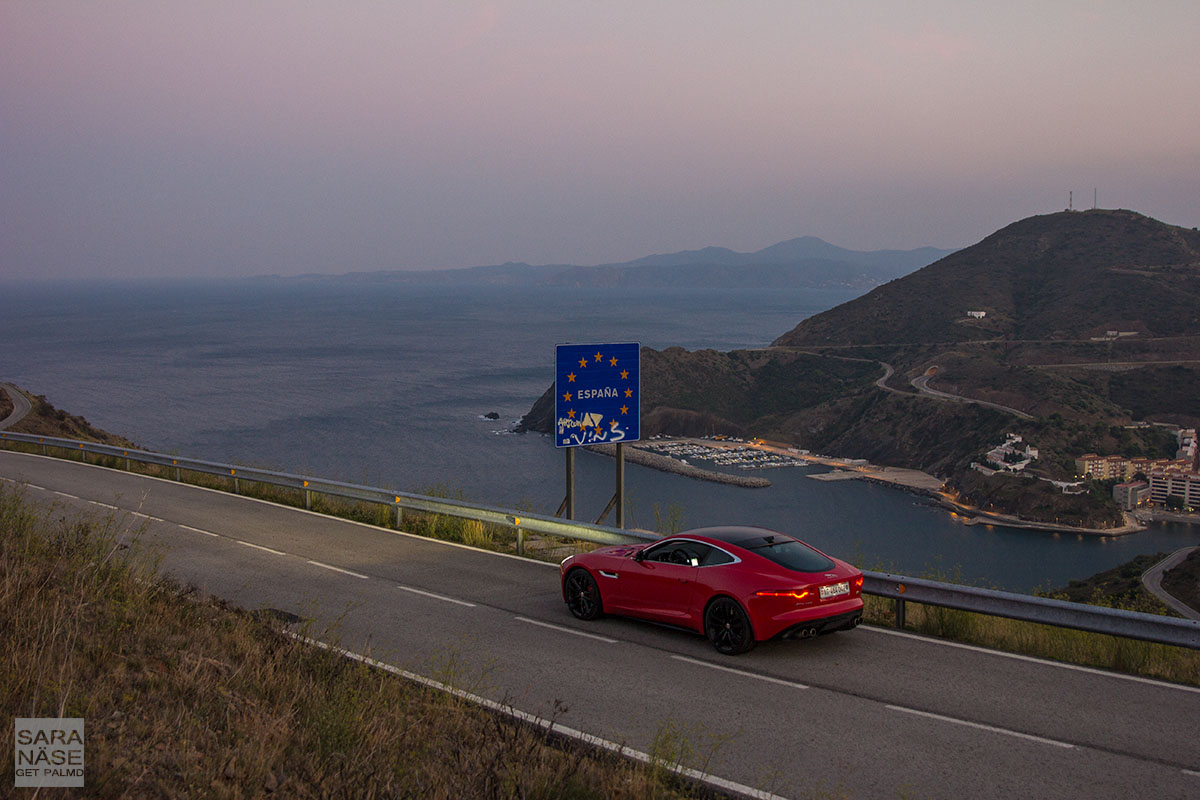 After some last shots on the beaches in Camargue in the morning, it was time to head towards Spain, via a car wash once again of course. I...
Load more posts