What would be the perfect way to end a road trip? To check in to a nice hotel, of course. When I said goodbye to my friends in Monaco I was not going to head back directly to Germany to return the Porsche. Instead I drove to Saint-Paul-de-Vence to check in to Le Mas de Pierre (www.lemasdepierre.com), a five star boutique hotel in a two-hectare park. It looks luxurious in photos, but it feels even more luxurious when you are there.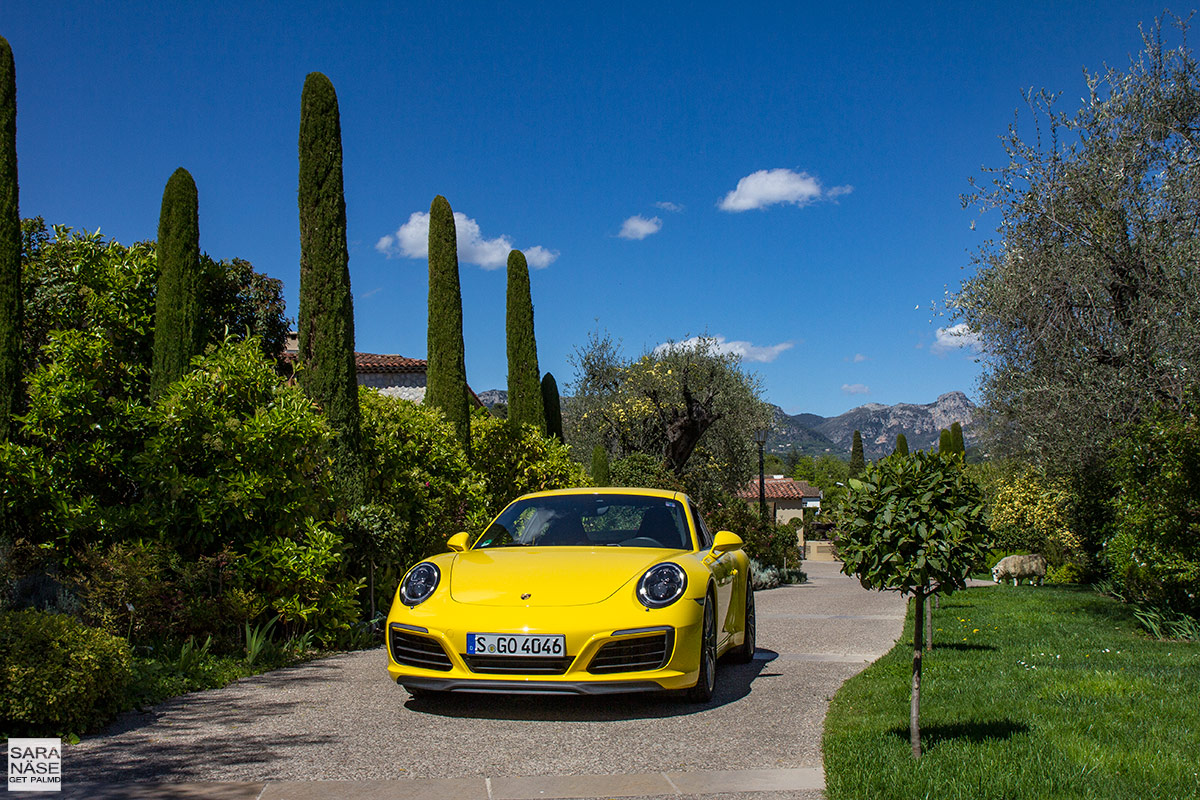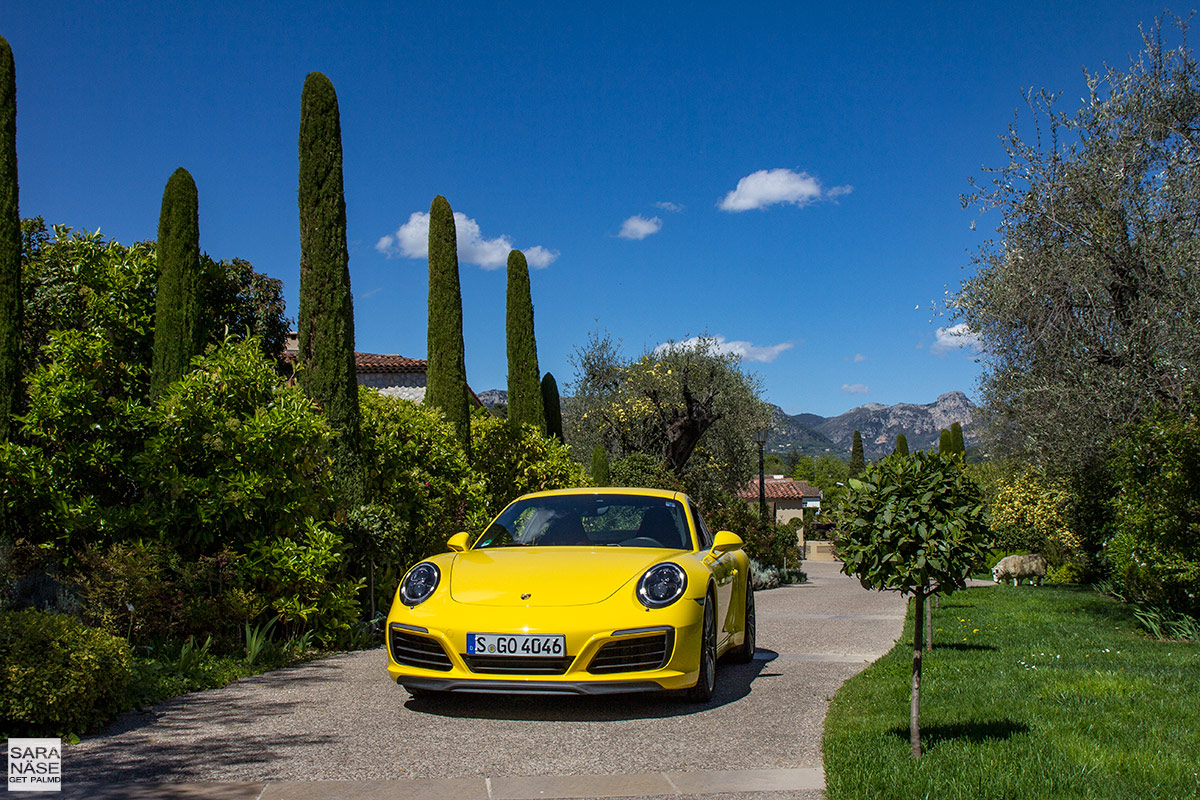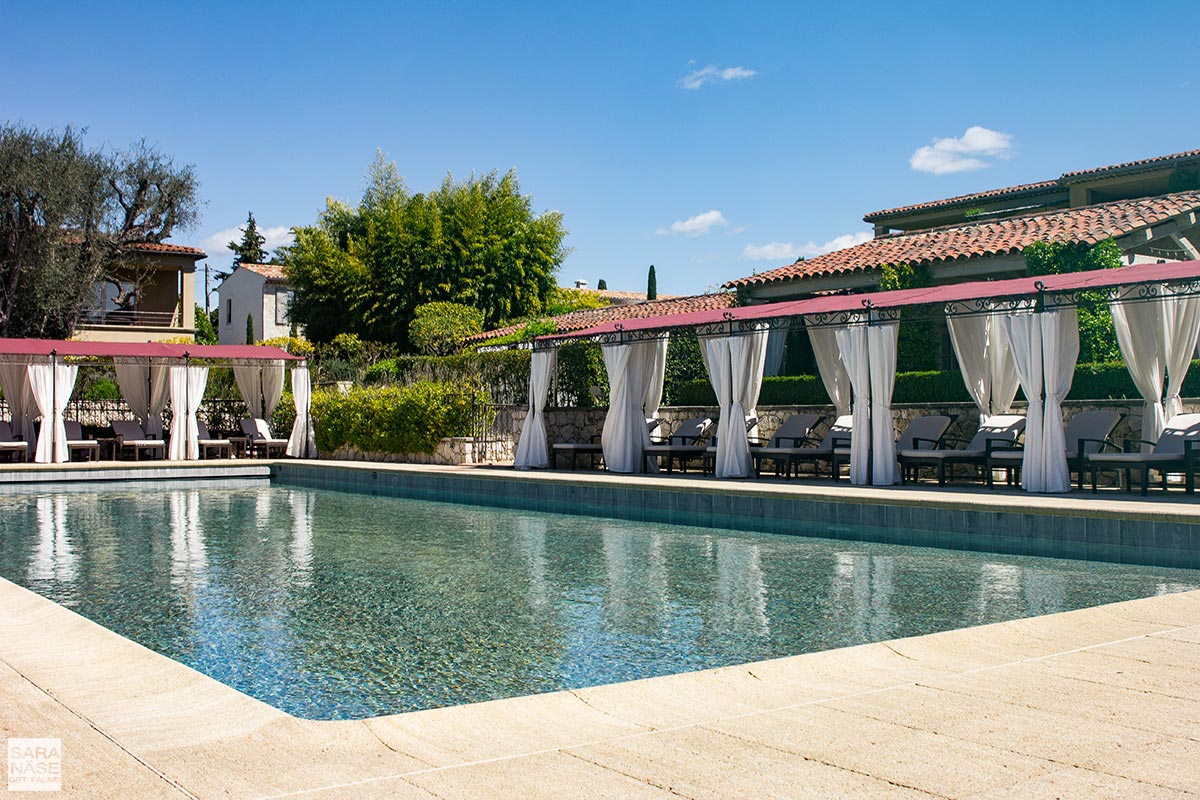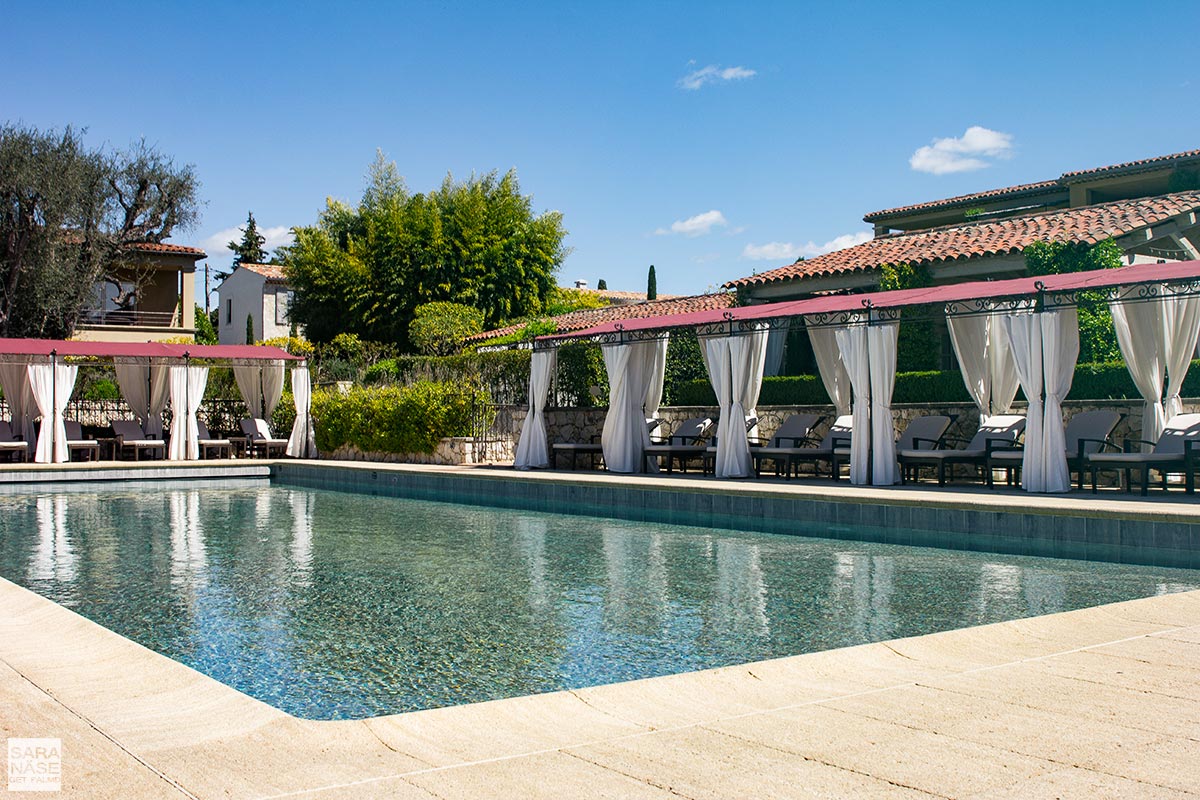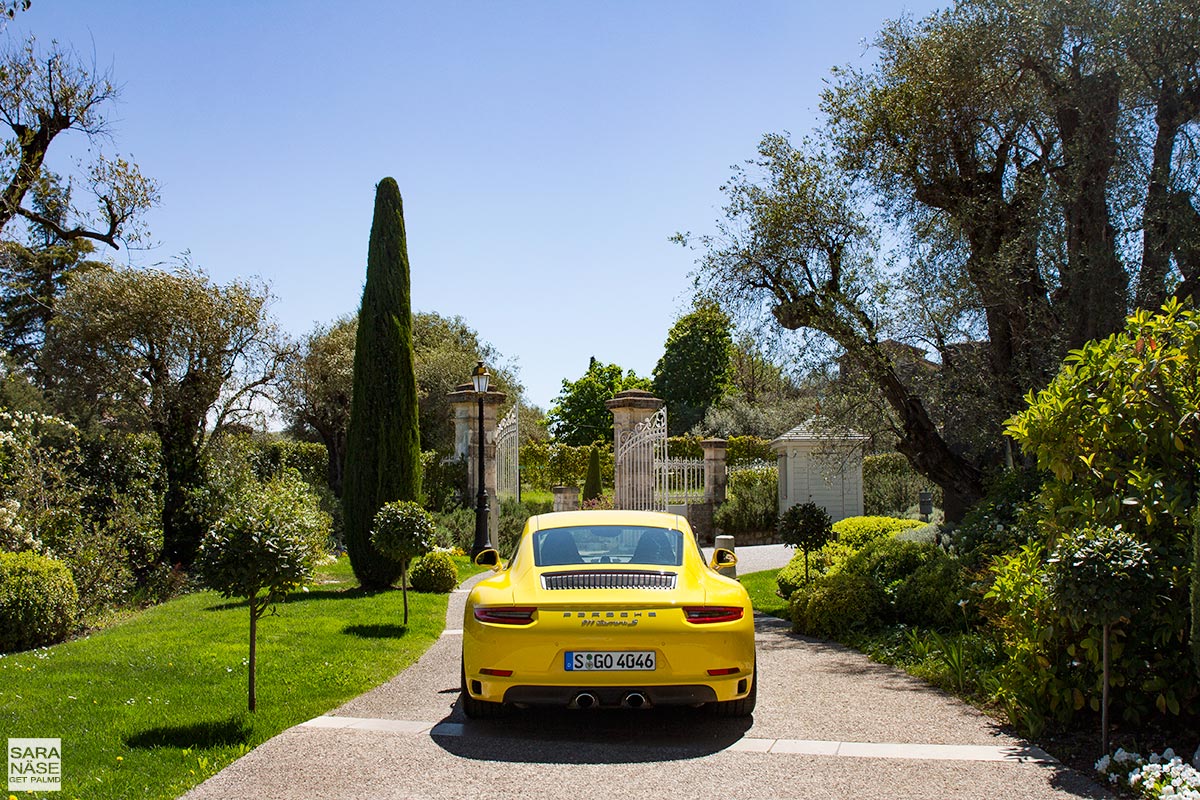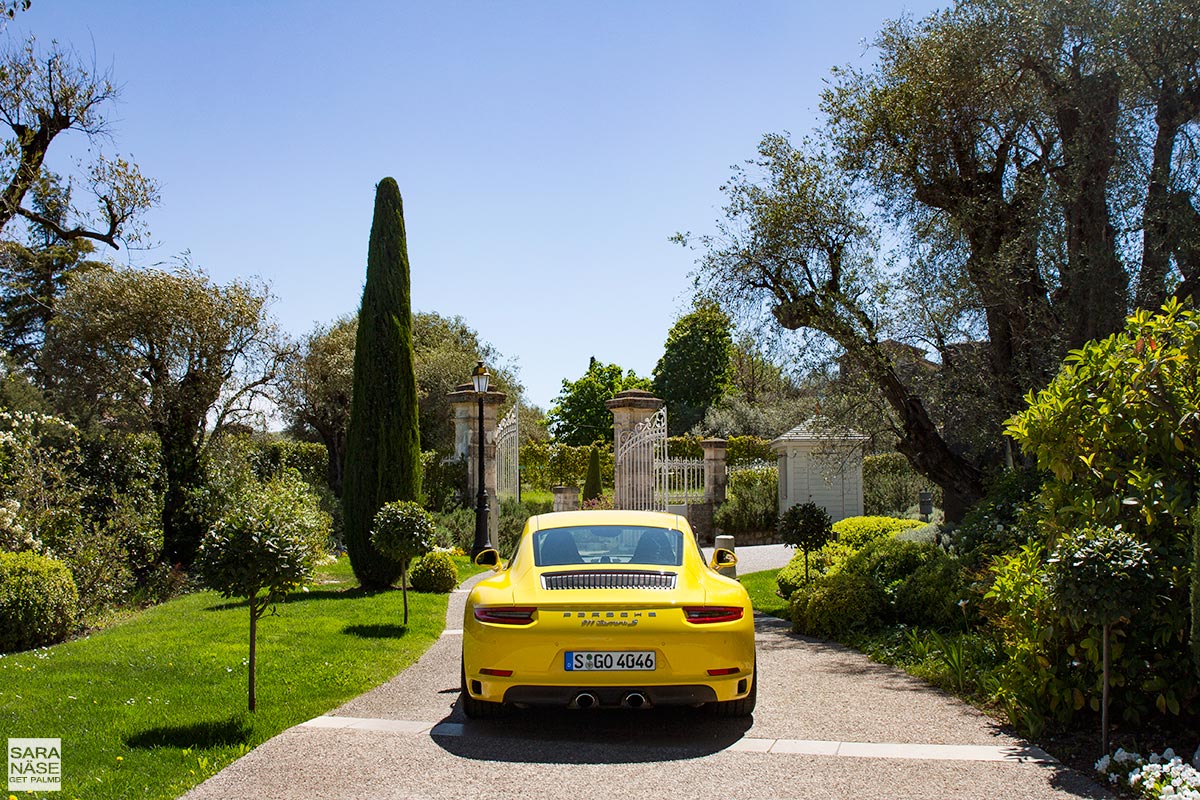 I have stayed in some really nice hotels in Europe, much thanks to what I have worked with in the past years. The more you stay in the really good hotels, the better you start to understand what makes a good hotel. I have realized that the way I define luxury is no longer that it has to look great and be great – that is not enough. The last touch to five star luxury comes from the staff. Five star has to include meeting a few people you will never forget, because they impressed you with their kindness. The sort of people that makes you want to send an email to the hotel manager saying "never let that person go, he/she is doing a great job".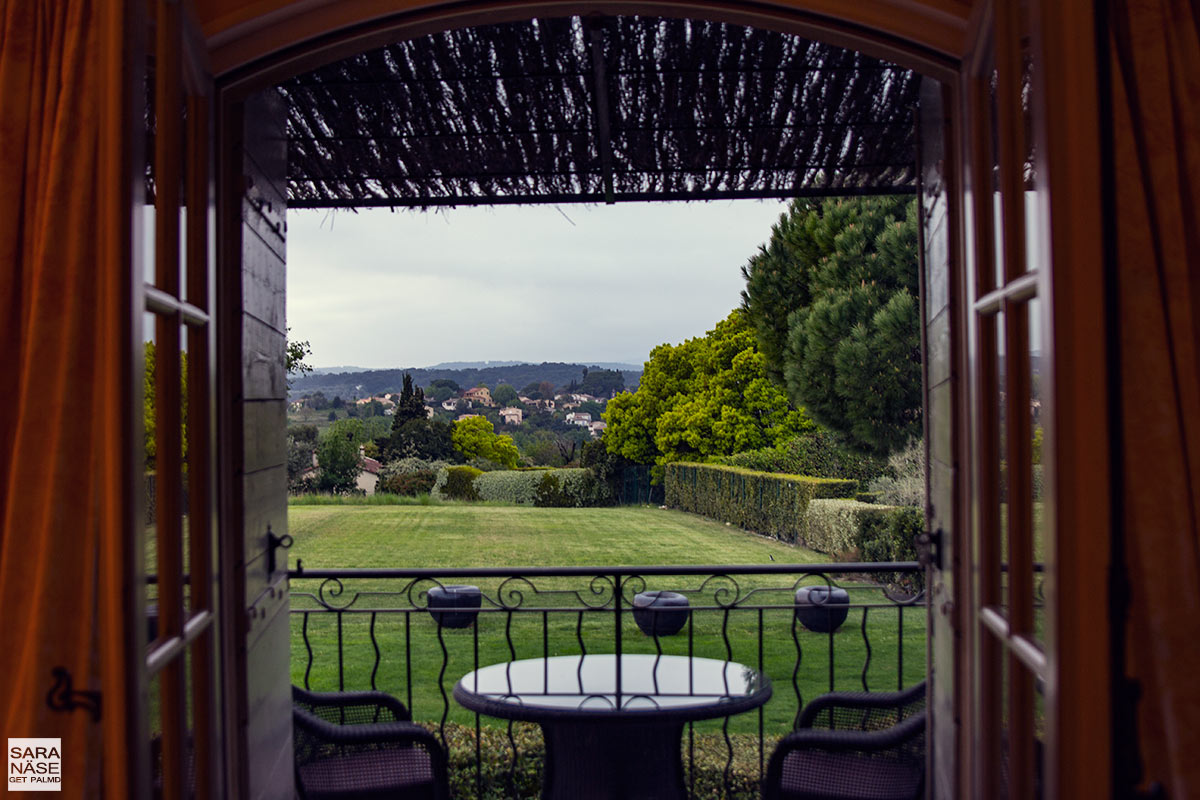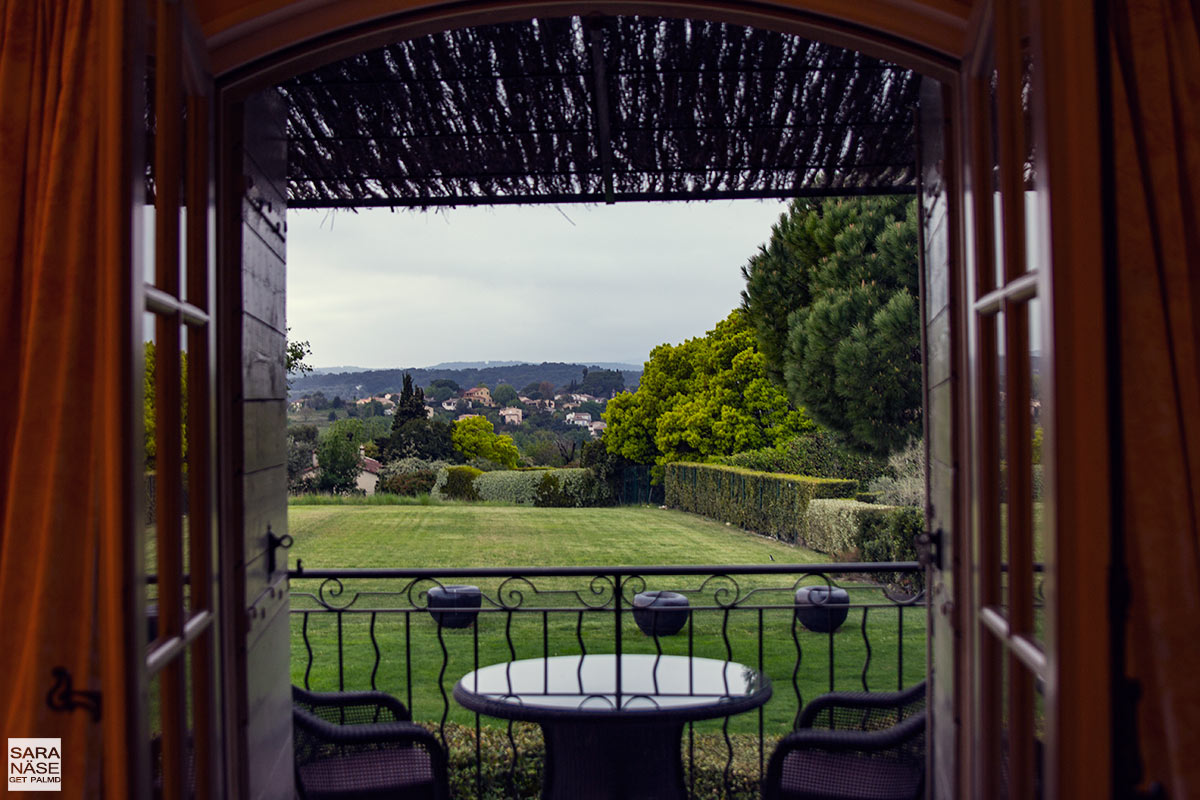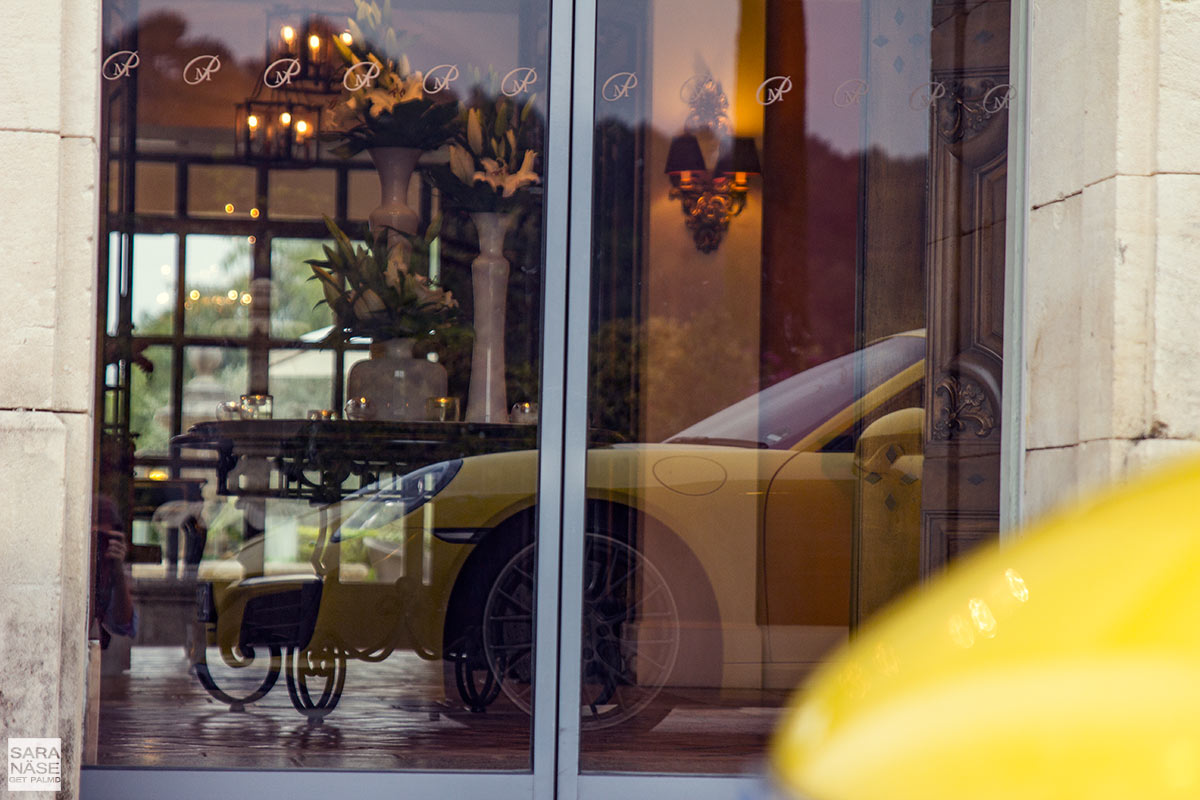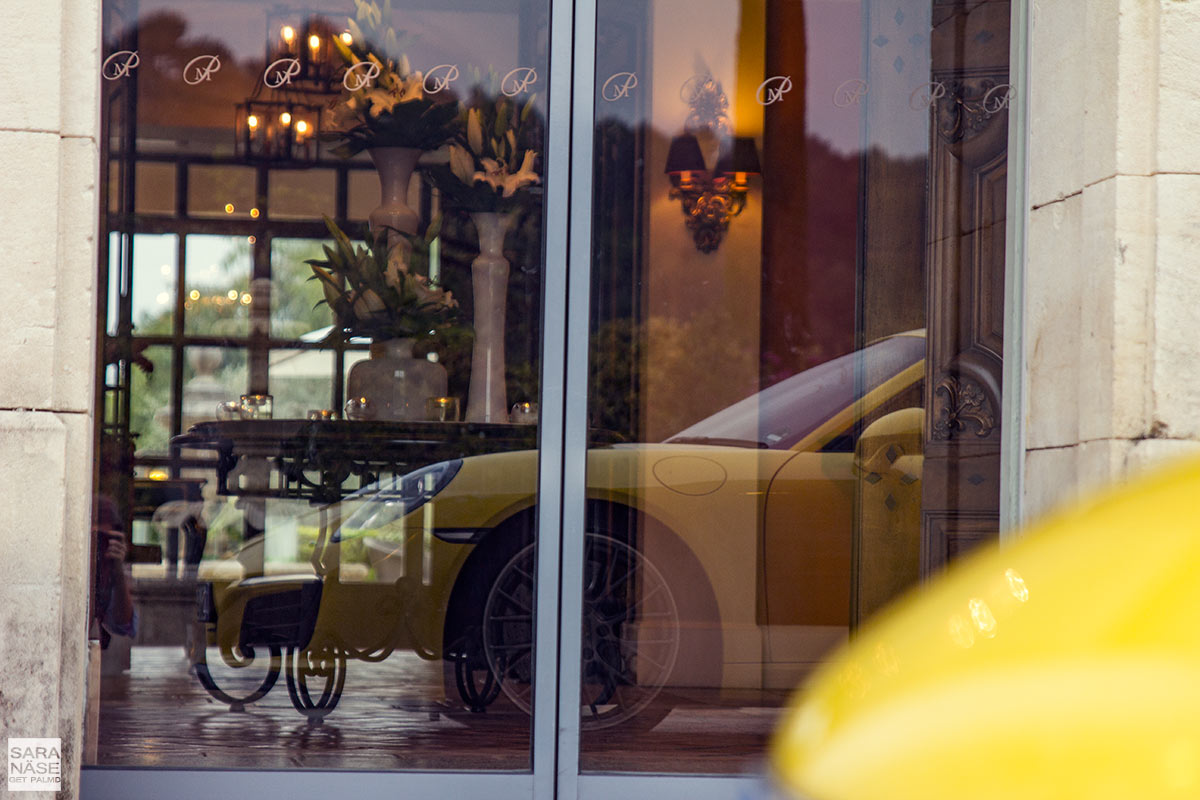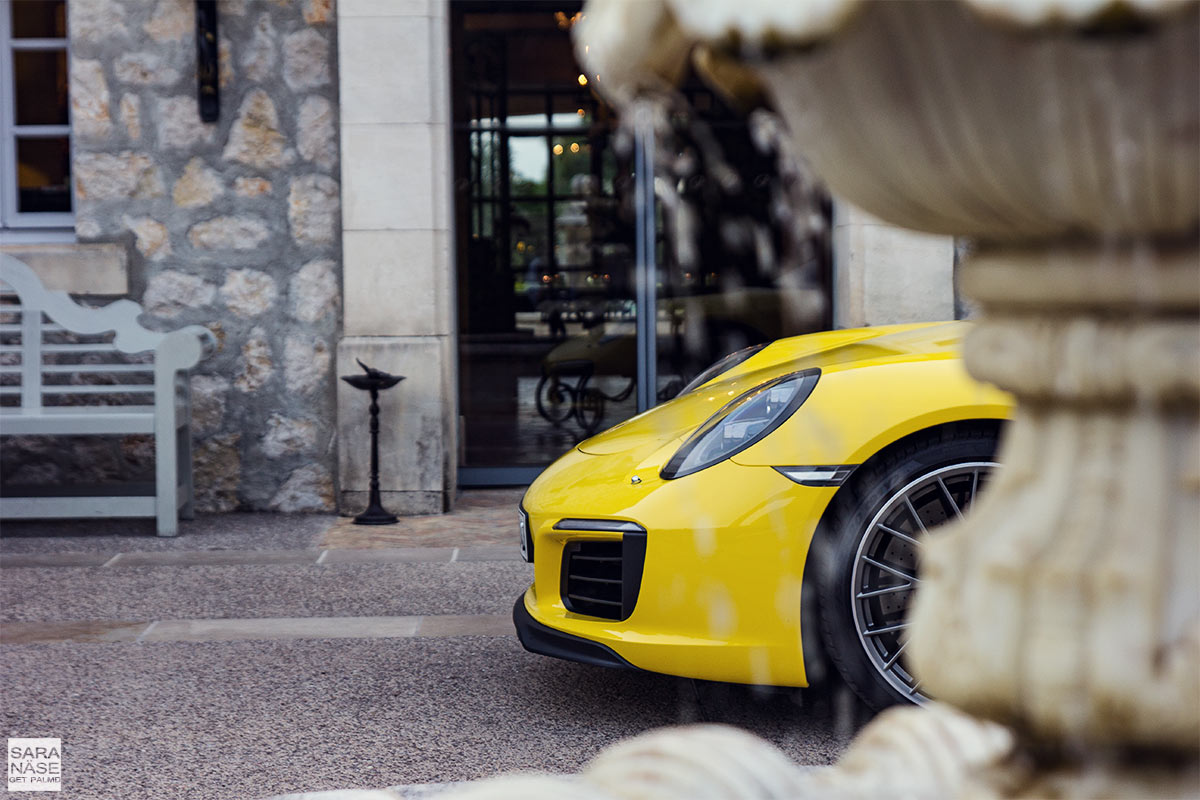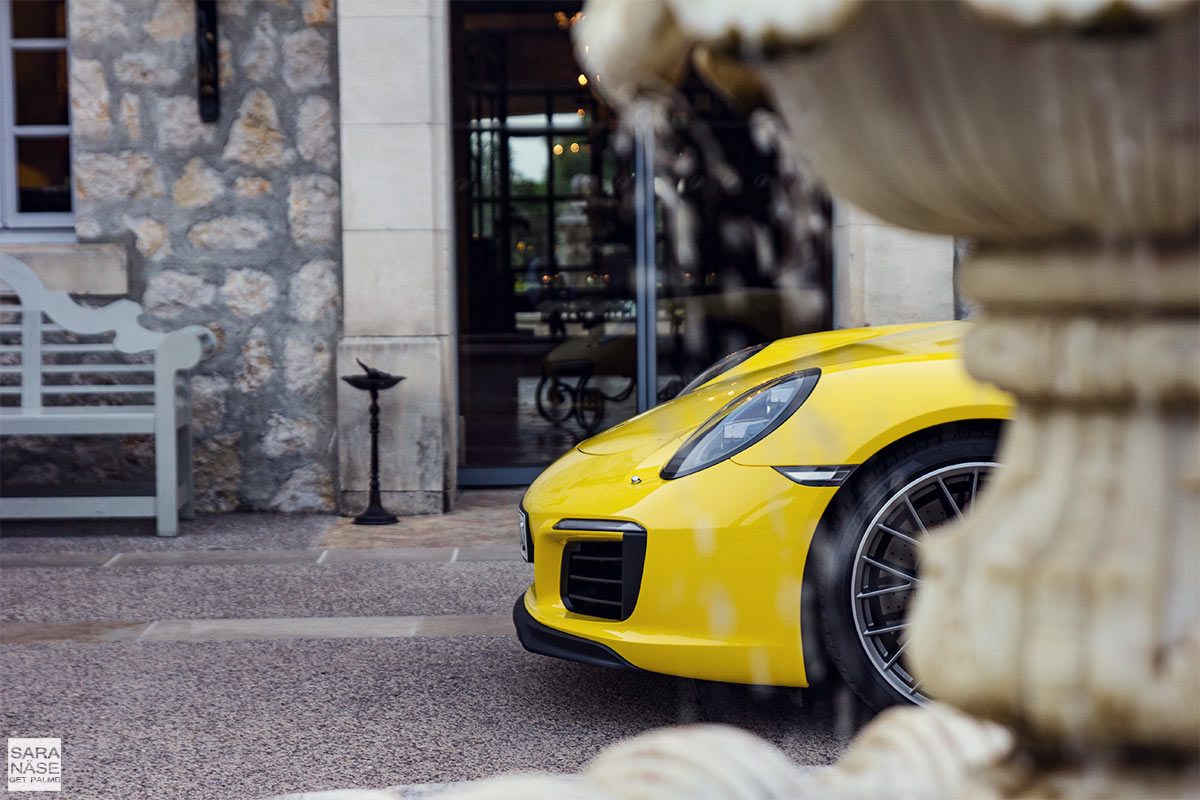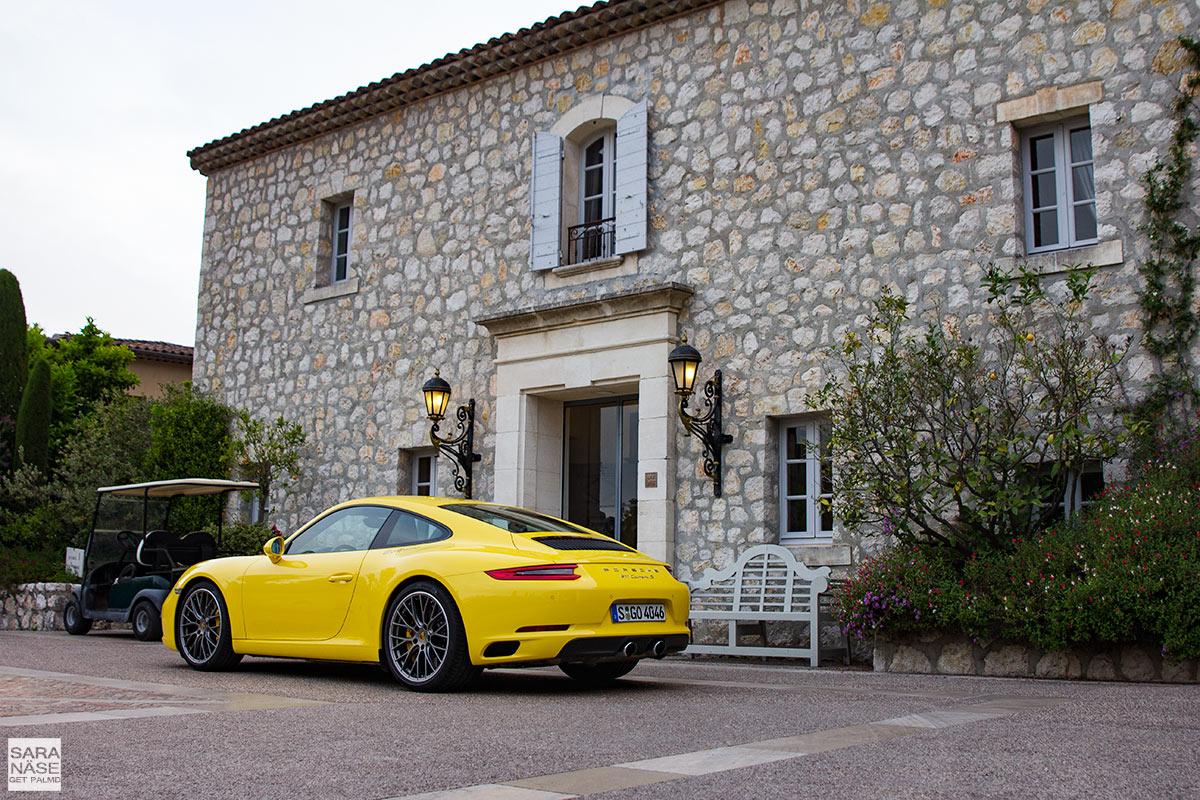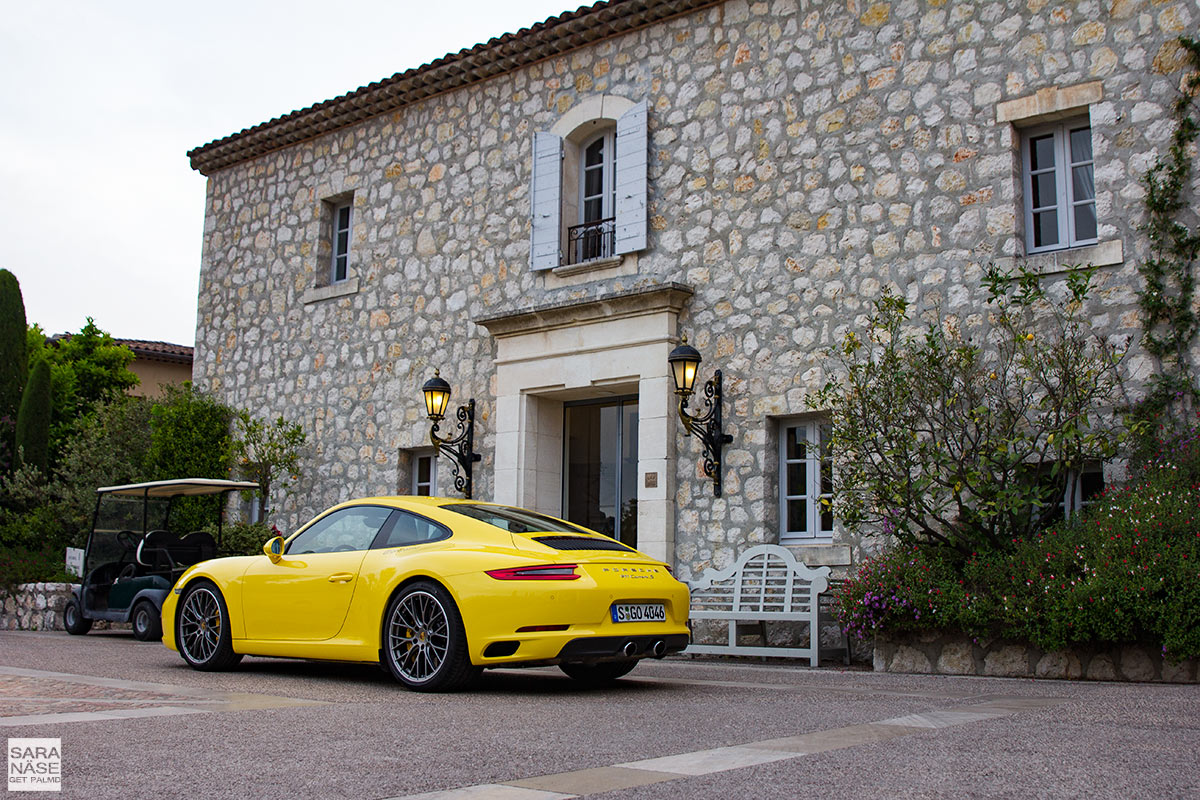 Not all luxury hotels have that kind of staff, but at Le Mas de Pierre they have it, and I think they can be proud of their team. For a guest it does not always have to be anything big, small gestures make a difference. Just an example – I was alone, and of course for breakfast I wanted to have my dog with me on the outside terrace. However, if I go to the breakfast room to get breakfast without her, my dog would most likely cause a scene on the terrace because I left her alone for five minutes (yes, eight years later we still have some training to do…). So I asked the two receptionists if they can keep her for a moment while I go and choose what I want to have from the breakfast room. When I came back, my dog sat in the lap of one of them behind the reception desk, hopefully confirming a lot of new reservations, and if dogs could smile hers would have been the widest. It is a silly example perhaps, but that kind of service makes me remember a place. When they go that little extra mile, that helped me a lot, and they do it with a smile.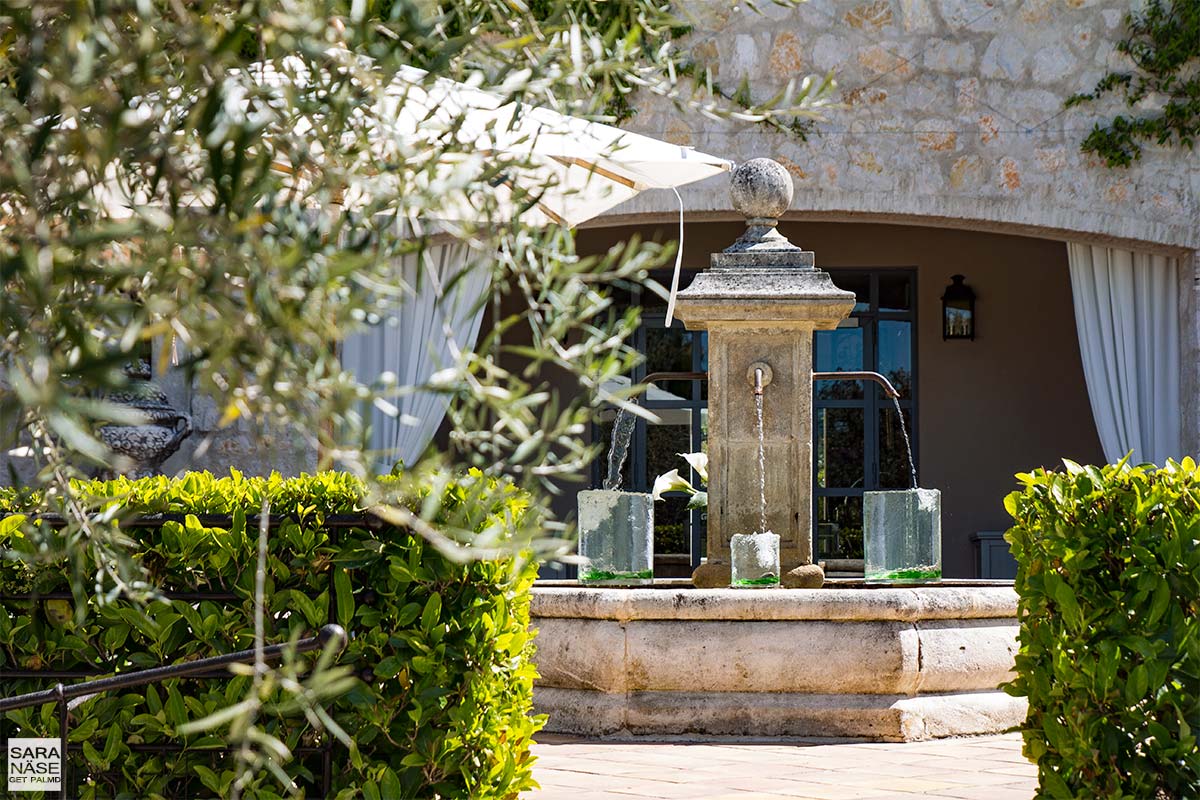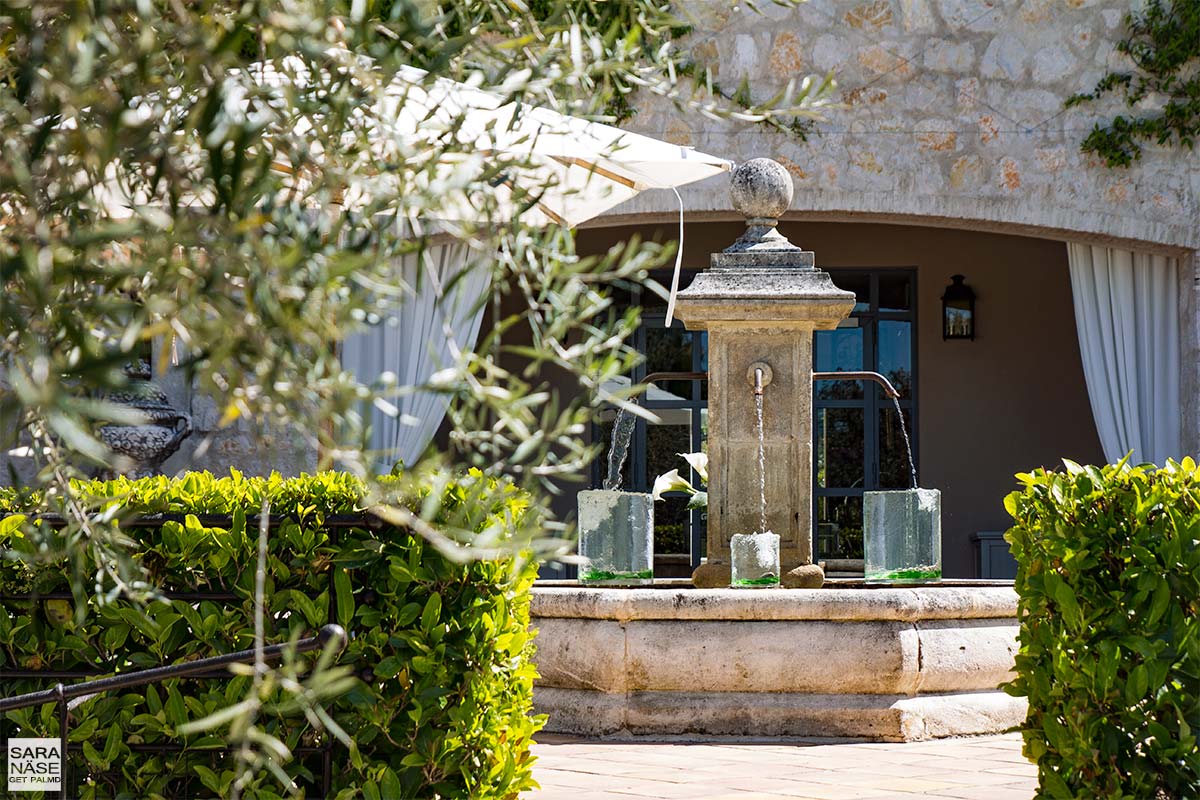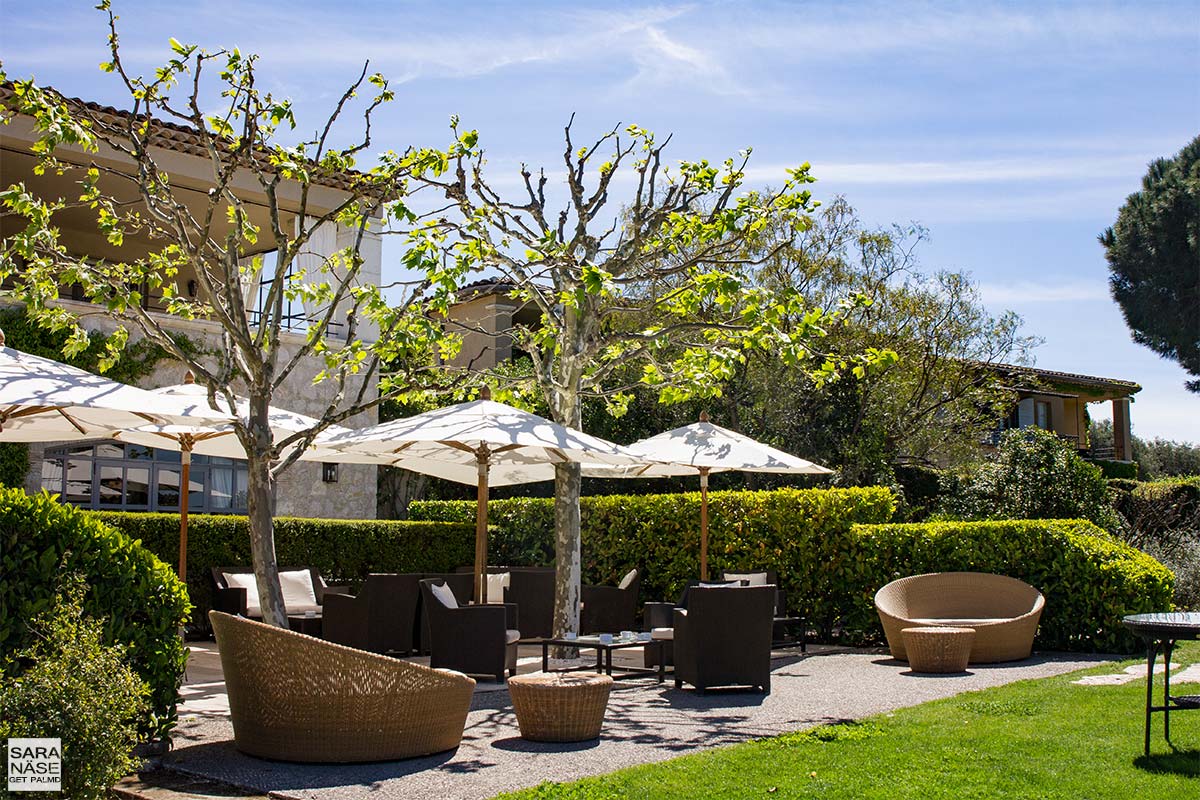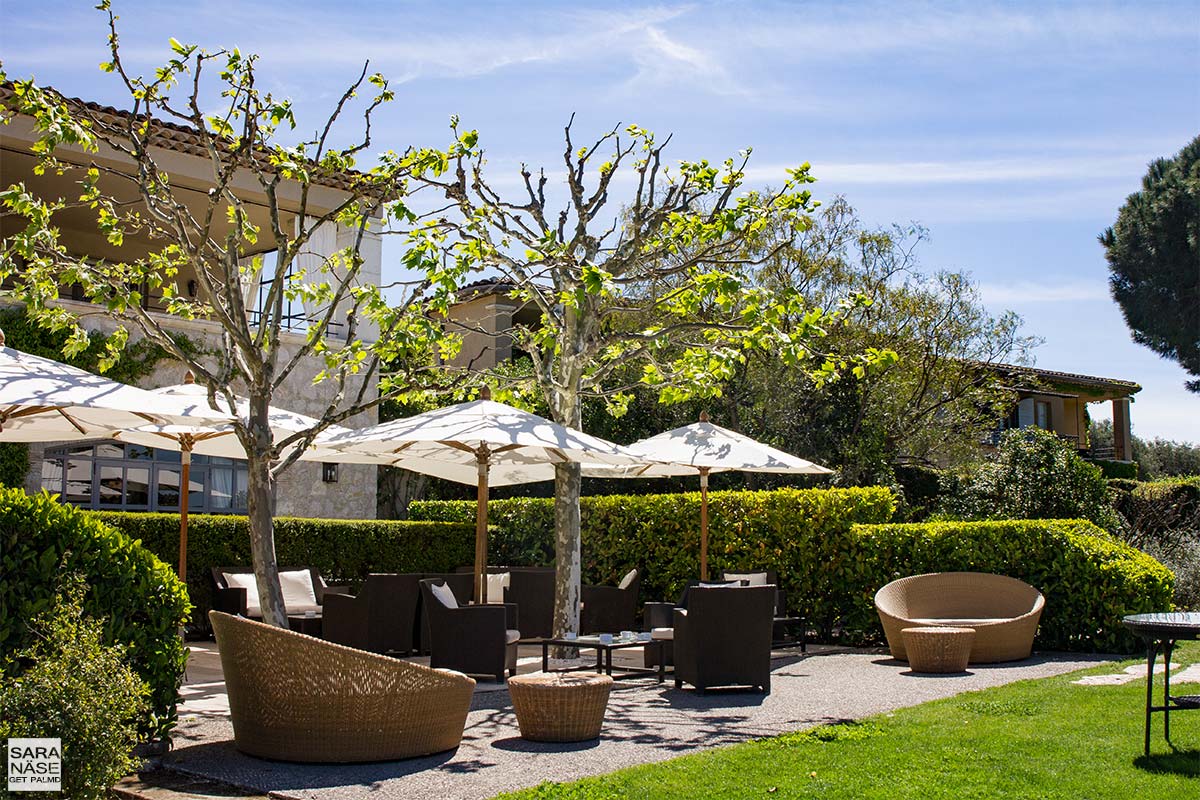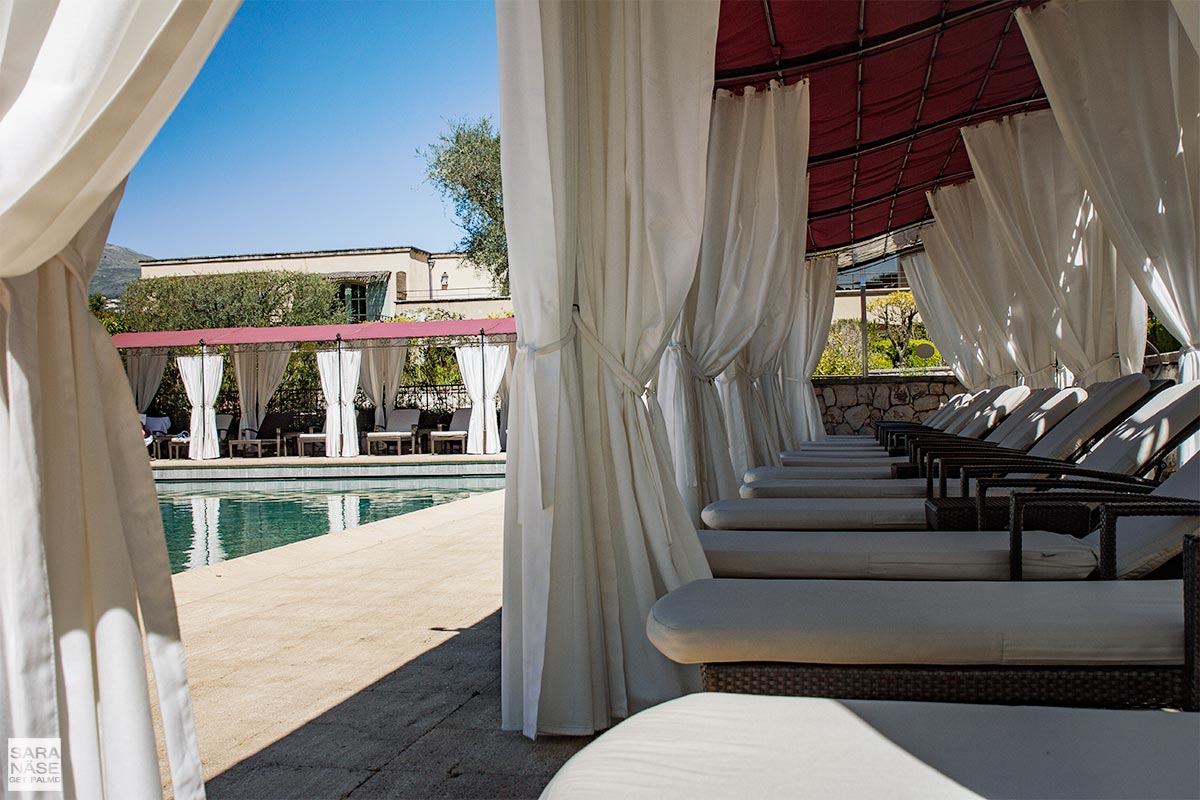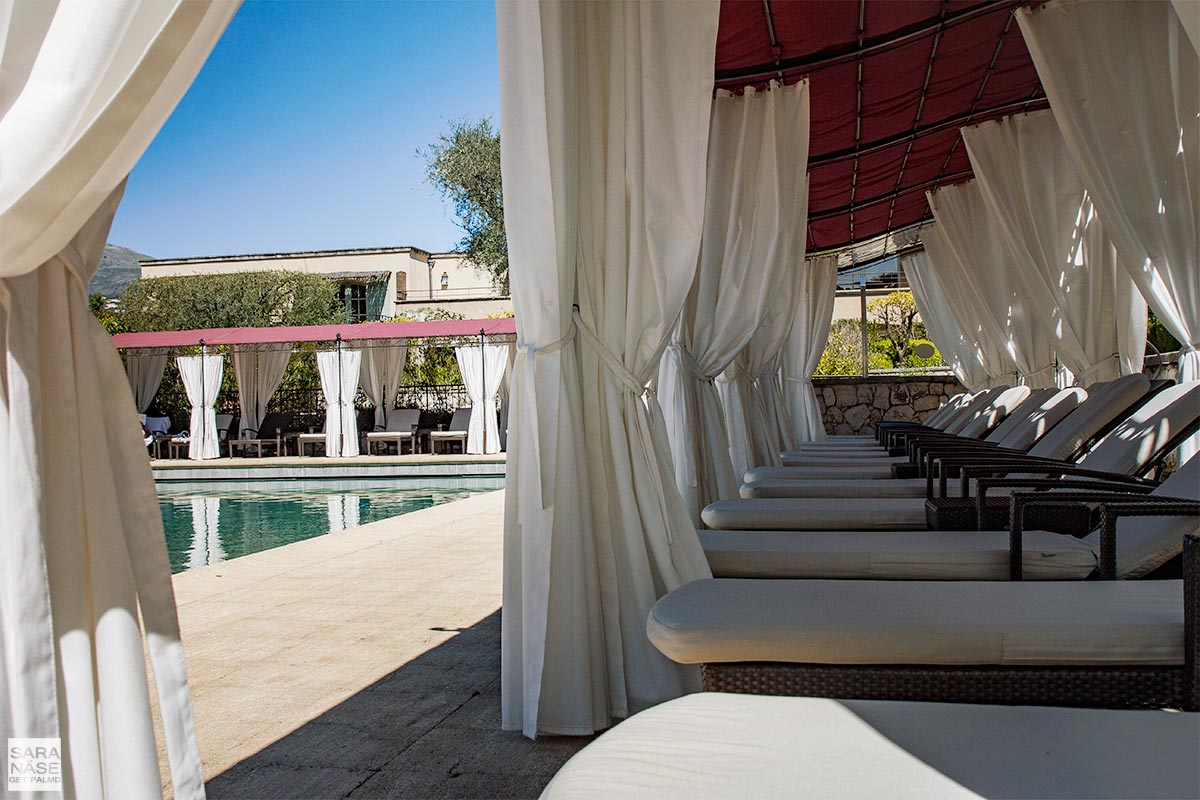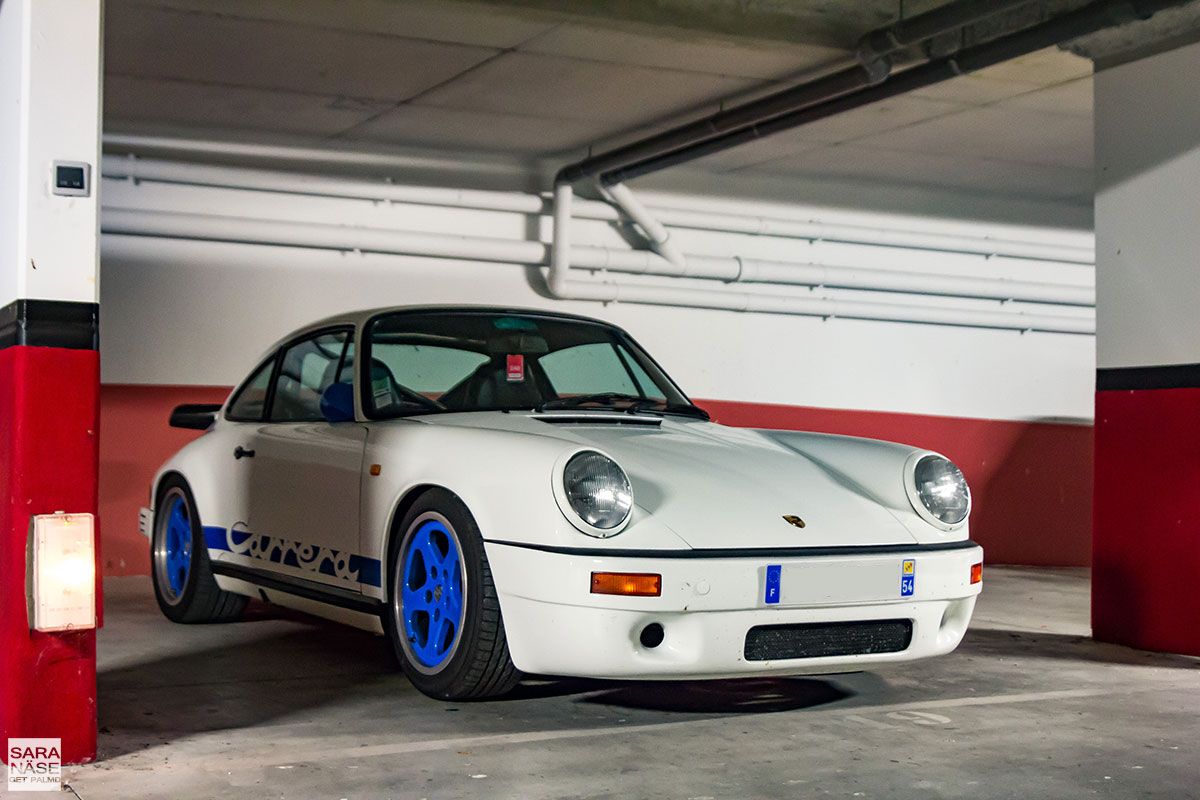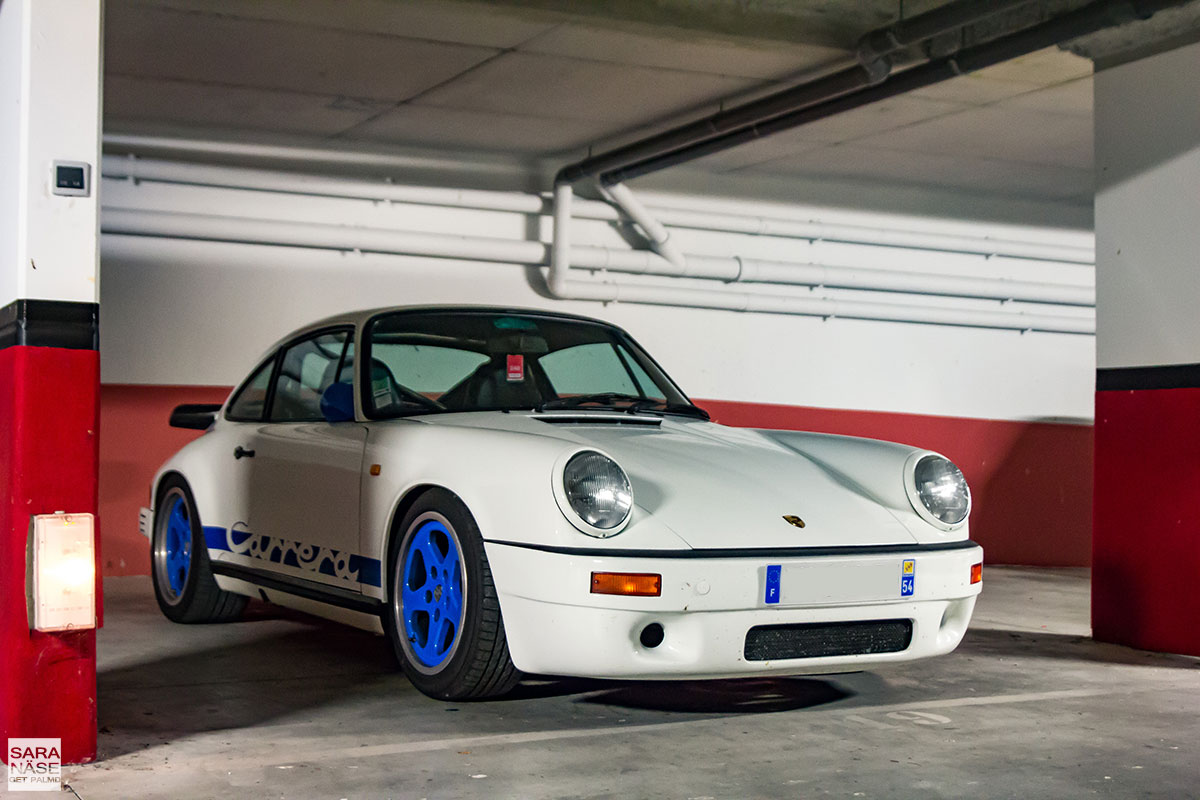 The truth is though that it is not only the staff that is wonderful, the whole property is. The style is very Provencal, the typical French style you can find in many other hotels in this area. Several "bastides" (means a country house in Southern France) has a total of 54 rooms and suites with private terraces or gardens. There is a big swimming pool area and a very nice pool area terrace as well. If you choose to check in to one of the rooms with a more modern interior that are part of "La Bastide des Fleurs", located in a secluded corner of the property and open only to guests over 16 years old, you will also have access to a smaller private pool that is available only to the guests staying in La Bastide des Fleurs.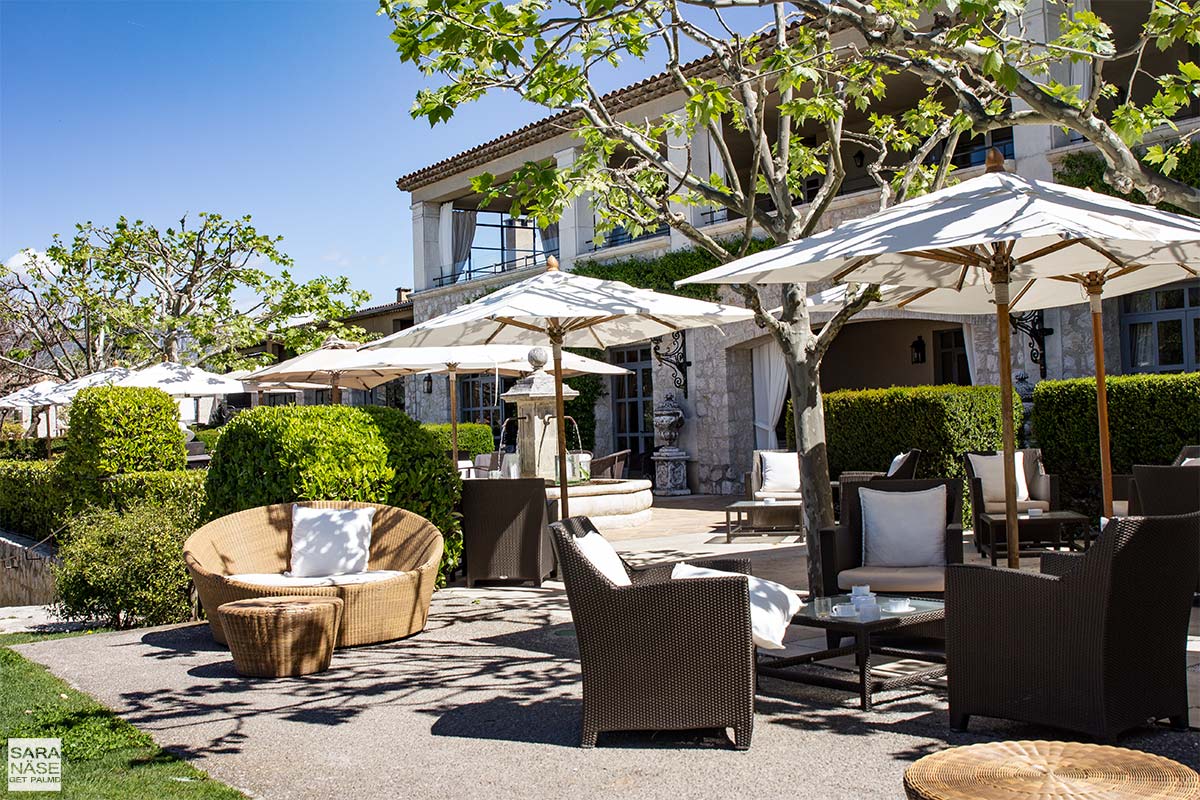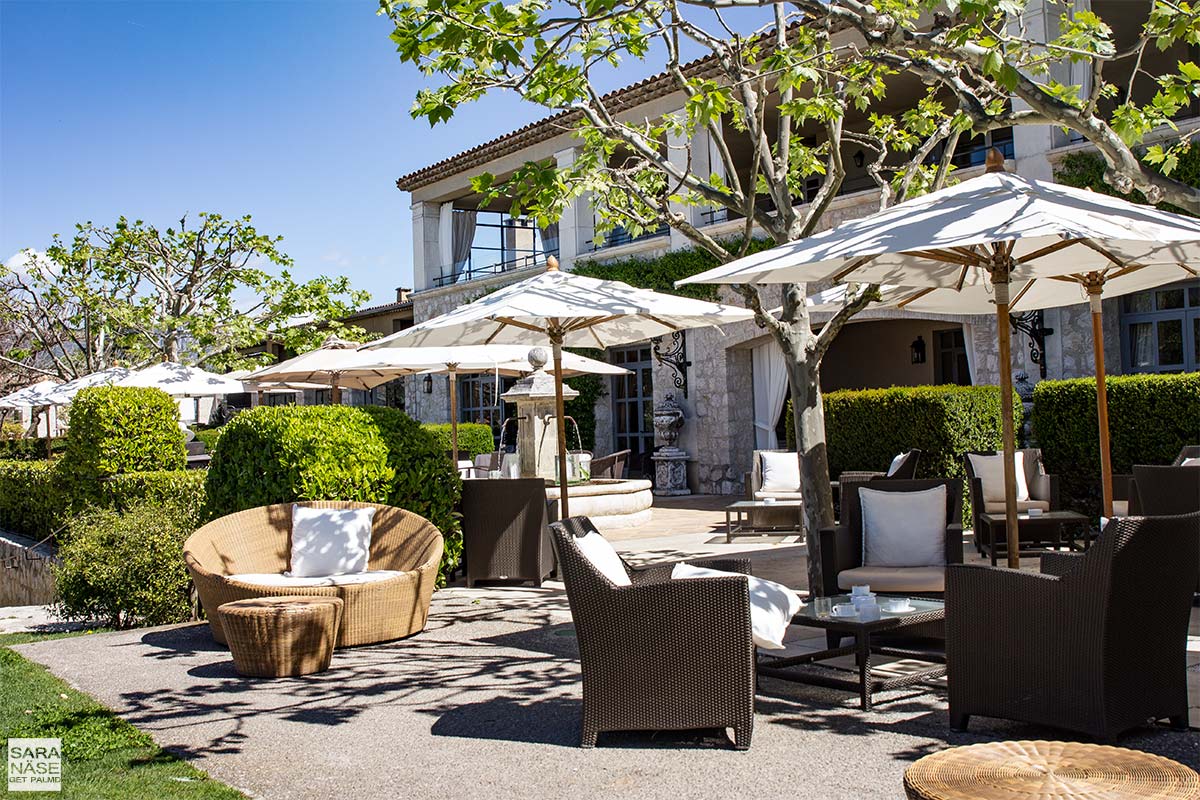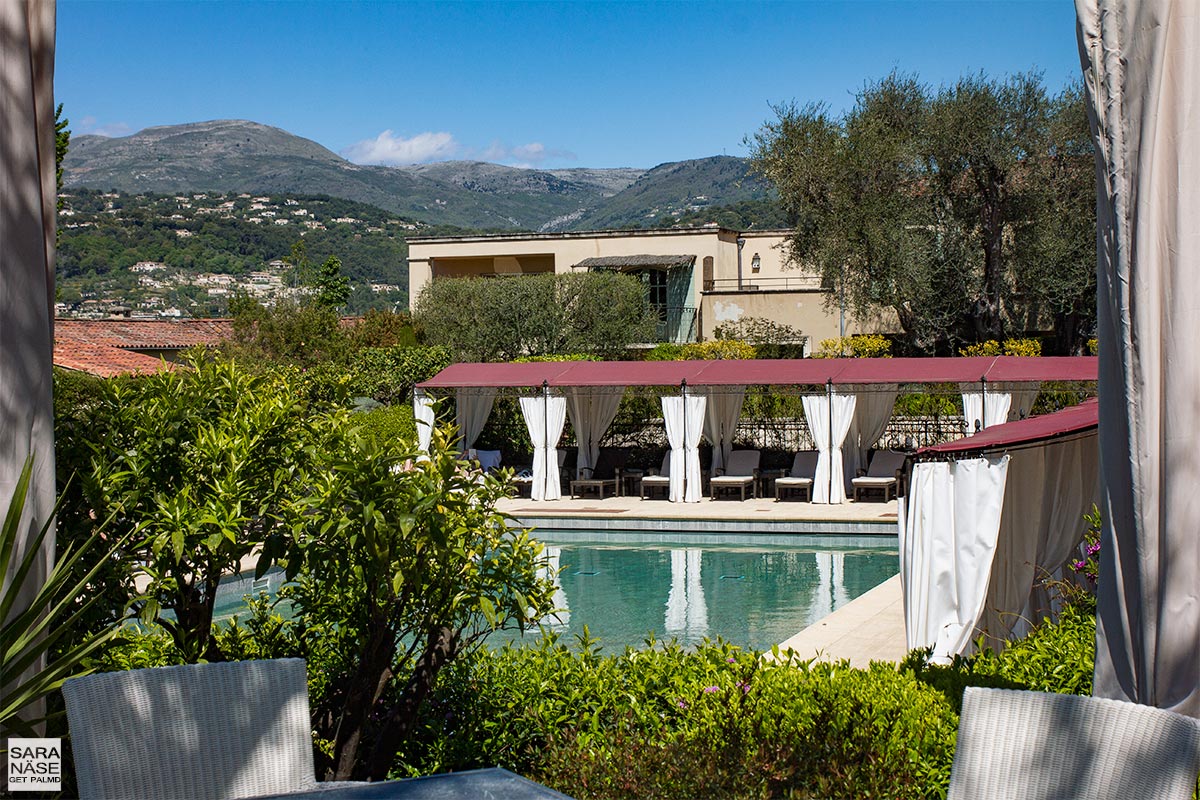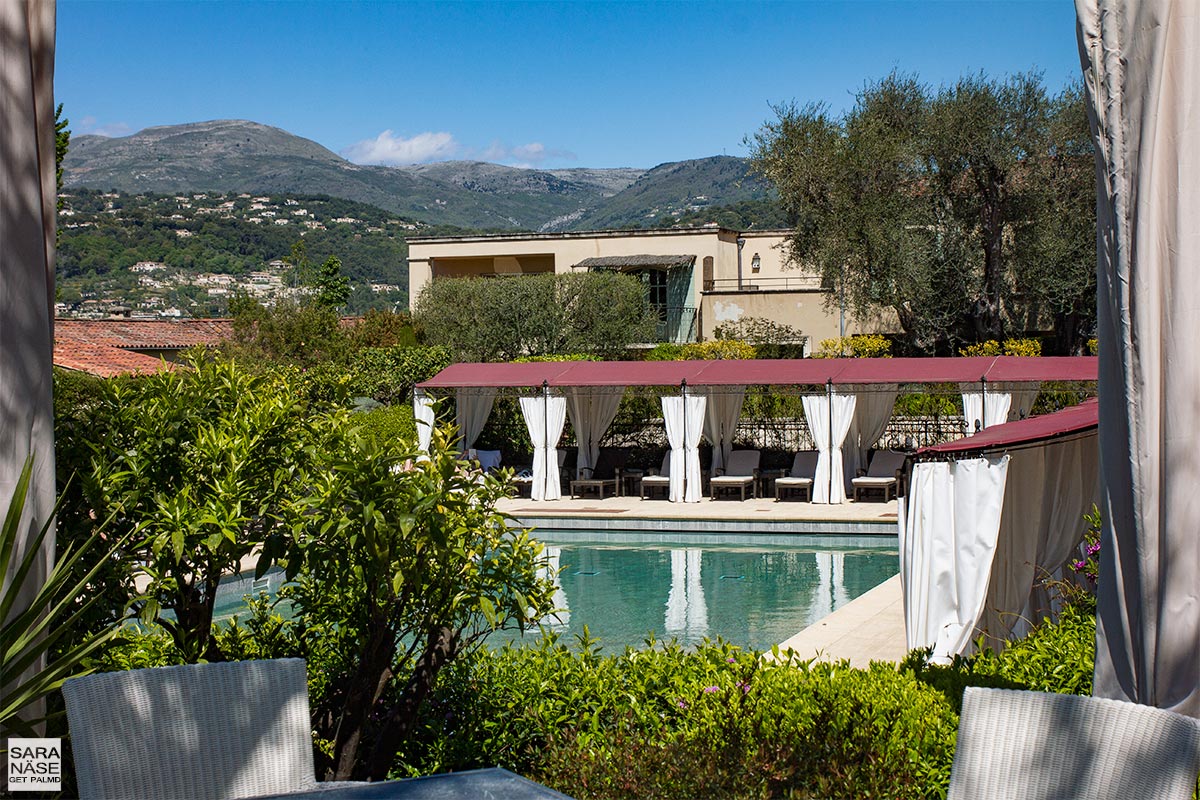 But if you want something even more special and need more rooms, it is the "La Villa" you should be looking at. This 430sqm private villa at Le Mas de Pierre has two levels, three bedrooms, private infinity pool, lovely garden, private closed garage for two vehicles (and a few more can park outside, or you could use the big garage under the main building), and a panoramic view over the hills. The villa is hidden behind their greenhouse and garden, so you will enjoy full privacy, but you are still close to the restaurant and bar.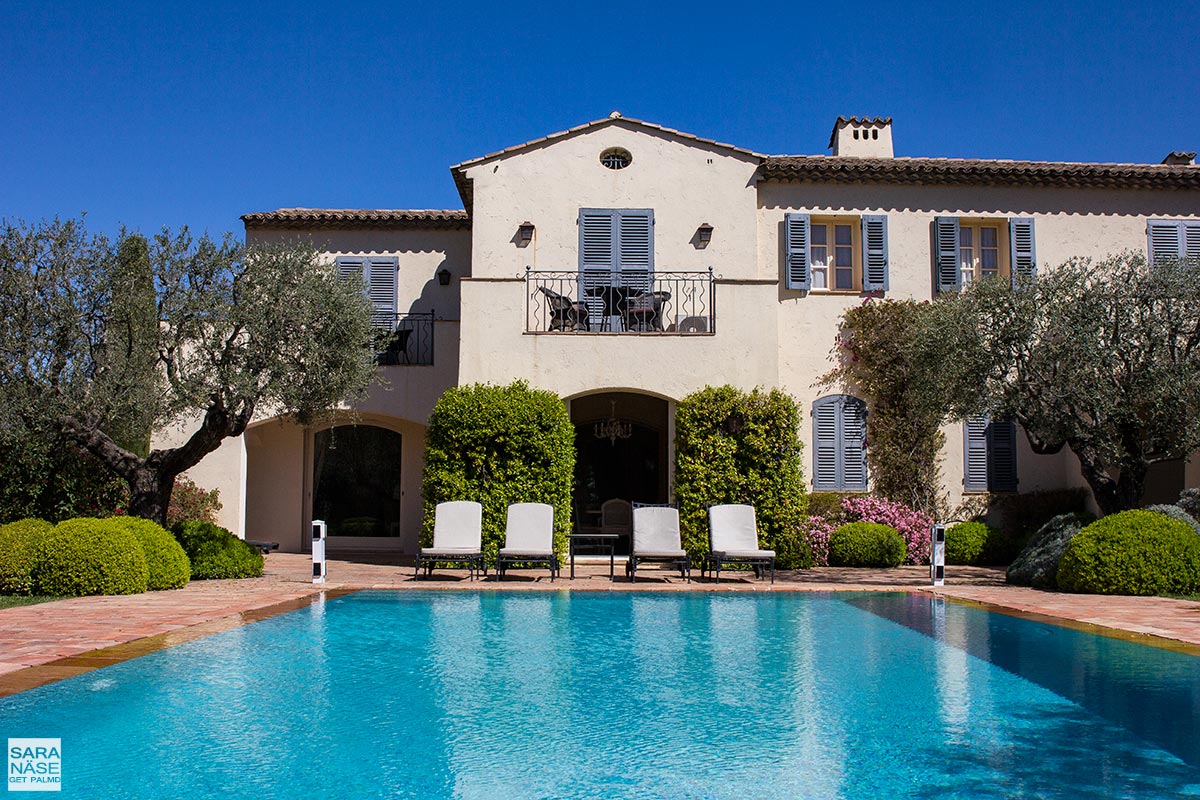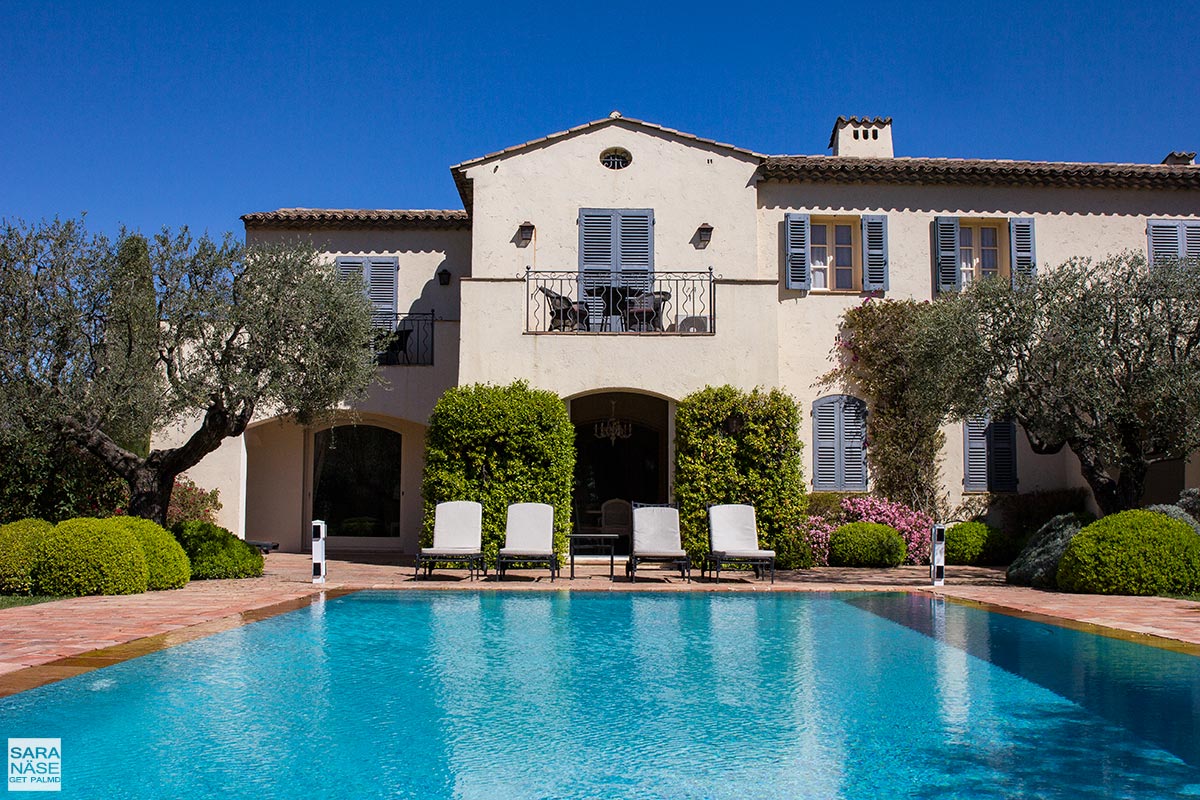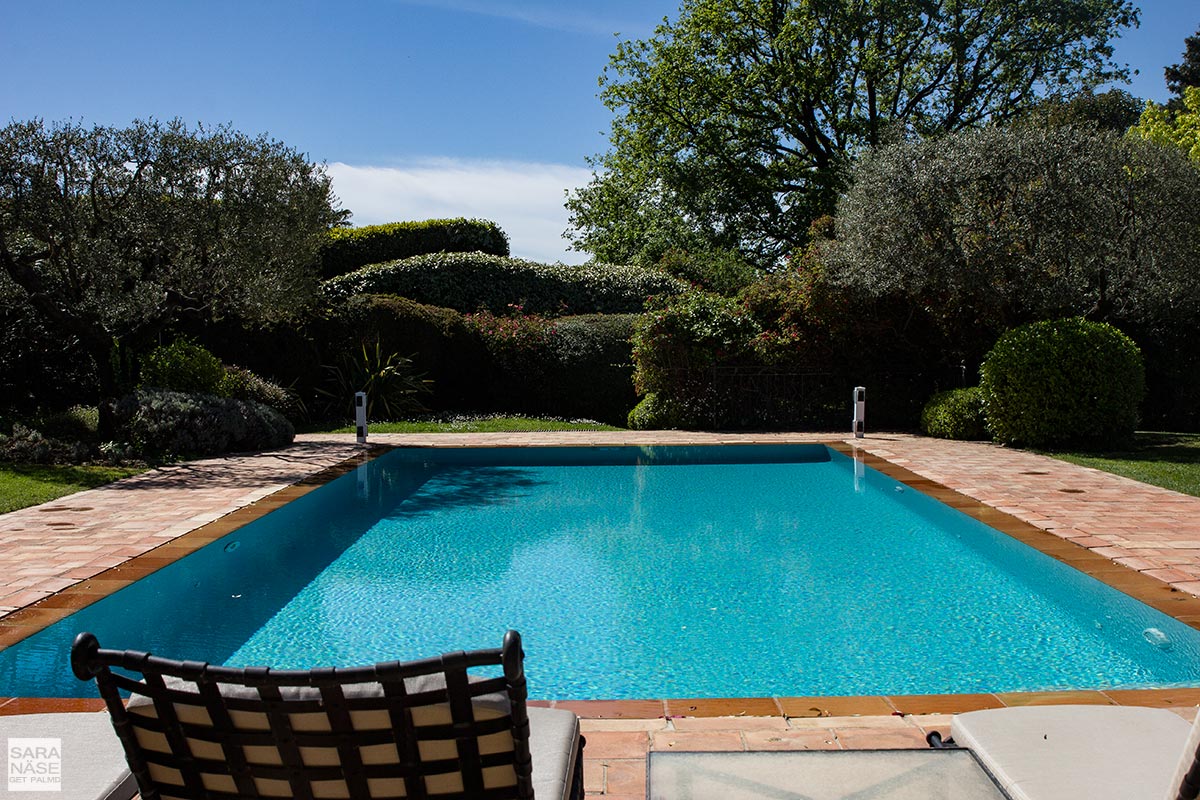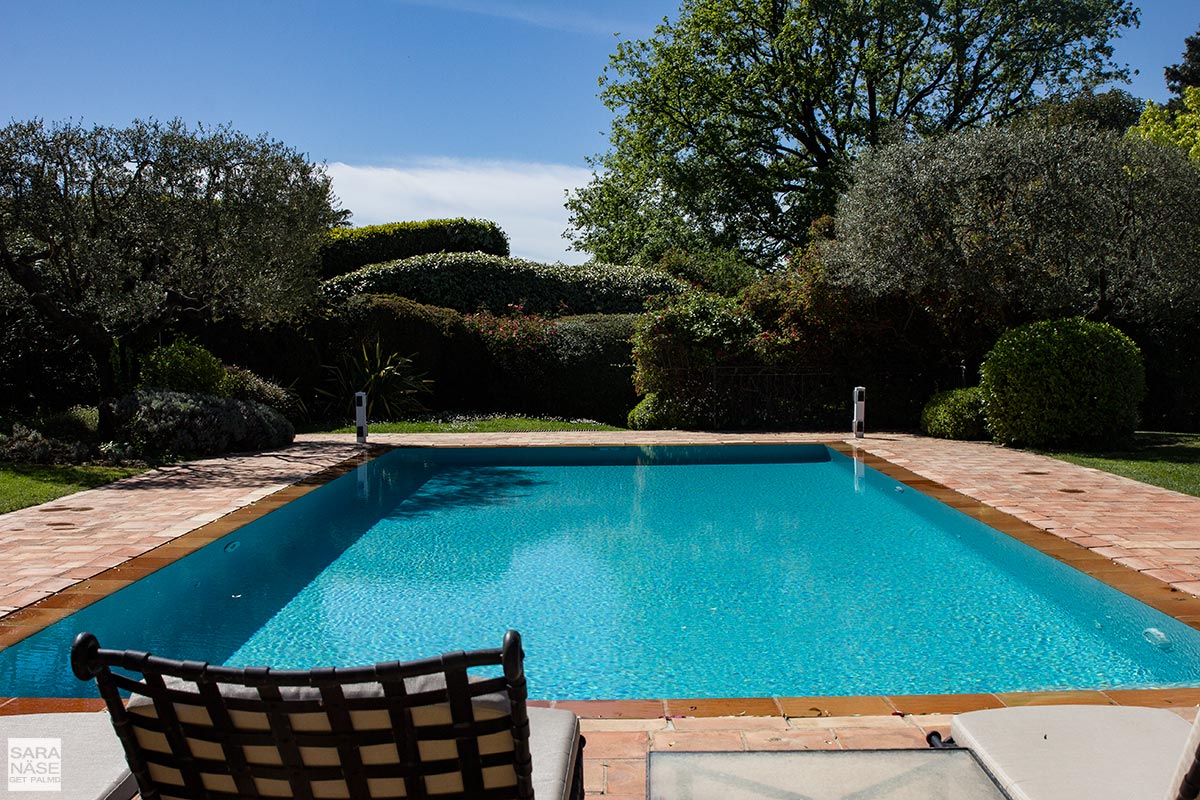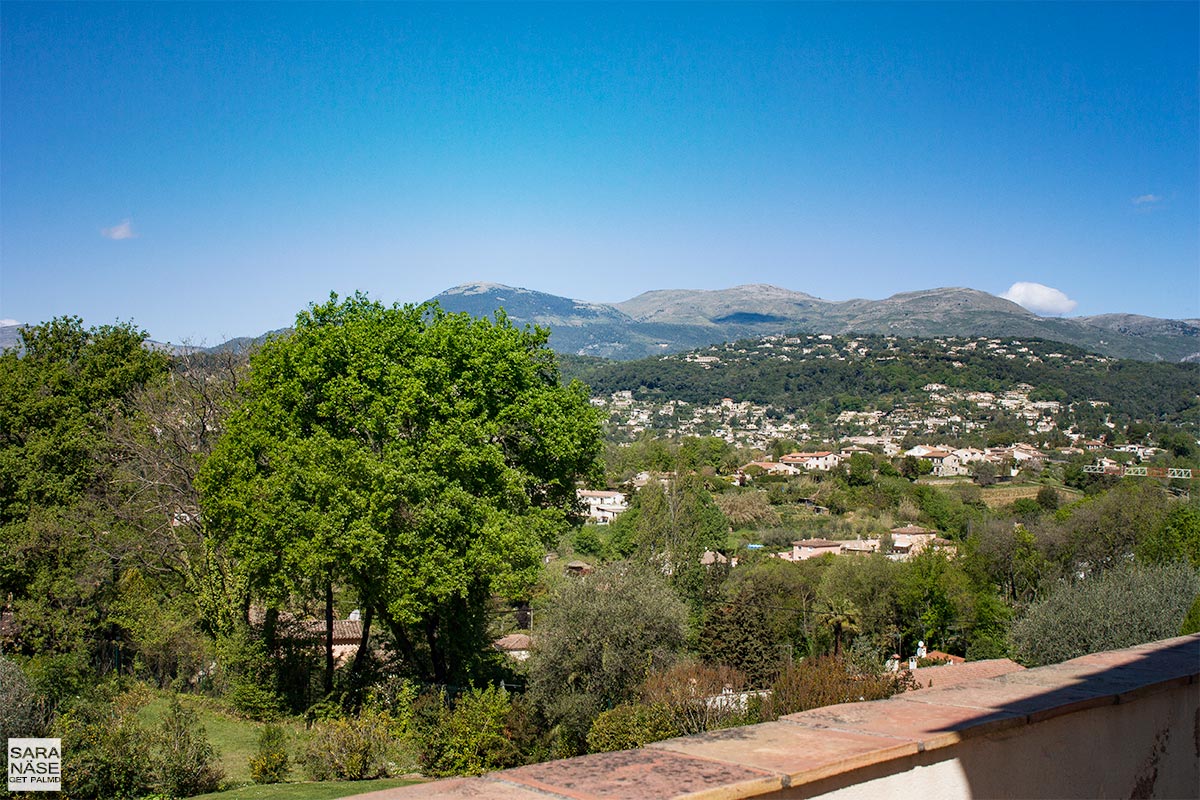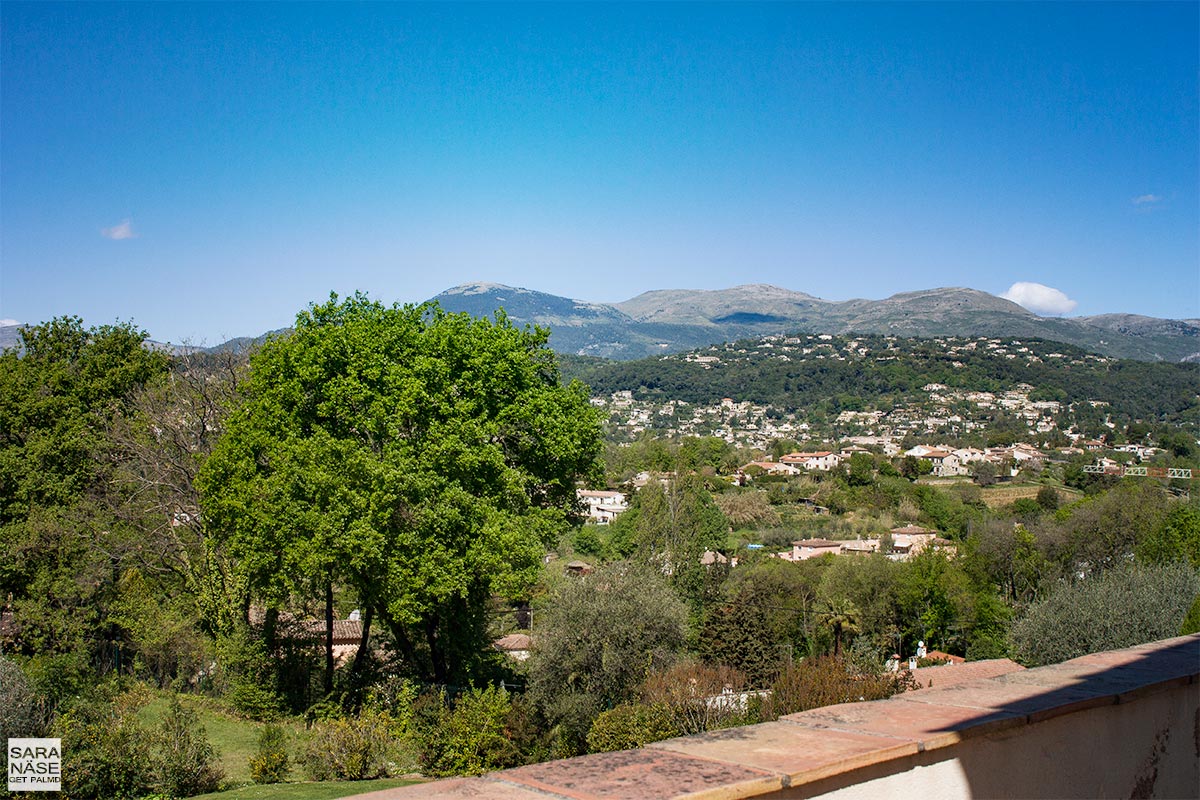 The question of course is if you even would like to leave that beautiful villa if you happened to stay there. The answer is you should. There is a gastronomic restaurant at the hotel, "La Table de Pierre". The salon bar also has a charming atmosphere with a fireplace and piano in the evenings. The terrace is a lovely place to chill out in during the day, and if you like me enjoy doing some work outside, you will appreciate the fact the WiFi works there as well. You might also want to try out a few restaurants in Saint-Paul-de-Vence (complimentary shuttle service offered). The only one I have personally visited there was Restaurant Le Tilleul a few years ago, and both the food and location was nice.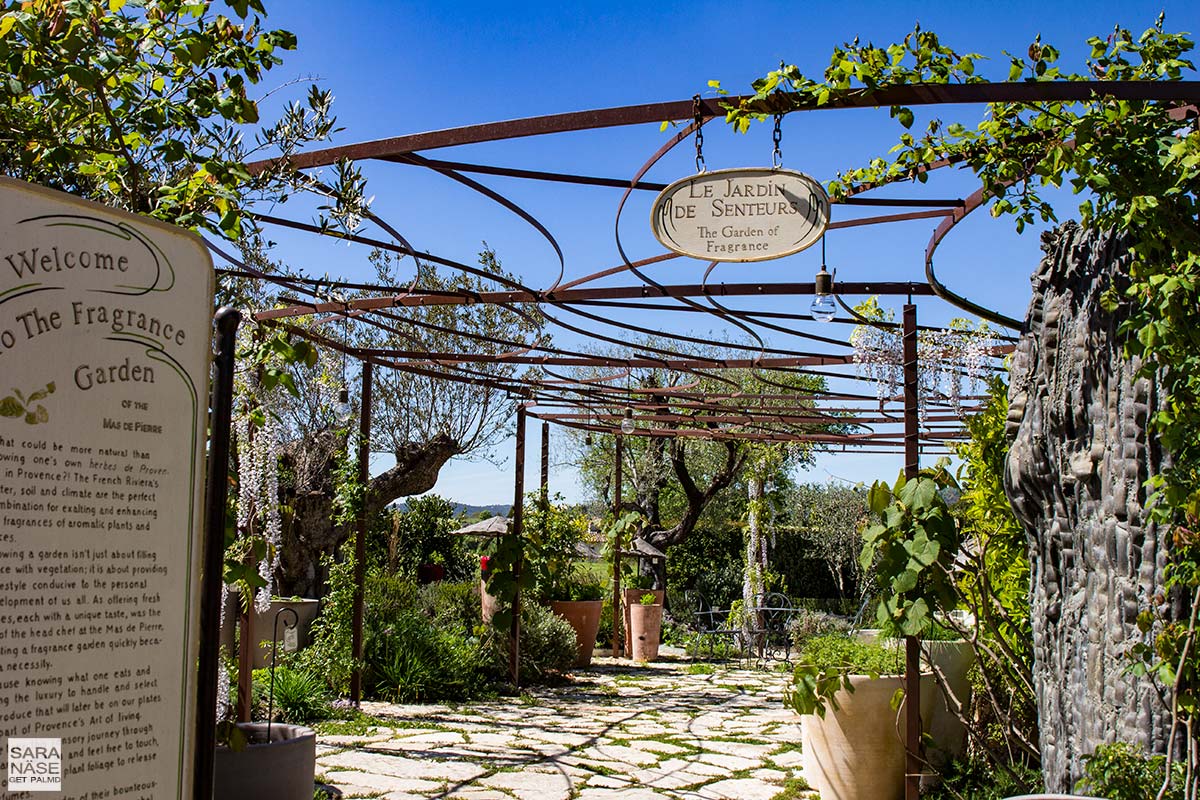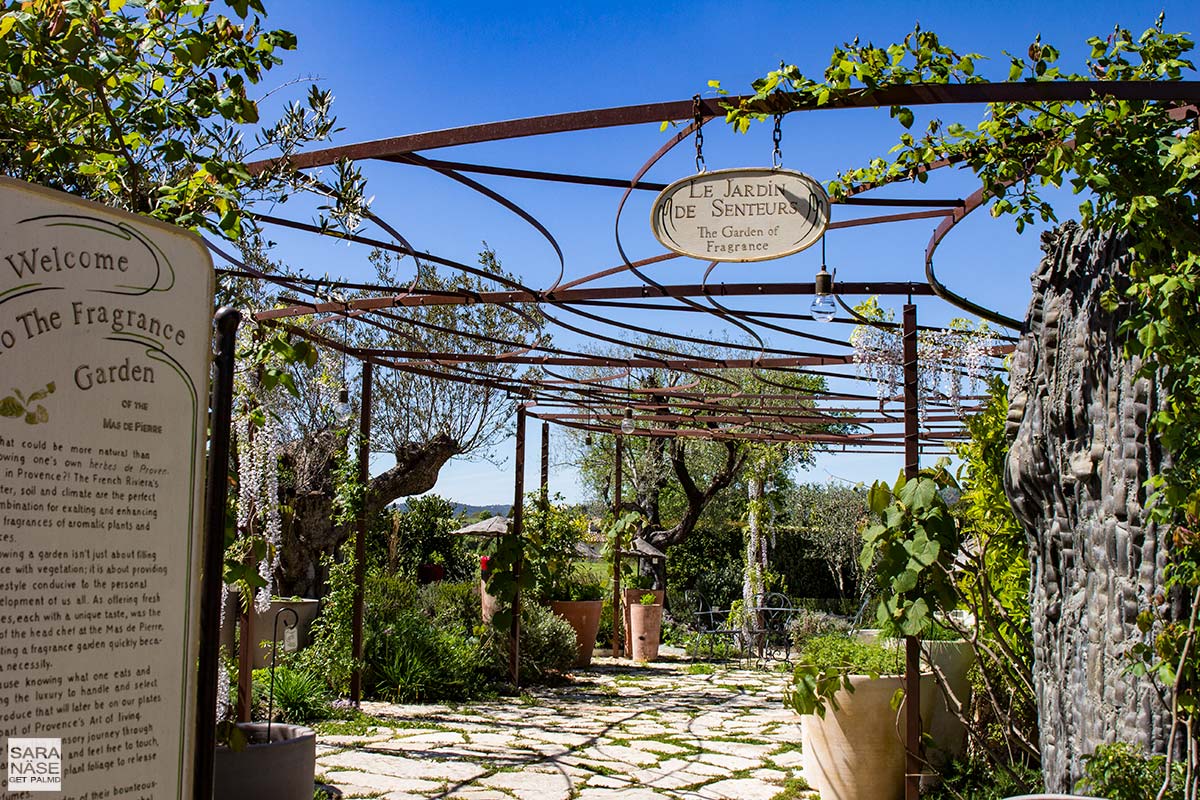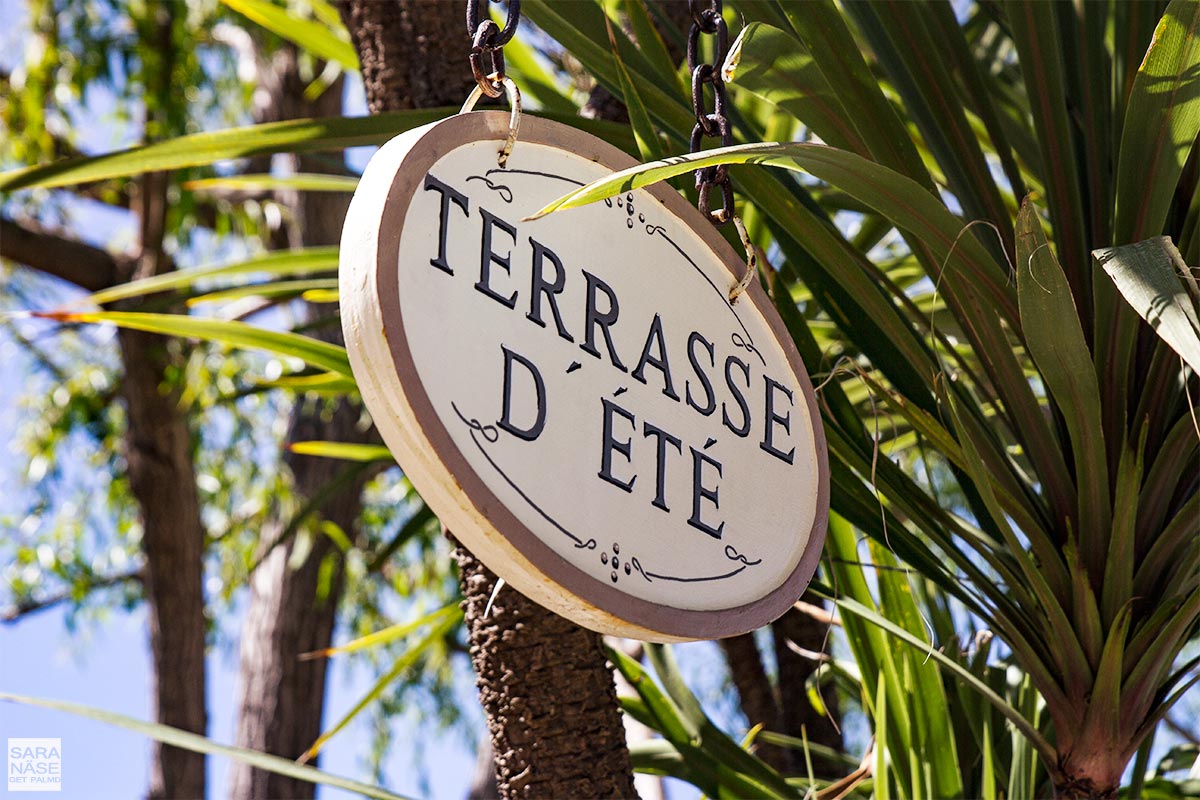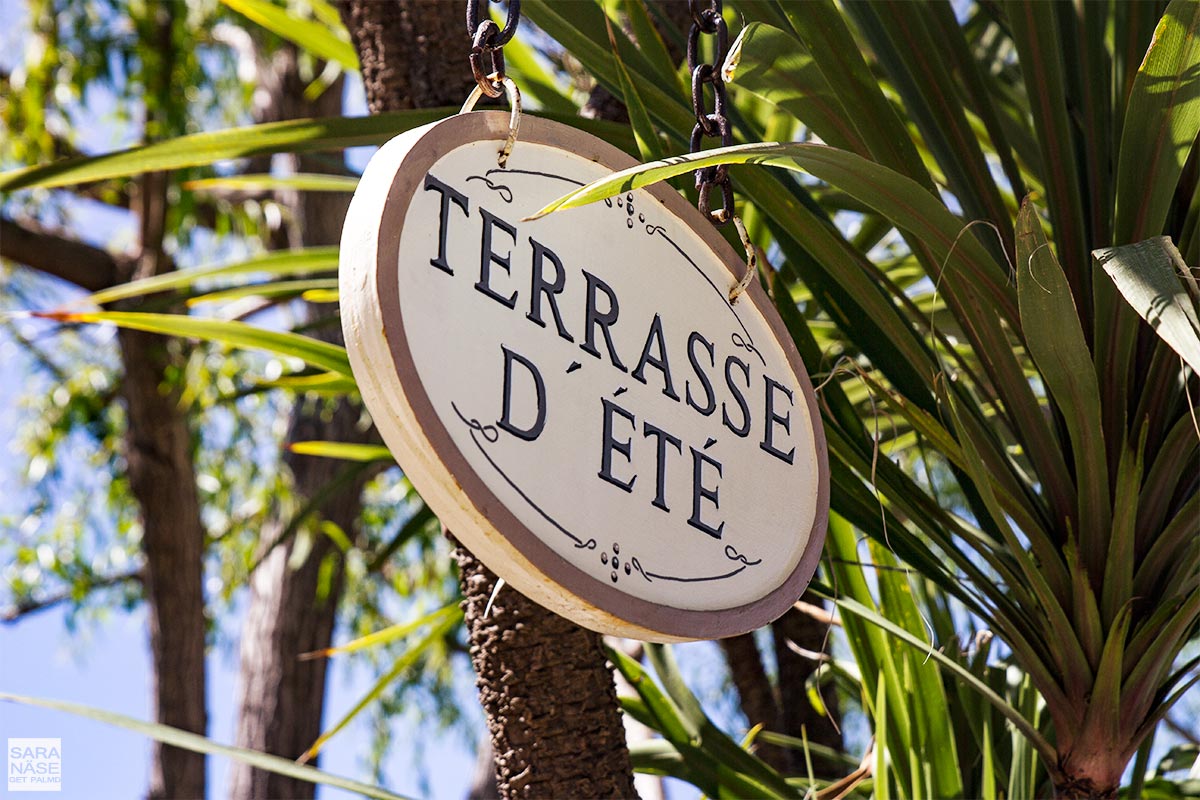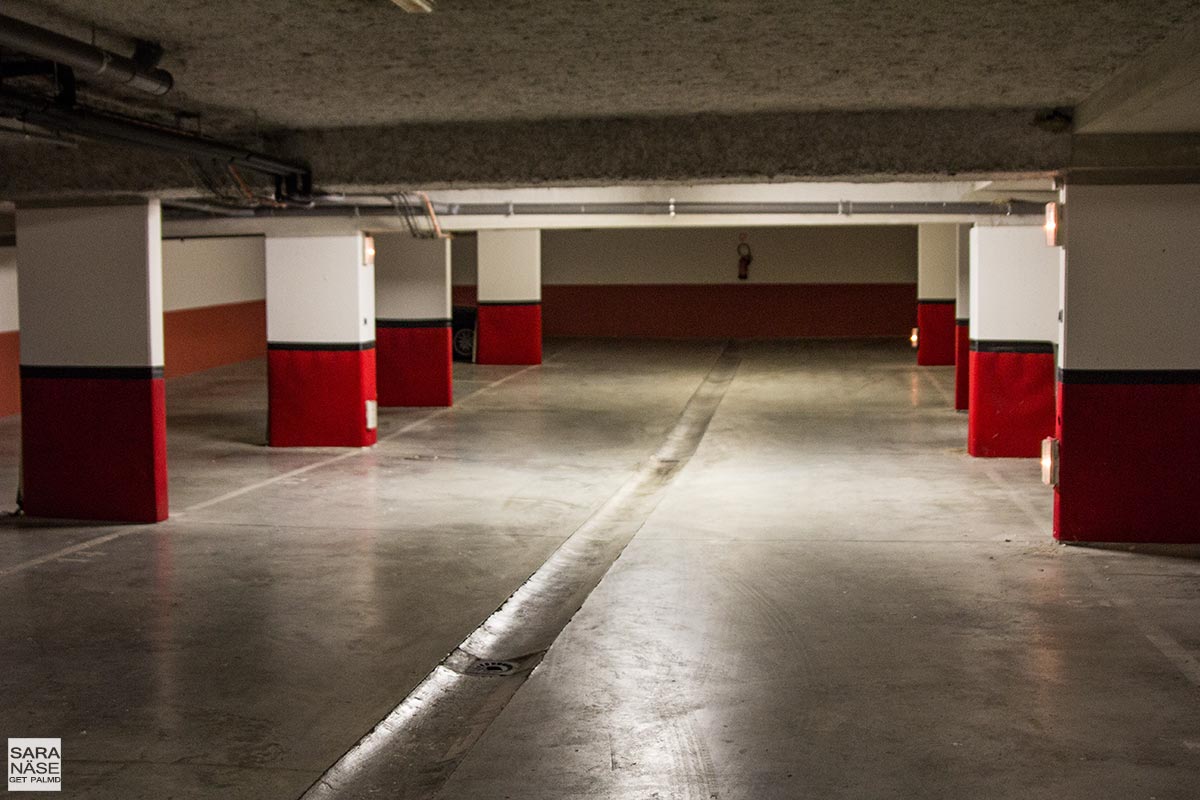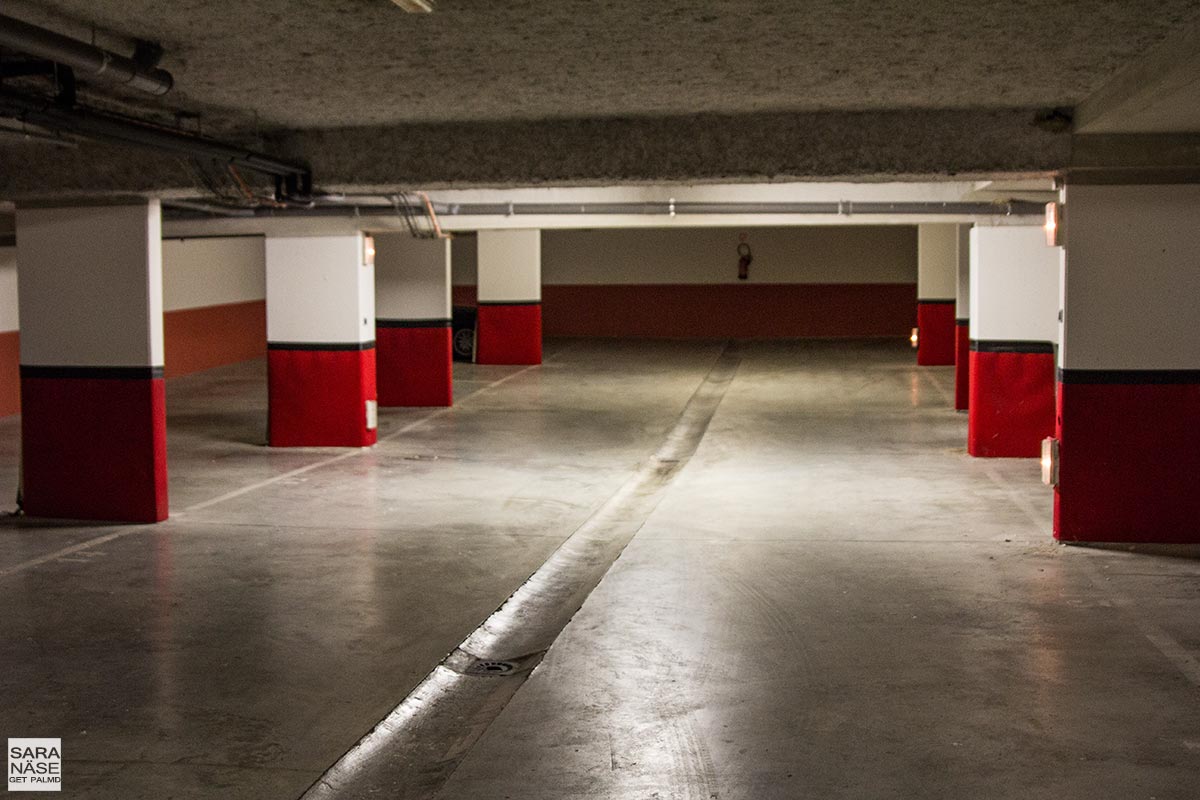 And finally, you should definitely go for a few drives in this area. There is a good reason why I have been to Saint-Paul-de-Vence more than once – I go to this area for the driving roads. But after a good day of driving a sports car in the mountains, I can truly also enjoy and appreciate places and moments like this.