One gloomy morning in late April a sapphire blue Porsche 991.2 GT3 appeared on our driveway. I'd like to believe that the fleet manager first must have searched through every row of the press fleet garage to see if they could find a racing yellow one, but without any luck. There was a familiar face behind the steering wheel – this wasn't the first time this German gentleman had delivered a Porsche press car to us. This second generation Porsche 991.2 GT3 was supposed to be a bit better than the last one, with the most significant change being an upgrade to a 4.0-litre engine from a 3.8-litre engine. They also brought back the manual gearbox – although this press car had PDK – and increased the size of an already impressive rear wing, to my delight.
Those reading this who have followed me for years know that in 2015, for two amazing weeks, I had a car that forever changed my life – the Porsche 991.1 GT3. I've had other 911s to test from Porsche since, but nothing else was able to awake an automotive desire like the GT3 did. Ultimately it felt like the recent series of press cars was just a buildup for that very special day when we finally got a GT3, and I could say to Dan 'you need to drive this, because I'm going to buy one' – that slightly nervous feeling when you want someone to fall in love as much as you did. I prayed that Dan would enjoy it, get the whole 'GT Porsche' thing, and perhaps just a little bit miss it when it was gone.
To get the most out of a Porsche 911 GT3 I had planned a road trip route that would take us on some new roads we had not driven before, to a region of Europe that I fell in love with in 2014 when I did a road trip in a Jaguar F-Type Coupe R – the French and Spanish Pyrenees. Our ultimate destination, Costa Brava, was quite a drive away from the South of France, and the whole journey had to be completed in 5 days, but there was no disagreement when finalising our travel plans: Porsche just drove a GT3 to us all the way from Germany, so we're going to maximise the experience and enjoy every minute. Dan understands how obsessed I am with the GT3, how much I wanted to enjoy the limited time we had with it (ideally from morning to evening, maybe even sleep in it) – and was looking forward to my grand route plan. Ultimately it would be the perfect test of the car – long days, with a mix of mountain passes, coastal roads, and some fast lane driving on the motorway through Spain and France.
Our first destination was a lunch stop, and not just any lunch stop, but one of the most famous truffle restaurants in the whole of France – the Michelin starred Chez Bruno in Lorgues. It's a bucket list place that we've been wanting to visit for ages, and when we realised we hadn't had lunch yet it seemed like the most perfect small detour off the motorway en route from the Côte d'Azur to the French Pyrenees. Even the lightest tasting menu from their selection was a bit too much – by the time you get to your dessert, which of course also includes truffles, you almost wish there would be something on your plate that didn't taste like truffle. Yet some of the dishes were so unforgettable, and so tasty, that I'd be happy to drive all the way to Chez Bruno to indulge in just one dish. Perhaps most people might need a reasonable gap between their visits, unless they are completely obsessed with the taste of truffles. But it's hard to believe you would go once and never return again – Chez Bruno is a very special place in Provence.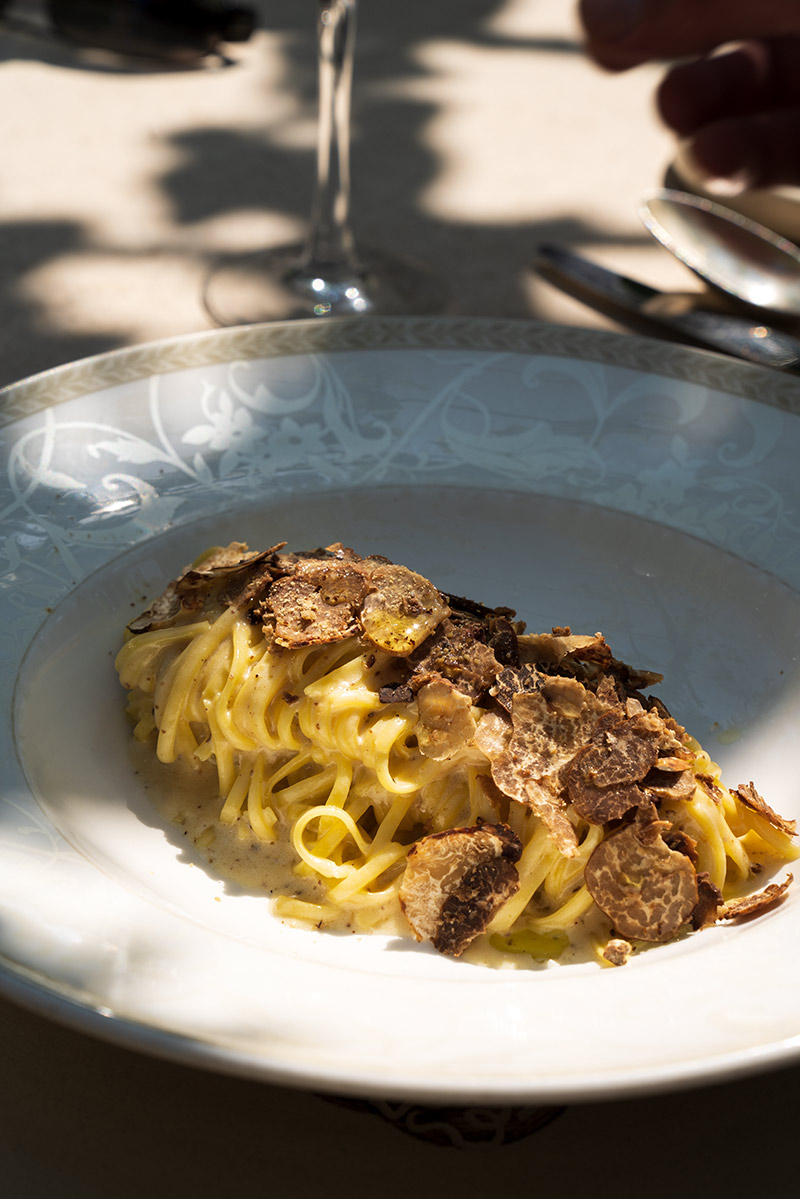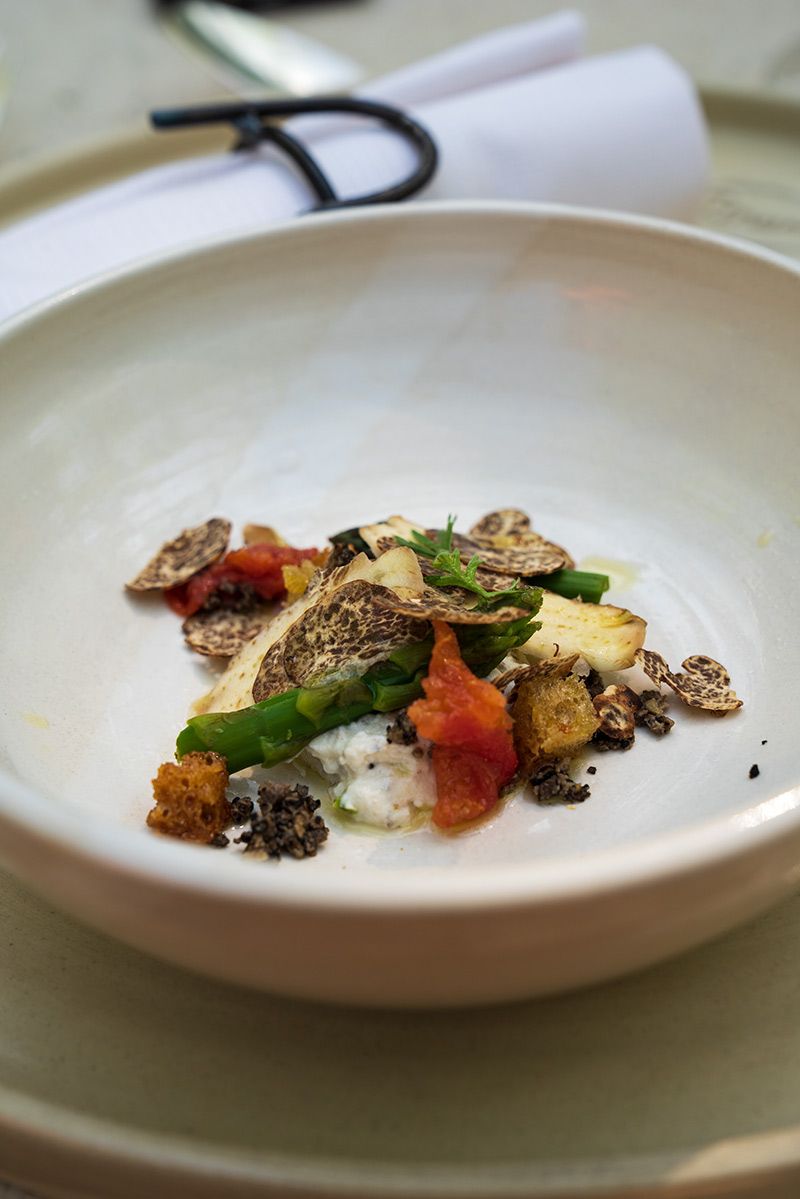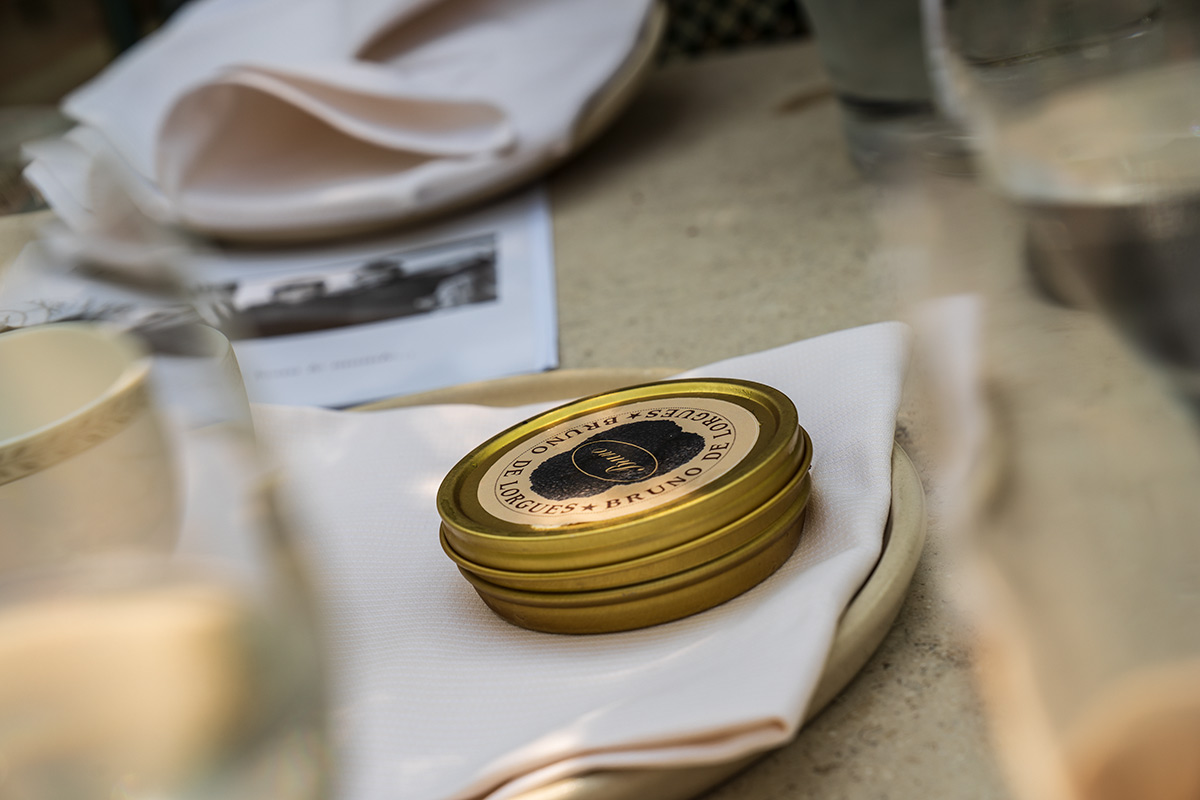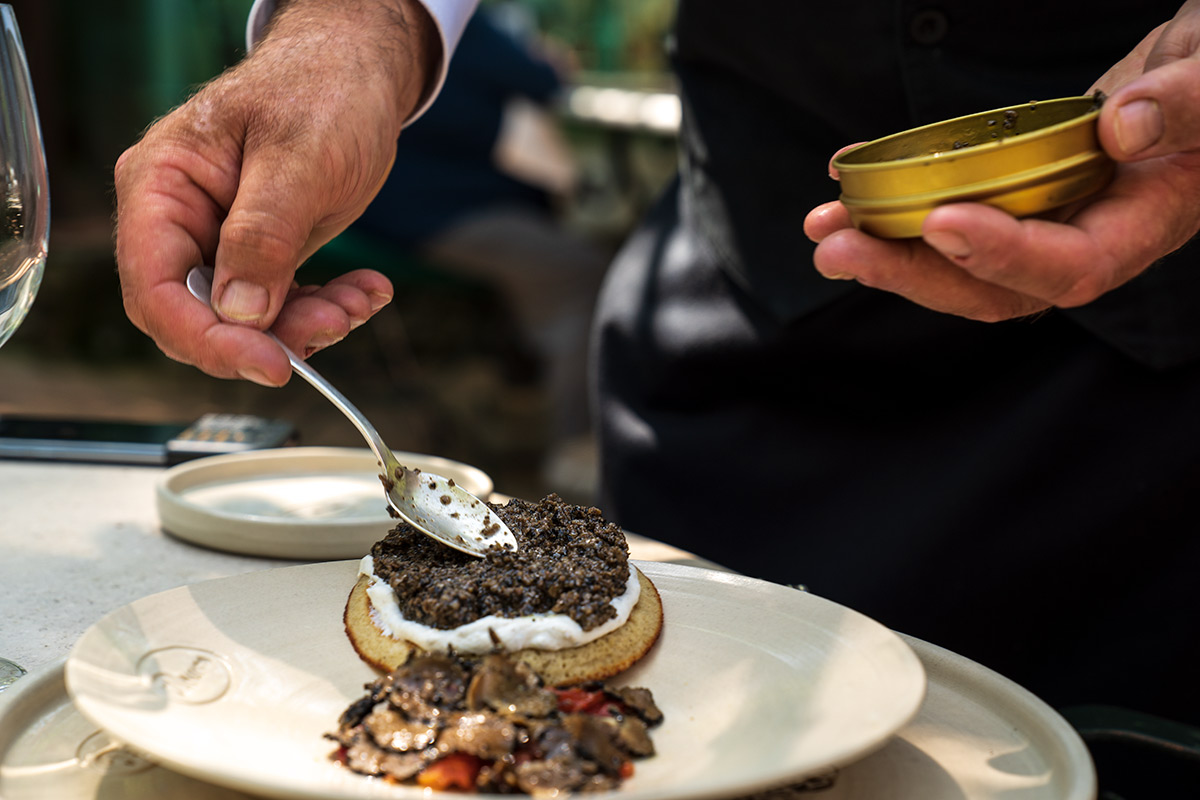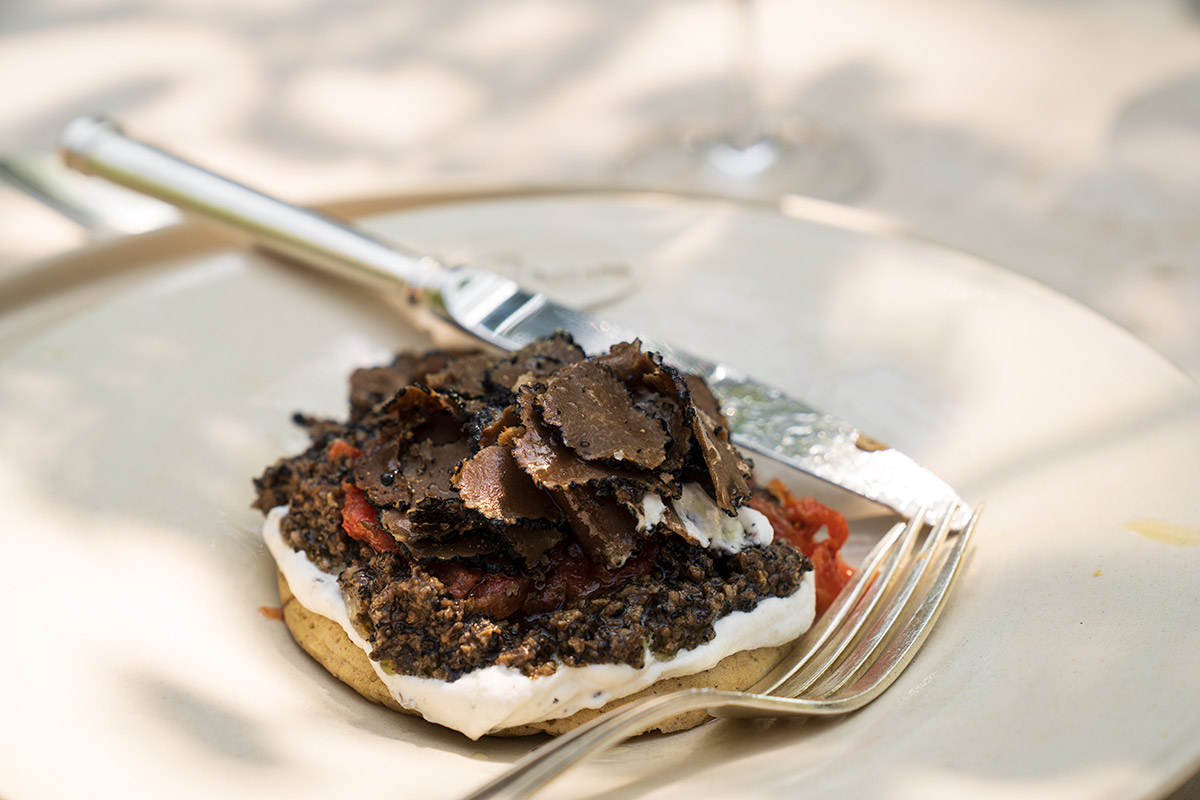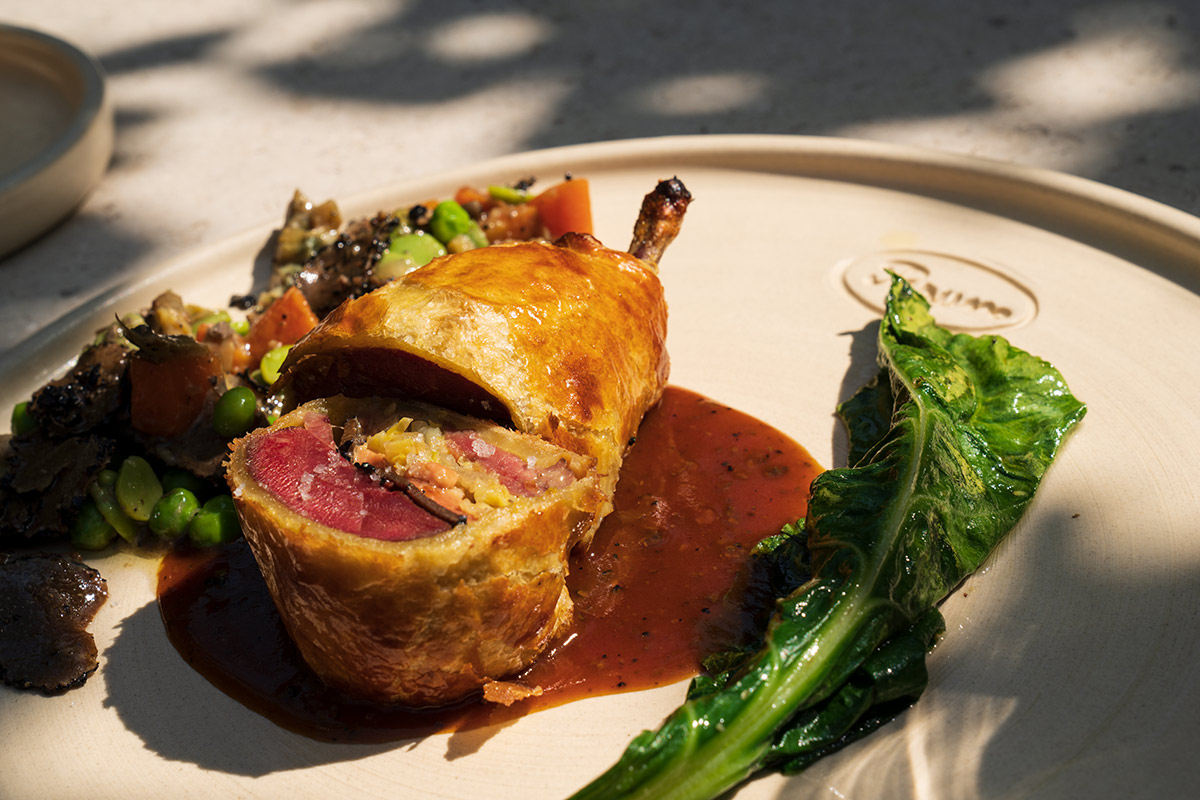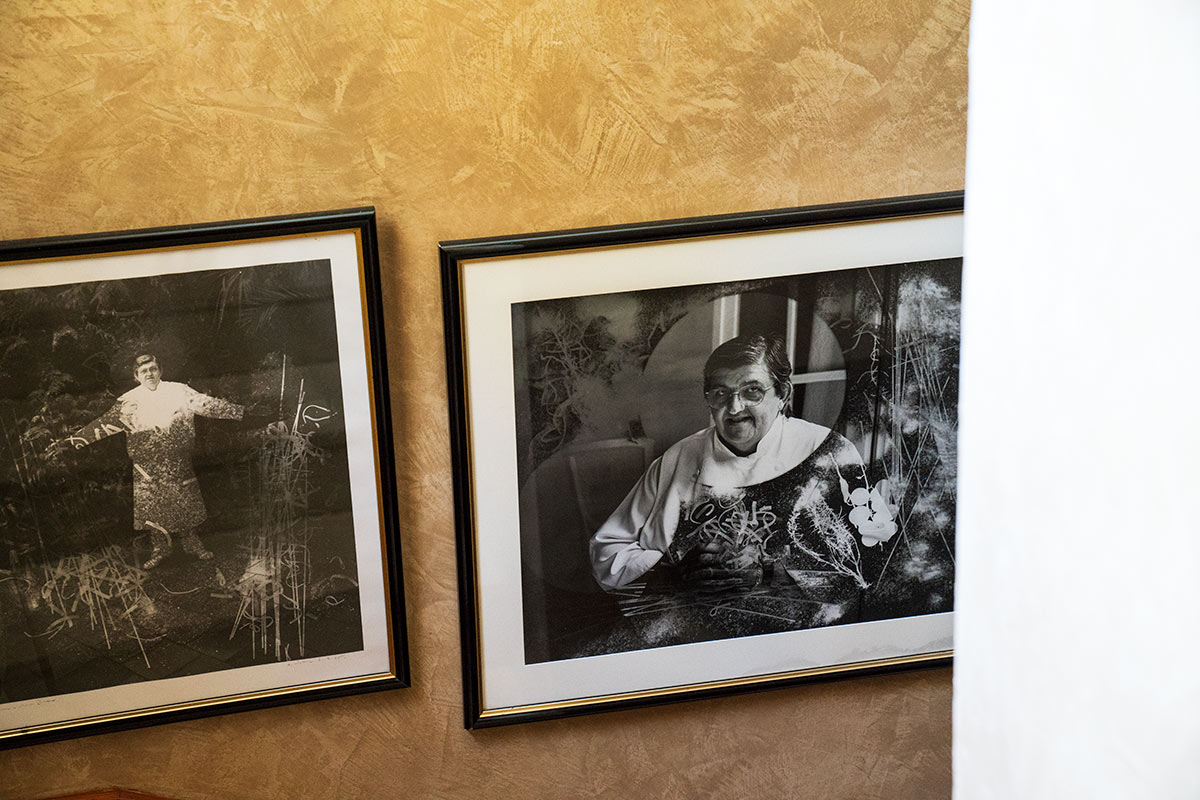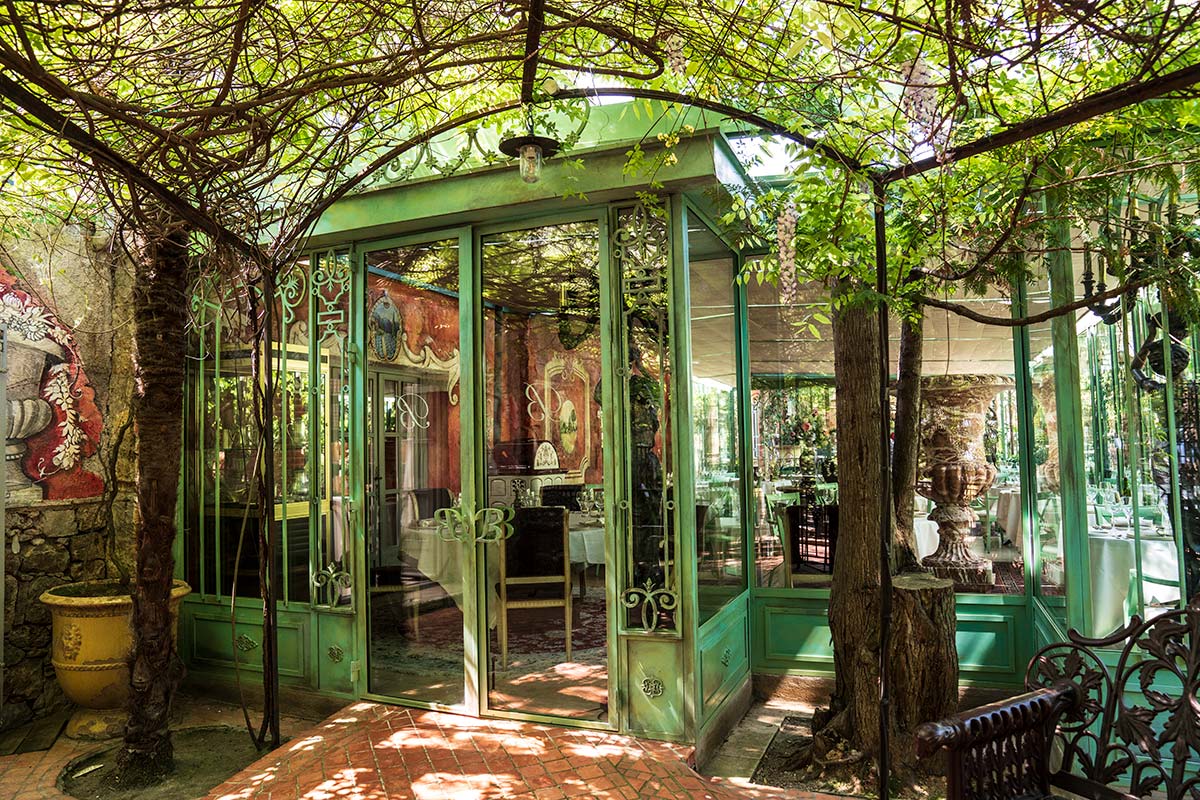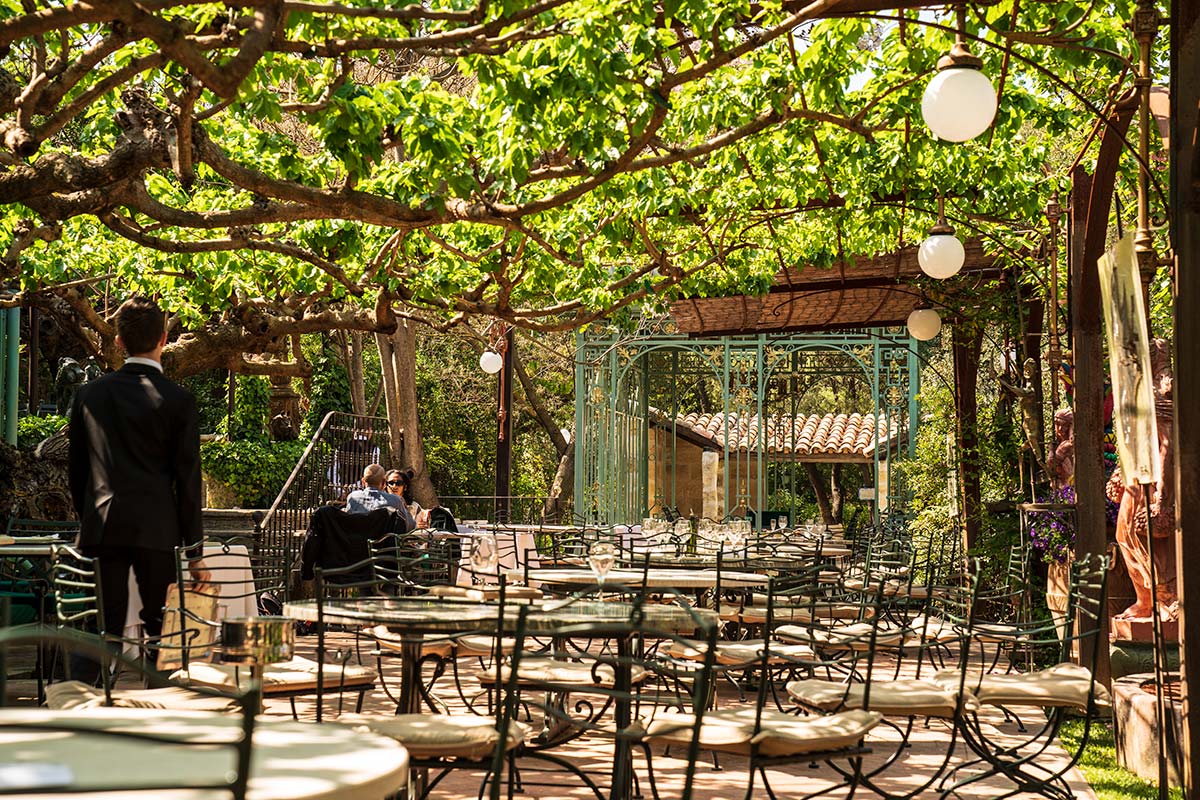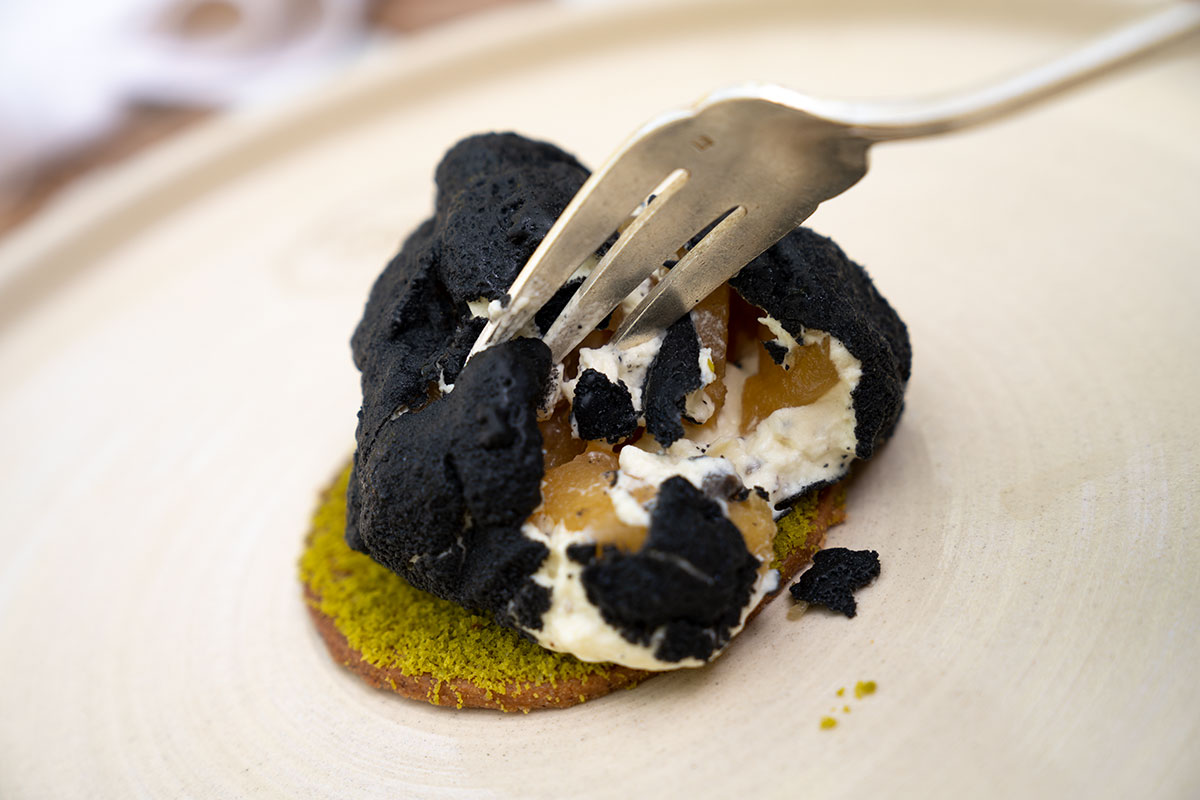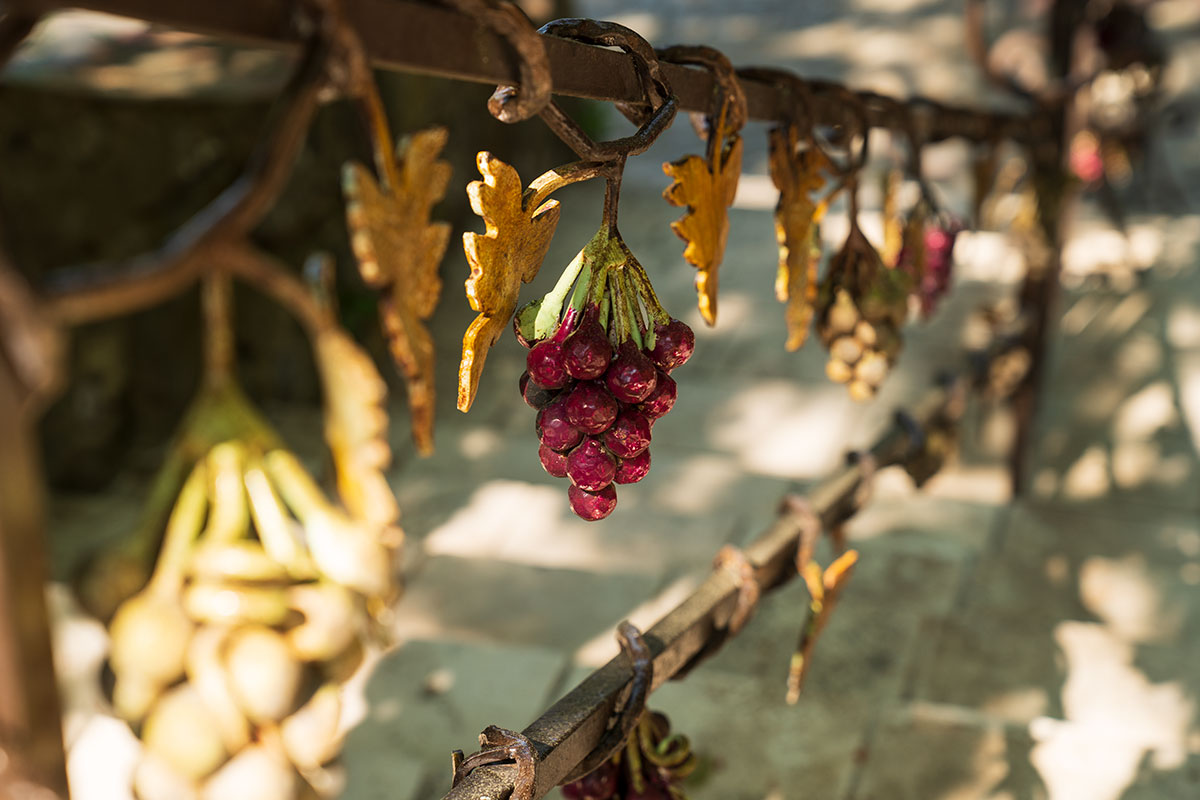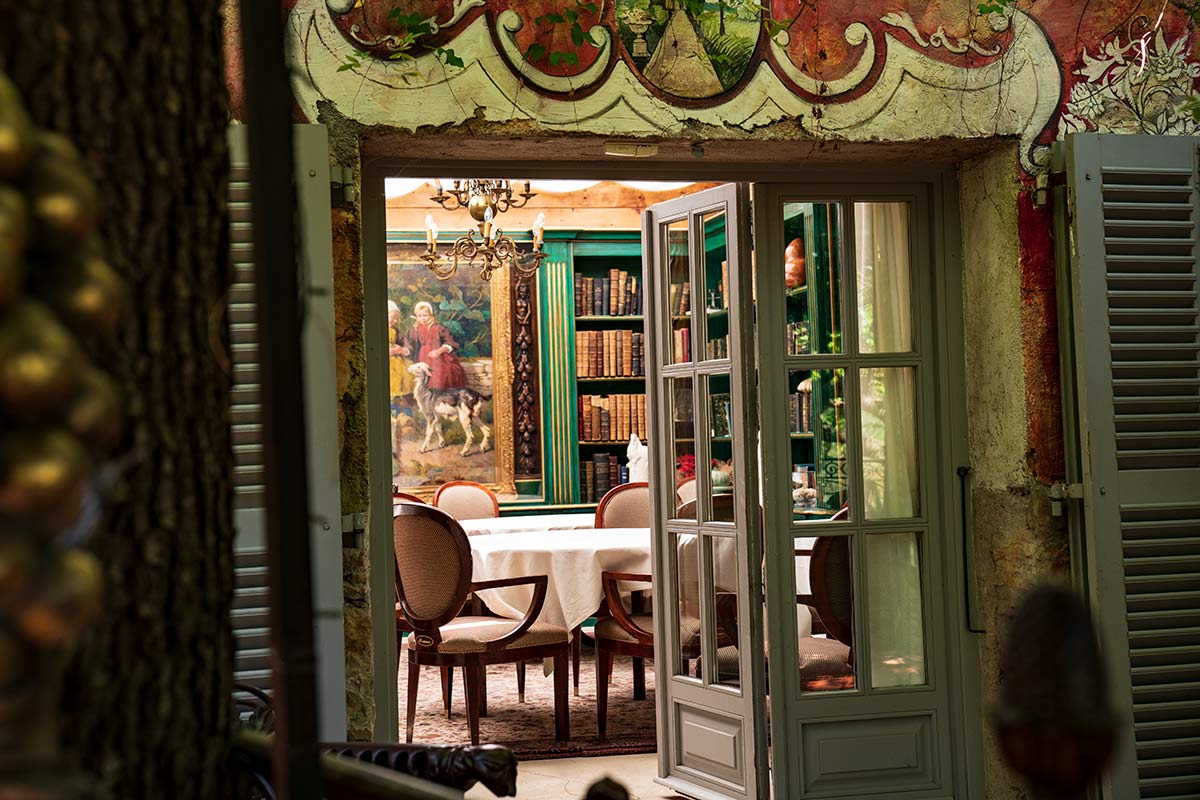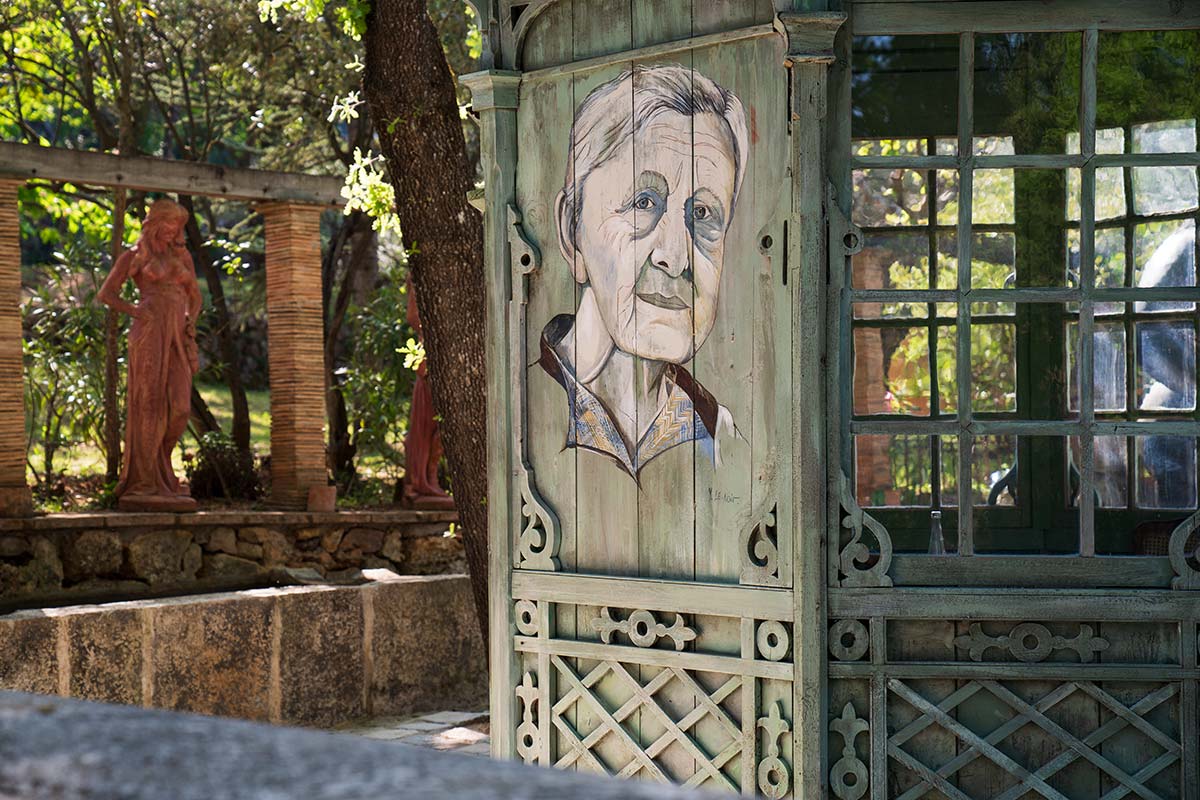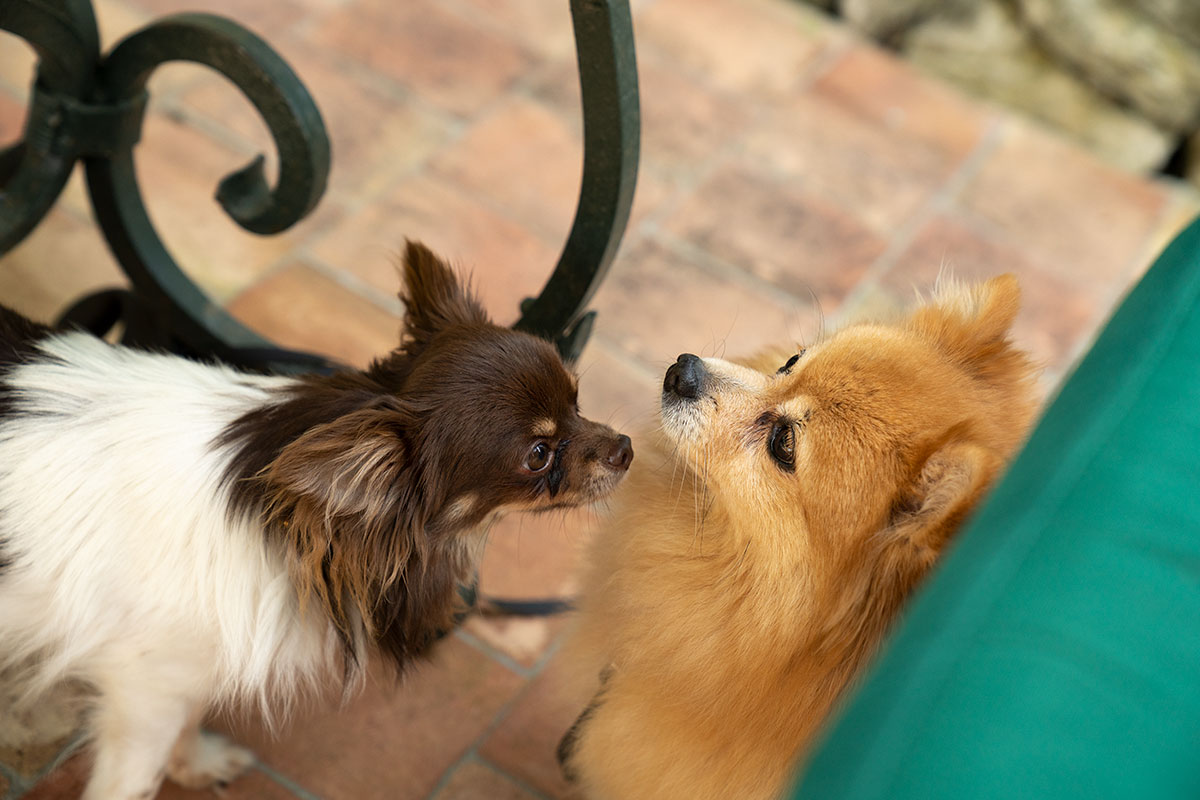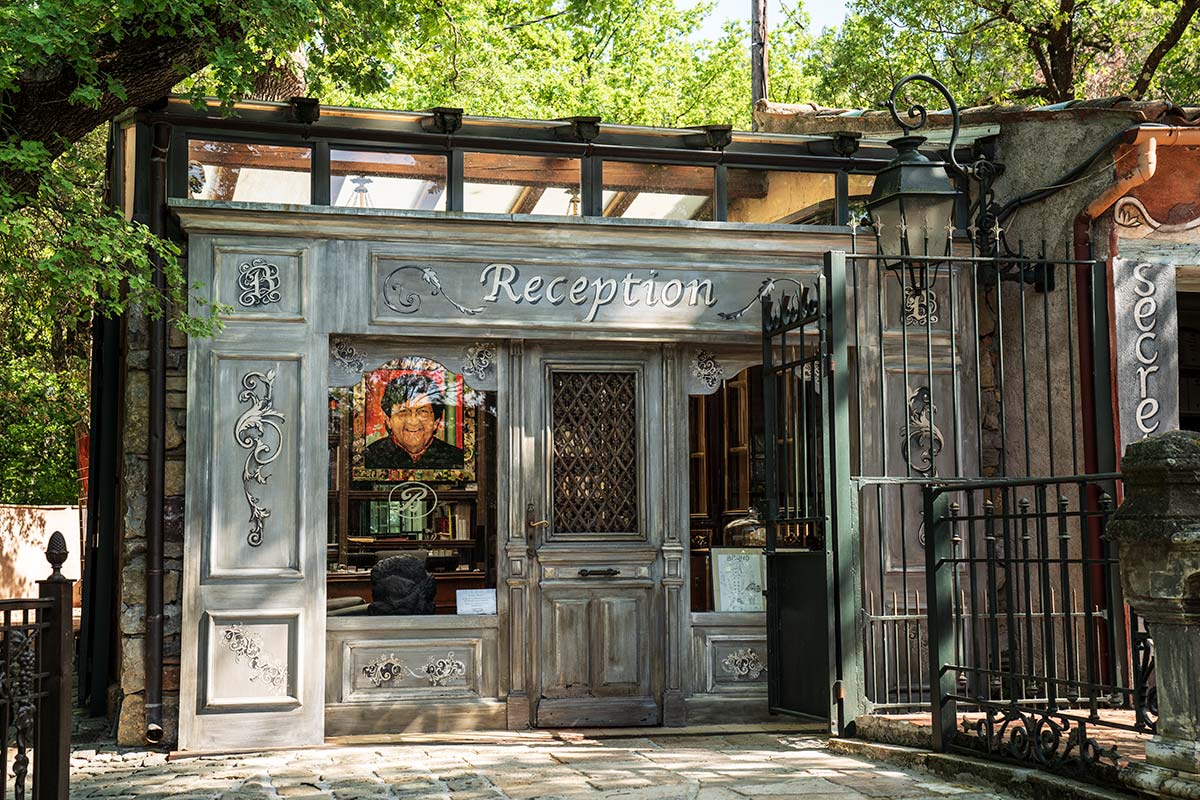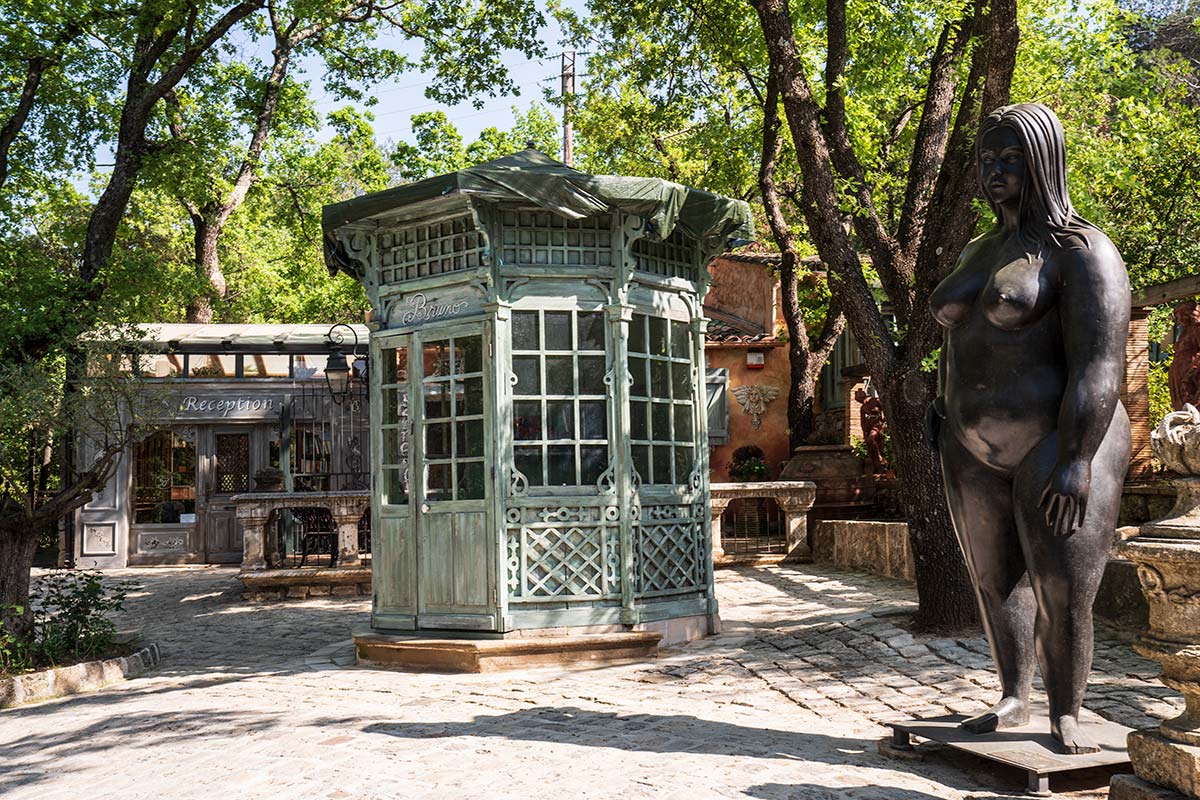 In a truffle coma we still had a 450 km journey ahead to our first hotel stop – Château de Riell in the spa town Molitg-les-Bains. It was late, and we were tired after a long day, but the truffle detour most definitely got my approval – do visit Chez Bruno, and if in a GT3 you'll be a bit happier than the average tourist.