Browsing Category
991.2 GT3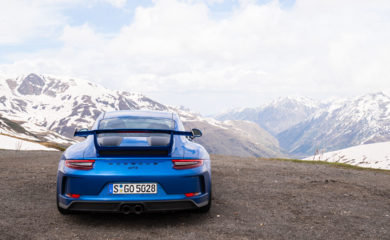 The next leg of our Porsche road trip was going to take us to Andorra, a landlocked microstate on the French and Spanish borders, in the Pyrenees mountain...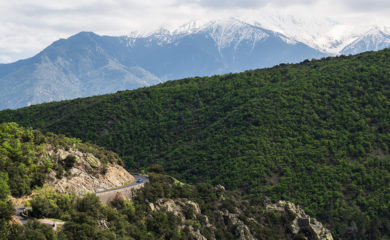 To describe Château de Riell accurately in words is more of a challenge than you would think. How do you paint an accurate enough picture of a narrow...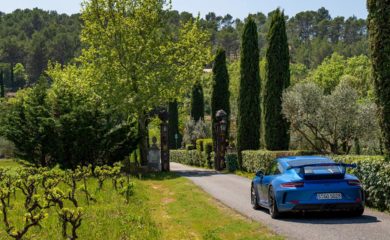 One gloomy morning in late April a sapphire blue Porsche 991.2 GT3 appeared on our driveway. I'd like to believe that the fleet manager first must have searched...
Load more posts