The most important day of my life was on the 10th of February this year when I said 'Oui' in front of the greatest man I've ever met, Dan, and our closest family – and of course our best man and best friend James, who was the third wheel on our very first date and will always have a special place in our life. We had a sunny morning in the most beautiful seaside town on the Côte d'Azur, Villefranche-sur-Mer, and a breathtaking view over the Rade de Villefranche and Saint-Jean-Cap-Ferrat from the Salle de Mariage in the local town hall, located inside the fortified Citadelle Saint-Elme built in the 16th century. One couldn't ask for a more perfect location for the most special occasion.
When it came to the choice of wedding car there was no competition – although a yellow Porsche did cross my mind – but in the end we wanted to treasure the memory with one of our own cars. The most picture perfect classic machine from our garage – the chamonix white 1972 BMW E9 3.0 CSL – felt like the most elegant choice for a wedding, and the CSL looked absolutely perfect parked in front of Villa Rothschild on Saint-Jean-Cap-Ferrat, where we enjoyed a fantastic wedding lunch. The gardens have a very special meaning to us as we visited Villa Ephrussi de Rothschild a month after we first met, and it just happens to be one of those special locations on the Côte d'Azur that you want to use for your wedding photos. Some wealthy lovers with money to spare choose to spend hundreds of thousands – even millions – on their weddings at Villa Ephrussi de Rothschild, so to get access to the location for only a tiny fraction of the cost is something we'll be forever grateful for. It doesn't always require a lot of money to create magical memories – just a creative mind.
Our photographer for the day was Danny Meier Photography and she turned out to be a gem – Danny gets the warmest recommendations from us, should you ever need a photographer for your wedding or other special event. Sharing photos of your wedding is something very private, and some of the most emotional shots and the video are treasured memories for us, our family and closest friends only. But there are several snapshots that I wanted to share here as part of a 'life journey' to look back at. After all the CSL had a big role at our wedding, and it would be a shame not to share some of the beautiful images from a very talented photographer, or show the world what it looks like in one of the most dreamy wedding venues on the French Riviera. If you want to get married in paradise – this is it.
And most importantly remind the world that true love really exists, and if you haven't found it yet, just be patient, because one day everything will make sense.
I married my soulmate.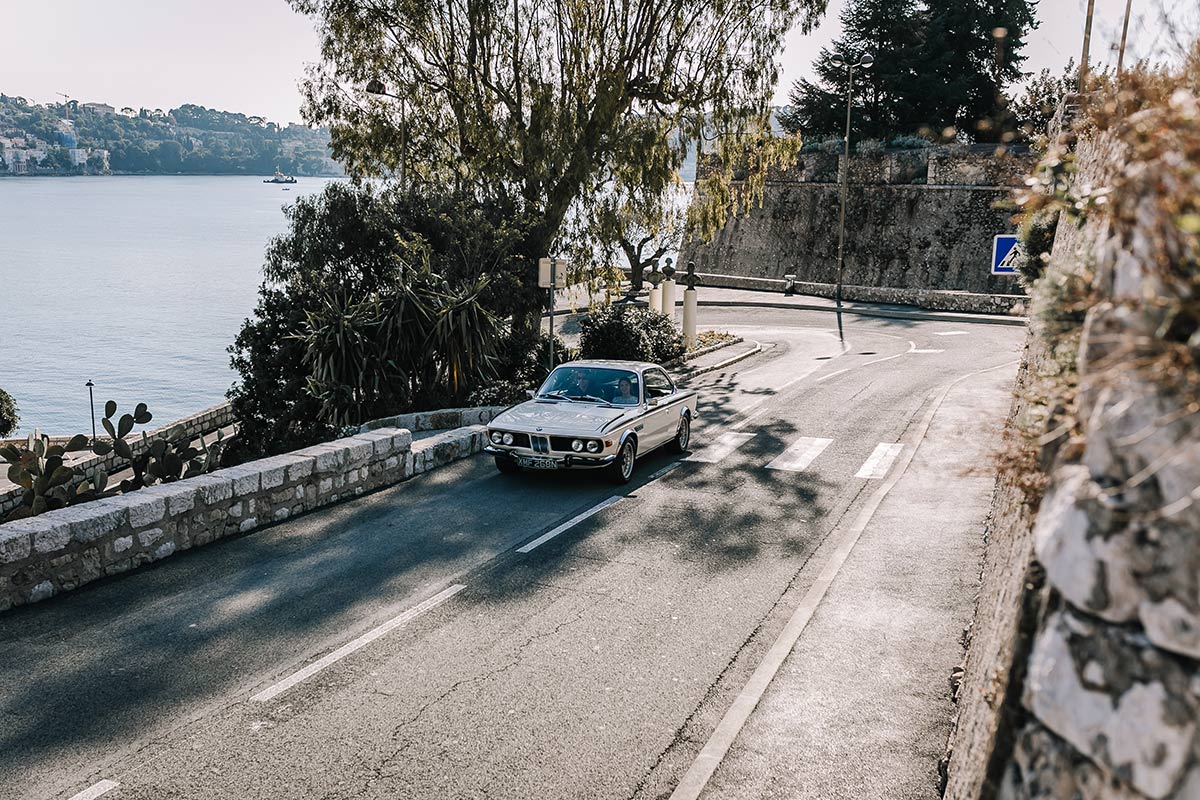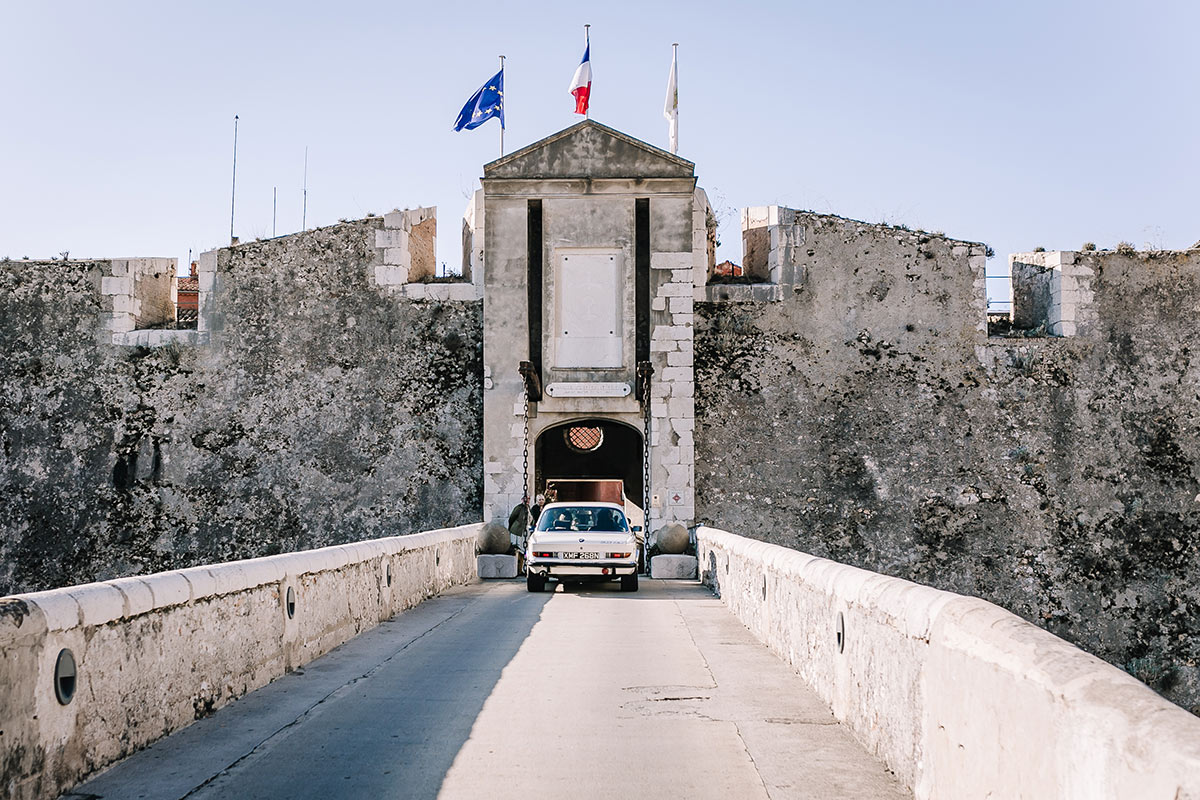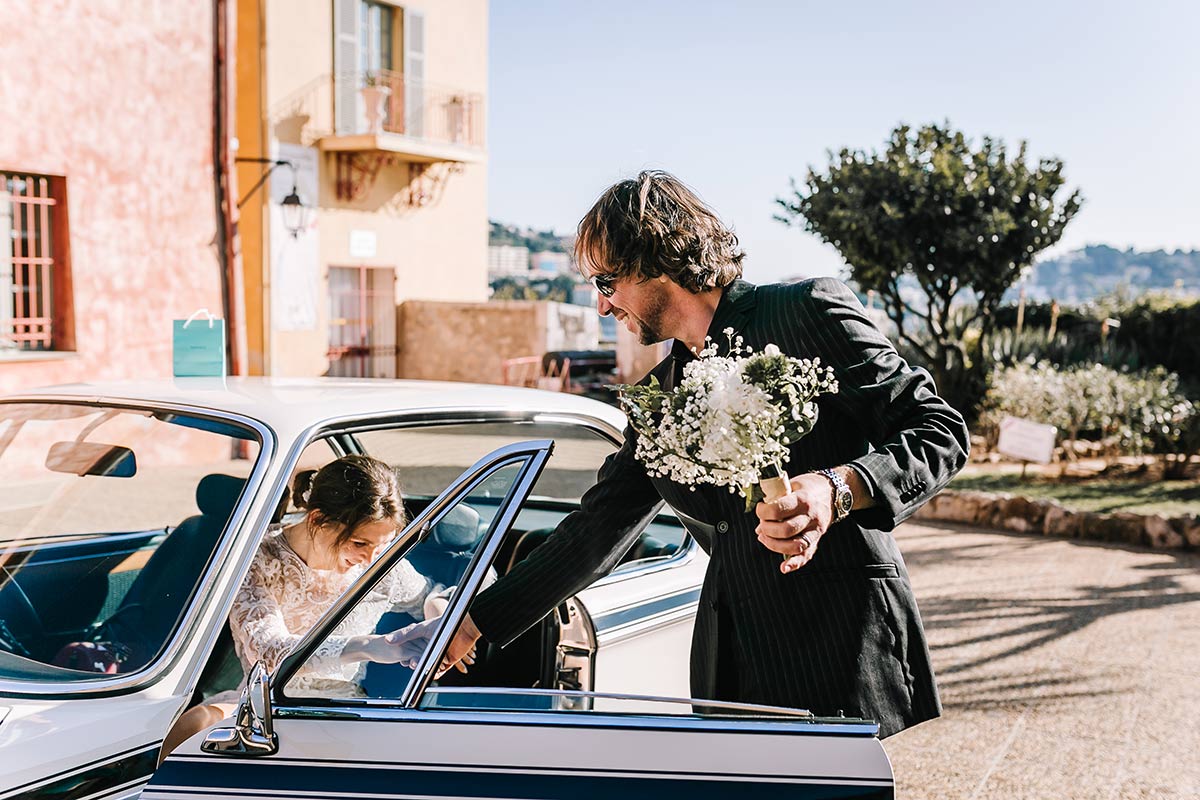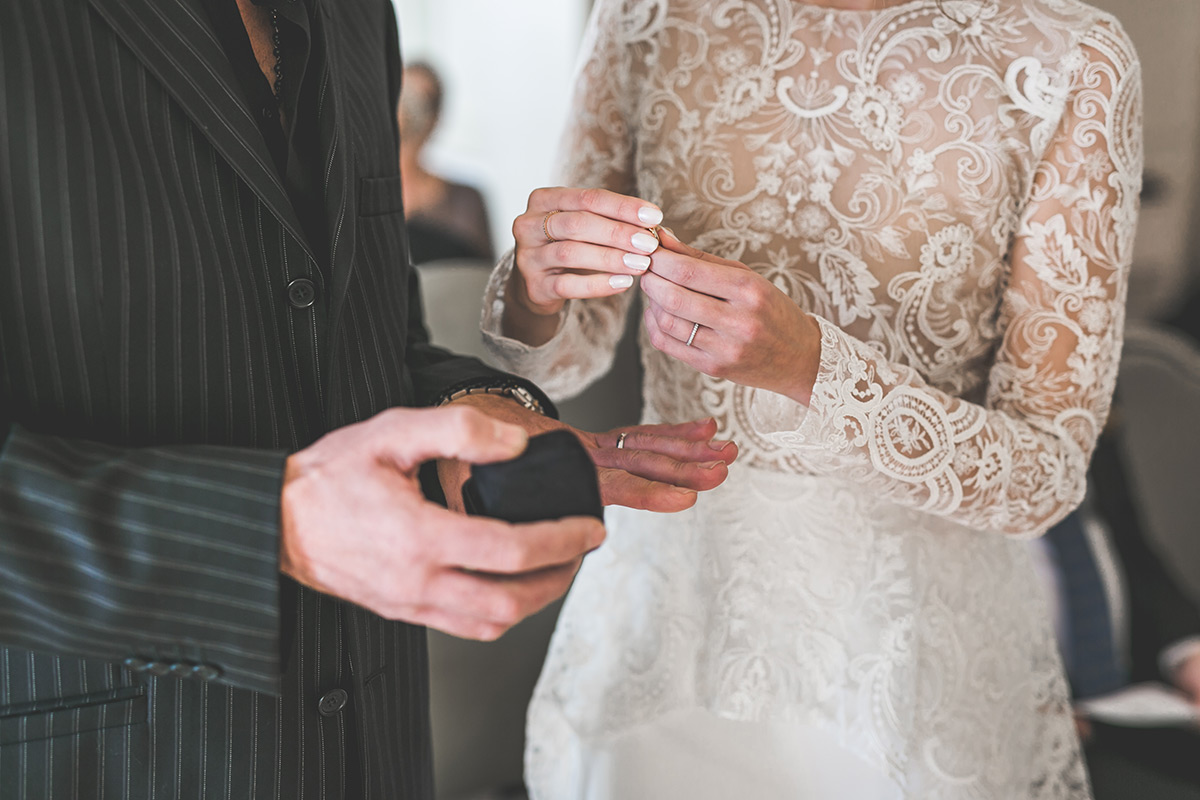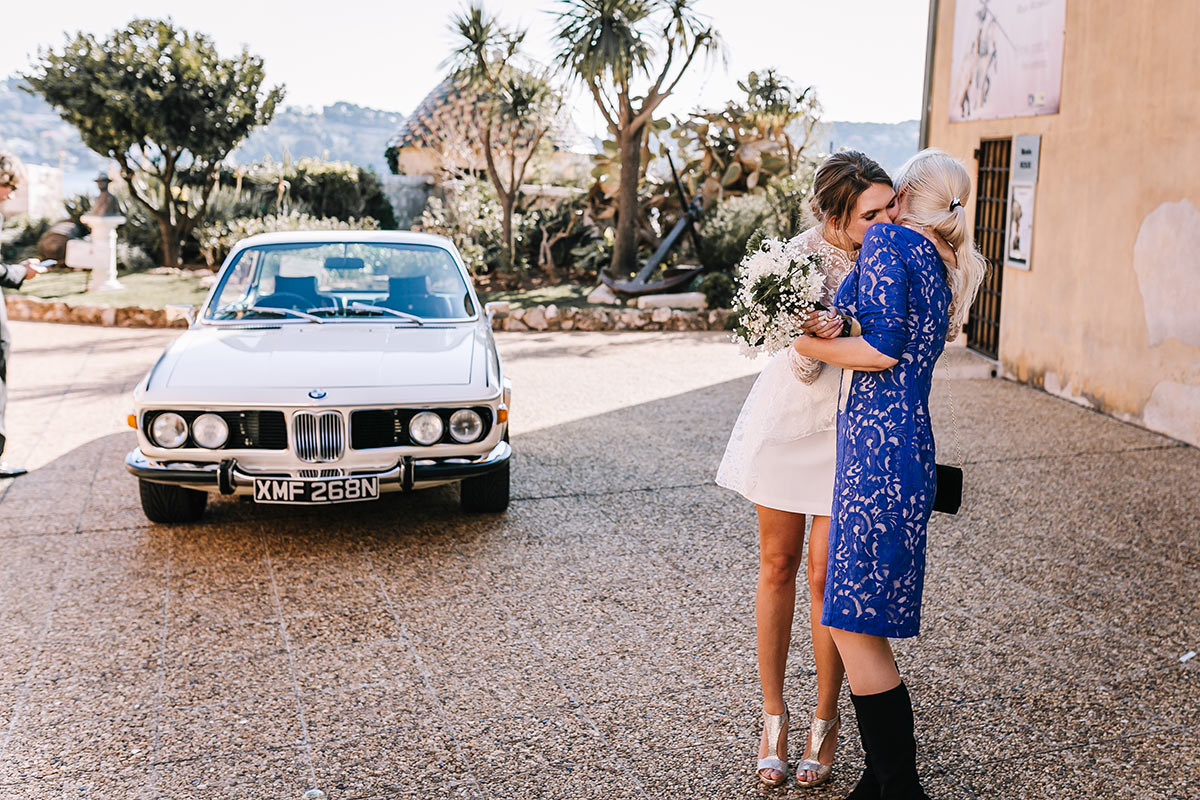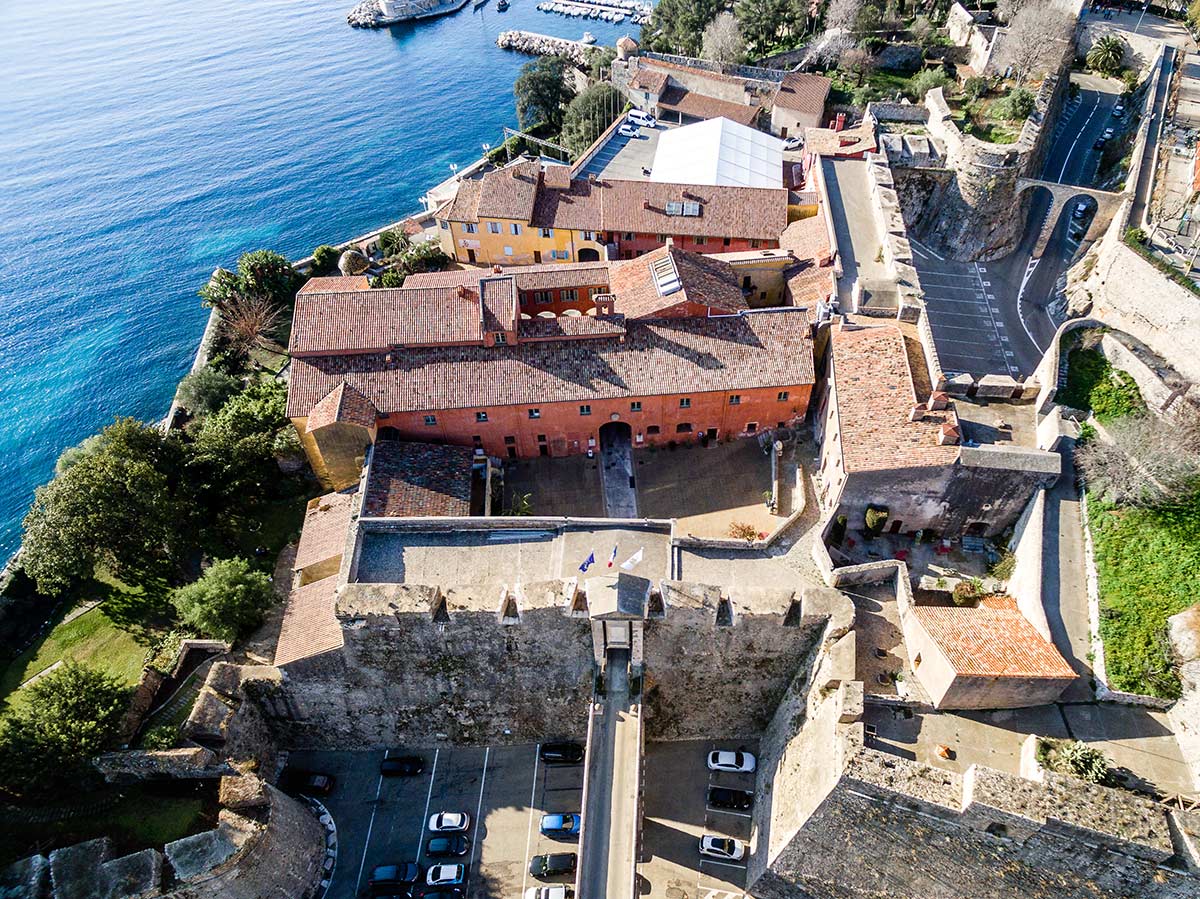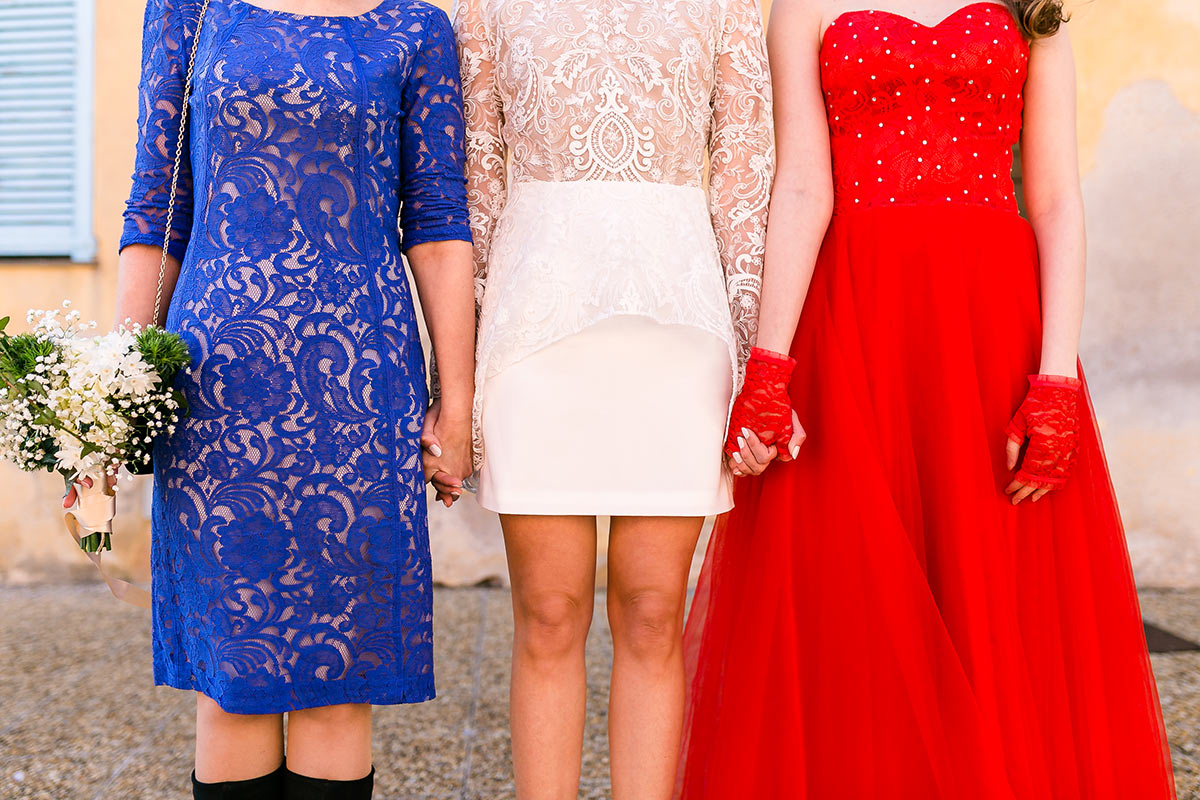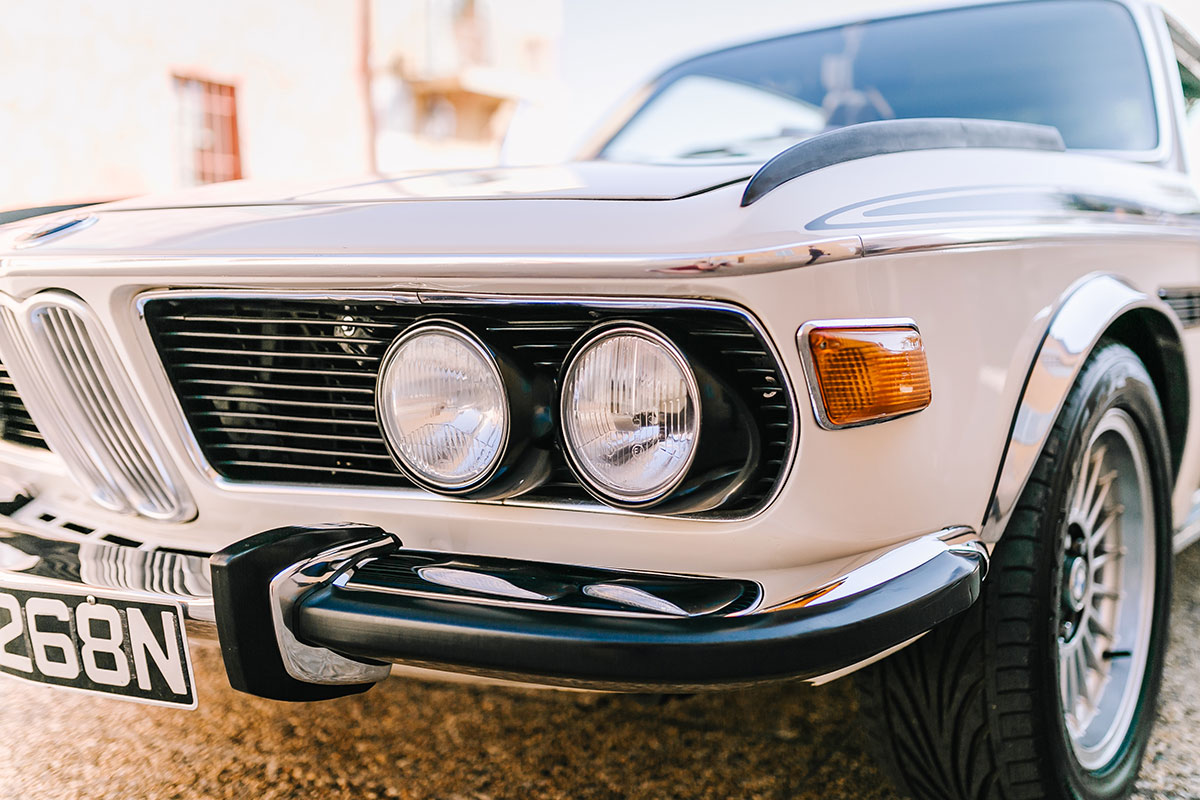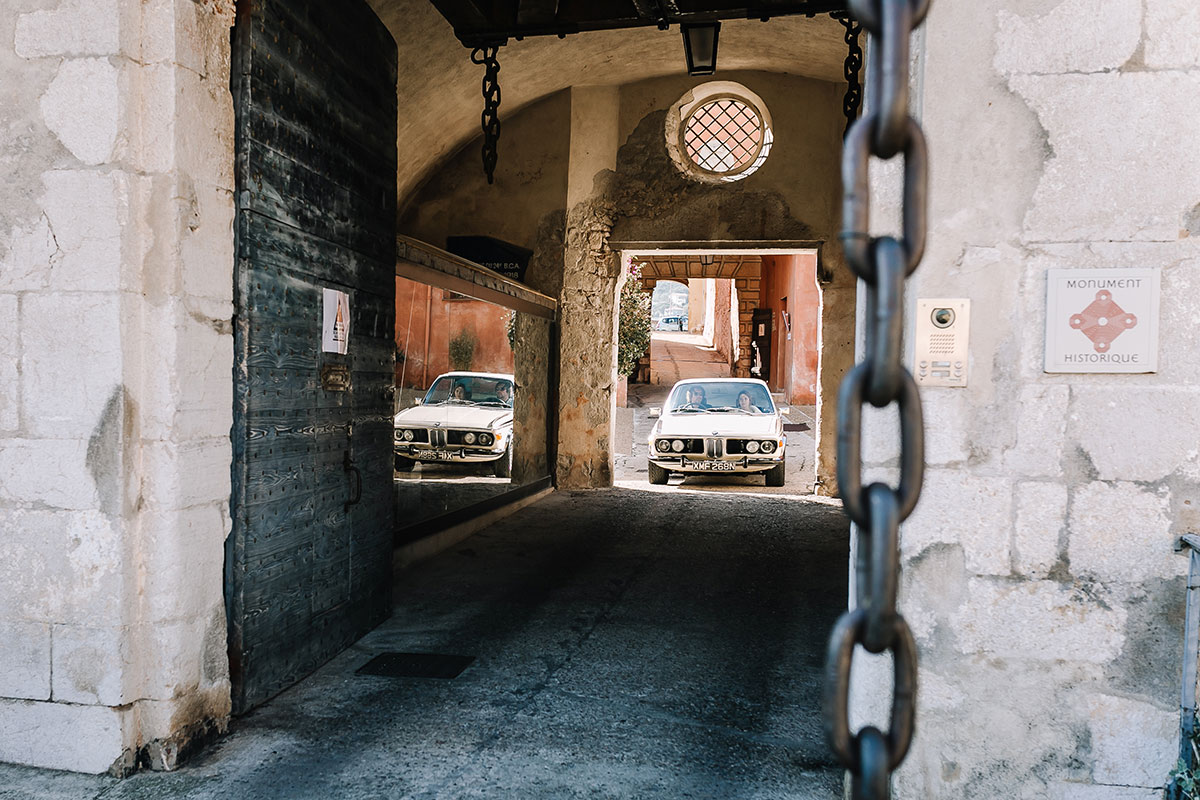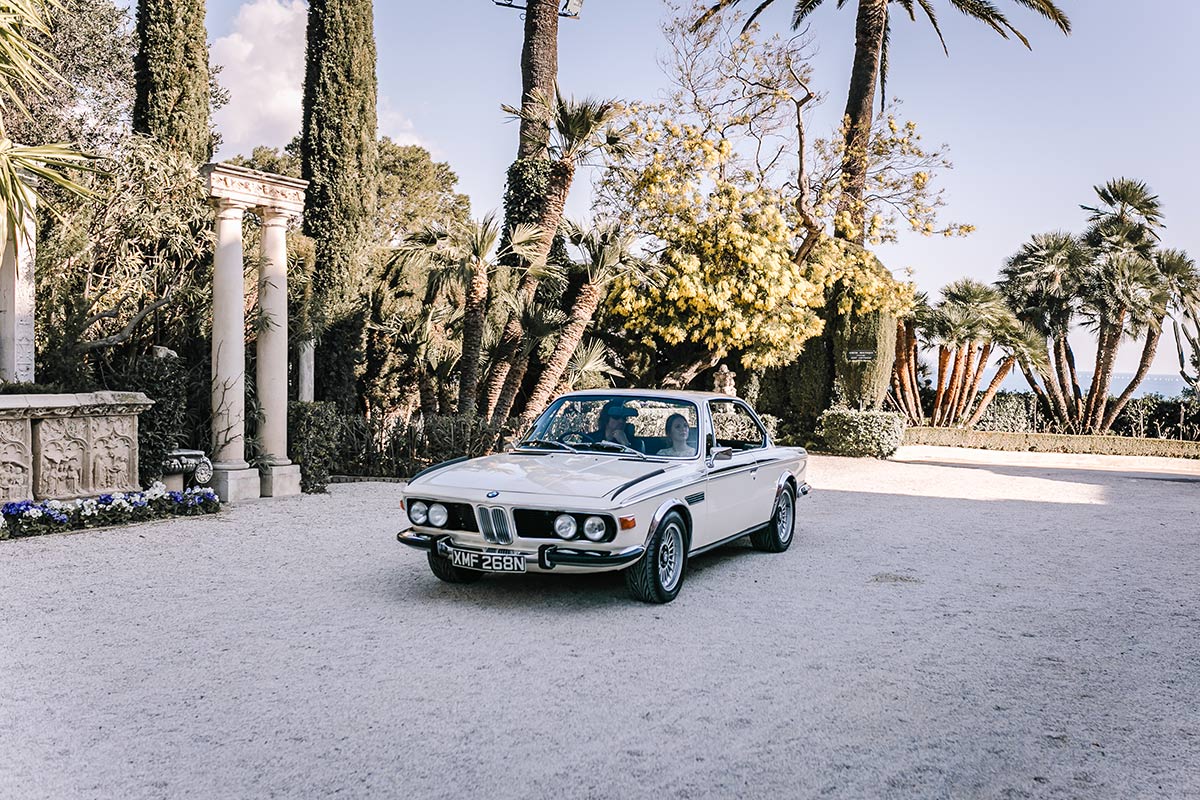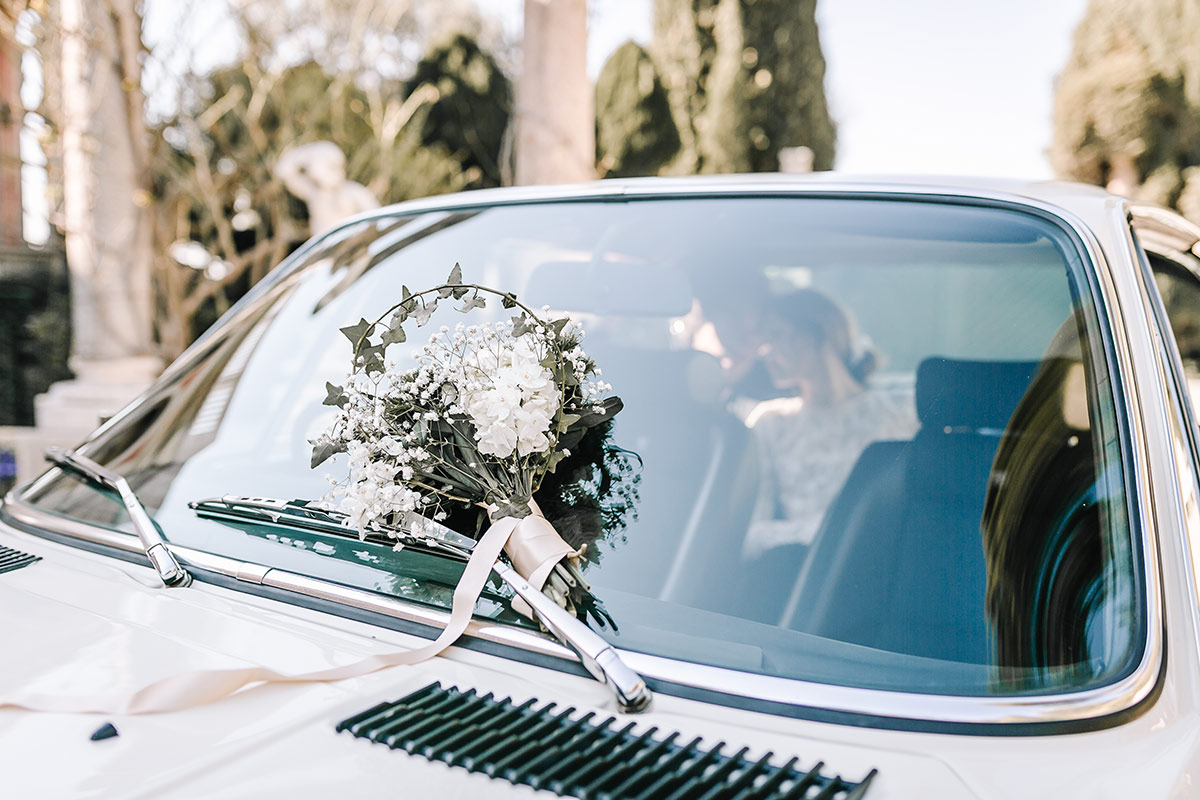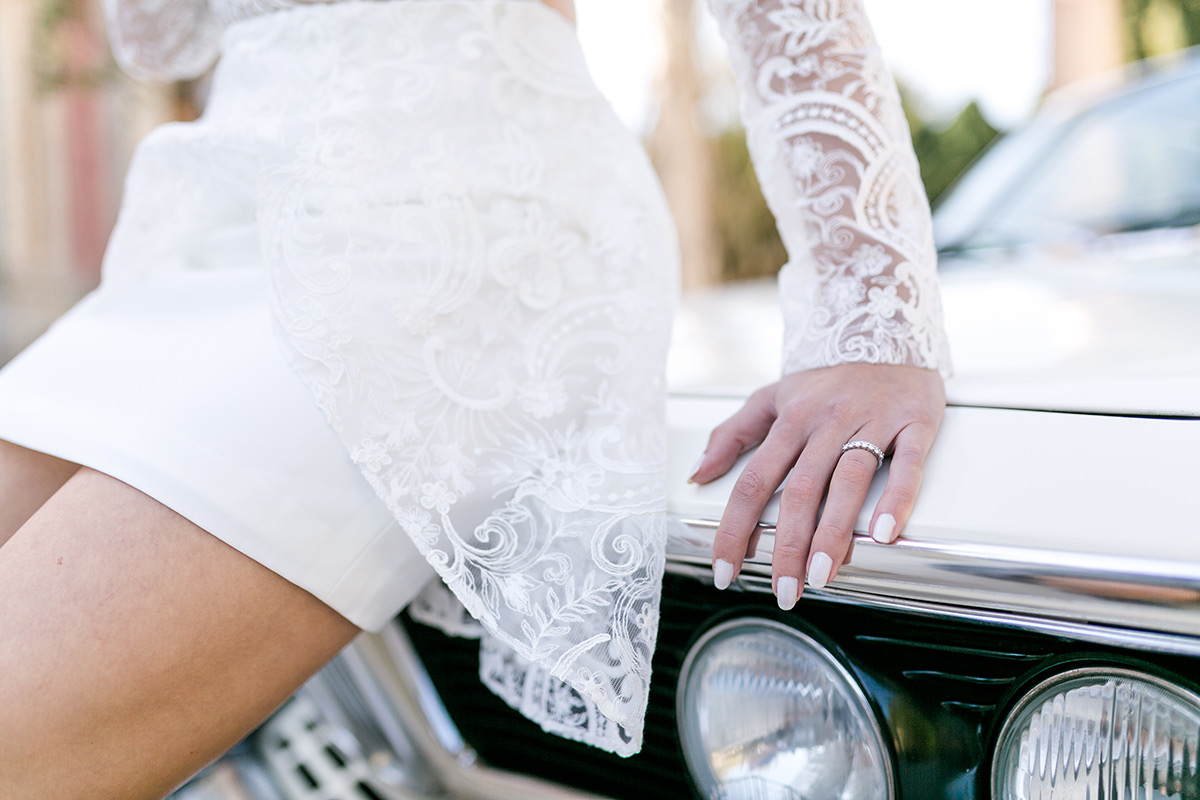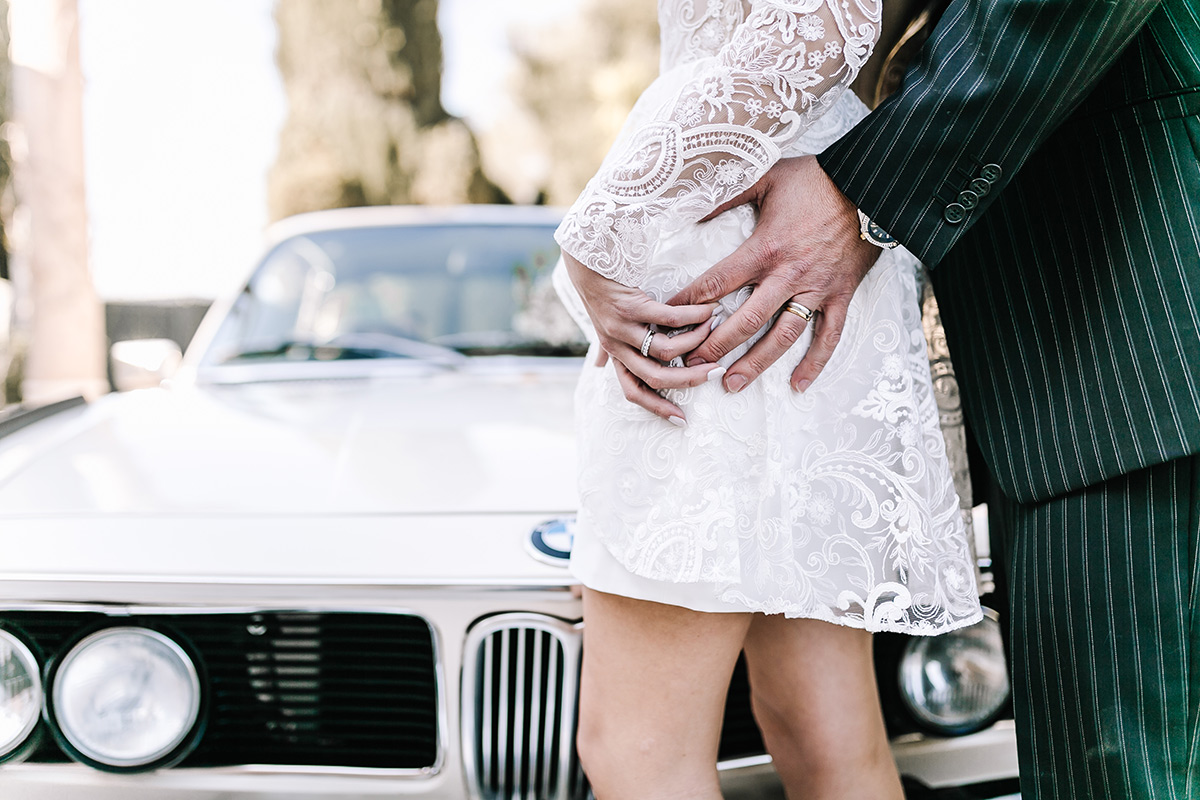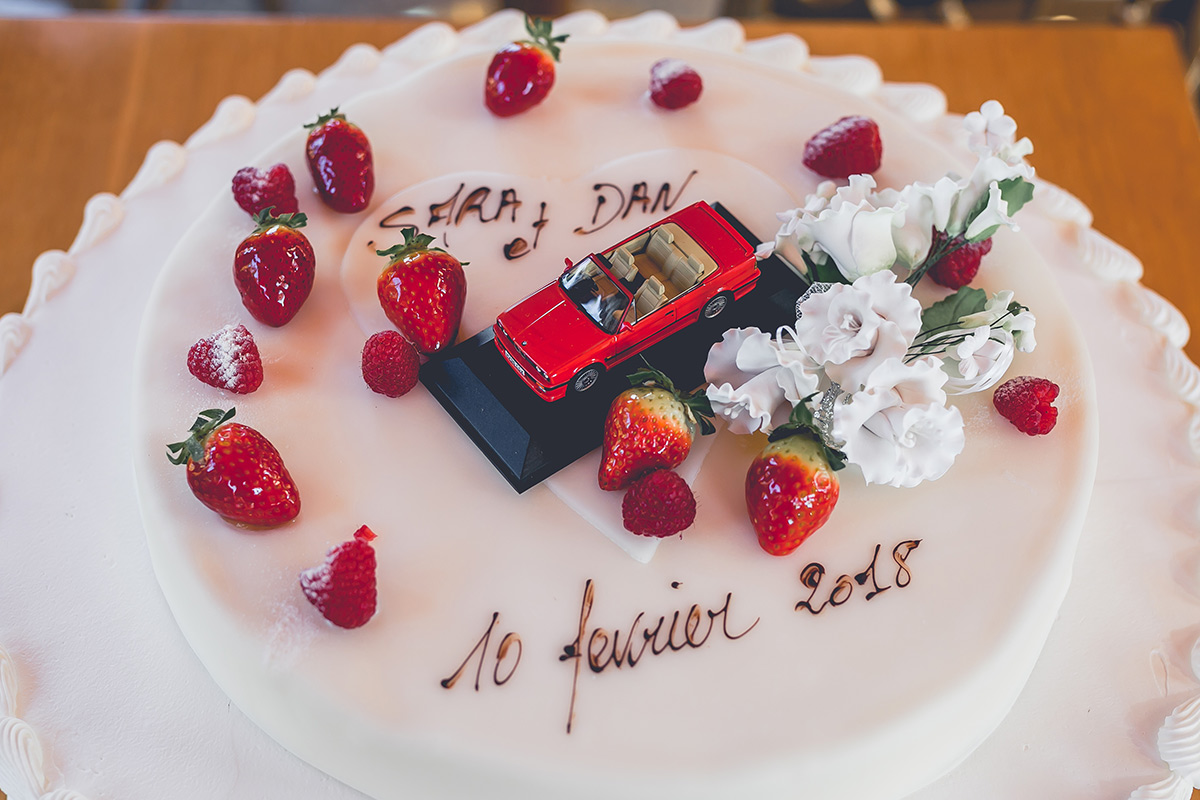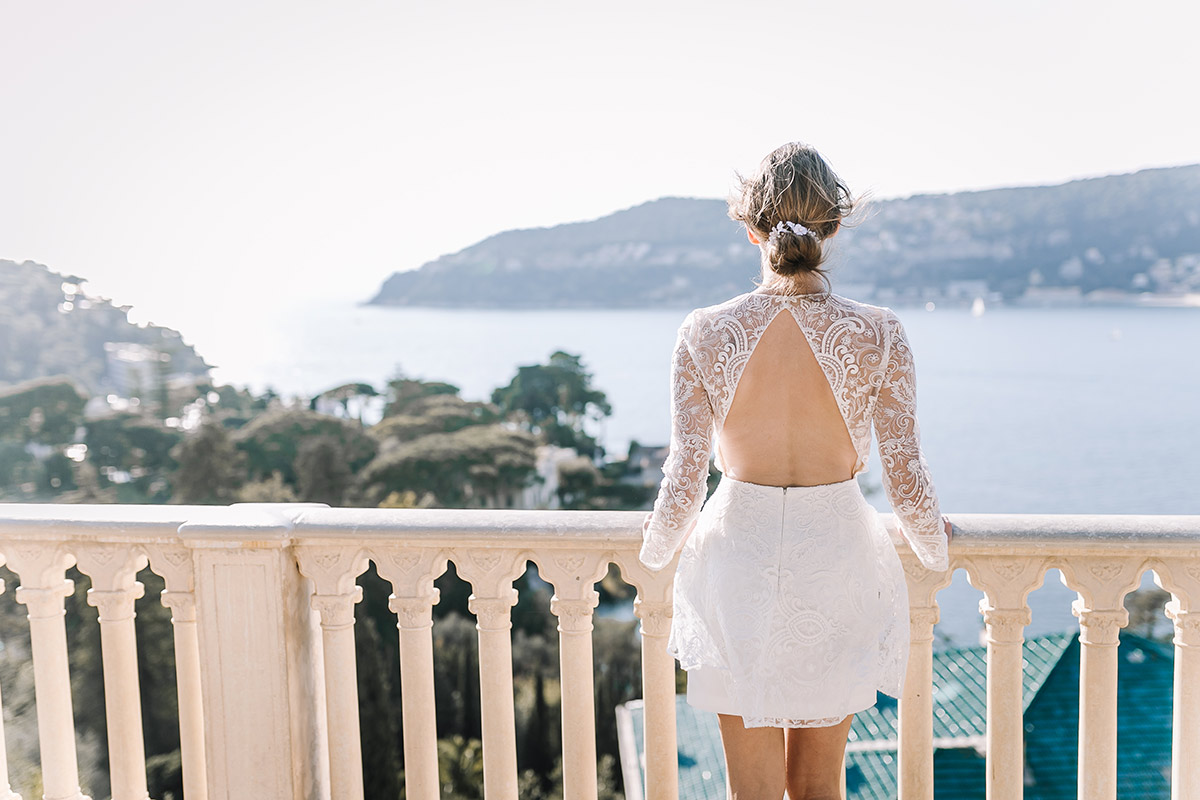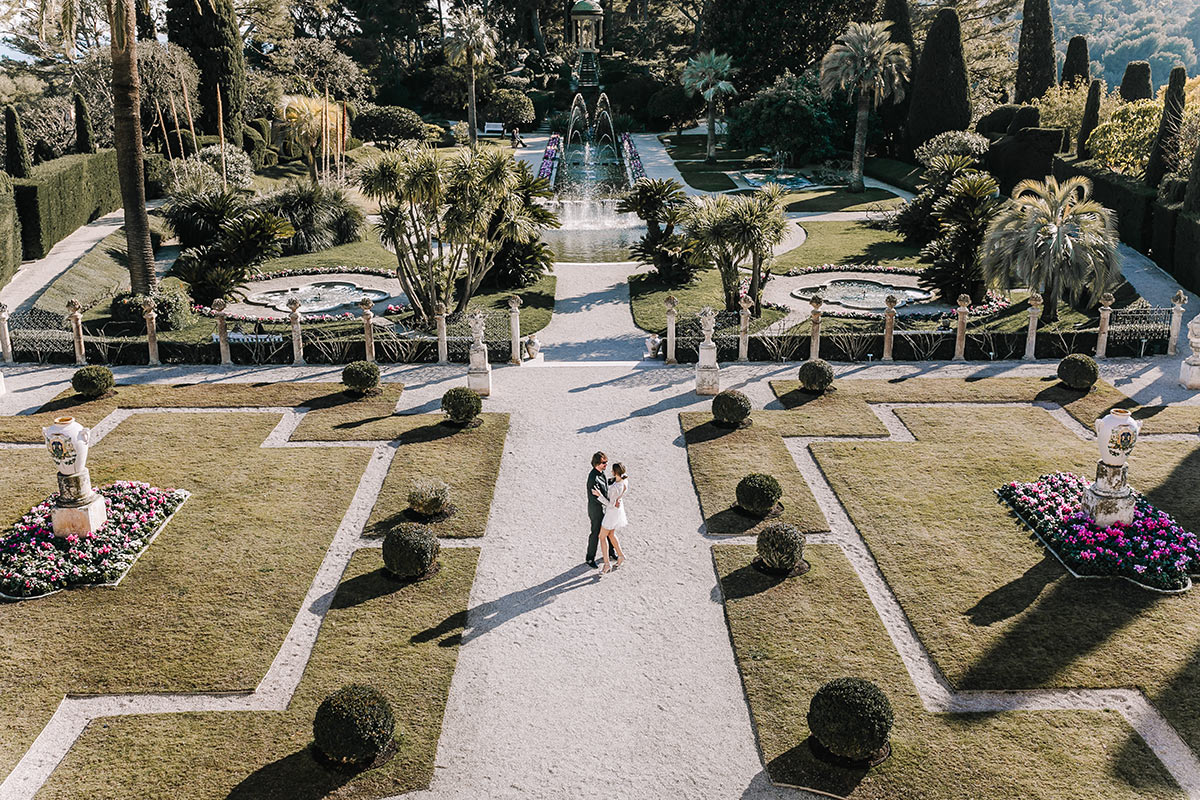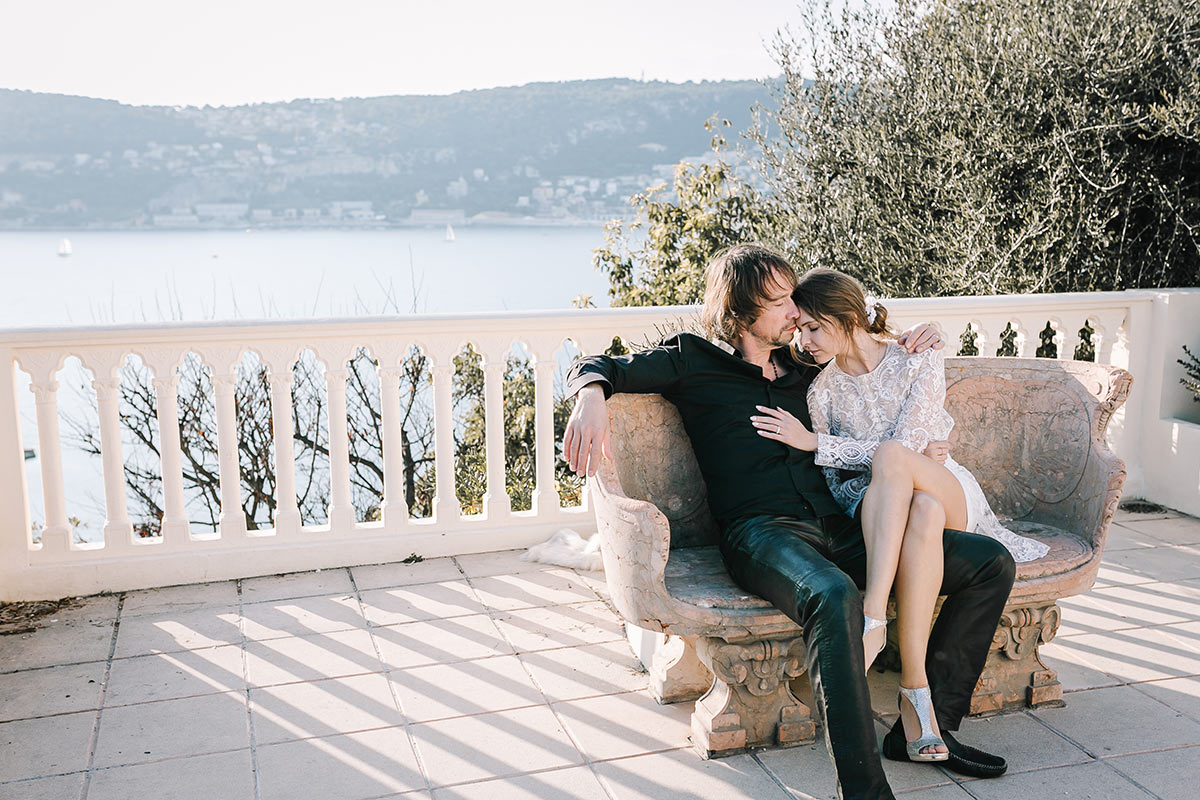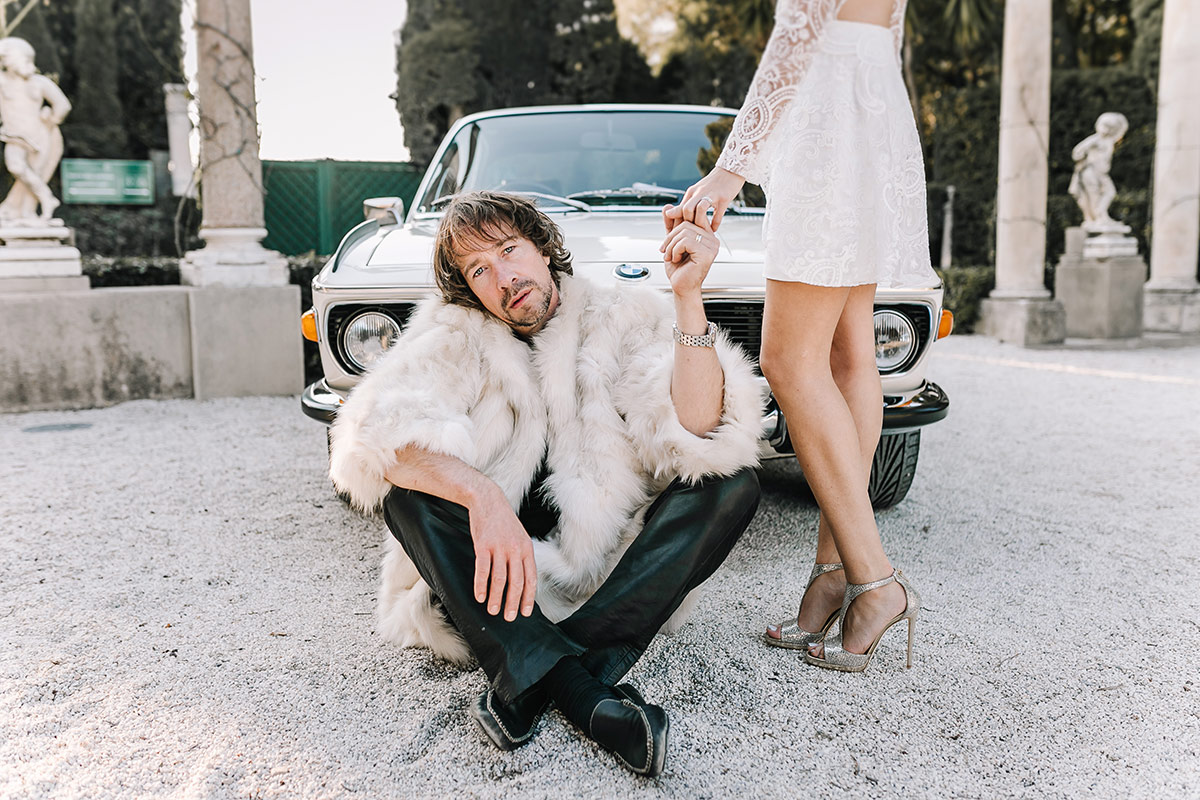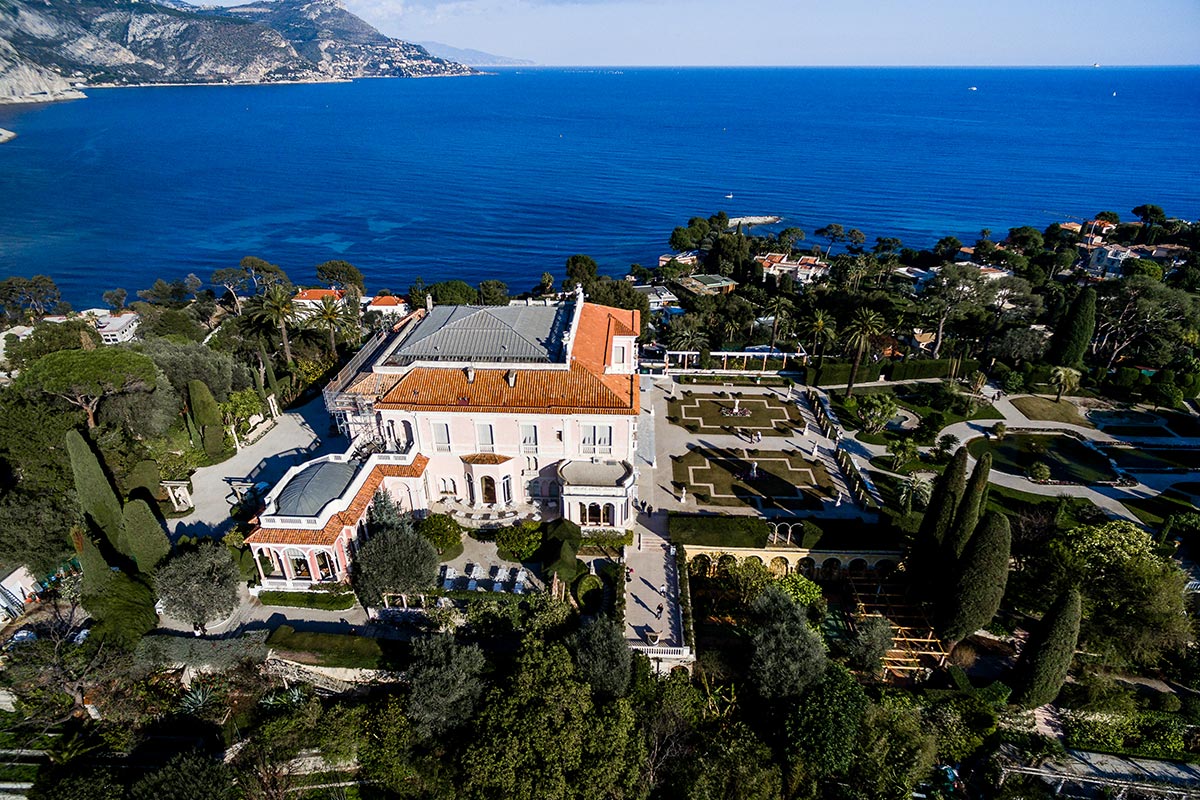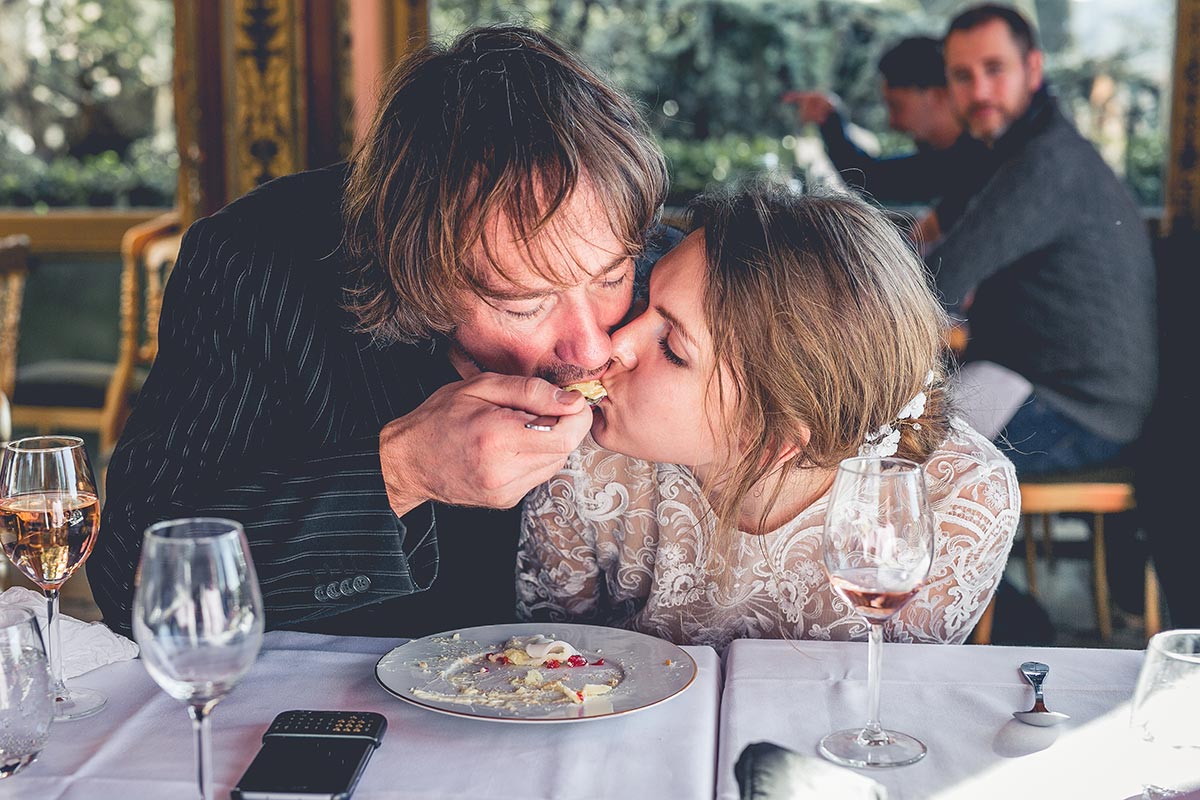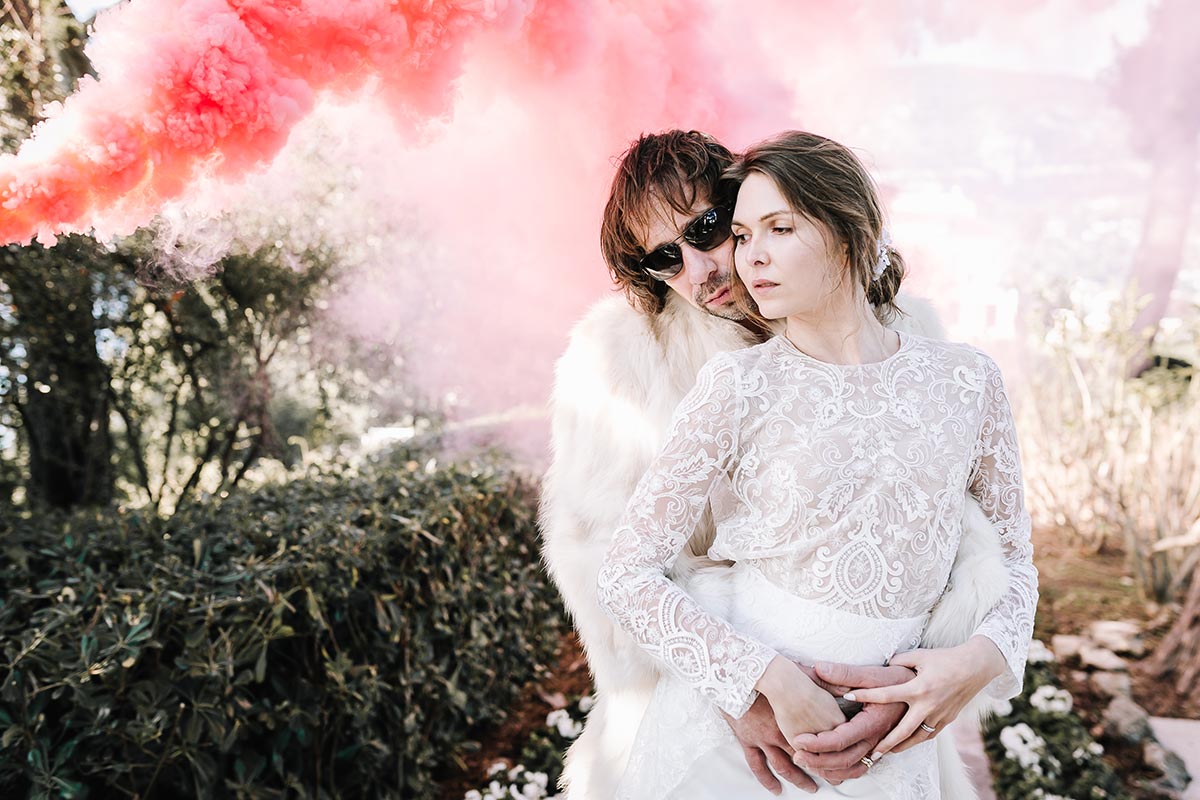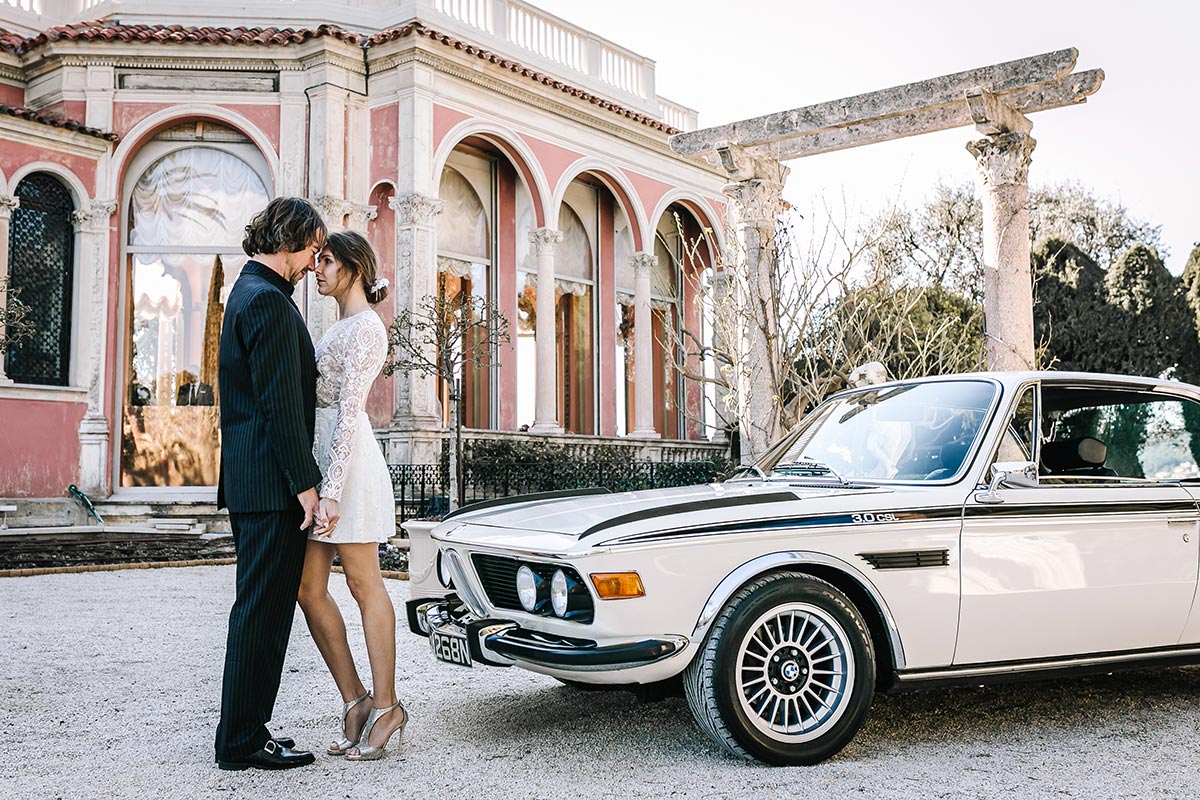 Wedding locations: Villefranche-sur-Mer Mairie & Villa Ephrussi de Rothschild Saint-Jean-Cap-Ferrat – Photographer: Danny Meier Photography – Bride's dress: Sansa by Rime Arodaky – Bride's shoes: Lana by Jimmy Choo – Rings: Tiffany & Co. – Wedding cake & desserts: Pâtisserie Mesiano – Wedding bouquet: Made by mum – love you!