It's not that easy for me to try to pick a favourite road from the Croatia road trip, as there were many driving roads that were superb. The first drive south from Zagreb to the coastline were on sweeping open country roads followed by a final mountain pass with hairpin corners that brings you down to the sea. Then you cruise along the Dalmatian coast and in your mind you think this is it, this is what everyone was referring to when they suggested that I should do a road trip to Croatia. The feeling of fulfillment is there until you cross the bridge to the island of Pag, and on this drive nothing looks like anything you've seen before – it's magical, and maybe it's even better than any of the previous roads. The journey continues on a high road with breathtaking views to the sea, and the roads might not be in as good condition as before, but the views will stick in your head forever.
How do you pick a favourite road when every road seems to have that something special a 'road trip purist' would appreciate?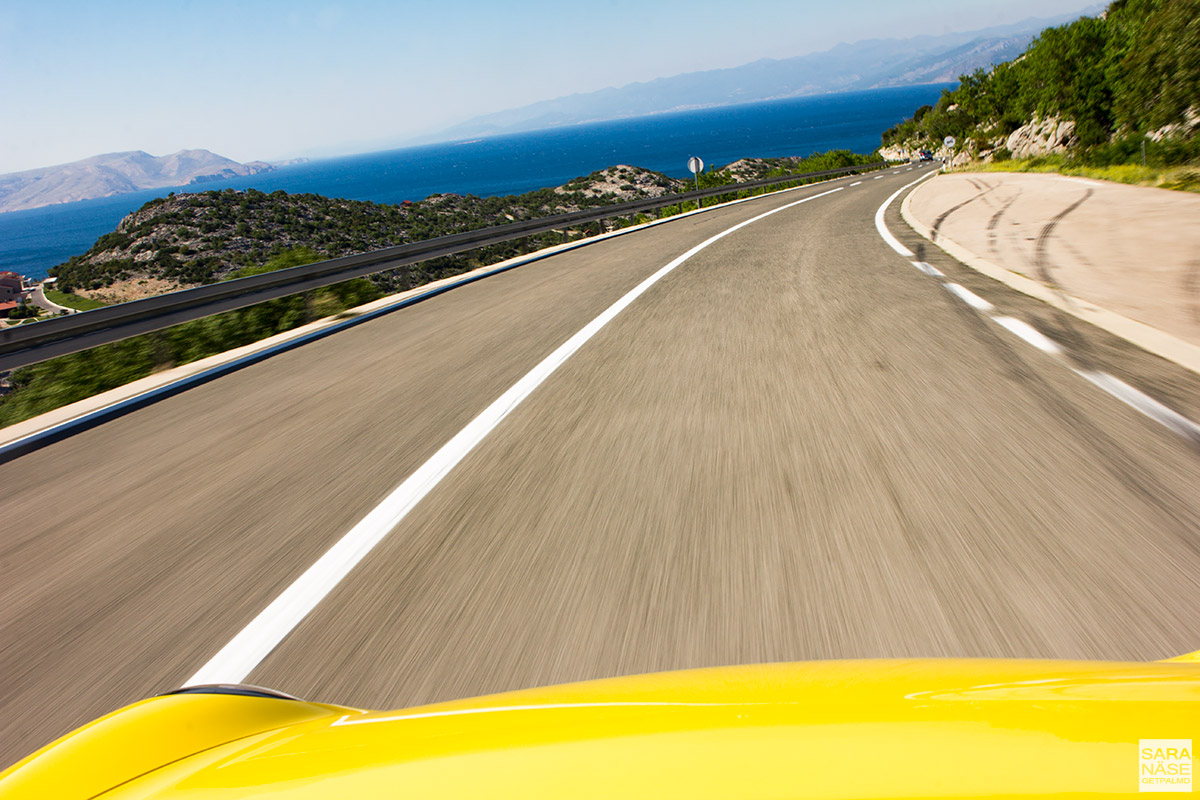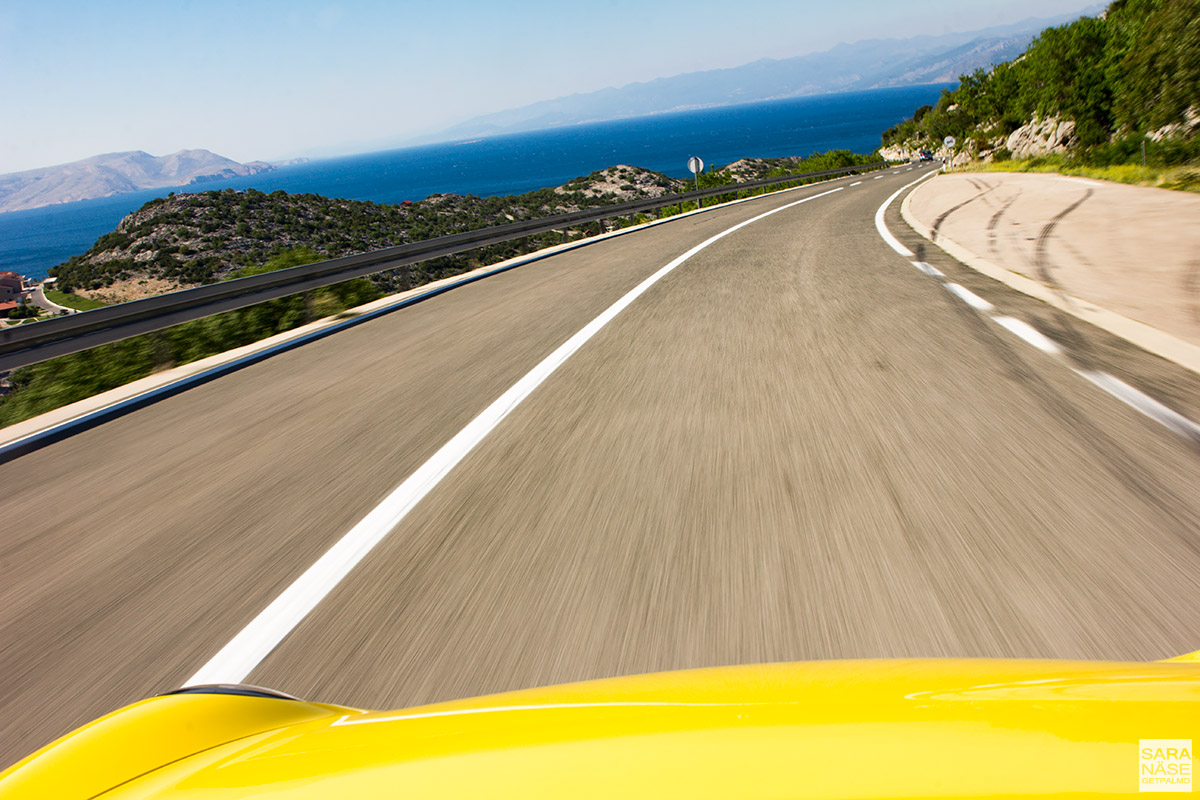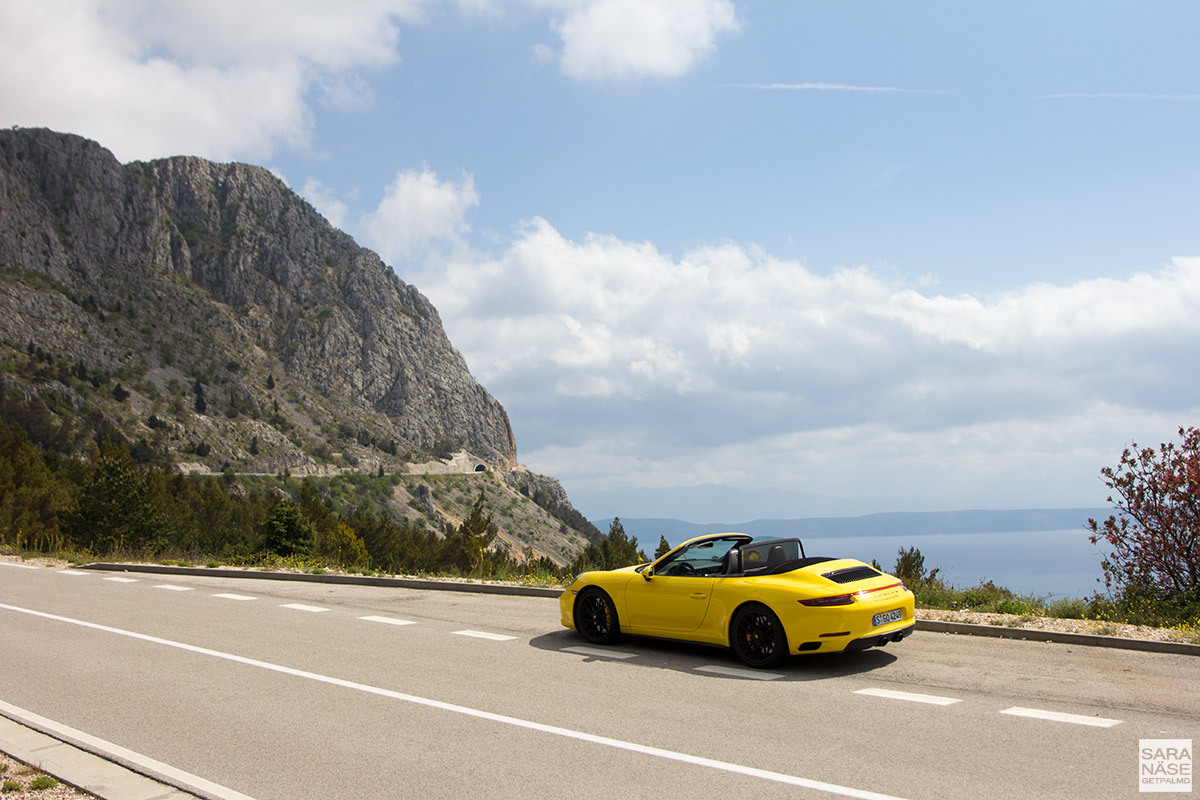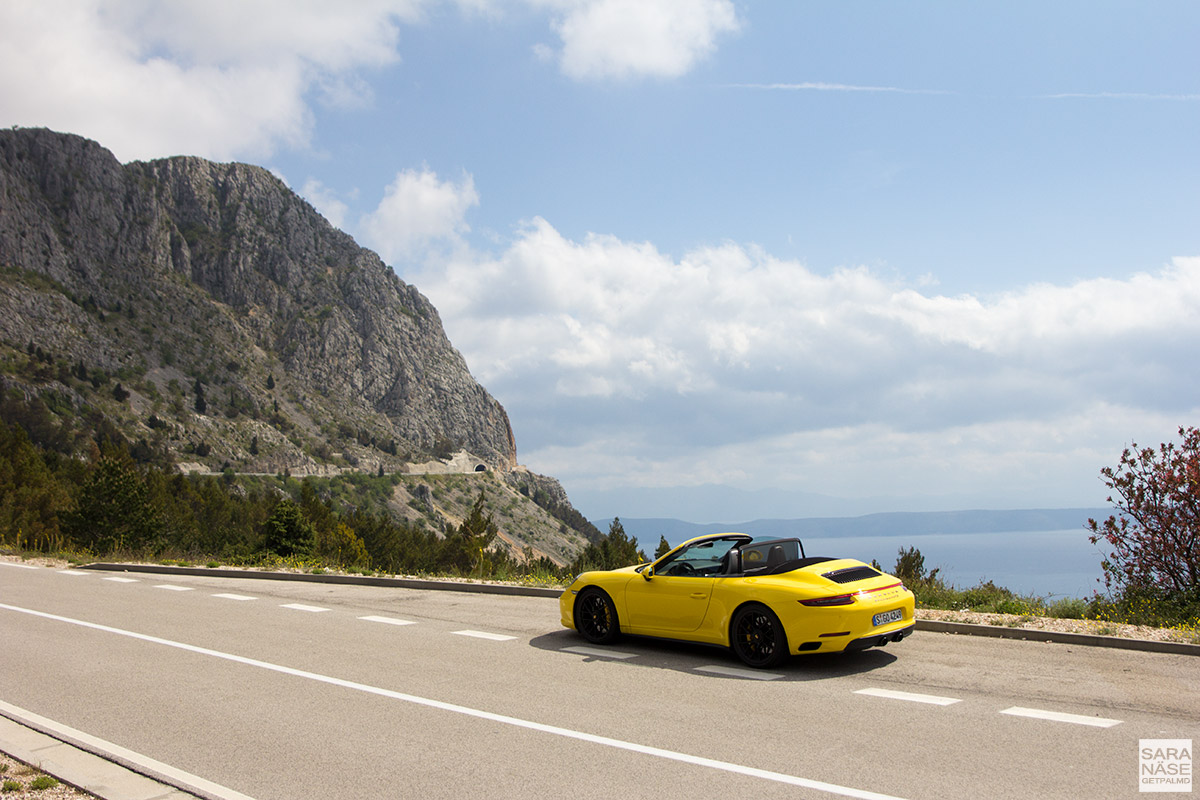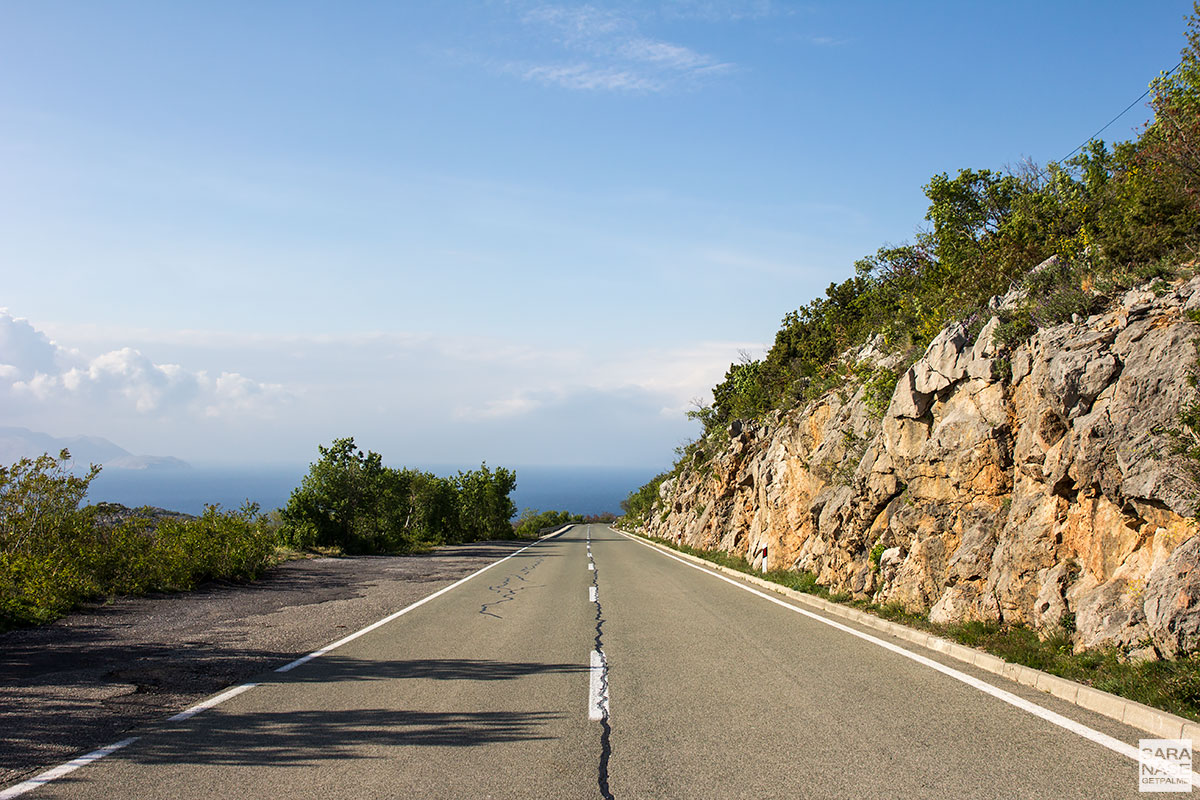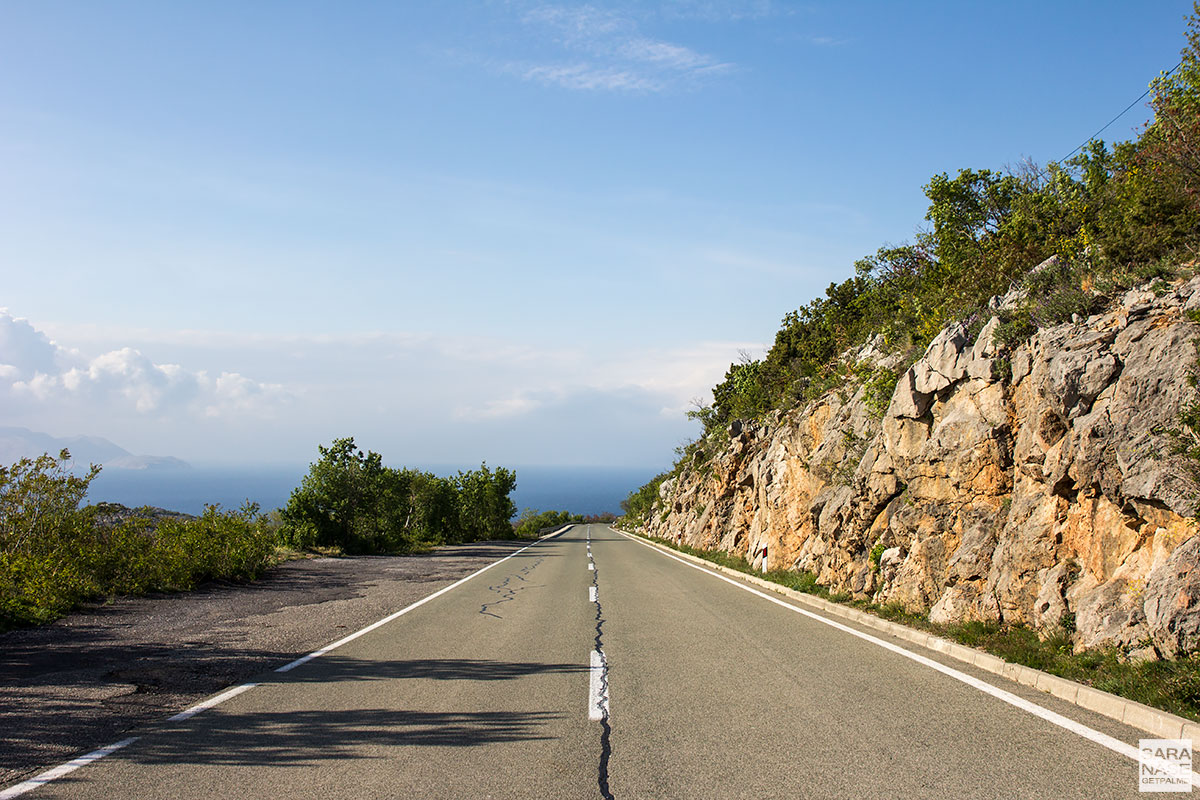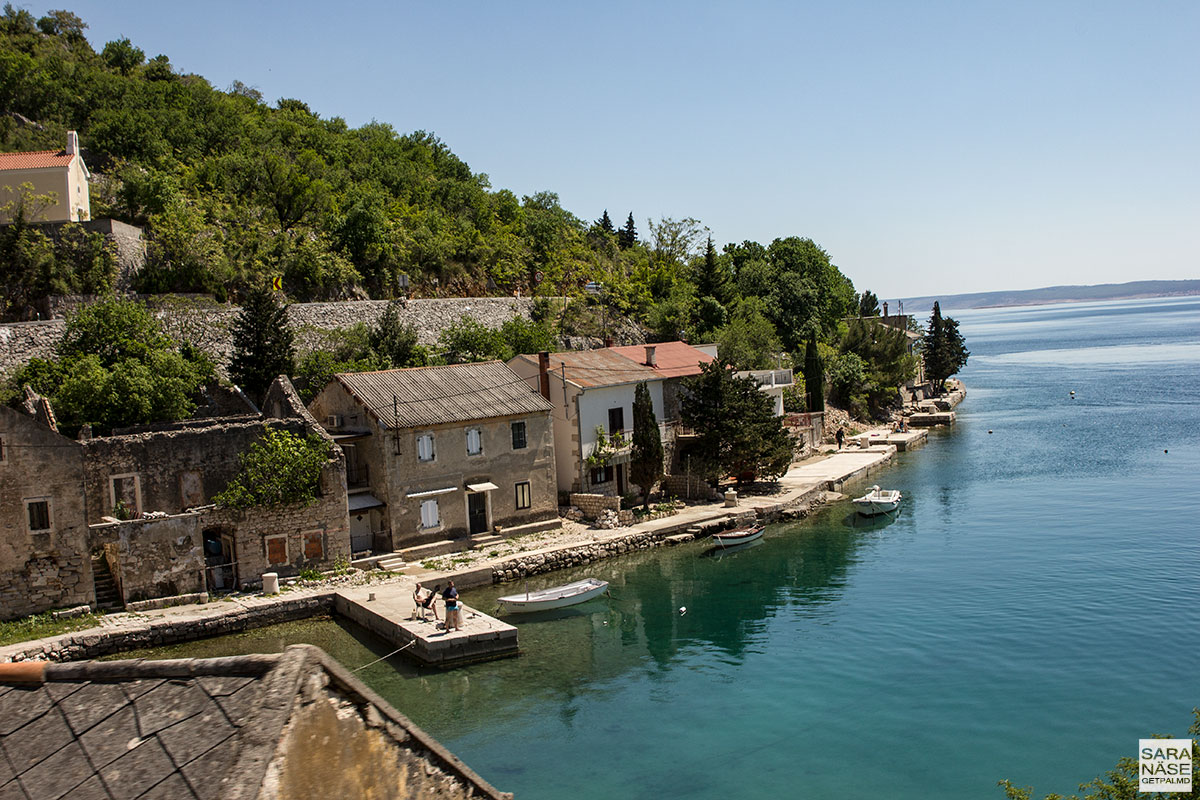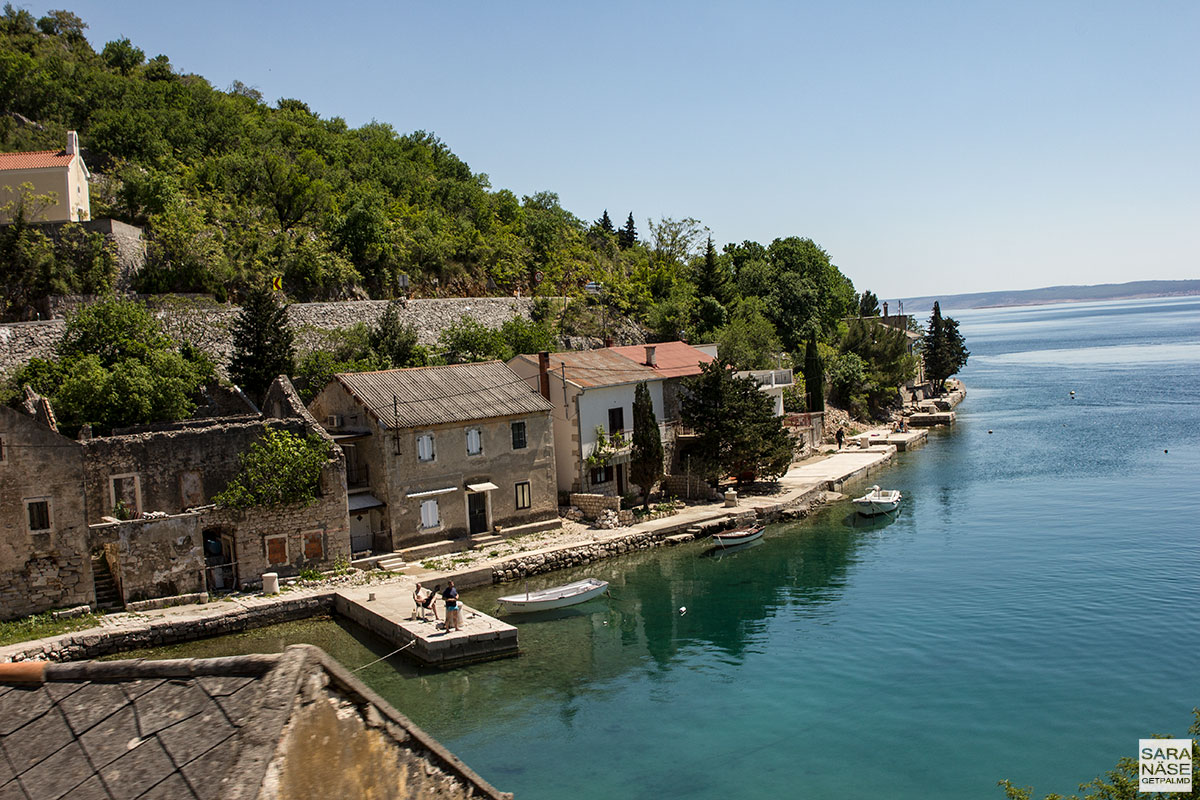 You got to love a Porsche 911 on a driving holiday like this. The racing yellow colour looked perfect under the Croatian sun – it's hard to fall in love a little more when you're already overenthusiastic about a colour, but I think I became a little more enchanted. The car is forgiving when needed – as much as I'd like to be able to say that everything in Croatia was perfect, it wasn't. There are still plenty of roads that will need money spent on them before I'd advice anyone seated in a low supercar to drive them heavy on the gas. Potholes are nasty surprises and in certain cars there are quite frankly no-go roads. It's easy to forget they were part of this journey though, because the Porsche 991 Carrera 4 GTS Cabriolet was such an perfect all rounder that it made even the less good roads seem pretty amazing.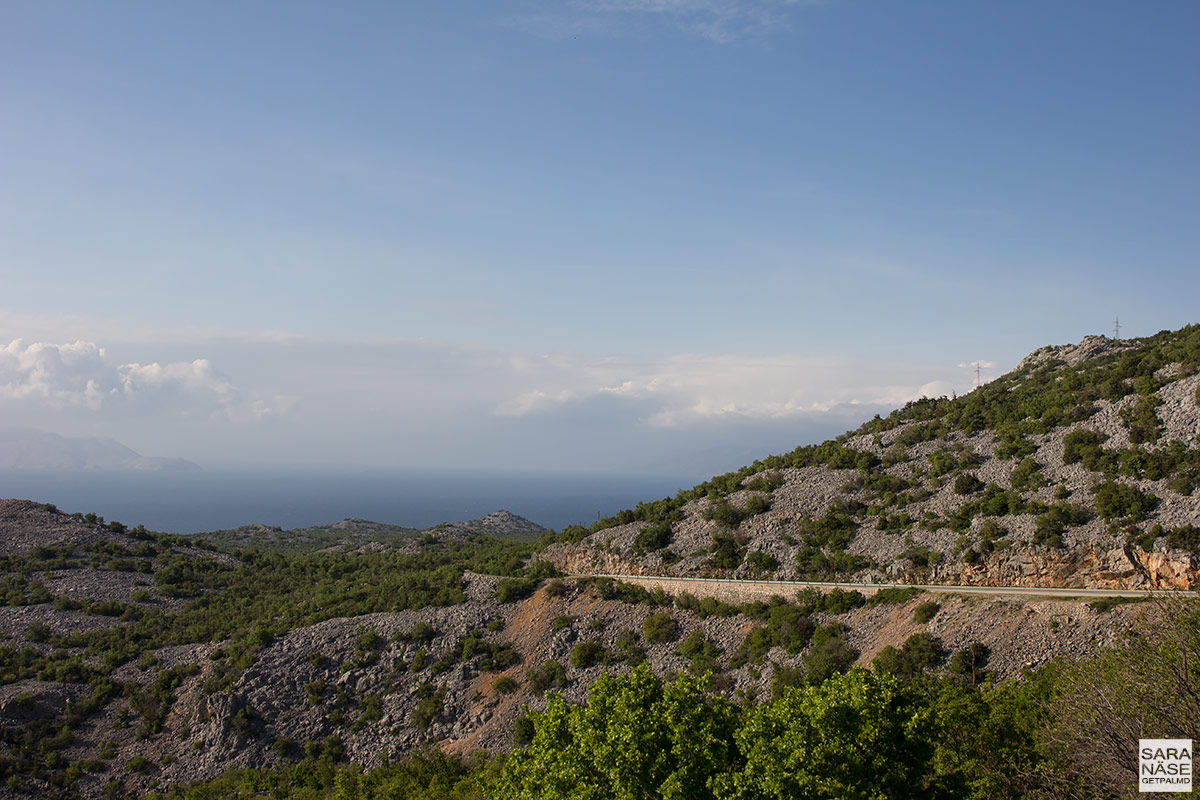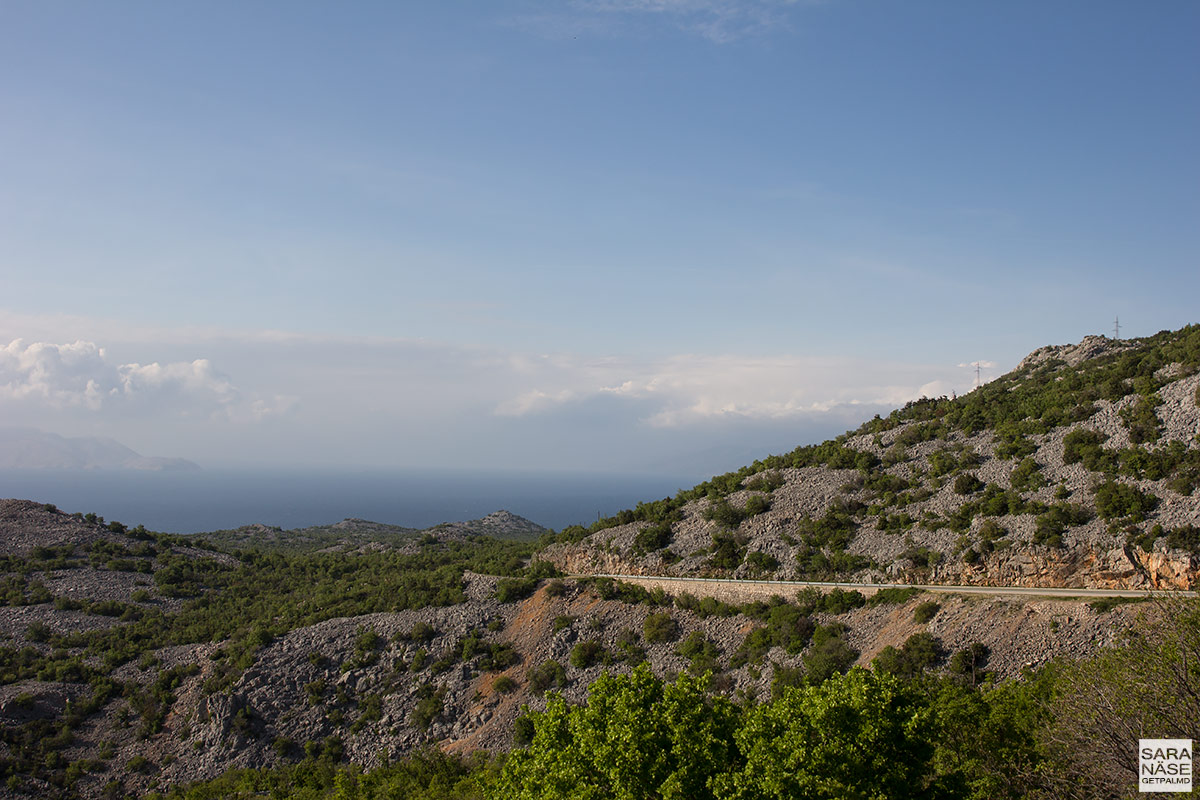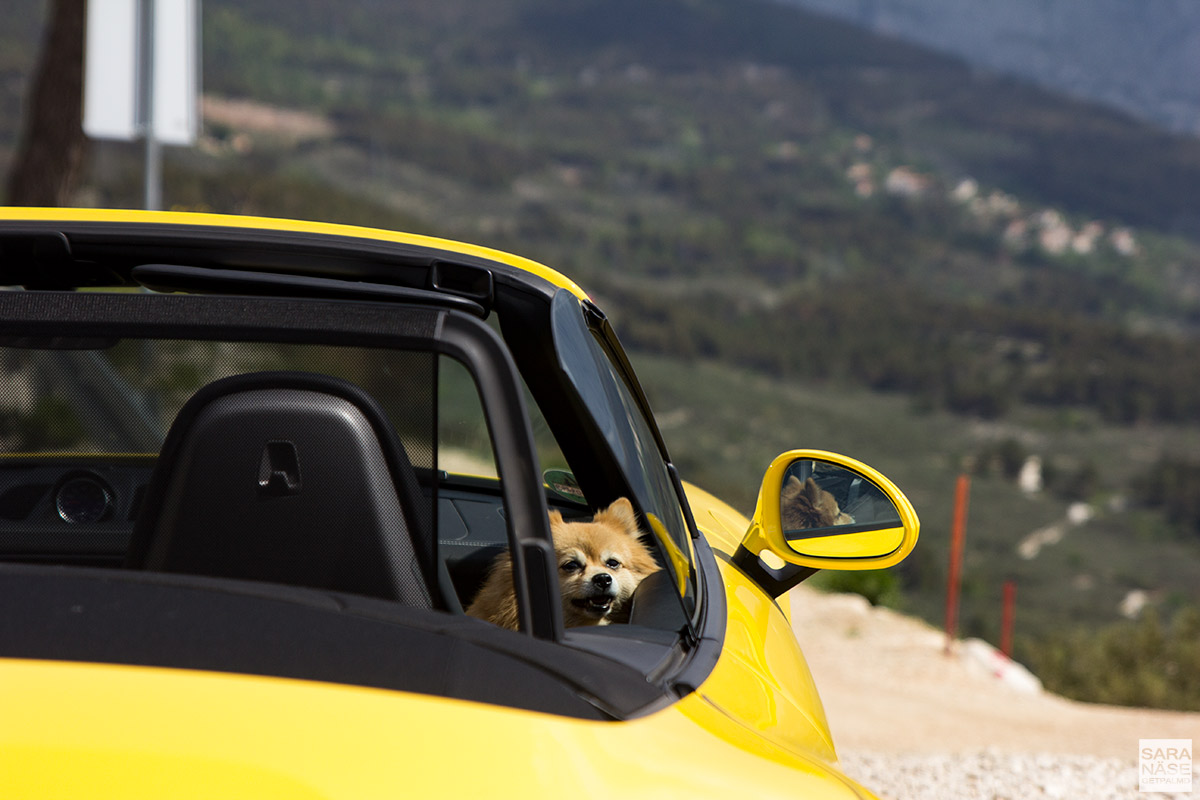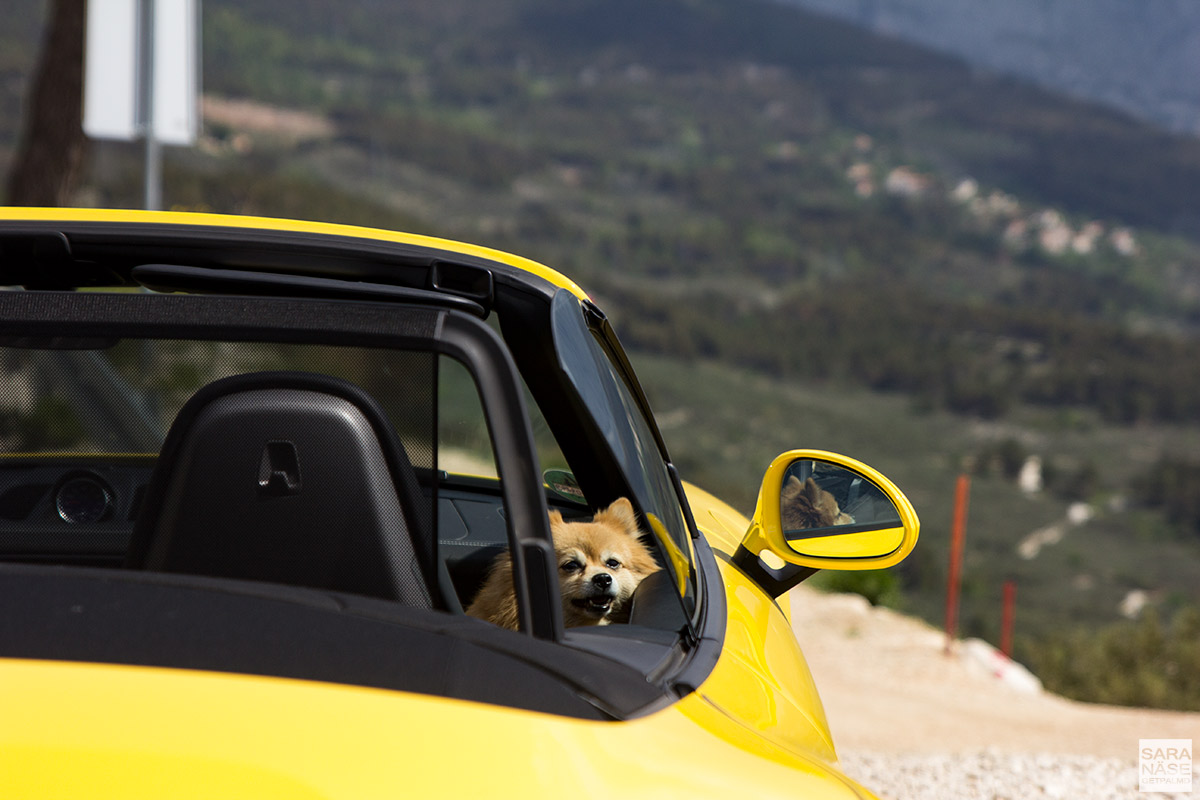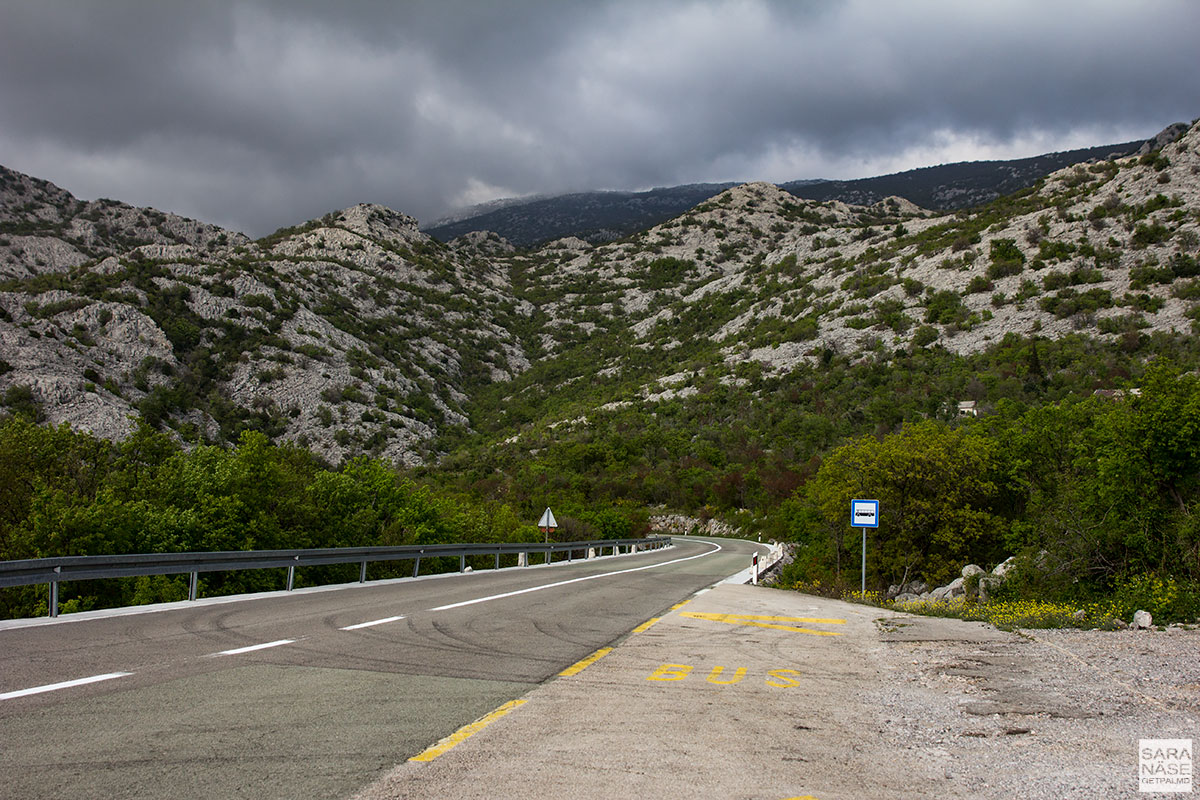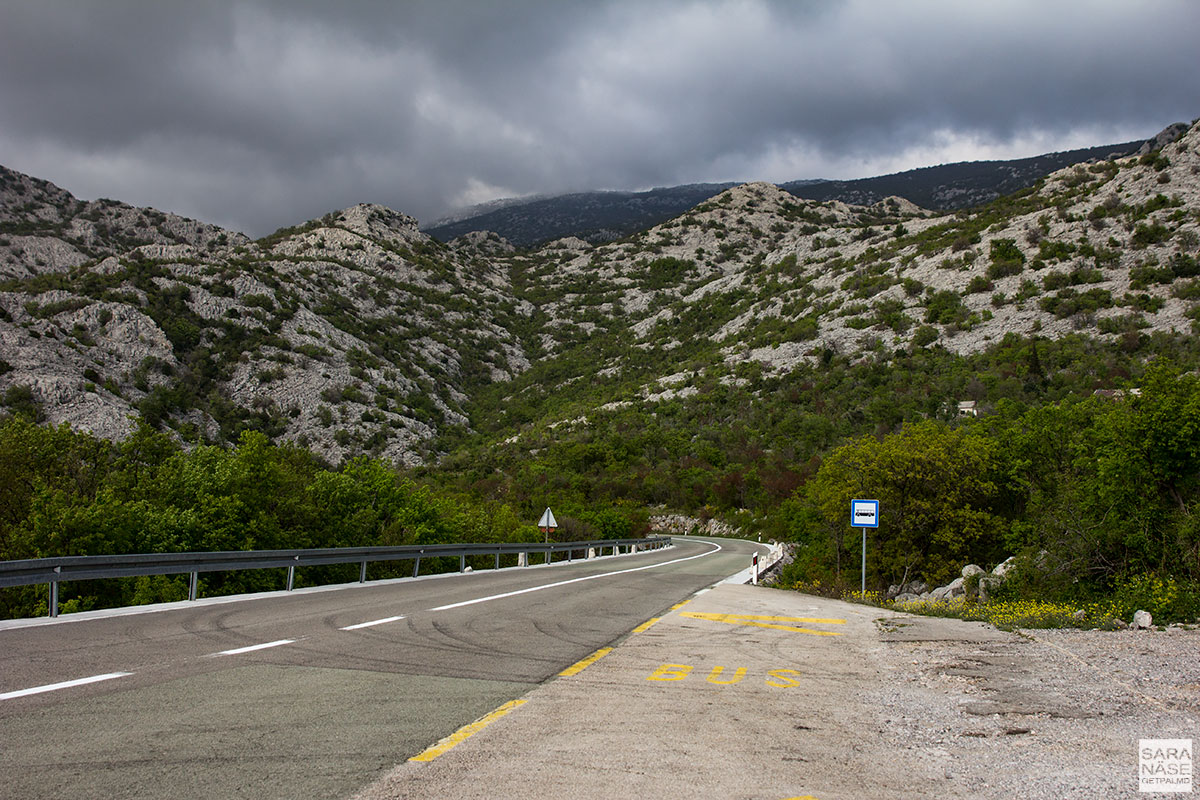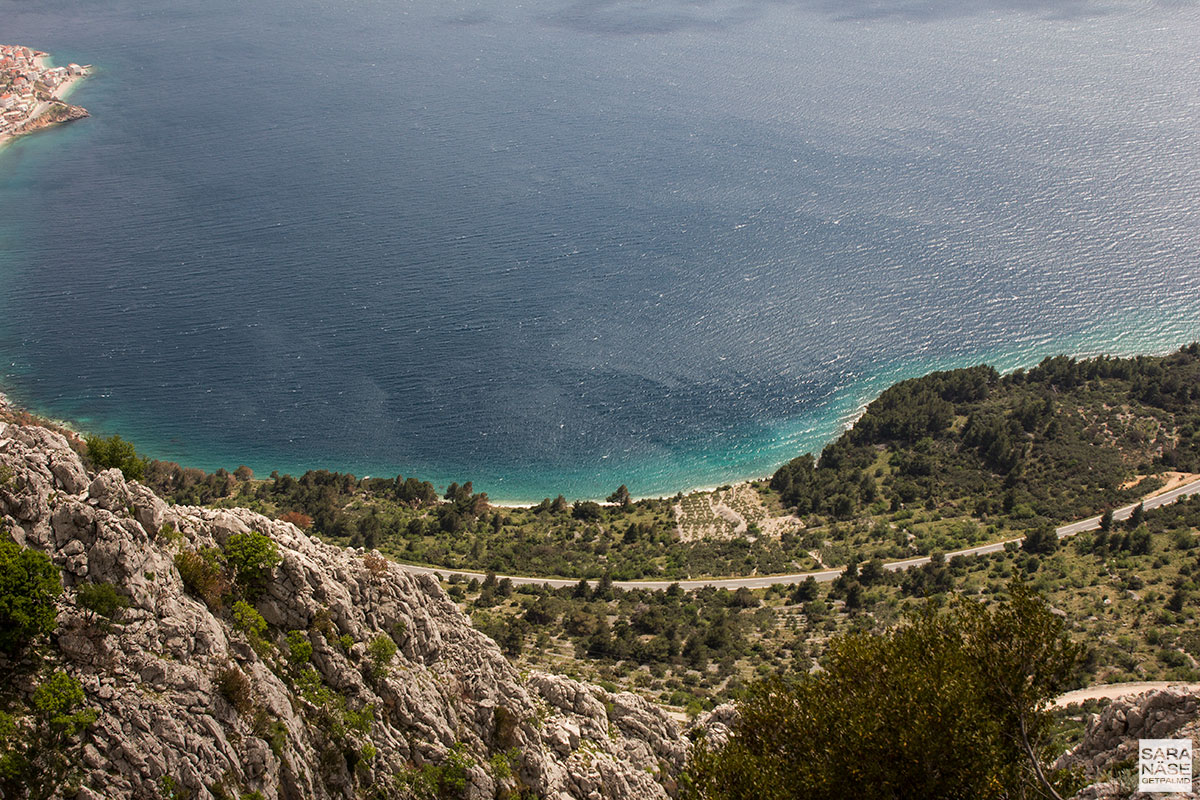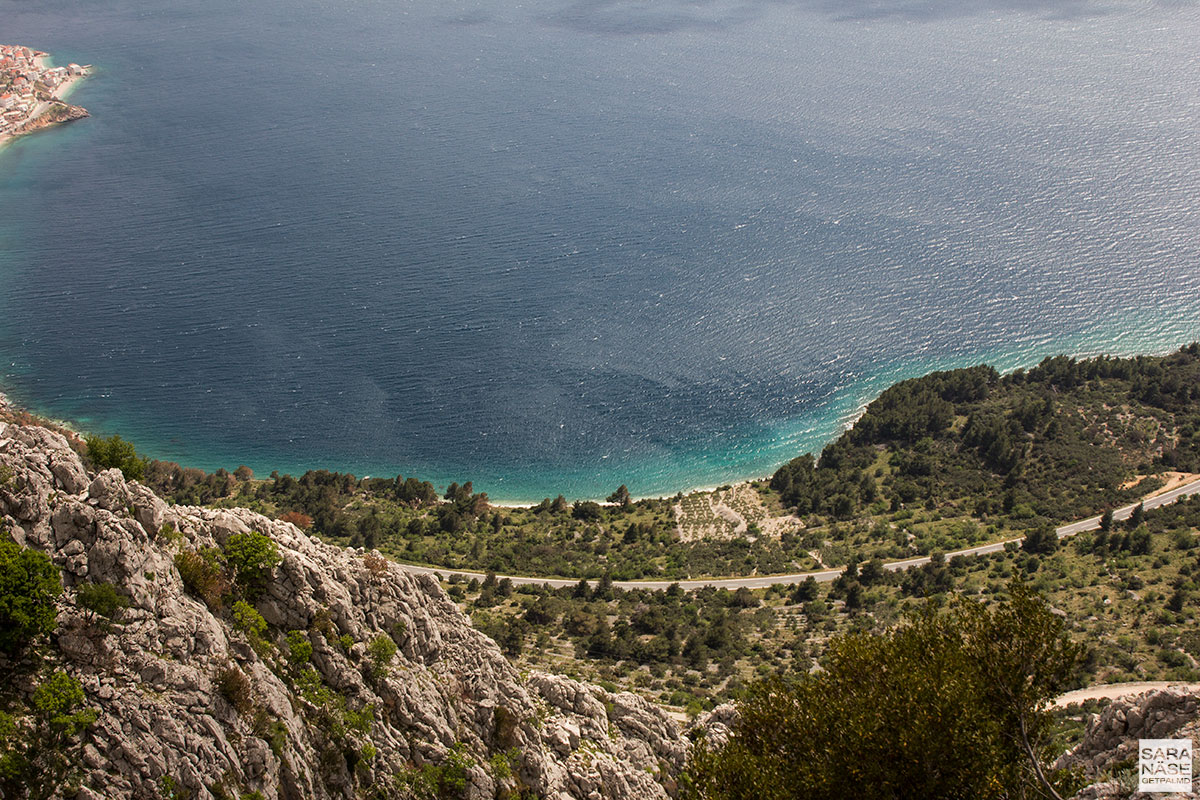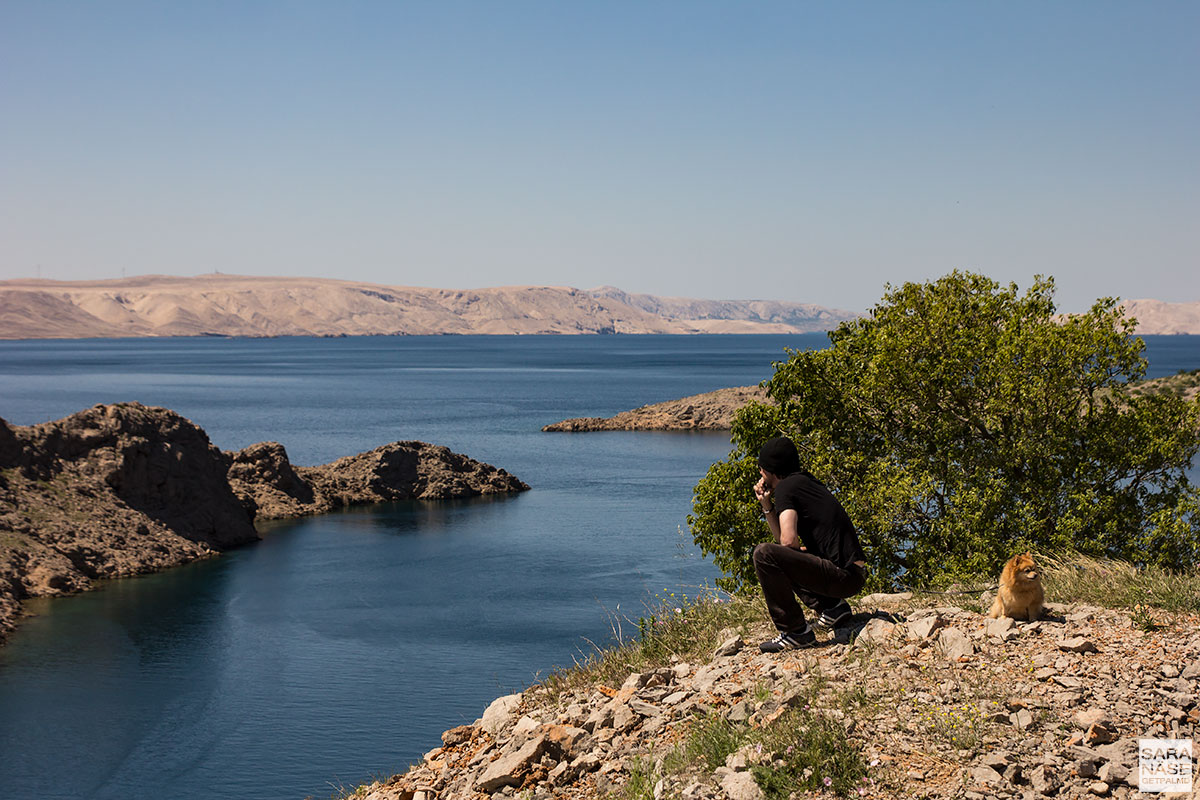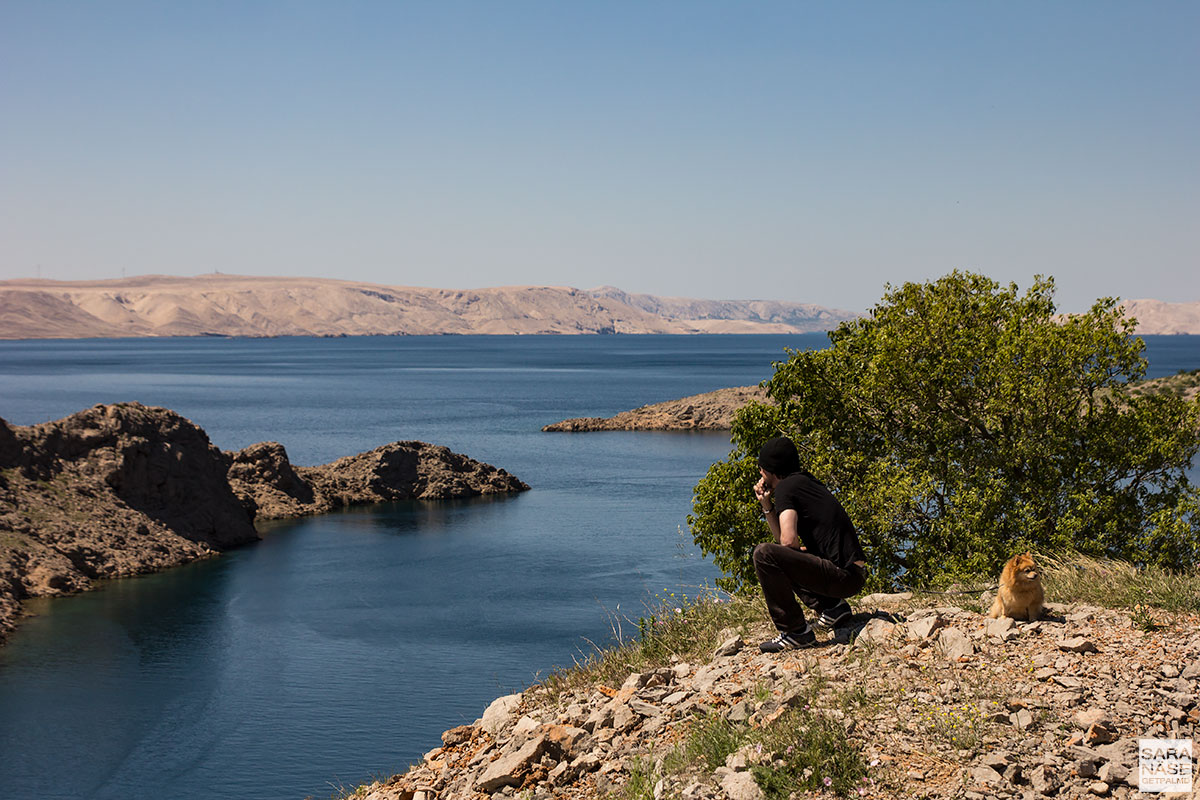 Serenity. There was fairly little traffic on the roads in April, but still enough to meet a former colleague on the road – 'I saw a yellow Porsche, thought it might be you' – and several motorcyclists exploring what most likely is considered to be one of the motorbikers heavens on earth. Perhaps the supercar owners haven't discovered the Dalmatian coast and the rest of Croatia yet, in the same way as they have discovered driving regions like the Alps, Tuscany and South of France. Perhaps us who know how beautiful it is should keep quiet. But perhaps we just feel the urge to tell everyone we know 'you have to go to Croatia, because Croatia is absolutely amazing'.
I was recommended a drive to the Dalmatian coast, and now I advise you to follow our recommendation, because it might turn out to be the best trip you'll ever do!