When I first arrived on Pag, a small island paradise connected to the mainland of Croatia by a bridge or ferry, with its barren and moonlike landscapes interspersed with water meadows and green hillsides, my first reaction was that a road trip could not get a lot better than this. I thought I had found the perfect scenery – and also the perfect driving road. I arrived on the island from what I would like to nominate as the most breathtaking coastal drive in Croatia – the road E65 between Senj and Starigrad – yet Pag managed to blow me away completely. It is hard to give you a name of another place that looks anything like it – so far on my road trips in Europe I haven't found anything this exotic. Definitely a place not to be missed if you plan a road trip to Croatia.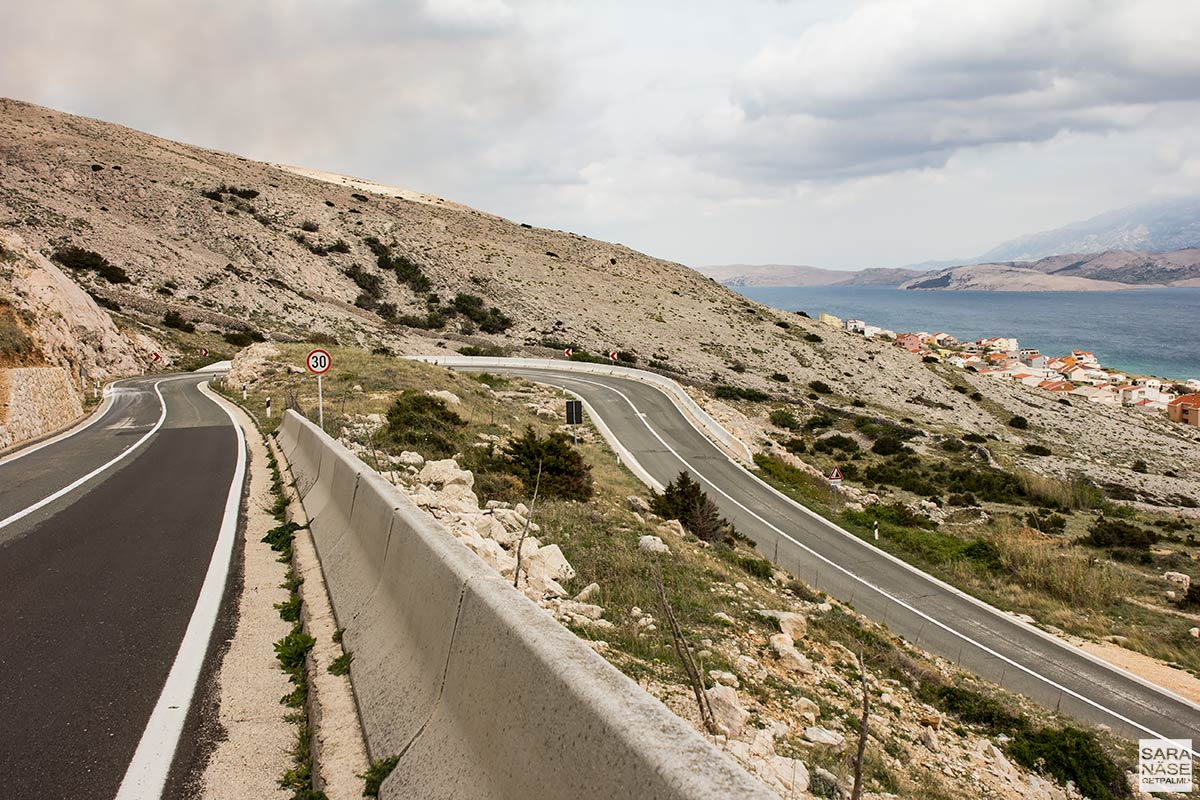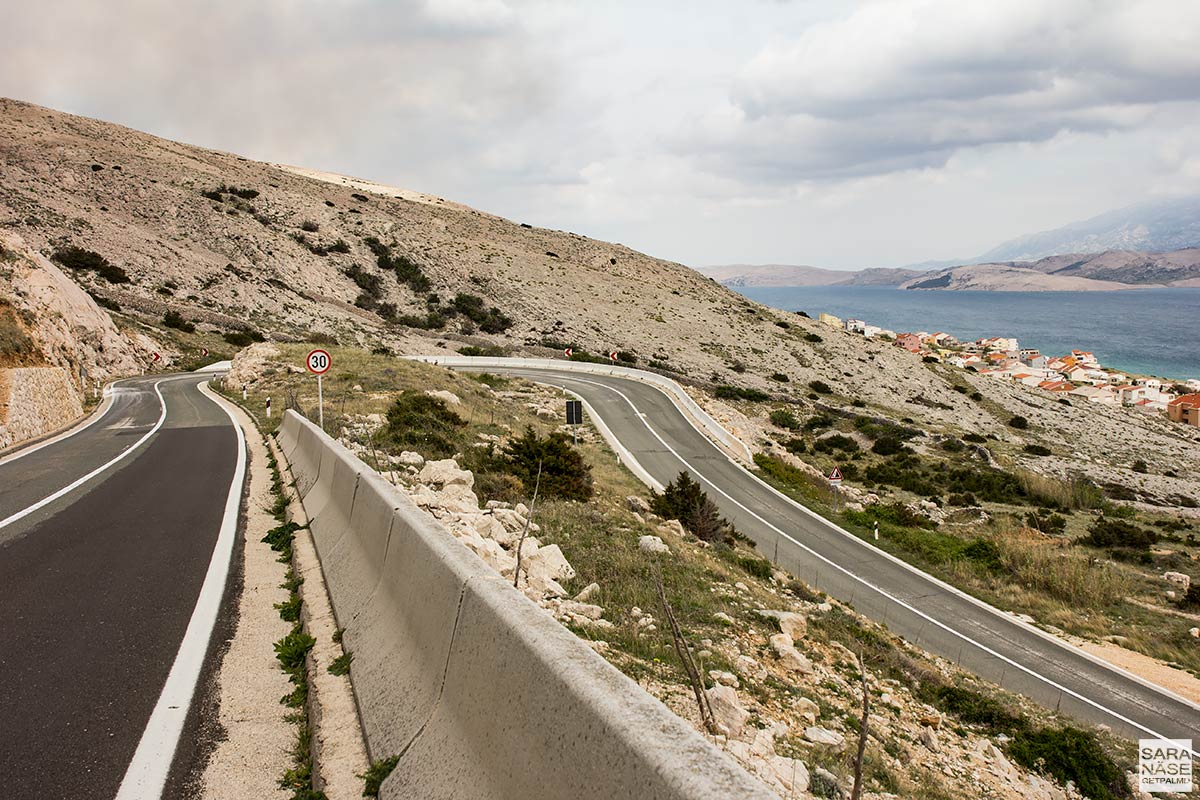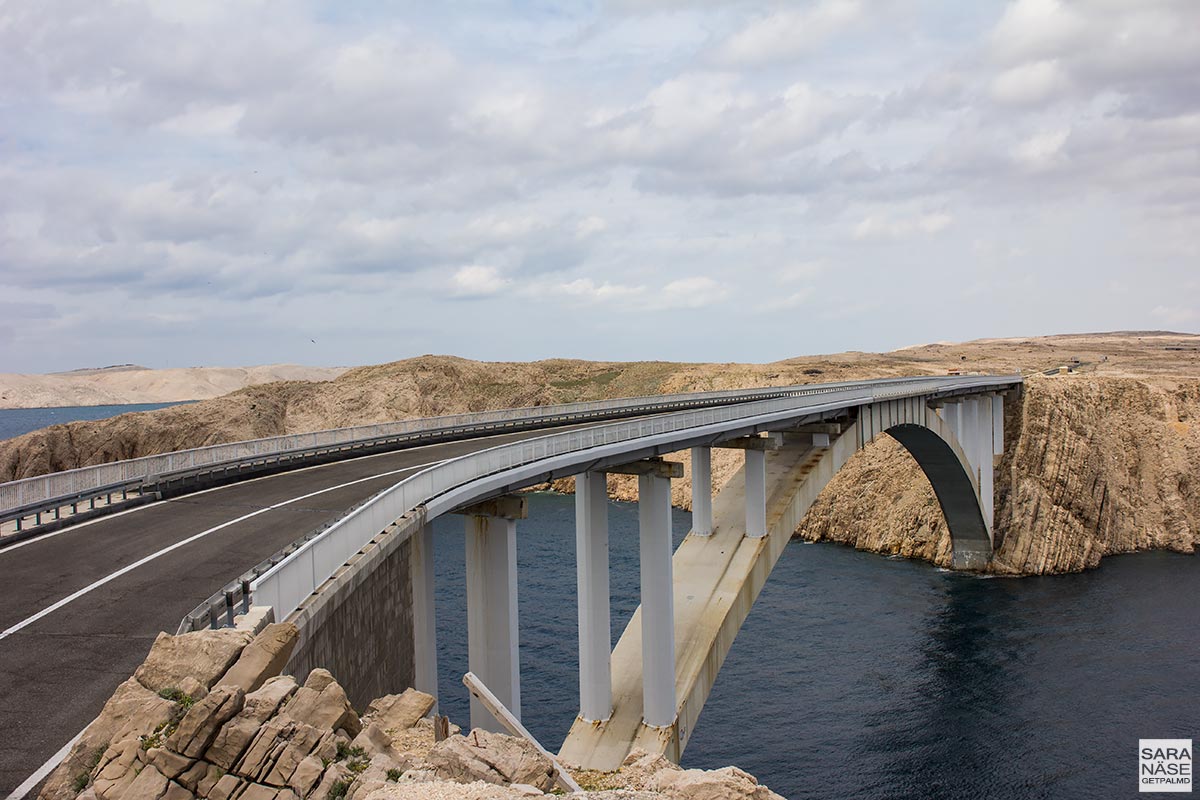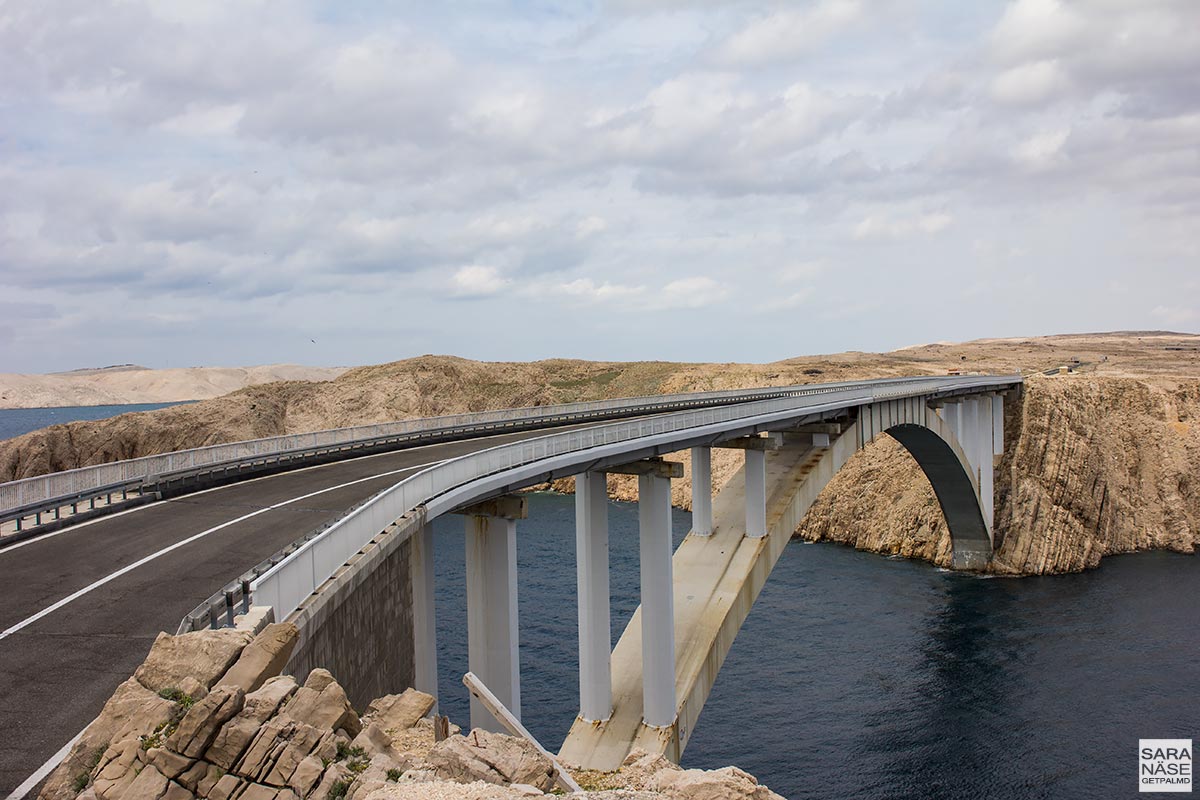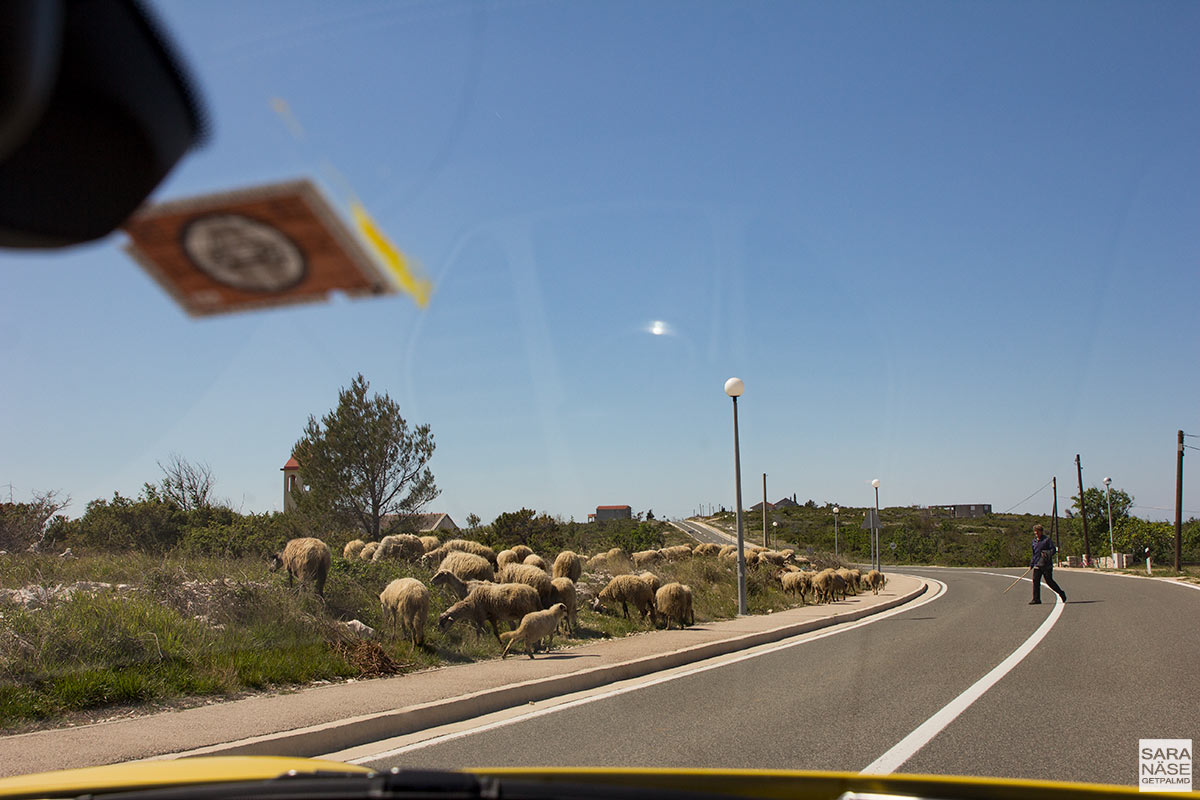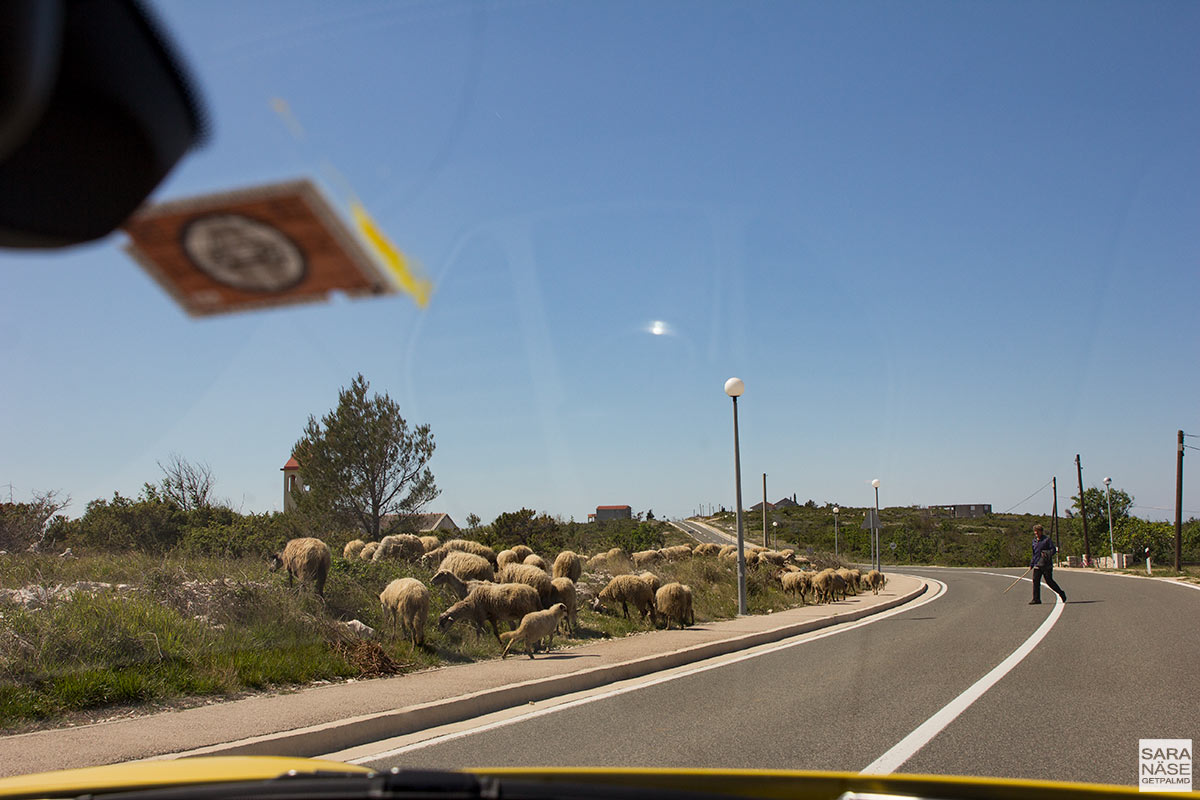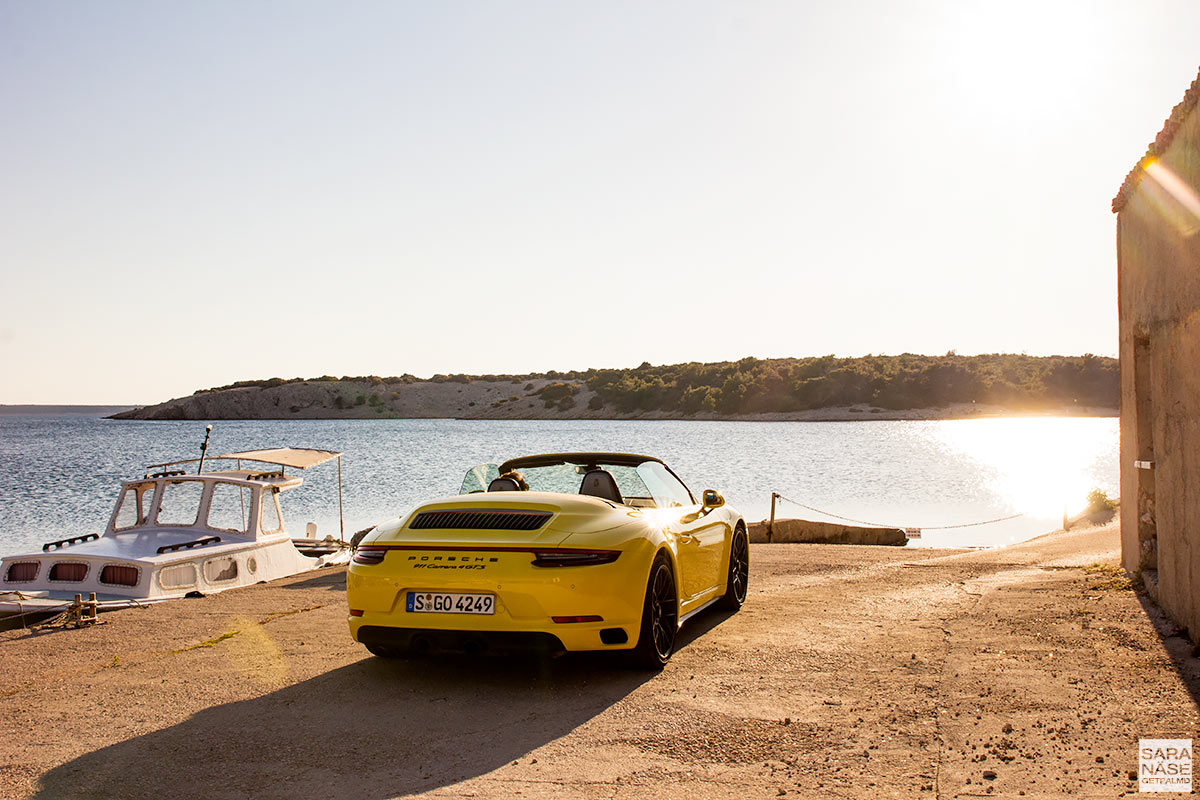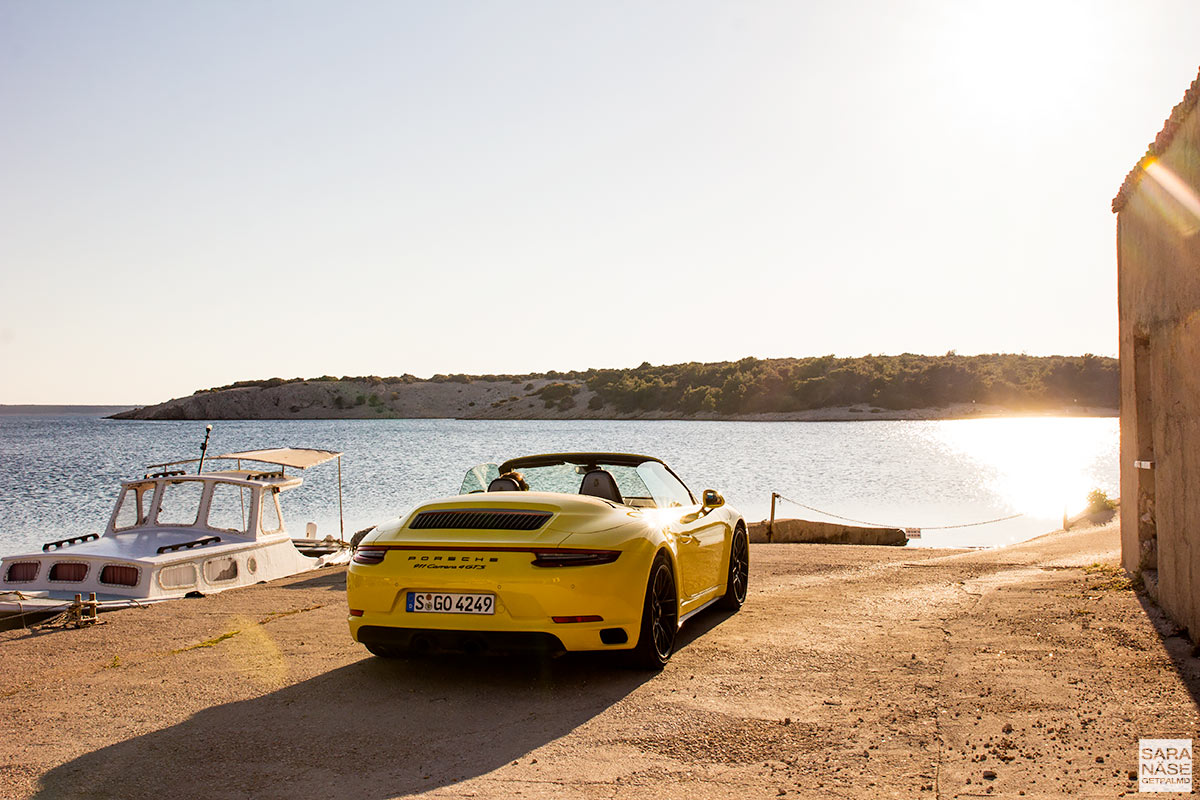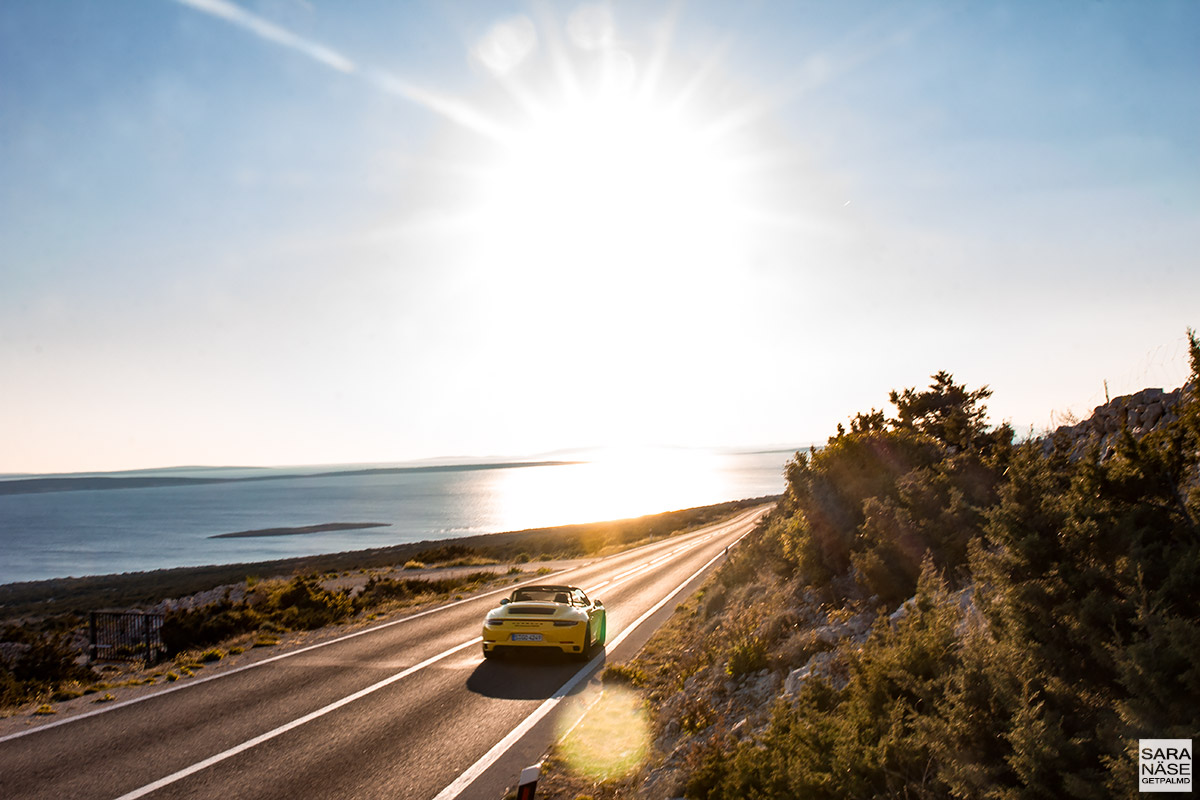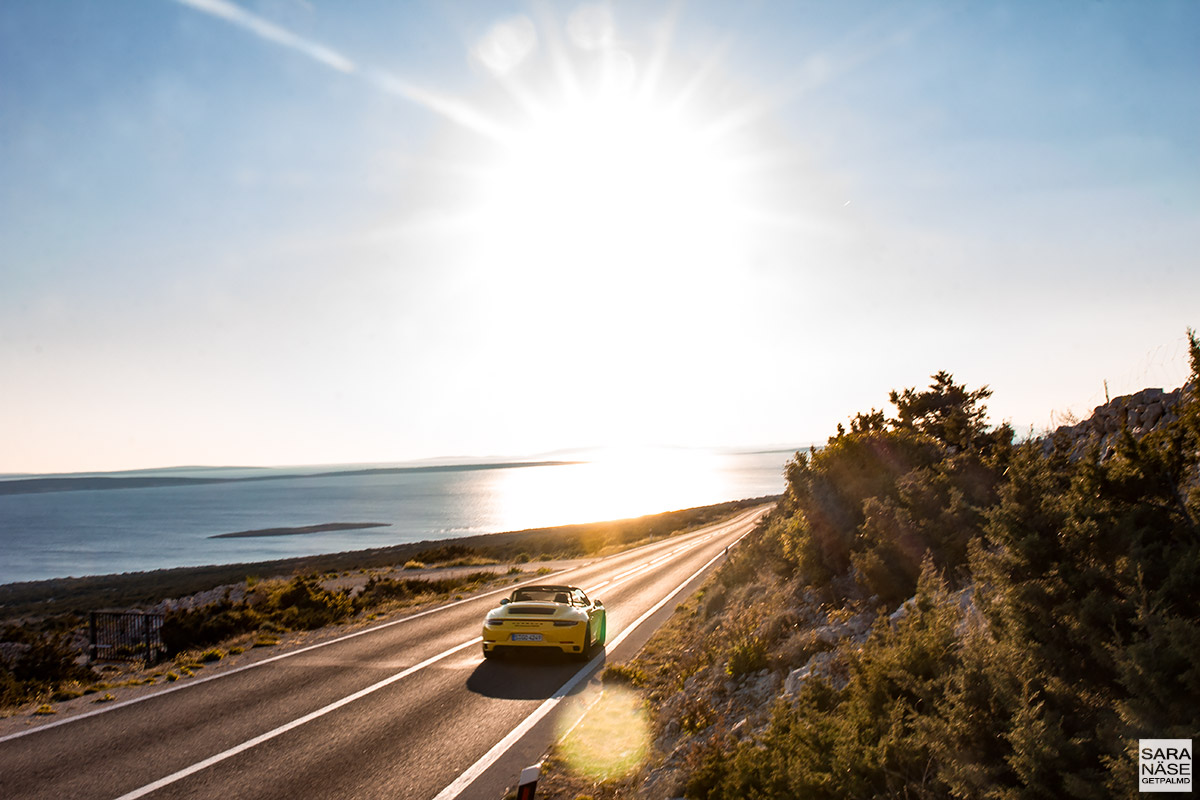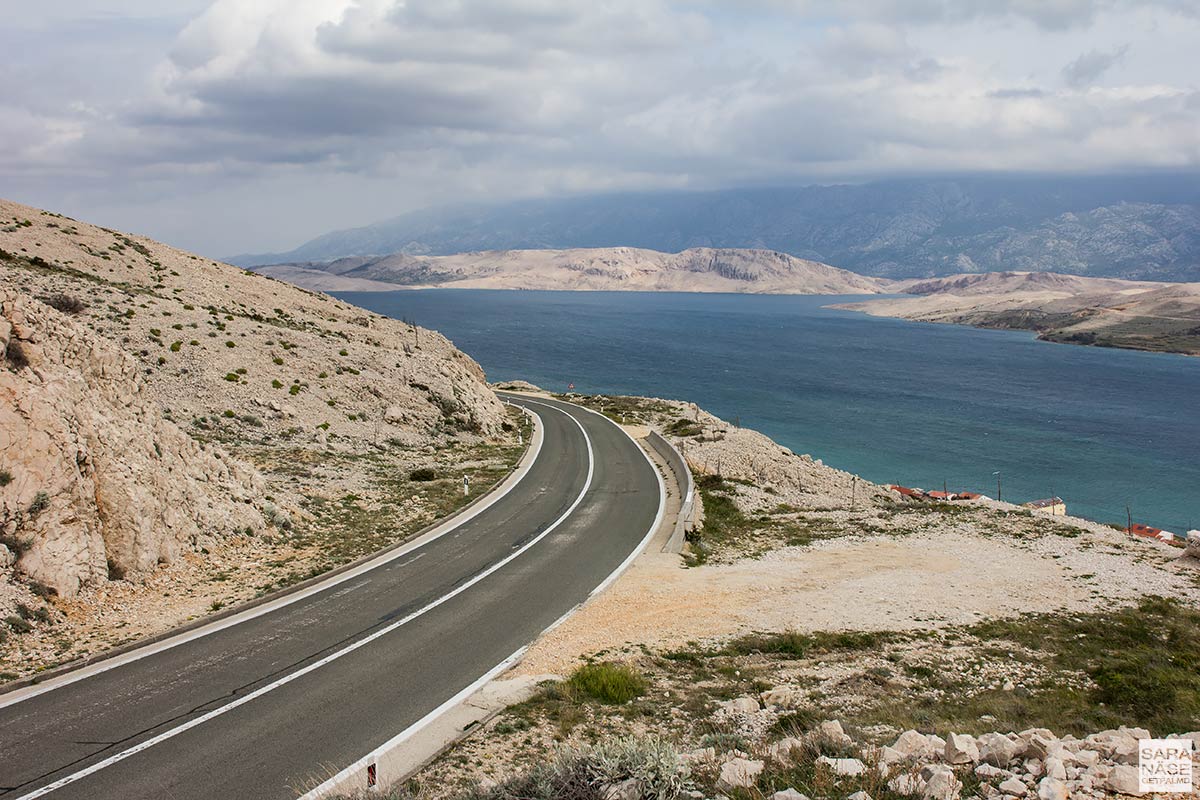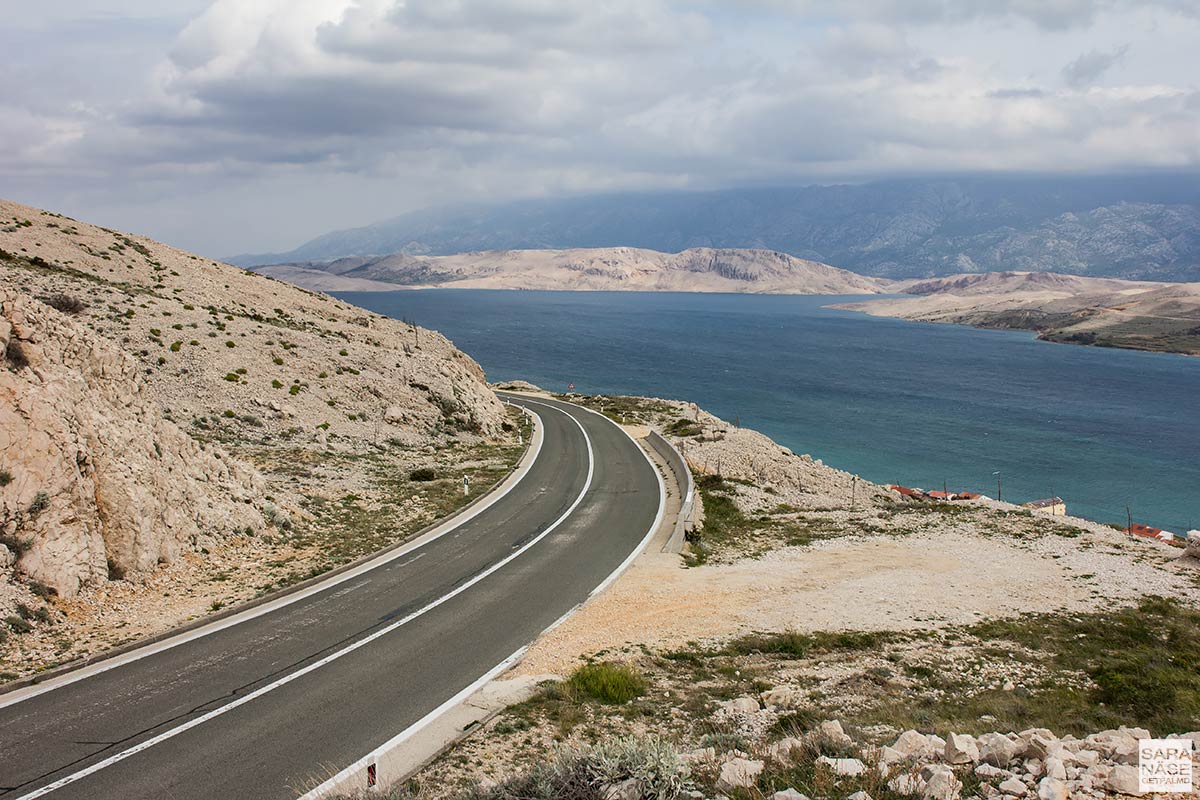 In fact I thought it was so beautiful that I could not let my fiancé leave Croatia without visiting Pag. So, having first driven down to Dubrovnik and a few days later picked up Dan from Split Airport, we returned to Pag for another drive. This time I handed the keys over to him so he could enjoy the Porsche 911 Carrera 4 GTS Cabriolet. I had already had my fun there – now it was his turn. I asked him for his feedback – not of the car because as a E90 M3 lover he is always going to say that the Porsche engine is in the wrong place, but of the driving experience in general. Would my customers enjoy the drive on Pag in supercars? Should I do a driving tour here? The smile on his face said it all – I wasn't wrong, Pag was an epic discovery.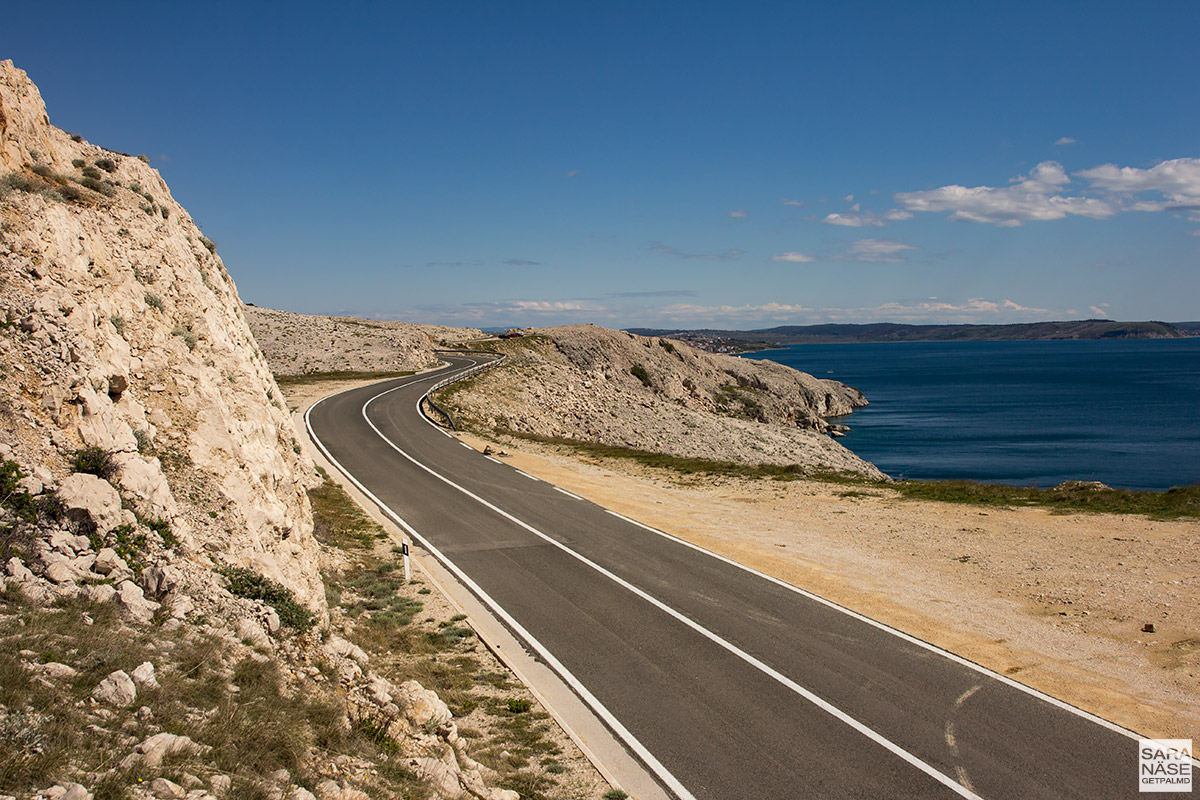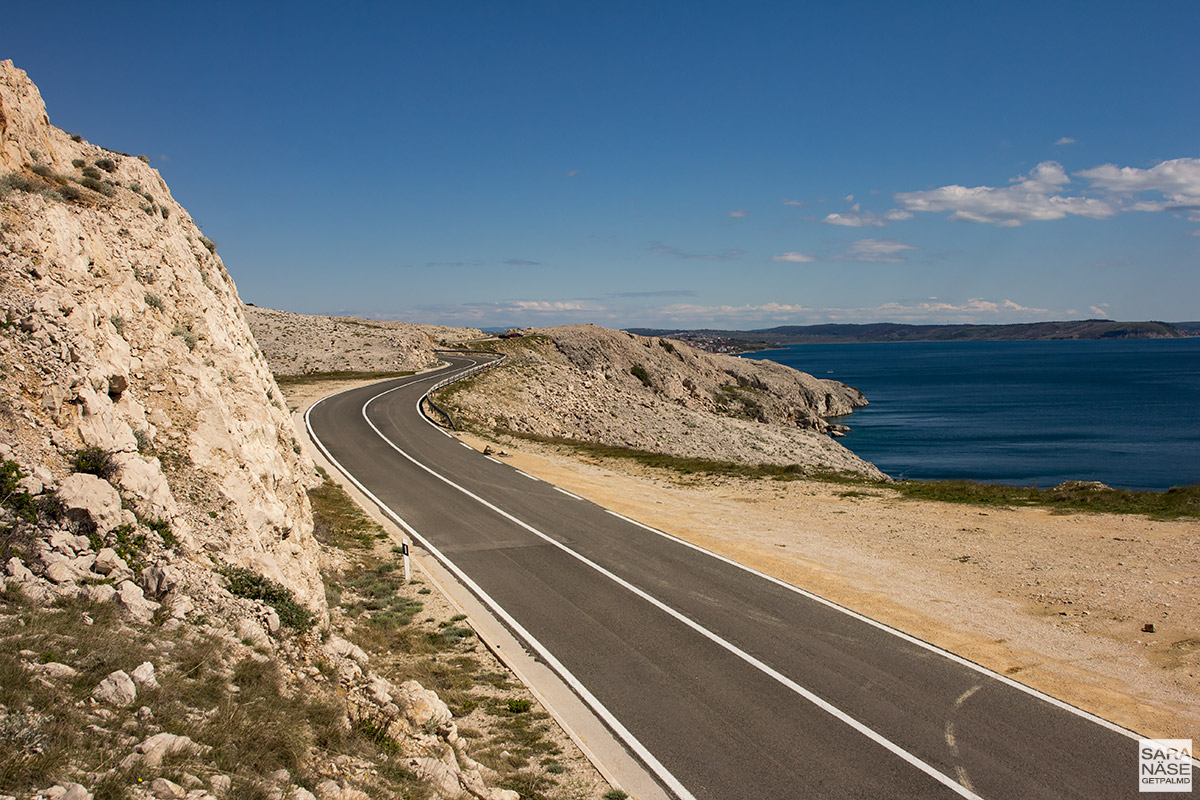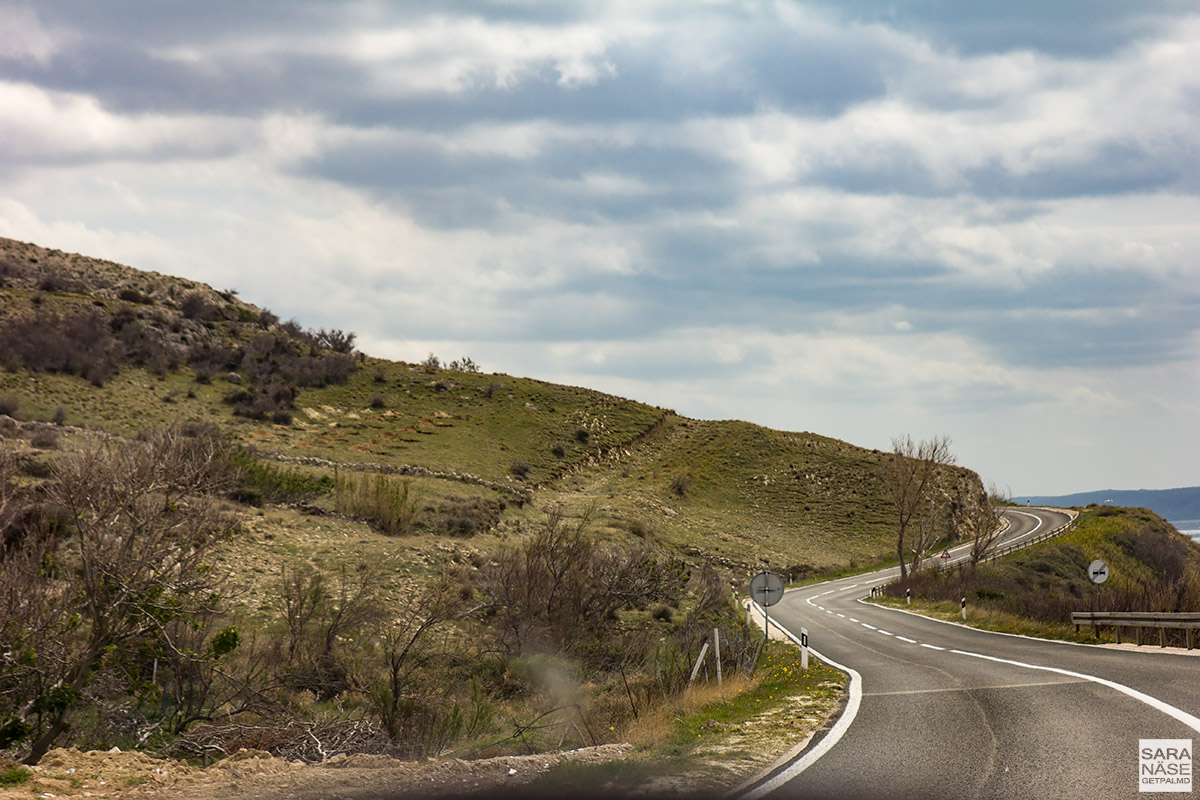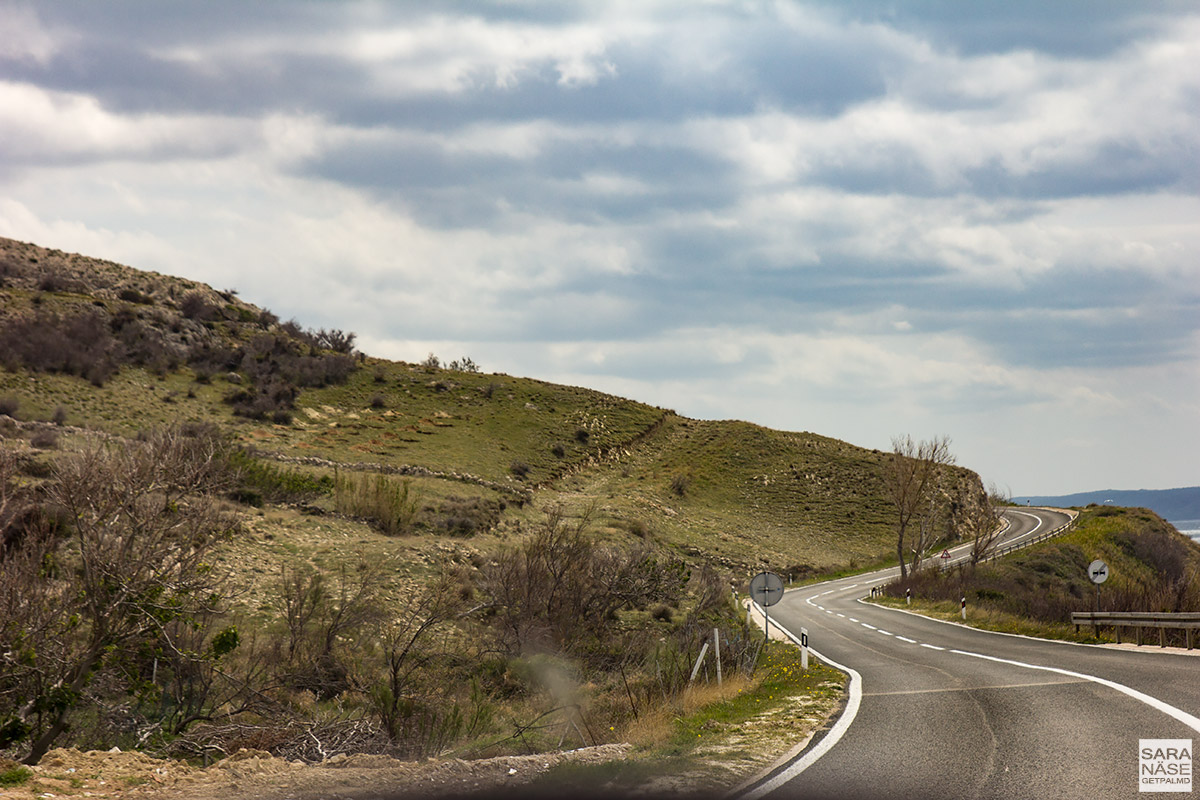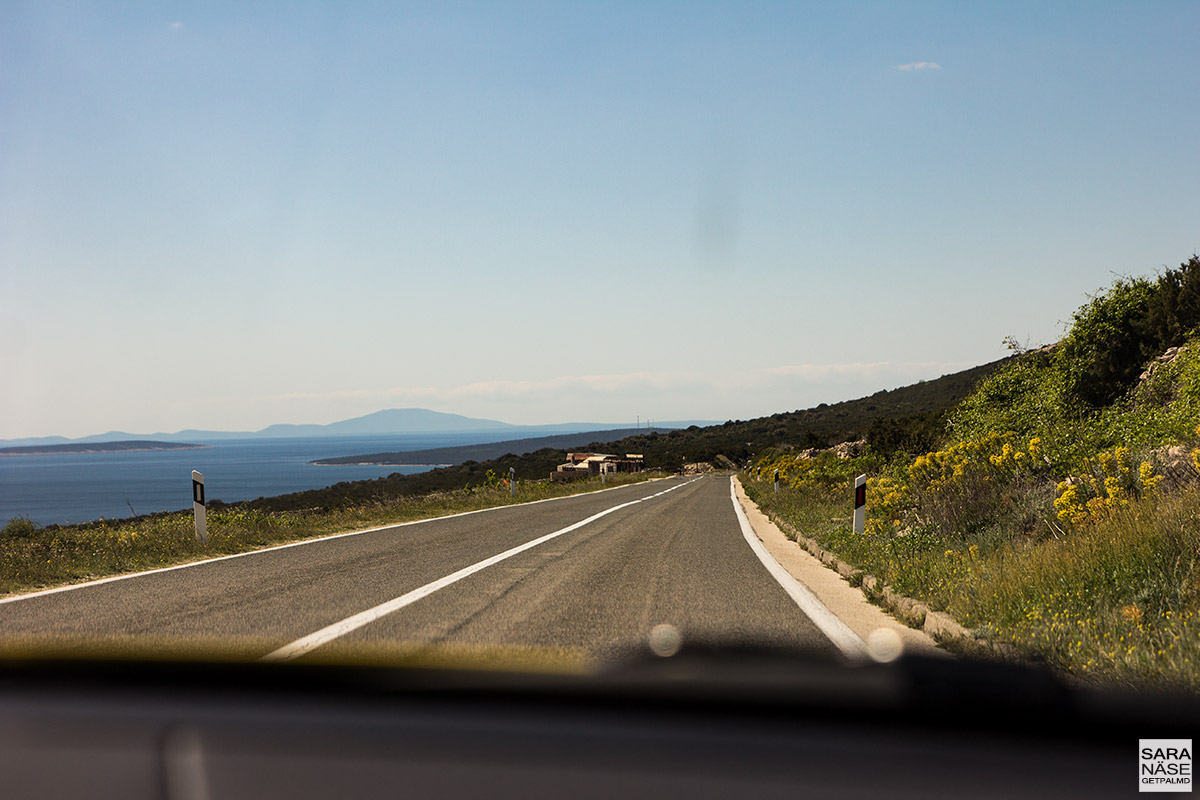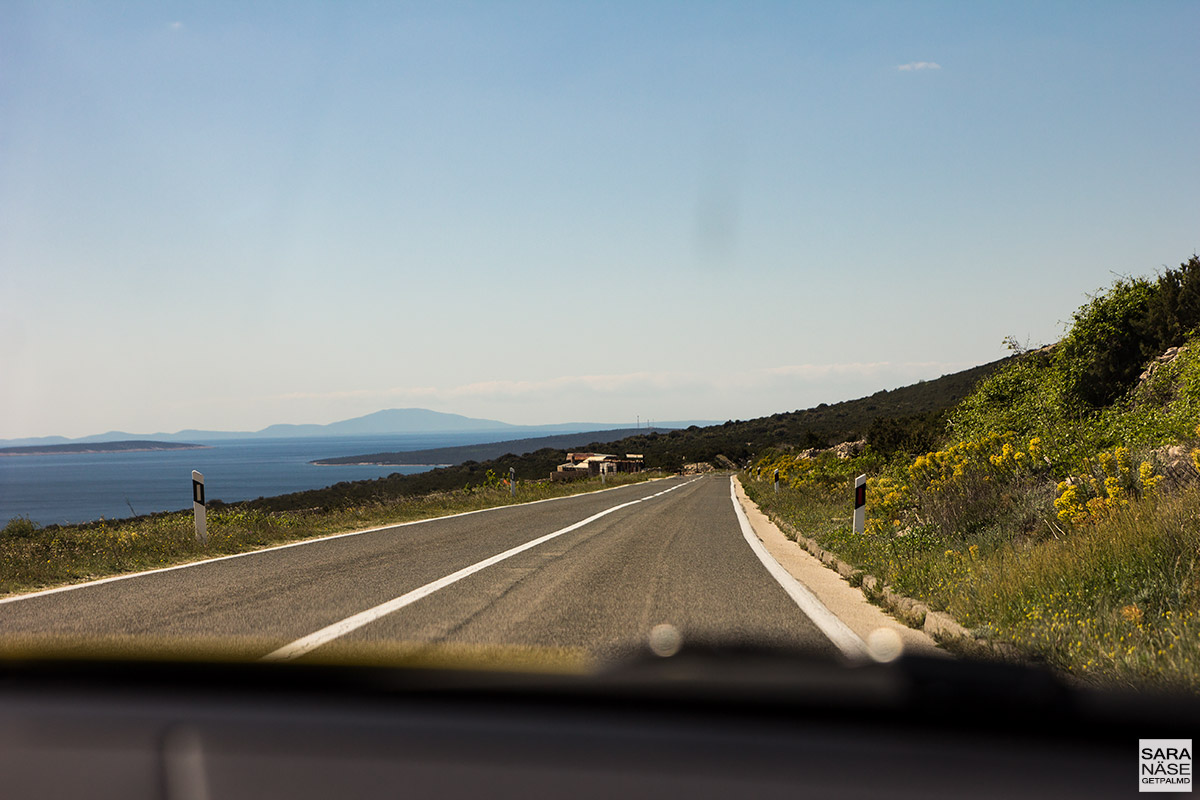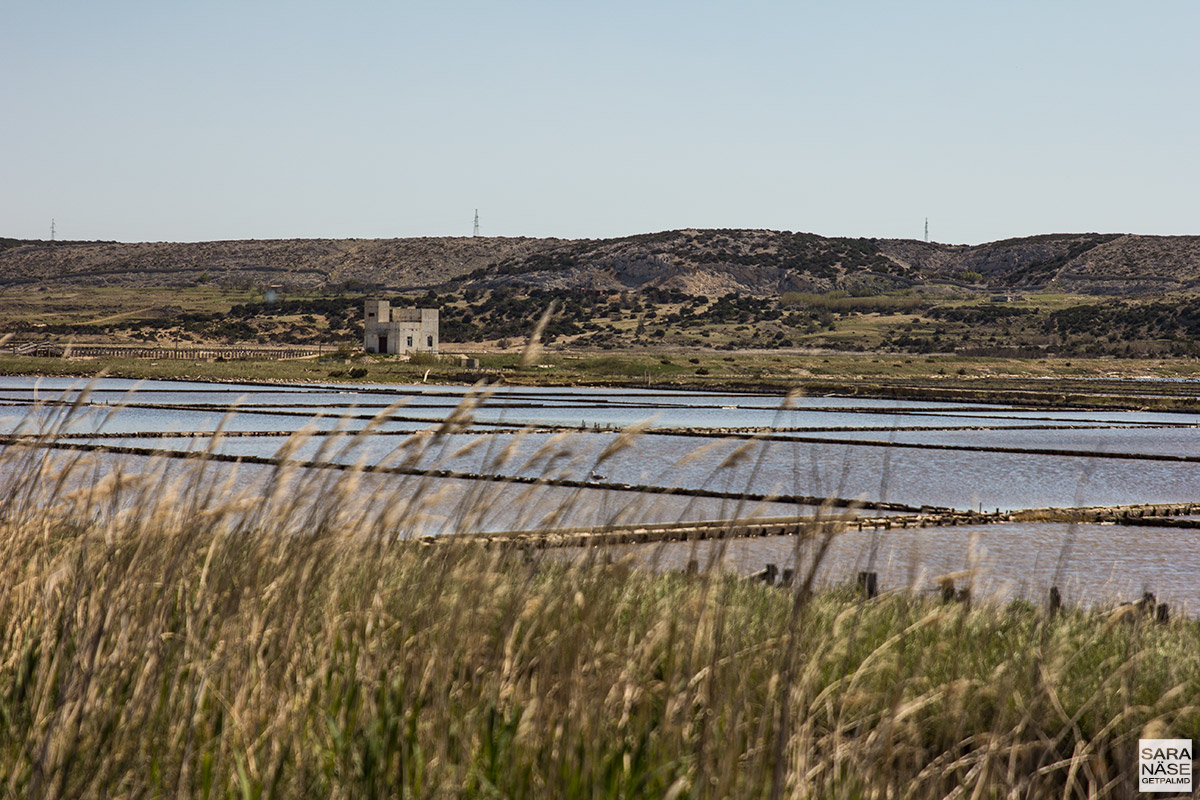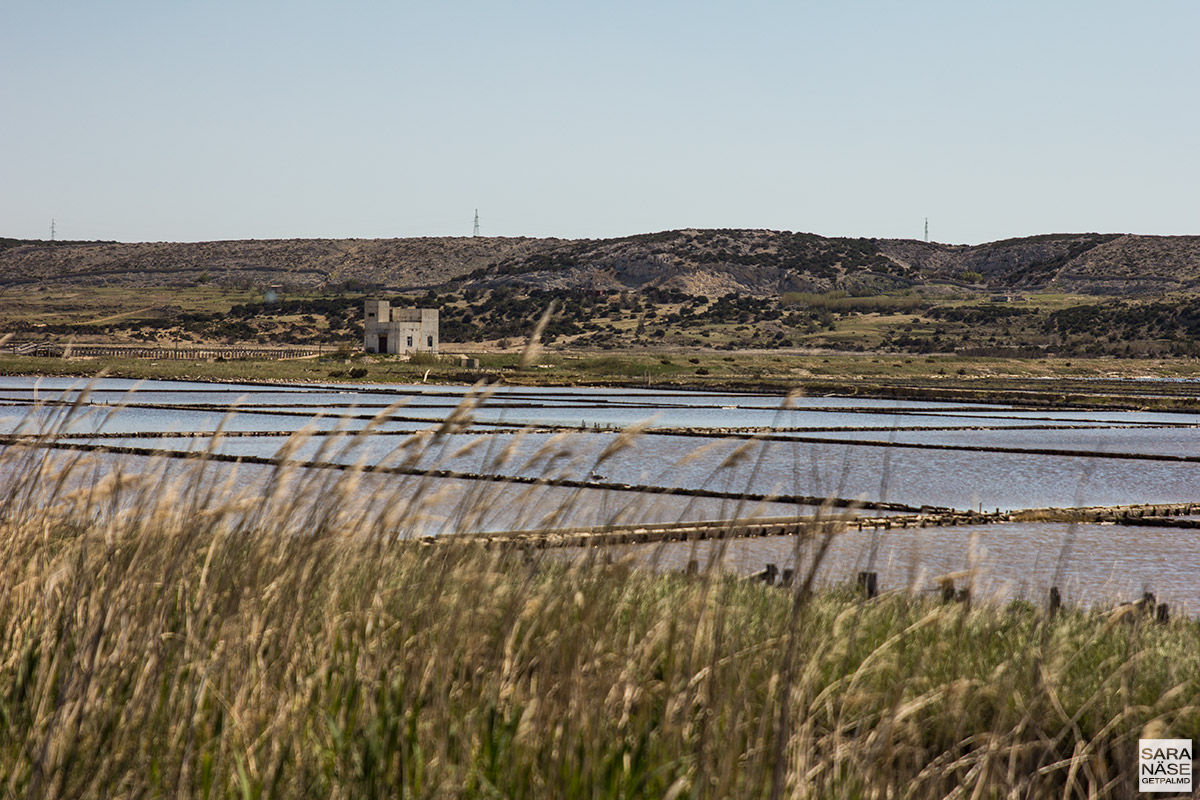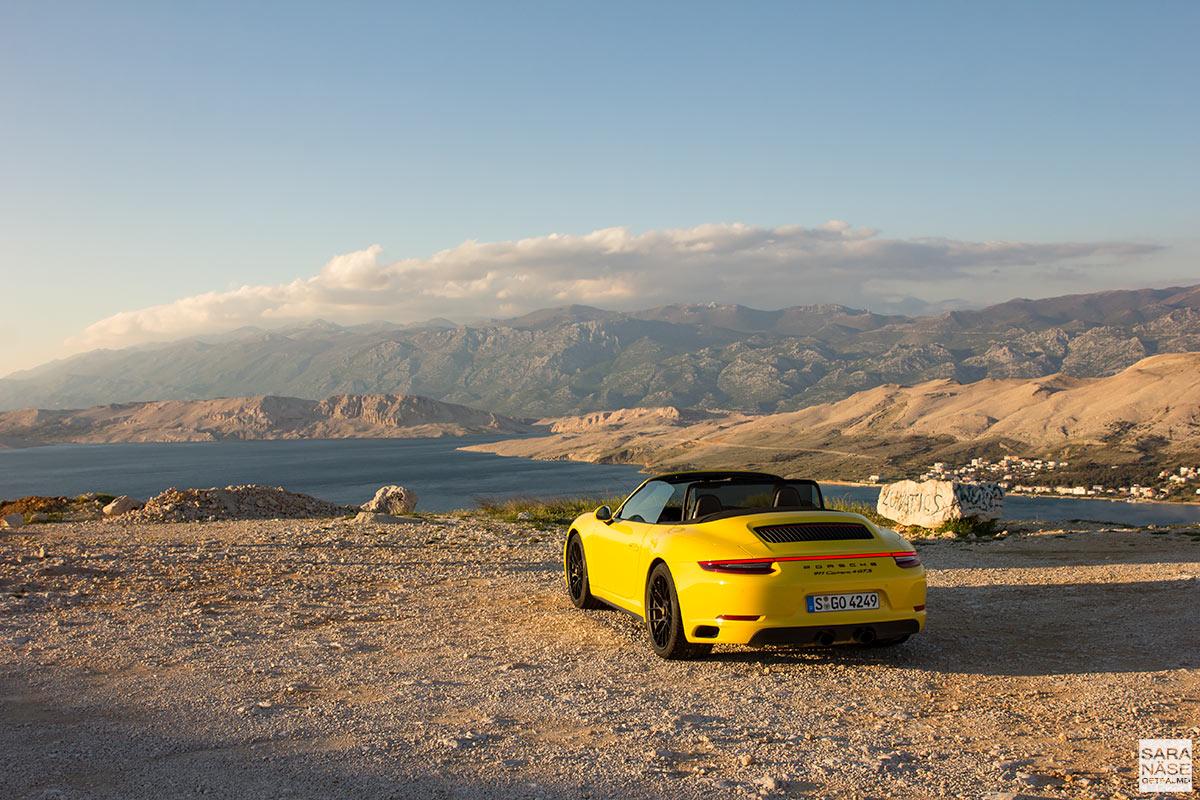 The reality is that a great driving road becomes an even better find when the road leads you to a special place. On Pag we found one of our favourite lunch stops on the road trip – Konoba Didova Kuca in Simuni. Imagine a small fishing village that in April felt like it was enjoying a springtime snooze, and it seemed like the kind of place that never really gets busy. Konoba Didova Kuca was a rustic family-owned restaurant with a fantastic view over the Adriatic Sea from their terrace, that served locally caught seafood delicacies. A simple yet very charming place where time stood still. It is one of those almost hidden gems that you do not want to keep to yourself – you want other people to find it as well.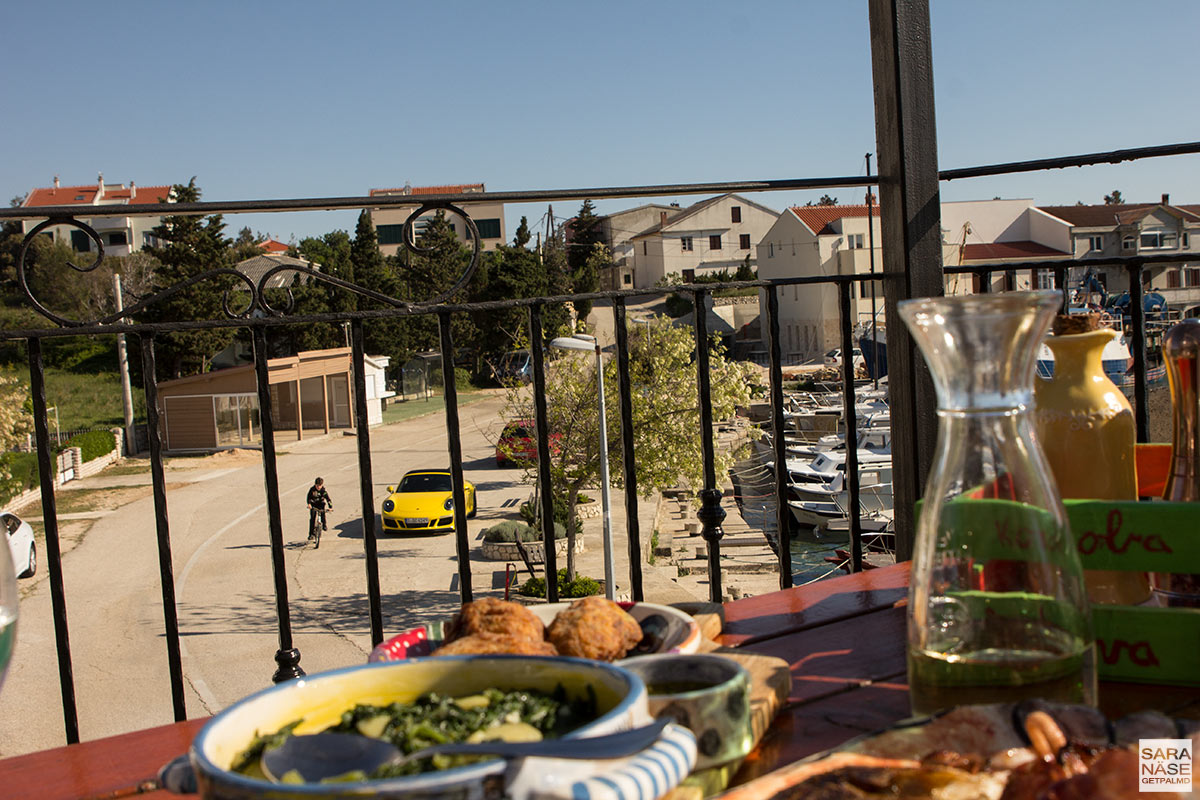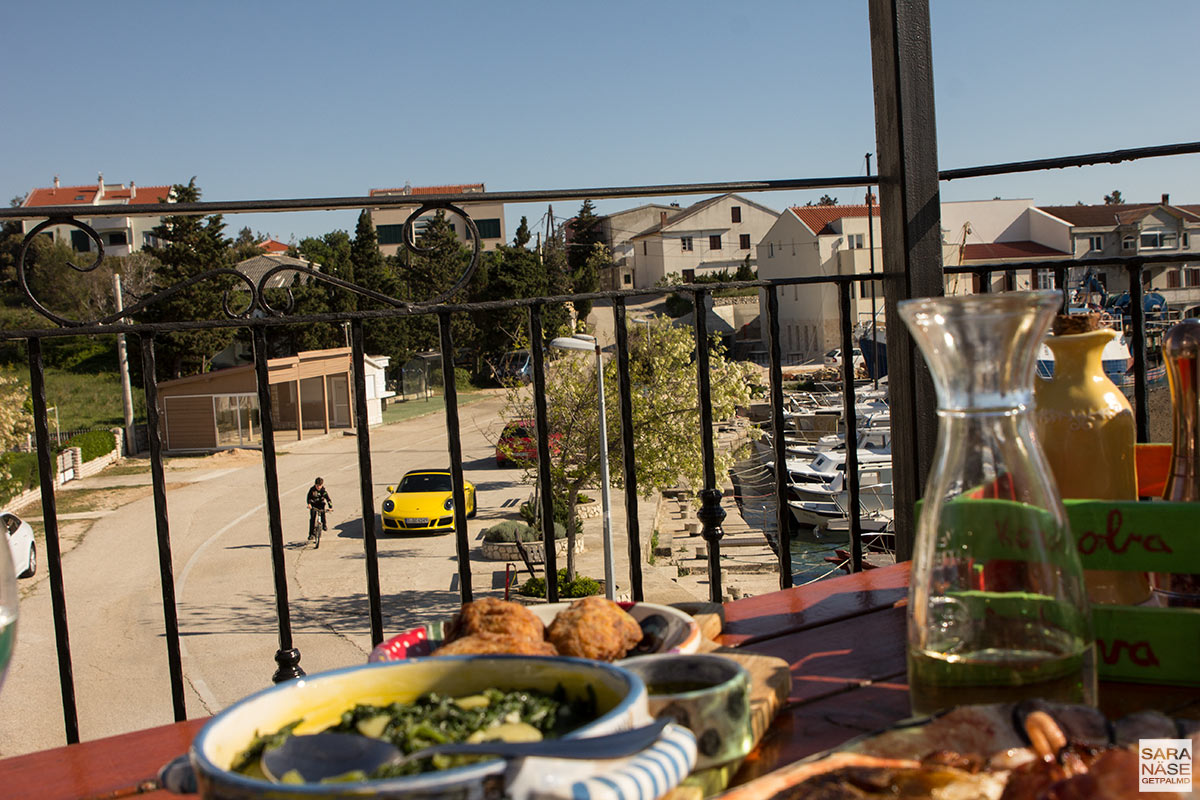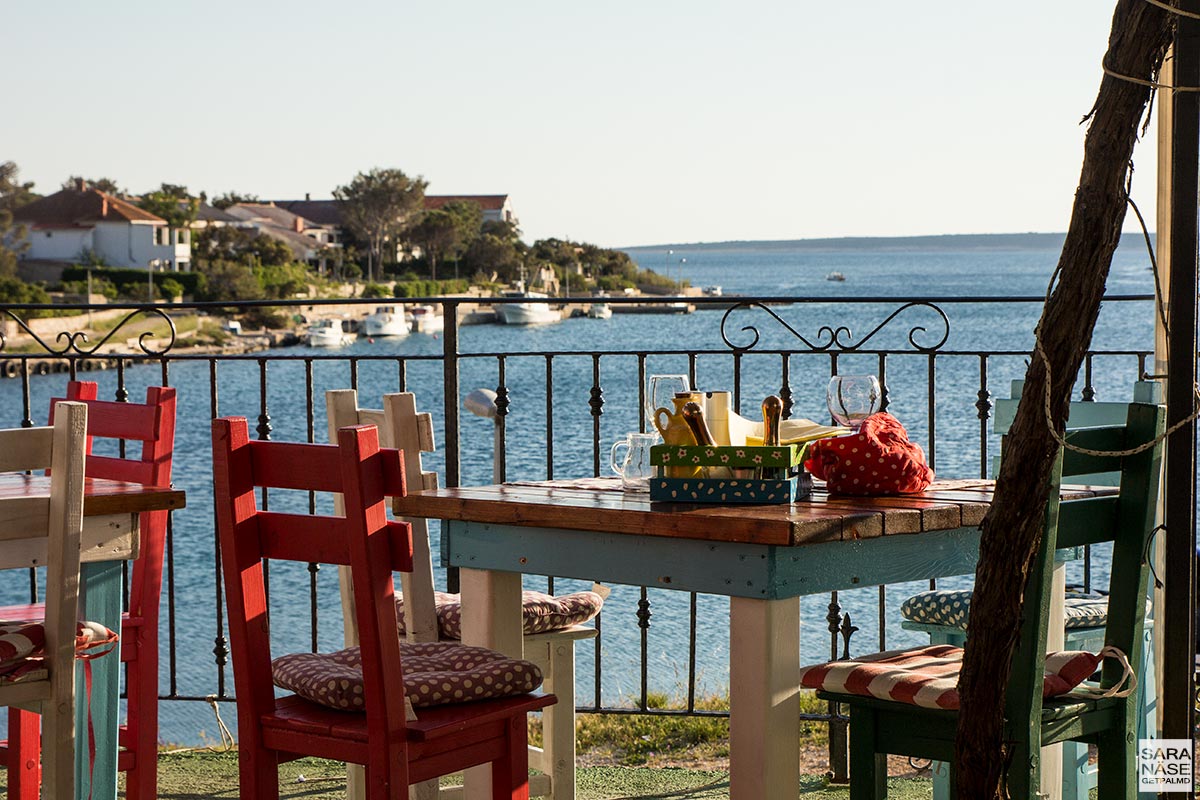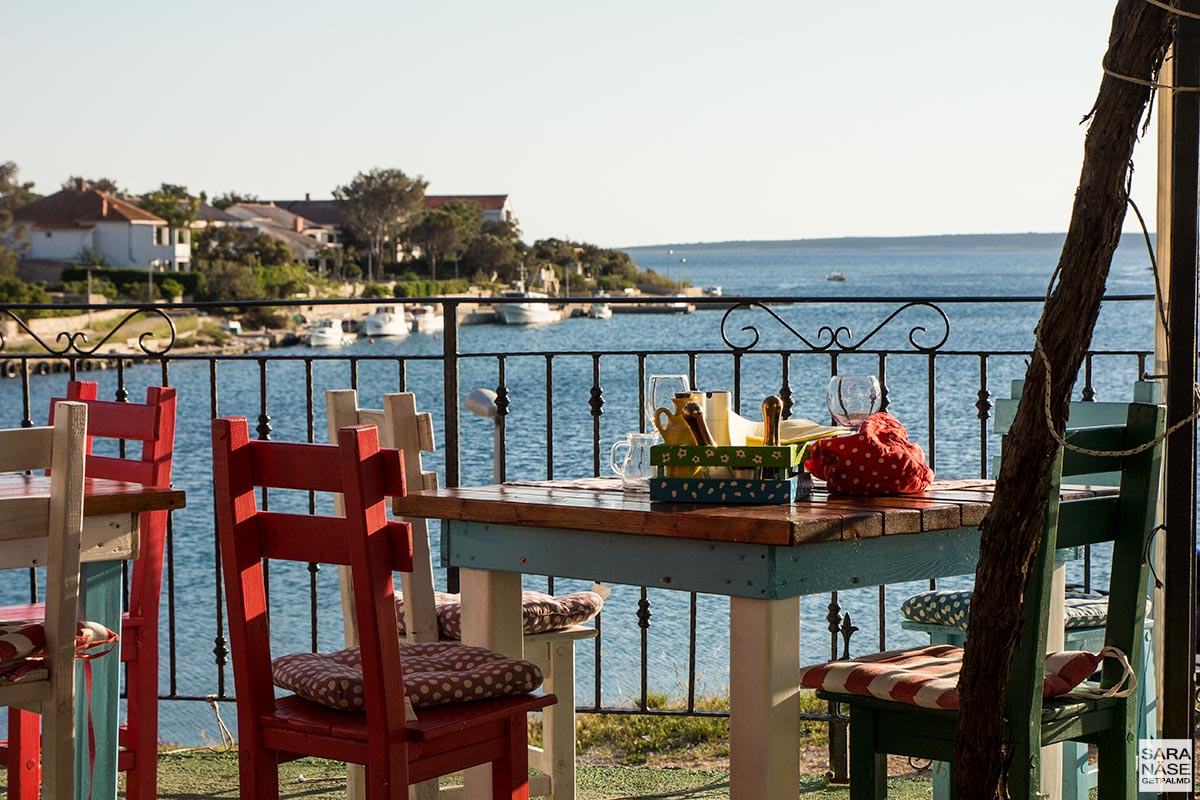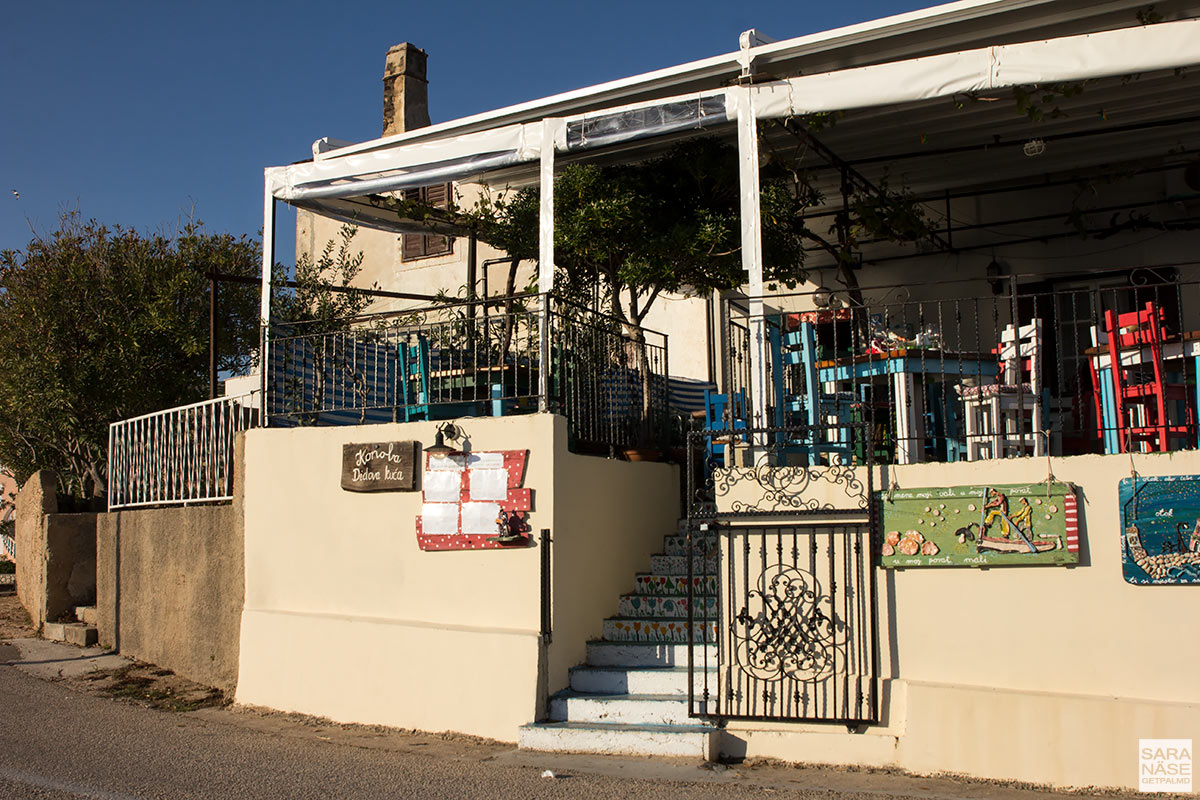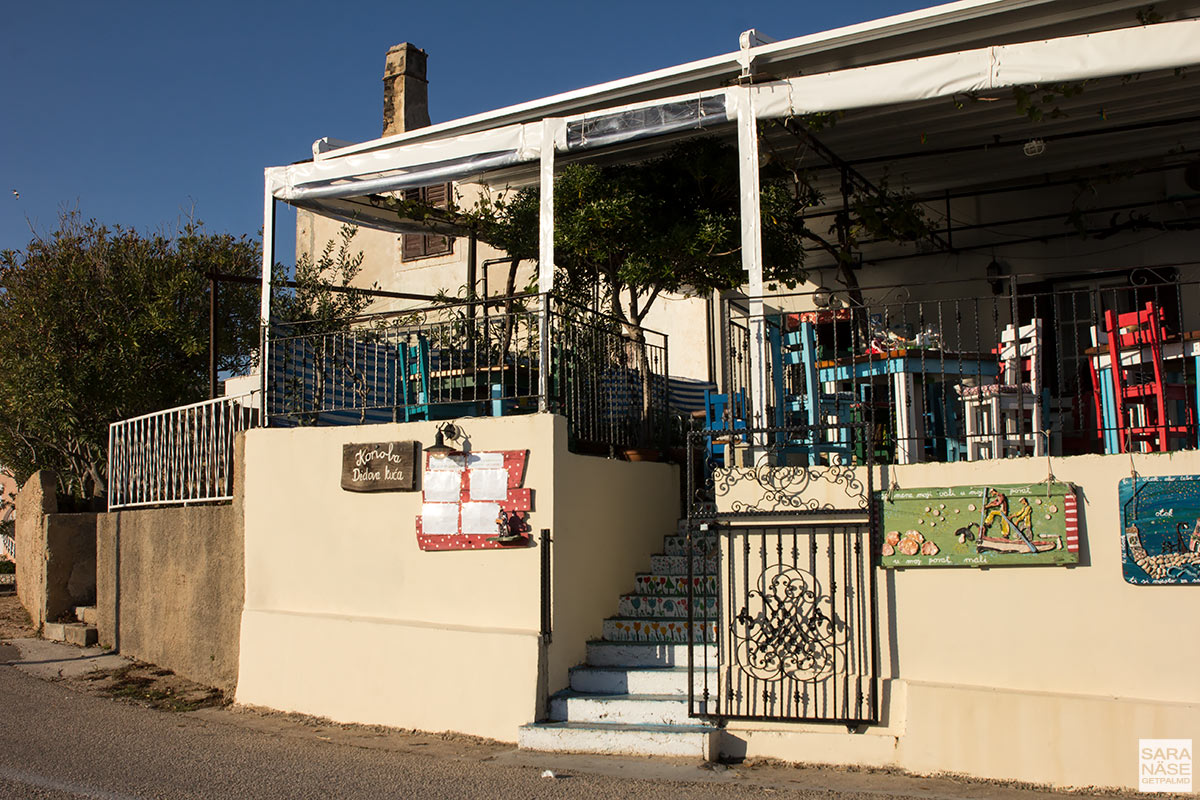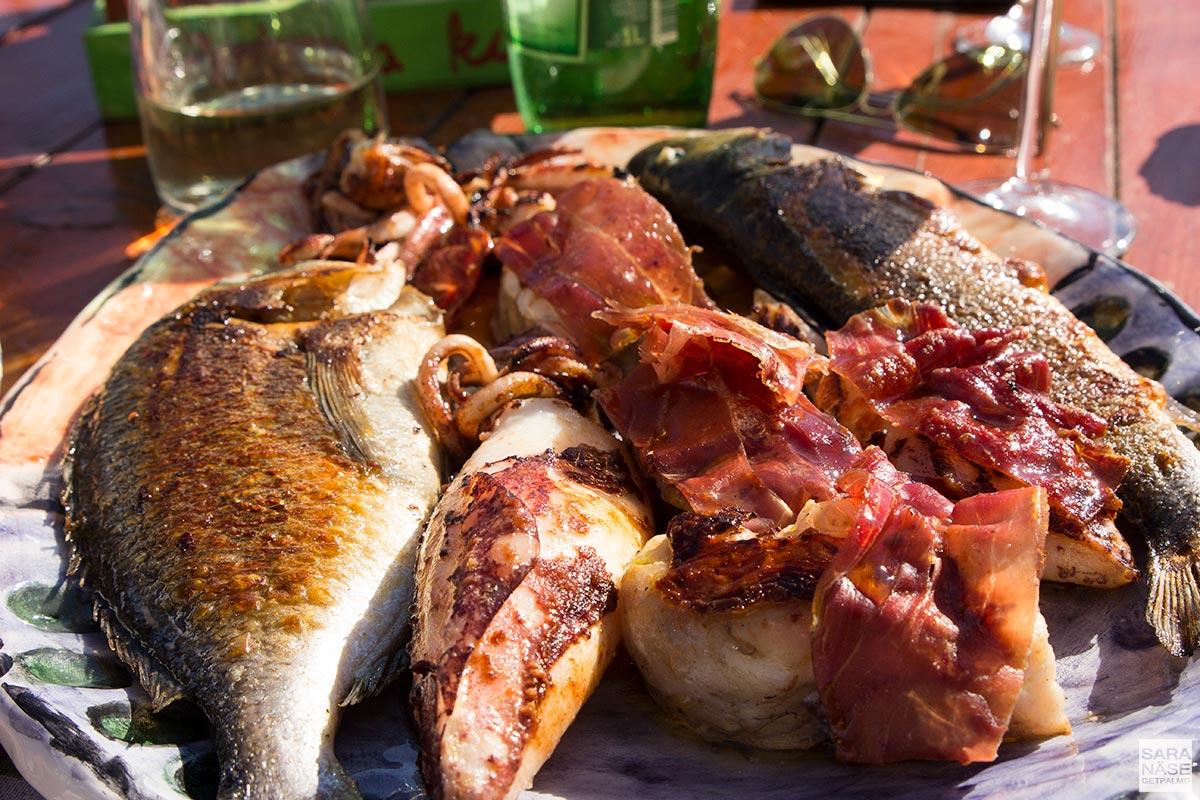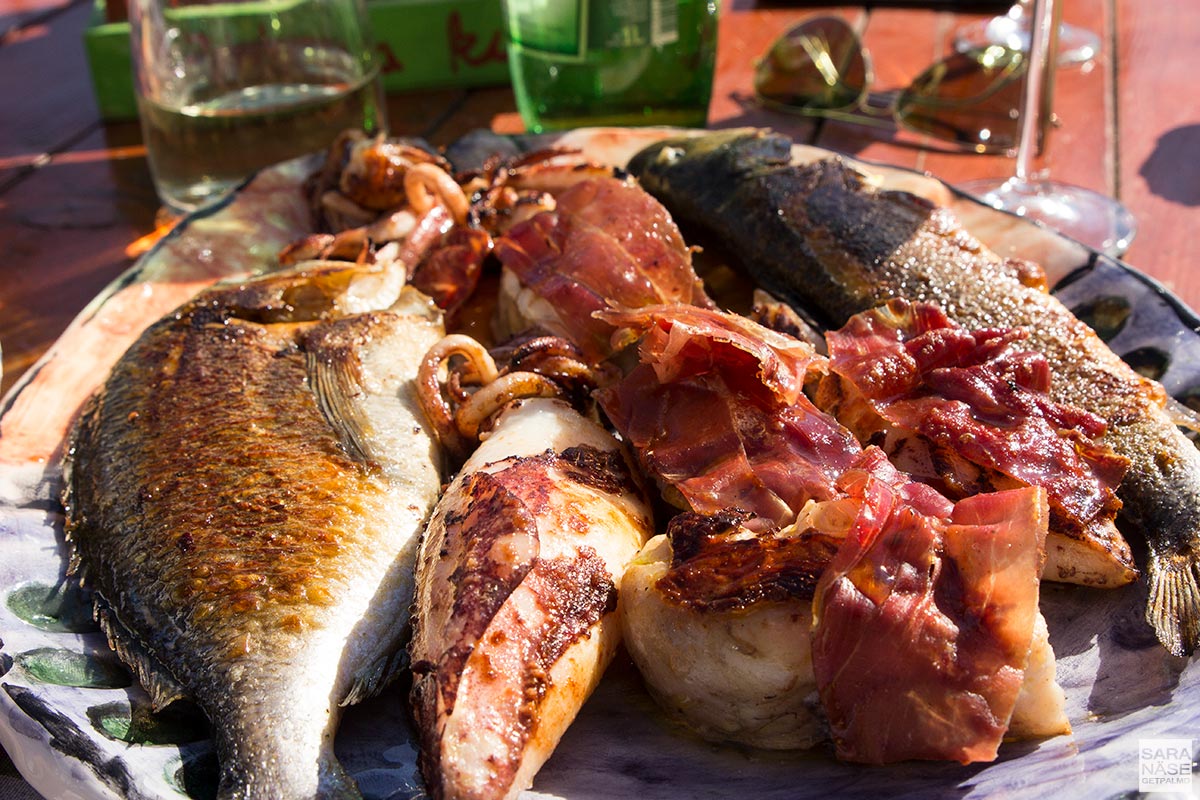 On the other hand I hope Pag never changes dramatically and becomes overcrowded. There isn't a five star hotel but does the island really need one? The closest you can get without having to cross the bridge to the mainland is the 4* Boutique Hotel Boskinac in Novalja. Should you insist on all five stars on paper the nearest option is located 37 km from the bridge connecting the island of Pag to the mainland – 5* Falkensteiner Hotel & Spa Iadera in Zadar.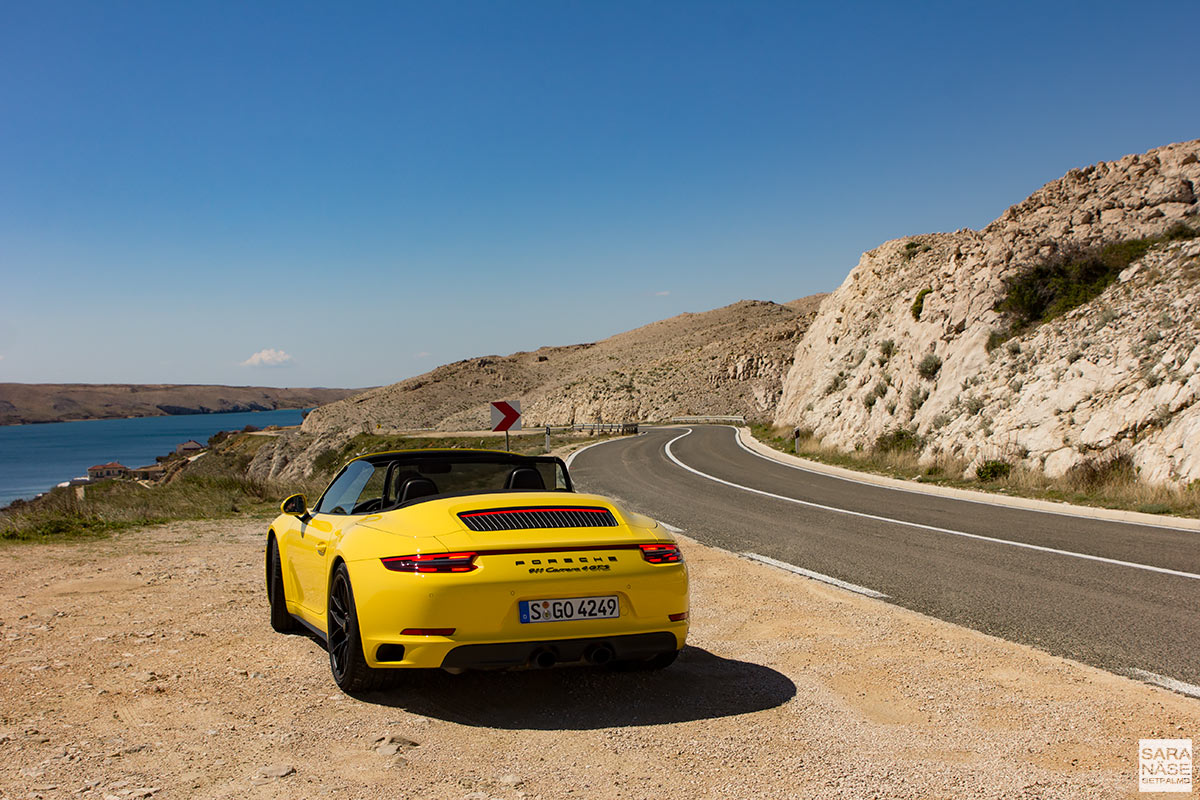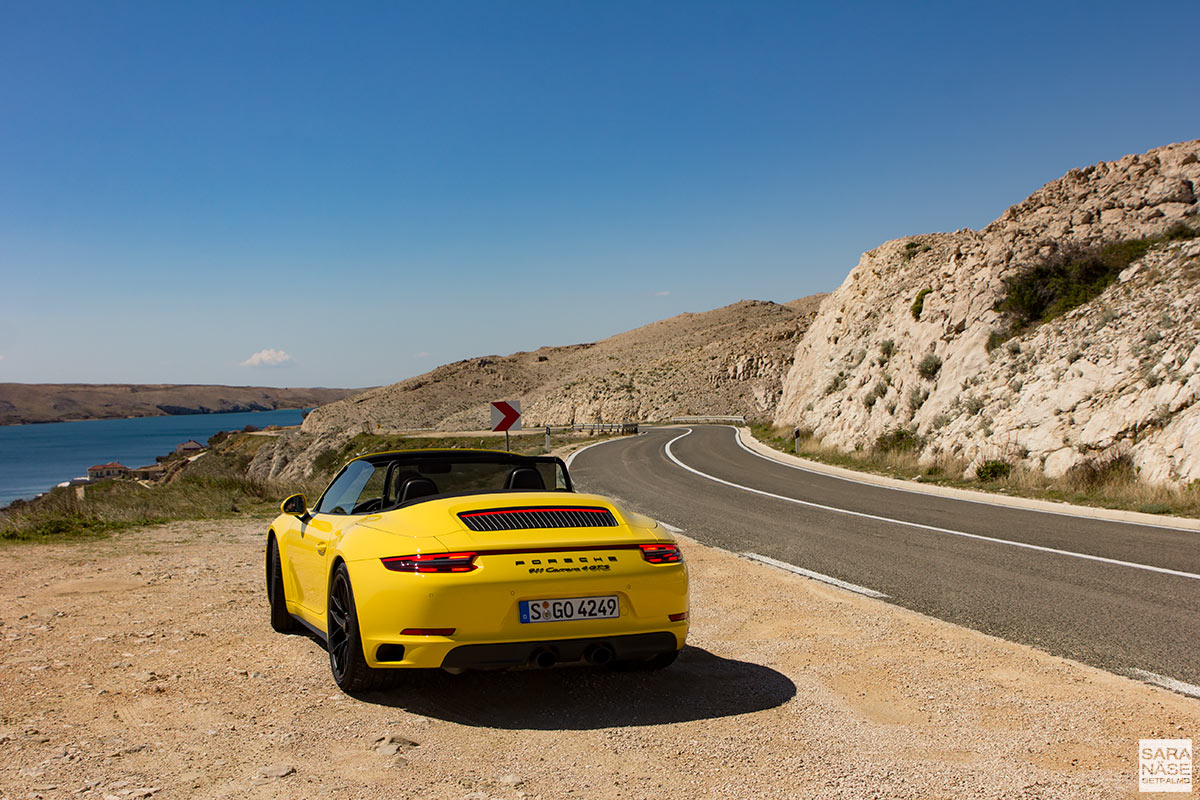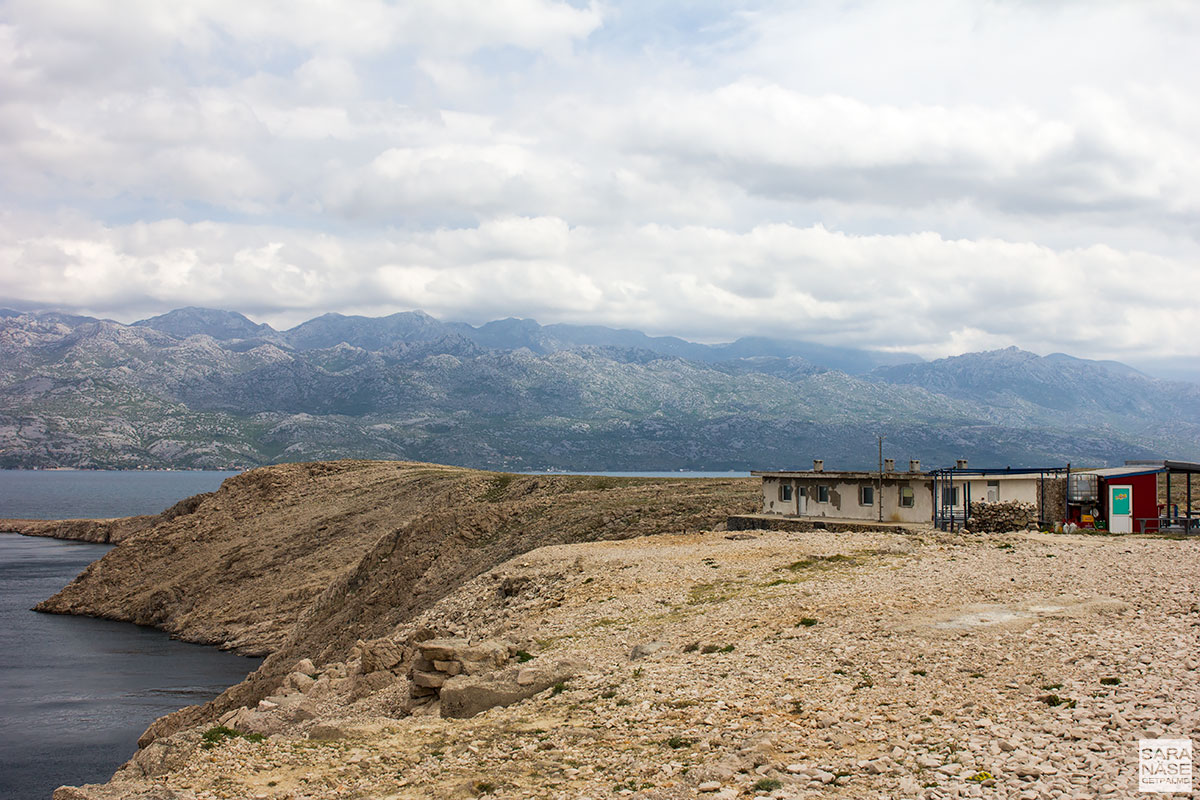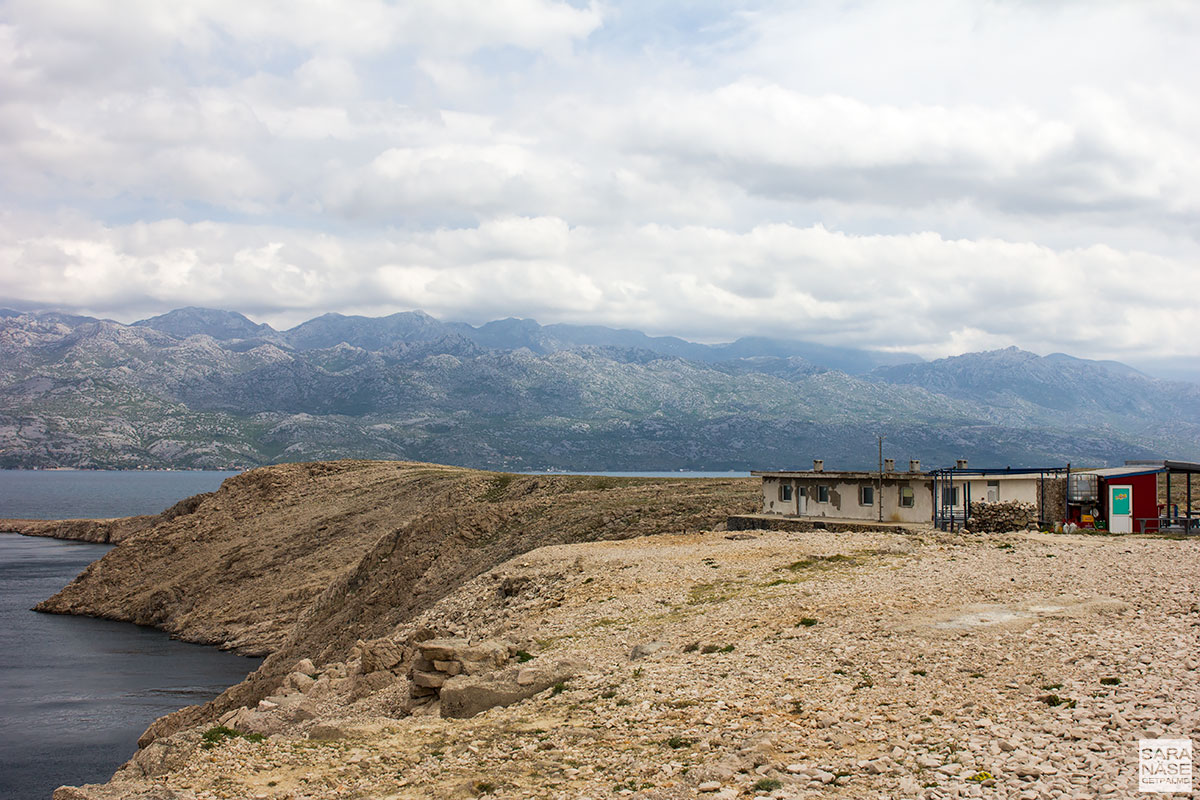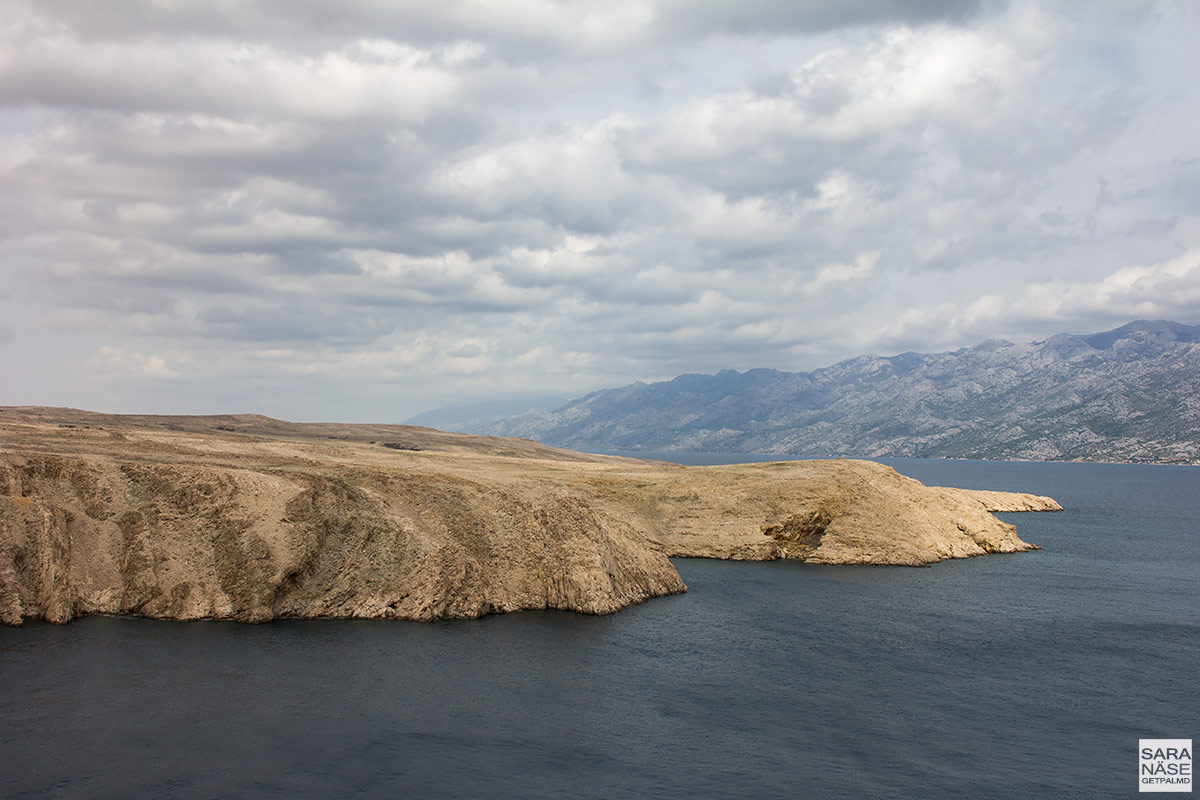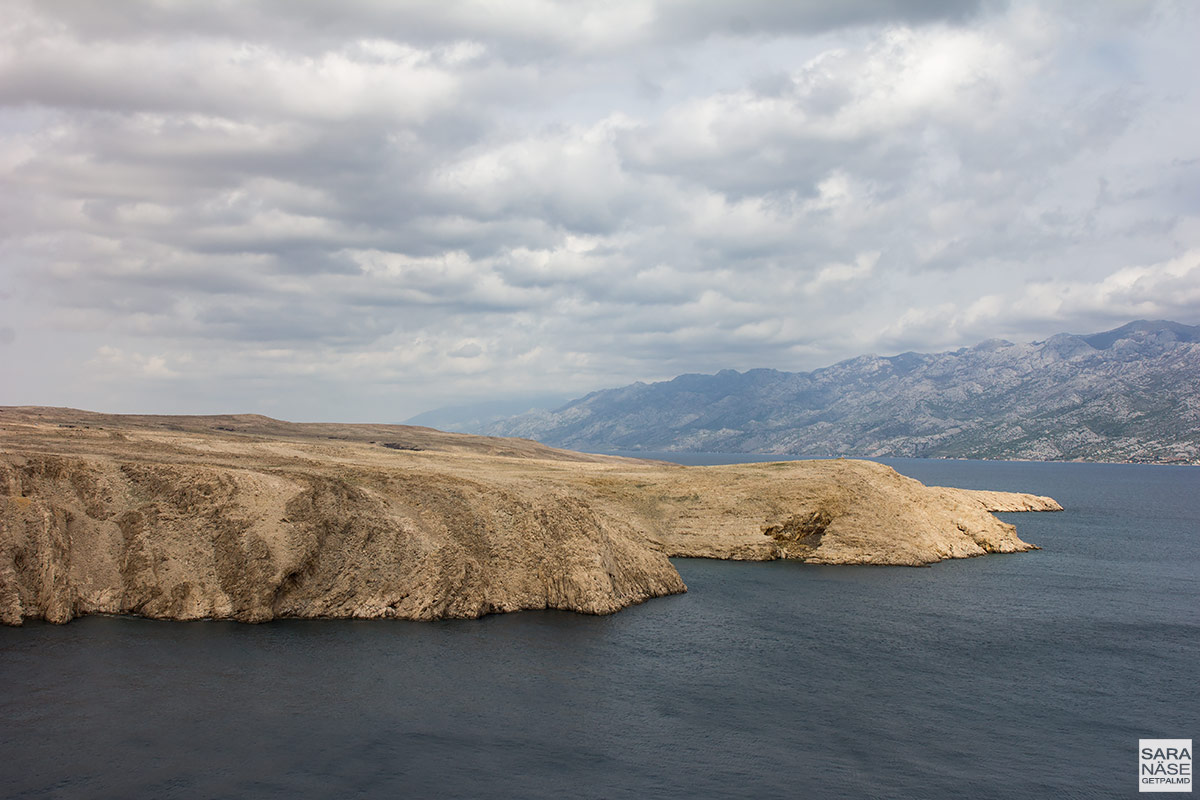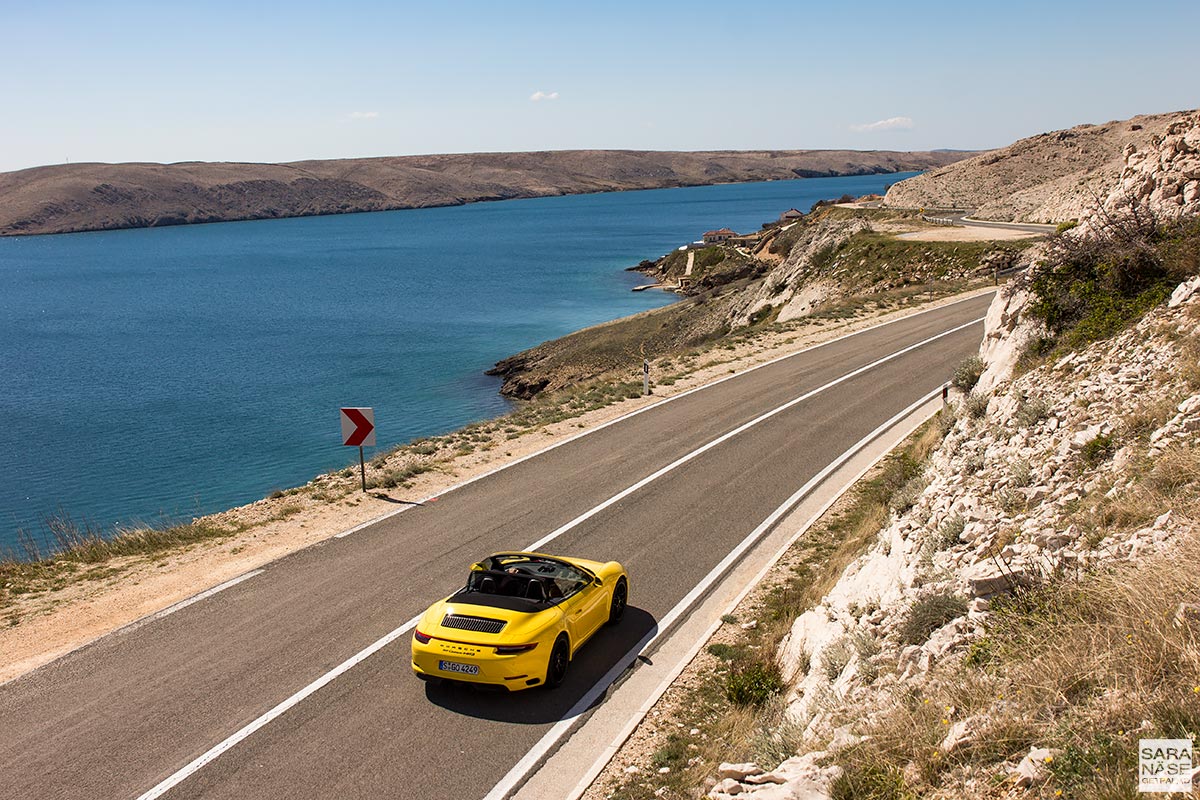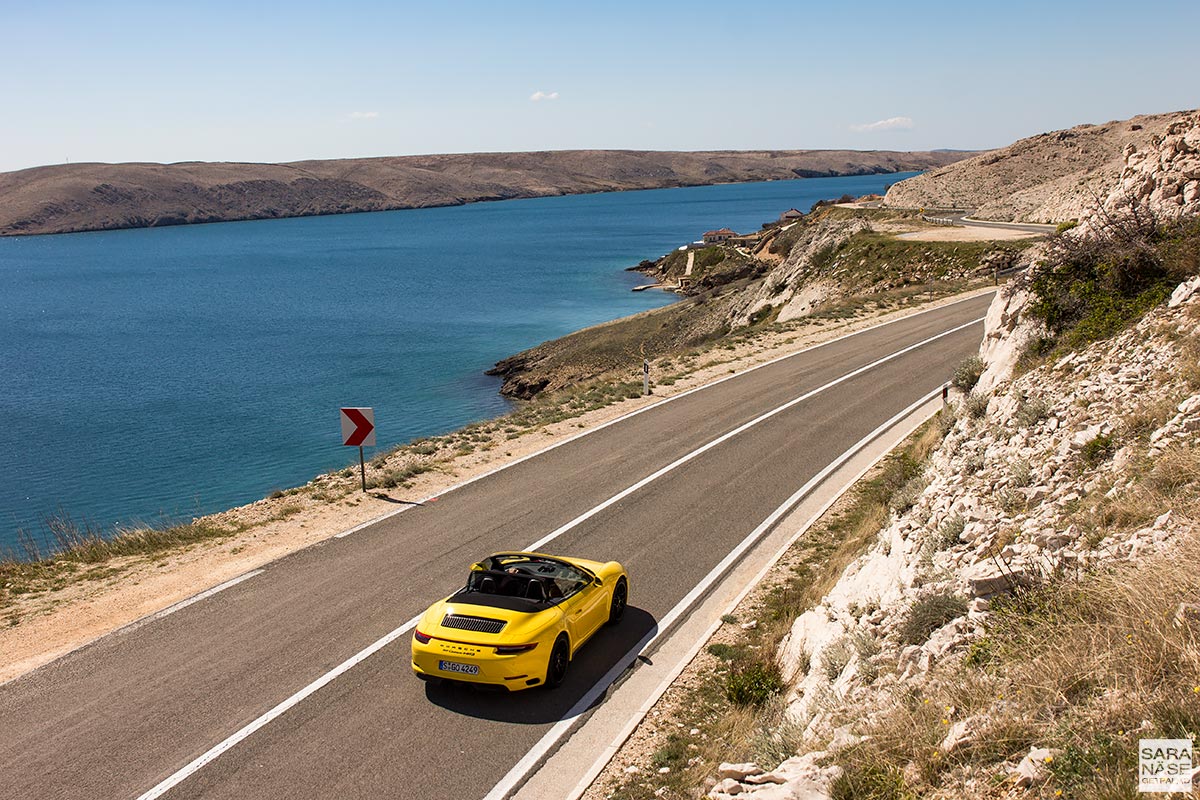 However would you even need to stay on the island for a night? Not necessarily. You could choose to arrive on a car ferry from the ferry port in Prizna to the Zigljen port on Pag – a crossing that only takes 15 minutes, and as far as I know the ferries they use have flat supercar friendly ramps that are unlikely to damage even the lowest cars. You would have the opportunity to enjoy a drive through the island, and exit it over the bridge from where you can pick up the gorgeous coastal road again.
But what would you miss out on if you only enjoyed Pag in daylight? Something very special…