With limited time on this Porsche 911 Carrera 4 GTS Cabriolet road trip, and eager to cross the border into Croatia as soon as possible, I set up the ambitious plan to drive from Côte d'Azur to Zagreb in one day. I had to drive the first half of this road trip on my own, but 920 km on highway is still a realistic day's drive – although tiresome. However it is when you start to detour off the motorway on the country roads that you might end up with ridiculous driving times – but a small route change to my already long drive made a huge difference, and transformed what could have been a very monotonous motorway drive into a memorable drive exploring new winding roads.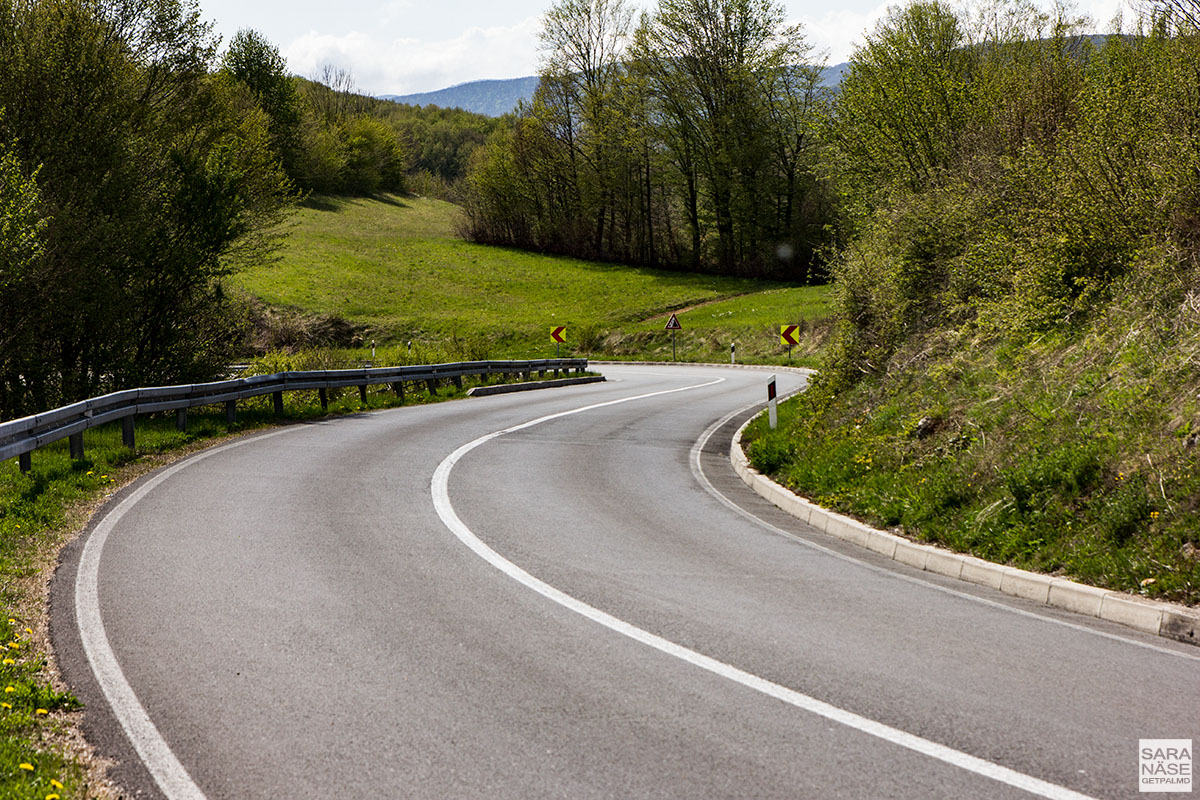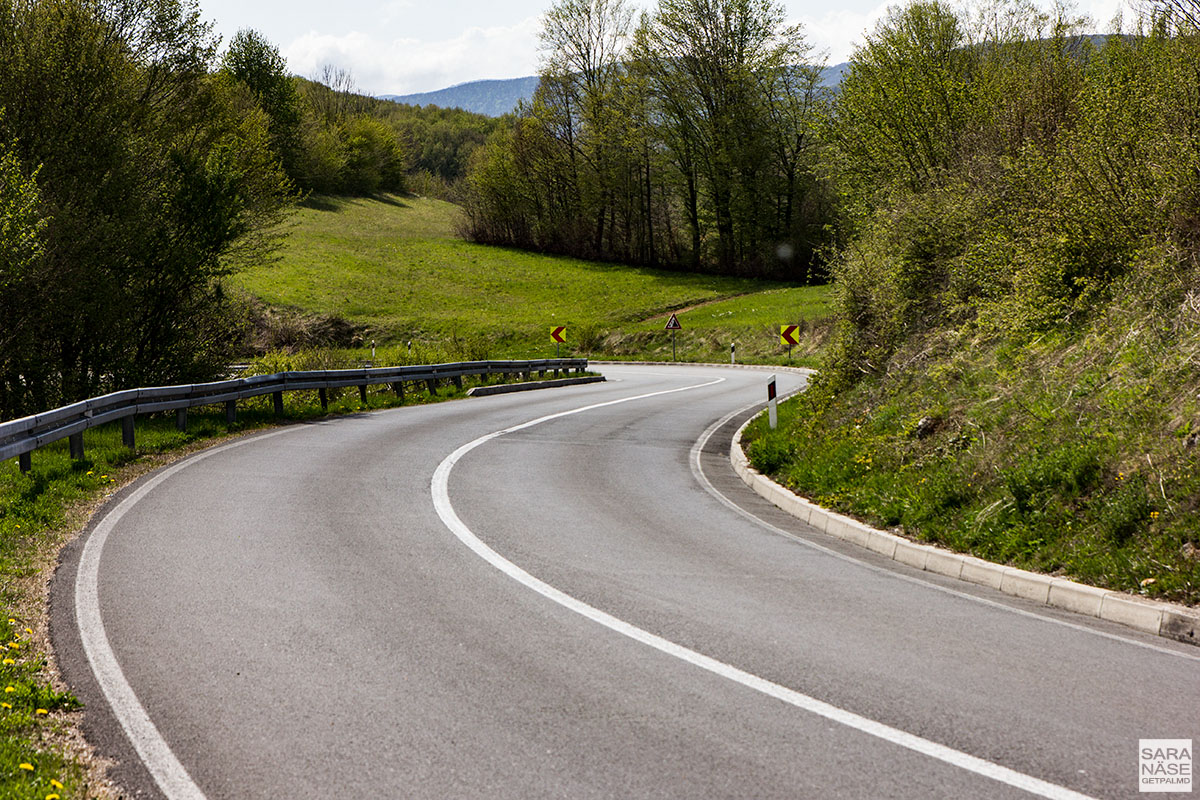 After this road trip I am even more convinced that Slovenia is a country I need to discover with more time. Mostly because of lack of time I have on two road trips ended up just passing through the country briefly, without really detouring enough to enjoy the amazing back country roads you can find there. I always do my best to try to add interesting roads to my route plan, even if it might just be a brief exit from the motorway to spice up the journey.
On my 2013 road trip with a BMW Z4 I had a go on the beautiful Vrsic Pass, and this year I chose to test drive road number 103, which is a winding road following the Isonzo river in the Nova Gorica municipality. A sunny day would have created better photo opportunities, but even on a rainy day it did not take much to convince me. Not only was the scenery spectacular, but if you are into driving you will find that some of the roads have everything you could possibly want from a good driving road – good quality tarmac on plenty of the road stretches, not too crowded, and a good balance between tight turns and long straights. Driving paradise. One moment you are driving through a dense dark forest and around the corner might be a green open meadow landscape with a straight line into the horizon, and your first thought when the road opens up – if seated in a driver's cars – is most likely "wonder if there are cameras".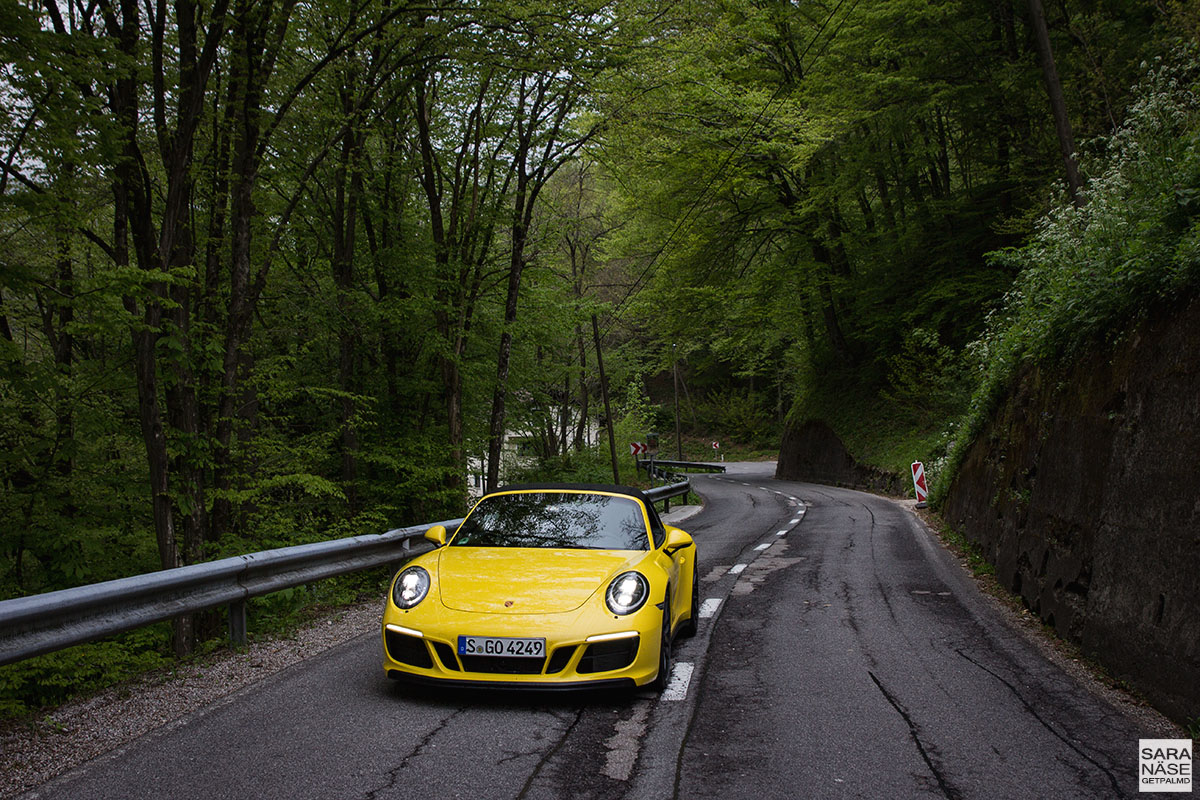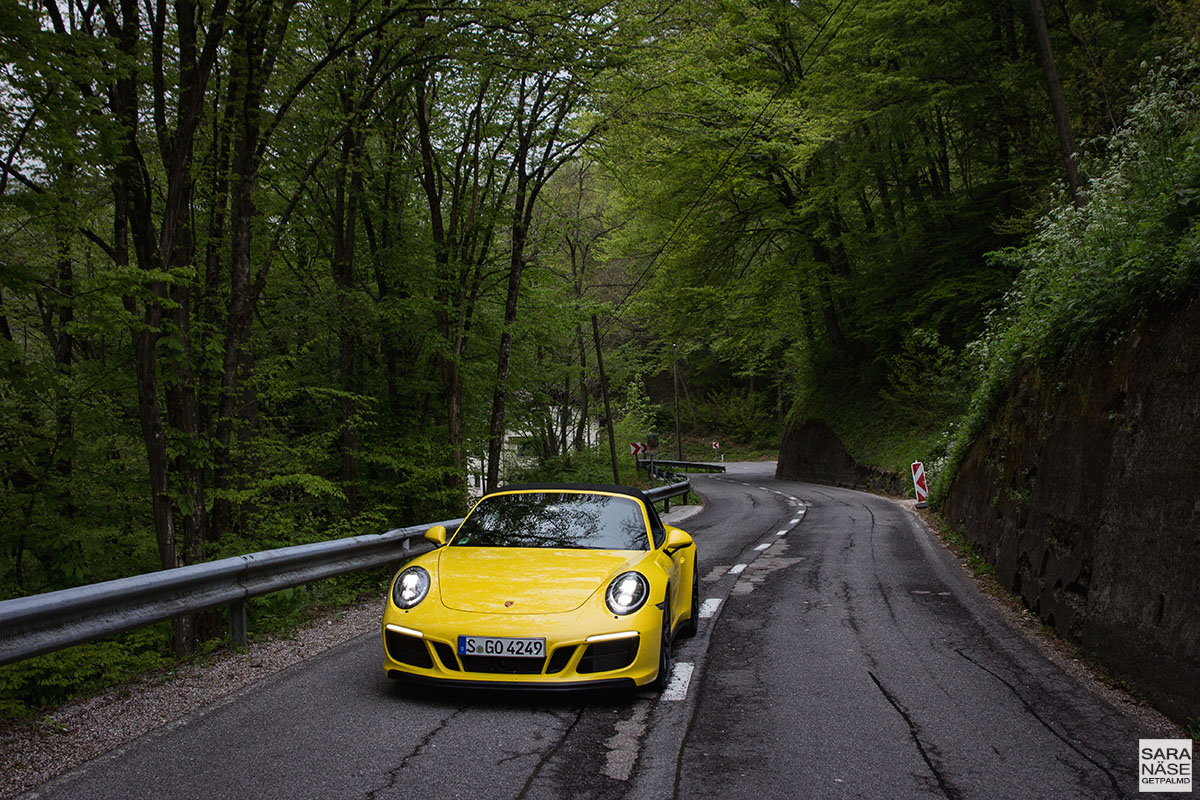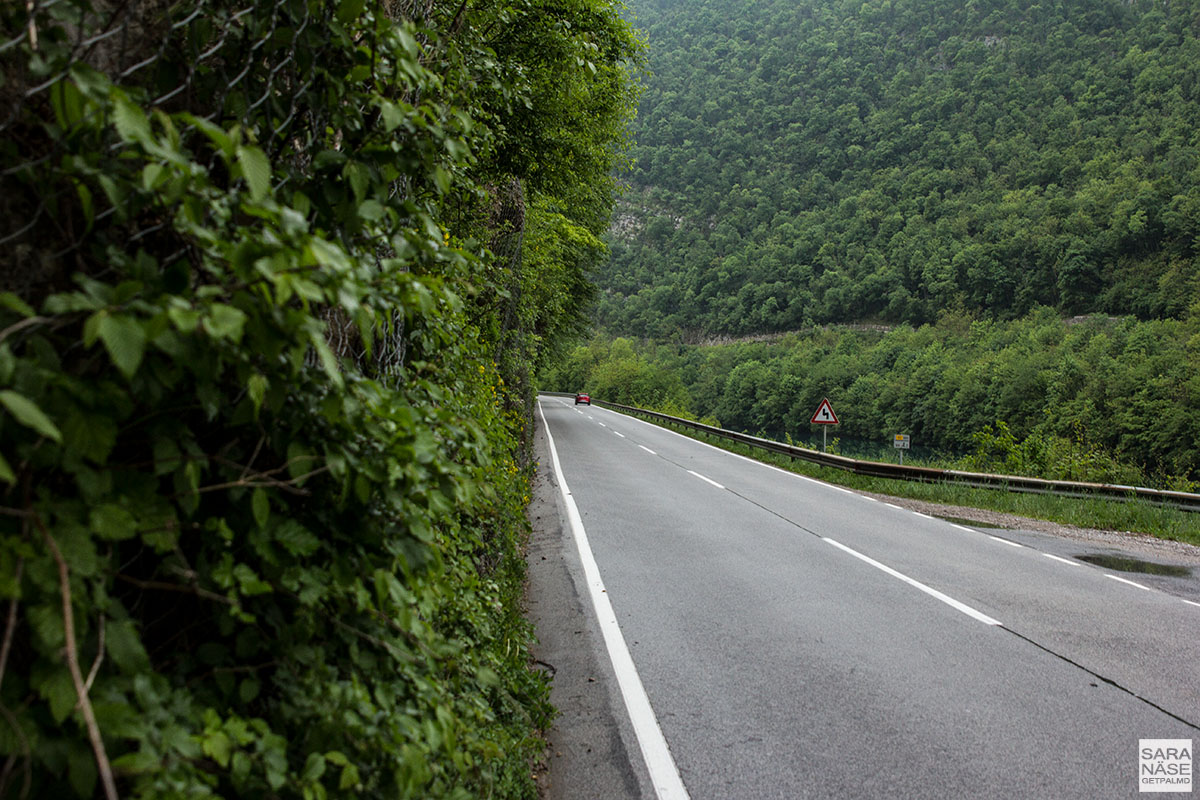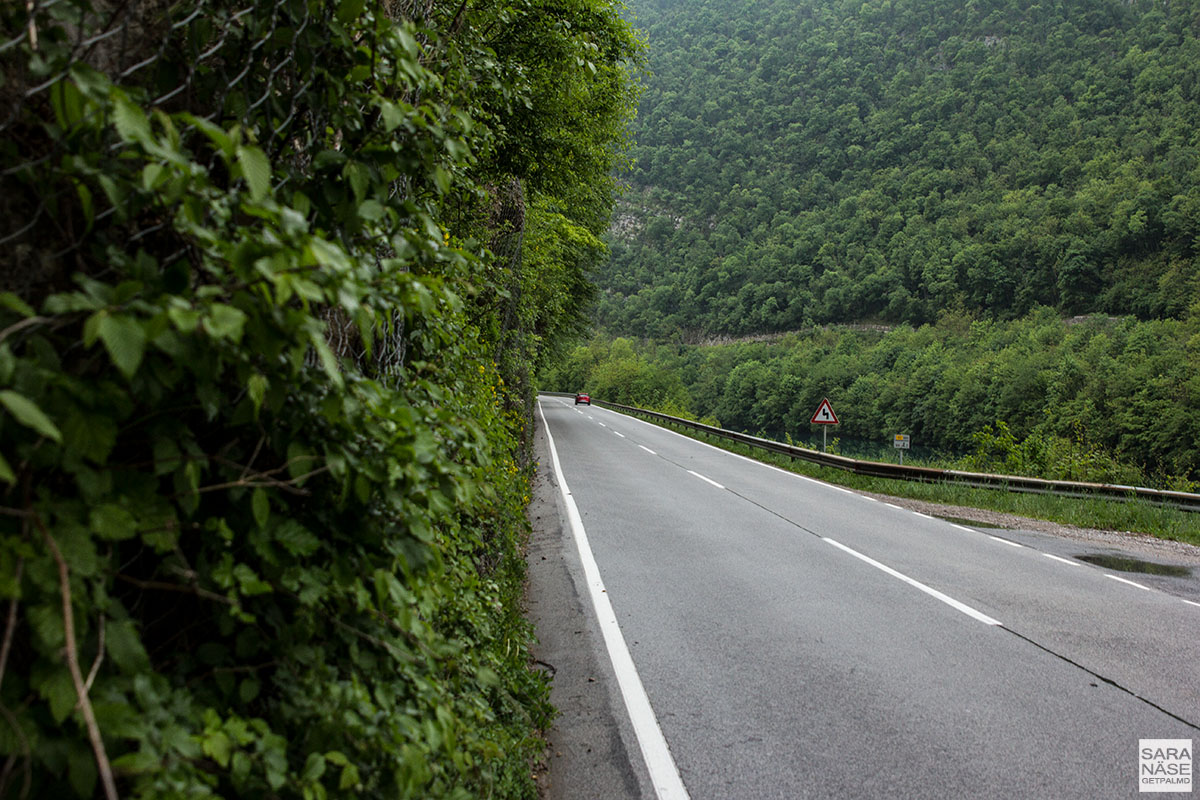 But if I thought one day was excellent the next one usually turned out to be even better. The drive from Zagreb south to the Dalmatian coastline – finishing in the coastal town Senj – was an enjoyable journey on roads I never would have guessed even exist in Croatia. I was prepared for a road trip on breathtaking coastal roads, because those are the sort of images that are most often shared by tourists, but up in the mountains you can find roads that truly are worth a visit as well. Croatia is one of those countries that I am going to struggle to describe in a way that will do the country justice. My partner who flew there to spend a weekend with me described it as "Côte d'Azur before the people arrived". Maybe that is not the impression you would get if you chose to explore the country by car in peak season – most tourists apparently choose to visit Croatia in July or August. But if swimming in a warm Adriatic Sea is not on your list of must-do's, and getting some private time on some of Europe's greatest driving roads is more appealing, all I can say is what a fabulous destination Croatia is for a shoulder season road trip in Europe.