Browsing Category
Croatia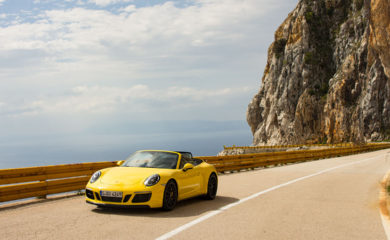 It's not that easy for me to try to pick a favourite road from the Croatia road trip, as there were many driving roads that were superb. The...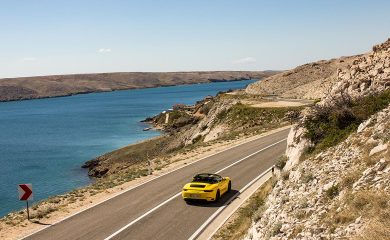 When I first arrived on Pag, a small island paradise connected to the mainland of Croatia by a bridge or ferry, with its barren and moonlike landscapes interspersed...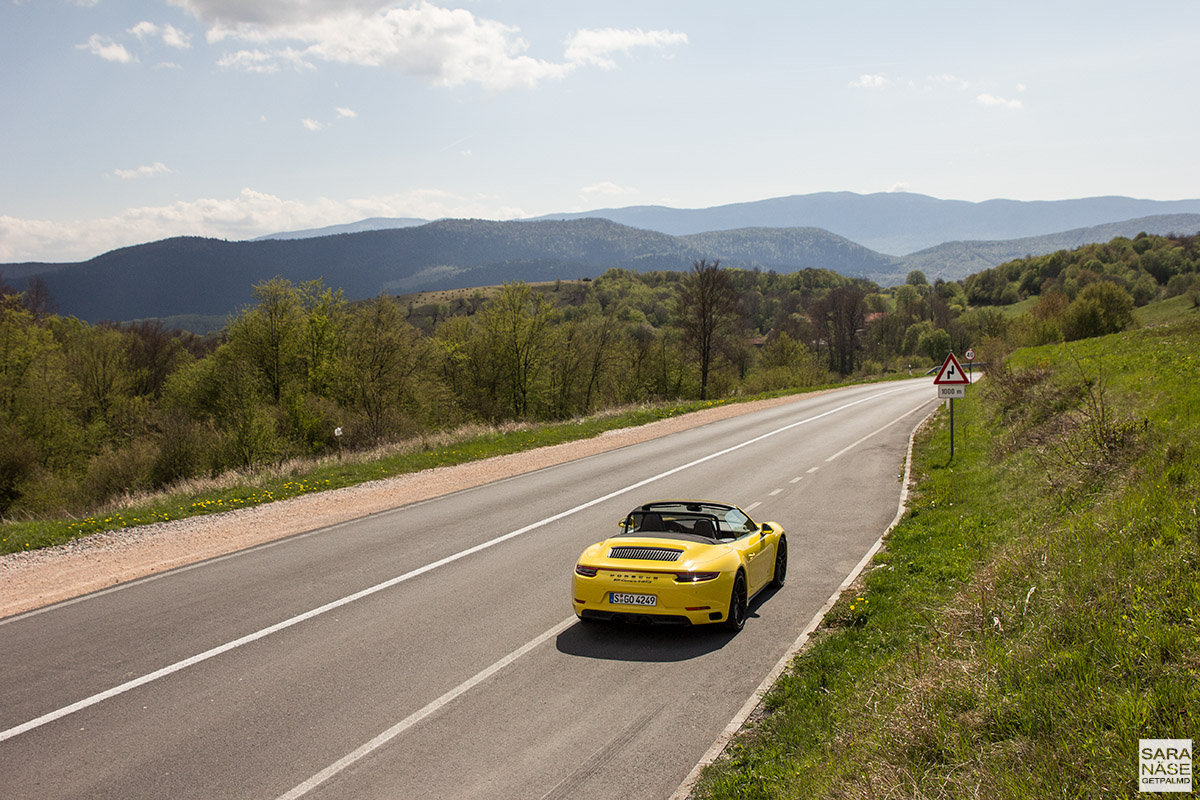 With limited time on this Porsche 911 Carrera 4 GTS Cabriolet road trip, and eager to cross the border into Croatia as soon as possible, I set up...
Load more posts