Browsing Category
saint jean cap ferrat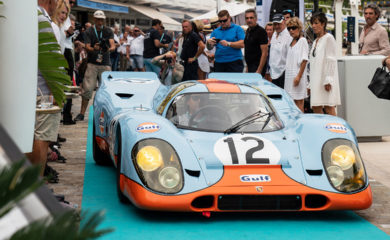 September is one of my favourite months on the Côte d'Azur. The school holidays are over and a large portion of the tourists have returned home, so you...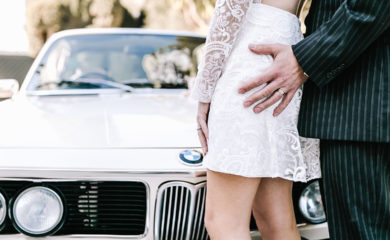 The most important day of my life was on the 10th of February this year when I said 'Oui' in front of the greatest man I've ever met,...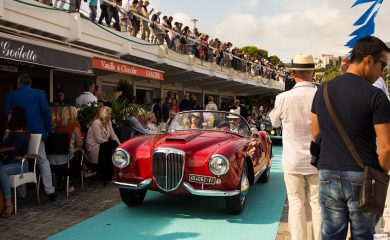 It was earlier this year that I first heard of the Saint-Jean-Cap-Ferrat Prestige 2017 classic car event and I immediately knew I would want to go. On their...
Load more posts