The Saint-Jean-Cap-Ferrat Prestige 2020, the elegant annual concours d'elegance held on the fabulous French Riviera peninsula, brought together some absolutely stunning cars for a late September weekend under a mix of blue skies and the occasional rain showers.
This year's edition – Patrimoine which translates to heritage or legacy – was a smaller scale event adapted to the current COVID-19 situation, held during the weekend of Journées Européennes du Patrimoine (European Heritage Days). There was no concours d'elegance competition, instead the organisers invited some special cars for display in the port of Saint-Jean, with Saturday being reserved for mainly French cars – Alpine in particular – and Sunday a day for classic cars and rare supercars.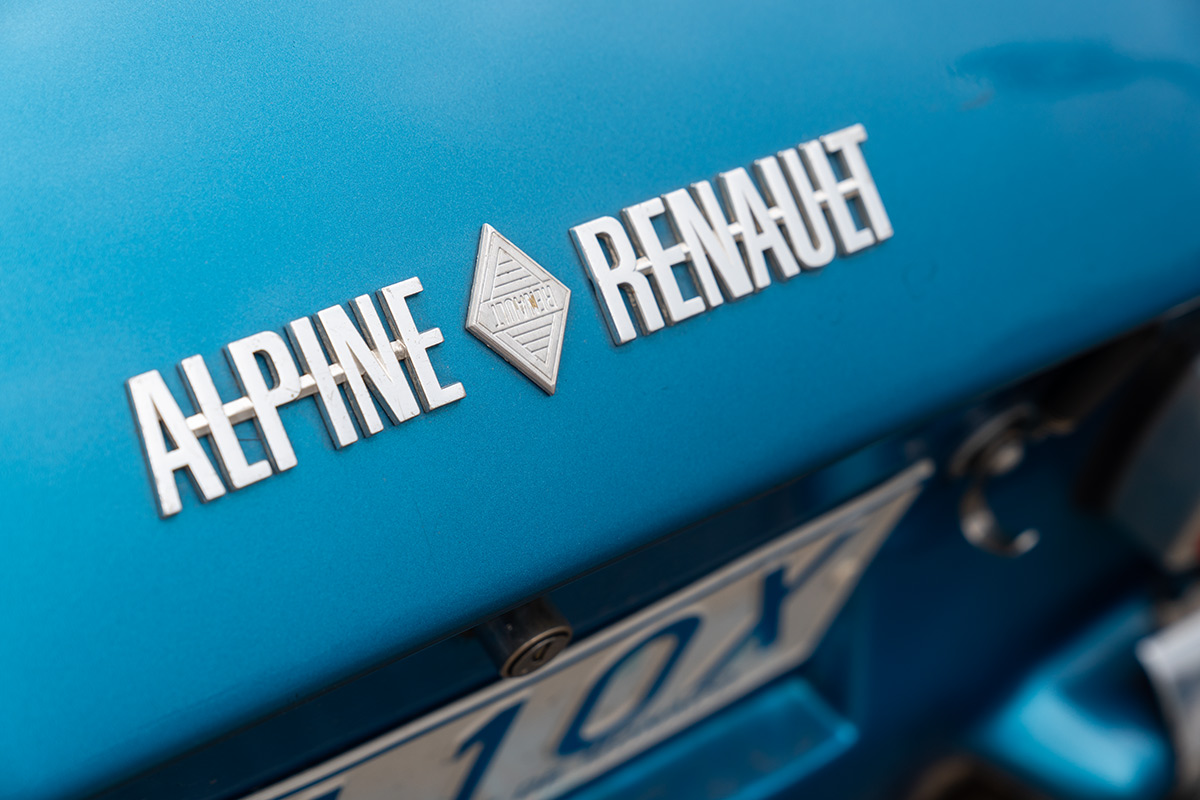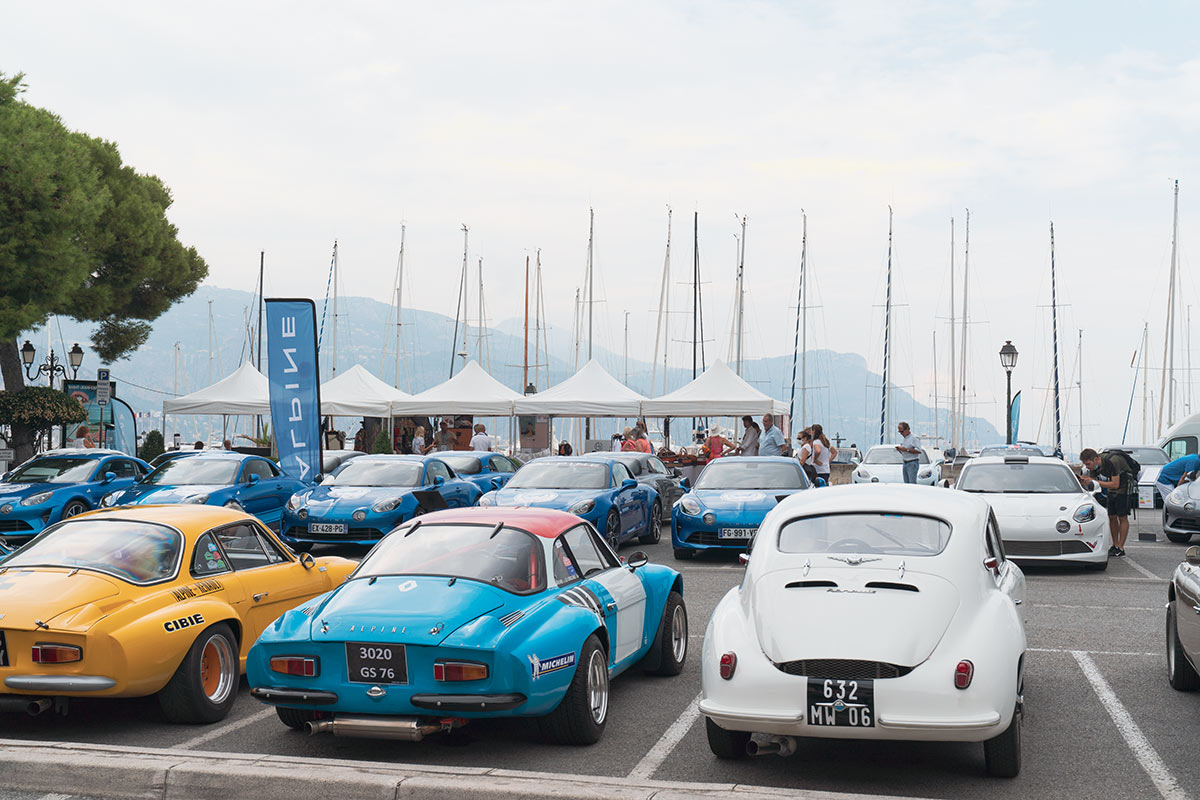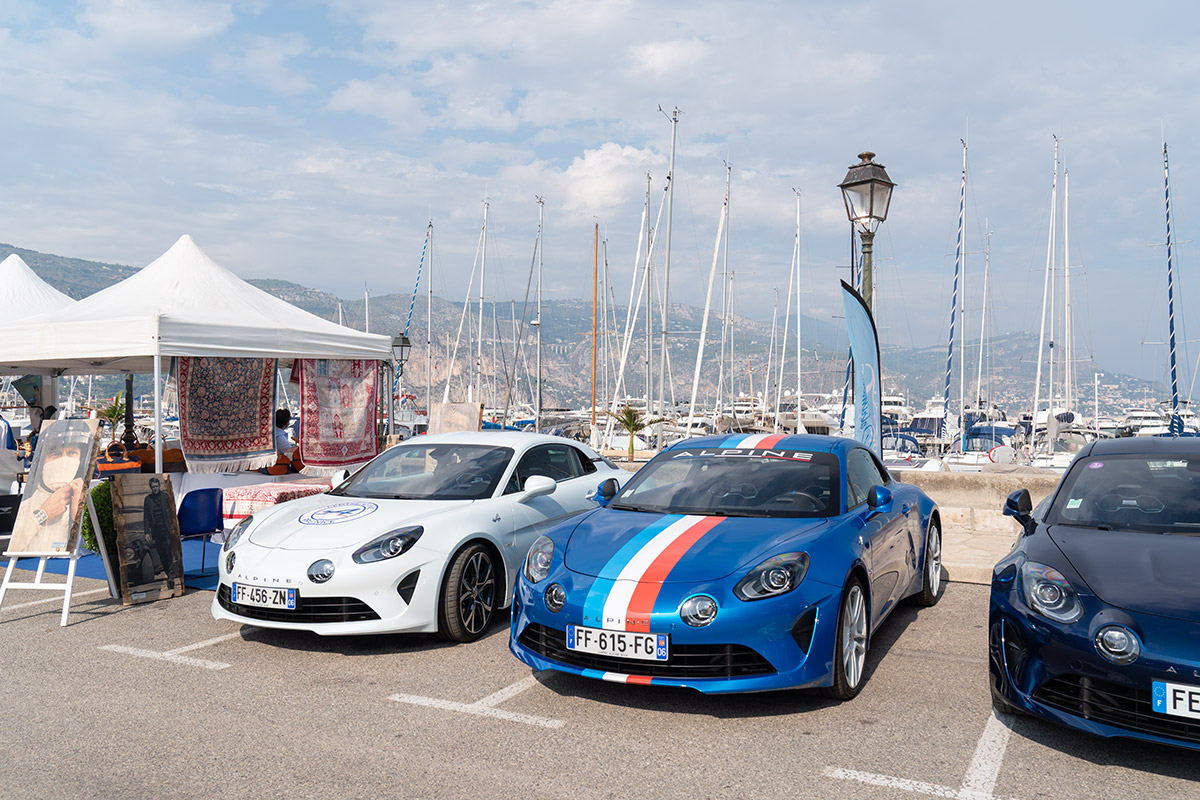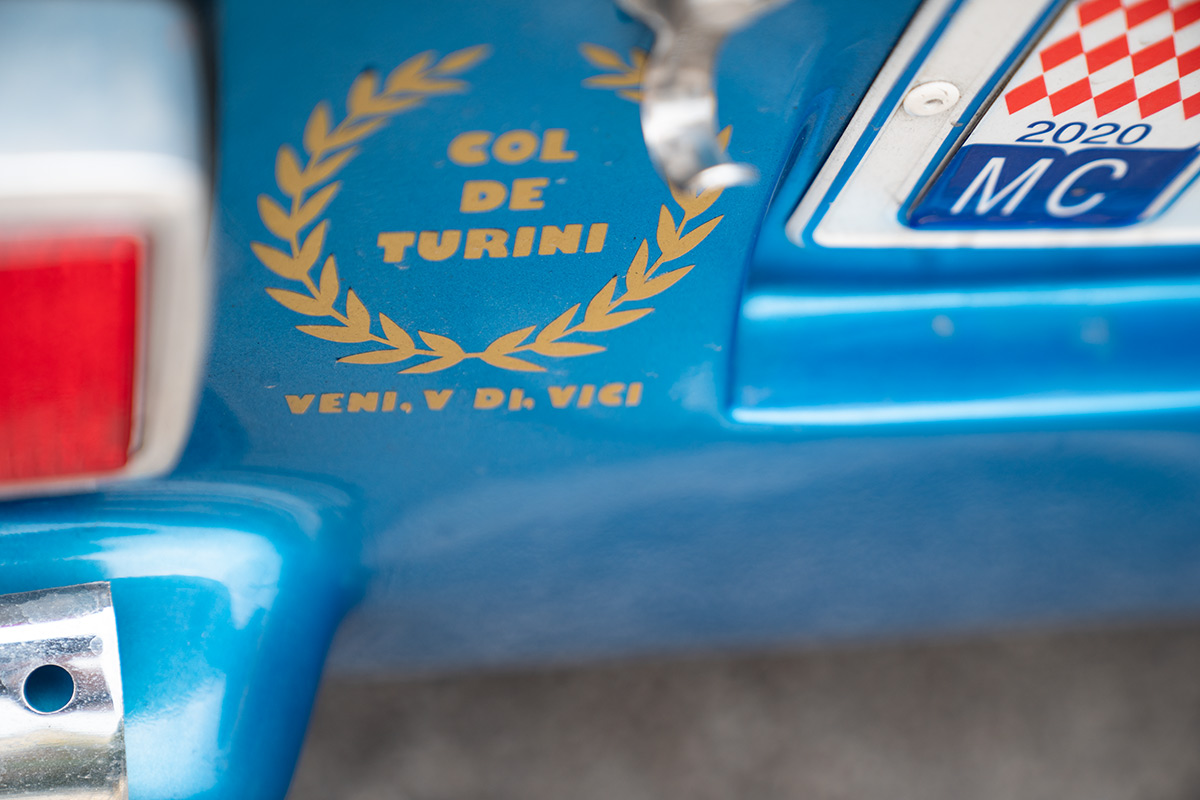 There was an absolutely fabulous Ferrari 275 GTB which used to belong to Mr. Bulgari and a 1954 Ferrari 500 Mondial Spider PininFarina (which, according to my friend Enrico Renaldini who is the classic car wikipedia himself, is 'one of the last remaining untouched sport Ferraris in the world'), a very special Osca Maserati 1000 Miglia, lovely Porsches such as the unique Porsche 917 LH 'Longue Queue Psychedelique' n°3 that has raced in the 24 Hours of Le Mans (in 2018 there was a Gulf 917 on display) and the classic 356 Speedster, and of course we reserved one space for our BMW E9 3.0 CSL because someone has to bring a BMW… As always I left the event thinking there are so many cars I'd like to own, such as classic Renault Alpine A110 (I've promised to one day buy one for my husbands birthday – a blue of course, because it was his first ever model car at the age of six), a vintage 911 Targa in a bright period colour, a whale tail 911 because who doesn't go a bit weak in the knees when they see those fat rear arches, and a 190 SL because every woman needs a bit of Grace Kelly glamour in their life…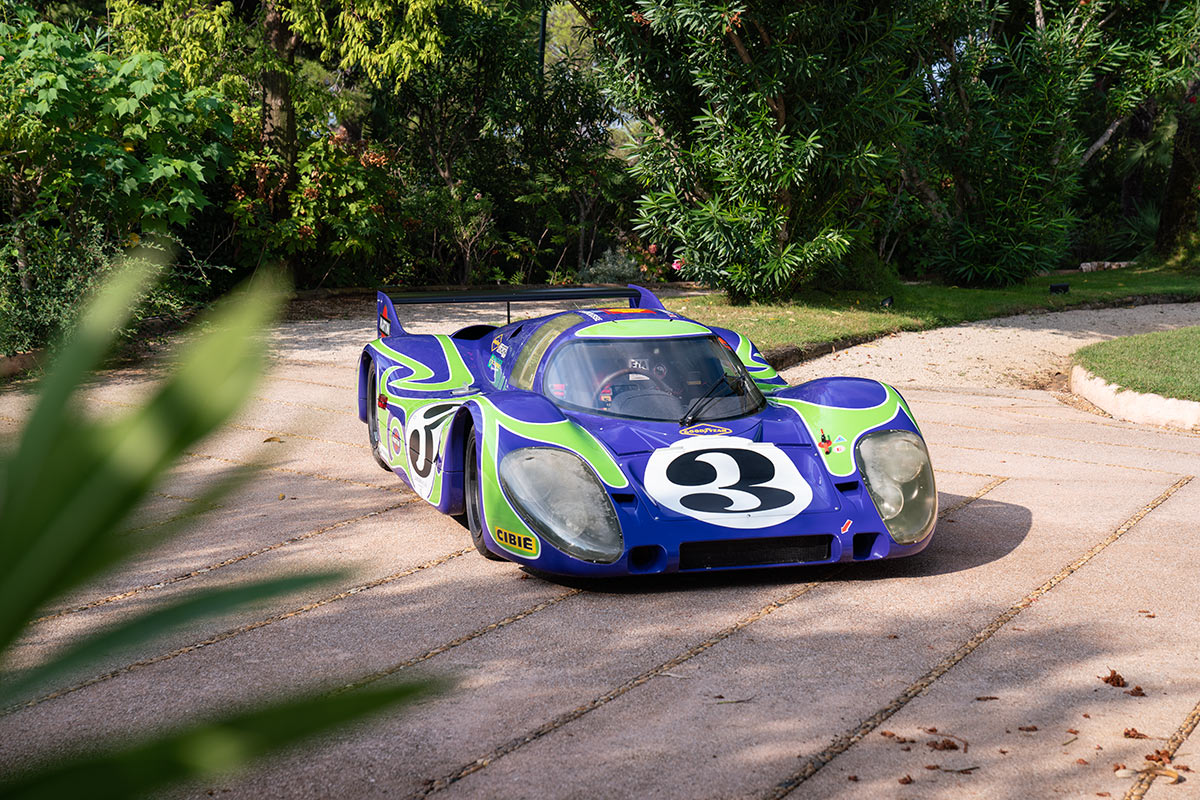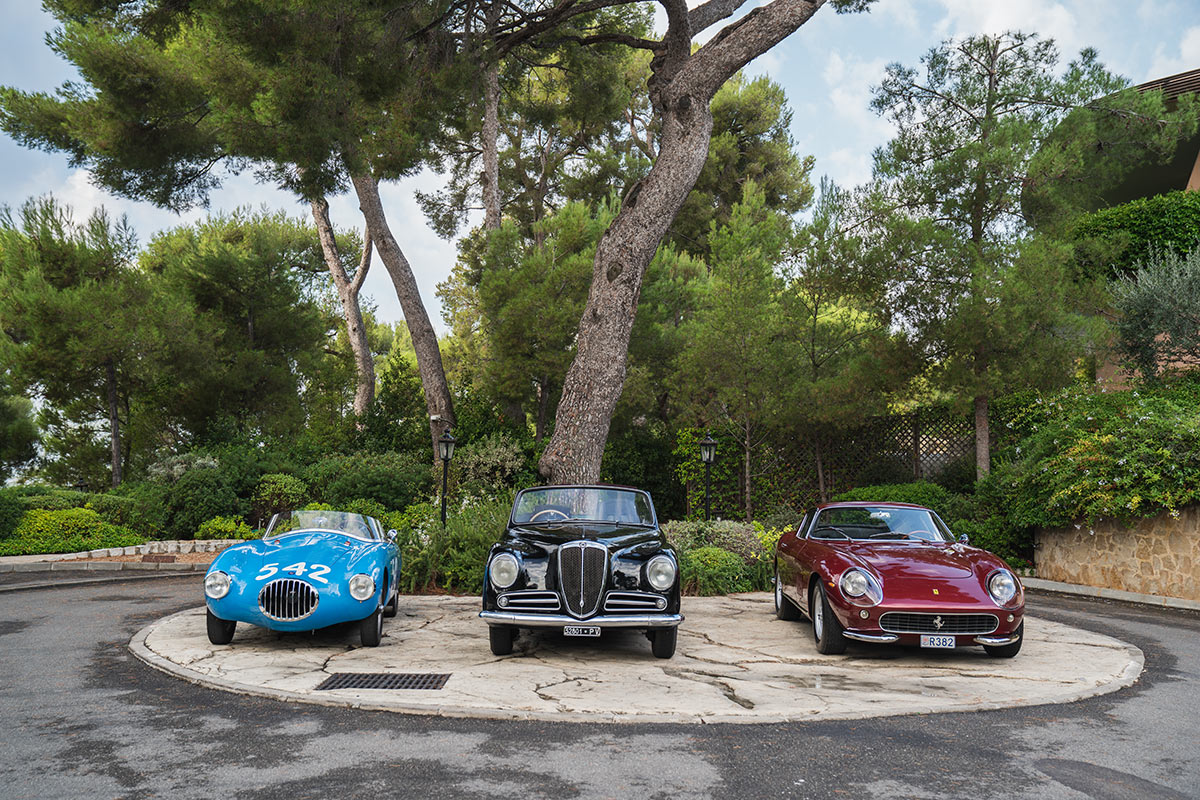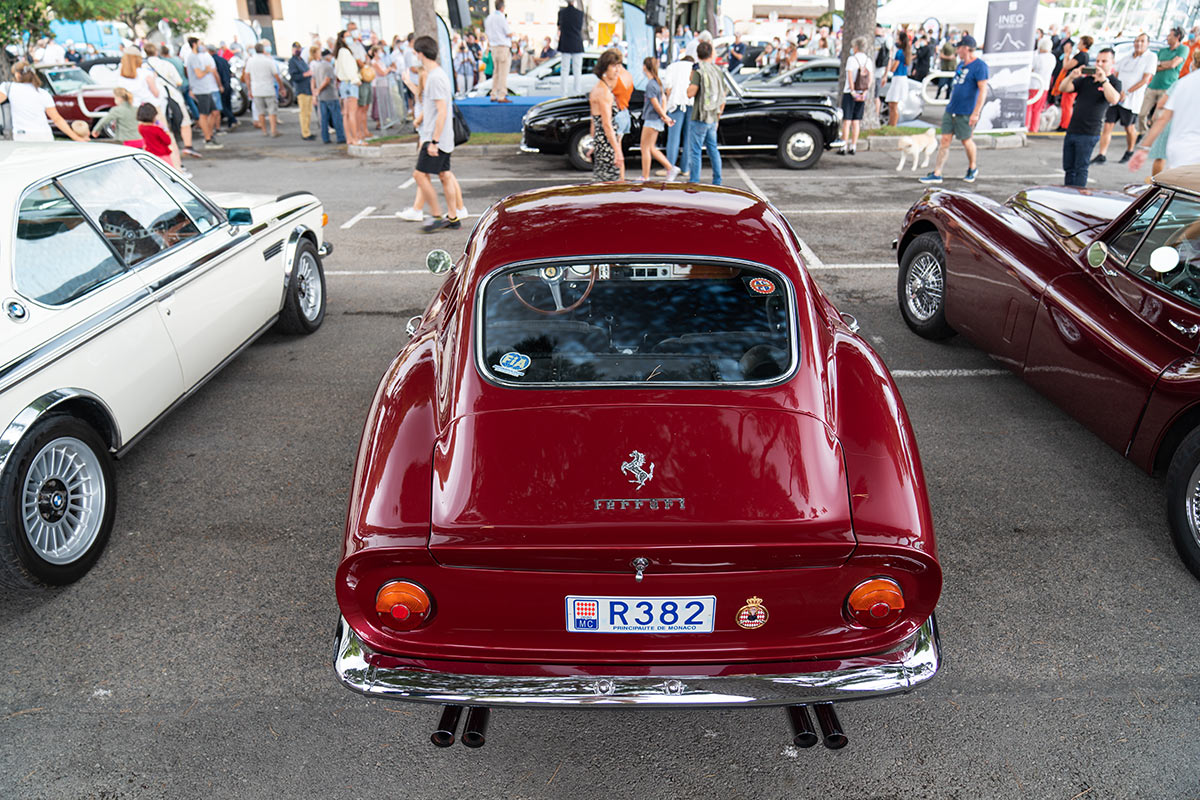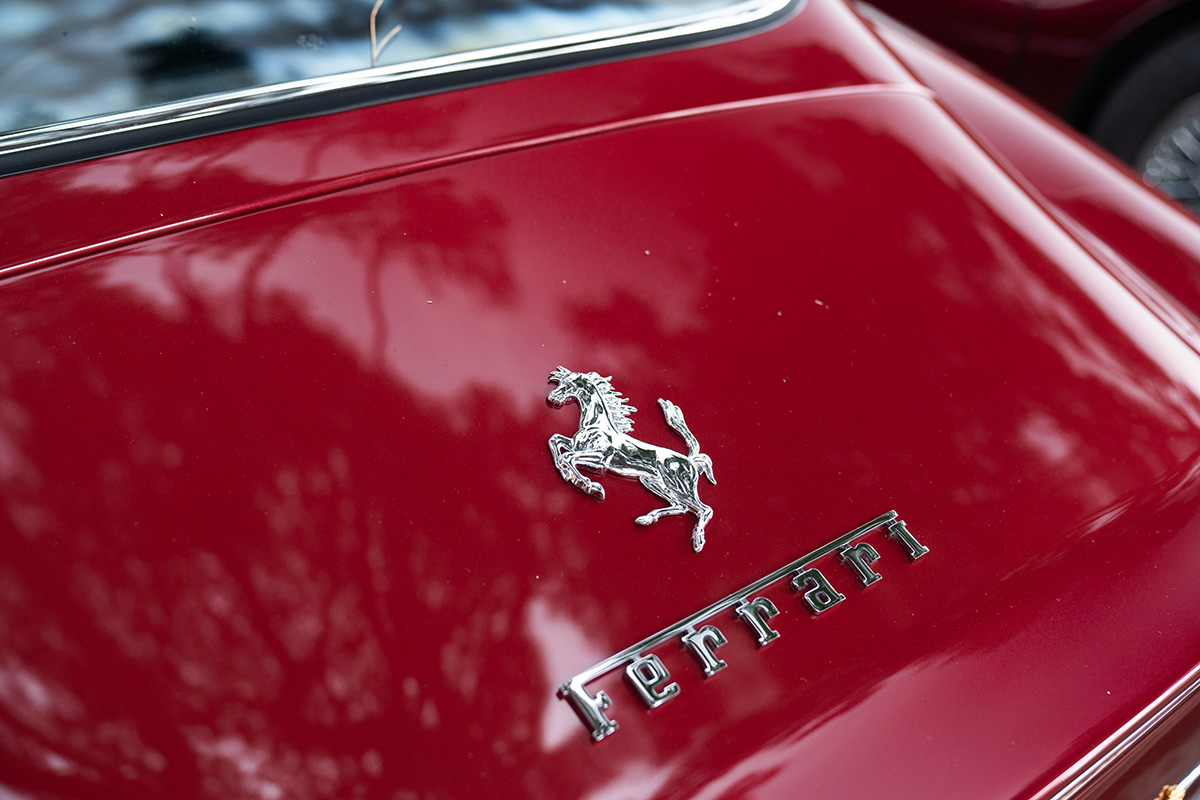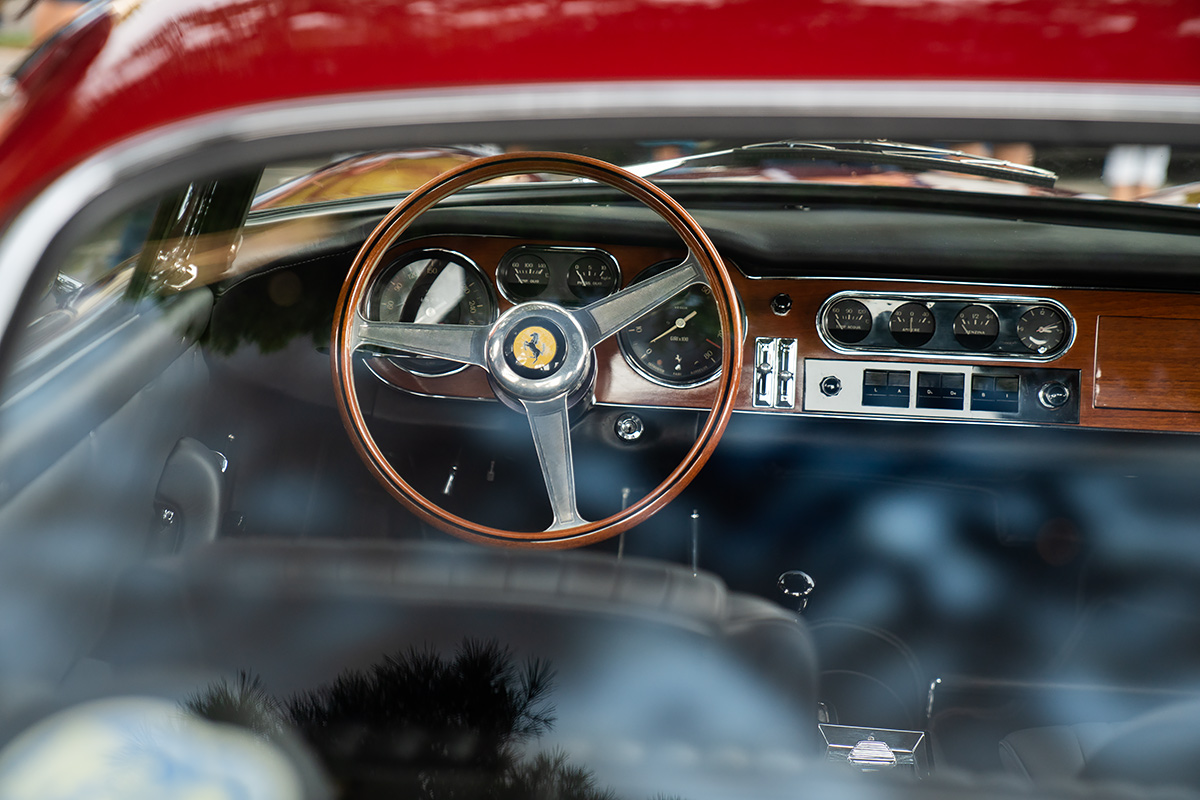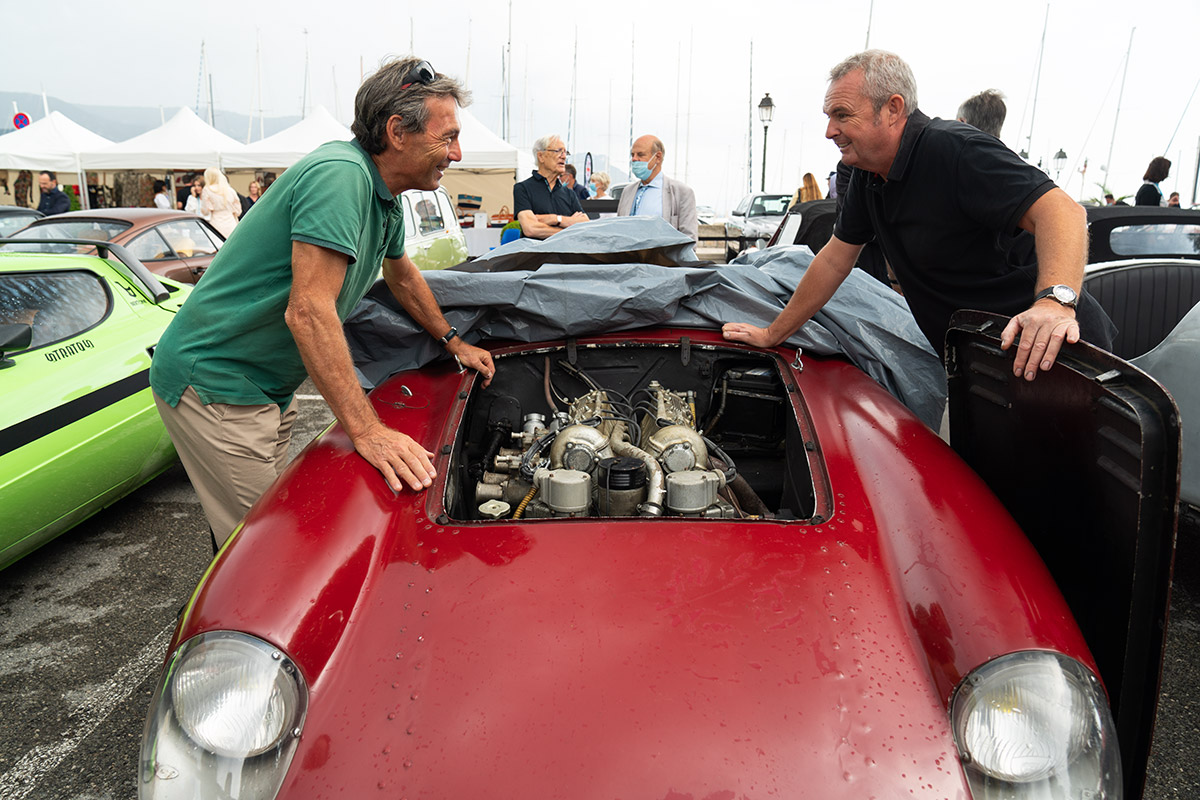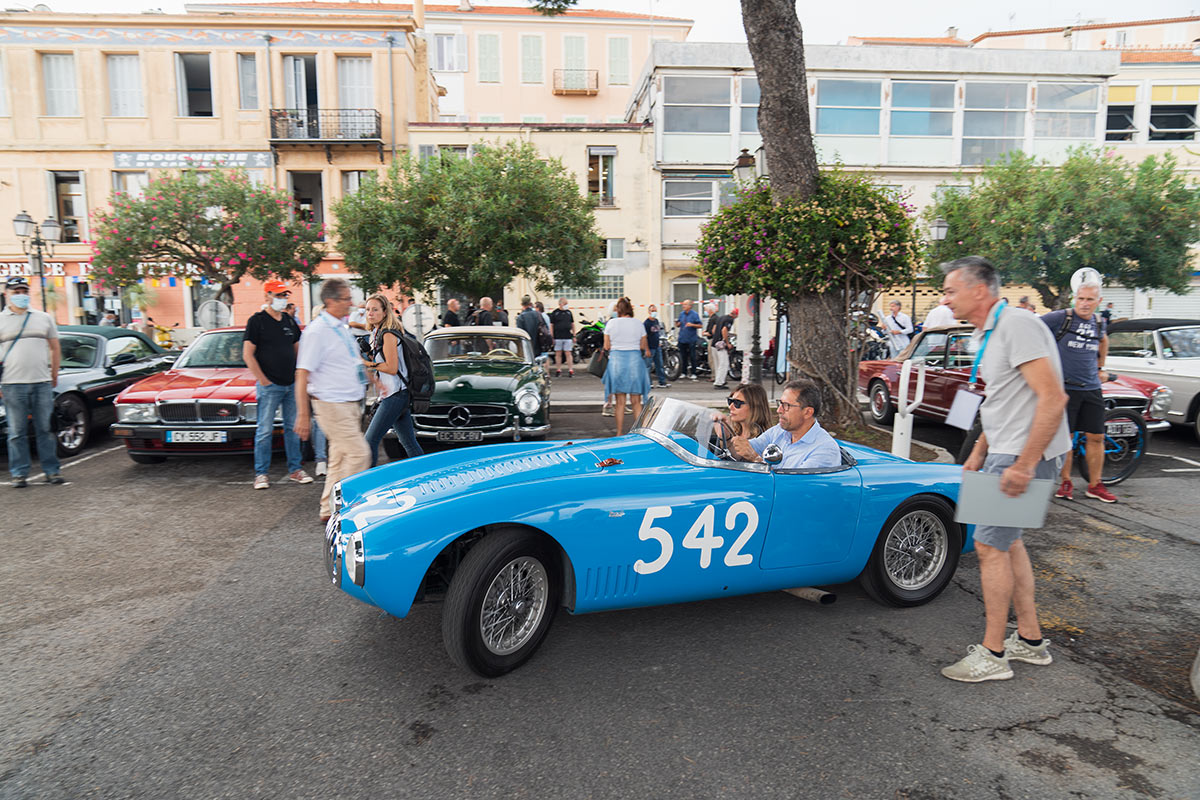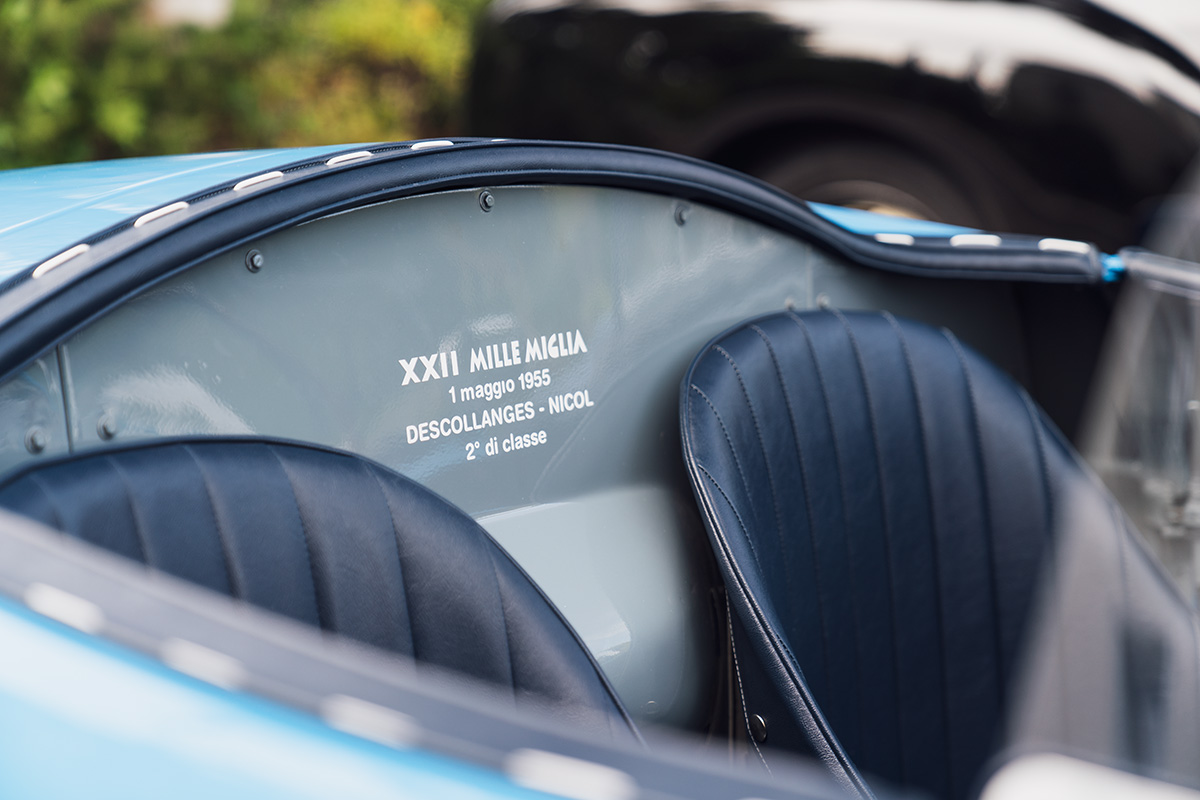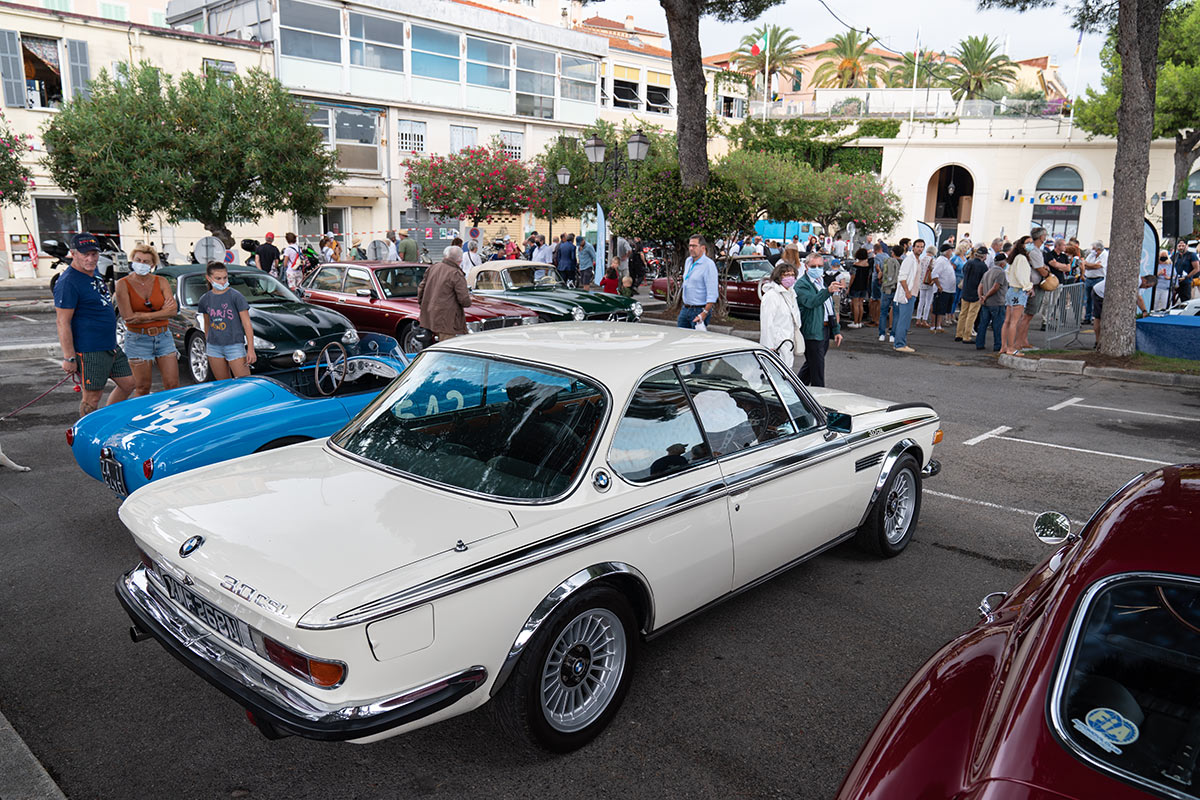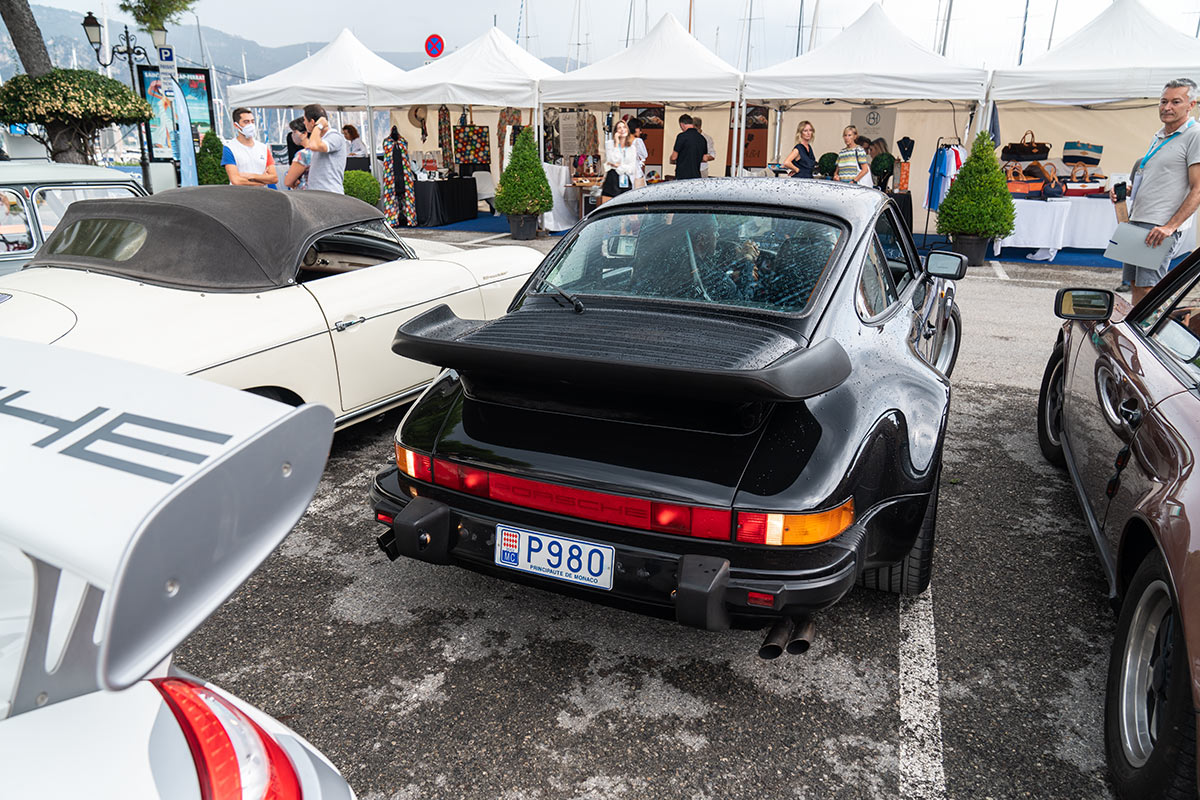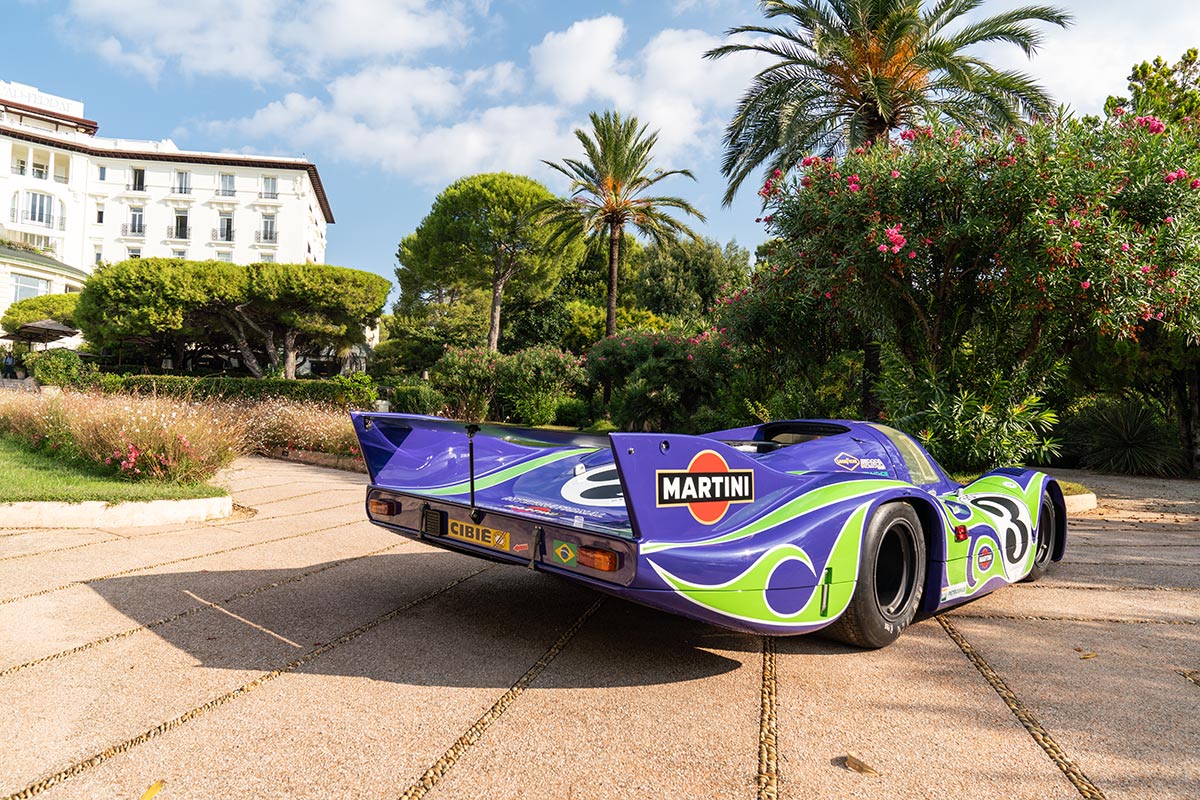 When it was announced that Saint-Jean-Cap-Ferrat Prestige 2020 would go ahead this year I had mixed feelings about it – to the very last minute I thought some authority would turn around and say to the organisers 'don't be silly, of course you shouldn't be doing that'. For months and months we have seen Europe in a real COVID-19 struggle, with long lockdowns, strict travel restrictions, mandatory mask wearing in public places – and most events cancelled. That has been the case with car events as well – first Geneva Motor Show announced the event wouldn't go ahead, next there was complete shakeup of the Formula 1 race calendar with races cancelled, then the legendary Concorso d'Eleganza Villa d'Este was postponed to the autumn and later 2021, and so on. Mille Miglia is, to my surprise, still in the calendar for late October this year – I'm not quite sure how they'll do the social distancing part.
But just for a moment it's good to feel a little normal again, to get a taste of what life will be like again once this insane period has passed. To walk along the port looking at beautiful classics, cruise along the coastline in the 3.0 CSL, bump into friends you haven't seen for a long time – even if cheek kisses and hand shakes are off limits – or for the first time meet face to face someone who follows you on social media. Or to enjoy lunch in a beautiful setting at Grand-Hôtel du Cap-Ferrat with fresh faces, new stories, and the sight of a legendary Porsche 917. Little things that bring a bit of change to your normal existence – I'm sure I'm not the only one to say that I crave normality, road trips, travelling, flying, meeting clients, delivering cars to Milan, Barcelona, Florence, eating in my favourite restaurants, staying in lovely hotels, visiting my family in Finland, firm handshakes, spontaneous hugs, and so on…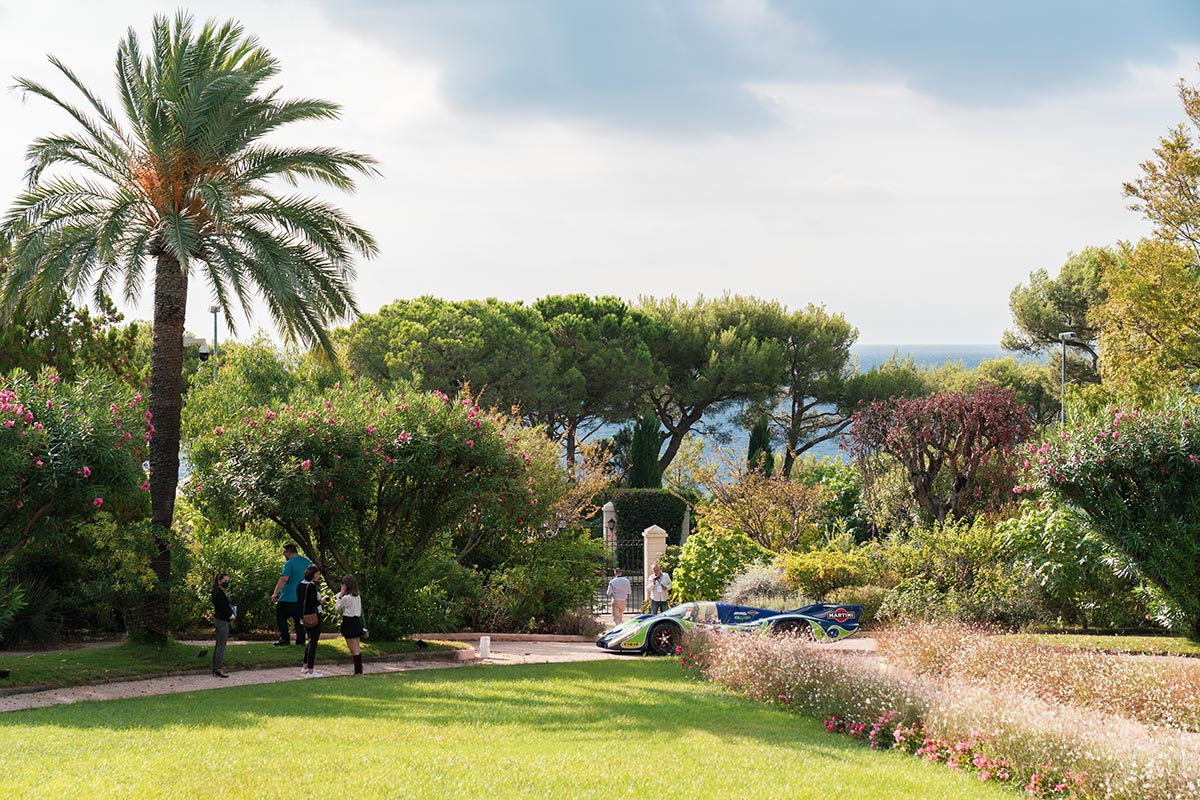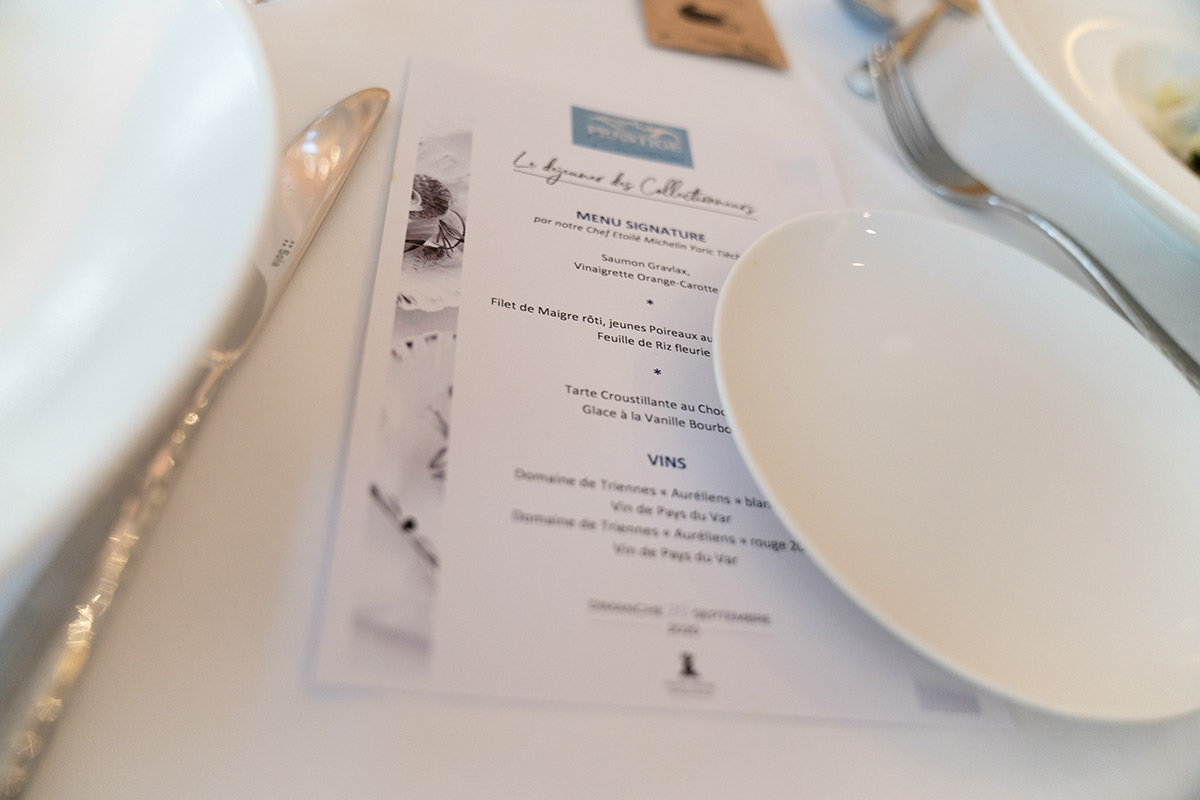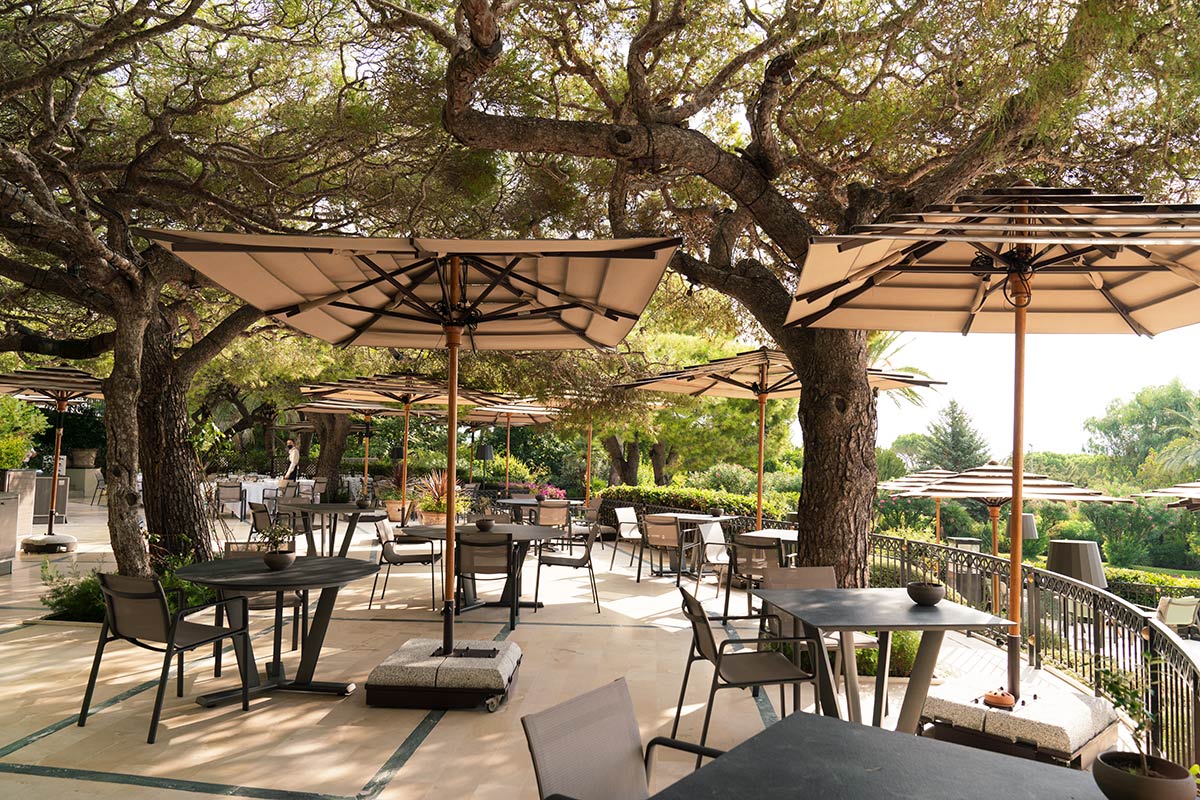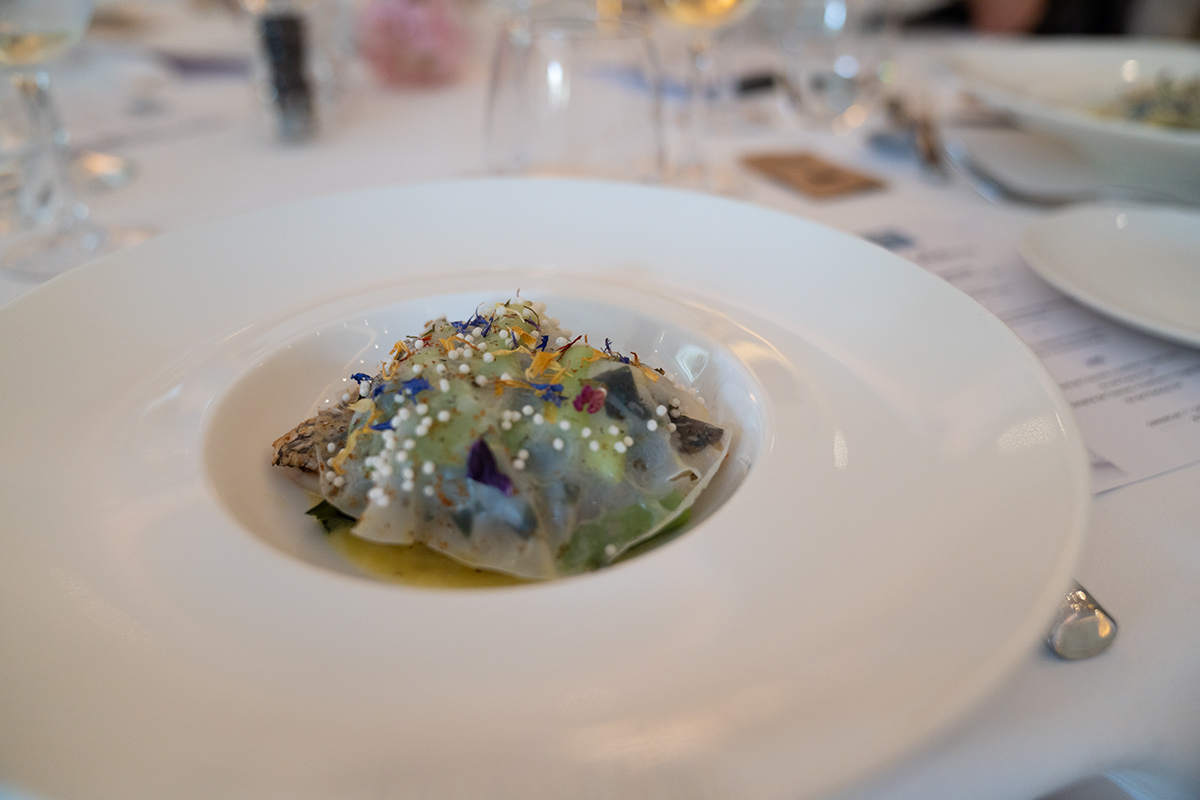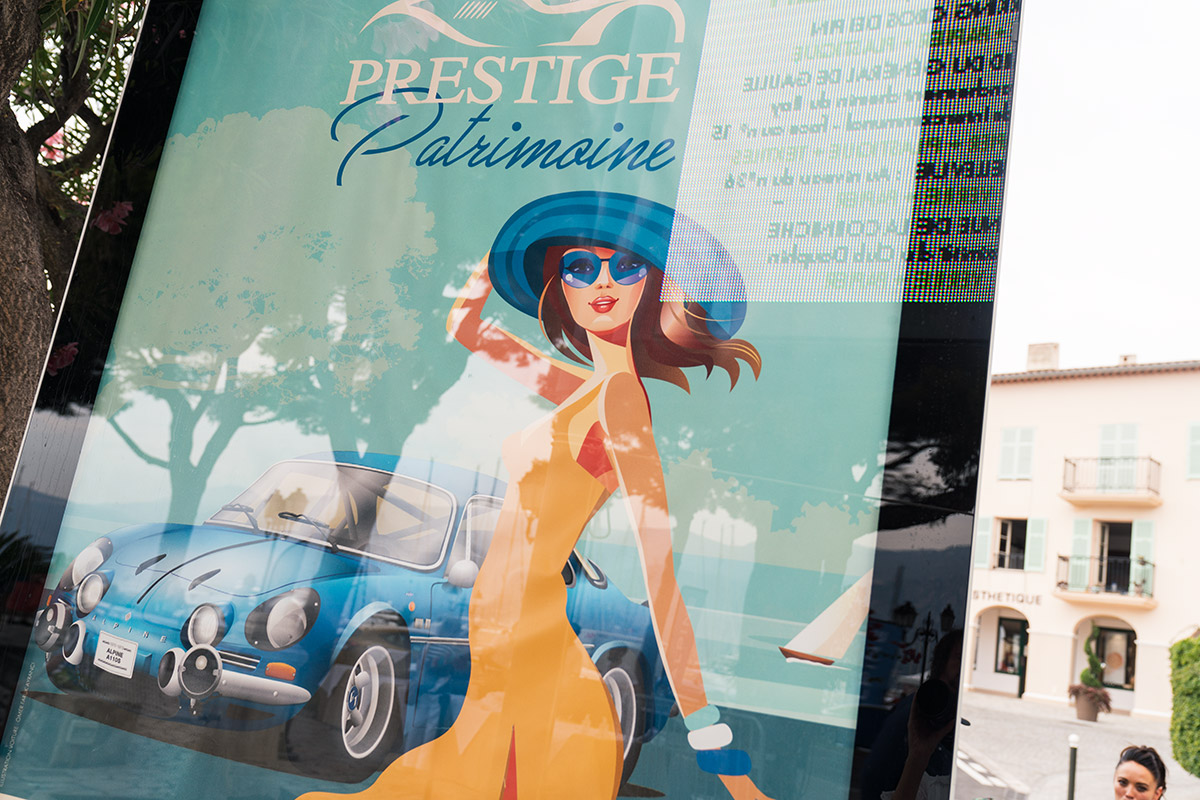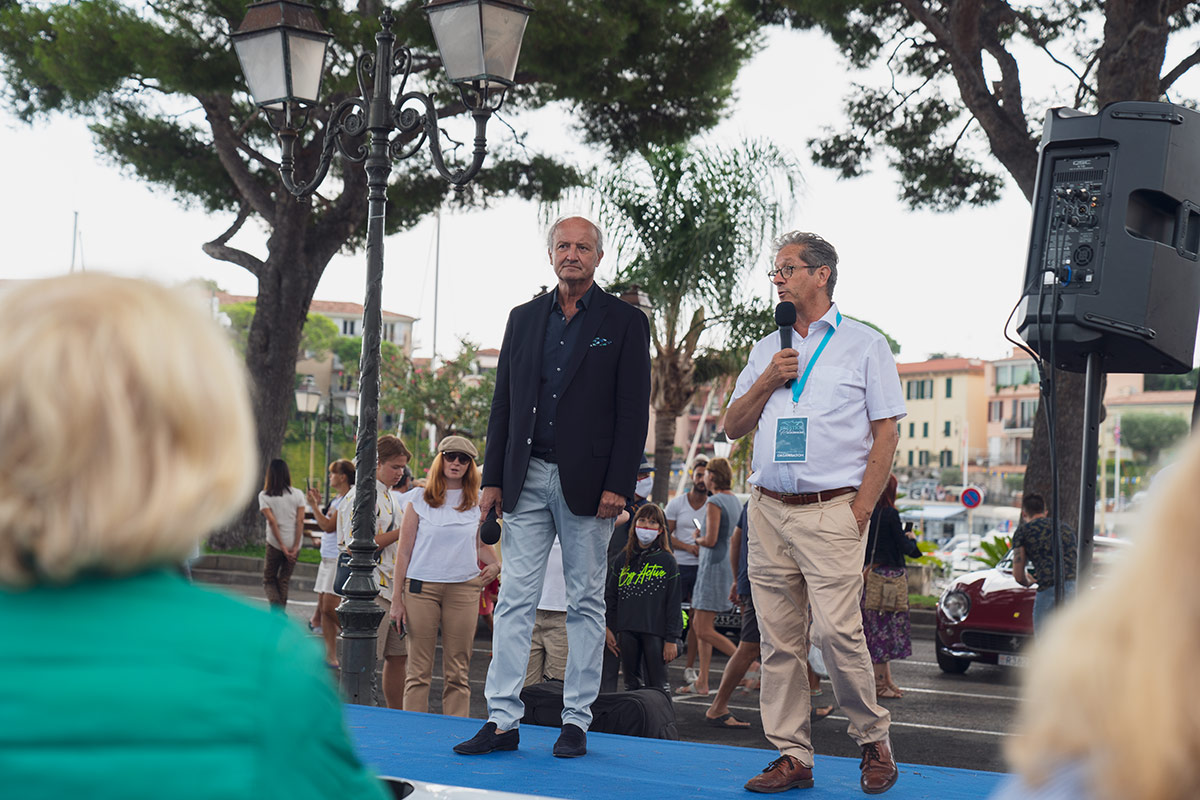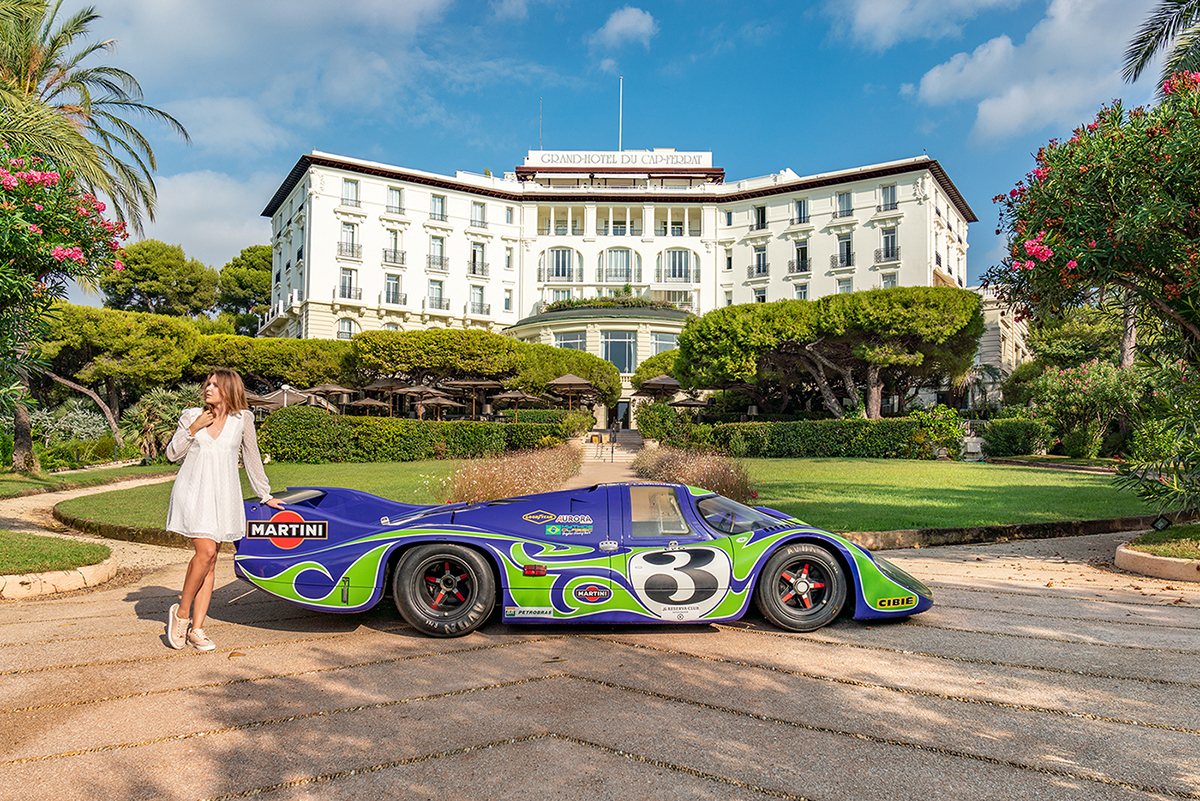 Since Saint-Jean-Cap-Ferrat Prestige 2020 the event is in the hands of new organisers and I'm confident Macha Vananty – a true car enthusiast and collector with a racing history – has together with her team the skills and passion to turn this event into something even more exclusive that brings together more owners and visitors. I've had a disappointed rant about the past year's organisation team before, because it felt like they had very little ambition to exploit all the potential an event like this has, or to make it more welcoming to owners who perhaps had the perfect classic car in their garage, but not the right connections to approach. Unfriendliness doesn't get you far.
After all Saint-Jean-Cap-Ferrat is one of the most prestigious destinations on the French Riviera, and with all that glamour and dreamy backdrops of sea and mountain it is also the perfect location for a car concours. For next year's edition new categories will be introduced in the concours. The event will also be open to youngtimers, supercars, and a separate class for lady drivers. Save the date – the next edition should be held during the second last or last weekend of September 2021… Something to look forward to in these unusual times!