For us last year's visit to the Monaco Yacht Show was more about the cars than the luxury yachts – we took part in the Cars & Coffee Monaco breakfast meeting with our BMW E30 M3, parked it on the Quai Antoine for a few hours, and enjoyed a stroll at leisure looking at boats and people. It was a nice way to spend your day, but this year we couldn't stand the idea of getting there and not getting on board a yacht for a tour. I had watched the newsletters drop in my inbox about the yachts on display at the Monaco Yacht Show 2018, and in those emails were some contact numbers that I thought could come in handy in Monaco. You would think it would be a piece of cake to book a yacht visit at what now probably is the biggest yacht show in the world – we just wanted to see what a large luxury yacht looks like inside.
Those phone numbers were never needed, because the day at Monaco Yacht Show had something more exciting in store for us.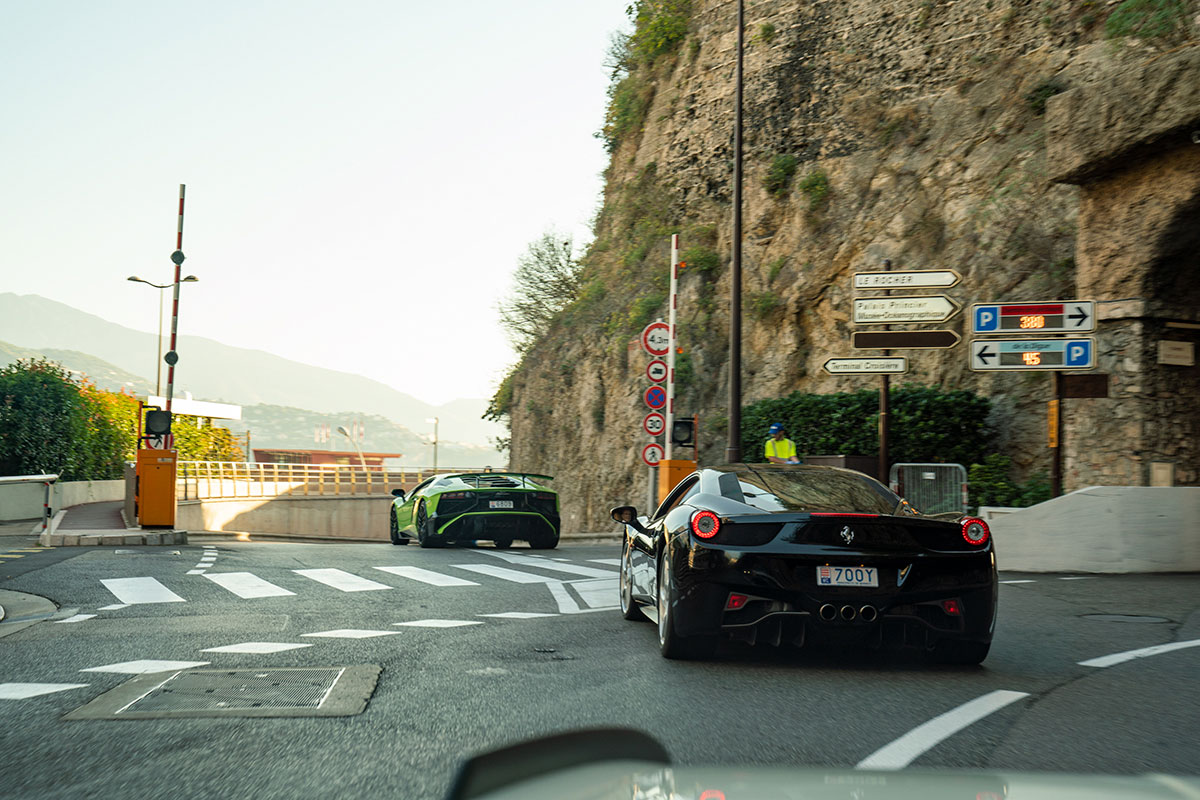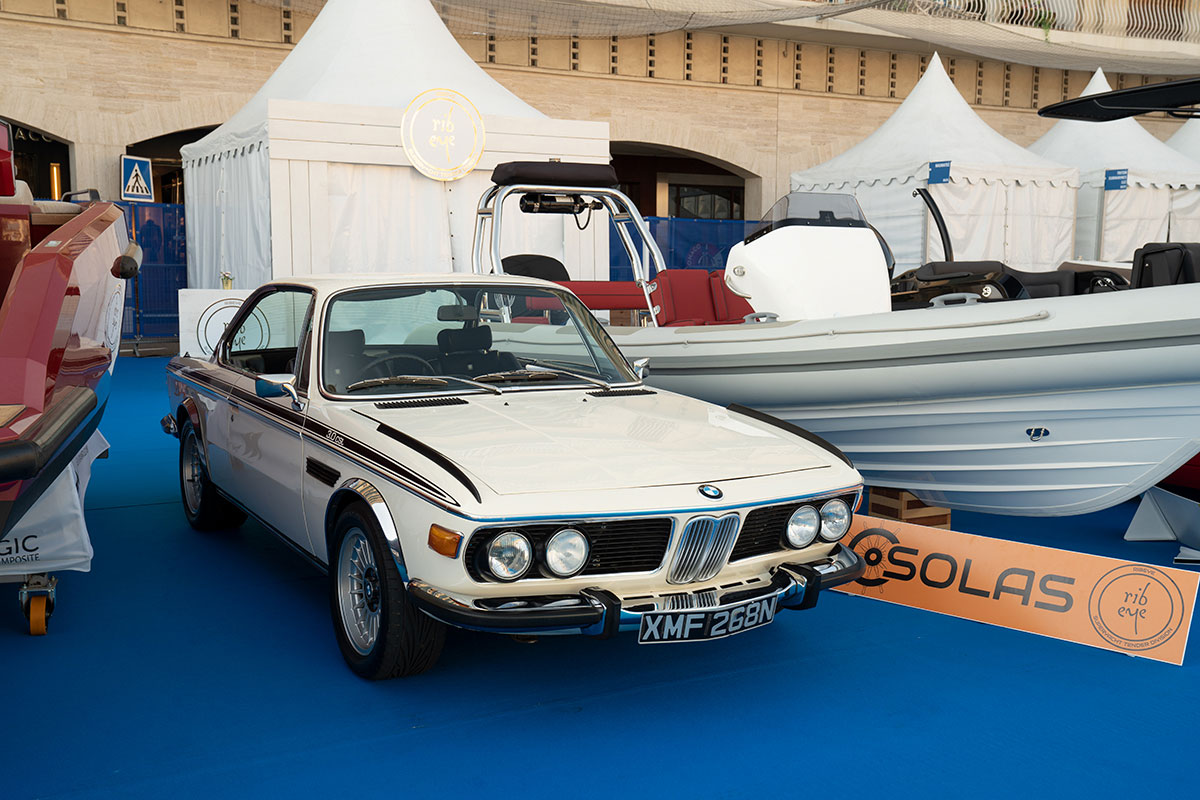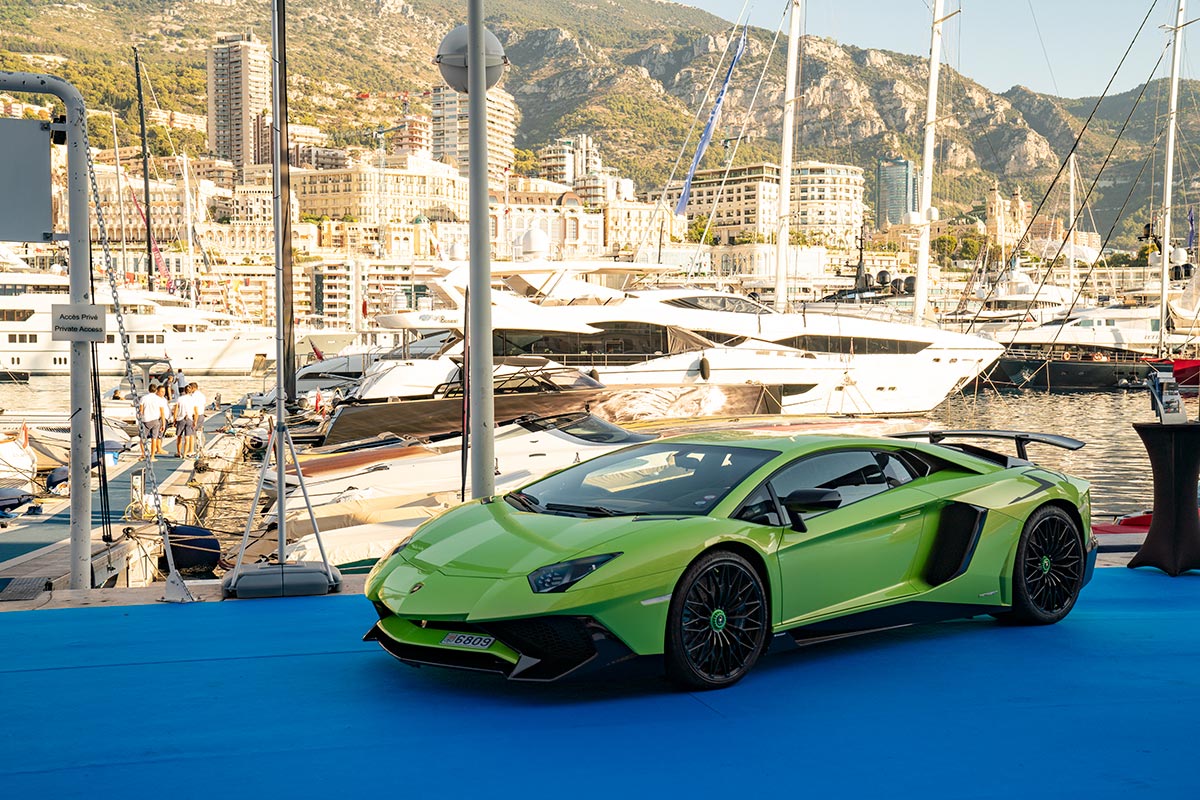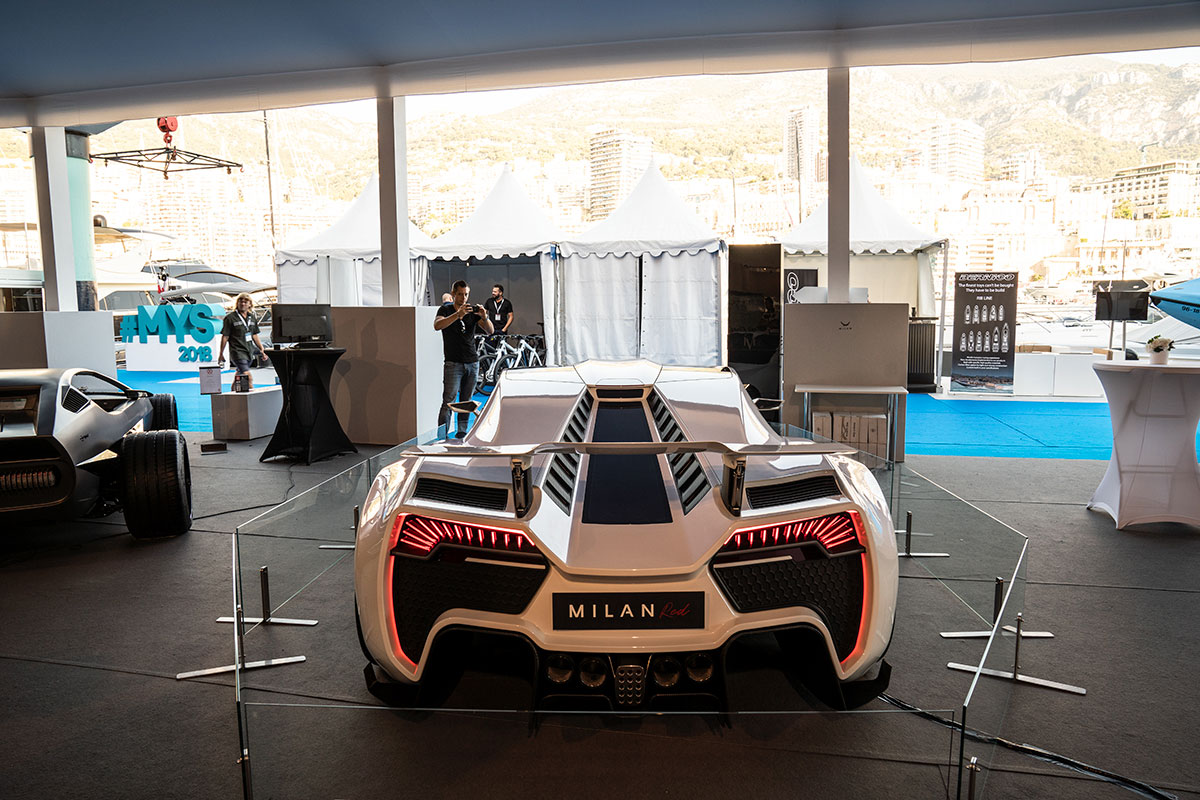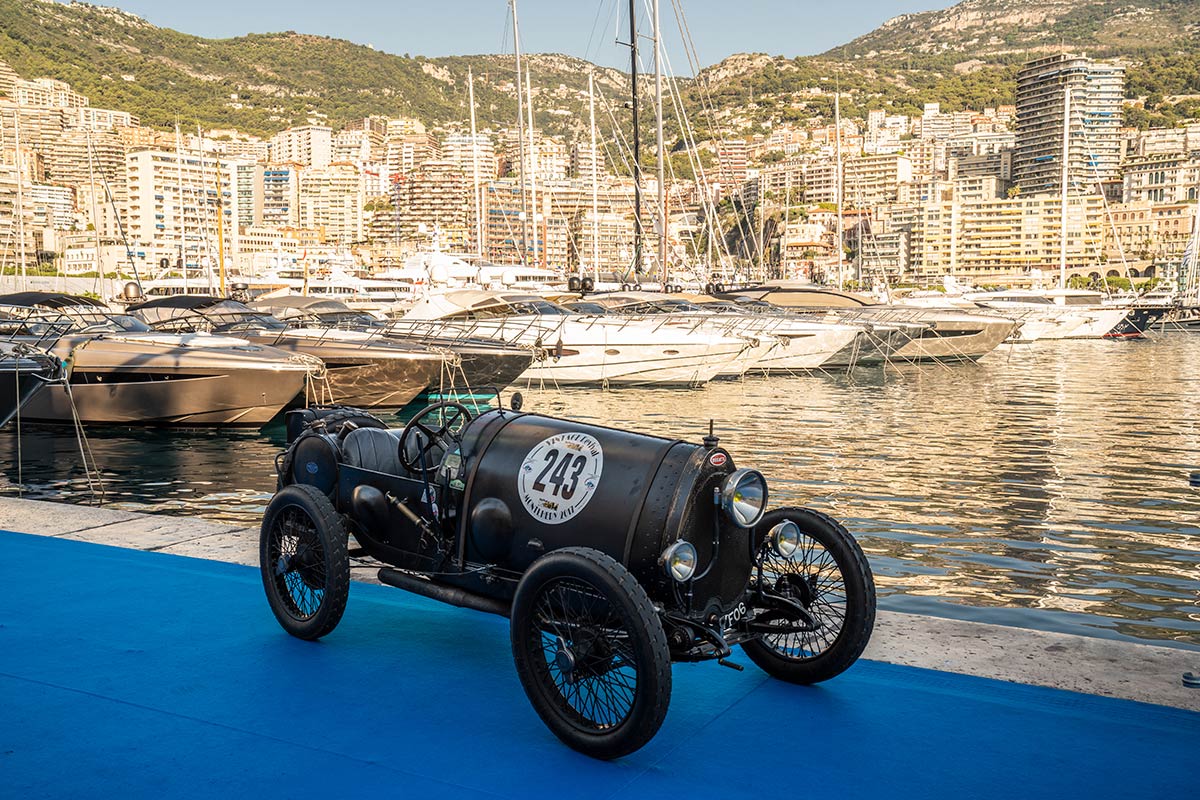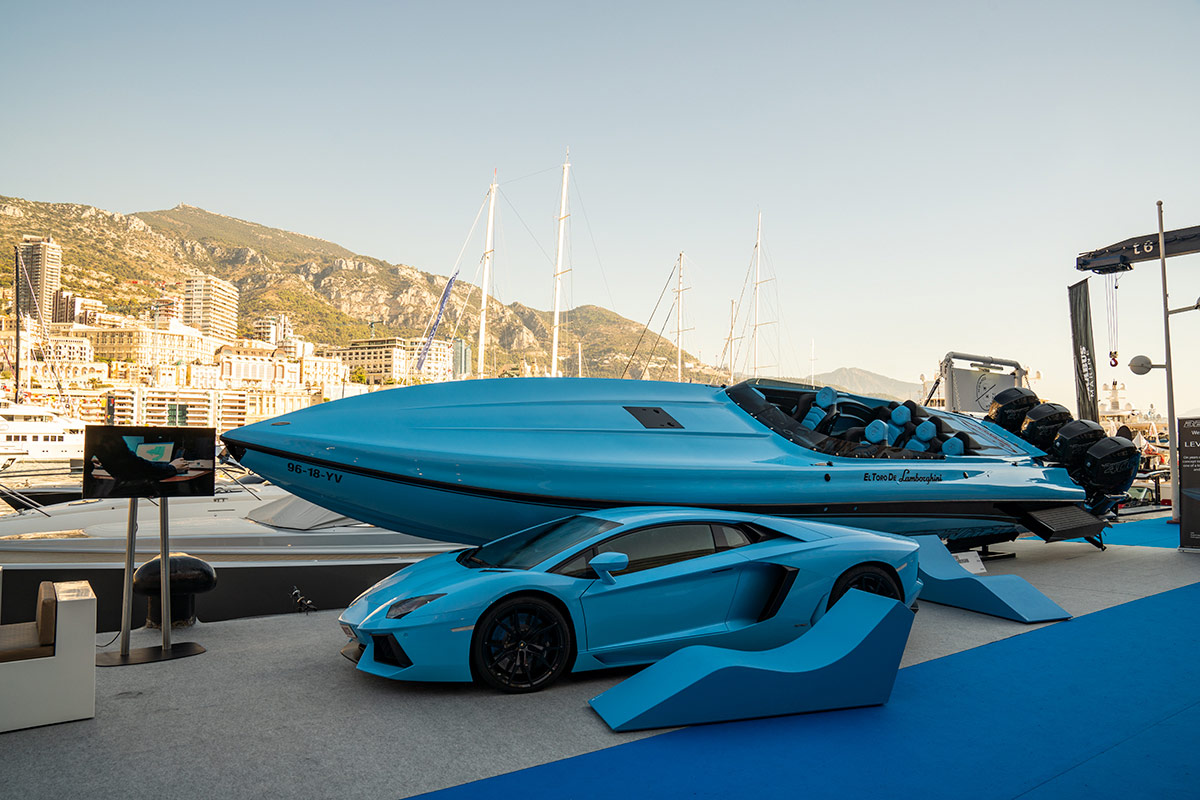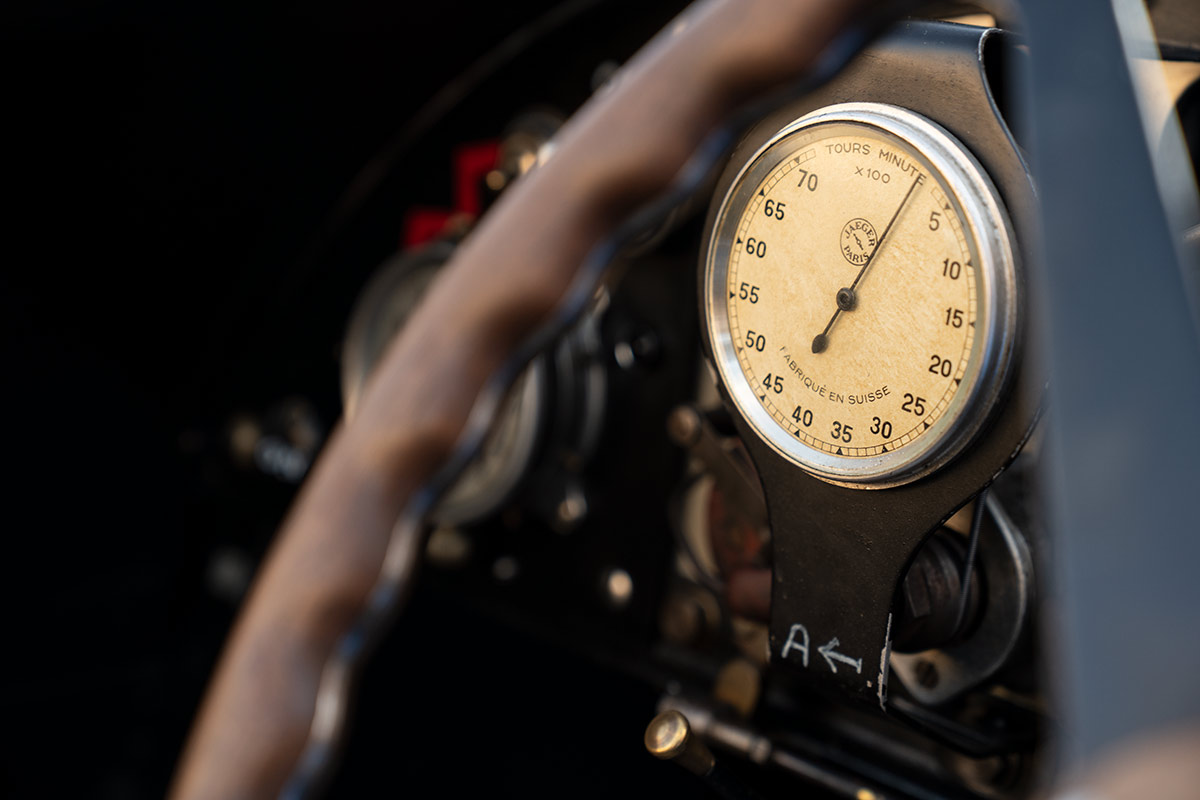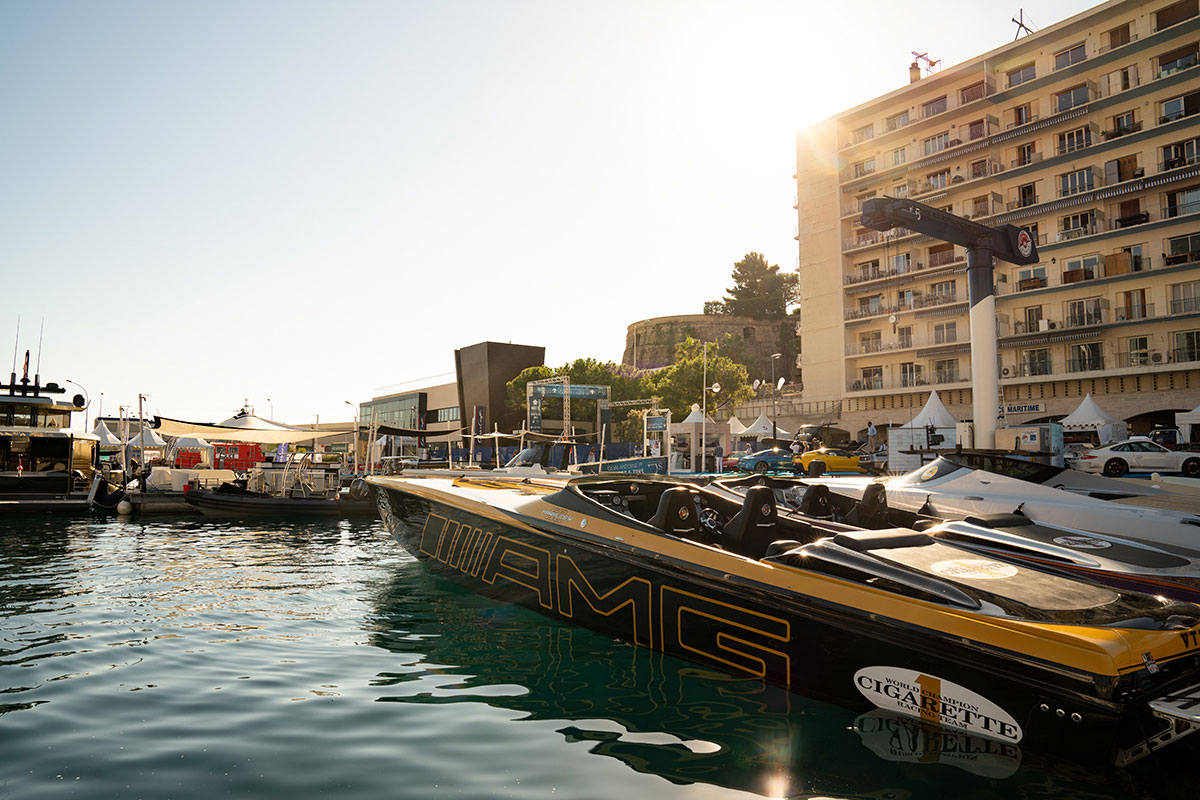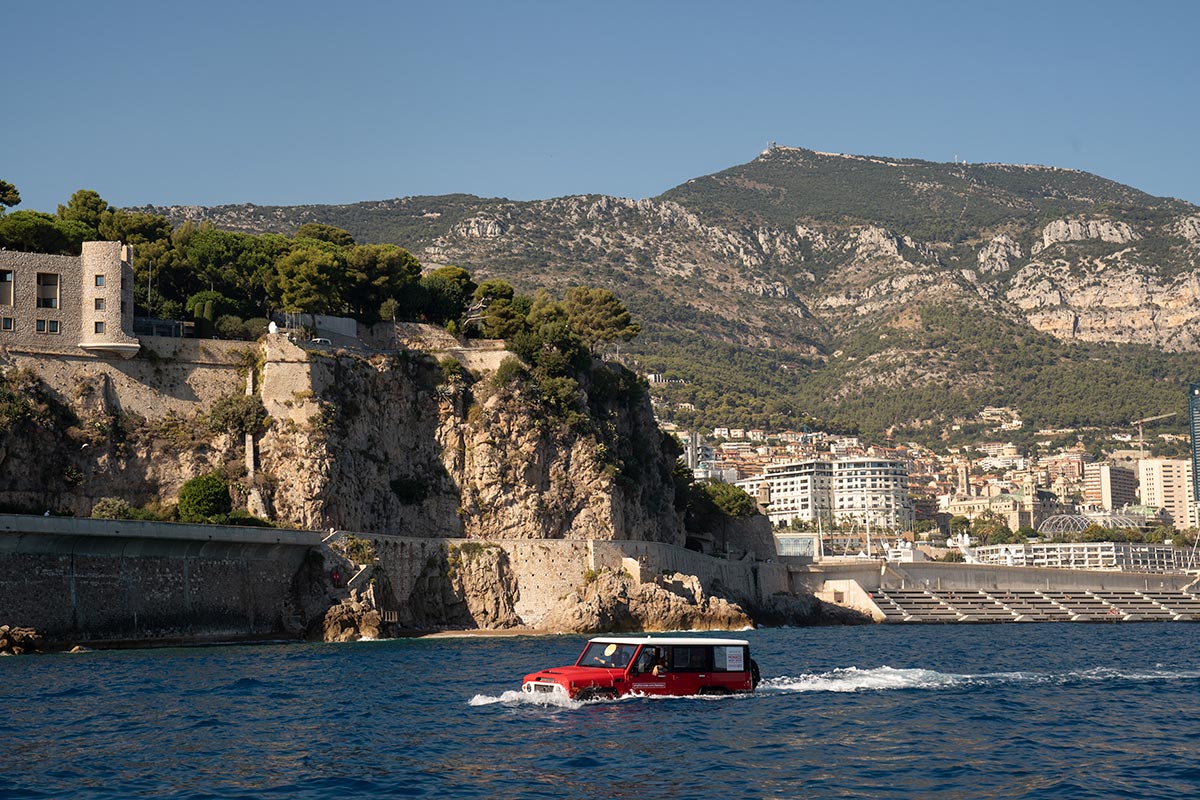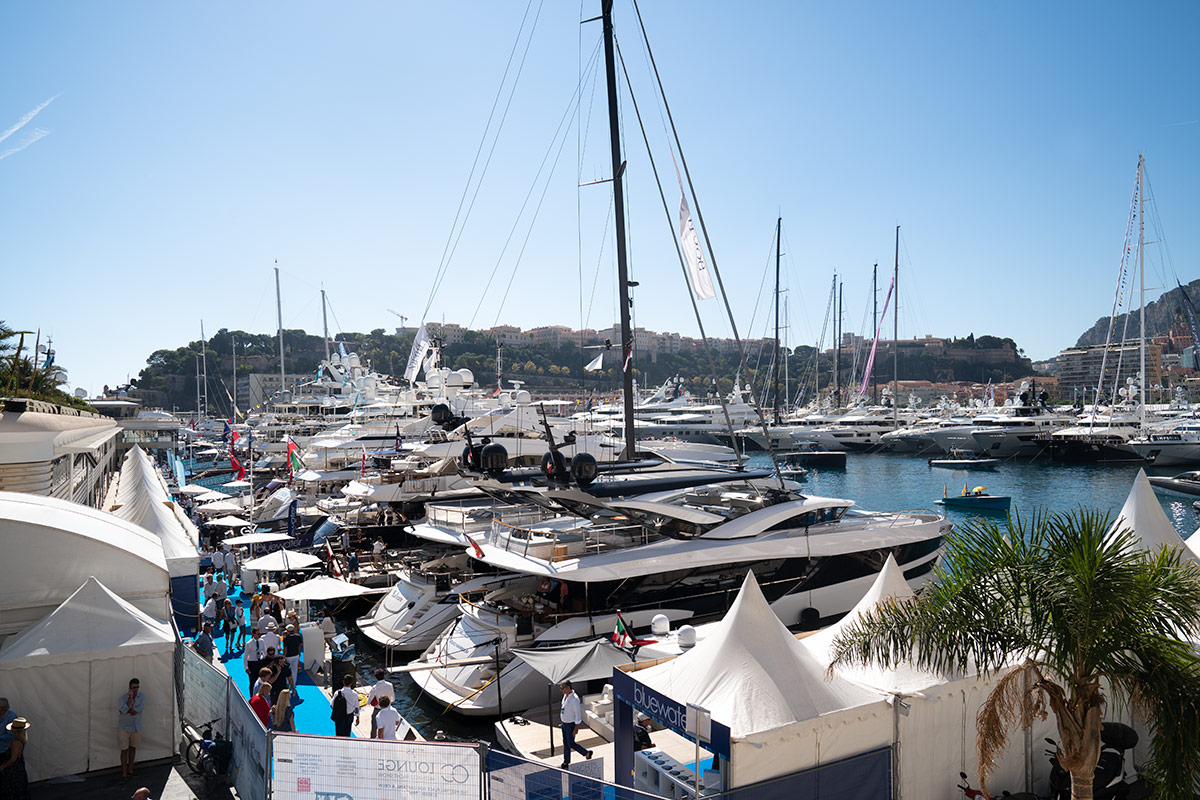 Twitter is an amazing platform for networking. Not only did I meet my husband through Twitter, but about five years ago a Dutch gentleman called Henk de Vries started following me. It was a time of my life when I was on the hunt for a Honda NSX and my poor Twitter followers had to follow my extensive search and have their feeds filled up by NSX photos – I wanted a pretty cheap one, obviously, but back then you could still get good ones for about 30k (and boy do I now regret I didn't get one…). Henk had a beautiful midnight pearl Honda NSX that he was about to sell, and although it never ended up in my hands, I have been following Henks classic car adventures ever since – he has a beautiful collection. And yacht adventures, because those of you who know a bit about yachts also should know that Henk is the CEO of one the leading ship builders in the world, Feadship Royal Dutch Shipyards.
And there we stand next to our BMW E9 3.0 CSL at Cars & Coffee Monaco when Henk appears in front of us – five years on, a Twitter avatar becomes a real face. And although I knew he probably had an extremely busy schedule during the Yacht Show I couldn't keep my mouth shut – 'Henk, we would really like to get a tour on board a superyacht, can you help us?'.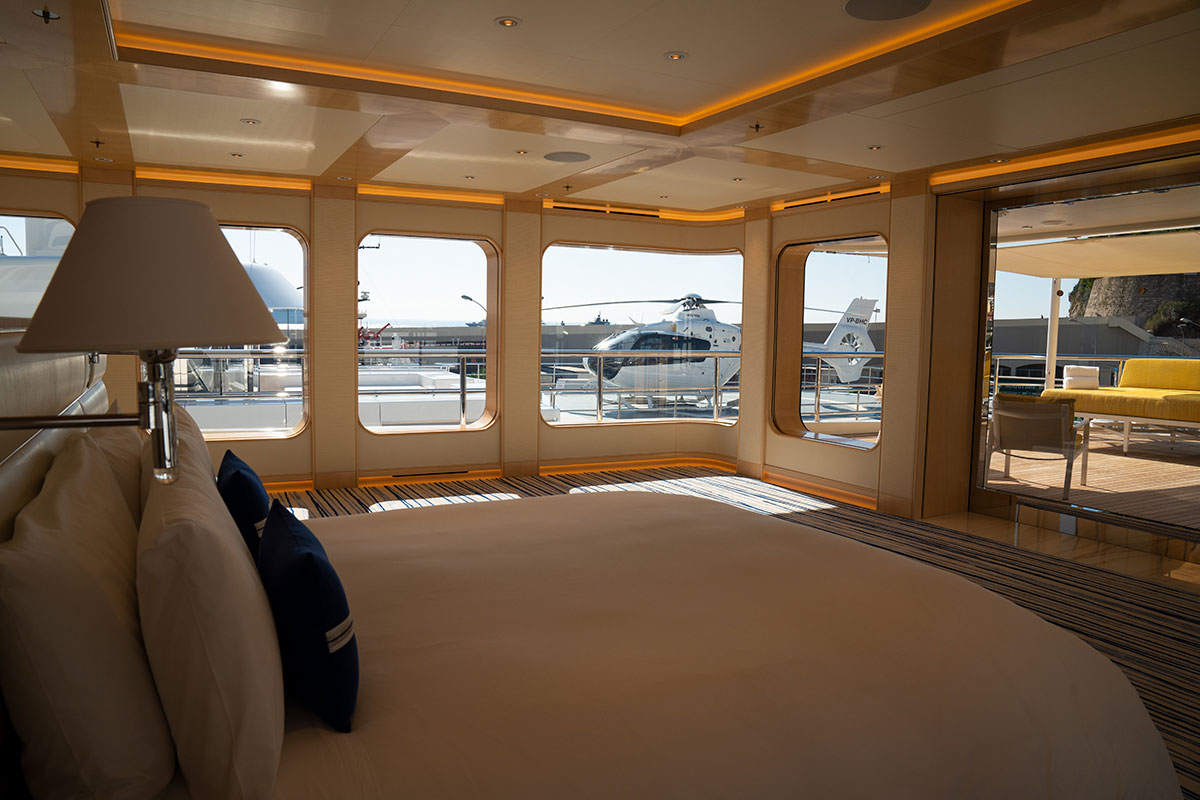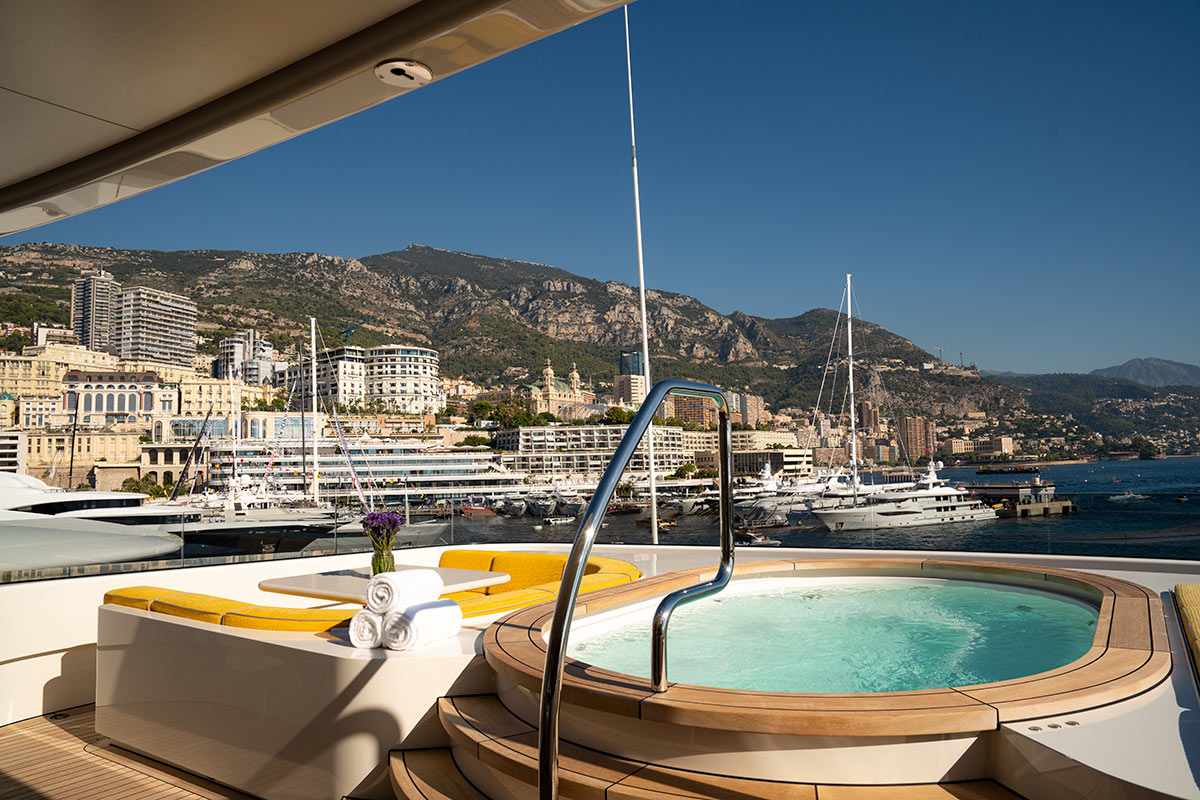 I can't thank Henk enough for taking the time to show us around one of Feadships masterpieces, the Feadship Aquarius superyacht owned by Steve Wynn. Built in 2016 this 92m luxury vessel is truly like a private mansion on water – absolutely unbelievable in size. I often look at superyachts out in the bay – it's quite a privilege to spot so many of the world's most exclusive yachts that are regulars on the Côte d'Azur, such as Quantum Blue, Madame Gu, Maltese Falcon and 'A' – and wonder what life out on the sea is like. As a driving enthusiast I struggle to see how anyone would want to spend a long period on board a yacht – I suppose I'm just one of those people who can't sit still for very long before I require some action in my life. So once you've had your few hours of sunbathing, a few hours in the pool, a few loops of jetskiing around the bay, and a beautiful tour around the cap on board your very own Riva Iseo that comes with the superyacht – then what? I suppose it really isn't that much different than hiring a luxury villa or booking a five star hotel for your holiday – just a lot more expensive, a bit more private, and if it rains on the Côte d'Azur you can get to sunny Sardinia for the next morning while still snuggled up in your own bed.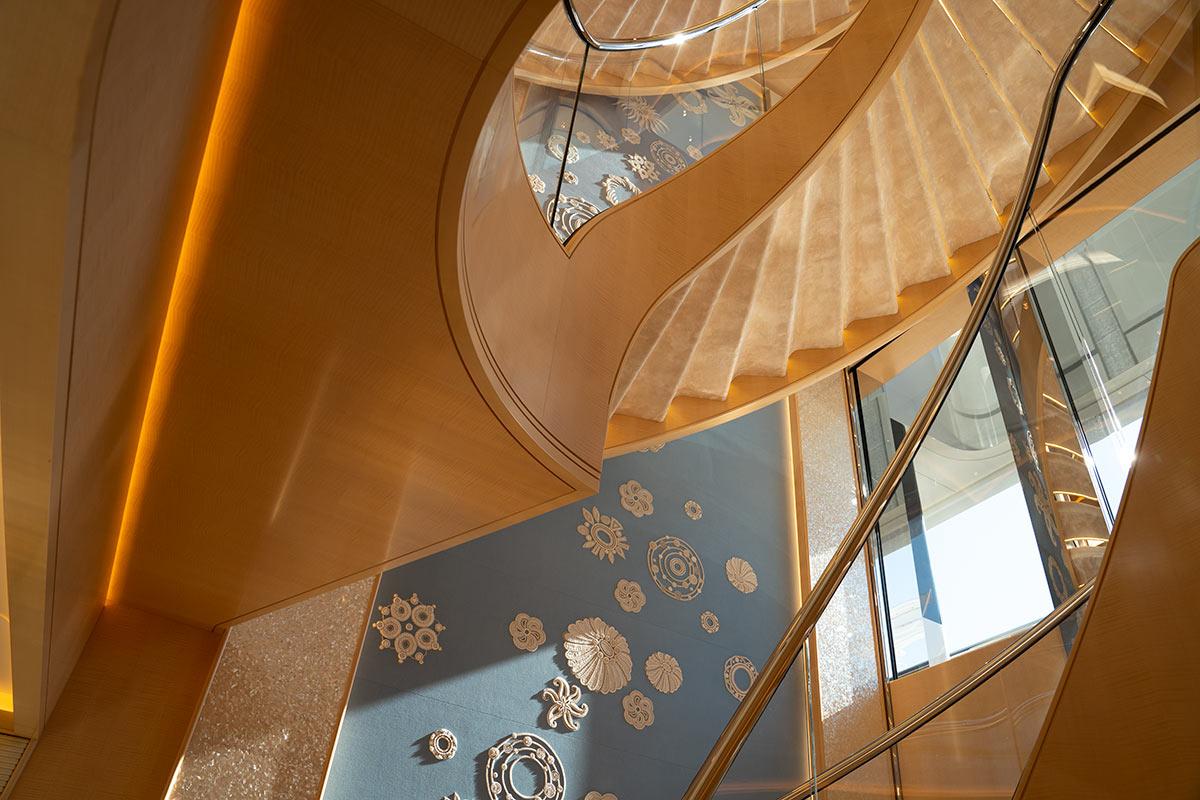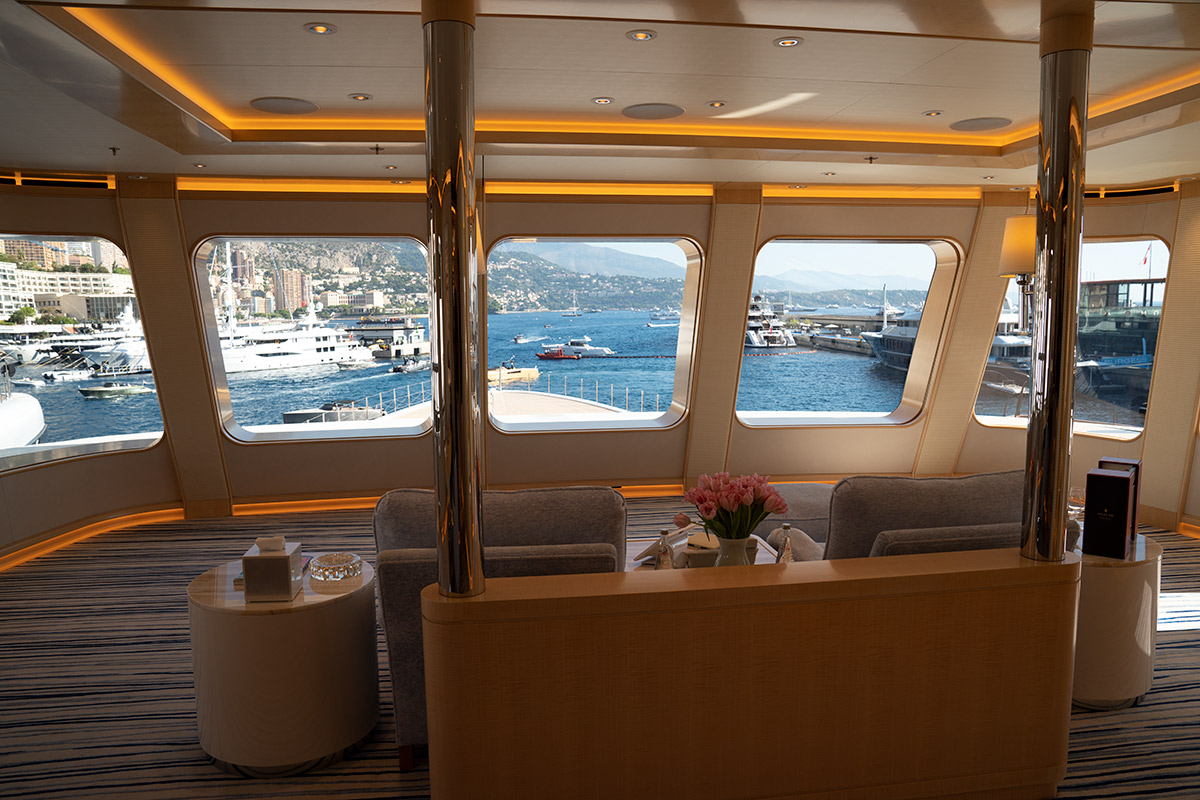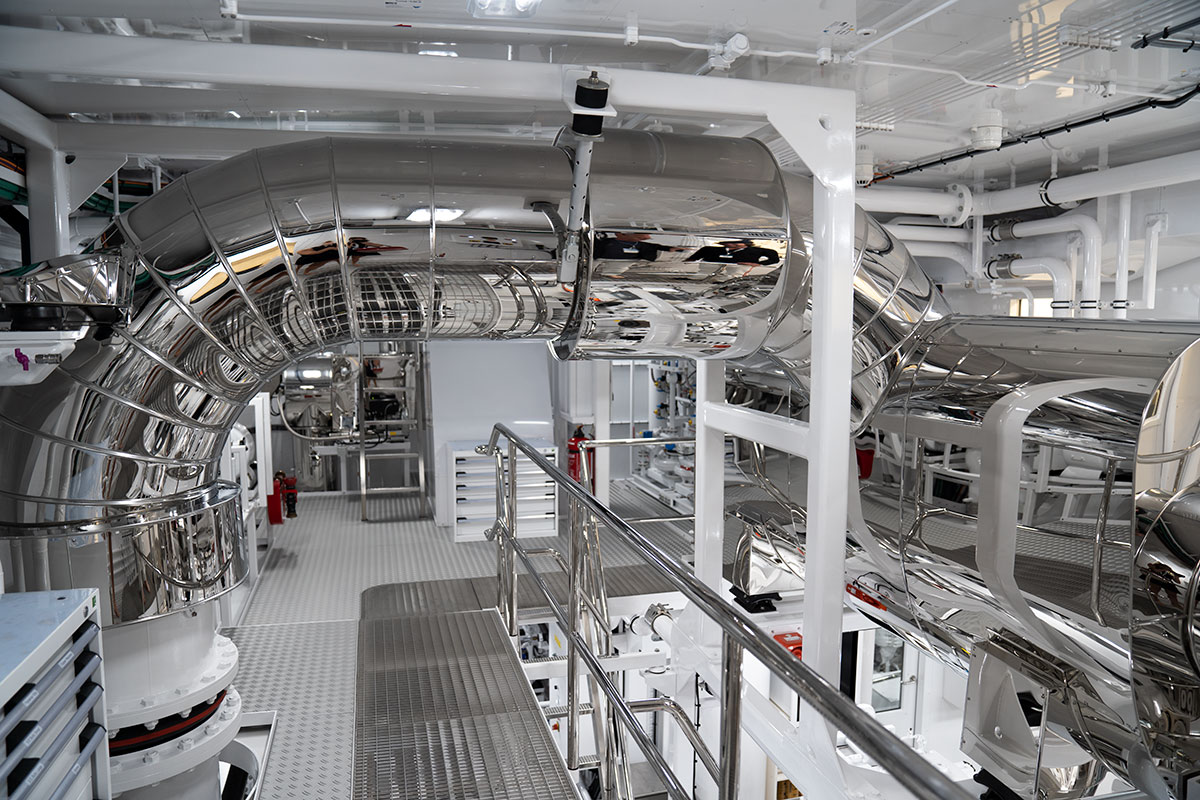 From one of the largest yachts at the Monaco Yacht Show next up was one of the smallest – but by no means the least powerful. We moved from a superyacht that sold for about 192 million euros to the more affordable 1.4 million Aston Martin AM37S powerboat… And what a thrilling machine it was. The Monaco skyline shrank in the distance fast as we headed out to sea on a smooth ride, reaching the maximum speed of 50 knots – the AM37S version is powered by two 520 hp Mercury 'Racing' petrol engines – seated on elegant leather seats, surrounded by carbon fibre details, and there could even have been a bottle of champagne in the cooler waiting to be opened. Sadly that was a dream and not reality, because this brief voyage with Aston Martin was another experience that Henk kindly arranged for us – and driving off to the sunset on gentle waves, with a glass of champagne in our hands, didn't fit in the agenda.
The thrilling sensation of high speed on water however left me with the realisation that as with cars, there is the perfect machine for every driver or passenger on the water as well. If a superyacht is like a Rolls-Royce where you're really supposed to sit in the back and give instructions to your private chauffeur, a classic wooden-hulled Riva might be like a Mercedes Pagoda – the perfect companion for an elegant journey in luxury.
The Aston Martin AM37 on the other hand might just be like that thrilling supercar you can't get enough of driving – fast.
Scroll to the last picture for a short video on board the AM37S
I can appreciate the aestethics of a superyacht, and probably in reality I wouldn't struggle to find enough entertainment on board if I ever got the opportunity to spend a week on one, but one week in a lifetime would do it for me – just to tick it off the list, and one time, wake up to a view that some of the world's most wealthy pleasure seekers must love. Nothing but a deep blue sea, and an empty horizon – a luxurious calm far away from the hectic society we live in. I can see the appeal although I personally will always prefer speed over serenity – whether it's on the road, or on the water…