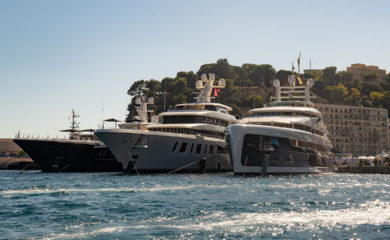 For us last year's visit to the Monaco Yacht Show was more about the cars than the luxury yachts – we took part in the Cars & Coffee...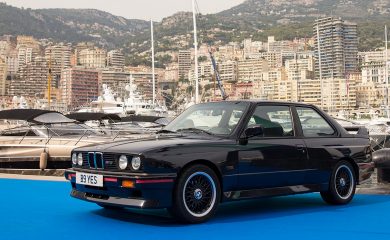 Last month the annual Monaco Yacht Show again filled the port and bay of Monaco with eye candy. You might think that I'm only referring to the luxurious...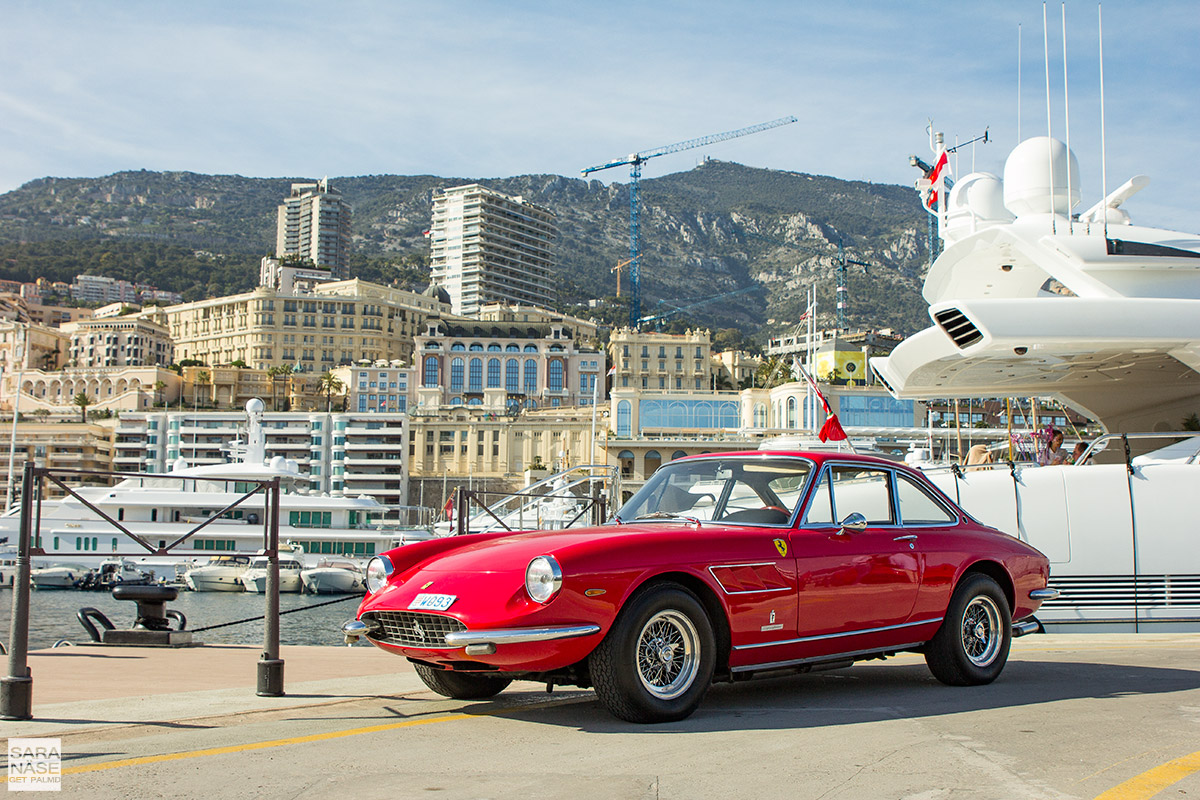 How do you picture Monaco in your head? To really capture the feeling of the good life in Monaco, in just one single shot, I think you would...
Load more posts