Last month the annual Monaco Yacht Show again filled the port and bay of Monaco with eye candy. You might think that I'm only referring to the luxurious yachts – some more subtle, some the size of five mansions – but where you find masses of people with their pockets full of cash, you'll also find nice cars. In that sense it's fair to say that whoever attends the Monaco Yacht Show will also be treated with the sight of some amazing classic cars and supercars on the local streets. Not that there is usually a lack of them in Monaco, but during MYS2017 there was a real buzz going on. You could almost smell the money in the air…
Personally I'm not a full-blown yacht enthusiast but I did find it a little disappointing that is was so difficult to get onboard one for a quick tour. I've never seen a big yacht from the inside and it's definitely on my bucket list. I watch them almost daily from a distance, and occasionally get a closer look from a boat or a jetski, but what I'd really want to do is to see the interior of one of those colossal yachts that dominate a whole bay. I'm fascinated that the owners do not get bored having to spend weeks on them…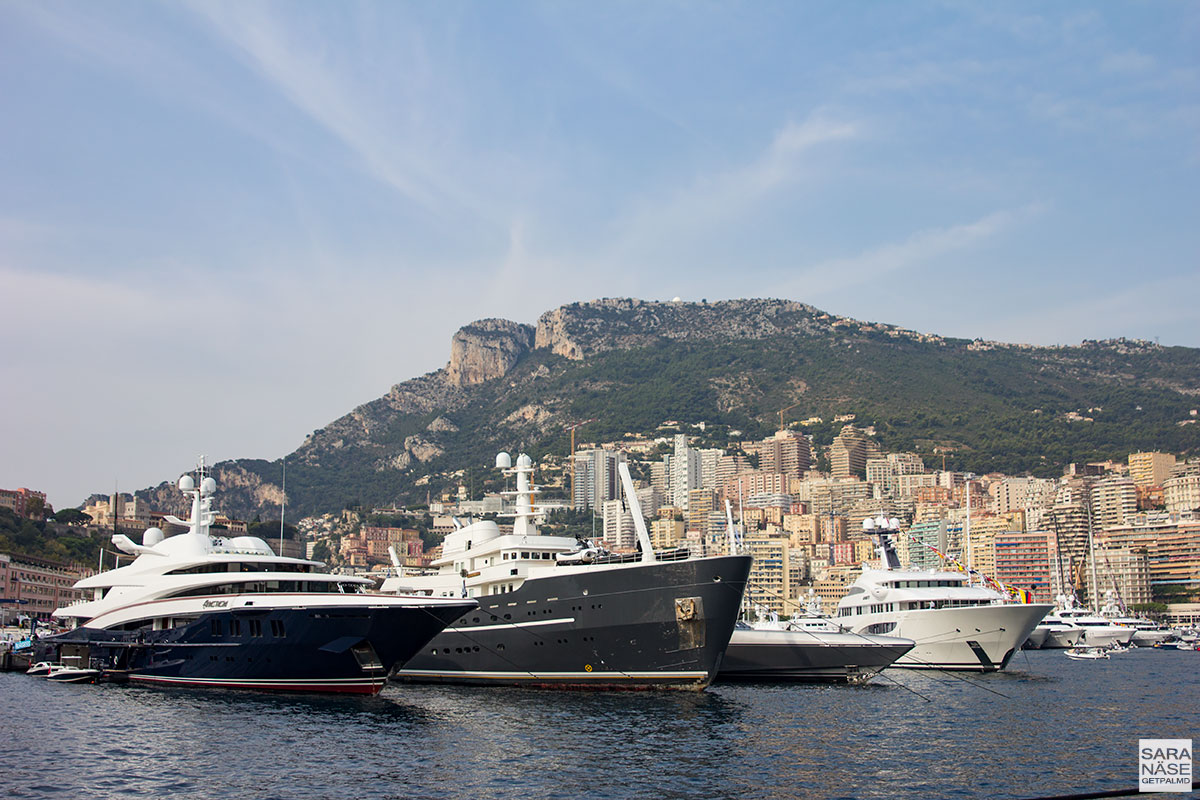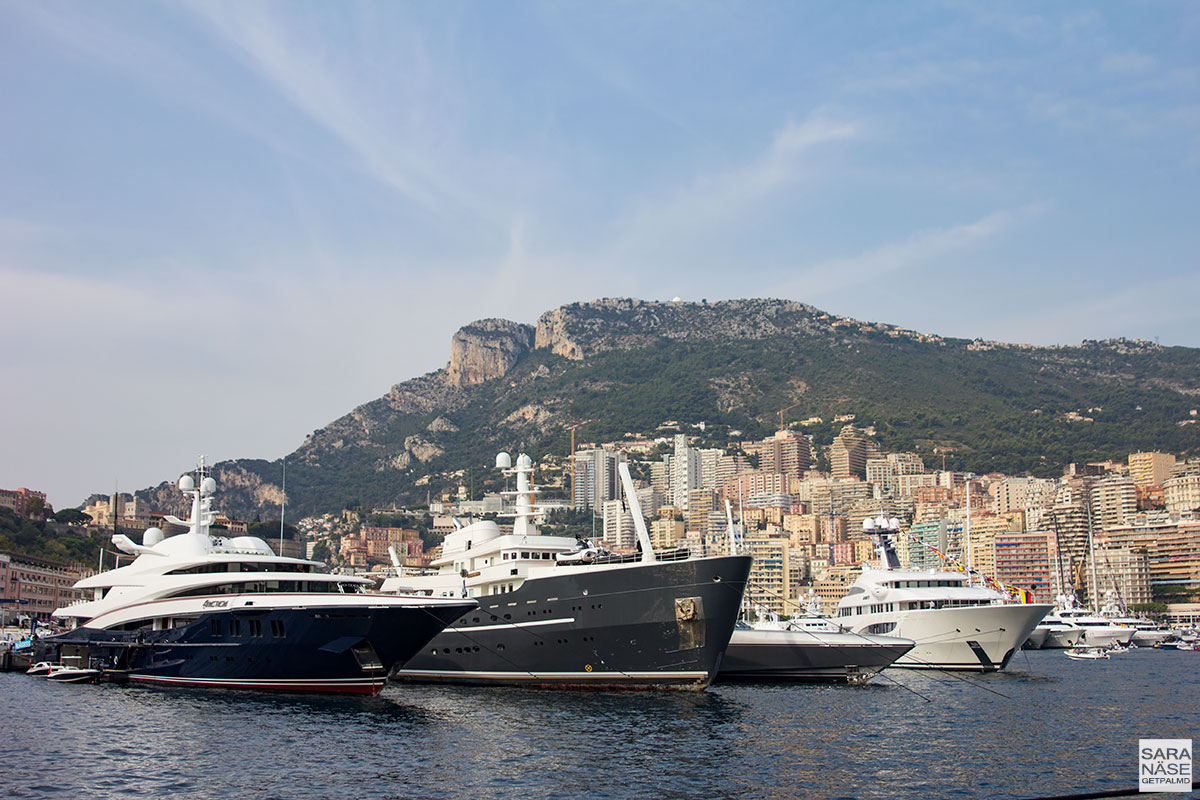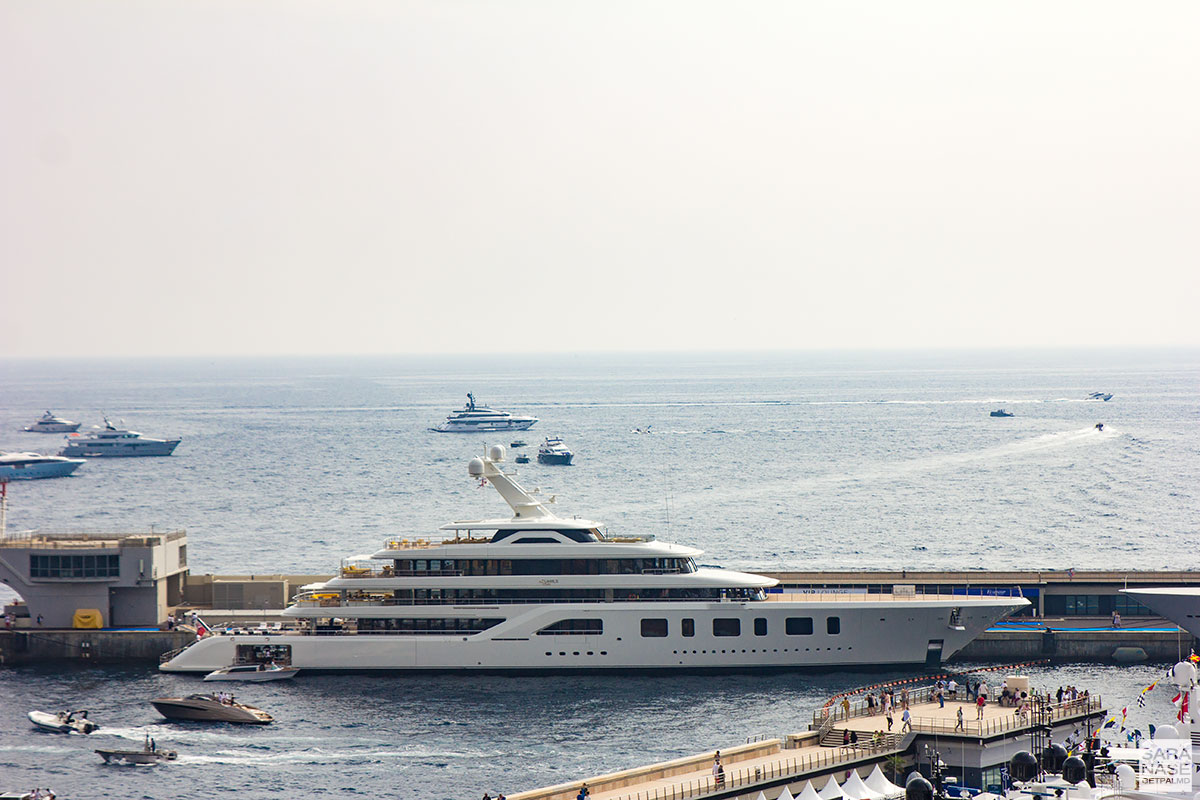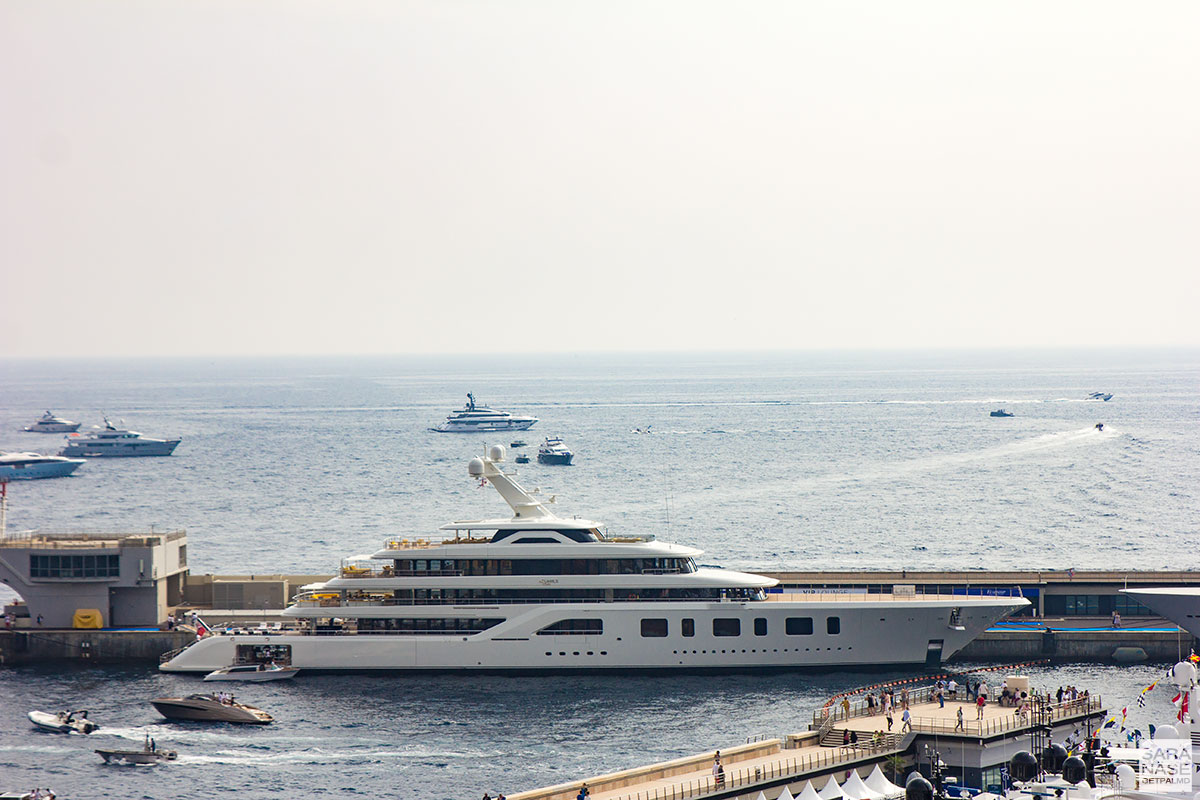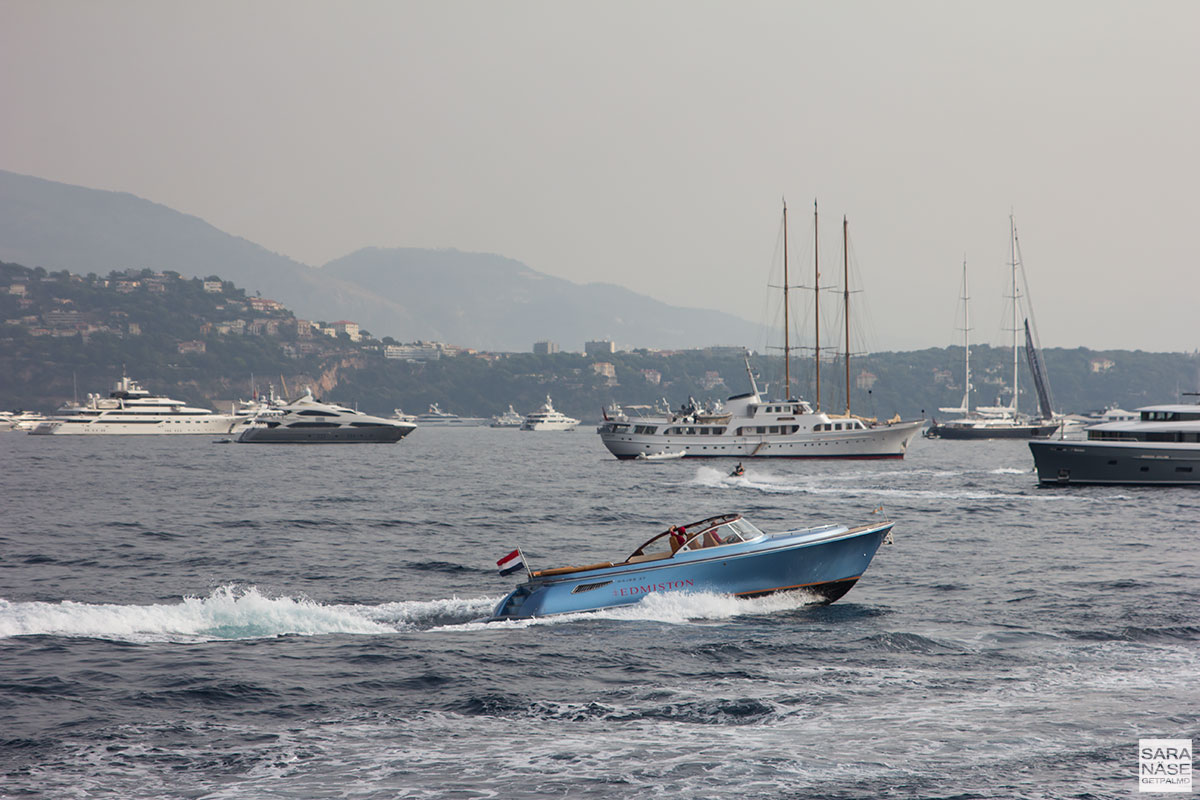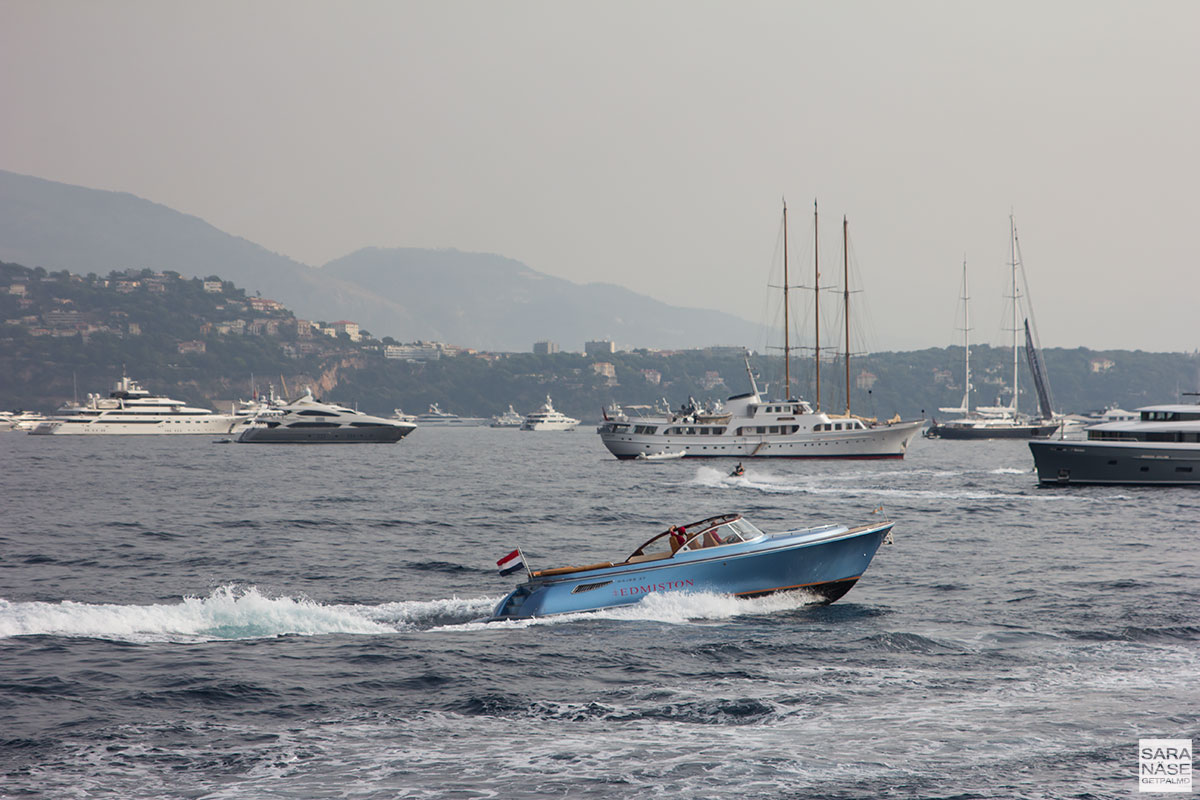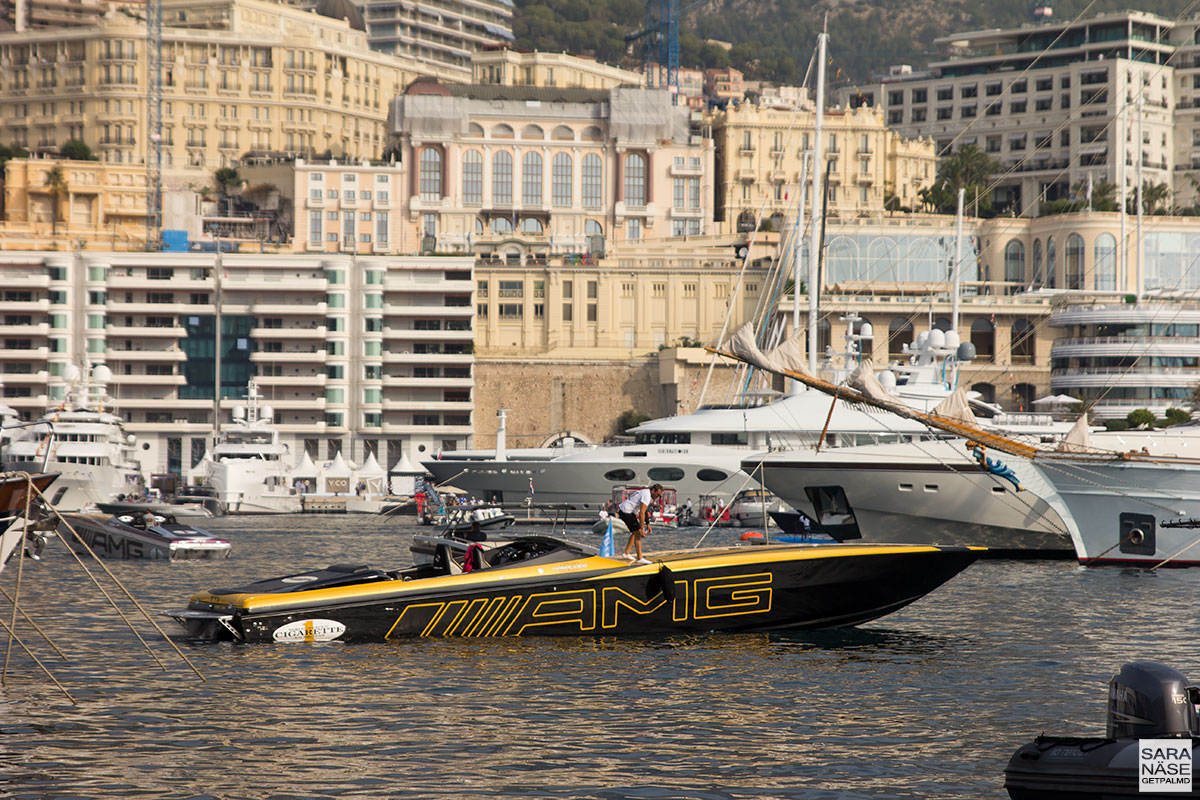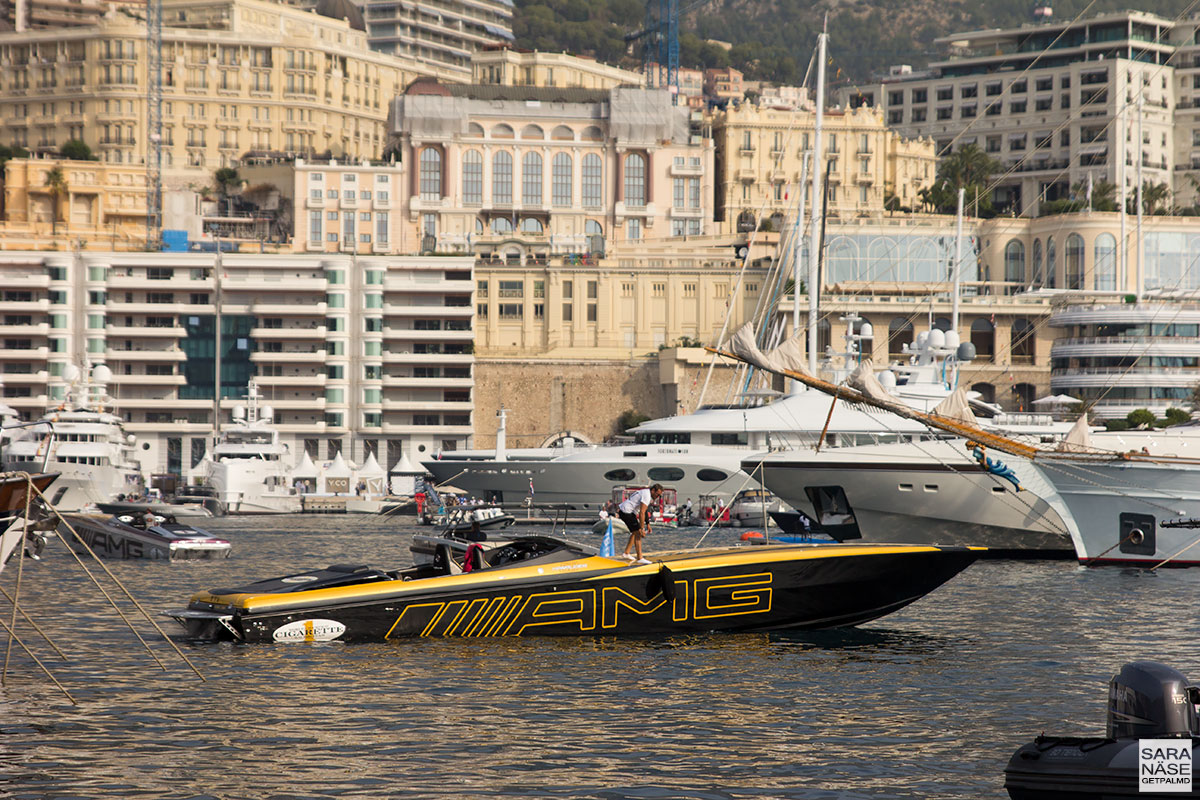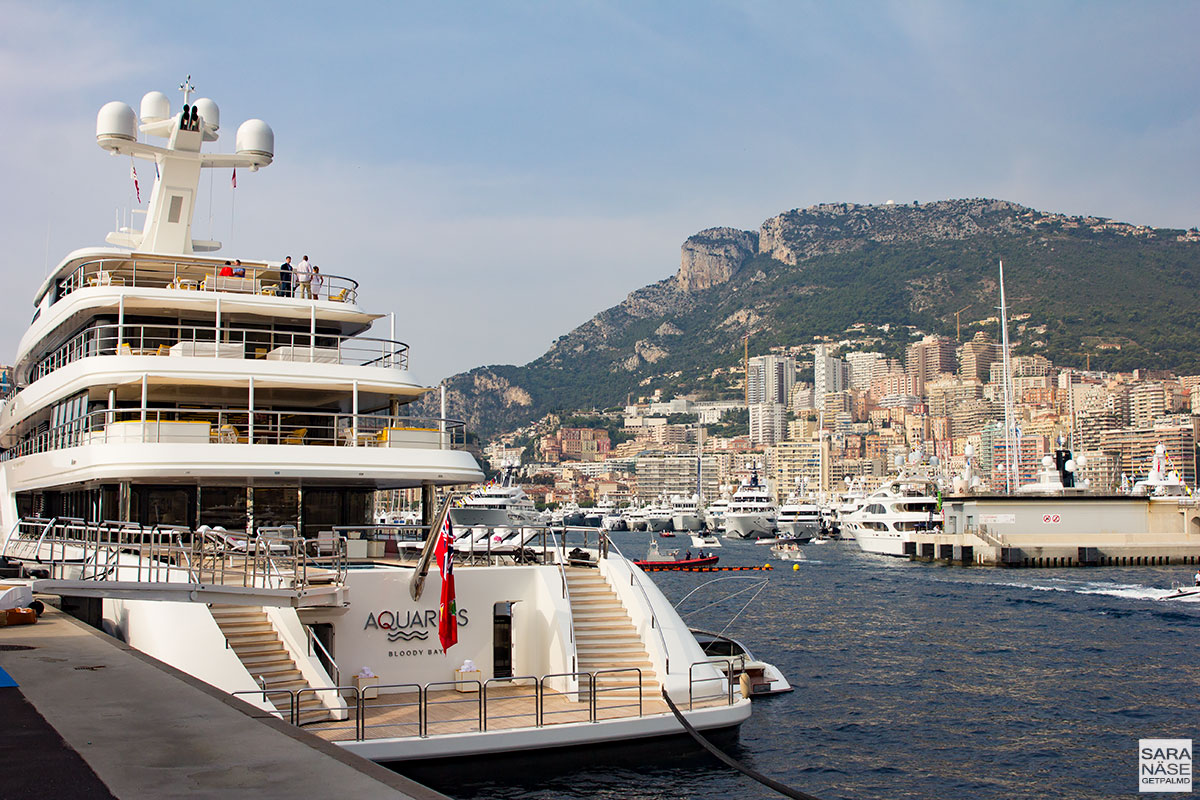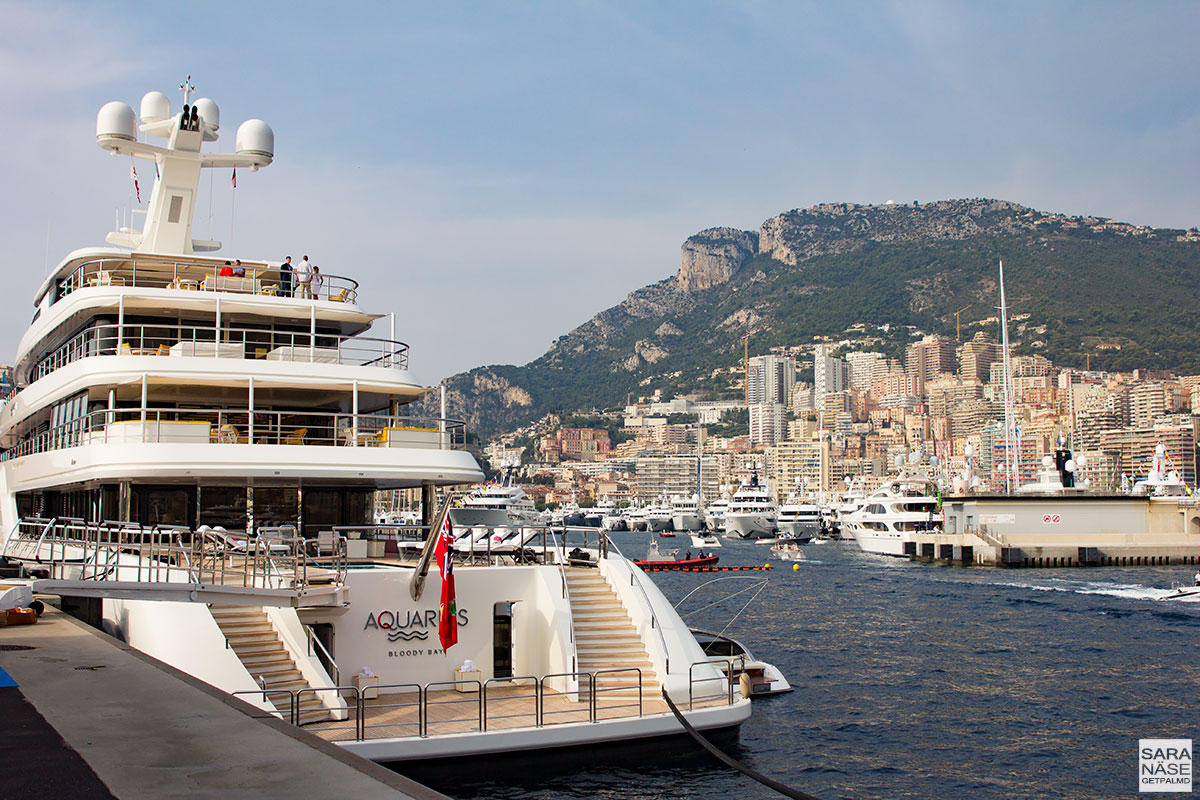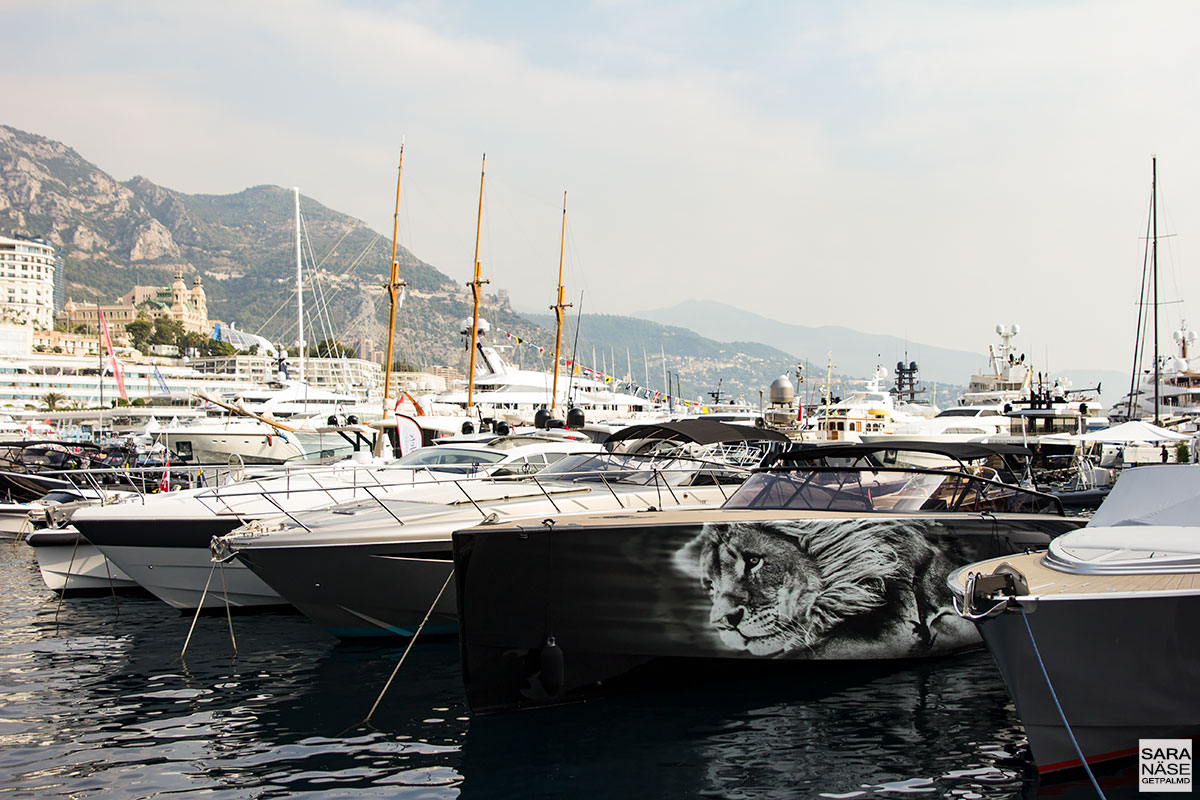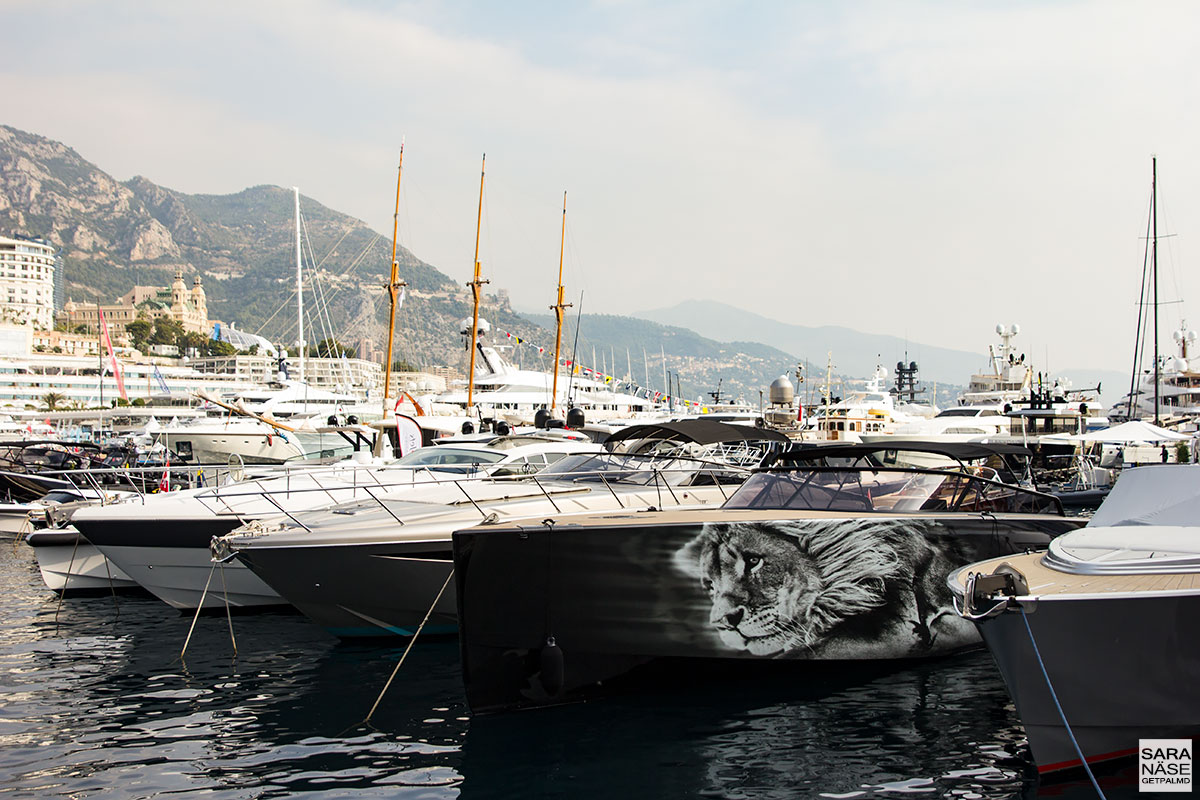 Cars & Coffee Monaco had reserved a space for their Saturday event on the Tenders & Toys car deck at Quai Antoine Ier. I knew what I wanted to bring, but I also knew that with limited spaces the car I had in mind perhaps wouldn't be seen as exotic enough. However I decided we should give it a go and wait for their response.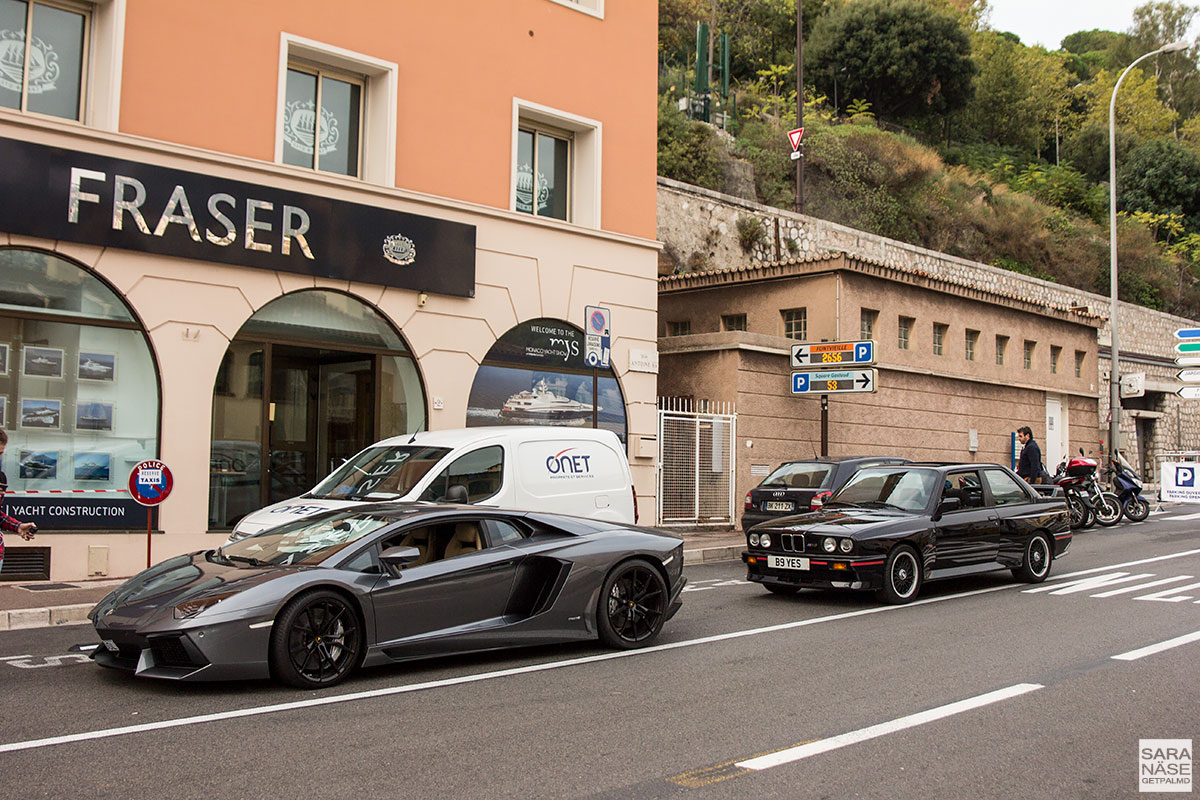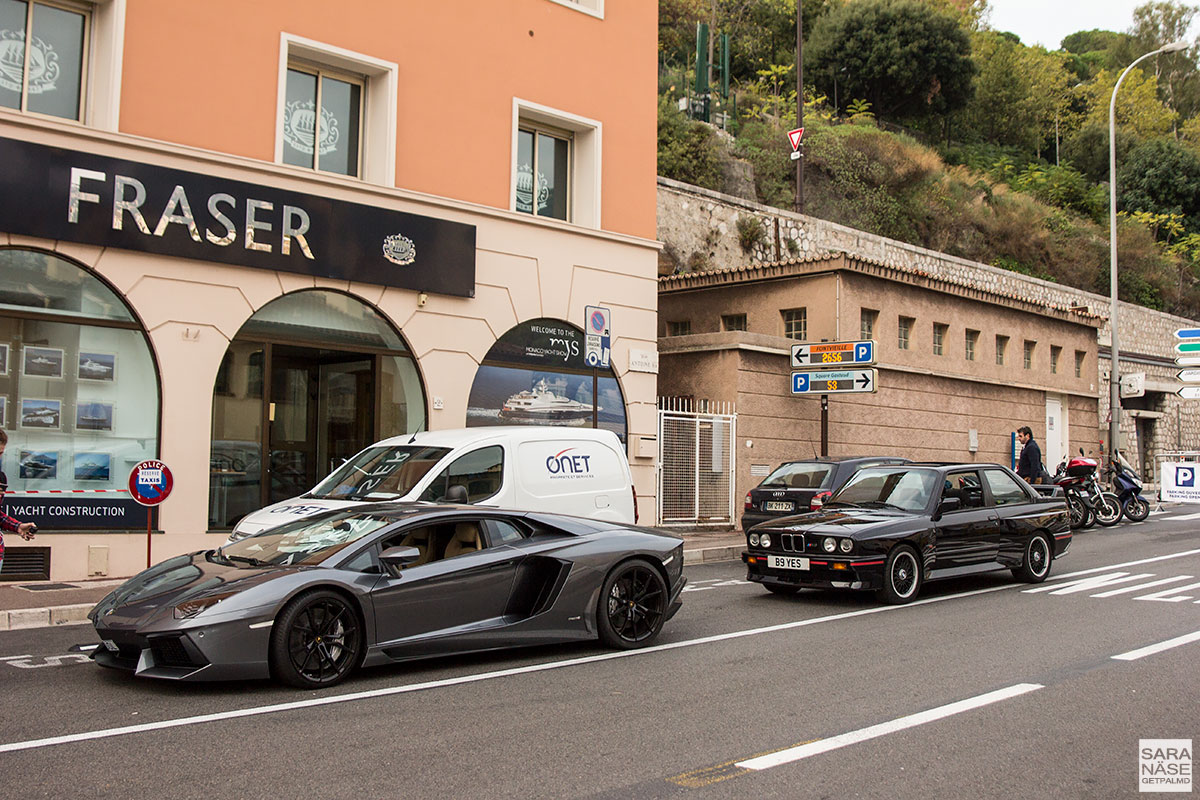 If, as a visitor to the Monaco Yacht Show 2017, you saw a black BMW E30 M3 parked in front of striking yachts worth many millions, that was our slightly more humble toy for the road – and at the moment my favourite one.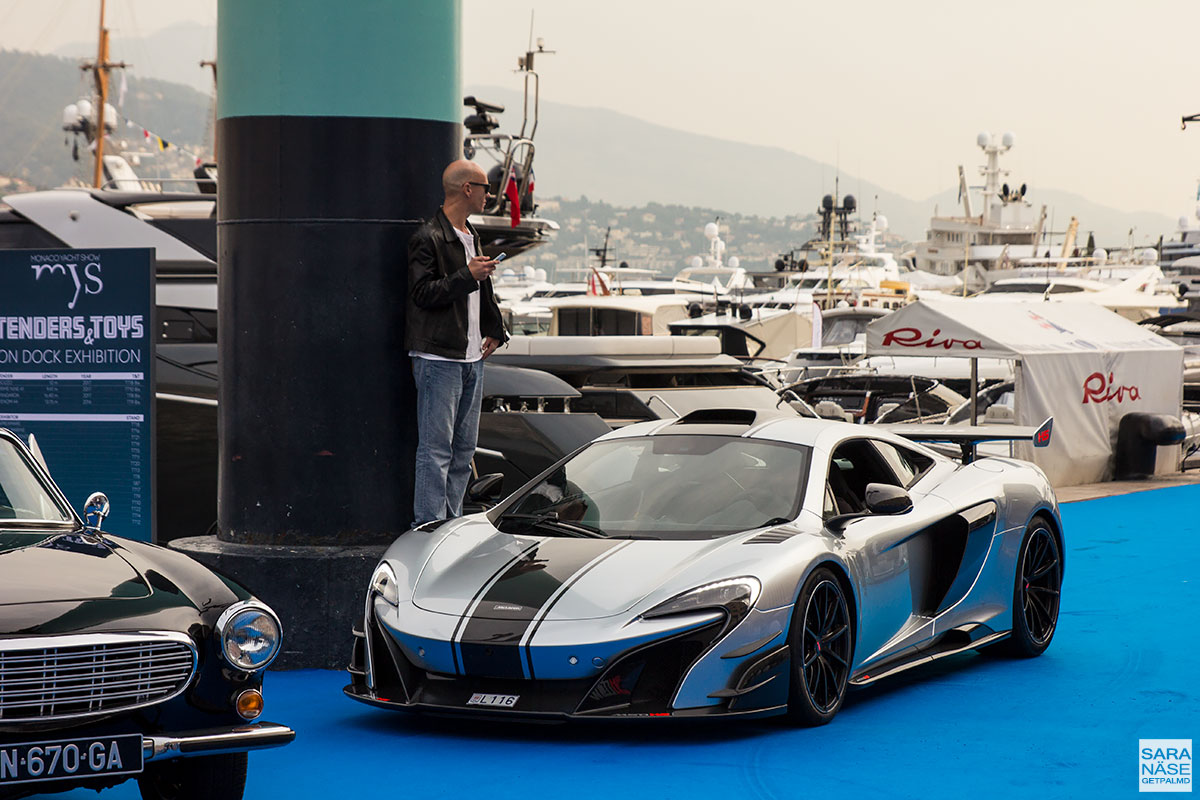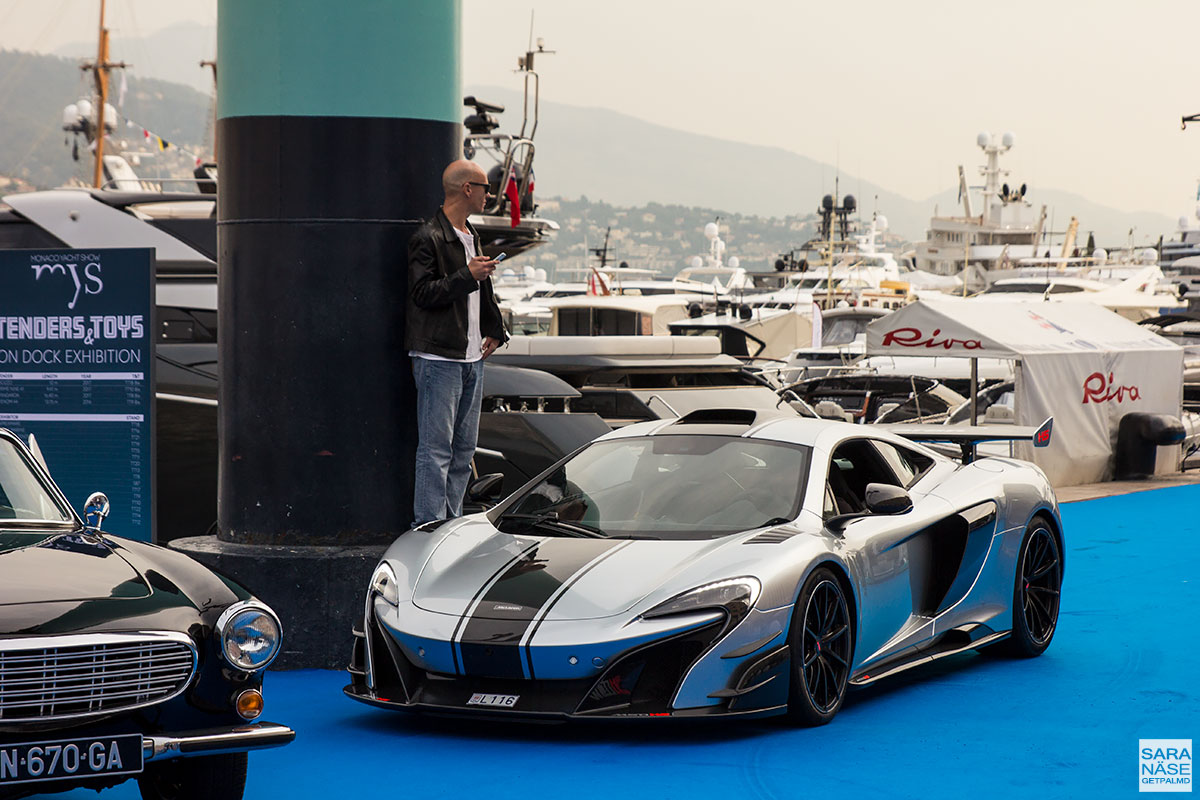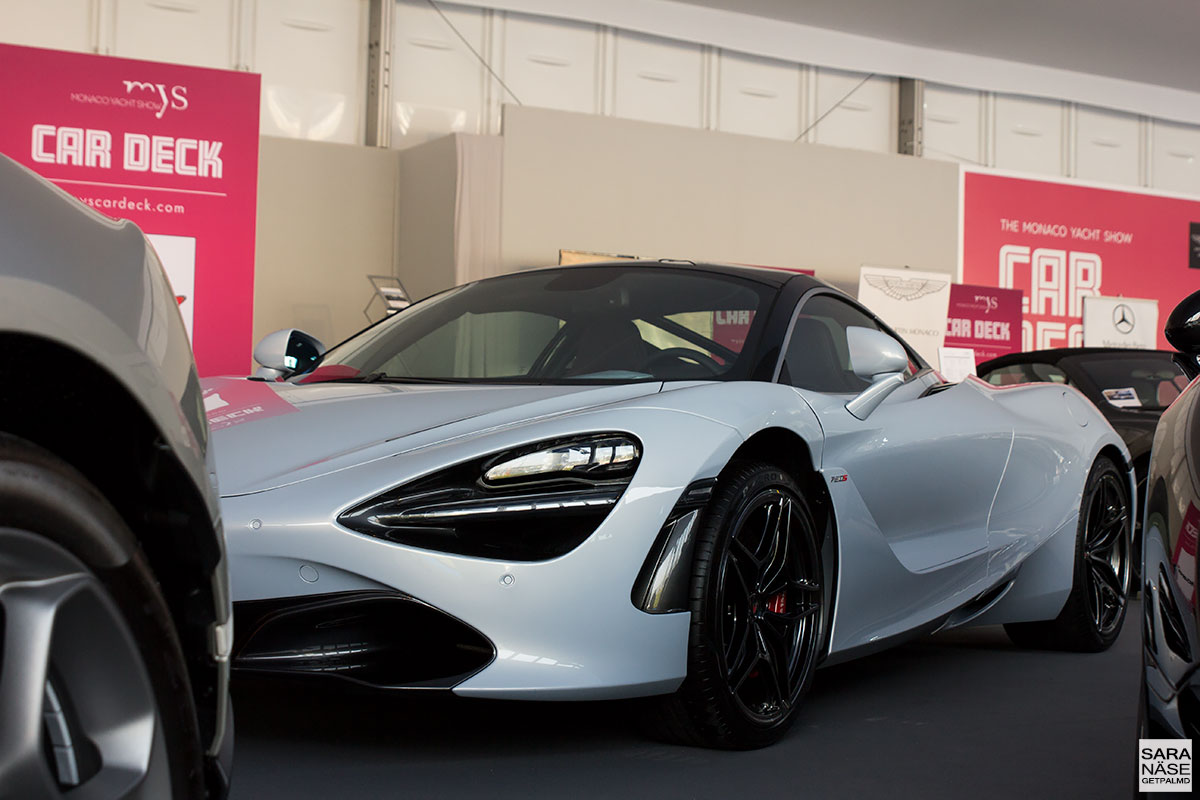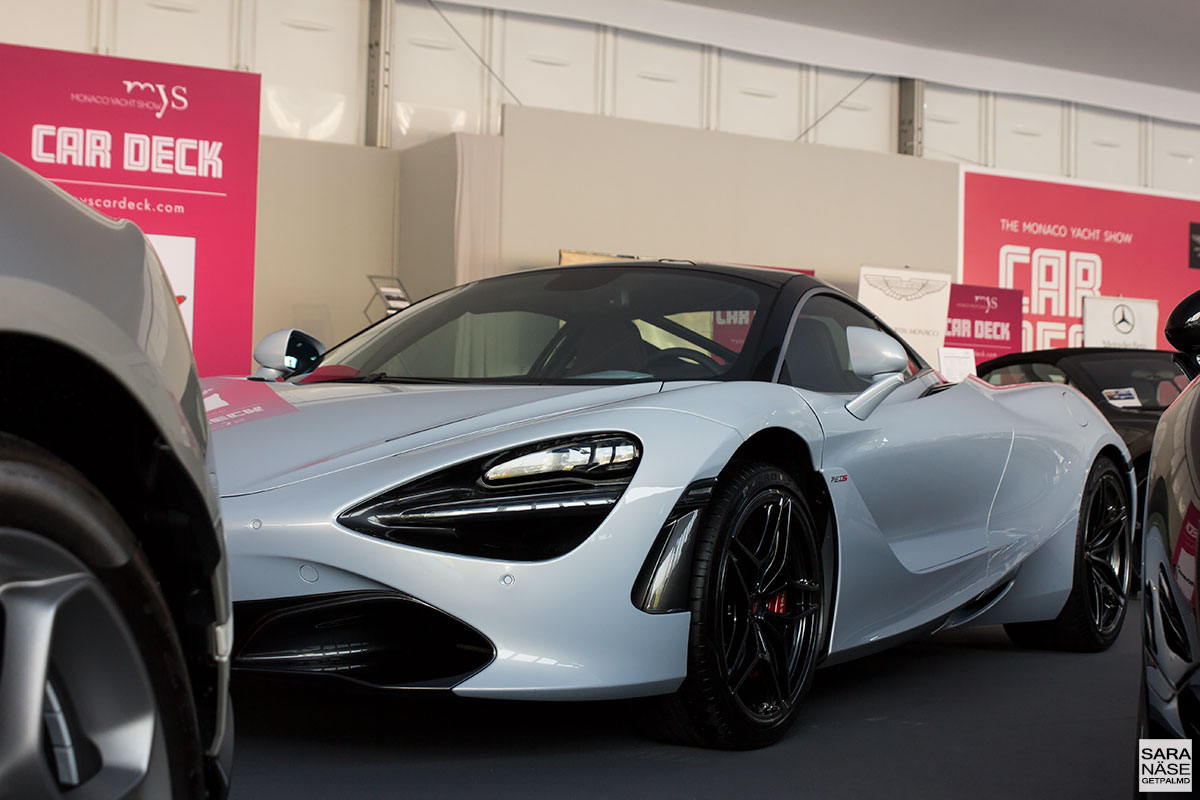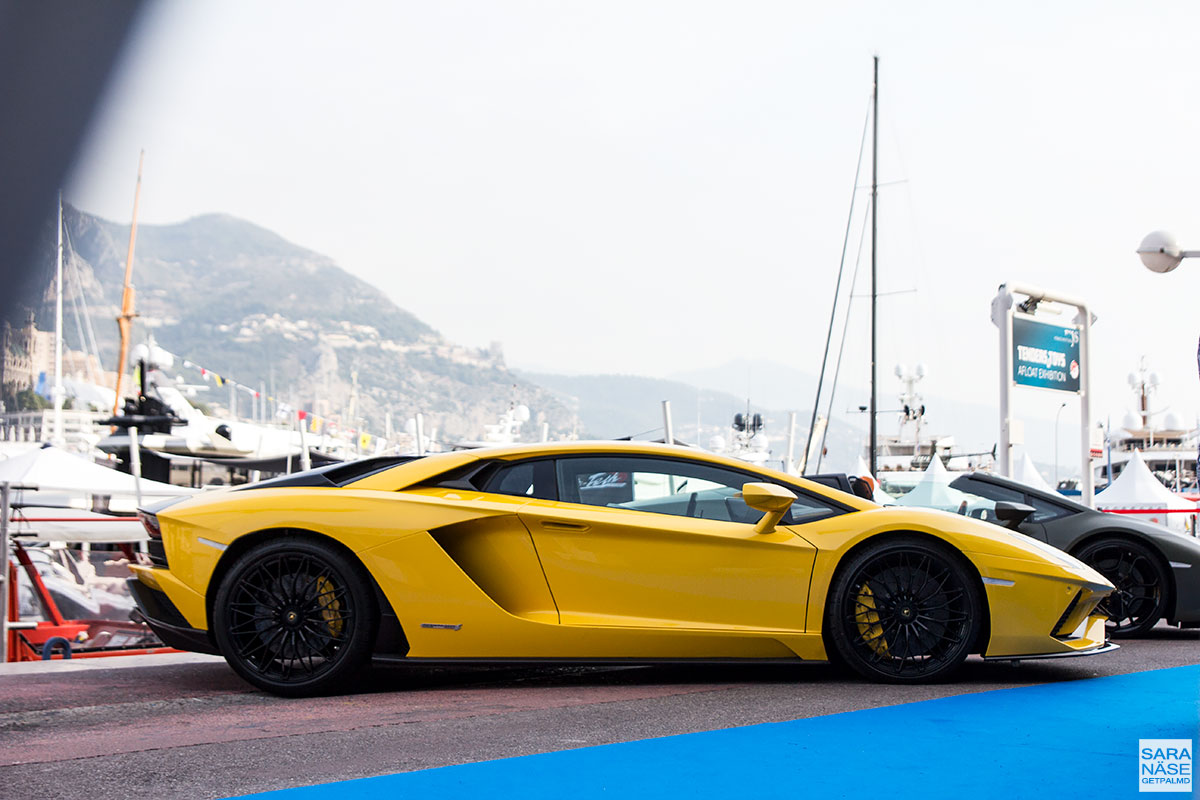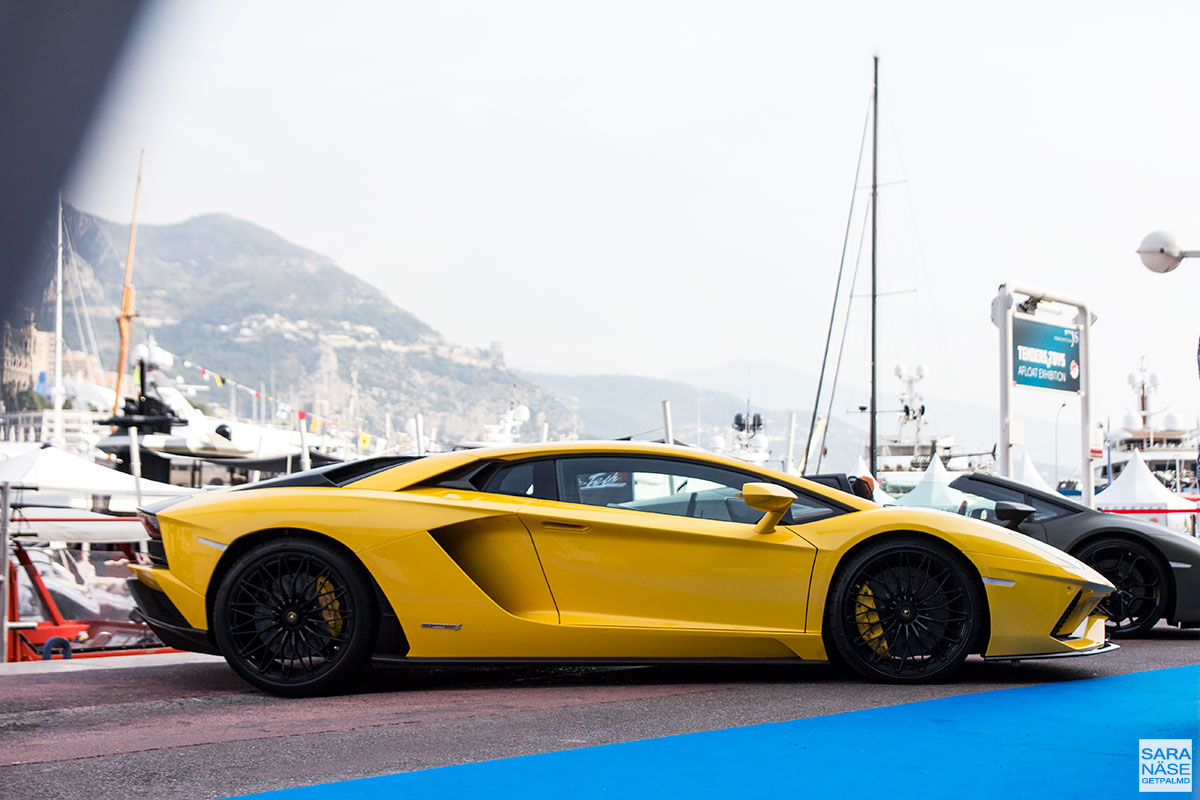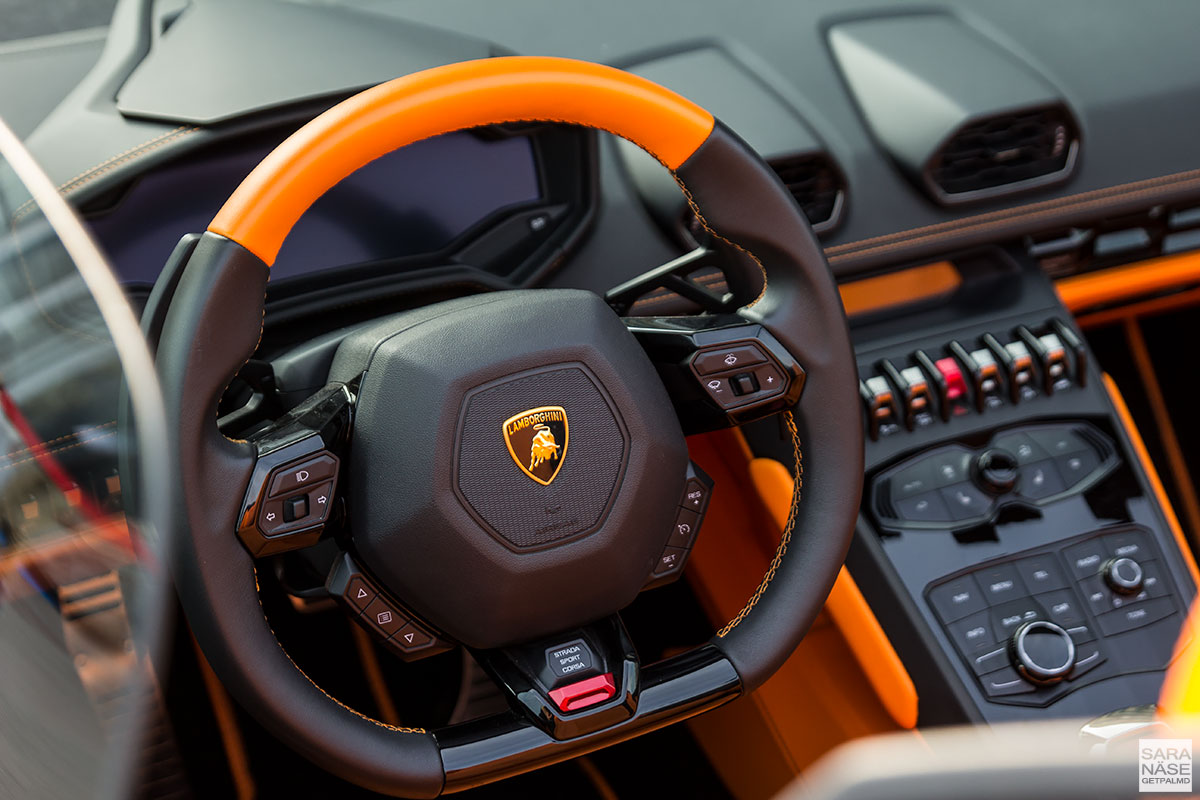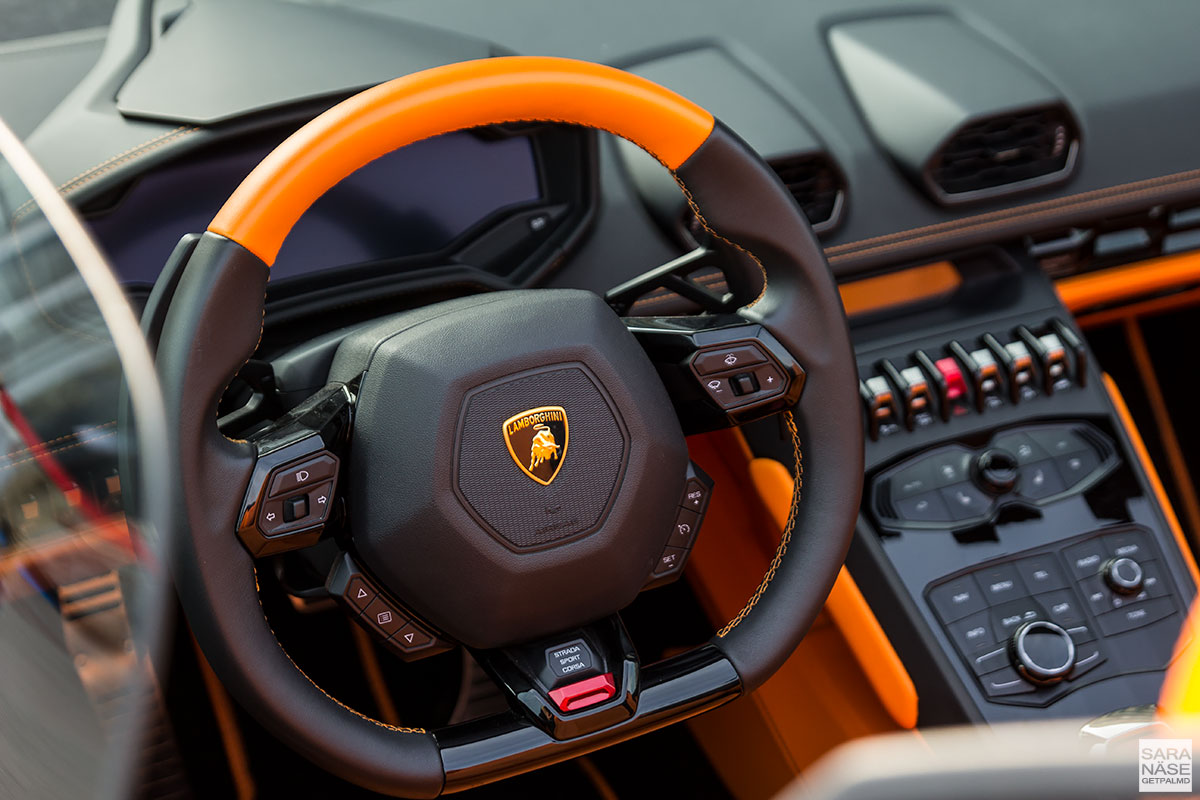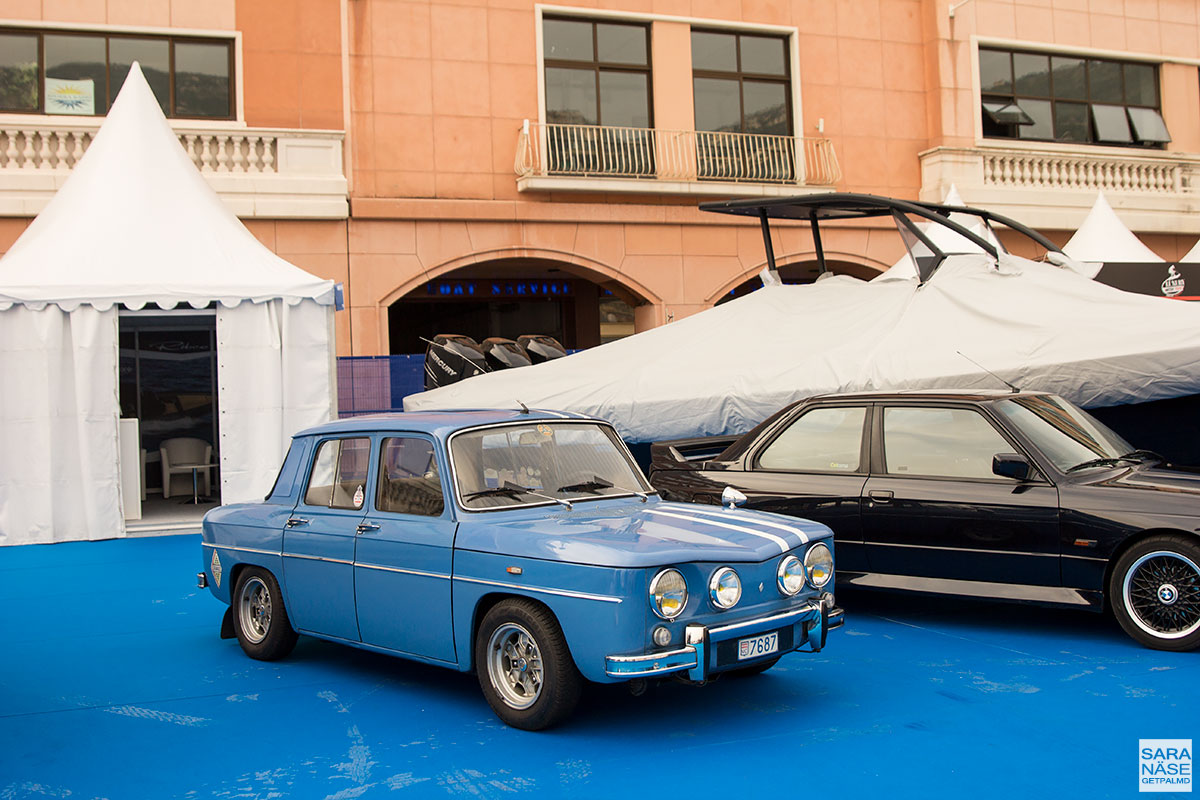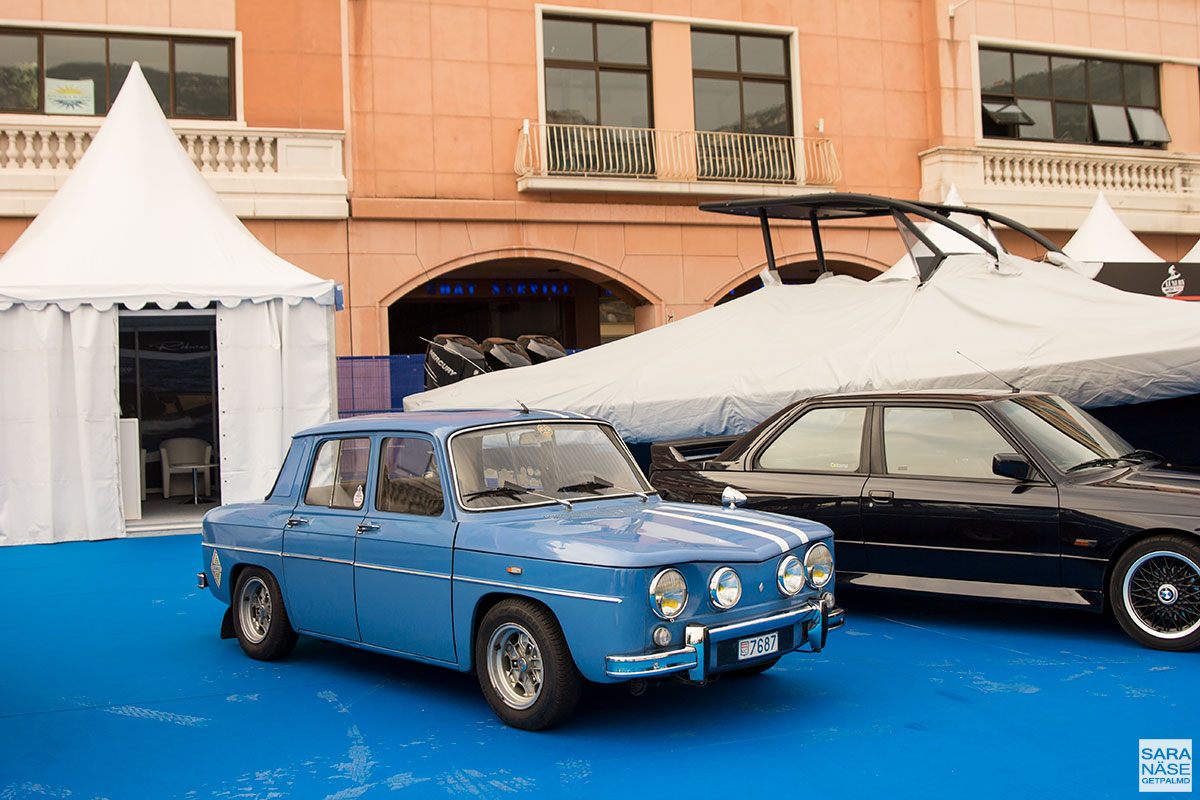 When you wake up to the view of a black BMW E30 M3 parked outside your bedroom window you surely want to drive it, use it, show it, love it. The Alpina E30 C2 that we've been using for months has a very special place in my heart – after all it is with this car we have most of our memories together. If Dan one day asked me what my thoughts were about selling the C2 – not that I think he'd want to as long as he stays away from Pagoda and A110 ads, but if – I'd struggle to see it go to a new home.
Yet the C2 currently sits a bit neglected parked next to the M3. Because since the E30 M3 – Blackie – arrived south last month, I now find it hard to grab the C2 keys over the M3 keys no matter if it is a trip to the airport, supermarket or Cars & Coffee Monaco that is on the list. Maybe it is fresh love, and the obsession will fade a little once the car has been here for longer. But at the moment the E30 M3 feels like a dream come true. A part of me thinks the next dream come true would be to add a modern high performance car – a really fast one – to the collection. Something like a yellow Ferrari 458, or perhaps a yellow Porsche GT3.
However every time we use Blackie, whether it is for a drive from UK to Côte d'Azur sitting on the motorway, or Côte d'Azur to Tuscany and back on winding roads, we always come to the conclusion that this little E30 M3 is just pure fun. Why leave it home when it loves to be driven, and we absolutely love to drive it?