The Monaco car event Cars & Coffee Monaco held one of their meetings at Opéra de Monte Carlo the last Sunday of August, and we saw that as a good opportunity to get our BMW Alpina E30 C2 2.5 Cabriolet washed and ready for a day trip to Monaco. I have driven several very eye-catching cars in Monaco but I find that the C2 often turns more heads than some of the modern cars – perhaps classic cars just appeal to a different audience. It is a cute little thing and has proven itself to be the perfect Côte d'Azur car – I really am quite attached to it by now and would not want to be without it…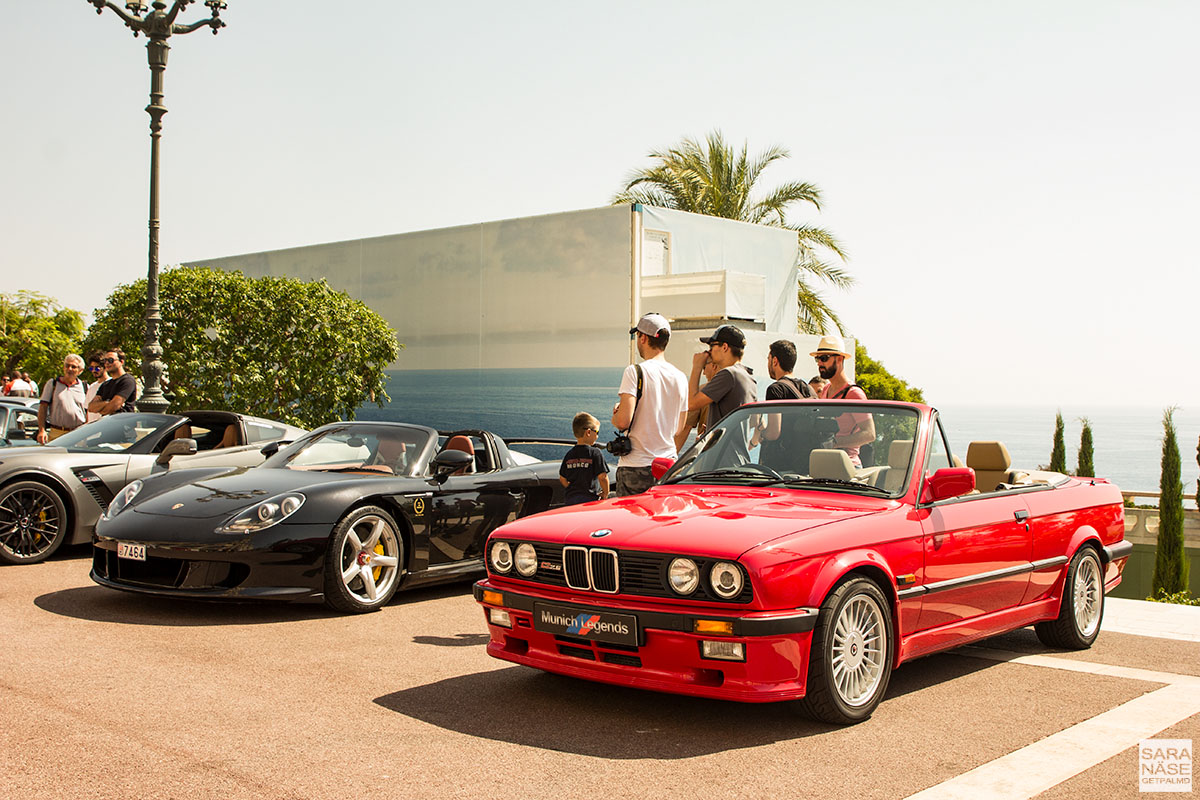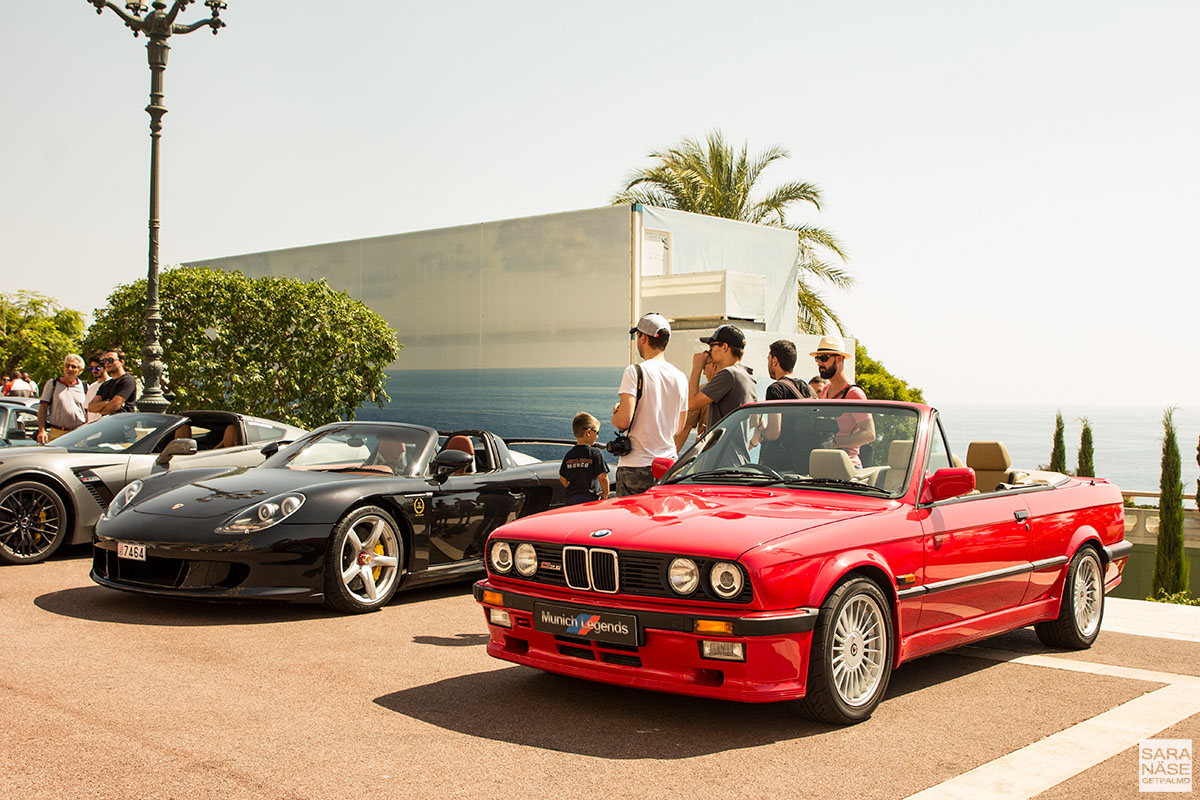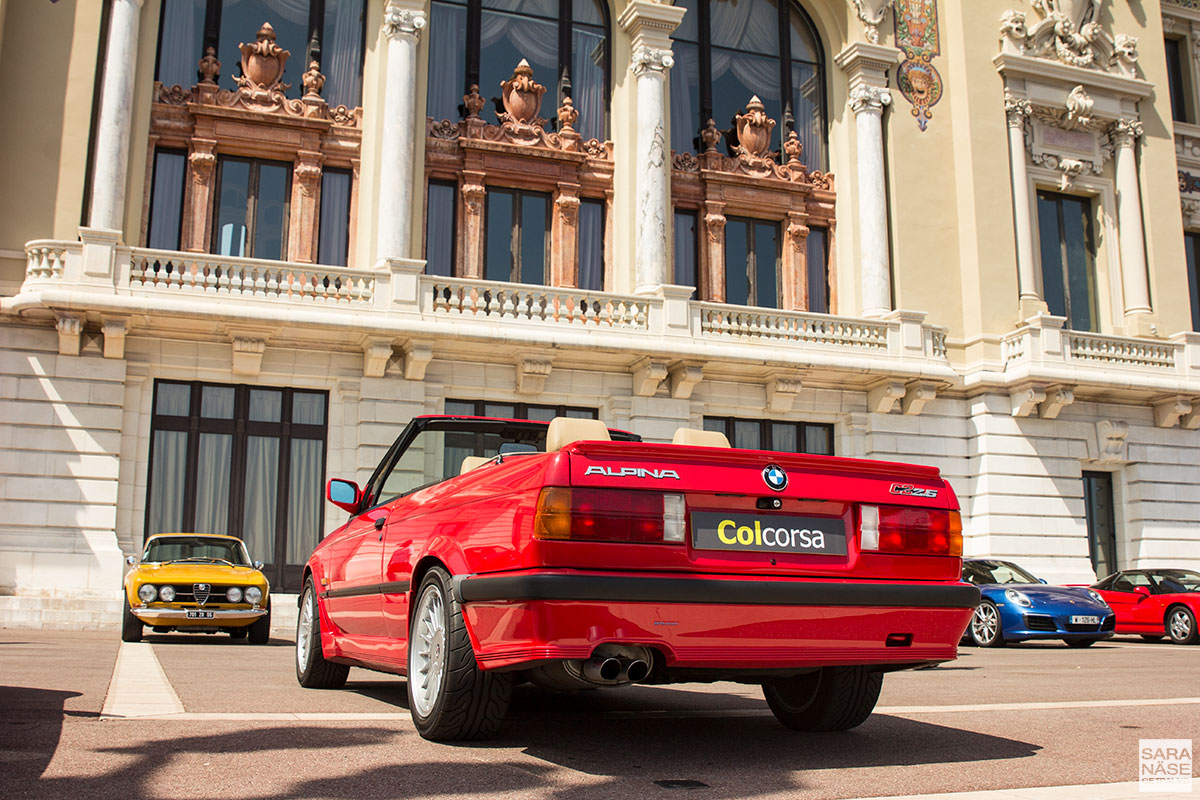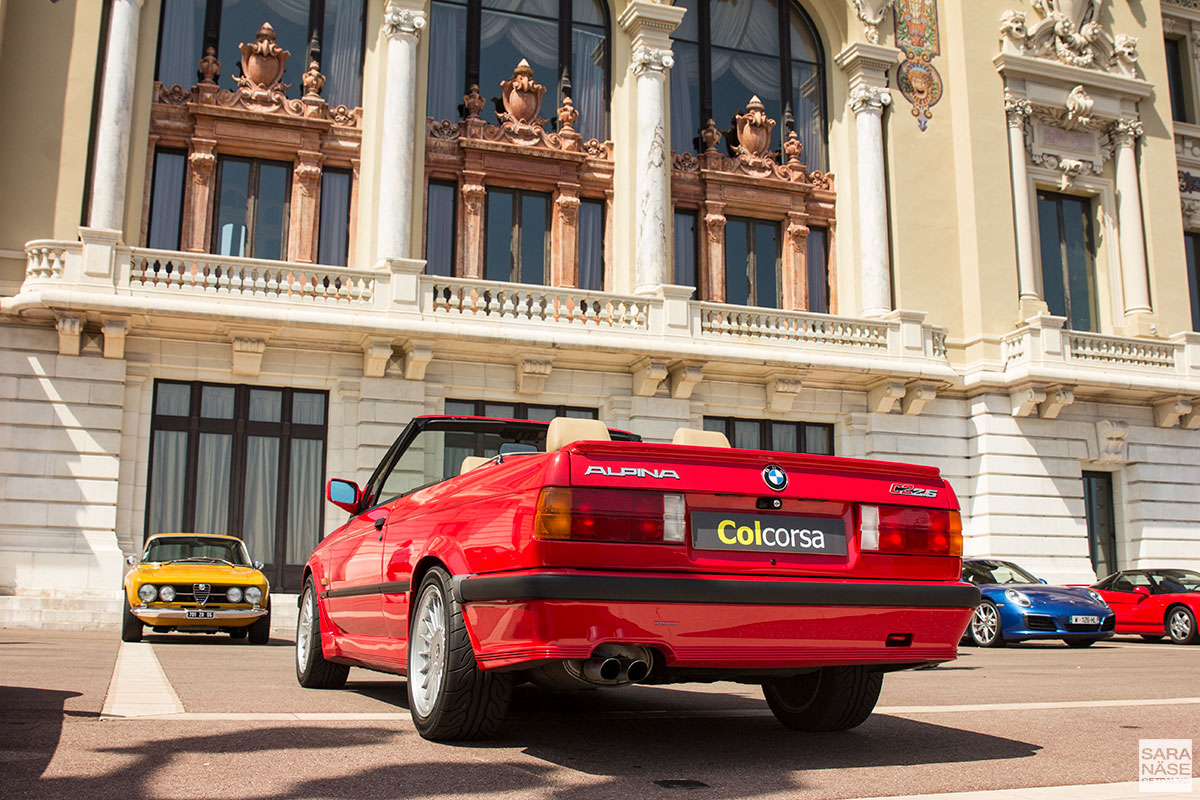 Once again the Cars & Coffee Monaco organizers Jean-Nicolas Rousselot and Romuald Clariond had succeeded in gathering together a group of very special cars to put on display outside Opéra de Monte Carlo. The last time I went to this Monaco car event was in January – see the previous events photo gallery here – and there were some really striking cars. This event did not disappoint the enthusiasts either, although August is a month here when many of the locals choose to escape the masses of tourists who take over the coast.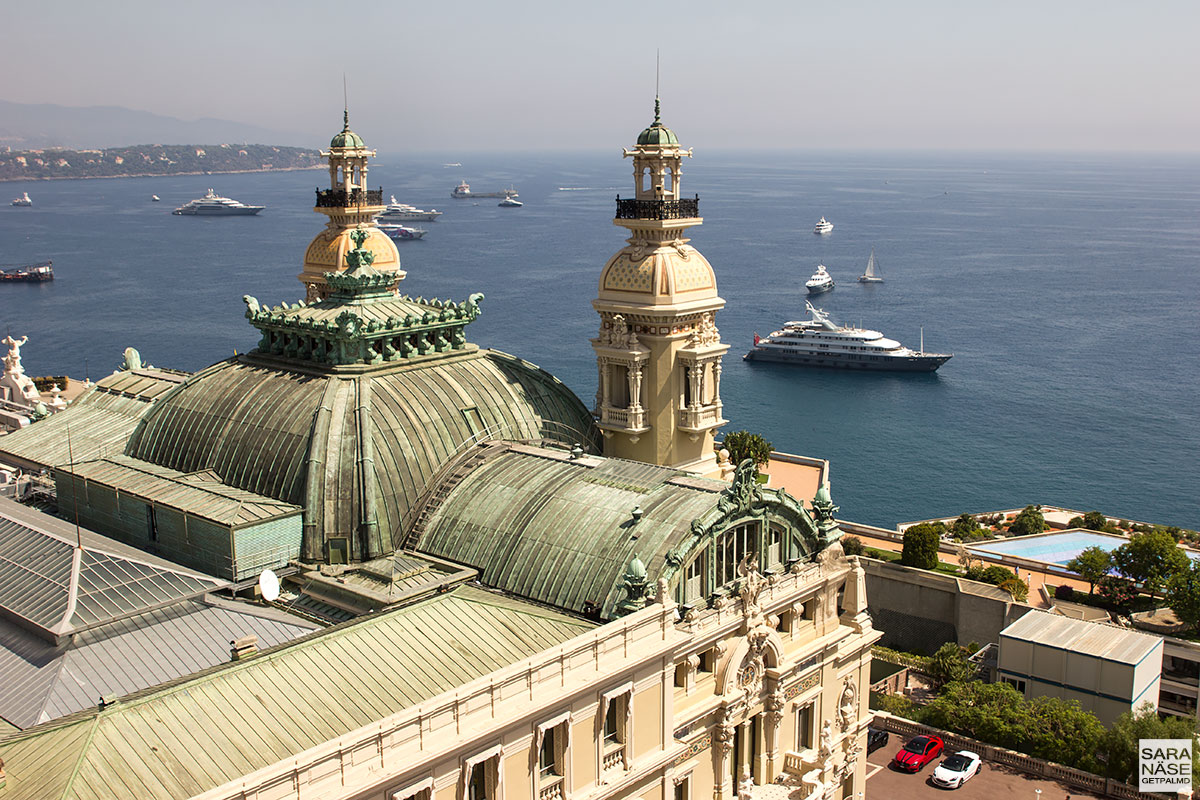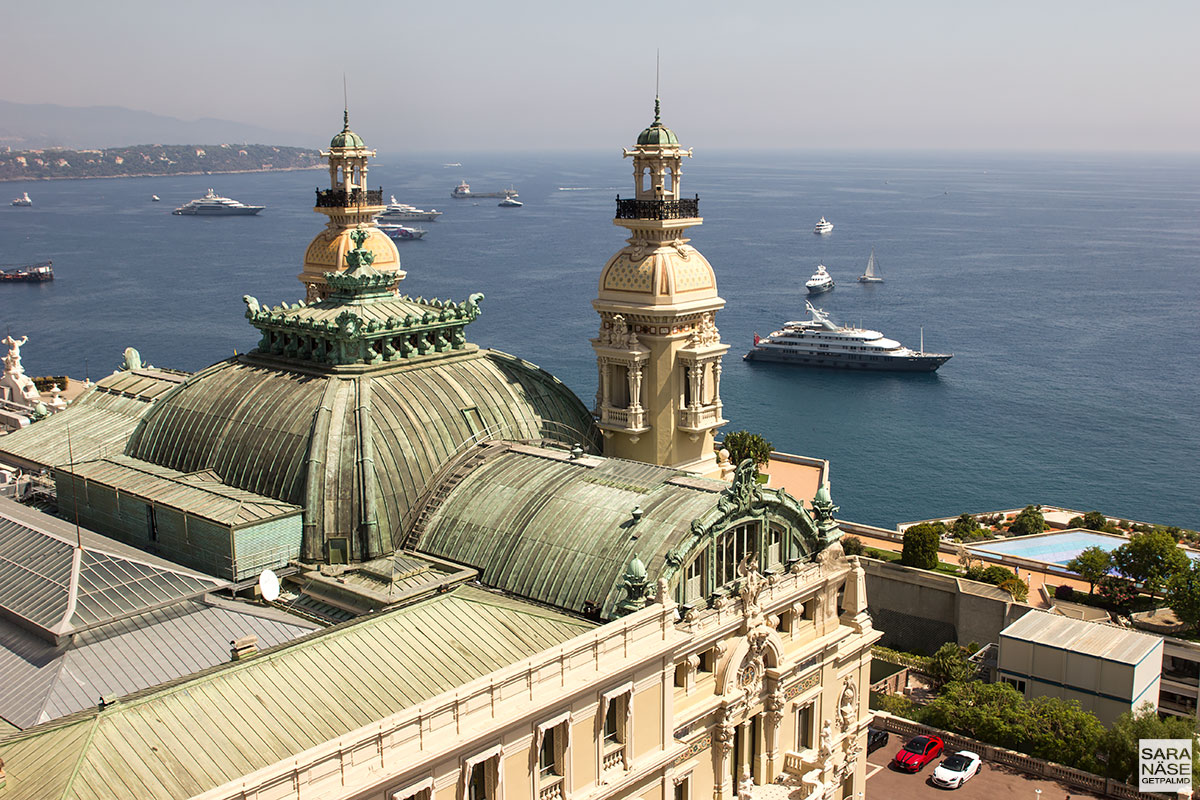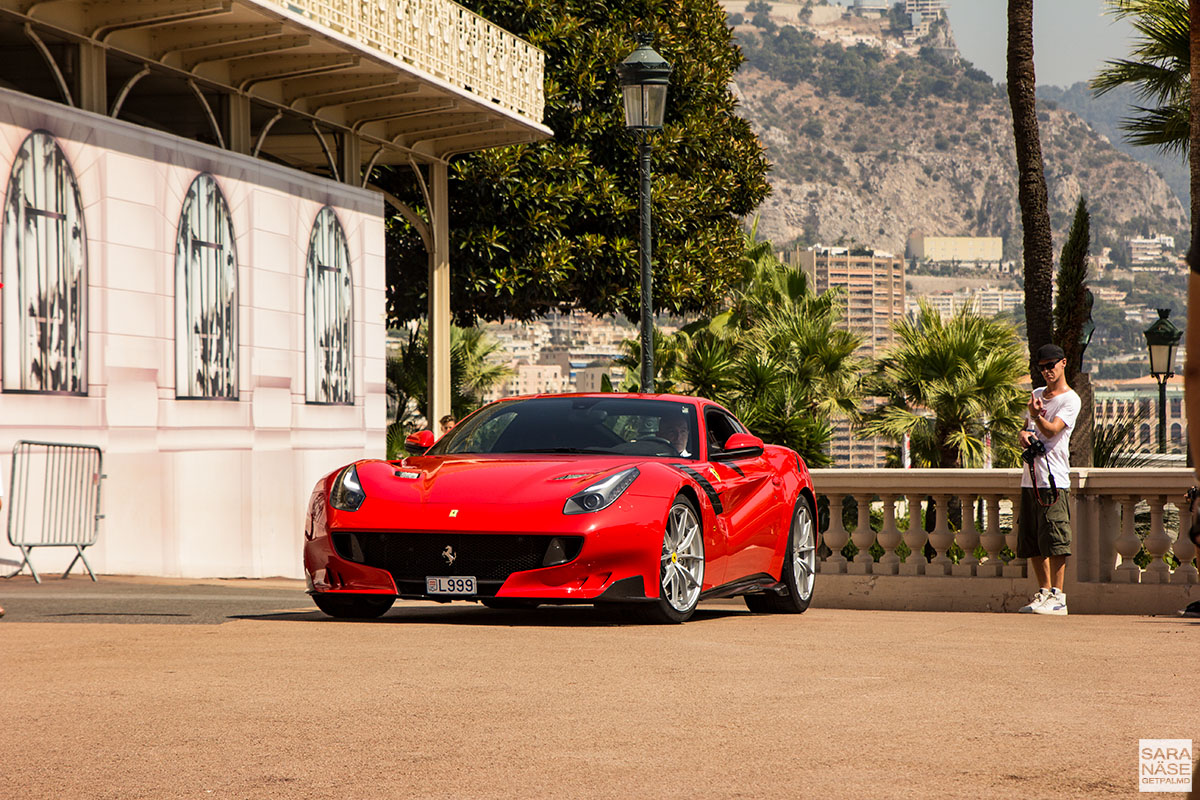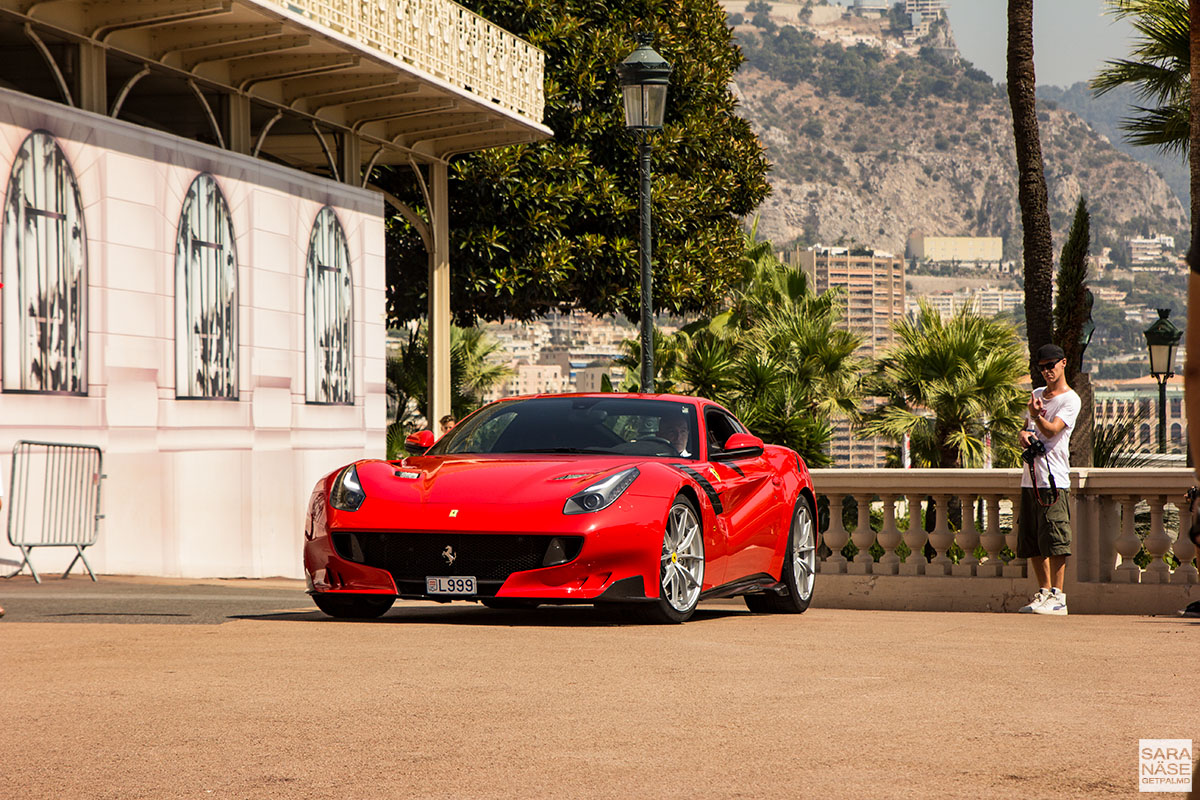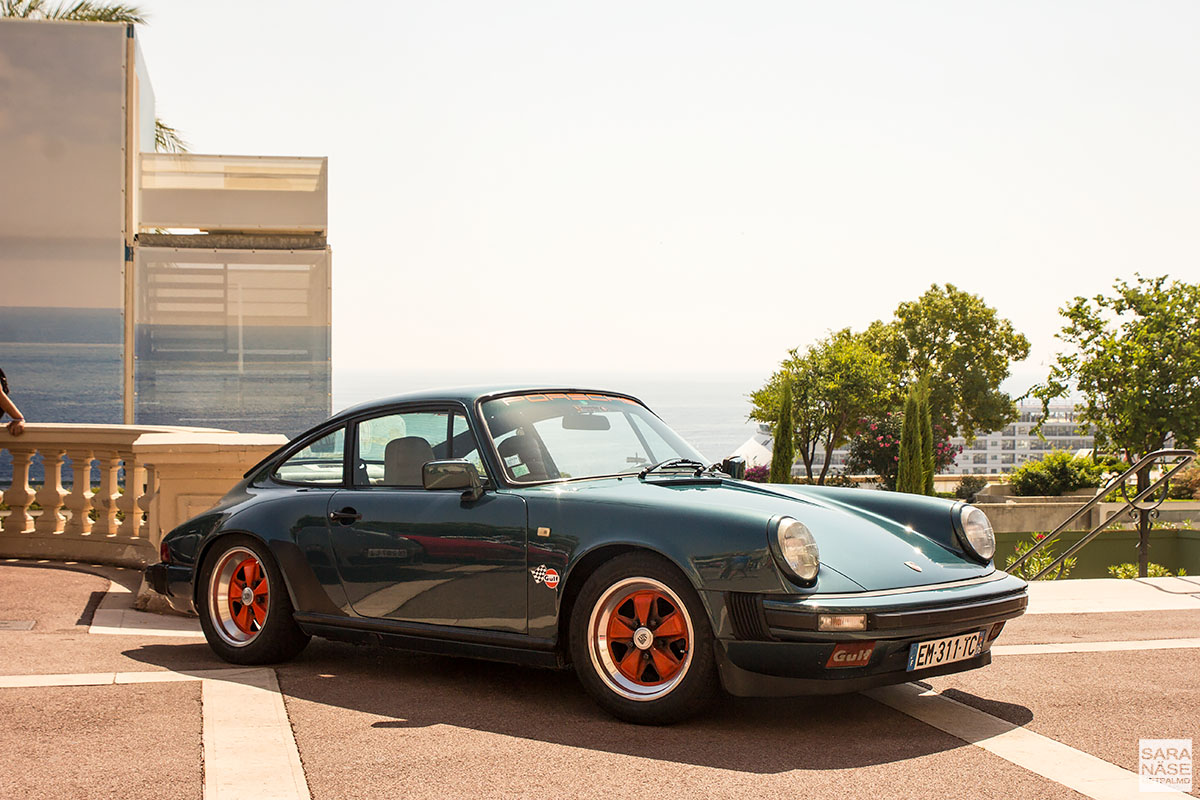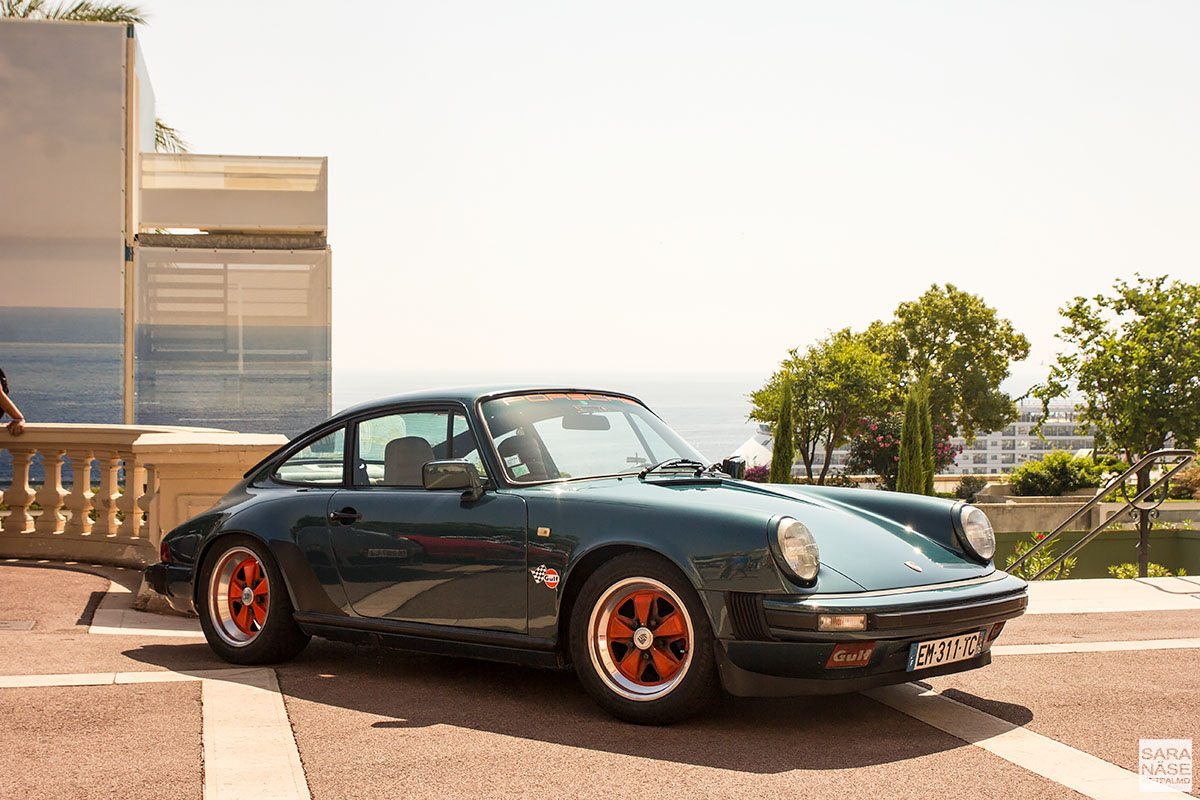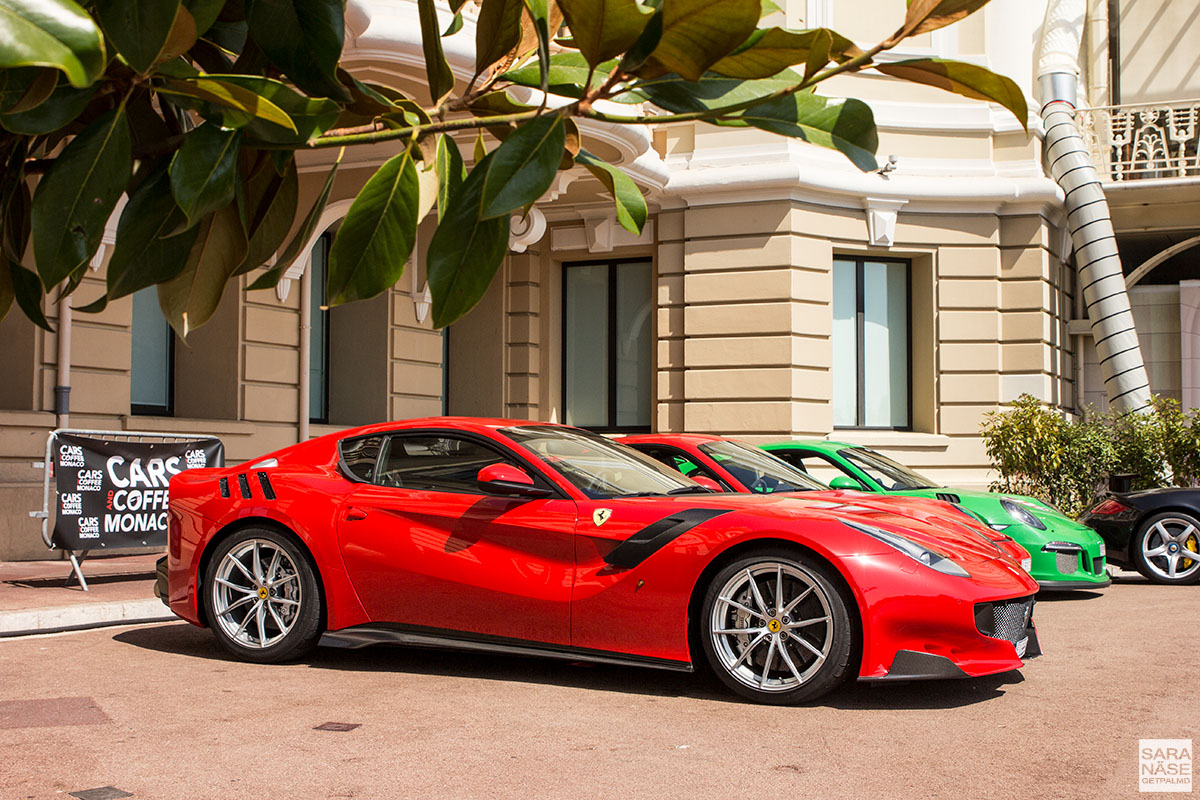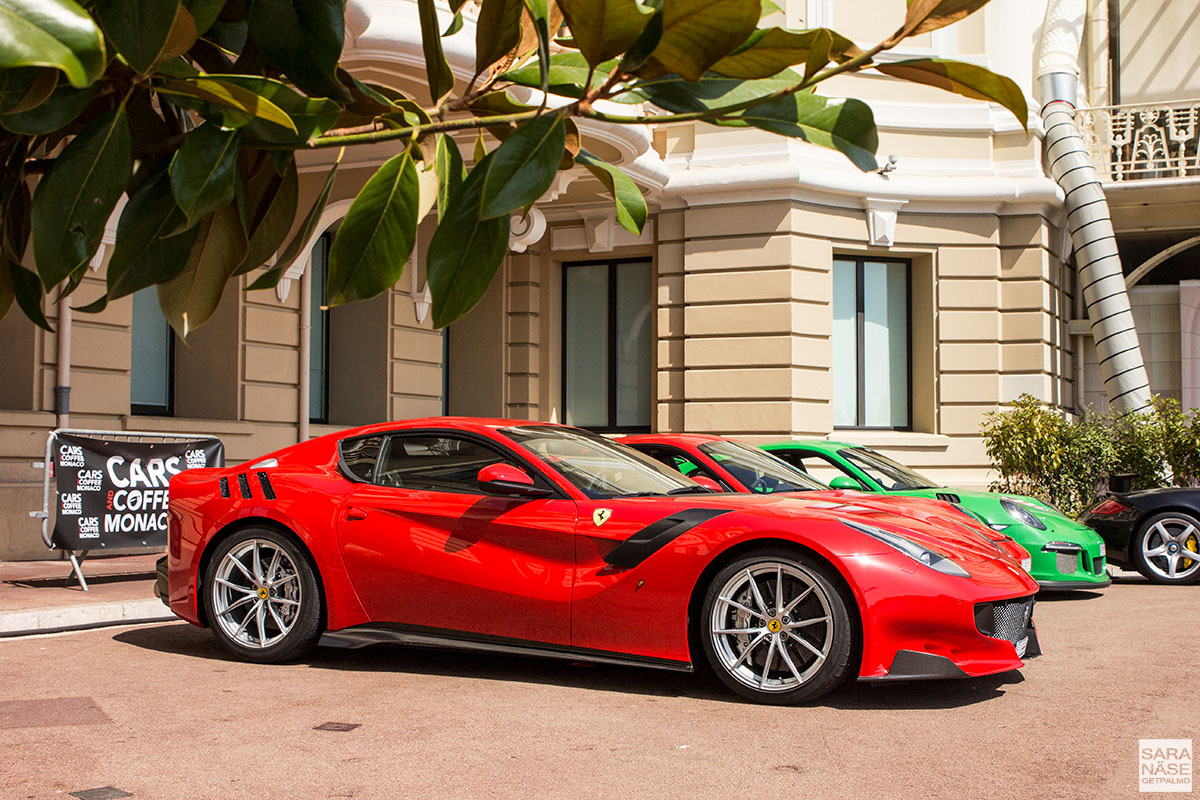 The highlight of the day was the first generation Honda NSX, with a striking Radical RXC Turbo next to it. A Honda NSX is still a bucket list car to me, although I would most certainly prefer to own one in yellow and not red. But to see live how good an NSX would look next to the C2 parked on the driveway… What a fabulous couple they will make, hopefully I one day can find a good car in factory yellow for sale!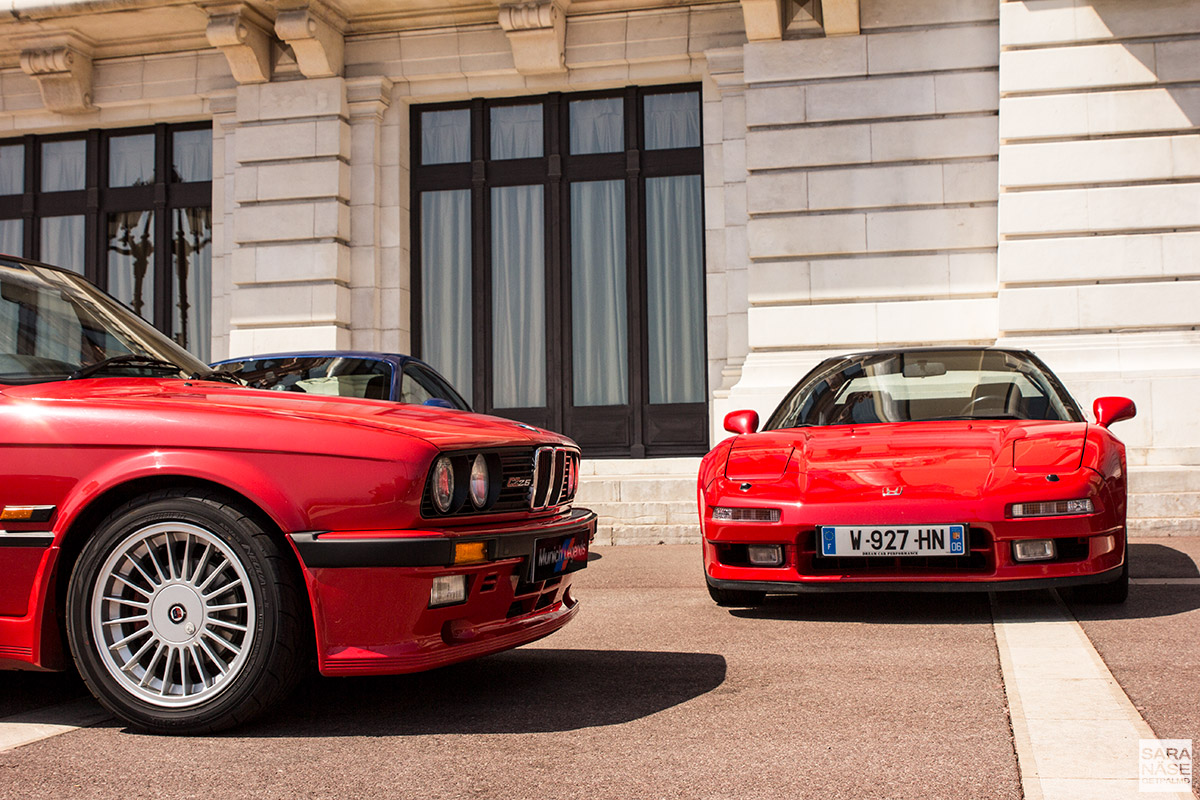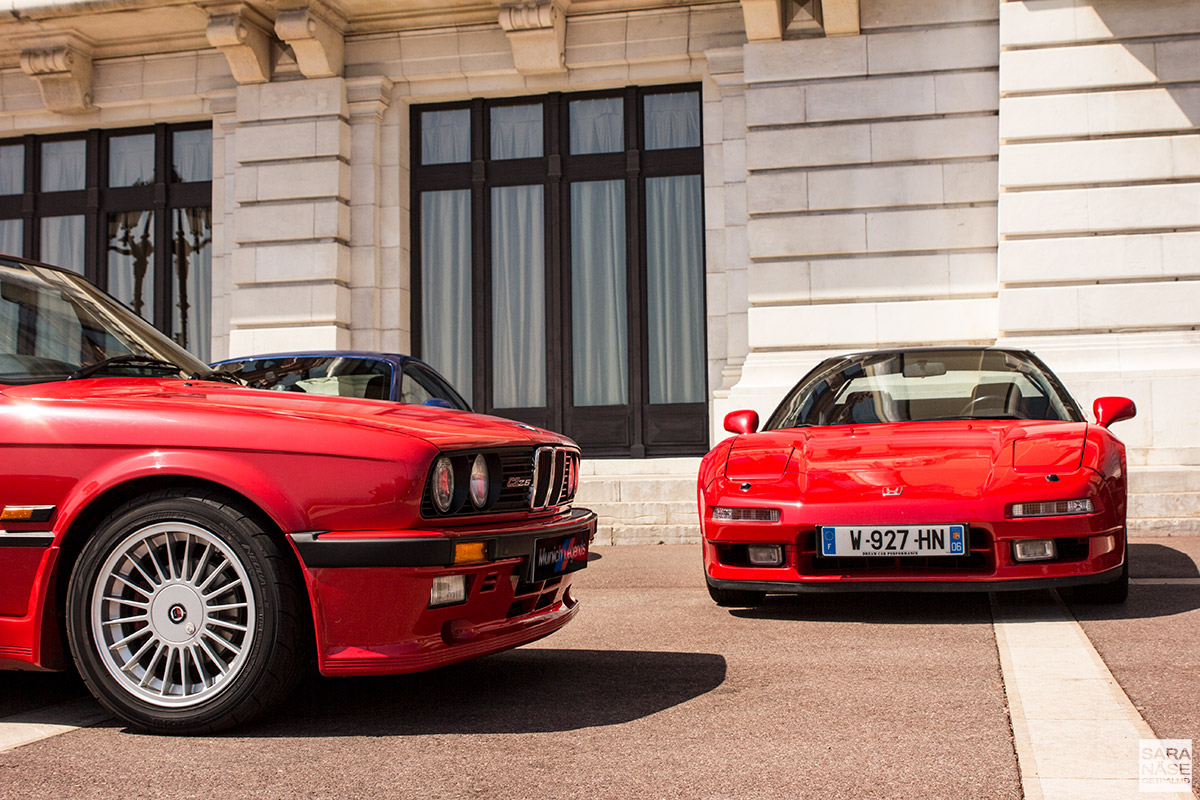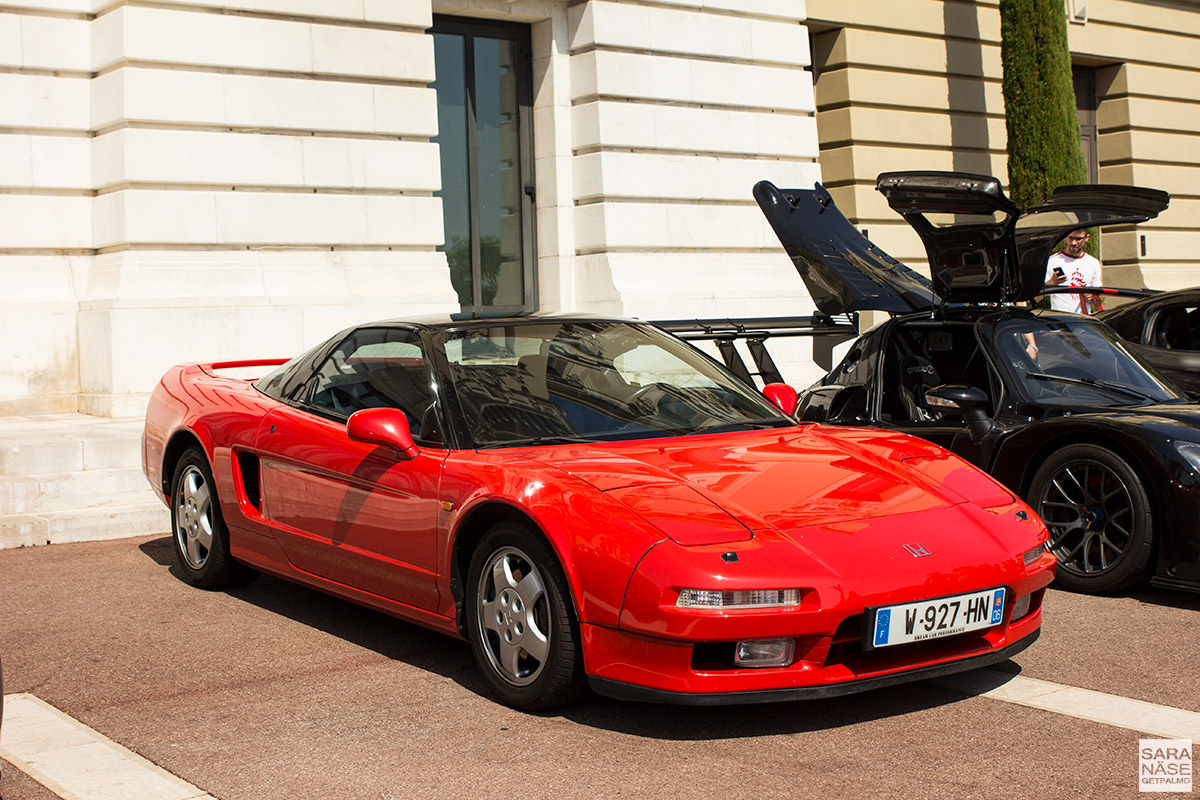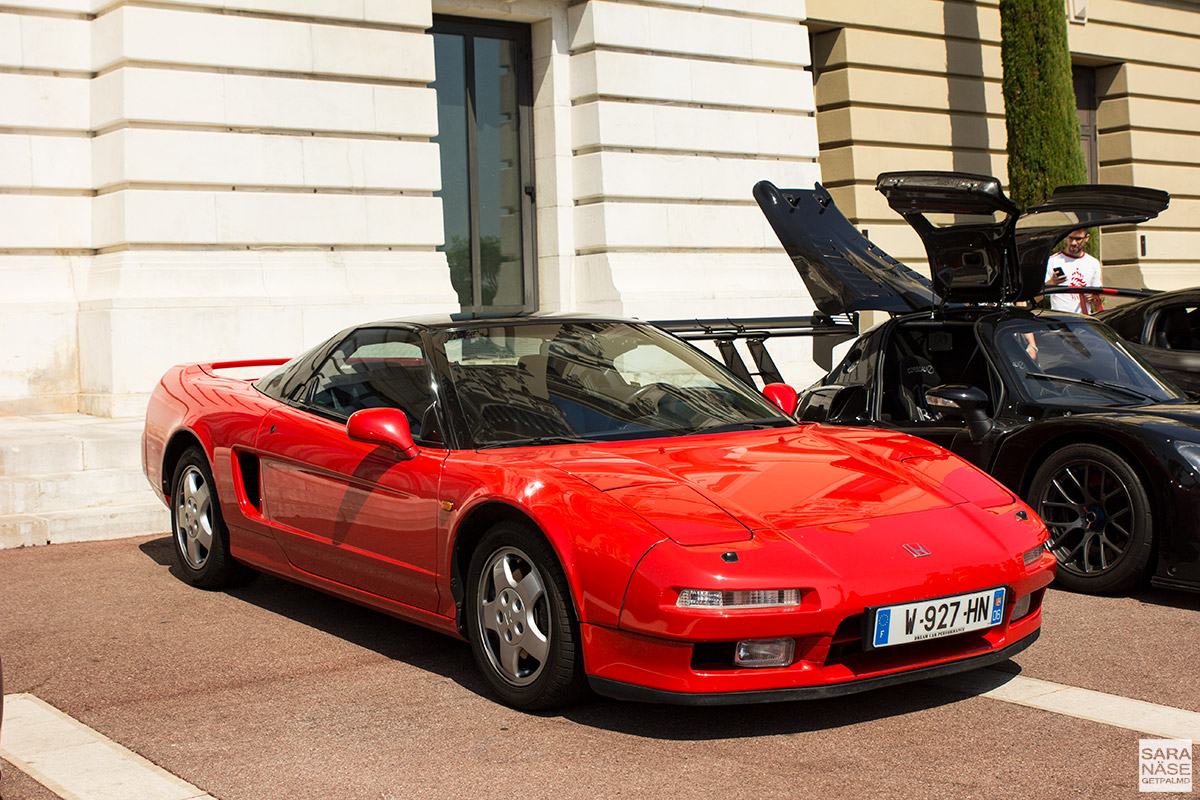 I always find Radicals fascinating – especially in a place such as the Côte d'Azur. The width of the car is not an issue – at 1960 m wide it is the same width as many supercars – or a Range Rover. However the low ground clearance must make life a bit more difficult here with high speed bumps etc – would love to see one in action, on the road… And one day perhaps also on our driveway. In my opinion it does not look quite as good as the BAC Mono – but it does come with two seats…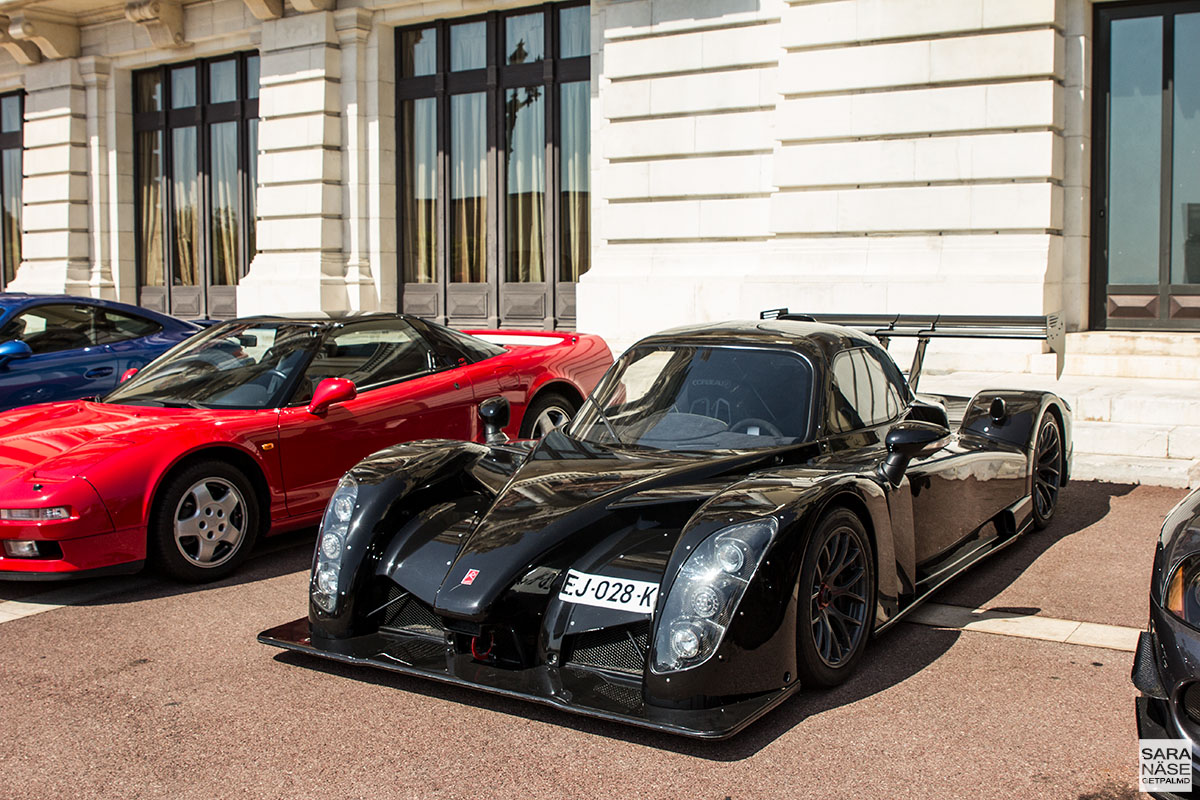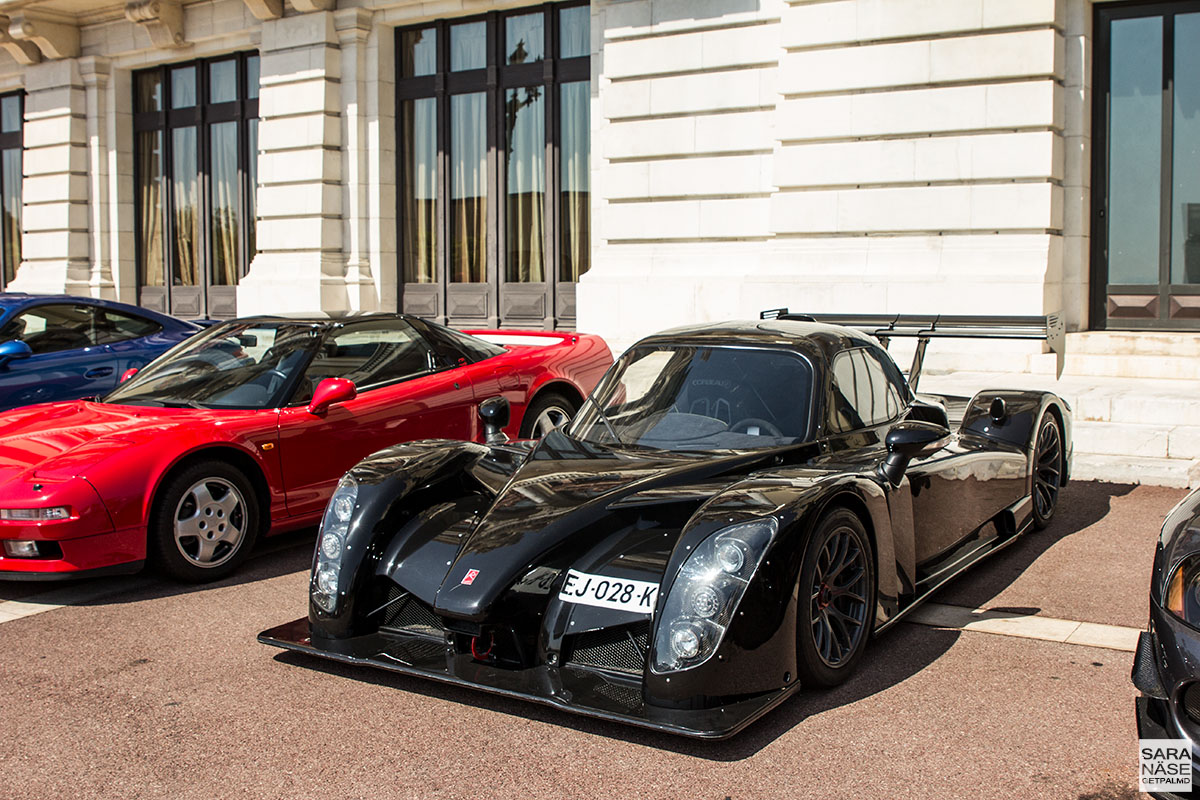 The Porsche Carrera GT owned by RM Autosport in Monaco is an immediate headturner. The colour black might not be my personal favourite for this model, but it is hard to walk past one without having to wipe a little drool from the corner of one's mouth…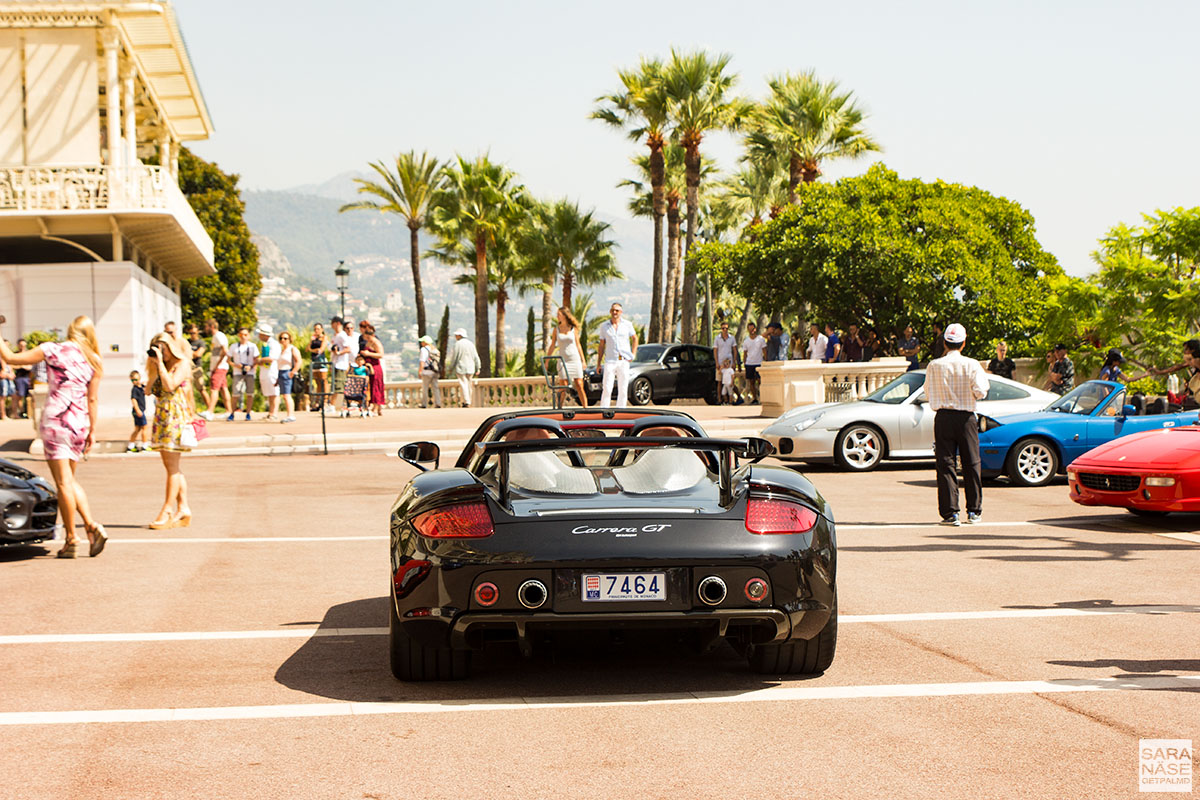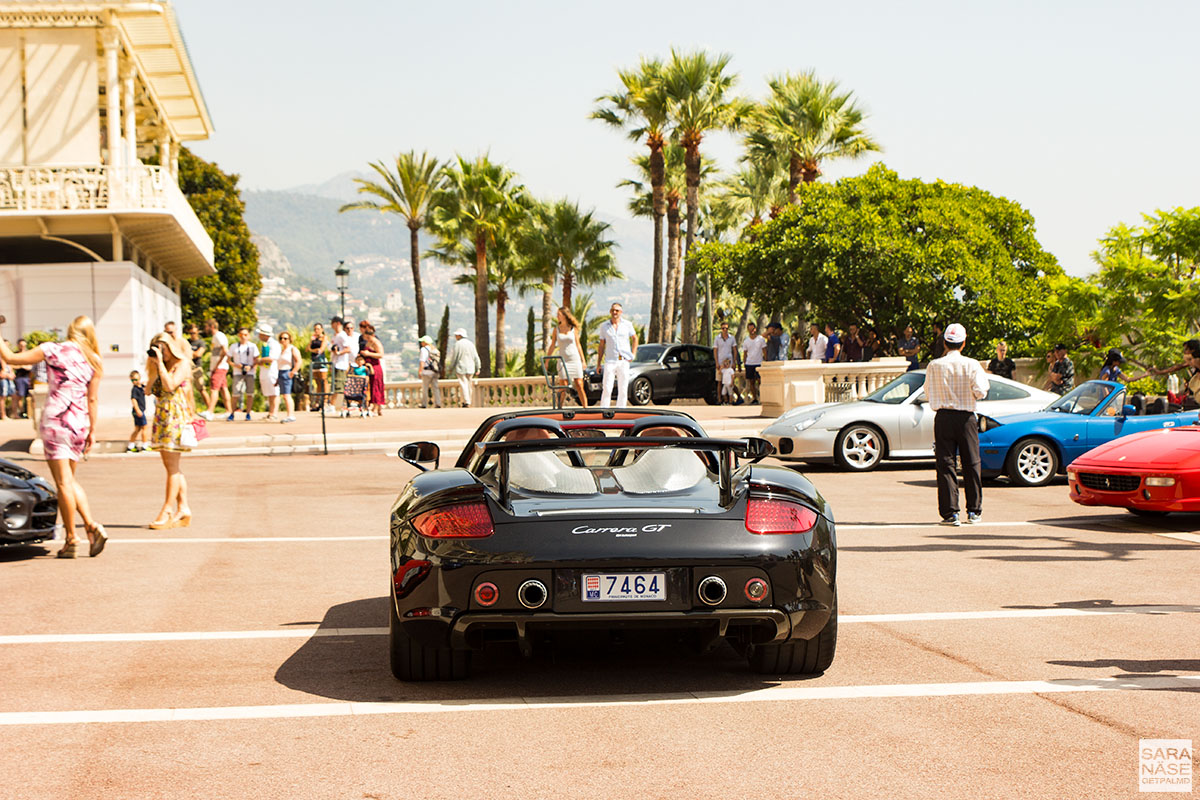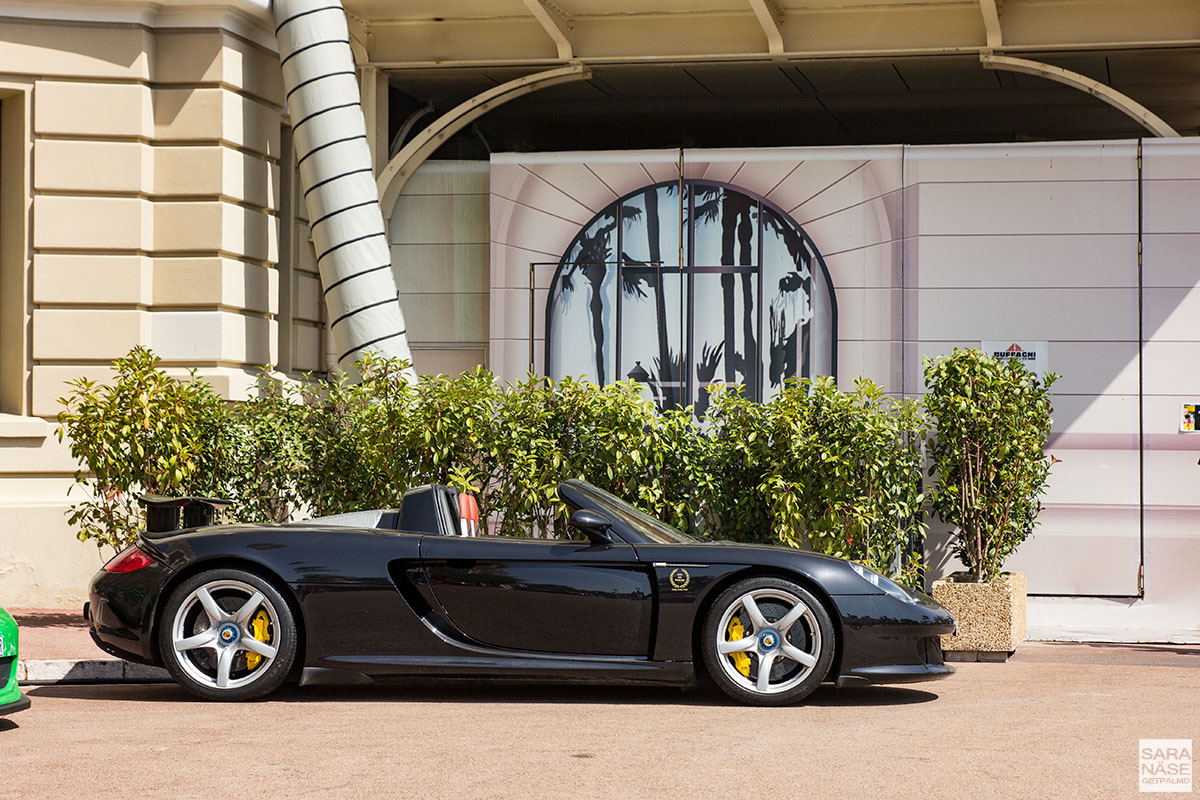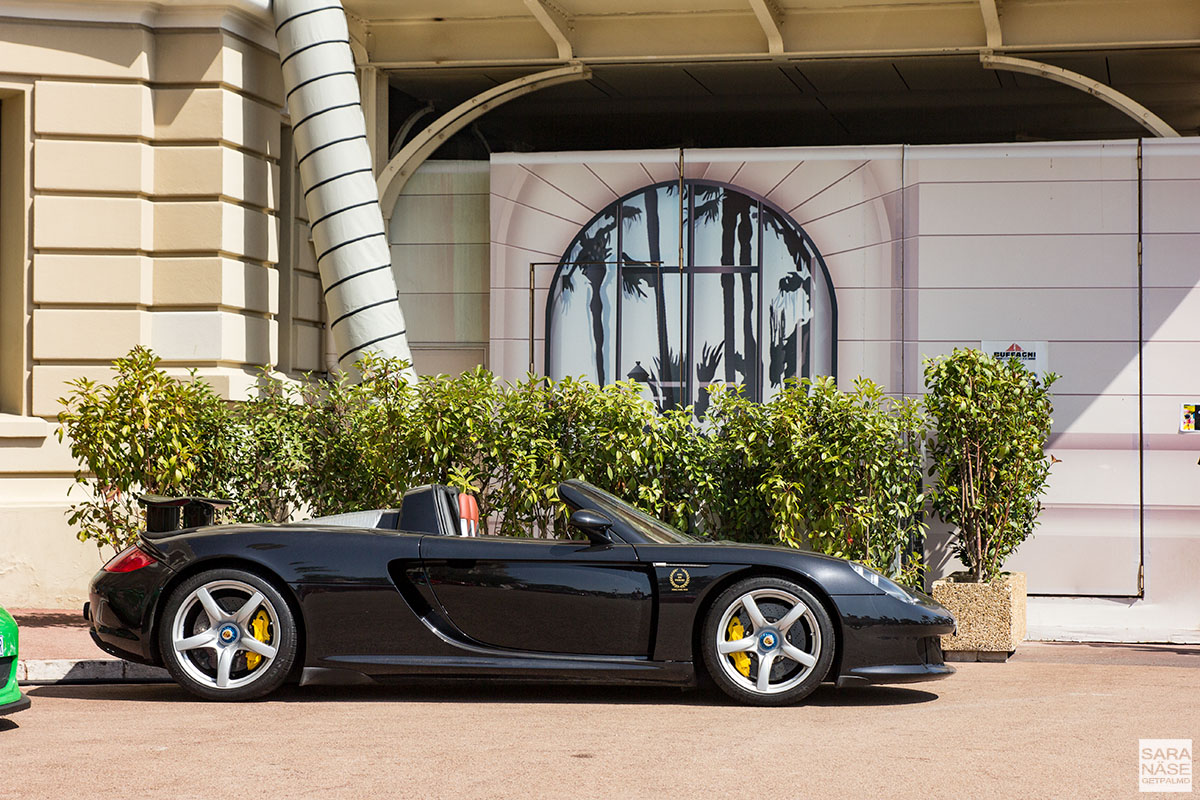 Porsche Club Monaco brought two striking cars out for the day – the Porsche 991 GT3 RS and the Porsche 991 GT3.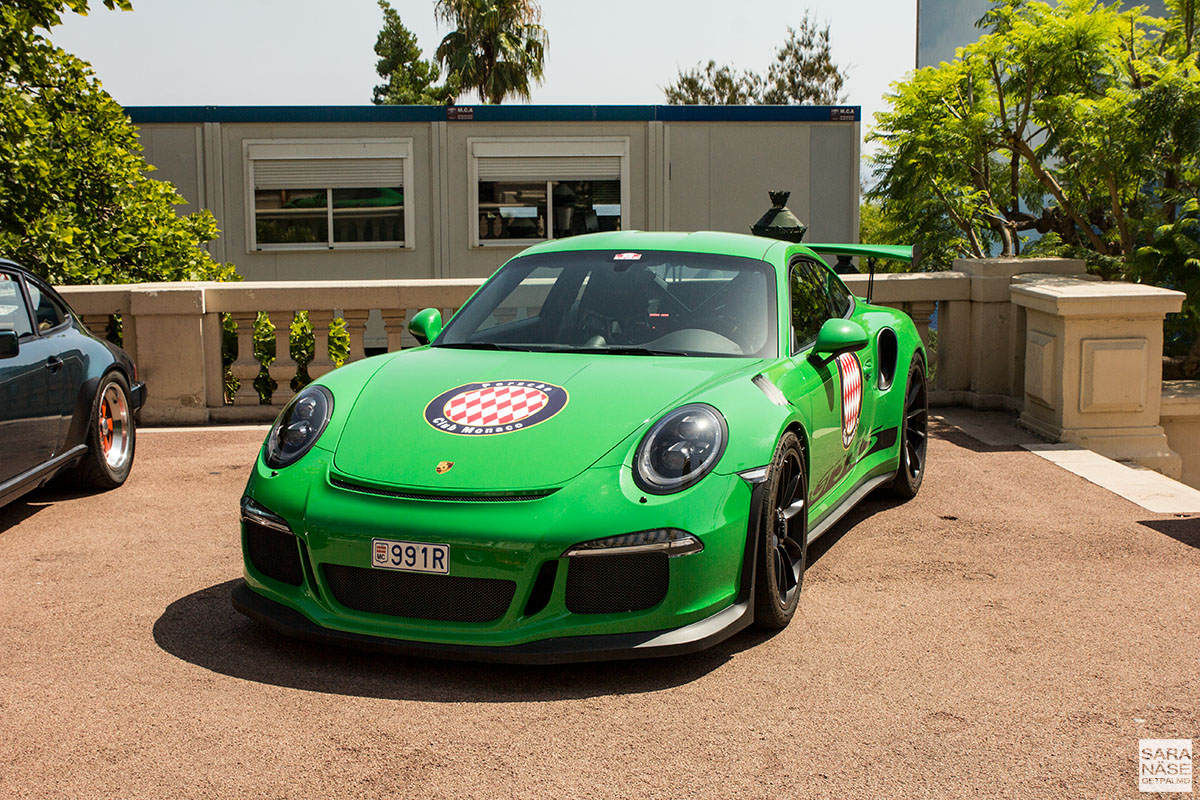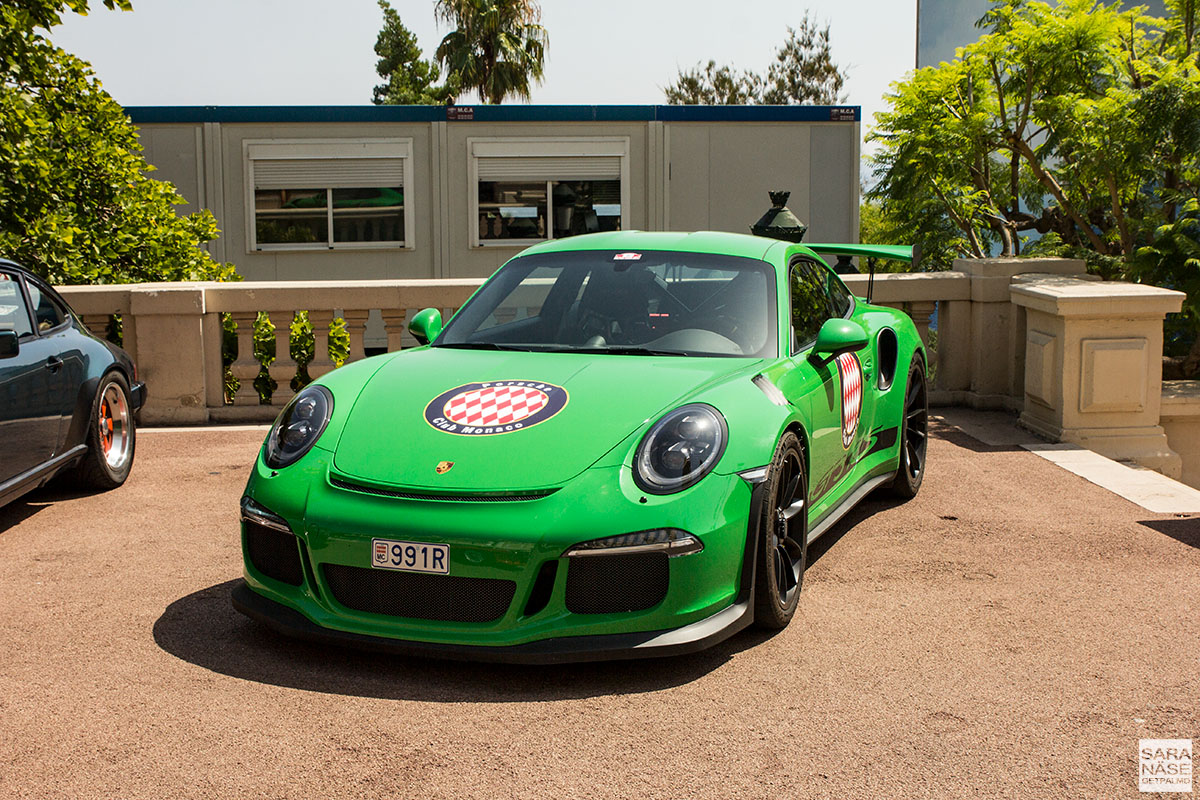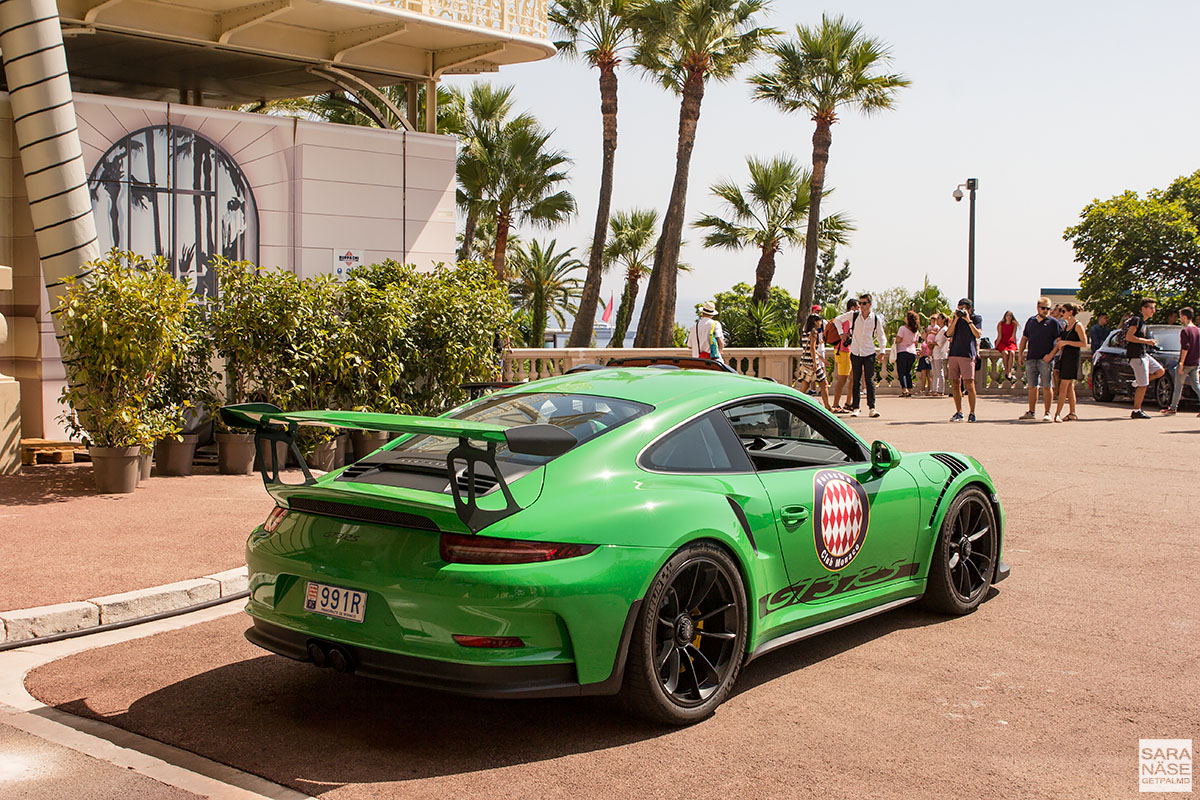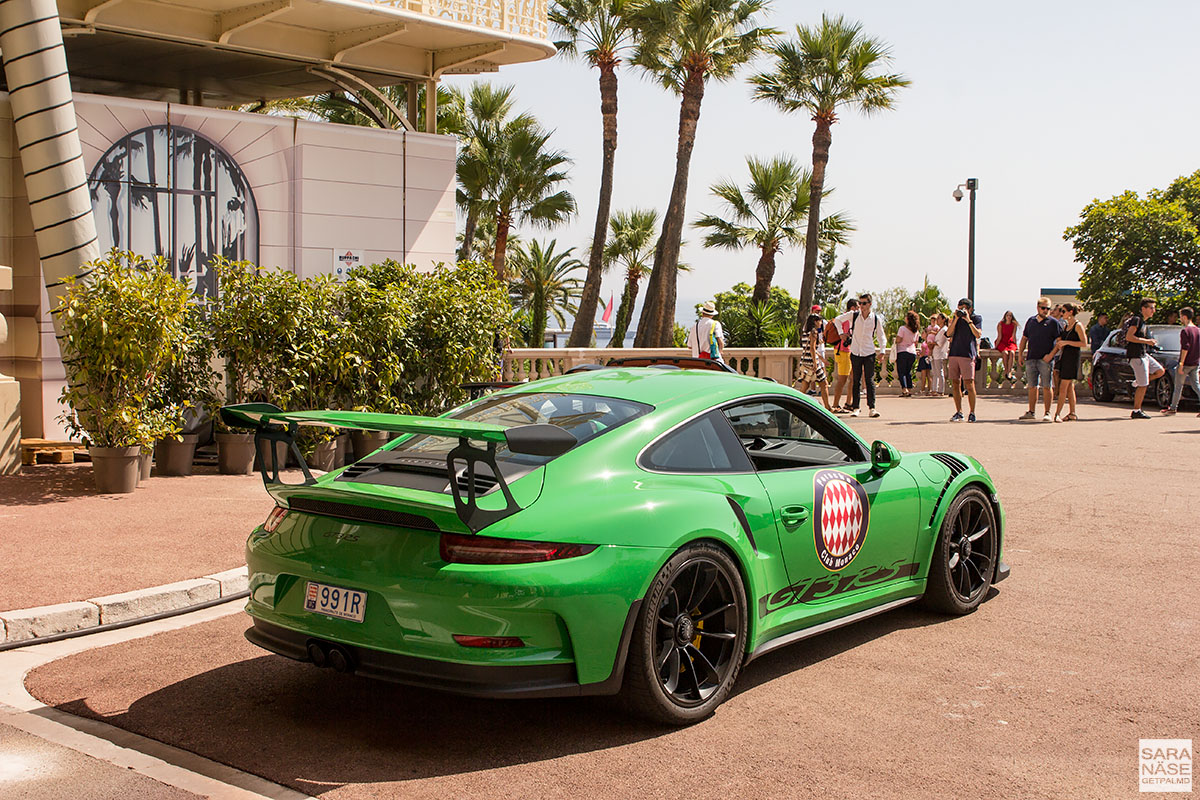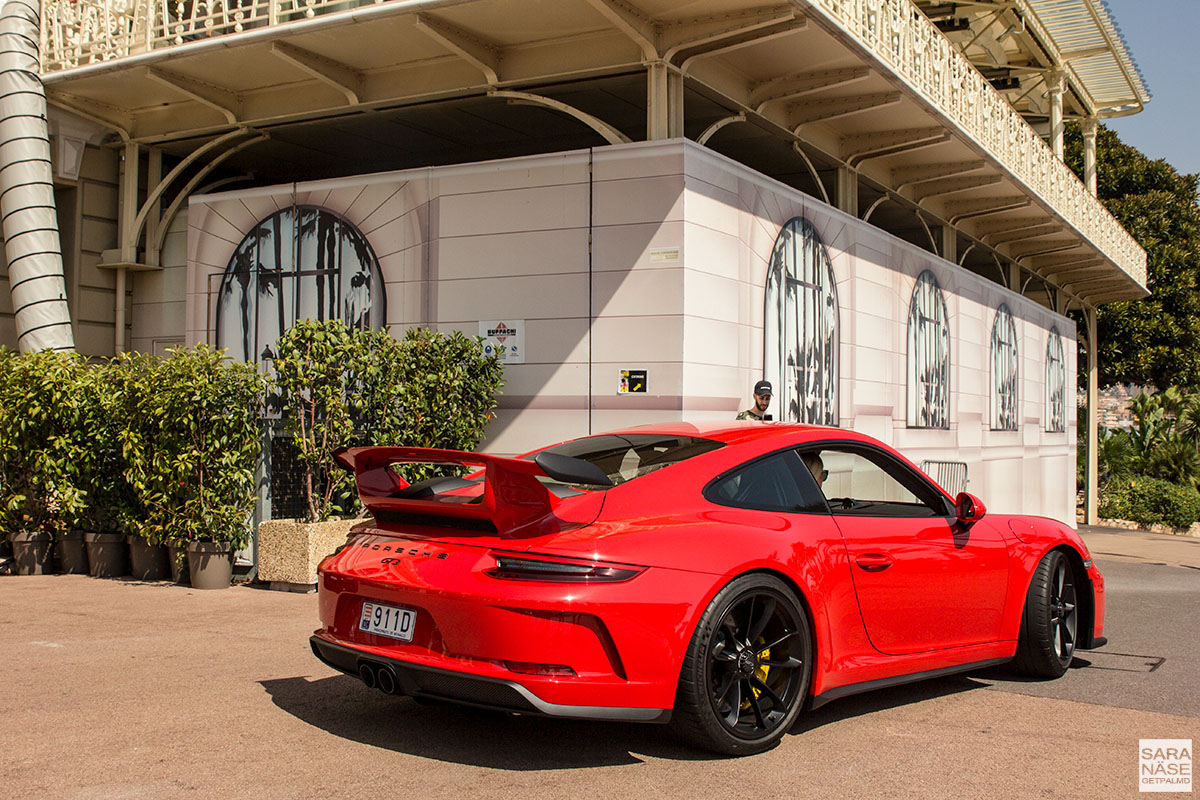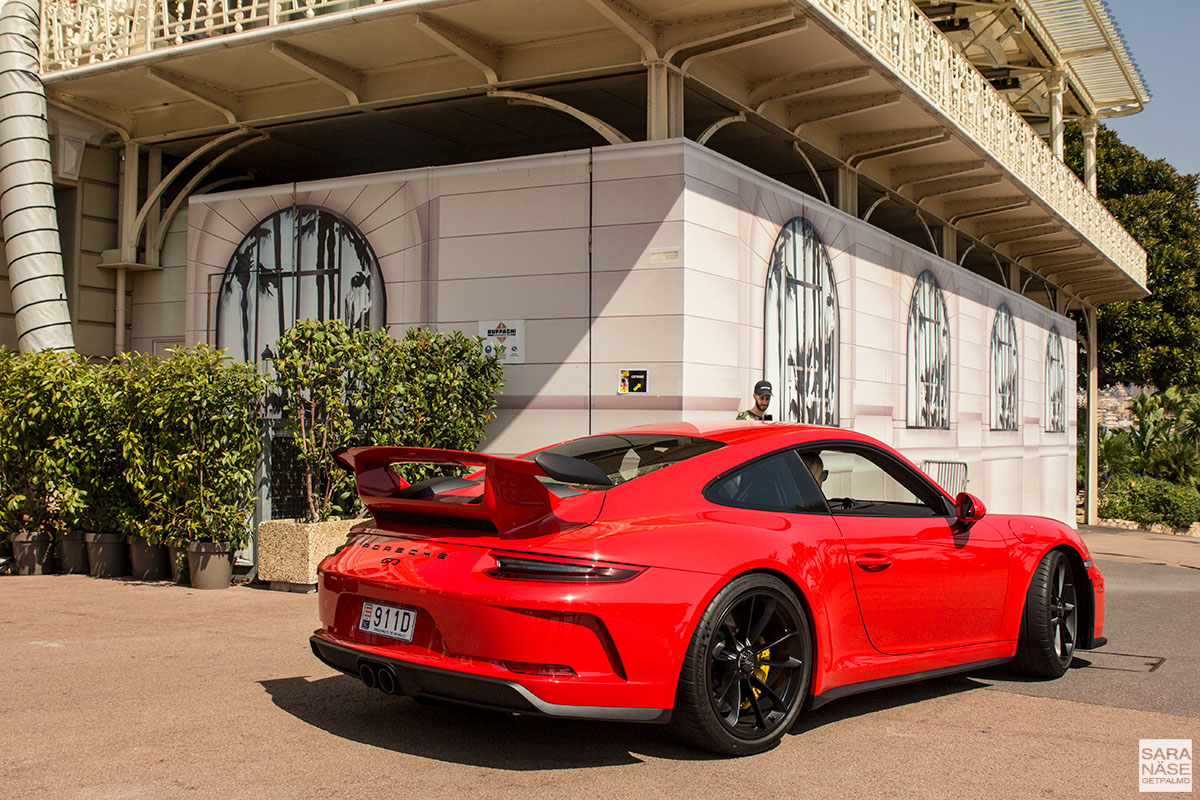 Unfortunately there was not a single yellow car at this month's Cars & Coffee Monaco car event, but as it is Monaco we are talking about it is likely that you might find something yellow around the corner… Yellow is such a breathtaking colour for a Ferrari that you outshine everyone else in one.