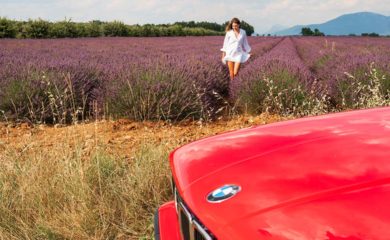 When my Instagram feed started to get filled up with photos of dreamy purple lavender fields in Provence, with the most breathtaking shots captured during the magical golden...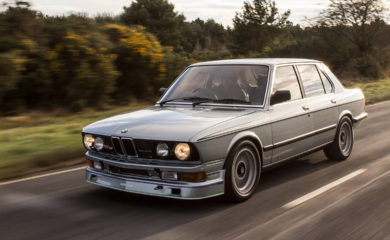 If I scroll back in my iPhone gallery to late June I find a few photos of a sad looking BMW E28 Alpina TWR 3.5 sitting on the...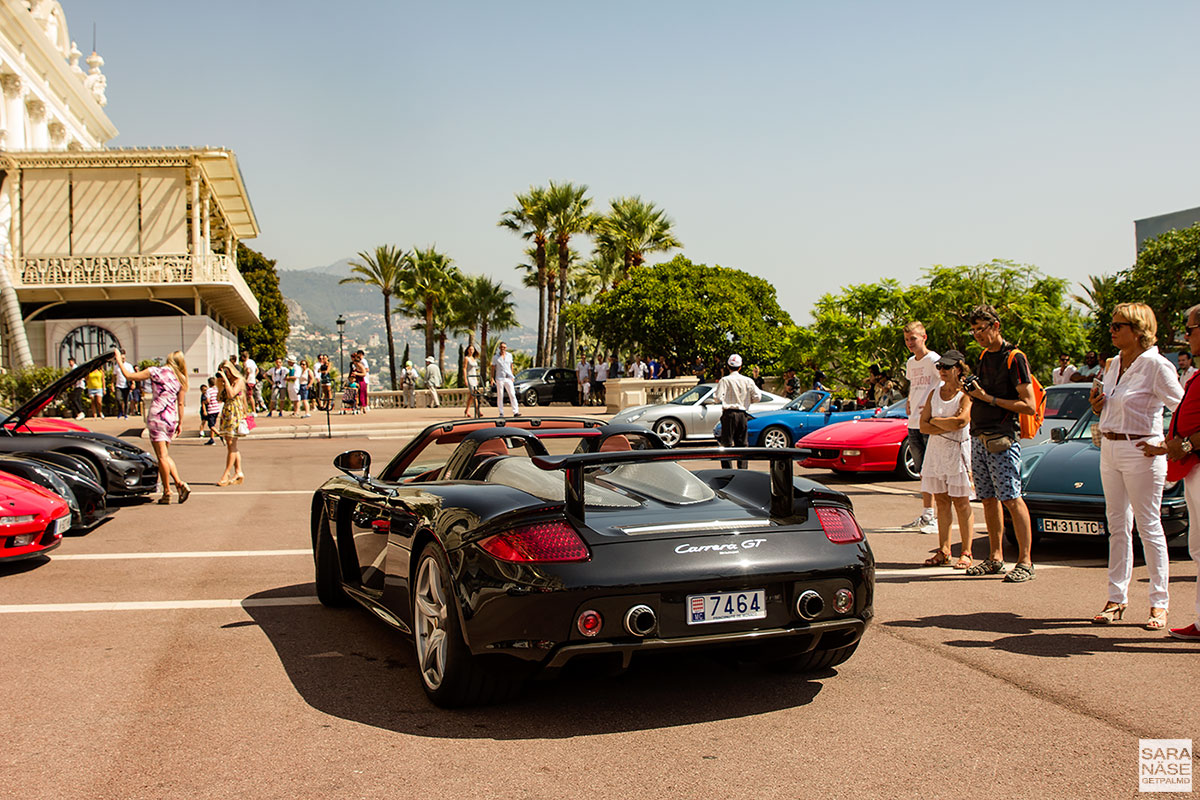 The Monaco car event Cars & Coffee Monaco held one of their meetings at Opéra de Monte Carlo the last Sunday of August, and we saw that as...
Load more posts