The Goodwood Festival of Speed – FoS – is one of those car events that I almost felt ashamed I hadn't ever attended. On more than one occasion among friends I have seen a truly surprised expression followed by the words "You never been to Goodwood?!". It is now clear that the car festivals at Goodwood, the supercar / race car biased event Festival of Speed and the vintage race car celebration Revival, are two of Europe's most important annual motoring events. Bucket list events for a true car enthusiast? I would have thought so.
This year the timing was perfect, the logistics were easy, I had someone amazing to hold my hand so I would not get lost, and Mercedes-Benz UK offered to shuttle us in across fields and through woods in a G-Wagon, avoiding any traffic jams that the majority of the visitors had to encounter on the main roads. Very grateful for that.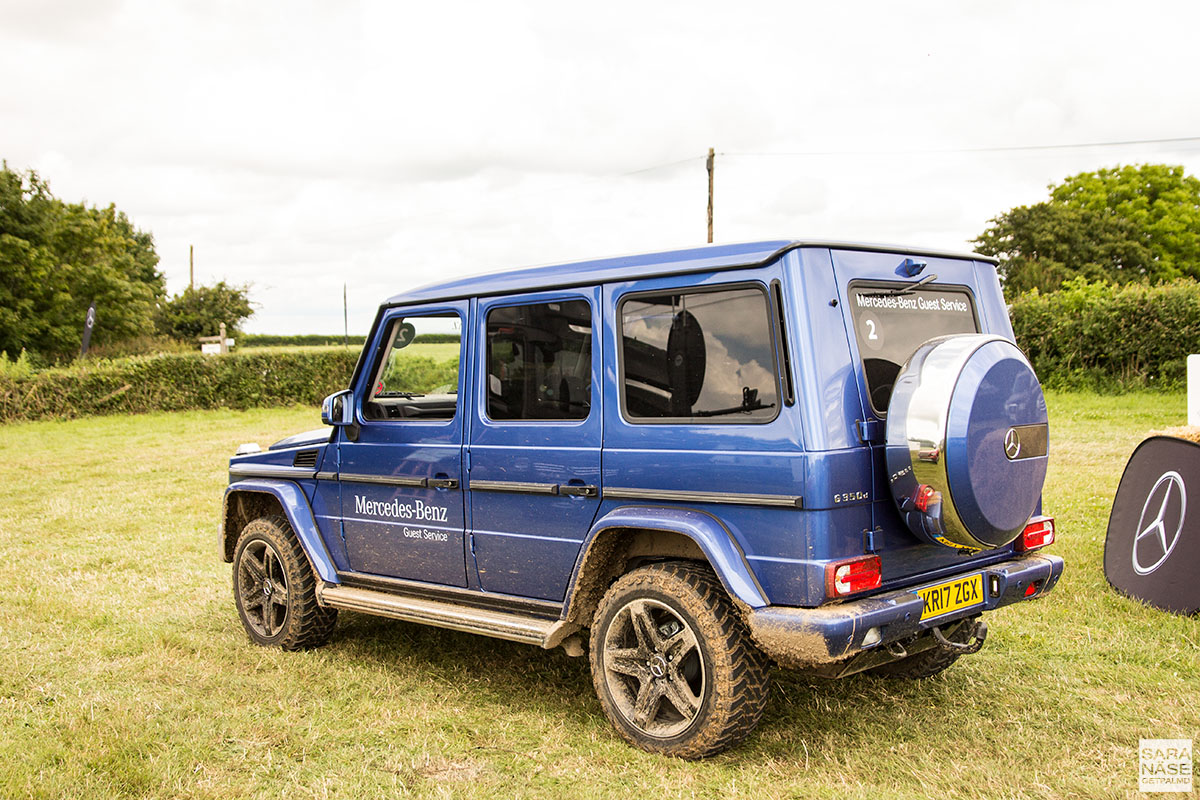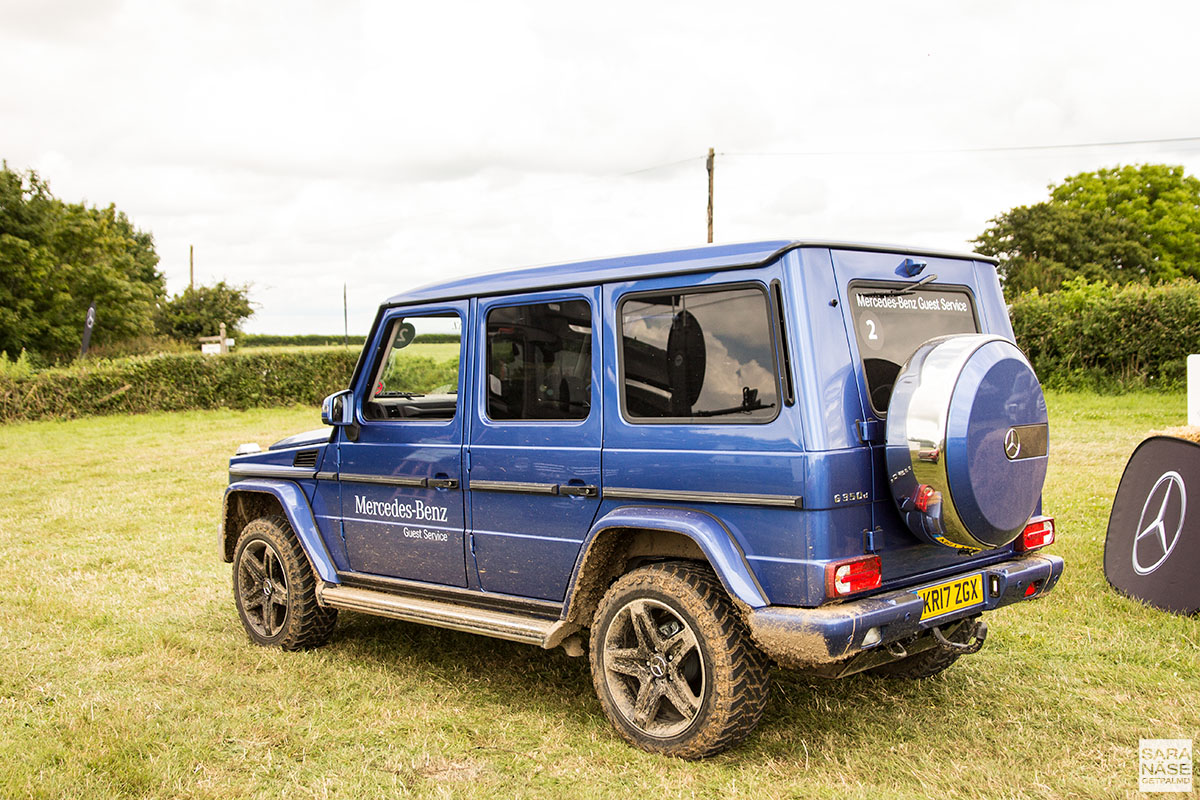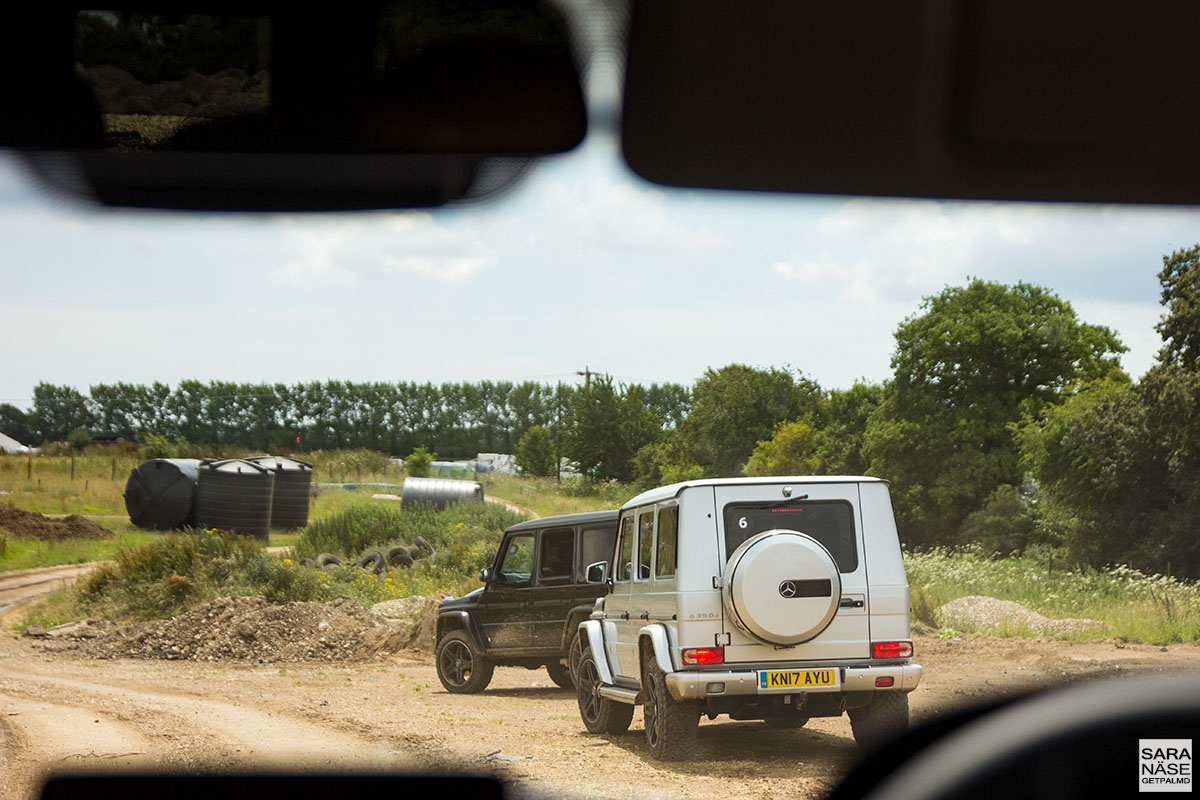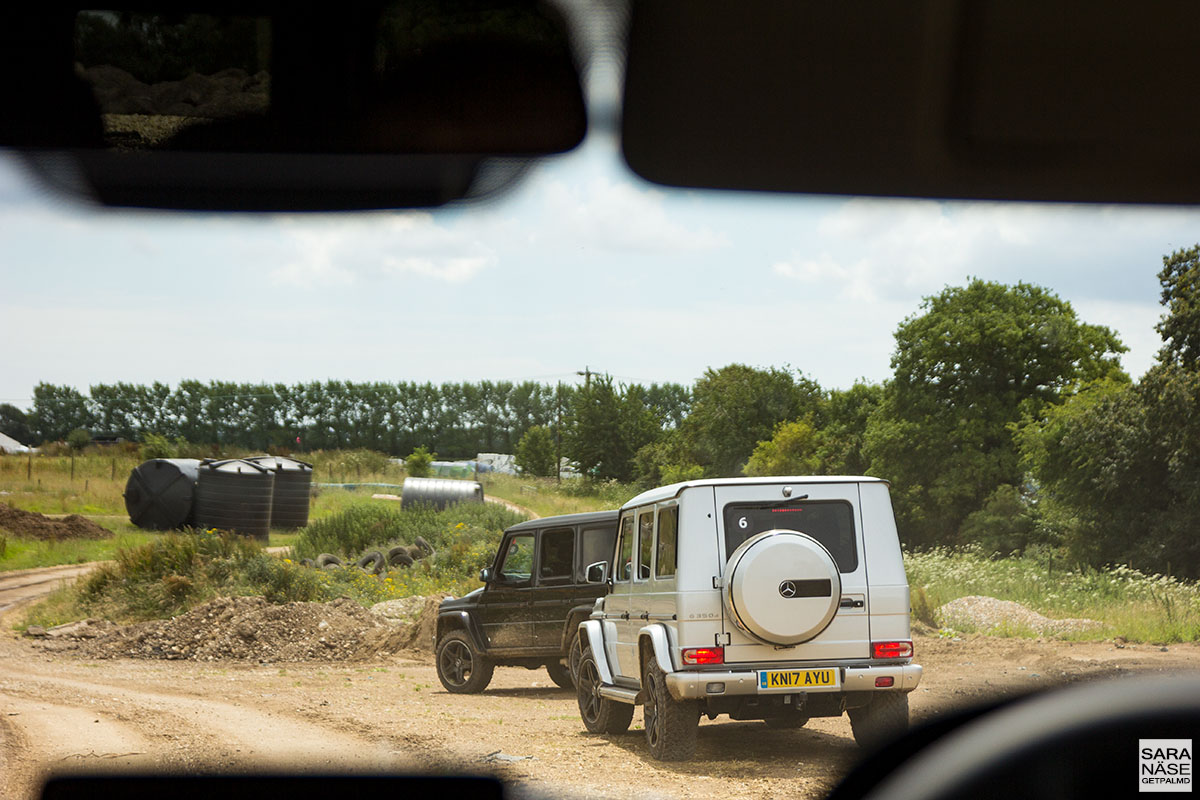 The agenda for the weekend was very straightforward. Enjoy yourself. We ended up spending two days at the Goodwood Festival of Speed 2017 – Friday and Saturday. Two days is perfect – it gives you plenty of time to both take it easy and in our case also collect the obligatory content and connect with people. Only one day could have been stressful, but three or four days is perhaps even too much. I might give the full weekend a go one year to see if there is such thing as a FoS-overdose.
Briggs Automotive Company had the stand I could have spent most of my time at. The week after Goodwood I took over the seat in their latest 2.5L-powered BAC Mono in Liverpool, where the test drive served as a reminder of why I left a piece of my heart in Liverpool in December 2014. That Friday I was just dribbling all over the Monos at their Goodwood stand. That car is just getting more and more beautiful – and of course it won the Race Cars for the Road category, beating a Caterham Seven 620R and a Radical RXC Turbo. The urge to get one is starting to reach ridiculous levels now – what a car…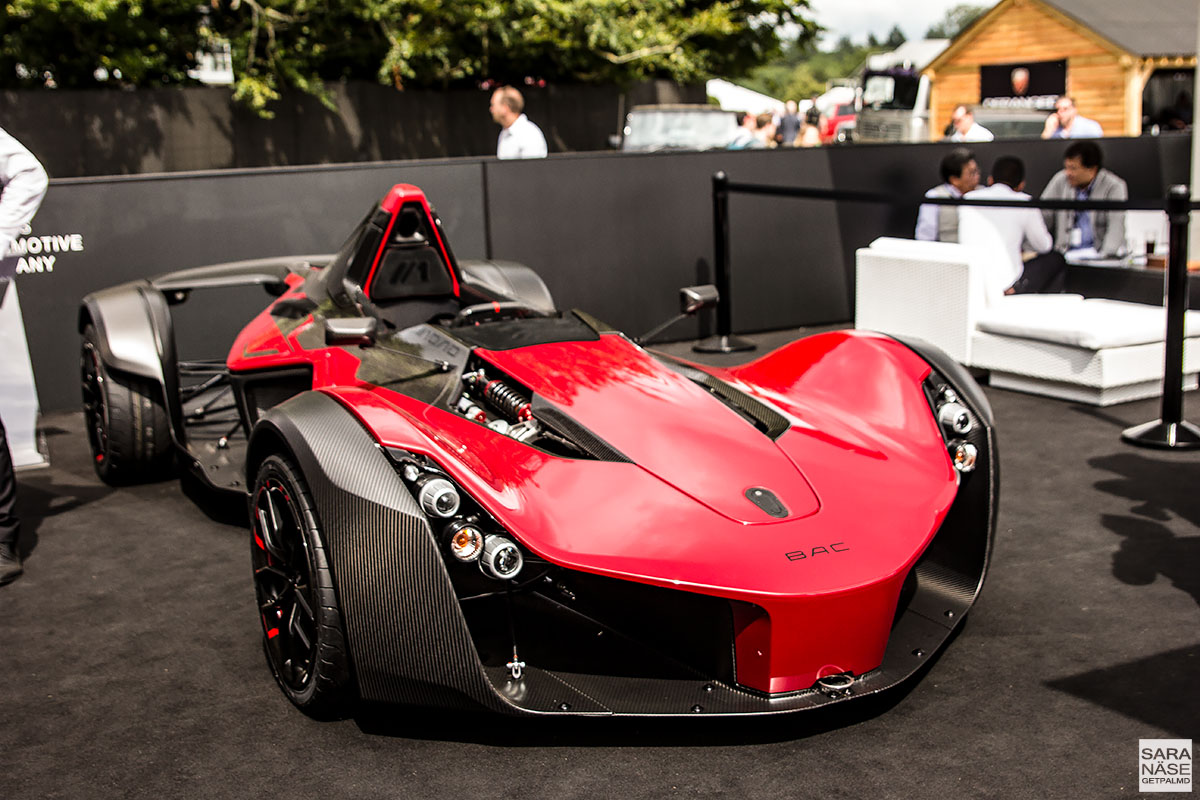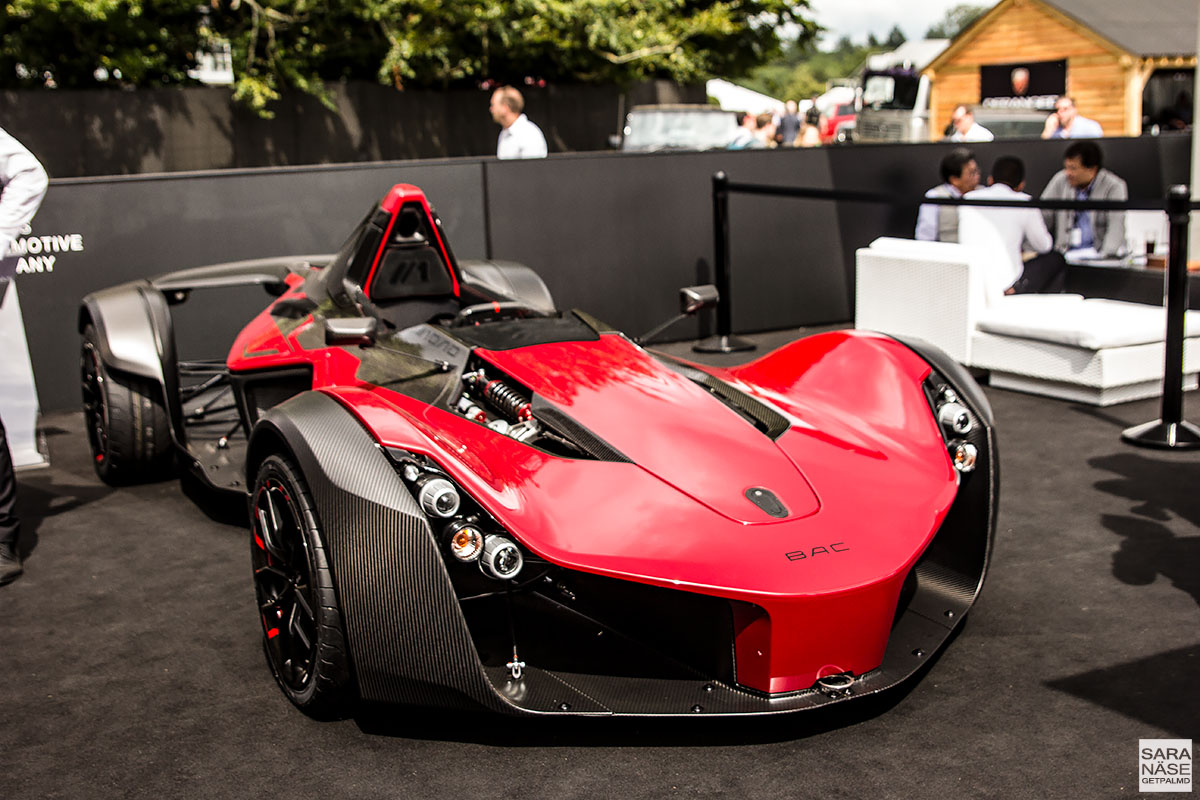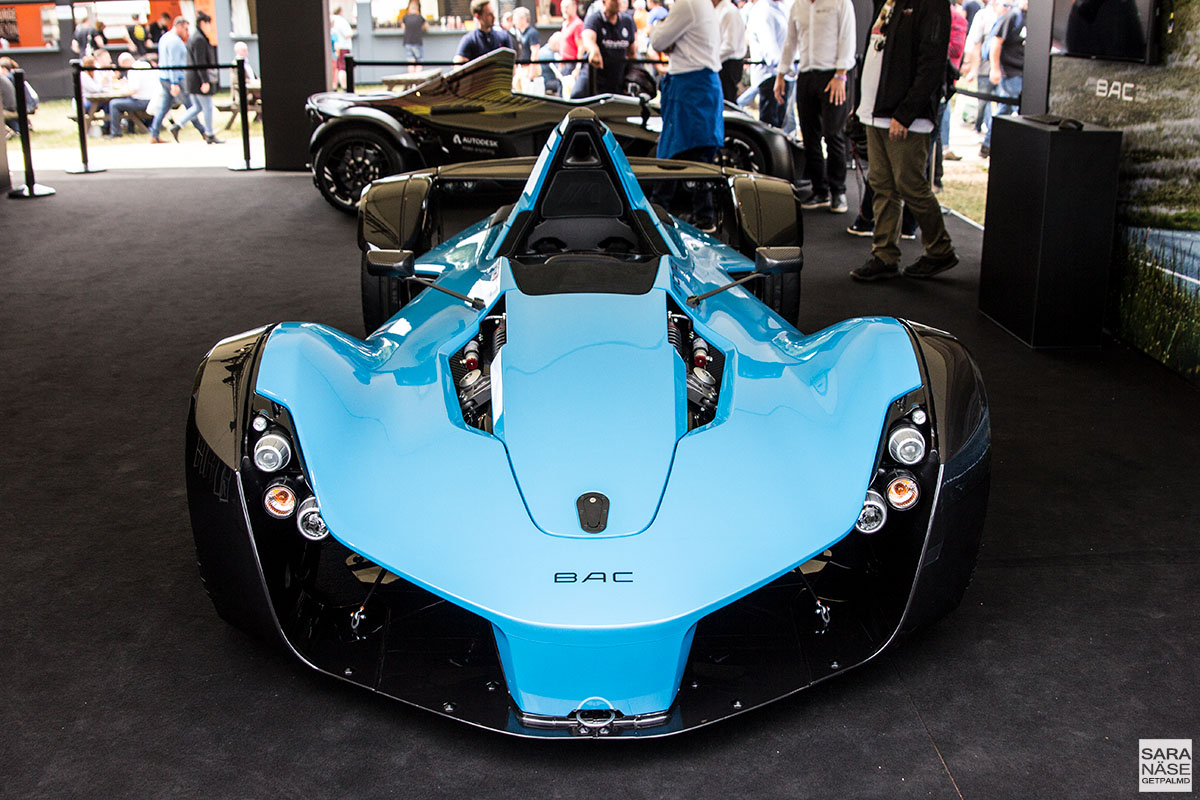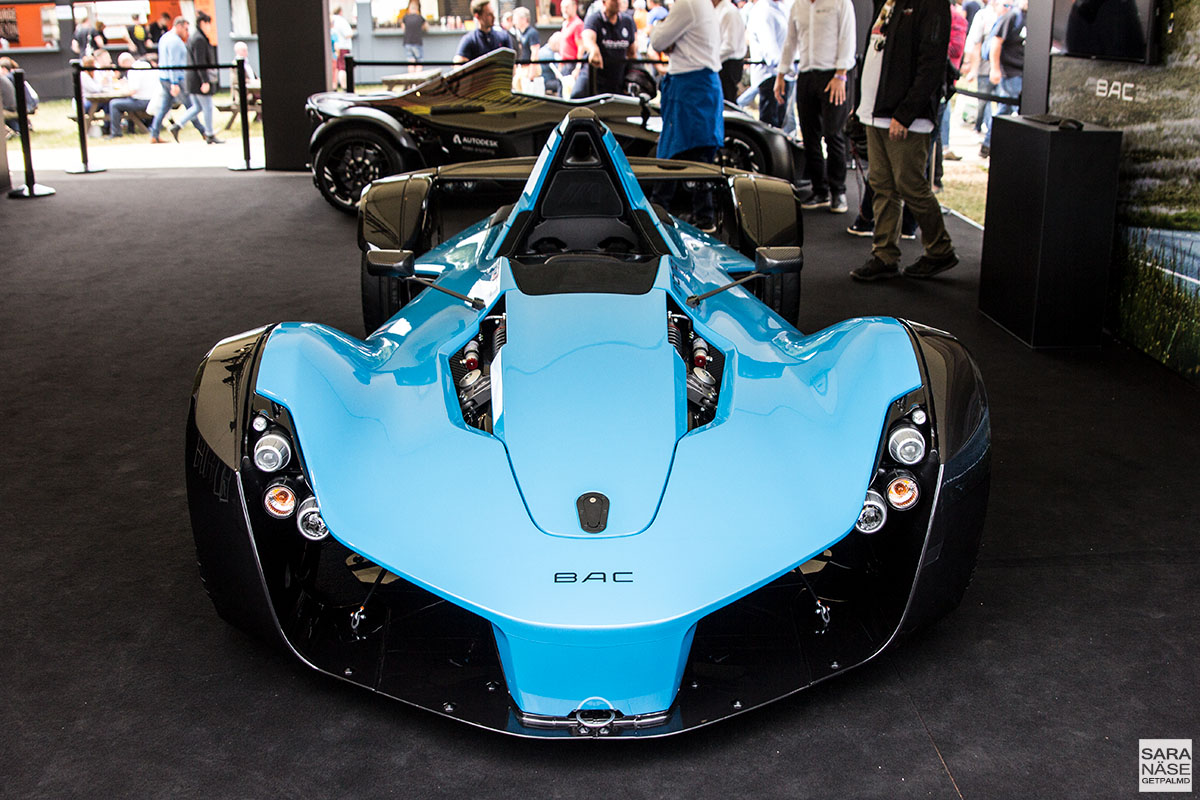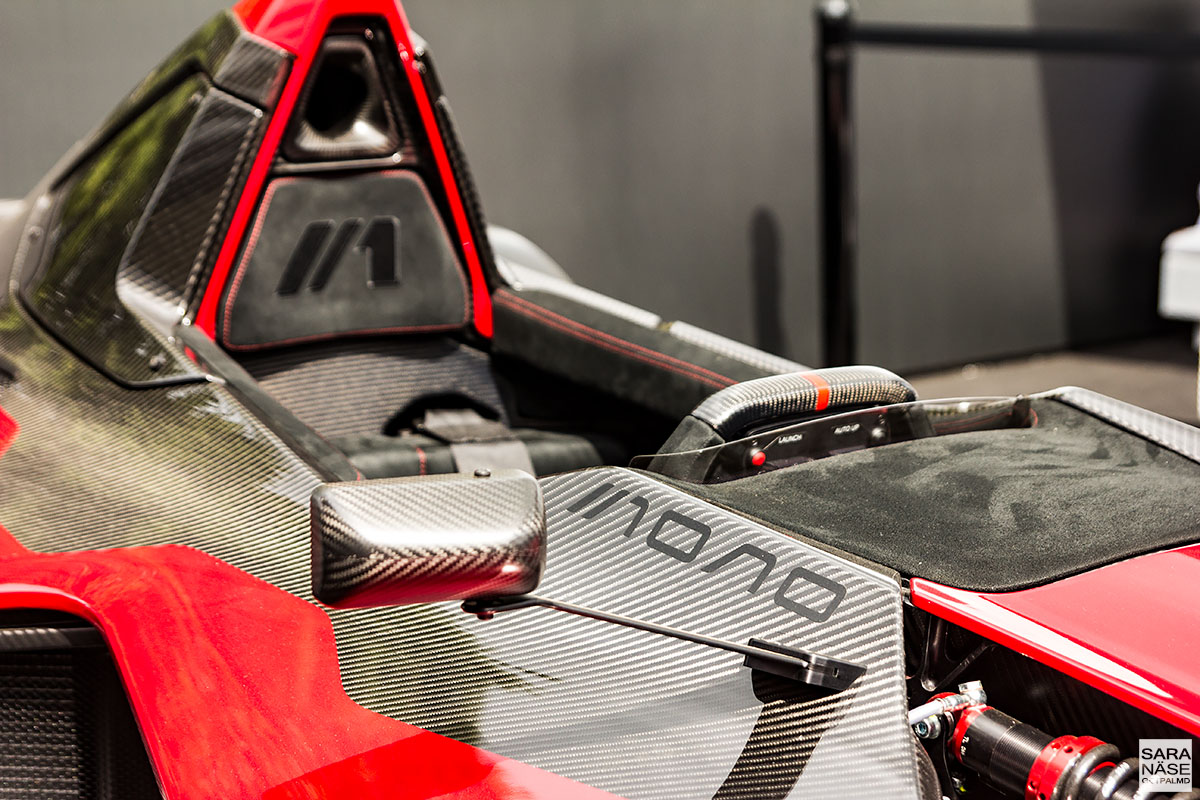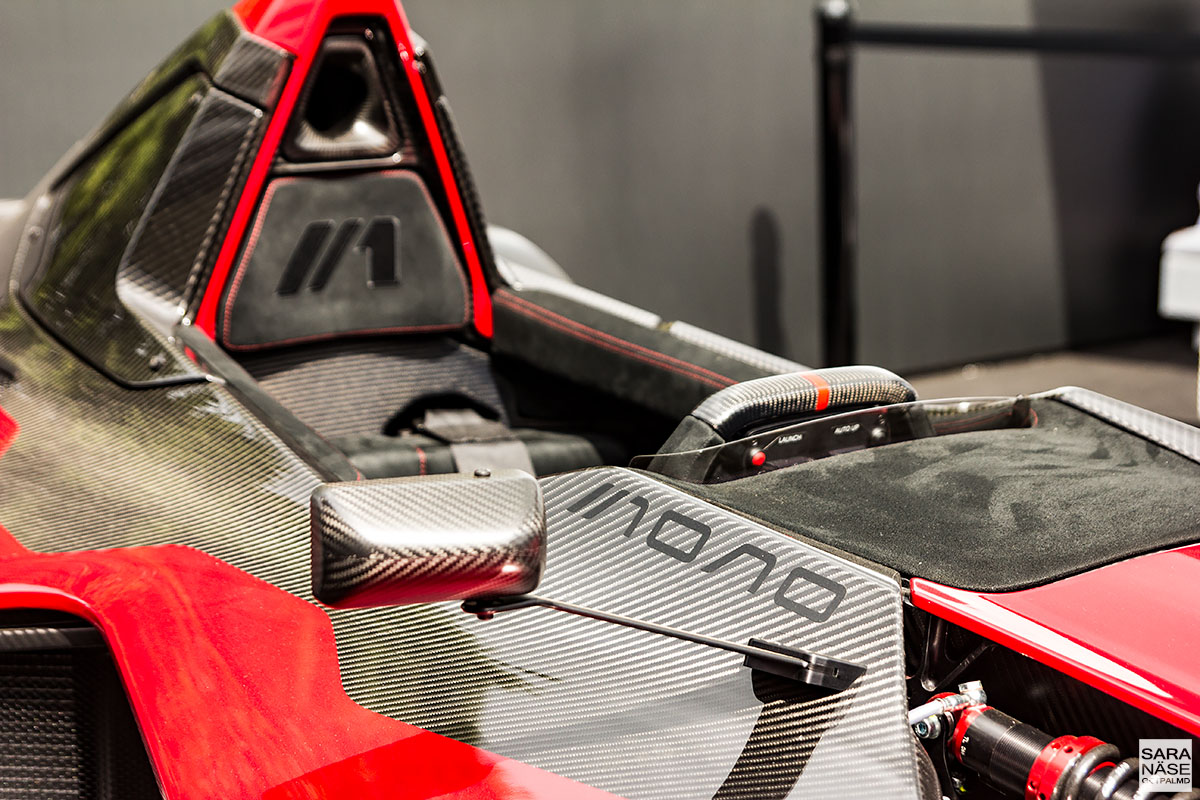 The guys at BMW not only gave us VIP passes but also the best souvenir to take home – a flip book of love.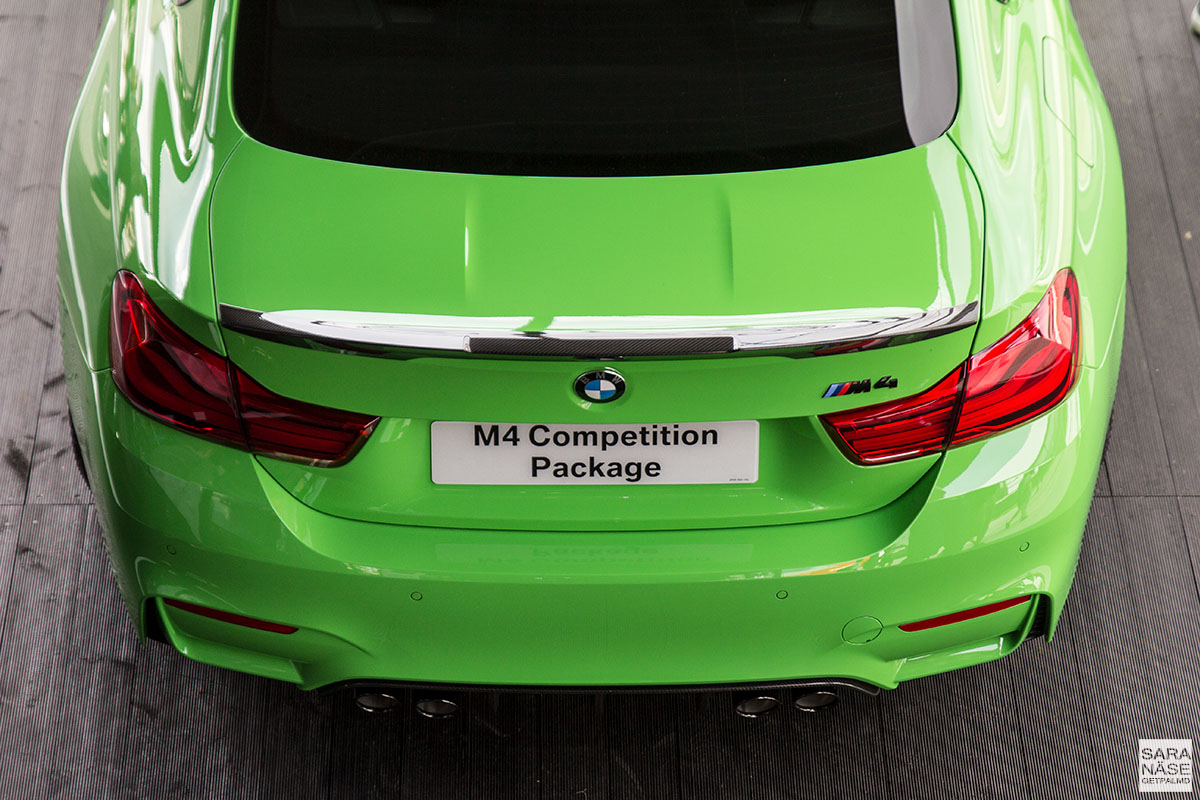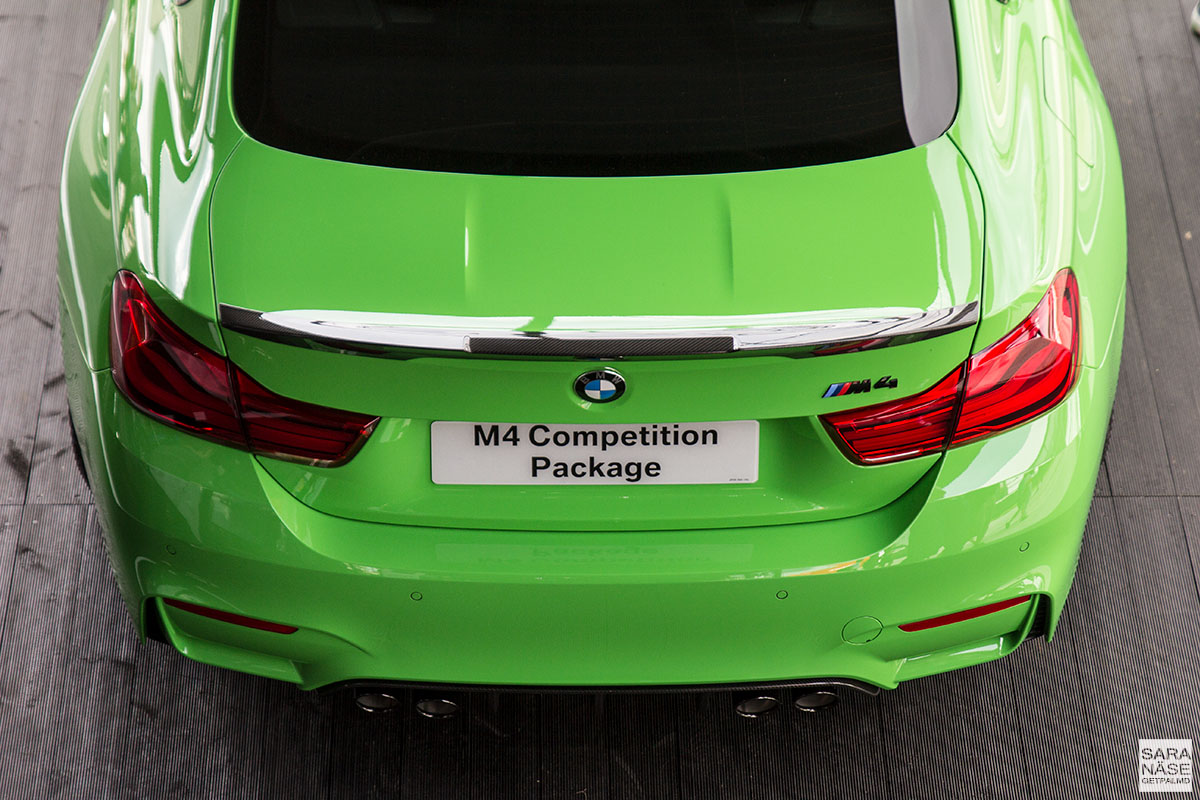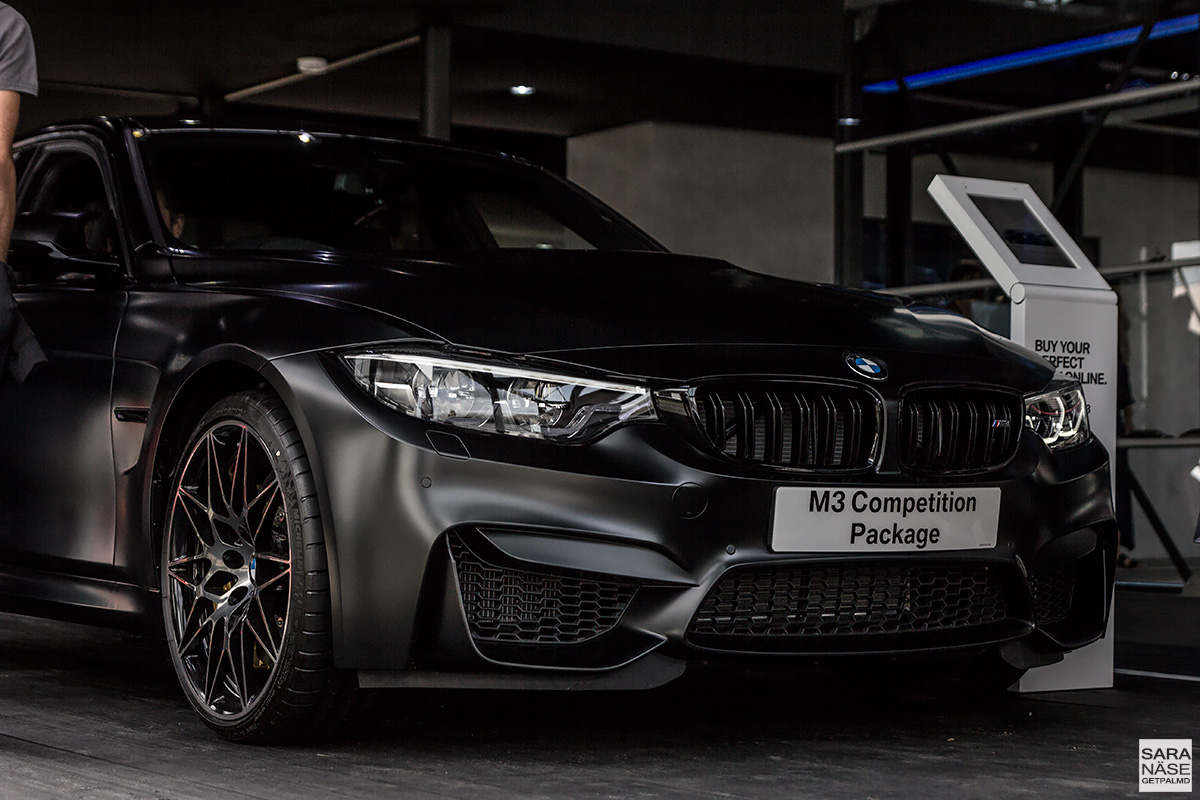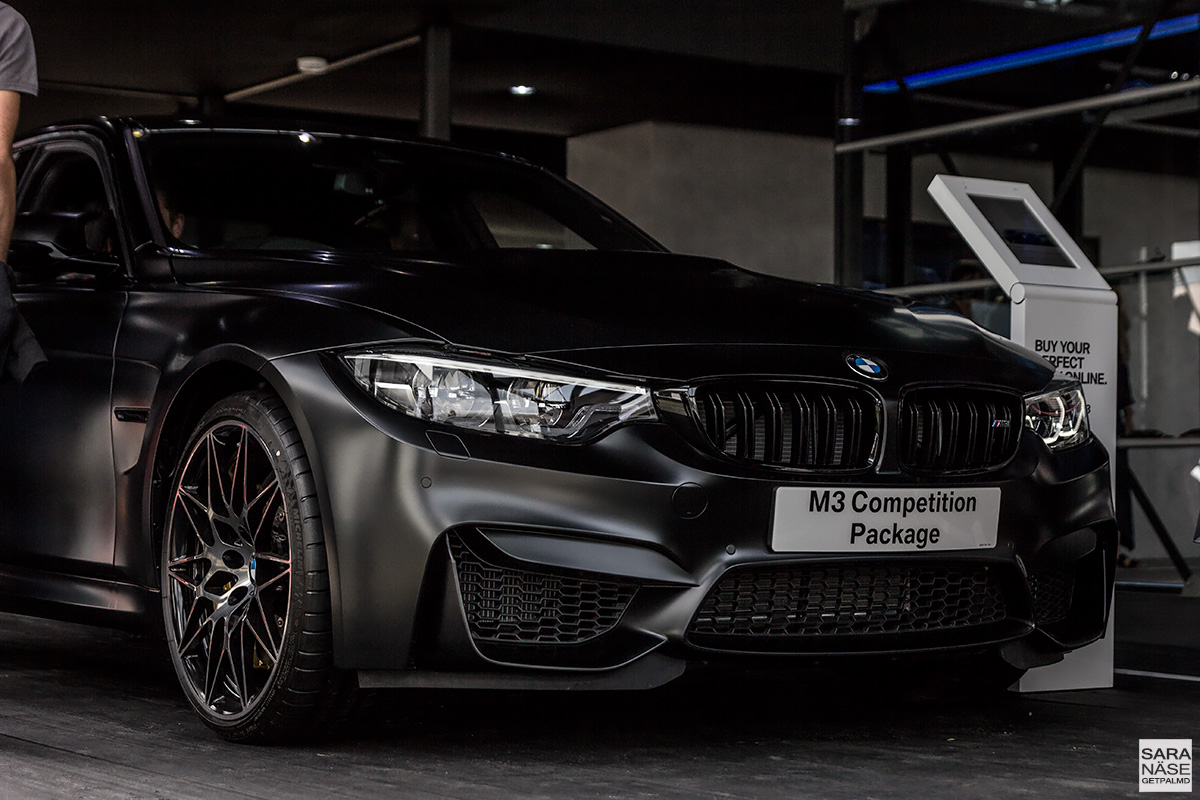 The theme of this year was 70 Years of Ferrari, and when a company like Ferrari celebrates a 70th Anniversary you can expect them to do it big. Some stunning cars were raced up the hill at Goodwood and the sounds of those race cars – in particular the old F1 cars – will never be forgotten. It was like a concert.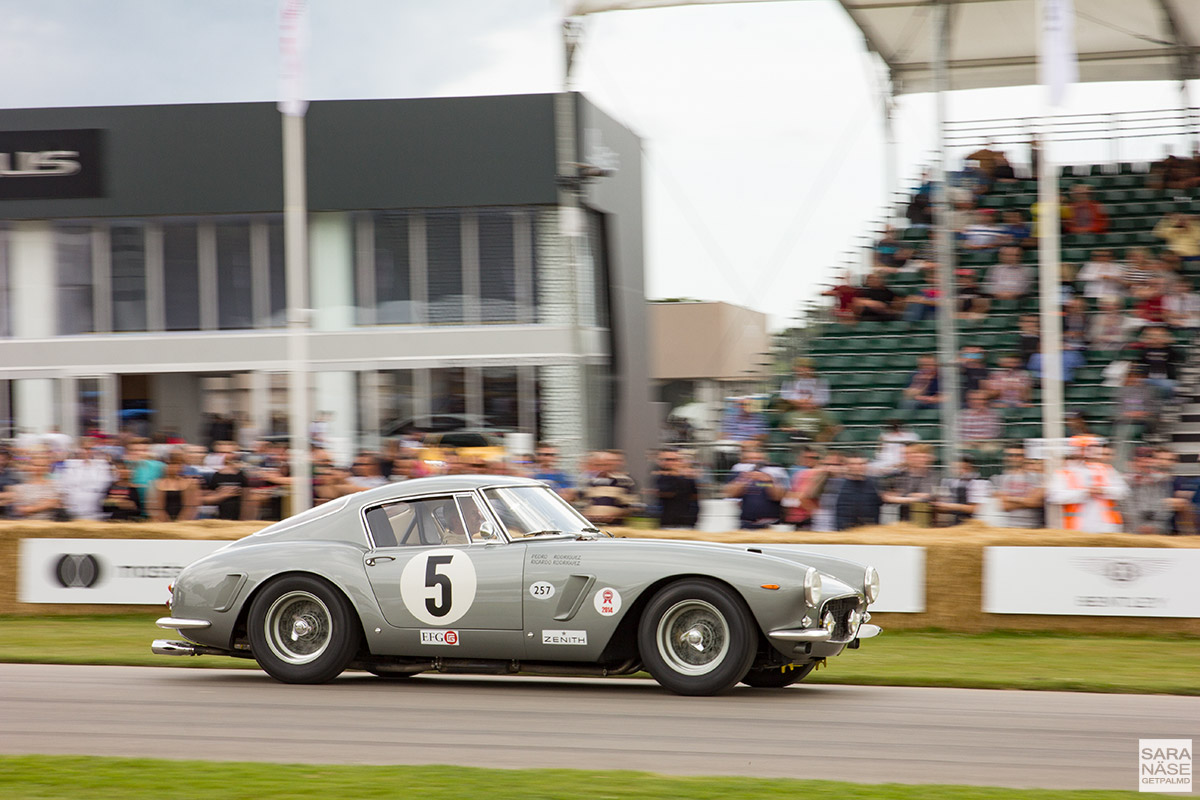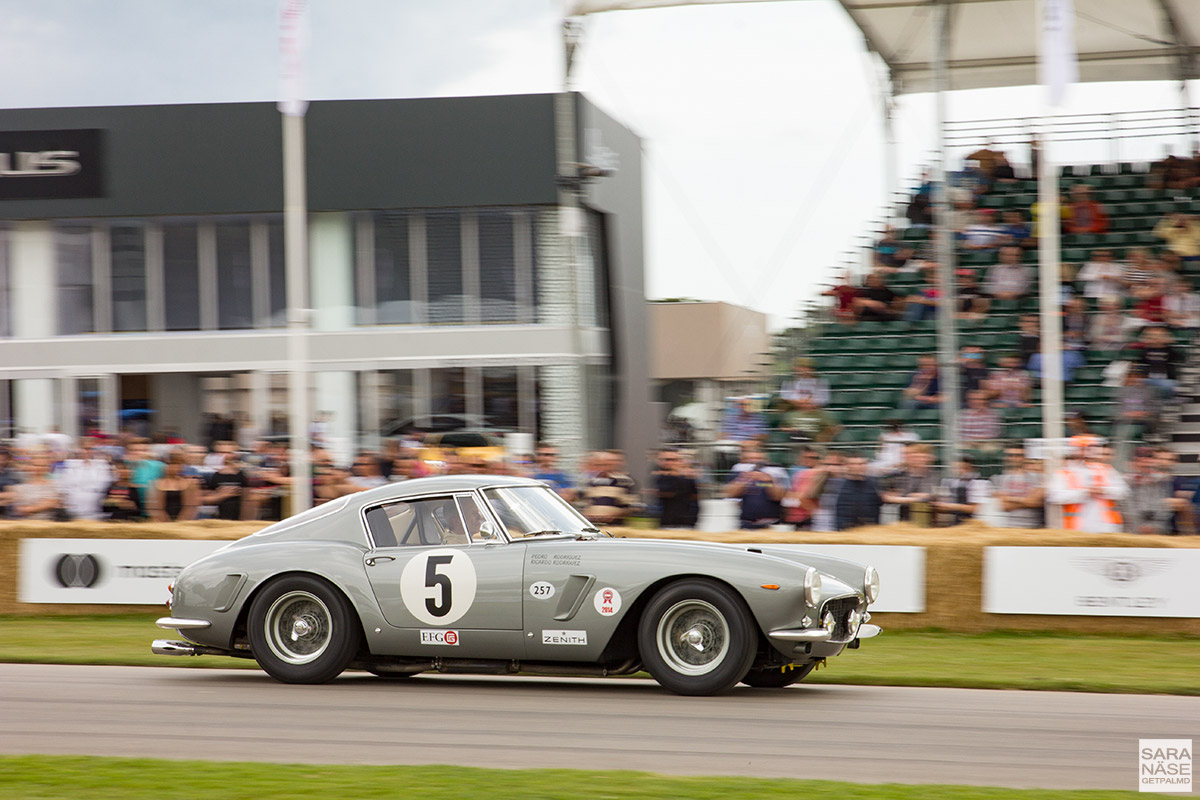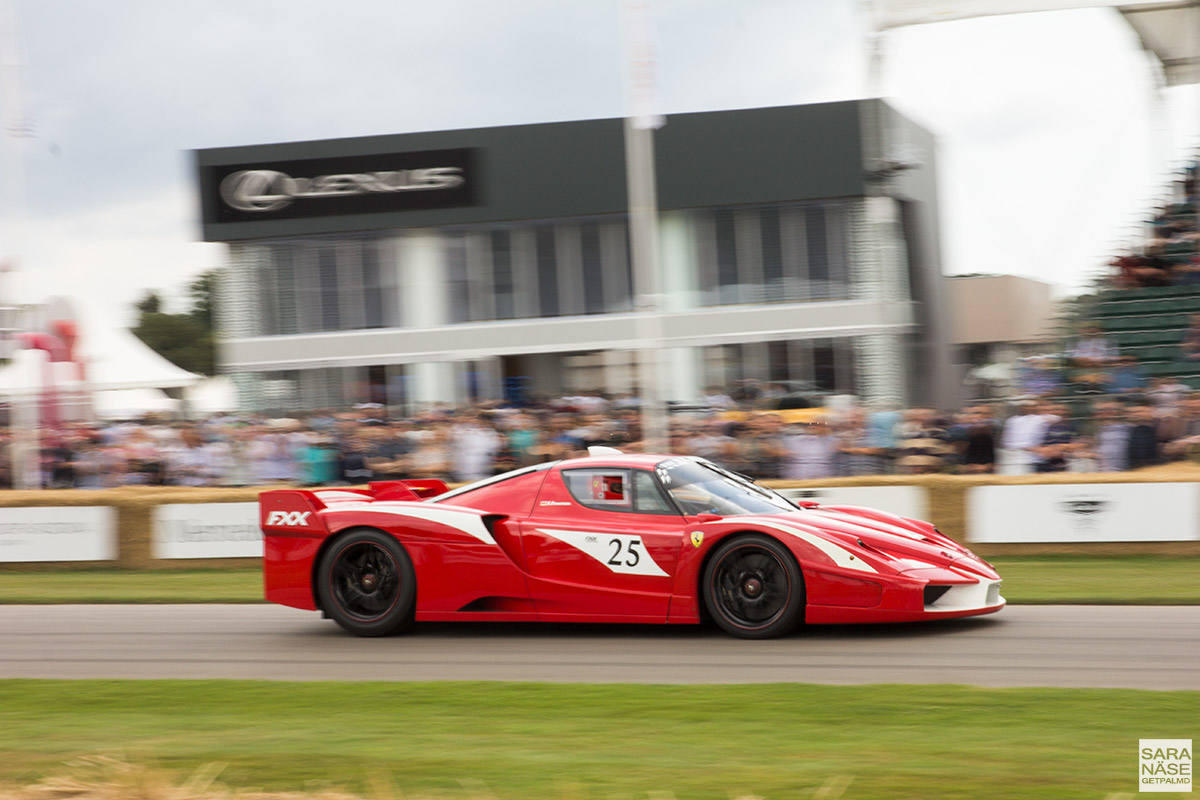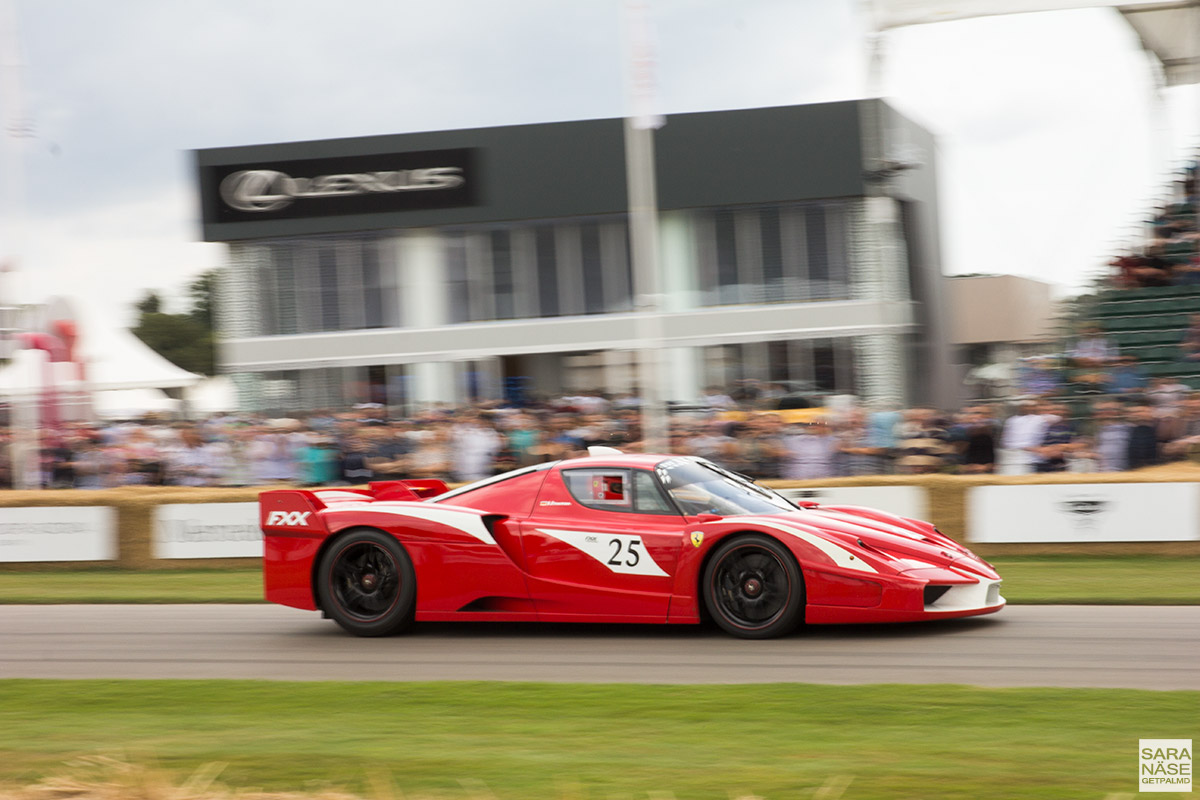 I can see why car lovers from all over the world flock to this event, year after year, to breathe in the supercar atmosphere and hang out with like-minded people. From this year on Goodwood Festival of Speed is going to be one of those events that I will find quite hard to stay away from.