A road trip isn't complete without great hotel experiences, and whilst the route you travel is one of the most important factors of 'a great escape' it's almost equally important to unwind in fabulous places between the drives. And that is how we ended up discovering yet another beautiful hotel, this time on our Porsche 718 Boxster GTS road trip – the Hotel Peralada Wine Spa & Golf in Costa Brava, Spain.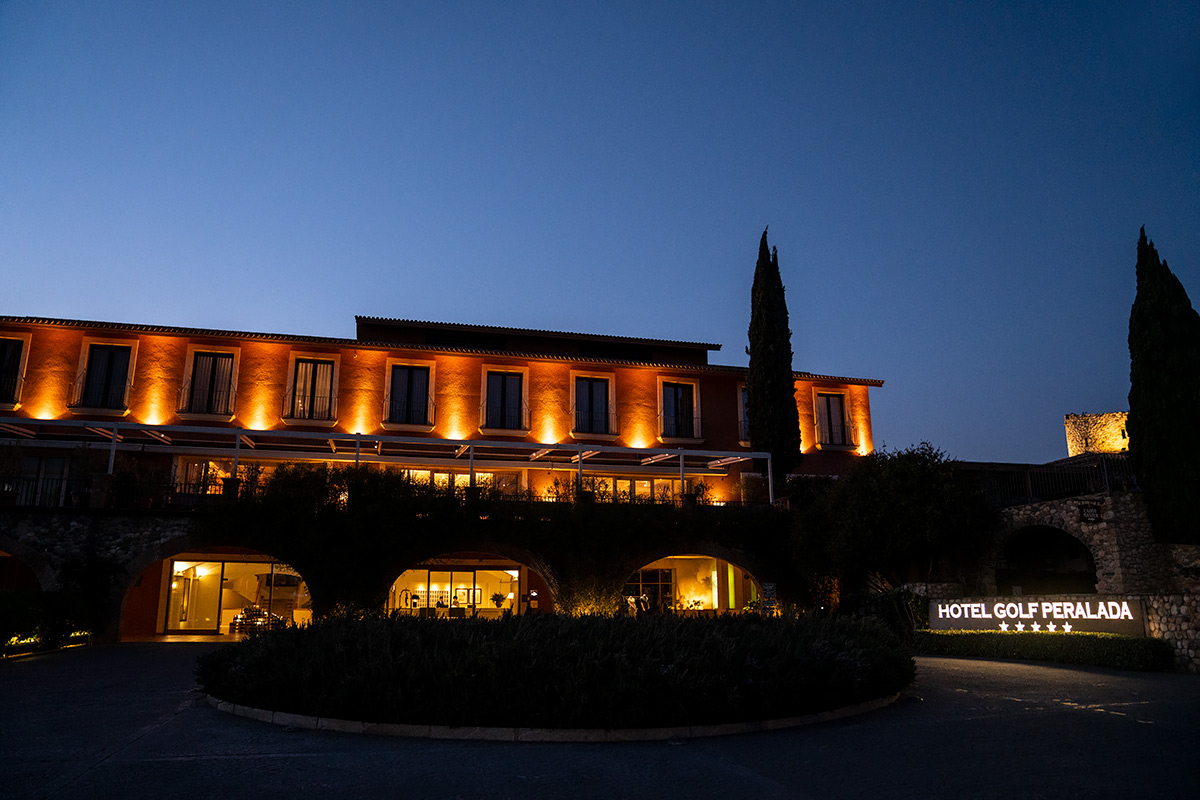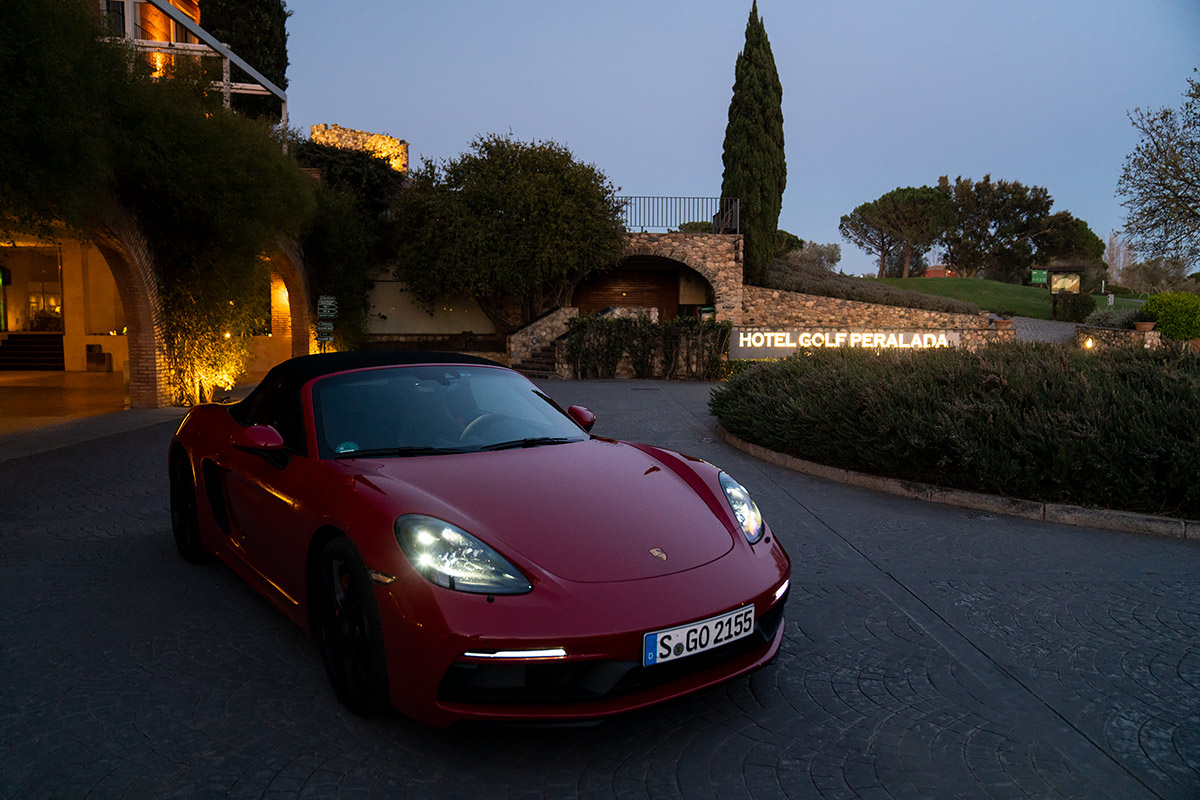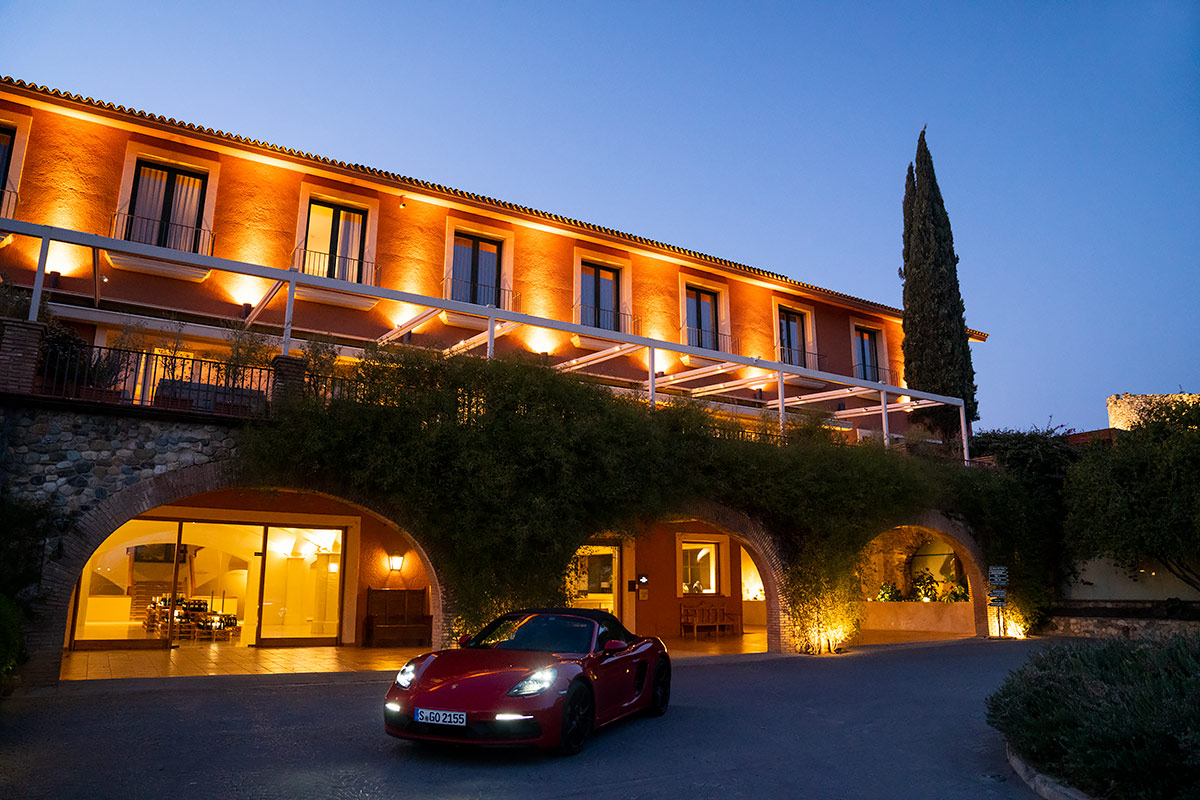 Set back just 20 minutes from the stunning coastline, the small medieval village of Peralada is surrounded by flat countryside with olive groves and views to the high mountains in the far horizon. The village is just 30 minutes from the French border – close to the Pyrenees and the Cap de Creus peninsula with its lovely seafront villages such as Portlligat (famous for its Salvador Dali connection) – and is one of the few five star hotels in the Costa Brava region, that stretches from the north of Barcelona to the French border. Tastefully renovated in a minimalistic modern decor, with wooden floors and earthy bright colours, the hotel is home to just over 60 beautiful rooms. It has an outdoor swimming pool, and indoor swimming pool and a 'Wine Spa' (I expected to take a bath in a sea of red but it wasn't quite like that), a restaurant and a bar, and right at your doorstep is also an 18-hole golf course to please the golf aficionados. But wait, that's not all!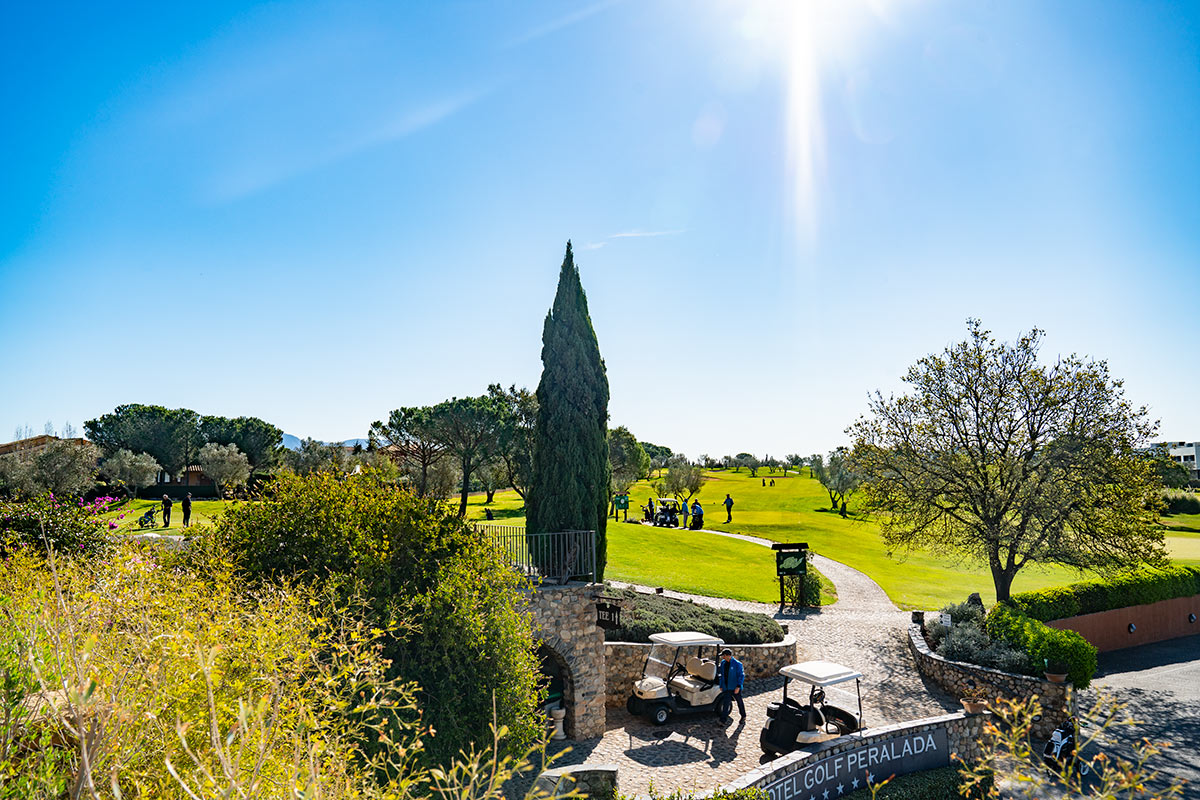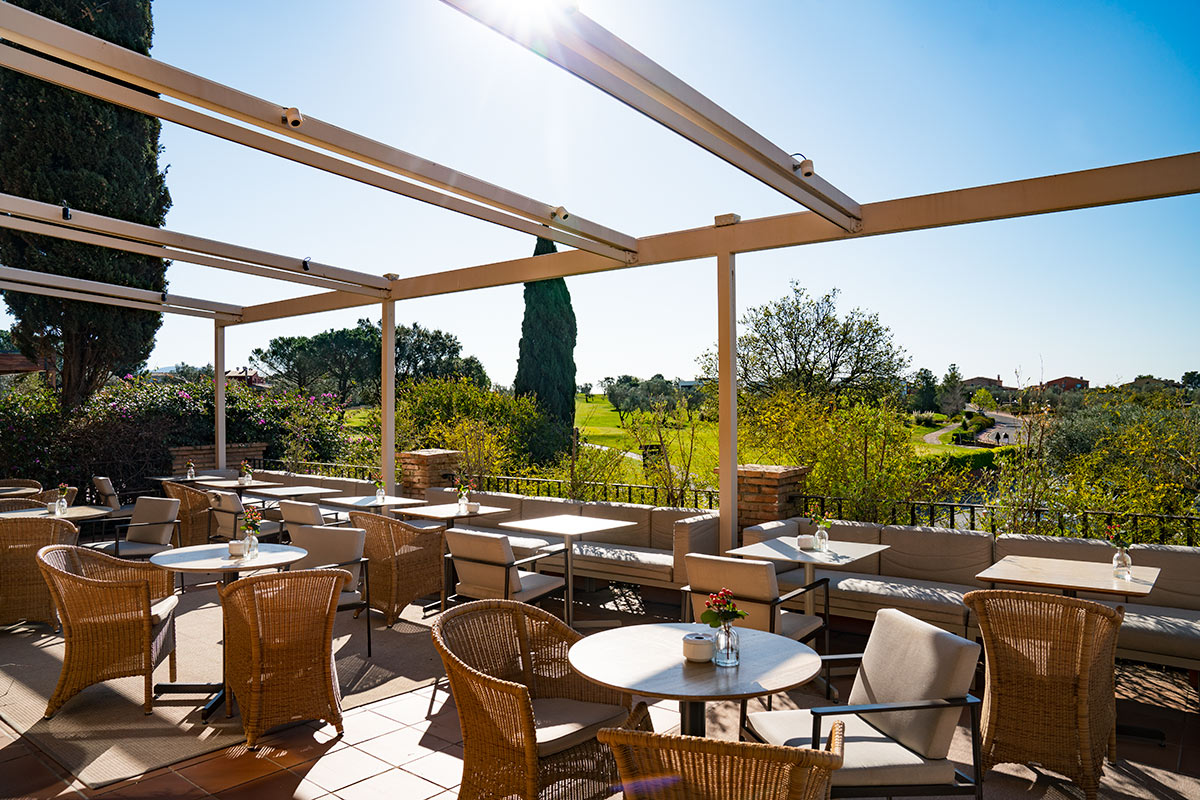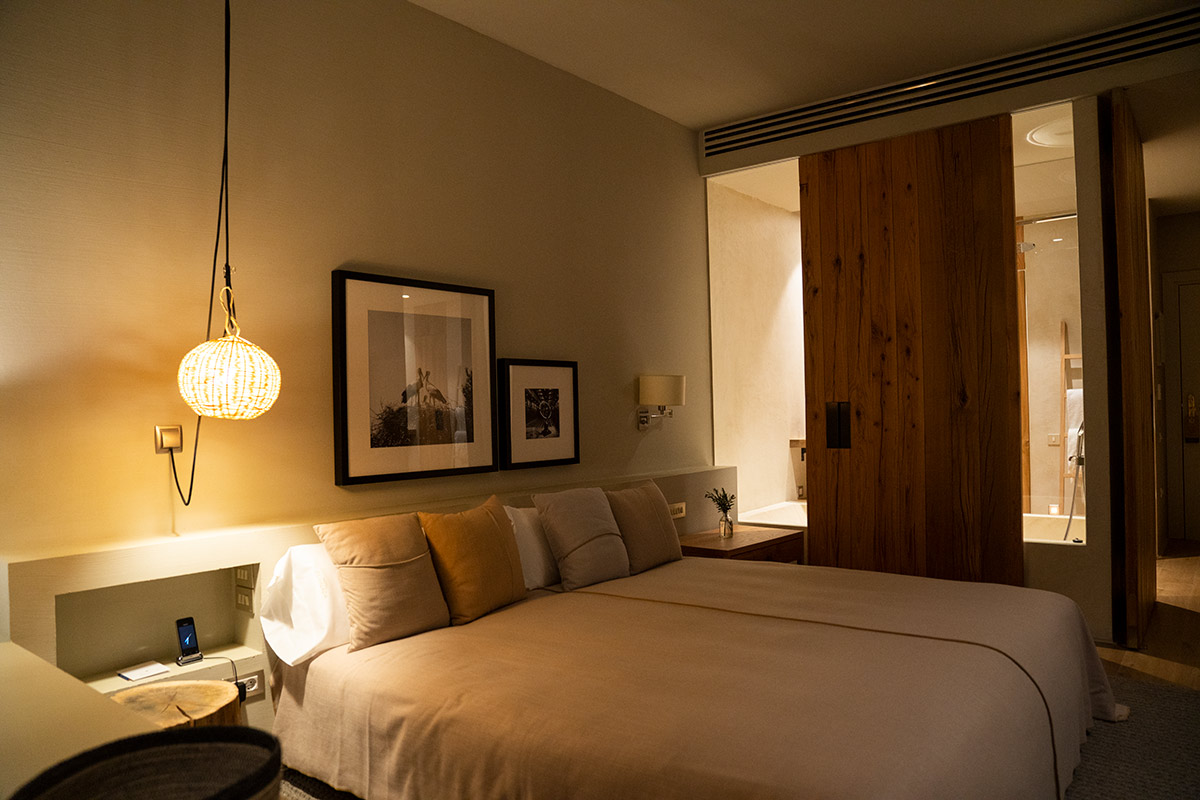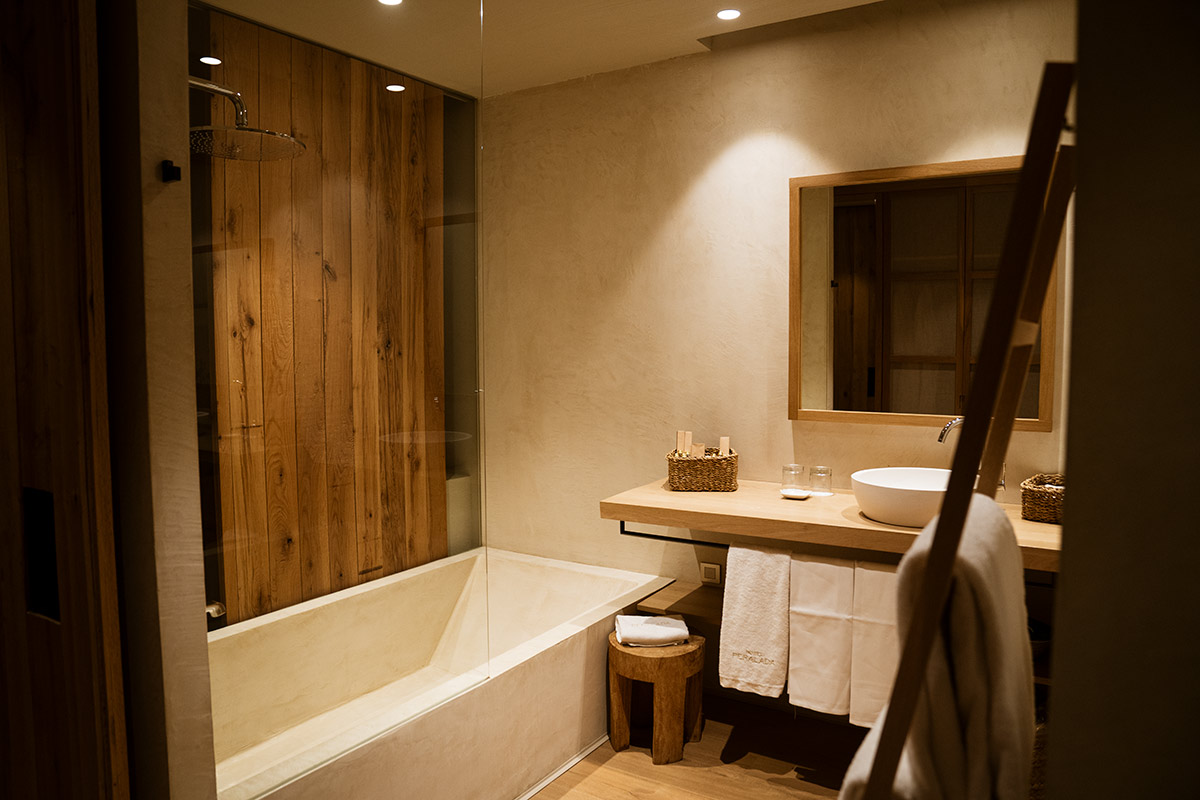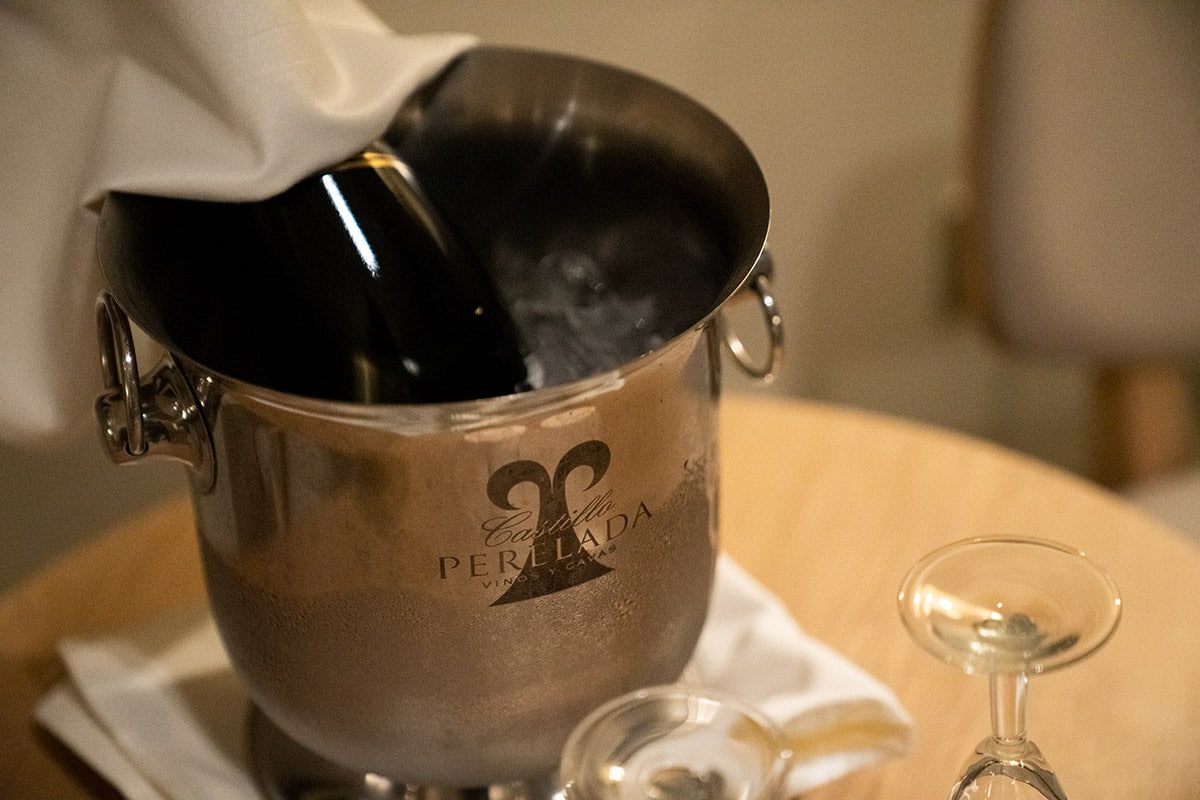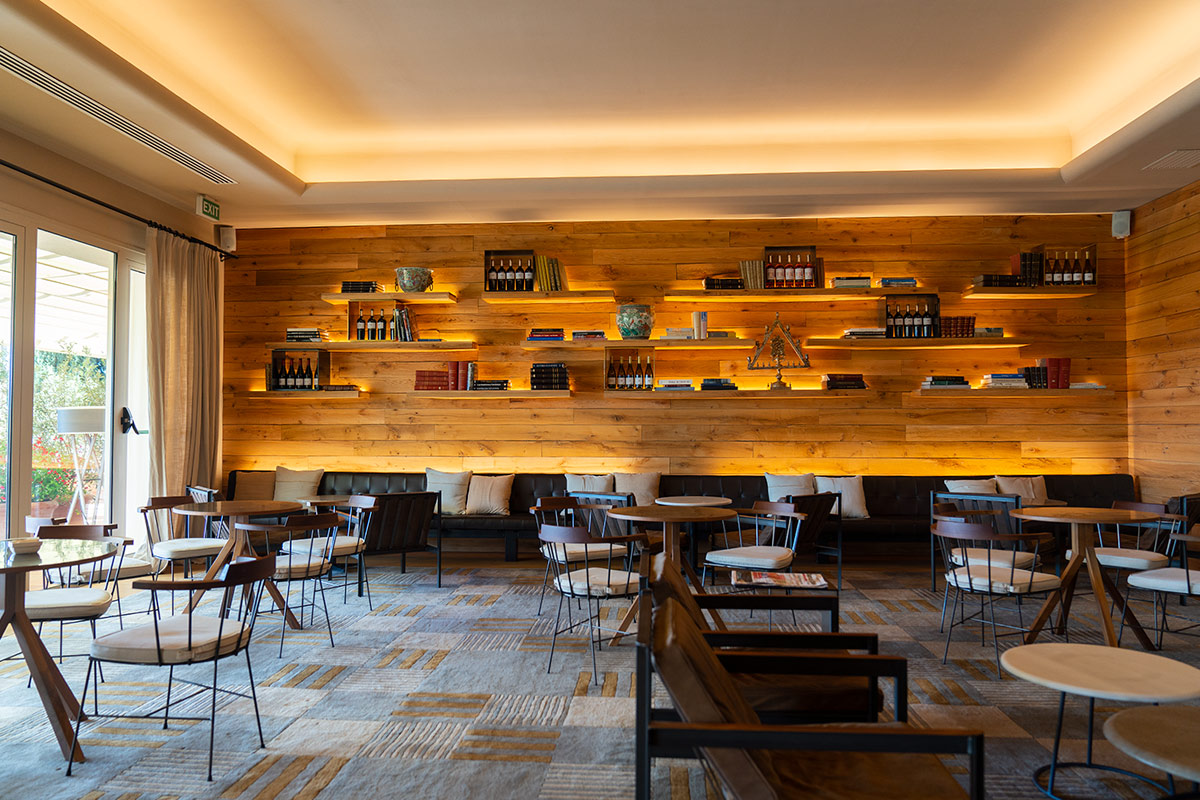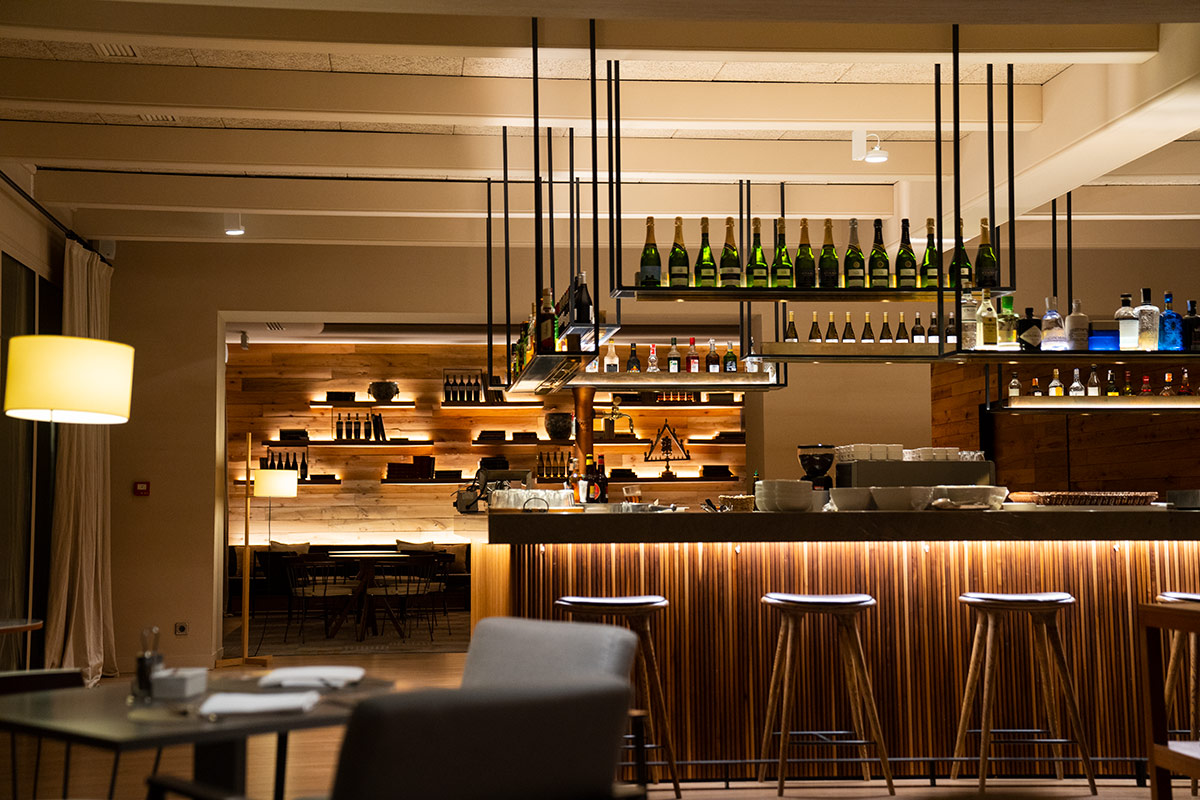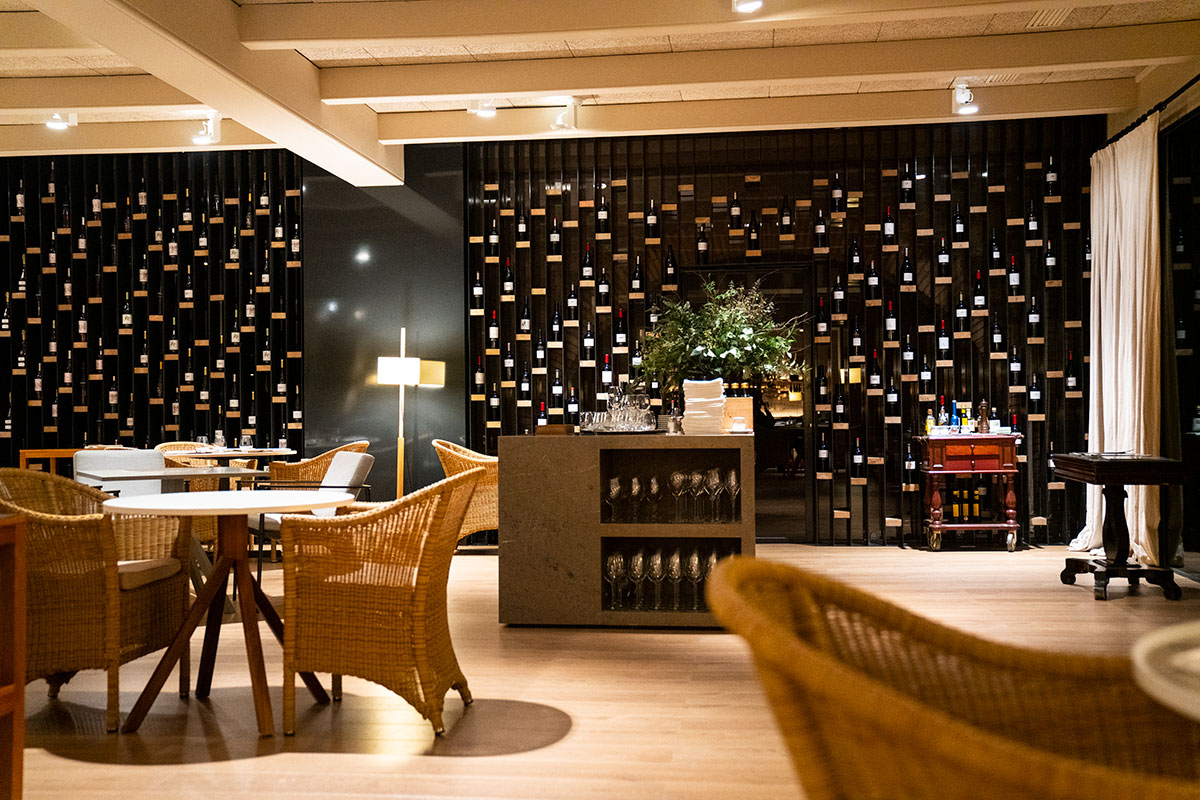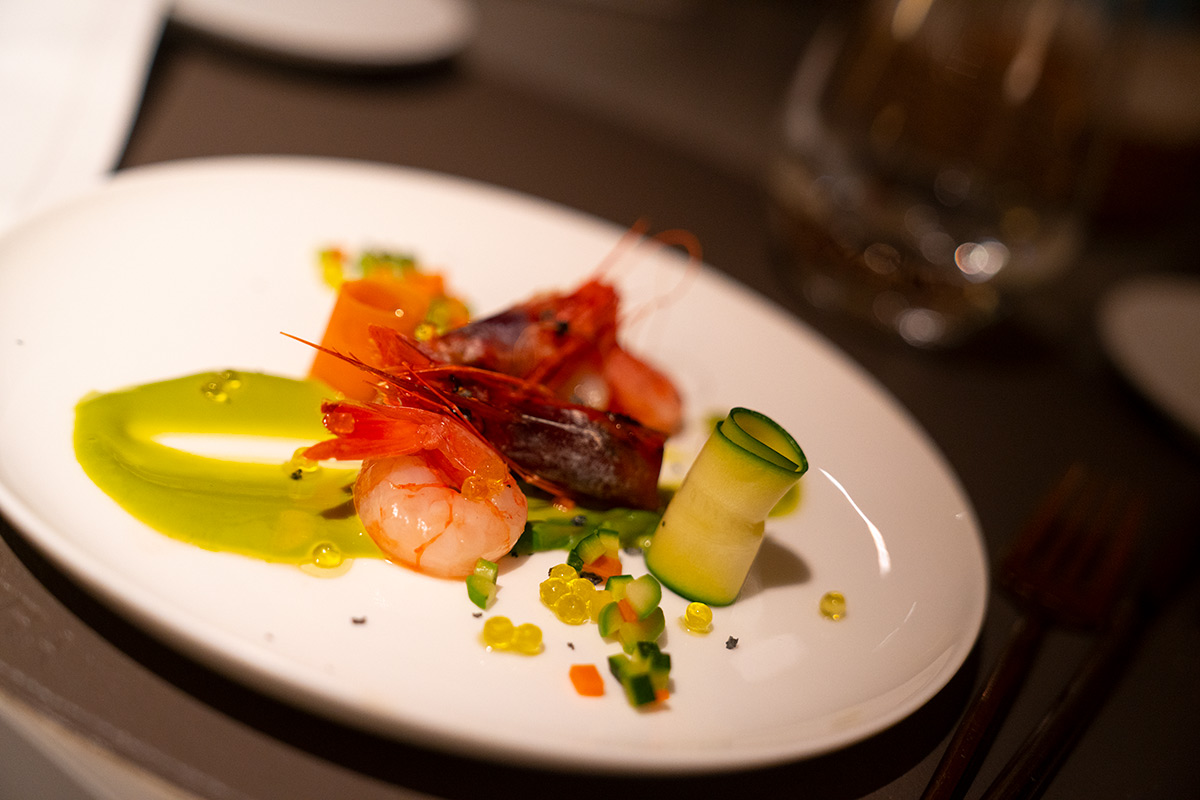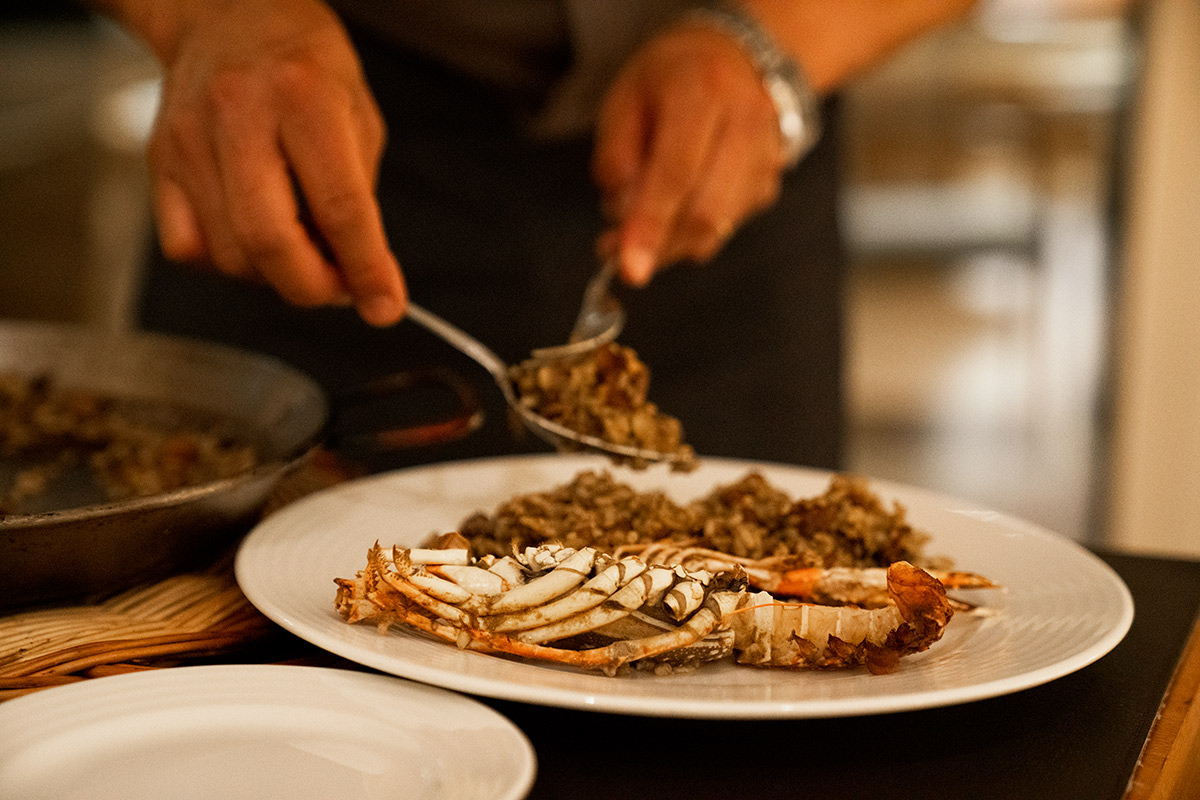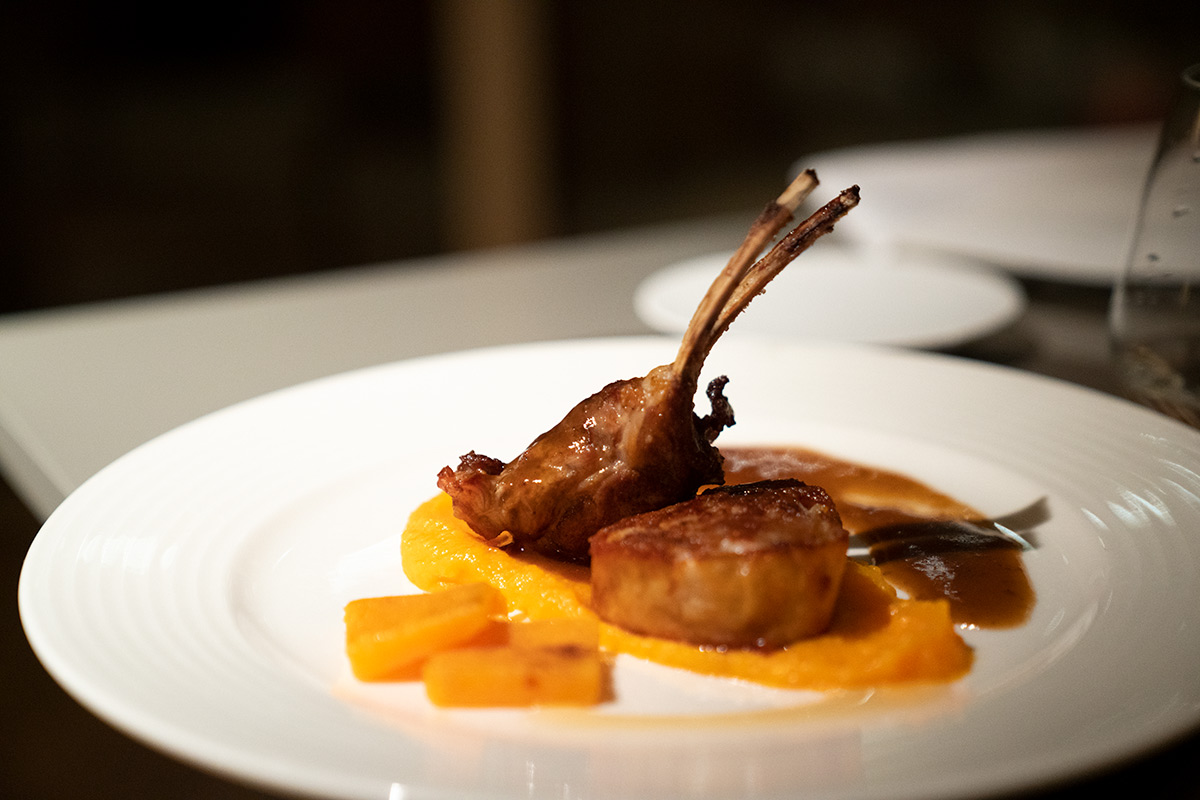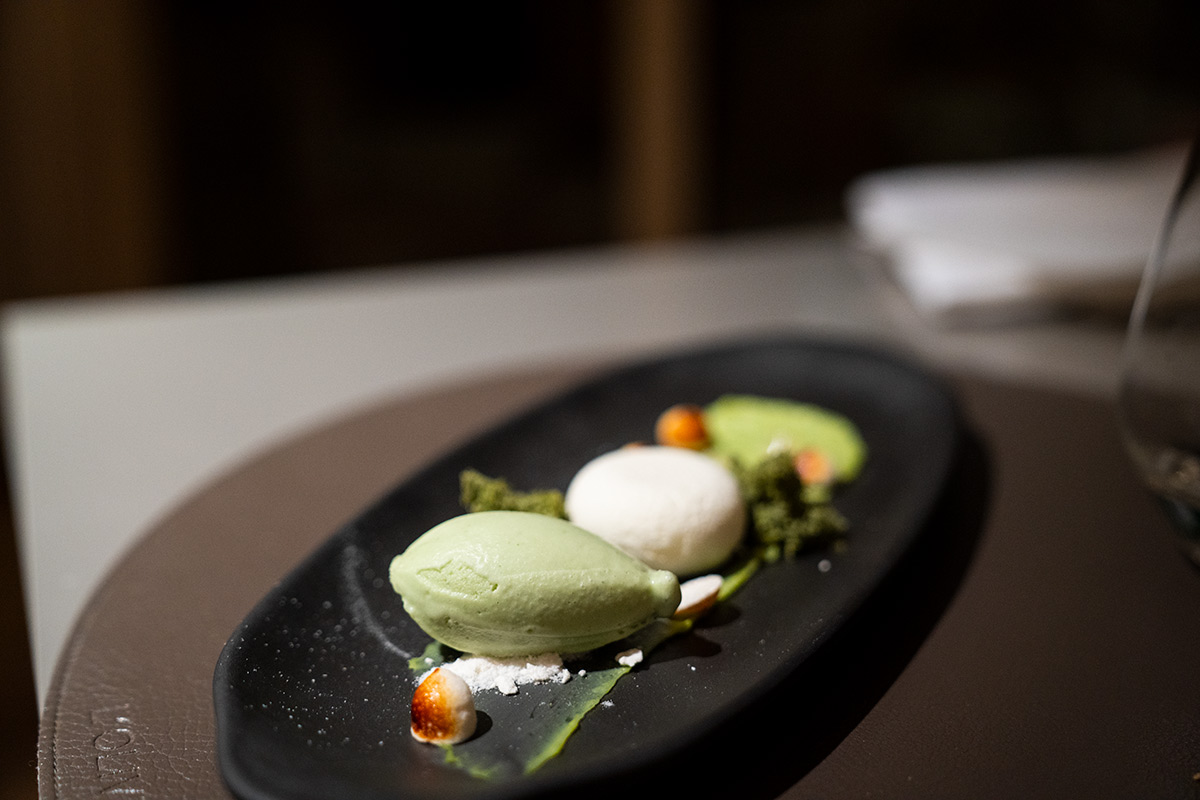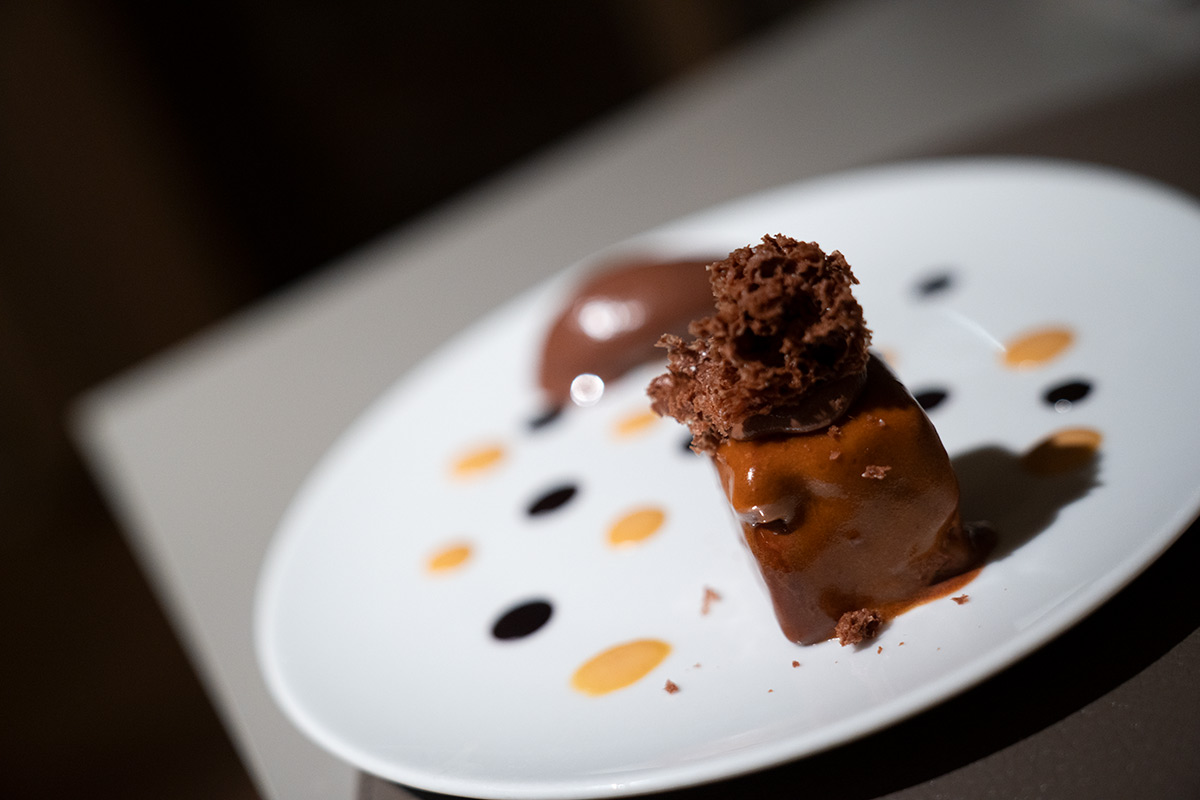 Less than 1,5 km from the hotel is the 14th century medieval castle Castell de Peralada. This majestic building – also declared a national asset of cultural interest – is home to a Michelin starred restaurant serving Catalan cuisine (which has held one Michelin star in the guide for four consecutive years) and a large casino set under vaulted ceilings in an ancient setting. Every year there is also a two month long International Music Festival on the grounds of the castle.
There is a car connection as well. In 1923 the castle was bought by Miguel Mateu who is the son of one of the founders of the Hispano Suiza car and engine company. The current Grup Peralada company – which owns an extensive portfolio of casinos worldwide in addition to the Peralada castle, resort and vineyard – still owns the Hispano Suiza company. You might not have heard of them – they built some very cool looking cars between 1904 and 1938 – and have now made a comeback with the limited edition, fully electric Hispano Suiza Carmen and the even more exclusive Carmen Boulogne. Looks pretty fabulous… if you can afford one!
Then there is the wine, of course. Since the Middle Ages wine has been produced here – in fact Empordà is one of the oldest winemaking regions of the Iberian Peninsula – and today Castillo Perelada is one of the leading wineries in Spain, with a wine museum in the castle, and the vineyards open to tours and tastings.
So much to see and do!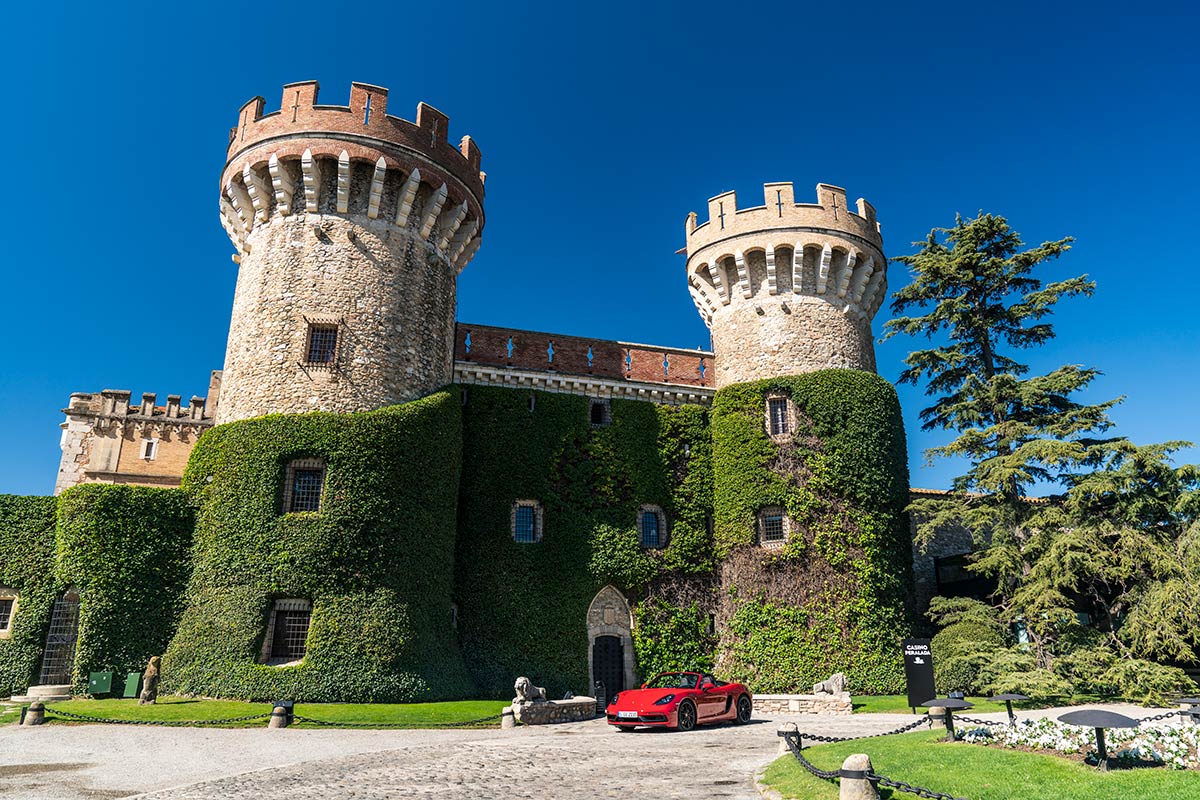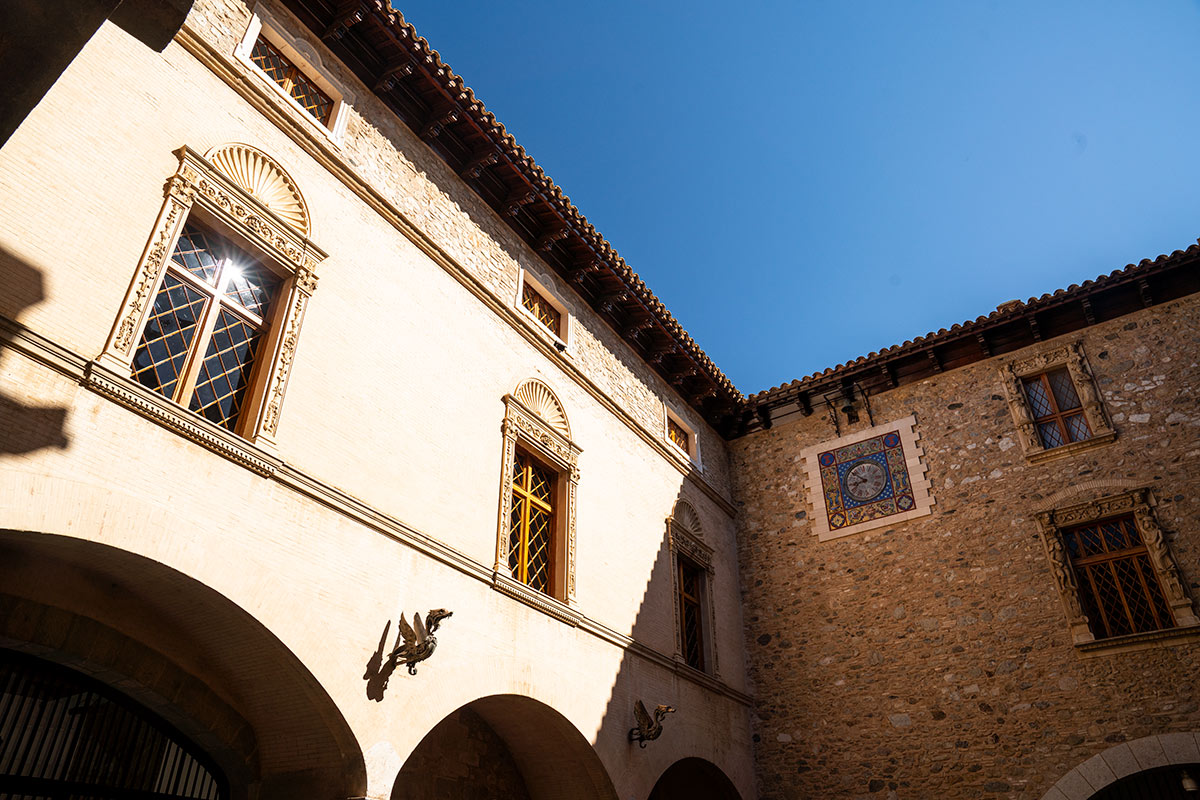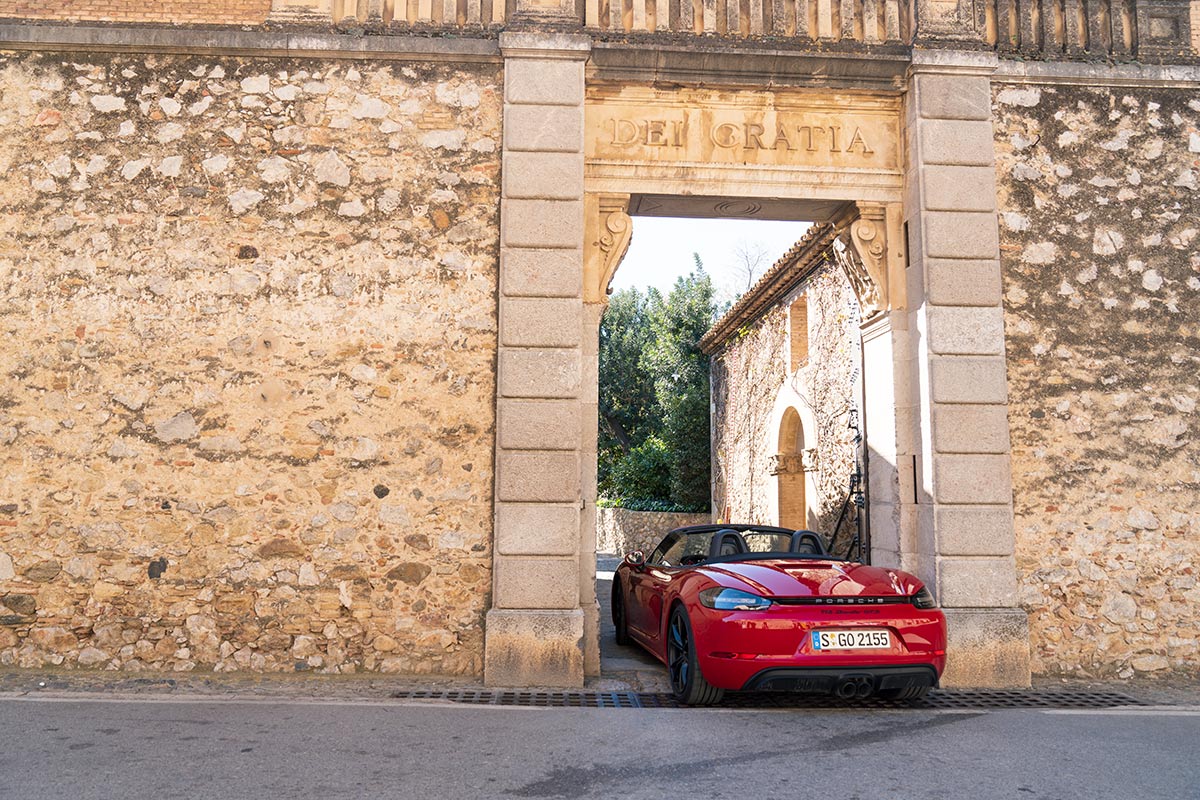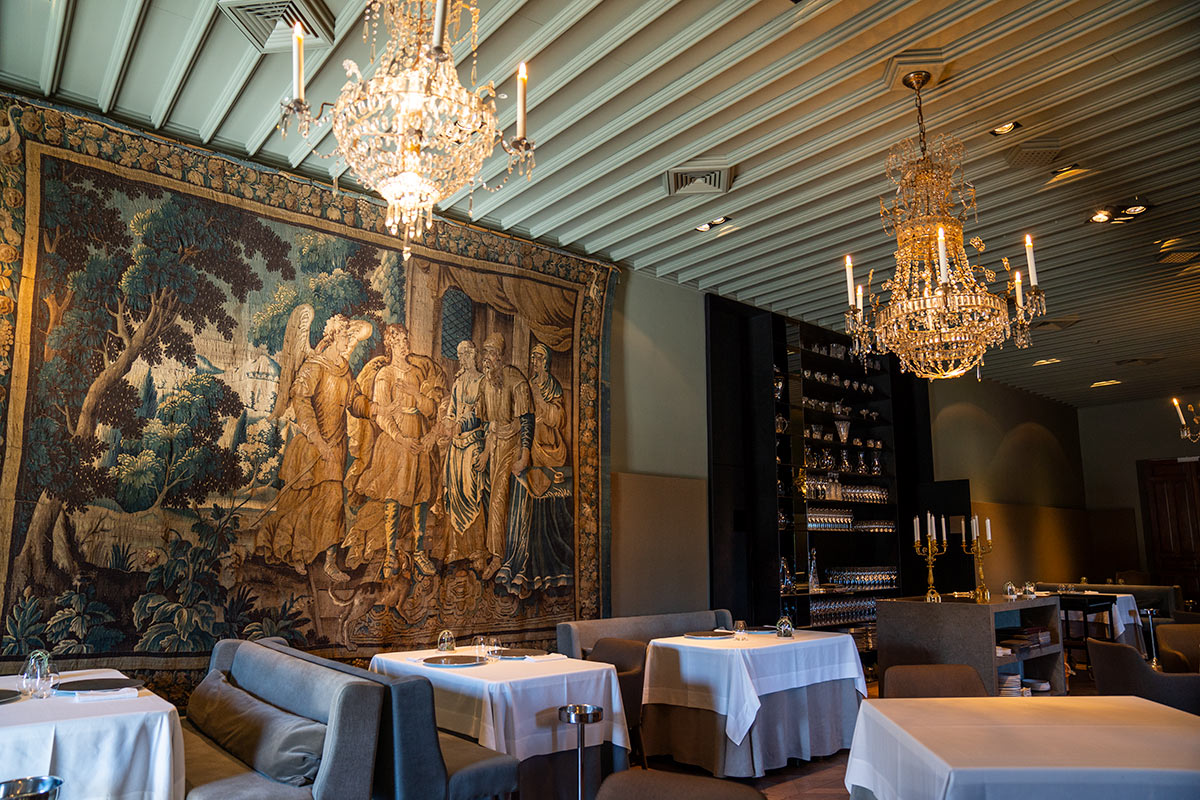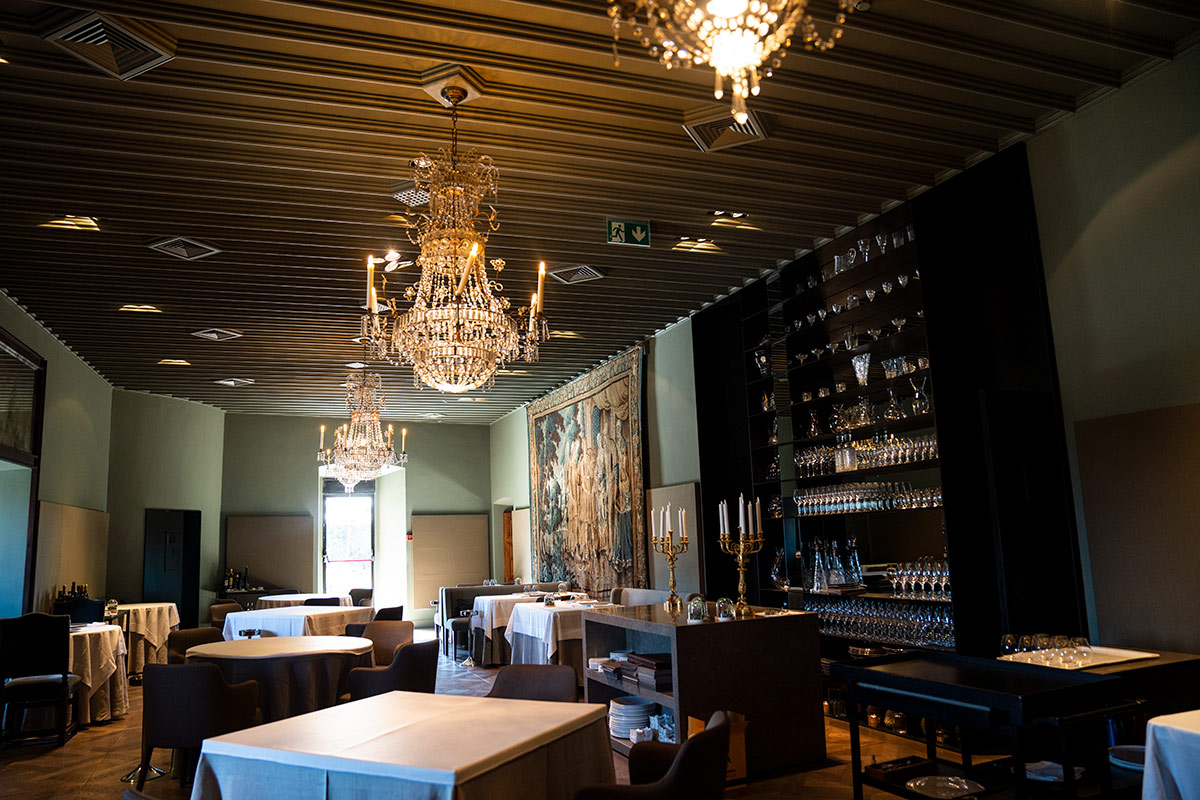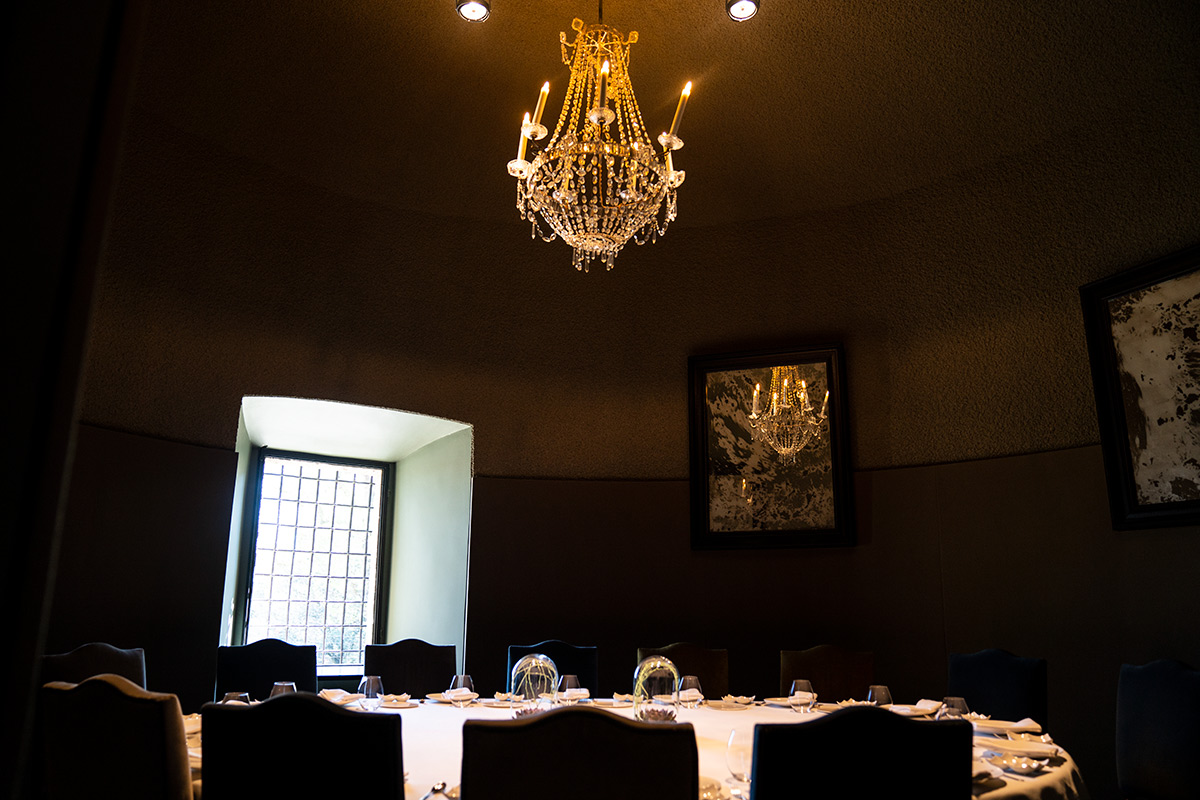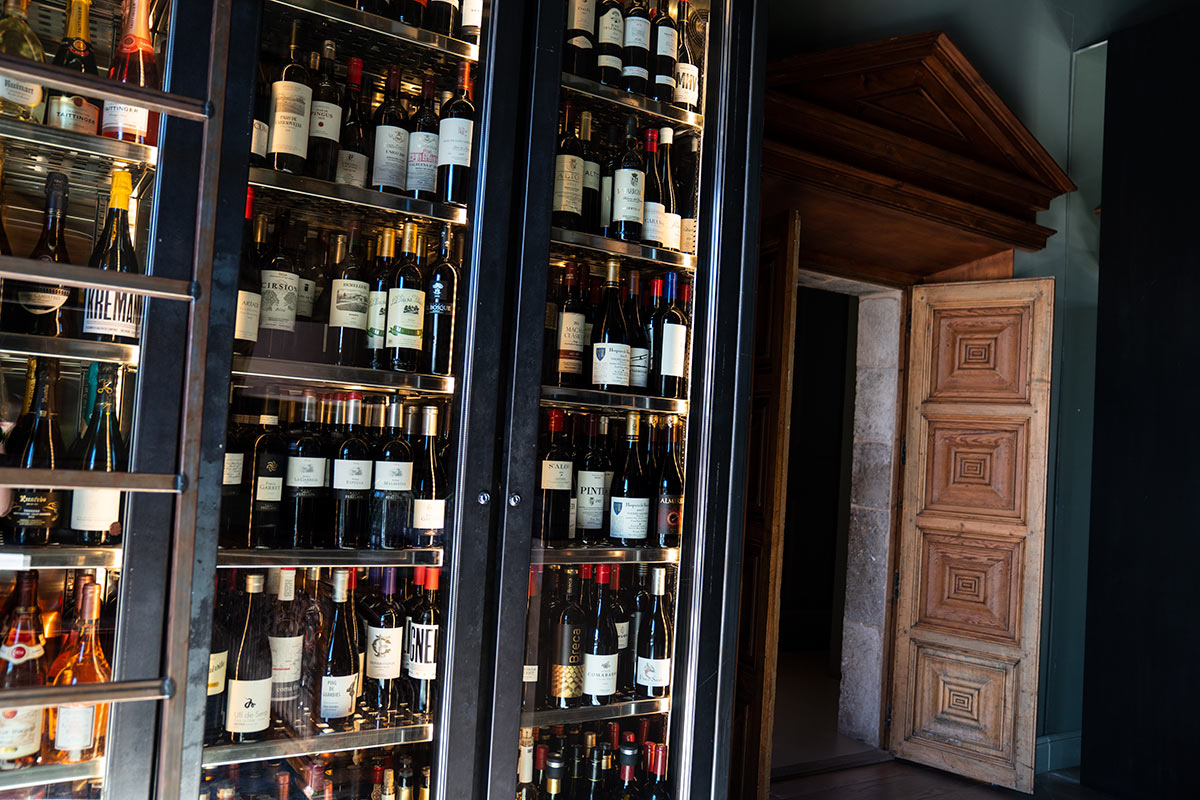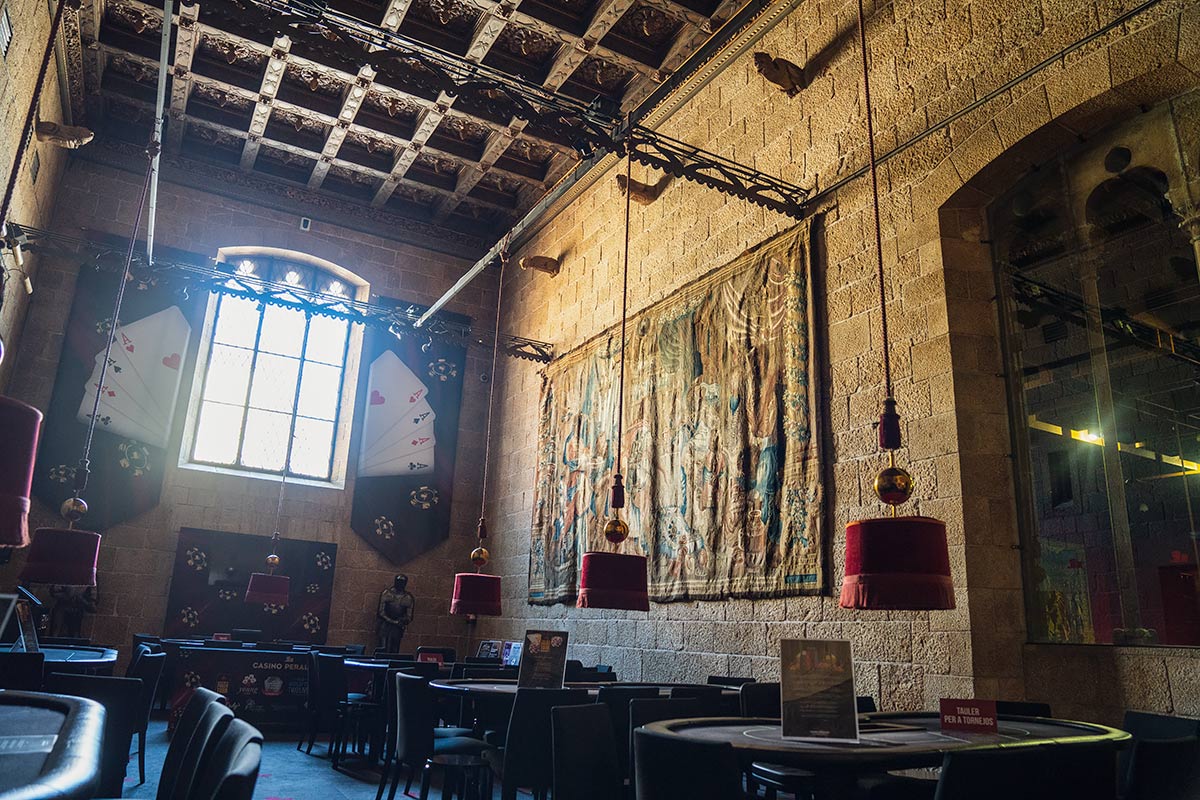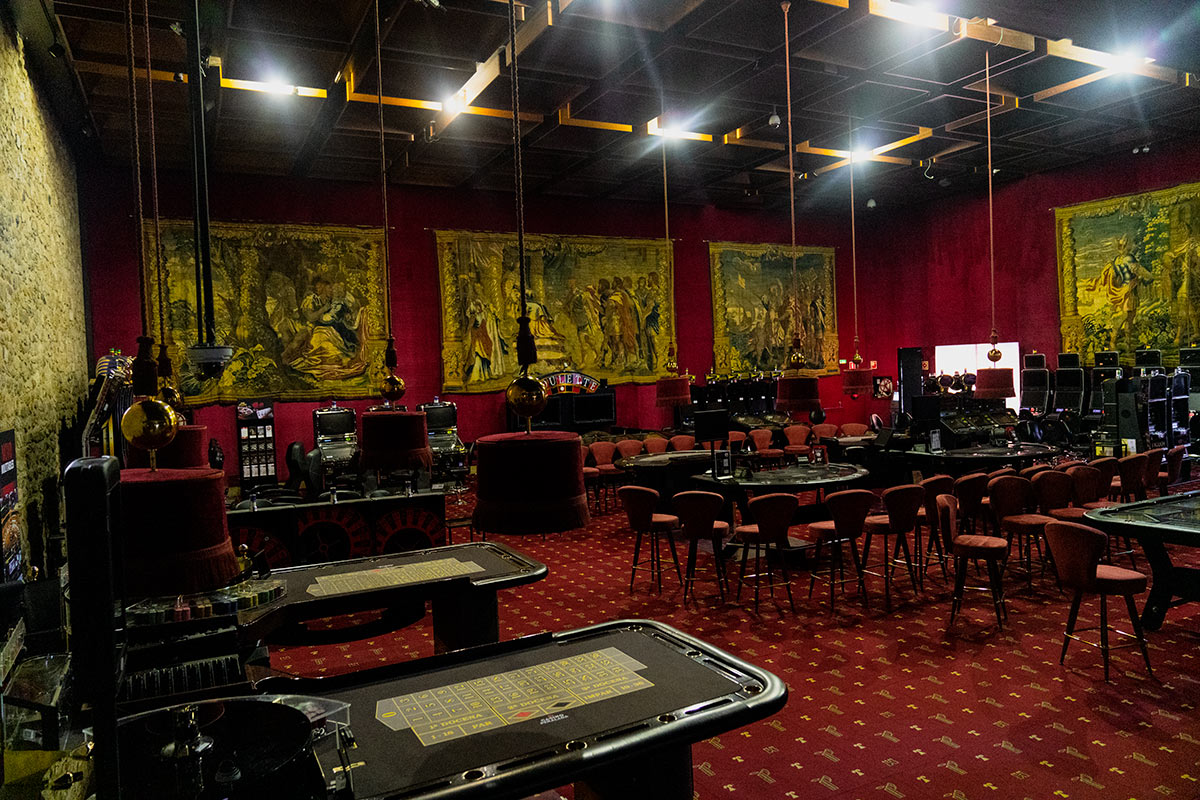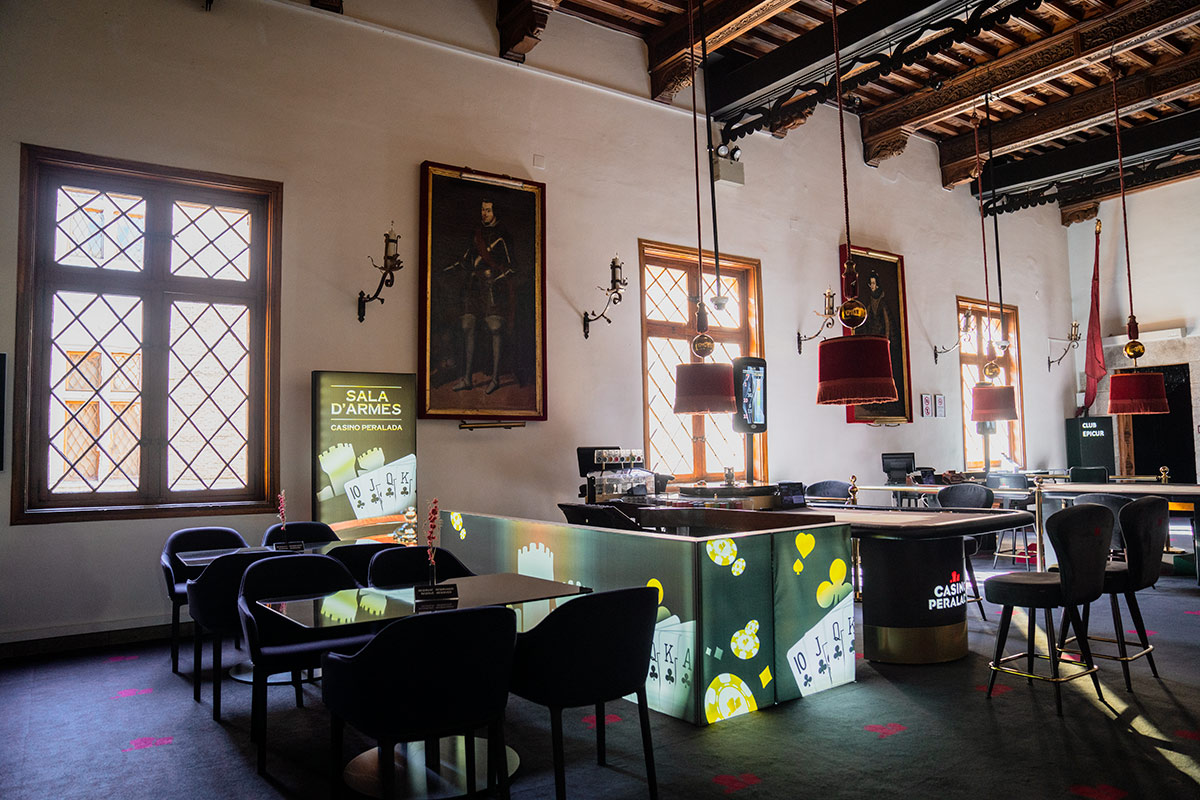 We didn't have enough time to spend here – as always we were in a rush to get back out on the road and explore new places – but enough to have a lovely meal in the hotel's L'Olivera restaurant (we saved the castle fine dining experience for the next visit, you have to be in the right mood to enjoy a long tasting menu), drag out the breakfast for as long as possible because the terrace was just so relaxing, have a quick dip in the indoor pool, and have a stroll around the Peralada Castle. You might think a resort like this would attract mainly the golfers and the gamblers – and we are not keen on either – however Peralada didn't have the feel of a tacky holiday resort. Although you could argue that no matter how beautiful the building is, a casino with its neon slot machines is never a pretty look, but somehow they've managed to make it look alright in a castle setting – and you only have to walk into the gourmet restaurant with its glistening chandeliers and antique candelabras to enjoy the atmosphere of unspoilt old castle vaults. Our visit was out of season – March – and it was all quite sleepy and peaceful. However I can imagine that in the summer season this sleepy village wakes up and Peralada attracts foodies, wine connoisseurs, golf aficionados, gamblers, and so on – and for some it might just be the perfect resting place for one night.
I am glad we stumbled upon it – as it happened Castell de Peralada offered the perfect backdrop for a pretty red Porsche 718 Boxster GTS…