On the C-Class Coupé press drive in Costa del Sol I got the chance to test drive three C Class Coupé cars in two days: one diesel, one petrol and of course also my own favourite – a C63 AMG. But the first car I got in to for a test drive on nice roads was a 204 hp C 250 d. This car I drove from Museo Automovilístico de Málaga to Ascari Race Resort.
The C 250 d is not a bad car, it was fine to drive. But it is a diesel, and although it offers what you need for everyday cruising it lacks what I want in a car, and that is feeling. For the drive from Ascari to the hotel I changed the C250d to a car with a petrol engine and that already was an improvement. You get better throttle response and of course also better sounds. But it was not before I got in the Mercedes-AMG C63 S Coupé, from track to the highway and a stretch on a mountain road, that I really felt impressed by the new Mercedes-Benz C-Class Coupé. That car really is something!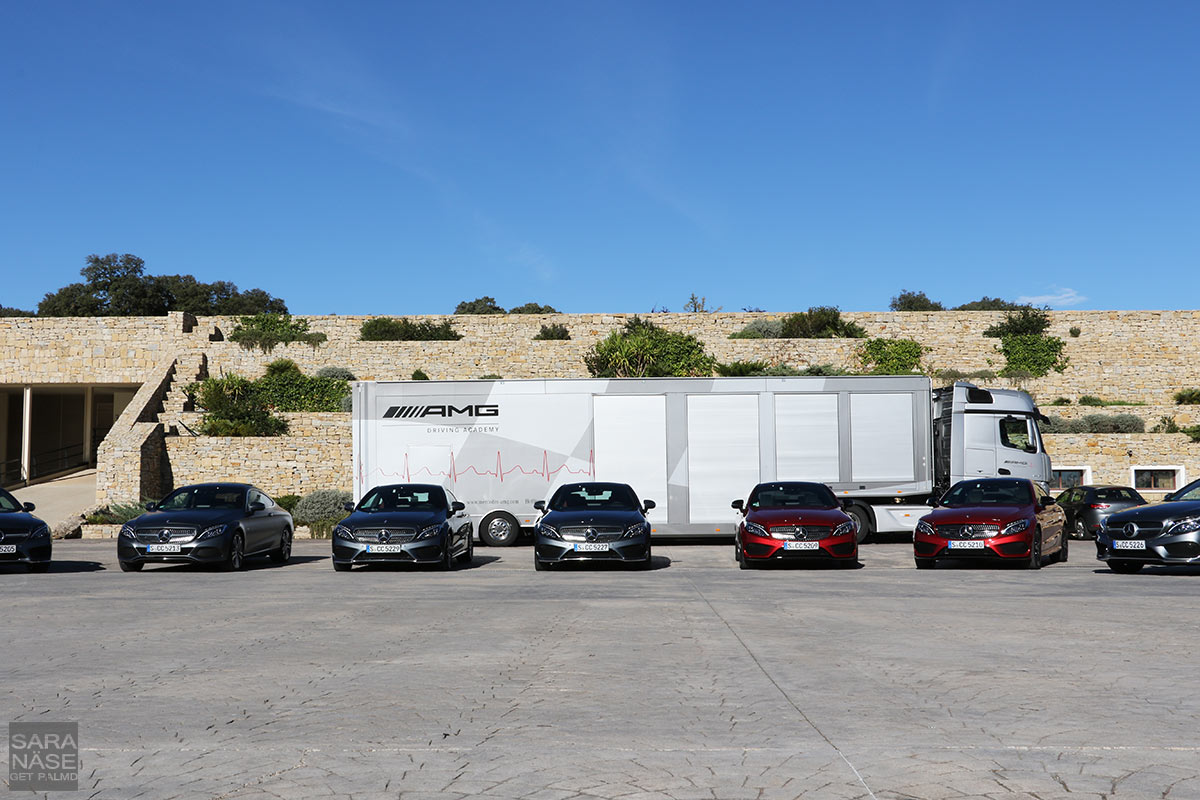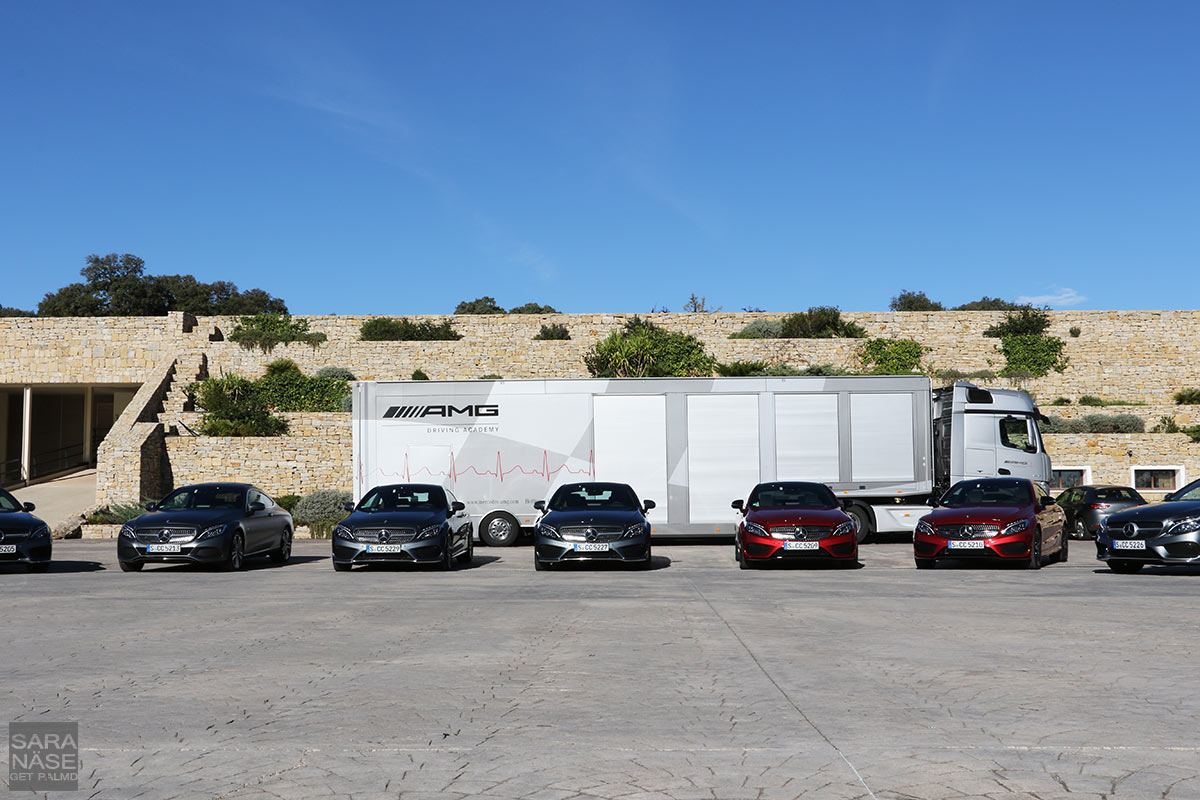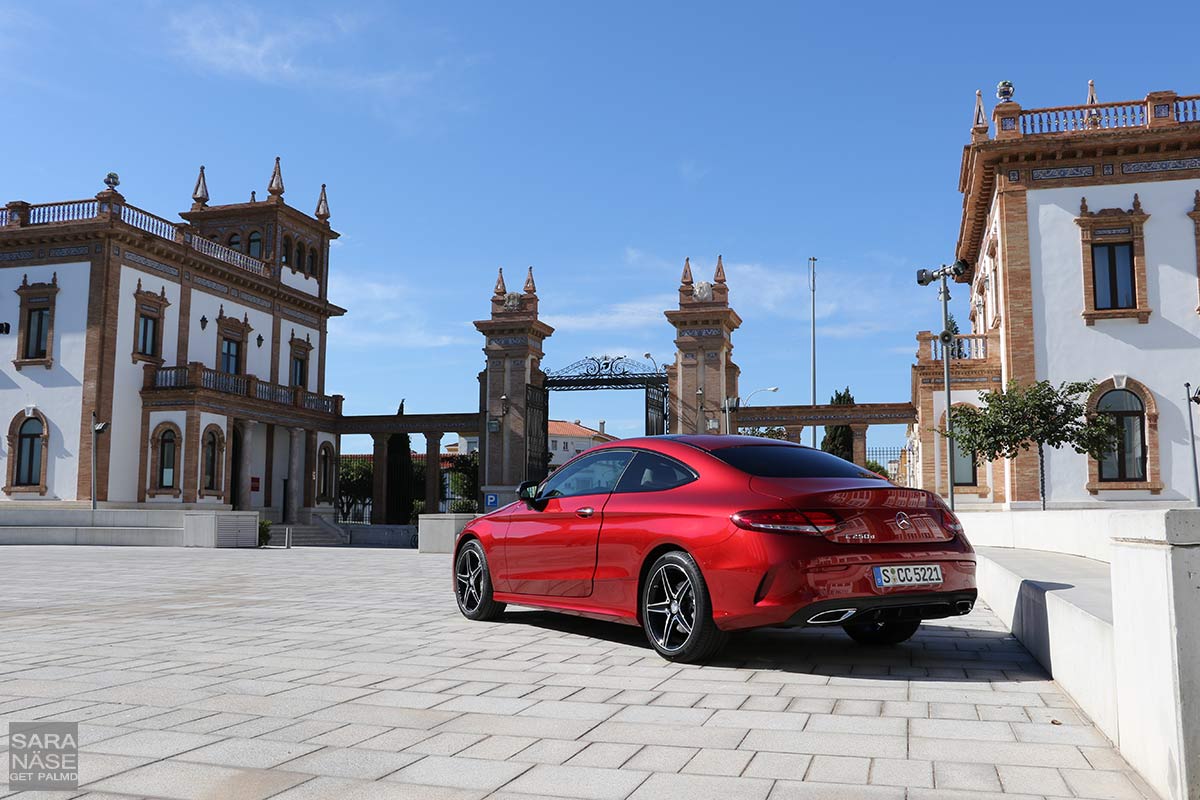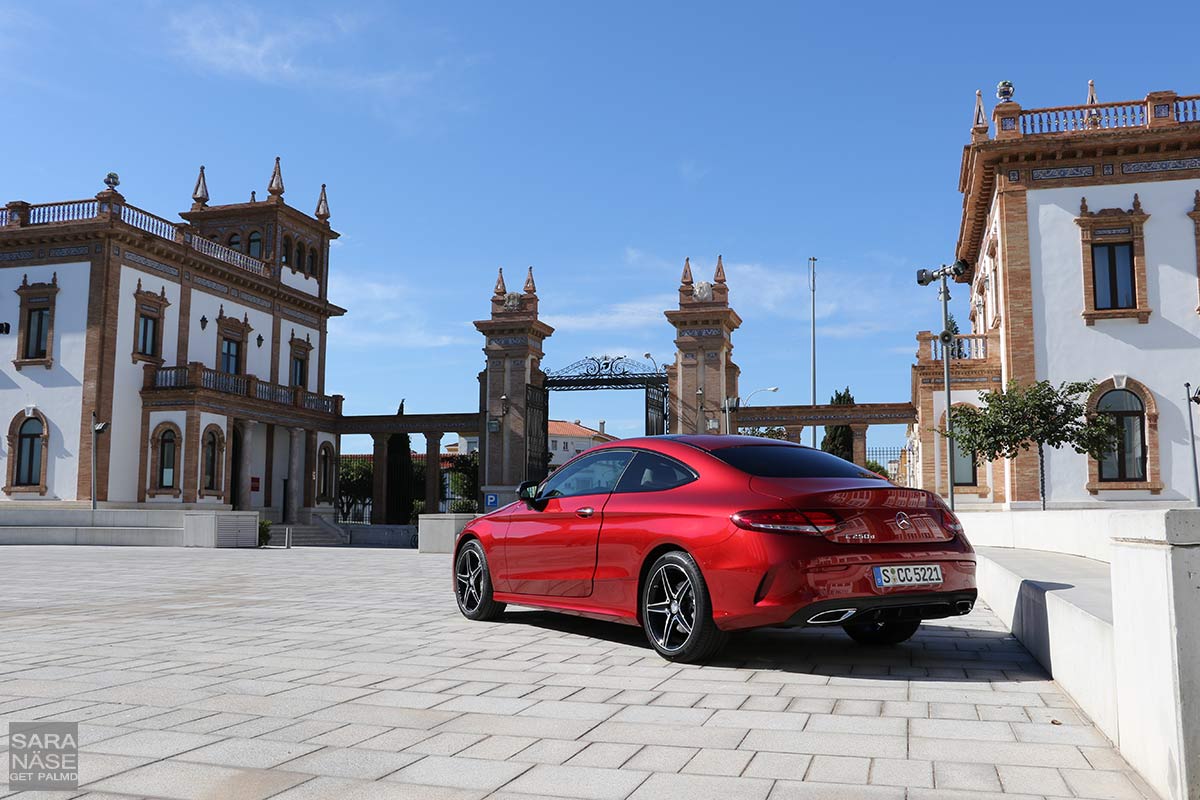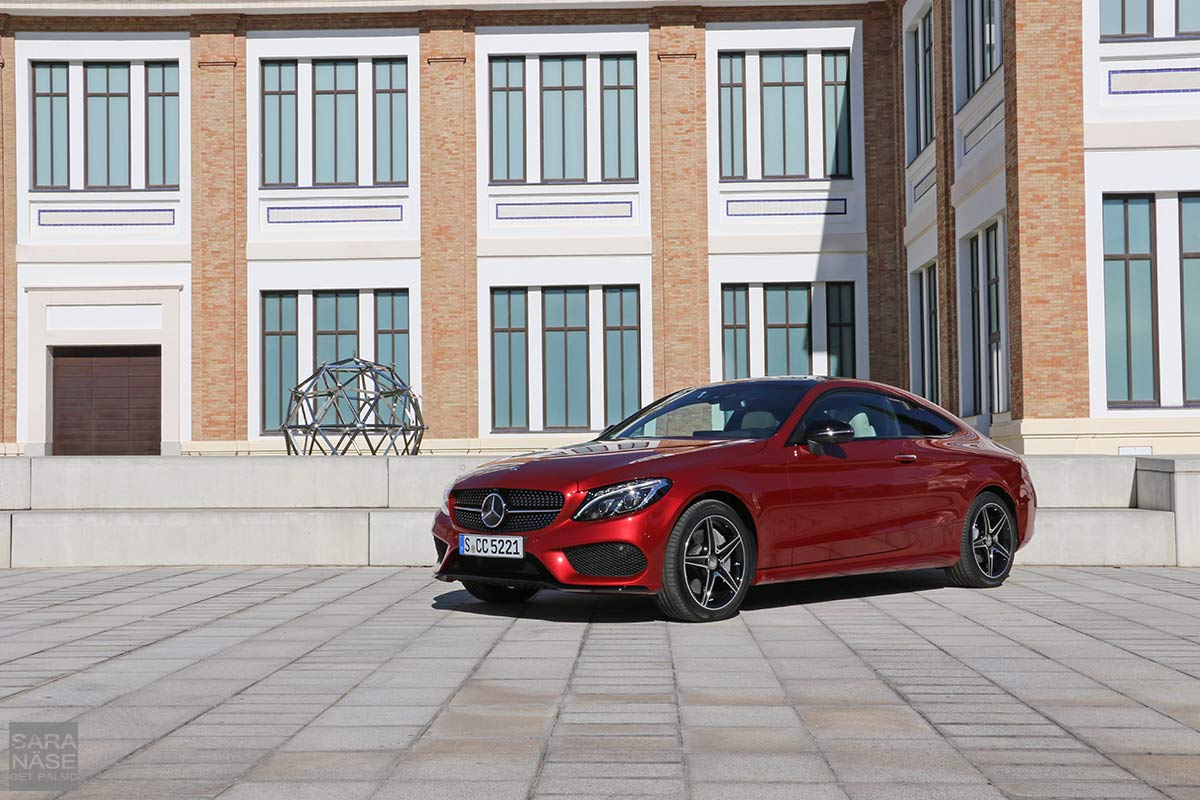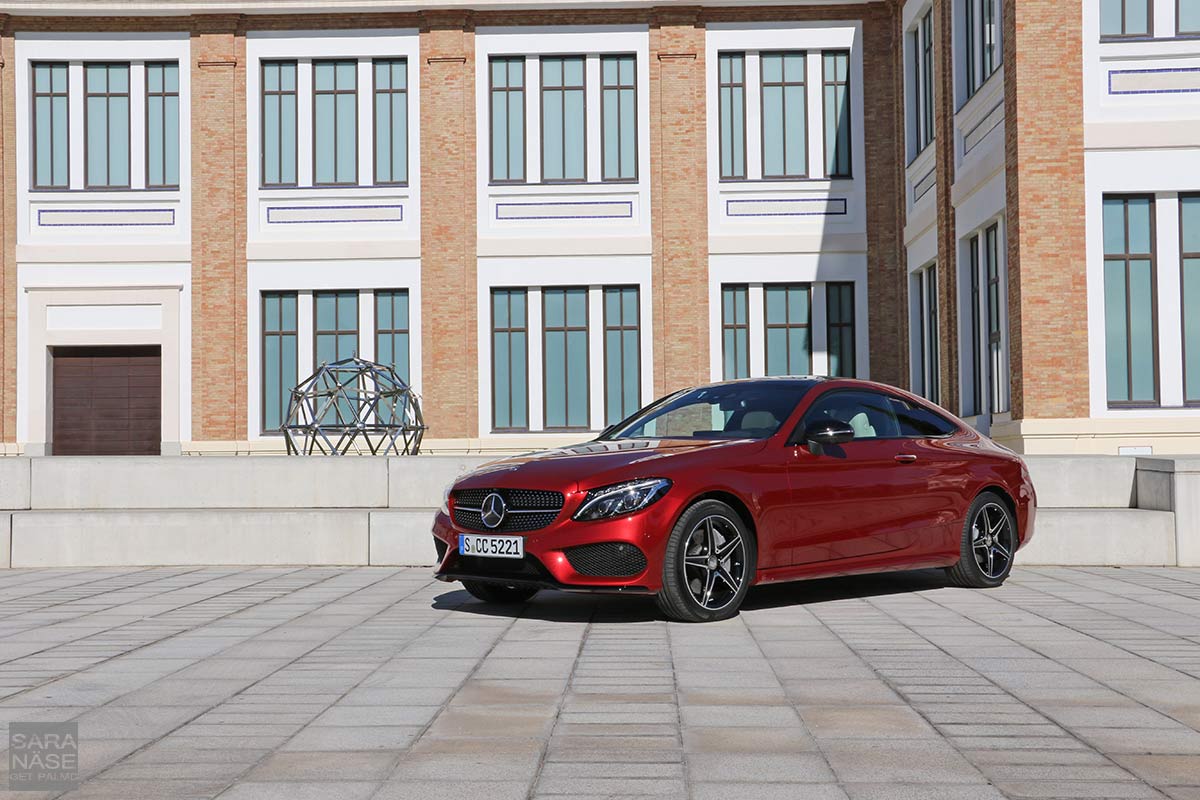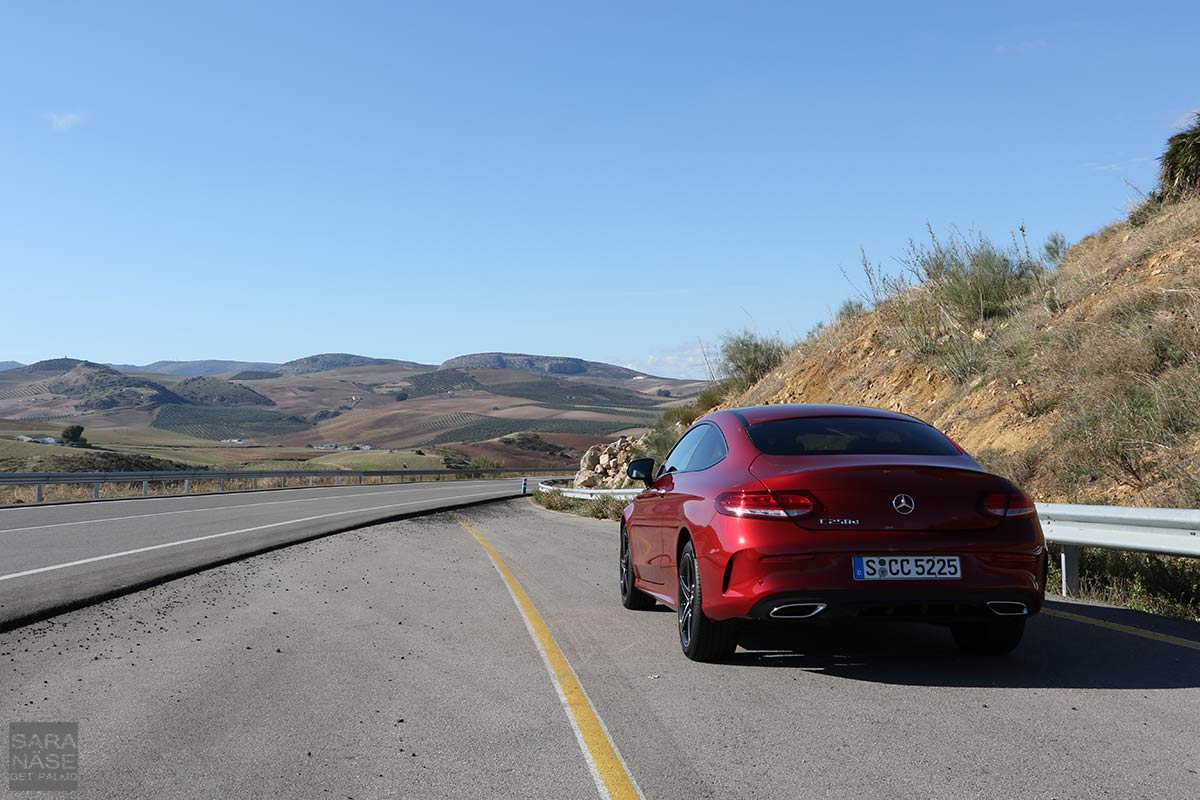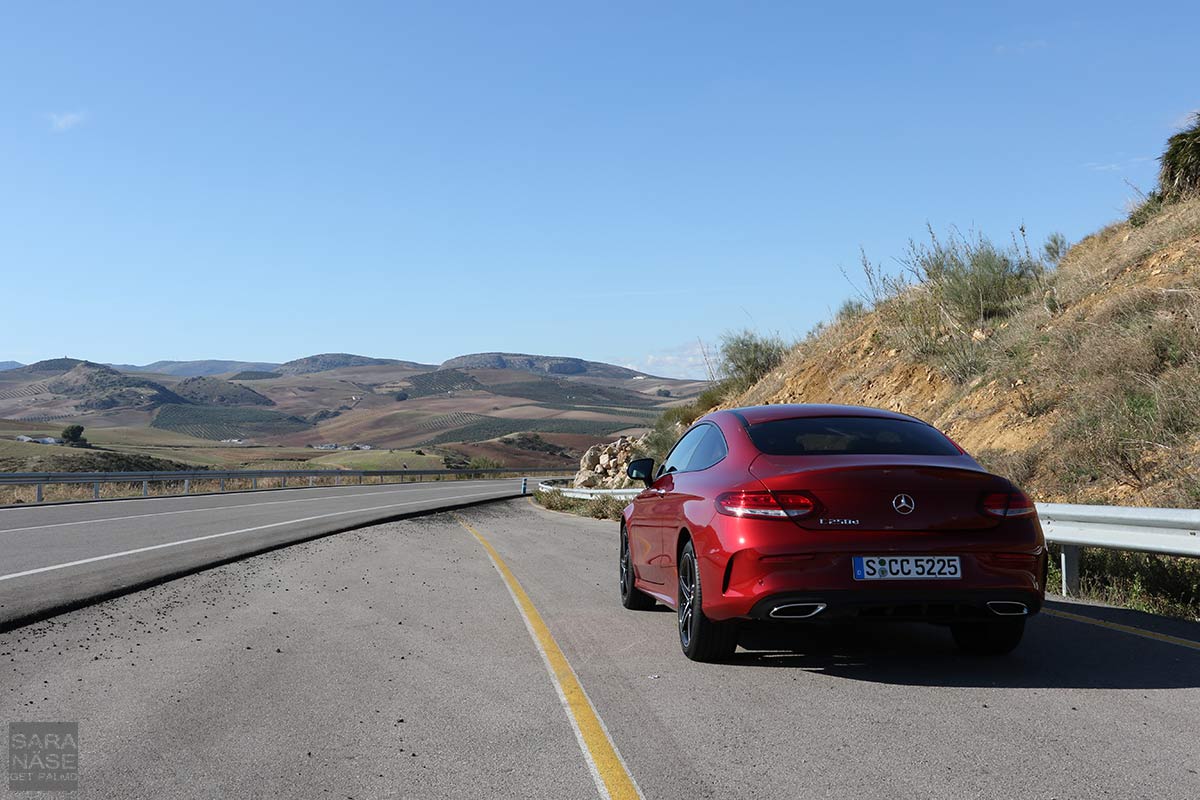 If you want a car that is beautiful to look at, comfortable to drive and efficient, you could choose one of the two C-Class Coupé models with a diesel engine: the 170hp C200d available with manual gearbox or 9G-TRONIC, or the 204hp C250d only with 9G-TRONIC.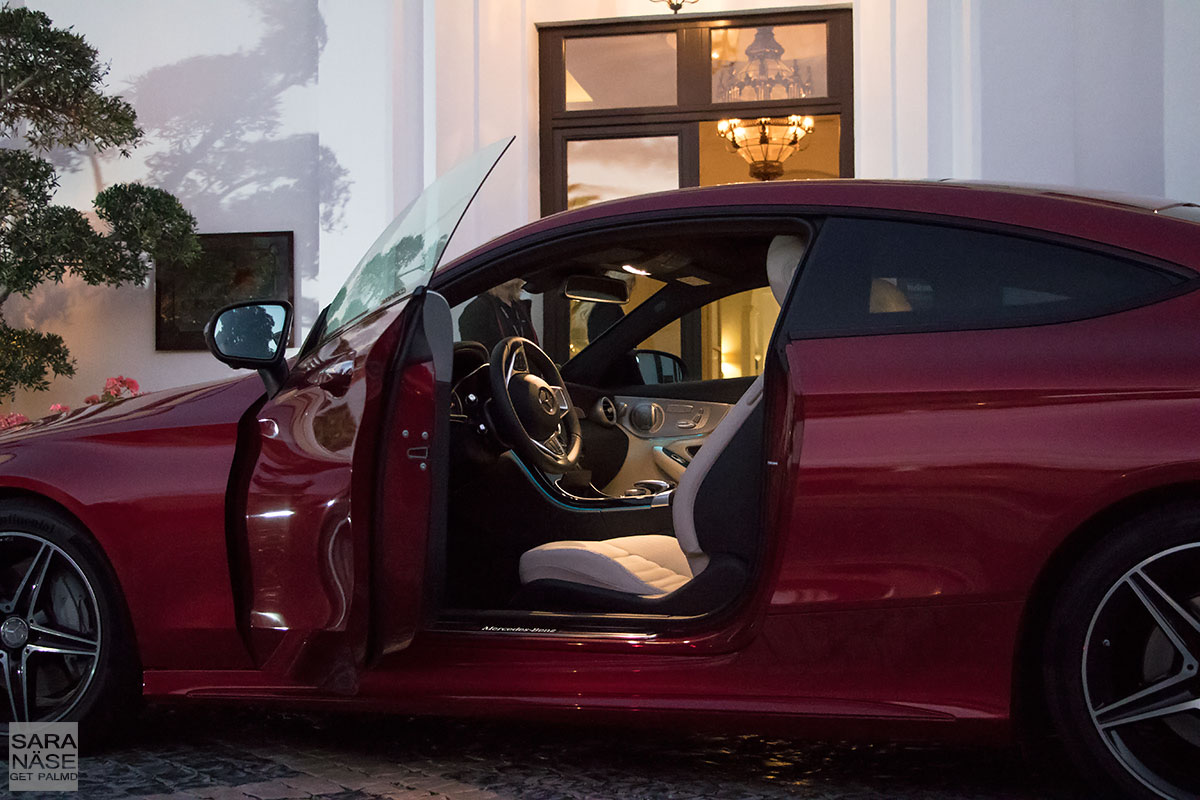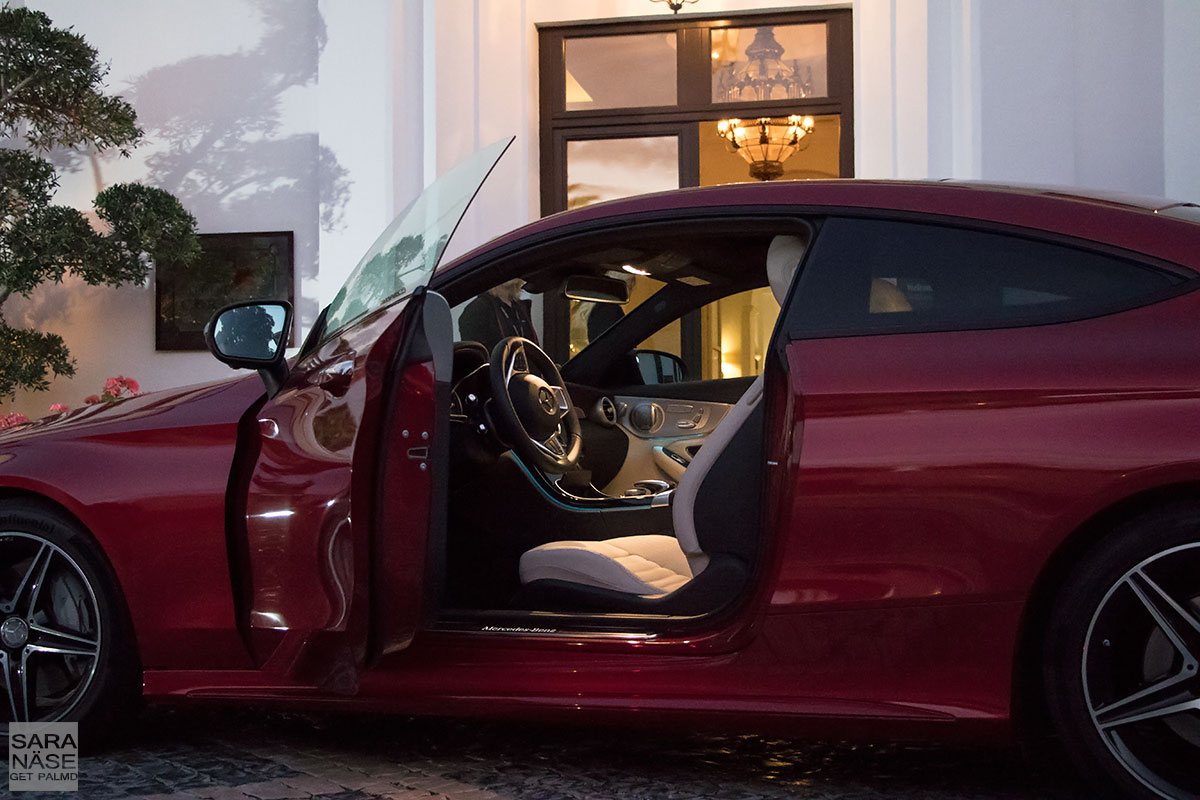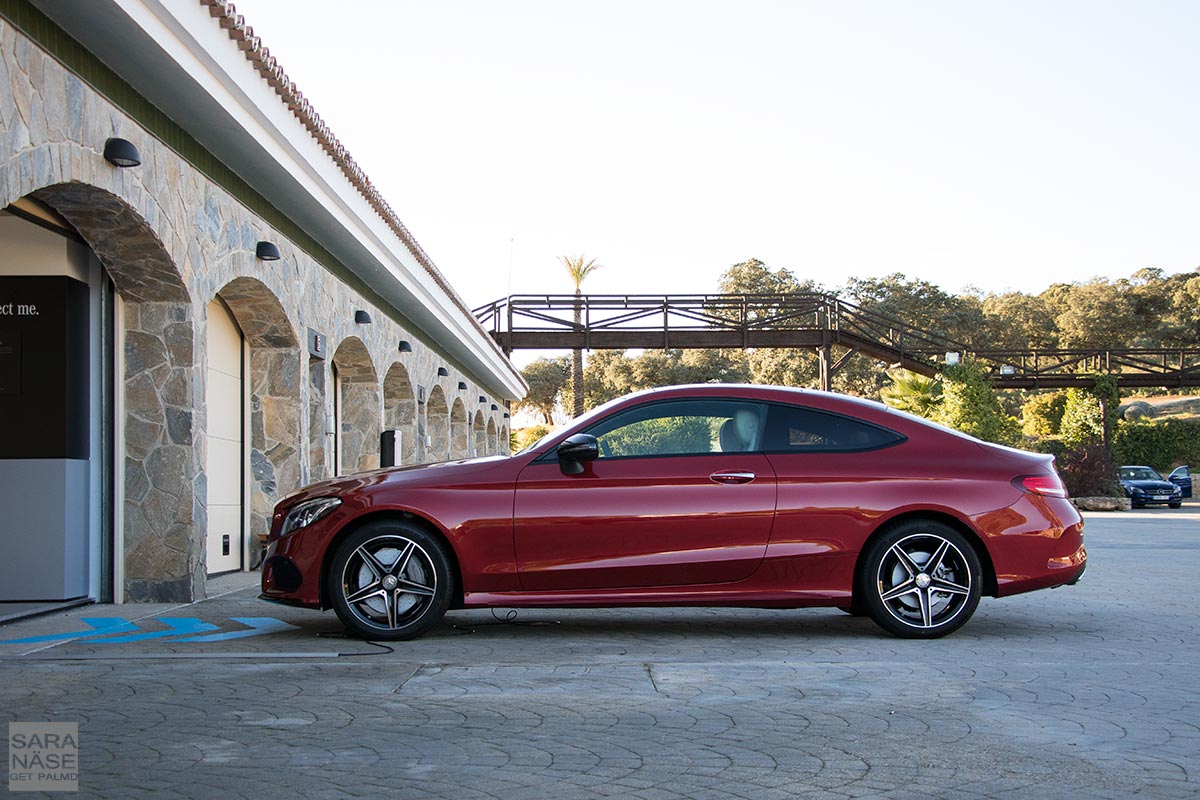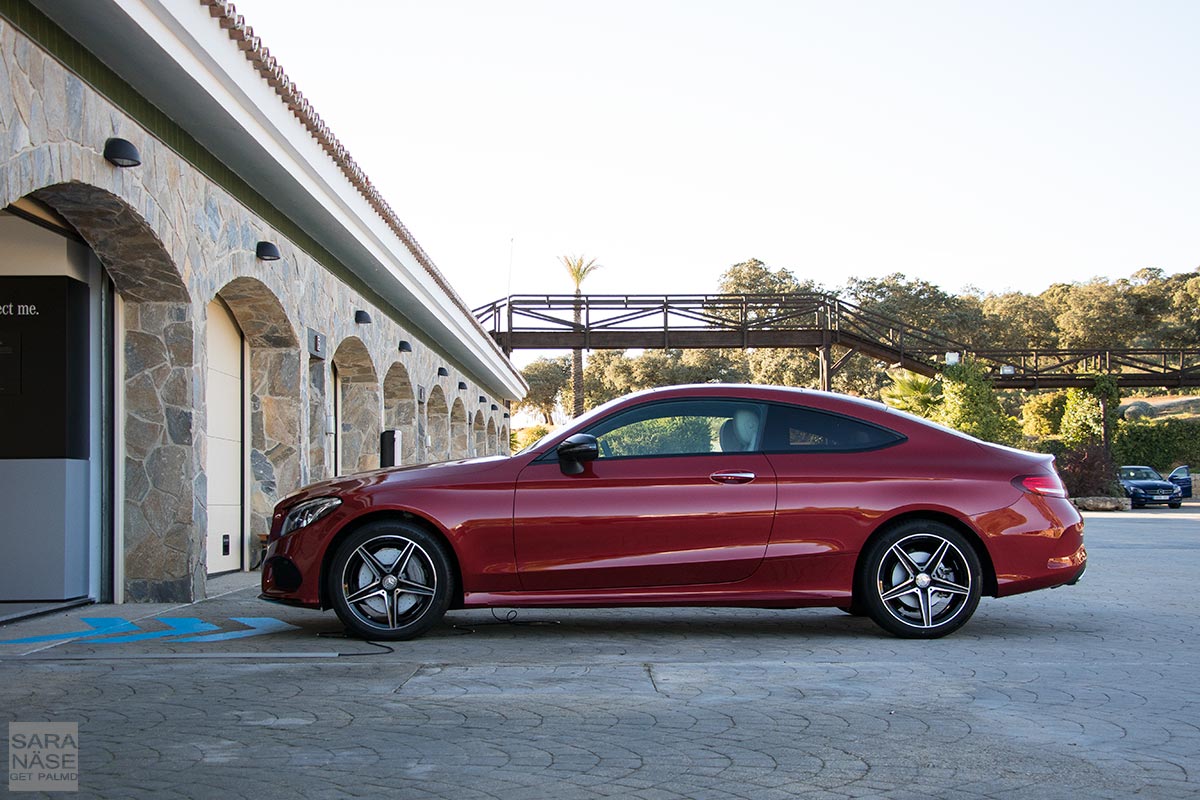 If you want all of the previously mentioned things, but you also want to feel something happening when you step on the gas pedal, you will definitely feel a difference when you get in a model with a petrol engine. You can choose from four: a 156hp C180 or 184hp C200 both available with manual gearbox or 7G-TRONIC-PLUS, or a 211hp C250 or 245hp C300 that only are available with 7G-TRONIC-PLUS.
www.mercedes-benz.com/en/mercedes-benz/vehicles/passenger-cars/c-class/instantly-thrilling-the-new-c-class-coupe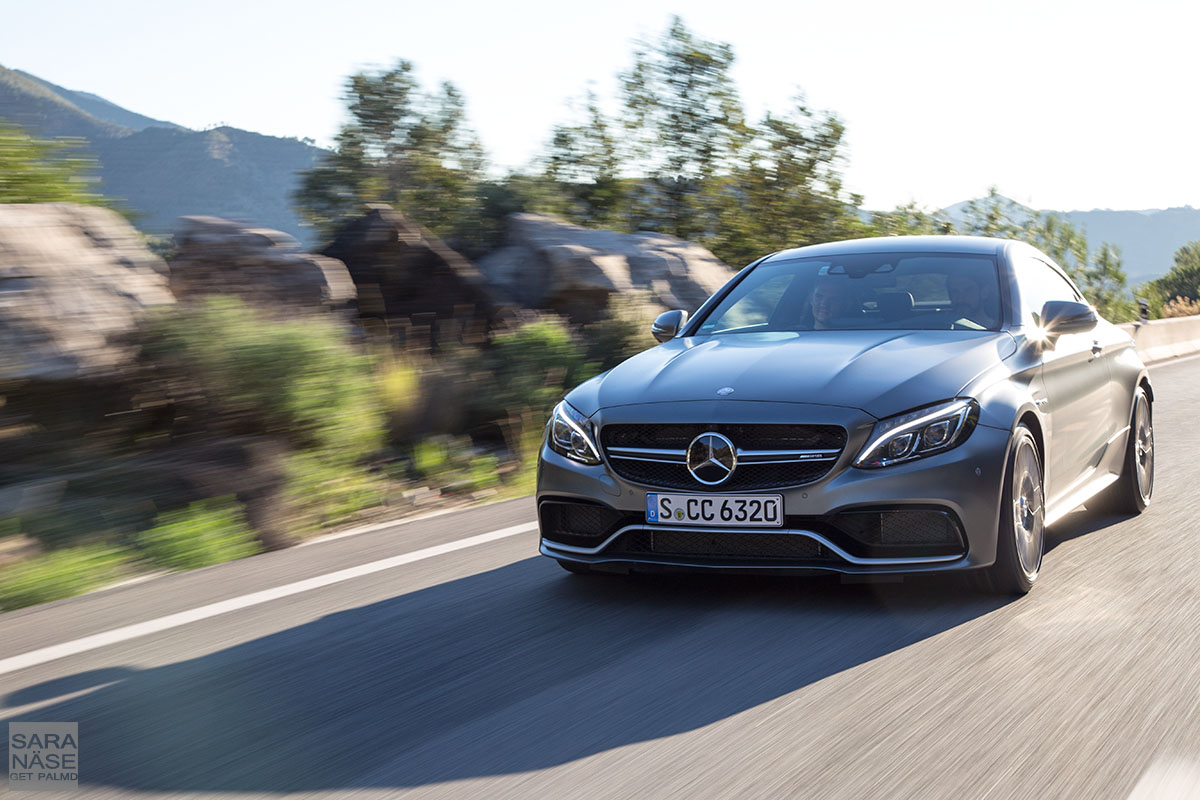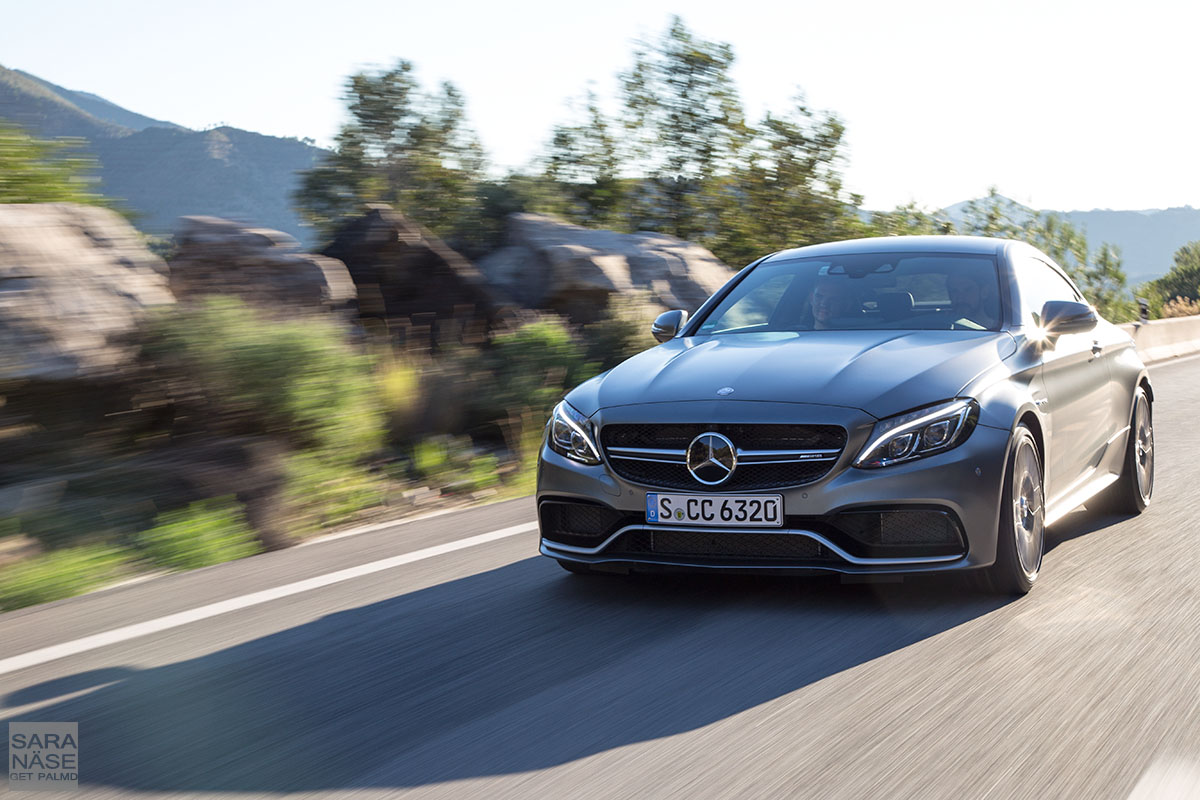 If you however like me also want a car that will make you shift down to second or third gear when you are about to drive in to a tunnel, it is the Mercedes-AMG C63 Coupé you should be looking at. The standard model has 476hp and the S model has 510hp. Both are fitted with the AMG SPEEDSHIFT MCT 7-speed sports transmission. The ride is just as comfortable and nice as in the other C-Class Coupés if you choose to drive in Comfort mode. But the difference is that you when you switch to Sport+ or RACE (RACE only available in C63 S) the car starts to feel like a true sports car, and there is even a button to turn up the volume of that biturbo V8 soundtrack. I need that, and maybe you too.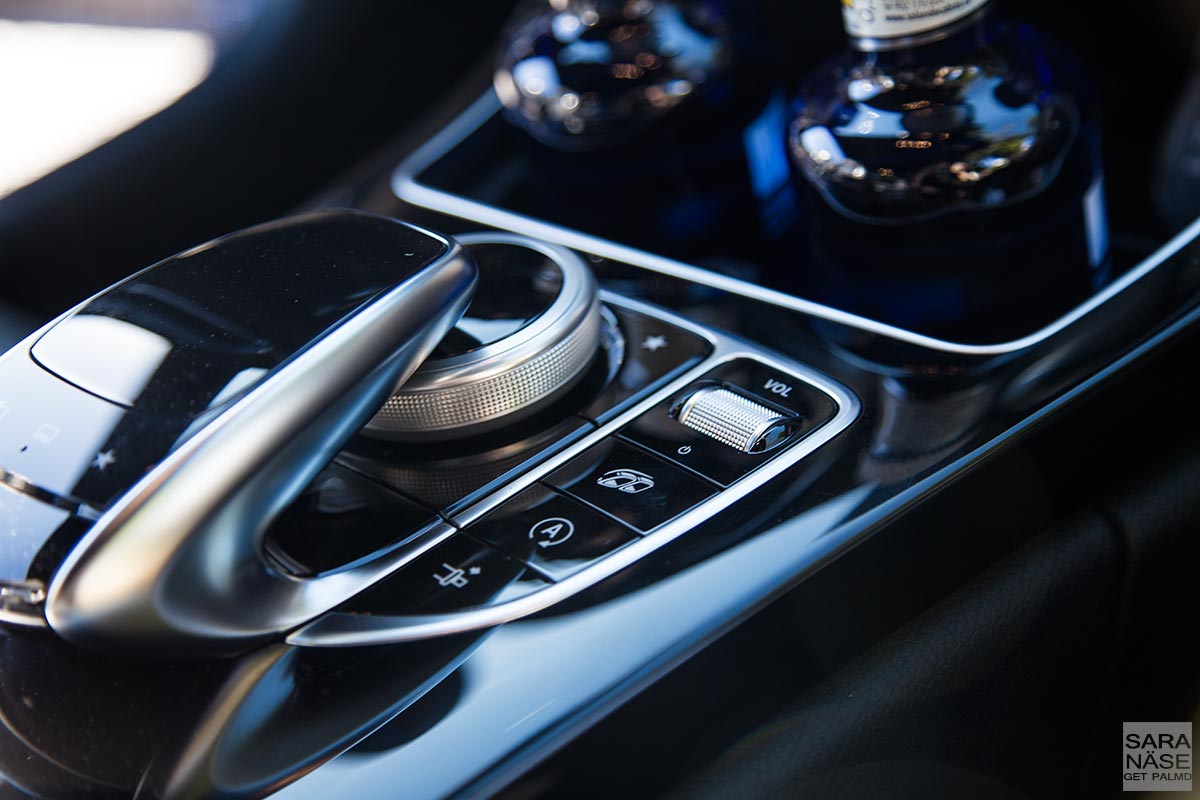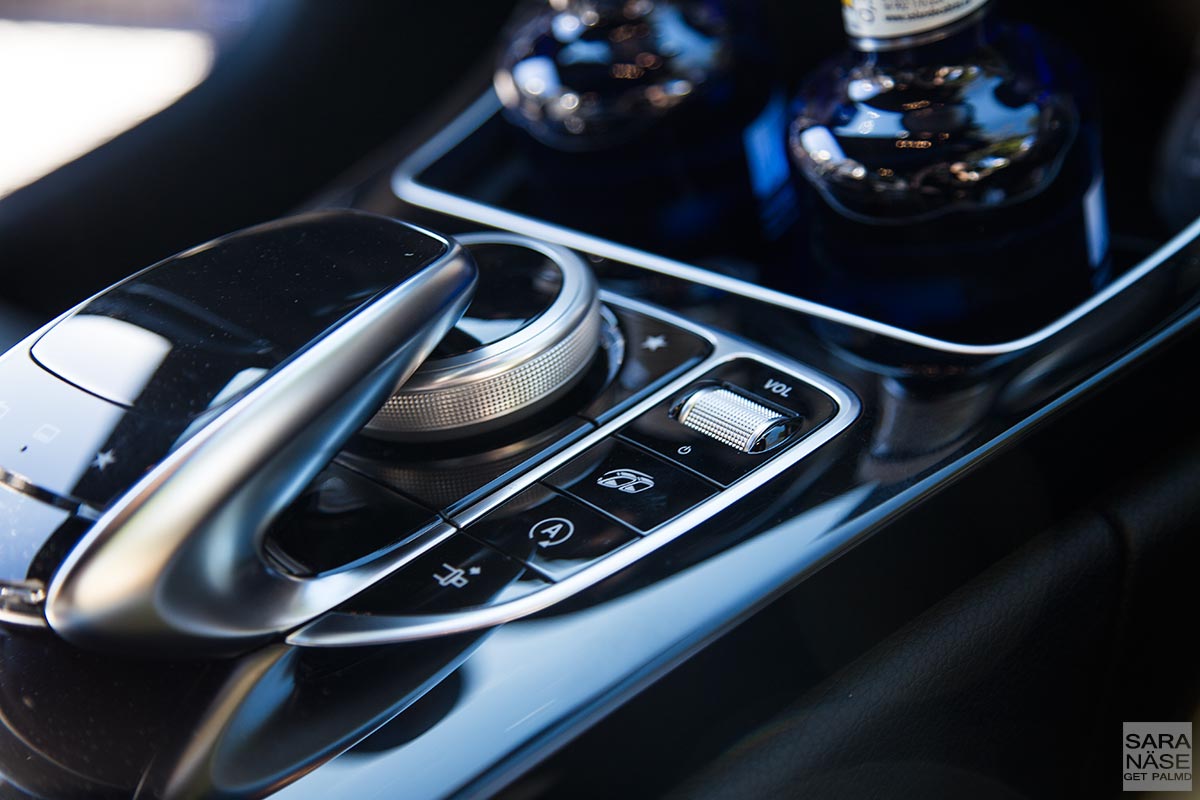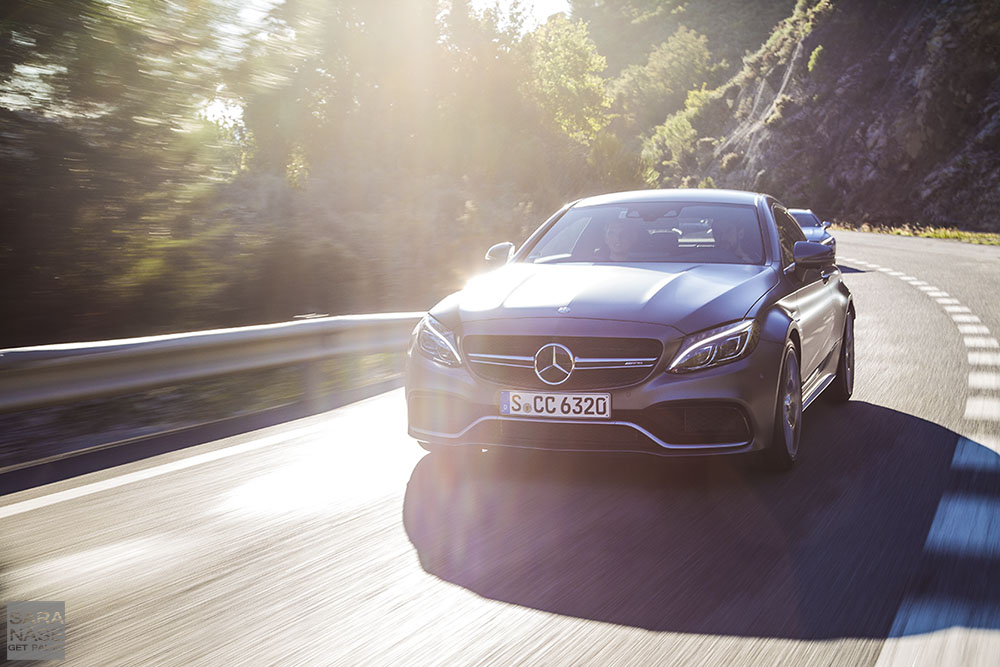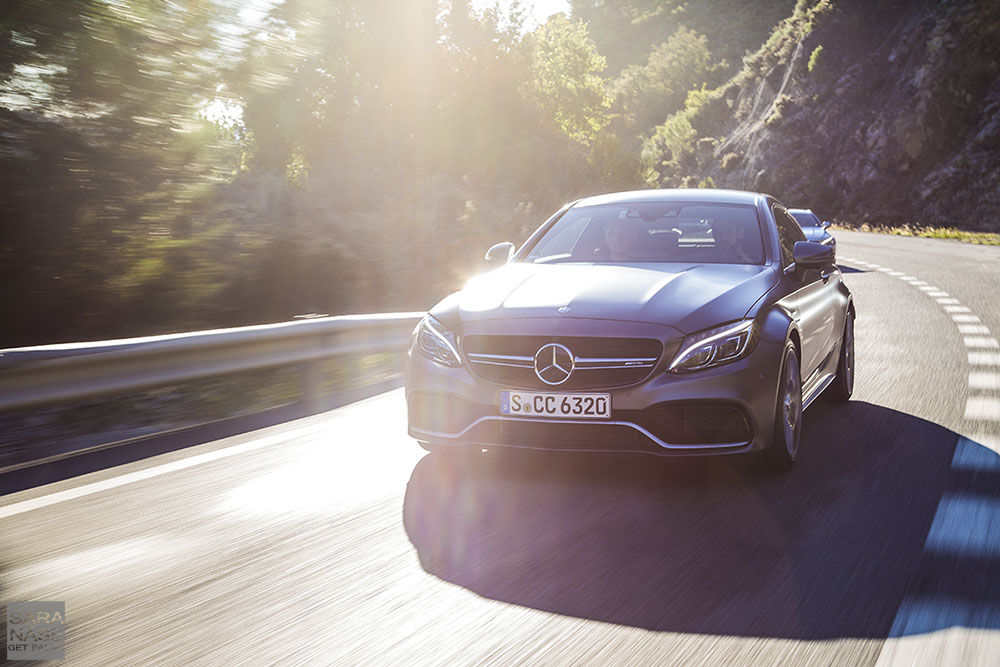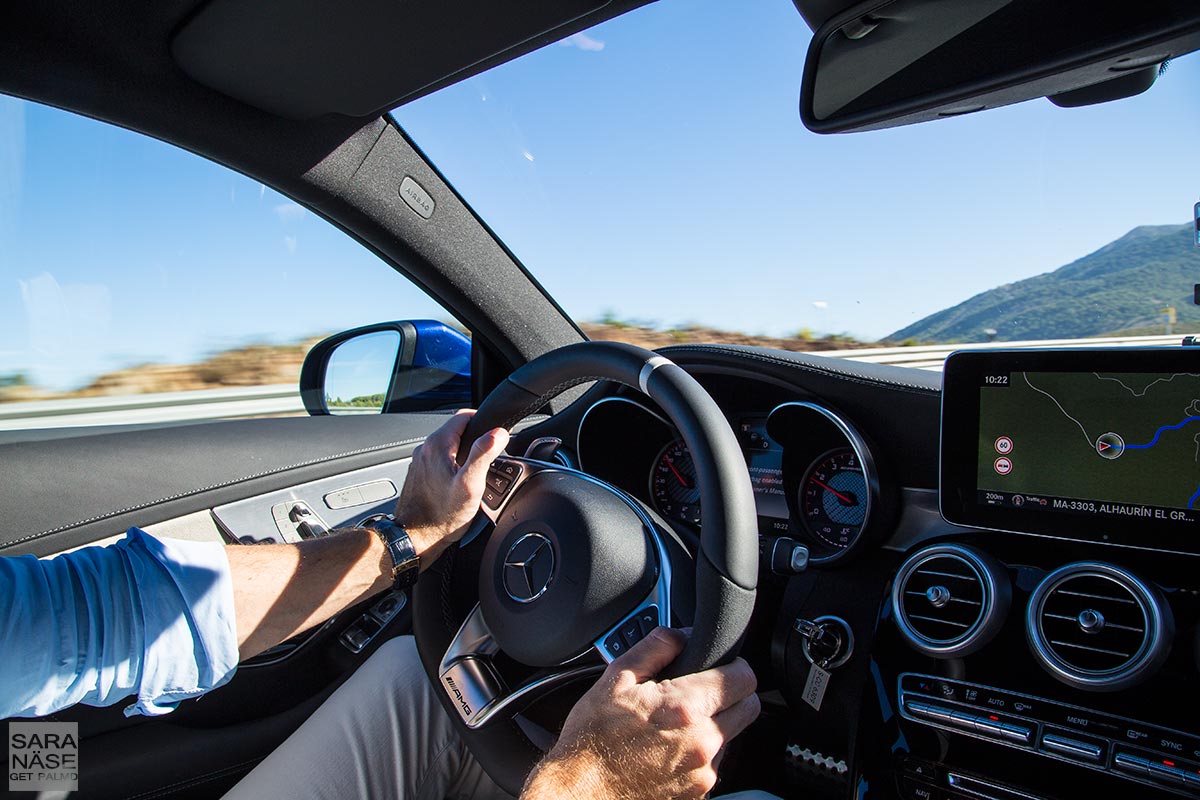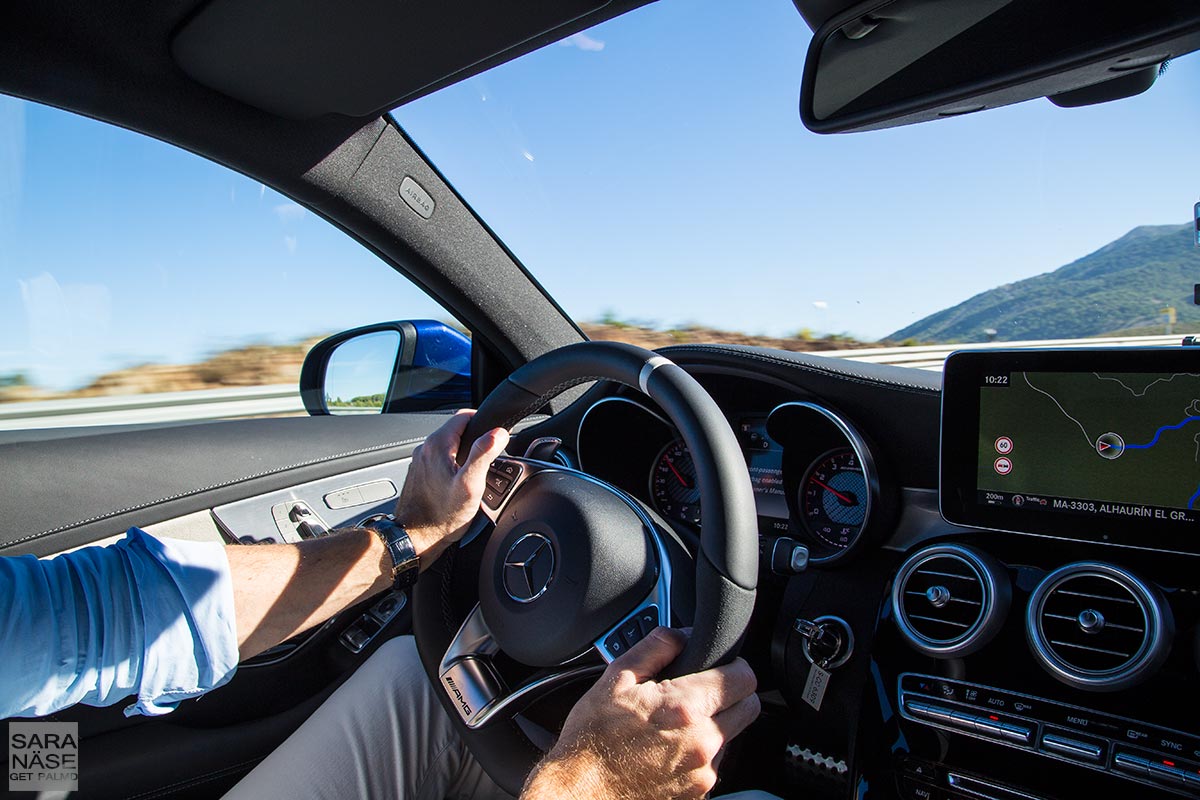 The Mercedes-AMG C63 S is a very nice car to drive. Because I have been lucky enough to also drive it on a race track I know what it is capable of when you drive it fast. Knowing the performance I am confident it would be a blast to road trip this on mountain roads. The handling was good and when you switch between the different driving modes, you will always find the best option for every road condition. I truly believe there is nothing about this car that will make anyone say "it is too uncomfortable for everyday use". Again Mercedes-AMG brings something to the market that is the perfect combination of everyday luxury and brutal performance. I usually mainly care about the second. But if you can get both and still do not need to sacrifice the feeling of being in a true driver's car, then you know you are in a premium high performance car.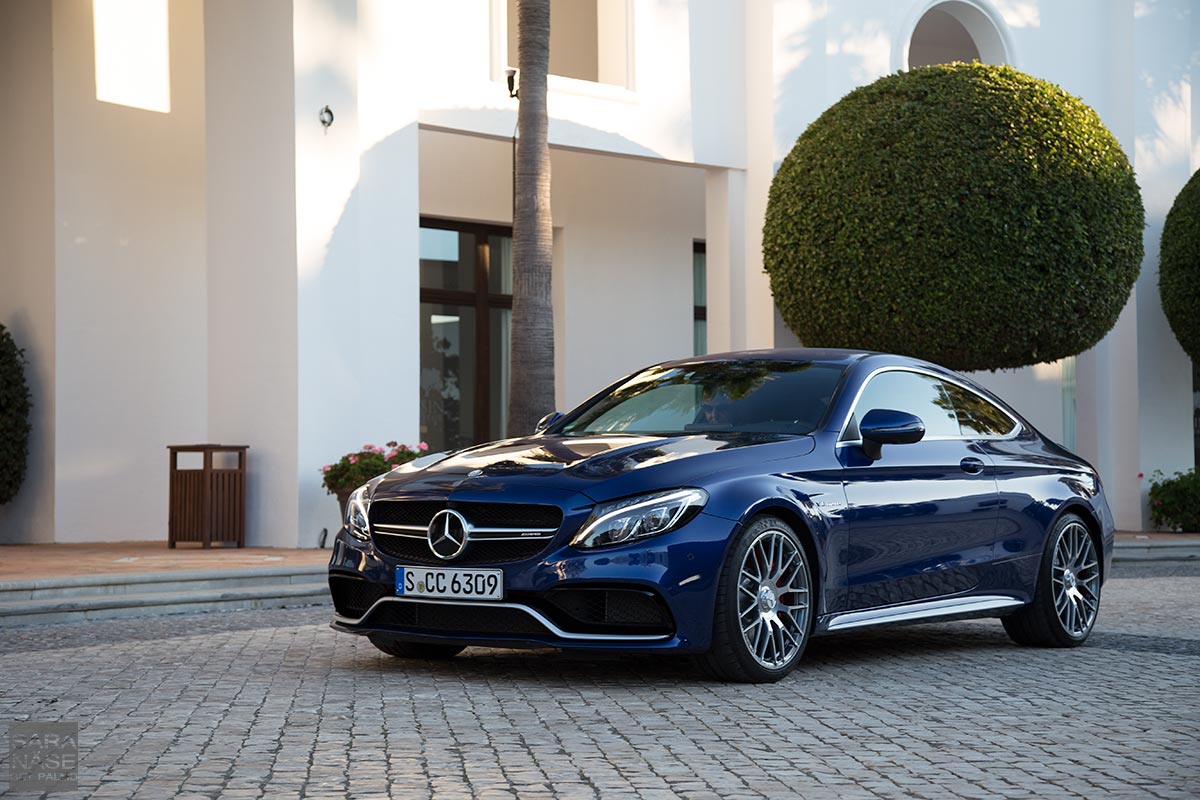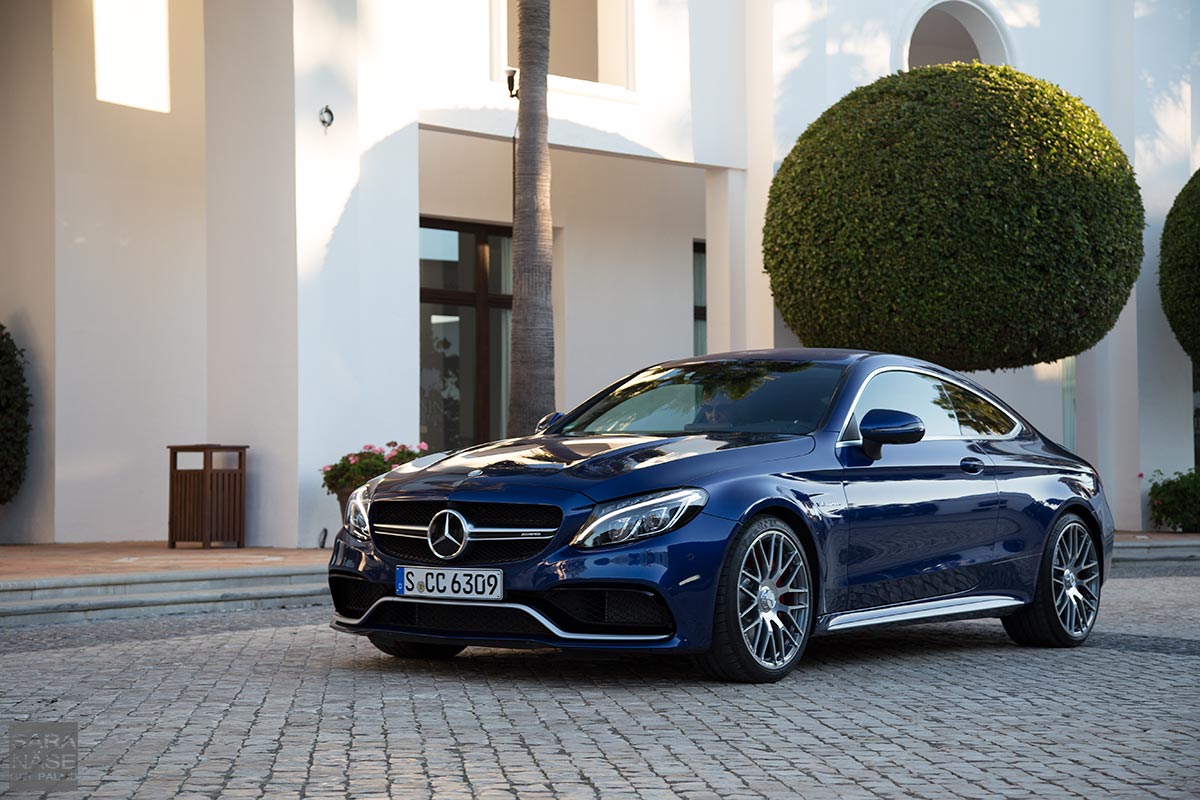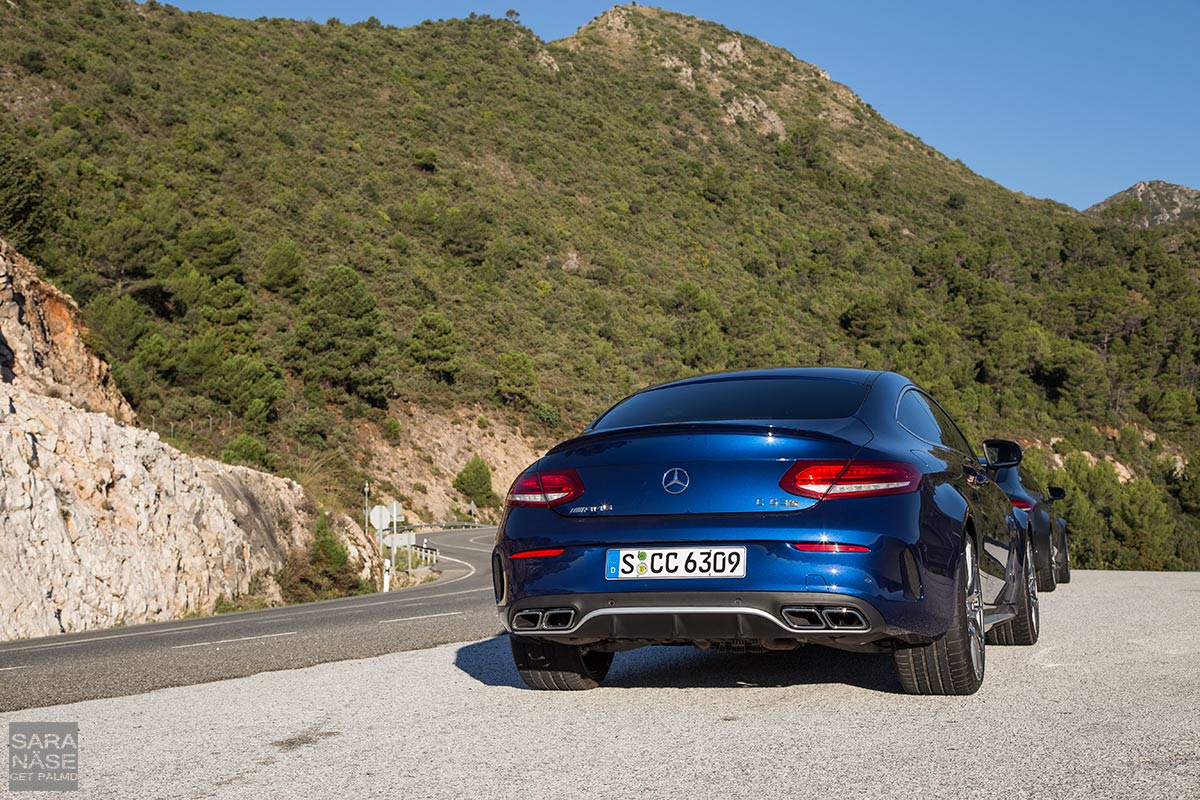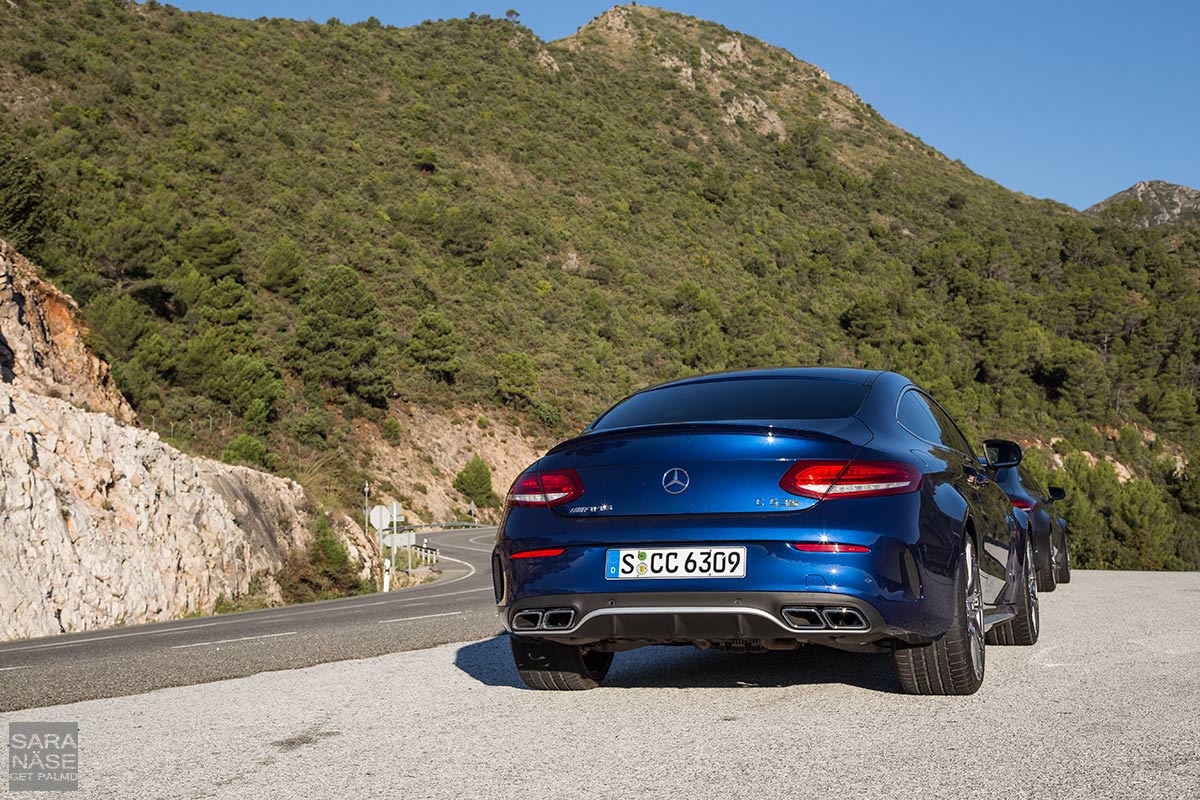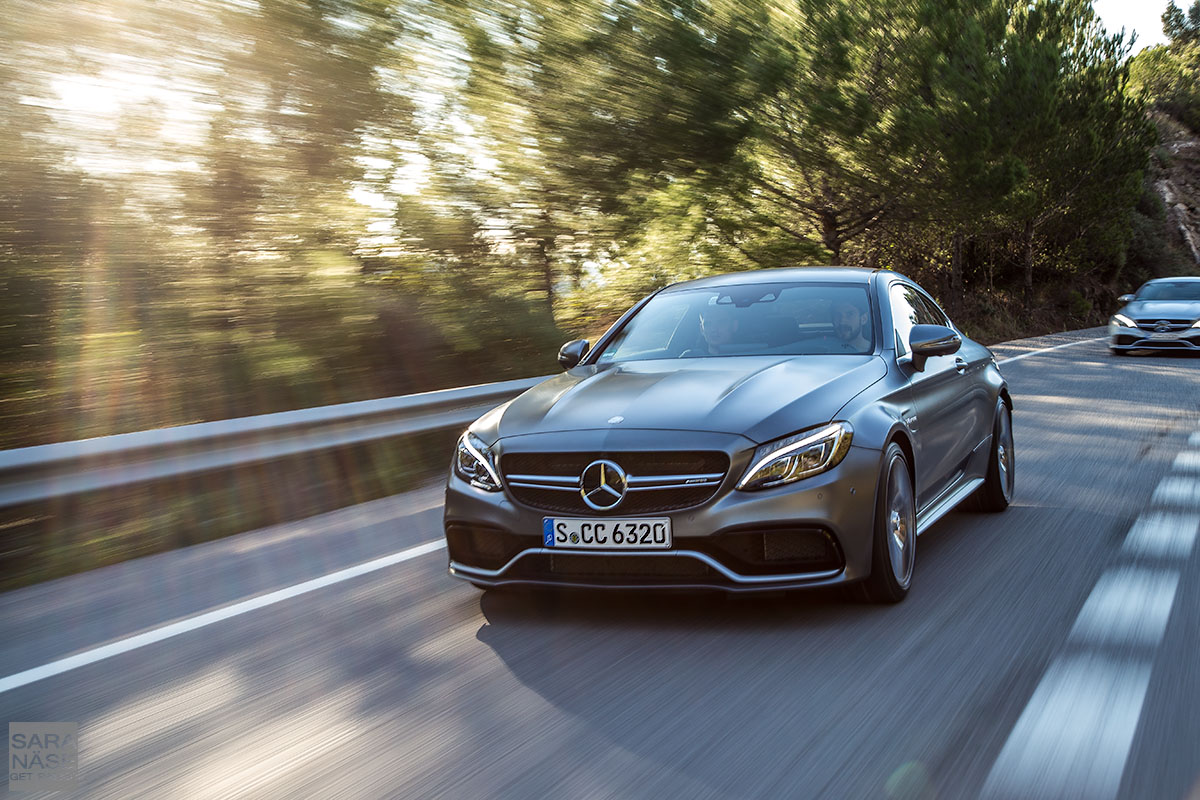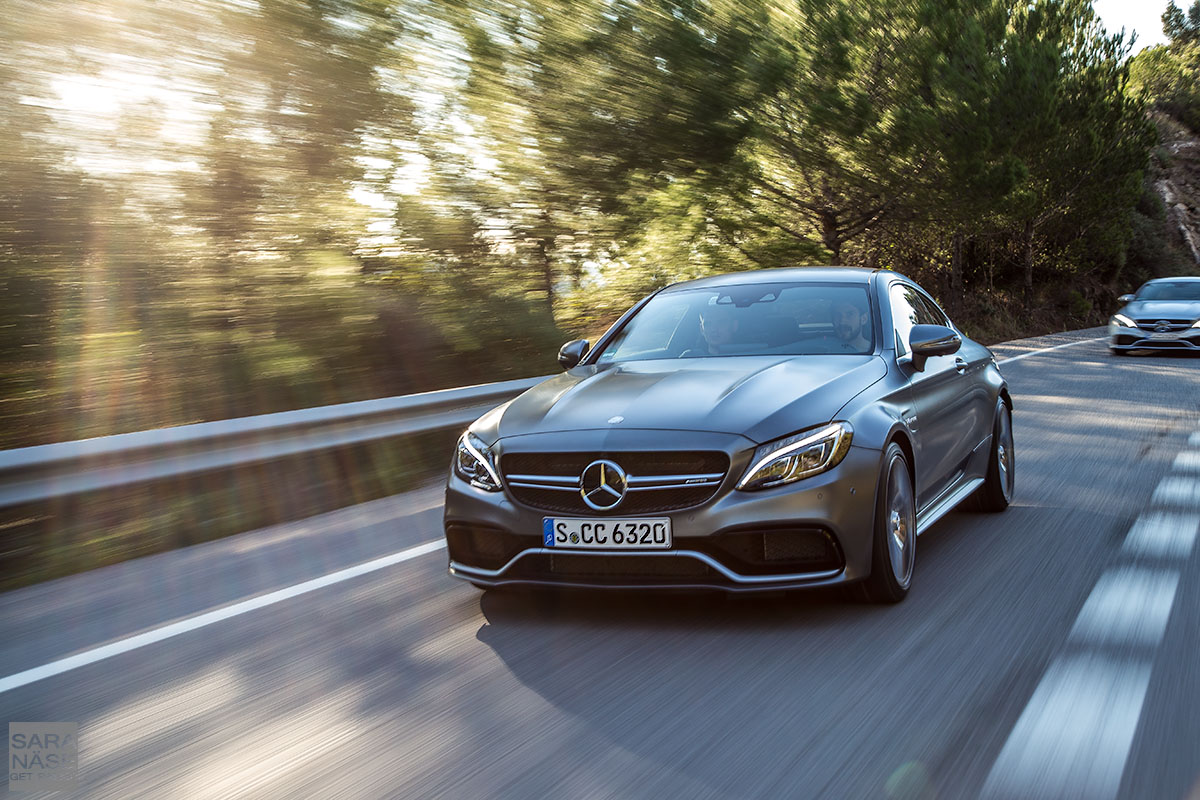 [I am not that easy to please when it comes to the design of cars in this segment, but when I look at the C63 AMG I see a stunning car. I think Mercedes-Benz really nailed it especially with the front and side profile design. If they would launch a Mercedes-AMG C63 Black Series with a rear wing, I know I would dream about one in yellow.
If you get a chance to test drive a Mercedes-AMG C63 I really think you should use the opportunity and take it for a spin!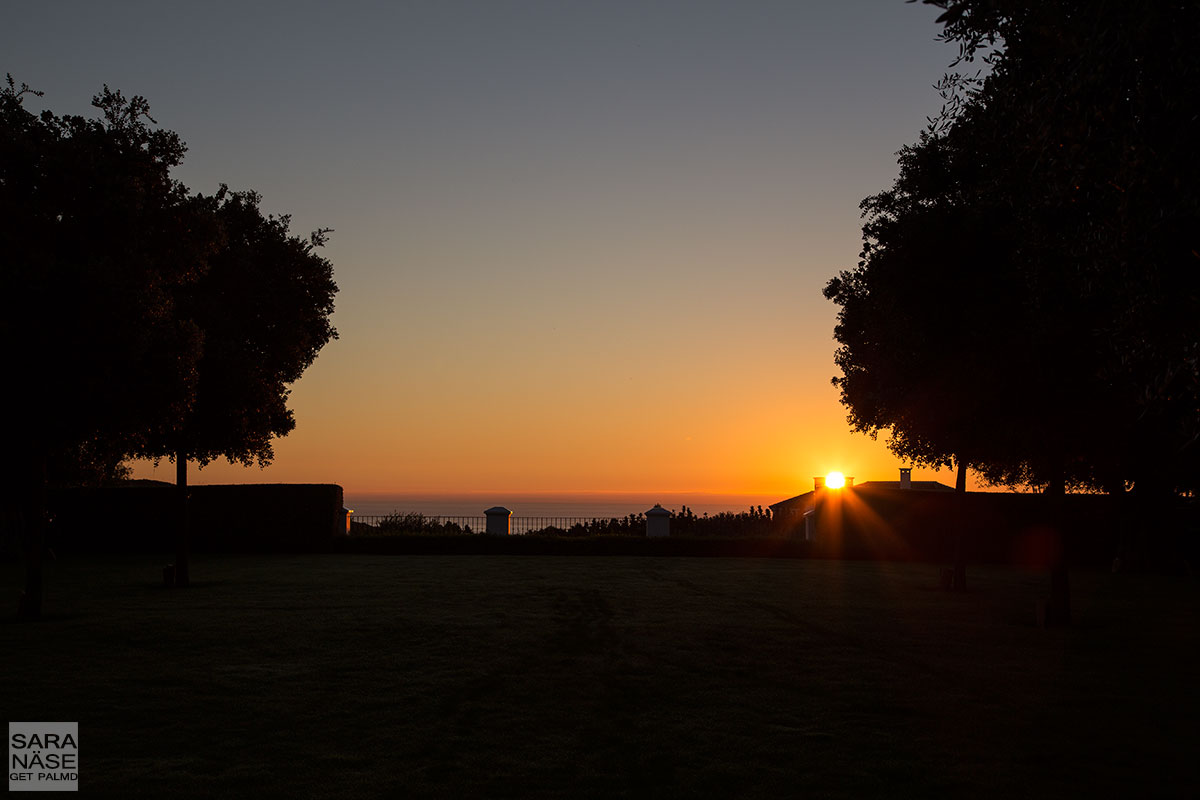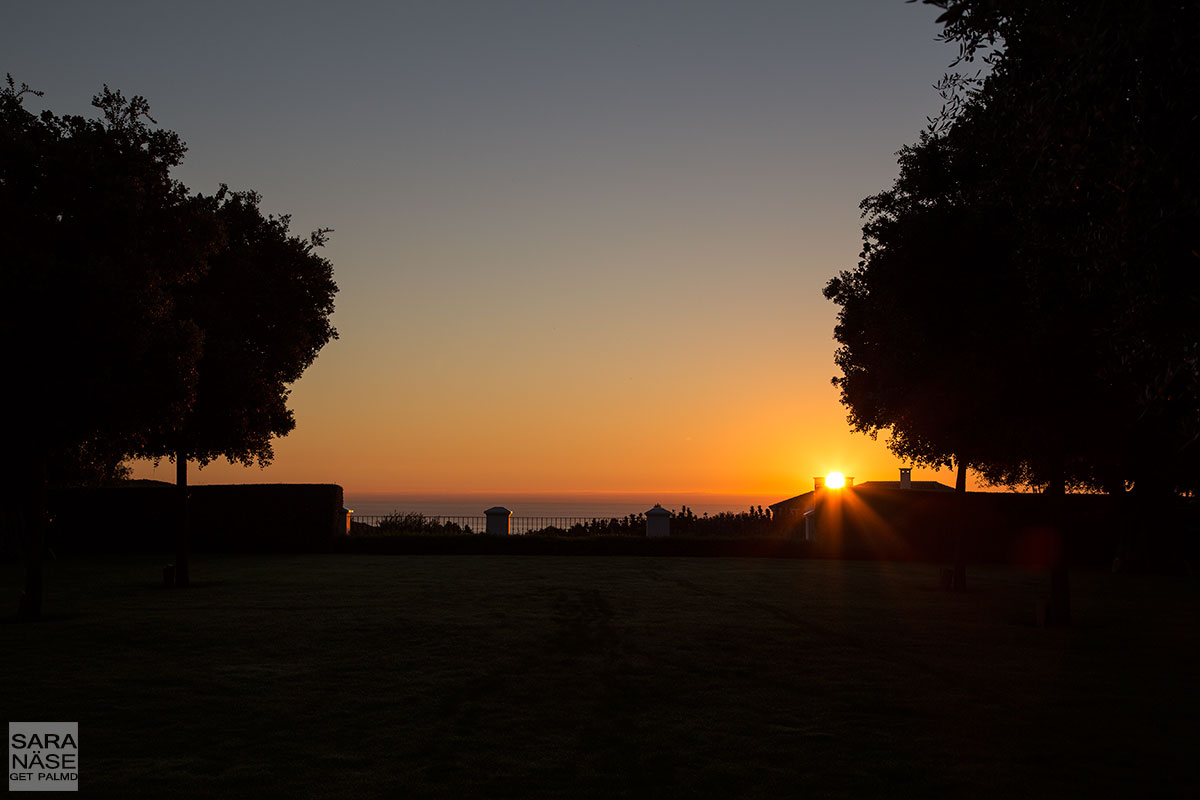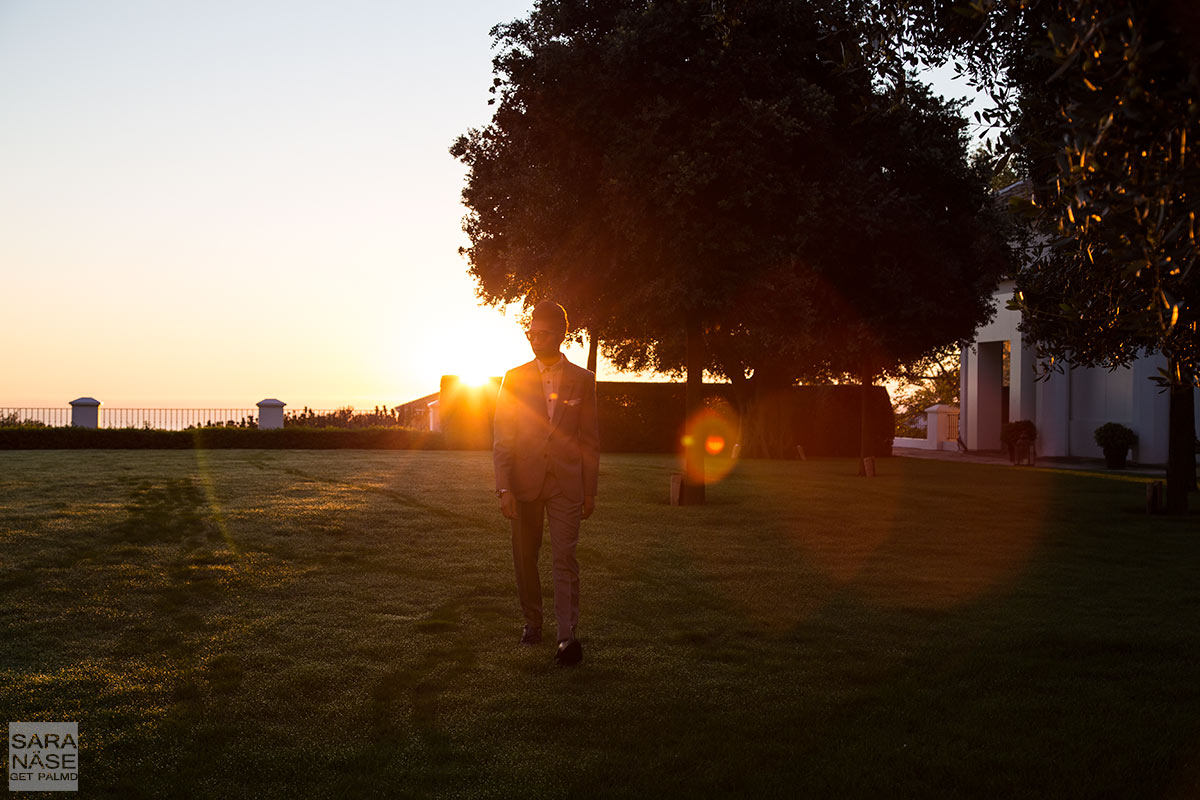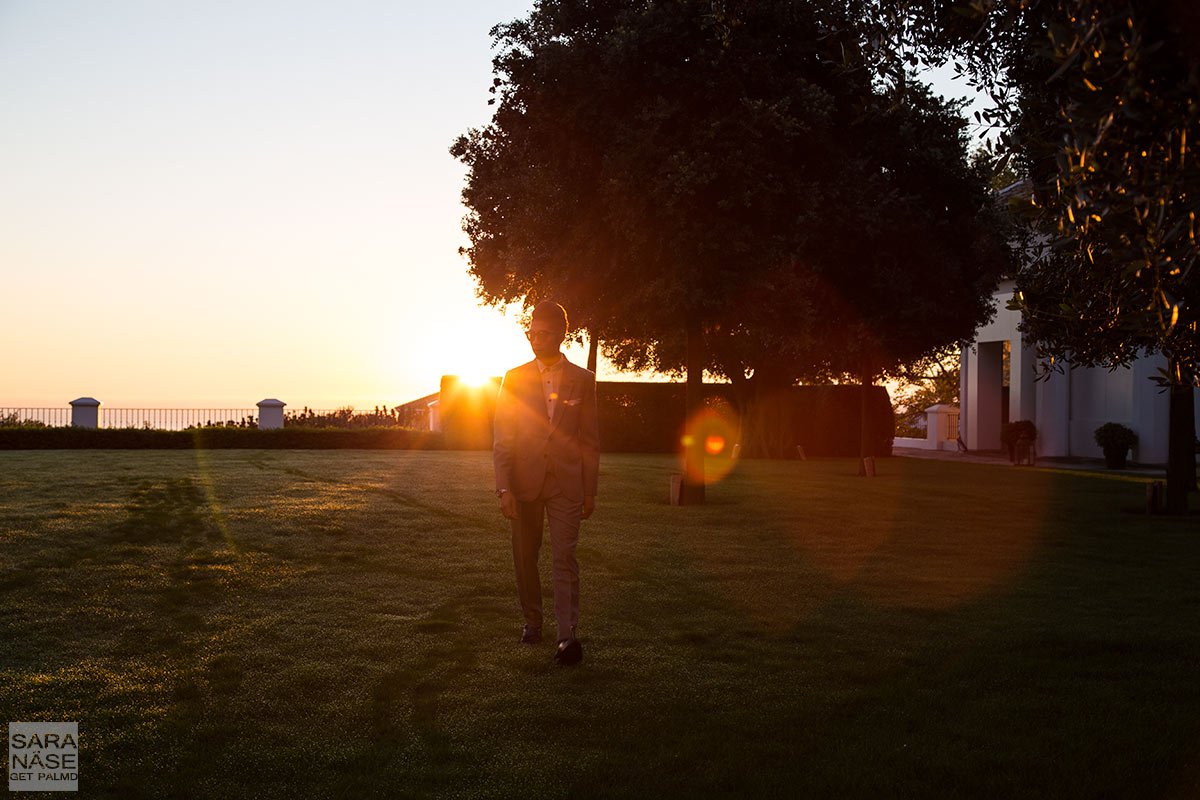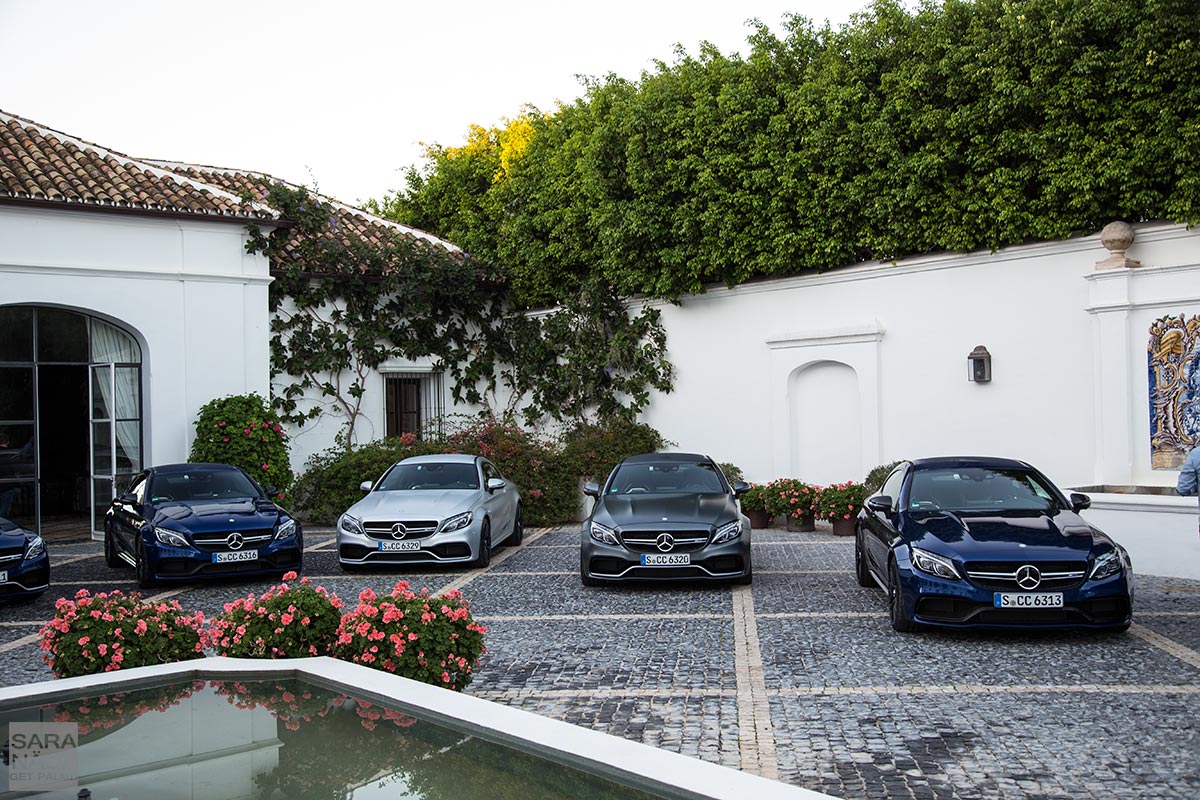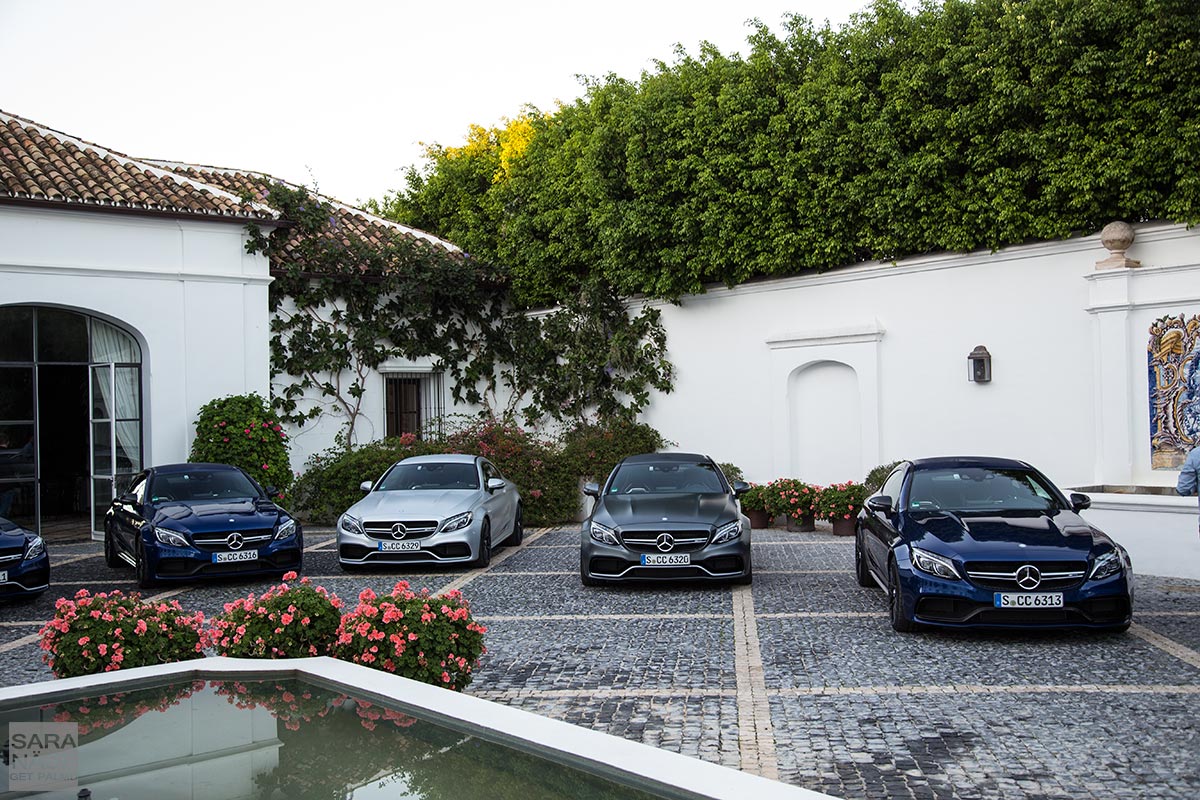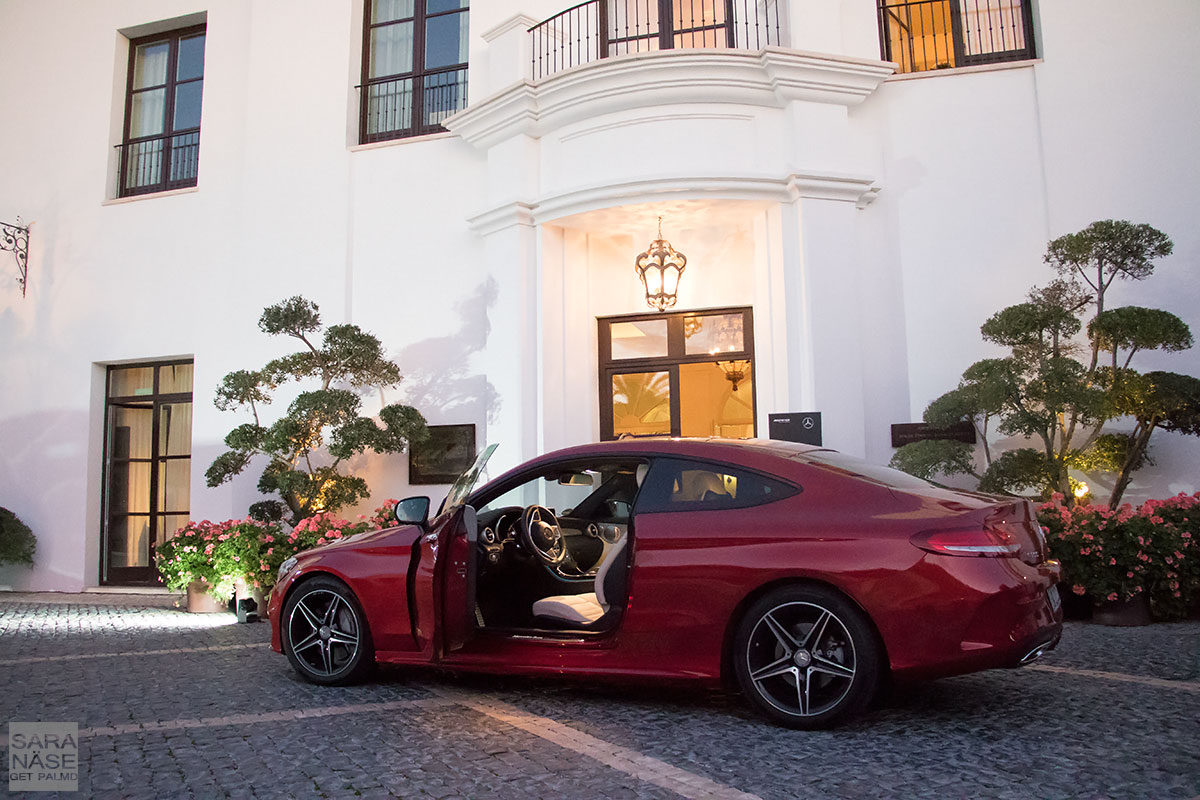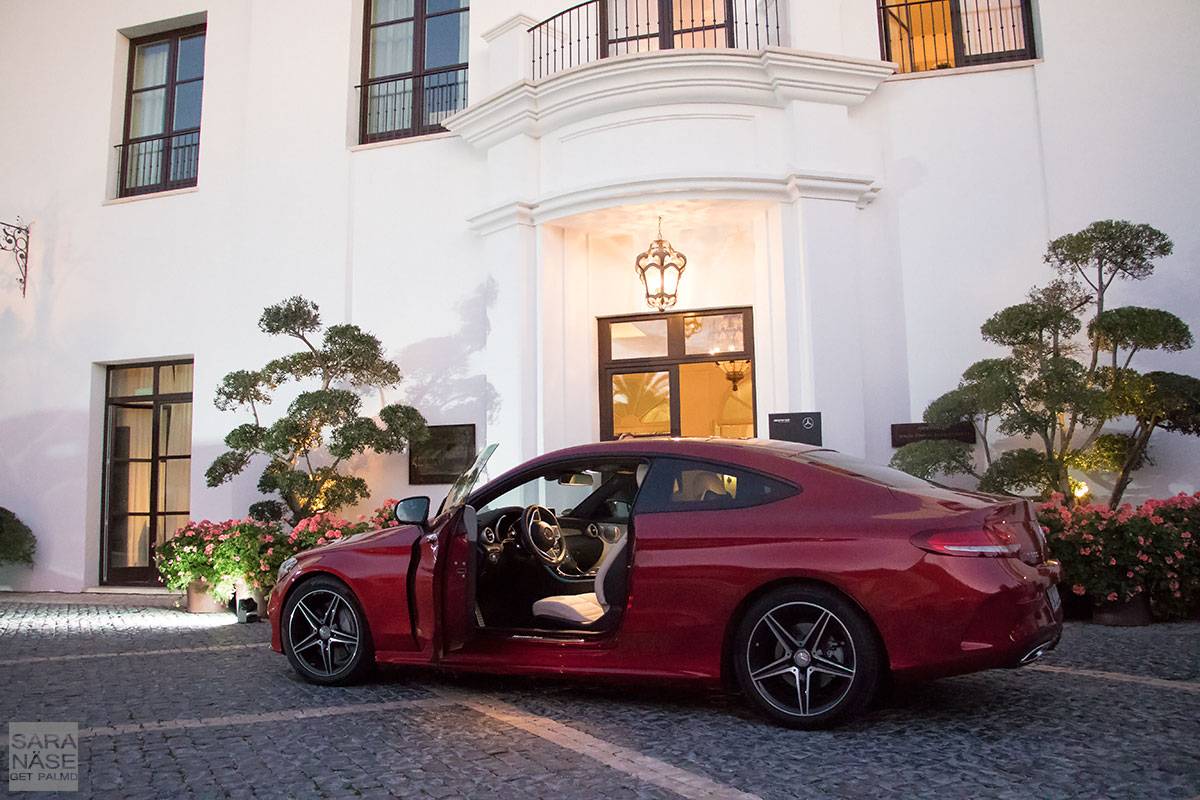 The hotel we stayed in for one night was five star golf and spa hotel Finca Cortesin, located 12 kilometers from Estepona. Unfortunately the stay there was so short that I did not have the time to explore the hotel in daylight. However I hope I can already with some of my photos here convince you that Finca Cortesin is definitely worth a visit! One of the most beautiful hotels I have been in. I had a beautiful big suite and at least one person from the group even got a suite with a private pool!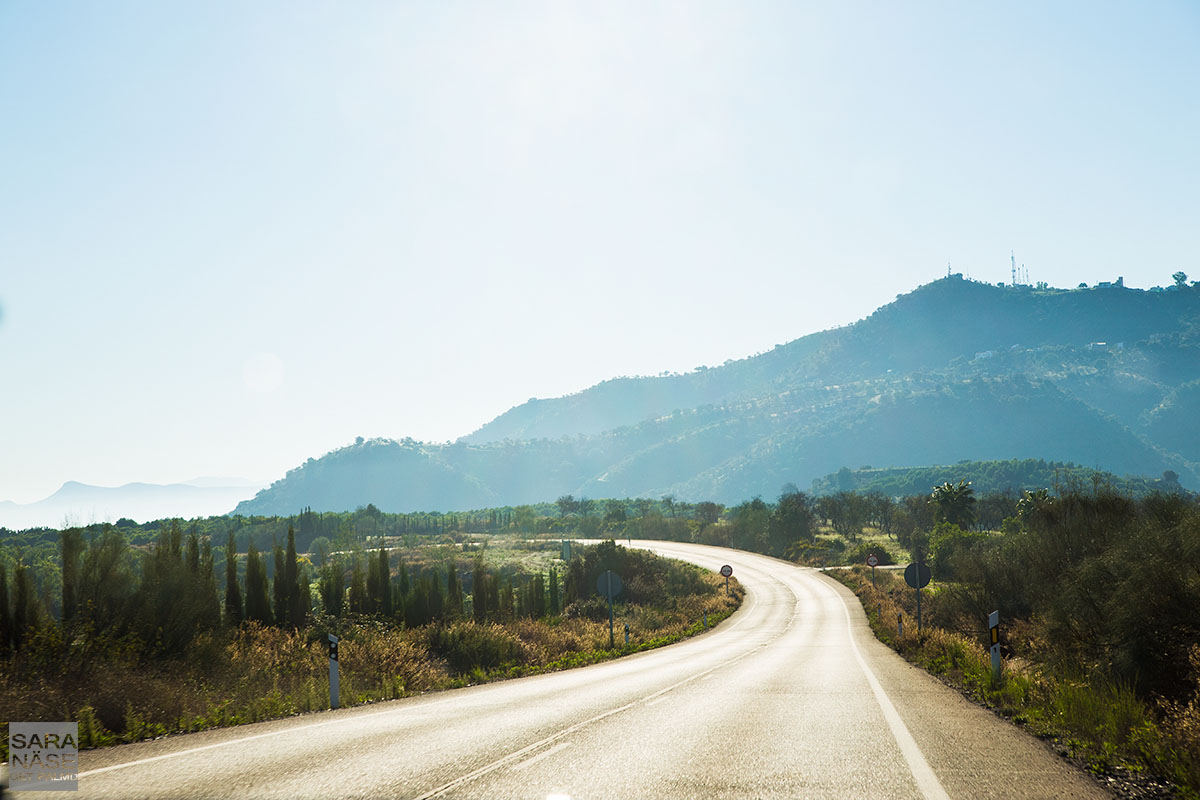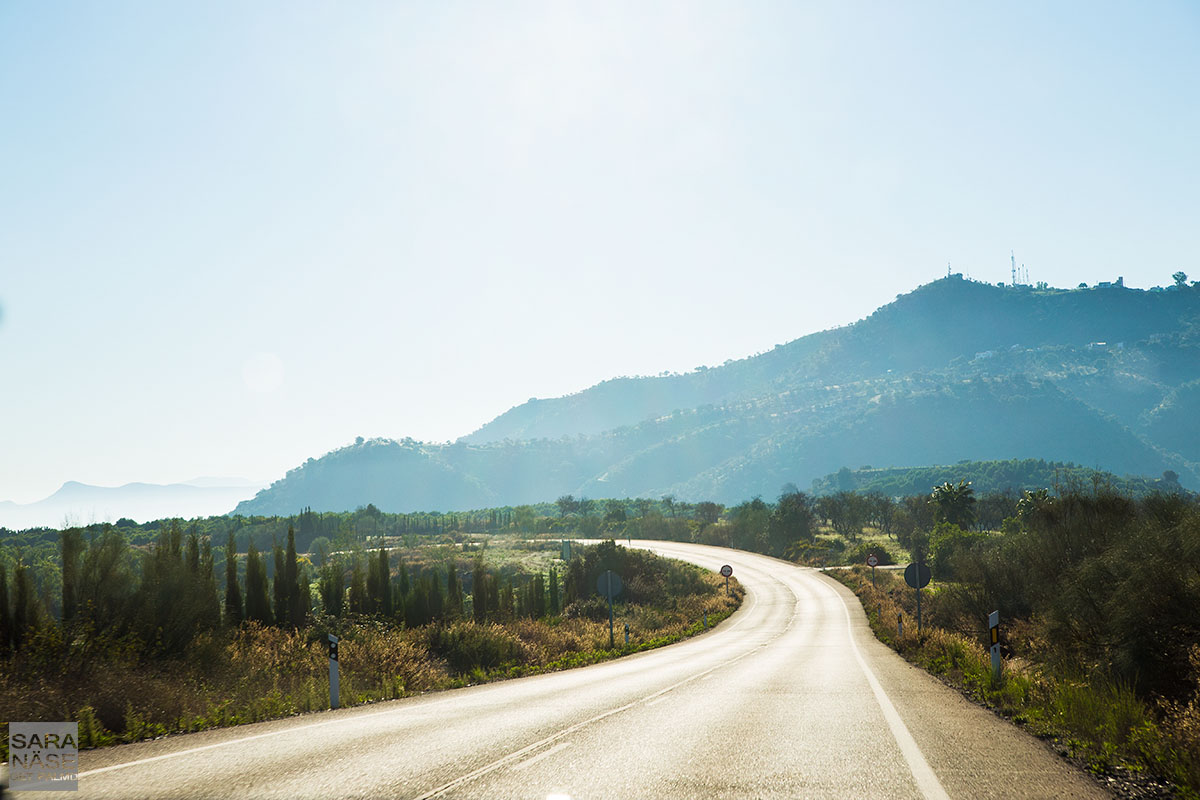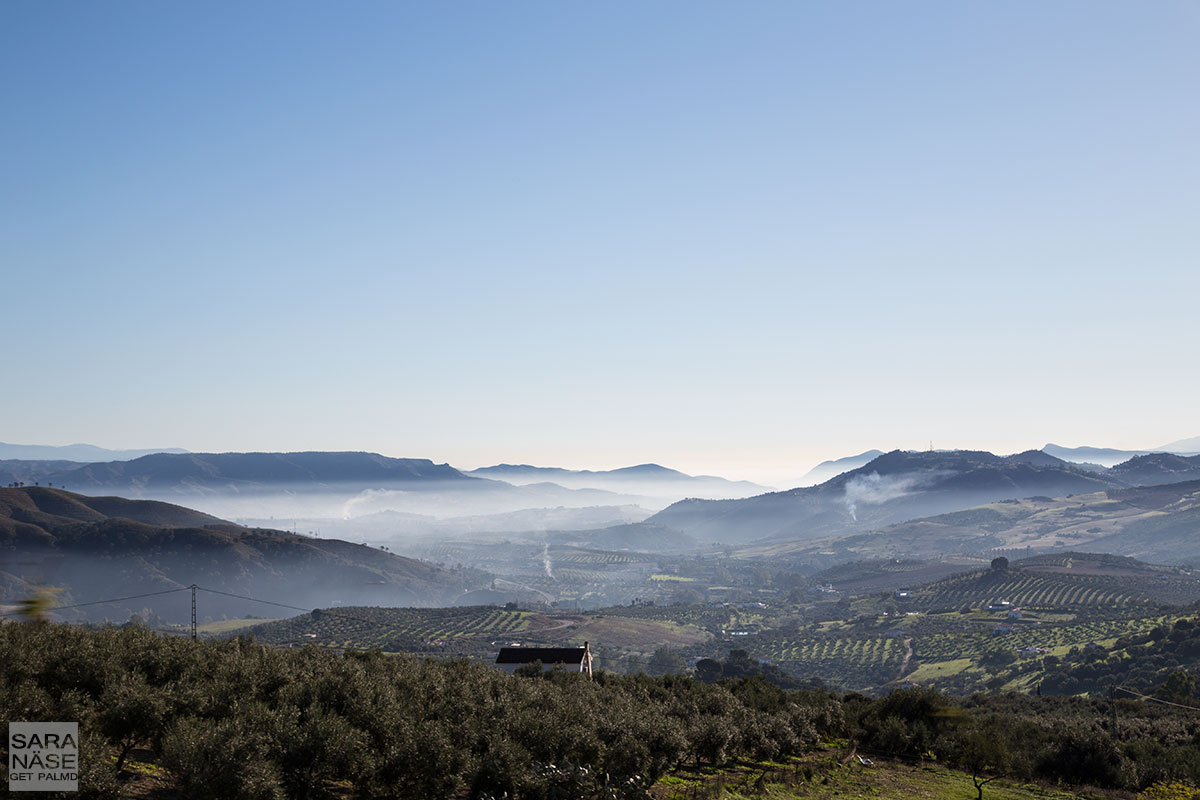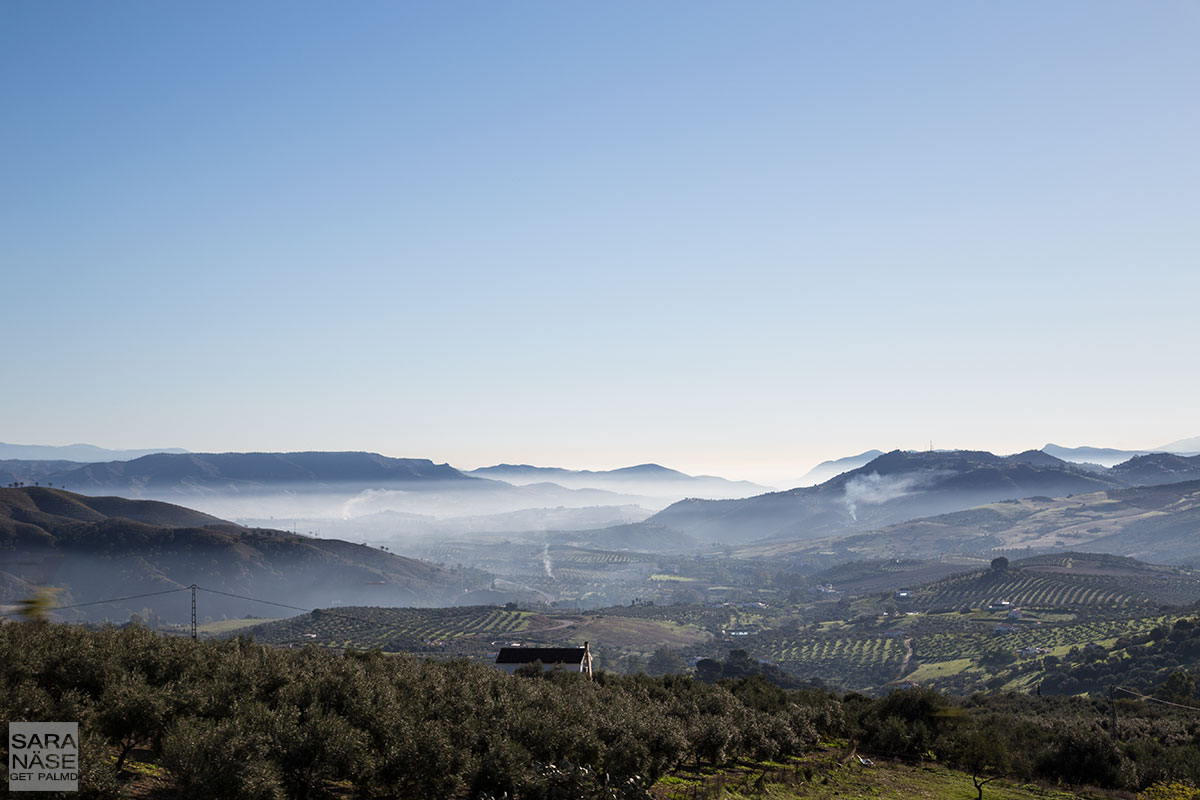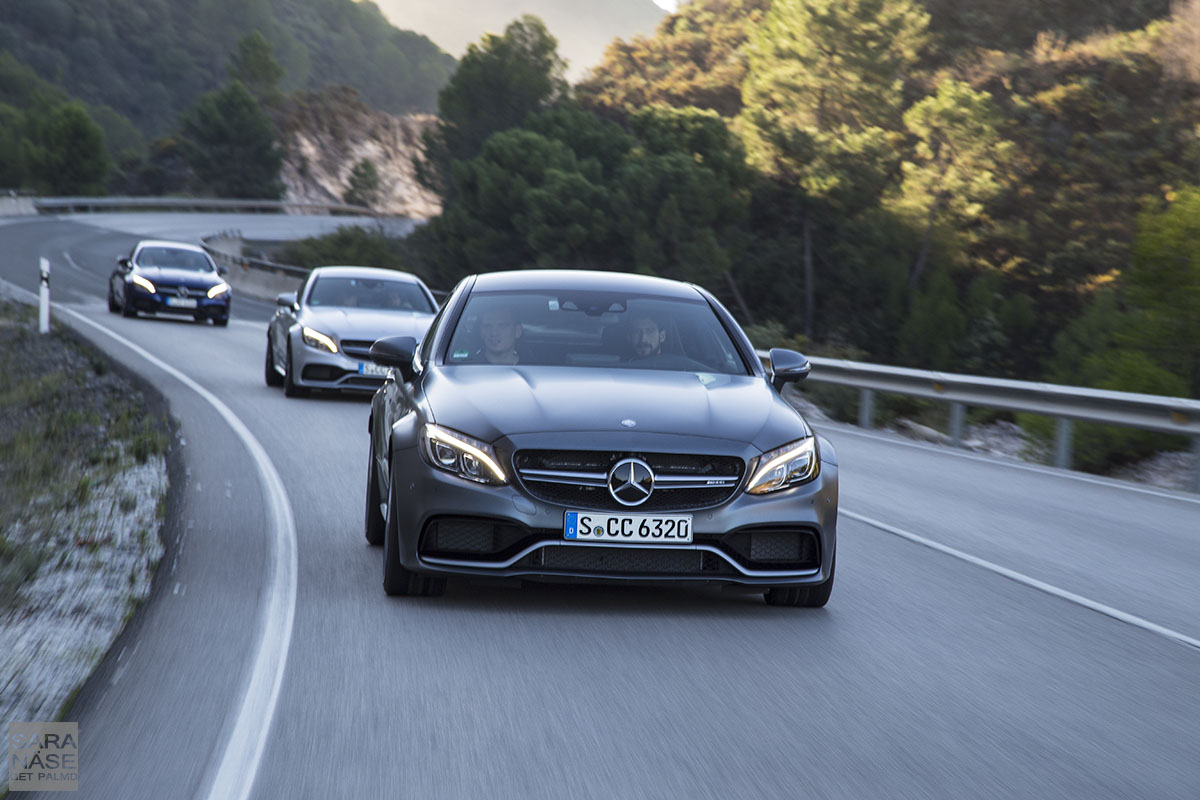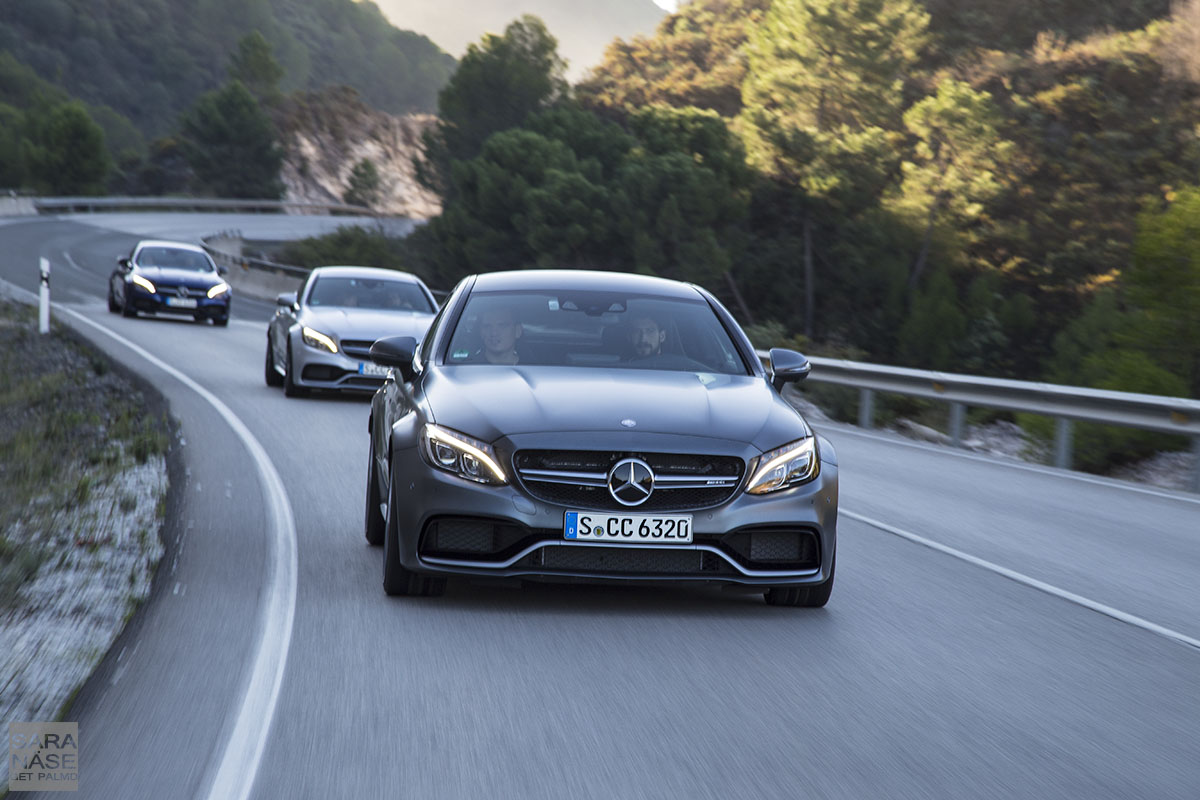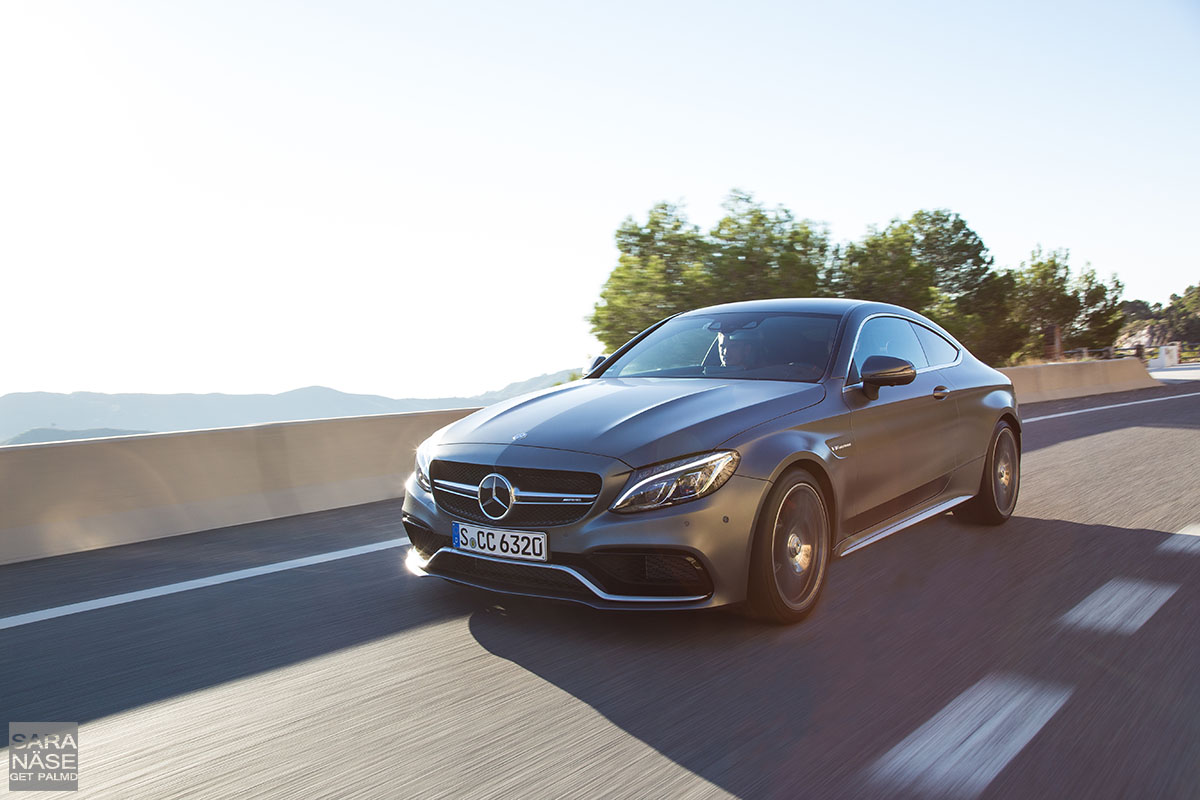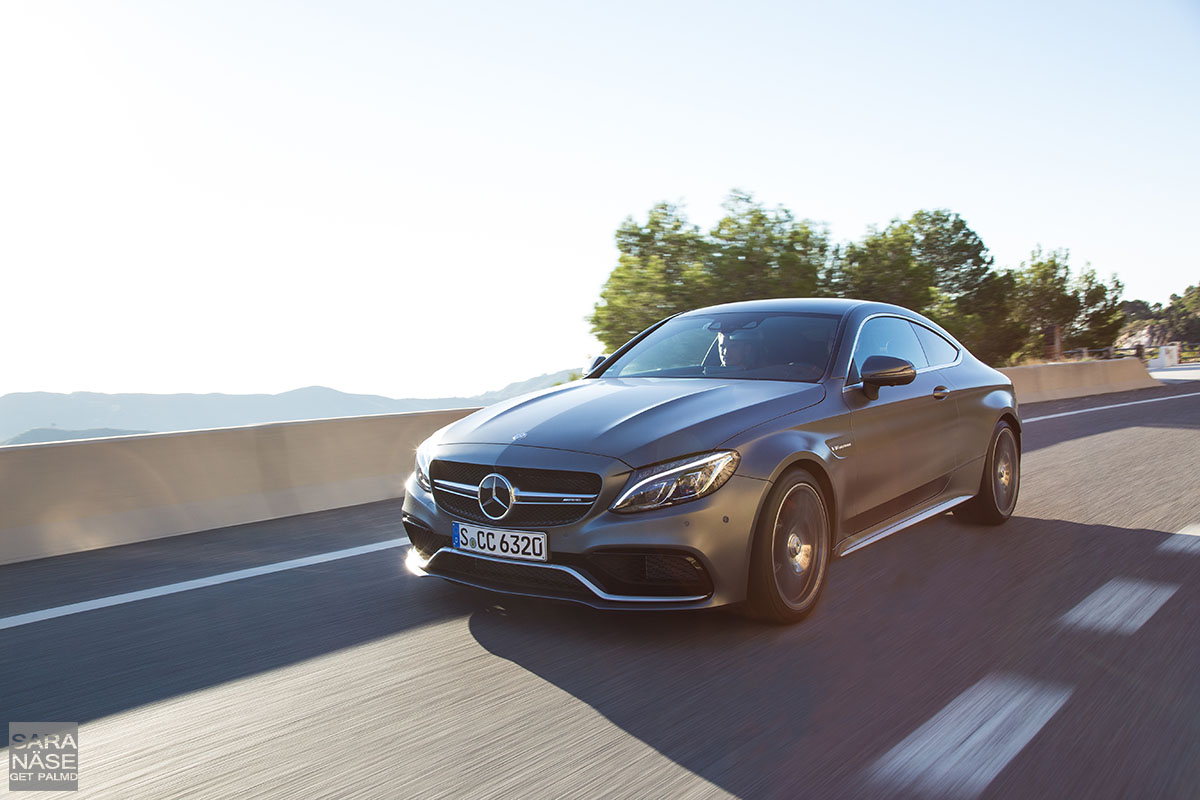 The roads we drove on were lovely and I really wish to return to South of Spain as soon as possible for a road trip. My only road trip in Spain so far has been the one with the Jaguar F-Type Coupe R last year, driving to the Spanish Pyrenees. But there seem to be many scenic driving roads in the region of Costa del Sol and all the way to Alicante that I would want to explore. Driving up on some mountain roads nearby Ronda I was amazed by the landscapes. Some parts reminded me a little of Tuscany. Then we got down to the beach and had lunch on the terrace of Vitania Beach Club with sea view – what a heavenly way to end a nice trip!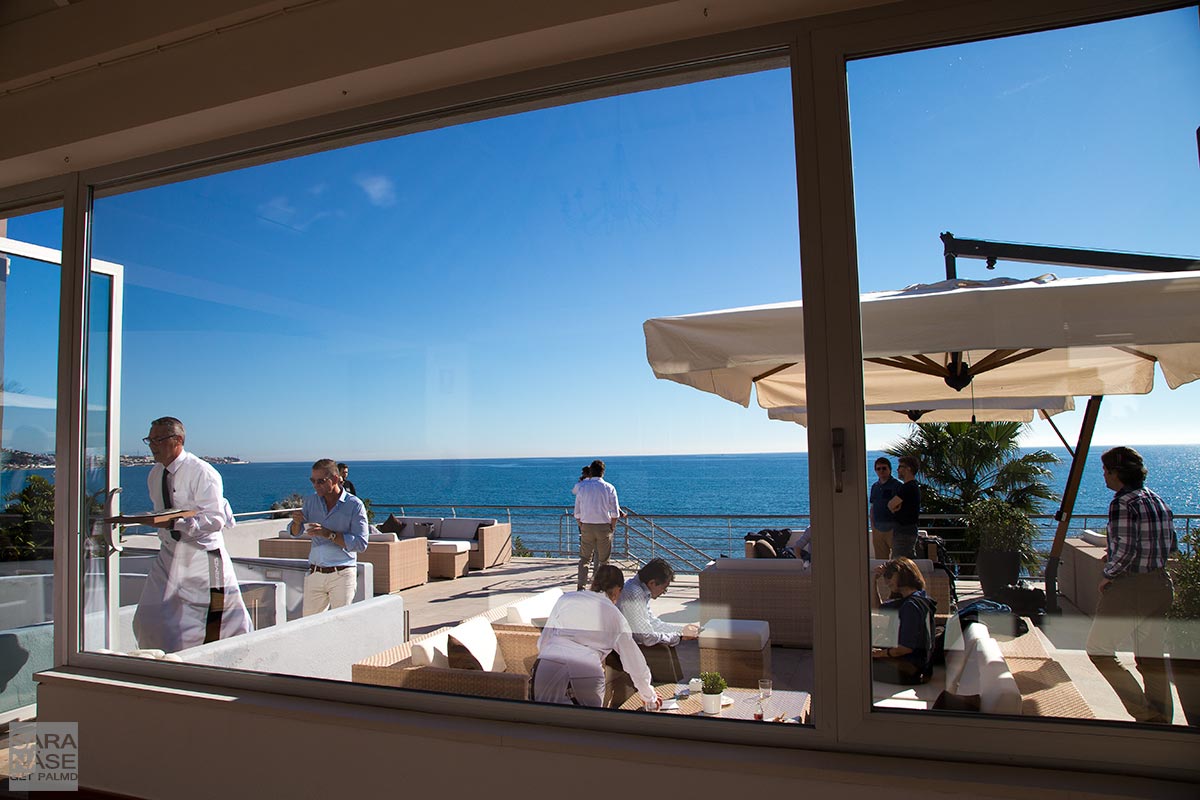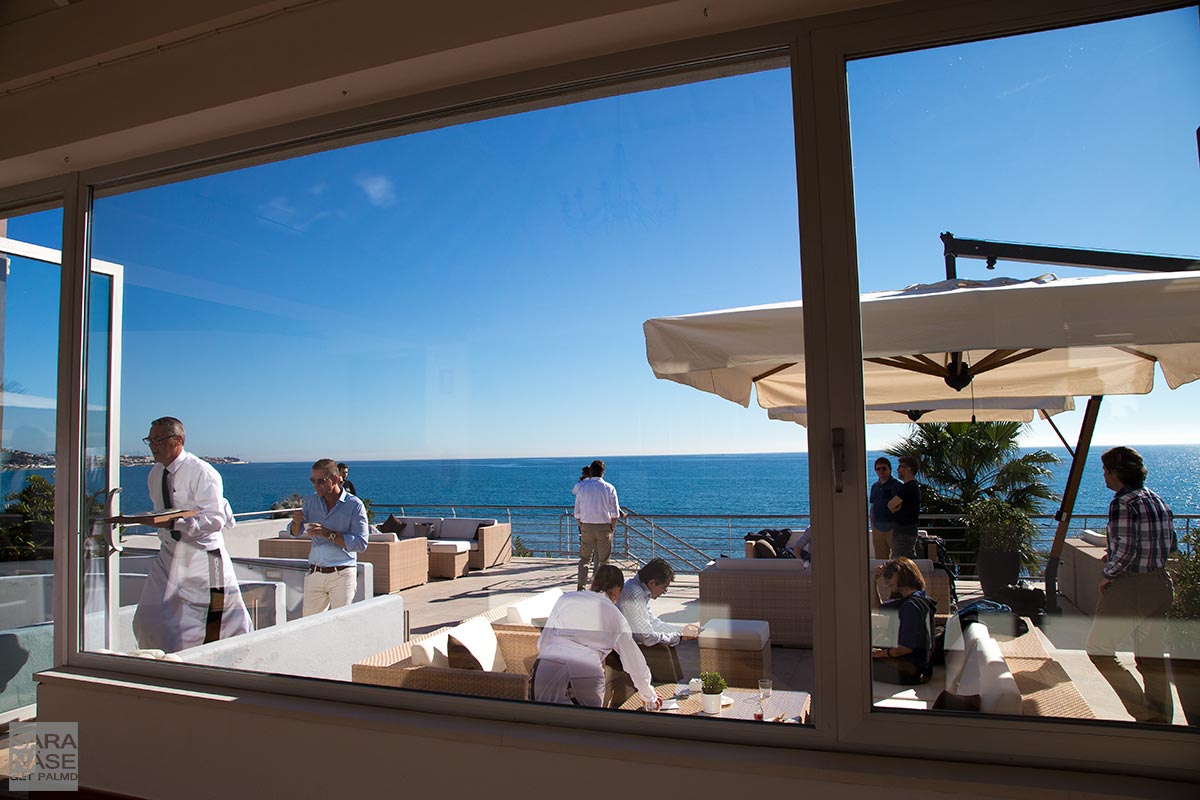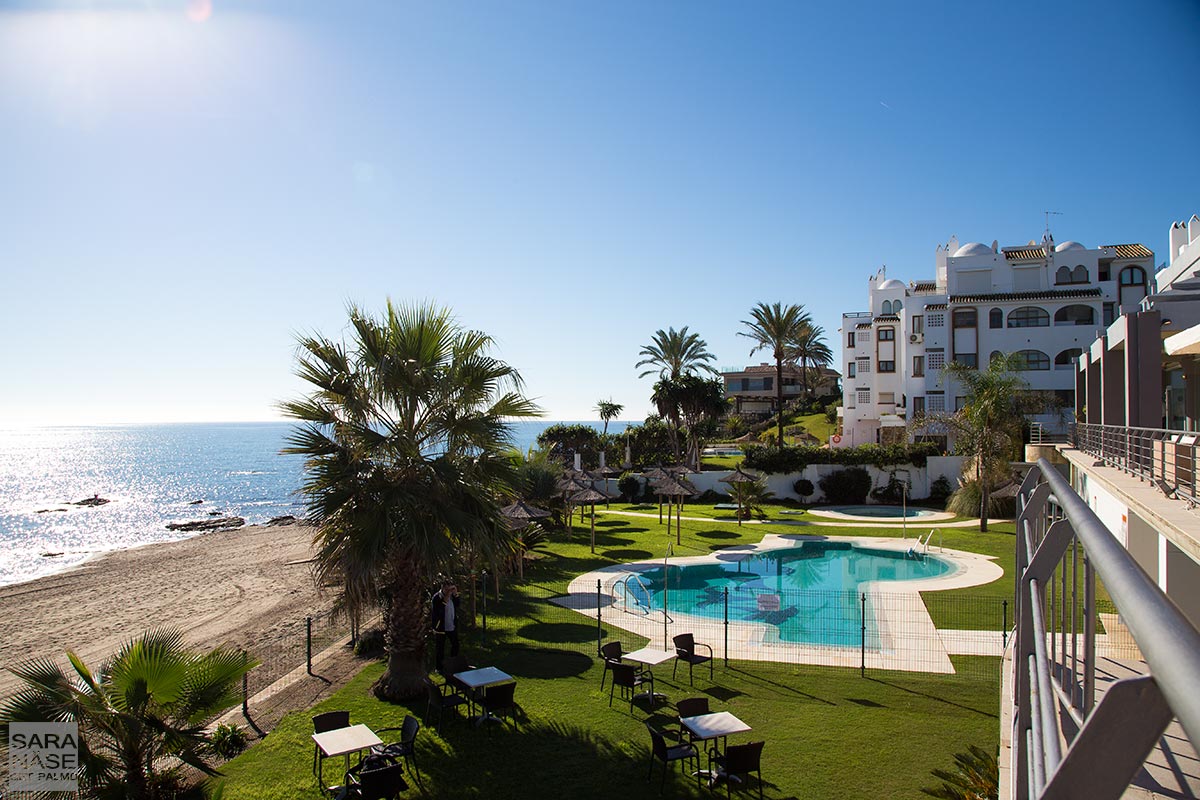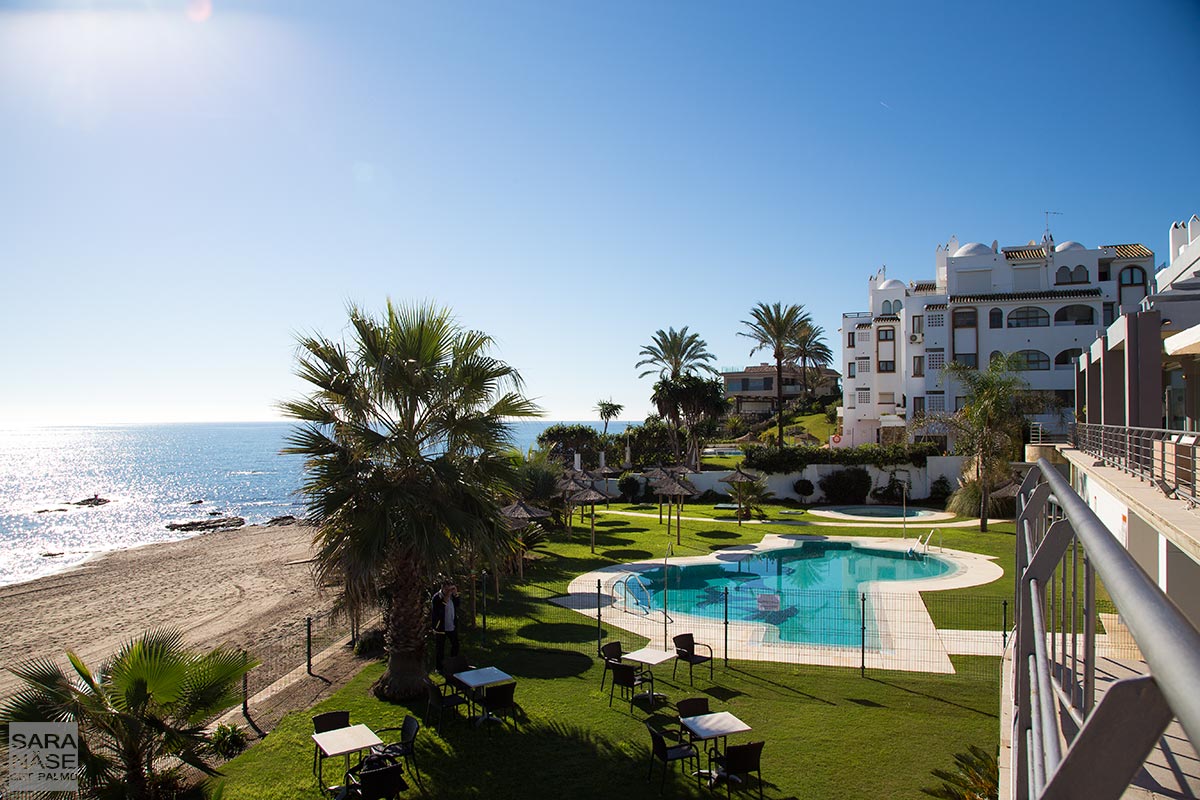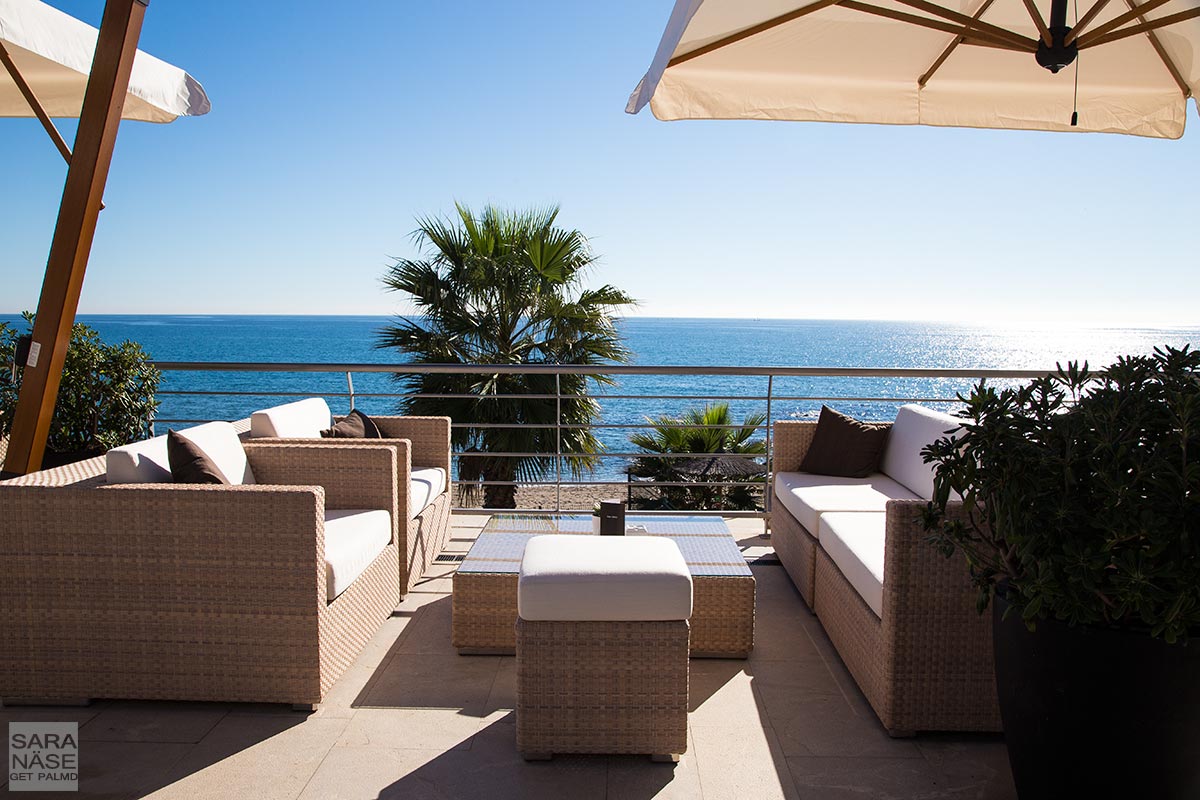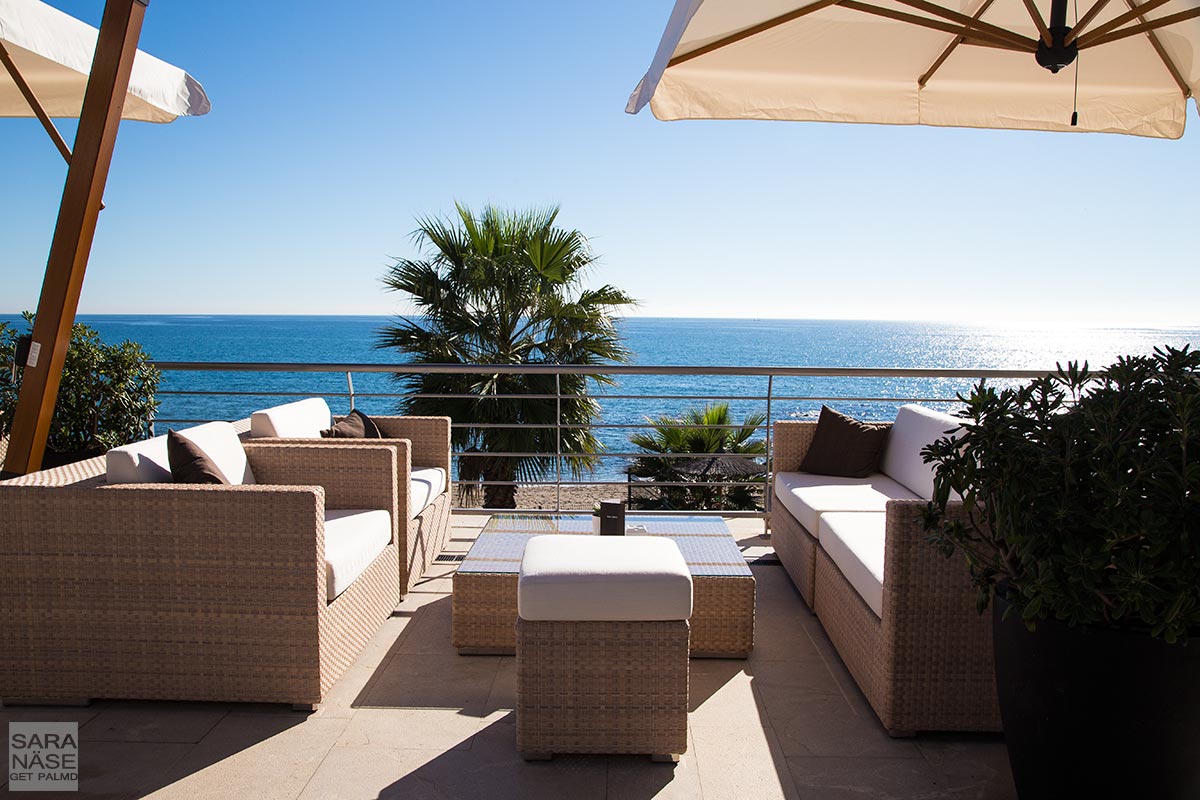 South of Spain is now high on the list of regions I want to road trip in next, and to return in a Mercedes-AMG would not feel wrong either.
The more I drive them, the more I like them.