A while ago Mercedes-Benz Finland sent me an invitation to a two day C-Class Coupé press event in Spain. So last Thursday I took a flight to Costa del Sol (where I have lived one year with my mother, but this was 16 years ago), where we during two days got the chance to test a few C-Class Coupé models. And the highlight of the 24 hours I spent in Spain was definitely the Mercedes-AMG C63 S Coupé that we drove on both public roads, as well as a few laps around Ascari Race Resort.
I will focus on the race track photos in this first post and show you more of the rest of the model range and the regions we visited in a second post. On the first day we drove on some very scenic roads in C-Class Coupé models to Ascari Race Resort, where a group of Mercedes-AMG C63 S Coupés were waiting for us on track.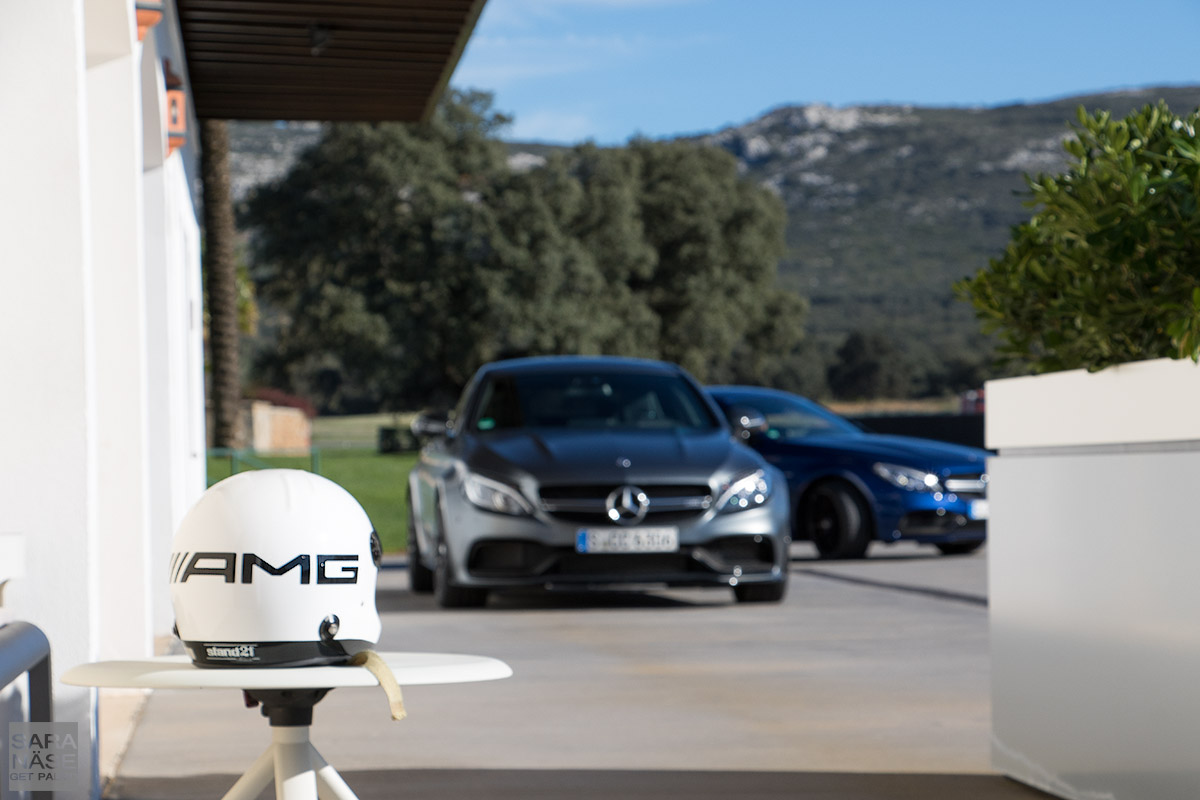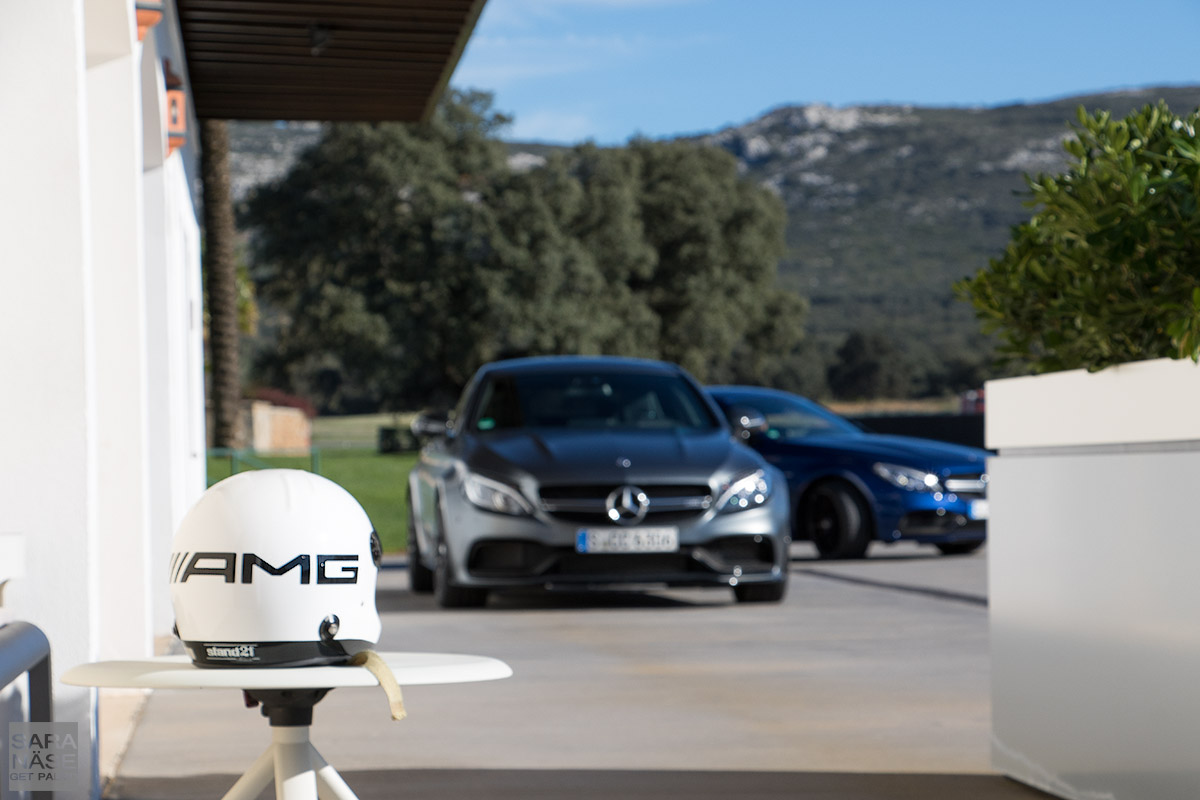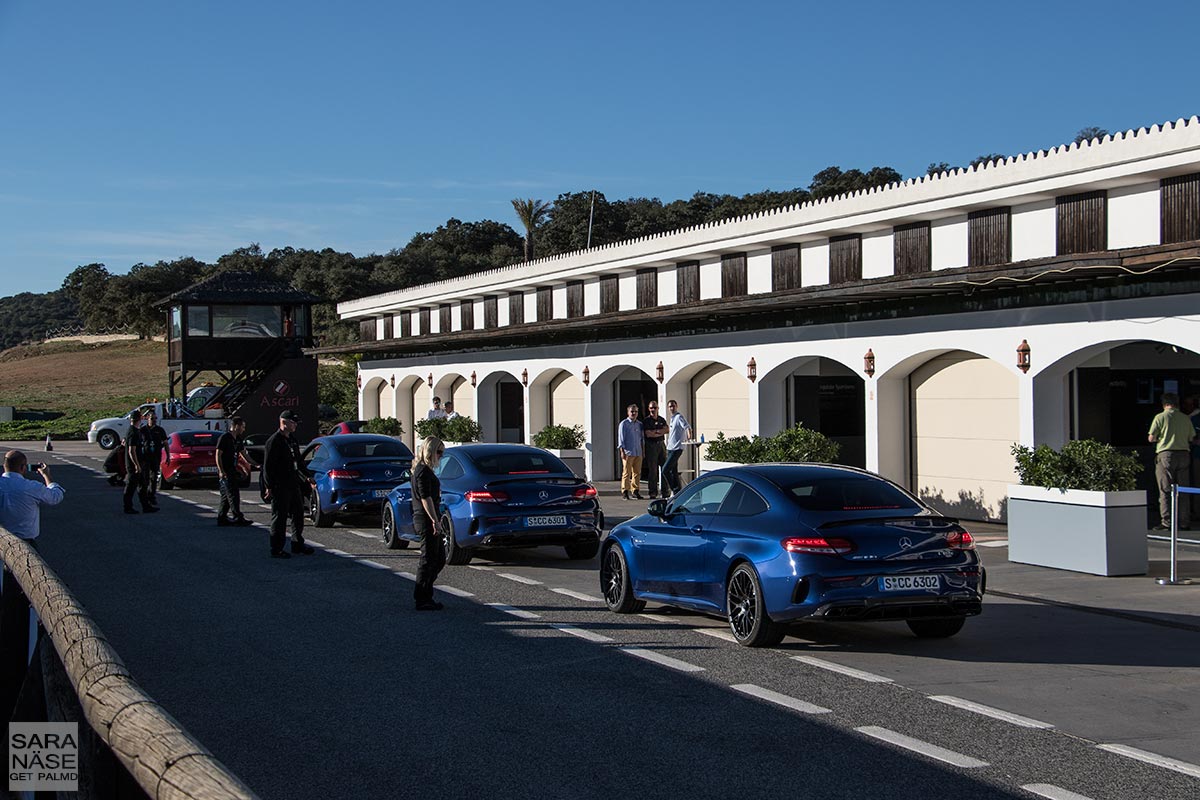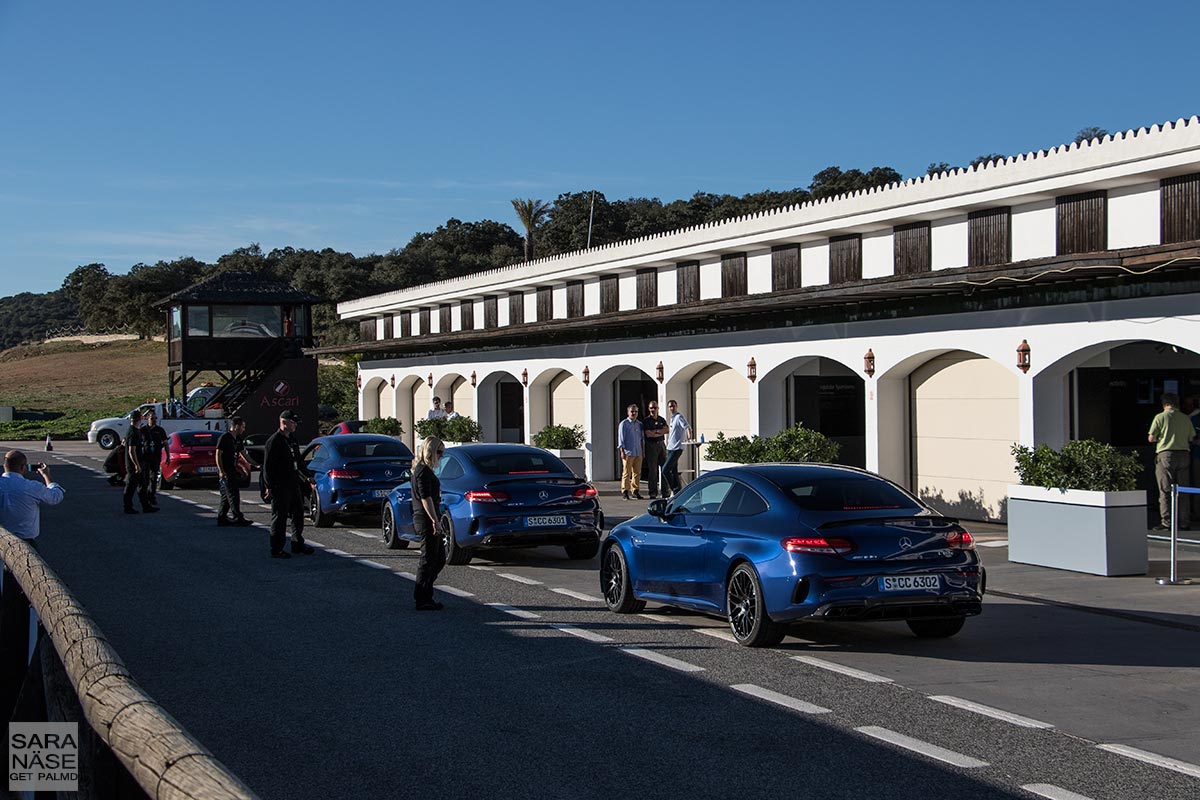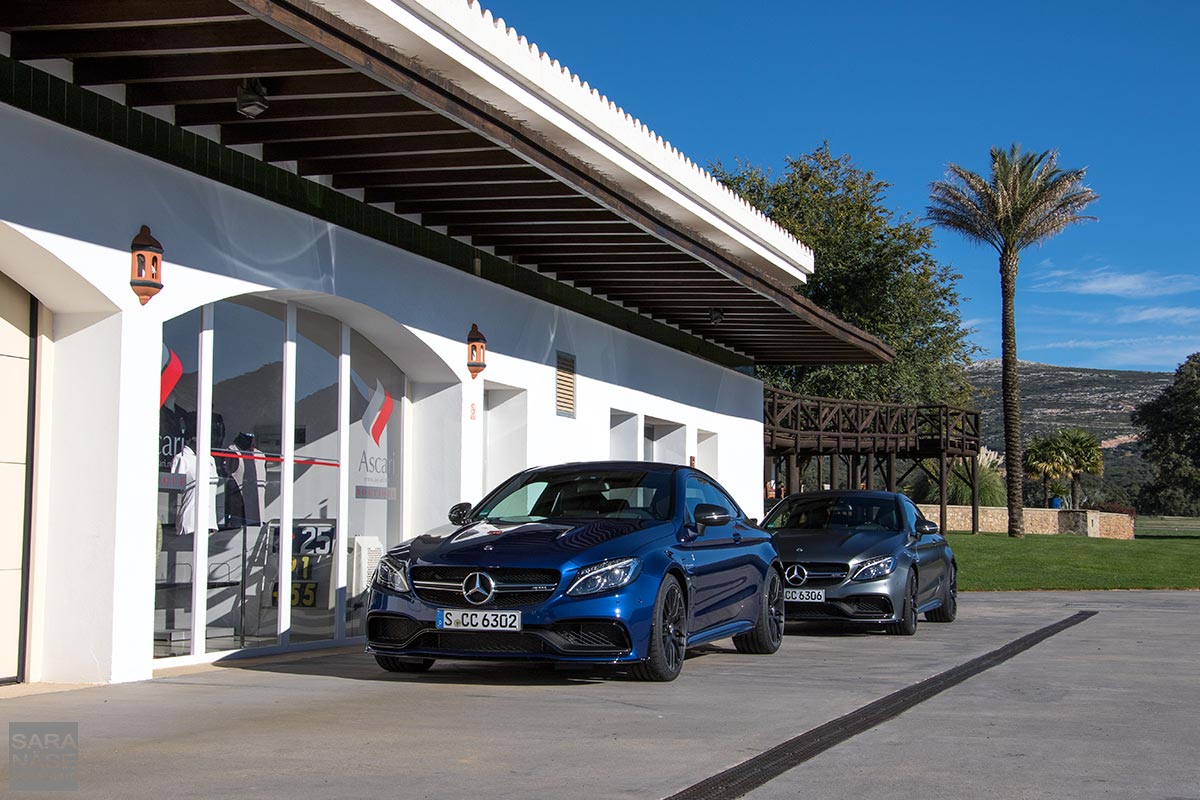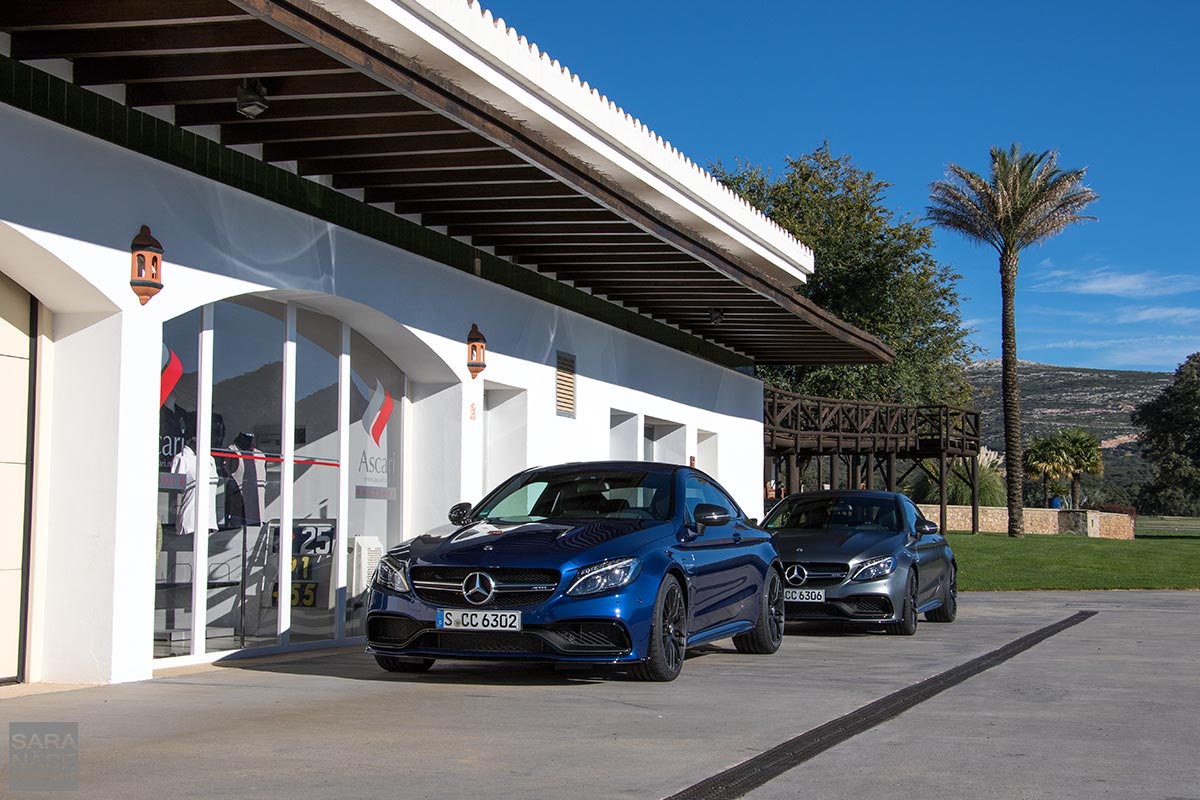 Bernd Schneider was one of the two racing drivers and instructors Mercedes-Benz had brought there to help us go around the track in the best possible way. I did not know up front he would be there, but I had actually seen his "How to drive the Ascari Race Track" video before my arrival to Spain.
Then it was my turn to grab a helmet and choose a car. Bernd explained to me some small things about the track. "This is my first drive on a race track", I said. It is true. I have driven tens of thousands of kilometres on mountain roads around Europe, but I had never before this day been driving myself on a race track. I have done very fast passenger laps around for example Nürburging, one of the most memorable definitely with Sabine Schmitz in an Enzo ZXX Edo. But this was the first time I found myself in the driver's seat.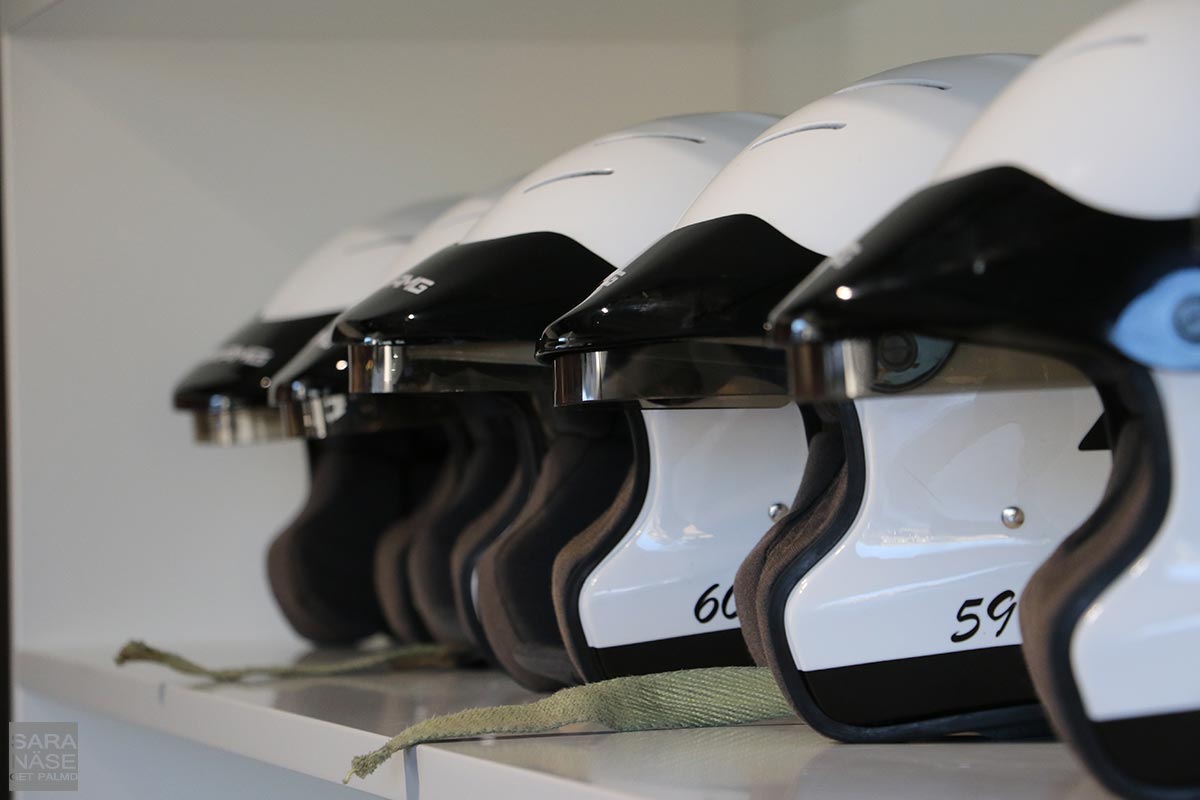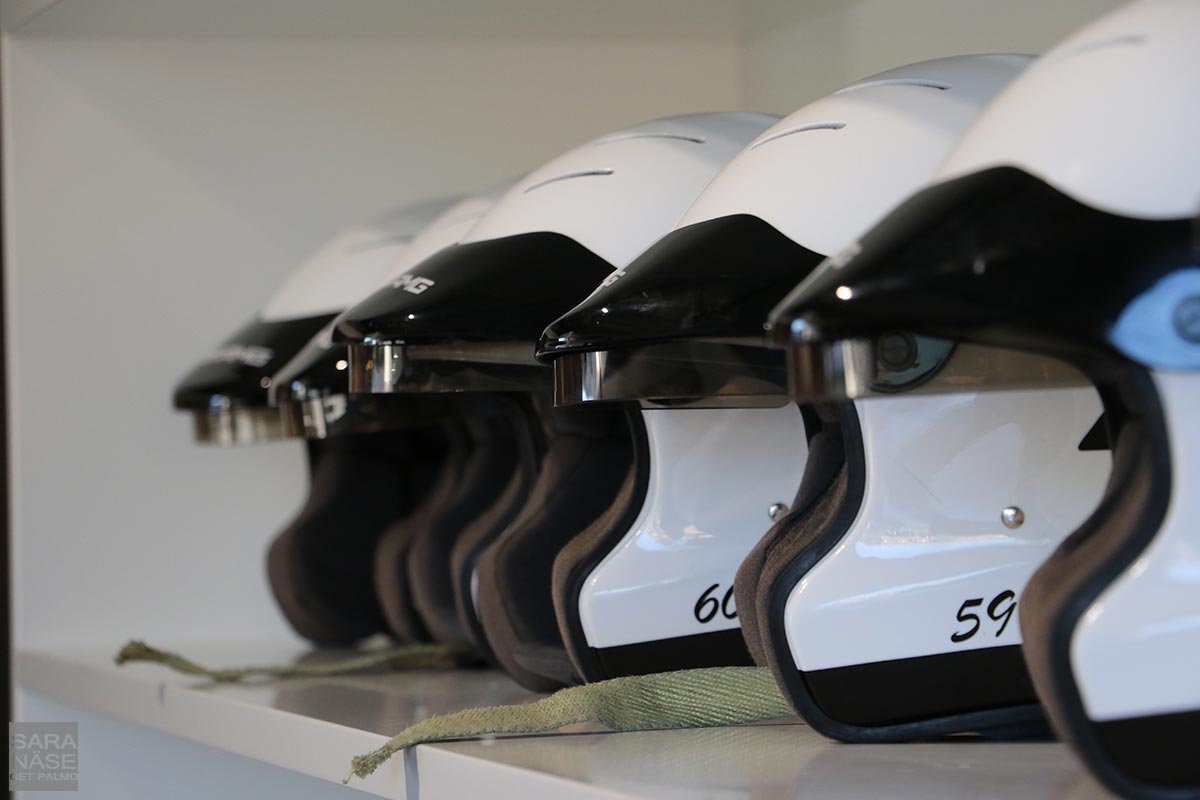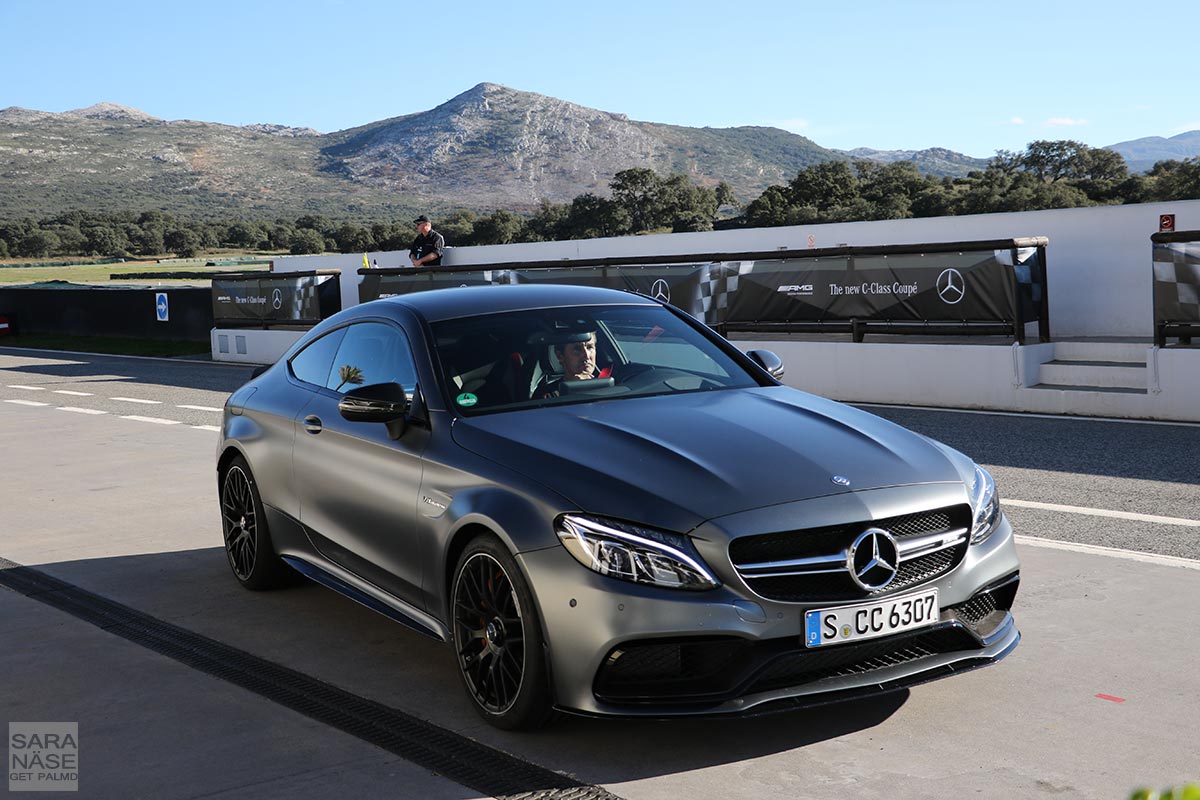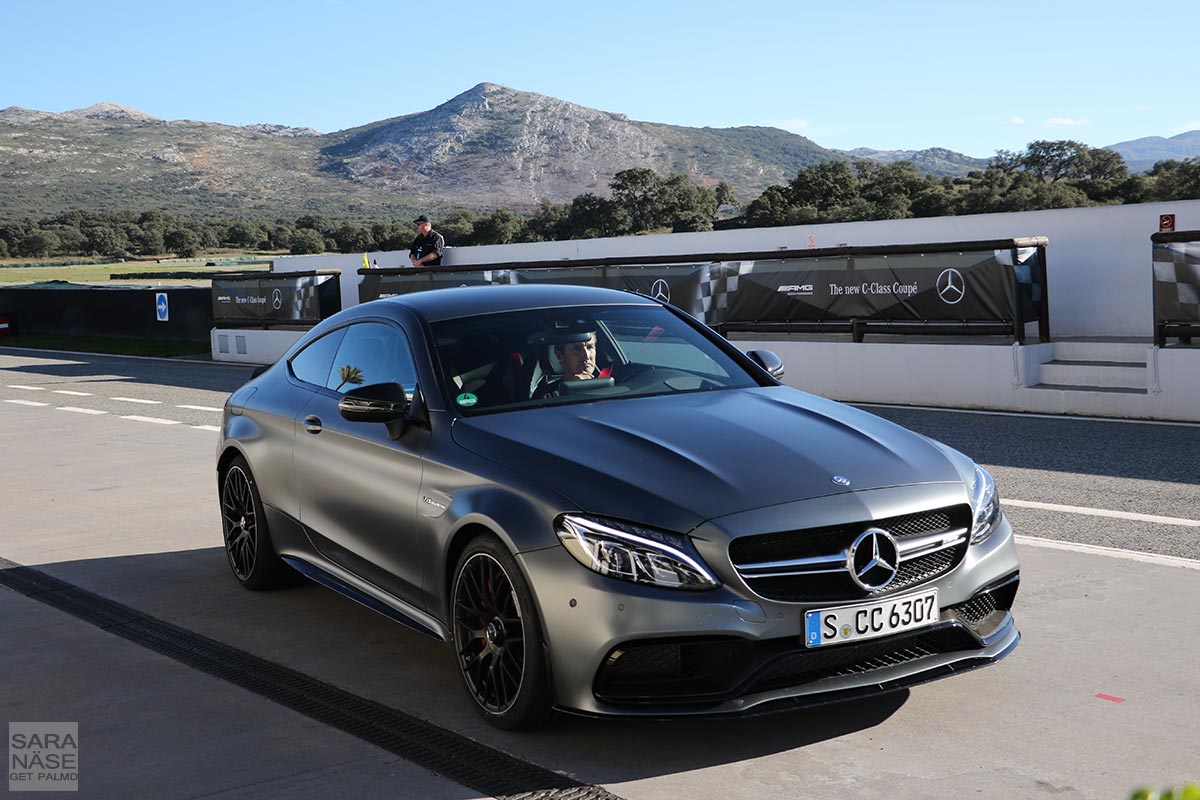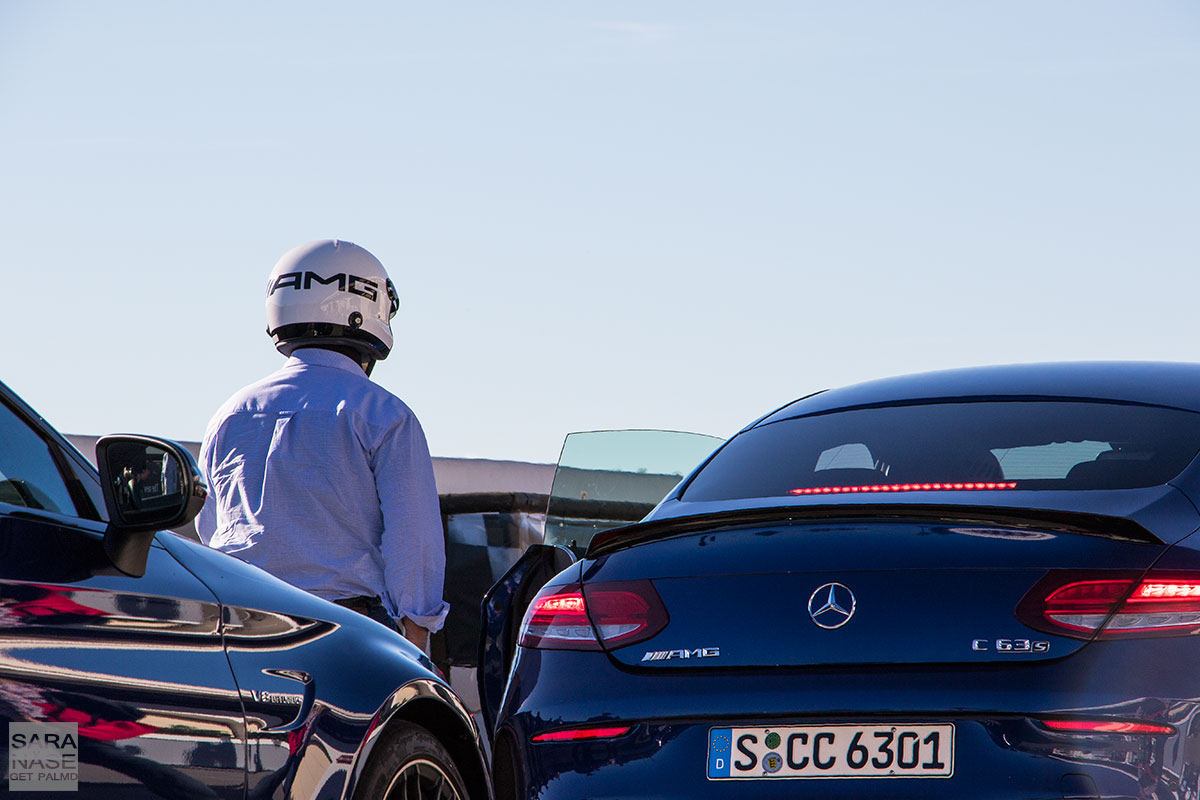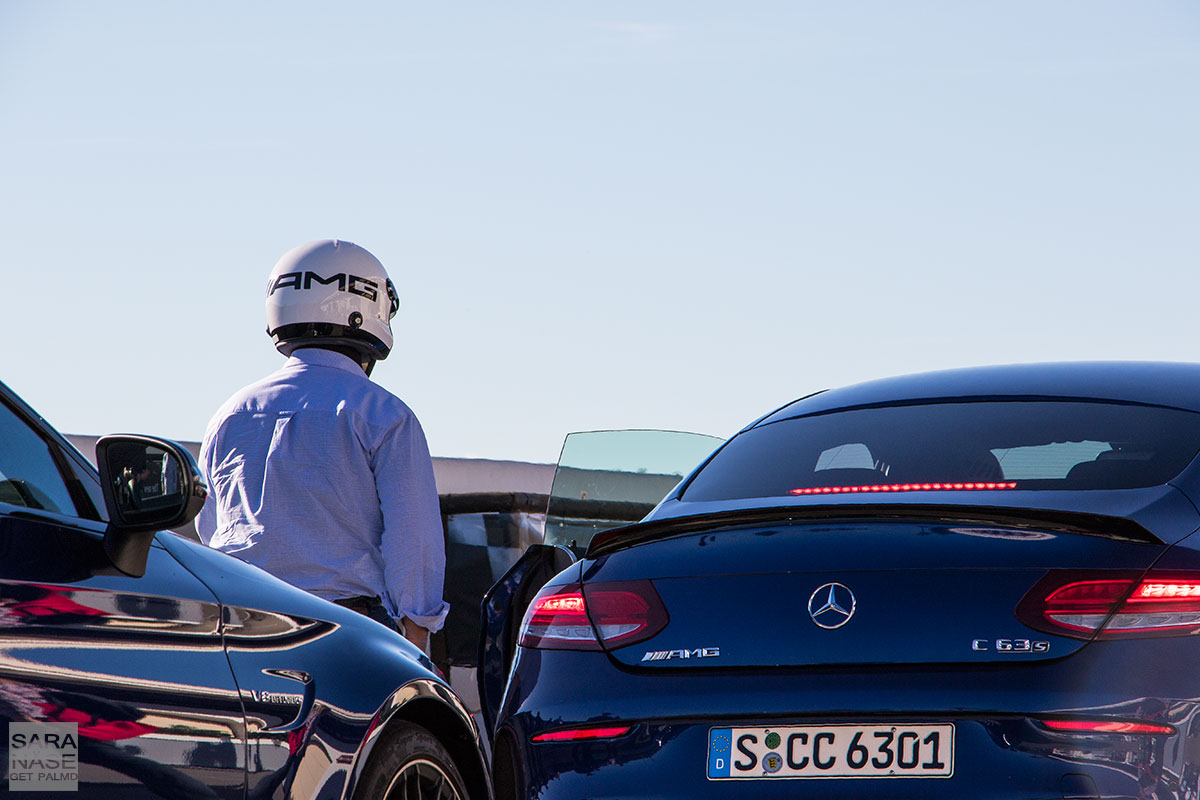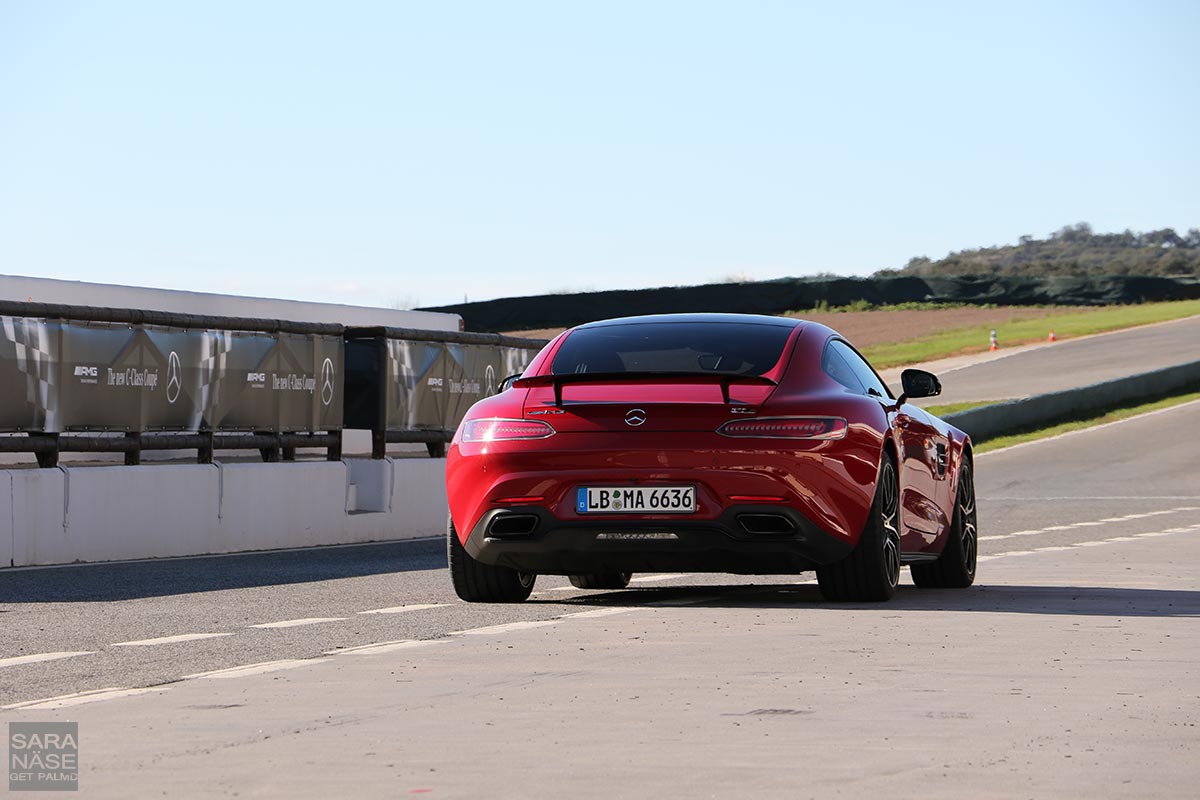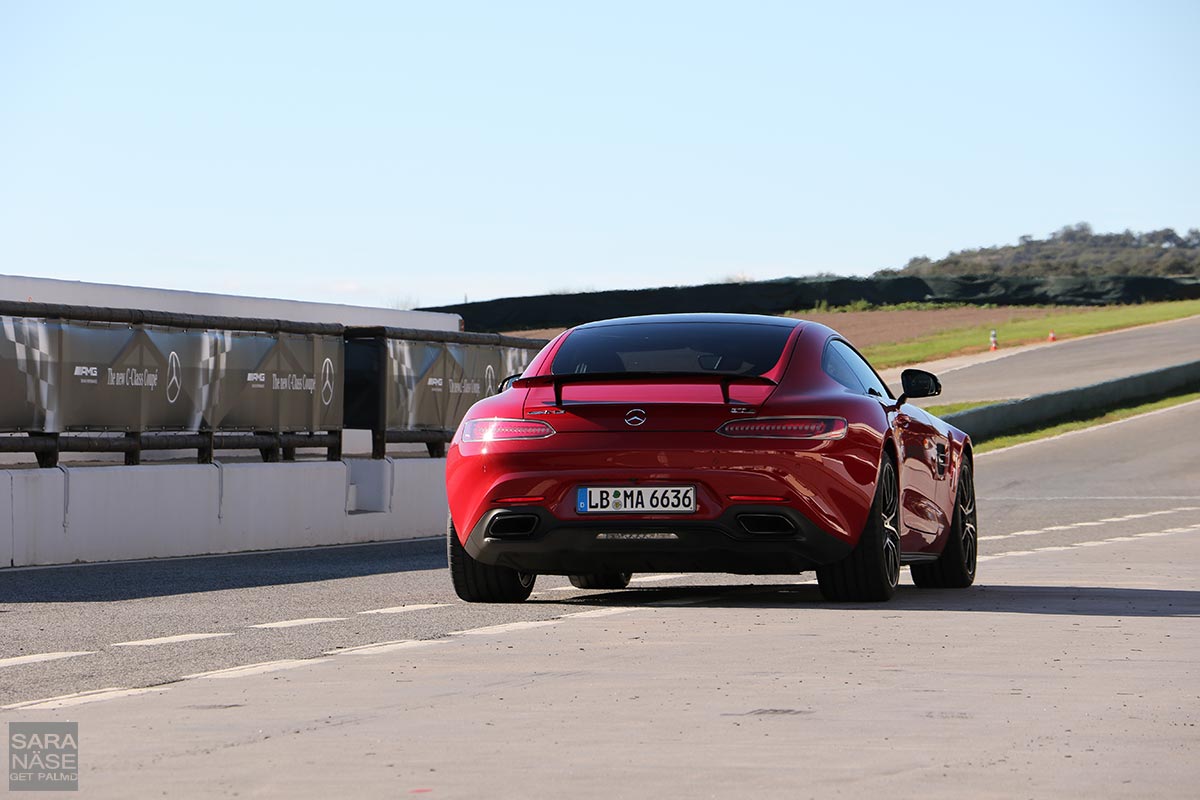 Start in style. Ascari Race Resort is an absolutely beautiful race track. It is fun and it is good that it is not too long either, because it will take a few laps before you remember the turns. The Mercedes-AMG C63 S Coupe has a 4.0L V8 biturbo engine and 510 horsepower was of course more than enough for my first time. Did I do a good job around the track? Probably a decent job. Bernd said I was going fast which is of course good, but if he would have been in my passenger seat he would definitely have made some comments about my choice of driving lines. 4-5 laps is not a lot of time to both memorize all the corners and learn what speed you should have through the corners. The first couple of laps I drove it like I would drive on a mountain road. Driving on mountain roads is my past, present and where I have learned to drive fast. But I quickly realized there are better ways to drive a car on a track. If you have so much road width as you have on Ascari, you do not need to make the turns as tight as I did. But this is of course how you drive on public mountain roads, where the space is limited and roads are two-lane. The final 2-3 laps I already had more trust in both myself as well as the car – and then the drive was over…
Too early. I could have done many more laps.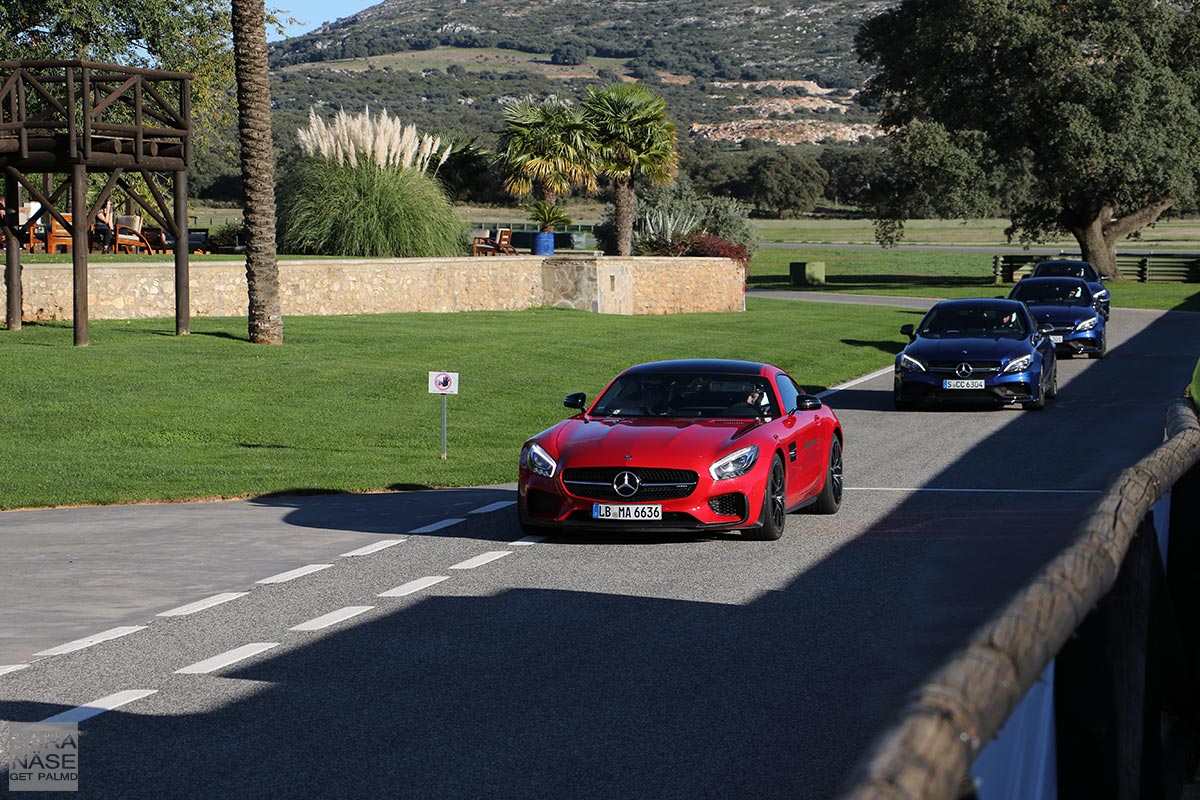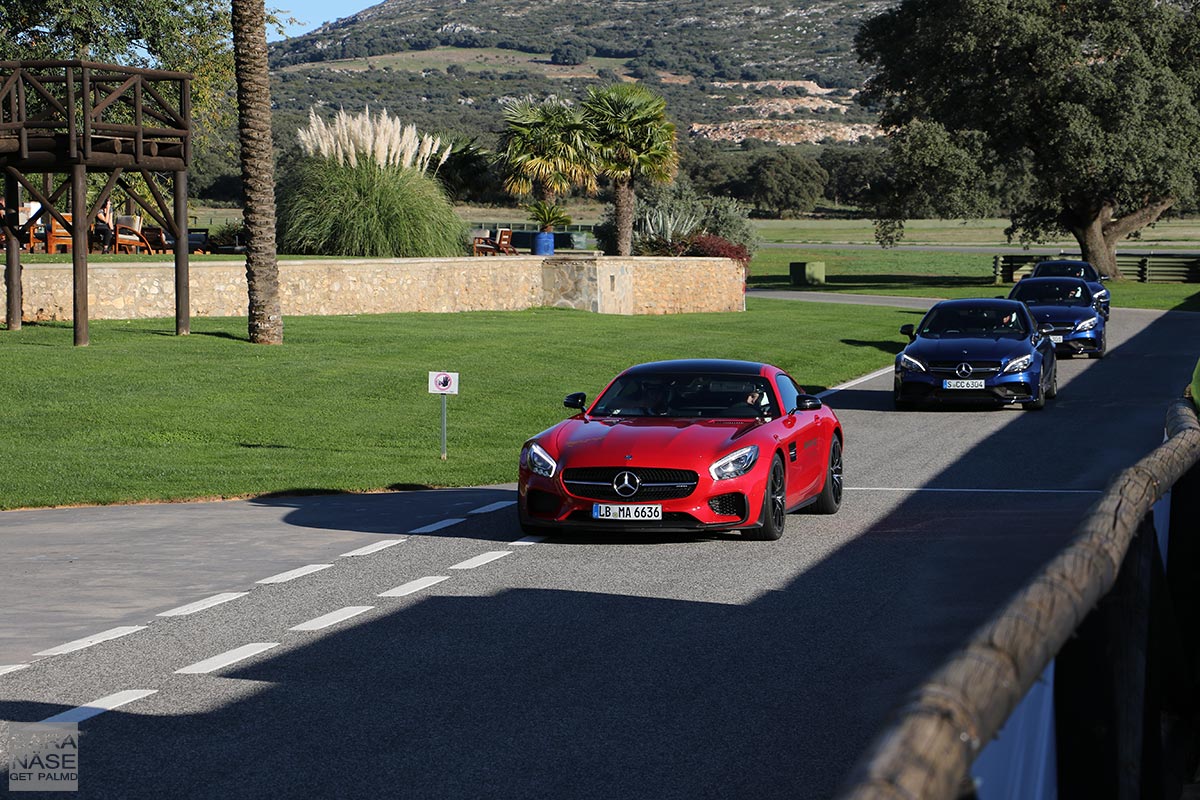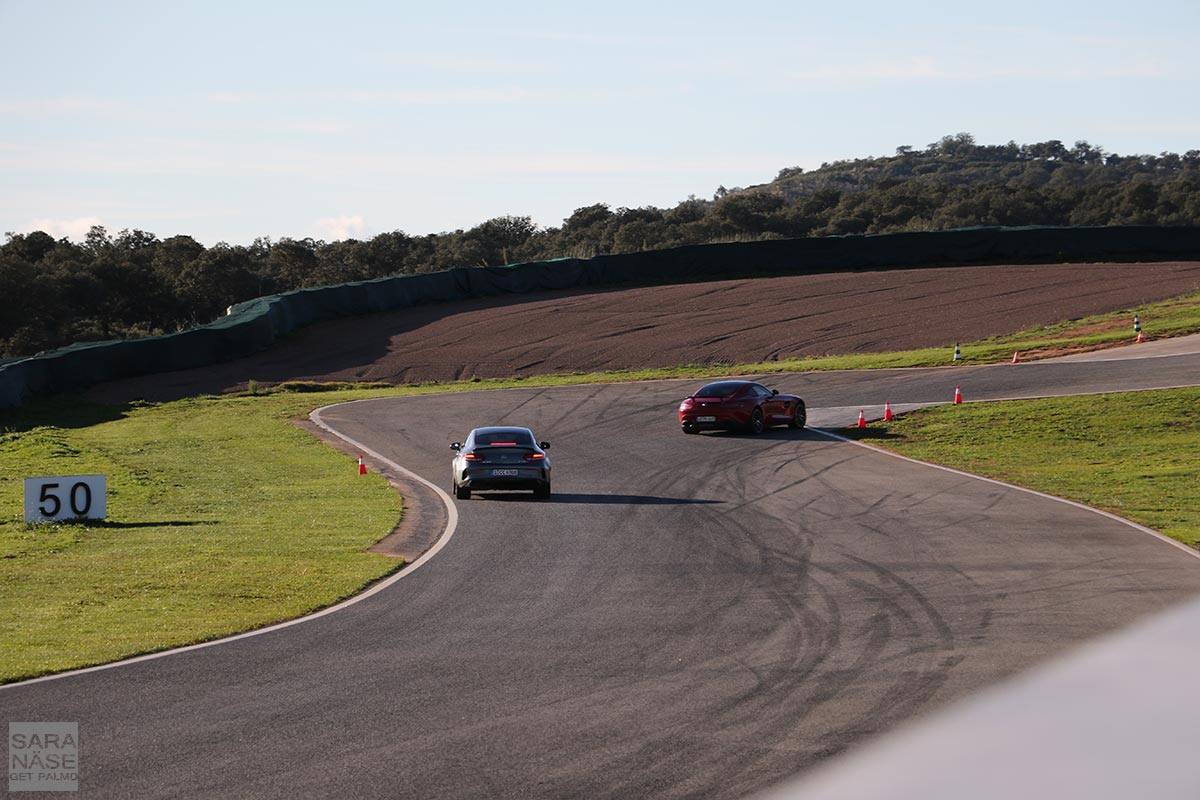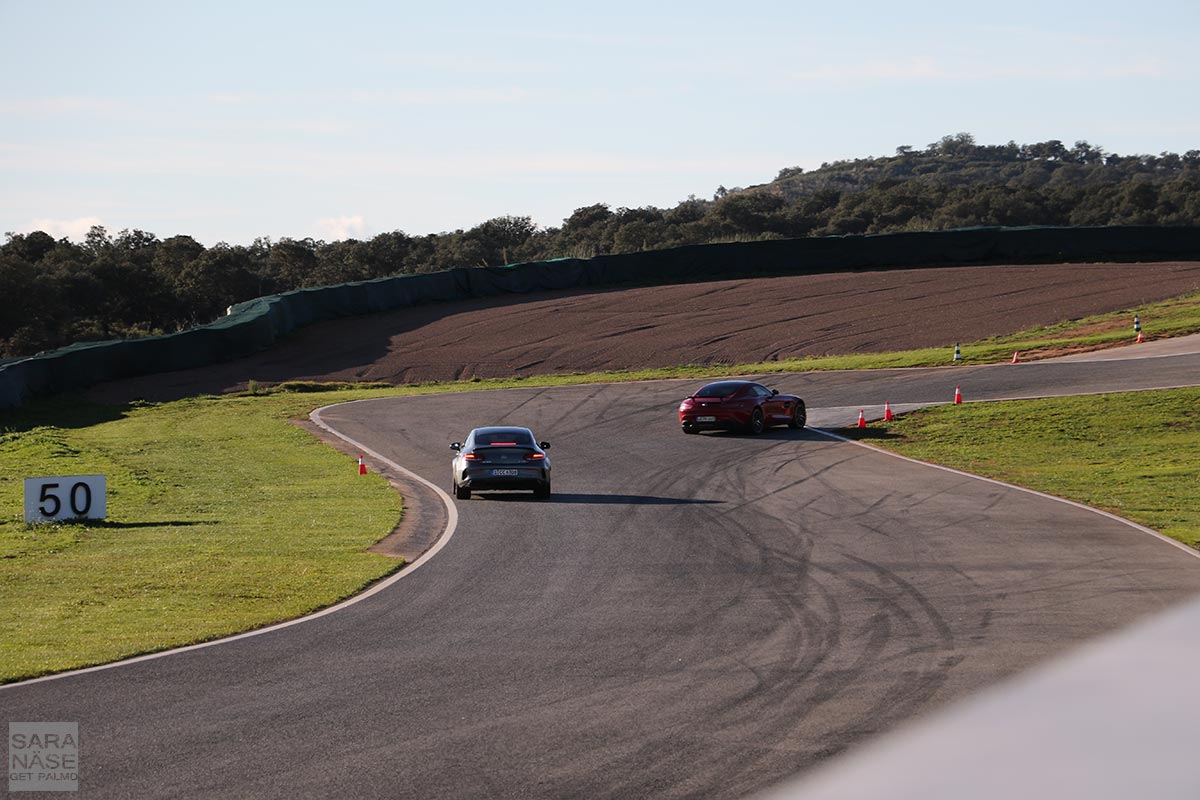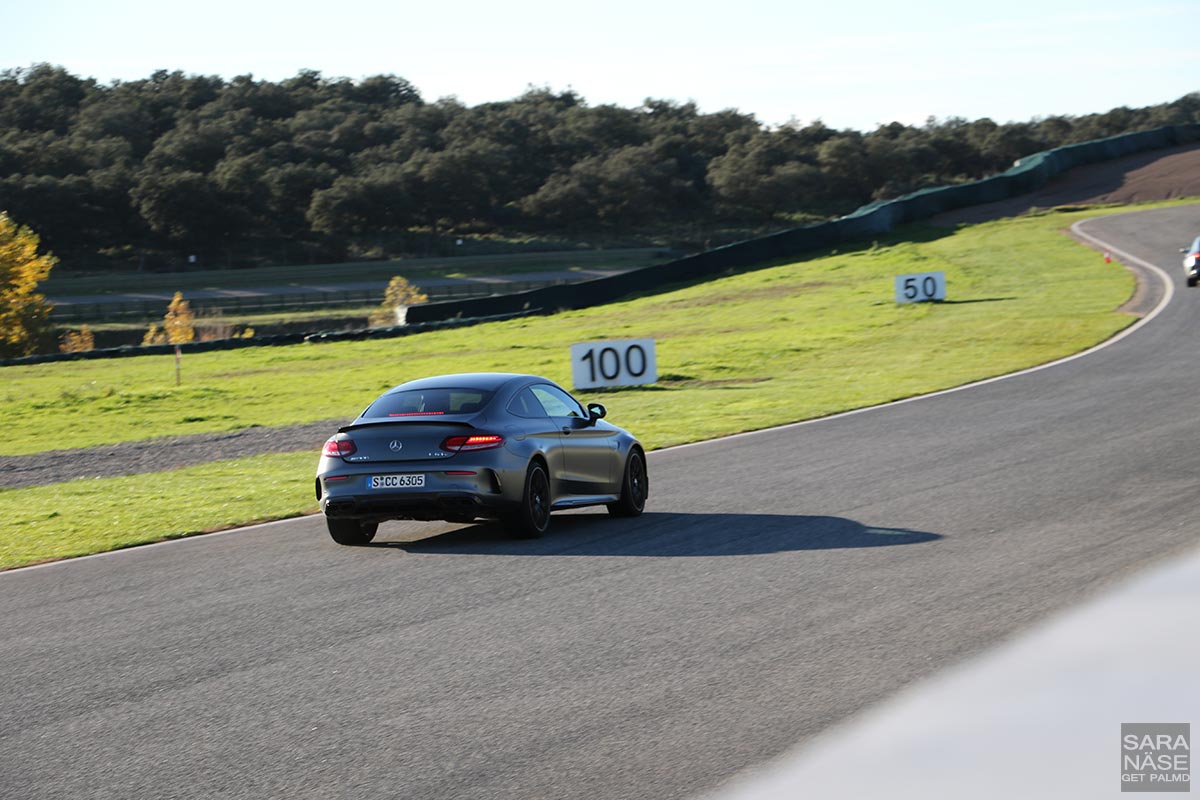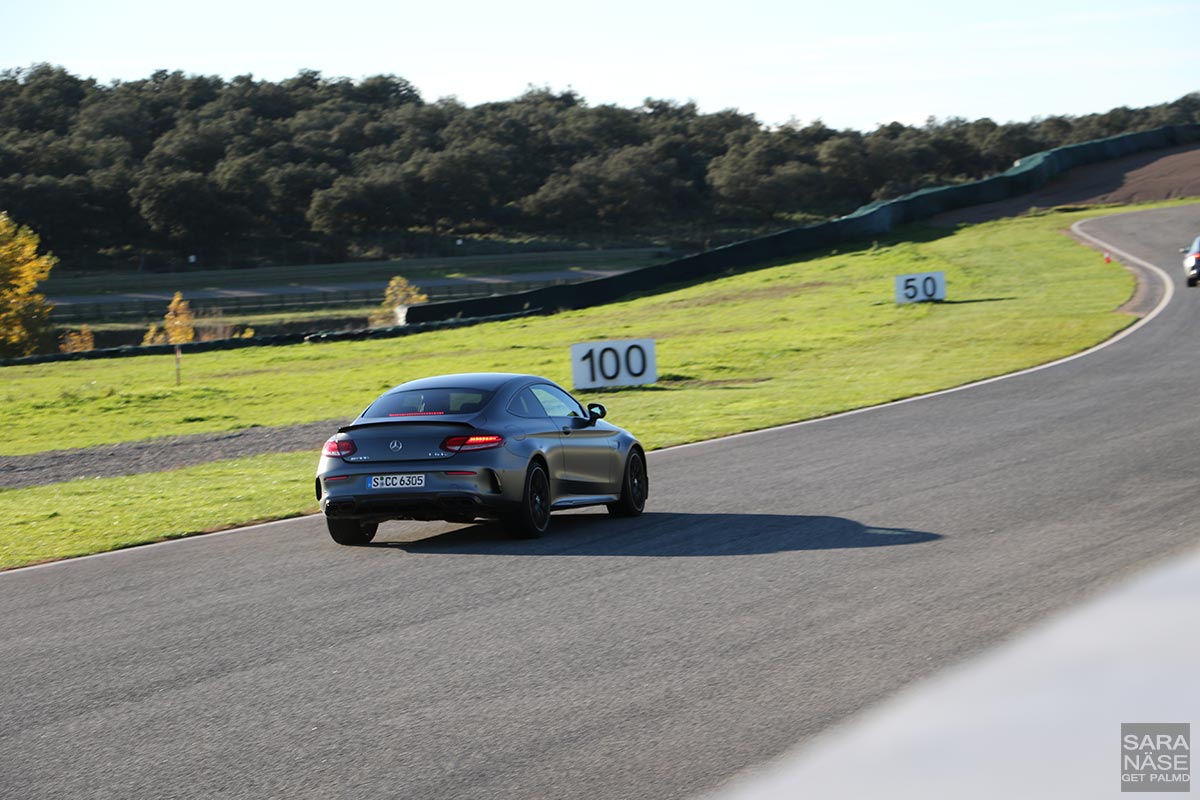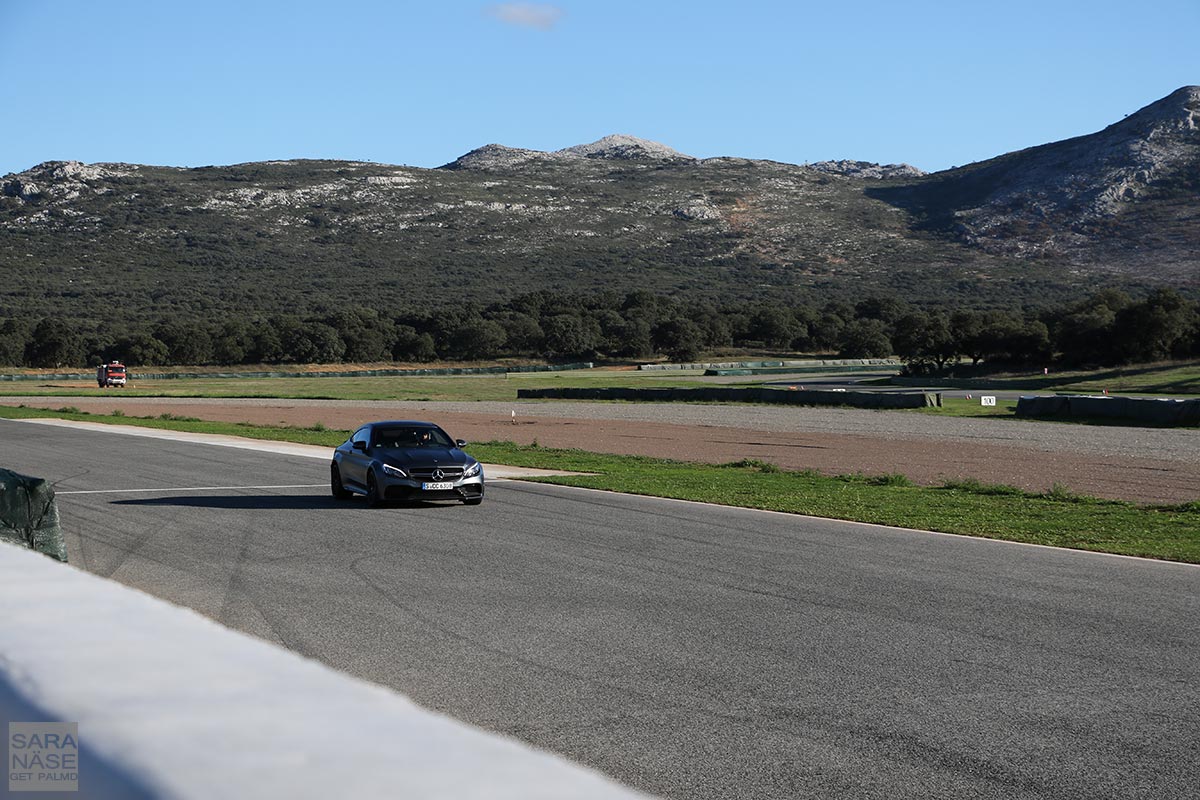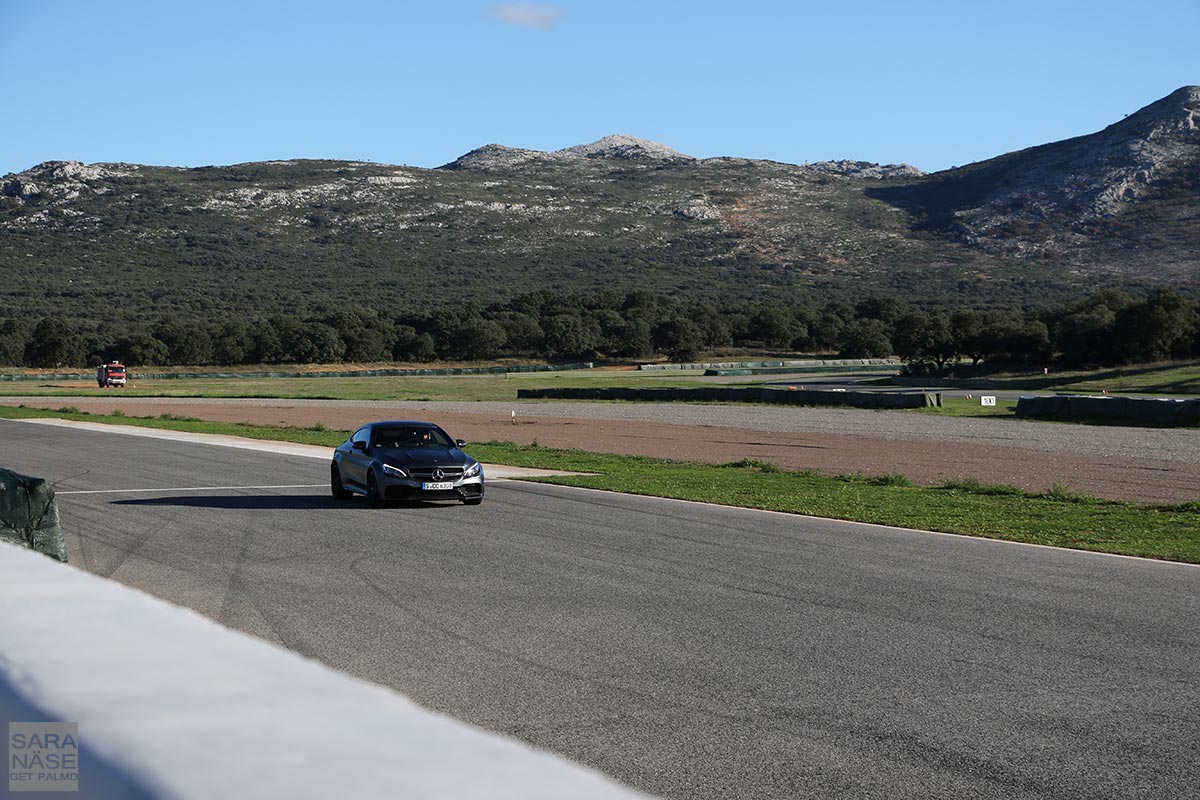 Some of you probably wonder why I have never driven on track before. Have I had opportunities to make it happen earlier? Definitely. I could even create the opportunity myself which means going to a track and rent a car, with or without instructor. What I always have known is that if I do it once I will want to do it again, and again. I also knew it very fast can become an expensive passion and addiction in life, if you get really into it. And the chances that will happen are high if you like me love speed. For that reason I have never felt a strong urge to go on a track. I get opportunities to road trip fast cars on challenging mountain roads that definitely also will put my driving skills on test (and the road trips are not free to do either, but less expensive than racing…). So in a way I have felt happy enough with this life I created. "Do I need more?"
But that would have been my answer three days ago, before I drove a few laps with the Mercedes-AMG C63 S Coupé around Ascari.
Ask me today and my reply will instead be "I can not wait to get on a race track again".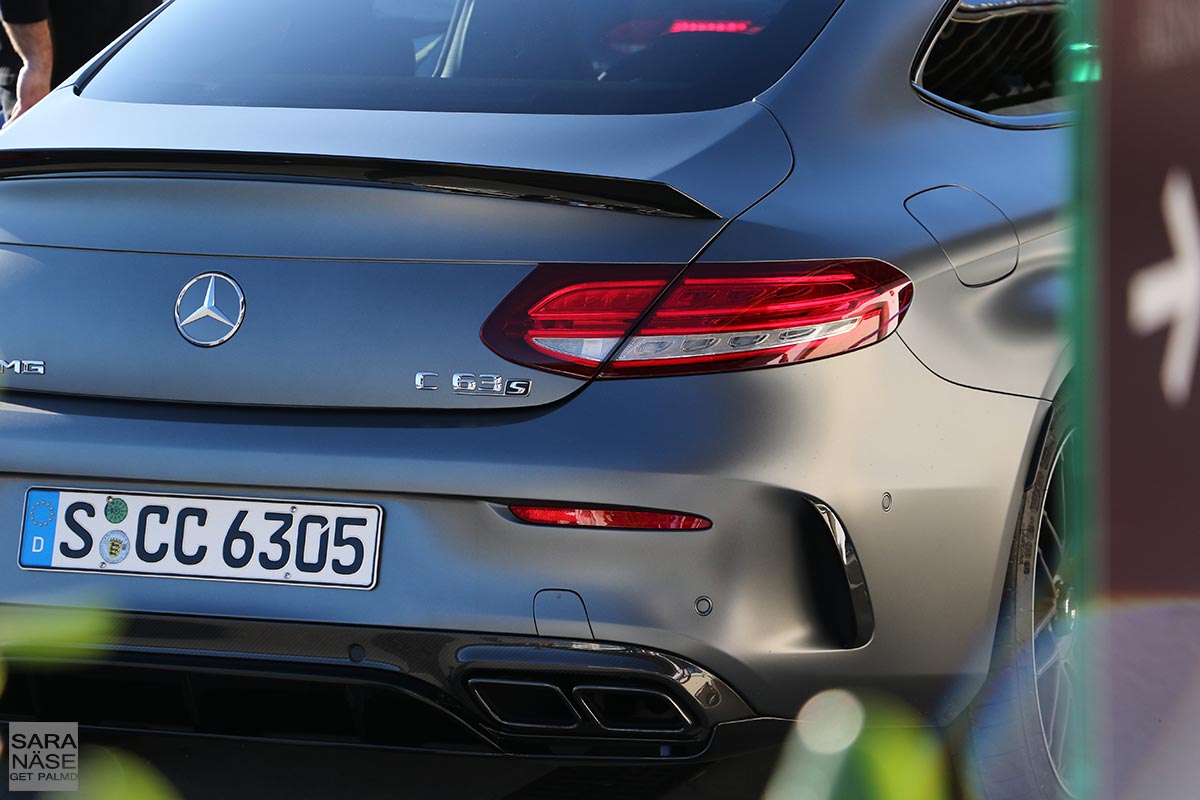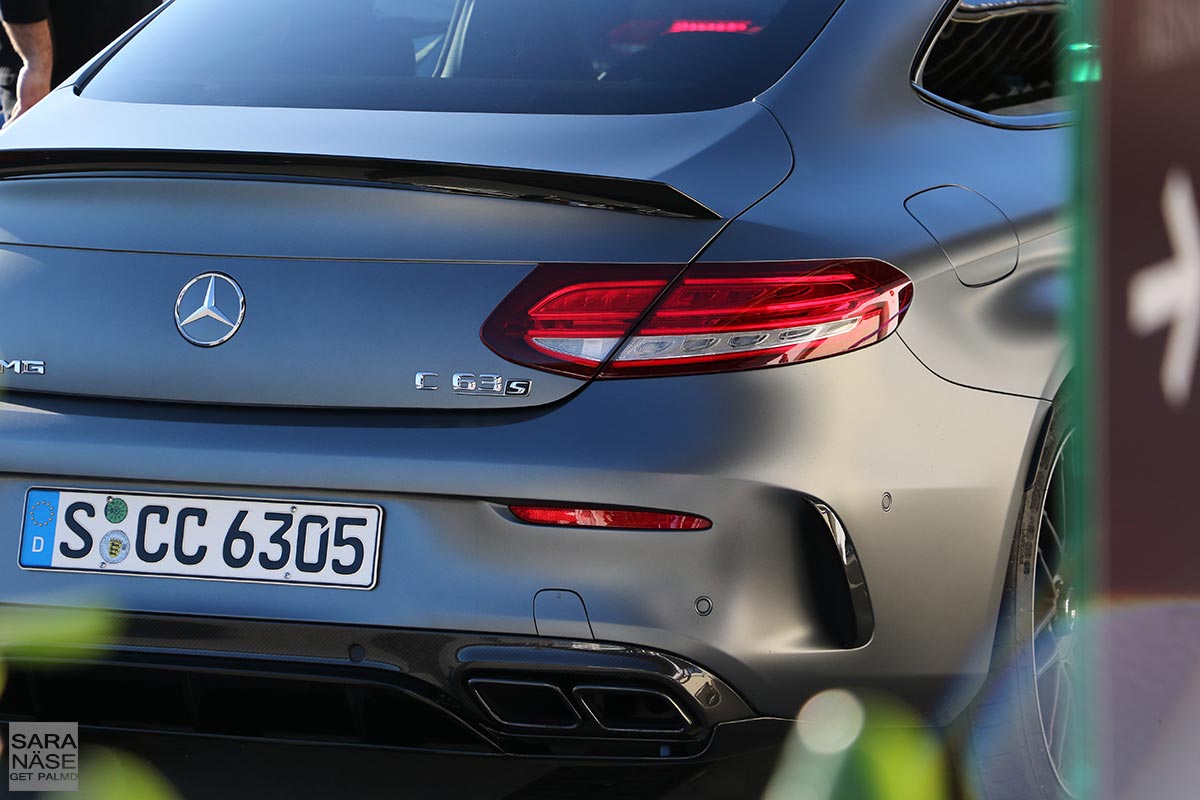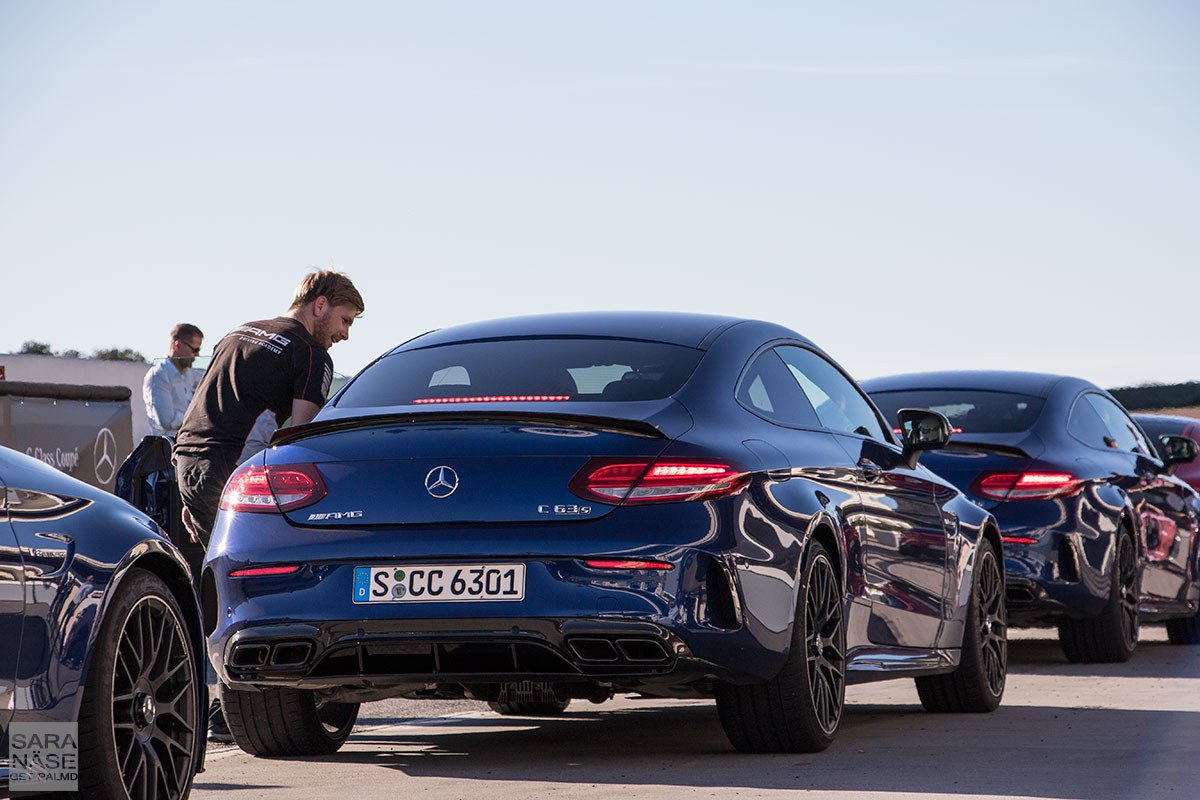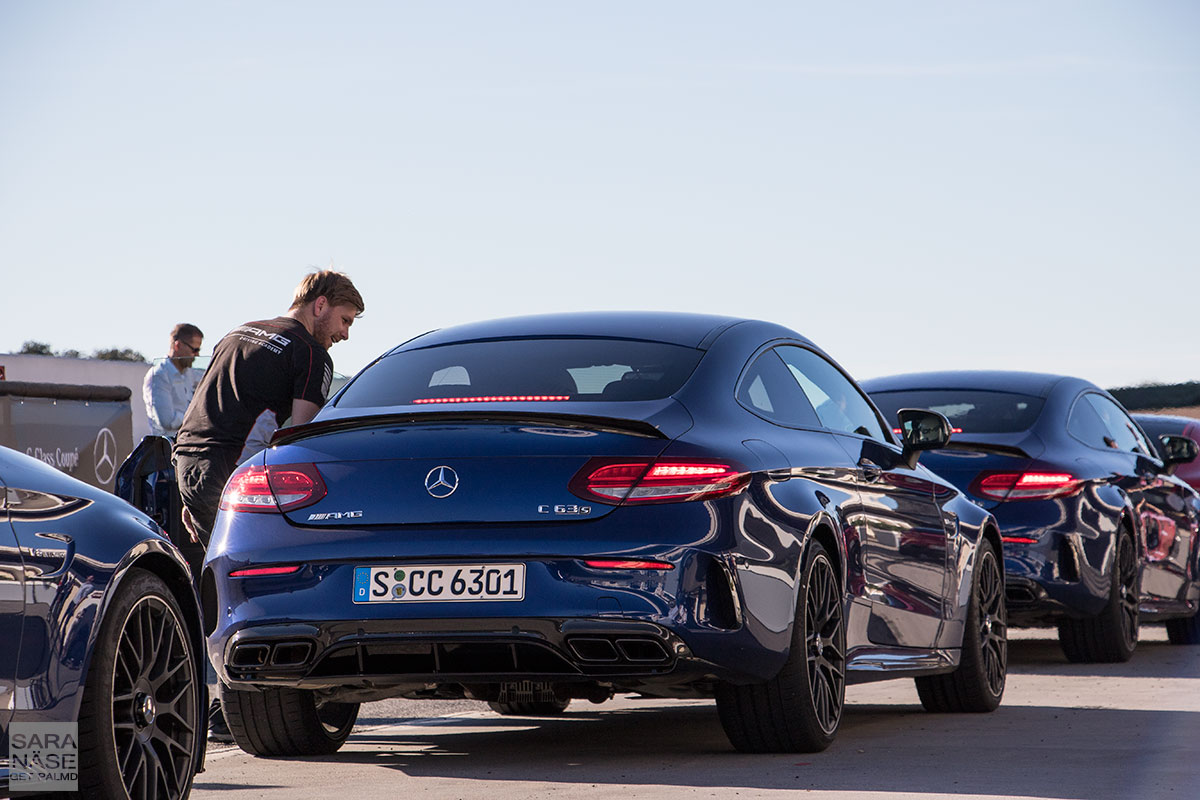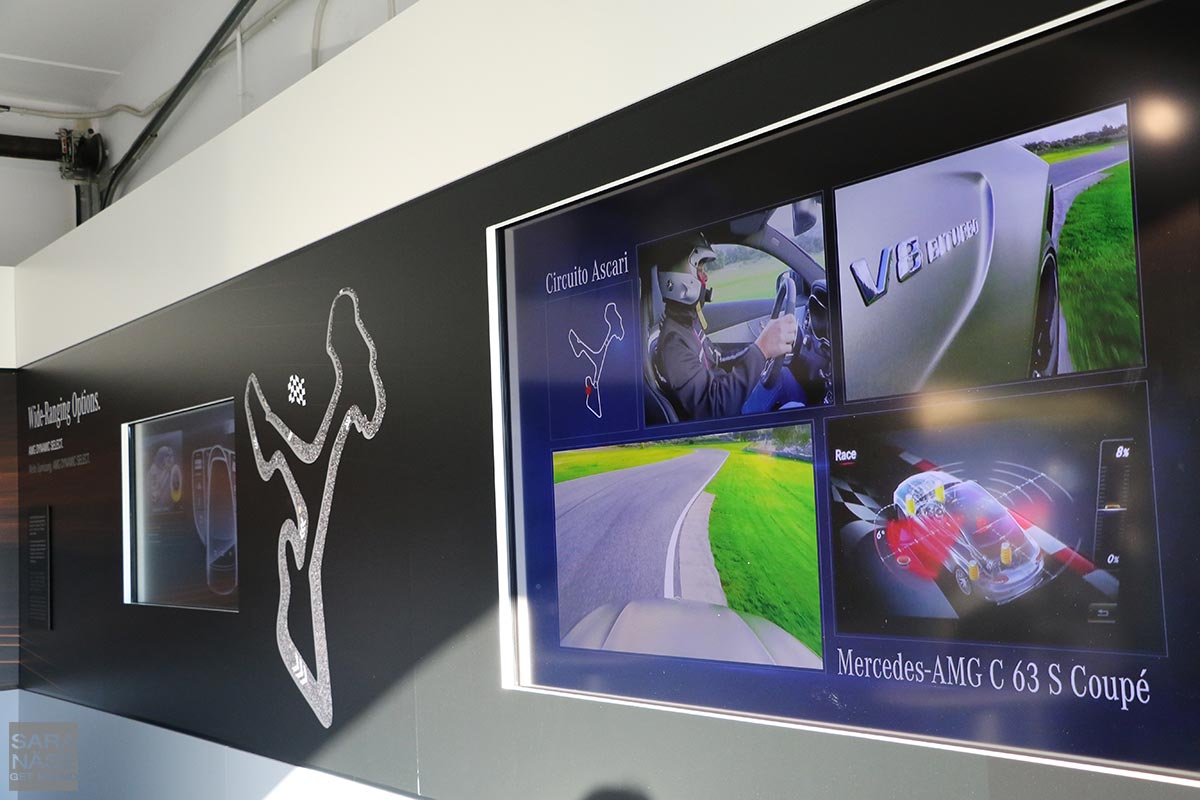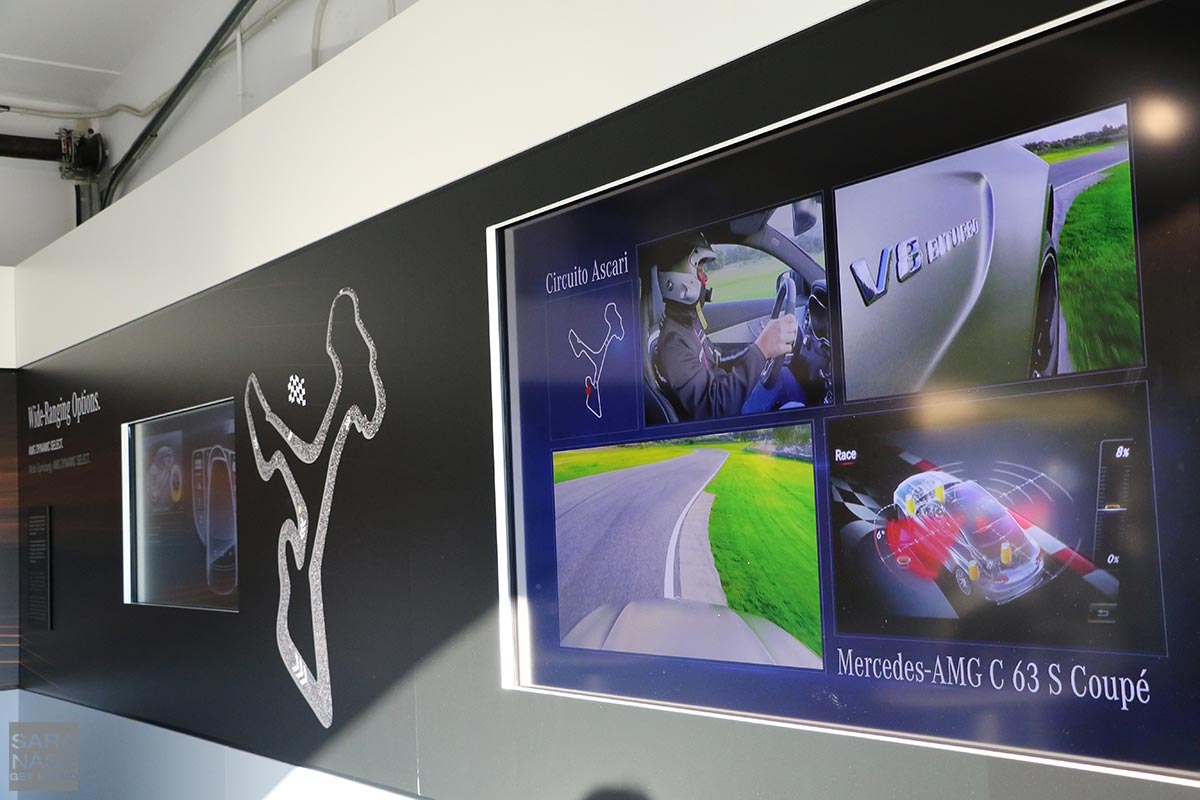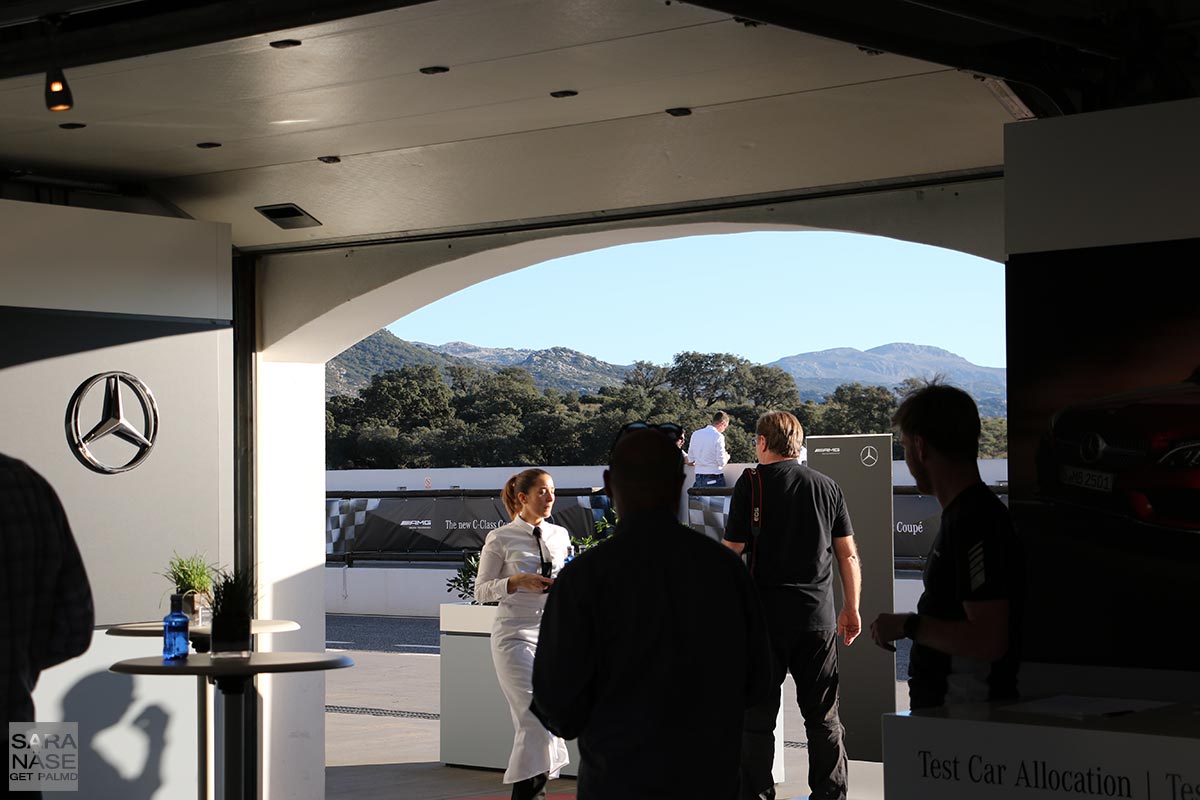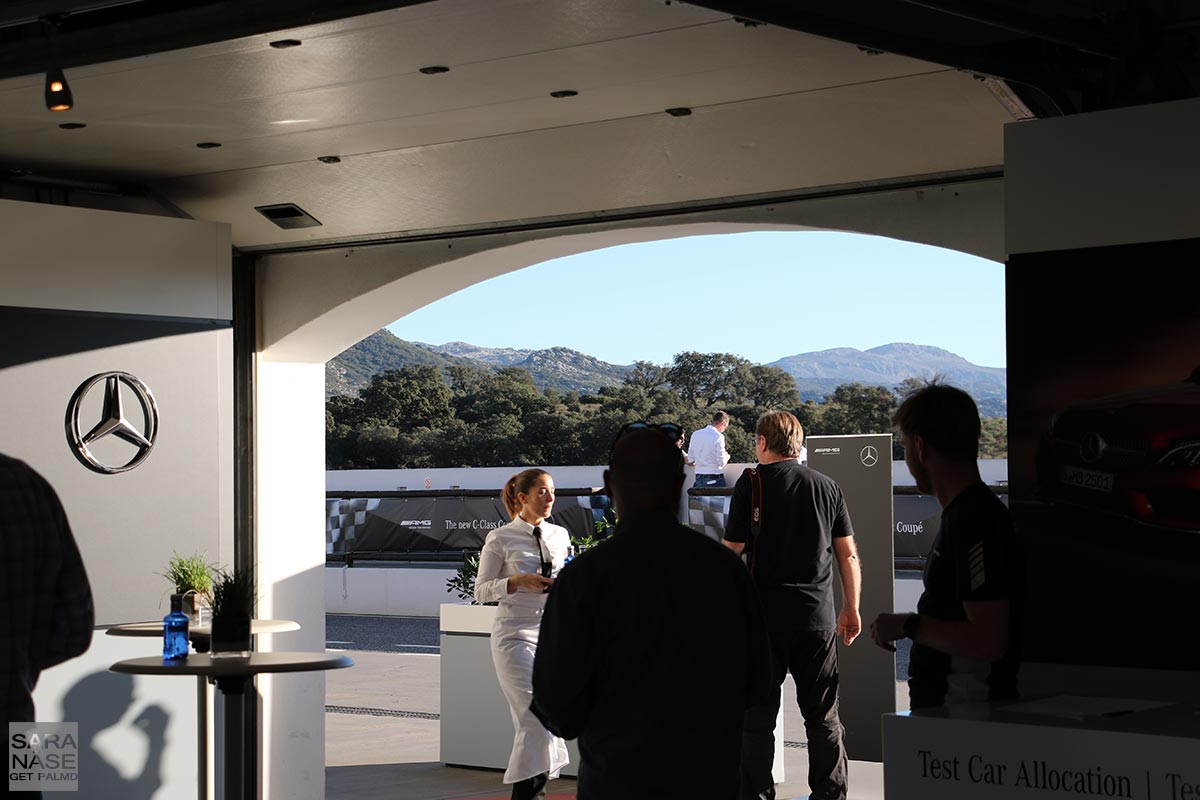 It was fantastic.
Thank you Mercedes-Benz!