A must see if you are in the area of Stuttgart is the Porsche Museum. Although it is not as big as the Mercedes-Benz Museum, it has the most amazing car collection. Everything you could think of, from classic Le Mans race cars to concepts that never made it to to production to the greatest production models. Hard to pick a favourite from that car collection!
If I had to highlight a few models on display I would say the Porsche 911 GT1 Straßenversion could be one of the nicest cars I have ever seen. I love the look of the Carrera GT – and now recently the 918 Spyder – but the street legal version of the GT1 looks even better. They had to build at least 25 of them for street use (GT1 race series regulations) and I can not find the exact number anywhere how many of these exist anymore, but can not be that many.
The 356 Speedster is obviously a classic to love. The 550 is gorgeous, there was one parked outside the museum and that car is tiny. Then I of course love the old 911 Porsches, the 911 Turbo 3.0 Coupé is one of my all time favourites. Porsche is a truly remarkable car manufacturer because for me it is hard to think of a Porsche model I do not think looks good. I think the 924 looks fantastic – it looks like a proper classic sportscar. Also 944 is nice. It is a car I considered for my previous road trip, and a mint condition 951/952 Turbo is actually something I still could consider buying for myself one day. Or a 924 Turbo / Carrera GT(S)……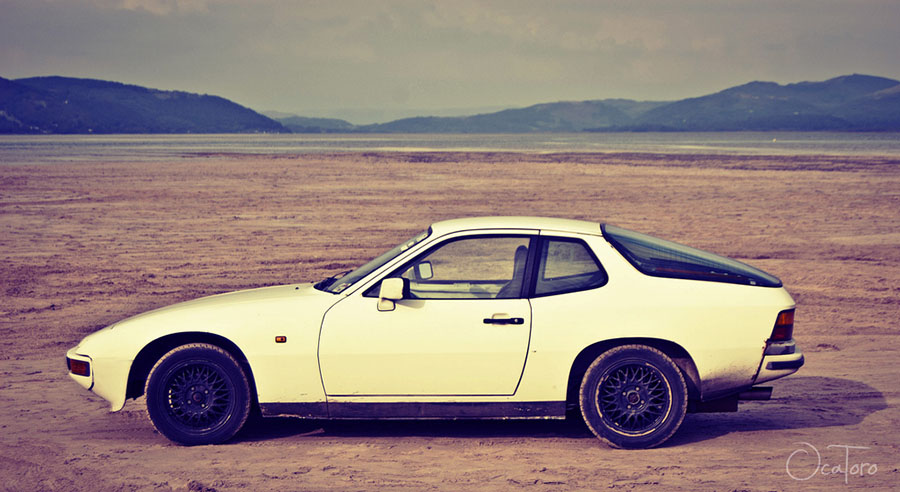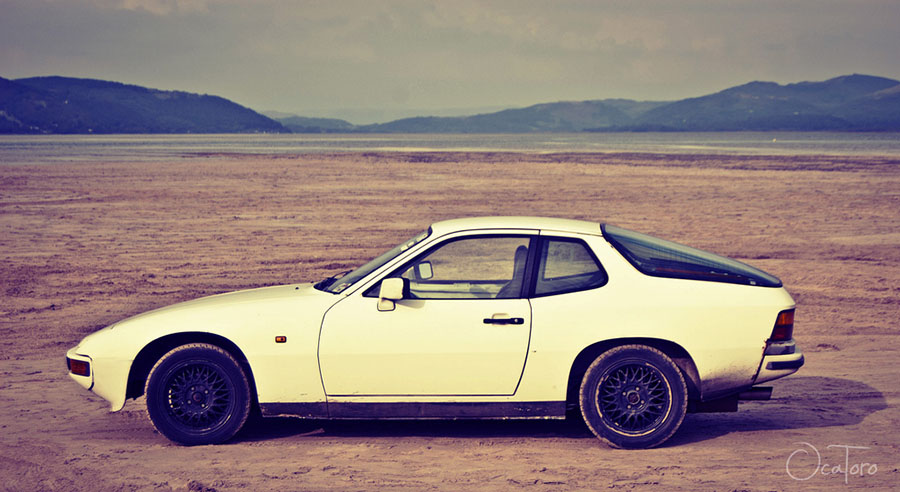 1982 Porsche 924, photo by Daniel Cinimera
I used to hate the 986 Boxster, but when I realized you can buy a Boxster S in Italy for around 8k€, the car suddenly became more beautiful, haha. Not the prettiest Porsche, but not that bad after all. Some people I know really dislike the 911 996, I think it looks alright. So even the models that might not be the most stunning designs that came out from the Porsche factory look pretty good – and that is incredible. You see so many ugly cars these days, and somehow Porsche just manage to create very nice cars? How do they do it?!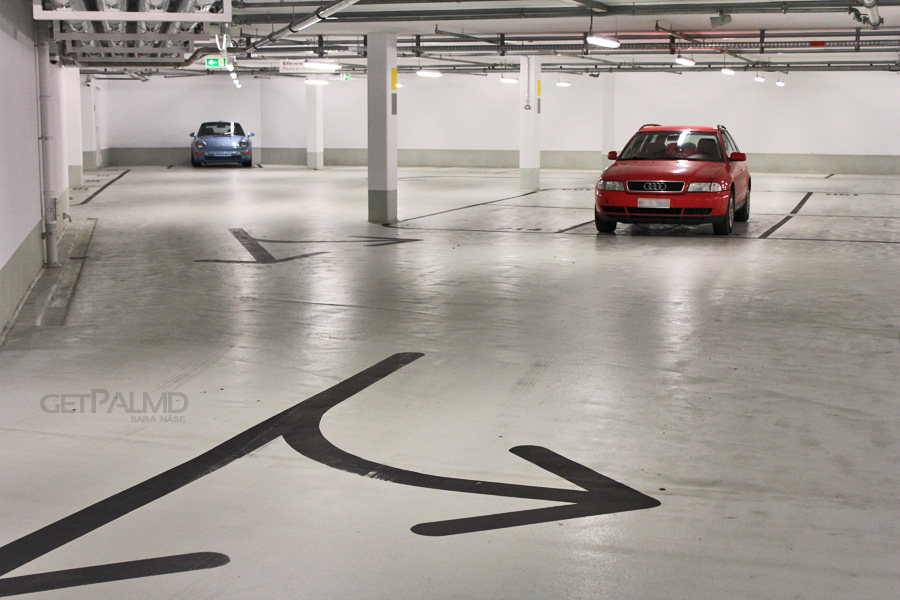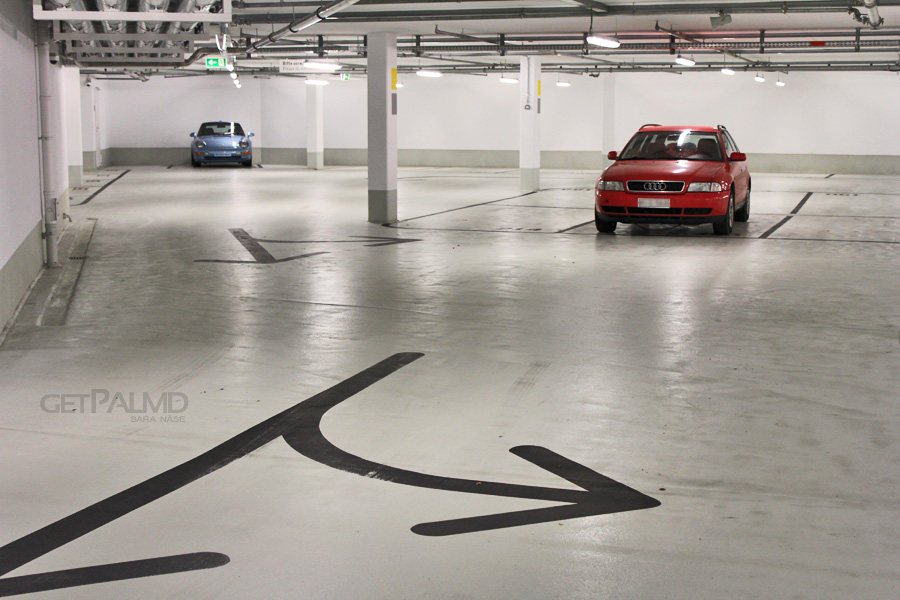 Left or right? ;)
The Porsche Museum (http://www.porsche.com/international/aboutporsche/porschemuseum) is located at Porscheplatz 1  70435 Stuttgart and is open Tuesday through Sunday from 9 am to 6 pm. More information here + Google Maps. Definitely worth a visit!