Tomorrow I will be sitting in a BMW Z4 on my way to Transfagarasan. FINALLY. I do not leave things to last minute because I necessarily want to — as you might know, Transfagarasan can close in October but if weather is good it can be open even in November. I knew it was a race against time. I have had the Transfagarasan webcam bookmarked in my browser for months. Every day it has been one of the first pages I open. To check the weather. To see if there is hope left, or if it is time to stop dreaming, stop hoping, and schedule Transfagarasan for 2014 instead. I did not want to give up hope and I kept on trying to find that road trip car.
I lost hope a few times.
Then hope returned.
Yesterday I got a BMW press car confirmed from 11th October to 21st October and they showed me green light when I said I need to drive this total distance, to this location.
You would think it is easy to get a sporty fun press car for such trip idea, but to find availability for the models you want is not that easy. And also when you add "…to Romania", "…around 4000 kilometres…" and "would need a few extra days" to your requests it gets even harder. I am after all "only me" and not Auto Bild or Evo. I did have the background support from a big automotive magazine and to be able to add that to my requests absolutely helped when looking for the right car. But if there are no free press cars of the exact model you want available for October, then no can do, does not really matter which media you are doing the story for.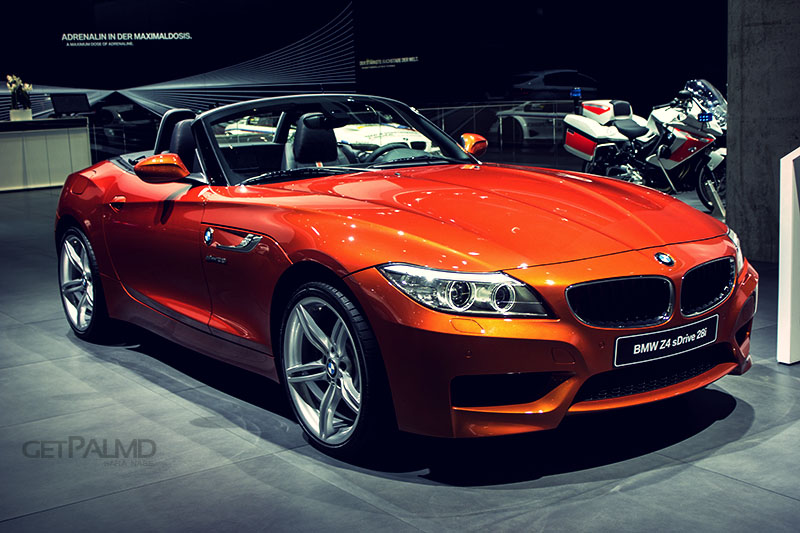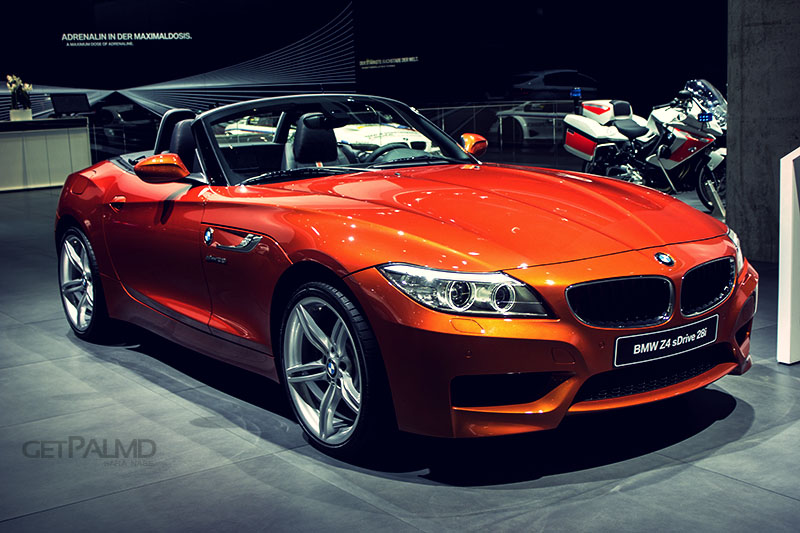 I will be driving the BMW Z4 sDrive35i – colour I will find out tomorrow
So now is the time to do this. I could sit and wait until spring 2014 when Transfagarasan opens again, but I have had that mountain pass constantly on my mind for several months. That webcam has been a very unhealthy addiction – print screen after print screen, weather condition after weather condition. Wonderful clouds. One day there was so much snow on the pass that I actually think I sat with the webcam open for one hour just to spot a car there – that way I was able to find out if they had closed it already because of early snowfall, or if it was still open. Then the fantastic days with full sunshine and you think "today I should be there".
It has been a long wait but now I can finally drive there.
I have not planned the route exactly. What I know is that I need to drive straight to Transfagarasan from Munich, because as you see from the print screens above, the weather there is quite unpredictable and I want to see it before the next snowstorm – if possible. I know that it can snow there tomorrow. I also know that if that happens, most of the snow can melt in a few days. So at least I drive there – and hope that the roads are in good condition. Although I would absolutely love to experience Transfagarasan in fairly good weather, I have to admit that with this trip the thing that matters to me is that I can drive up there. If there is fog and rain, then there is nothing to do about it.
On the route back I might have time for something extra though. Maybe Gotthard Pass, Stelvio Pass, San Bernardino Pass and/or Susten Pass. But if the weather in the Swiss Alps looks bad, I have to skip that idea and look for some other nice roads. 10 nights is not that much, but it is totally enough for this route. Tomorrow it is time to start!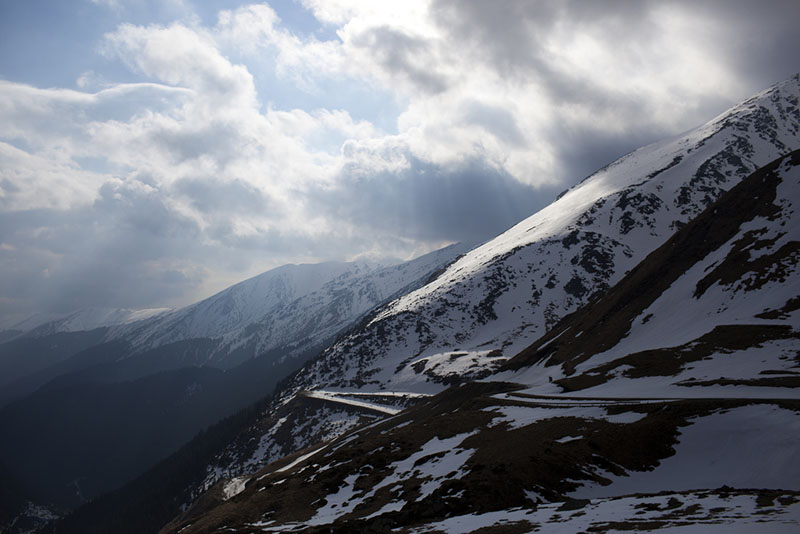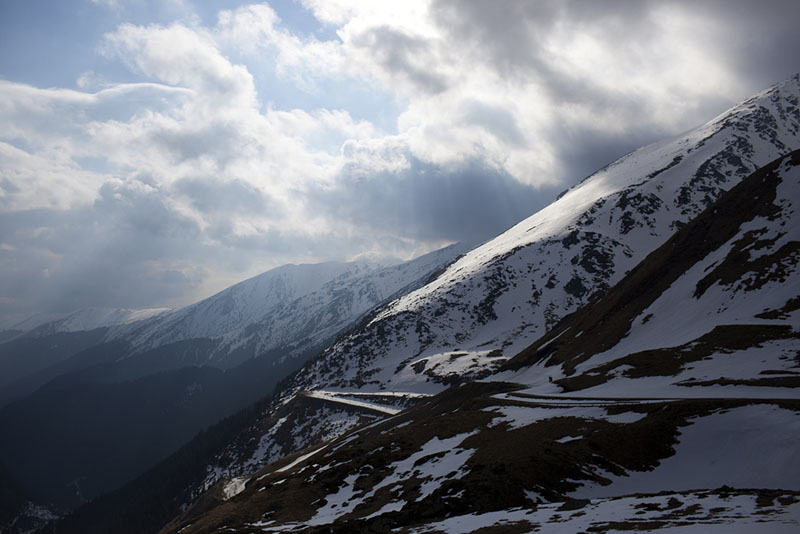 First Transfagarasan photo by Horia Varlan, second by Giffen Clark Ott
When the world says, "Give up,"
Hope whispers, "Try it one more time."