Day one (Friday) of the road trip was not super exciting, my only stops were on gas stations. I spent the whole day on highways, since 9 am to midnight – 15 hours! But from Düsseldorf to Munich I got a ride, so I did not have to drive that route myself. I had the very ambitious plan of being able to leave from Munich with the BMW before 4 pm but no… left around 6 pm, had to buy some camera stuff before. And after six hours of driving (including road works and stops) I had to decide should I book a hotel or keep on driving with the help of coffee.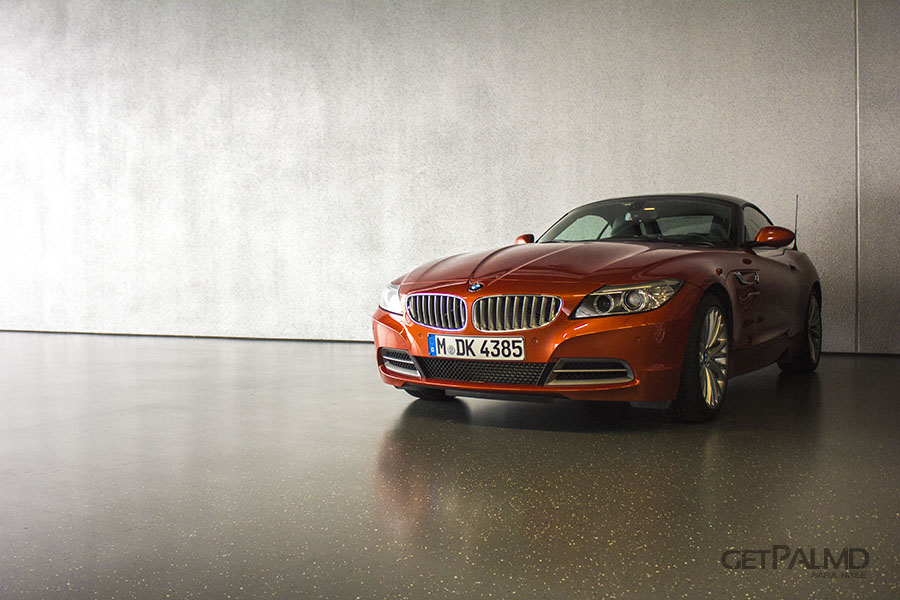 Problem was that the Austrian coffee is not like Italian coffee, and I got so tired that I had to book a hotel in Austria. I wanted to cross the Hungarian border on the first day, but it is not that far – today I will drive all the way to Romania, unless I find something super interesting in Hungary. Good news is that Transfagarasan has excellent weather today, so at least it is not that likely there will be snow there tomorrow either, when I plan to make a first attempt and drive it.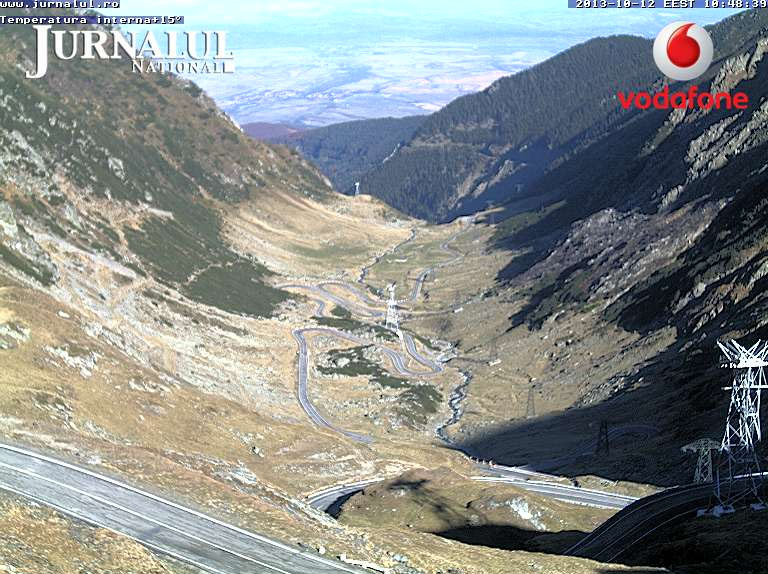 So first impressions of the BMW Z4 sDrive35i – it is so enjoyable to drive. Fast and fun when you need those features but also very comfortable for long distance driving. Fuel economy feels very promising so far, I have used approx. half of the 55L tank and driven 380 km, so I land at an average around 7.11 L/100km. Most of the driving was at speeds between 100-130 km/h, so that explains why I got such a good number. Now it says I can still enjoy around 315 km more before the tank is empty.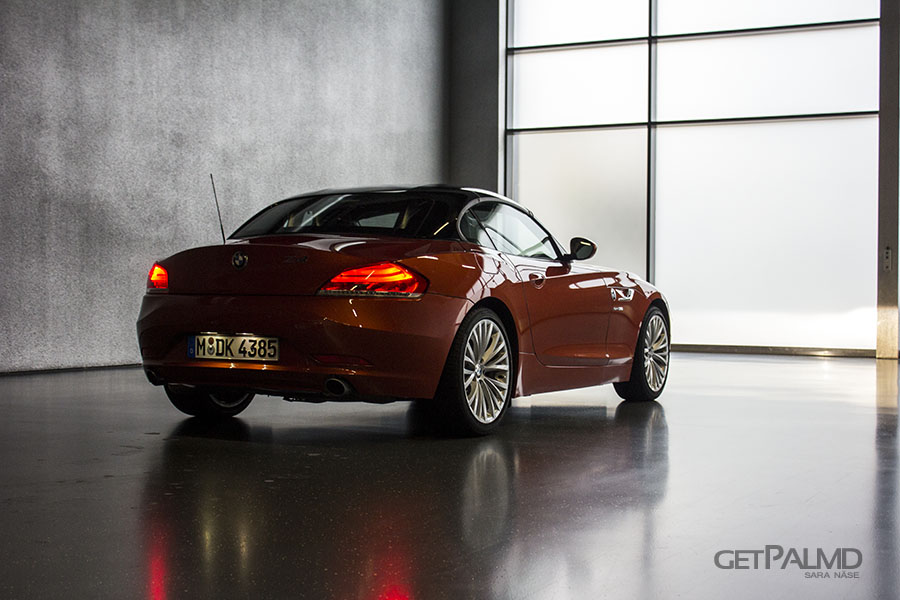 What I like about it is that I actually have not even touched the Sport button yet – a button that is usually the first one I try in every car, makes them more… alive. But you know why? Because I have been enjoying the normal mode. I still get fantastic engine sounds from the 3.0-litre twin-turbo engine when I ask for it, and if this car can get any better in Sport mode… then it is a really nice car. The real test will be the mountain passes – I think it might be hard to let go of this car after that… as usual. Do not develop strong feelings for press cars.