Colcorsa – "the world's greatest driving roads in the best driver's cars" – is the luxury supercar driving tour company that I founded last year. Now the prices for this year are online for most of the driving tours, and also a list of all the available cars in all regions (supercars, sports cars and classic cars). The fleet and prices are still missing for a couple of tours (the Swiss) – these are coming within the next couple of weeks. I thought it could be a good time to also use this platform and do some promotion of what the company has on offer this year. I would be silly if I did not take advantage of my own blog to market my own company… It is road trip related!
What Colcorsa offers is luxury driving holidays on the best driving roads in Europe for couples, friends, families, groups, or solo travellers. The featured hotels are amazing – most of them five star, for some tours there are a few (very good) four star hotels also. Superior comes with a price tag of course, but for those who say "so expensive" my reply is that many people for example spend the same amount of money – or more – for a week by the pool in some exotic destination. Without the keys to a Ferrari, or a Lamborghini. Personally I would prefer a supercar holiday over a week in a sun chair, and I know I am not the only one.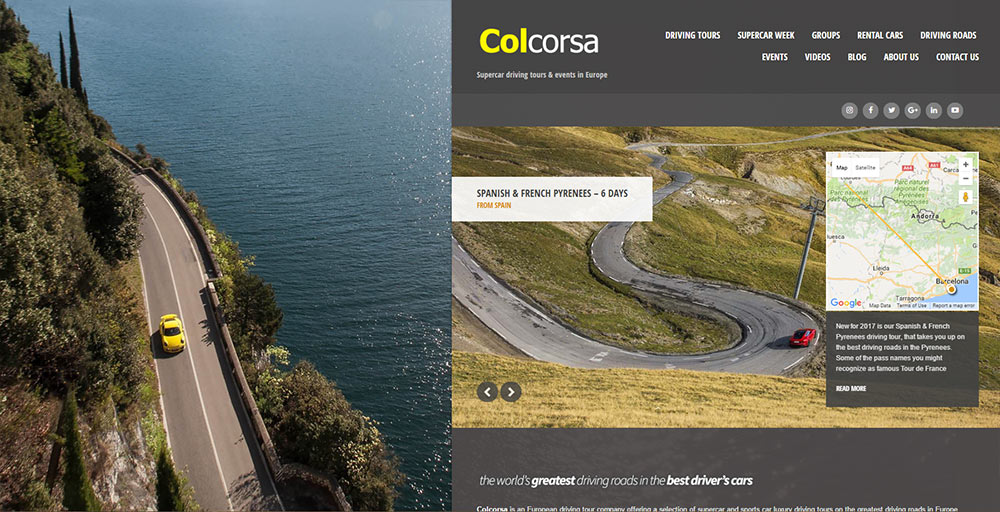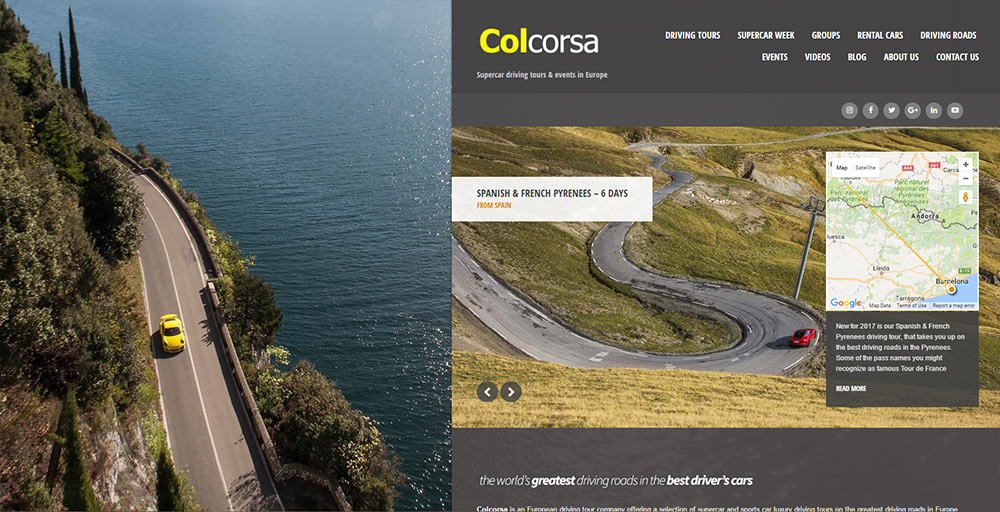 [ale_button url="http://www.colcorsa.com" style="orange" size="medium" type="square" target="_blank"] Visit www.colcorsa.com [/ale_button]
The world's greatest driving roads
Although my blog basically is about the world's greatest driving roads in the best driver's cars, the roads I have driven are in a smarter list here on the company website, with maps and road descriptions. Plan is to get all the best ones there, so more roads will be published soon. My dream would really be to do a professional video for most of the roads (and tours!) – lets see what is possible later this year…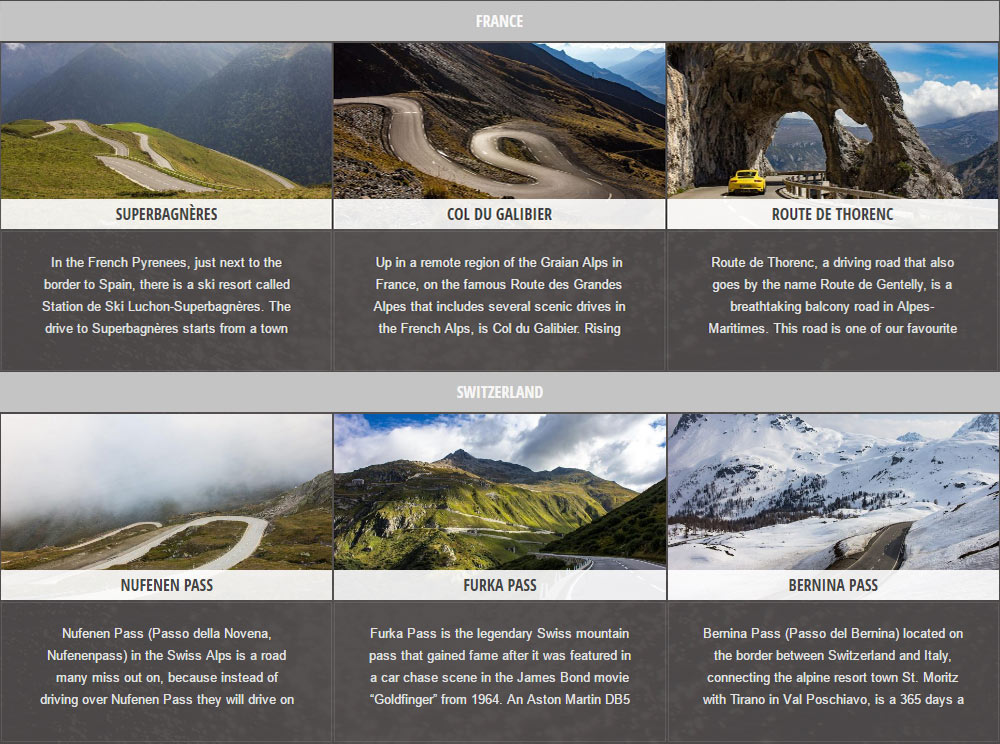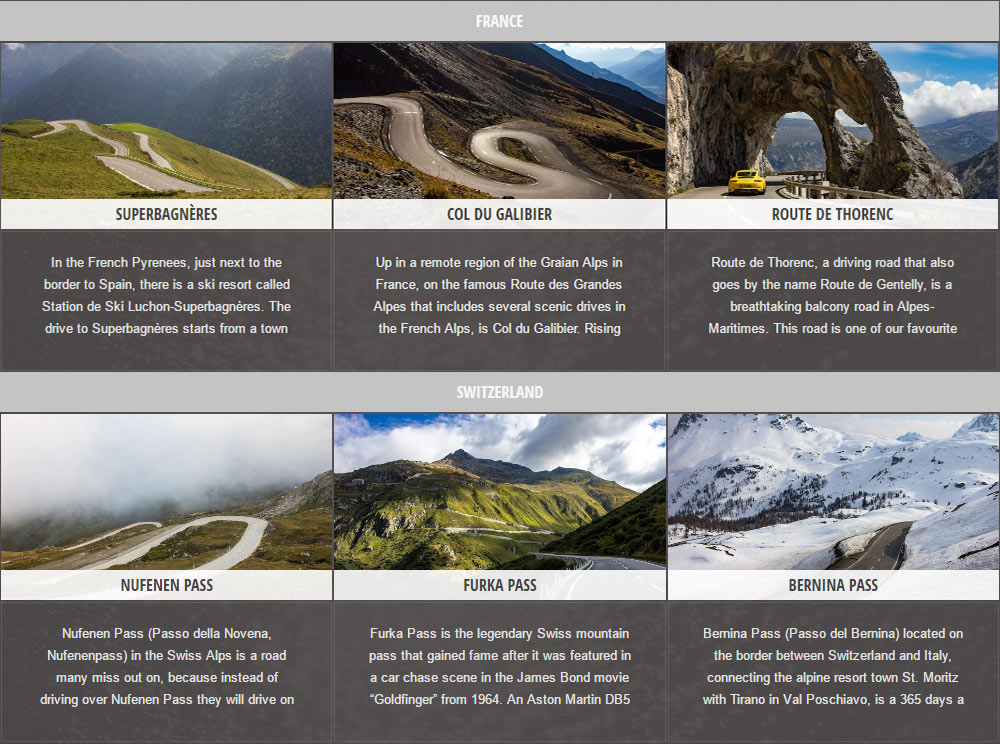 The best driver's cars
I have found almost every car I was hoping to be able to offer – from the most recent supercar models to some nice classic cars. And the search for new interesting models to add always goes on… BAC Mono rental car… would anyone actually rent one if it was available, or is it just me…?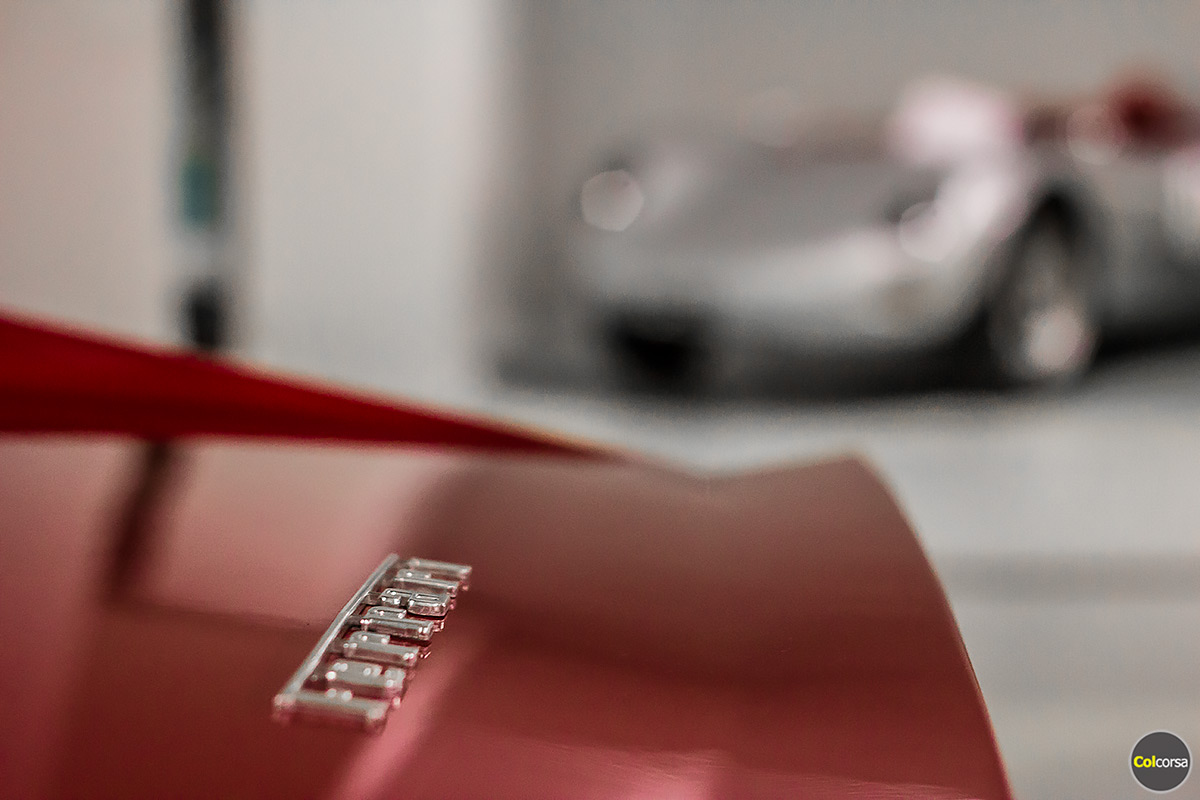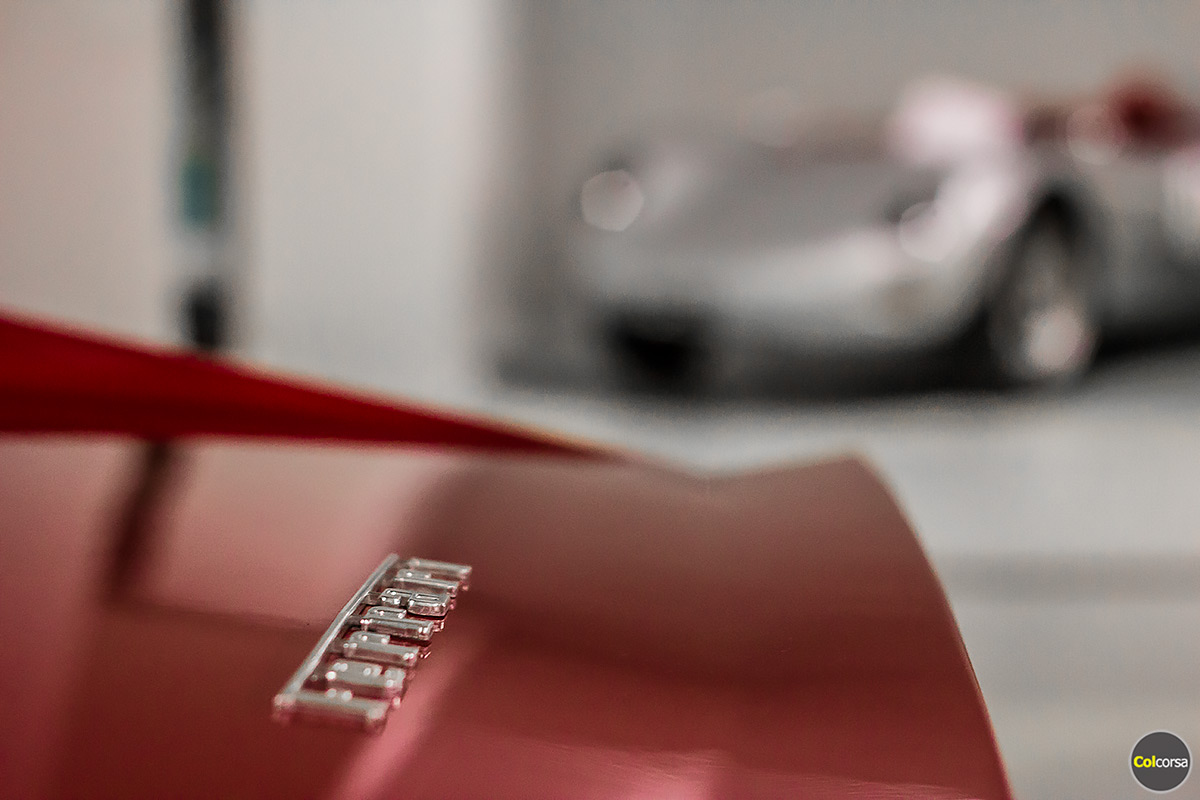 The most luxurious supercar holidays
If someone asked me to describe what the service is I would put it like this,
Imagine yourself waking up in one of the most luxurious five star hotels in Europe. You enjoy your breakfast, and then meet us in the lobby. We walk outside and you are introduced to the dream car you have chosen for your journey – it could be a new Ferrari, or a classic Jaguar E-Type. You will spend 1-4 days driving on the greatest driving roads in Europe – you never need to spend time planning where to go next, because we have it sorted for you with the roads and the stops. Your only task is to enjoy the ride. You have the keys to a fantastic car, and a limited time with it. Our job as route planners would be to make sure that when the journey is over you are not left with a feeling that it could have been better, or you wish you would have found better driving roads but now it is too late.
Four days in for example a Ferrari 488 Spider or Lamborghini Huracan Spyder is an expensive treat so if you are going to drive one, you deserve to have a nice scenic route and beautiful stops along the way.
Currently there are 11 driving tour packages on the website – four from France (French Riviera), two from Italy (Milan and Florence), two from Germany (Munich), two from Switzerland (Zürich and Geneva), and one from Spain (Barcelona) of which I will release the tour details this spring. The tours include 1-4 days (200-1000 km) of driving, but we can also design custom driving tours with less or more days of driving. For these driving tours I chose regions where I can find superior hotels, and scenic drives that will live up to the expectations. This does however not mean that it is not possible to do a tour in another region of Europe – almost anywhere is possible as long as the insurance terms allows the car to enter the countries requested.
Below are the links to all of the luxury driving tours on the website – to see what each tour cost with the different cars (starting from), have a look at the pages. If you have any questions you can email – sara[at]getpalmd.com or info[at]colcorsa.com.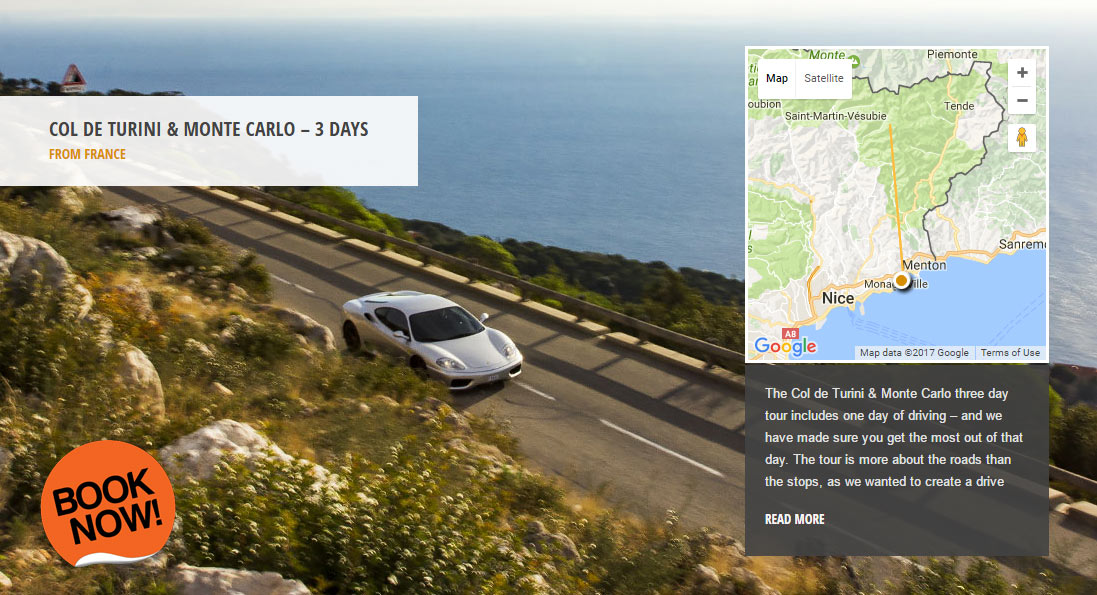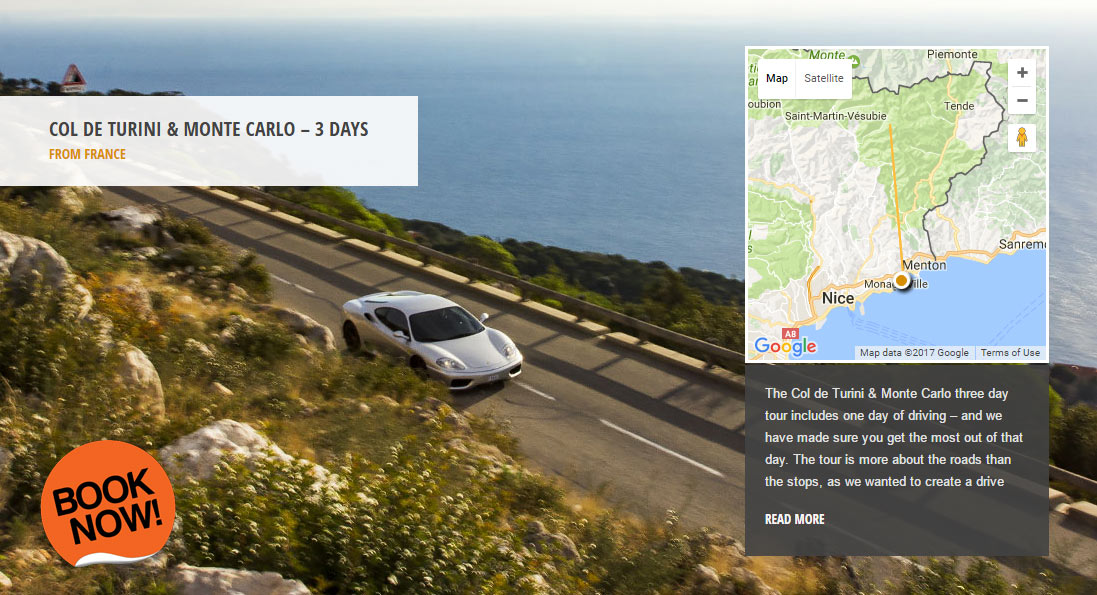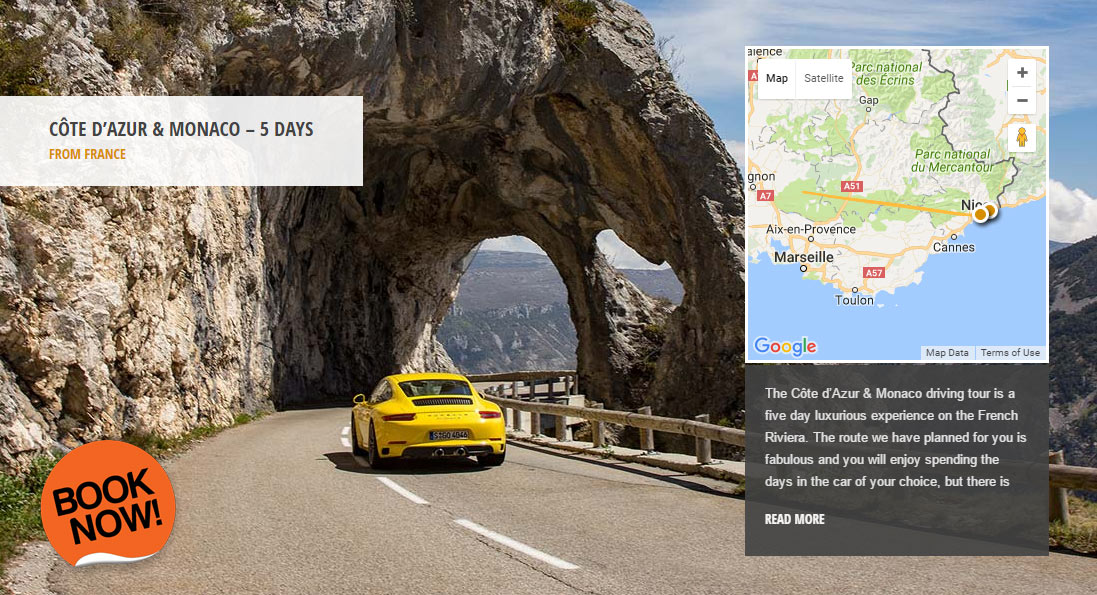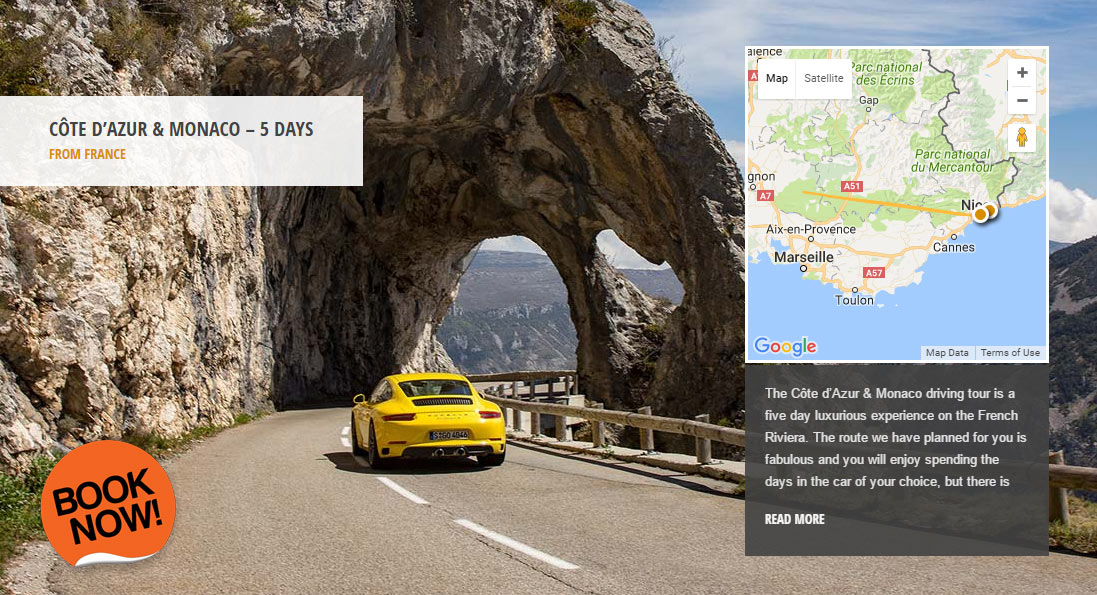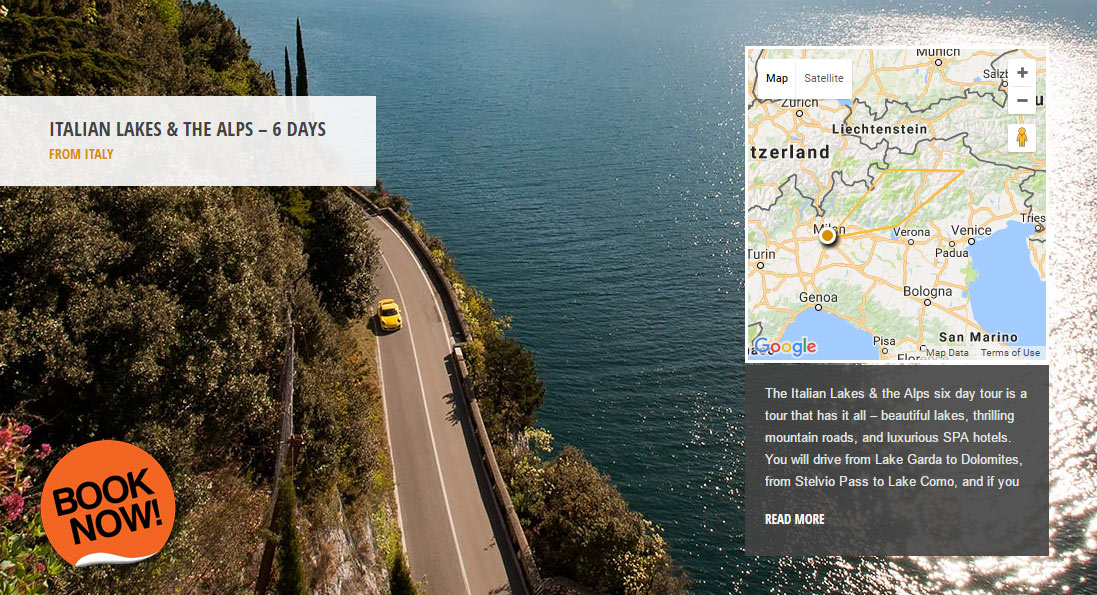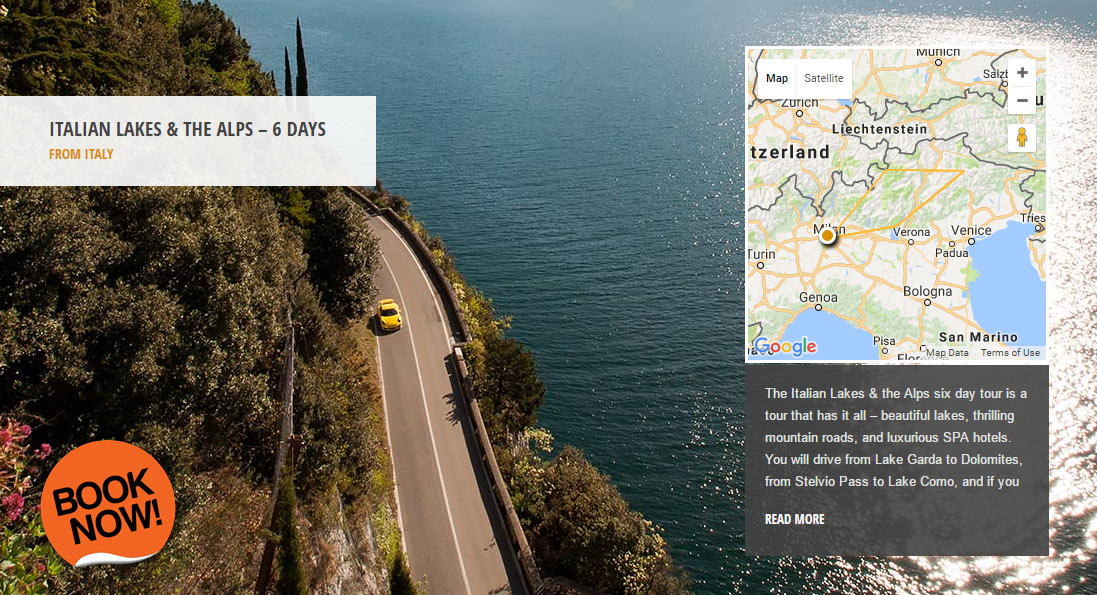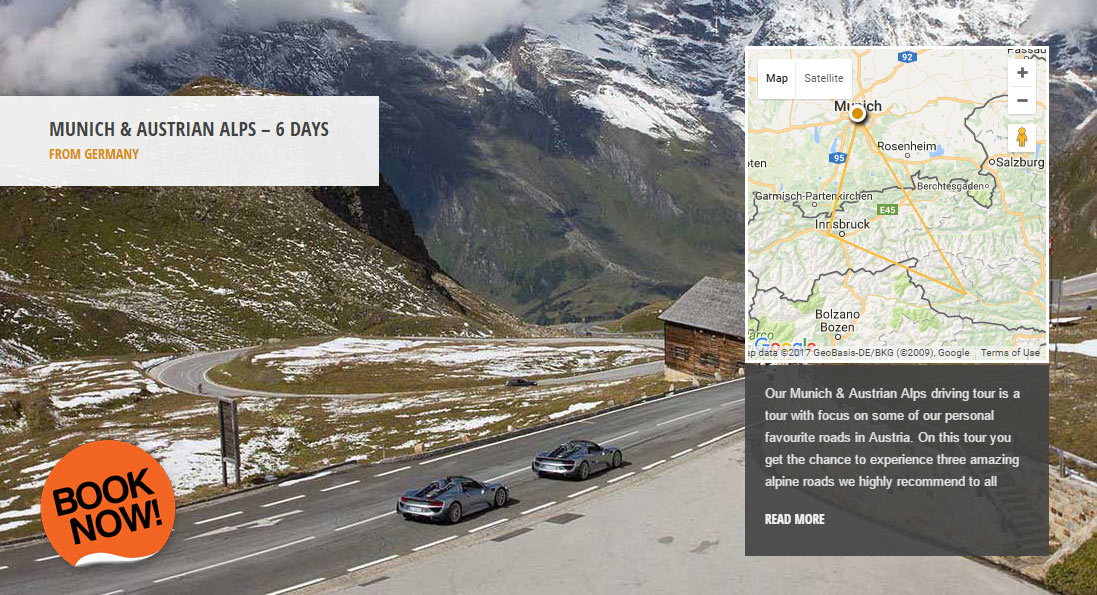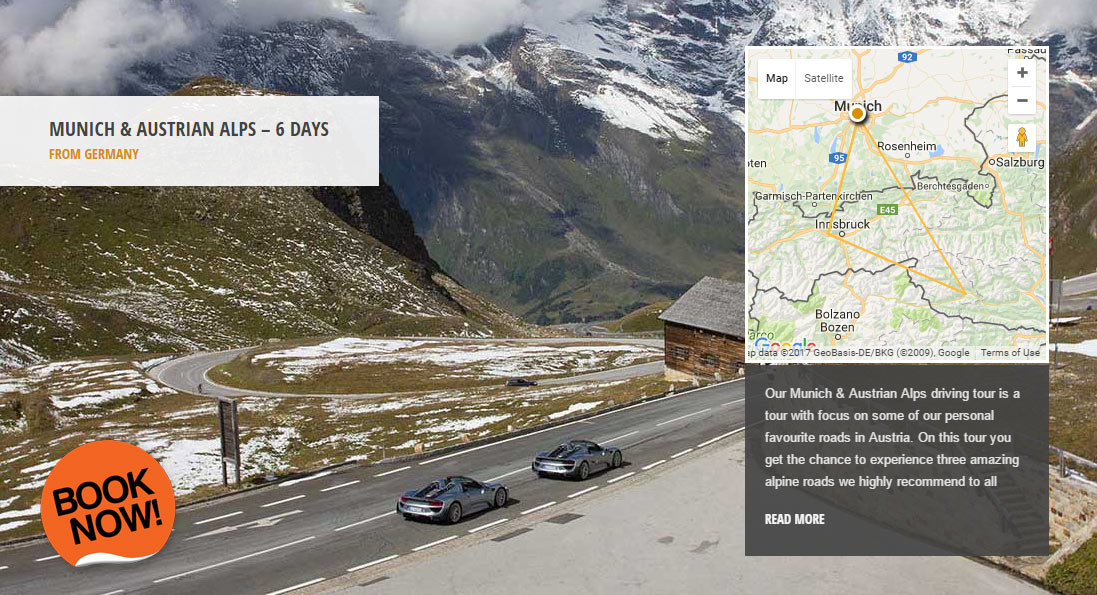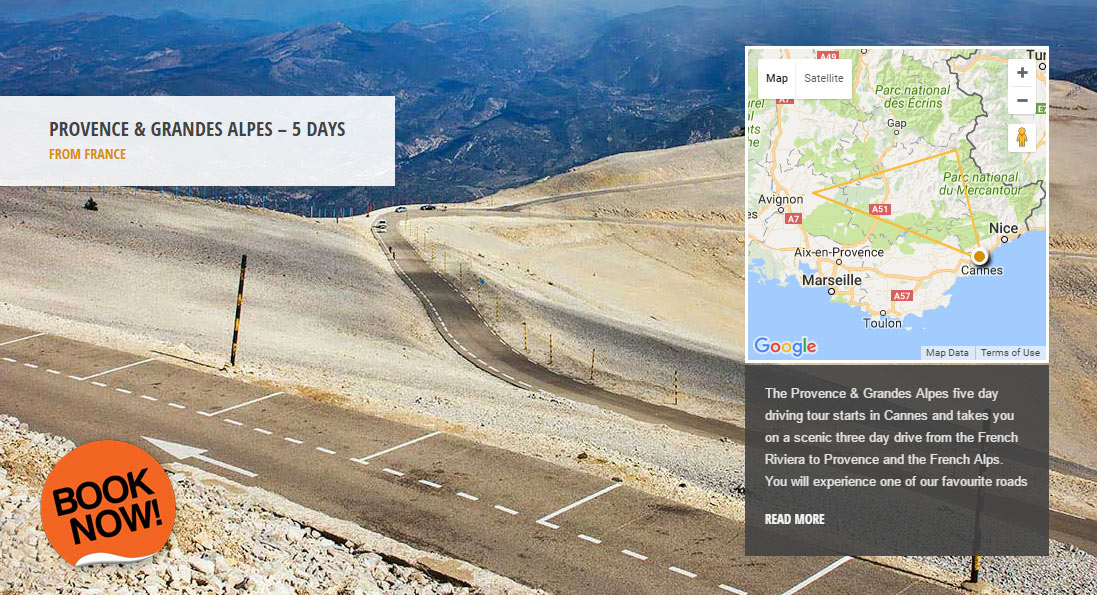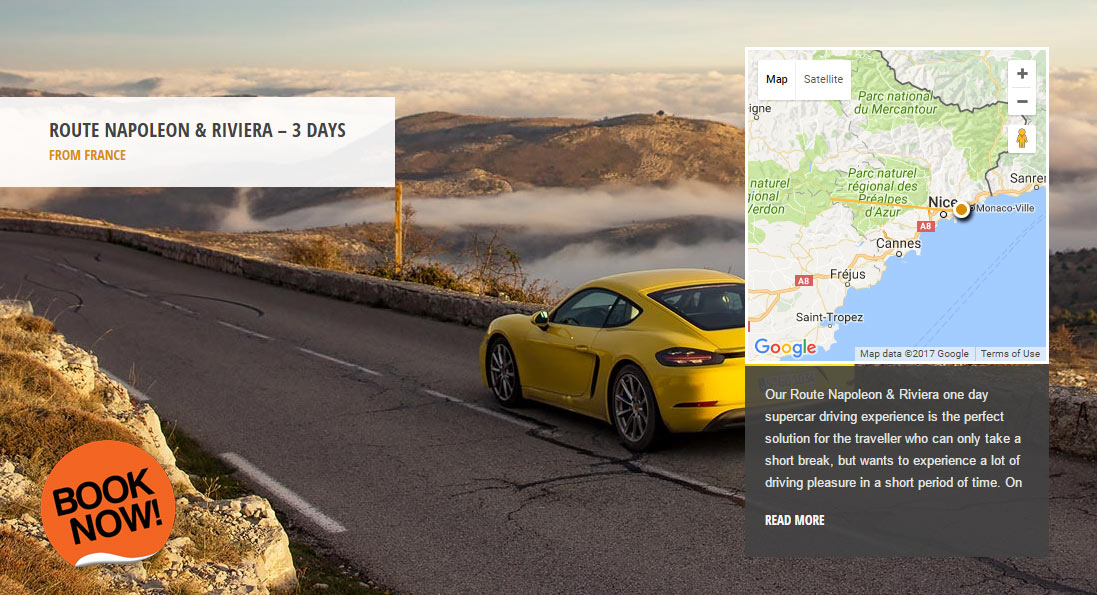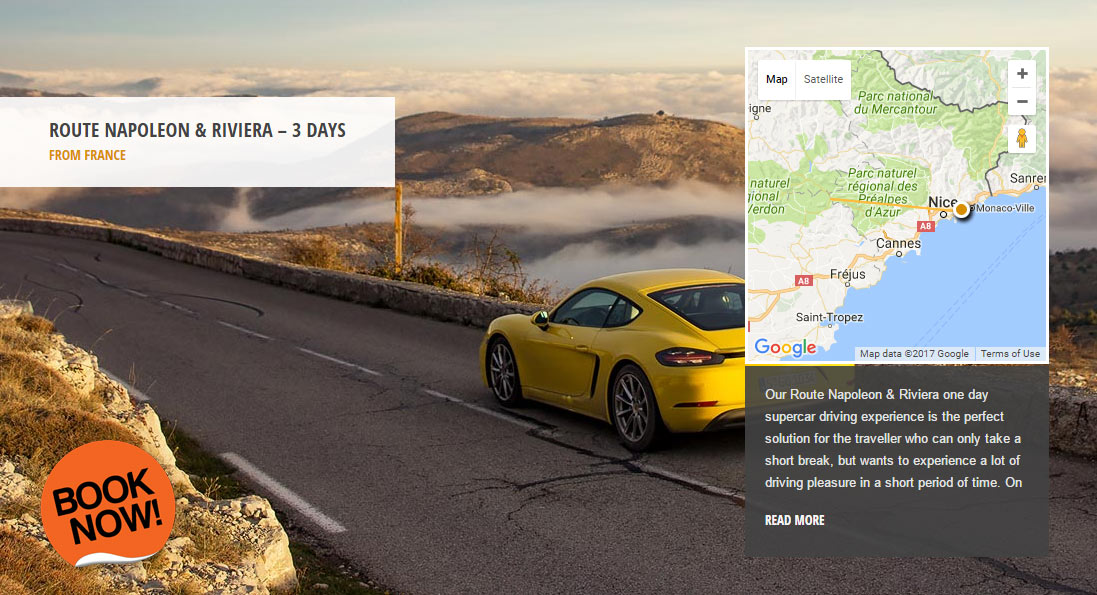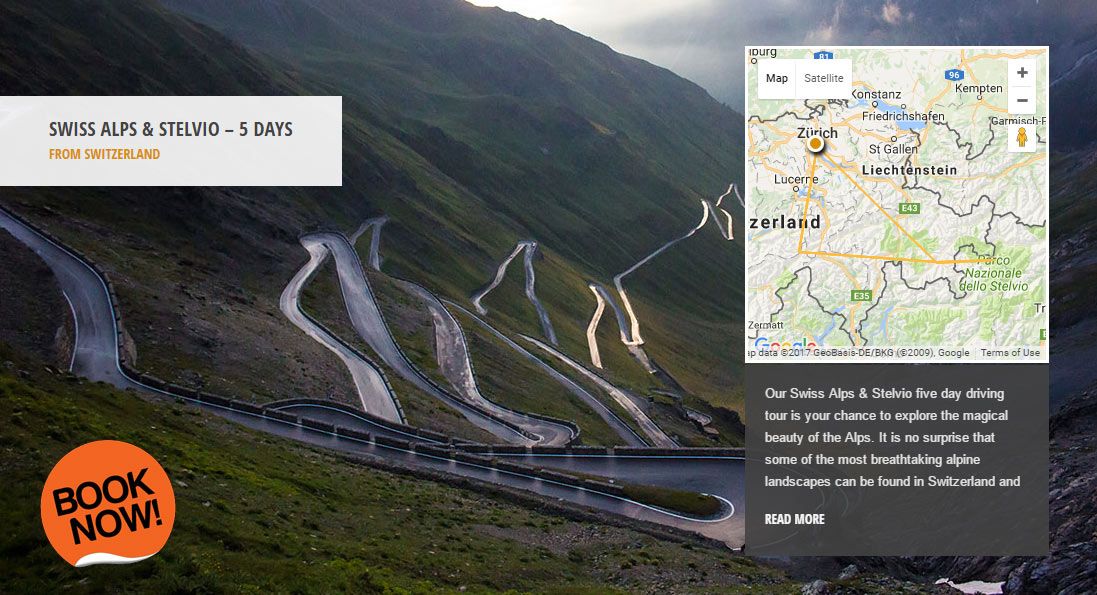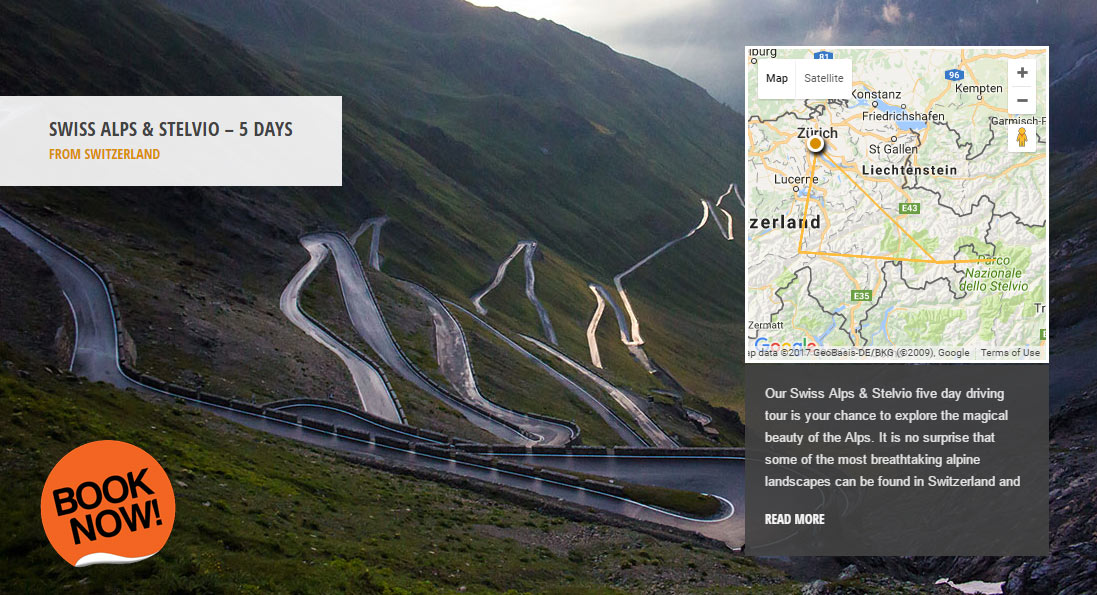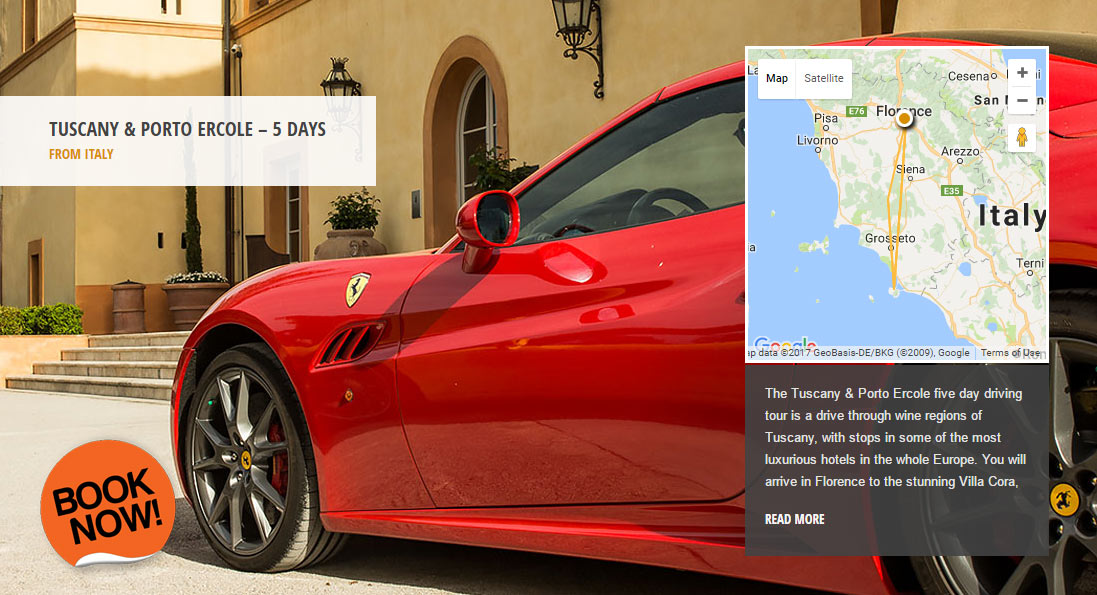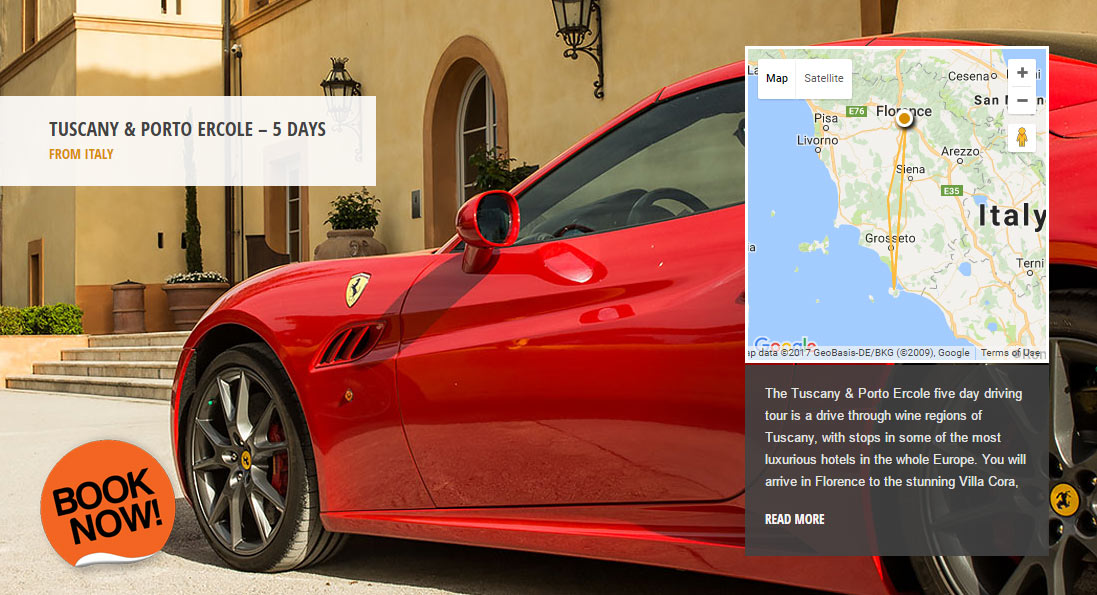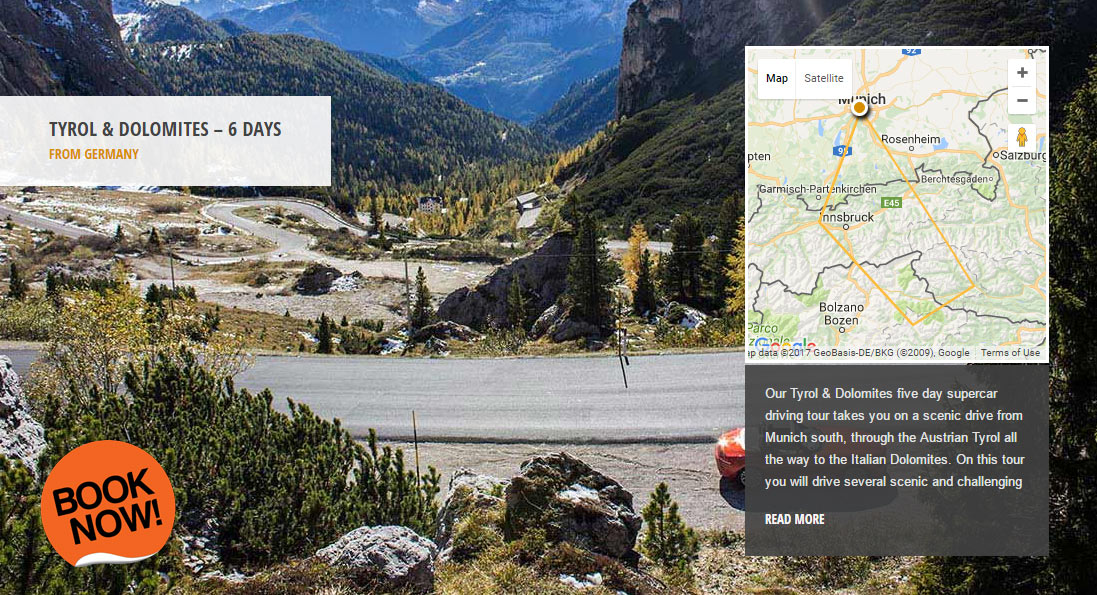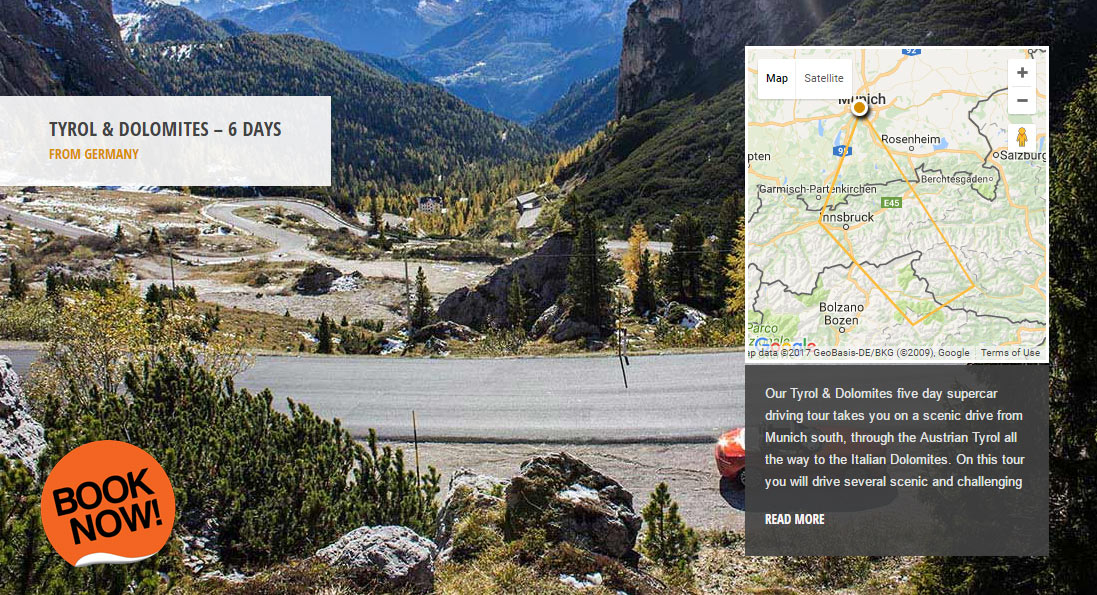 The Supercar Week
I had this crazy idea… The Supercar Week prices will be published next week – both for Côte d'Azur and Tuscany.