Happy holidays from the sunny French Riviera! I am spending this year's Christmas in a Porsche.
During my 28 years on this planet I have never spent a Christmas away from my family. However this year I made the decision I would not be flying back to Finland basically just for one day. I love my family more than anything else but it was not many months ago that I was in Finland, and I met my mother and sister earlier this month when they flew down to Côte d'Azur. I figured we can survive without each other one Christmas.
So for the first time in my life I had to ask myself what do I want to do for Christmas if I am not spending it the traditional way. My initial grand plan was to not do anything at all. Then I started to feel damn, maybe I do not want to be alone home with my dog after all. However my search for the world's greatest road trip man – you know the one who first thing Christmas morning says "honey, lets go for a drive" – has not progressed in the way I would have hoped, so I had to come up with a plan. So I emailed Porsche and told them I am lonely and I need a racing yellow friend. Yesterday they delivered one to my front door and he is mine for 10 days.
Yes, I got yellow delivered to my front door.
Could get used to it.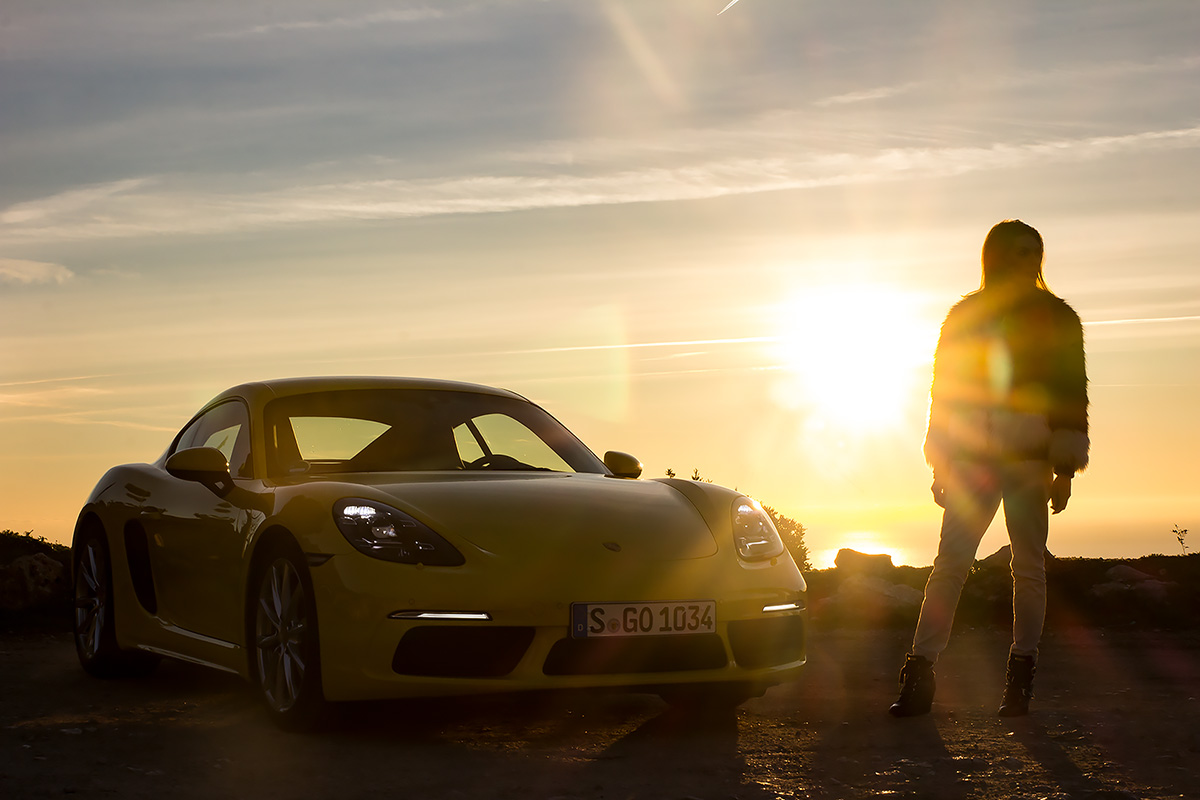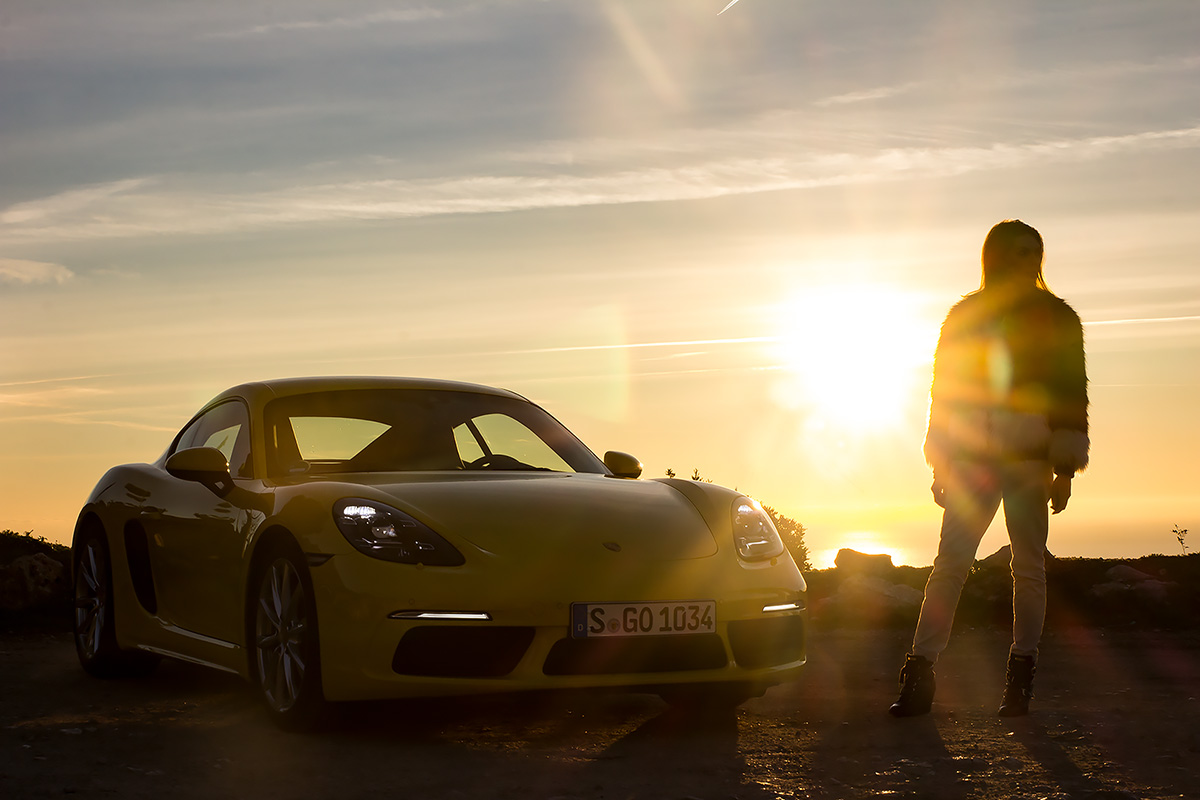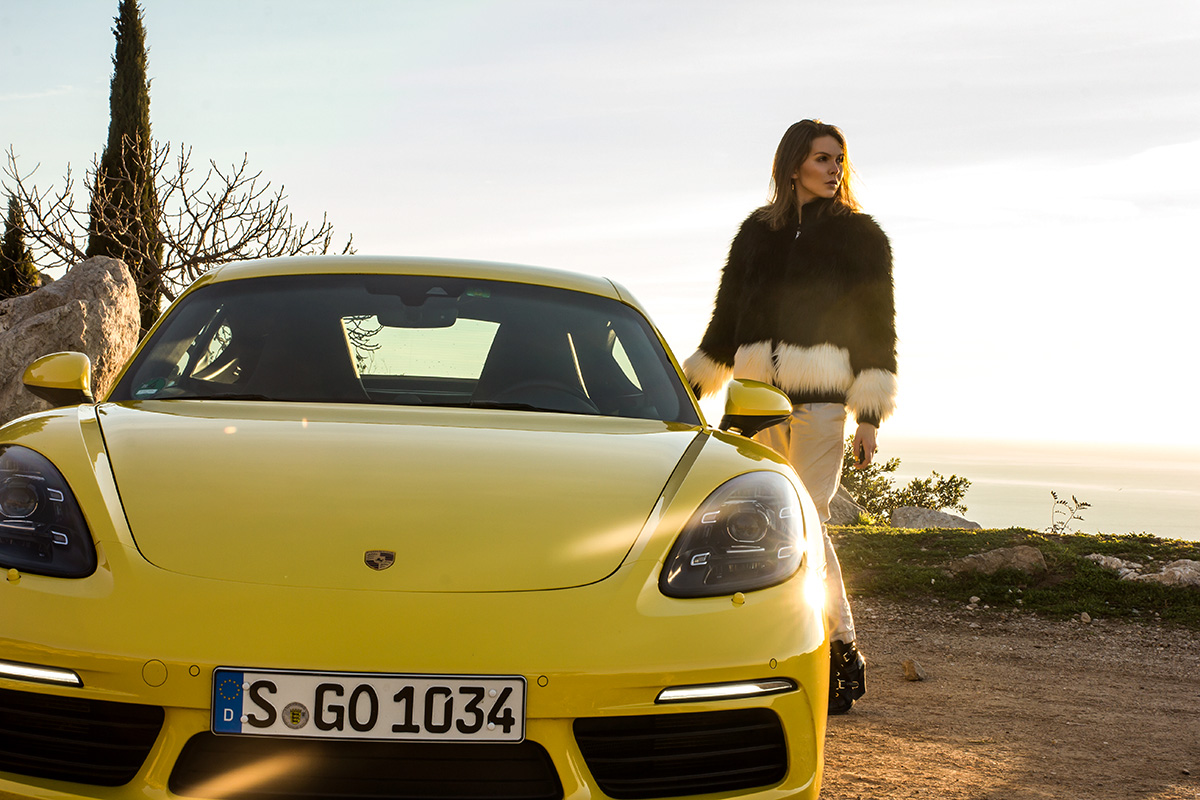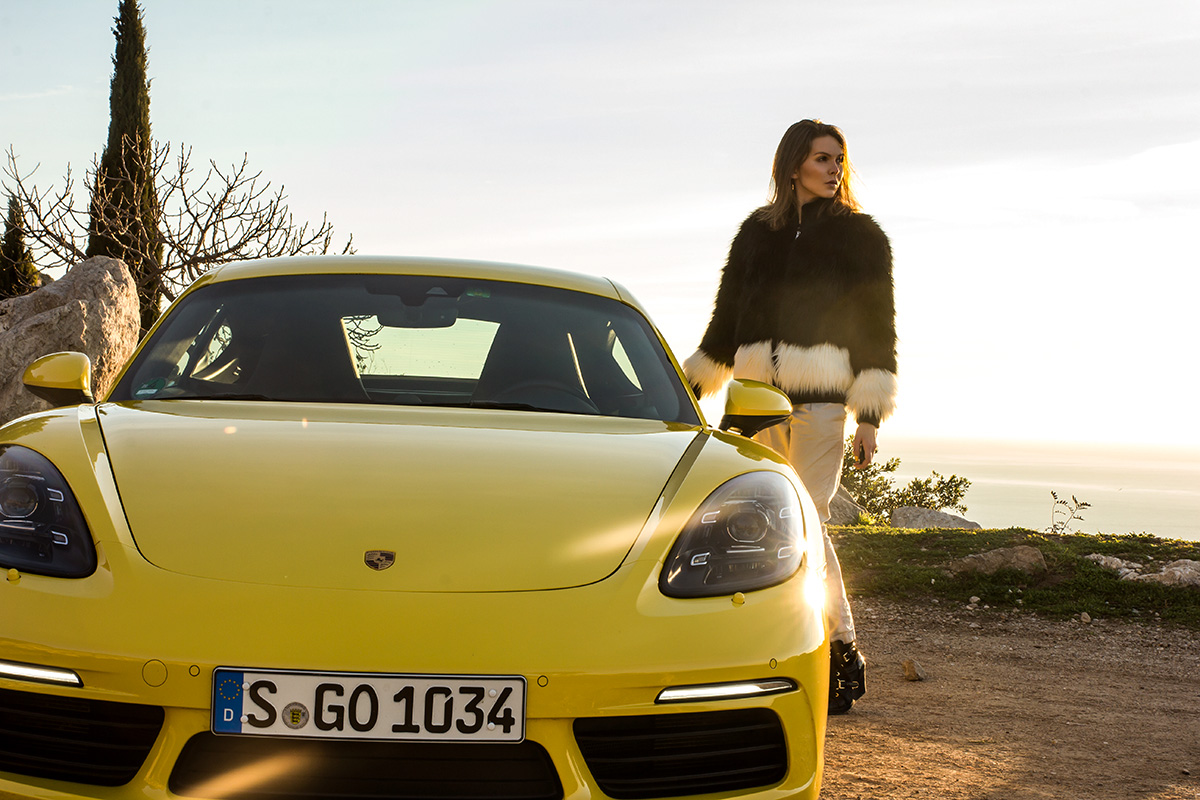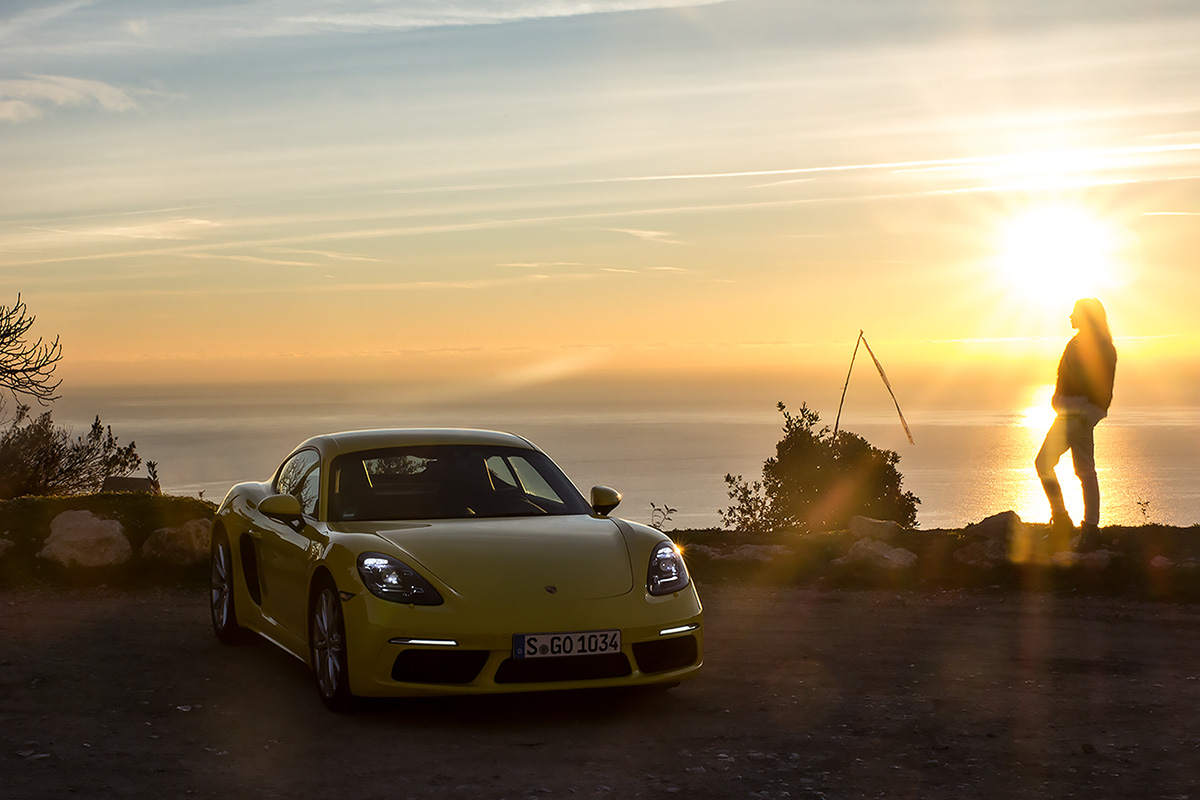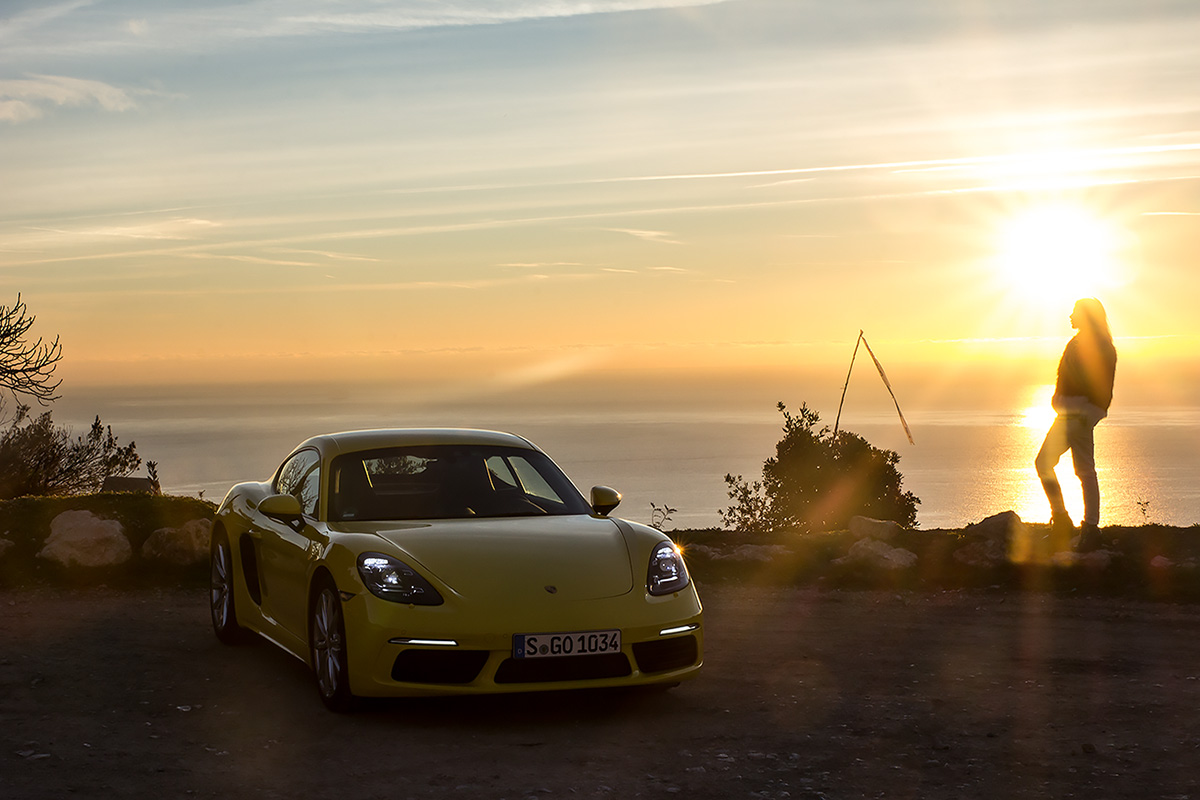 I do not think I deserve this home delivery service from Porsche yet they do it for me. Thank you. Both for the car, which as always makes me smile not only because it is a Porsche but also because it is yellow (I know it is ridiculous but let me be a little ridiculous – yellow makes me happy), and for your support – again.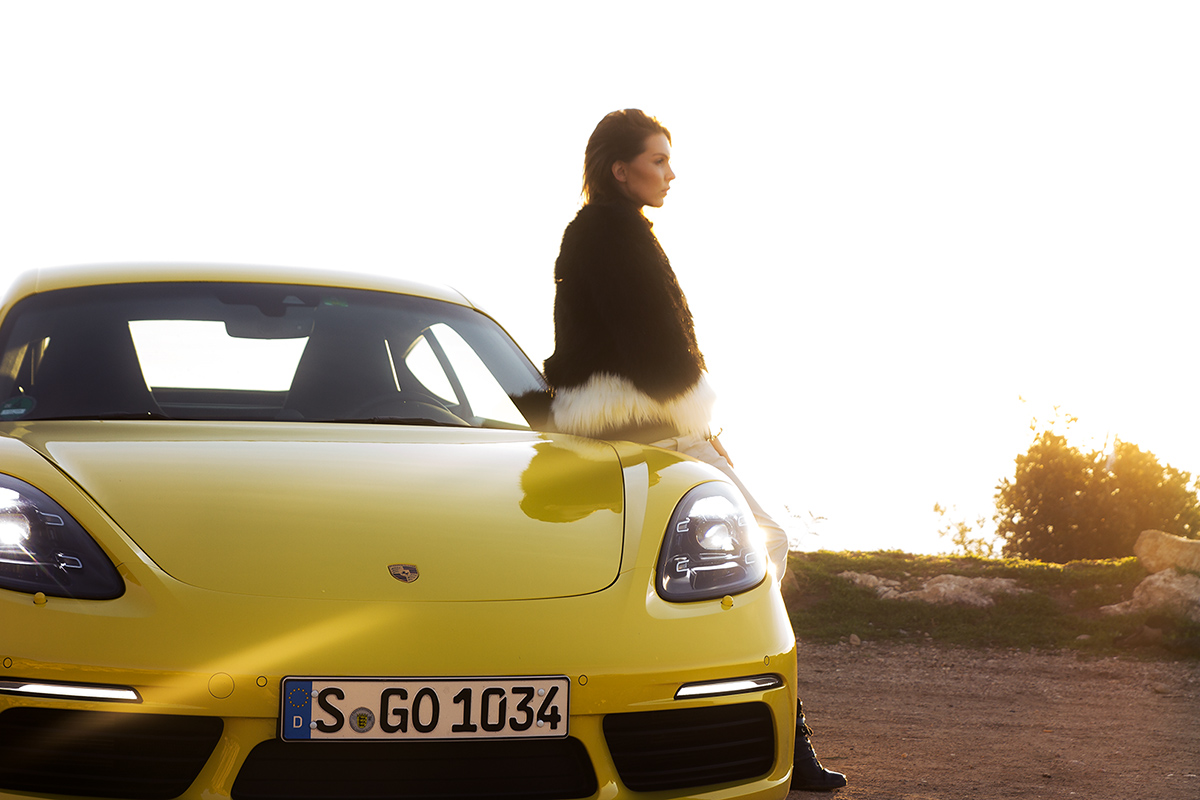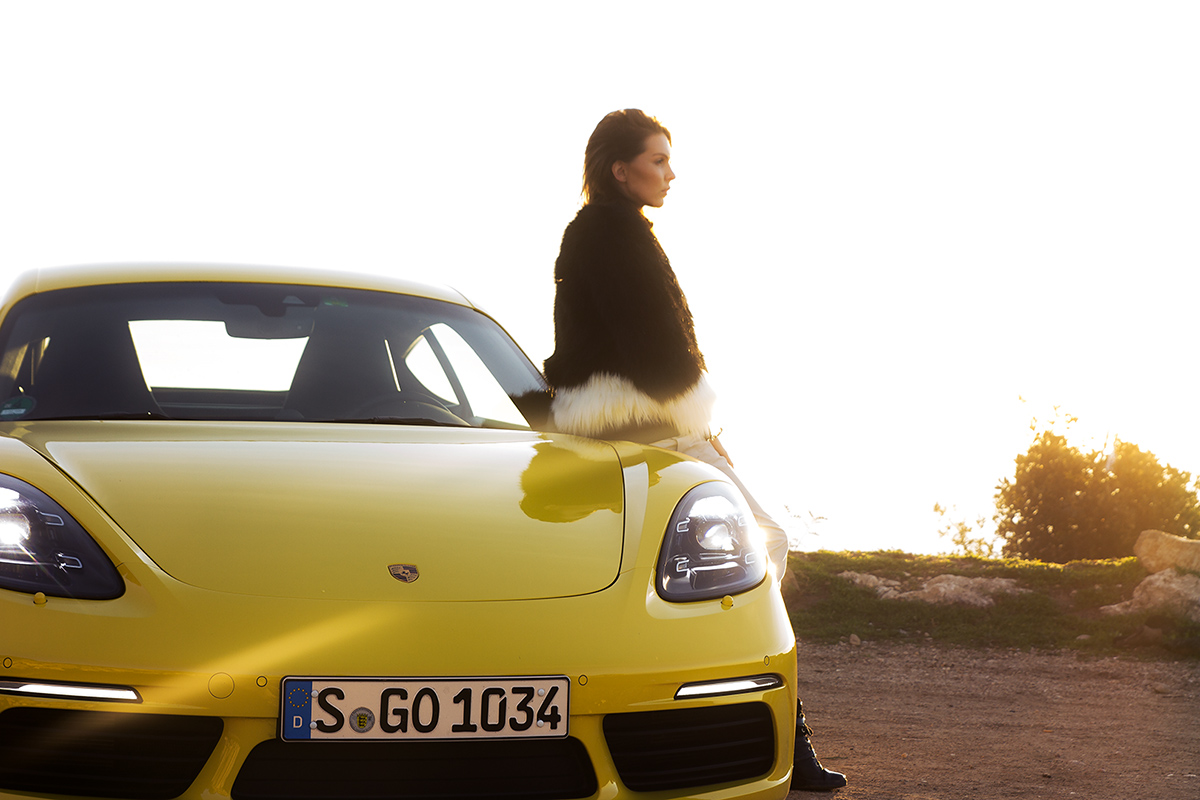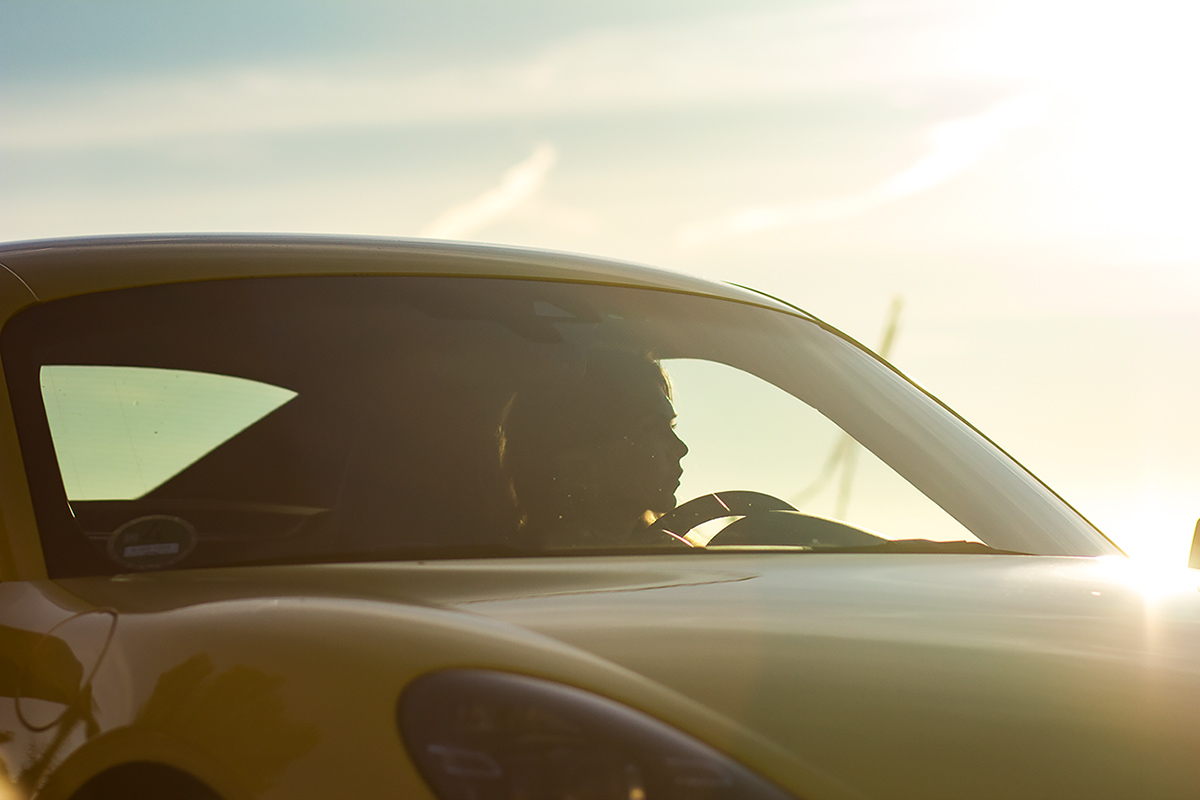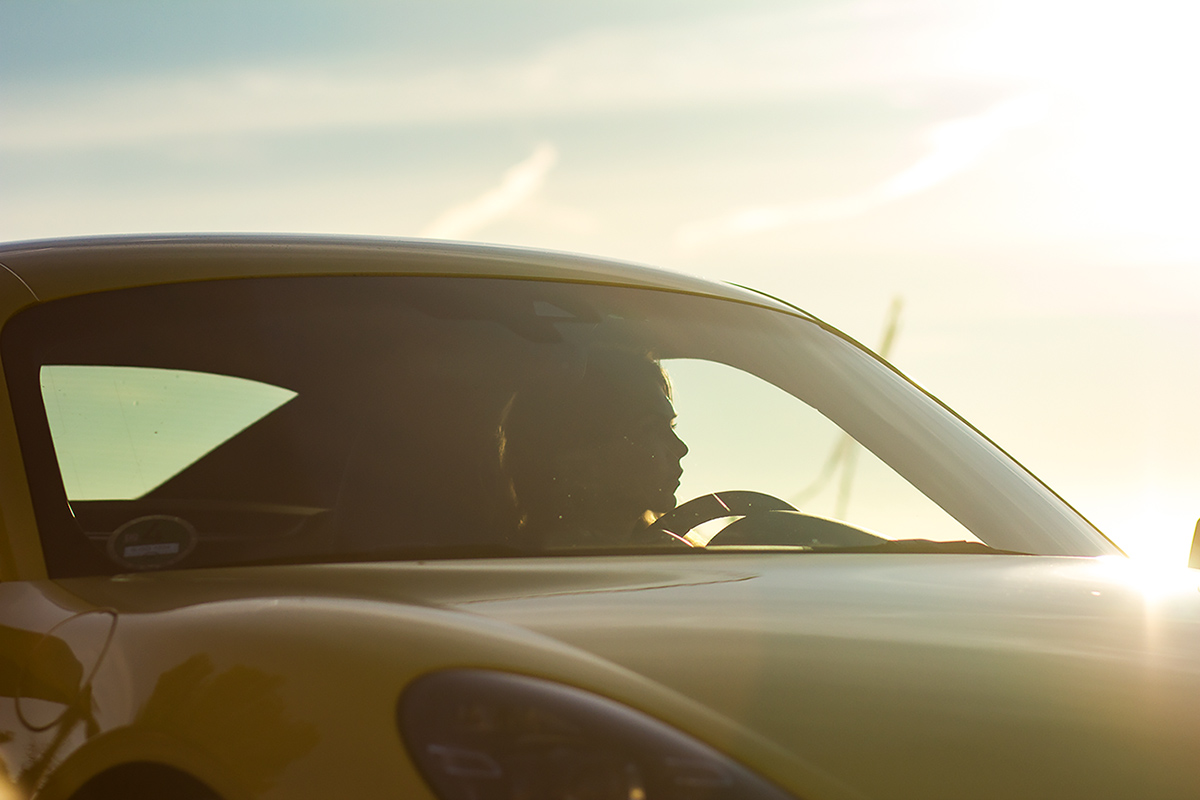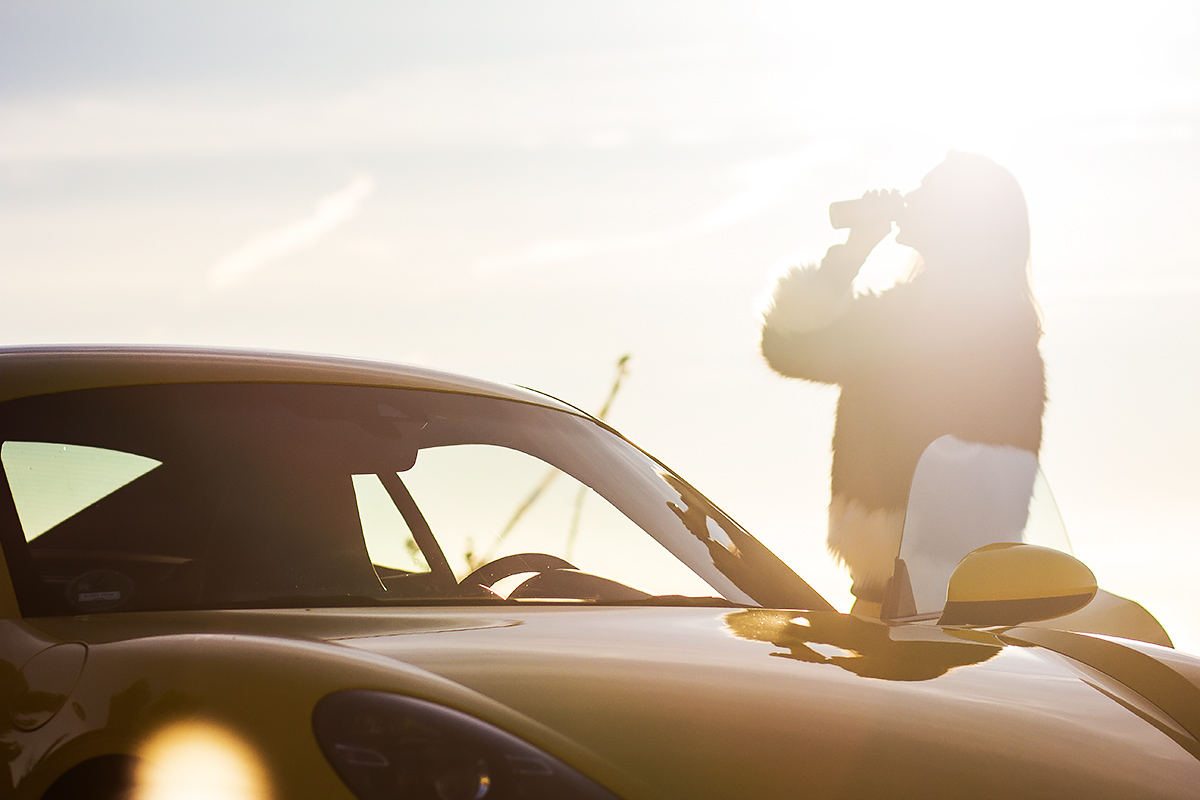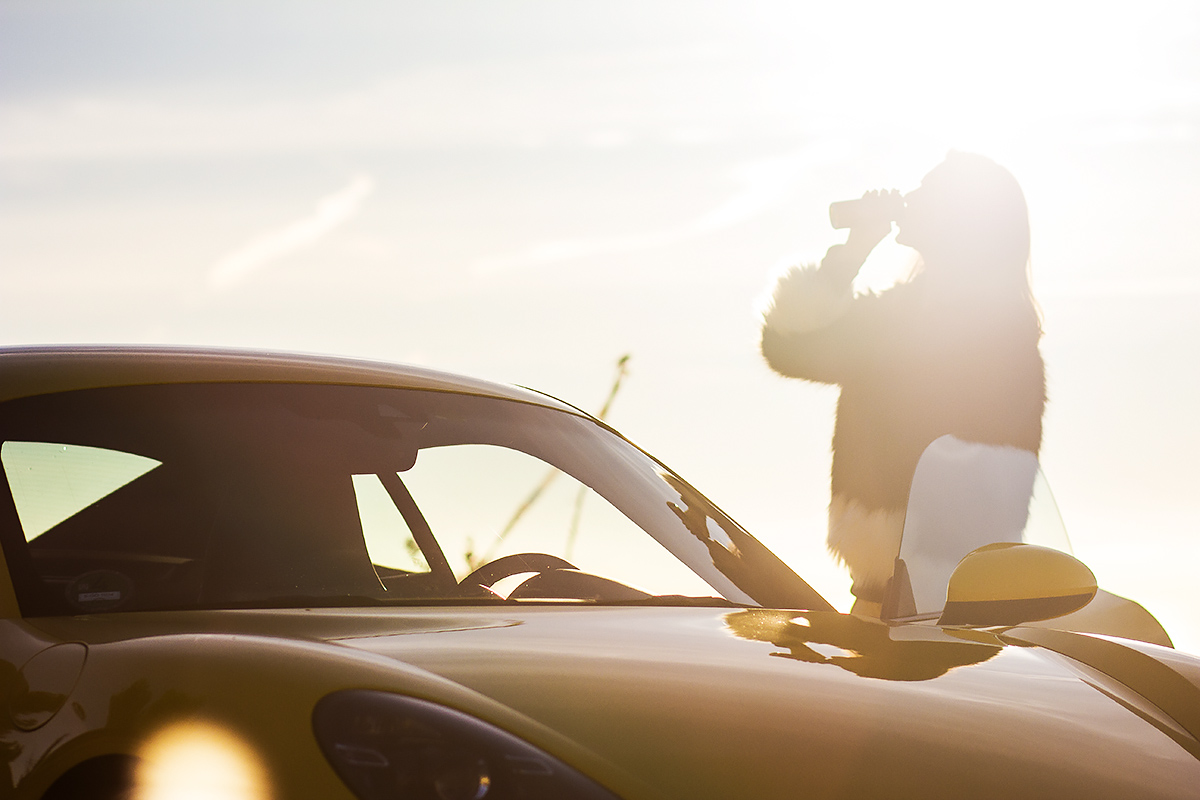 I am wishing everyone Happy Holidays – I will now go and enjoy my racing yellow Porsche 718 Cayman on amazing roads, road trip photos coming soon!