Sometimes when I have a car for a drive I know exactly where I want to take it, what road I want to drive with it. Now the Porsche 718 Cayman was delivered to me a morning in late December, with temperatures ranging from 13-20 degrees daytime on the French Riviera. I got the car with ContiWinterContact™ TS 830 P tires, which for most roads I took the Cayman on made no sense at all (but I understand it had them, the car was driven to me from Stuttgart through Switzerland and back). However it arrived to spring weather on Côte d'Azur. Although I was not going on an alpine road trip to ski resorts, I had a few roads in mind where I expected it to be a little snow. Mont Ventoux was one of them.
I first drove Mont Ventoux in 2014 on the Jaguar F-Type Coupe R road trip. The day was not the best possible because the road was filled with road cyclists, but the views wowed me. While trying to think of roads for the Cayman that were within a reasonable driving distance away, the idea of driving Mont Ventoux again came up. Then I thought that the road would most likely be closed this time of the year, but a few recently uploaded photos of the road on Instagram made me think "what if"… I saw a dry road, with only a little snow on top of the mountain. It looked beautiful and I wanted to see it myself. Actually I wanted the perfect shot of the Porsche Cayman up there during sunrise – can you think of something more beautiful than a yellow car on the peak of Mont Ventoux with sunrise colours and a little snow…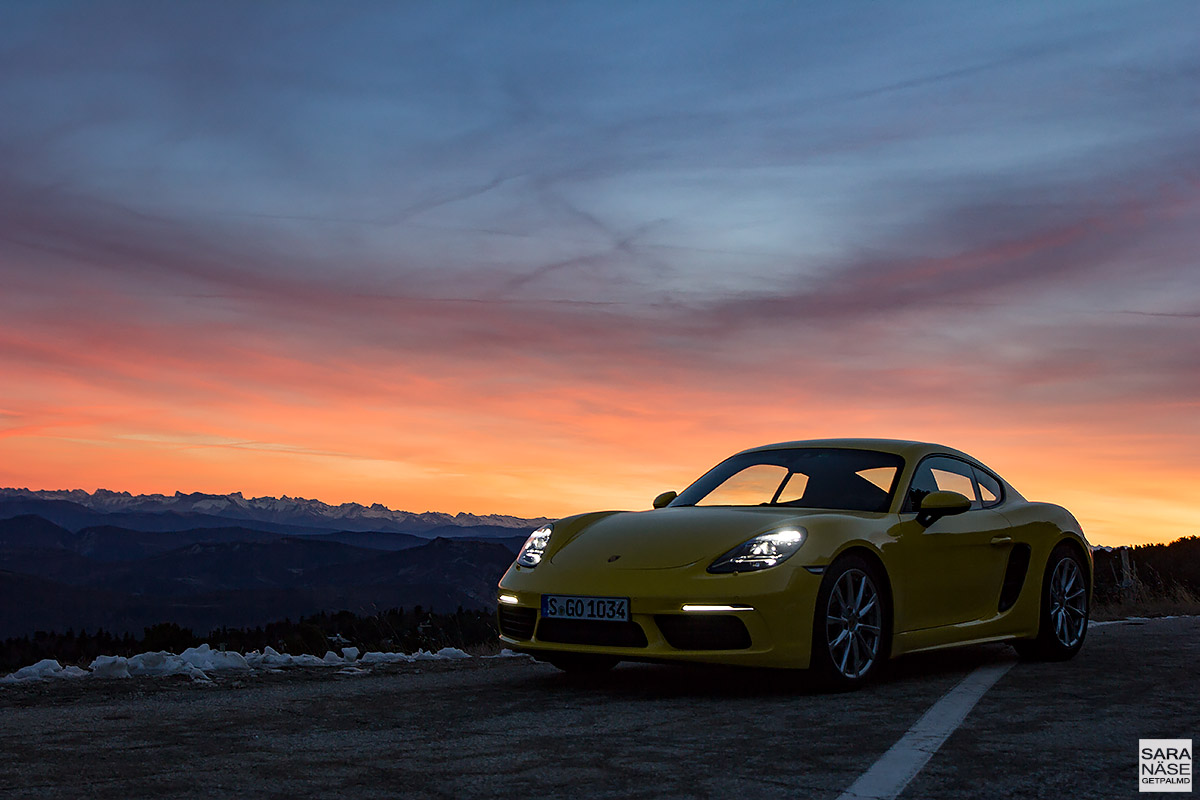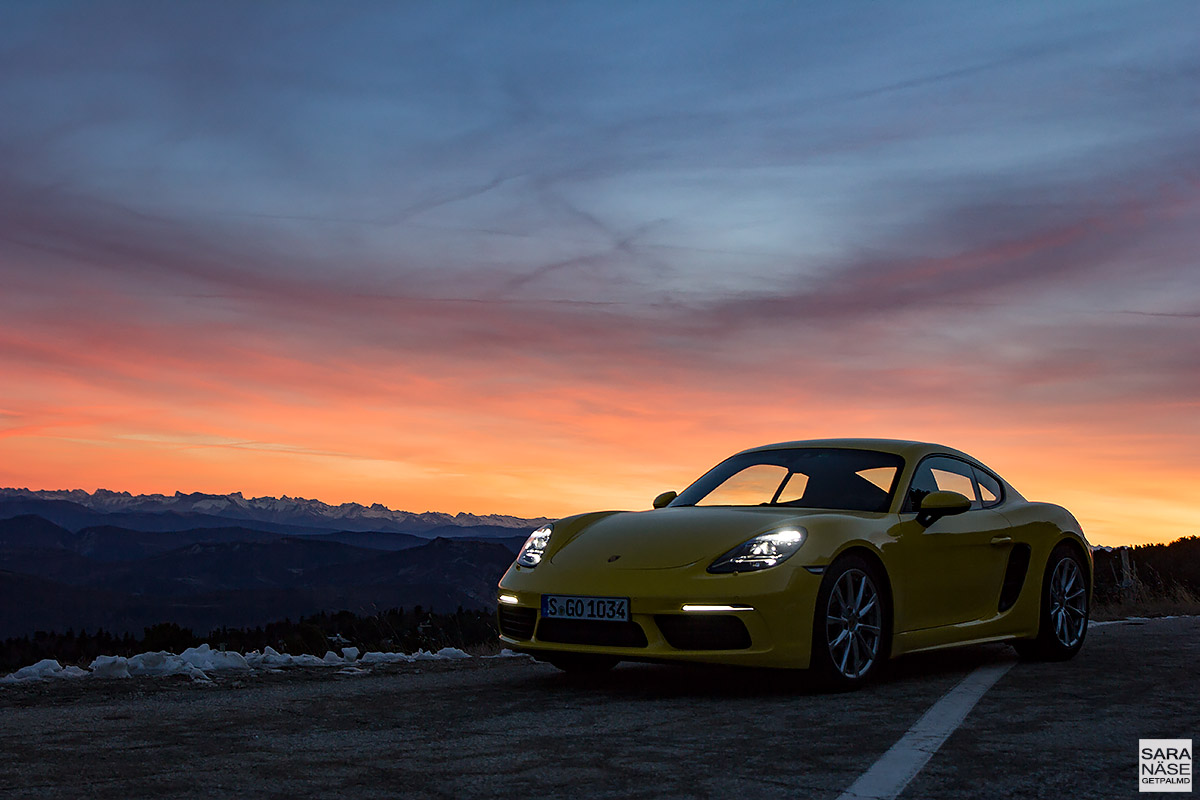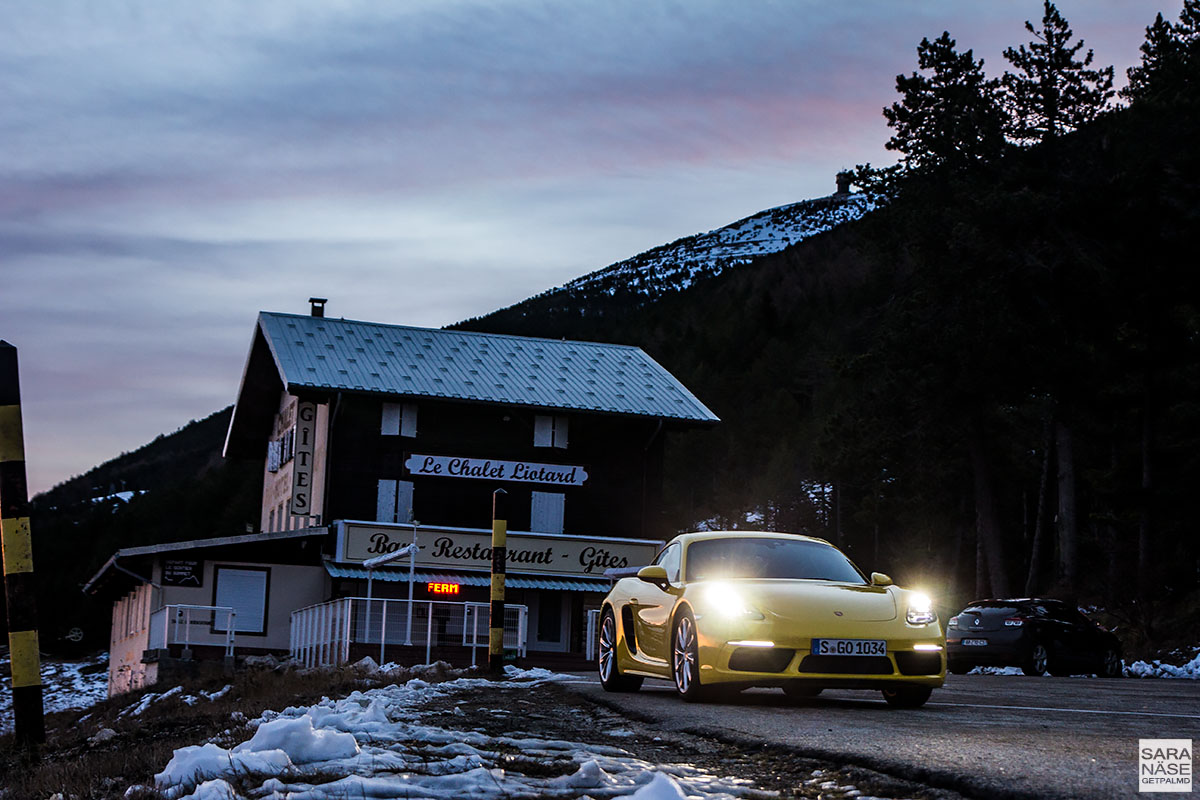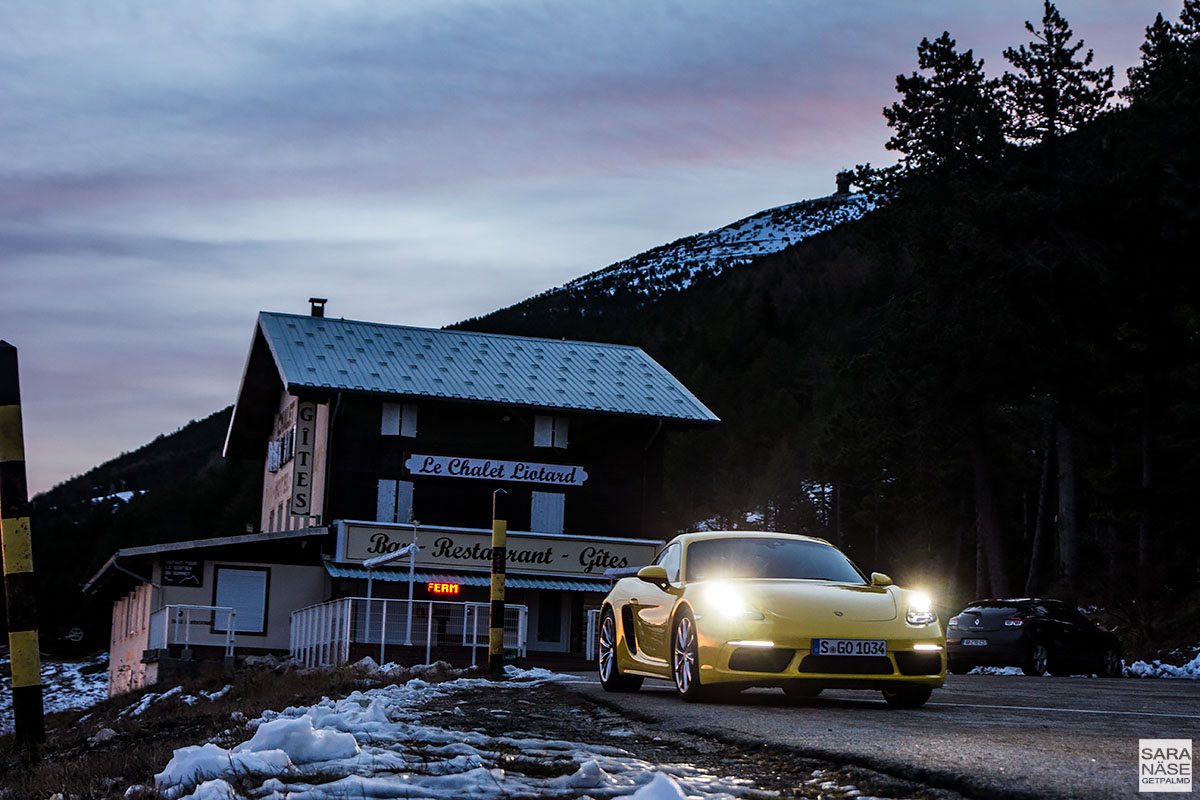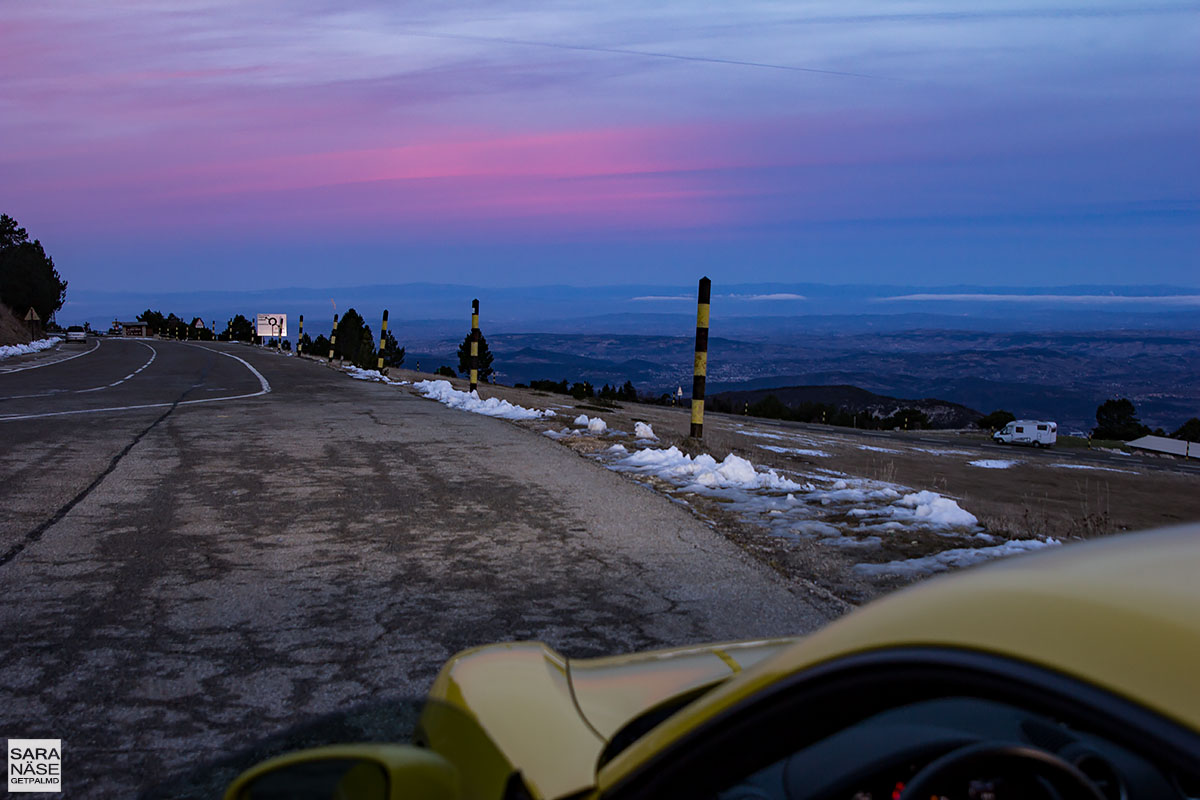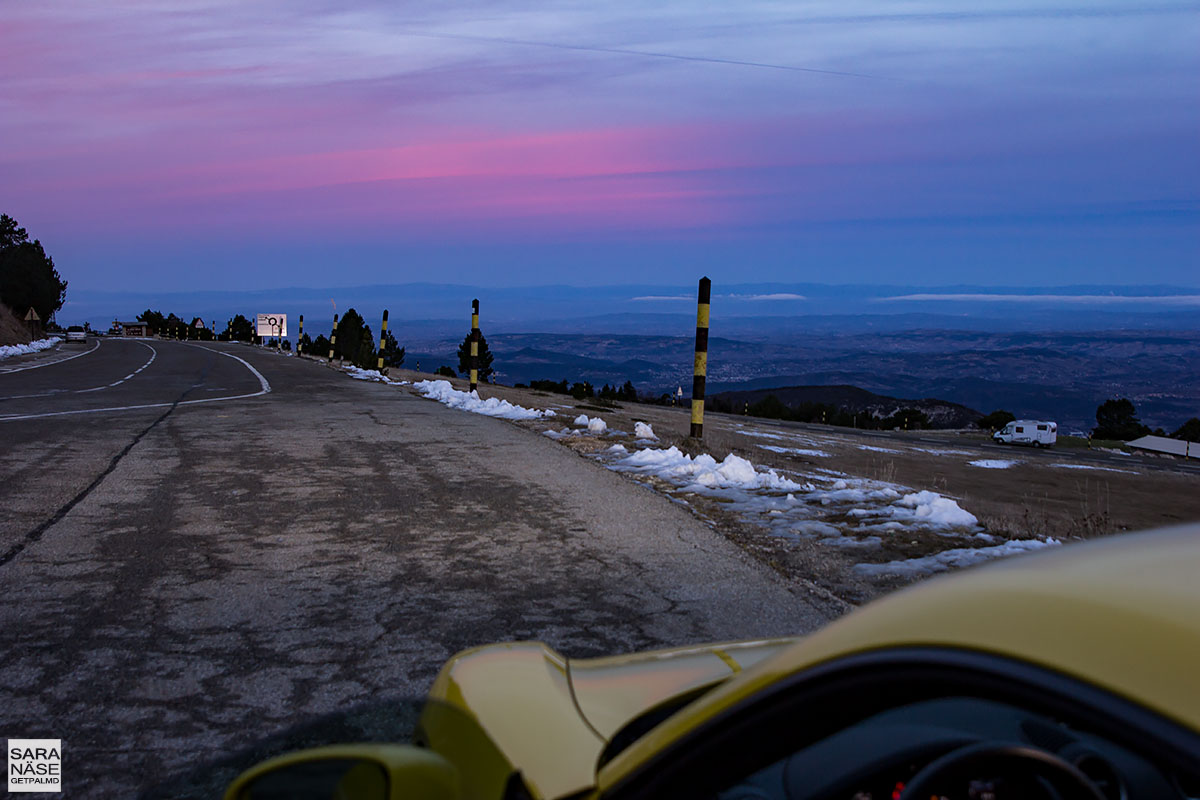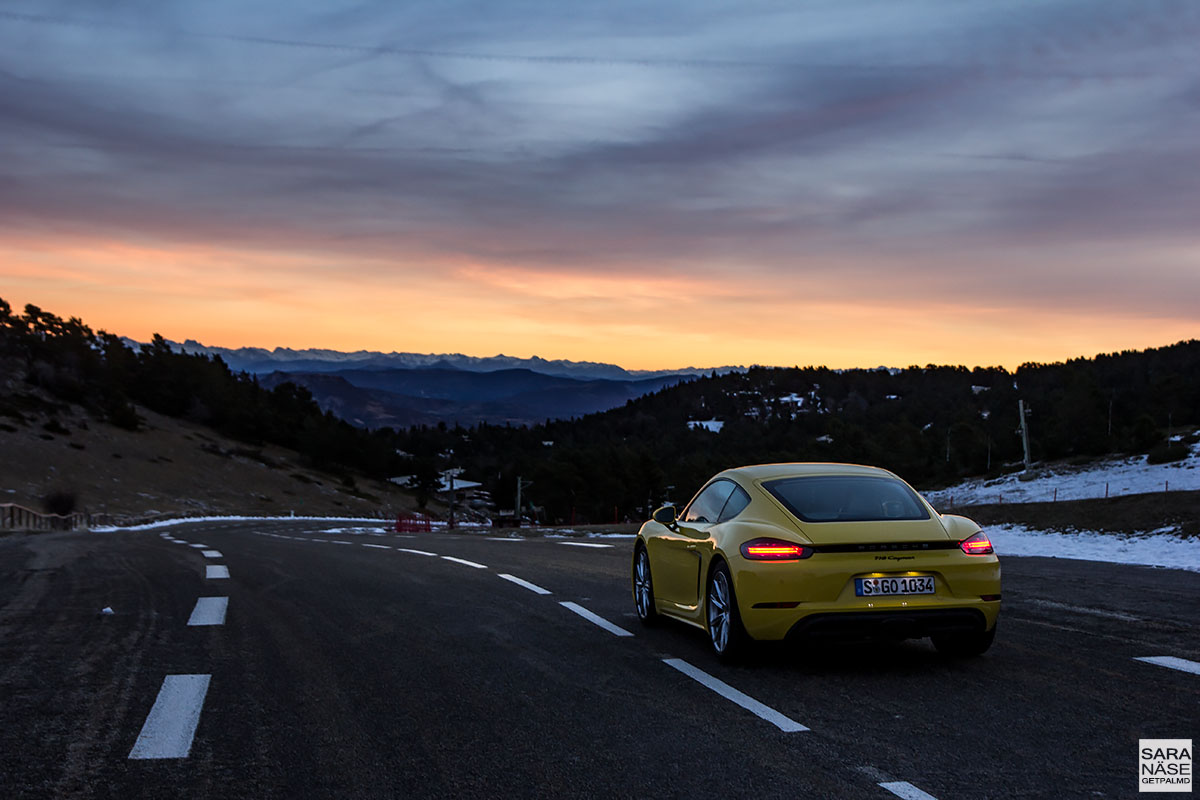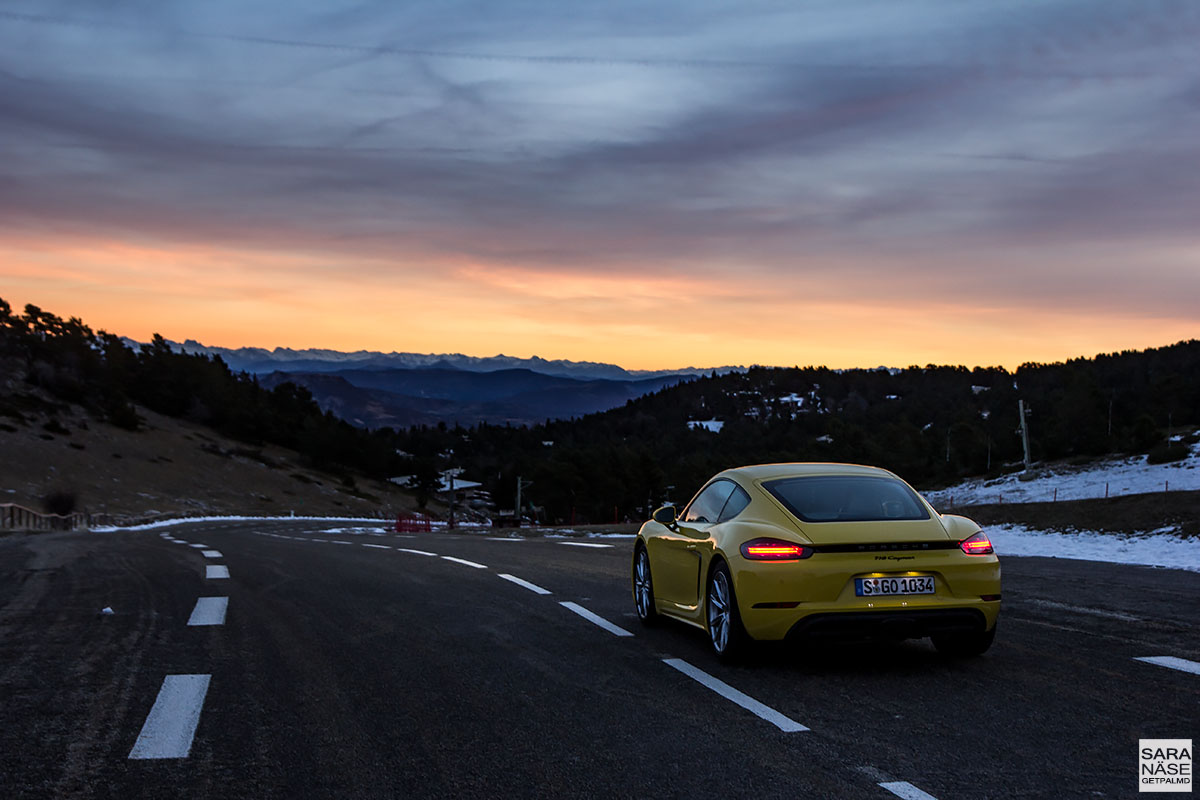 So I woke up the Cayman about 4:00 in the morning on Monday 26th. I wanted to be at Mont Ventoux no later than 7:30 – sunrise is around 8:00 this time of the year. It was a bank holiday day here so I expected empty roads – at least that early in the morning. We followed the highway to Carpentras, about 275 km from Nice, and from there followed road D938 and D974 up towards Station du Mont Serein ski center. Epic drive – last time I drove this section of the road I was going down, but it is much more fun up. Now I have driven it down twice, though.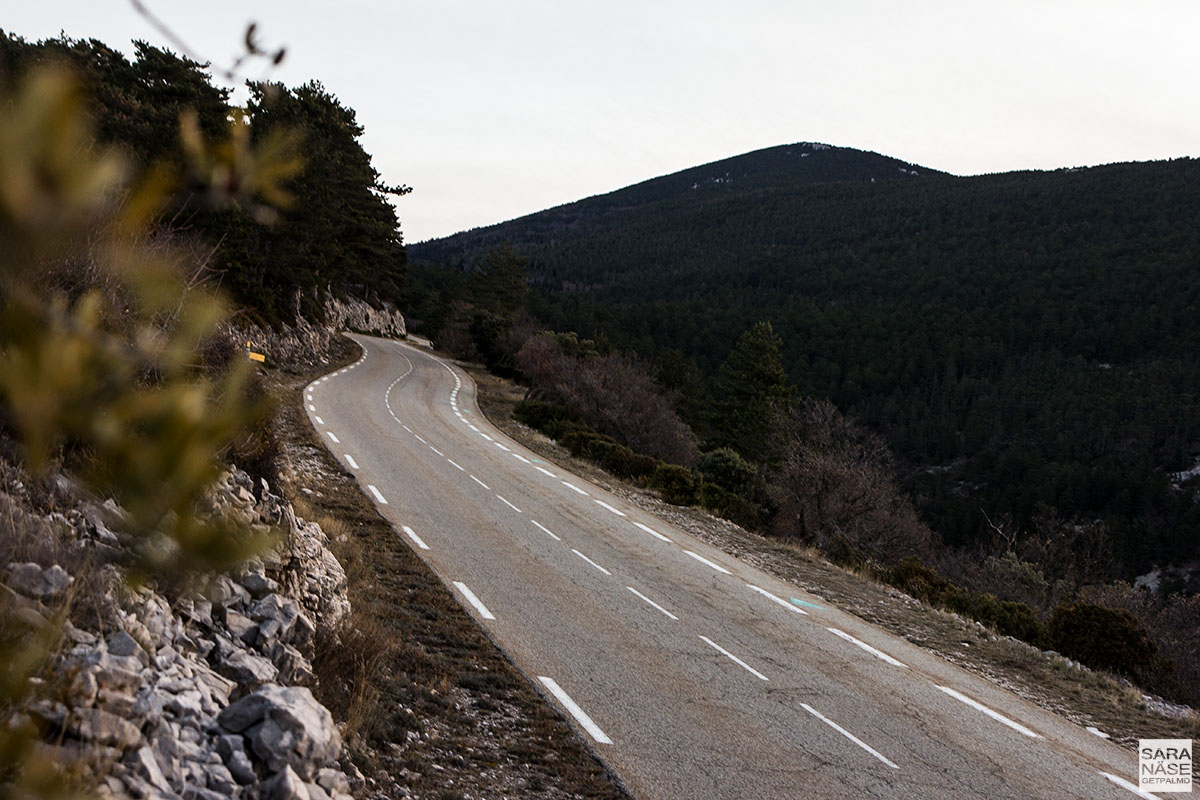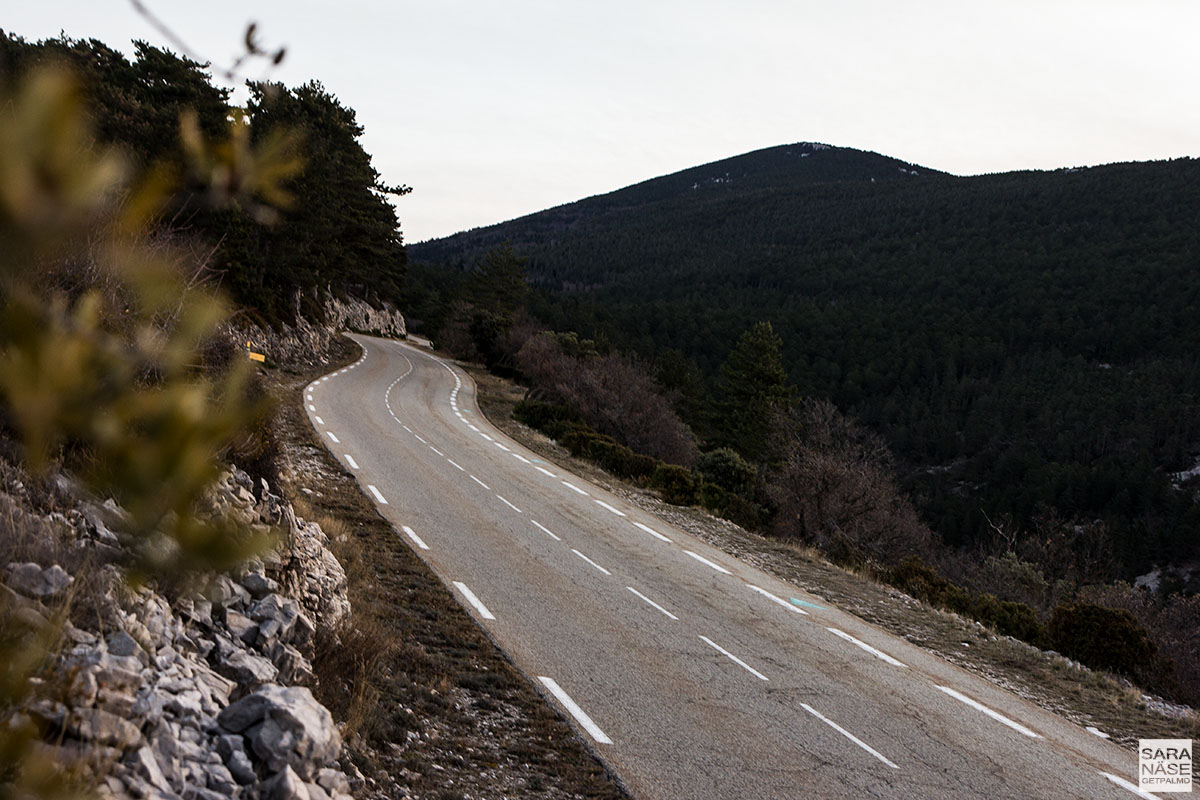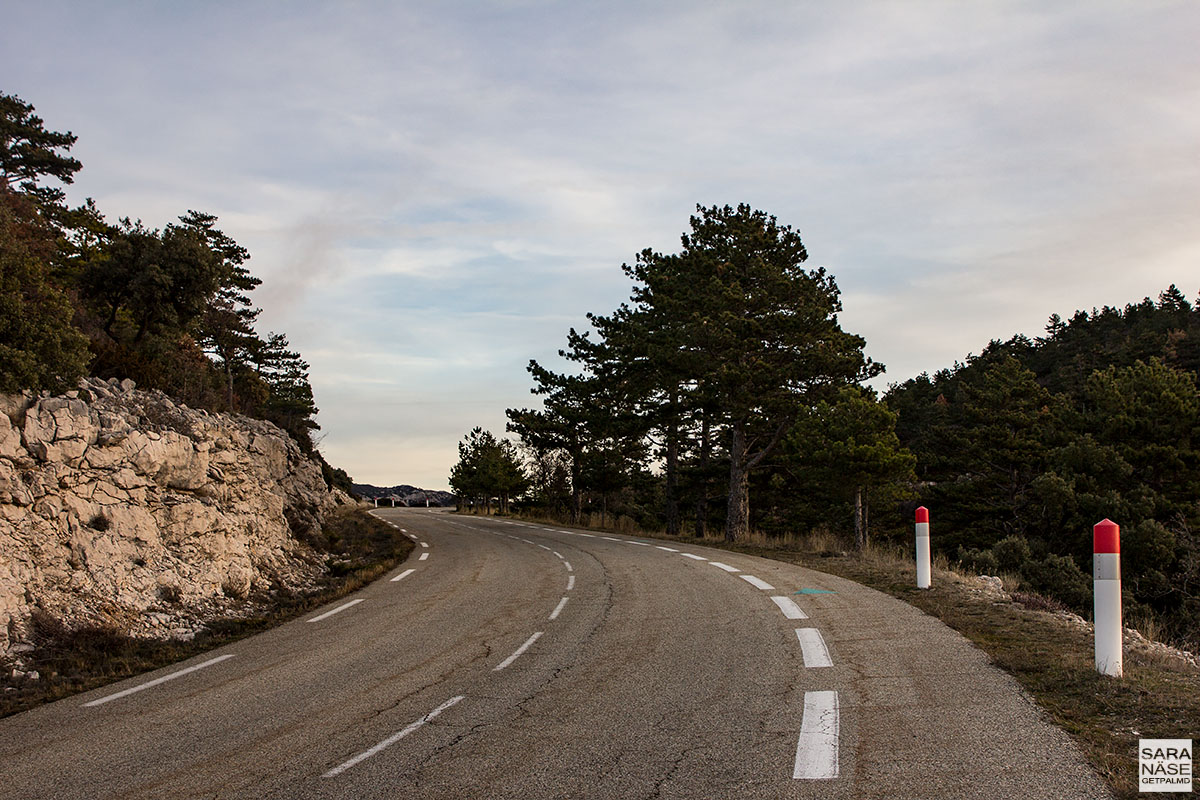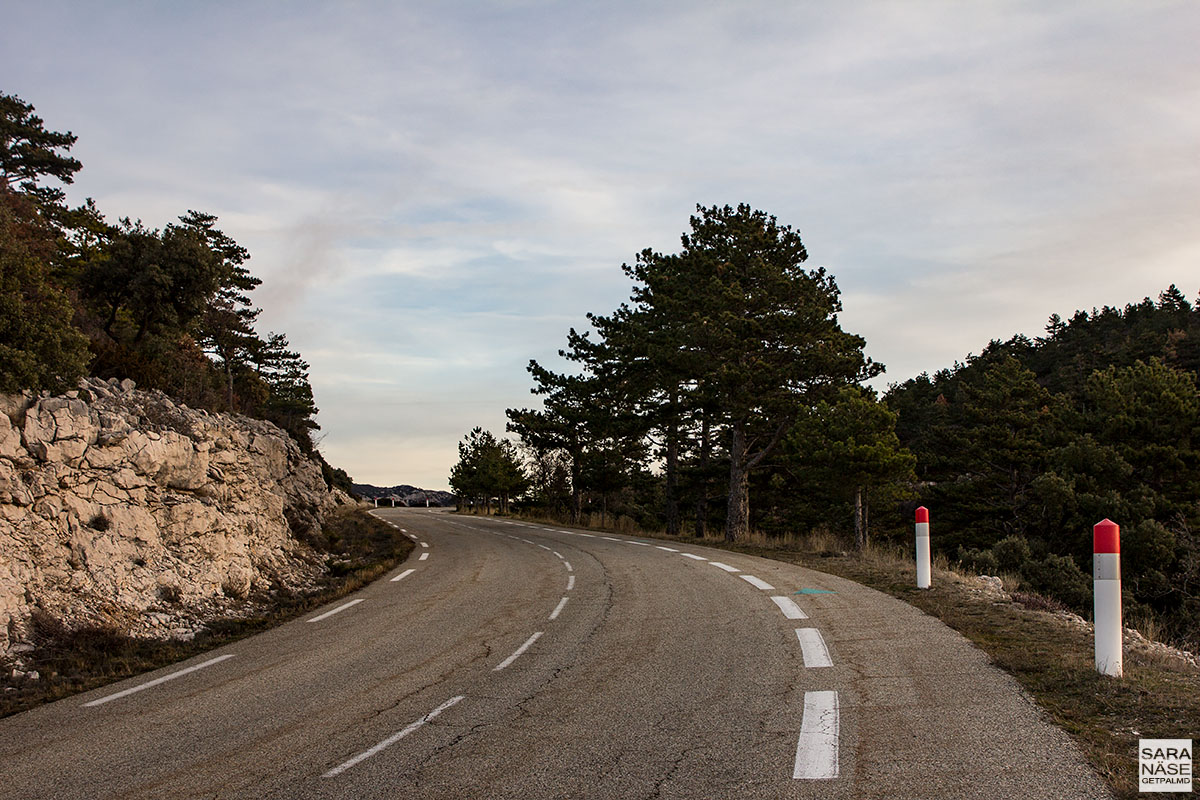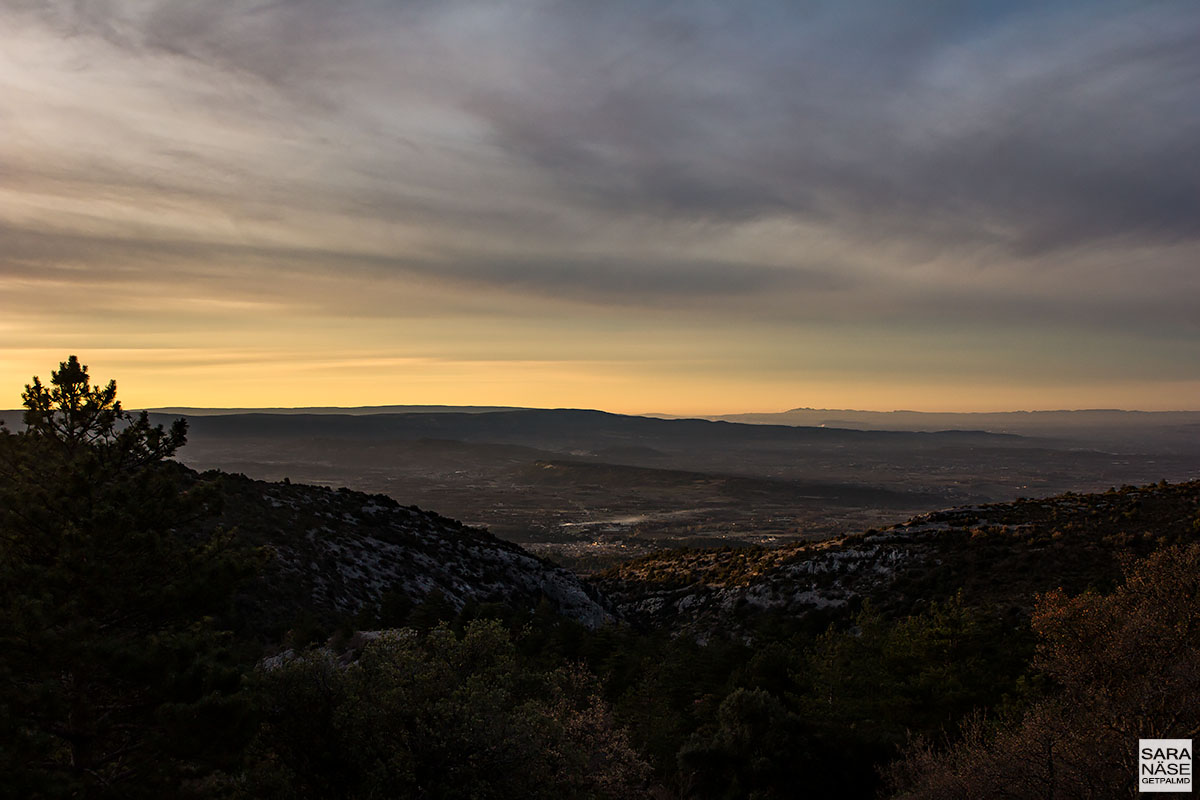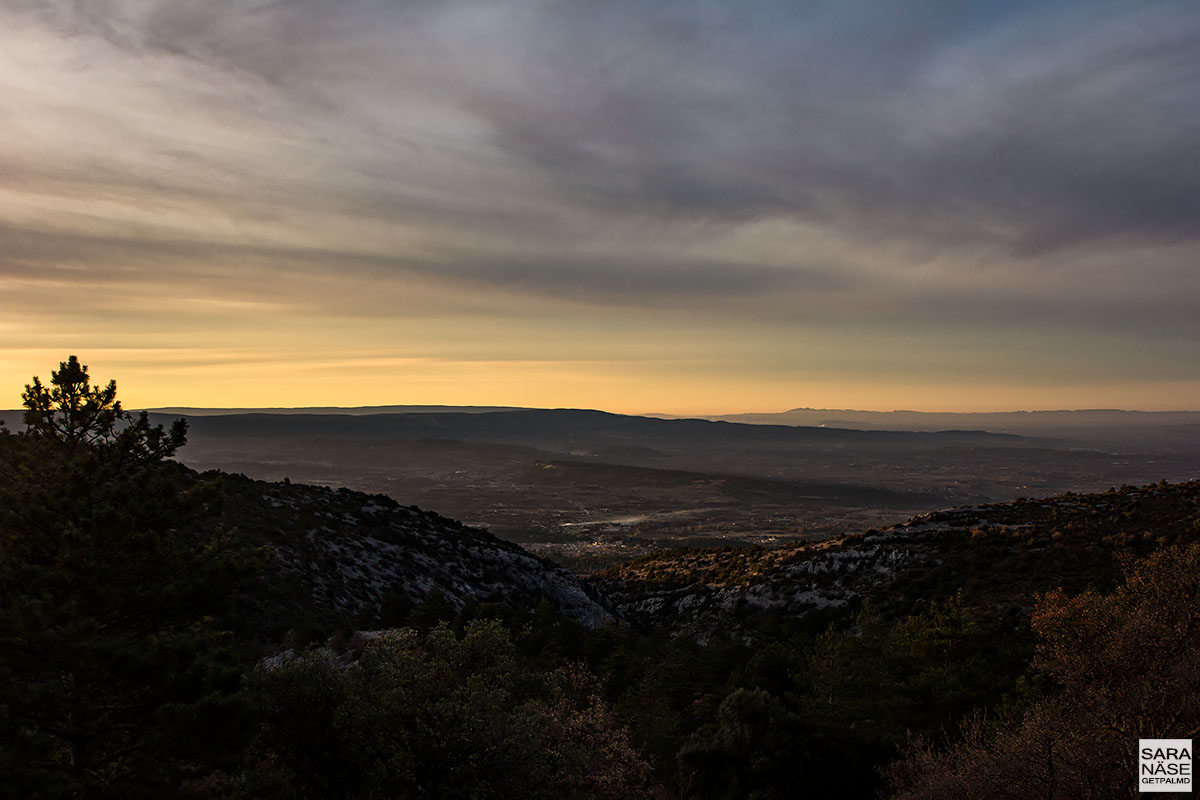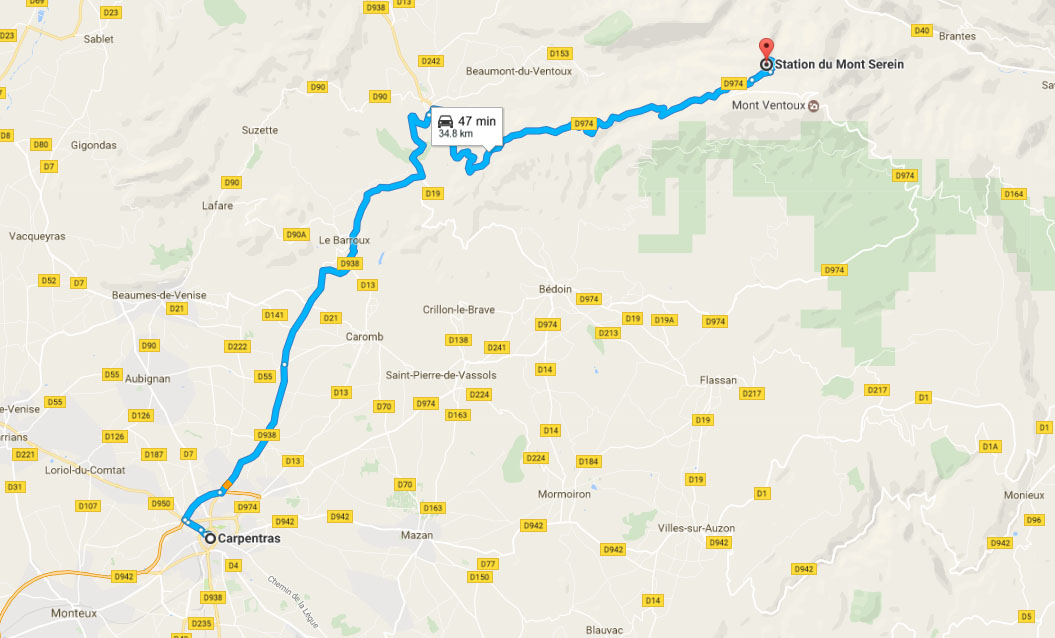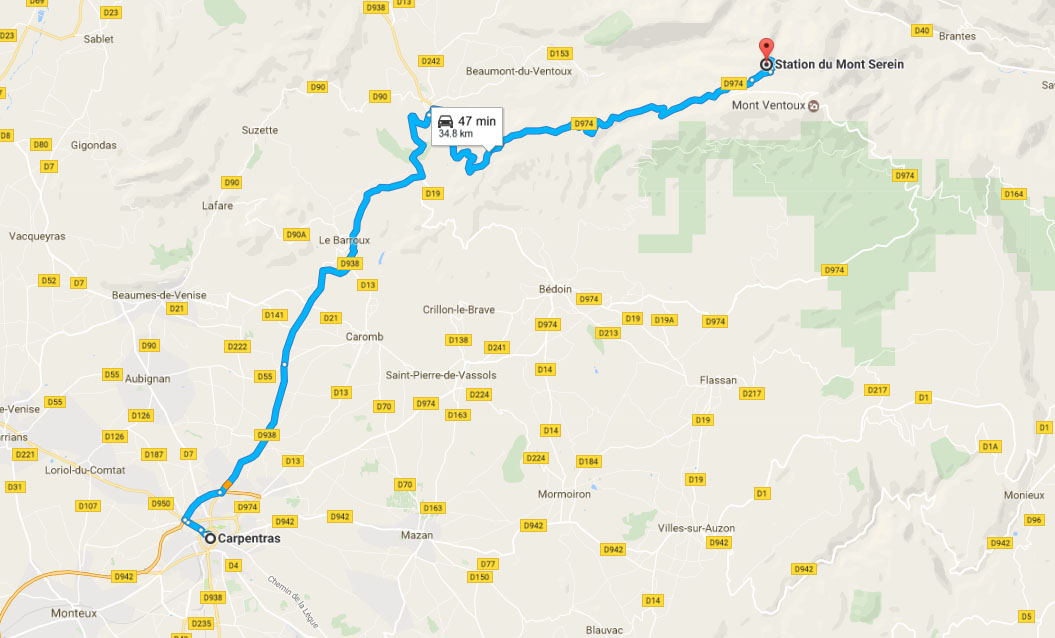 Mont Ventoux was closed. Closed from 15/11 to 15/5 the sign said (the north side from Mont Serein, if you start from Chalet Reynard instead that side opens already 15th April next year). I looked again at the photos on Instagram, saw a dry road, the forecast for the day was 12-13 degrees, and it was closed. Got that aha-moment when I understood those Instagrammers had hiked up there (or maybe you can go with the bike), not driven a car. I understand they have to close high passes for the winter but when you see a road that looks perfectly drivable and you can not get in… Sigh! I had a short moment when I saw an entrance wide enough for the Cayman to sneak through and said to myself "I am going to drive up anyway", but then I thought I maybe could try to stay out of trouble this time. Instead I accepted the situation and sat up there inside the car, looking at the peak of a mountain I could not reach that morning. Wondered what the sunrise would look like from up there, but thought to myself the view from my position was not that bad either.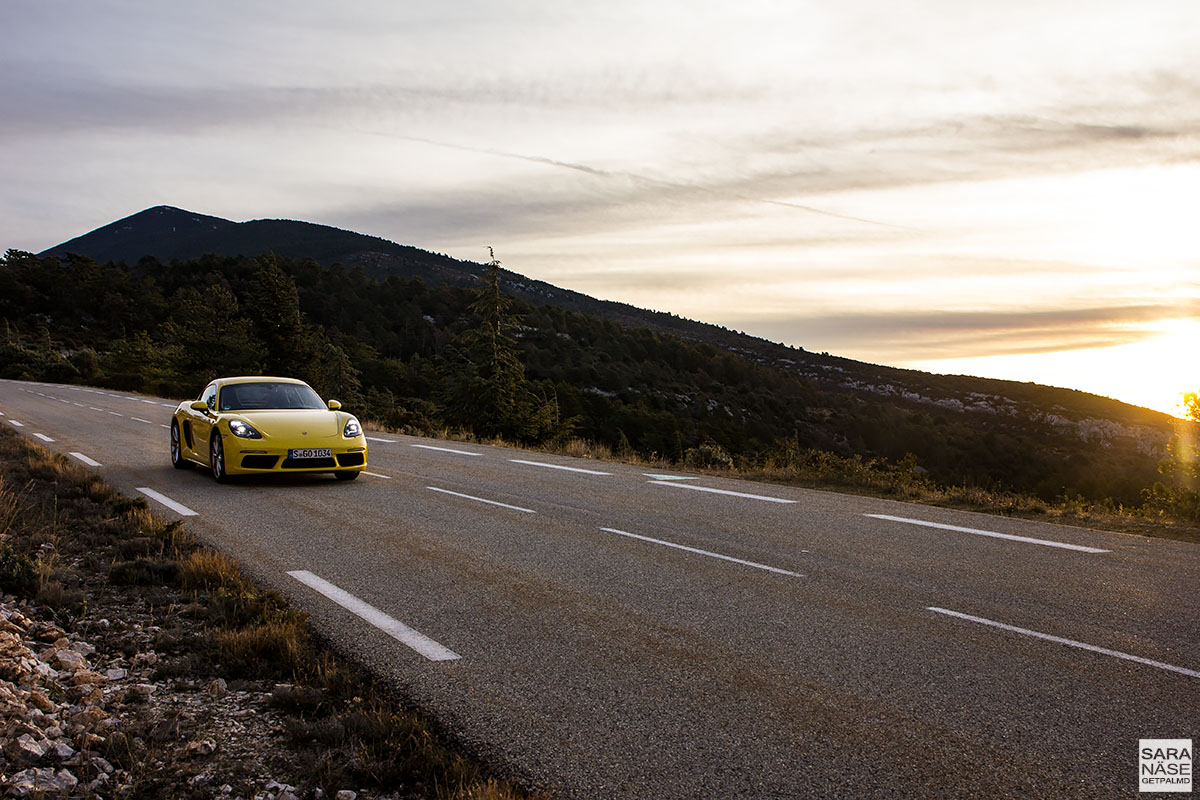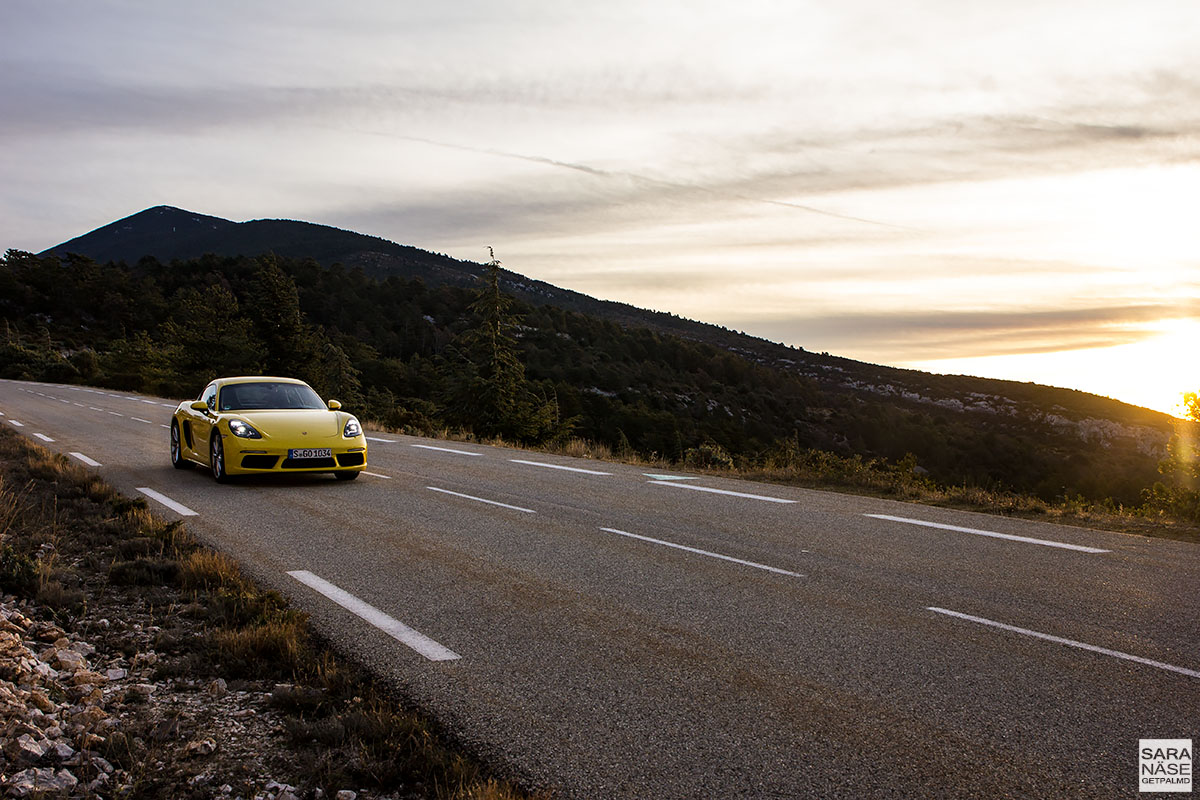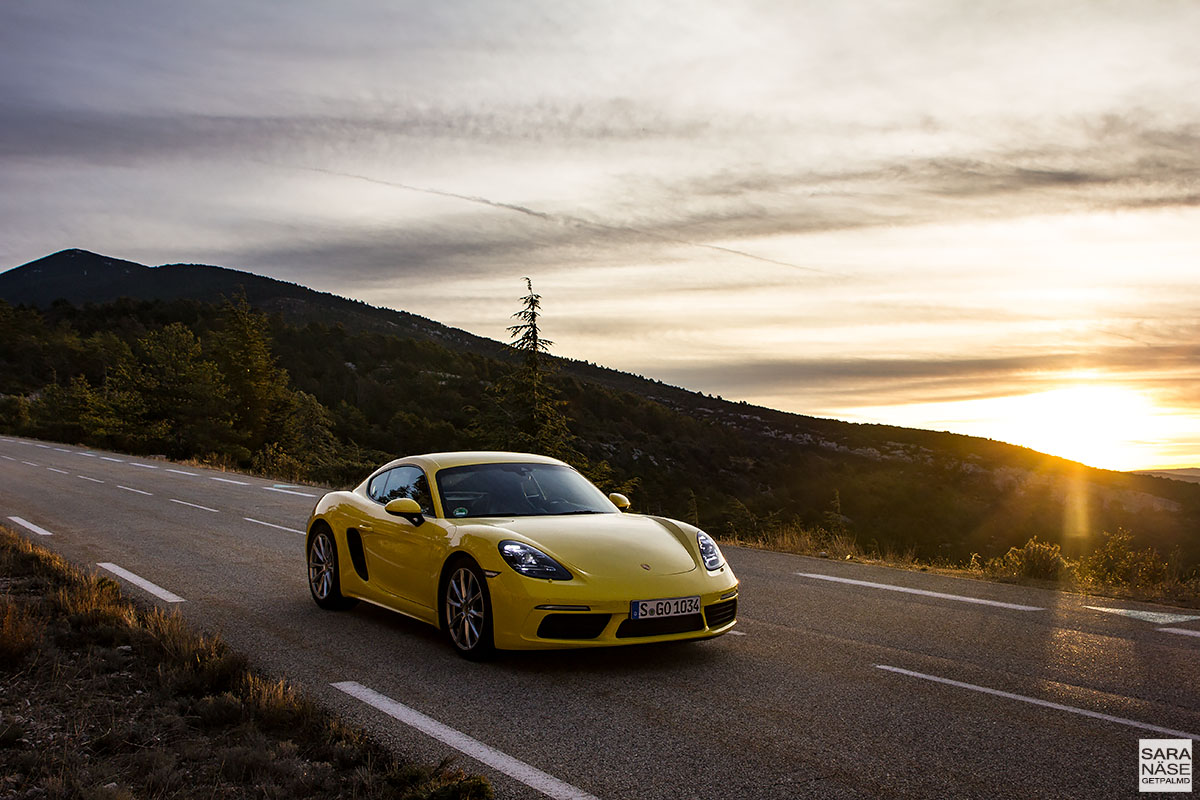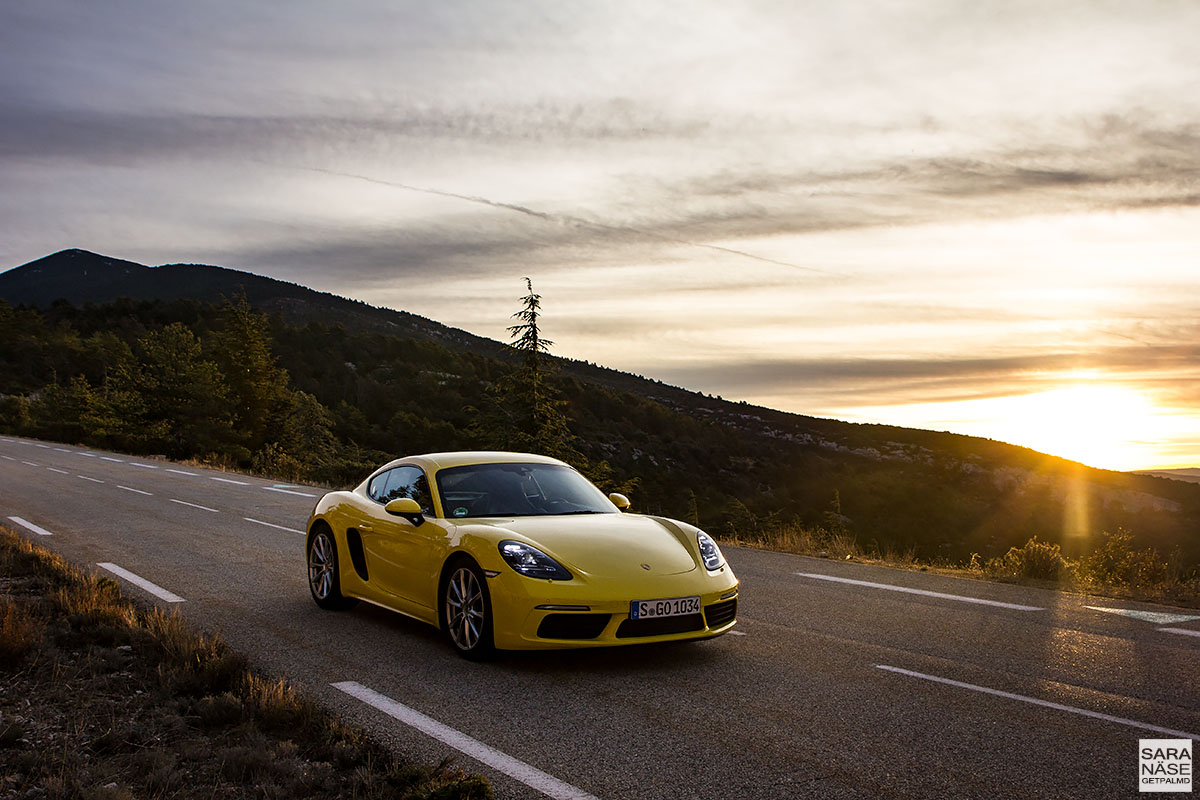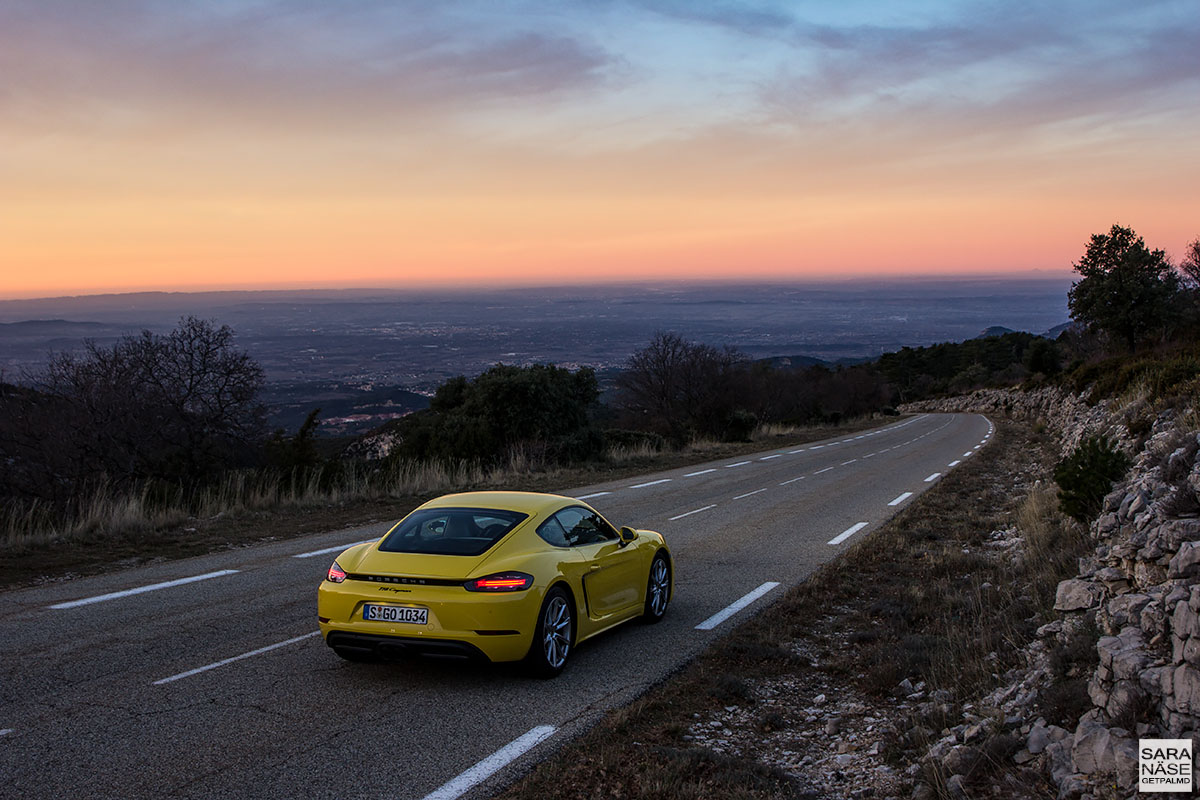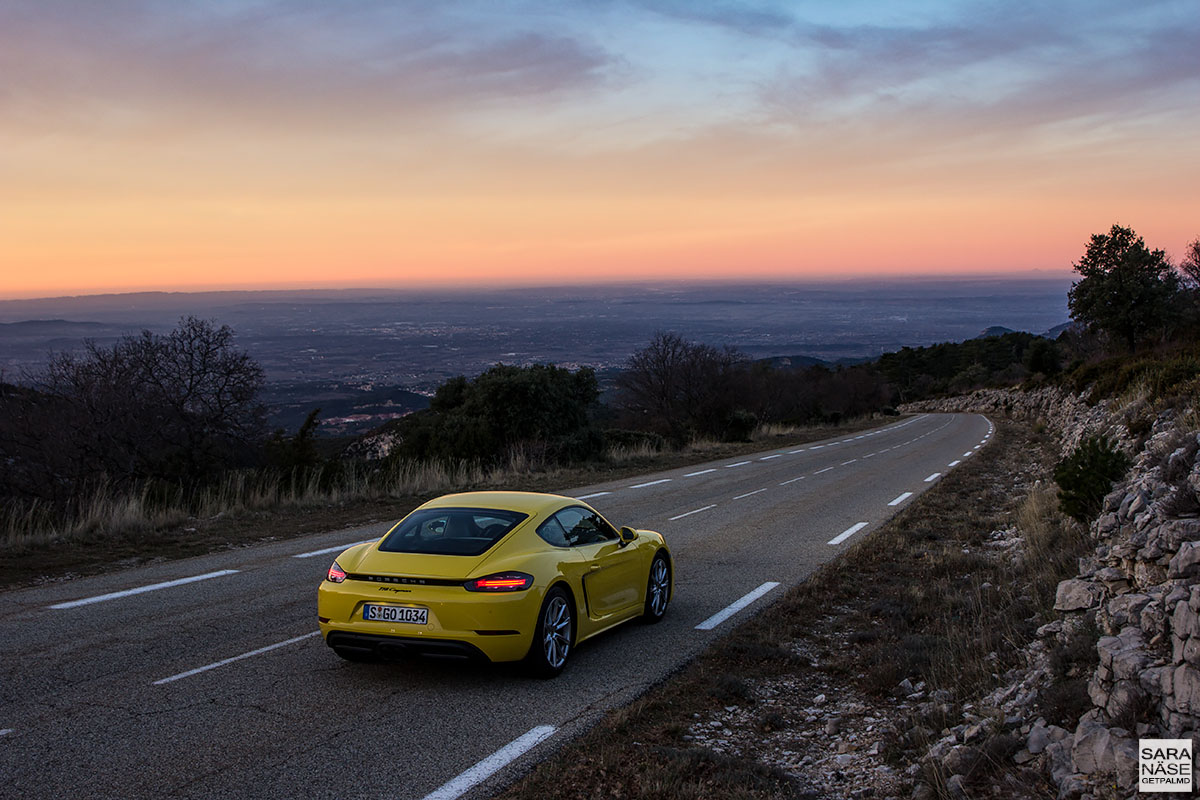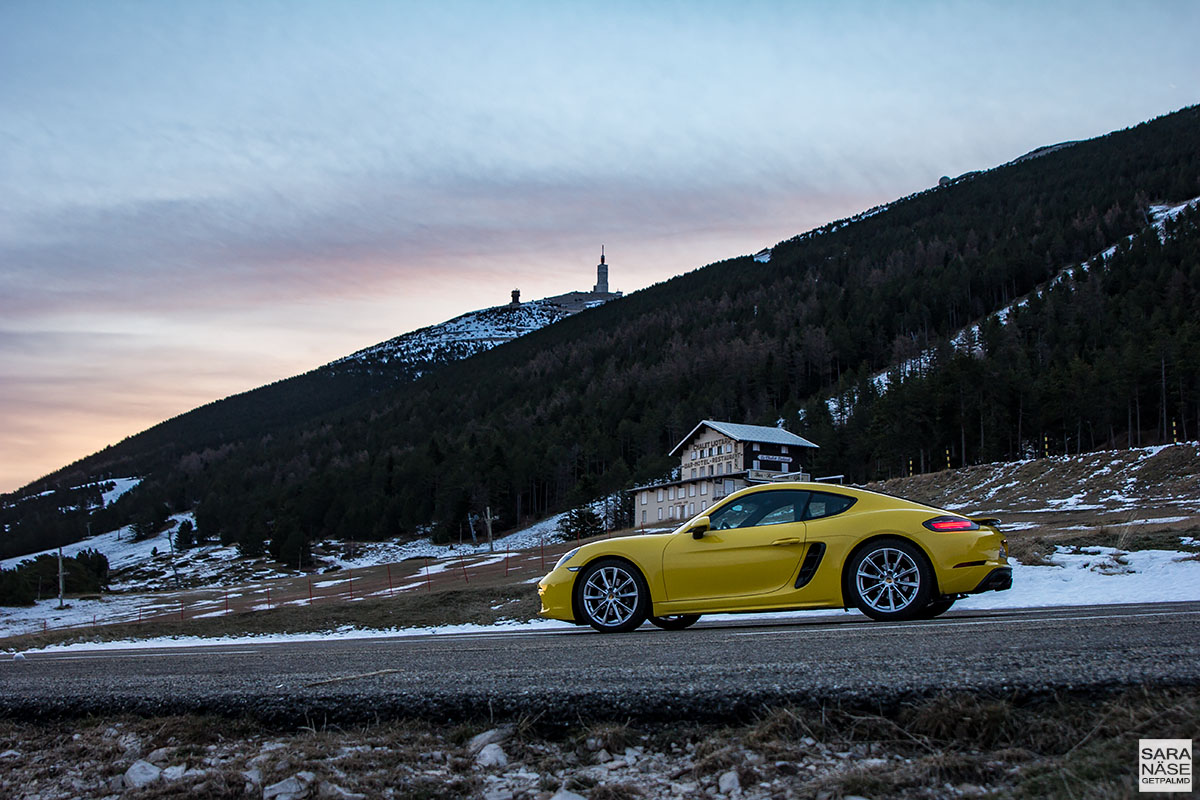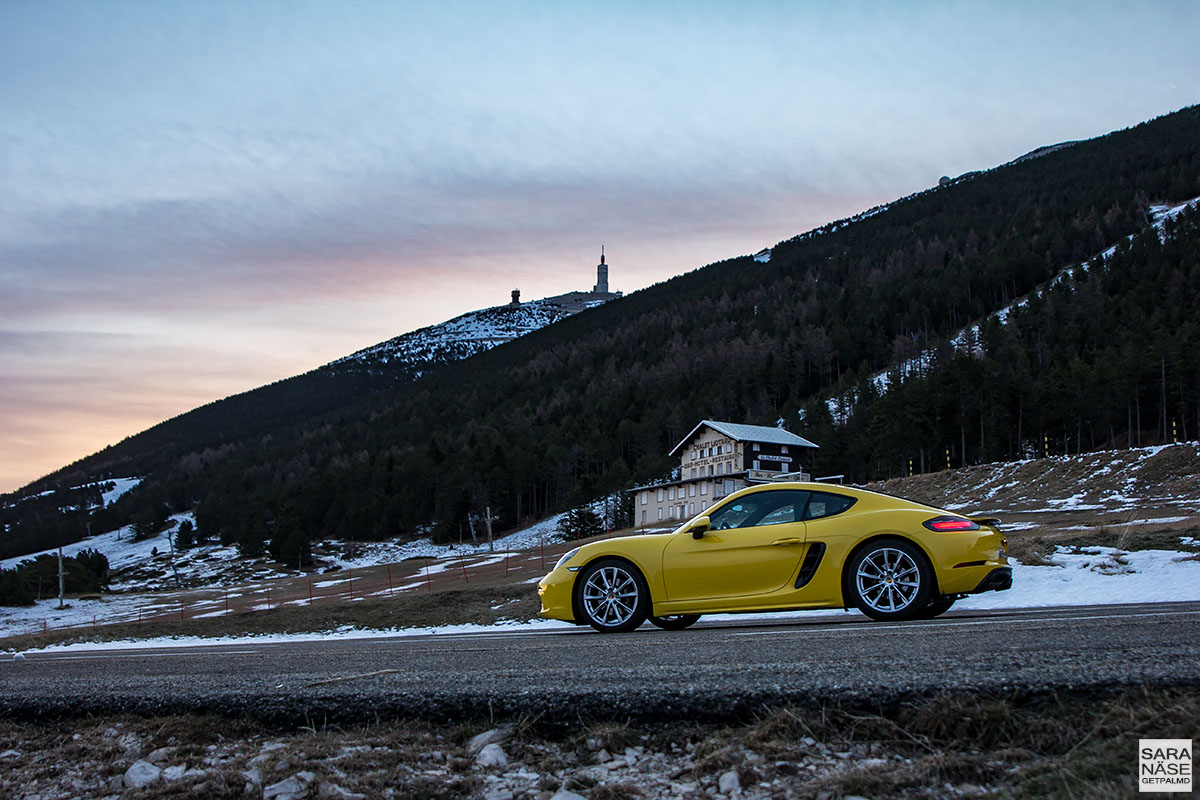 Sometimes it seems like the world is against you and nothing goes as you expected. Then you shake off the disappointment, look around, and think you would not be here and see this if you gave up before you tried. At least I tried, and that drive up to the Mont Serein ski station is a breathtaking sunrise drive for a winter morning.
Even if it is a no-go all the way to the top you should go as far as you can, and save the top for later!
Wish it was April already.