So why did I end up on a Mercedes-Benz G-Class off-road trip in the Scottish Highlands, trying to make it coast to coast in a black G-Wagen? To quote the roadbook, "Over the next couple of days, we will be attempting something no one, to our knowledge, has done before: to drive motor cars from coast to coast across the United Kingdom's mainland without using any open public road…". It was an adventure organized by Mercedes-Benz UK in Scotland in Mercedes-Benz G-Class cars – you can read the day one post here.
[ale_divider style="thin" text="textcenter"] Day 2 – Alladale Wilderness Reserve to Ullapool – Rhidorroch House[/ale_divider]
After a successful day one that took us halfway on our journey from coast to coast in the Scottish Highlands it was time to tackle the second leg of the journey. The departure from Alladale Wilderness Reserve was so early in the morning that it was still black outside, but our reward was a breathtaking sunrise over the Highlands. Scotland is an amazing region in Europe. It really is, now I have been there twice and already I am looking forward to the next time. Scotland at times feels a bit like north of Scandinavia – the ambience, the silence, the feeling of being in the middle of nowhere – but with completely different landscapes.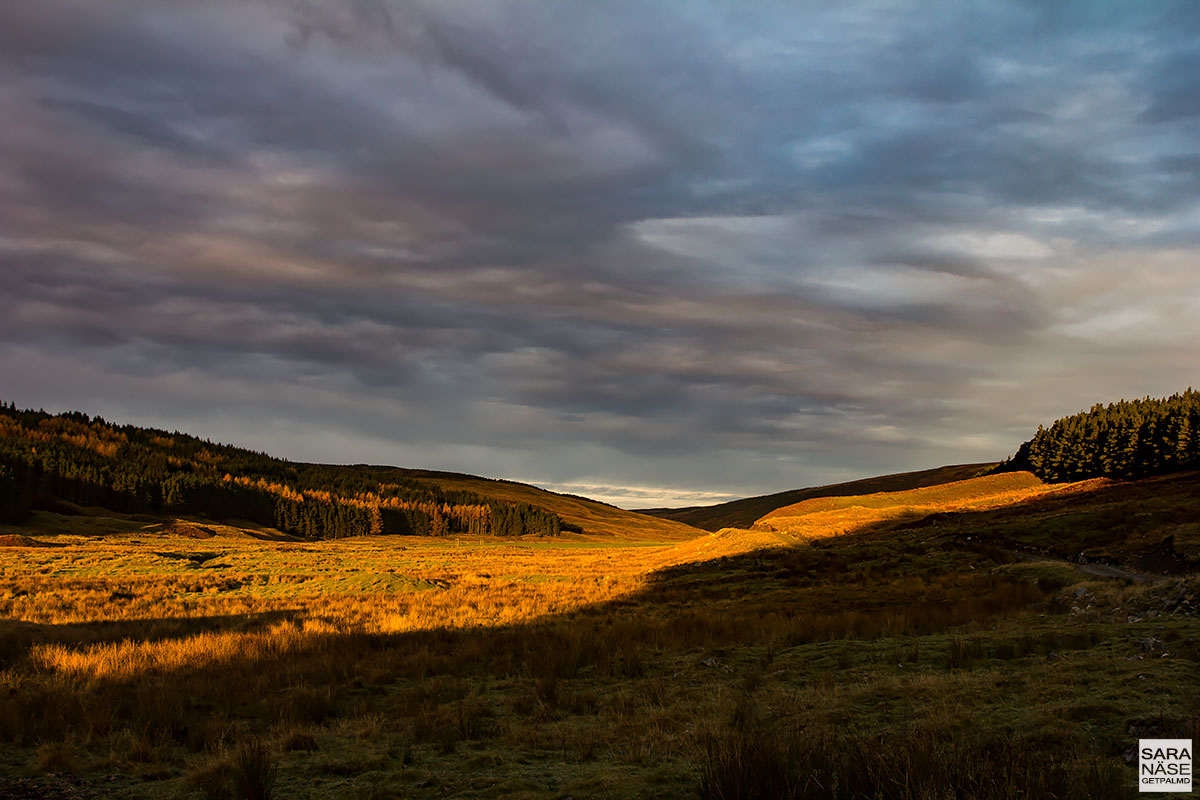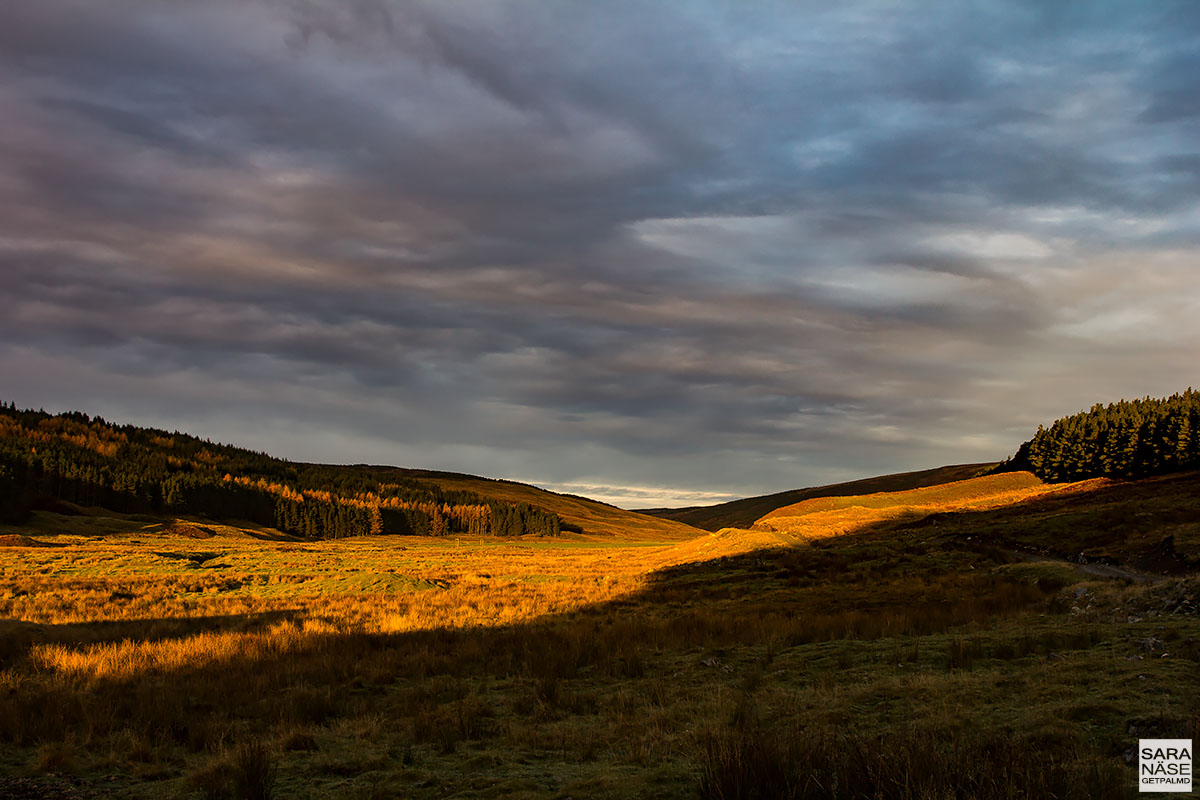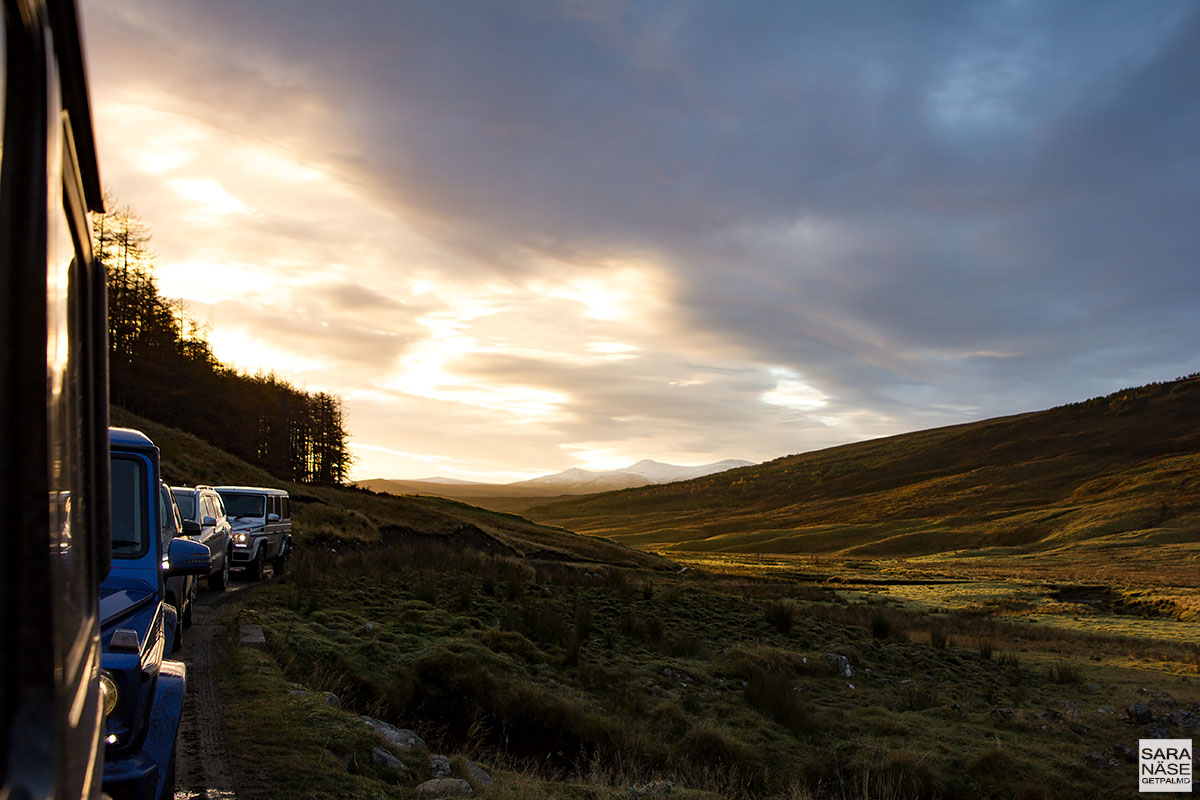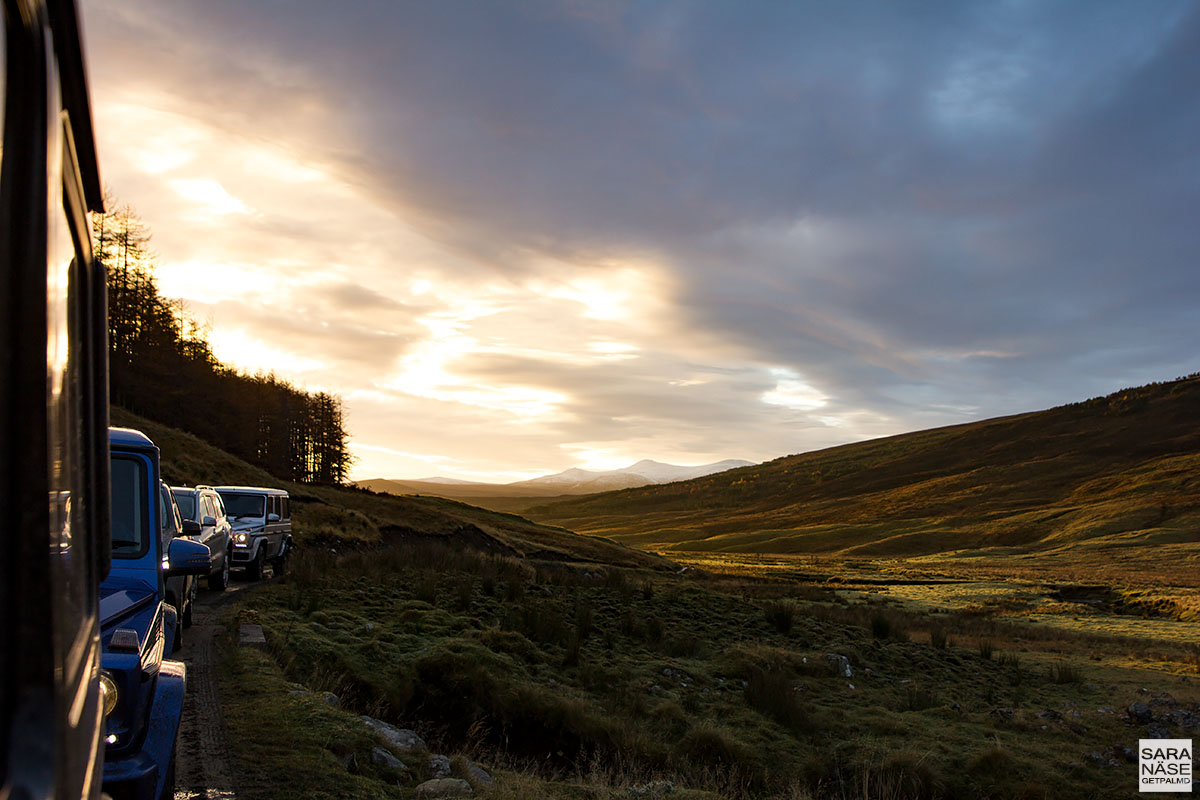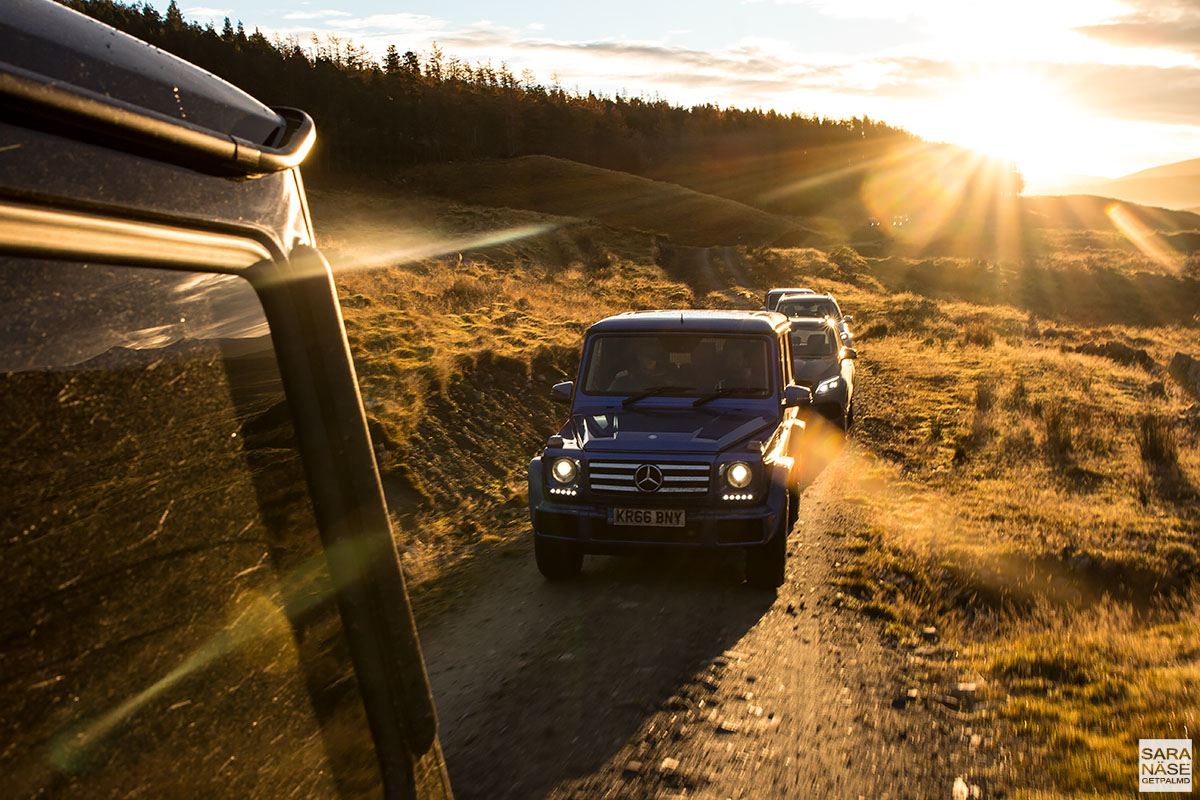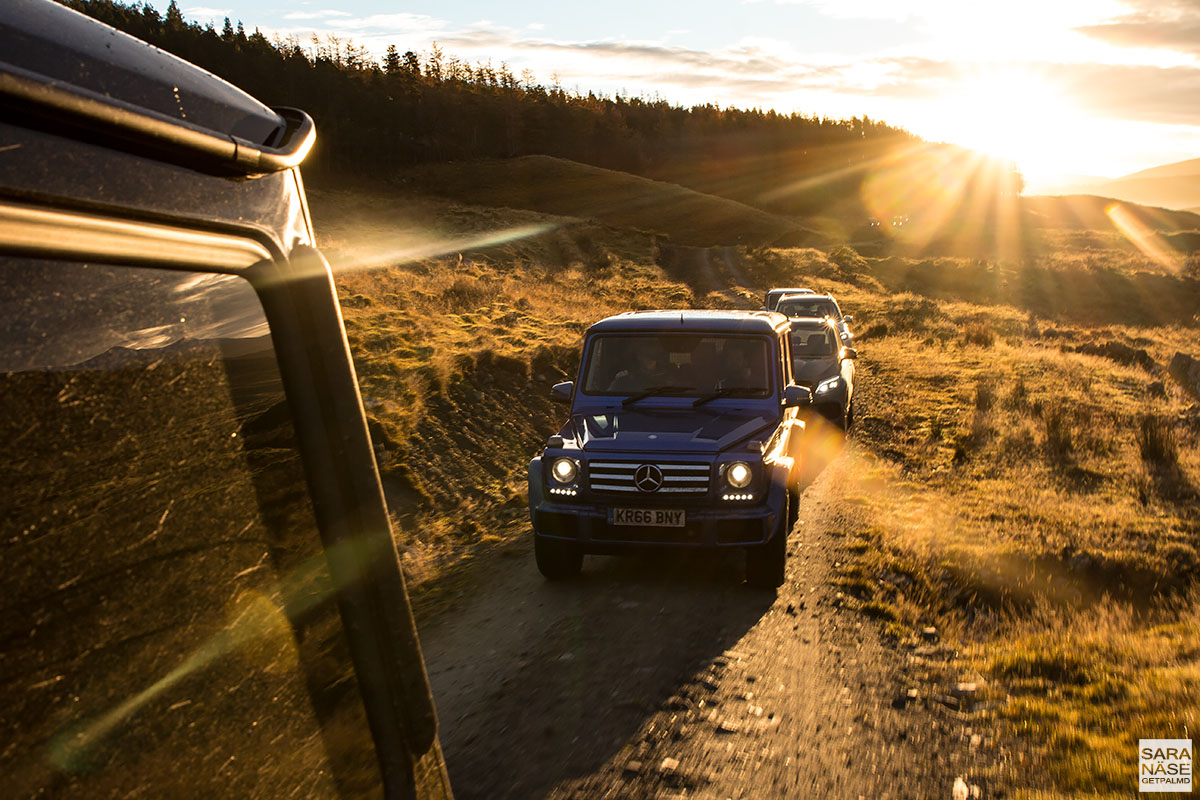 Although the sunrise drive was one of the highlights in terms of scenery, there were some great and challenging off-road sections in the middle of this drive. The most difficult in fact so challenging that it took us hours to get all cars through it, because they had to build a trail from boards to prevent cars from sinking in the mud. Coffee machine was running non-stop, WiFi satellite was raised on the support car, company was good – all good. Could have stayed a few hours more with our picnic baskets and lunch in the cars.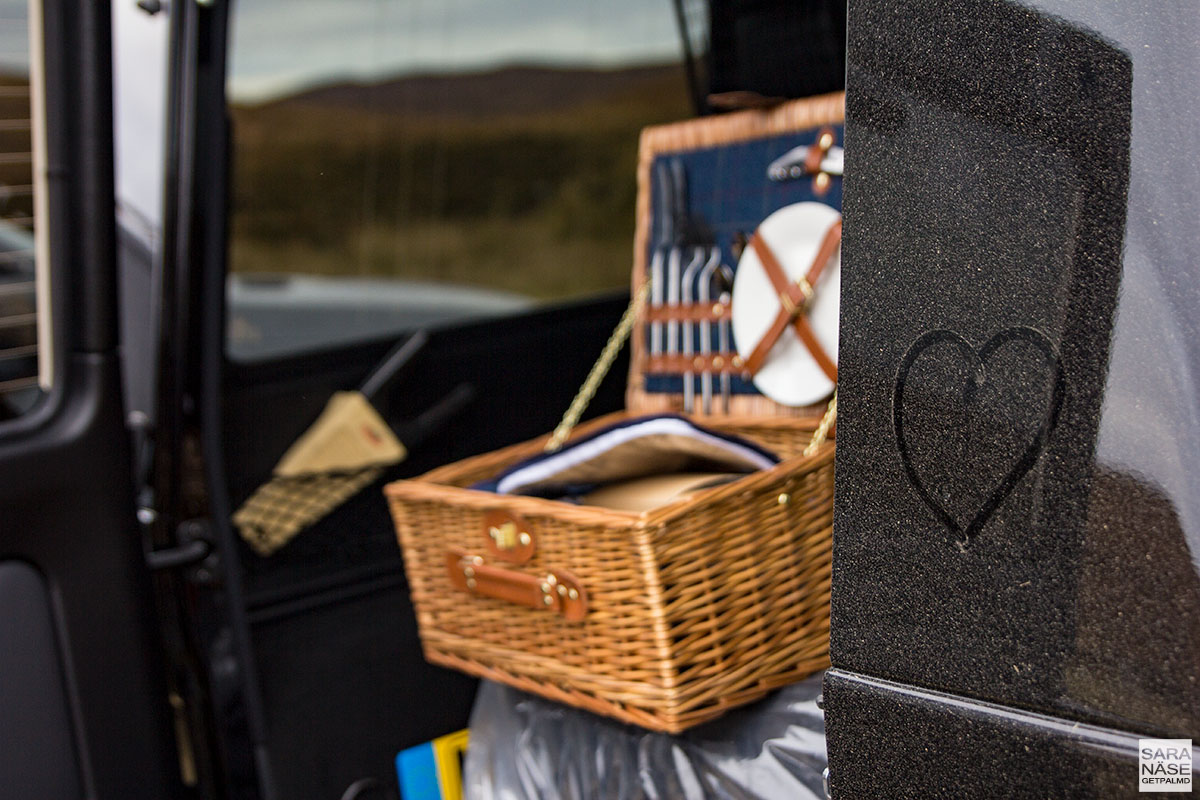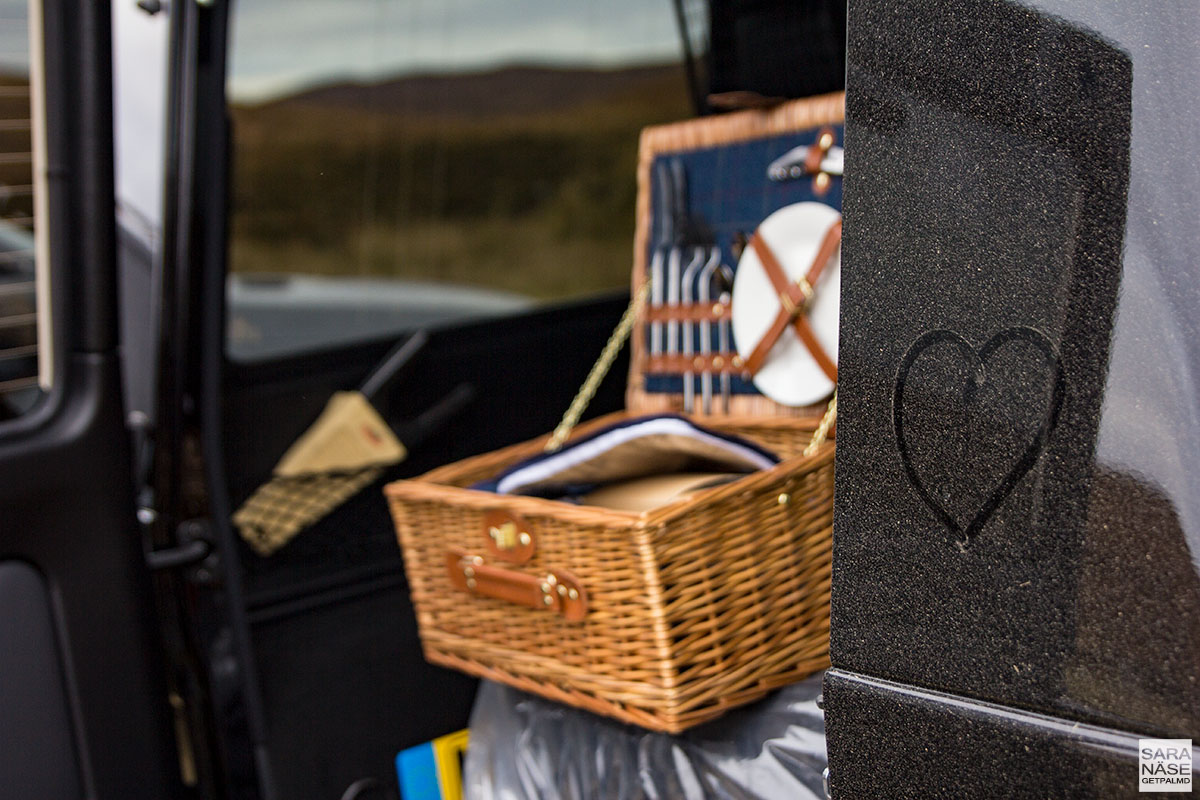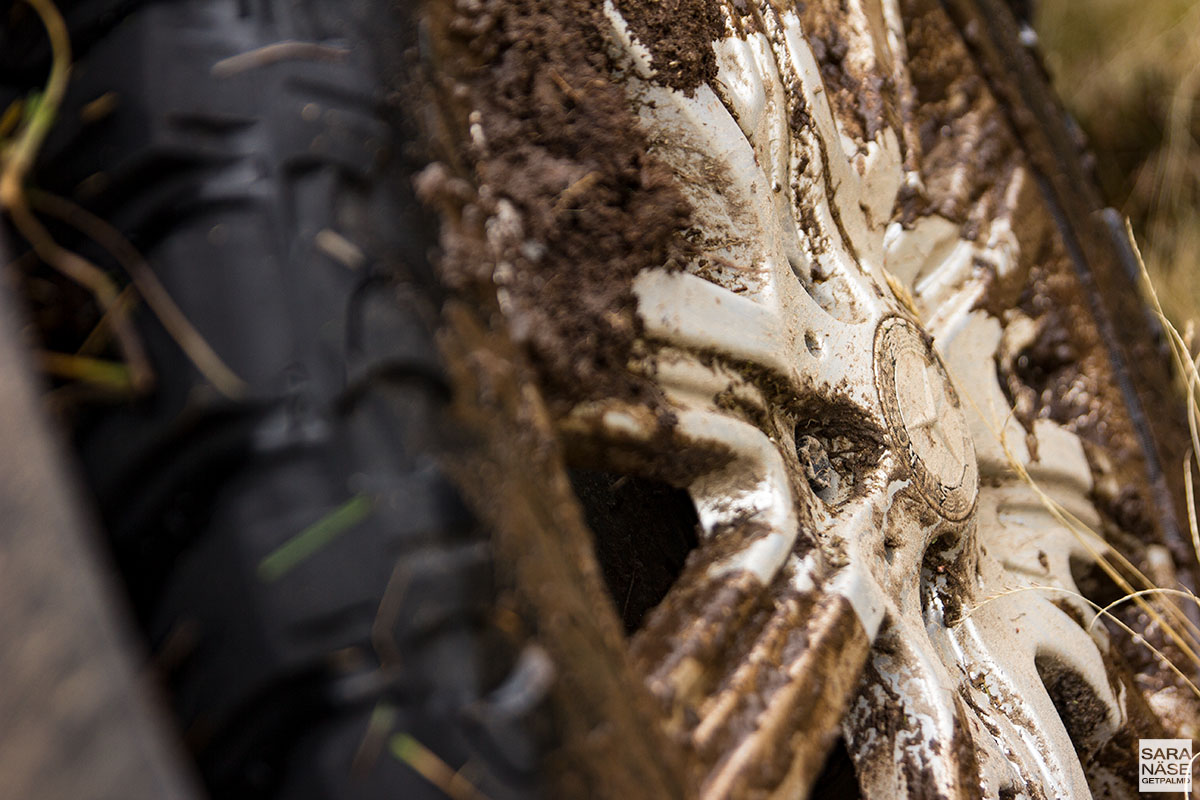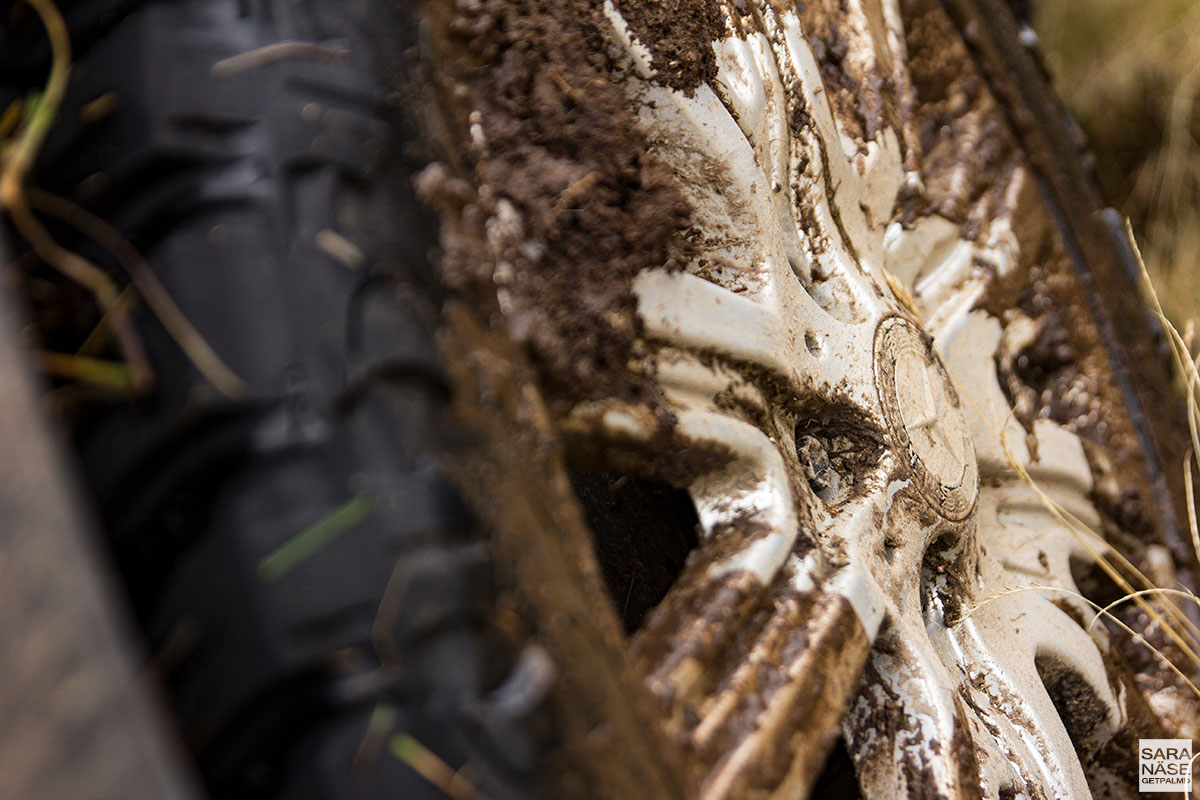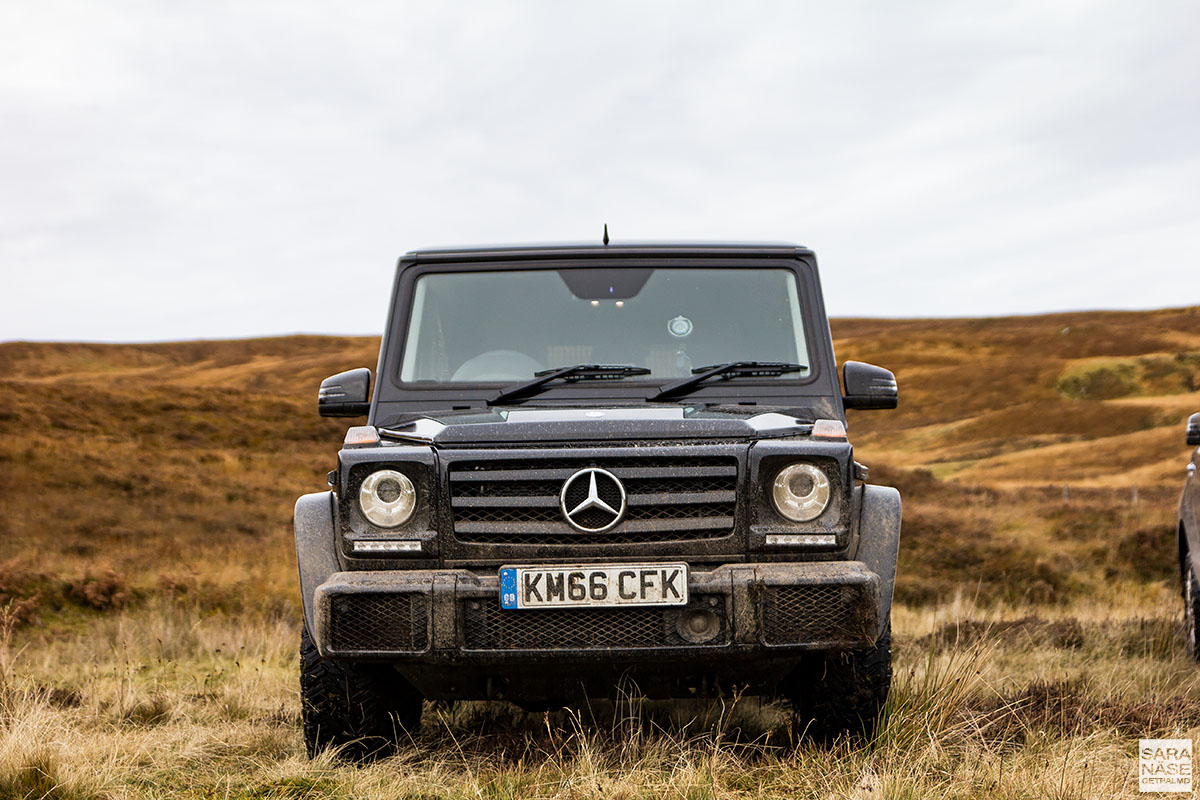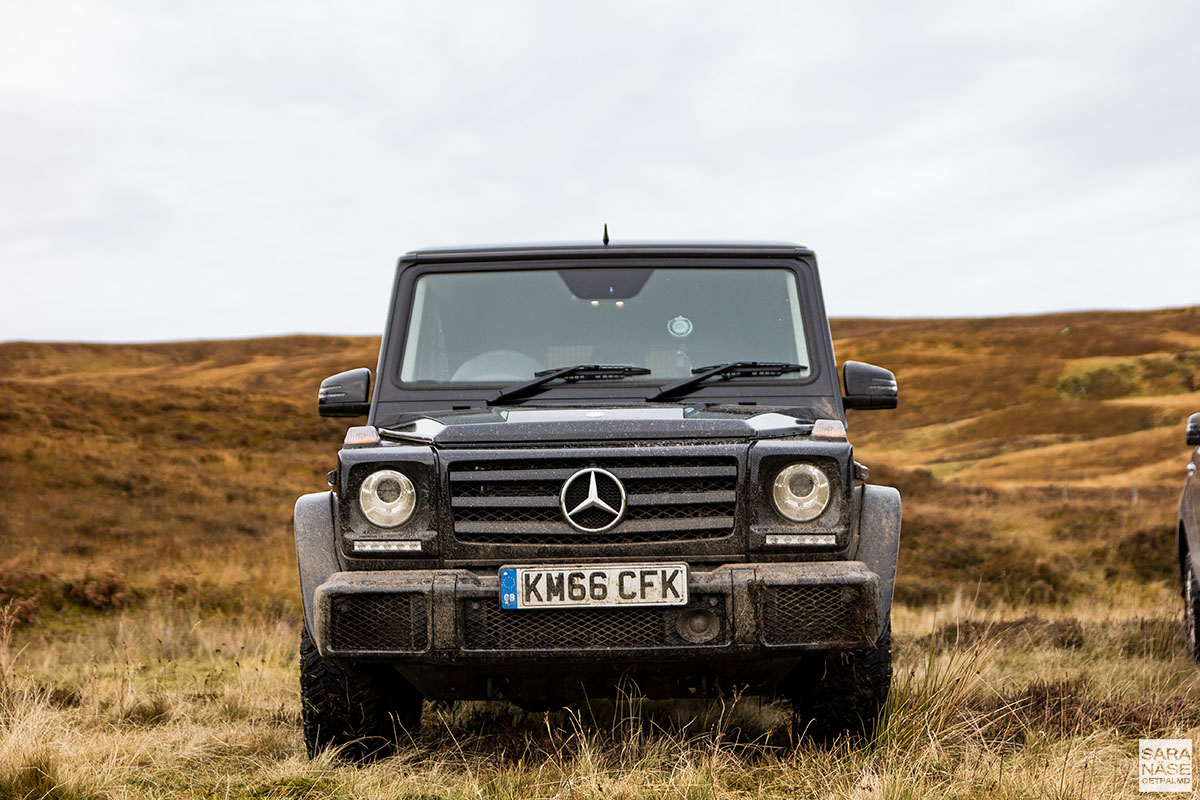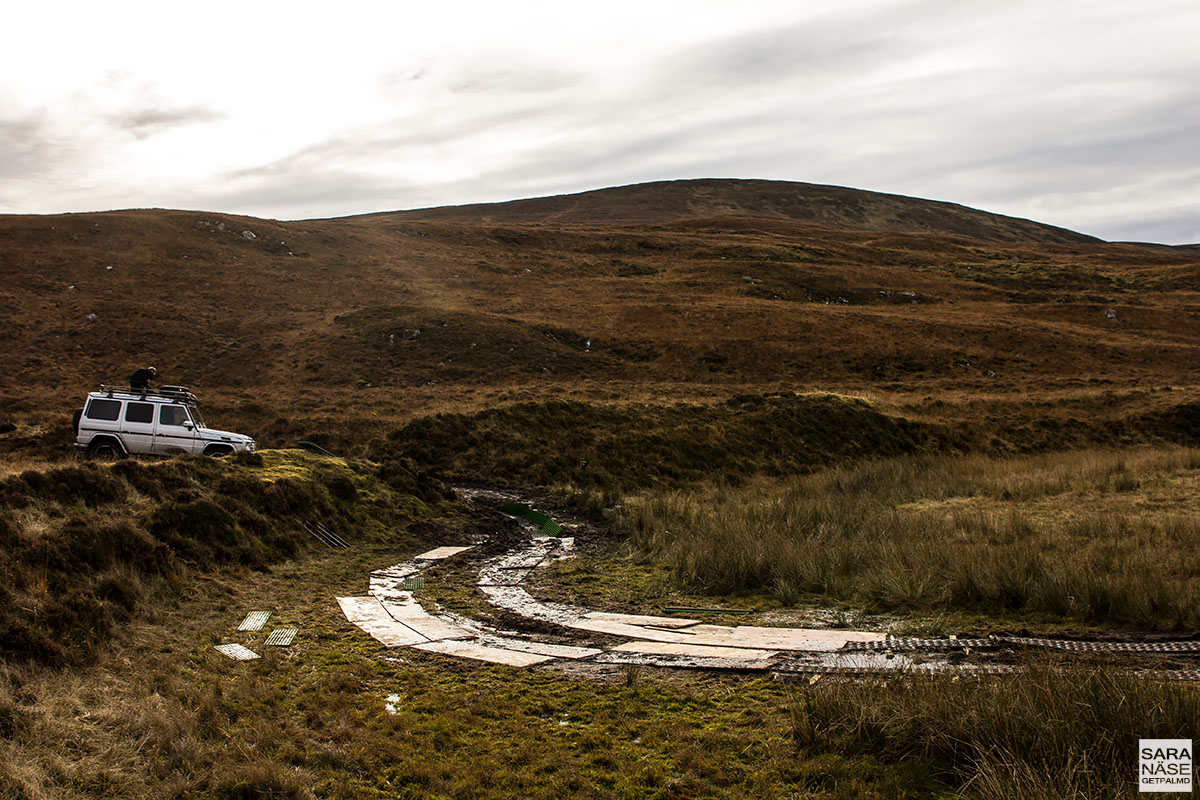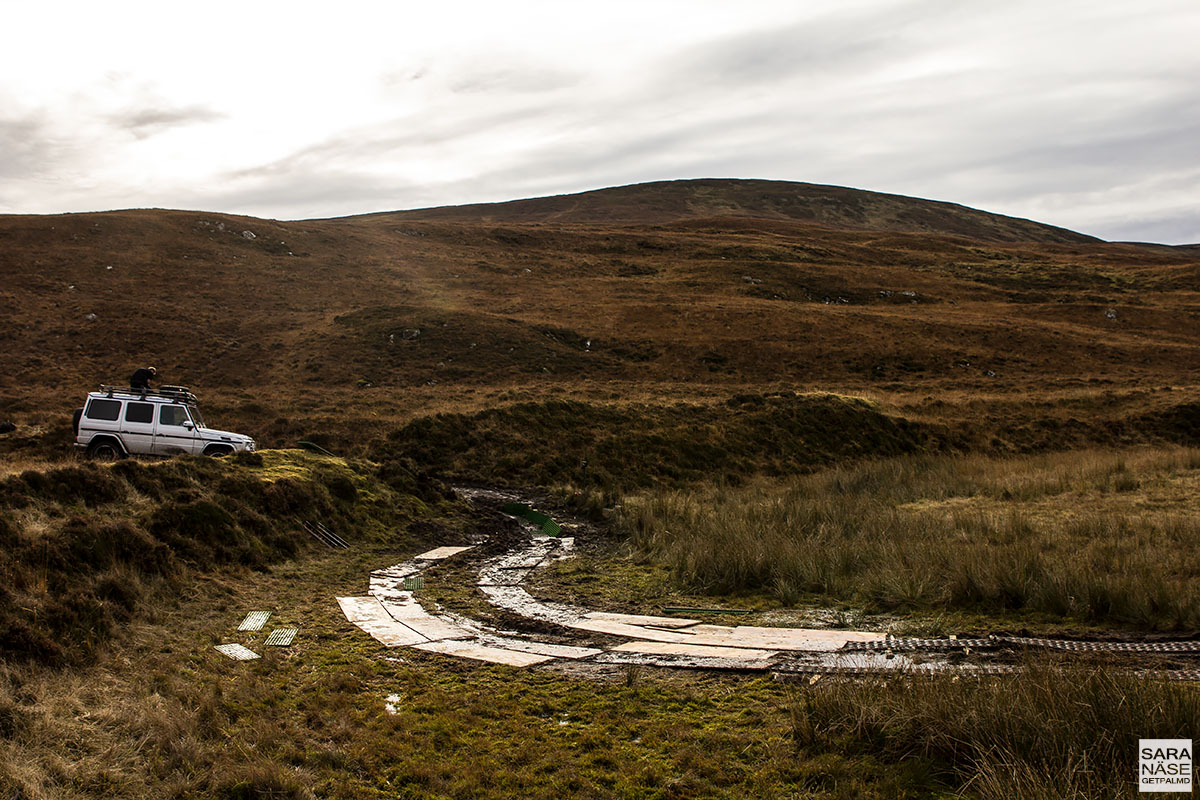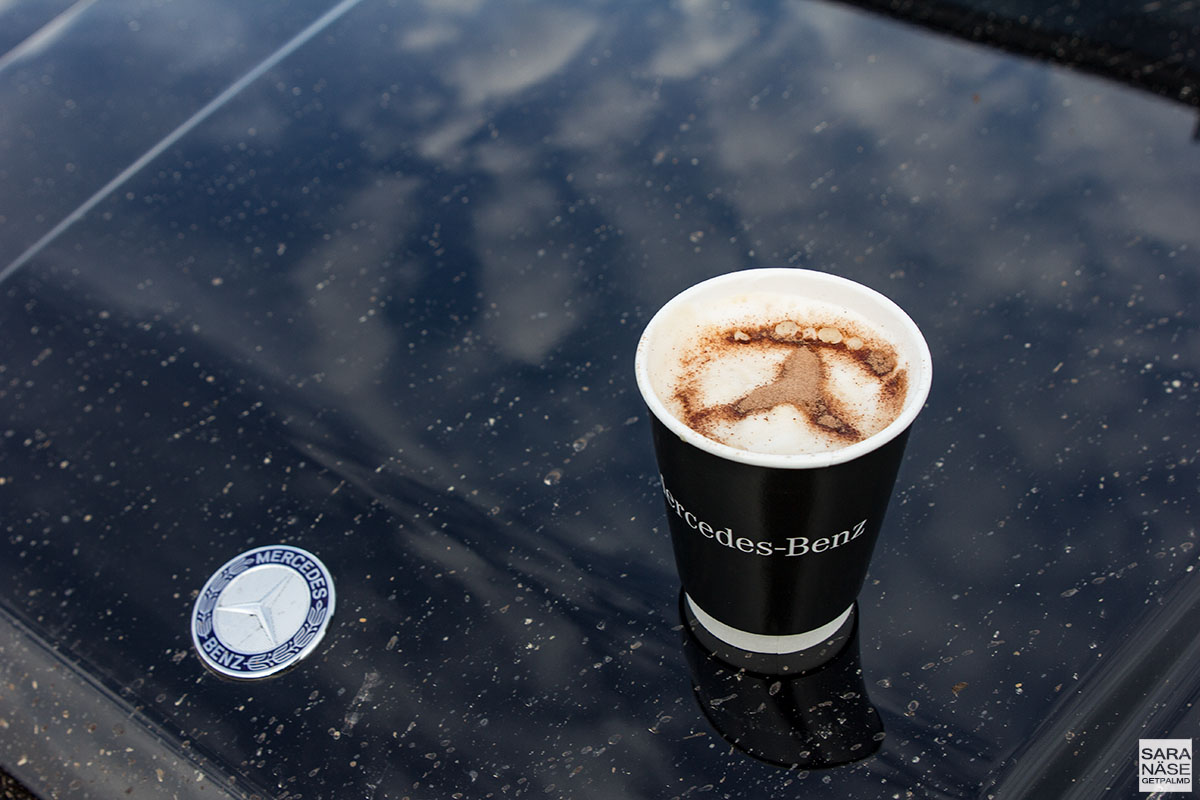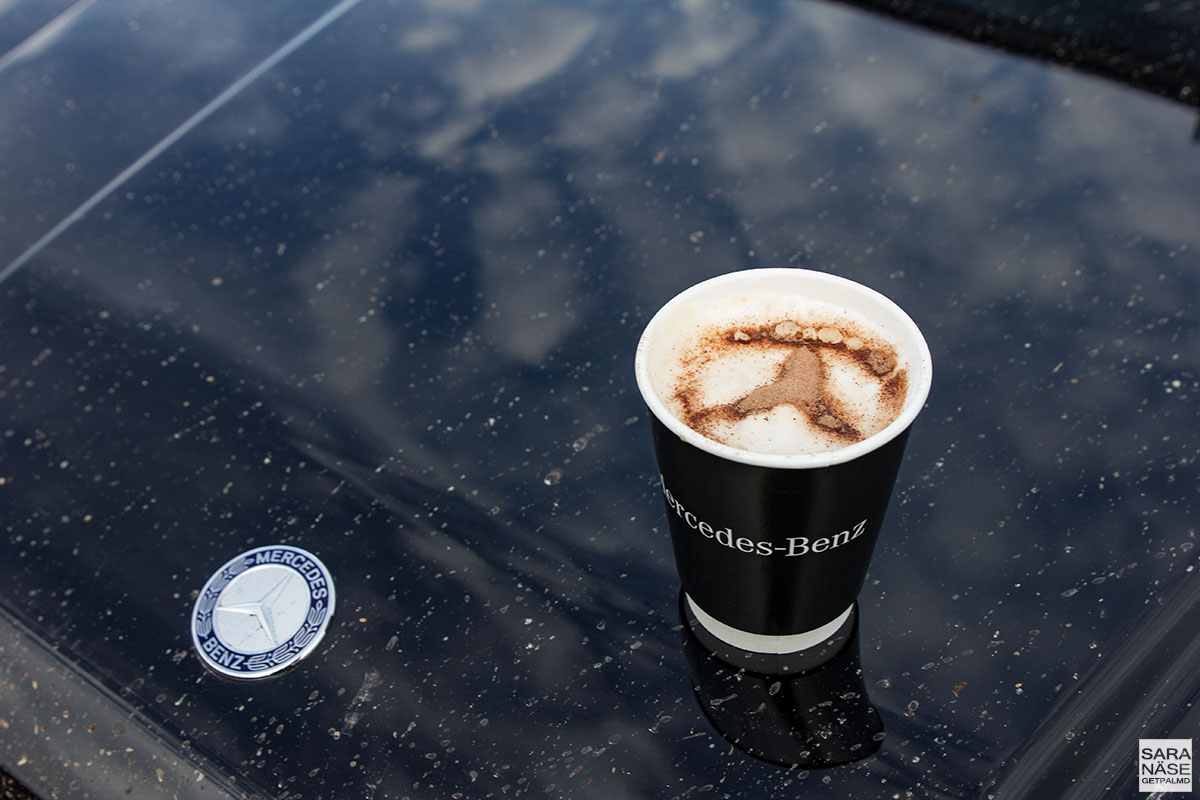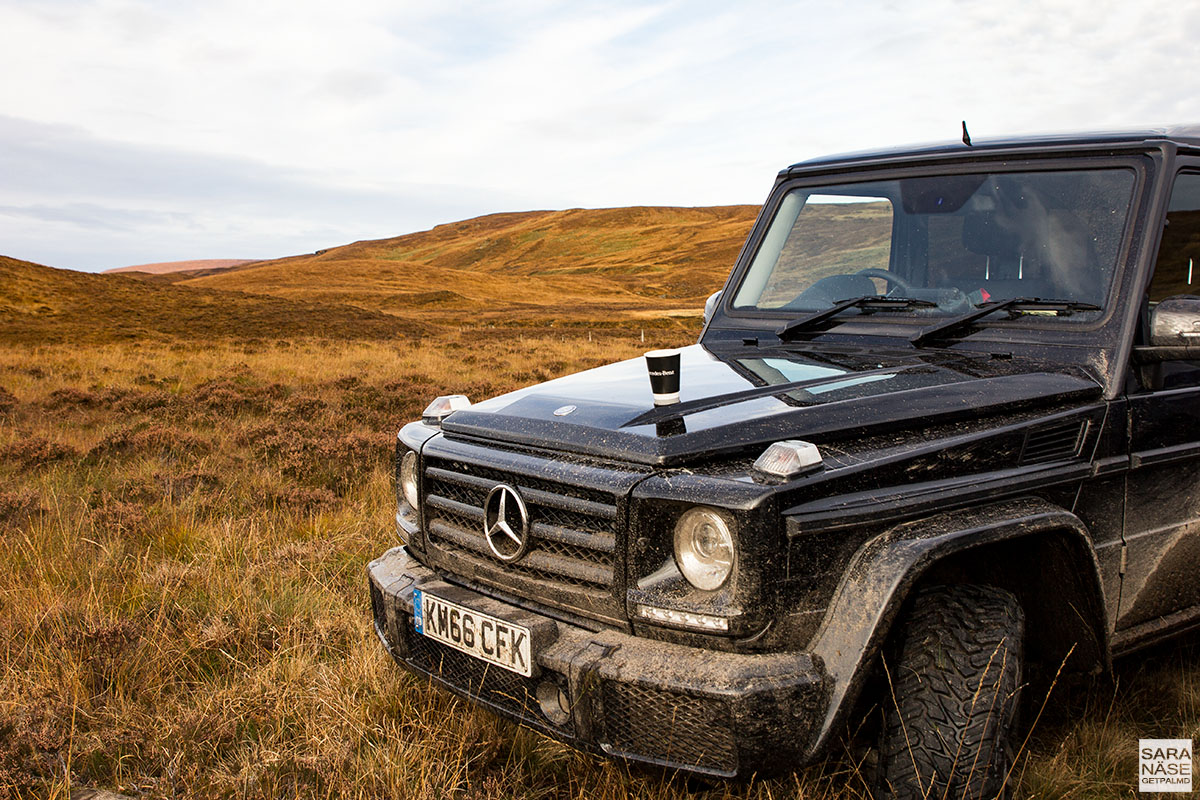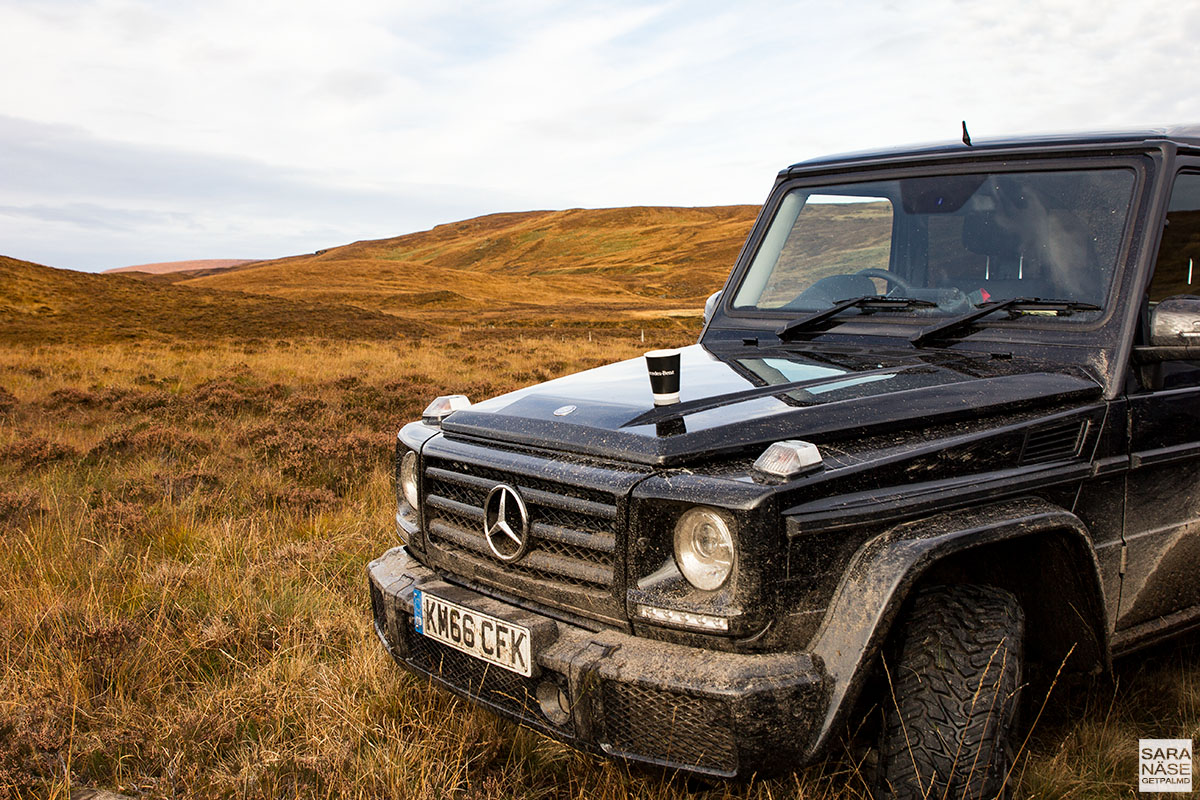 When we reached the beach in Ullapool that evening, having successfully completed a drive from coast to coast and all cars of the convoy made it in one piece, it was a special feeling. A mix of joy and sadness. Joy because we did it, sadness because we never experience it again. Then you think there will be other adventures, but this will always be one of my most memorable off-road experiences not just because the car was nice, but also because I saw places I will never see again. To finish that journey with a great dinner in the beautiful Rhidorroch House, followed by a whisky in the saloon by the fireplace together with a great bunch of people, and later in the night walk upstairs to your room with a loch view – perfect way to end a good journey. Thank you Mercedes-Benz!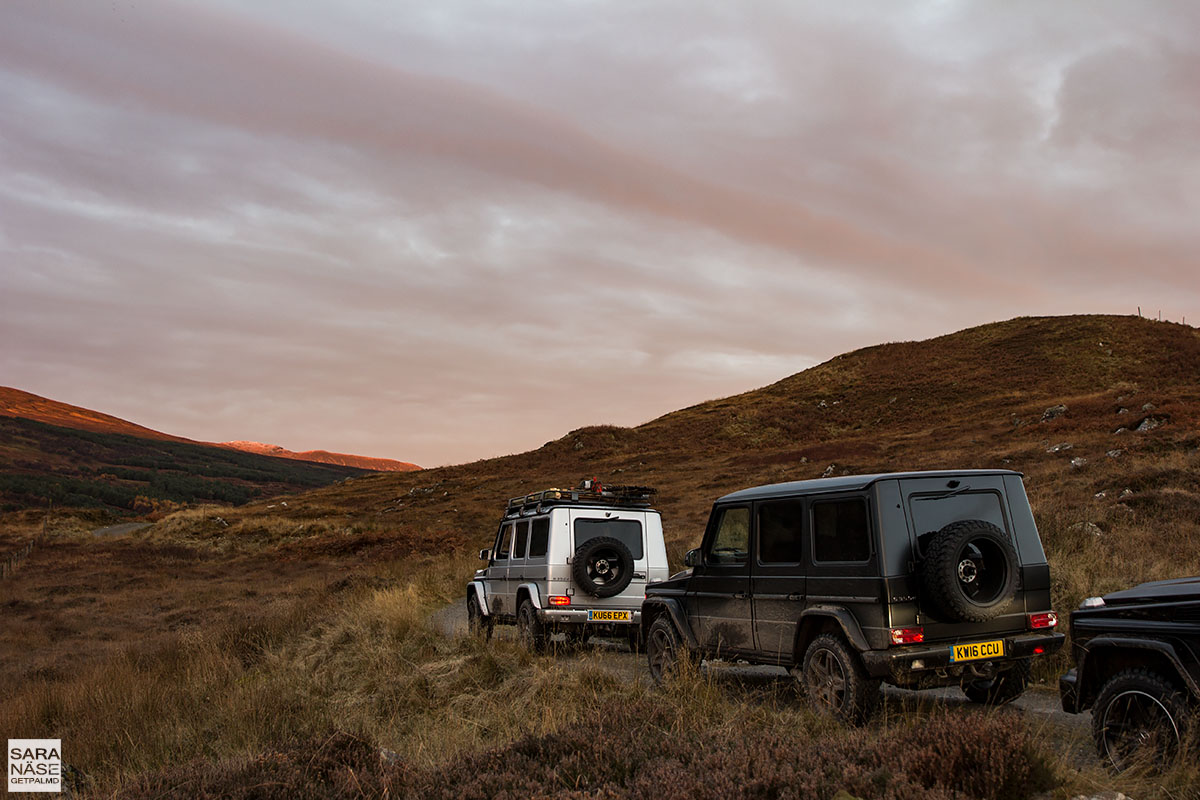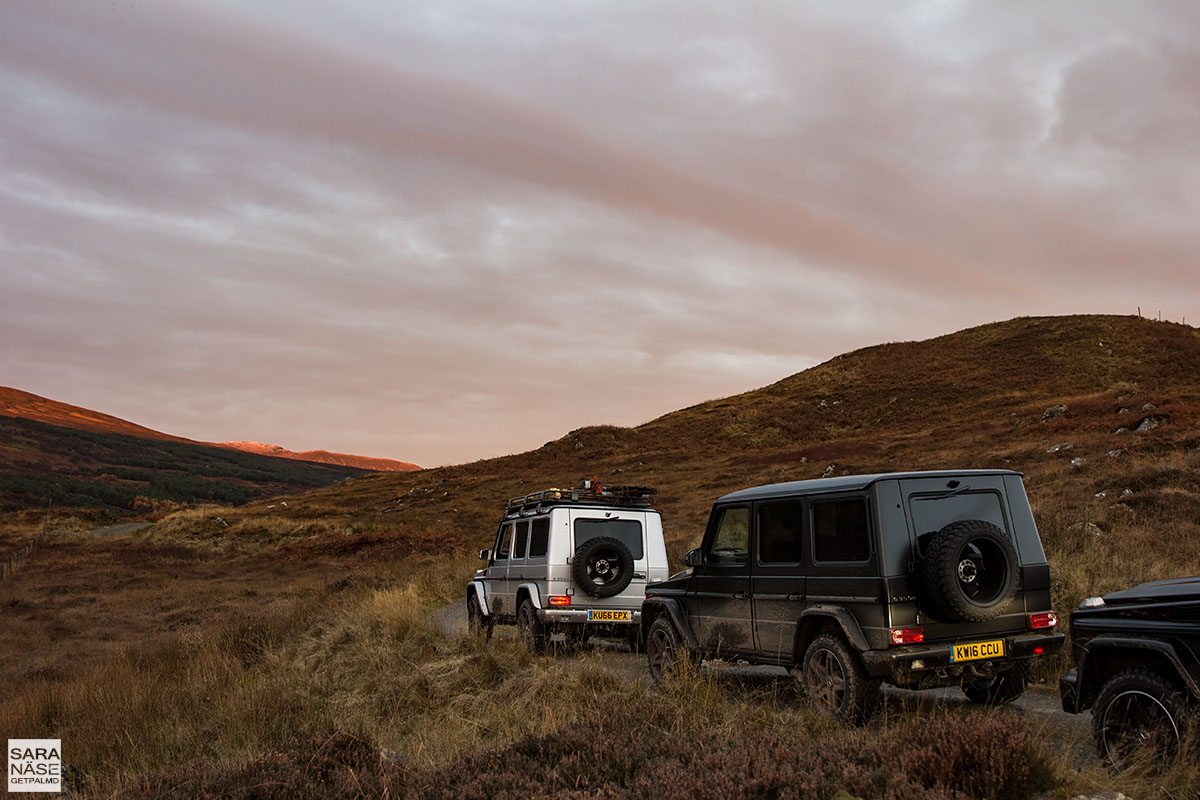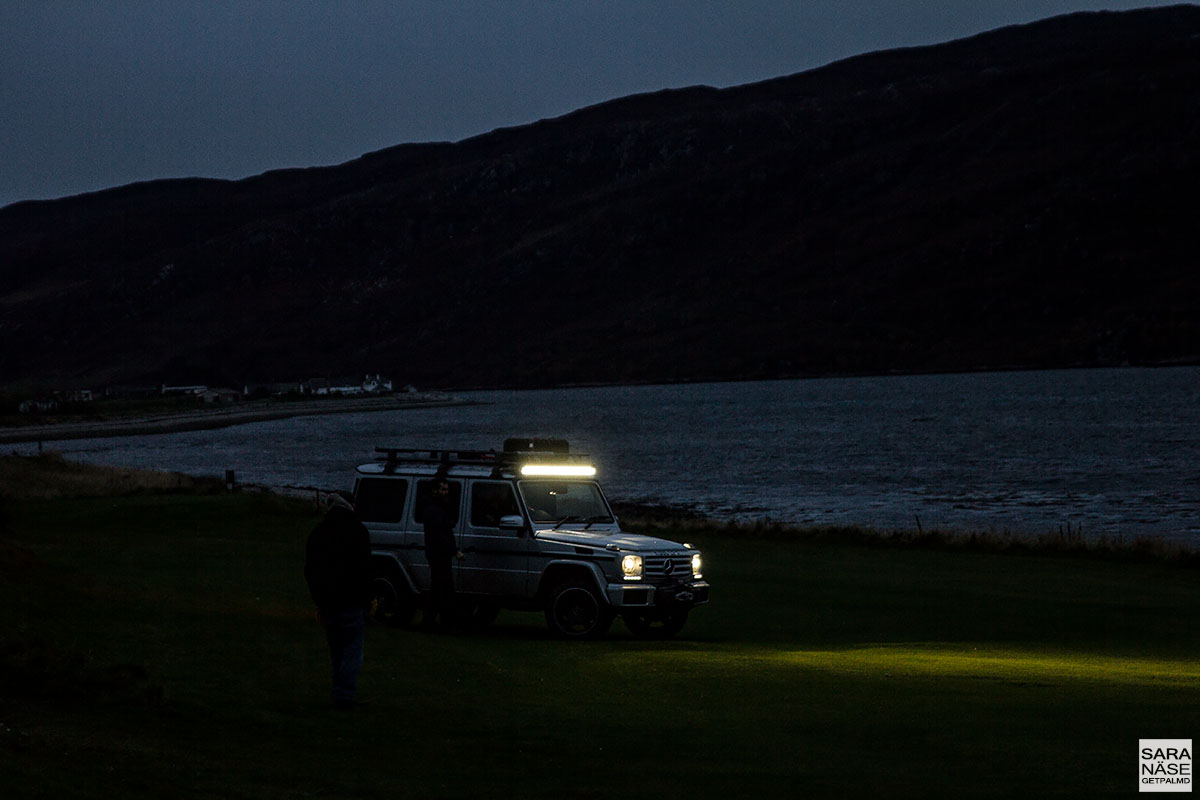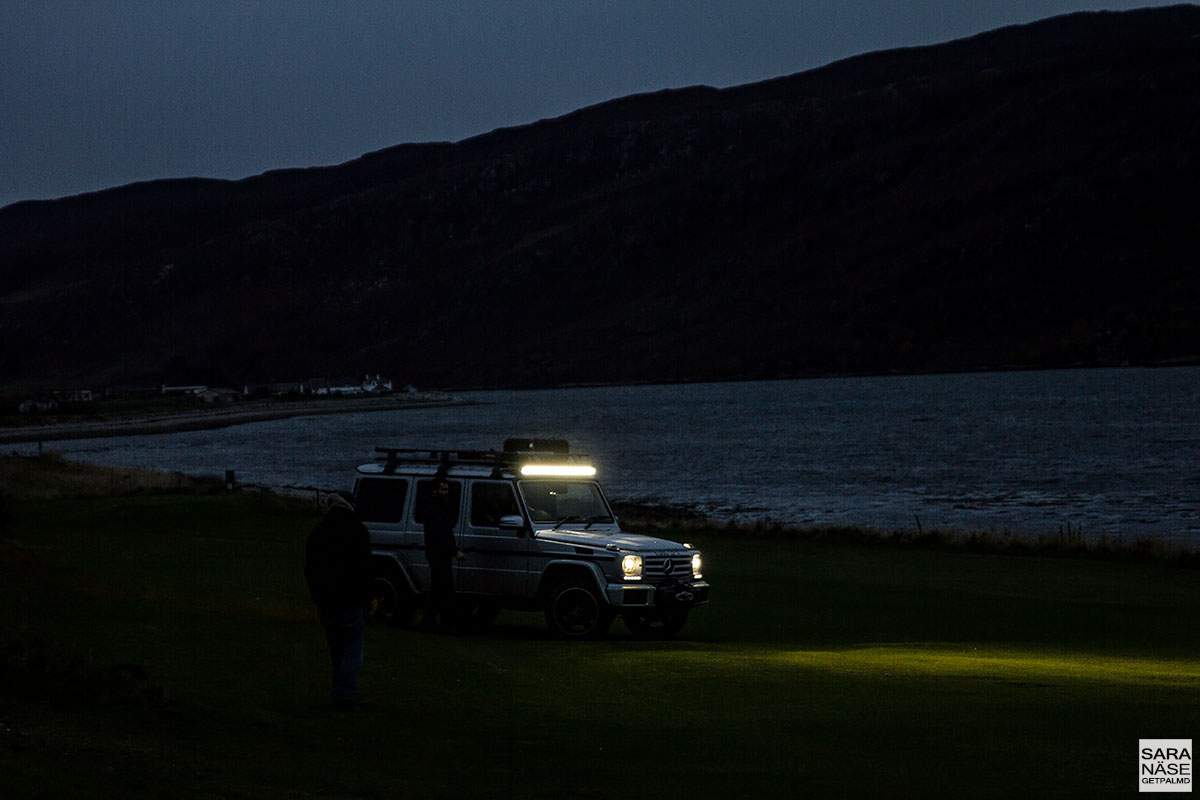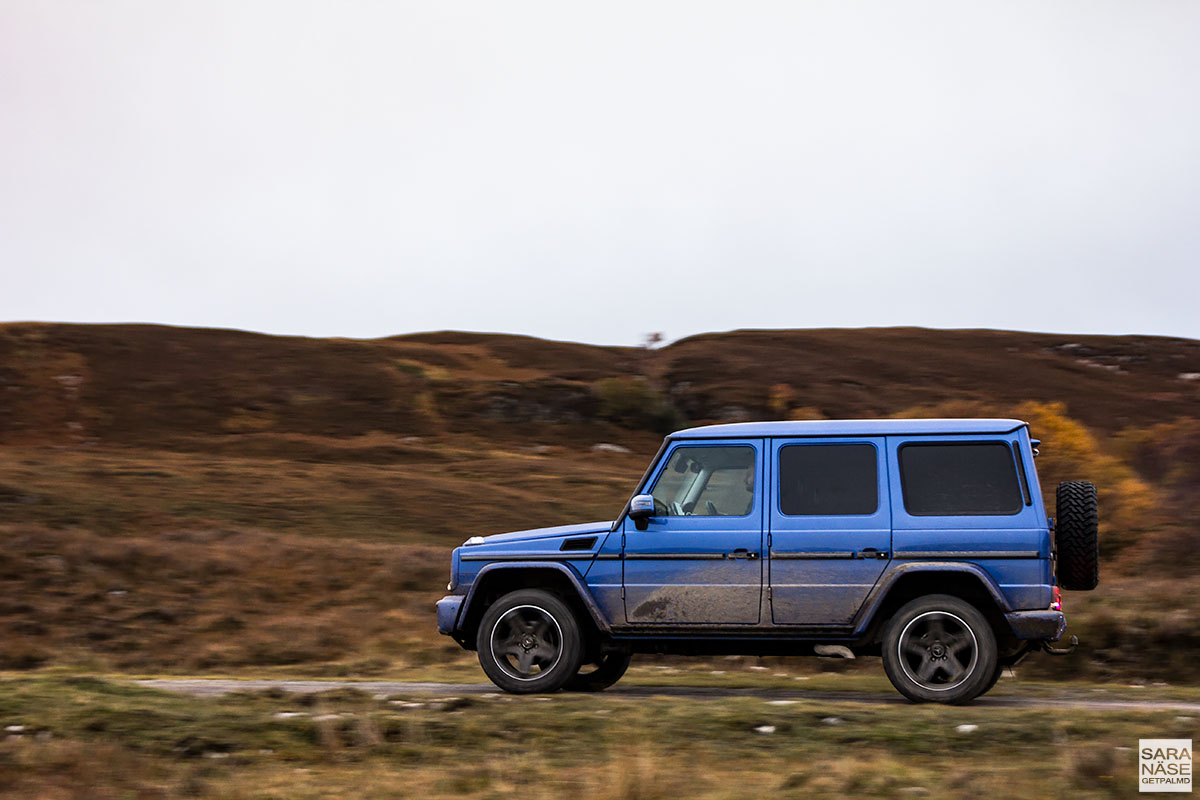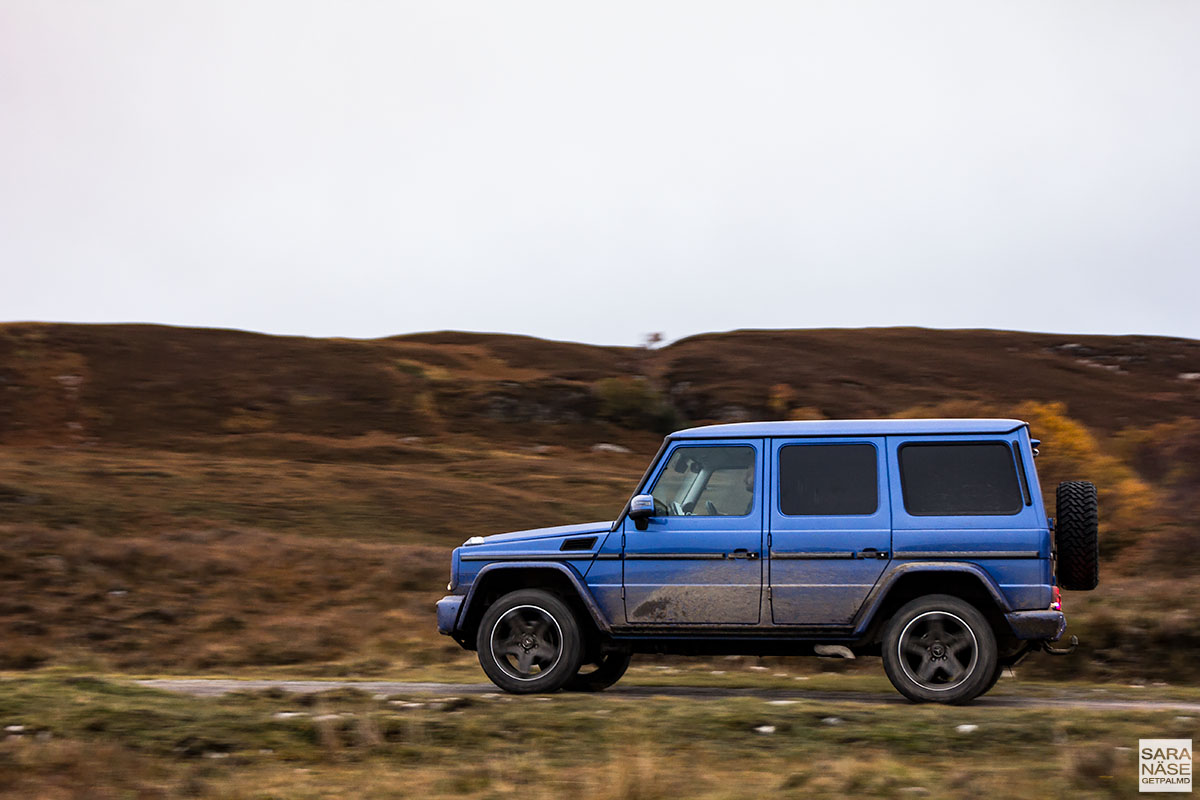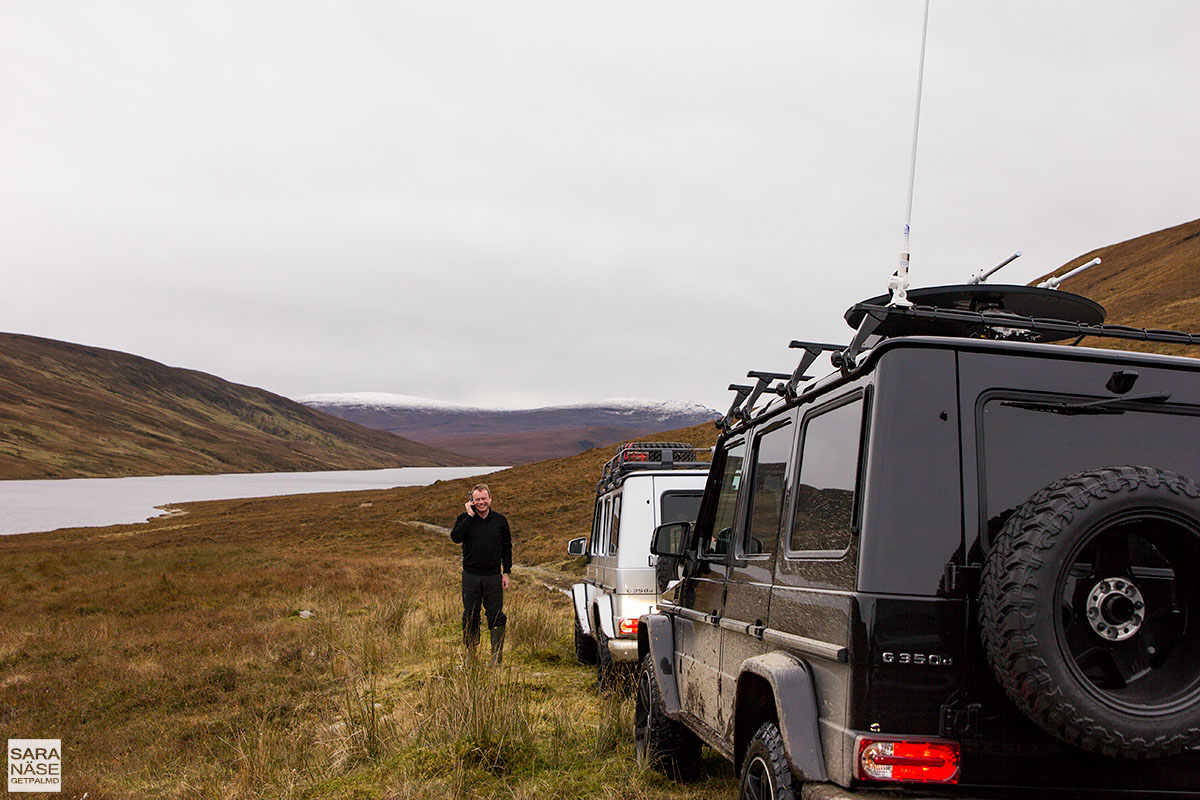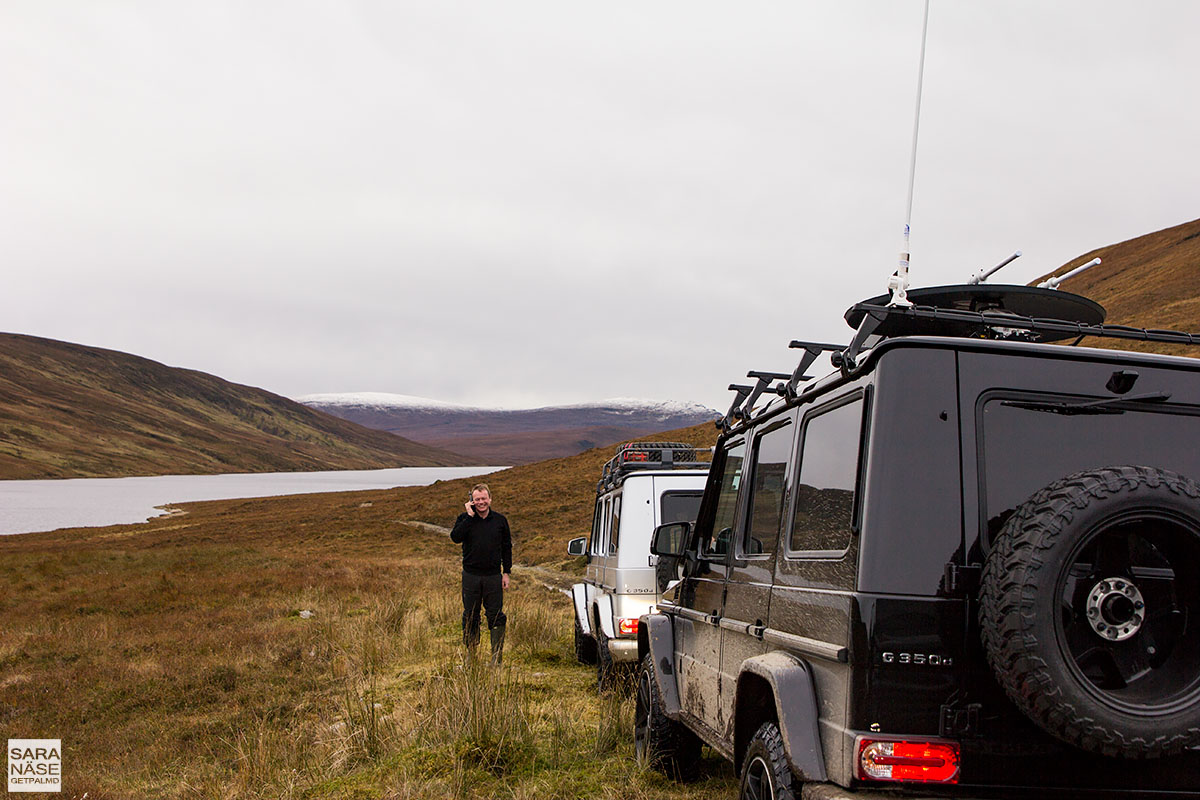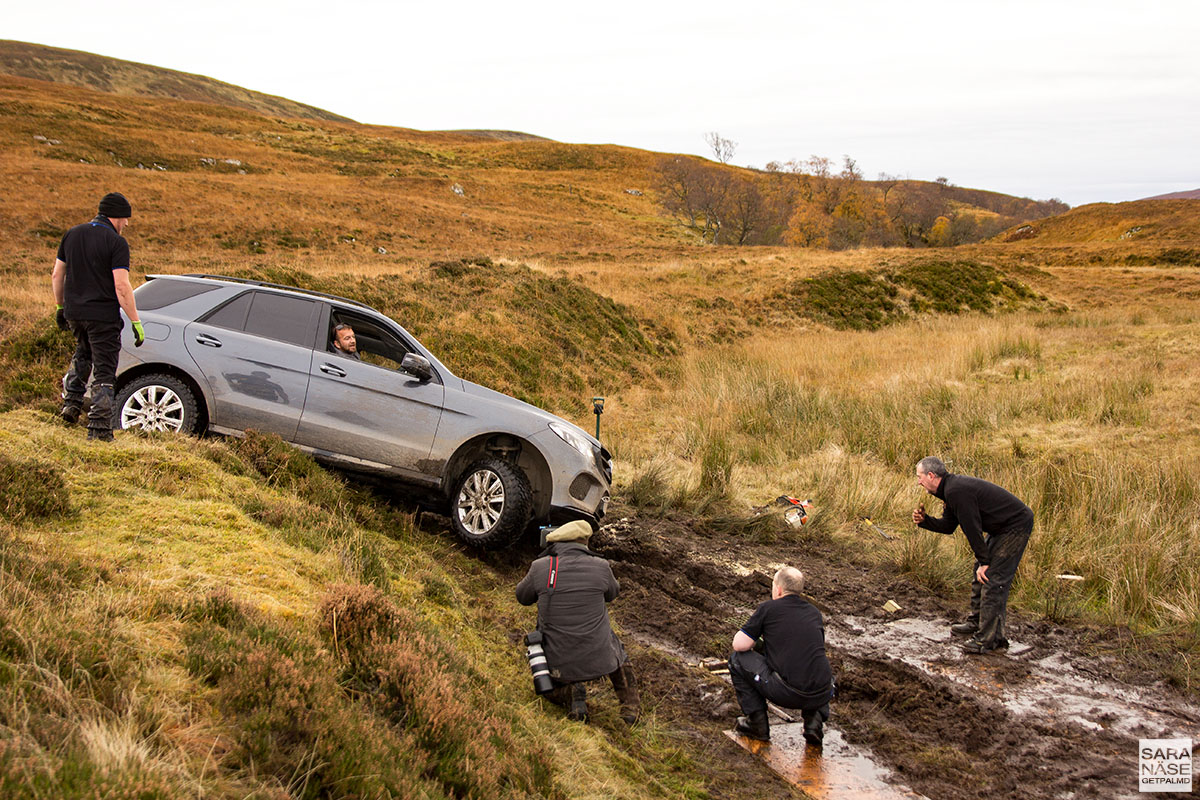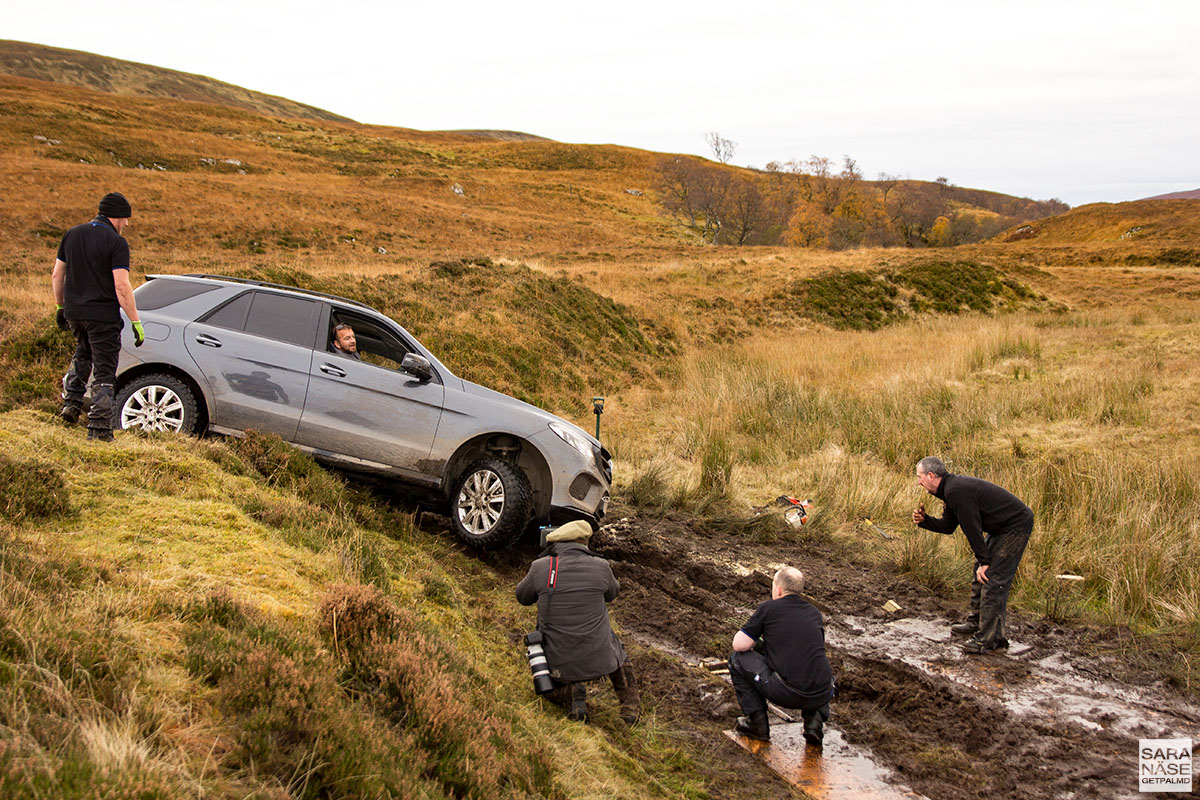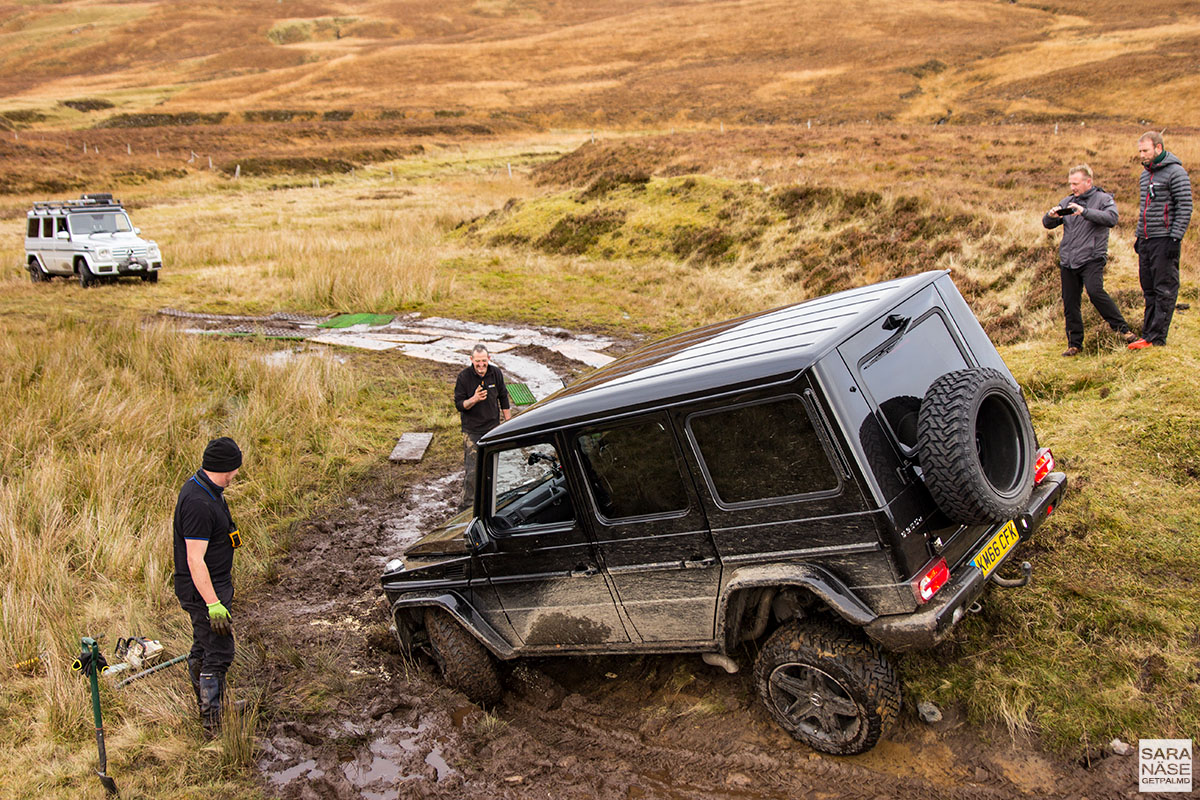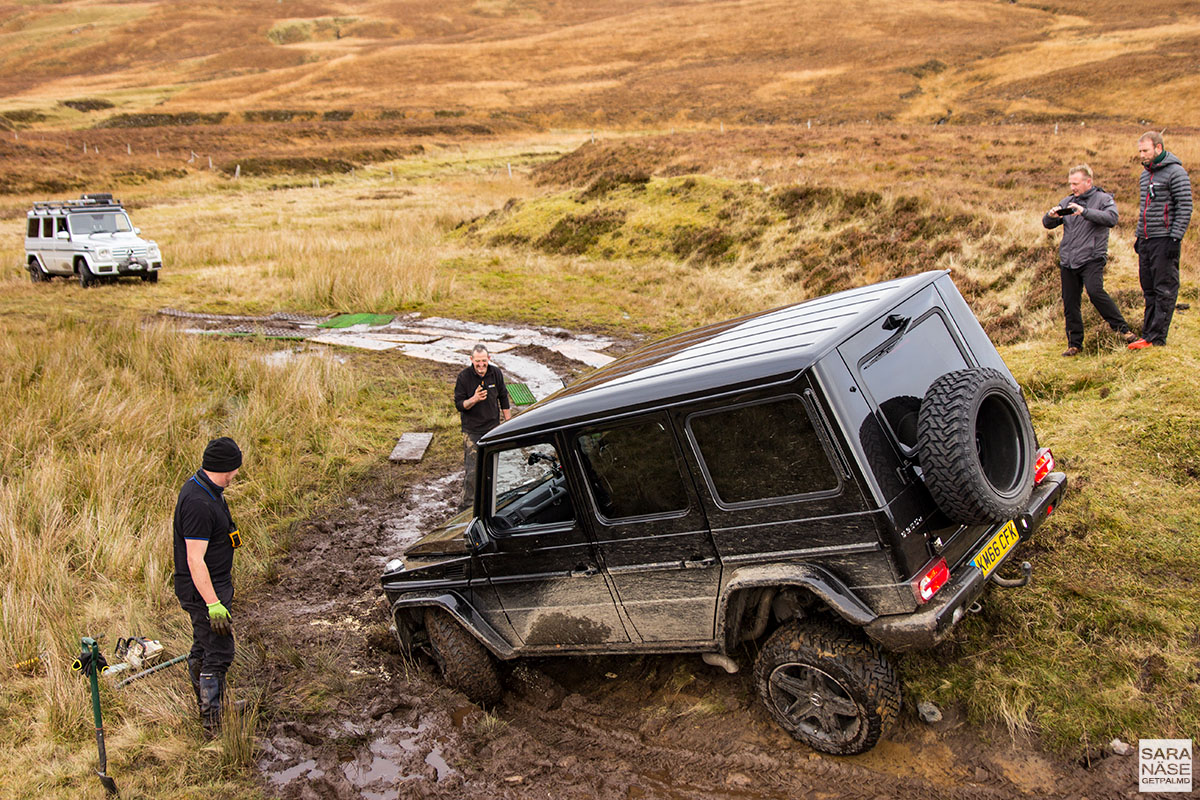 [ale_divider style="thin" text="textcenter"] The car – Mercedes-Benz G-Class G 350 d 4MATIC [/ale_divider]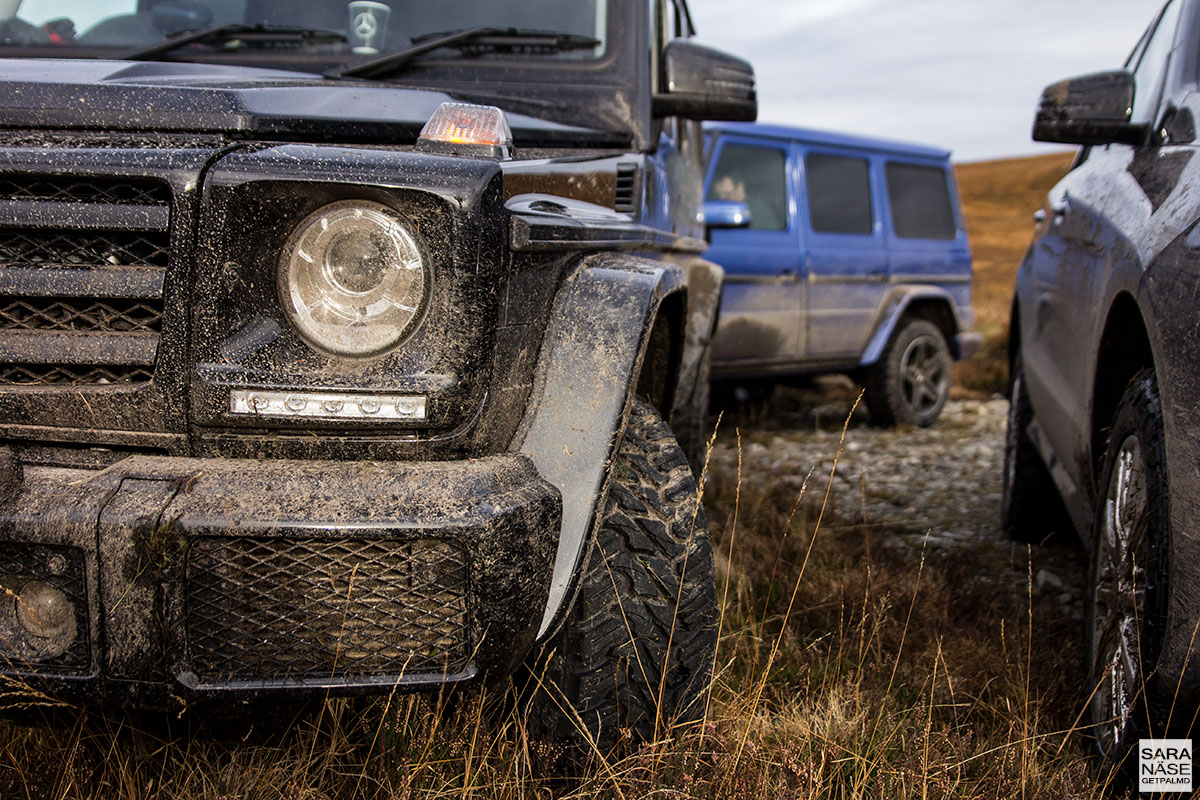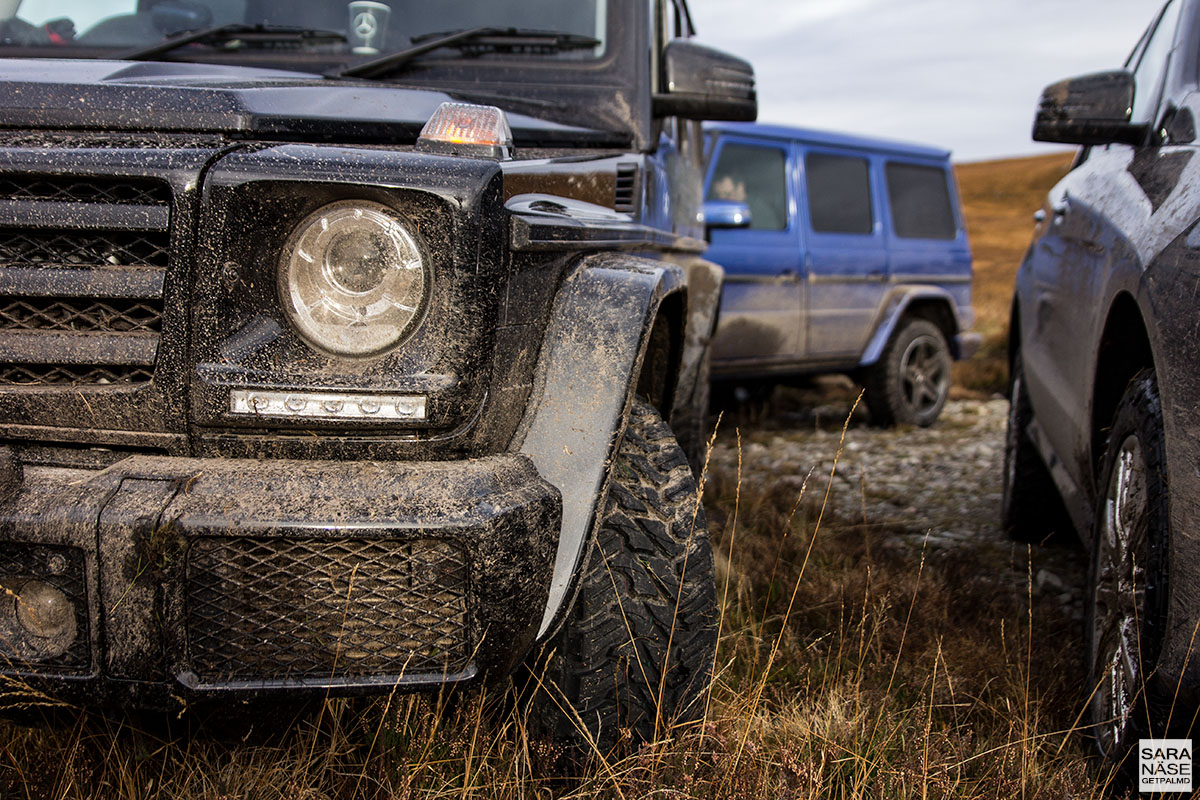 The Mercedes-Benz G-Class was first developed as a military vehicle but from 1979 they offered it as a civilian version, and that makes it the longest-running model series in the Mercedes-Benz history. The letter G and "G-Wagen" comes from Geländewagen, German for cross-country vehicle. The G-Class has always been hand-assembled at the Magna Steyr facility in Graz in Austria, and on the current assembly line it takes 40 hours to build one car with production being limited to 15 cars a day.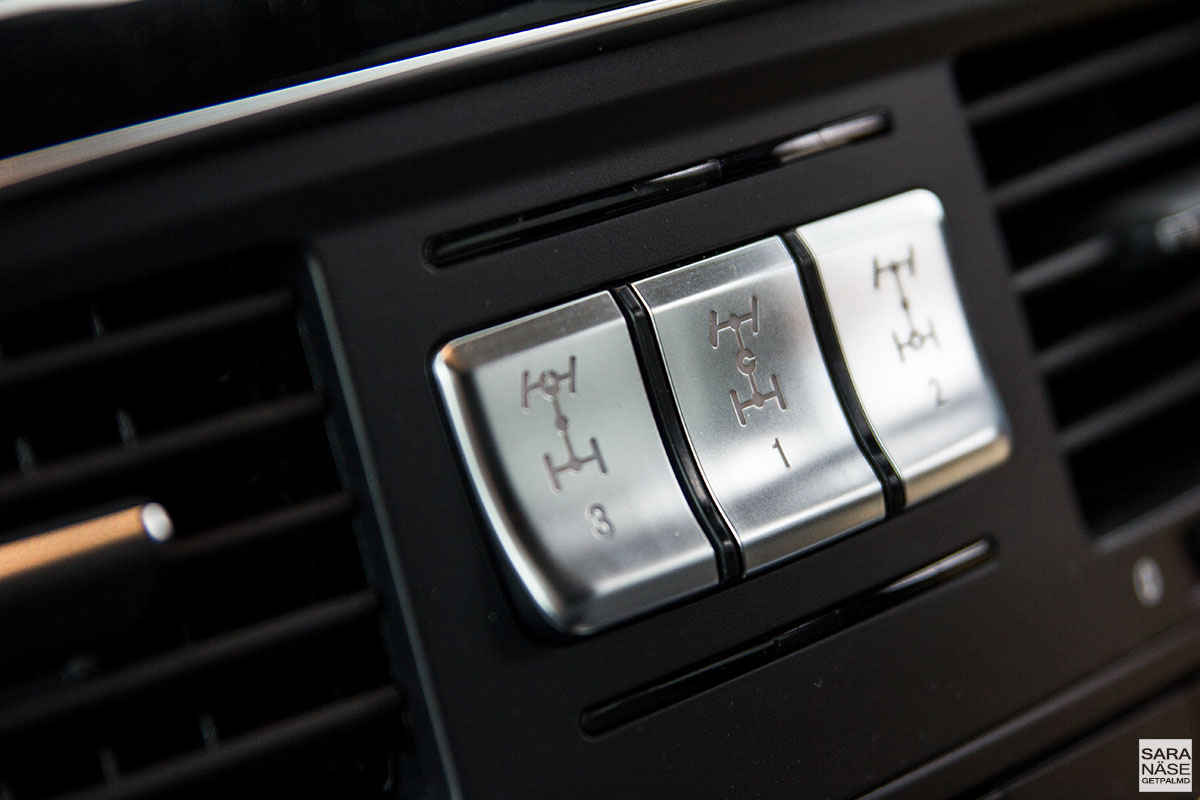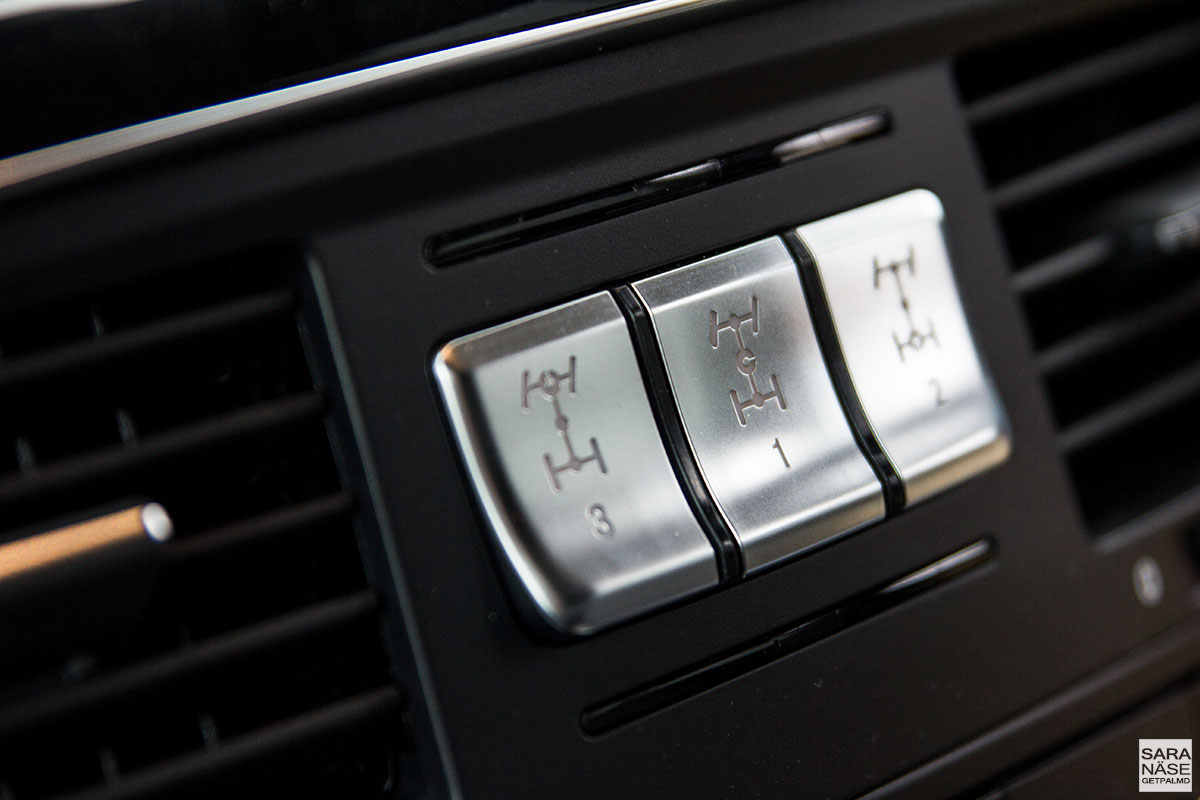 The car I had for this journey was the Mercedes-Benz G 350 d 4MATIC, powered by a 3.0L V6 turbo-charged diesel engine. Gearbox is a 7G-TRONIC Plus seven-speed automatic. Much of the interior and buttons is what you find in almost any Mercedes-Benz, but small details hint that it is an off-road capable car you are in – a grab handle on the front-passenger side and a switch for the three differential locks in the middle console. It also has the "Low Range" button that sends more torque to the wheels – good for steep slopes, snow and ice. The interior is premium, you could even call it luxury. Two long days in the car and not one place was sore – seats were perfect. My only feedback was I would not mind if there was a way to keep the seat heater on full all the time. It automatically starts going down from three lights to two lights then one light, and then you have to press it back to three… My co-driver thought I was crazy obsessed with having my seat hot all the time, but I happen to appreciate the feel of warm leather lounge chair under my ass. Maybe it's a Finnish thing.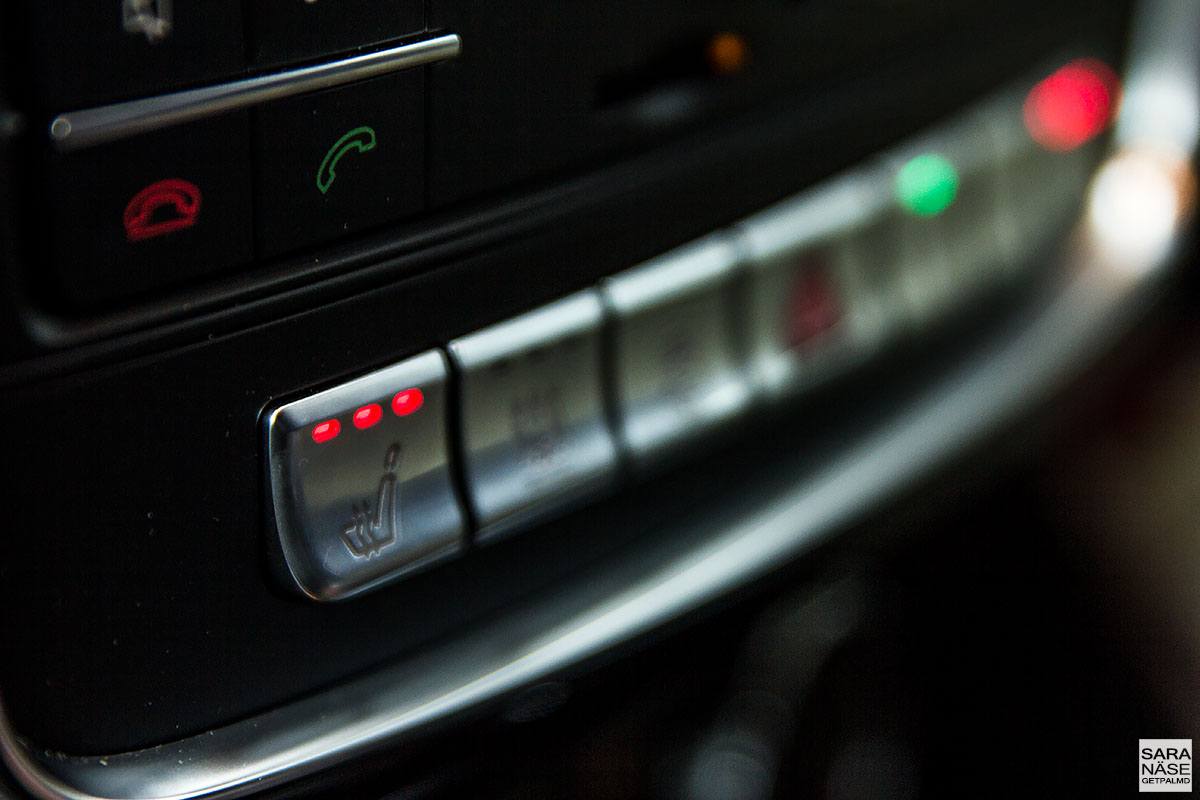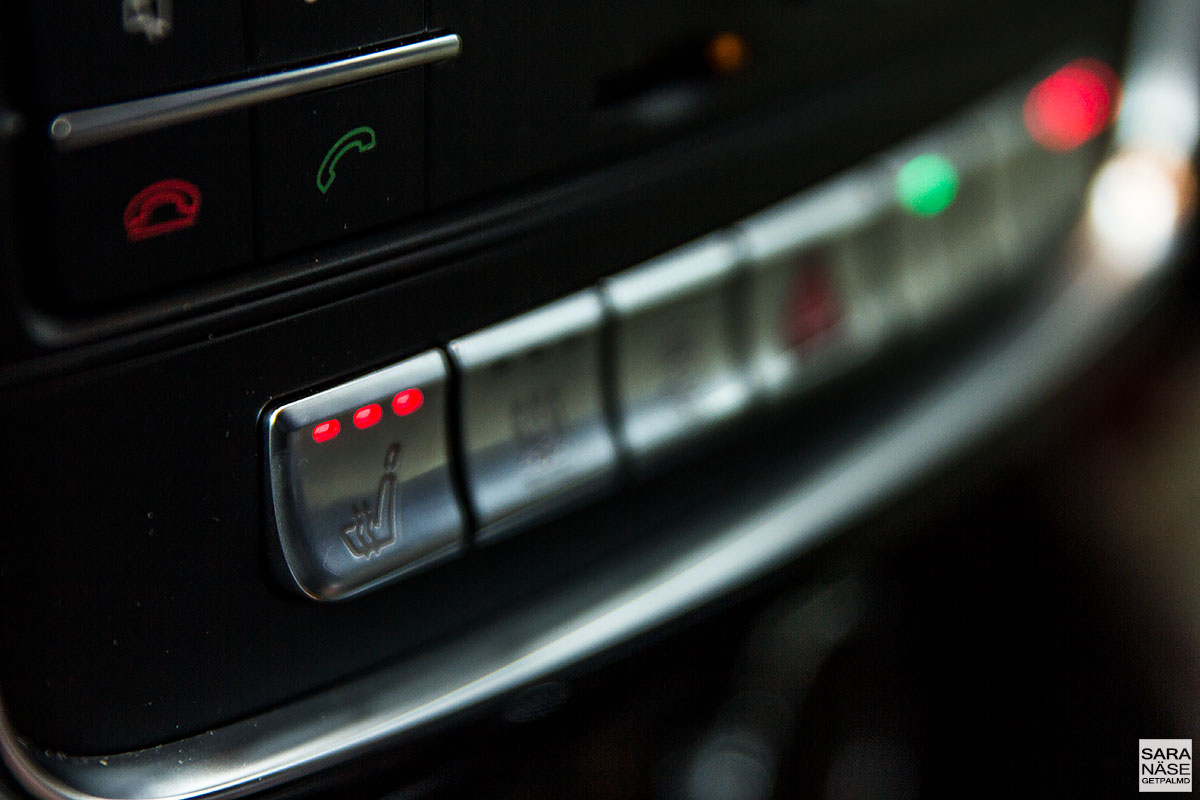 Lets talk off-road capabilities – the car has a 24° breakover angle, 54% (28°) maximum tilt angle, 100% (45°) gradient climbing capacity, 60 cm fording depth, 23.5 cm ground clearance and 30° maximum angle of approach and departure. If they would have just told me those numbers they would have gotten a blank stare back, but luckily their road book designer made an illustration so also I could understand ( ;-) ).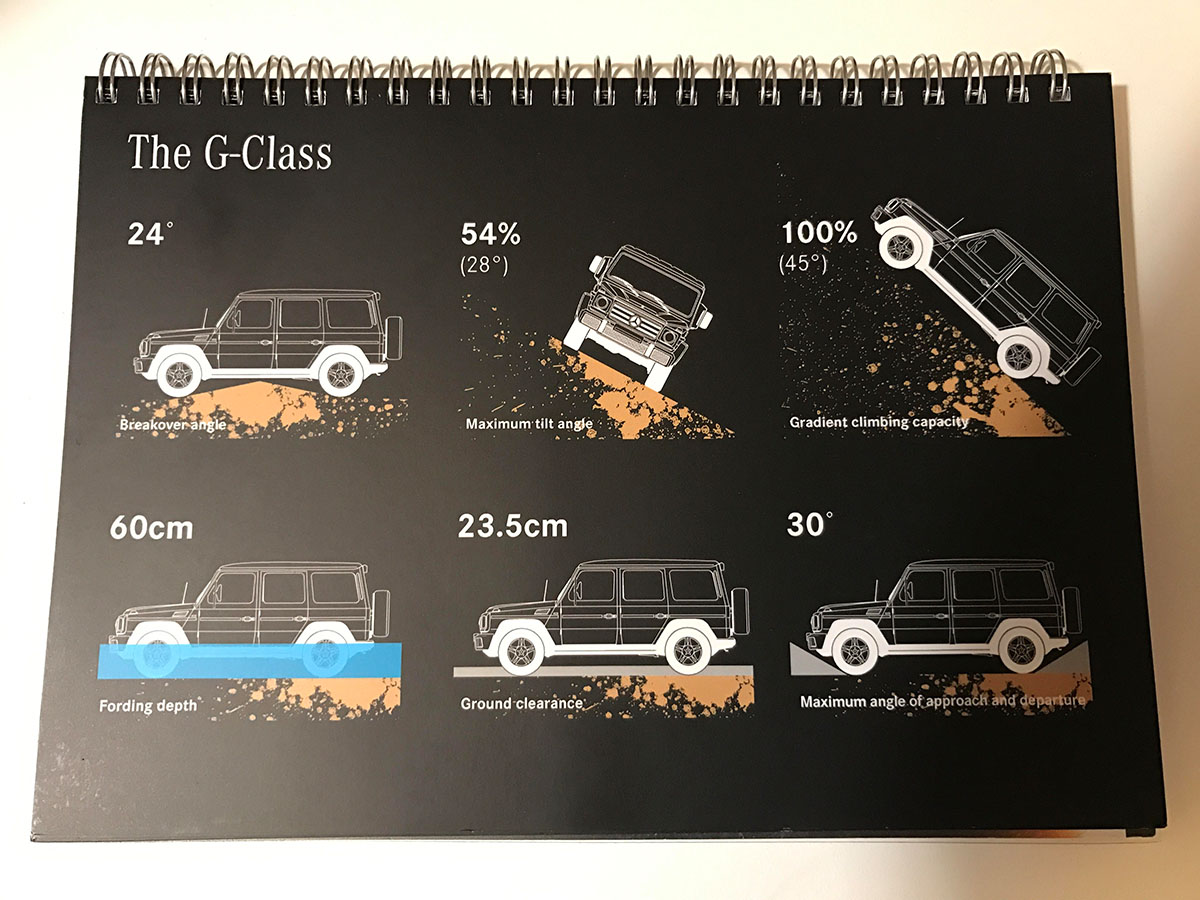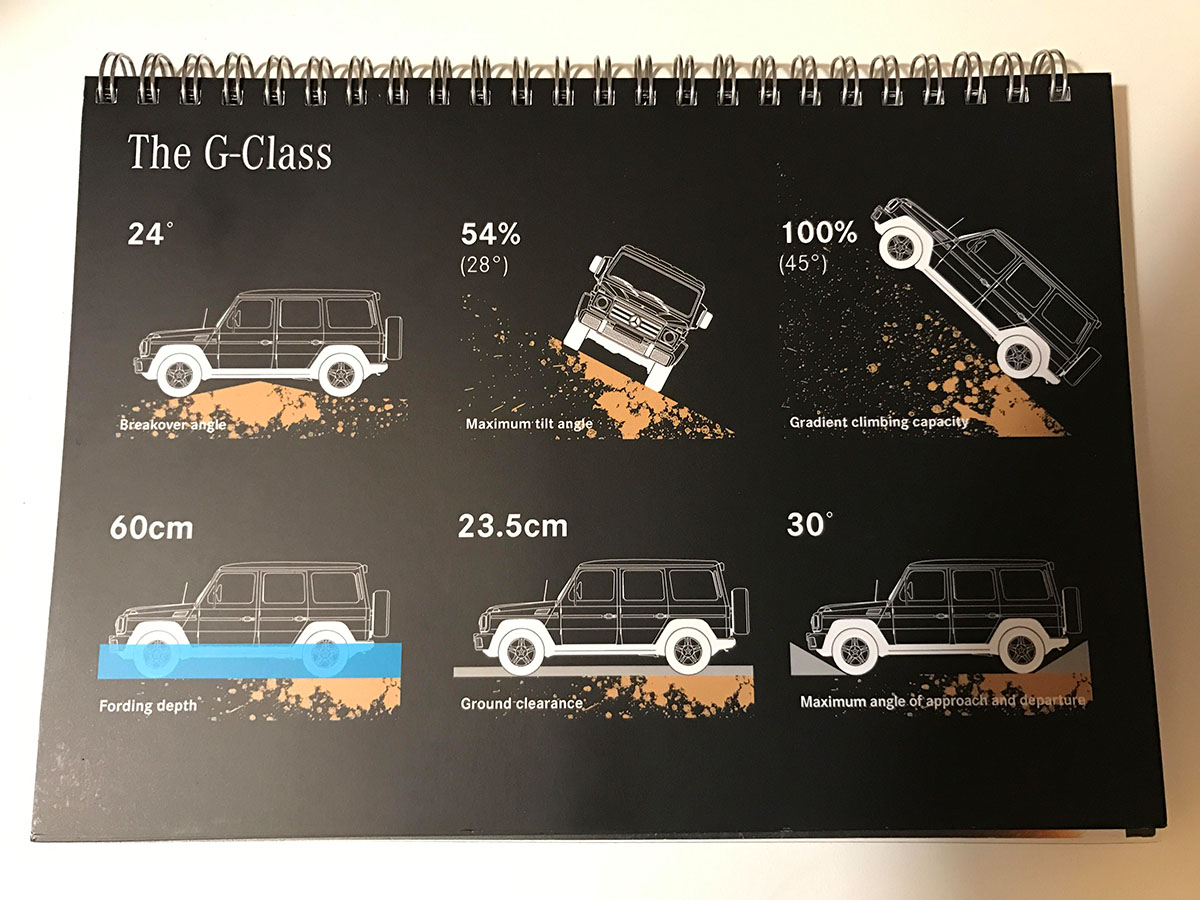 On the second day I got more hours behind the steering wheel than the day before. I got to drive the car through some sections that did put the car to test. A part of me find it a little concerning how much trust I have in the car. If Mercedes-Benz ever decided to give me one for a road trip I would probably need an one hour pre-brief from a member of their team telling me what I should not attempt to do with the car. Or just a short simple "Sara, stay on public roads".
Because as ridiculous (and naive) it might sound I have trust in it. This is just a genuine compliment – I think it is amazing. I look back at memories of driving it 105 km coast to coast on trails that some did not even look possible first. Did the car ever fail with any task it was given? No, it worked like a charm. Did it ever hesitate going up a steep hill, or crawling out from a big puddle of mud? No, the torque and traction is incredible in this car, you can not even describe what it feels like when a car so massive can move so effortlessly around. Is there any road that ever would make me turn around? I have had a my dose of these roads in sports cars and supercars, but if I was in a G-Wagen? Probably never.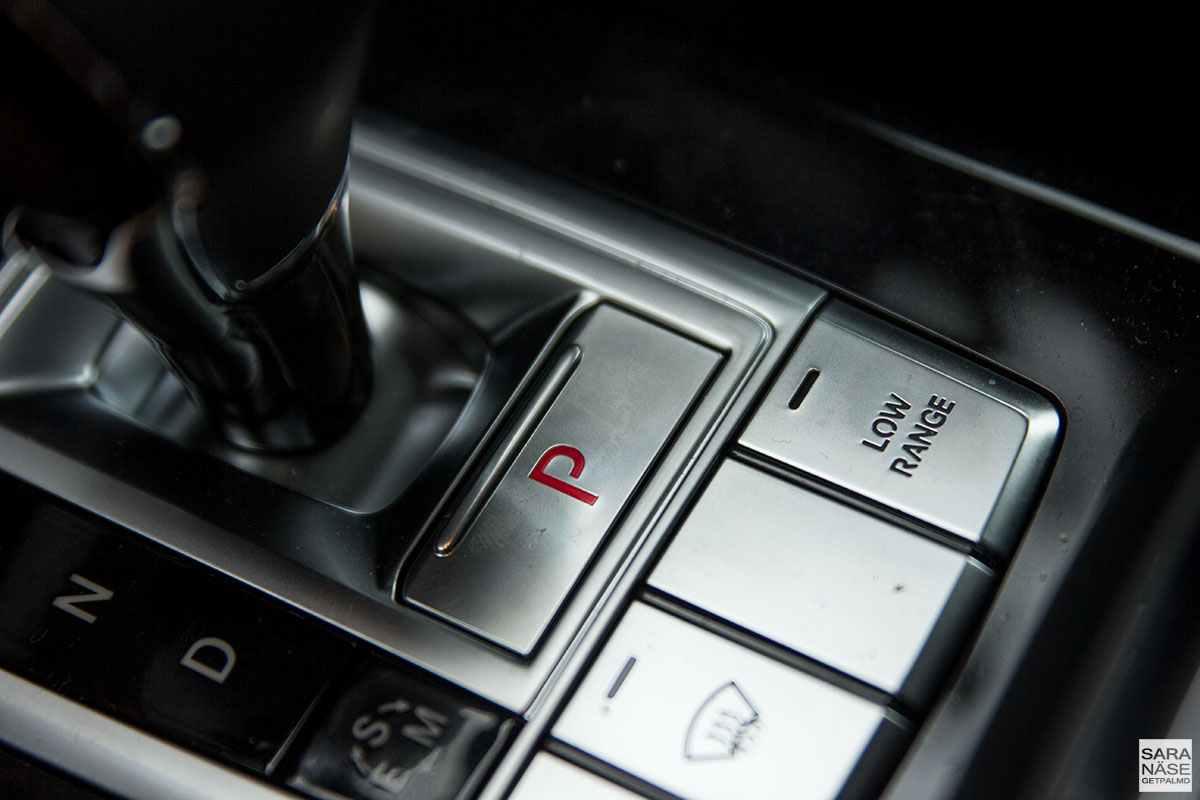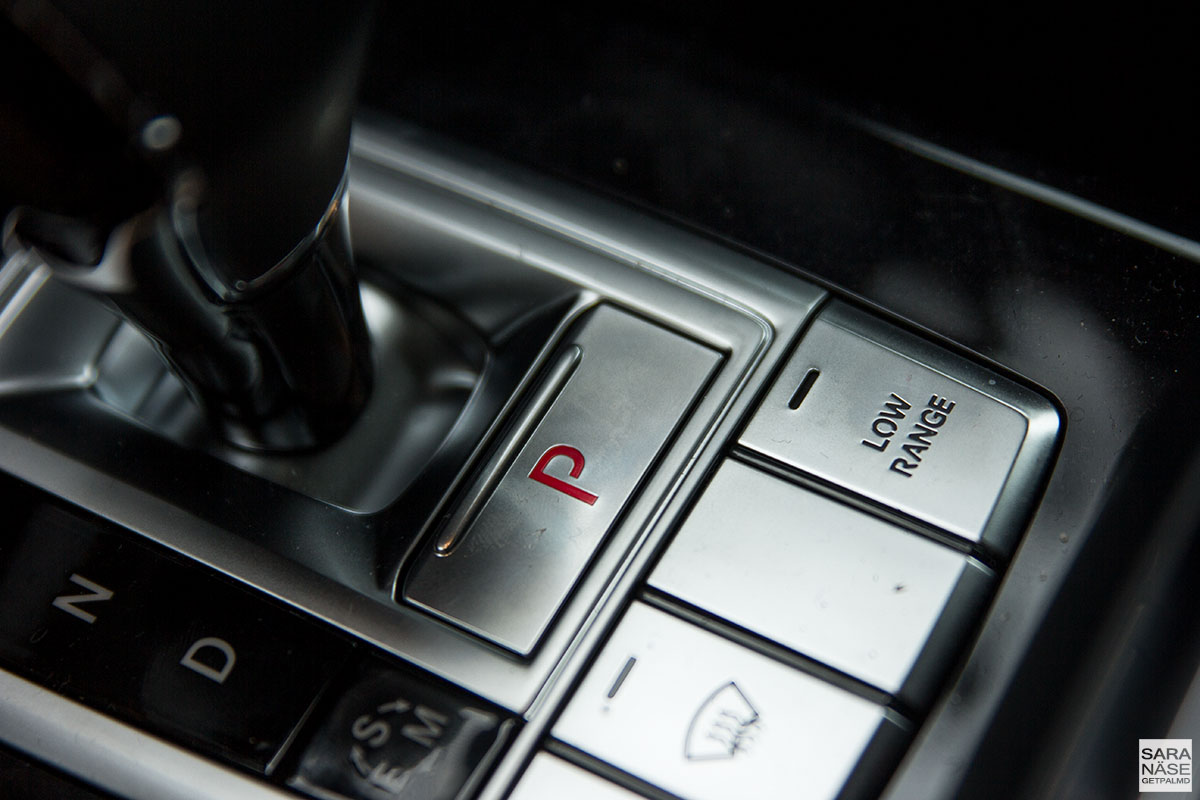 Despite the fact I have only spent two days in the Mercedes-Benz G-Class and not one drive was in normal traffic conditions on public roads, I still must say I am incredibly impressed. Even if I do not know what it is like to drive on a daily basis – and probably those are the driving conditions when you would start finding out the features you do not like. Because it is a huge car, although still very easy to drive. Does it make sense to use on public roads, city traffic and highway, when cars like the G-Wagen is built for more extreme driving conditions? Maybe not. Does it make sense to consider one if you live in an area where you would rarely benefit from the all-wheel drive? Maybe not. Maybe it makes no sense at all but I still look at it, think to myself it is gorgeous, and am intrigued by the fact that you can almost go anywhere with it.
I suppose that is how it works with the G-Wagen. Even if you almost never would use one in extreme conditions or difficult terrain it simply makes you feel good to know that if you ever have to, you have the right car for the job. In the same way that it makes you feel good your supercar can reach more than 300 km/h, when in fact you might not reach that speed more than a few times during your ownership (unless you are a frequent visitor of a race track or the Autobahn of course).
If supercar stands for speed and thrill, a G-Wagen stands for freedom to explore.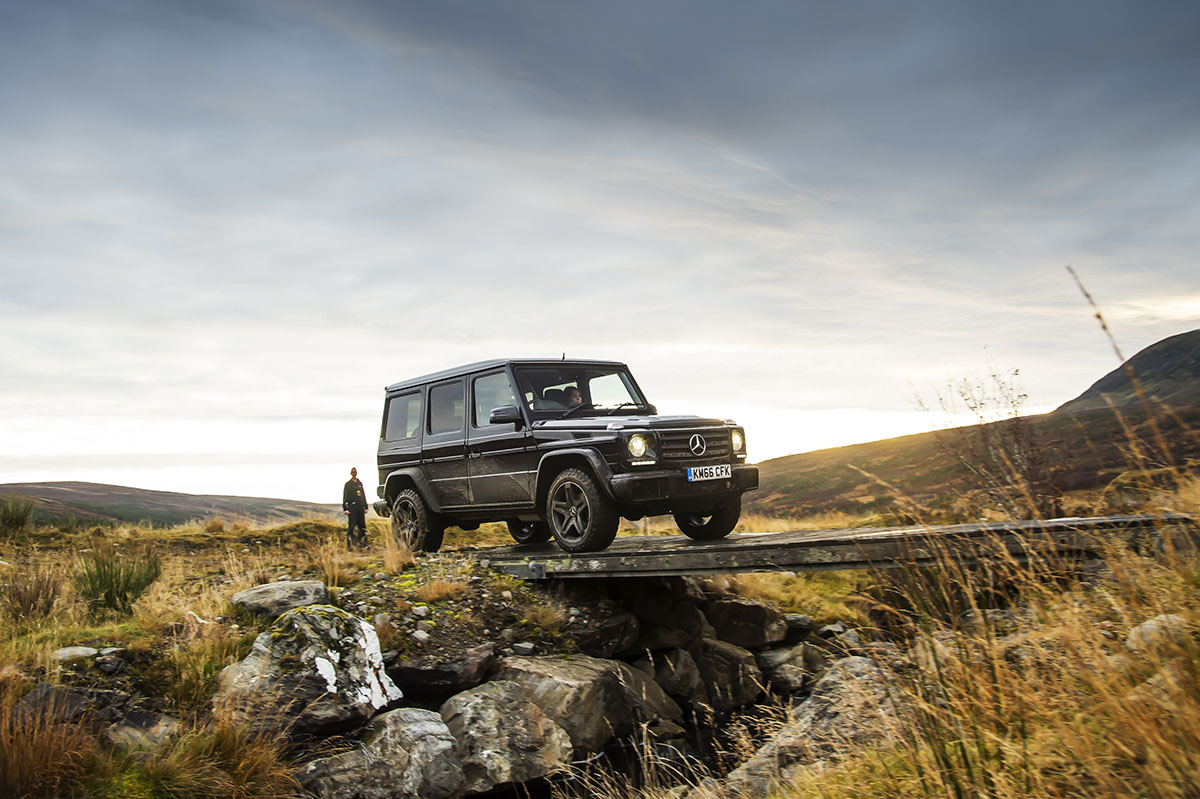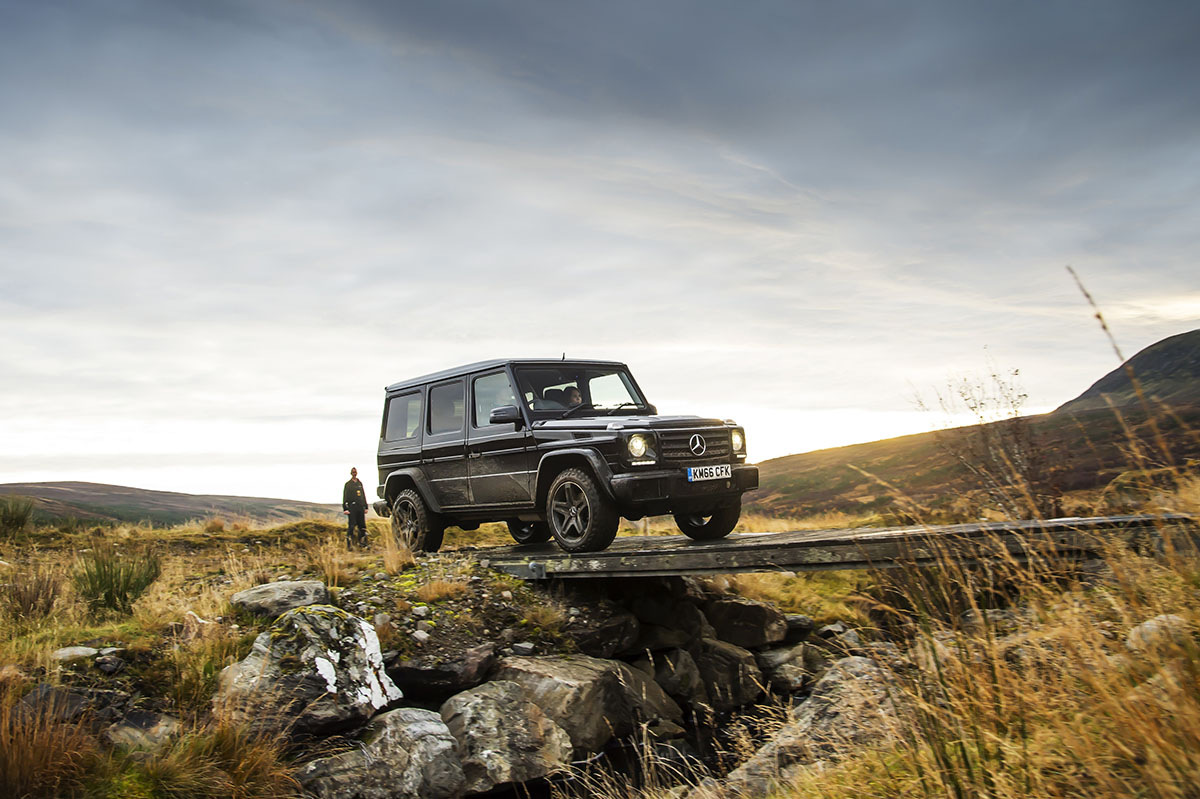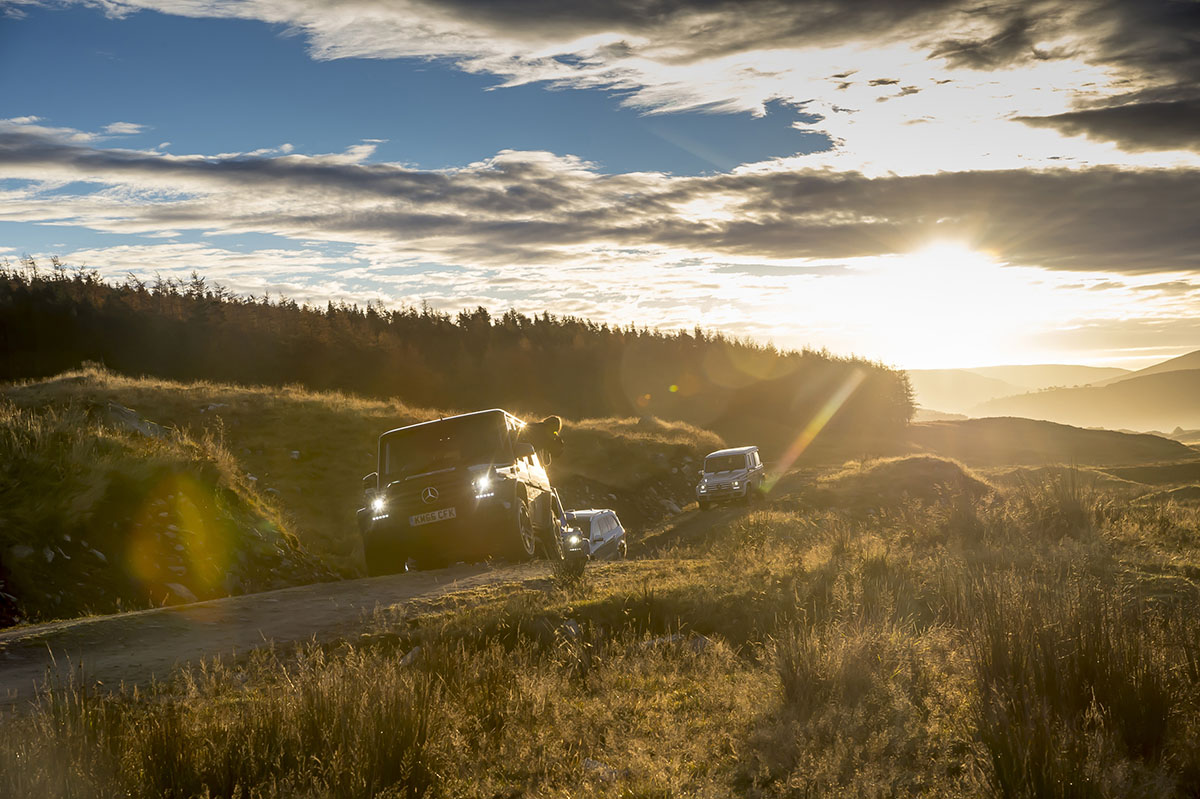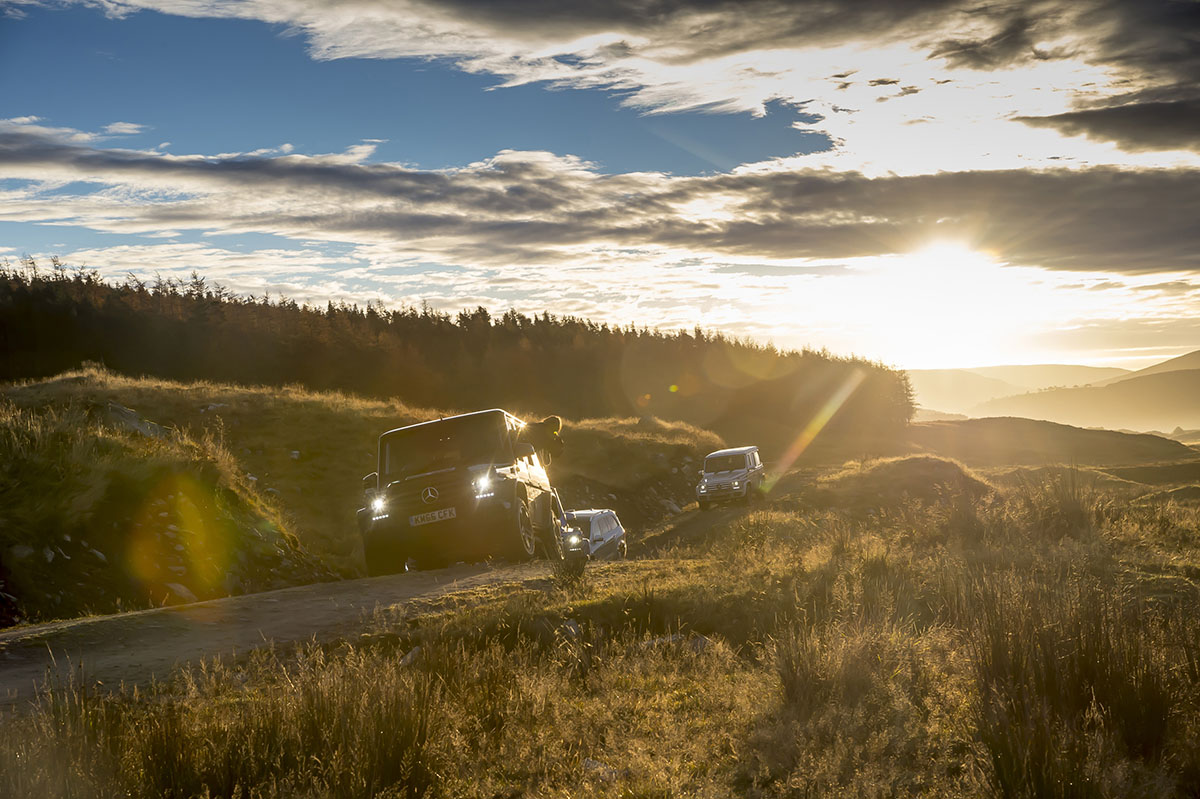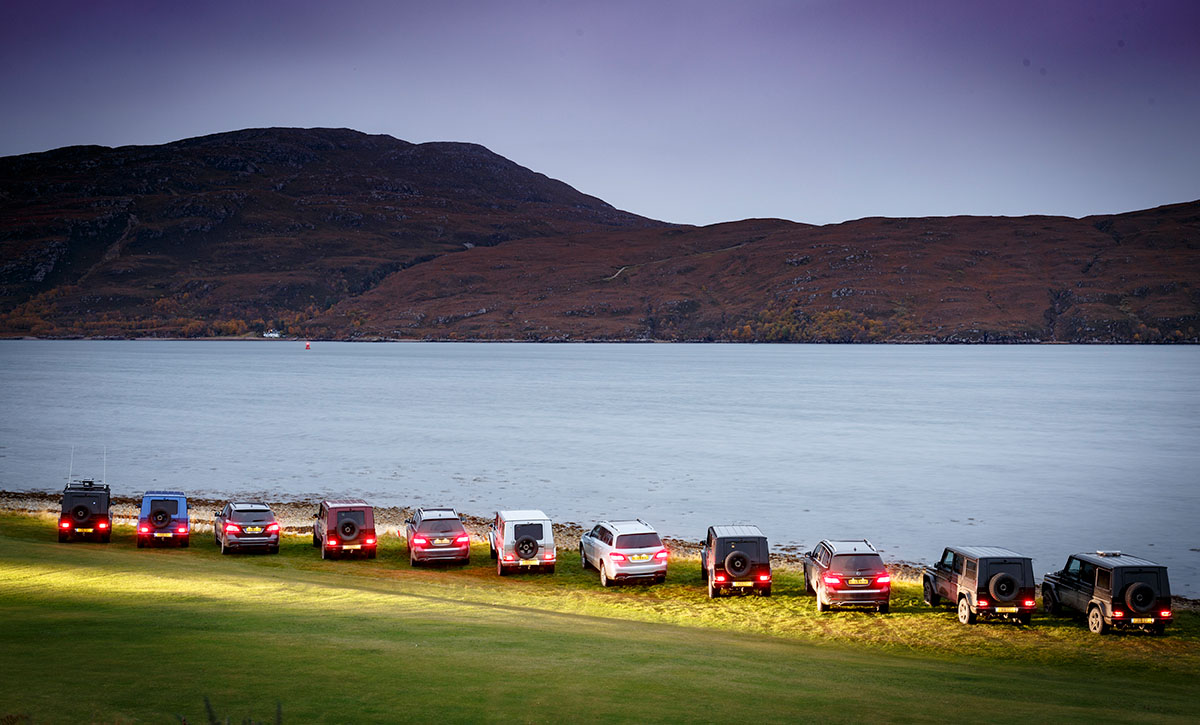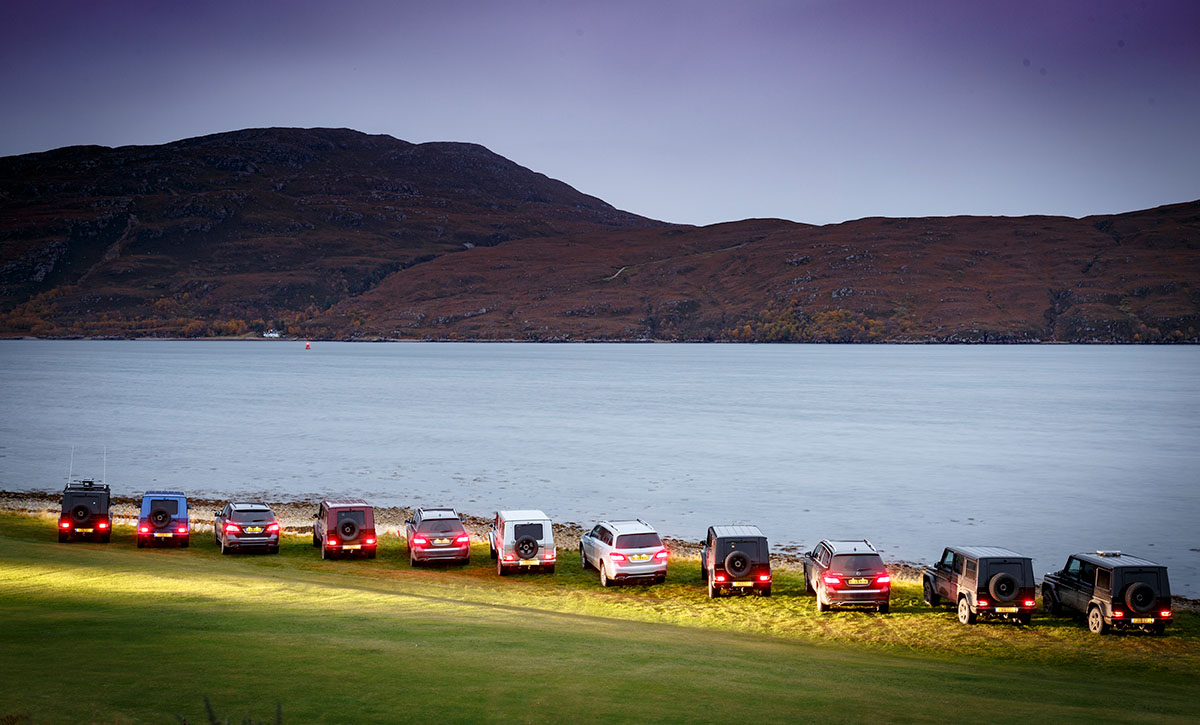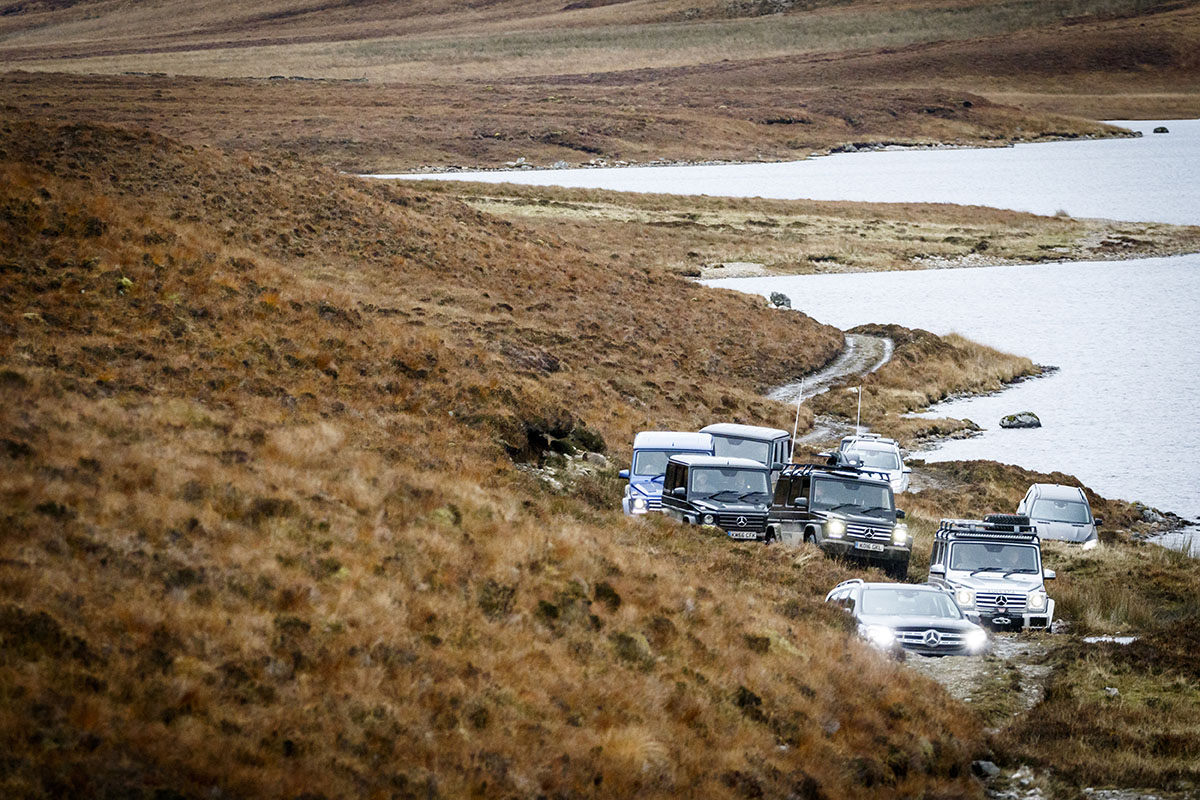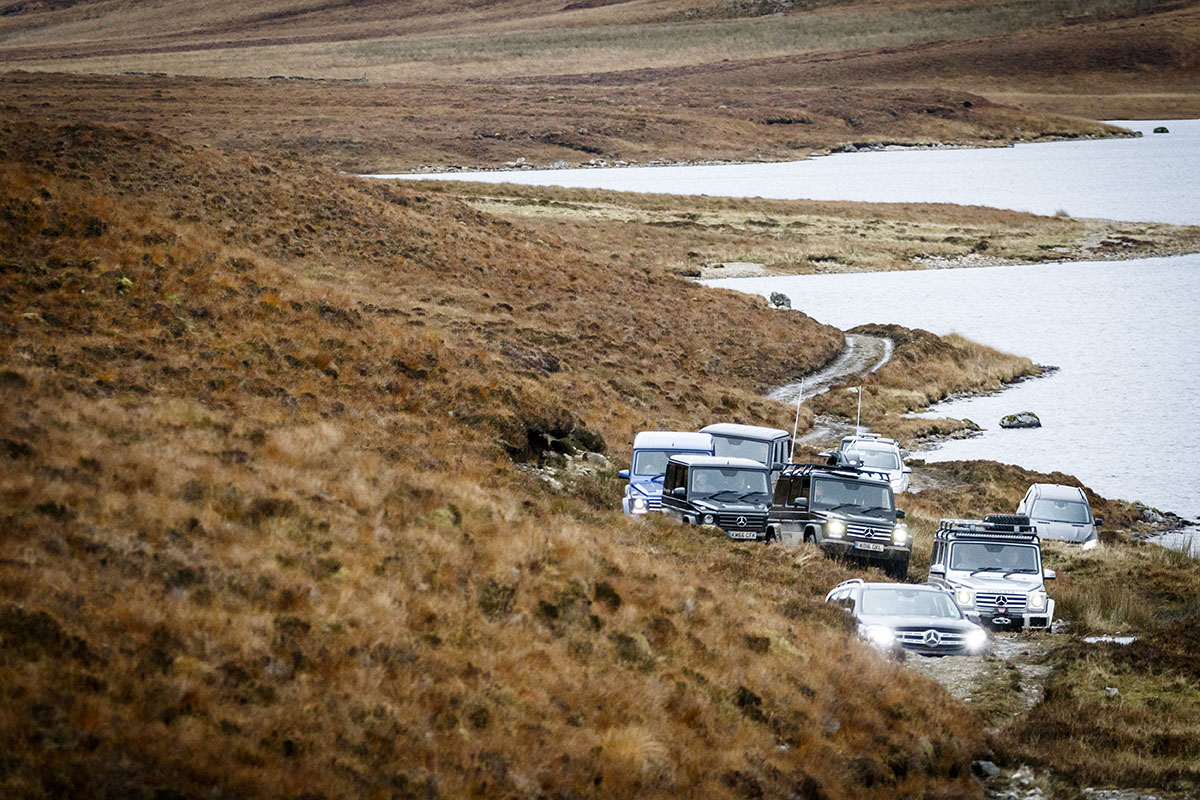 Last four photos Barry Hayden (two first) and Justin Leighton (two last)