I test drove a Porsche 718, the new model where a 6-cyl naturally aspirated flat six engine has been replaced with a new turbo 4-cyl engine, the first time in Finland last June. The car was a lava orange Porsche 718 Boxster S, the one with a 2.5L engine producing 350 hp, but sadly without PSE (Porsche Sports Exhaust). I returned the car to Porsche Finland quite disappointed with the sound. When you think of four-cylinder engines you might expect it to sound a bit like a Subaru Impreza WRX STI, or perhaps an Alfa Romeo 4C, and both are actually cars that in my opinion have sounds that suit them. They sound like they should.
"But a Porsche should not sound like this" was my initial thought after driving the 718 Boxster S. Having driven the Porsche 981 Cayman GTS in 2015 – still one of the best sports cars I have ever had the pleasure to drive – you can not help but to compare the sound between the 718 and 981. And it is a clear victory for the 981.
Today I am glad I got a second drive in a 718, this time the Porsche 718 Cayman with a 2.0L engine producing 300 horsepower. The Cayman came packed with a little less power than the Boxster S mode had, but this Cayman press car had the sports exhaust I think is essential to have in a car like this. However the more important thing was that I got to drive a 718 on roads where a car like this belongs – mountain passes in South of France. The only negative was that I had to do it on winter tires late December, on dry tarmac, but it certainly did not slow us down.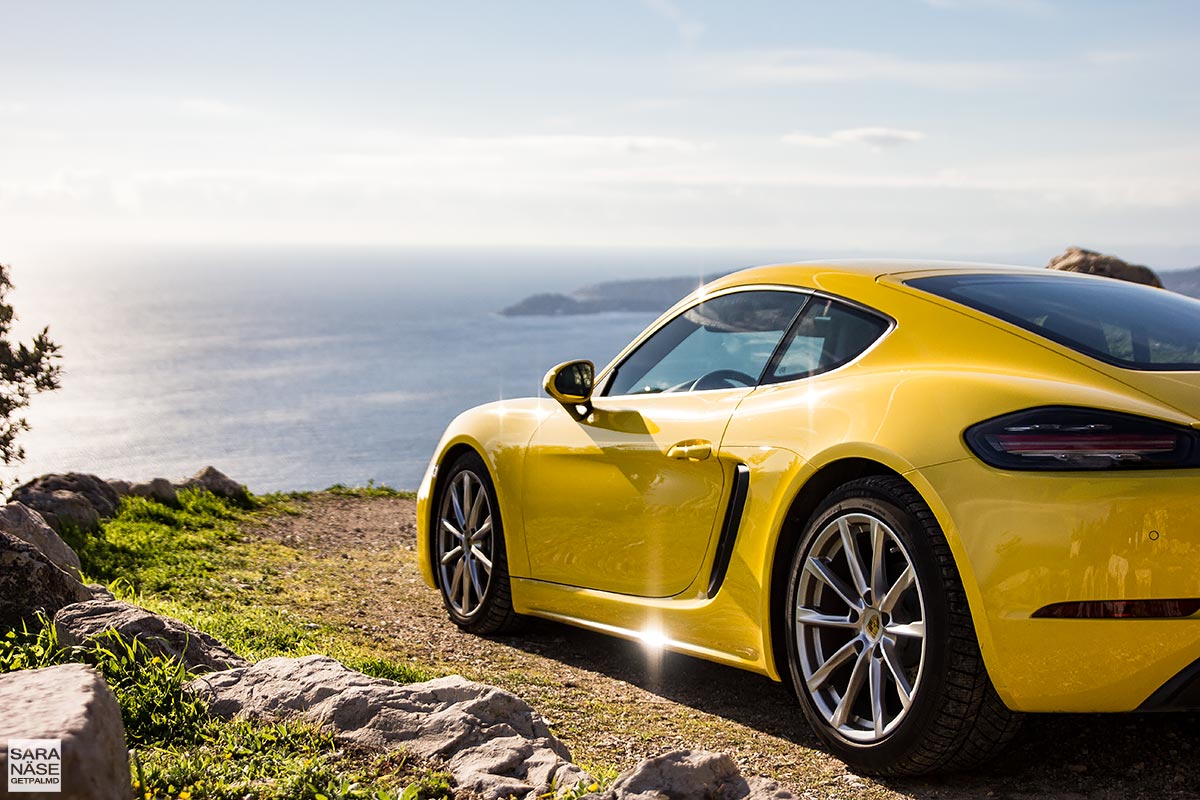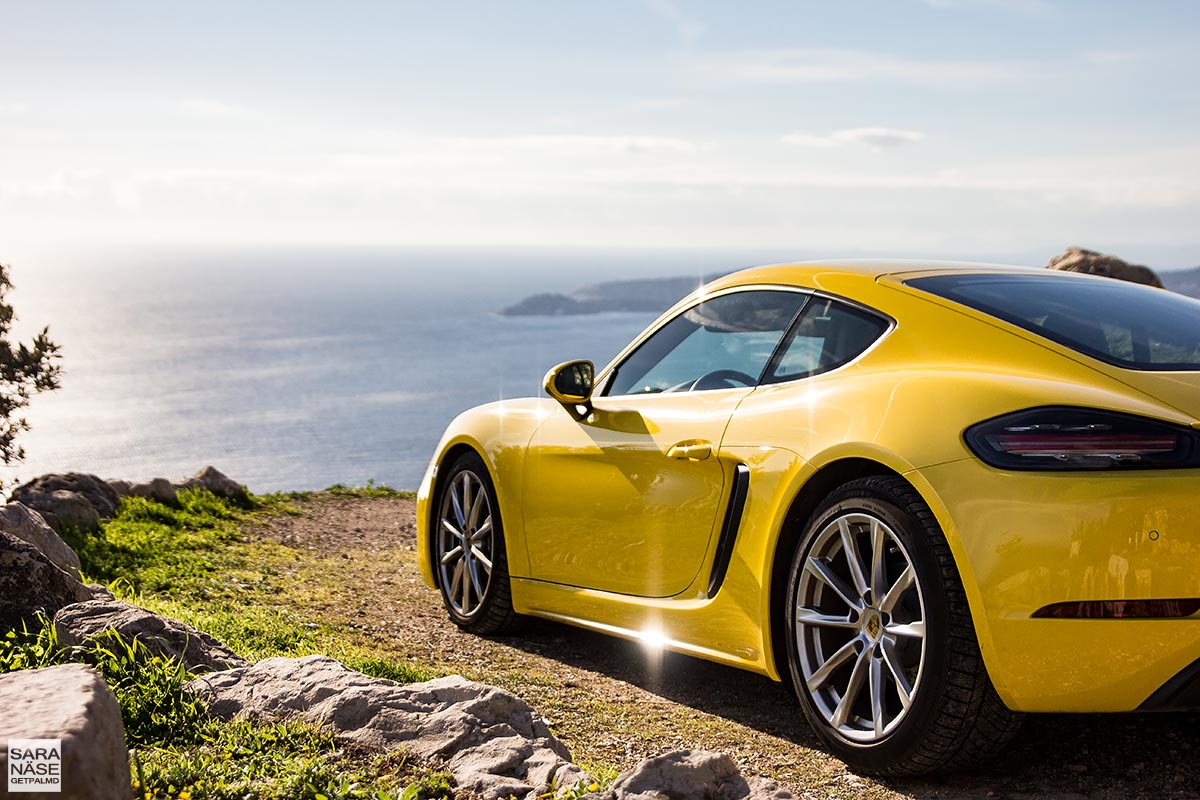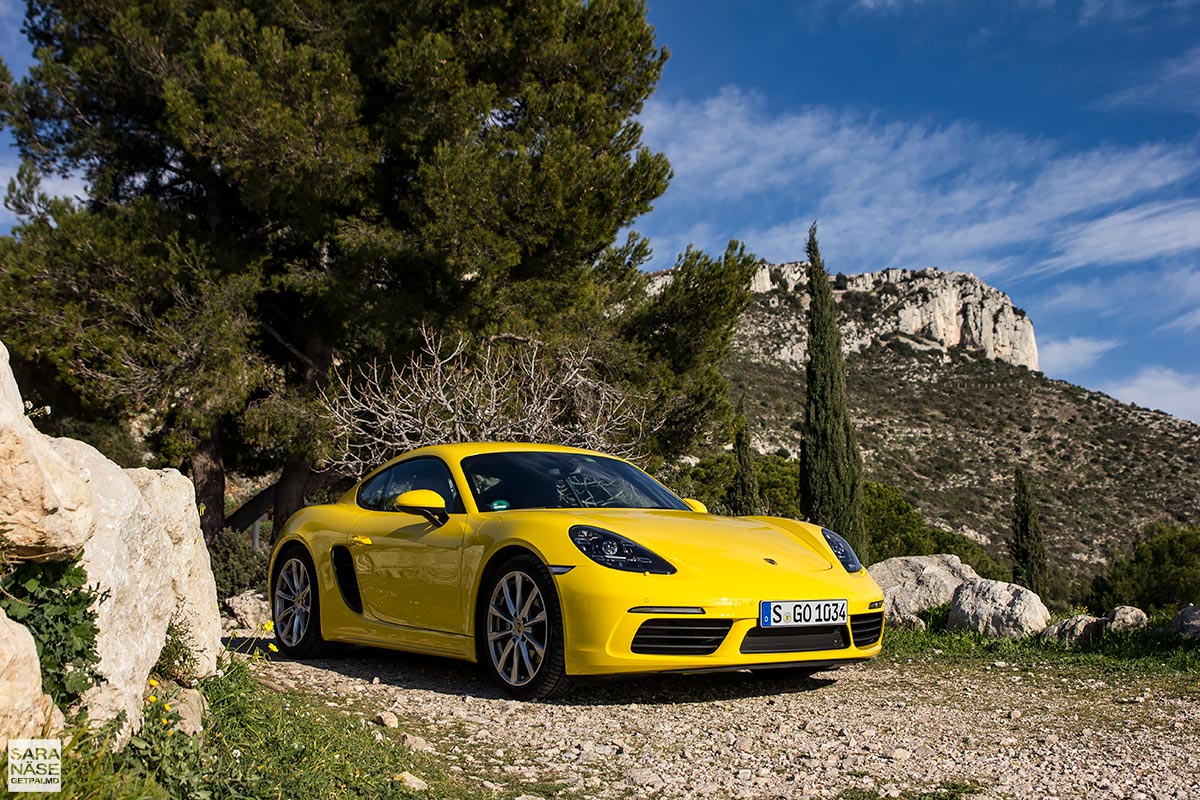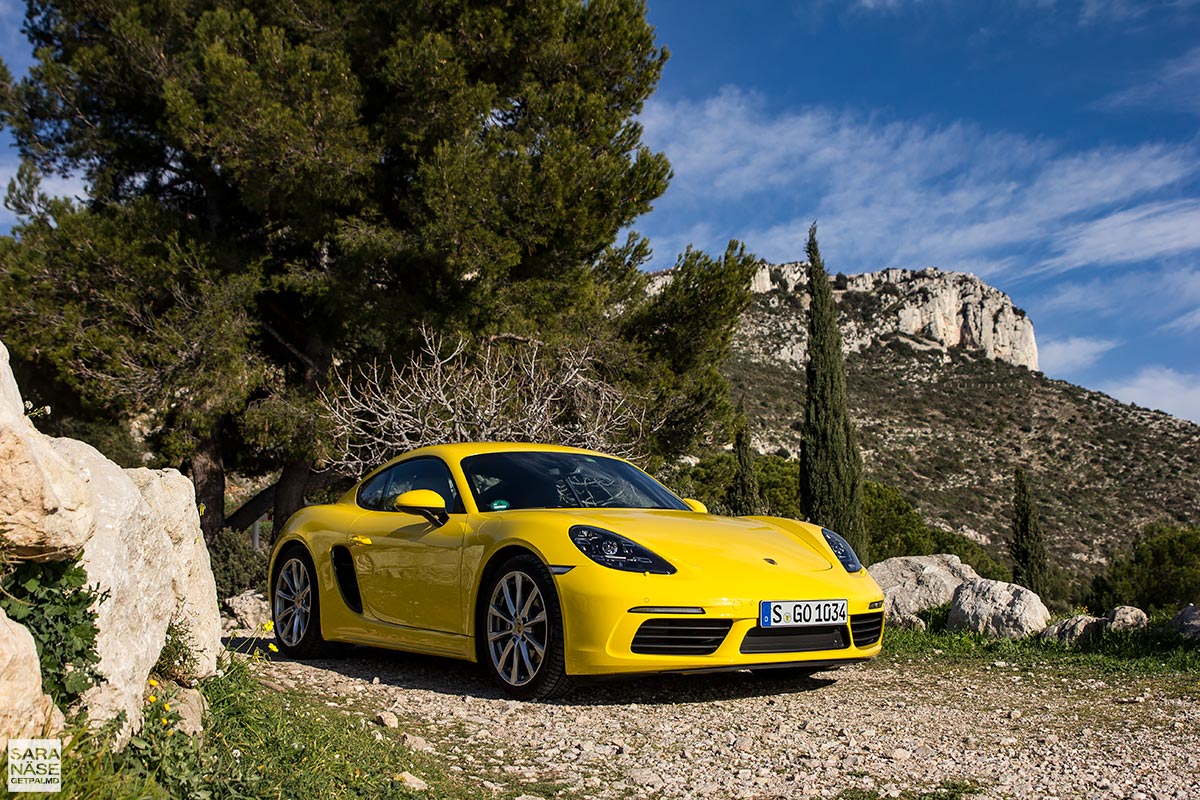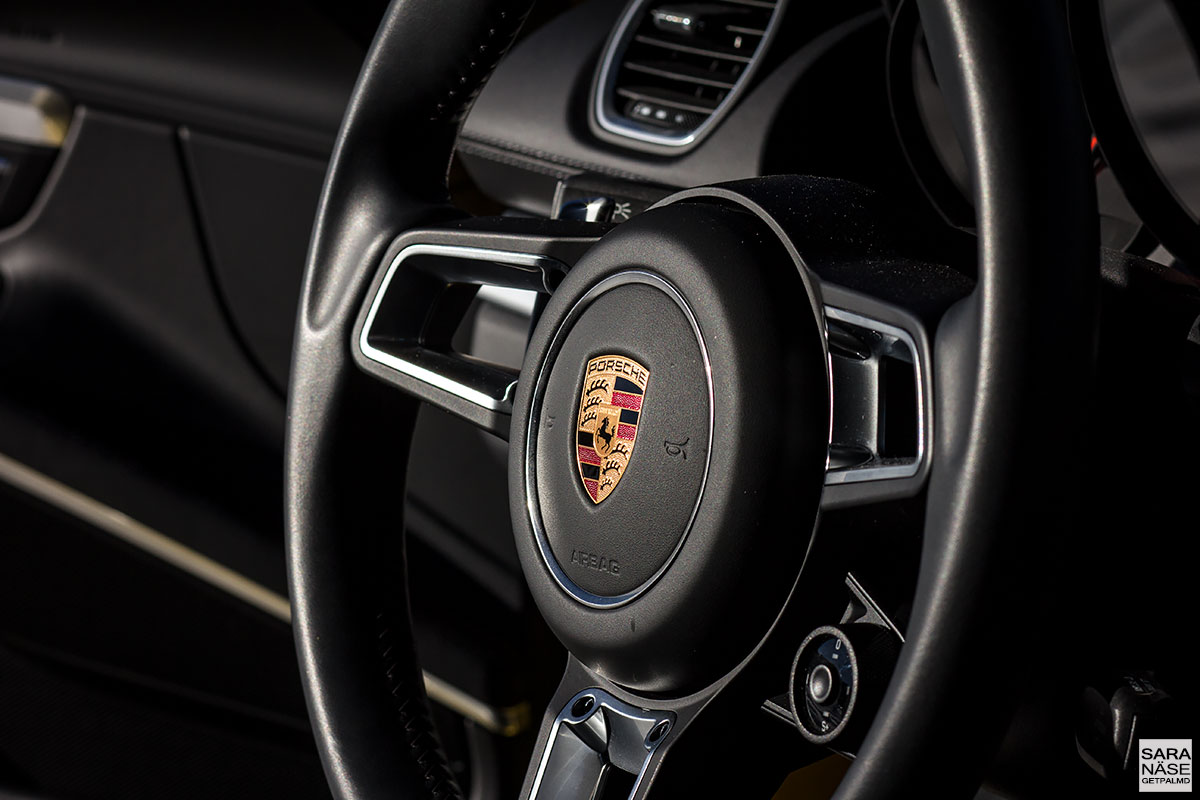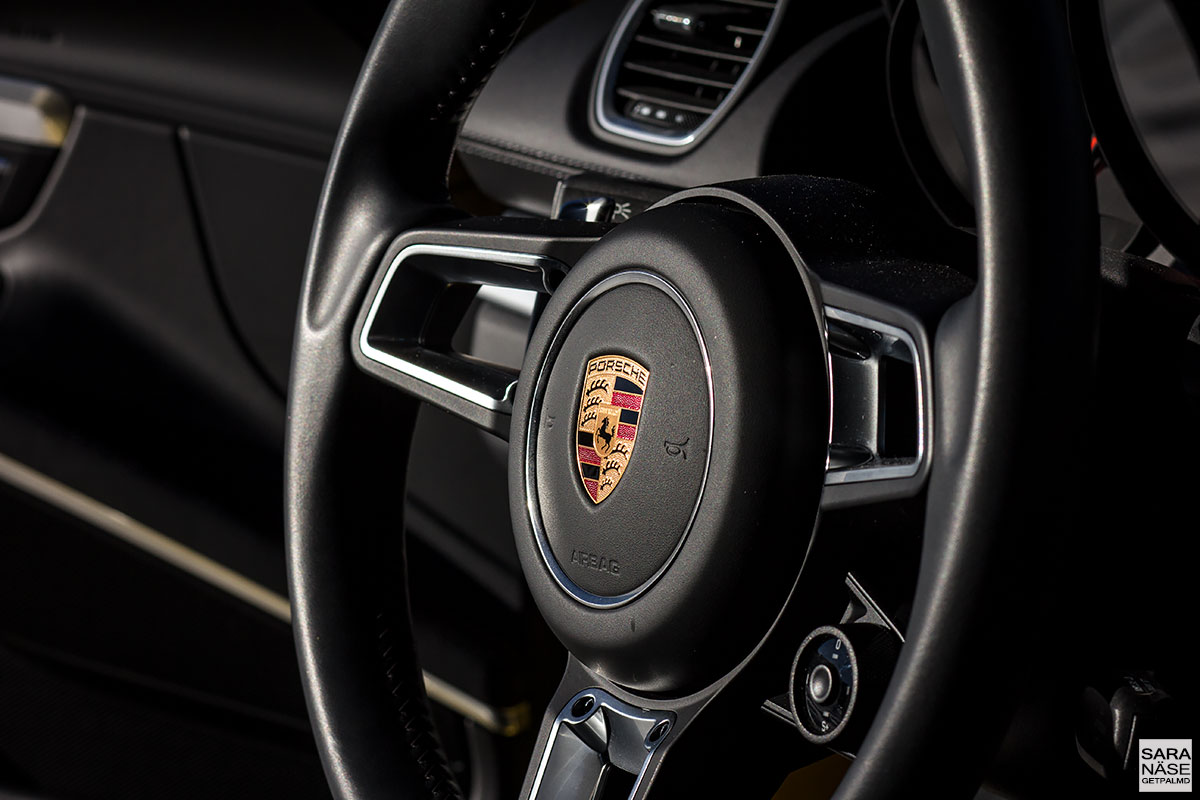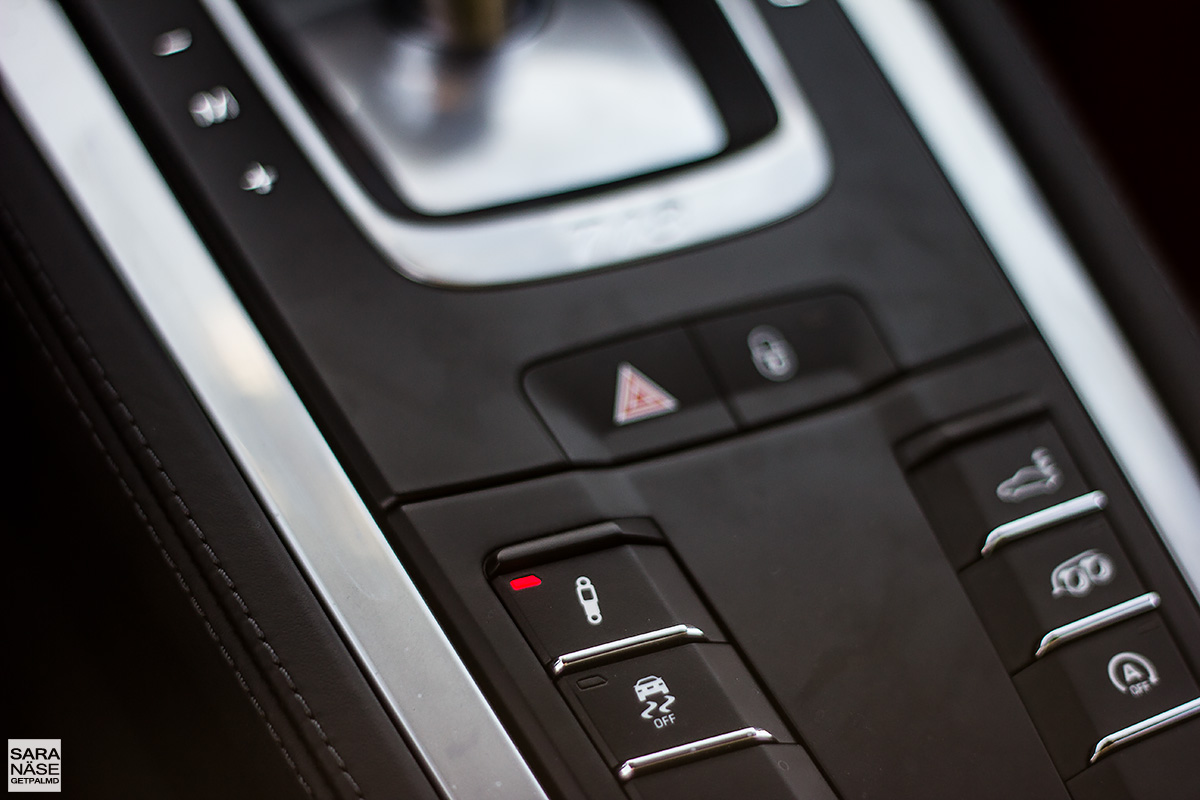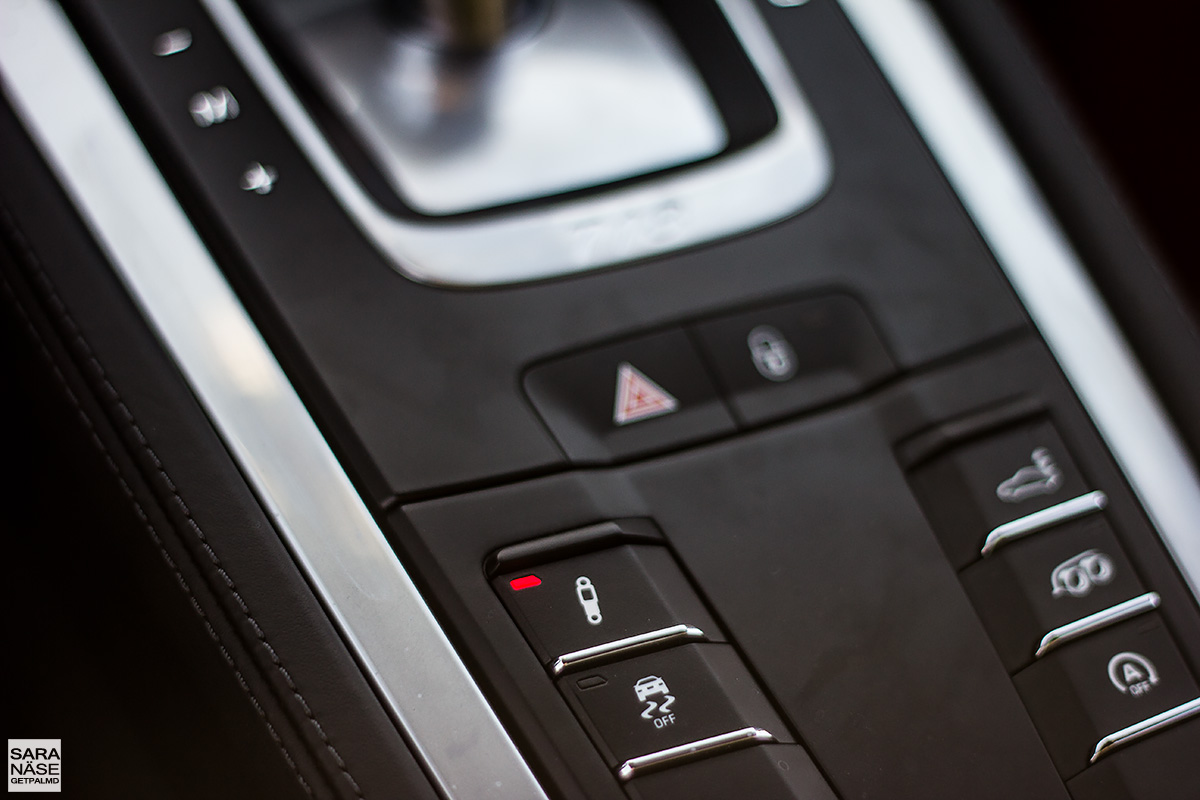 First drive: Porsche 718 Cayman
When driving becomes addictive
I spent many hours in the car. Although it was not really a road trip in the sense that I would have done a journey with new hotels every night, I actually returned home every night with the Cayman which can sometimes be quite comfortable too, I still had some amazing day trips around the area.
The longest one day round trip was 716 km and began in the middle of the night in Nice, and ended six in the late afternoon when I returned back to Nice.
I know many people might shake their heads when they see this but I am showing you reliability. A sports car you can wake up in the middle of the night and drive more than 10 hours on highways, through towns and on mountain roads. I want to be able to do this in my cars and I have faith a Cayman would work every time.
You would have to stop and rest yourself before the car needs a break. You would struggle to want to get out of it though, because it makes driving almost irresistible.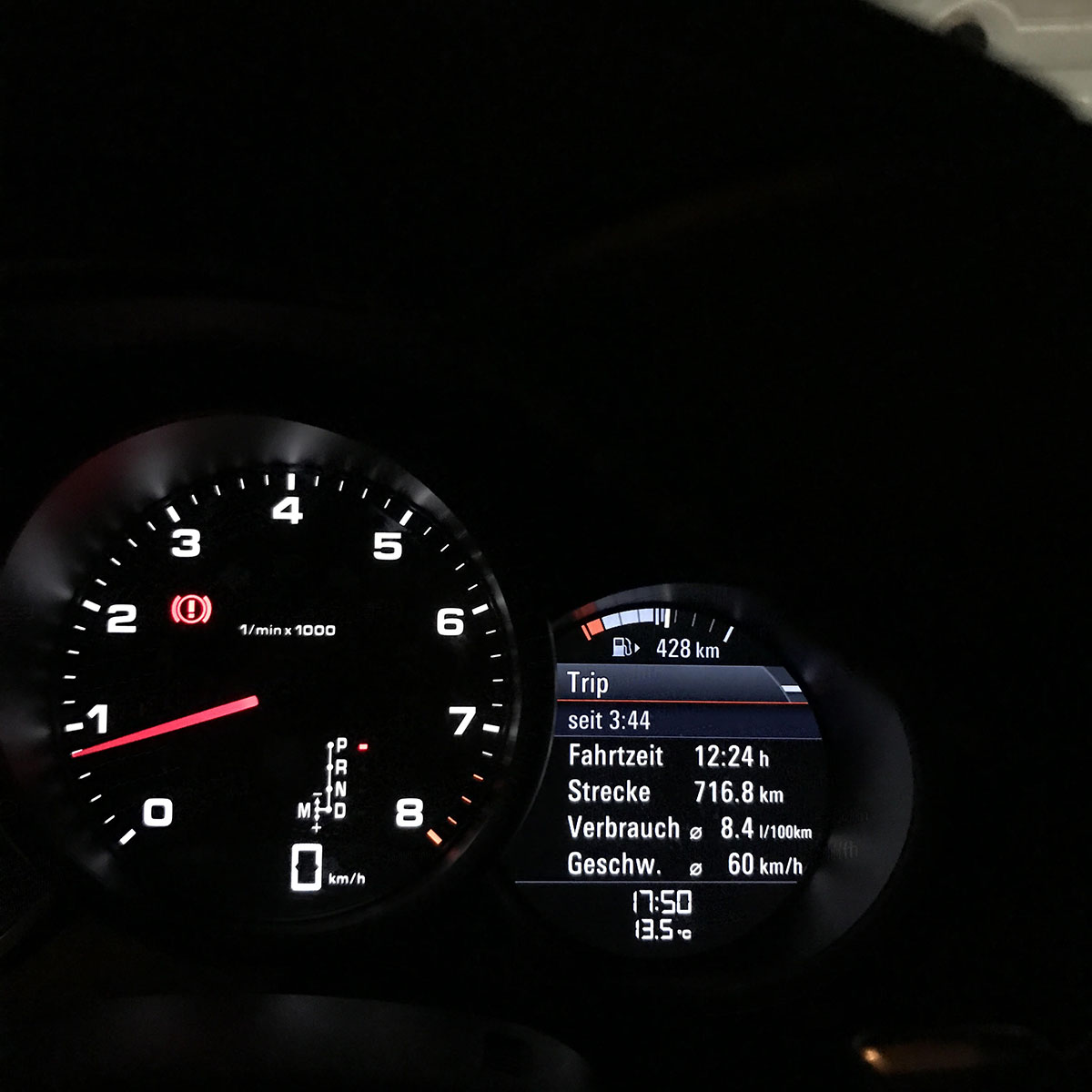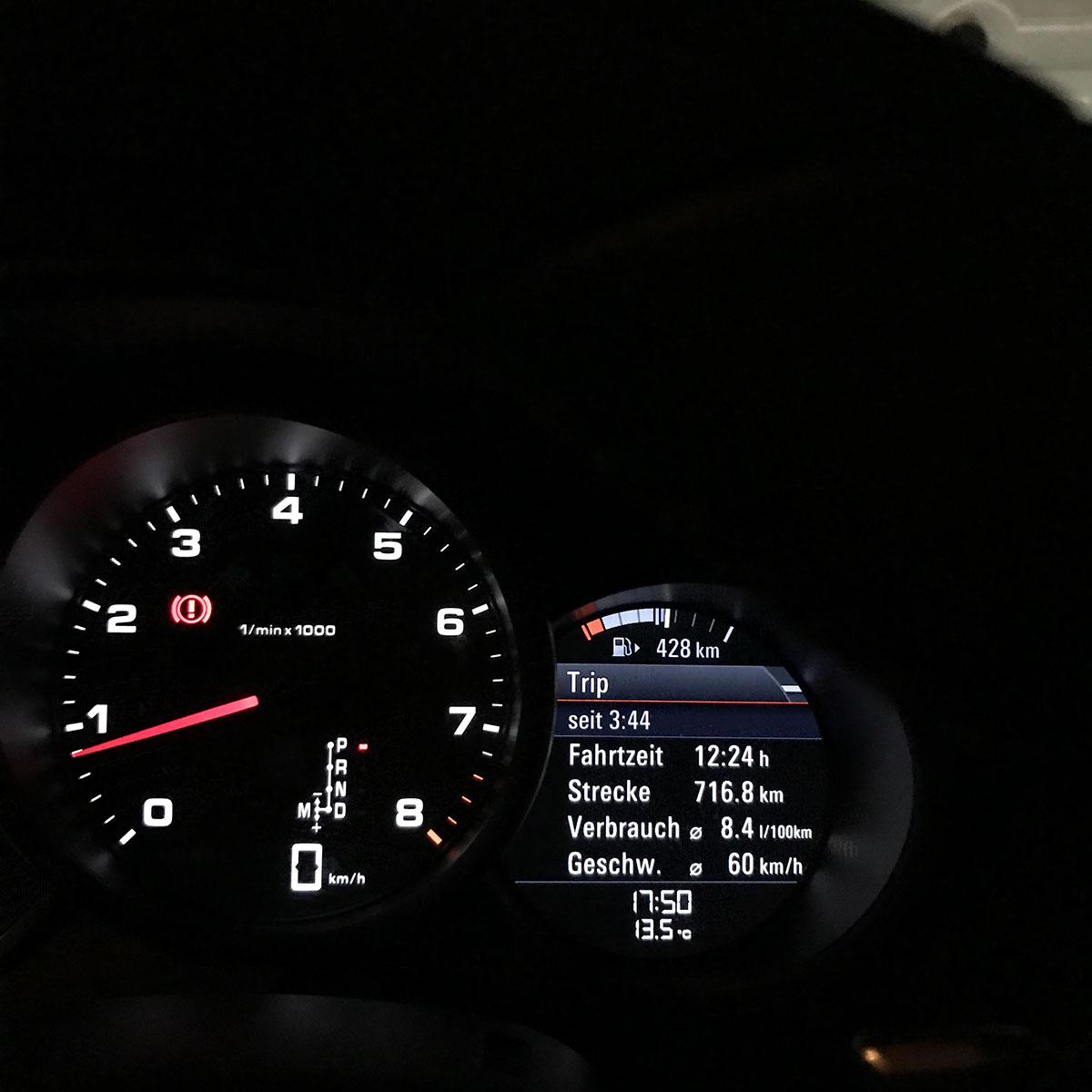 If the test was how enjoyable it is to spend a long day in a Cayman, the car passed the test with the highest scores possible. In my world the long drives are not uncommon, I often spend early morning to late evening just driving. Sometimes for a reason, sometimes without a reason because you do not always need a reason if the car is great. Why I want to mention this is that I want to put a lot of emphasis on the fact that the Cayman is a sports car you can use as your daily driver. It can be your one and only. It has a comfort level that I believe will satisfy even the most comfort seeking drivers, and a fun factor that ensures there is not a boring moment in this car – unless you want to just cruise and stick to Normal drive mode, and leave the Sport settings alone. Then you might even forget you are in a Porsche – it is that comfortable, and to my devastation also that quiet. I know some people prefer it like that but I would rather listen to the engine all time, never music.
However once you reach the mountain roads it will be scary, from an I-wish-to-keep-my-drivers-licence point of view, how confident you feel driving this car very fast even on narrow roads. It was a feeling I already described with the previous 981 Cayman GTS – that you can take it close to the limits and as long as you keep traction control on you can keep all four wheels on the road even when it gets playful with tail slides – and that feeling is still present in the 718.
If someone asked me to recommend them a first sports car to buy I would tell them to get a Cayman. One of the best modern cars to have fun in, and stay safe.
Despite the "missing two cylinders" the 718 is still a true Cayman, and a Cayman is in my opinion of the world's best sports cars you can buy. Especially if you can not afford a 911, which of course is the dream car of many including myself, the Cayman deserves a thought and a trip to the local dealership for a test drive. I have had people telling me they think it even drives better than a 911 because the Cayman is mid-engined. And although it does not have those iconic 911 body curves you can not take your eyes off, the new 718 still has an impressive design. The design has come a long way since the first 986 Boxster launched in 1996 (Cayman became available from 987). You would most likely not turn that many heads if you were in a 986/987 today, but the 718 Cayman is certainly a head-turner – especially if you opt for the stunning racing yellow.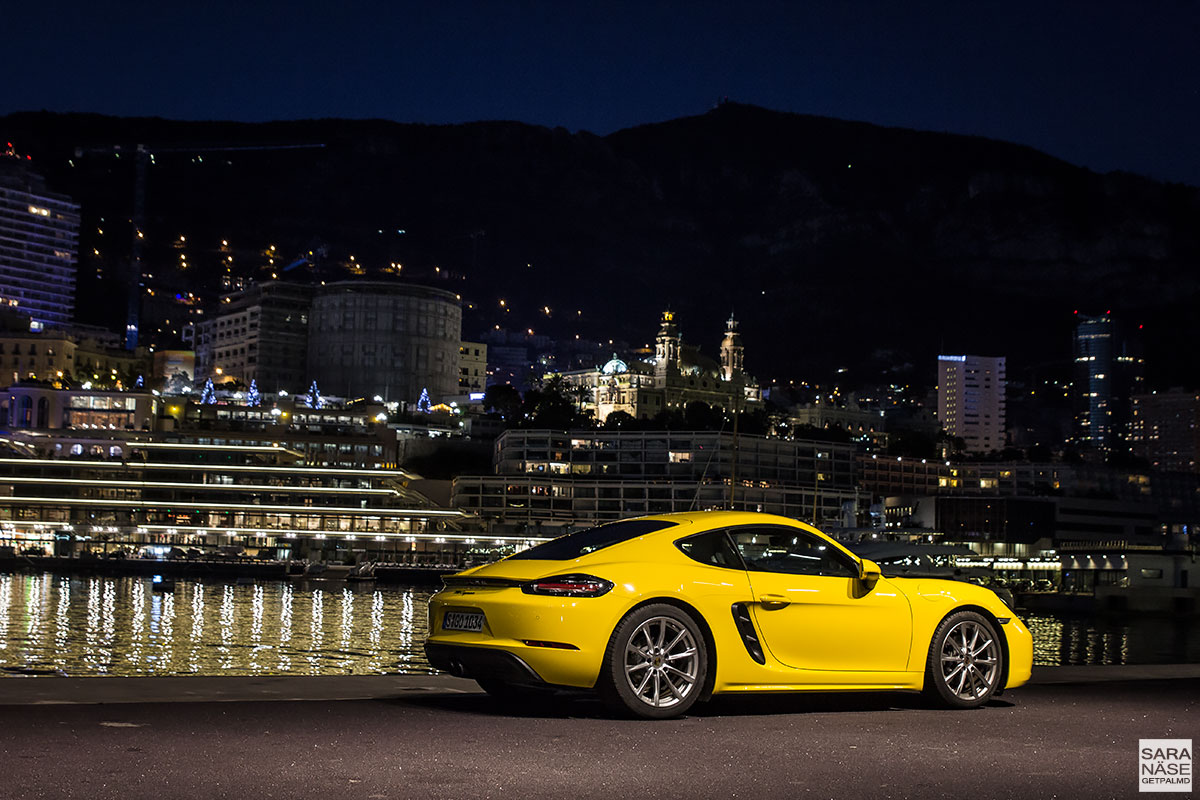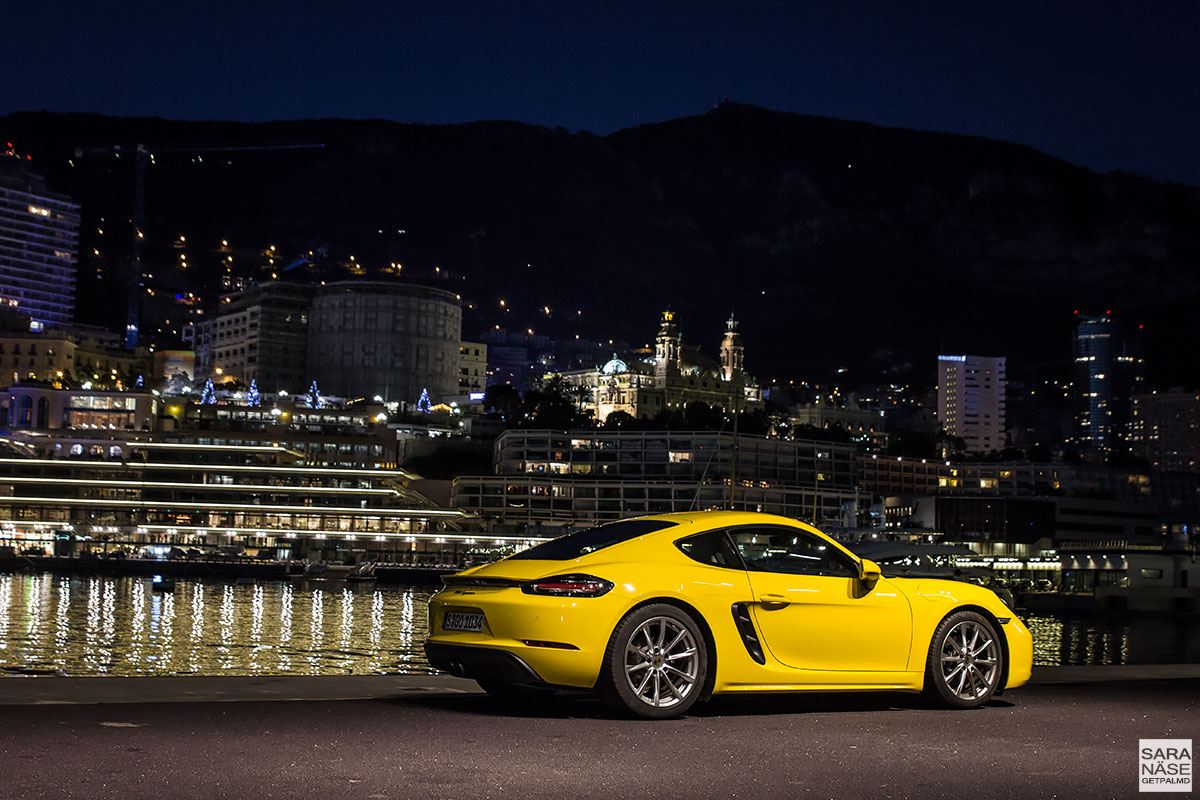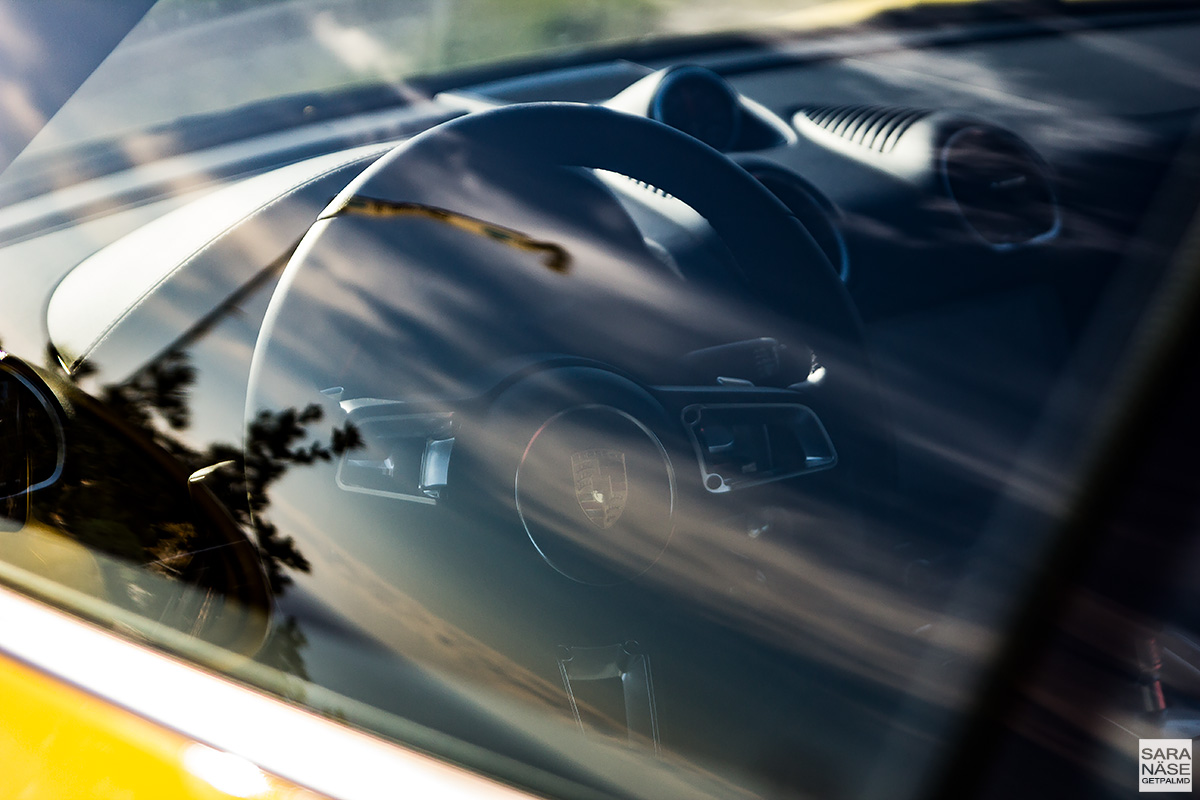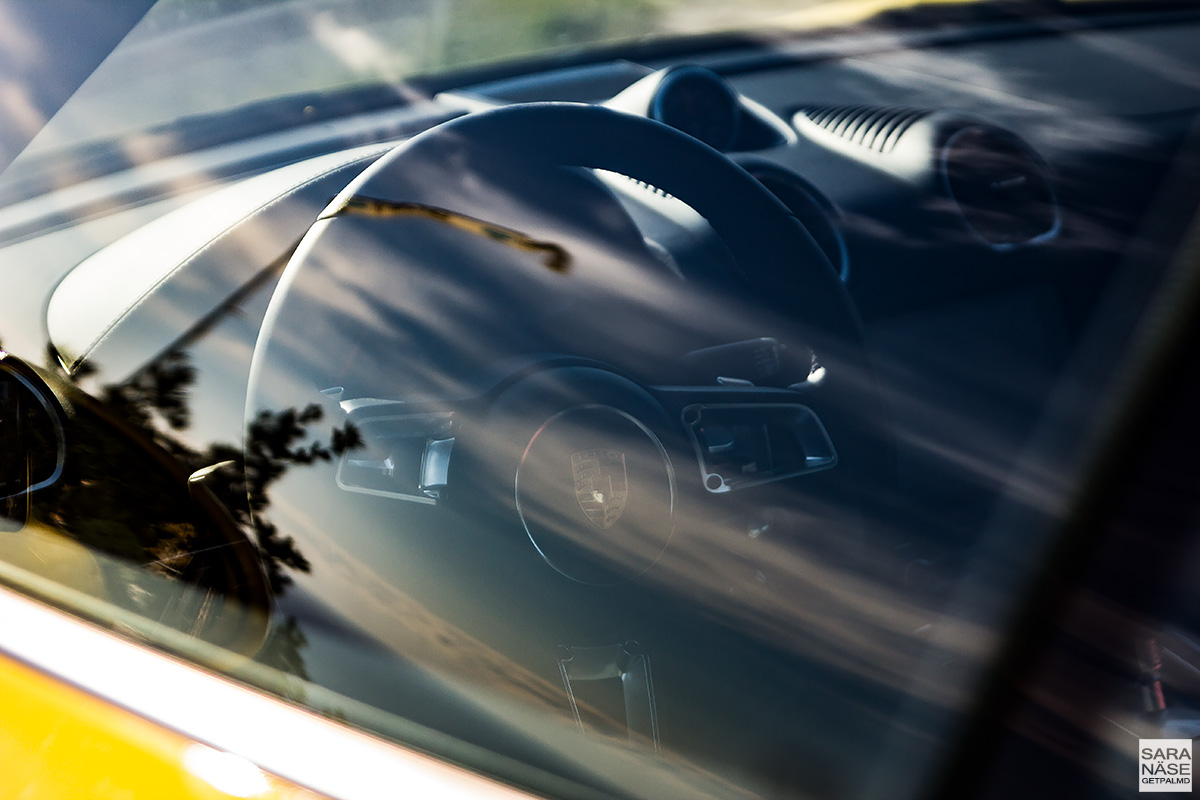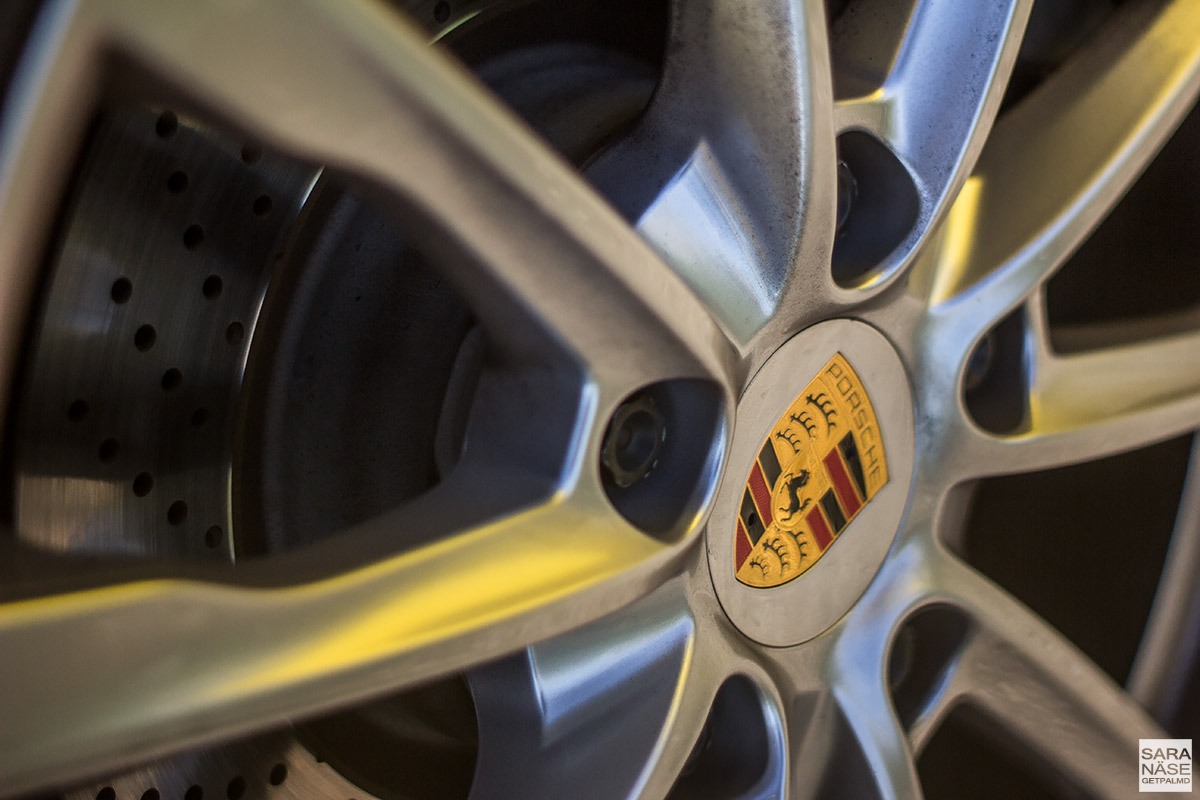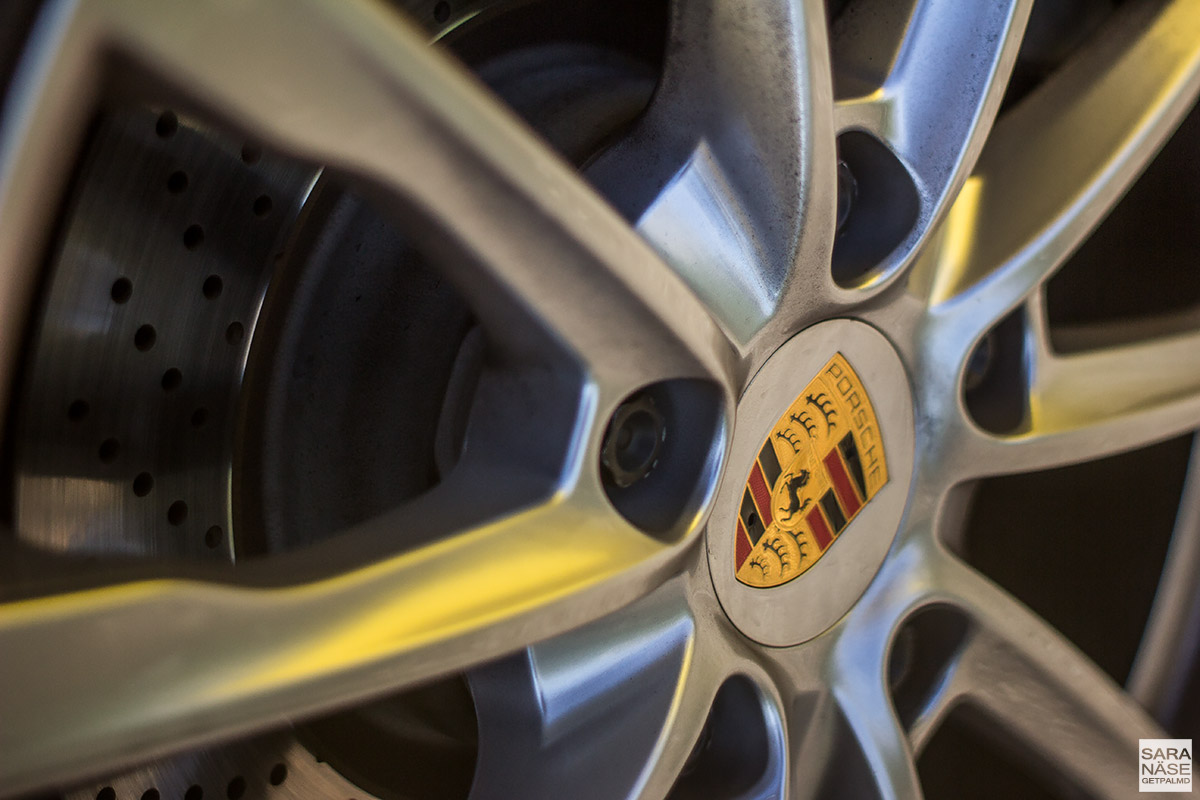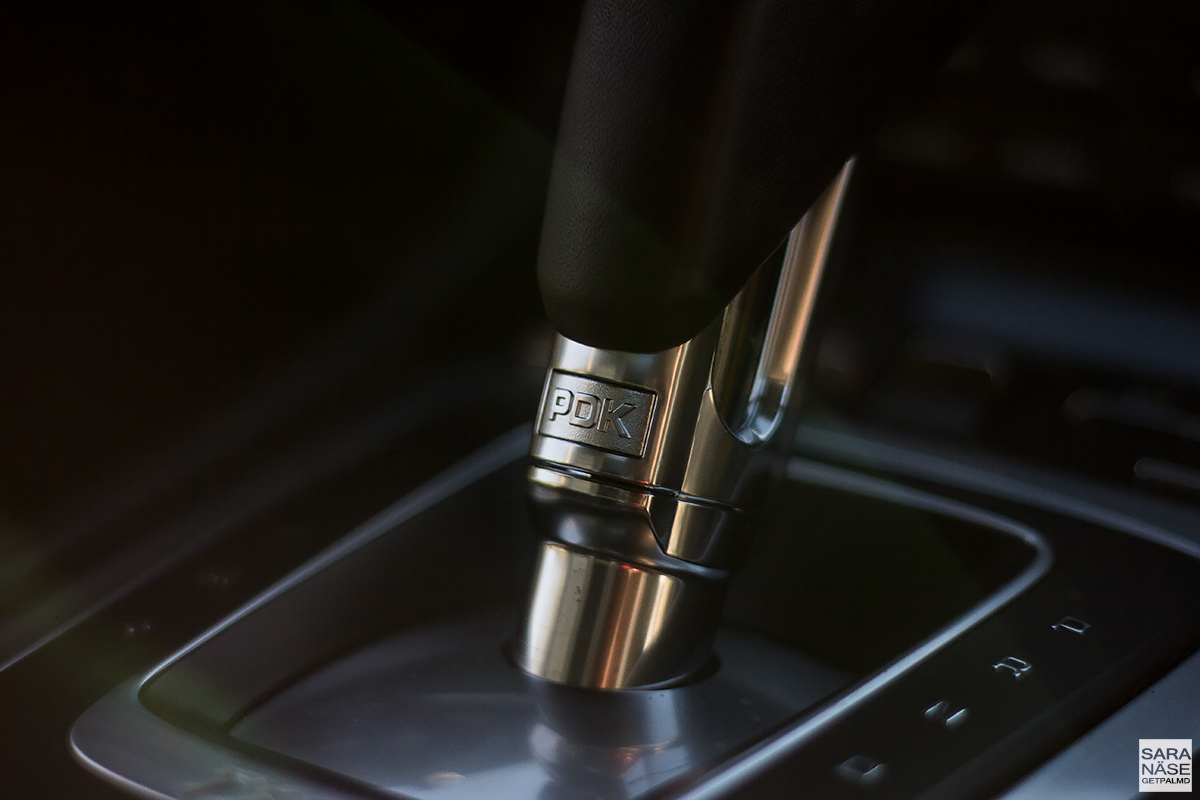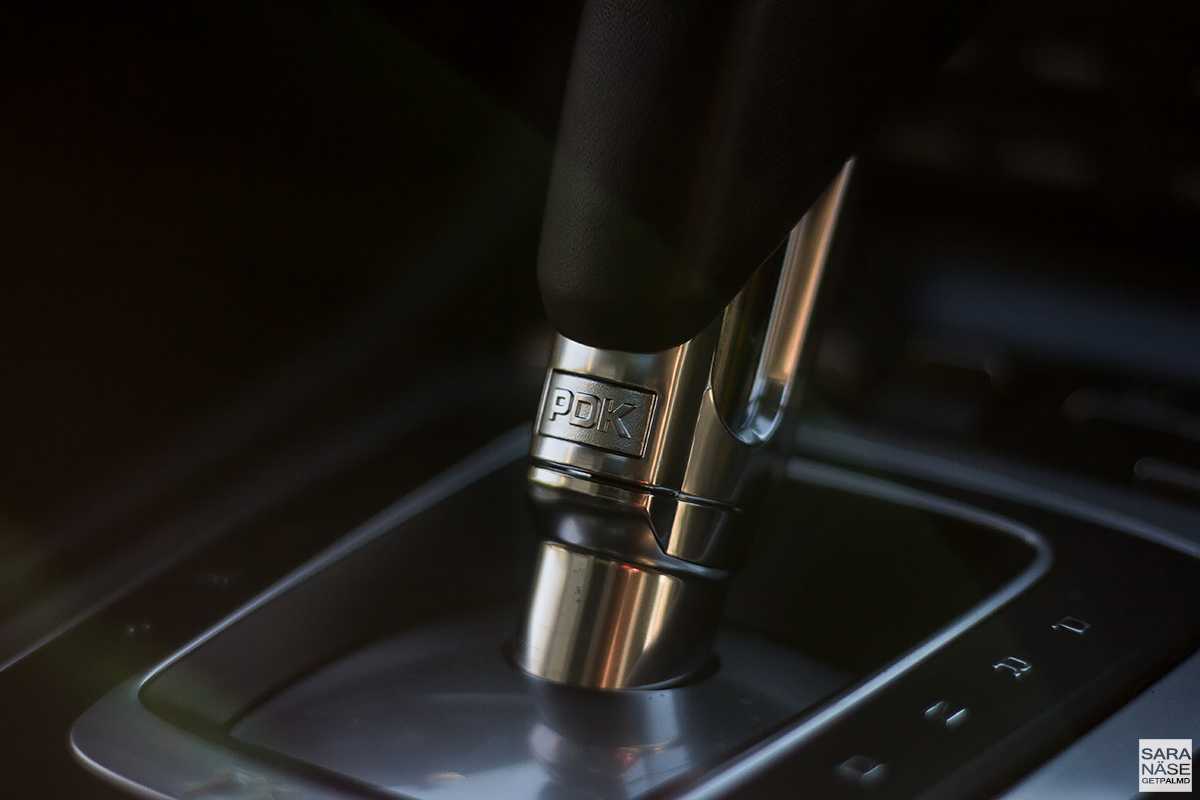 First drive: Porsche 718 Cayman
Thank you for the low-end torque
A good track car might not always be a good mountain pass car, and vice versa. A race track has mostly smooth curves and not that extreme altitude changes. This means you can keep a more consistent high speed on a race track. On a mountain pass you can have 180 degree tight hairpin turns and a maximum gradient of up to 20% to get over some of the highest mountains, which basically means once you get around that corner you want the car to accelerate fast up a steep uphill. Very fast in fact, because probably the next hairpin turn is not that far away, and then you again have to slow down and repeat. Because you need to slow down for the hairpins it is helpful for you to have as much torque and power as possible already from low rpm:s, because that will kick you out from the corner faster after you have made the turn. Having a lightweight car helps as well – the 718 Cayman is about same weight as the 981 at 1,335 kg – 1,385 kg (DIN) / 1,410 kg – 1,460 kg (EC).
If you are in a Porsche 718 Cayman it feels quite simple, because the car gives you the maximum 380 Nm already from 1,950 rpm. However if you instead are in the naturally aspirated Porsche 981 Cayman you will be a little more on your own. Before you can use all the power and torque on offer you have to get that rev needle past the magic 5. After that you are in a such a brilliant car. The challenge is to try to both stay in the high rpm:s where you get best performance, and at the same time slow down for a hairpin corner. Basically you are always driving like crazy on the mountain roads, doing more math regarding downshifts than you would in a 718…
With that said driving a 981 is a little more engaging in my personal opinion. Not necessarily always better, but because you need to push it hard it feels more exciting and also faster because of the sounds. In reality a 718 Cayman S would be more fast than a 981 GTS, but that small detail is easy to forget if you listen to a flat-six…
These are the horsepower and torque numbers for the different 981 and 718 Cayman models:
| | | | |
| --- | --- | --- | --- |
| | 718 Cayman (2.0L) | 718 Cayman S (2.5L) | 981 Cayman (2.7L) |
| Power | 220 kW (300 hp) at 6,500 rpm | 257 kW (350 hp) at 6,500 rpm | 202 kW (275 hp) at 7,400 rpm |
| Torque | 380 Nm at 1,950 – 4,500 rpm | 420 Nm at 1,900 – 4,500 rpm | 290 Nm at 4,500 – 6,500 rpm |
| 0-100 km/h | 5.1s (MT) – 4.9s (PDK – 4.7s Sport Chrono) | 4.6s (MT) – 4.4s (PDK – 4.2s Sport Chrono) | 5.7s (MT) – 5.6s (PDK – 5.4s Sport Chrono) |
| | | | |
| --- | --- | --- | --- |
| | 981 Cayman S (3.4L) | 981 Cayman GTS (3.4L) | 981 Cayman GT4 (3.8L) |
| Power | 239 kW (325 hp) at 7,400 rpm | 250 kW (340 hp) at 7,400 rpm | 283 kW (385 hp) at 7,400 rpm |
| Torque | 370 Nm at 4,500 – 5,800 rpm | 380 Nm at 4,750 – 5,800 rpm | 420 Nm at 4,750 – 6,000 rpm |
| 0-100 km/h | 5.0s (MT) – 4.9s (PDK – 4.7s Sport Chrono) | 4.9s (MT) – 4.8s (PDK – 4.6s Sport Chrono) | 4.4s (MT) – PDK not available |
There is a big difference in how the torque and power is served to you, and it does make a difference on mountain passes where you want to get a fast exit from each corner. I can really appreciate the low-end torque of the Porsche 718 Cayman, because the type of driving I mostly enjoy is mountain passes. A lightweight Lotus would beat it, but in a Lotus you would not be able to turn on the radio when you want, and it would be a compromise when it comes to comfort.
When you get the handling and balance of a Cayman, a car that will really impress you once you get to the 180-degree hairpin turns, and the low-end torque in the new 718 – it is one of the best and most usable mountain pass toys you can have. One of the easiest and safest to drive as well.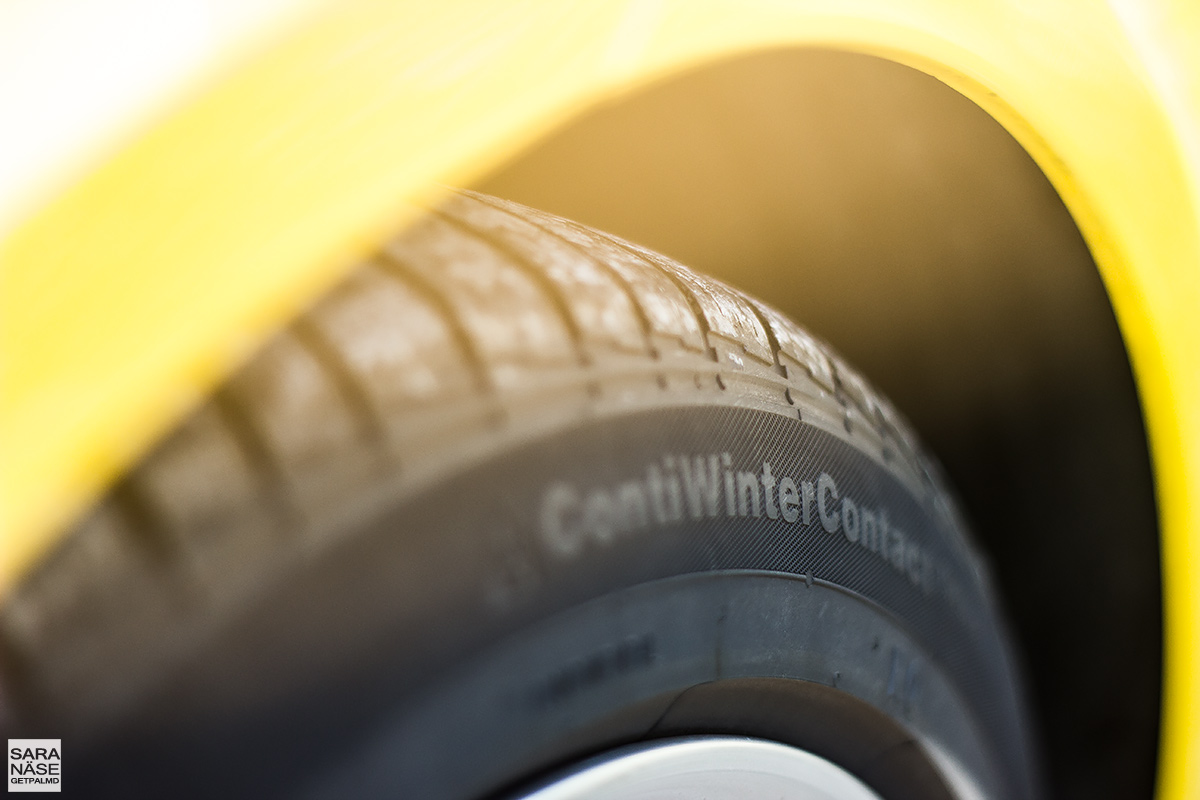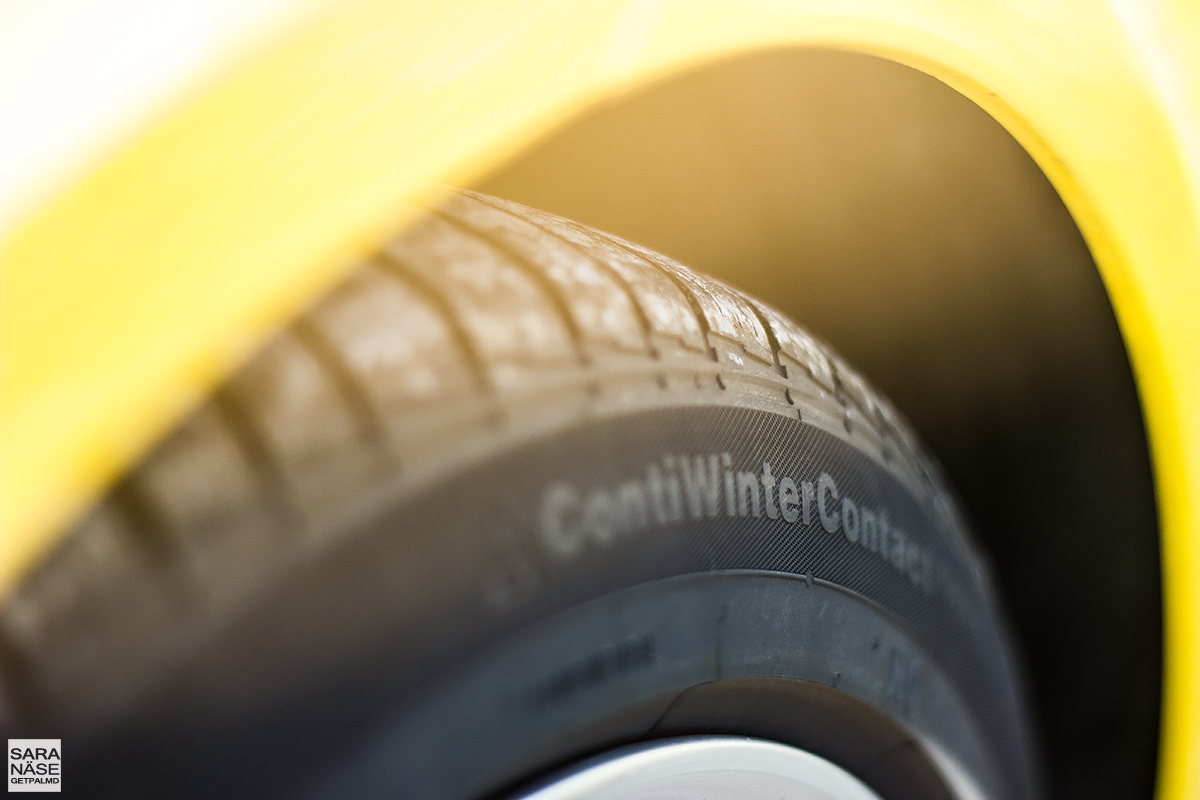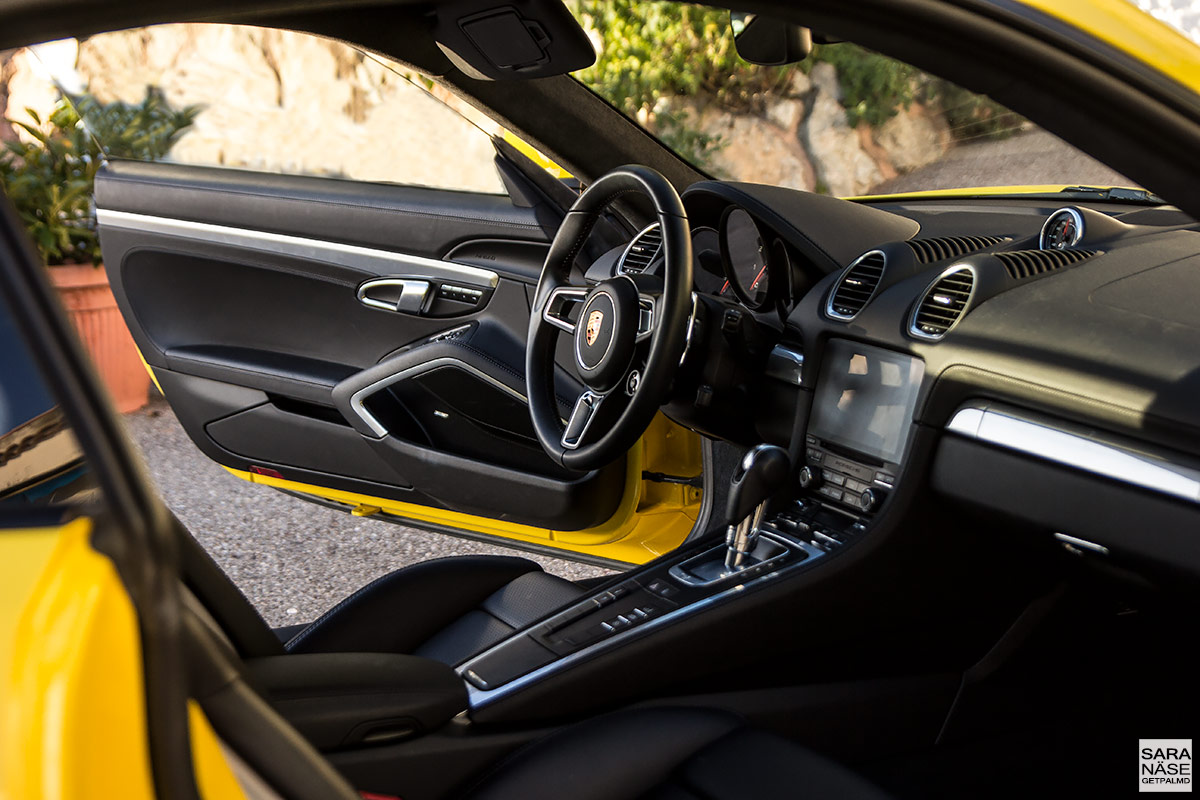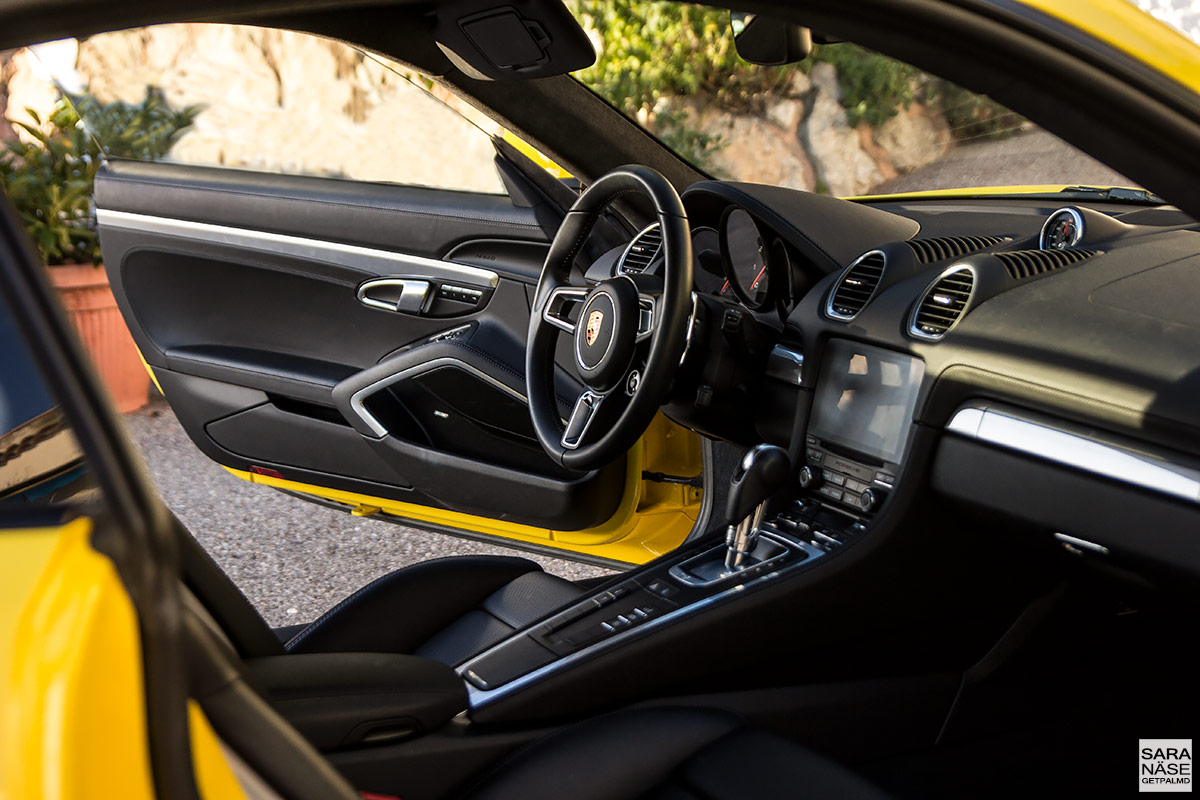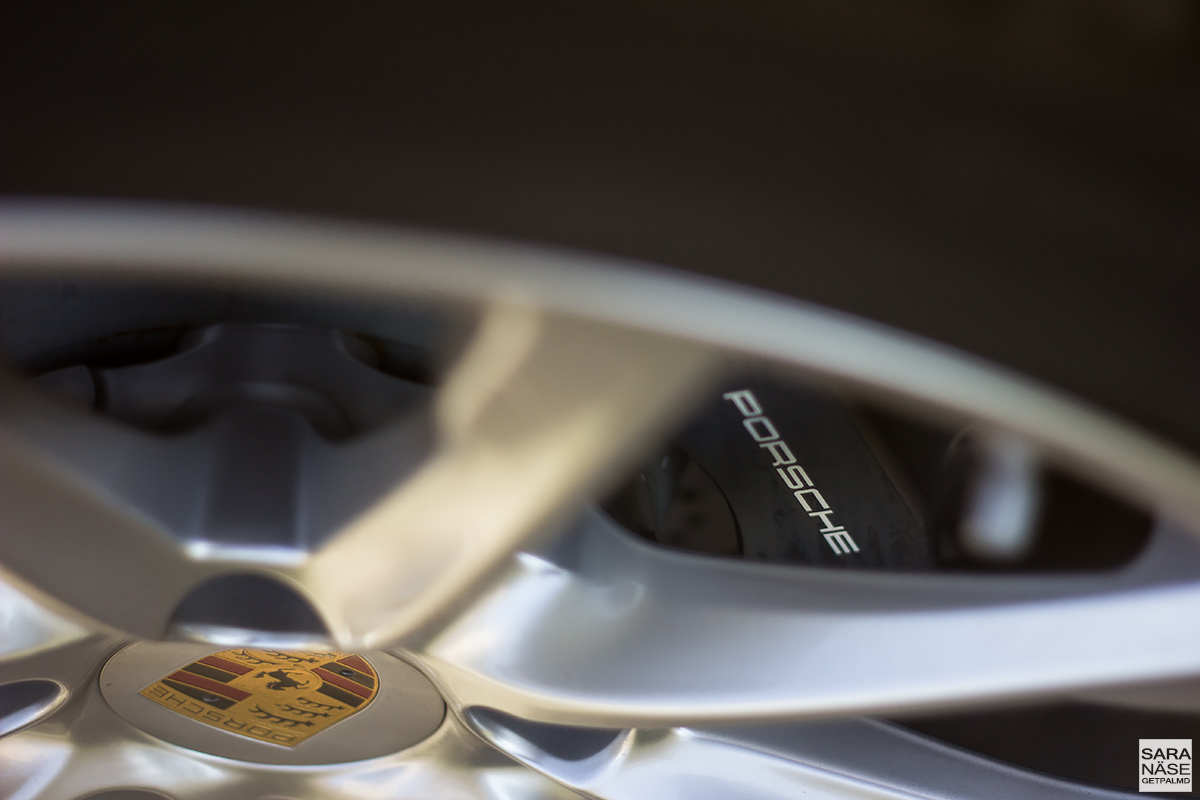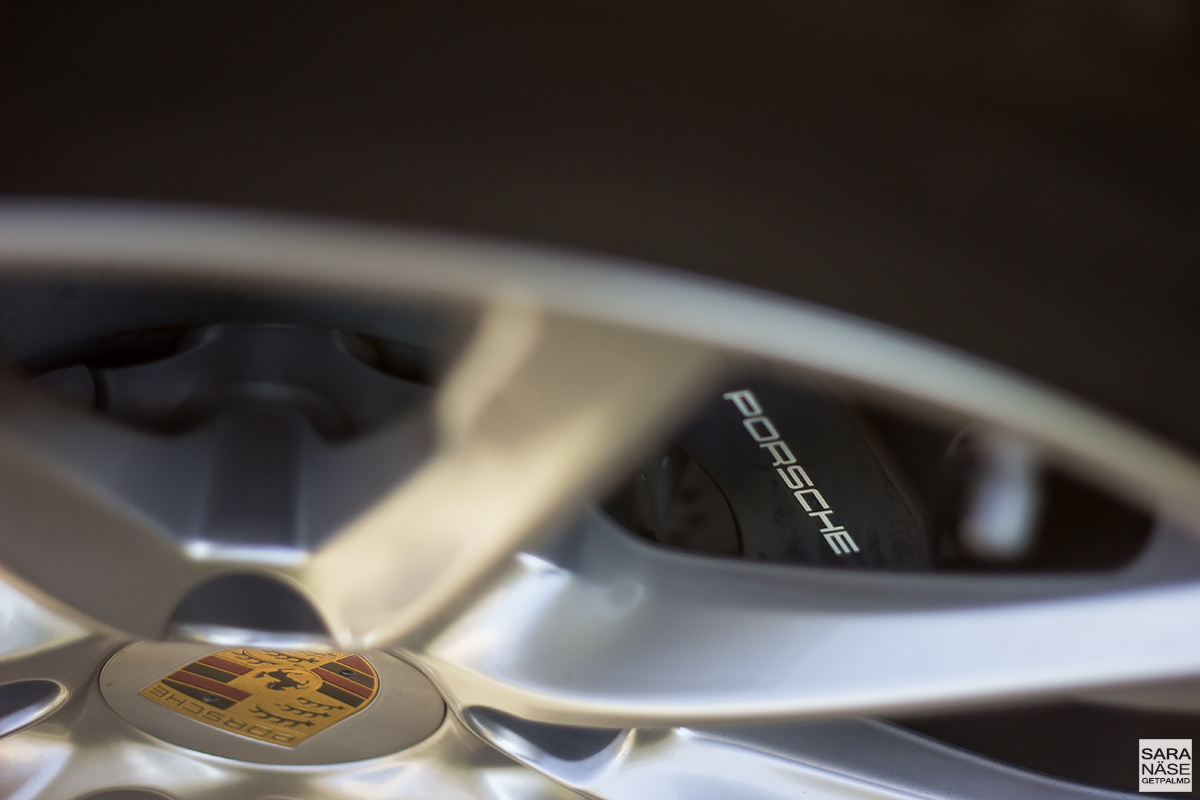 ¨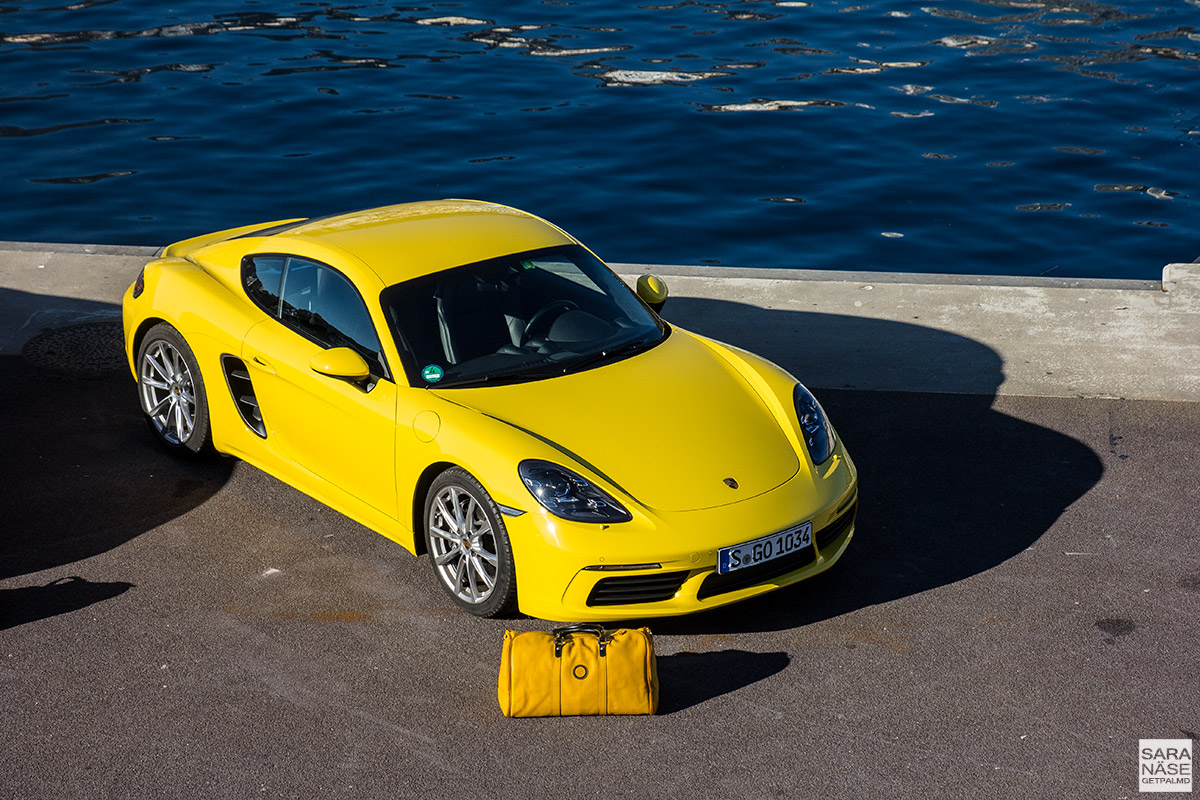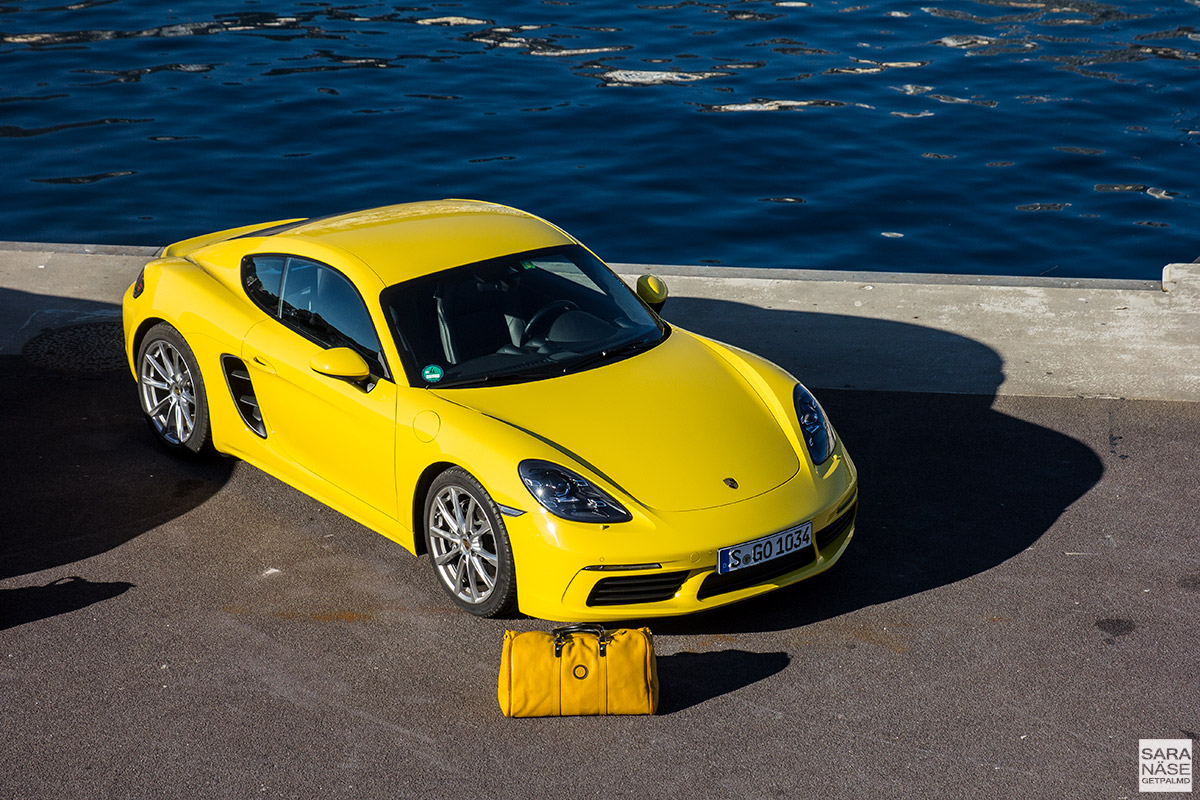 Unfortunately it sounds a little like a tractor when you start up the engine. You would have to drive it quite hard before you can enjoy turbo boost sounds, because at low speeds it is surprisingly silent. And even when driven hard the sound is still monotone. I do not want to say it sounds horrible either because it really is not that bad, but to put it in a better phrase: I expected more noise from a Porsche. It is acceptable, but acceptable is not really good enough for a sports car, is it?
Despite me currently still preferring the 981 over the 718 – because of the sounds, I would say that the one-that-has-it-all Cayman I would like to own is the Cayman that offers the low-end torque and power of a 718 and more raw sounds similar to what we hear in a 981. Both are important – the perfect Cayman would have both. I am not against a future with only turbocharged Caymans but I suppose the engine would really need two more cylinders to sound great. After all the Porsche 991.2 Carrera S actually had a quite enjoyable sound – so there is hope.
This is a Cayman that does not yet exist but I am keeping my fingers crossed that one day there will be one special model that has it all.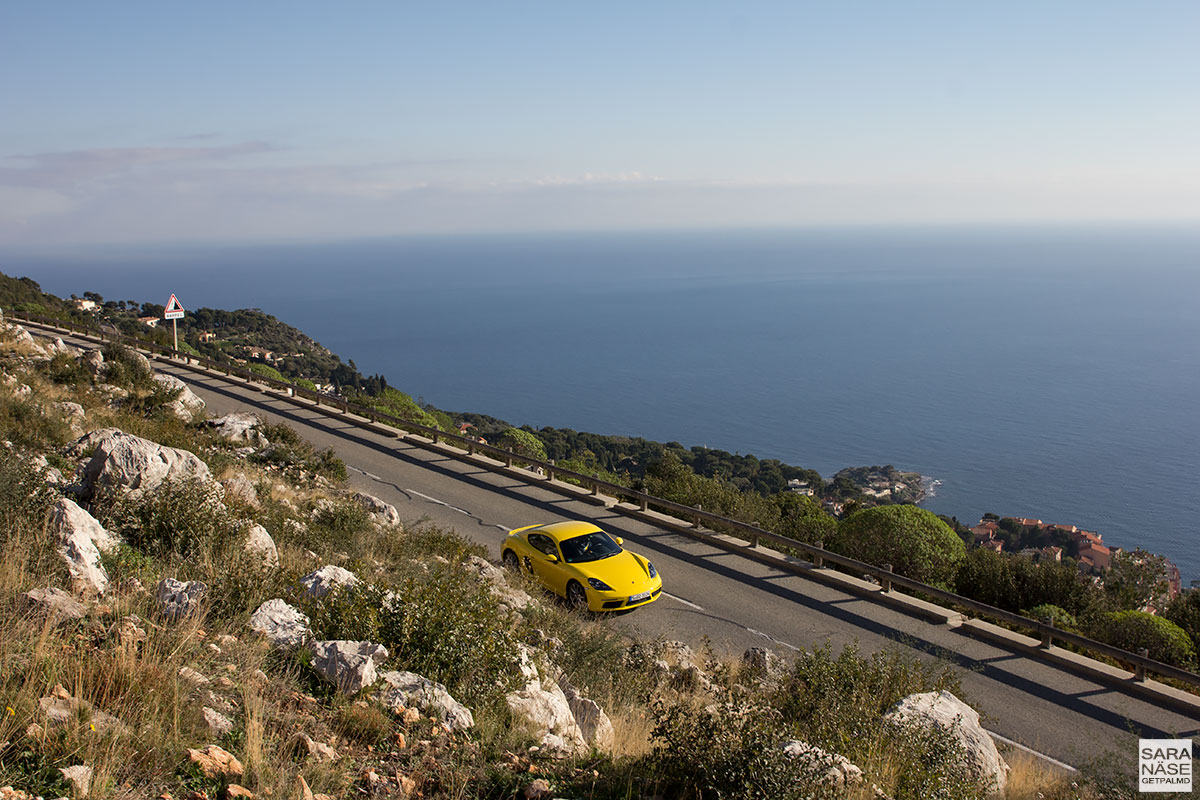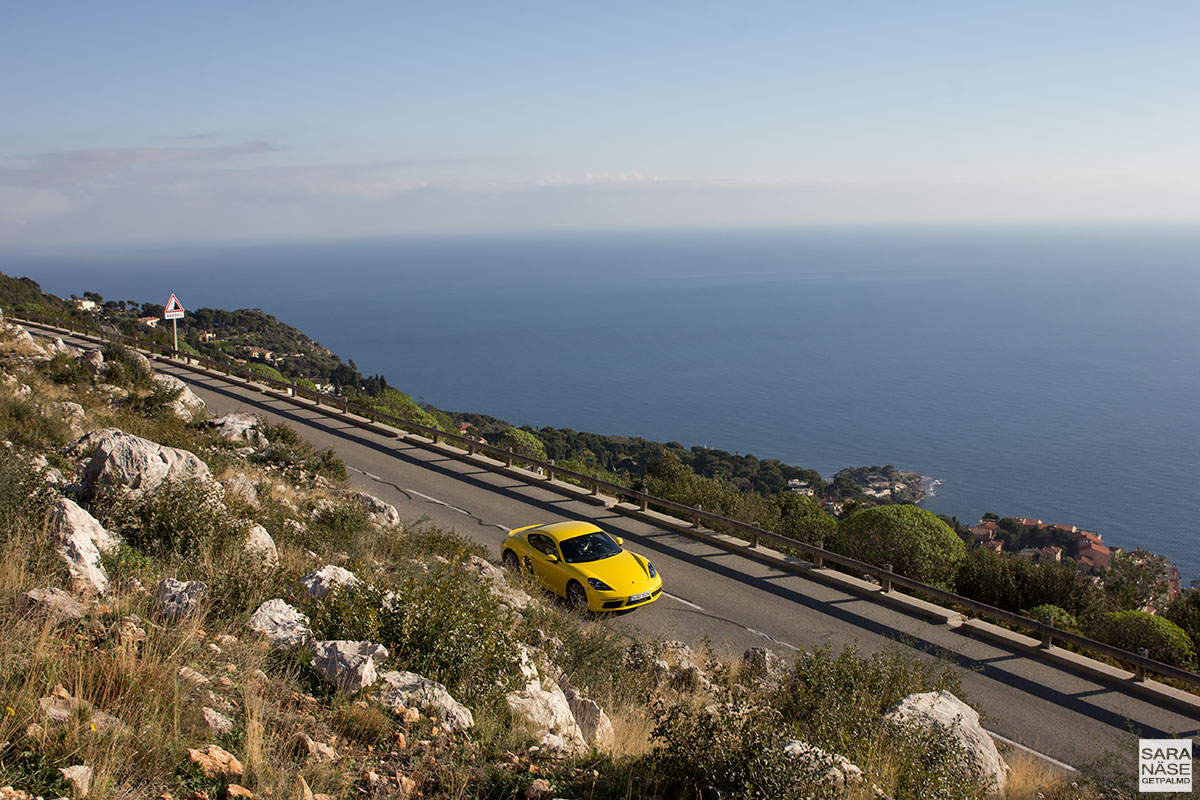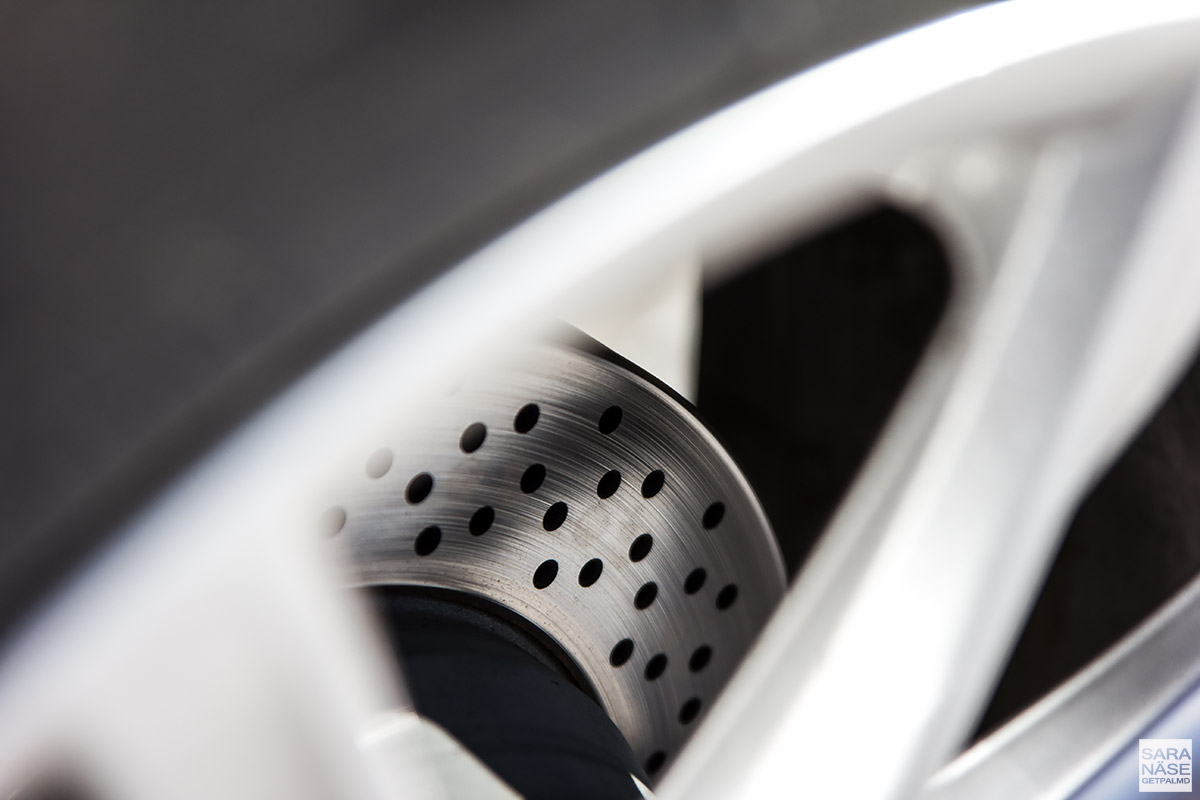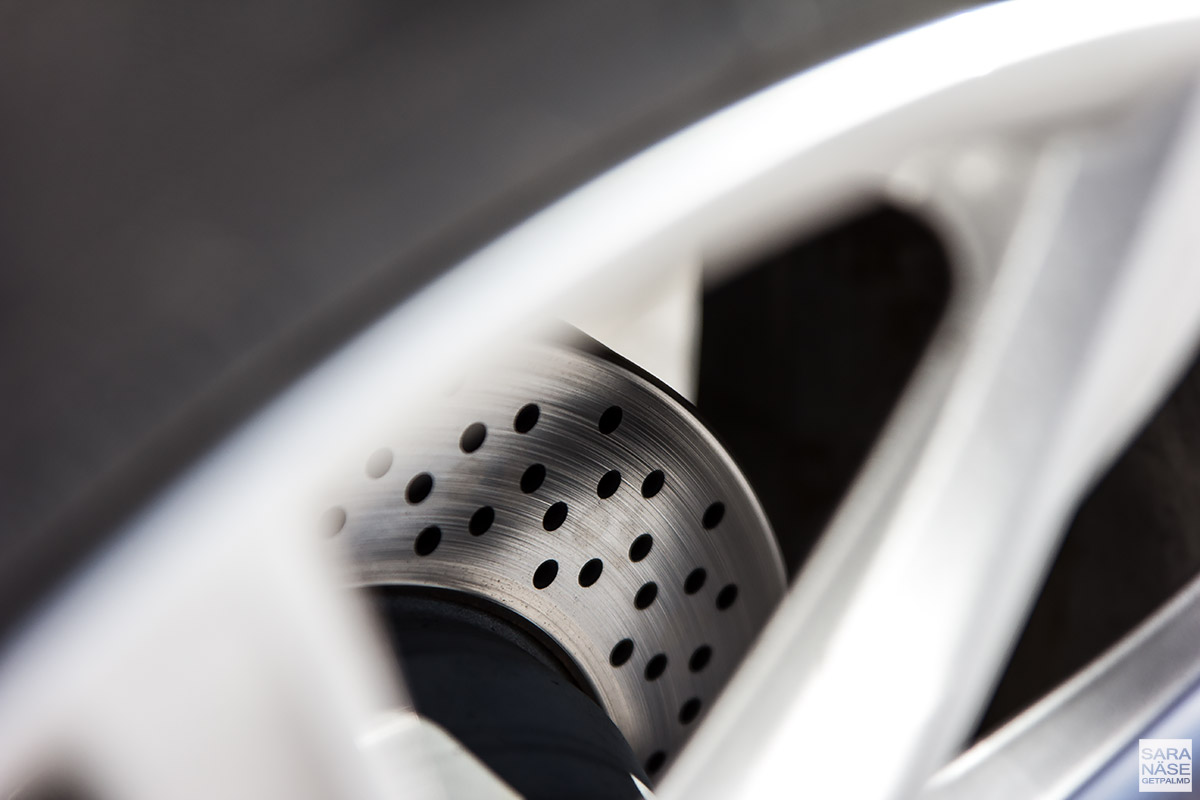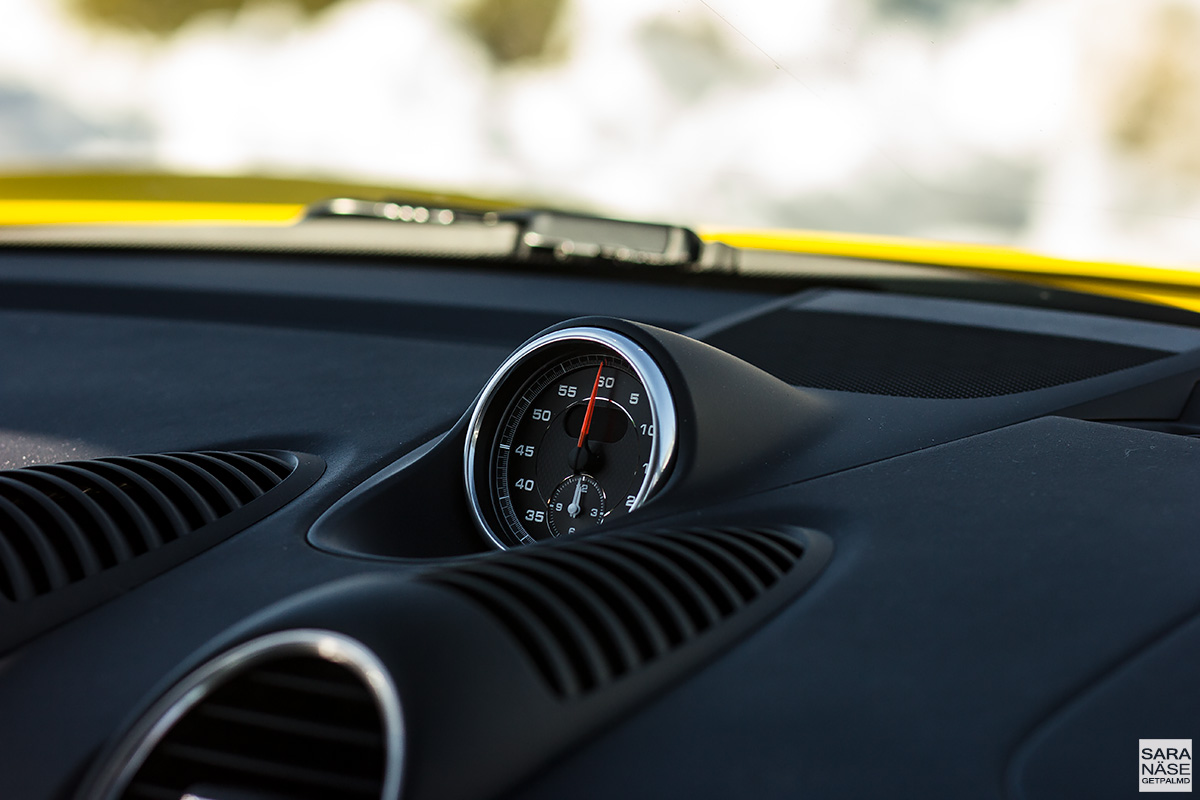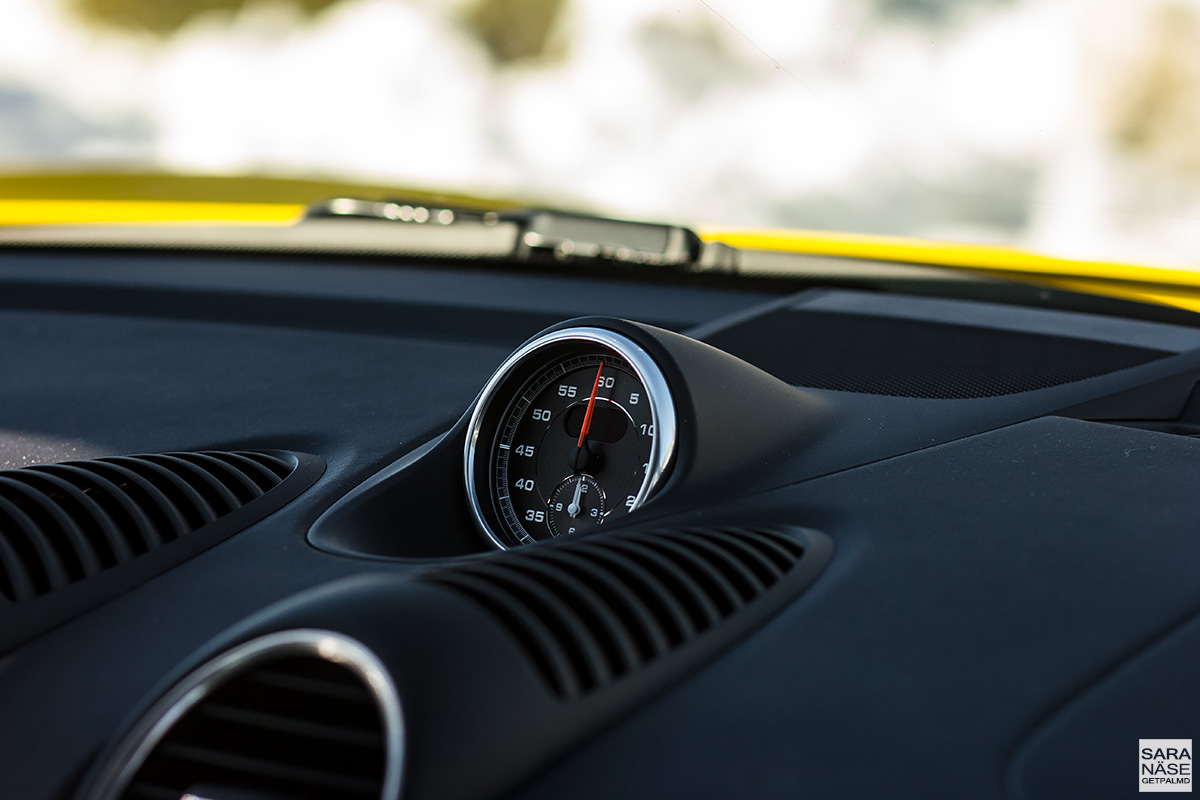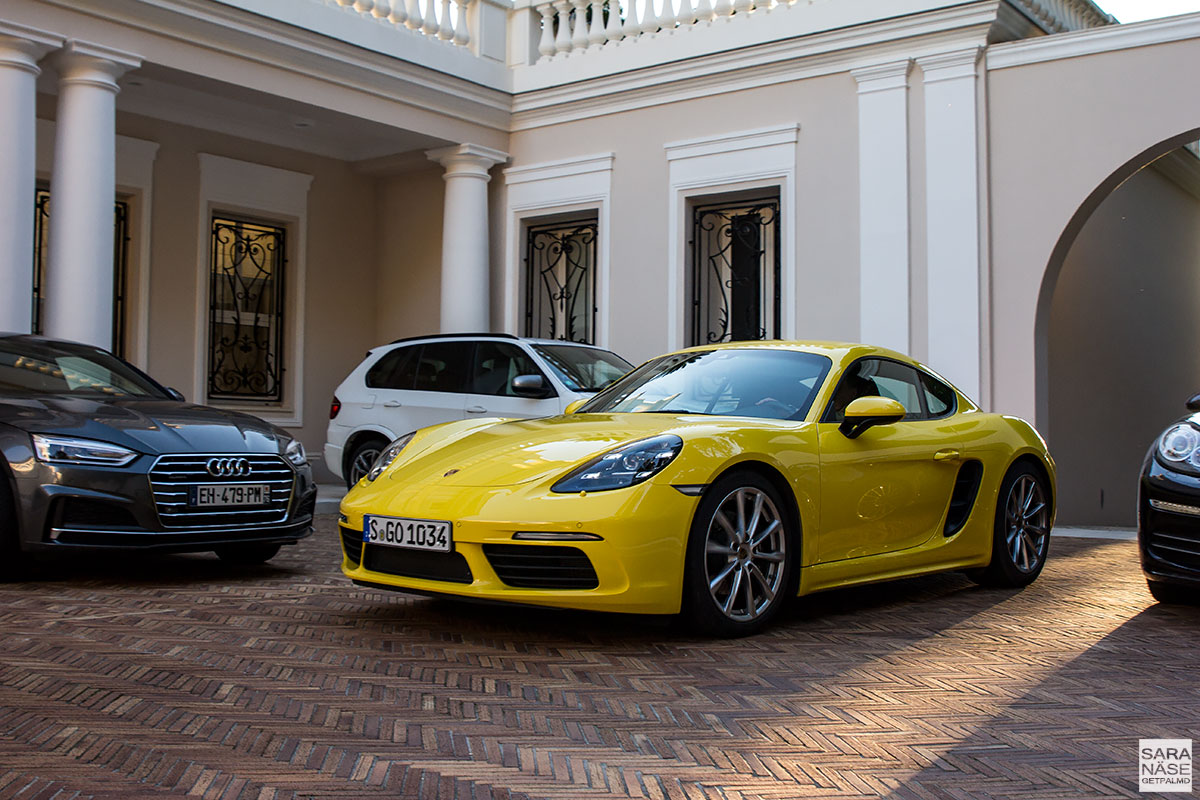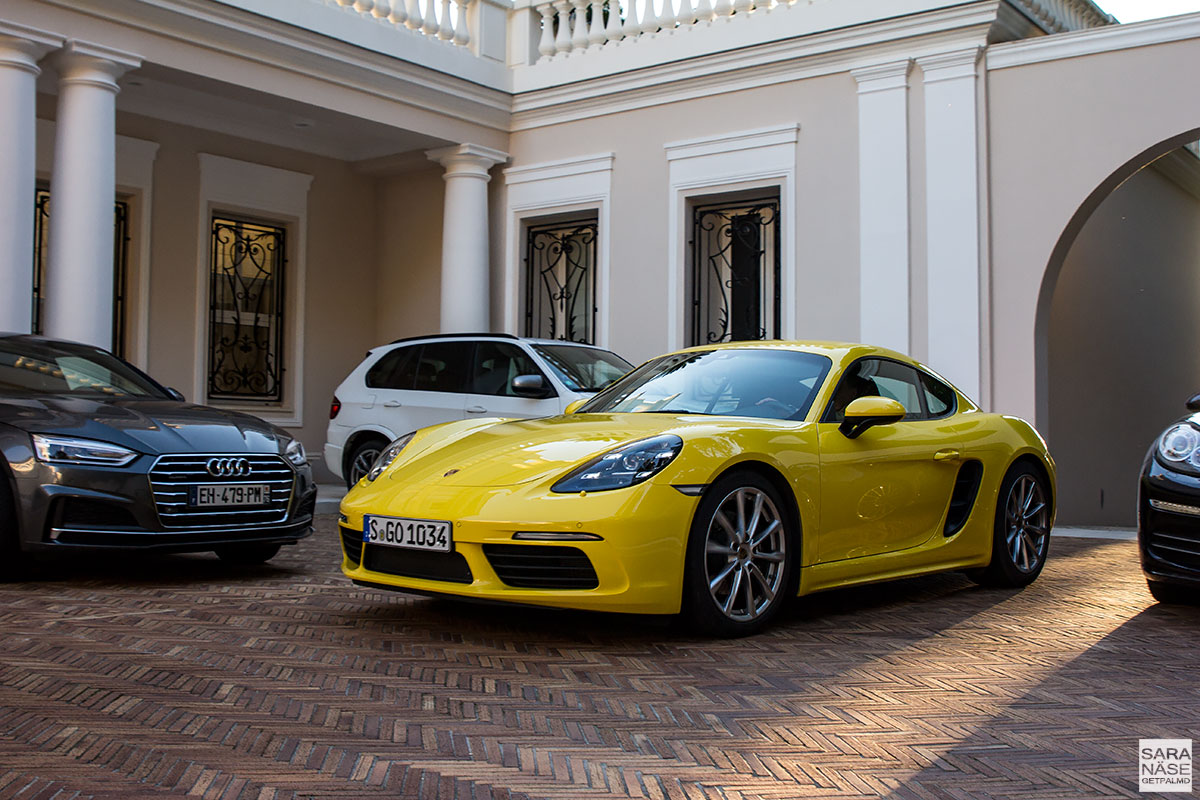 Would I in the meanwhile consider buying a Porsche 718 Cayman? No I would not. You can not choose who you fall in love with. It either happens or it does not. I wanted so badly to fall in love and perhaps later even lease one for the company – because a Cayman should be "my type of car" since it is a mid-engined sports car you can also buy with a manual gearbox – but unfortunately the desire to share my life with one, or more like listen to one on a daily basis, is not strong enough.
Driving does not need to be perfect, but it needs to be inspiring.
Some would say every car you look at will be some sort of compromise but I disagree. I believe every car you buy should feel 100% right and like a dream come true.