I thought about this – should I confess what happened, or should I just "forget to mention". But I decided I want to be a warning example instead – you learn from my mistake, please. Make sure you buy the vignettes (road tax) for every country that require them. "Vignettes are used in Austria, Bulgaria, Czech Republic, Hungary, Moldova, Romania, Slovakia, Slovenia and Switzerland, while other types of road toll are being imposed on drivers in several other European countries." – Wikipedia. Another good website with information is tolltickets.com. So when I was happily on the border to Hungary, coming from Austria, they stopped me. I did not have a vignette for Austria – ARGH. 120€ well spent (luckily I was able to pay there, if they send the ticket home it is at least 300€…)… I do not have any good explanation how this happened. I honestly did not even realize you need one for Austria also, so basically I missed some homework when planning this route. And somehow I managed to miss all vignette signs on the border to Austria. Shit happens.
One week vignette for Hungary was by the way 11,50€, and seven days in Romania is 5€. So we really do not talk about much money… Make sure you always have them. I repeat myself.
But I was a happy customer anyway there at the border, smiling "because I just saved 180€" (… the positive way of thinking). The man asked me with a serious face "Are you really going to drive that car to Romania" and I replied why he asks me that. "Crimes in Romania…". An even wider smile. "Of course I am".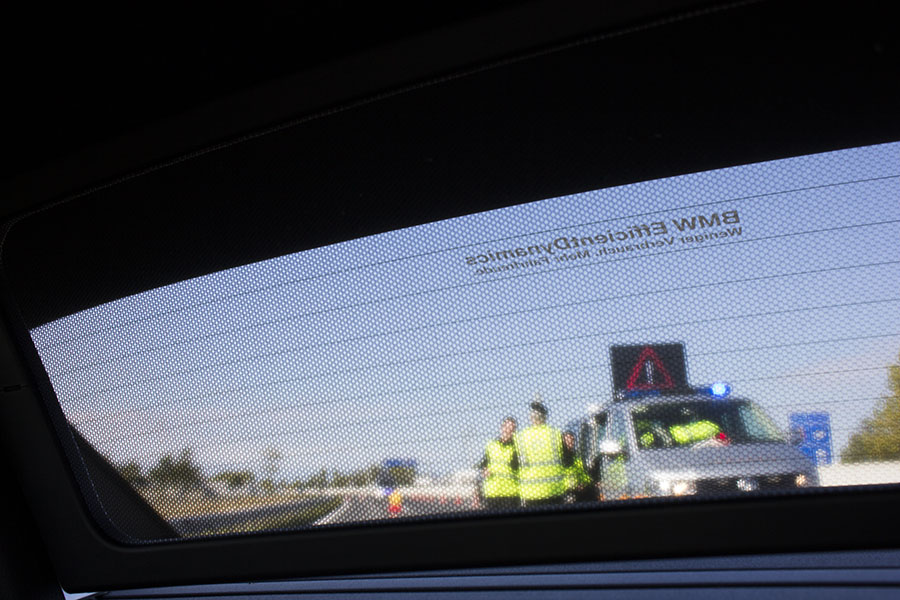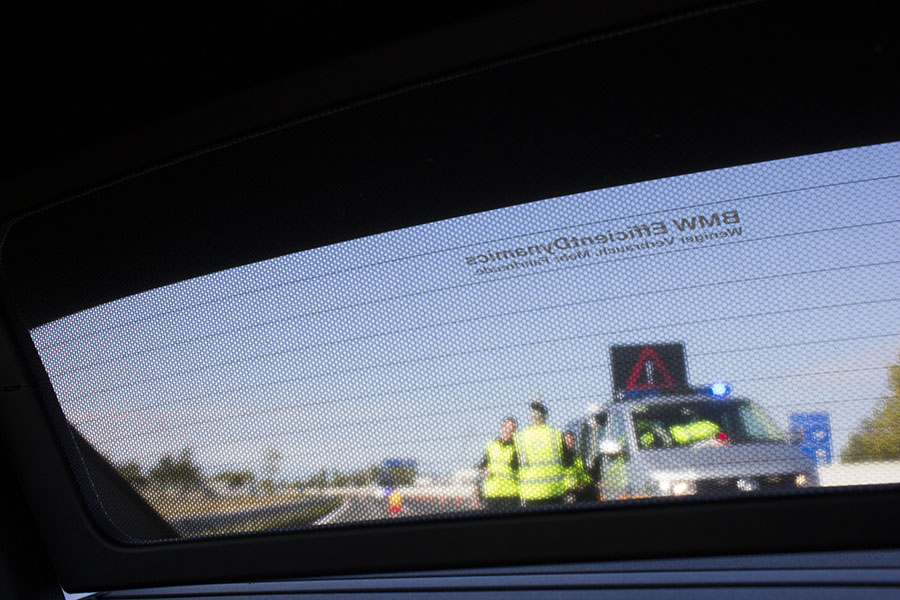 On the border to Romania they again stop me. "Drive over there, please". Looks at the car. Checks all papers. "Where are you going in Romania?". "TRANSFAGARASAN!!!". Big smile from the guy – I was allowed in.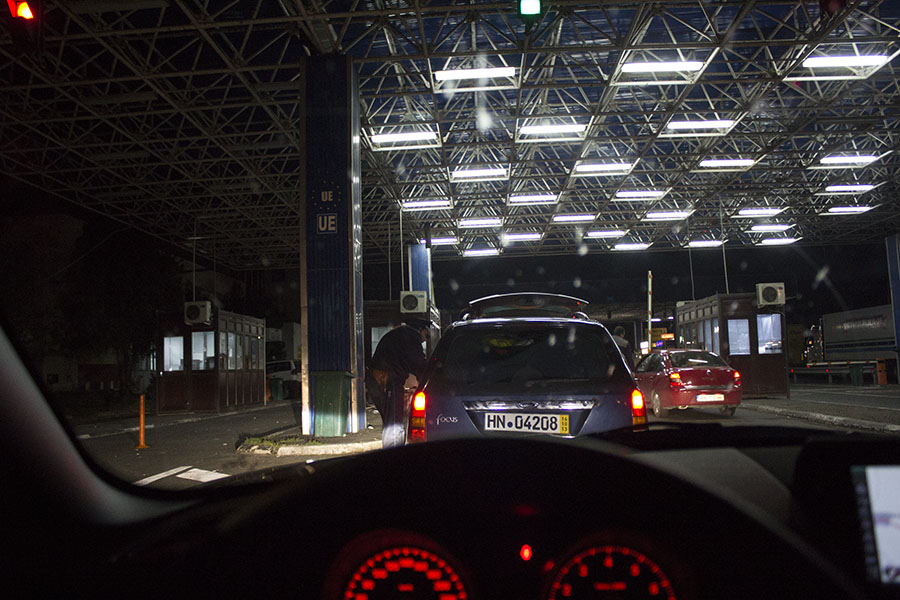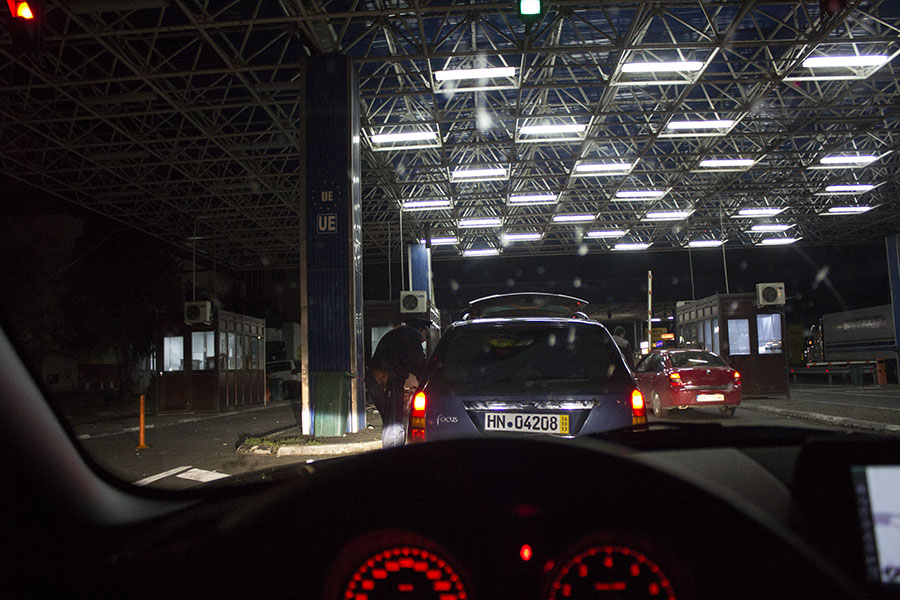 People had warned me about the road conditions in Romania… I arrived late, so it was already dark outside. No highway on this route. Small countryside roads, one lane for each direction. Holes in the roads. Yes, HOLES. Some parts of this road was in so bad condition that you have to slow down a lot if you want to be nice to the car. I want – I really can not understand how some drivers take their cars in 100 km/h over those bumps and holes. Worst experience were the truck drivers. They really want to drive 100 km/h on that road, although it is in shit condition, but they do not seem to care – they do not pay for the truck, of course. So even when there are warning signs that the road is in bad condition, and I slow down, they are right behind me, without any safety distance. When you drive at 80 km/h hour in the dark on bumpy roads with a huge truck a few meters behind you… Imagine if a deer jumps out on the road and I would have to do an emergency brake? That truck would roll over the Z4. Really, I would not have a chance, it was so close. STUPID DRIVER(S).
Pissed off by that I decided driving in dark on Romanian roads is nothing for me and booked a hotel in Arad. So still 320 km left to start of Transgarasan, that route is today's project. I booked a hotel at Transfagarasan for the night between Sunday and Monday. That way I can actually drive that road in both directions (would be stupid not to do it, I mean I came all the way here for that road… not for Romania – strange country, but only for that road…). Also it feels nice to wake up to some mountain views! Just hoping that I get good weather.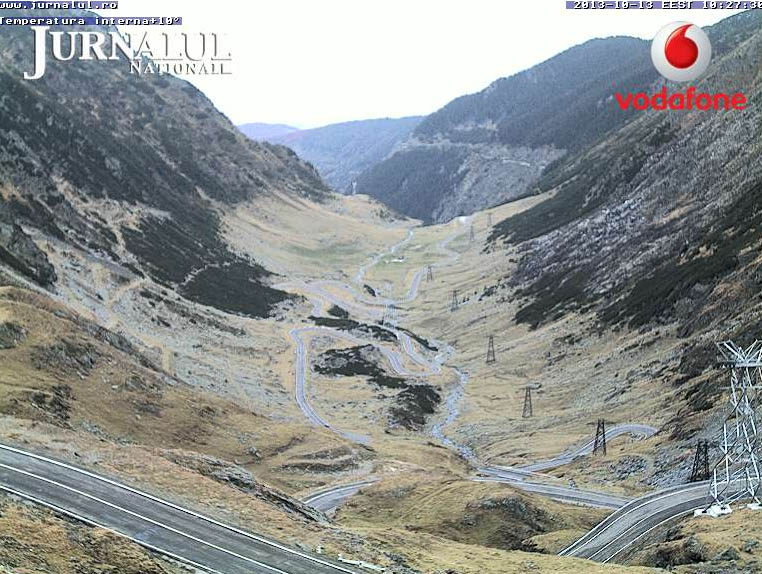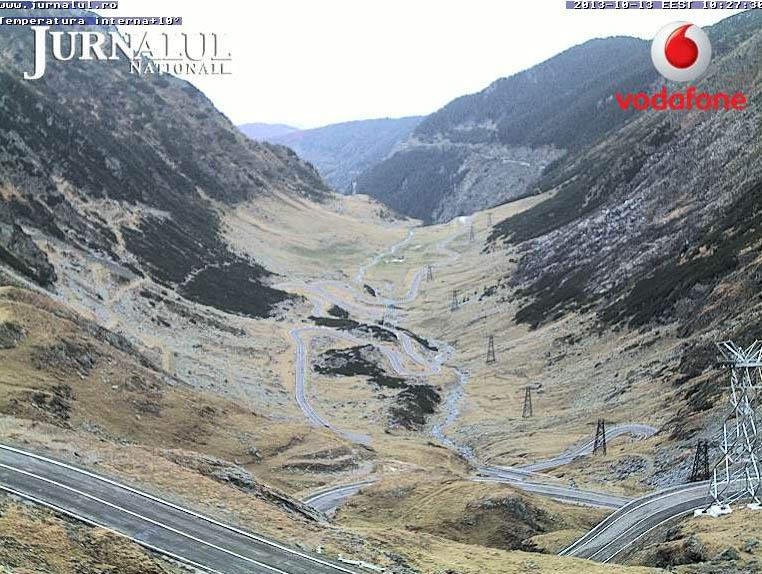 So hopefully I can soon show you some more interesting photos, today I barely even touched my camera!