Yesterday I wondered why my timing was so wrong – it was already getting dark when I arrived to Transfagarasan Highway, did not expect that. But no can do, the place I had booked a night at was on the other side of that mountain pass so what do you do – well you drive it of course. In the dark. First time ever on that road.
But by doing Transfagarasan Highway by night I got a some nice evening photos. Good thing was also that I was quite alone up there on the mountains, that was quite a special moment – I love mountains and the views there at night, in absolute silence… well, wow. Honestly I am glad I experienced that night drive too. It took some hours and I thought I would be on that road forever, but in the end it was worth it.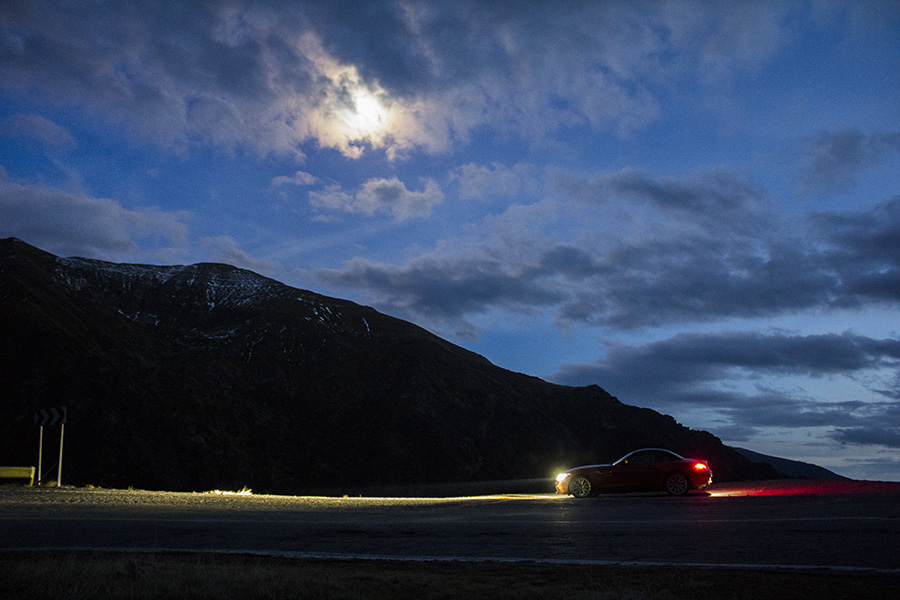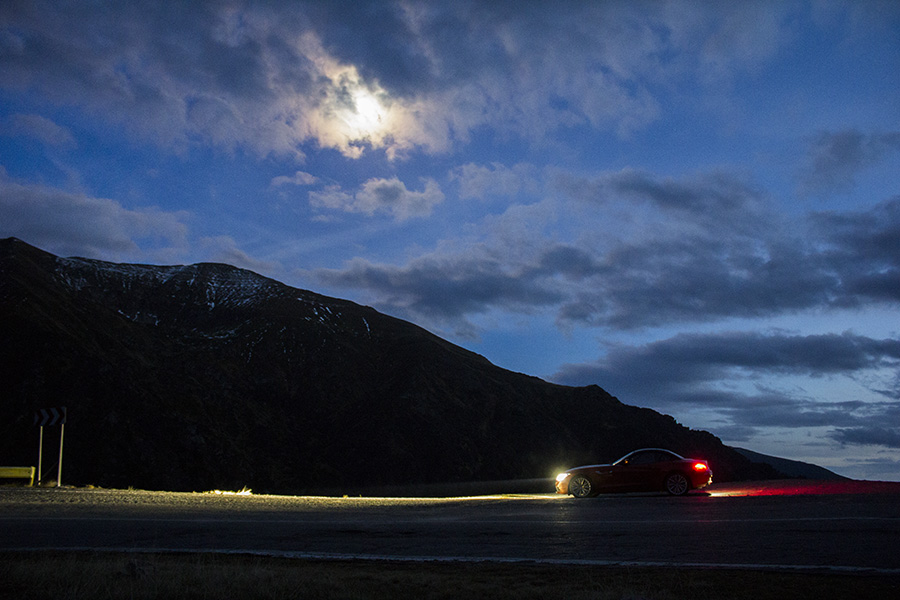 Then to the negative part… When I had finished my evening drive I was slightly disappointed, because it felt like the worlds greatest driving road (according to Top Gear…) was in extremely bad condition. Today I however did a daylight drive in the other direction. Some parts of the Transfagarasan Highway are fantastic and you can really drive and enjoy your car, without having to worry about holes in the road, the road surface is good (enough). But then there are some parts that feels more like off-roading… And that is not fun.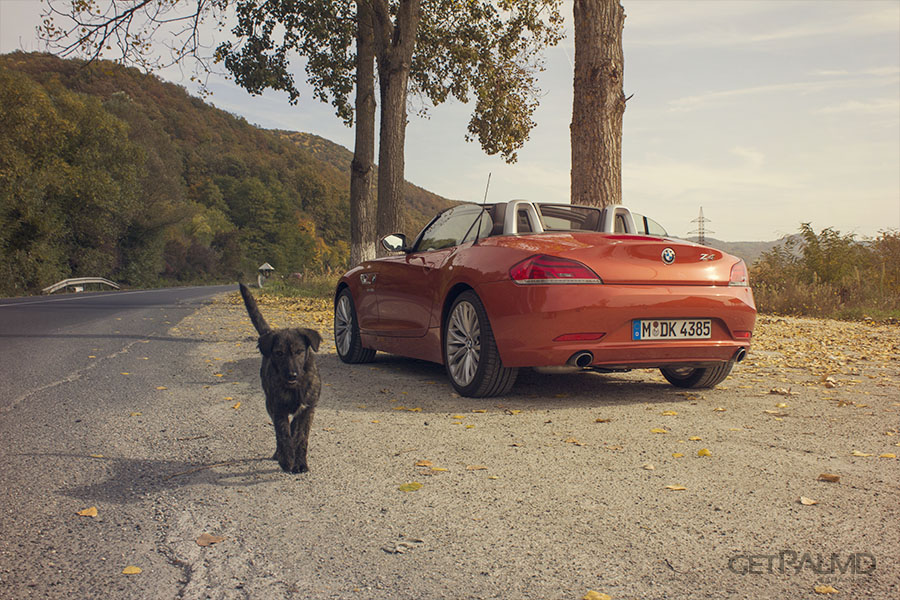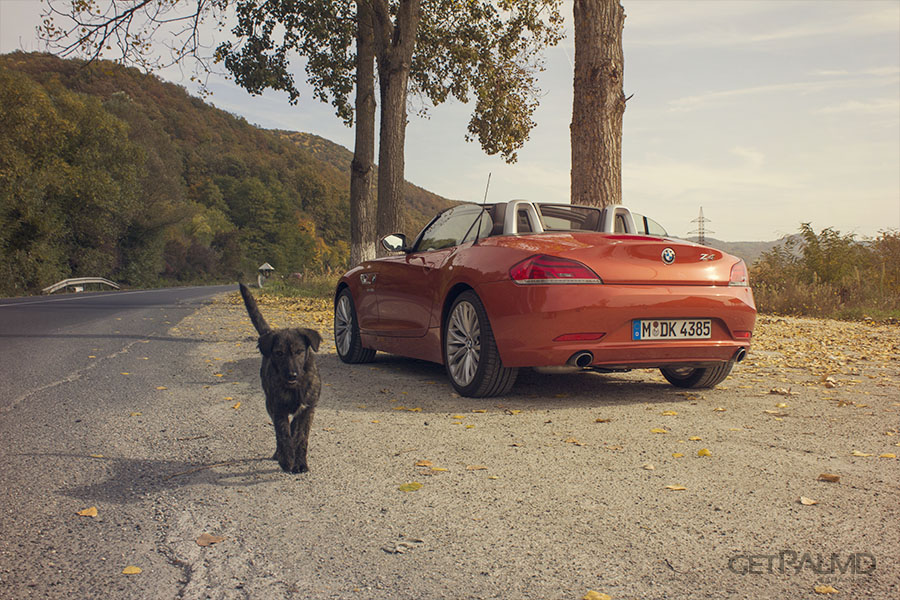 Then I arrived to the B&B I had booked. In the middle of nowhere, of course. I arrive, owners leave. – "You are the only guest, we will come back in the morning. Do you want us to close the gates for the night?" – "(…) Yes please". So I tried what it is like to be a house owner in Romania for one night… Strange. Nothing happened though, slept pretty well in my house. That is why dogs are awesome – you never feel completely alone if you have one with you.
I will post more photos of Transfagarasan Highway in the Day 4 post!