Essen Motor Show 2013 – Photos 2/2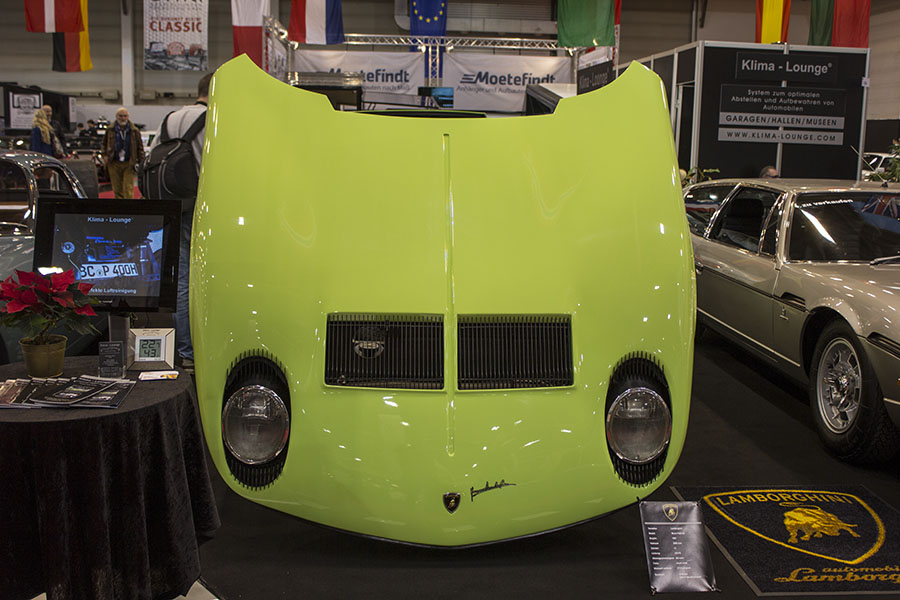 Final set of photos from Essen Motor Show 2013 comes here (gallery number one is here). Photos of cars from Brabus, Manhart Racing, MTM, Rothe Motorsport etc. The classic car collections were amazing too. Sure, people who has been to car museums all over Europe have probably seen most of these cars by now, but you never get tired of them!
After I yesterday posted about my MC12 craving a reader posted a link to a video on Youtube. So much respect to Frank, he has the right attitude. "What is the point in having a car that just sits there all gleaming". Damn… Incredible car.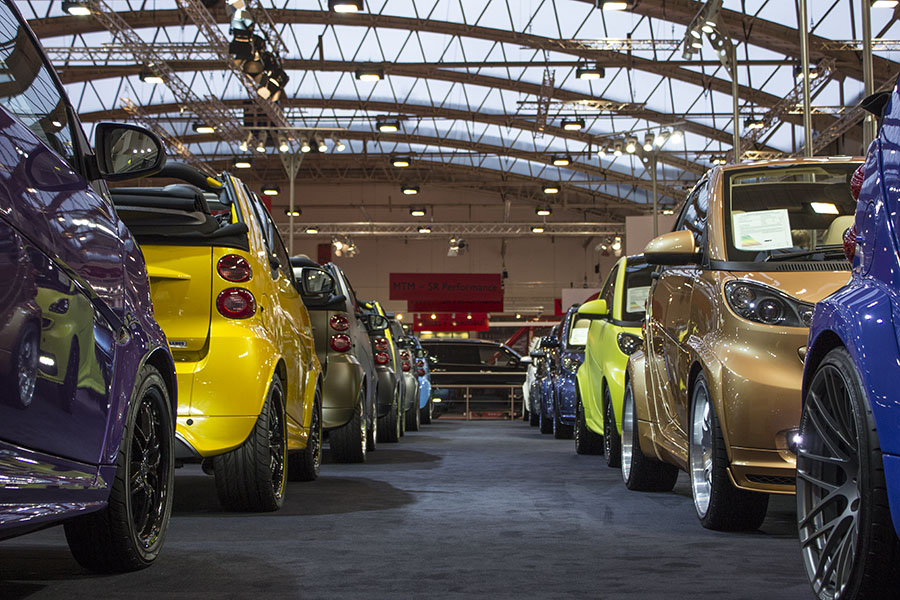 Essen Motor Show (open until 8th December): http://www.essen-motorshow.de/