I have spent three months without my dog because of a lot of travel (for work, for leisure road trips I usually go with the dog, but work trips and events are more difficult). When my mother said instead of me having to go to Helsinki and pick her up from their home in November, they will bring her down to me, the choice where to go was easy. She first suggested Zürich but of course I needed a good reason to once again cross the border to Italy. "Lets go to Milan for a weekend".
Bring the ones you love the most to the country you love the most.
"I never want to leave Italy when I am here, I am so in love with the atmosphere, the people, the climate, the landscapes, the roads, the food, the cars (!!)… One day I will come, and stay. Forever."
"…As soon as I figure out how to make a living growing tomatoes, drinking wine and driving old Italian convertibles in Tuscany, I'll go."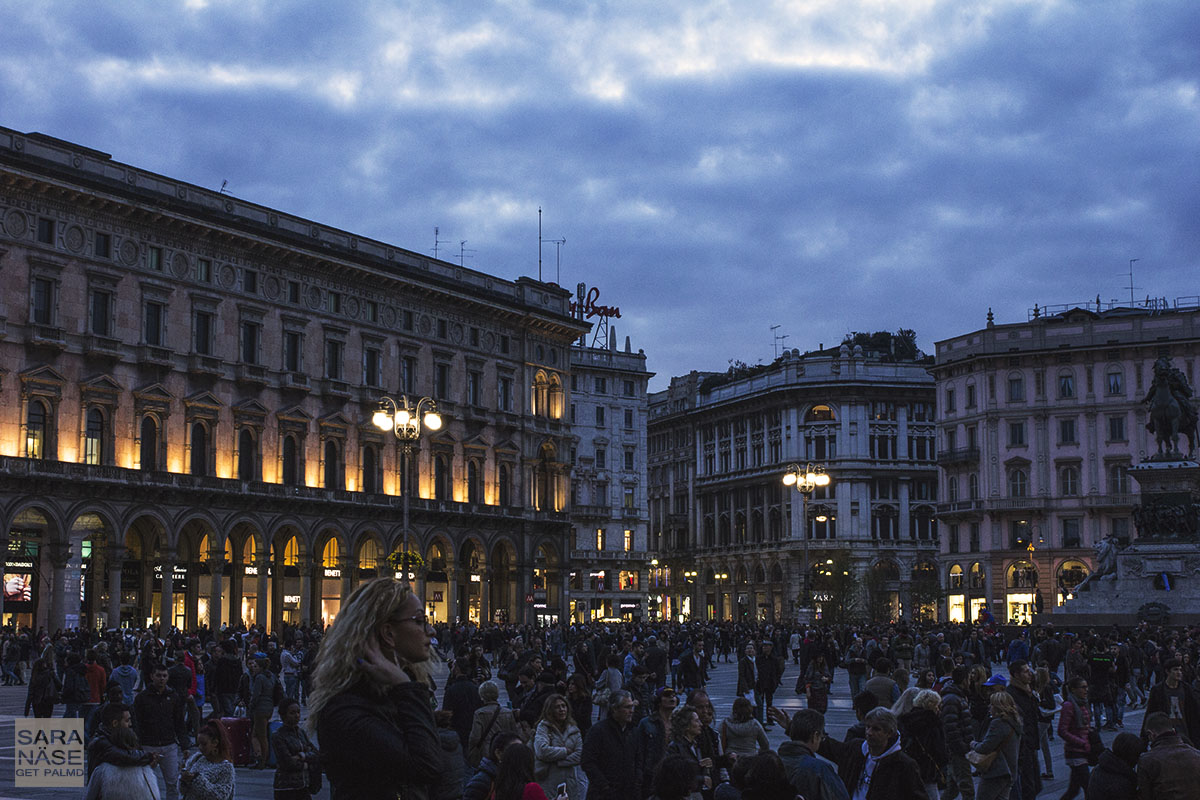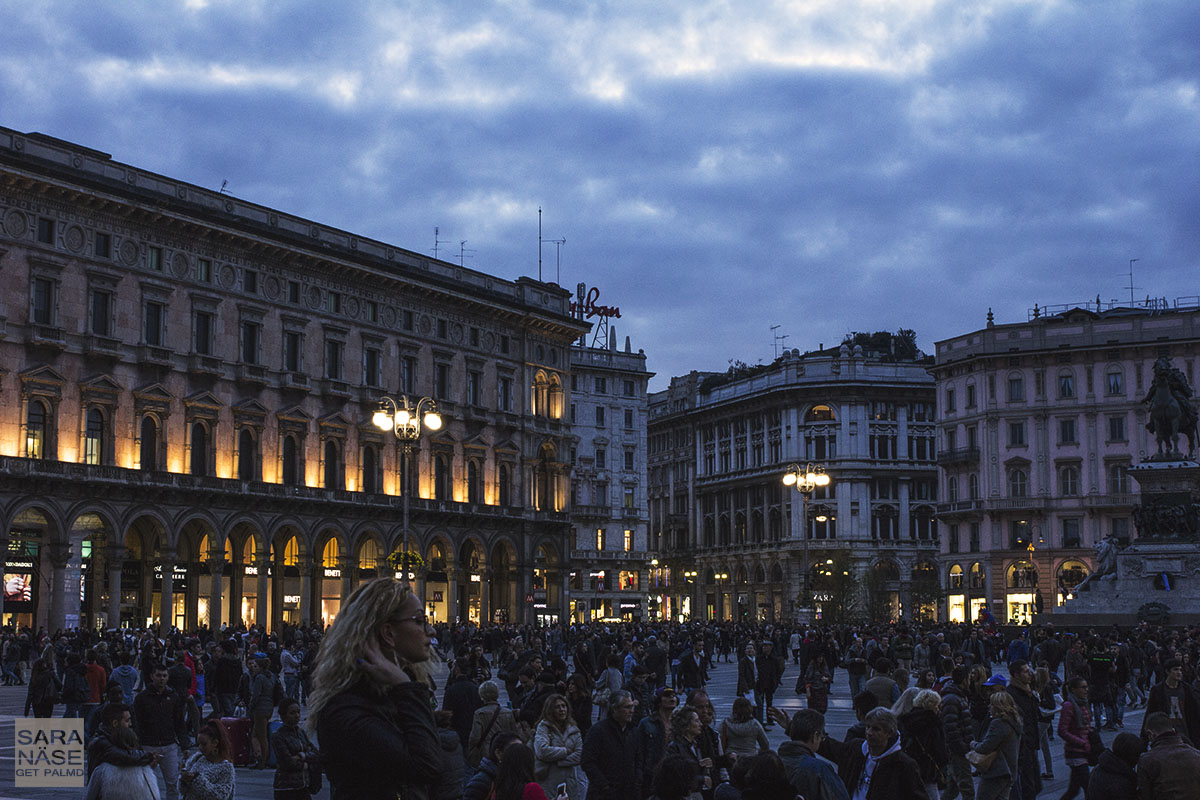 Finding a nice restaurant in Milan – and within walking distance from the hotel we were staying at, Hotel Berna close to Milano Centrale (amazing service, huge breakfast, convenient location, valet parking… a really good four star hotel in Milan) – would probably not have been the easiest task without a few recommendations. I have been dining in incredible restaurants in Tuscany so I am starting to get a little picky when it comes to excellent Italian food. I have had dishes I will never forget the taste of – a few of my favourite restaurants in Tuscany can be found in this post. And then I have had just good Italian food, but without that oh my god experience. Neither one of these two restaurants we tried in Milan, Mamma Rosa Osteria Grill on Piazza Cincinnato 4 and Osteria Fara on Via Gustavo Fara 21,  got to the same level of incredible that I have experienced in Tuscany. But they were still very nice and recommended. The oysters at Mamma Rosa served with a red onion vinegar sauce – delicious…
Another nice place to stop at – for coffee, drinks, lunch… – is the Martini Bar on Corso Venezia 15. Very nice location in a courtyard, on a busy shopping street.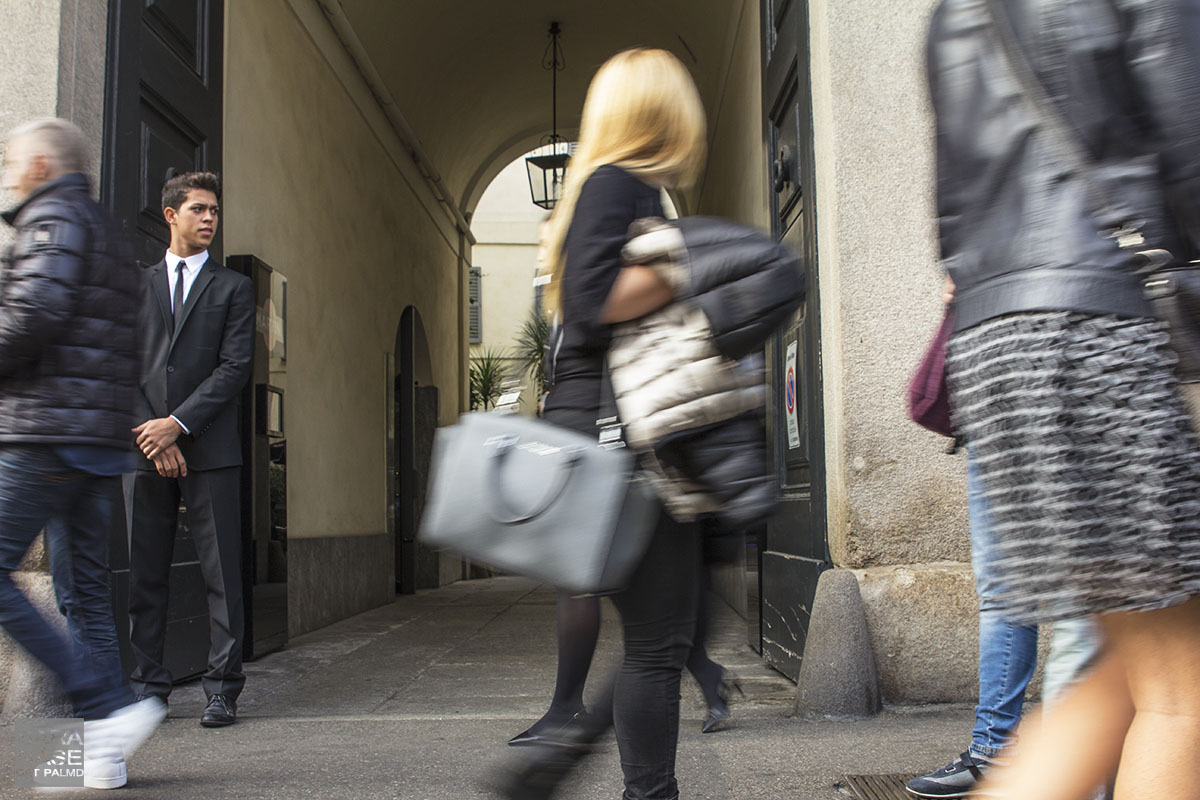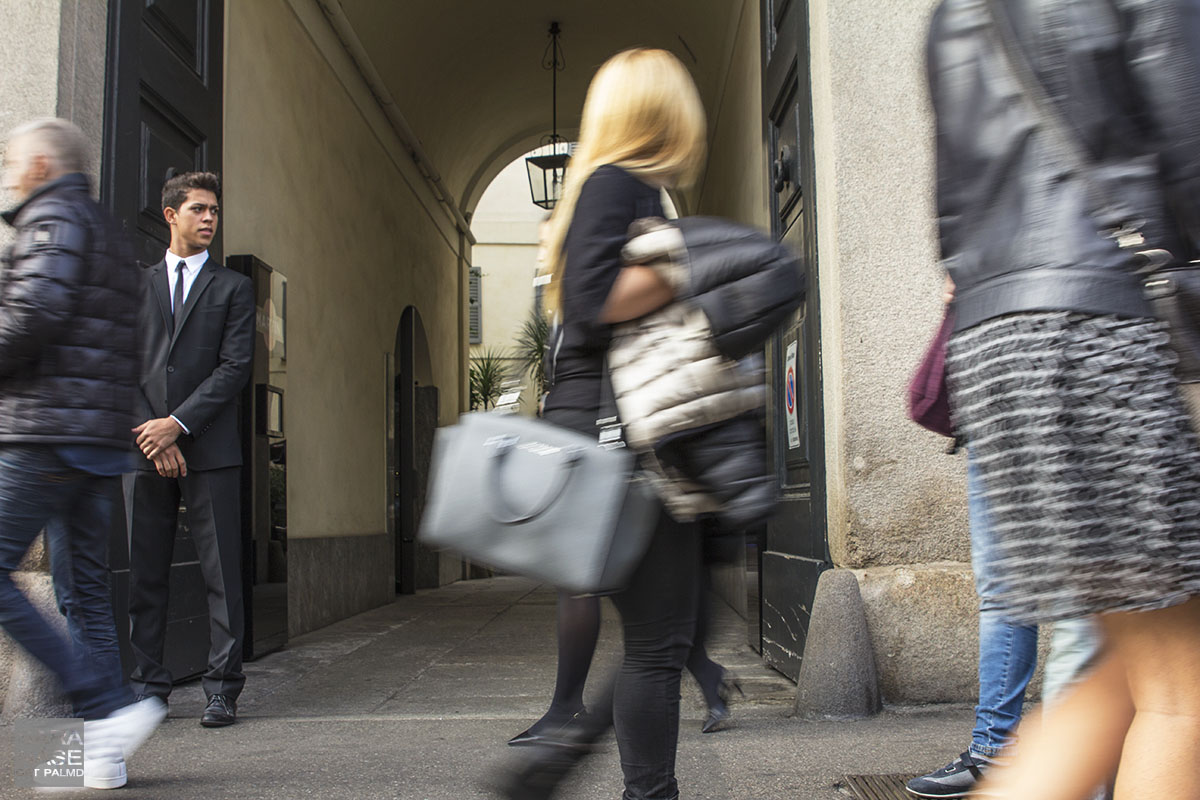 On Monday I drove to Sant'Agata Bolognese and the Lamborghini HQ, killing some time before my meeting with Fabio Lamborghini at Museo Ferruccio Lamborghini (photos will follow in a separate post). Made a promise to the dog that one day we will be cruising around in a Lamborghini.
She deserves only the best rides, for example in cappuccino coloured soft leather seats in an Italian bull…