Three generations of Aston Martin on one tour – this is all the eyecandy you could ask for. In early September on the way down to Tuscany for a group driving tour our team stopped for lunch in France close to Geneva, where we sent out a group of classic car drivers on a custom designed driving tour south to the French Riviera. It was just a quick stop for a few hours with no intentions to take any photos, but when I saw the cars they brought there… I could not resist, of course. It was a real pleasure to see the convoy behind us when we drove with them for the first half an hour of the tour. It was a group of cars that I will probably never see together again on the road.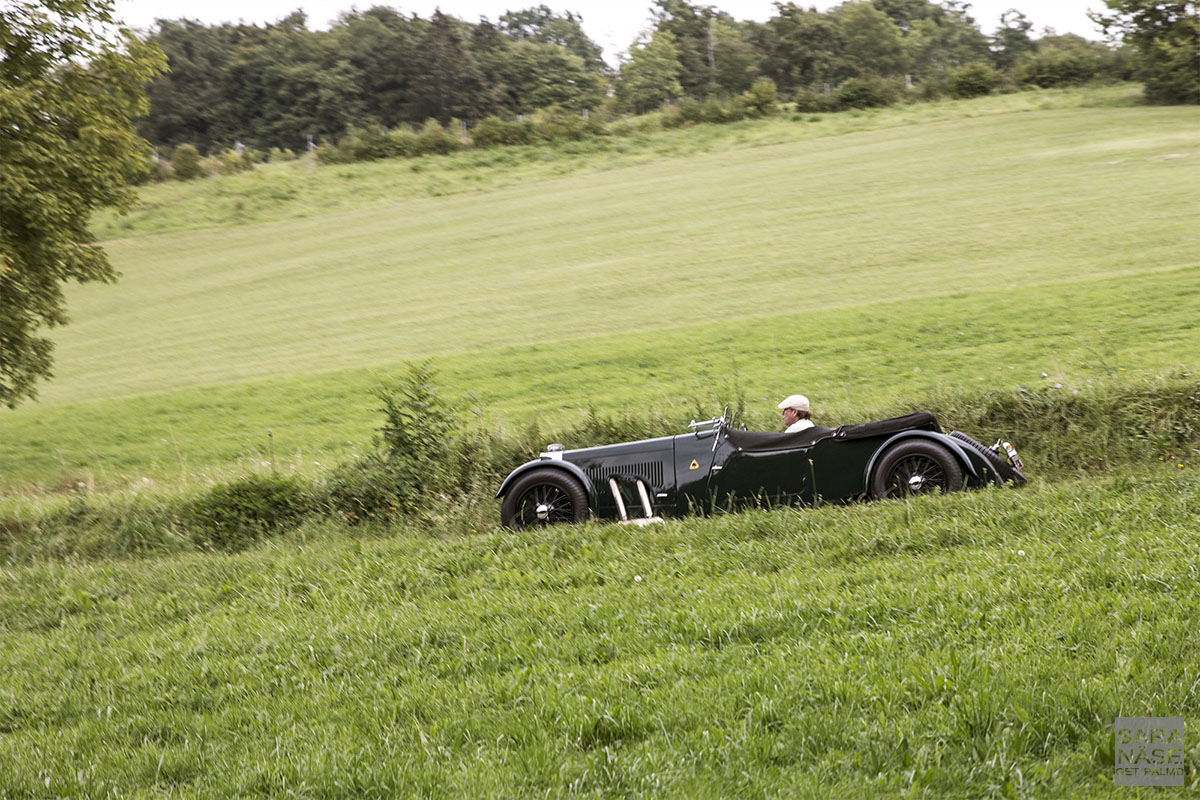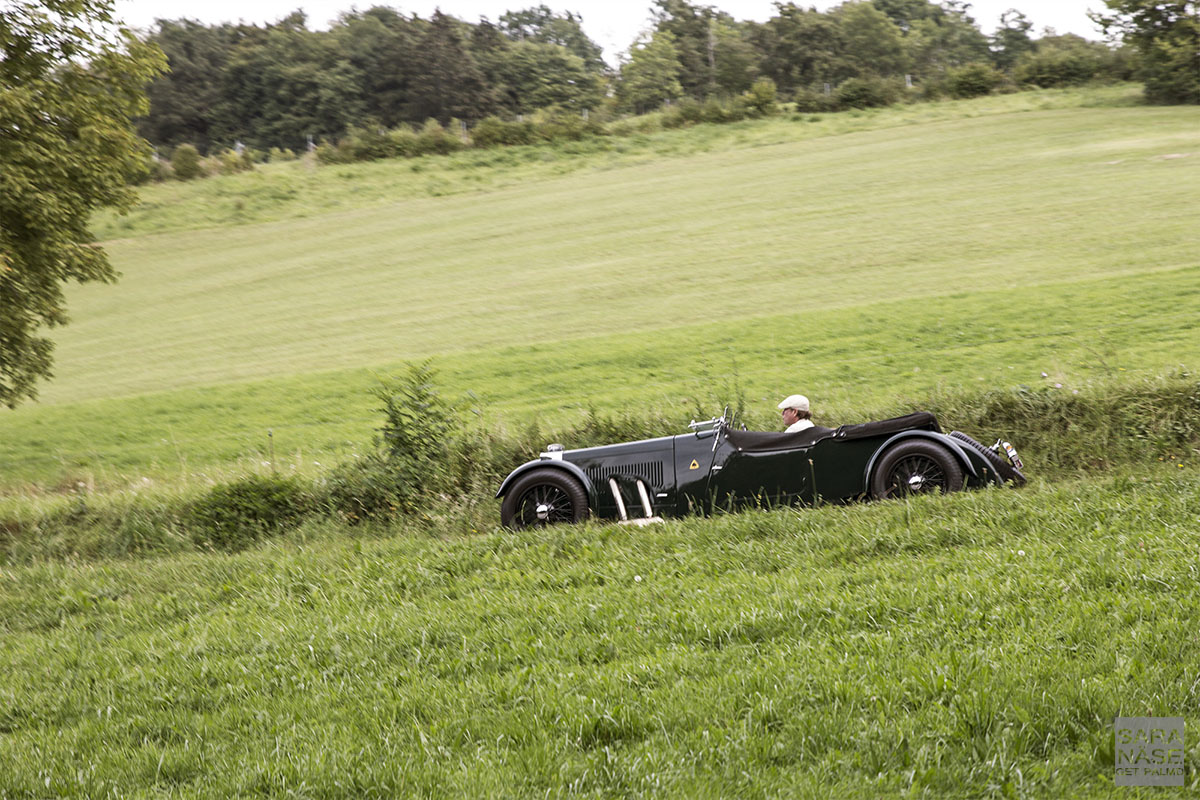 Astonishing is the right word to describe these cars. Aston Martin MKII from 1935. The most stylish car and driver combo I have ever seen on the road. Aston Martin DB5. A beautiful car. An Aston Martin V12 Vanquish, which was not a classic of course, but with it included they were rolling with three generations of Aston Martin on road. Ferrari 330 2+2 from 1966. Two Jaguar E-Types (love the red, this is definitely a car I one day just have to own!). Rolls-Royce Corniche – with a beautiful woman behind the steering wheel.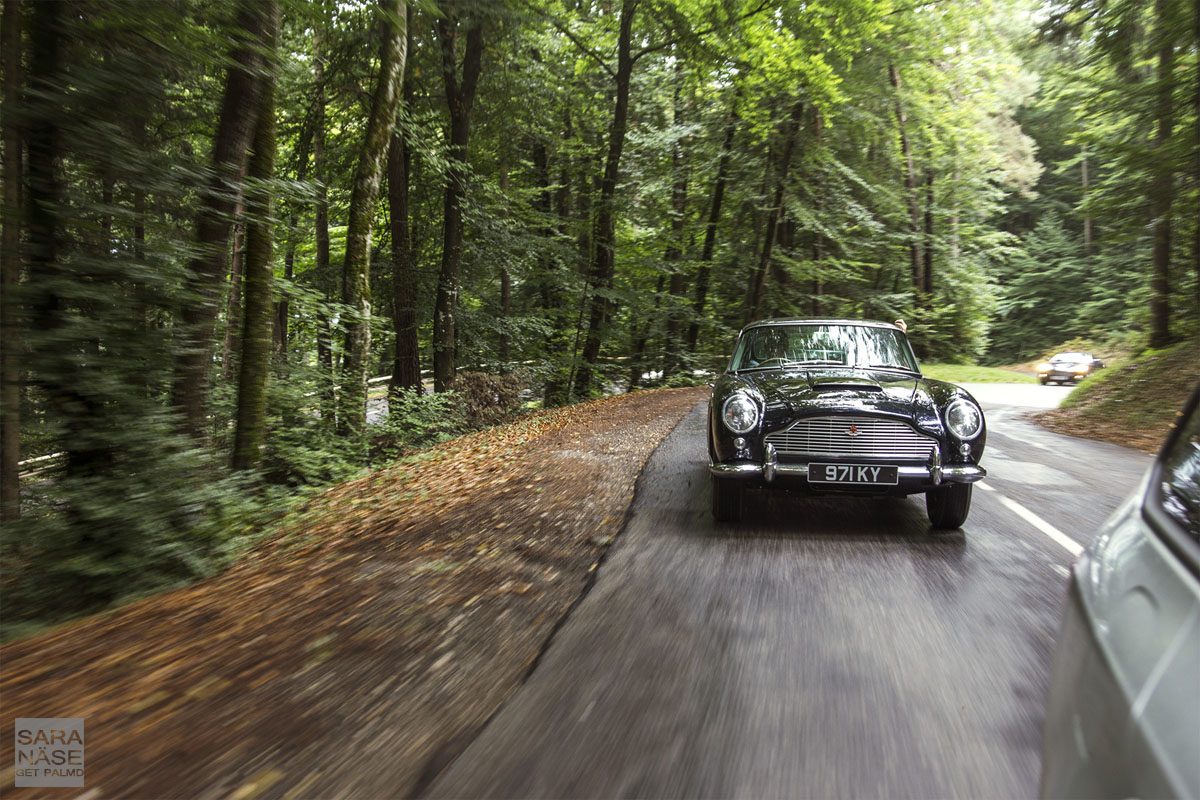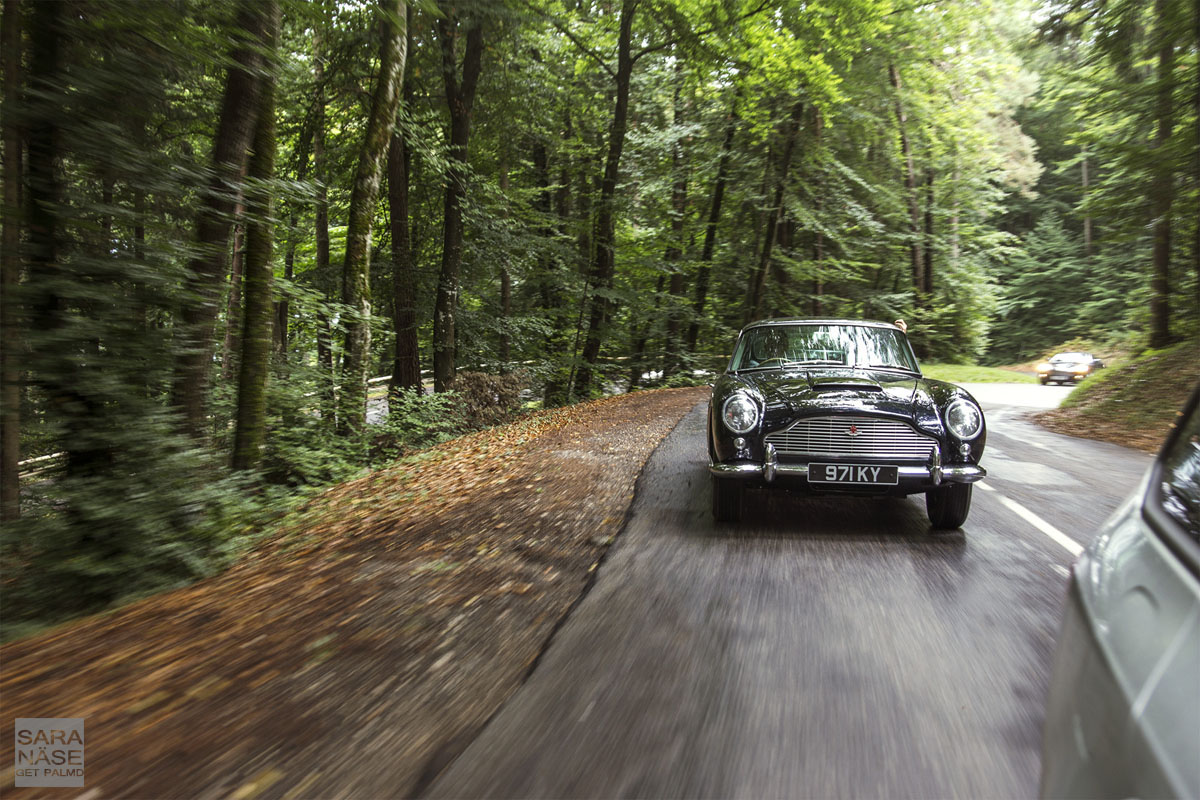 Blessed is the right word to describe that I actually got the chance to see this group together. Especially the MKII Aston… Left me a little speechless, the car is 79 years old and it was there, on the road, rolling happily (and loudly!) from one place to another. I have no idea what it feels like to drive a car that old, but one day I need to find out!