I've just spent 50 hours in Hamburg and 28 of them together with a local petrolhead – best city guide I've ever had. Not only did I get tours around the city in a Morgan Plus 8 and an Aston Martin V12 Vantage (yes, really…), but I also got the complete petrolhead treatment – McLaren and Bentley dealership (including a Bugatti Veyron that obviously sounds amazing), Tamsen with a building filled with luxury sports cars from Italy and UK, E. Thiesen with a collection of classics that was just w-o-w, Morgan Park Hamburg… but then to the best part. When someone actually bothers to find out if your ultimate dream car would be on display in the city — then the guy is really going all in, and I appreciate that gesture SO much, because he drove me to the Honda dealership to meet the man of my dreams. Or men, because there were two – a black and a silver – but I'm a one man's woman, so my heart beats a little extra for the black because the color is just perfect (alloys I don't like, but that's easy to change).
The Honda NSX-T. They NSX is actually hard to spot in Europe – I have seen one red in Helsinki in the traffic, but that's the only one before this. So first time I've been close to one. First time I've sat in one (and oh, it's just perfect inside). And I've seen so many amazing cars on this trip that it's insane (Pagani, RUF, McLaren, Lamborghini and list goes on and on…), but the highlight is 100% that meeting with the NSX.
I knew it's one of the most beautiful cars on this planet (in my opinion it's of course absolutely perfect) – I've seen photos, videos, and from the first moment I found out about it I knew I really want to own that car one day. But god, it's even better when it stands there in front of you. No keys or test drive even needed because nothing could change my mind anymore – that really is the man of my dreams and the car I want to eventually spend the rest of my life with. Feels good to be in love.
Isn't it gorgeous?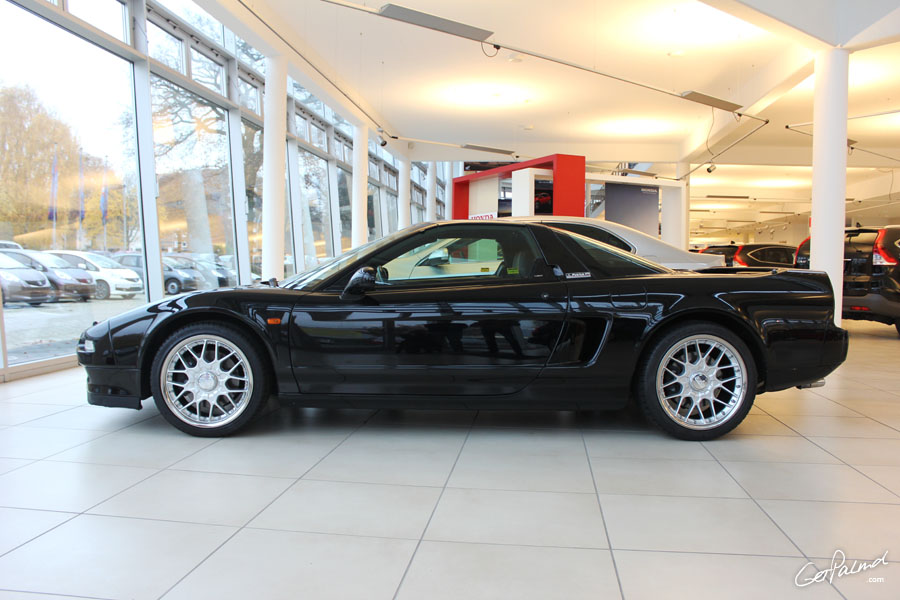 But obviously my 50 hours in Hamburg resulted in 270 new photos, 90% of cars… it's a petrolhead paradise.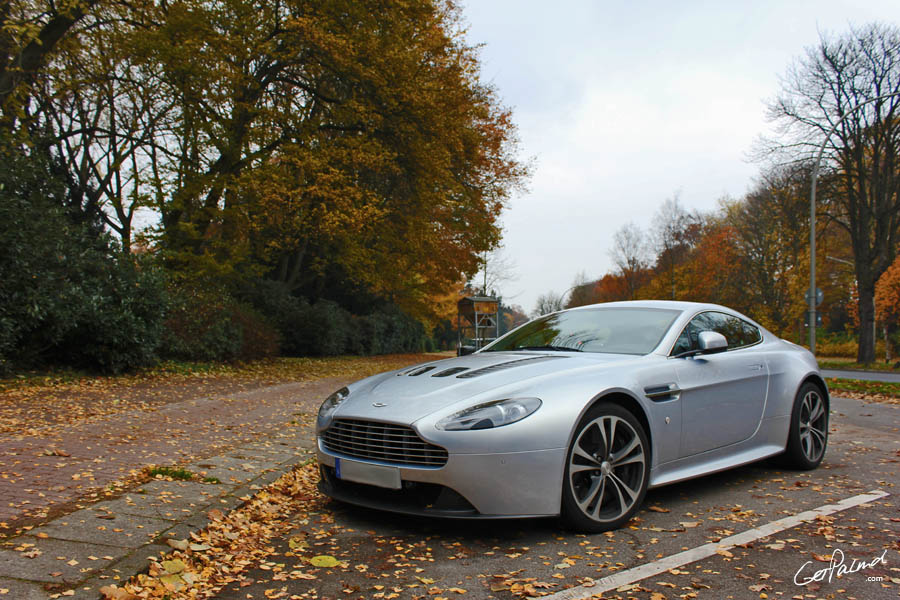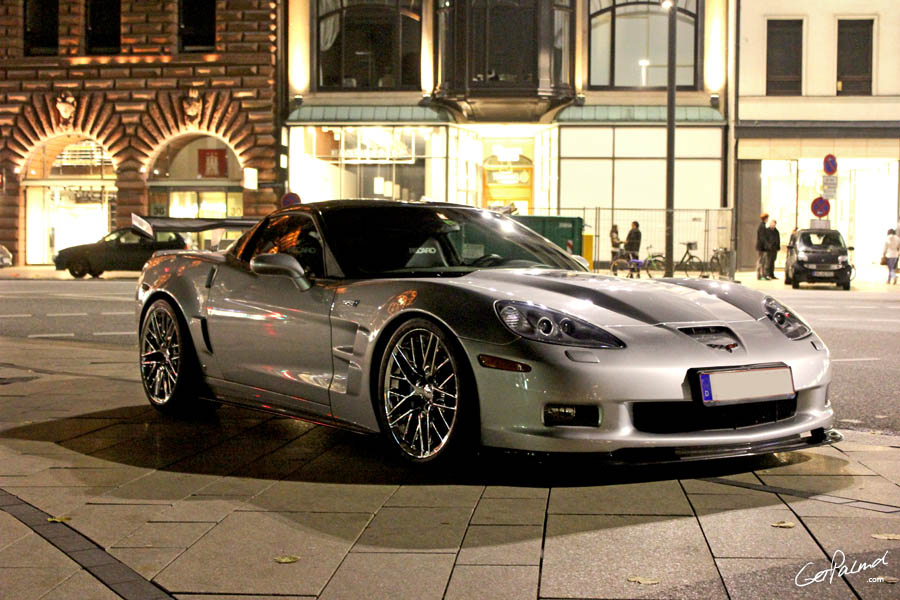 Gosh. Wow. A few long days in very good company actually made me forget that I am traveling and on my way back to Finland. But after two nights in Hamburg I had to continue the journey, drove 150 km up north to a town near the Danish border, and even got stopped by the police — first time on this trip — who asked me if I have bombs or guns in my car (does anyone really answer yes to that question?)… but I was free to continue my road trip. Plan is to be in Helsinki next weekend. Sigh. I don't want this to end…