Here the test drive video I did of the Lotus Exige S Club Racer, for sale at Lotus Finland. I did what I was capable of during the few hours I had with the car, but take it as a teaser, because you will see more of this car in future! If it will be a press car – if I manage to get one outside Finland for a road trip – or if I will end up buying/leasing one for myself to daily drive (then it would have to be yellow I think), this I do not know yet.
But sometimes you drive cars you really want to drive again. For me the Lotus Exige S Club Racer is exactly that. It is extremely difficult to say if I prefer this or the Cayman. When I drove the Porsche Cayman GTS I drove it on so many mountain roads that it is not even fair to compare these yet, because I have not had those kind of drives with the Exige. Also they are different cars in many ways. But they both offer the one thing I am looking for in a car before I would ever consider buying one for myself. That is a driving experience so good that you can call them "purist cars". One comes with quite a lot more comfort than the other, but both really are great driver's cars.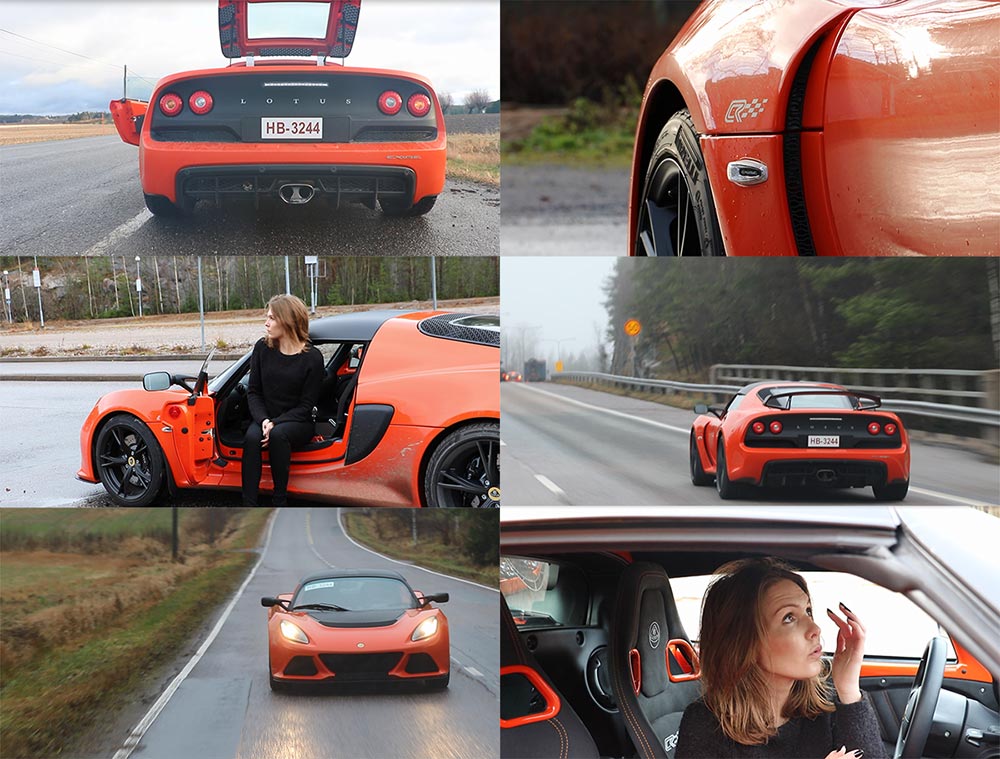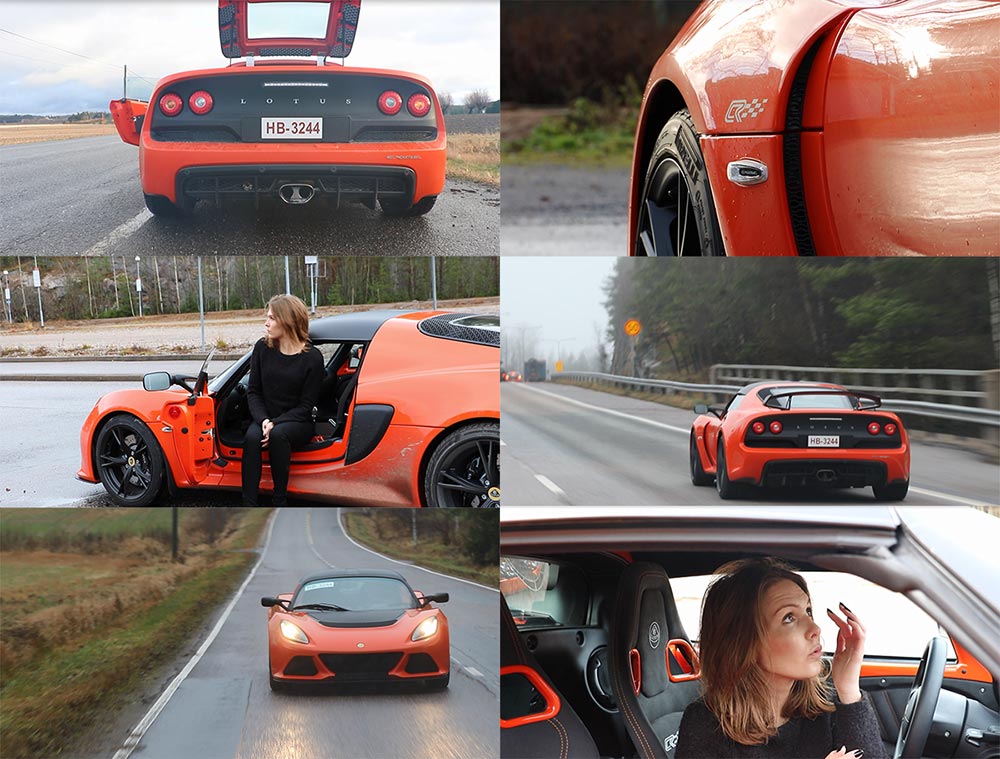 Tough choice. Time will tell which one, but pretty sure I will end up with either a yellow Cayman or Exige. If I could, I would obviously get both, no question about that.
But as you can see the Lotus Exige S Club Racer really has that something that brings a smile on your face!