My food experience in Tuscany was out of this world. Blessed is the right word to describe how I feel – I have tasted some really amazing food. To have a local person bringing you to the best places is always the best thing you can have when you travel. Good tips should be passed on so if you are traveling to Tuscany, I can sincerely recommend all of these restaurants. Went to all with a small dog also (called and asked in advance if they are pet friendly of course, just in case) so if you have a small volpino it should be fine to bring it with you.
That spinach thing with lardo rolled around it… oh my…
---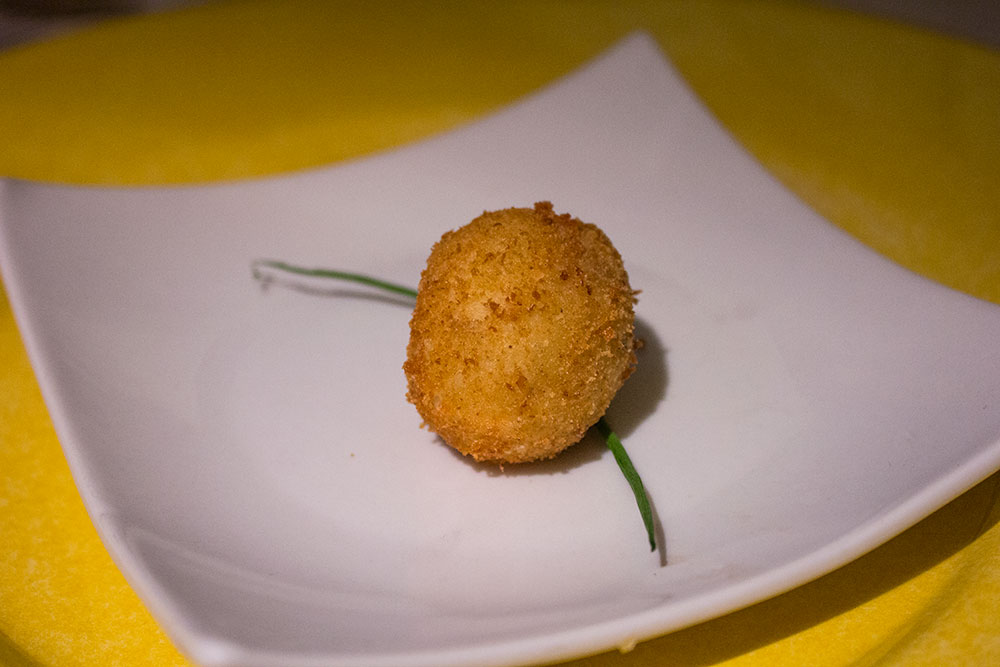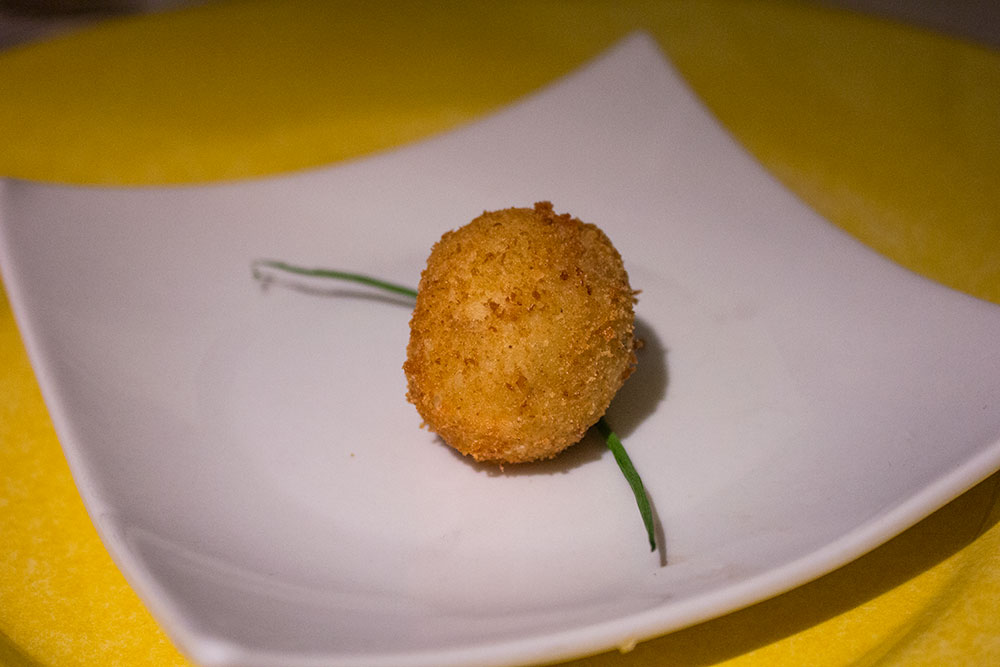 Really nice owners, really good food. The rice with squid ink is incredible, do not walk away from that restaurant without tasting it. I am disappointed about one thing though… When they served me the starter my friend and the owner told me it is a bulls ball (…testicle). I looked at it. "No…". Then when I already had my mind set to eat a bulls ball for the first time in my life ("Go Sara, you can do it, be strong girl, you should always taste everything!") (……) they told me it was a only a potato… Not very nice, because now I really want to taste a bulls ball. Is it a bit strange that I was actually looking forward to the experience…? And I was extremely disappointed. Extremely, haha. Anyone know where I can get the real thing…?
---
Good seafood, also in a nice village with a beautiful view over Tuscany and very friendly owners.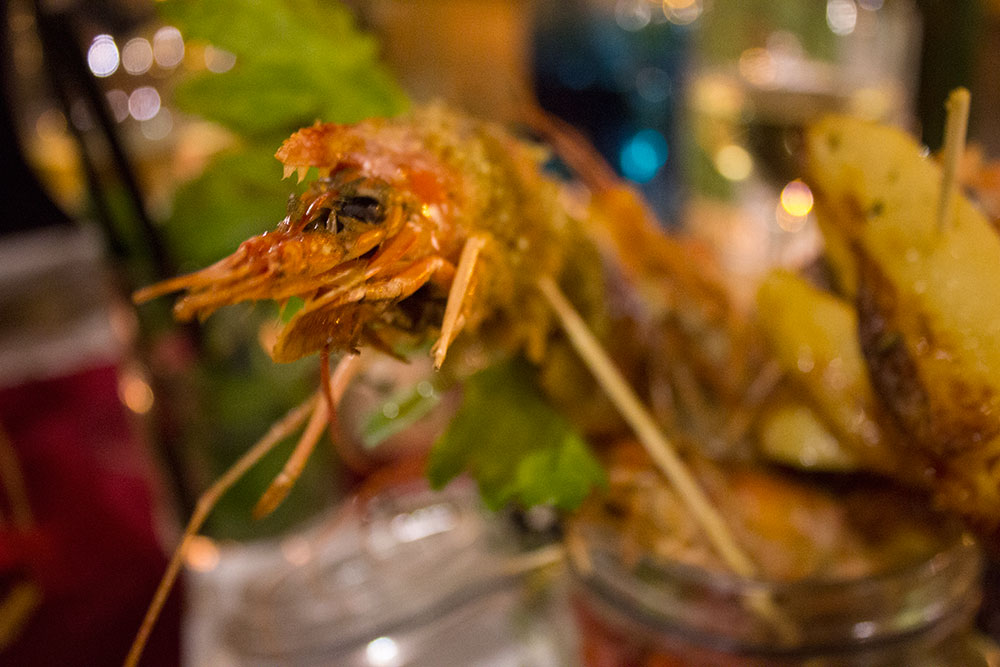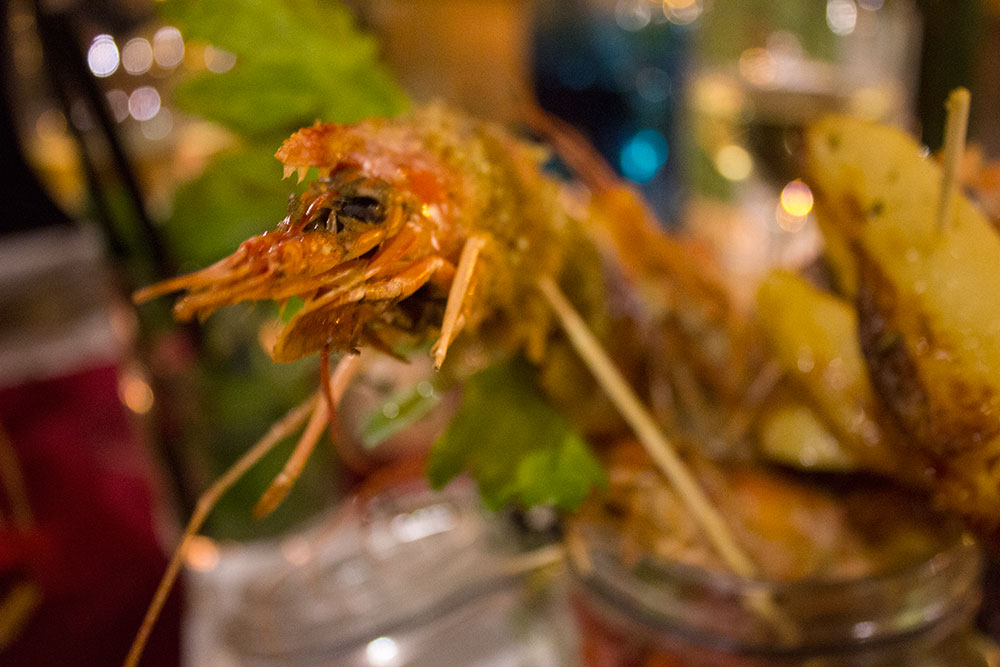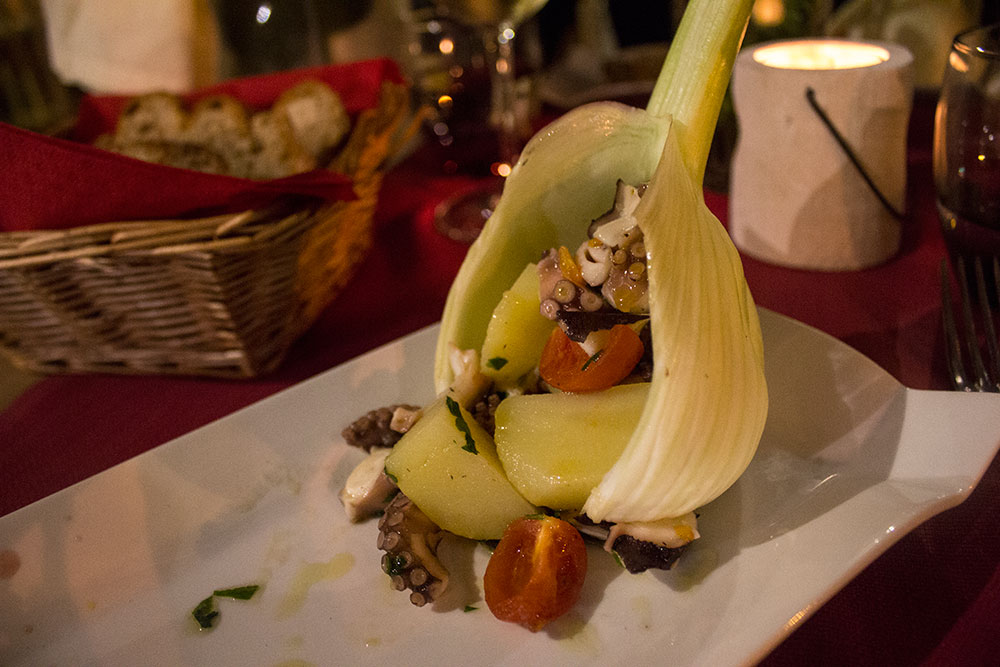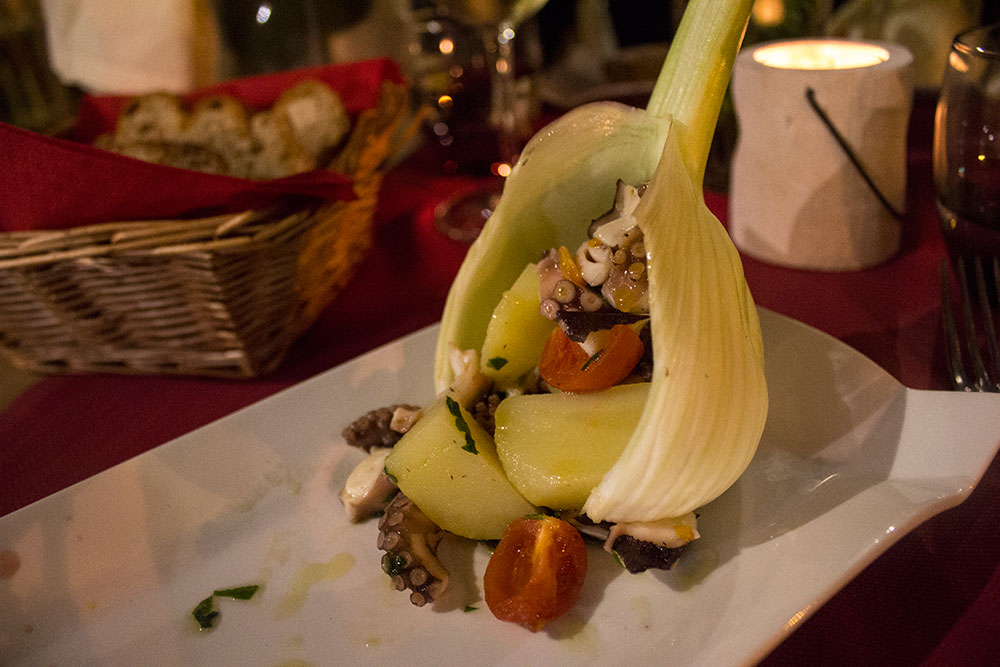 ---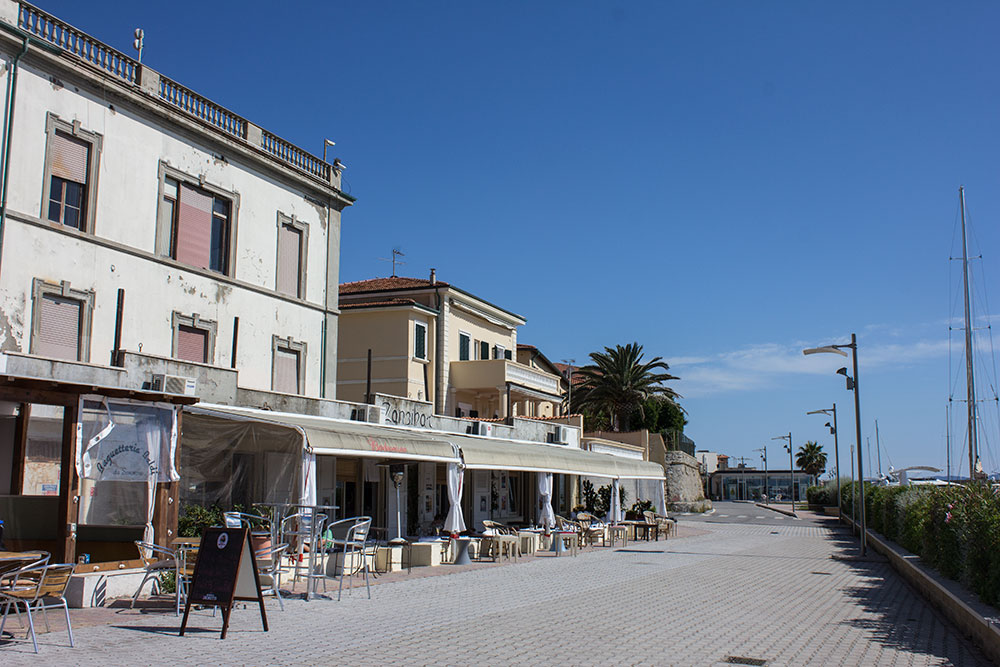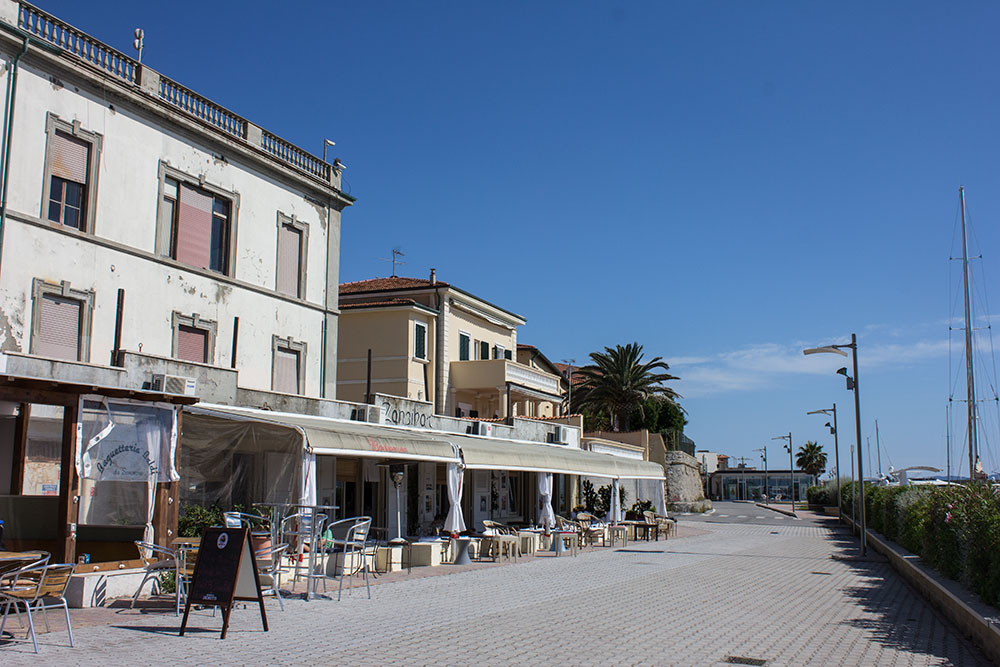 I read some Tripadvisor comments and can agree with the fact that perhaps this is a place you to go when you are not in a hurry. But, it is worth the wait. They create the handwritten menu based on the catch of the day. When the fishes were brought in they started planning the lunch menu for the day and once it was done, you could place your order. The food did not come in 15 minutes, but that is a good sign – the seafood pasta I had tasted more than any seafood pasta I have ever had in my entire life. It had the taste of something fresh that just came out from the sea, if that makes any sense at all. All the flavours were there. Incredibly good food.
---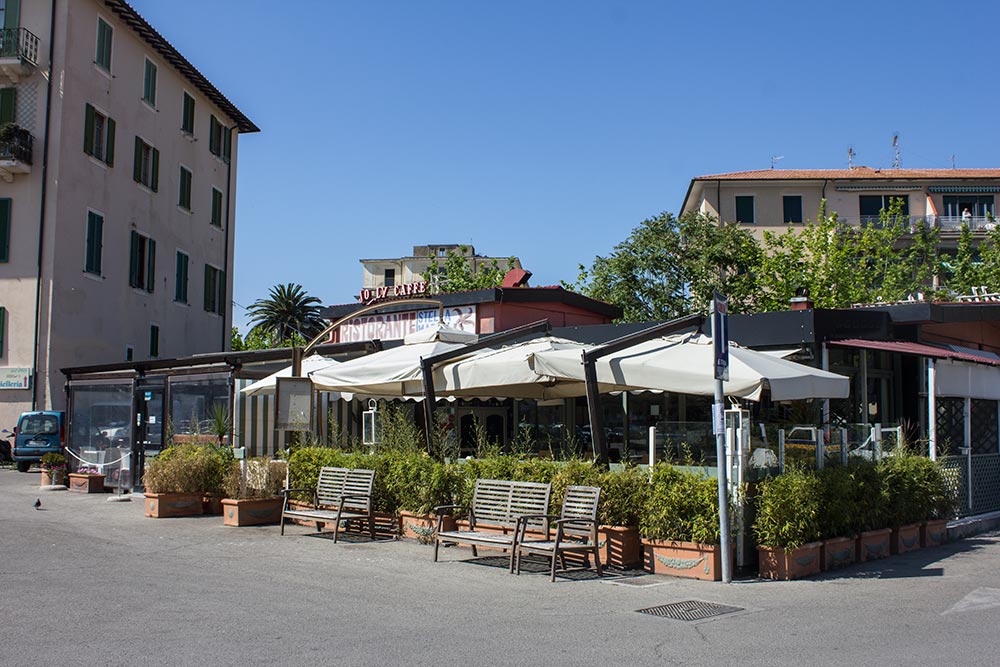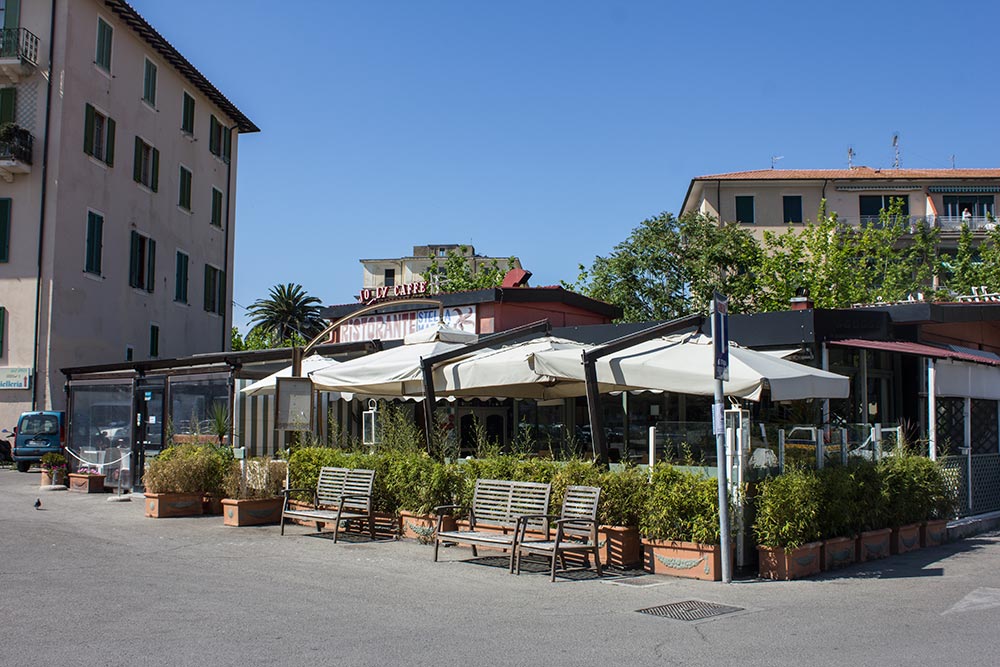 Loved the atmosphere – do not be fooled by the location in the harbour, it is a very nice restaurant with great service and good seafood.
---
A restaurant so popular that we had to wait an hour to get a table. Pizzas that cost 5-6 euros each and tasted heavenly. In a cute village, with a beautiful view. This is maybe not Italian fine dining – but highly recommended for a night out when you just want a good pizza and a beer.
---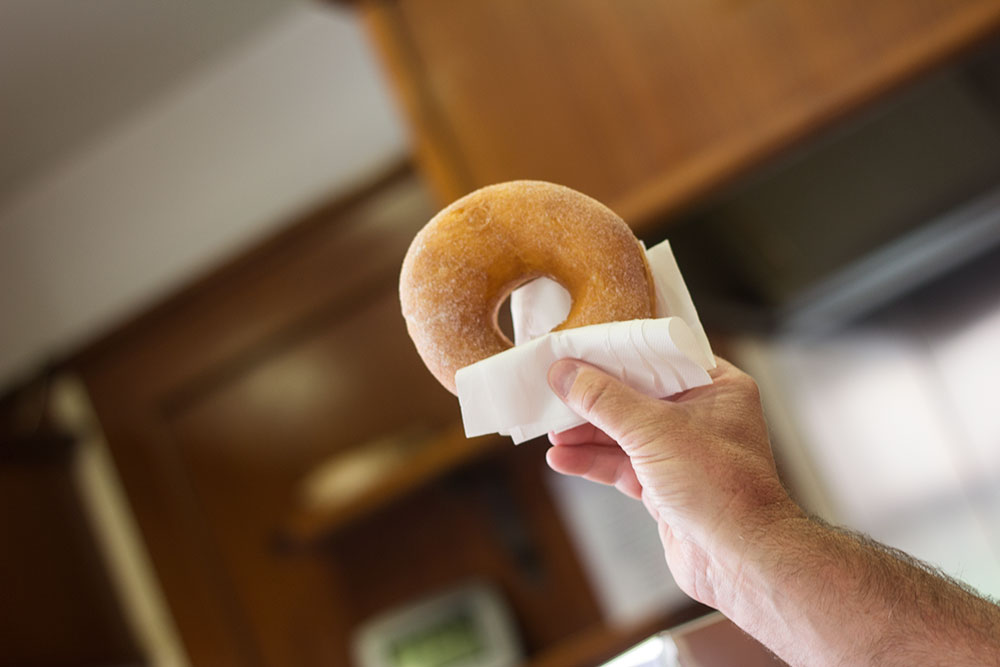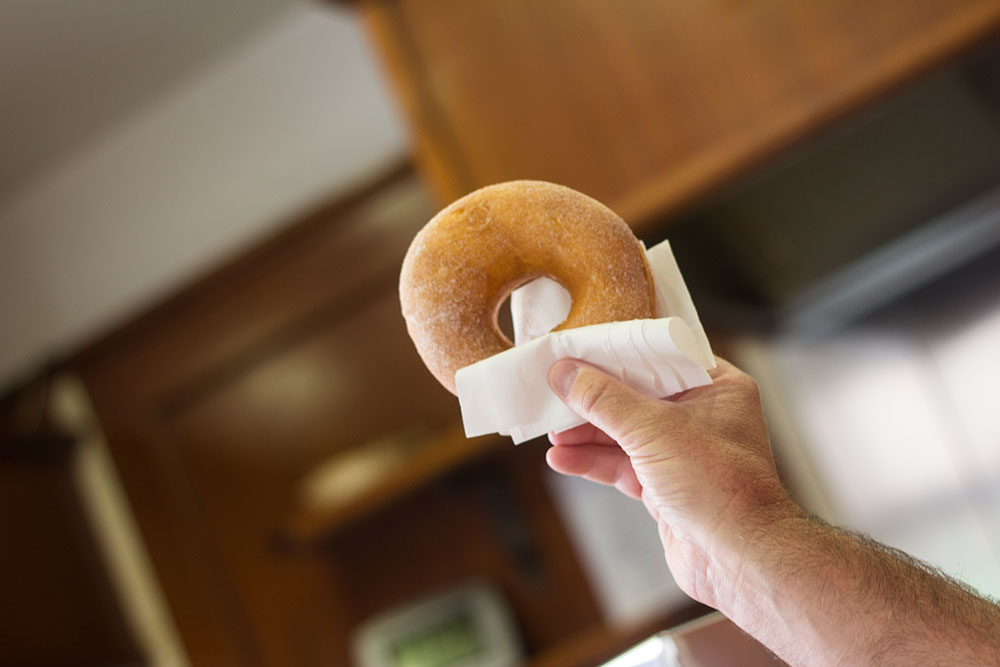 When you need a good breakfast…… Fresh doughnuts for breakfast felt like an insane idea at first but after doughnut number two or three I got it.
---
And last but not least all the delicious products you can buy in supermarkets or from local people who keep their small stands by the road… Artichokes in oil, onion jam, all the ham and salami, the fresh bread, good cheese, the tasty wine… The homemade lunch I had was amazing because it was prepared with the best local products – and that really makes a huge difference. Everything tastes so much better in Italy… this is also the reason why I am currently doing 6-7 km powerwalks every evening. Good food is dangerous but I rather workout a little extra to be able to enjoy all the gourmet experiences life has to offer… Life is too short not to eat good (and sometimes not that healthy) food.