My first visit ever to Lake Garda happened last April when I drove there with the Porsche 911 GT3 to shoot some photos on Strada della Forra. I stayed there one night and got the chance to explore some towns around the lake both in the evening and morning. I have not yet shown the photos Federico Bajetti did that evening, here they are: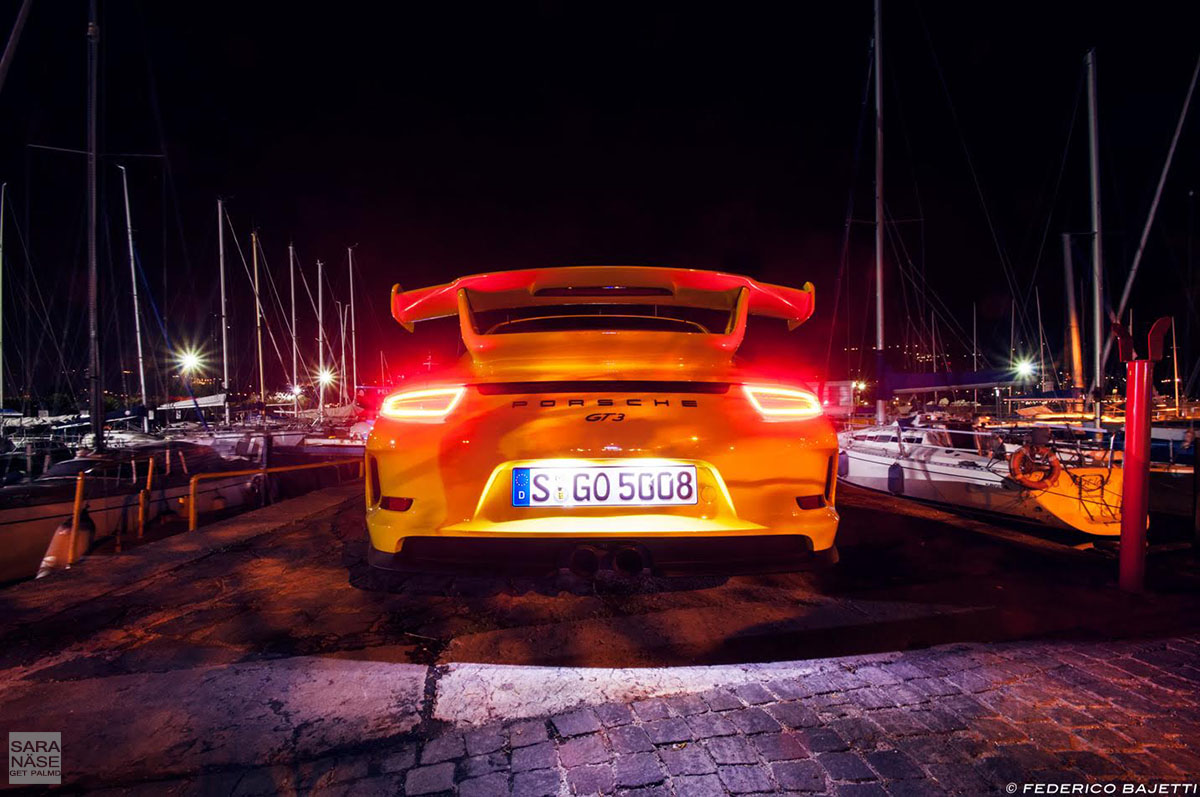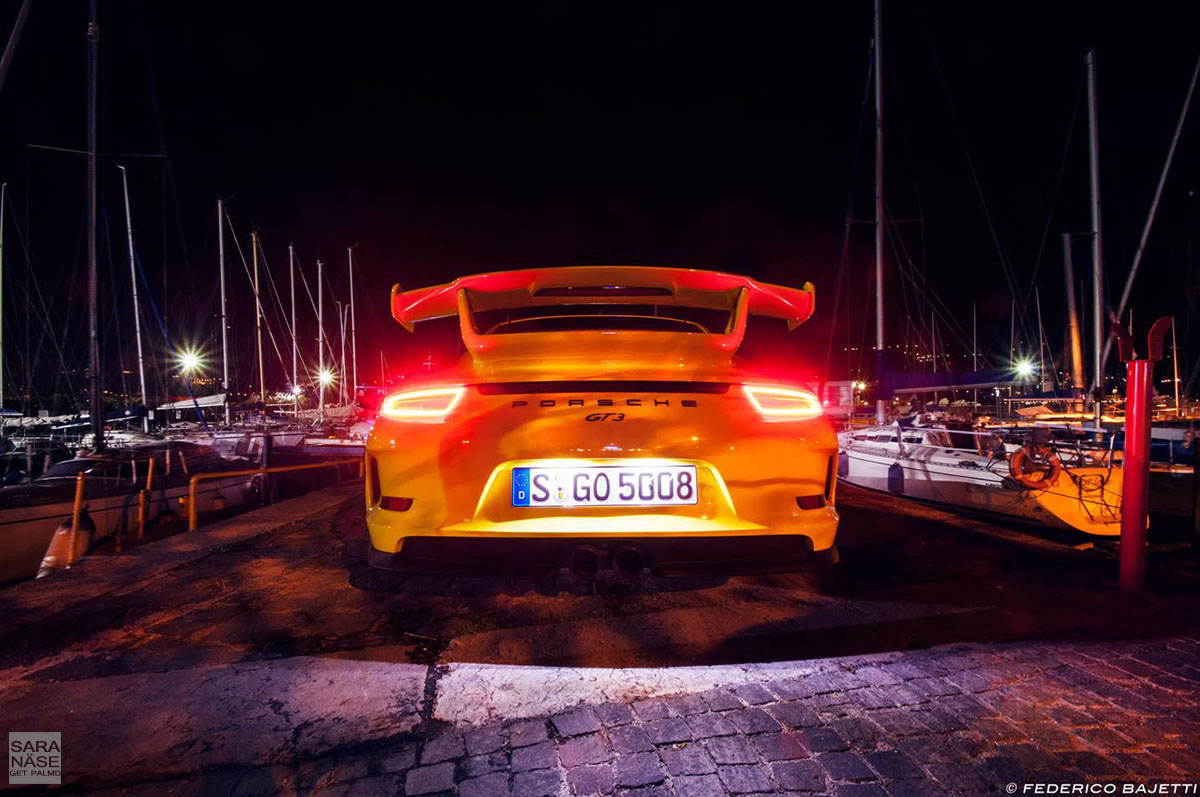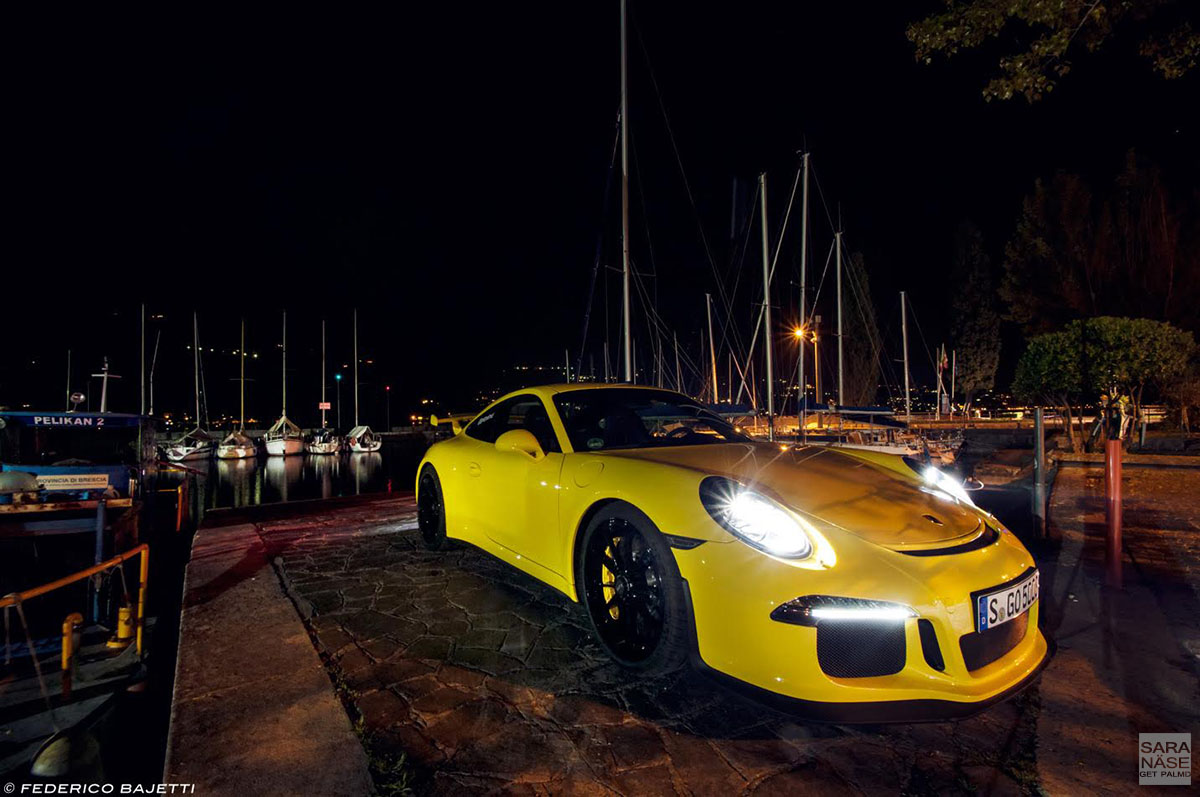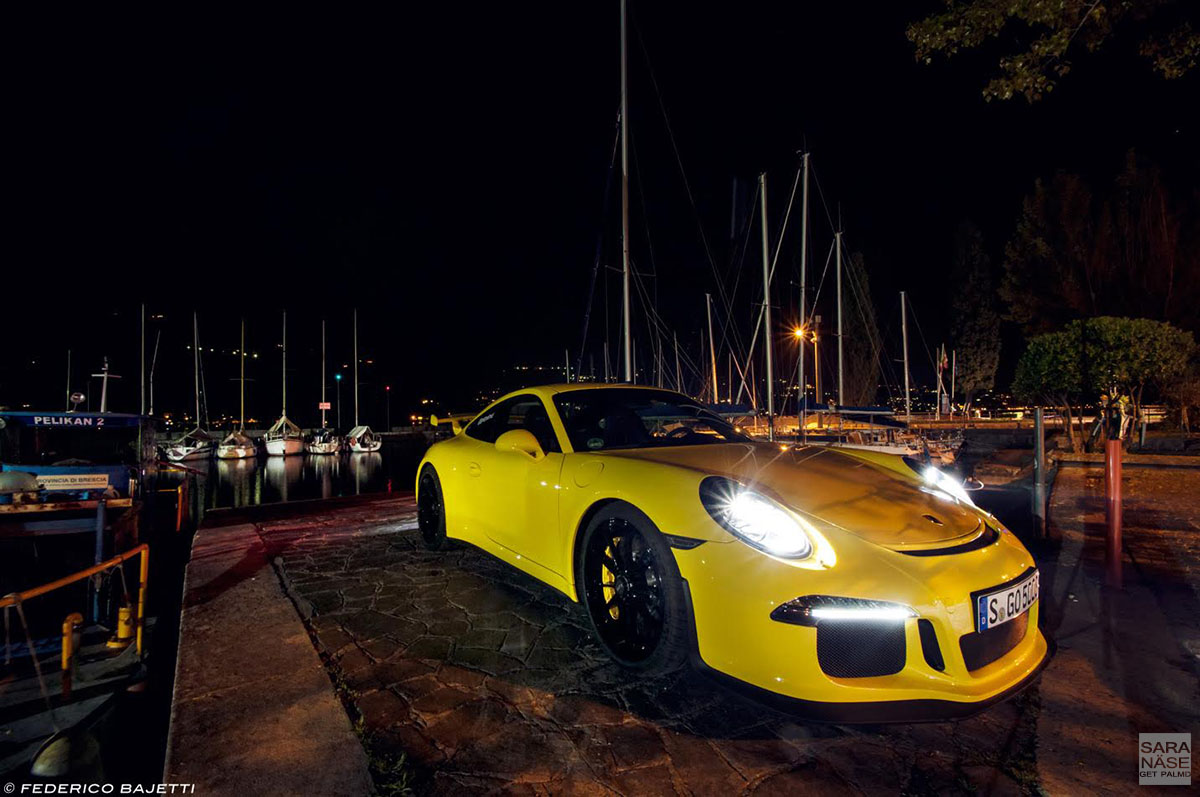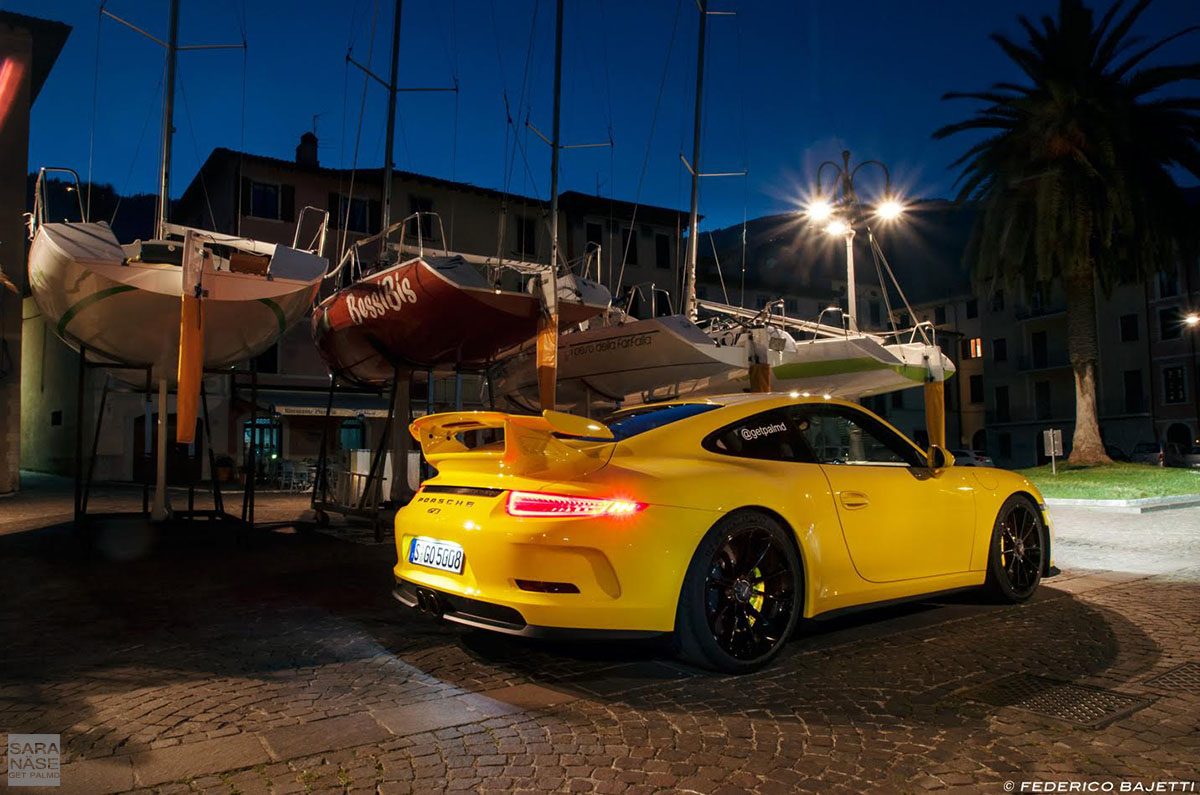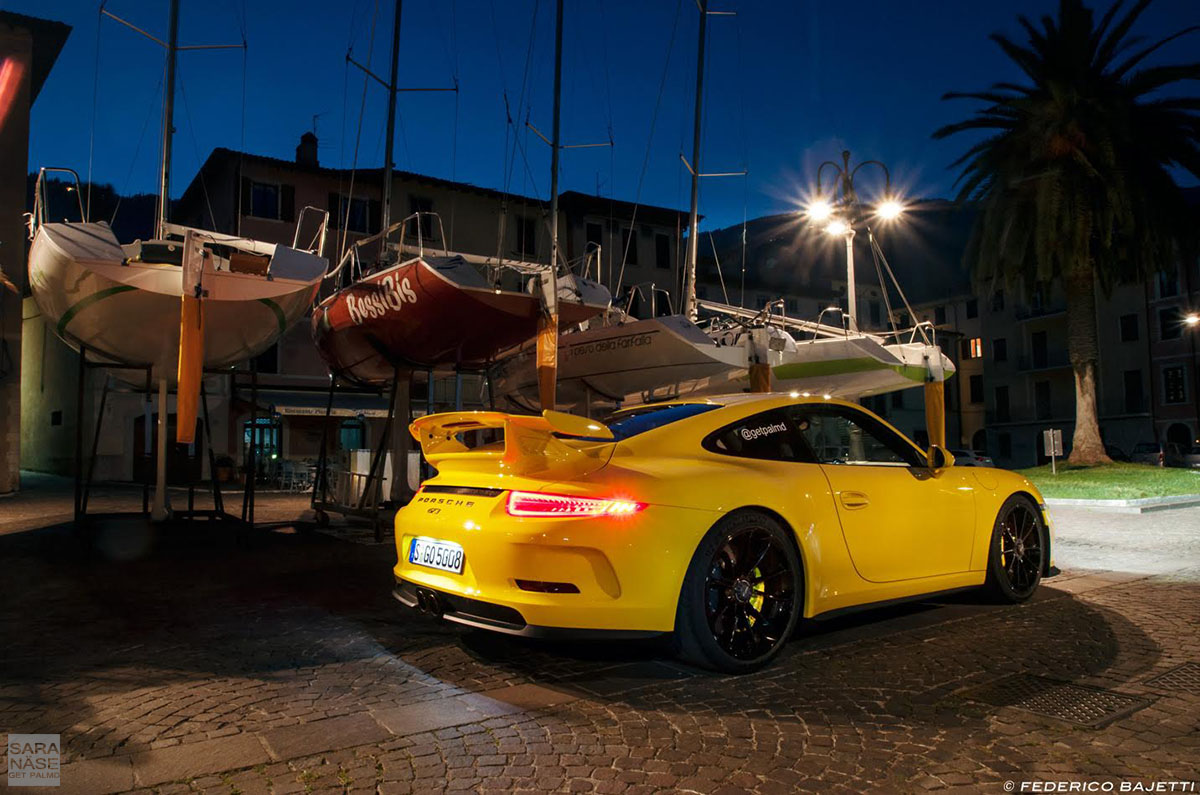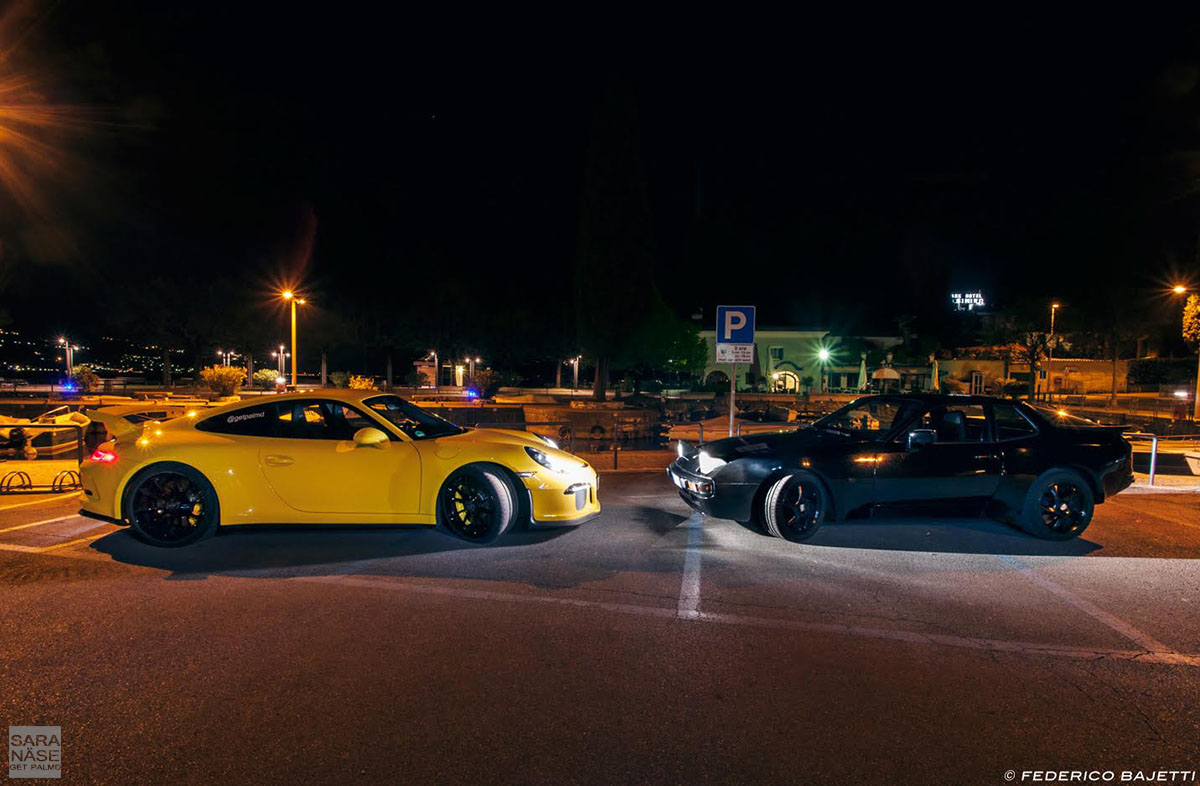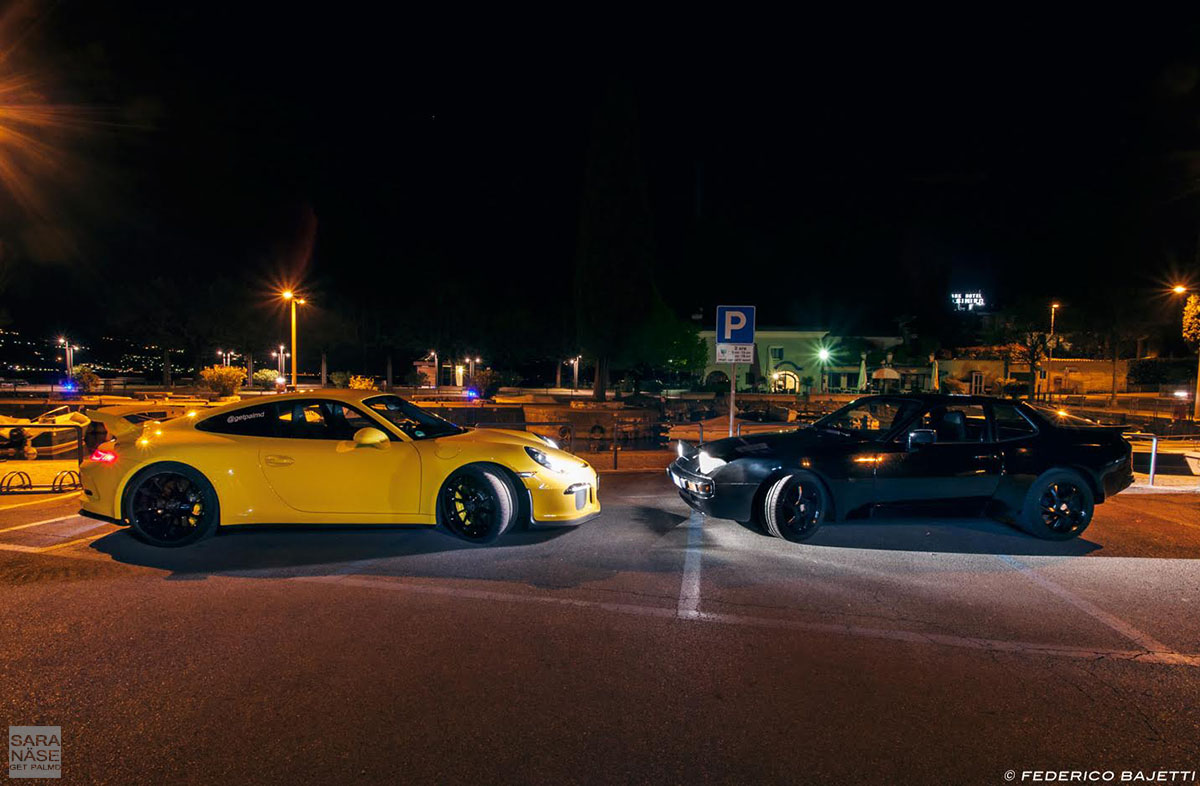 But I also shot photos myself so I want to show you some of the "behind the scenes" photos when we drove around Lake Garda searching for nice photo locations.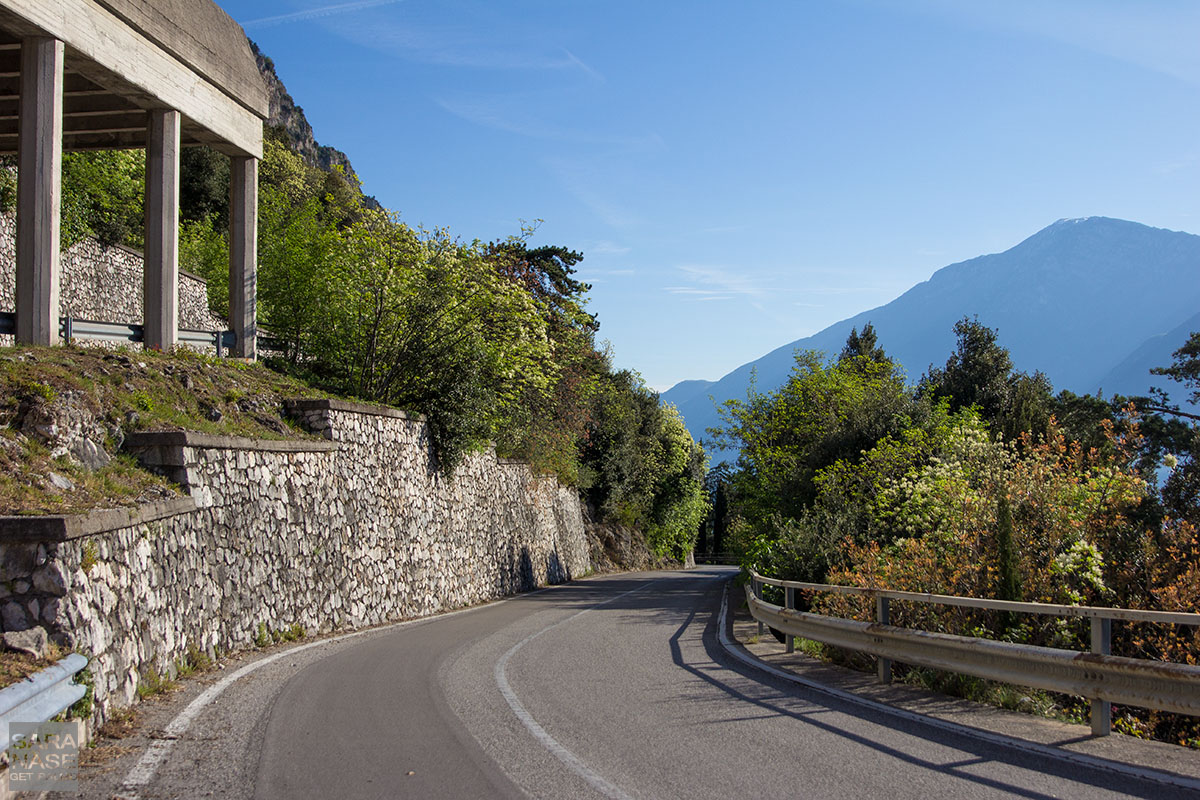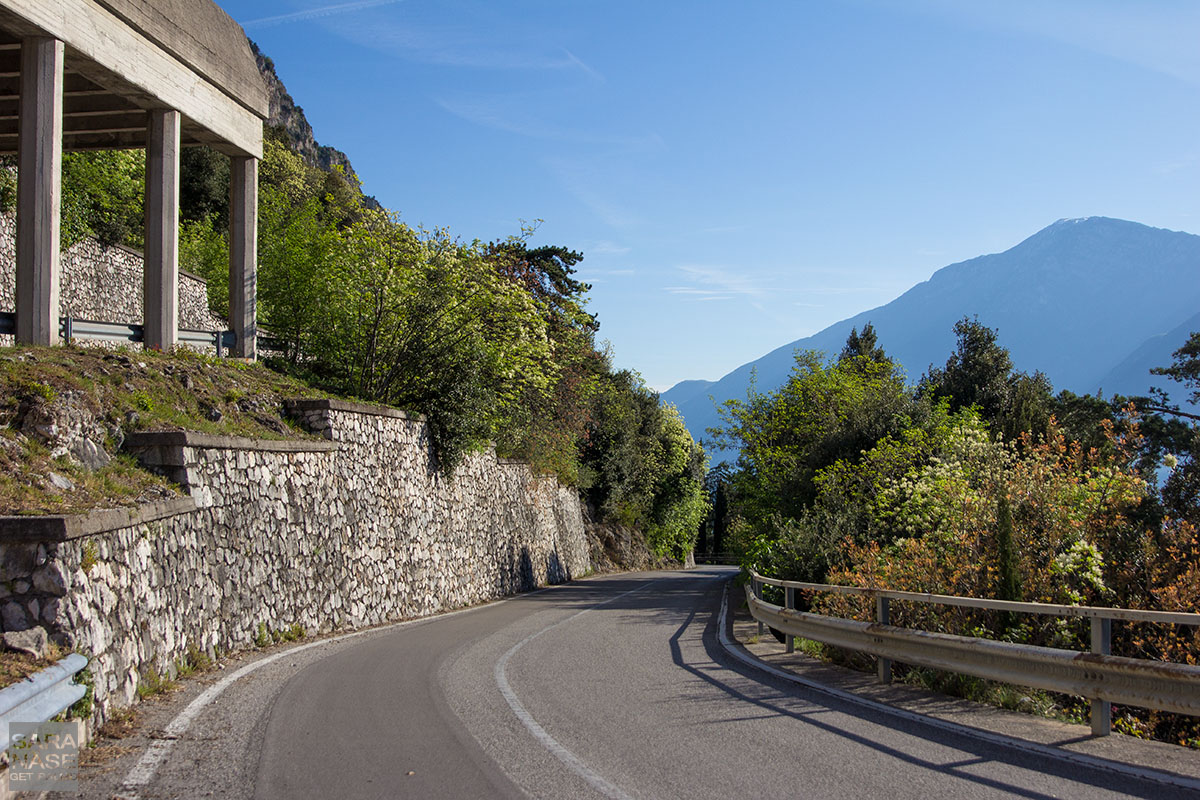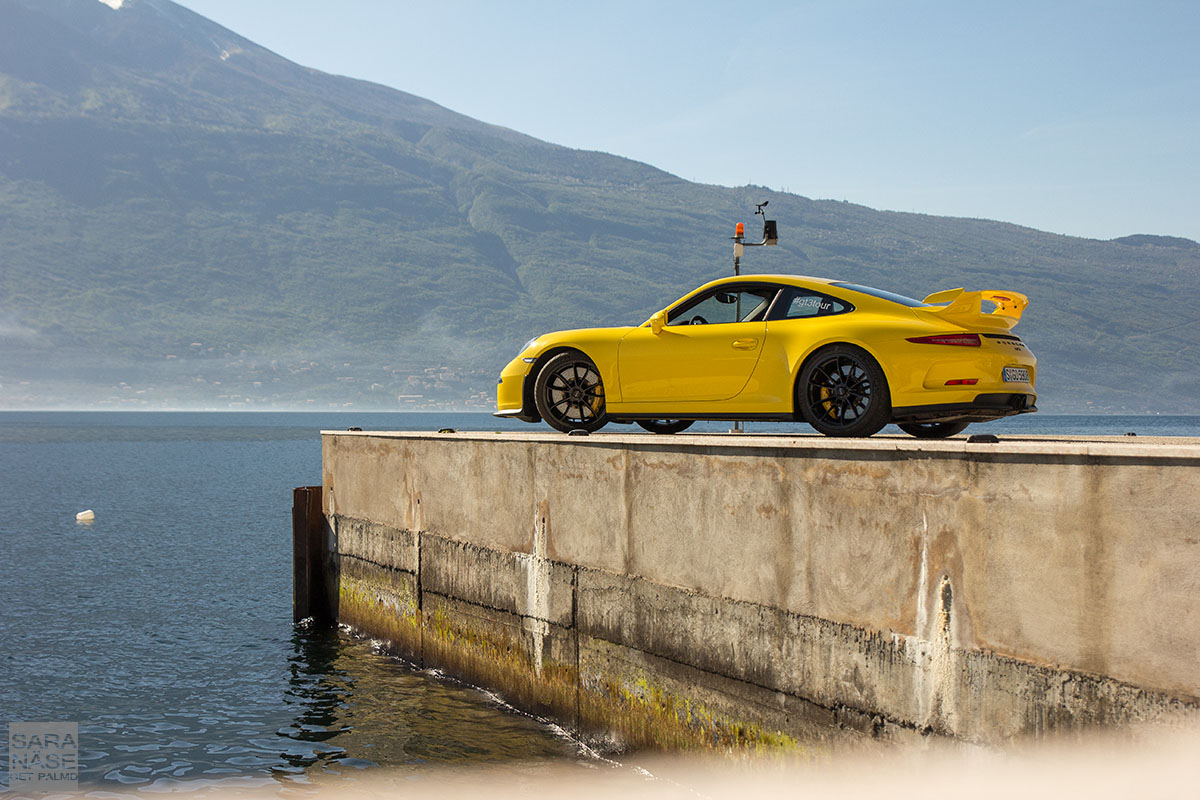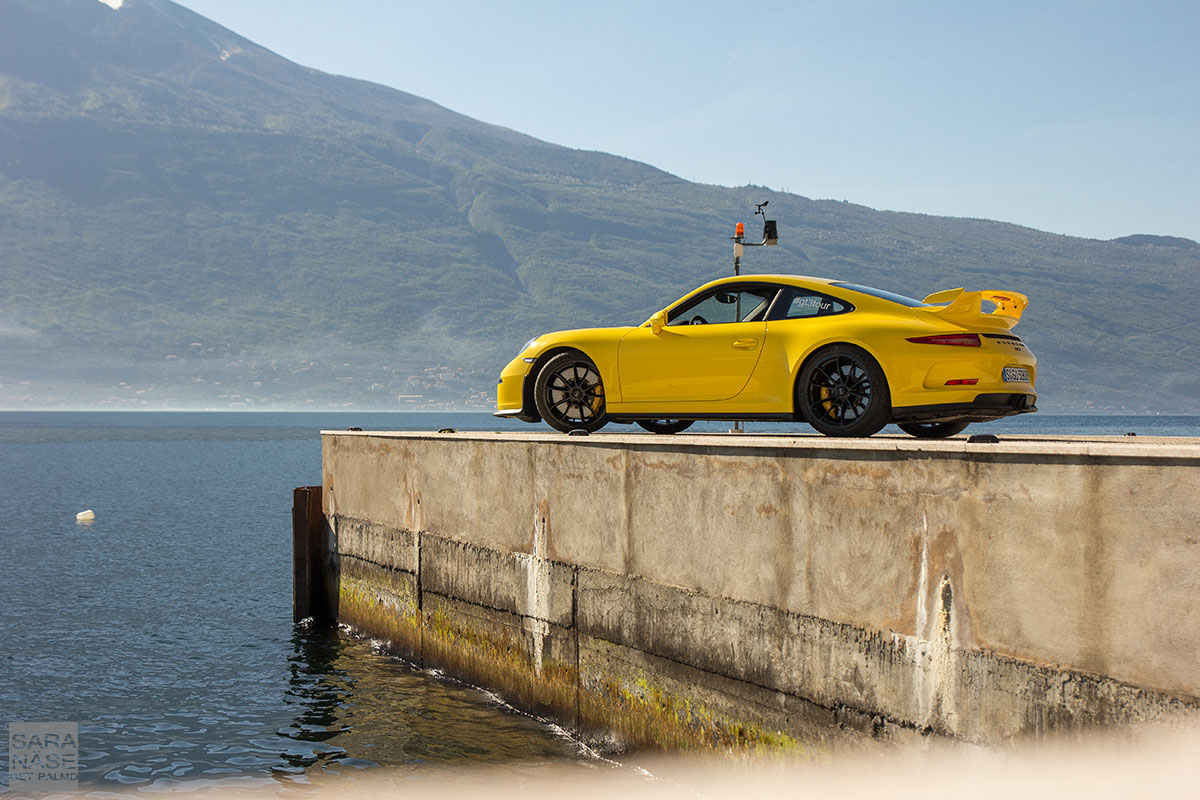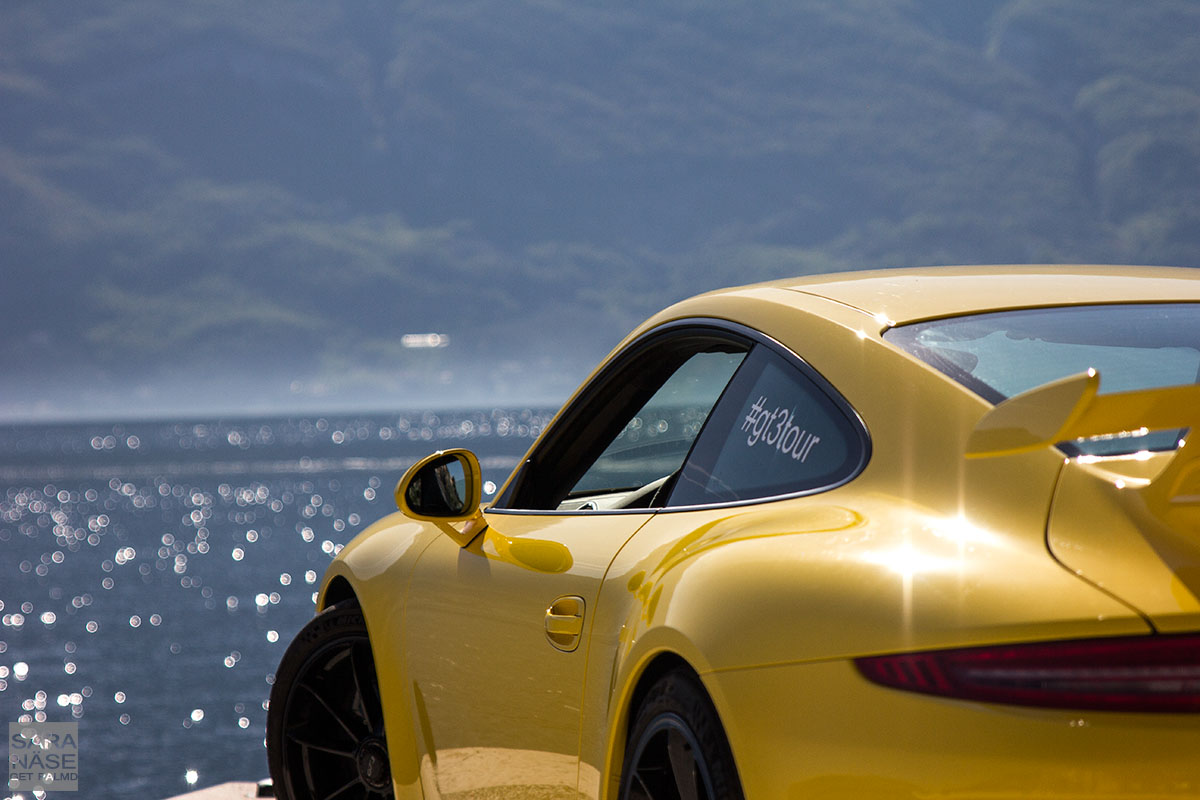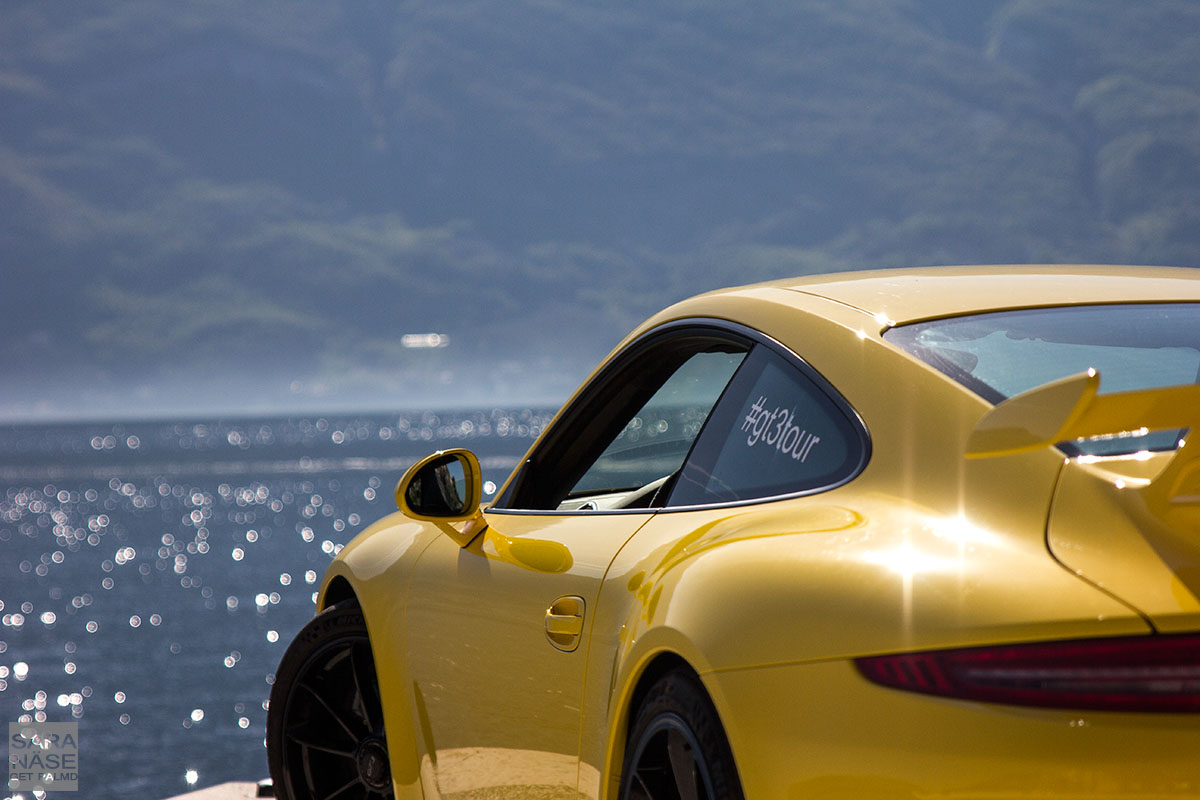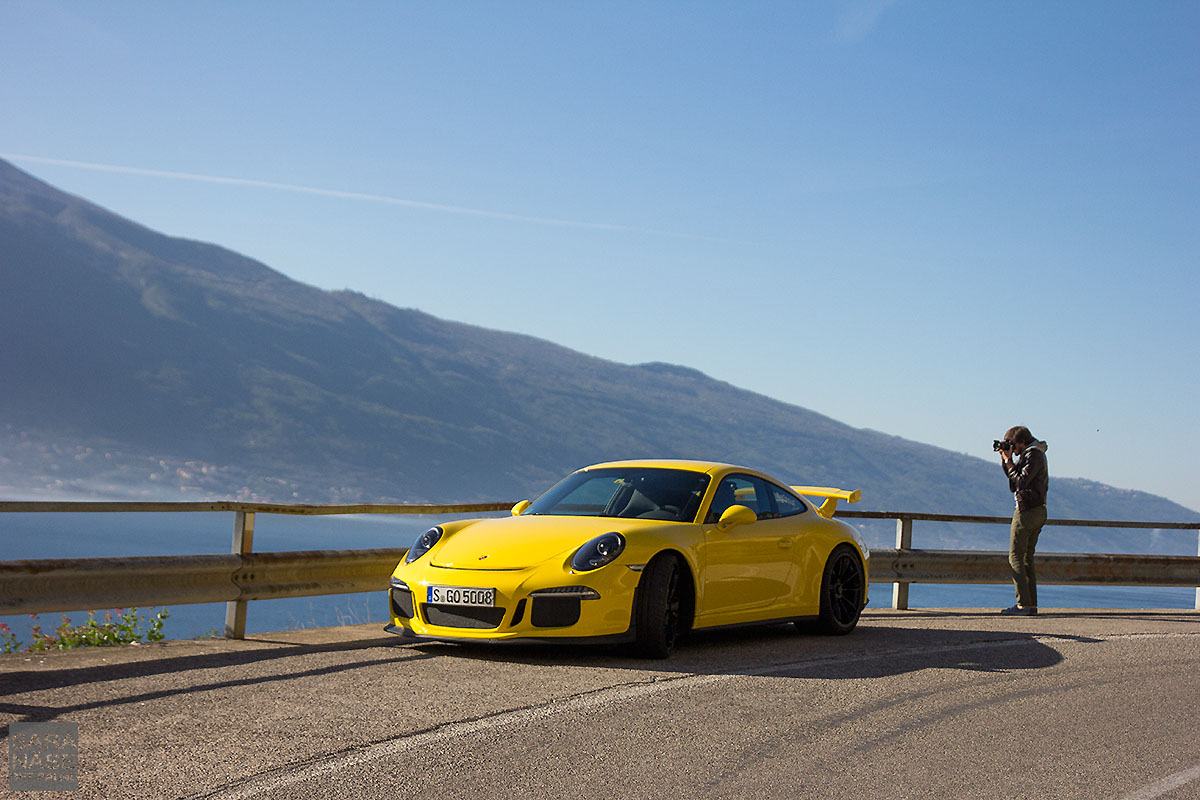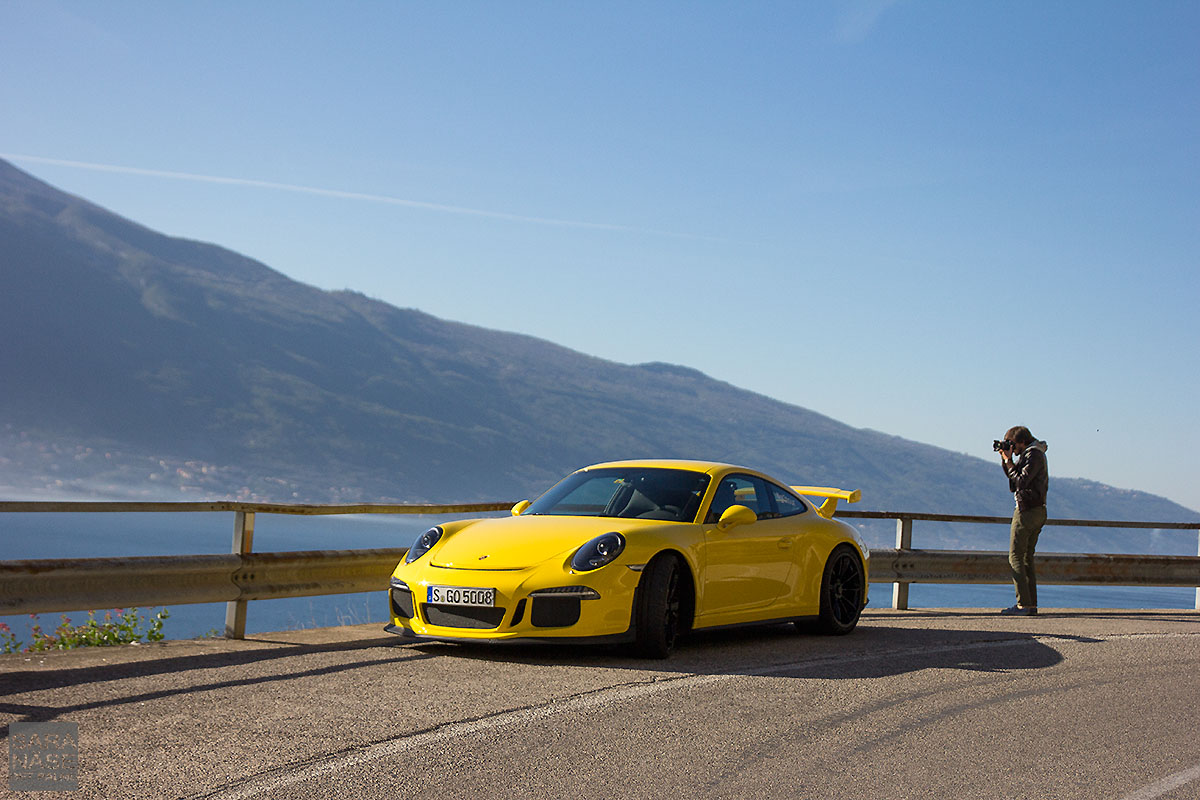 With Lake Garda I really enjoy the roads around the lake that go through some lovely towns. One of my favourites was Toscolano Maderno. I drove through it with the GT3 but also when I returned a few weeks later with the GT-R. Driving through the town I on my right saw Caffe Centrale where an old man was sitting on the terrace wearing a suit, hat and sunglasses with his coffee and a cigar, enjoying the lake view. La dolce vita moment, it looked like a scene from an old Italian movie. Elegant man, beautiful setting. Maybe a town too quiet to even consider living there in the winter but it is so charming!
My dream home right there… Not sure if it really is an abandoned hotel or if someone keeps it for some other use, but what a building and location…!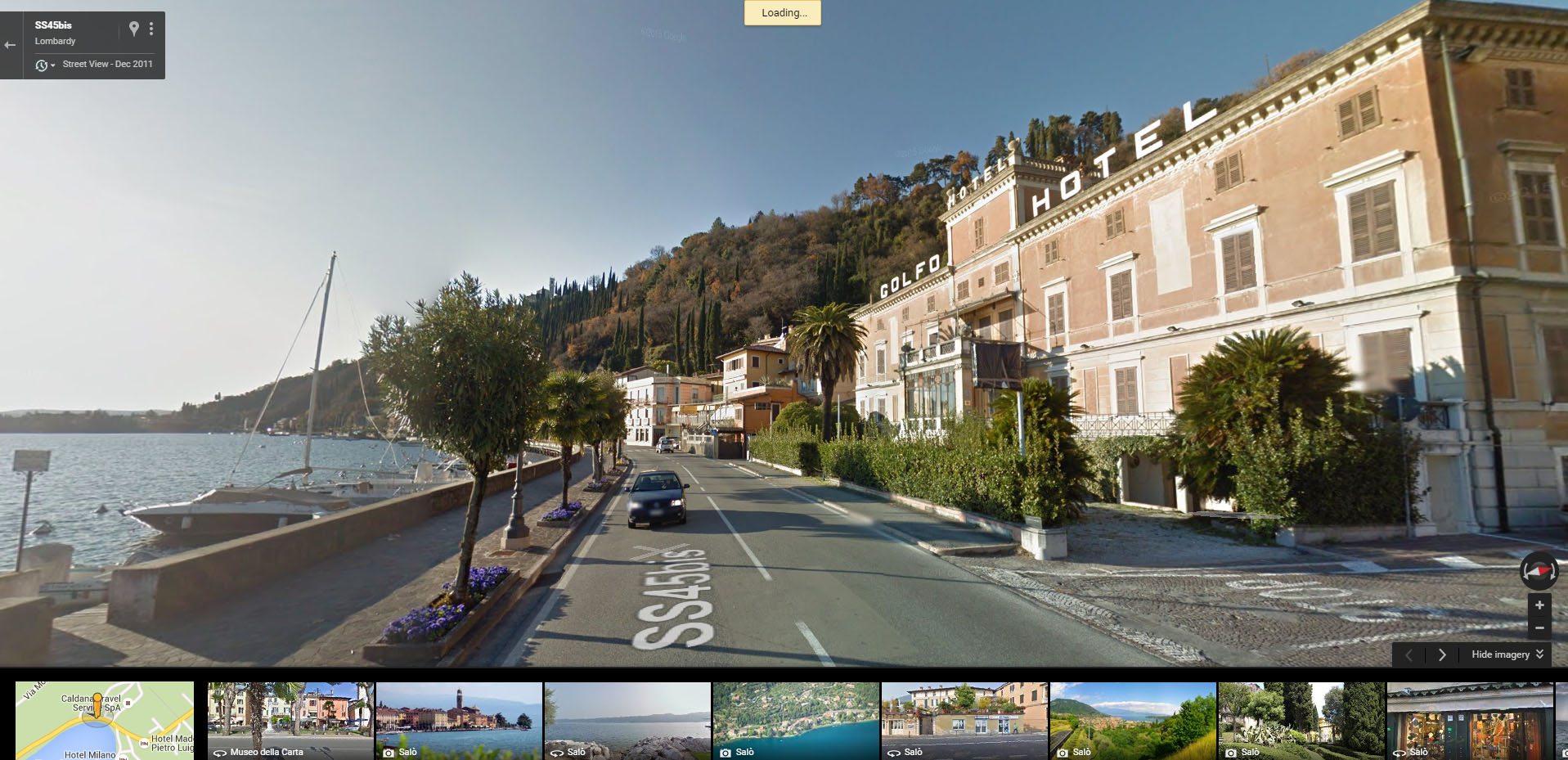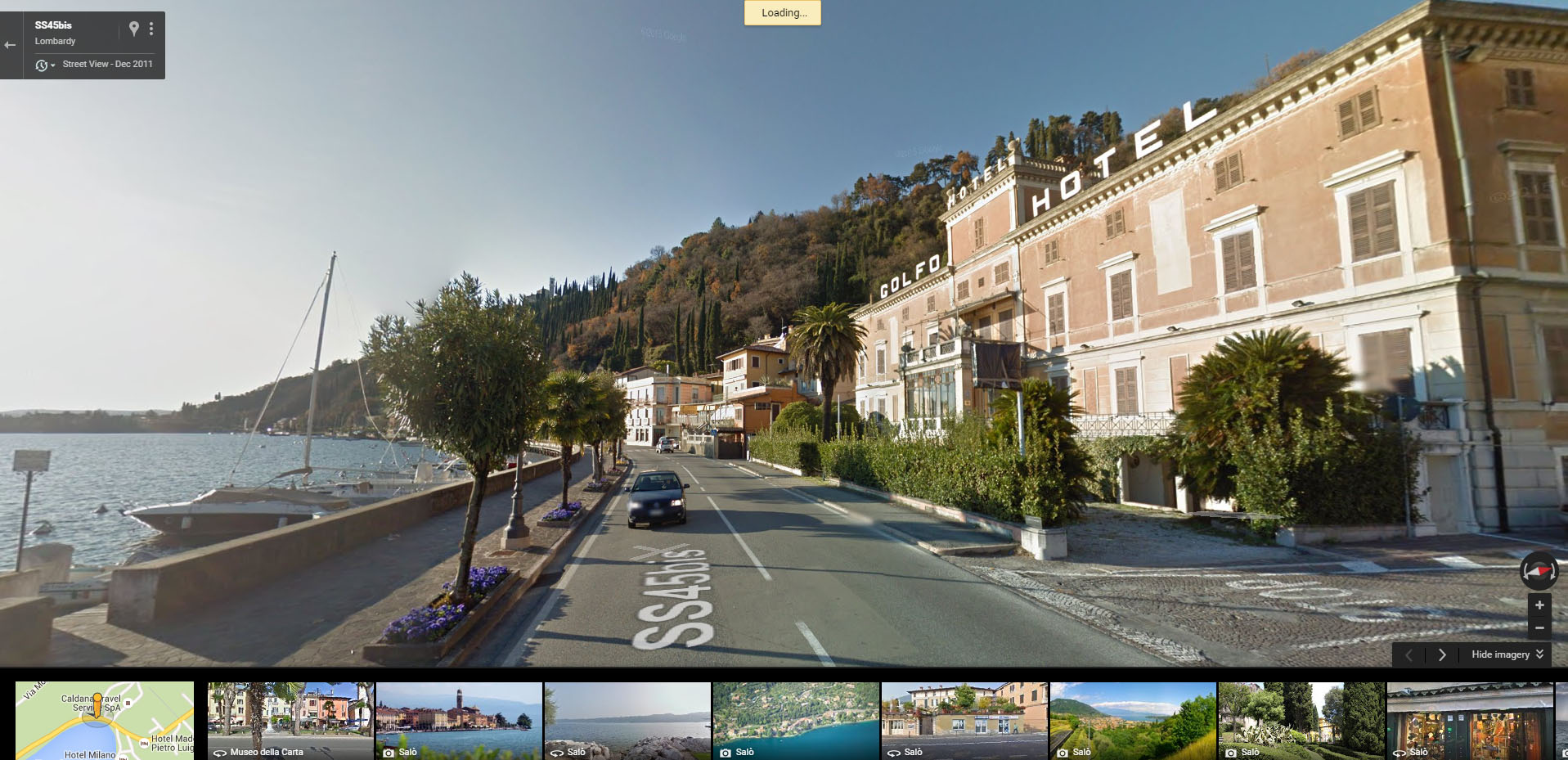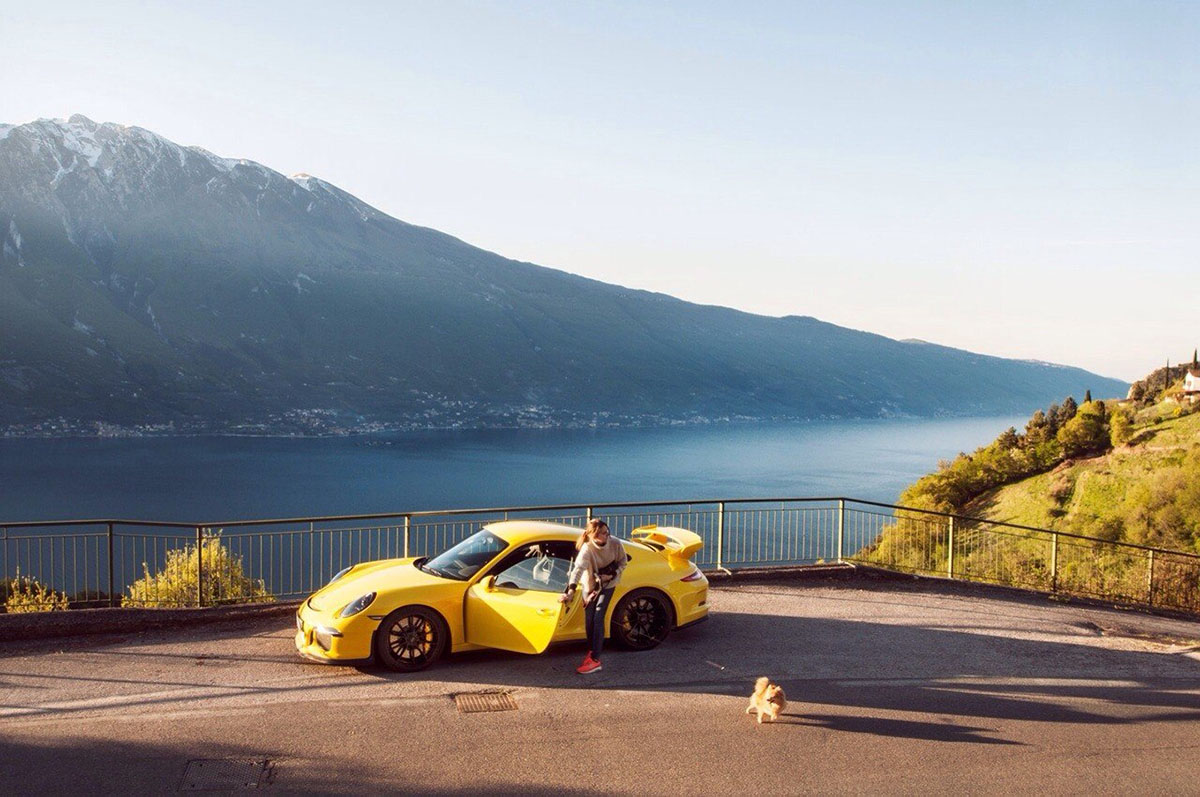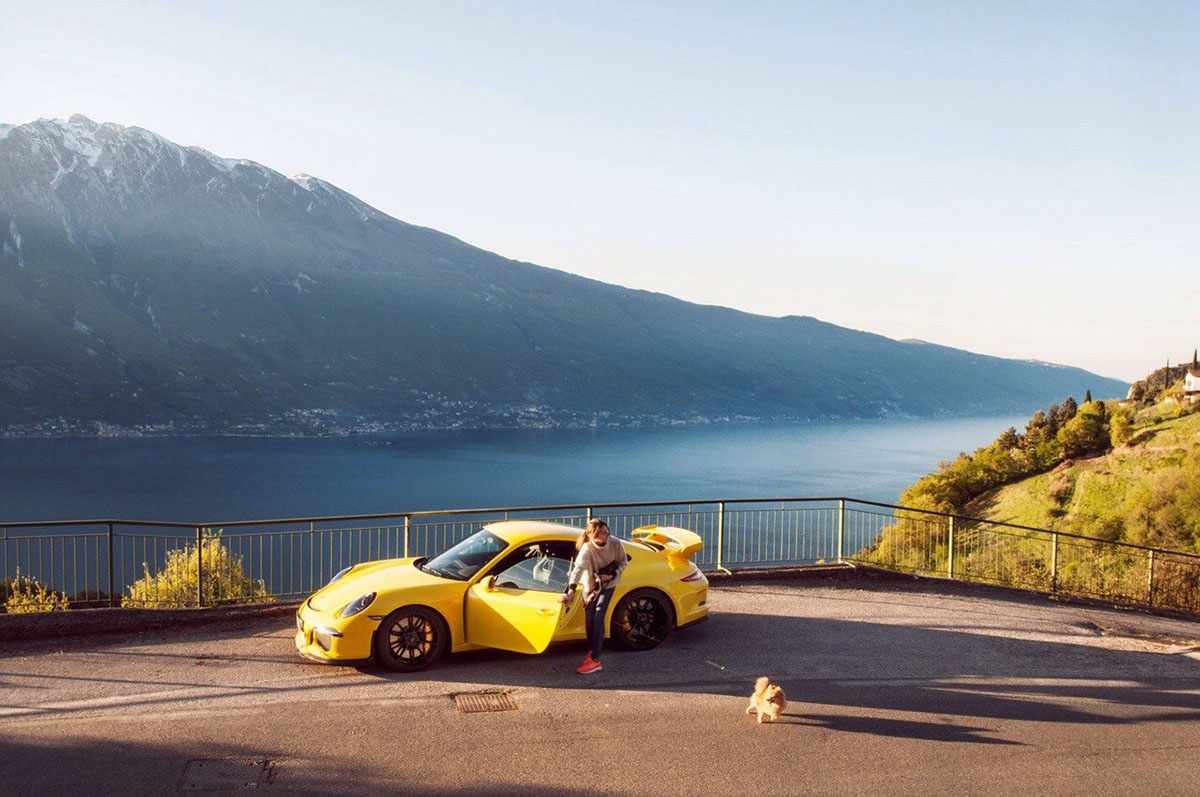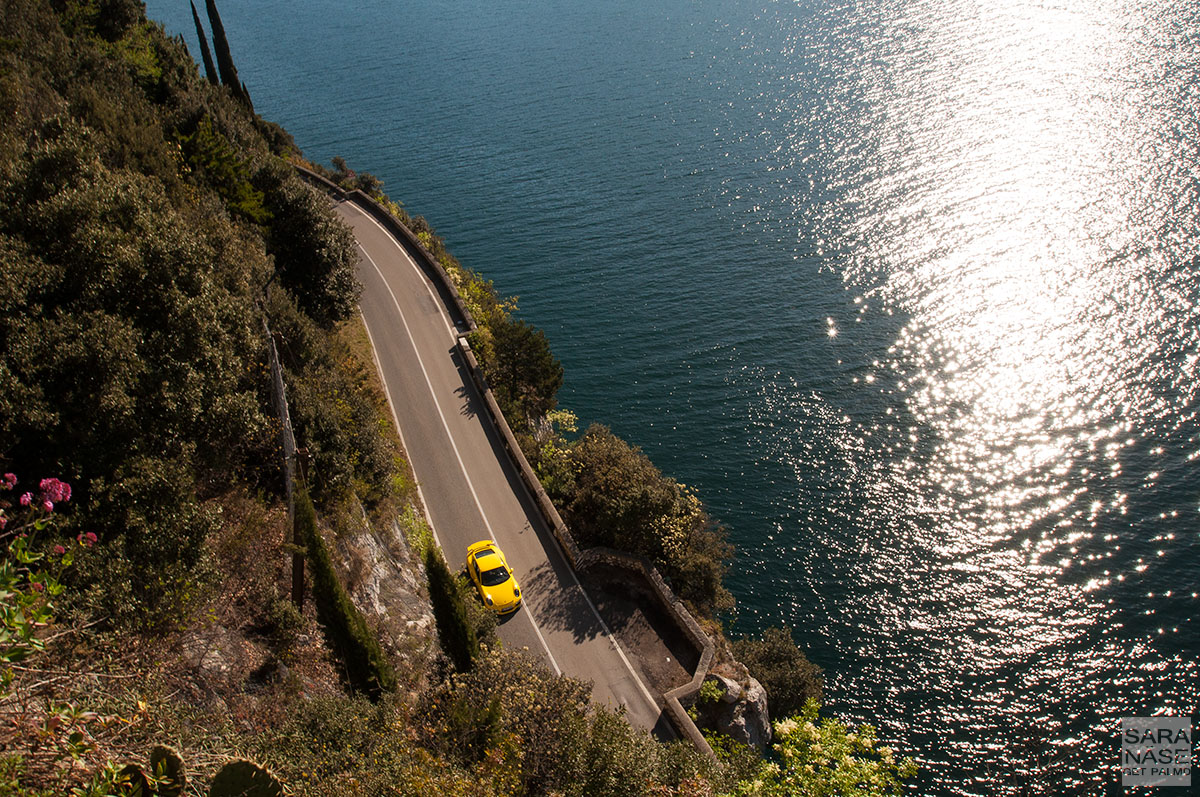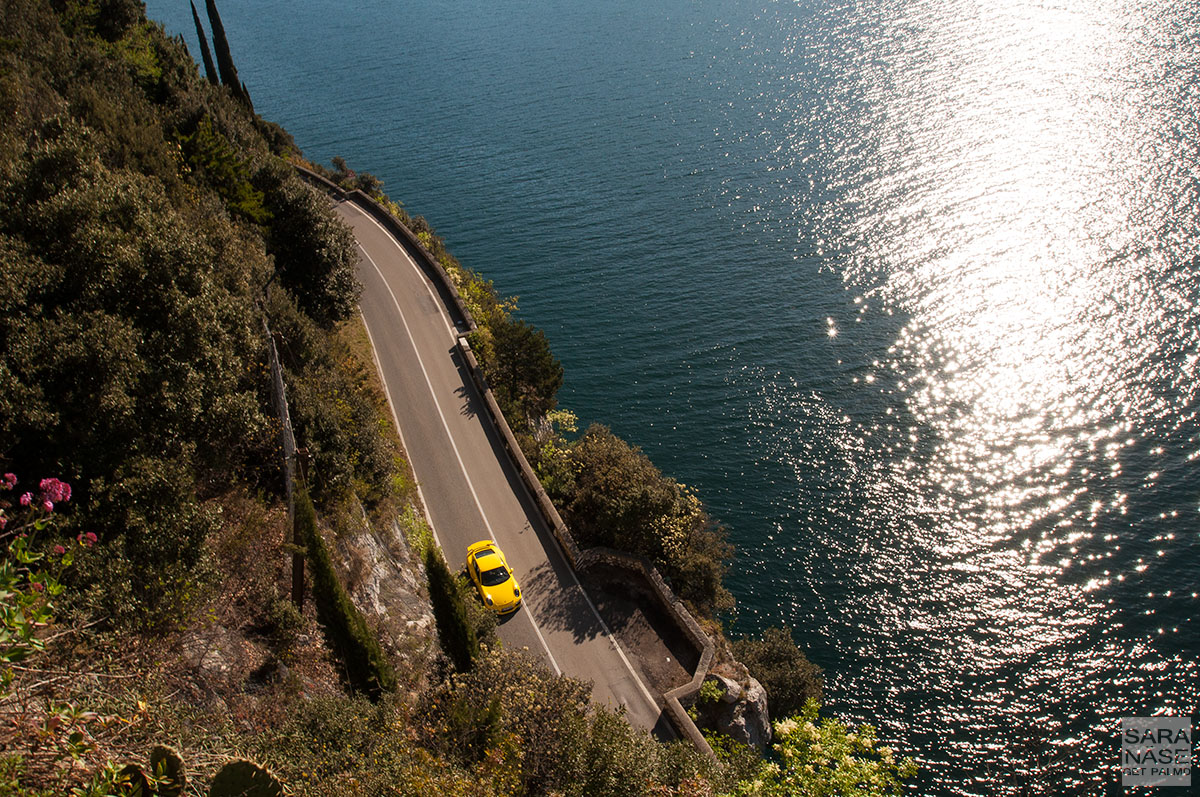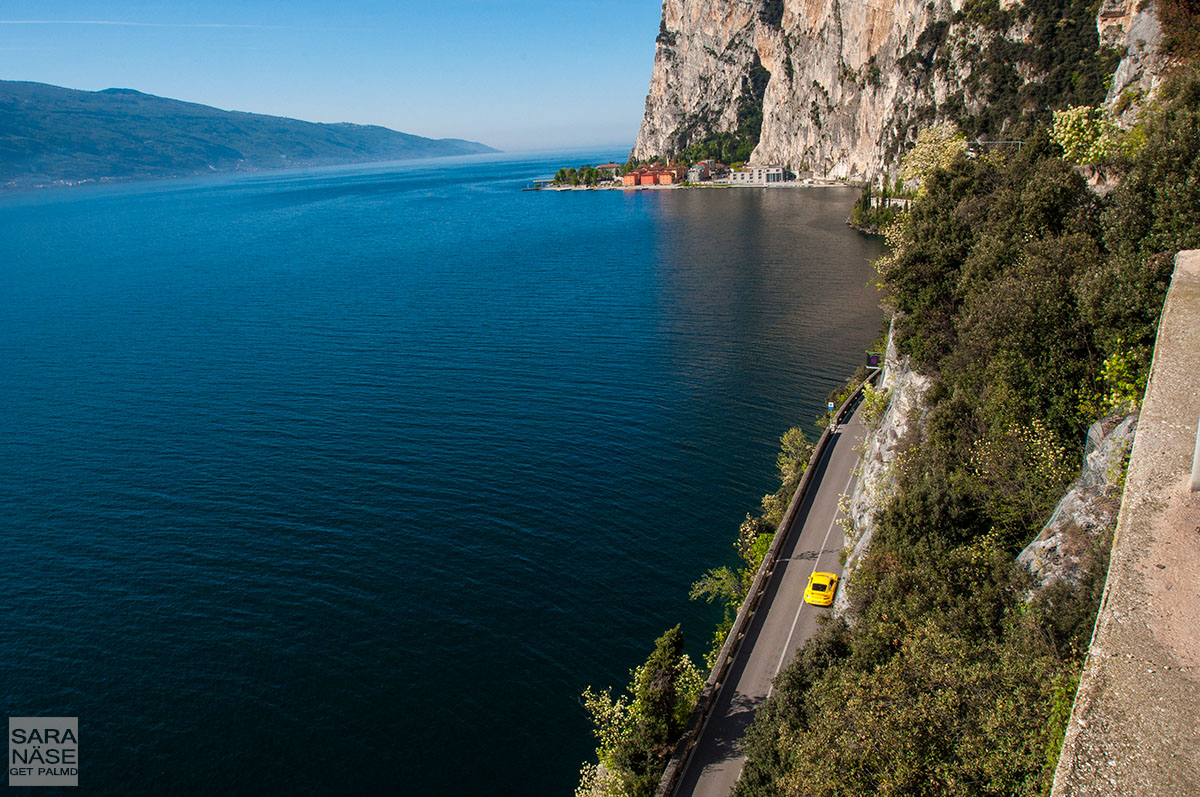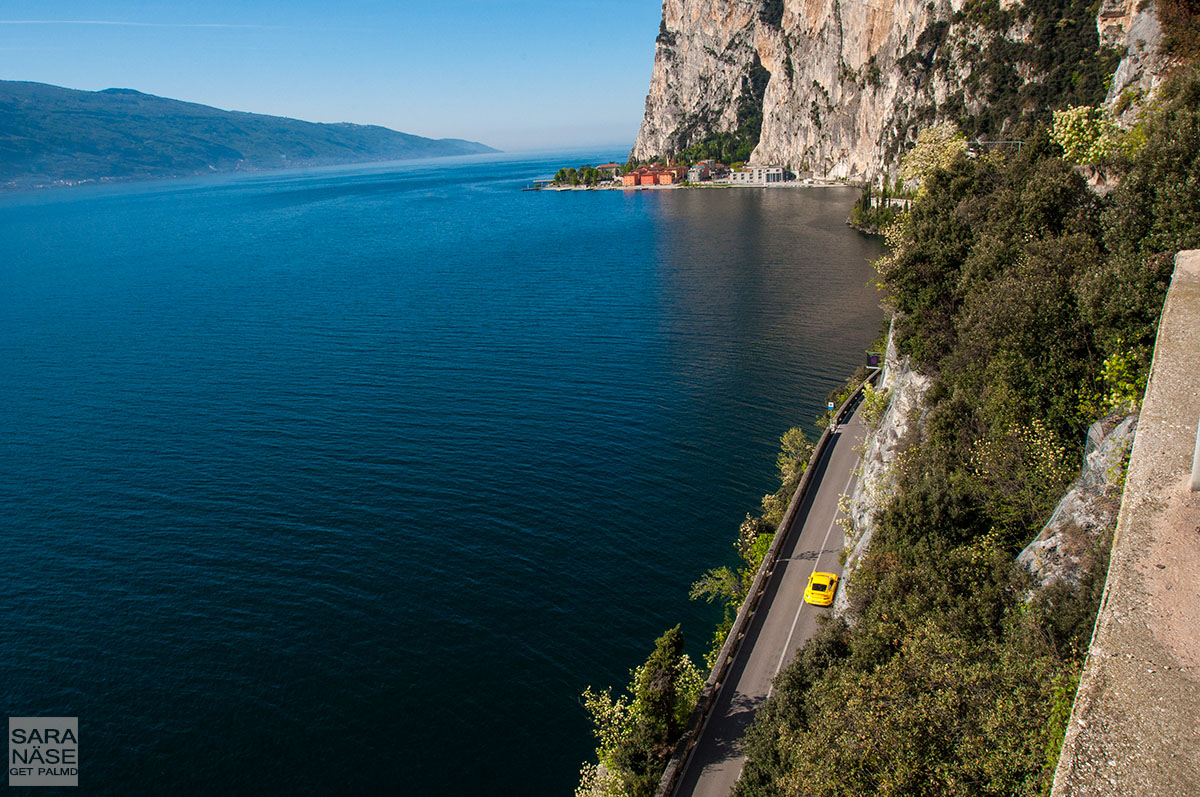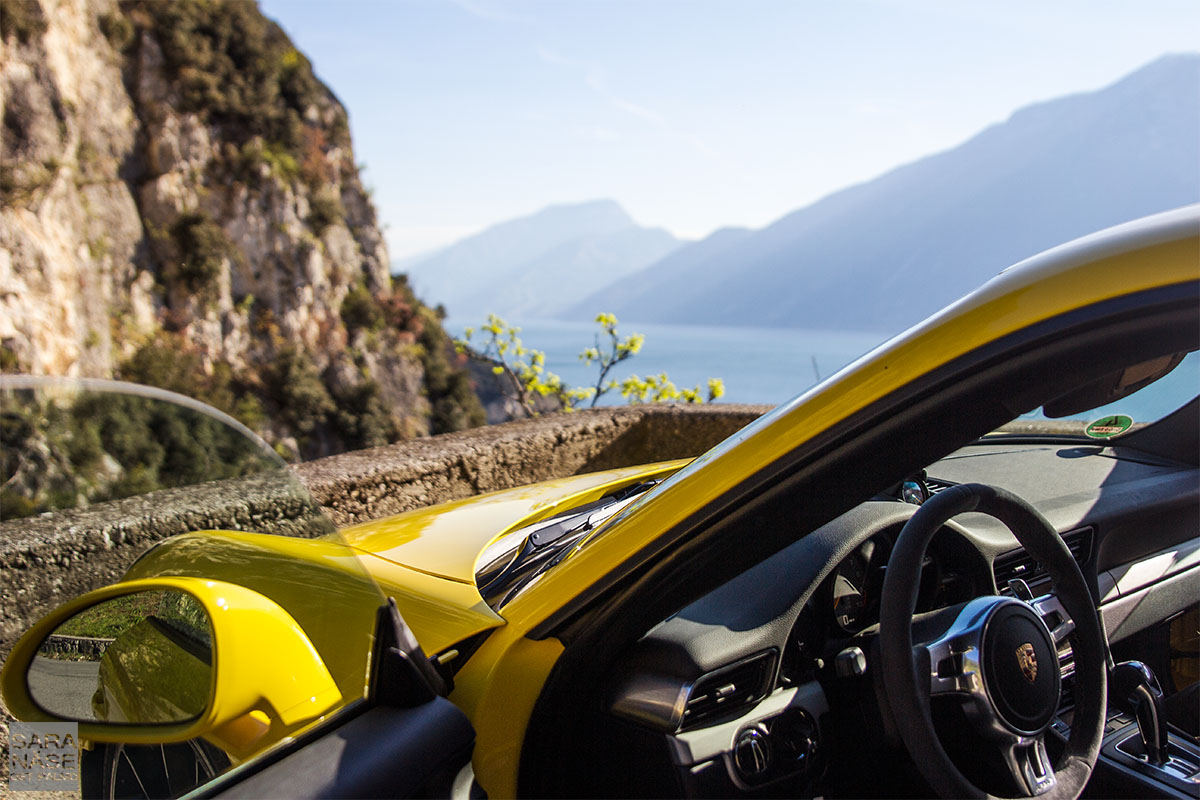 I really like the location Lake Garda has on the map. Less than 2 hours to Milan airport. Close to Brescia, Modena, Bologna, Venice and even a place like Zürich is only 400 km away. Florence 3 hours, Monaco 4,5 hours. Stelvio Pass is less than 200 km north and not only do you have Dolomites right next to you, but the distances to all the best roads in the Swiss, Austrian, Italian and even French Alps are very reasonable.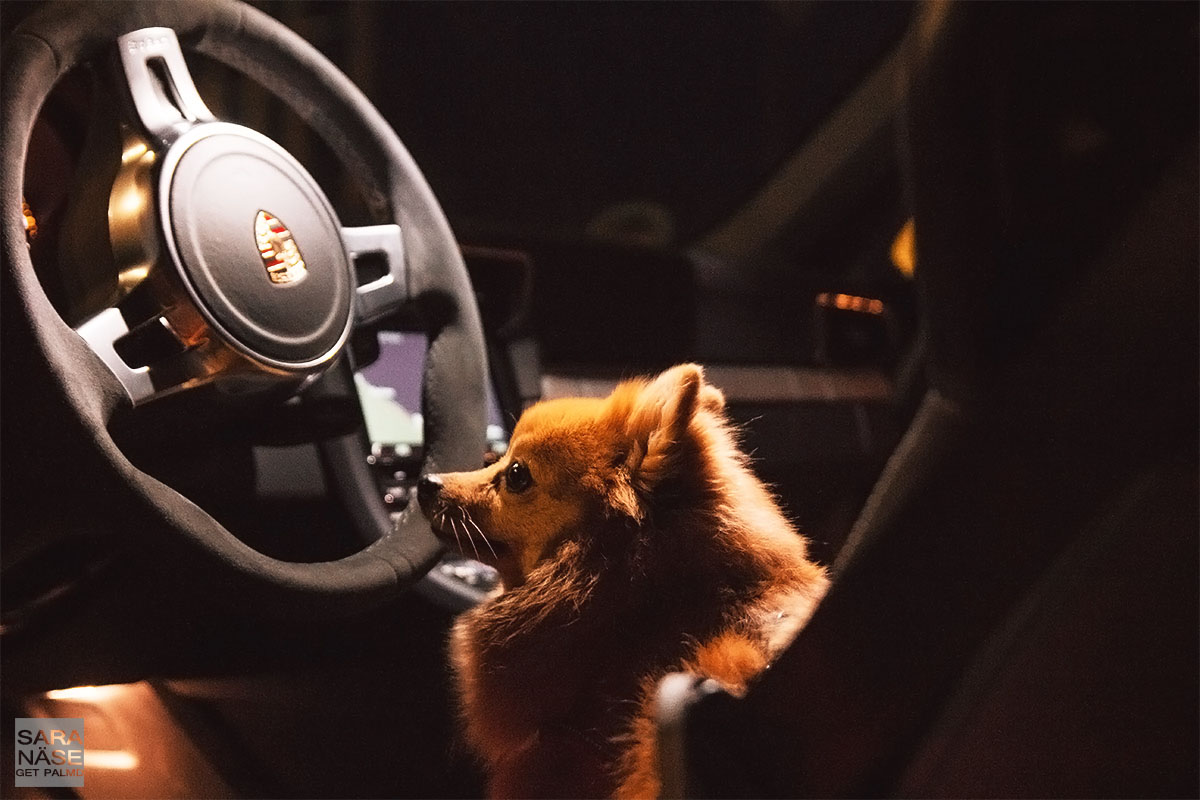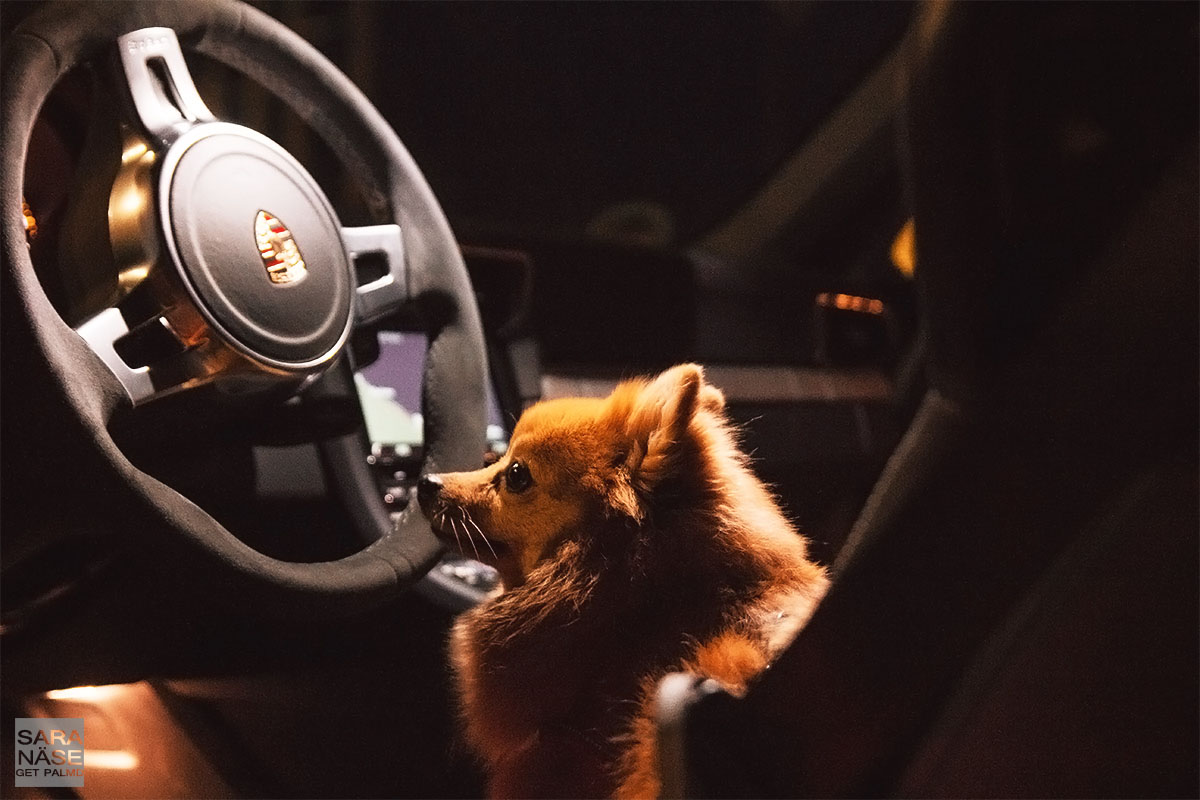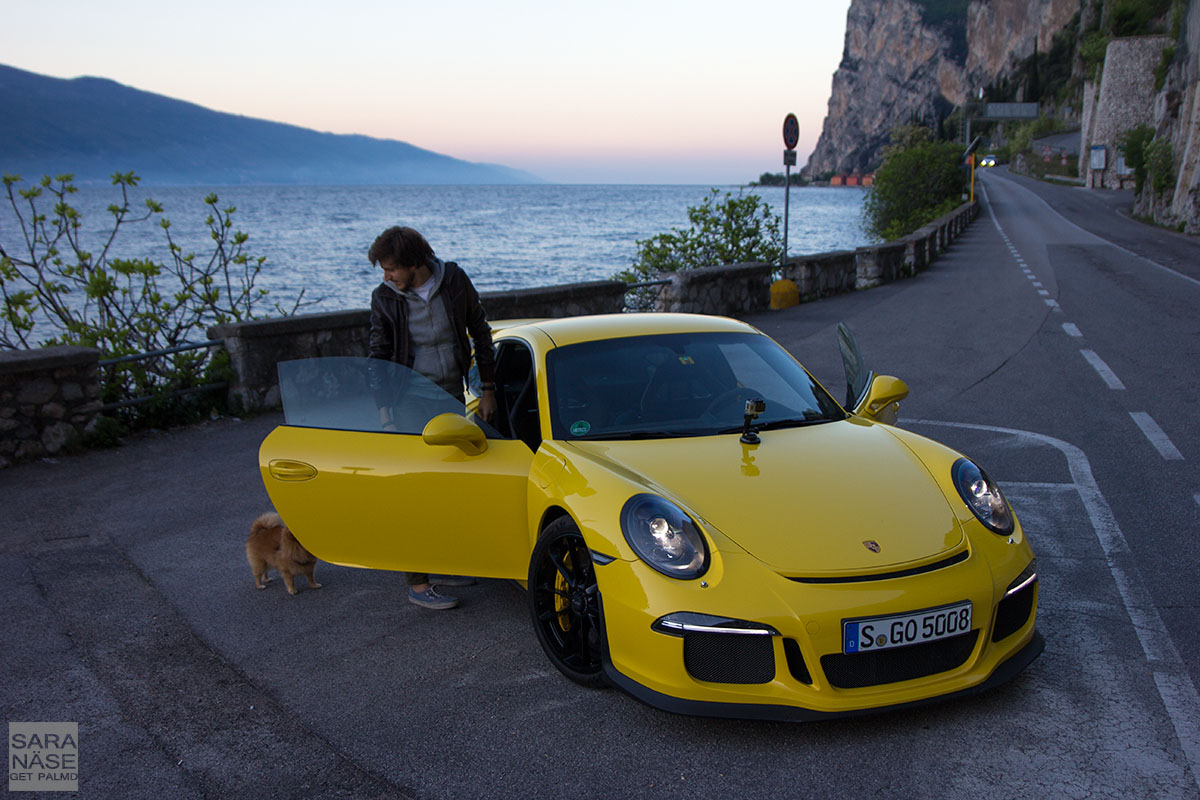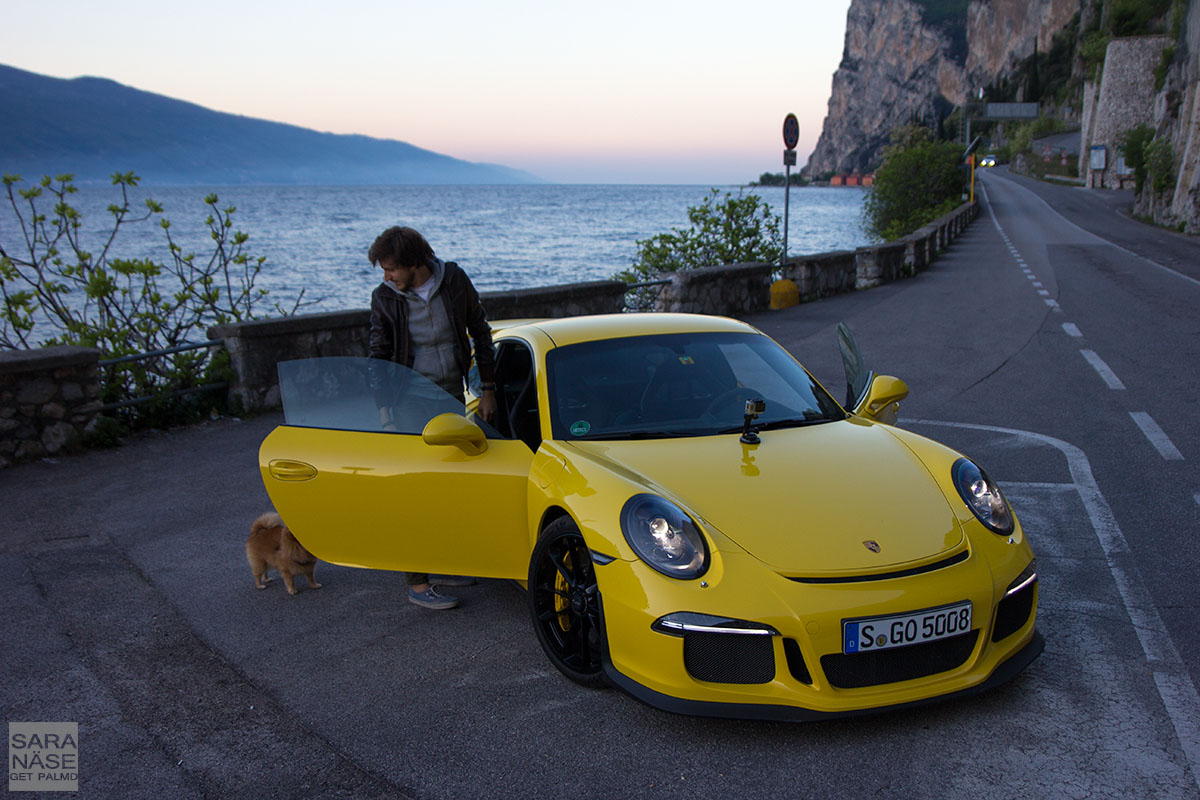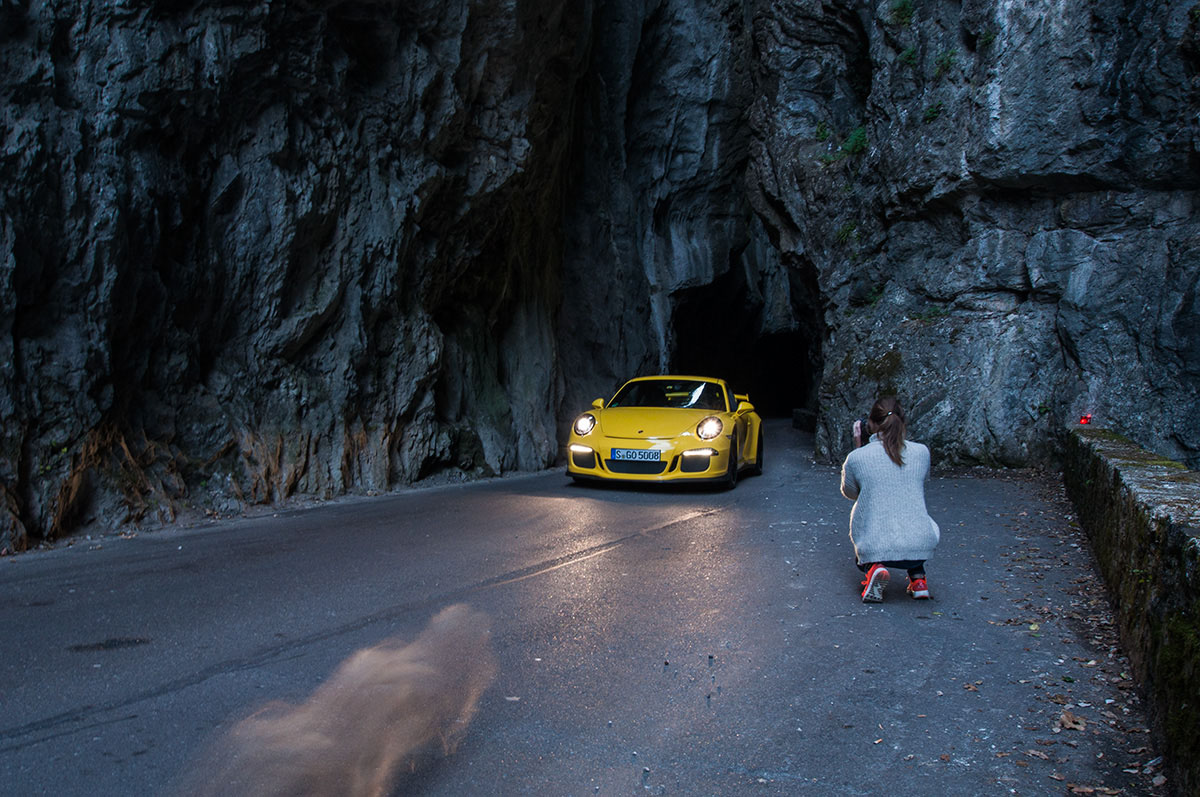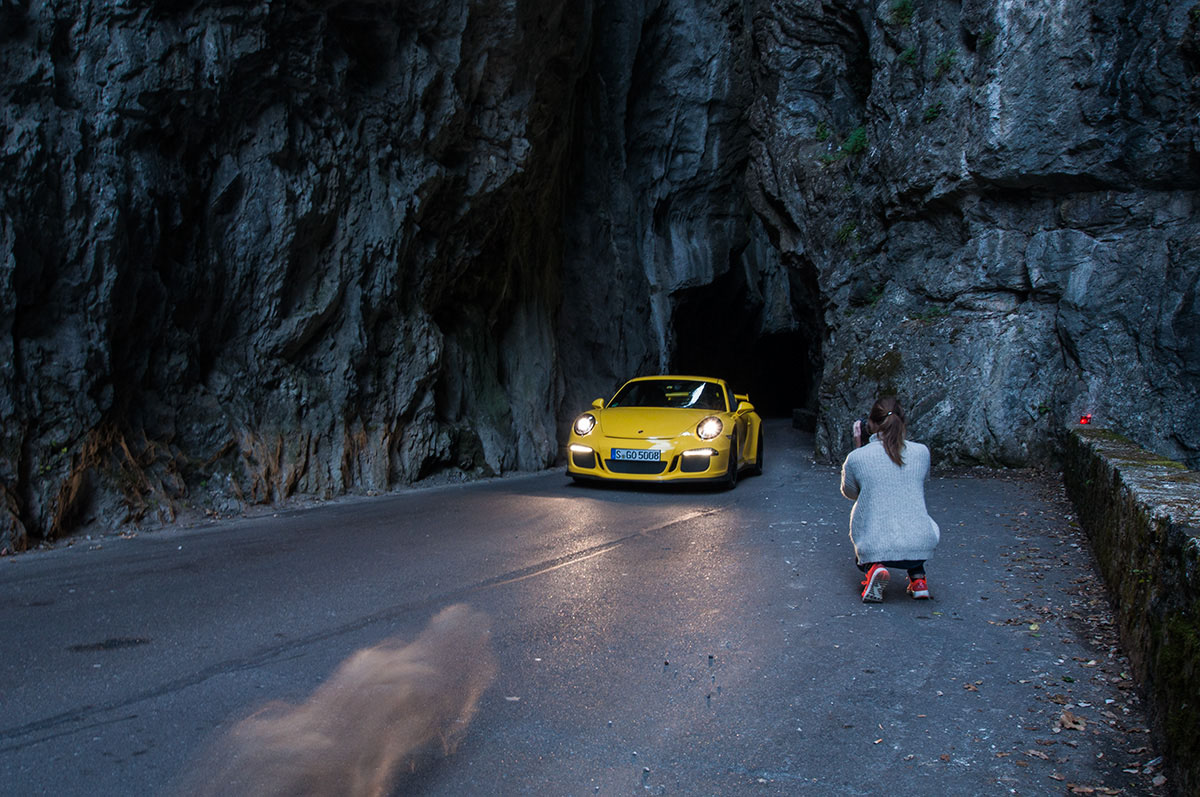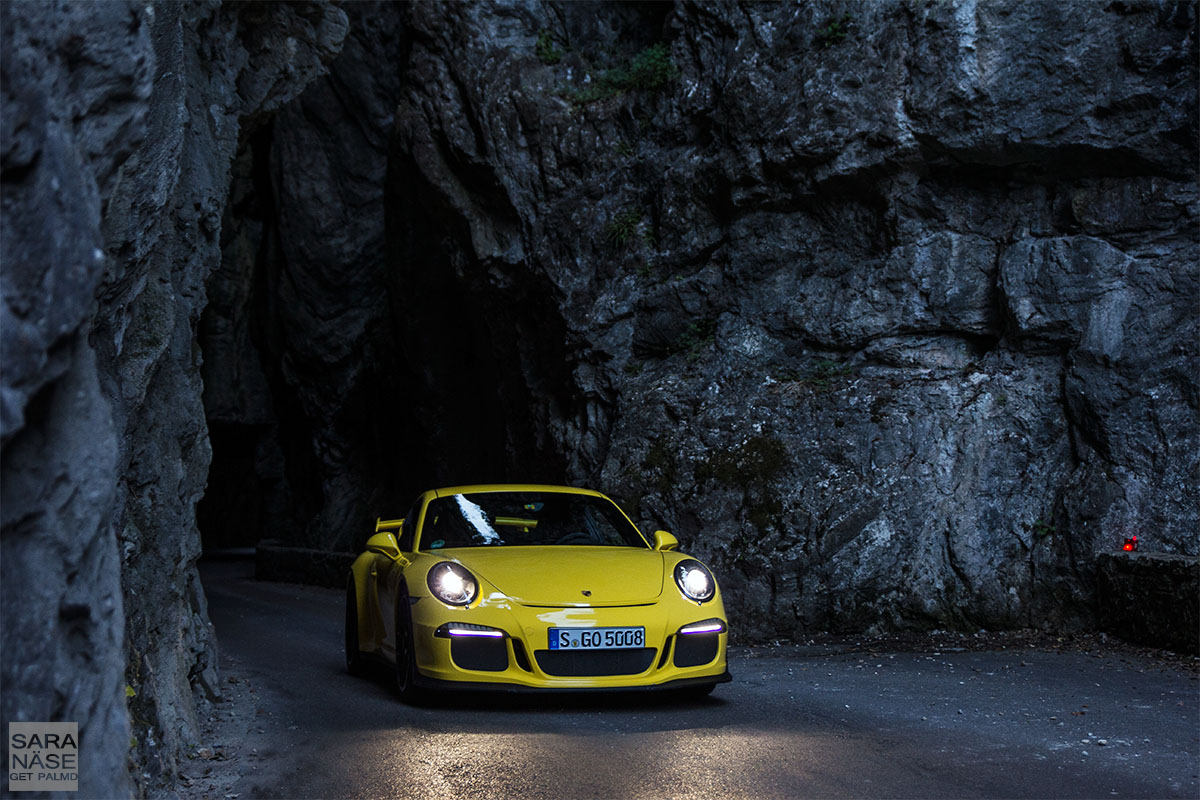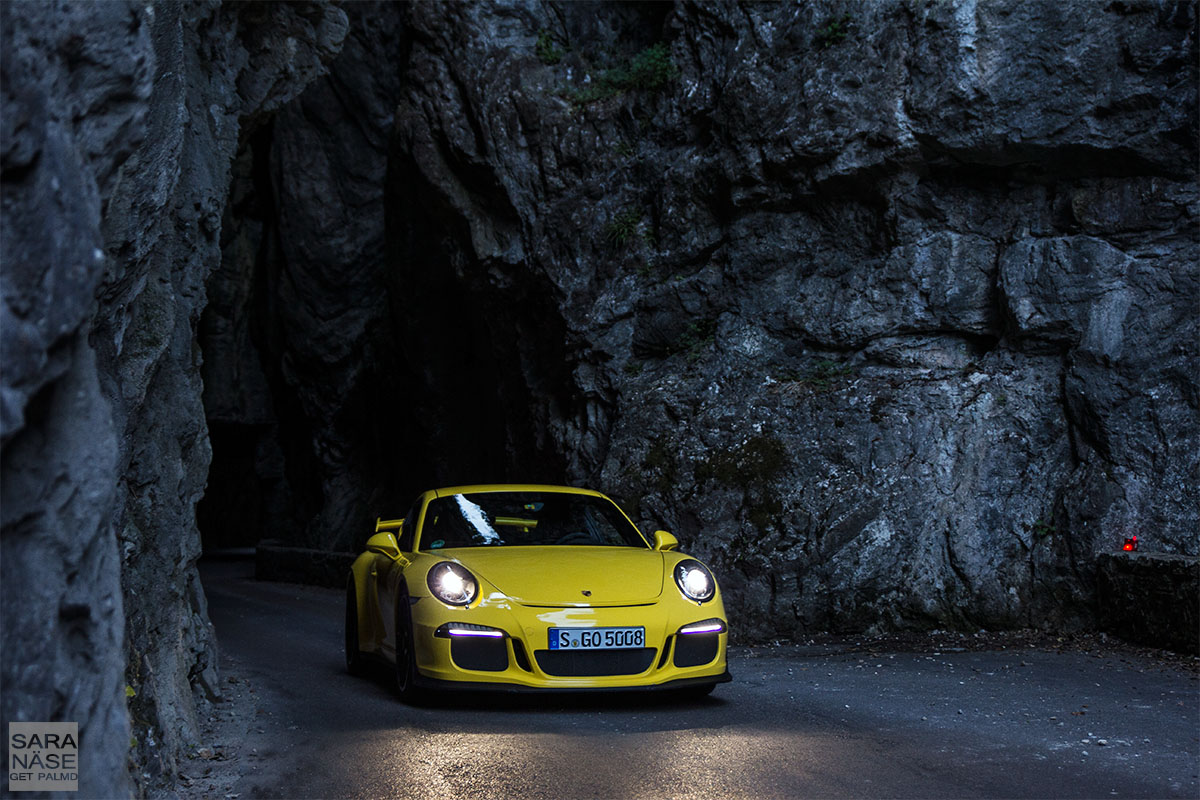 I have been thinking about moving to the French Riviera (because I love – and miss – the sea, and you have several cities there as well as a big airport when you need it). But then I can not help it that I still in my mind wonder if that would be the right choice, or if Italy is the place where I should be after all. It might be Tuscany, it might be Lake Garda, it could even be a city like Florence. But there is something about Italy that each time I go there it makes me smile. Zürich never had that effect on me. I worked there, and I slept there in my home that never even felt like home. But it was good for the purpose it had which was to give me a 7-8 hour sleep between long working days. However when I wanted to enjoy life in my free time, spend time with friends, I always drove abroad. Italy was where I ended up most often.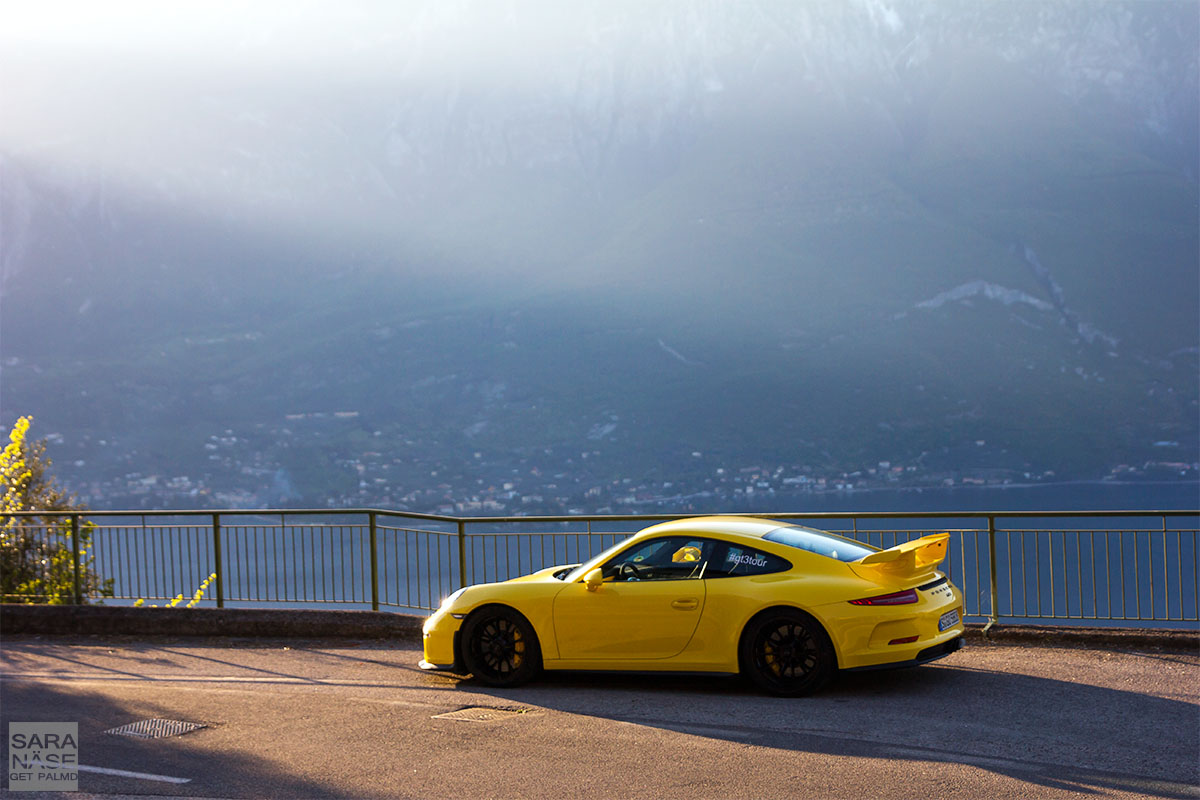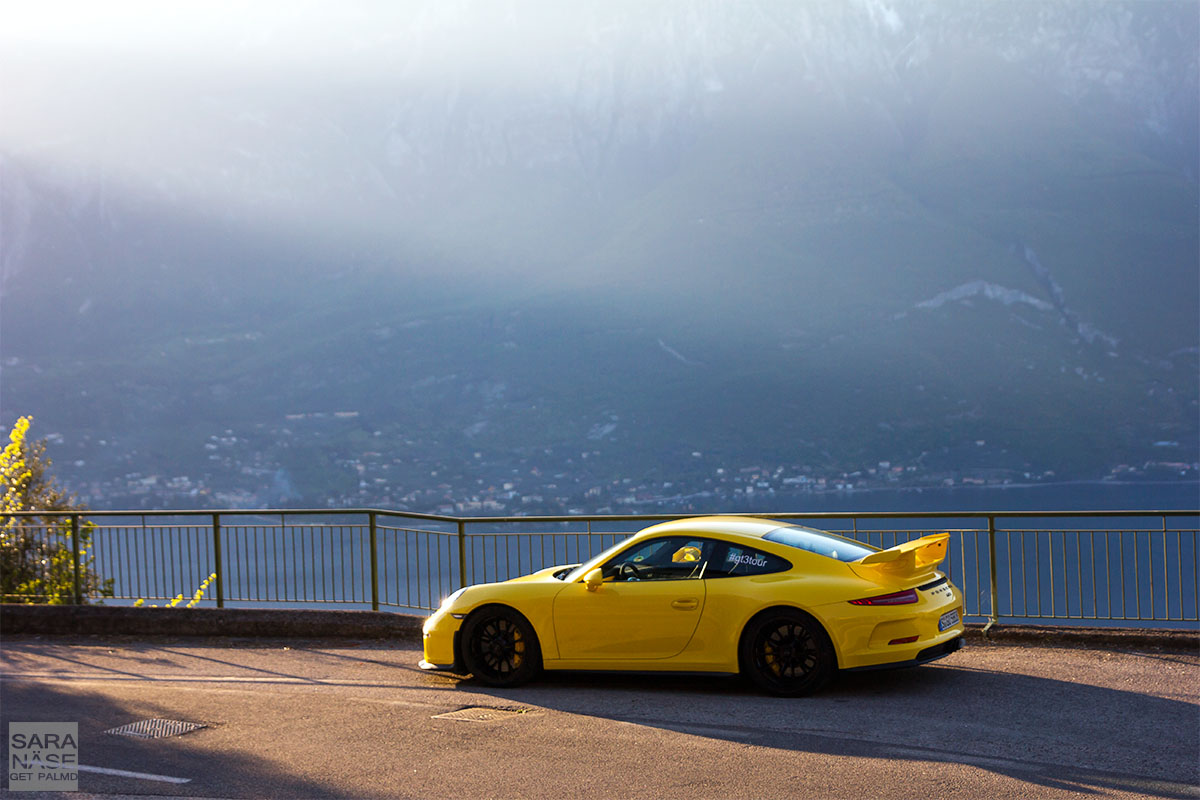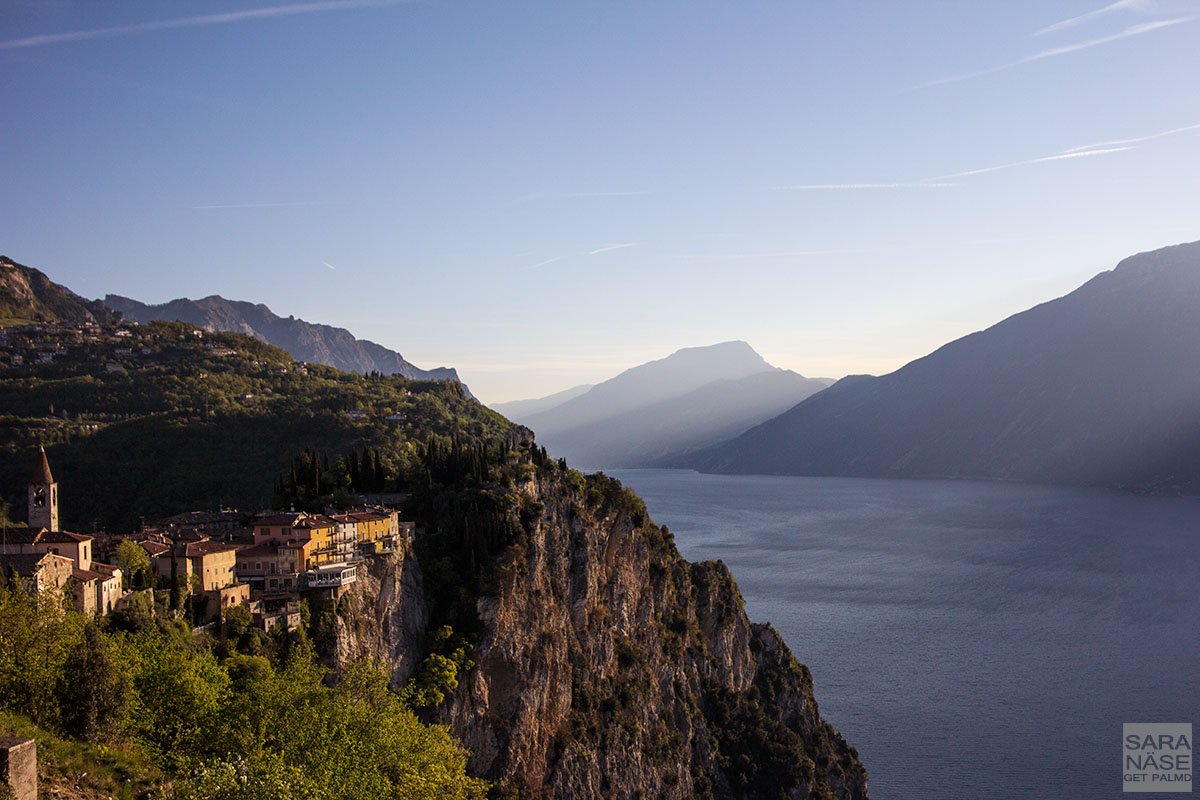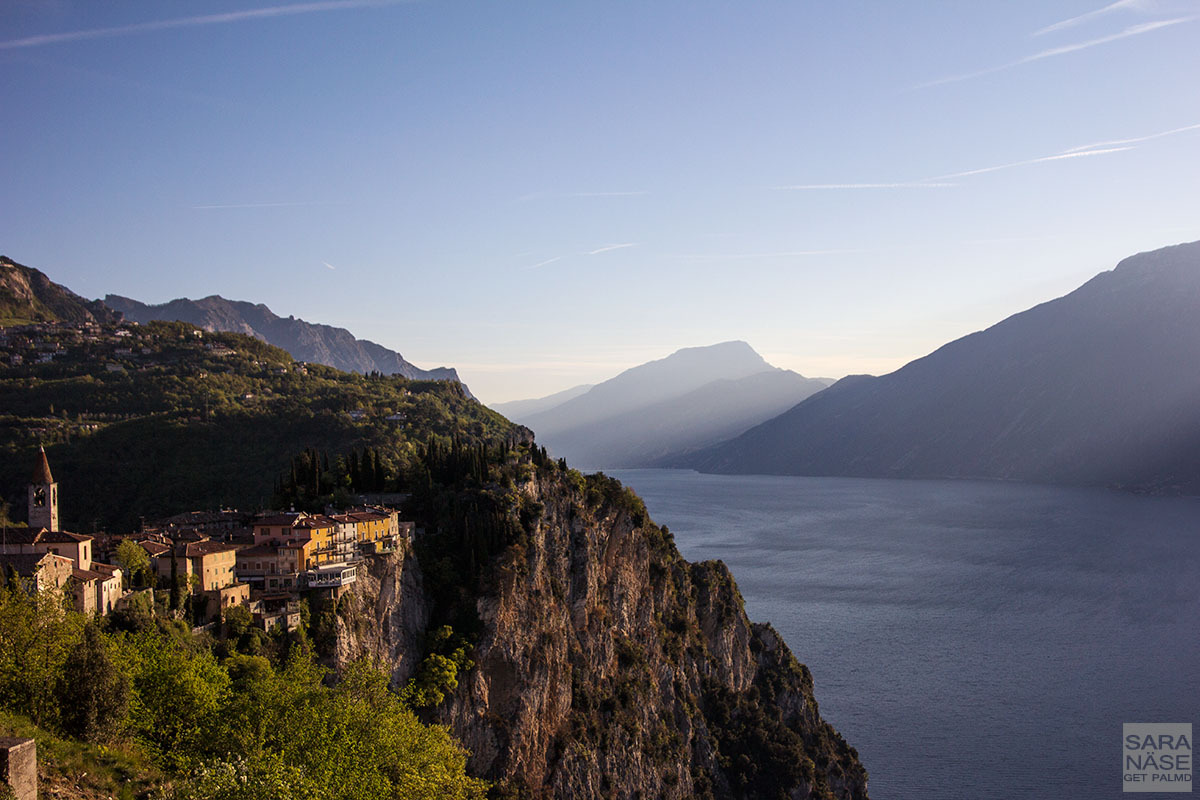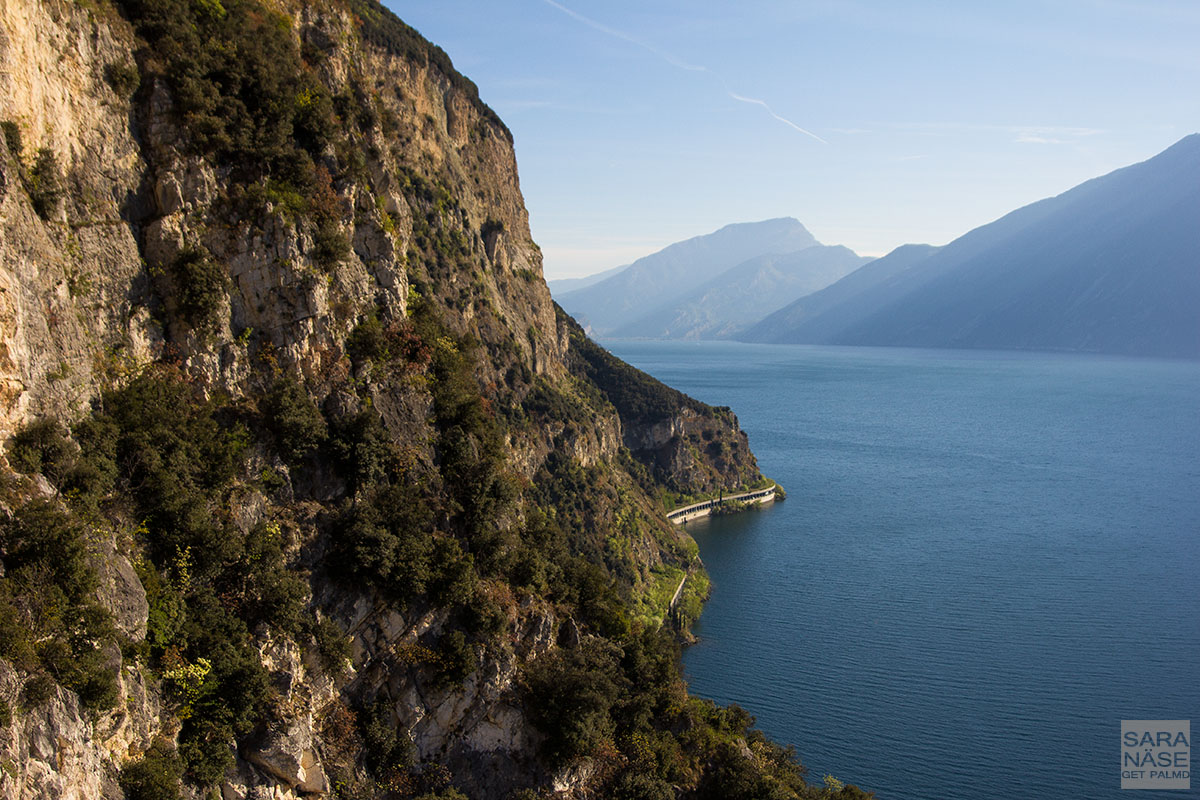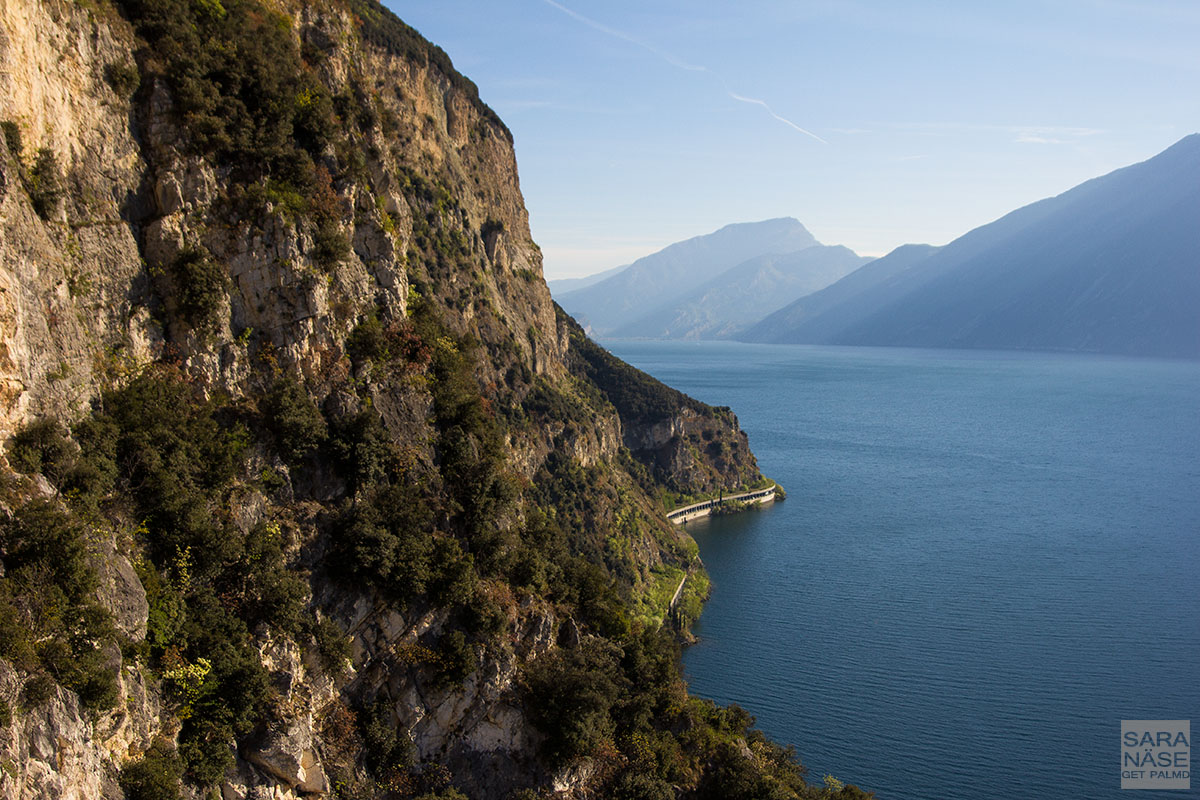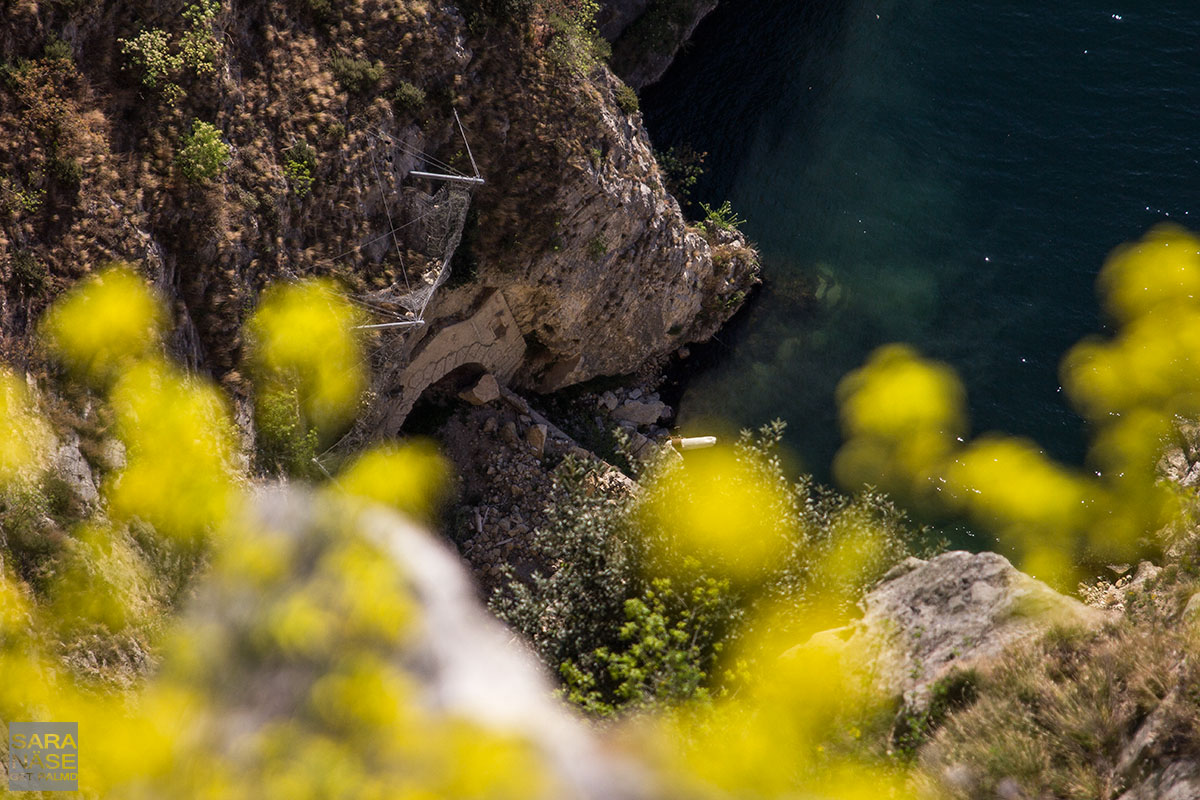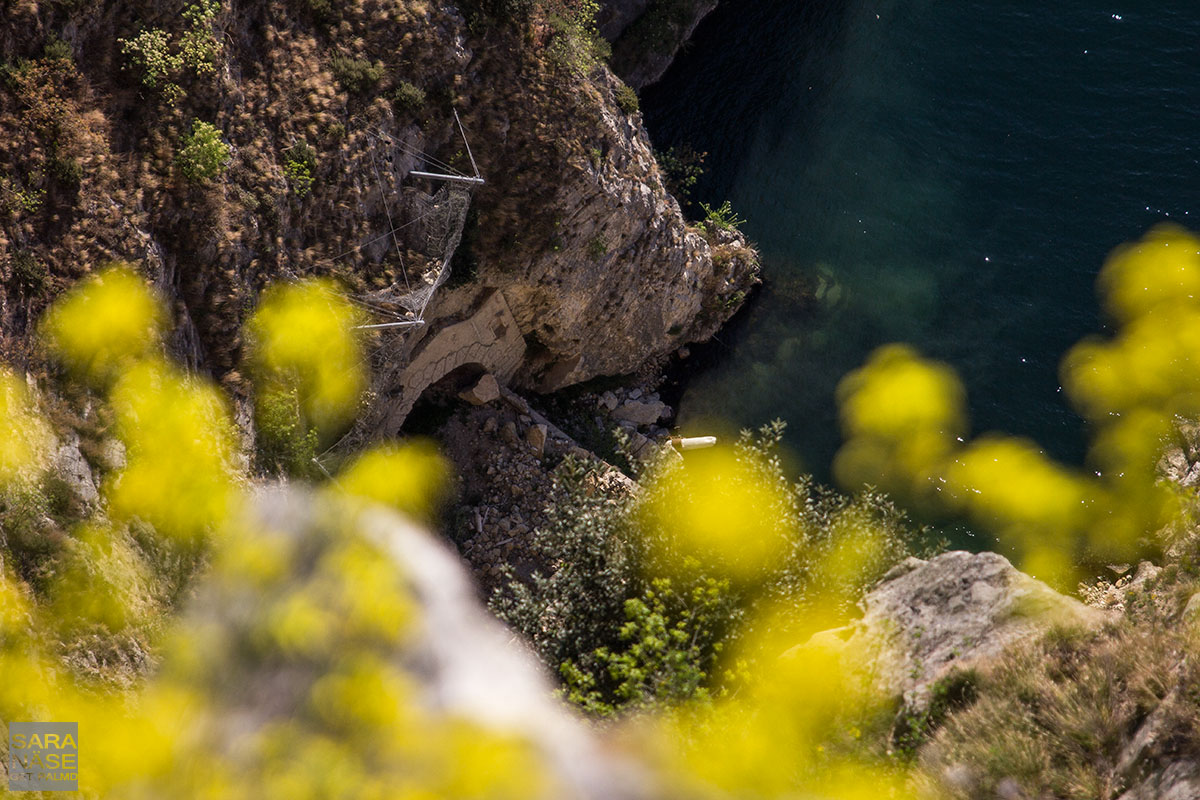 Maybe the way I look at Italy and the feeling I have towards it would lose its magic if I lived there or spent several months there a year, who knows. But one thing is for sure – no matter where in Europe I live I will always return to Lake Garda at least for a few nights and a few drives a year. Just look how charming it is!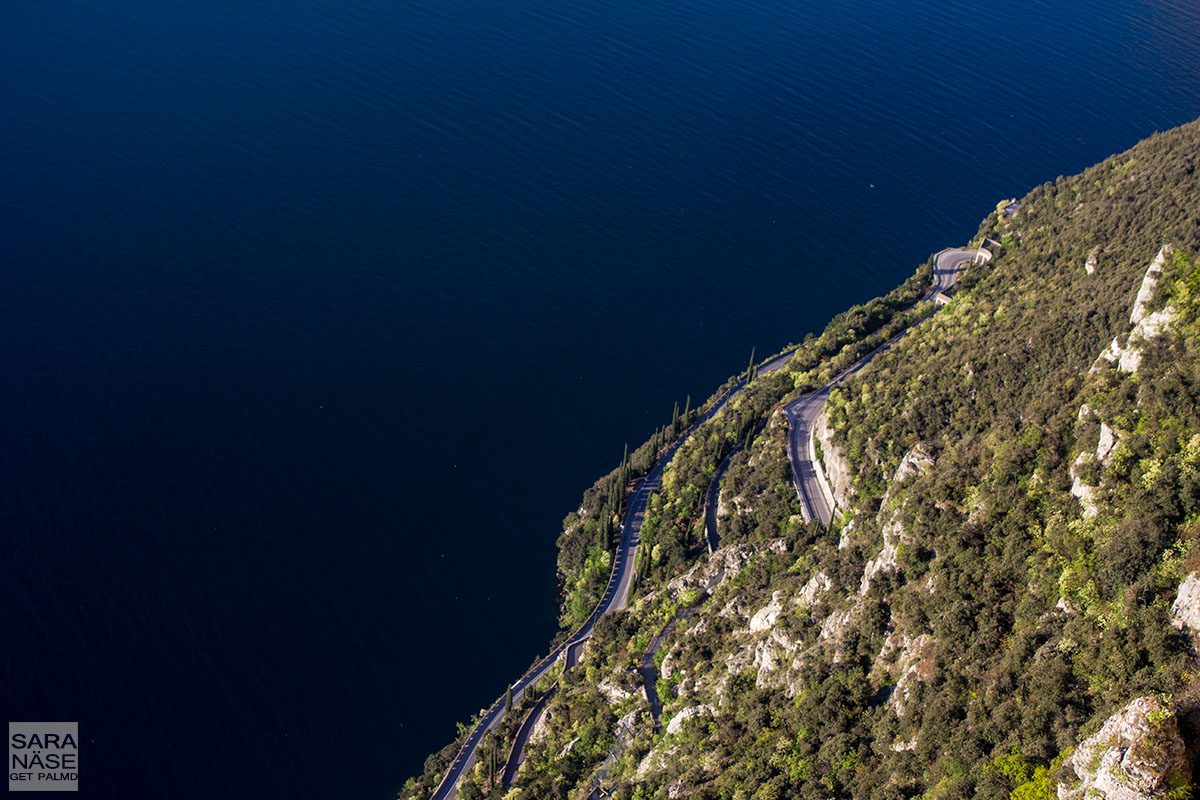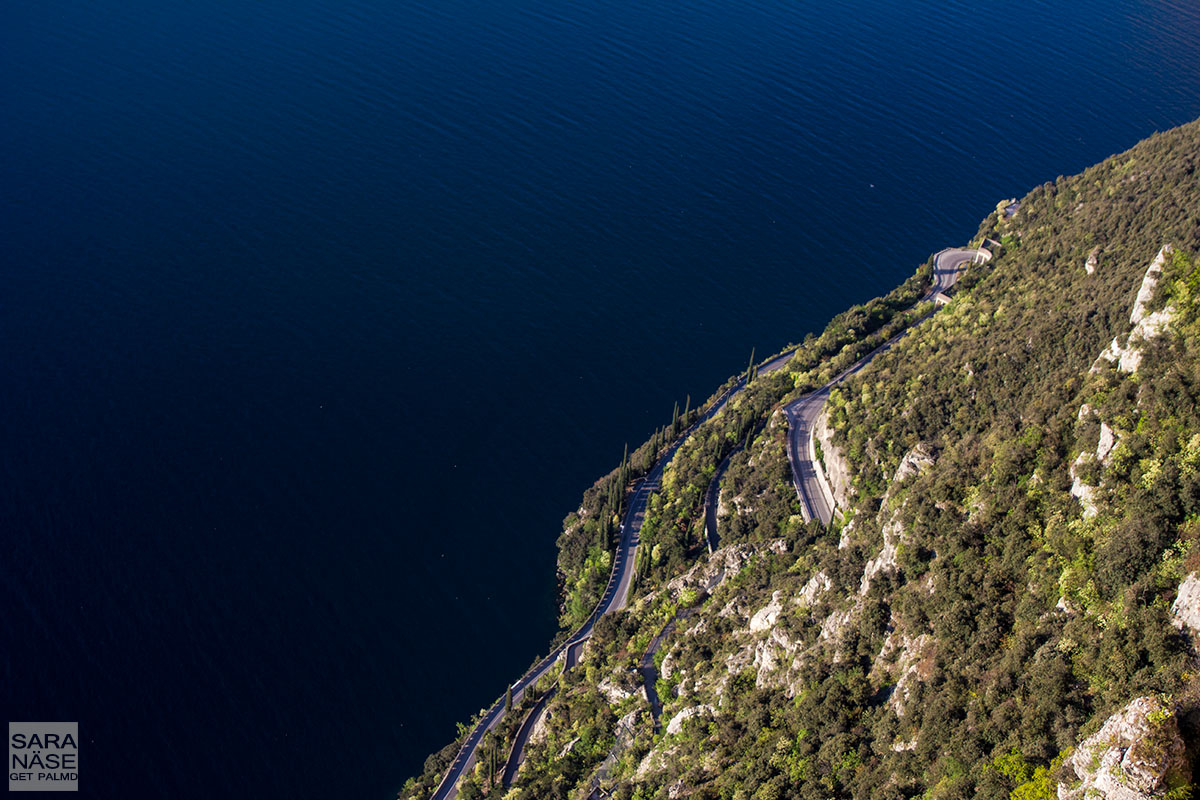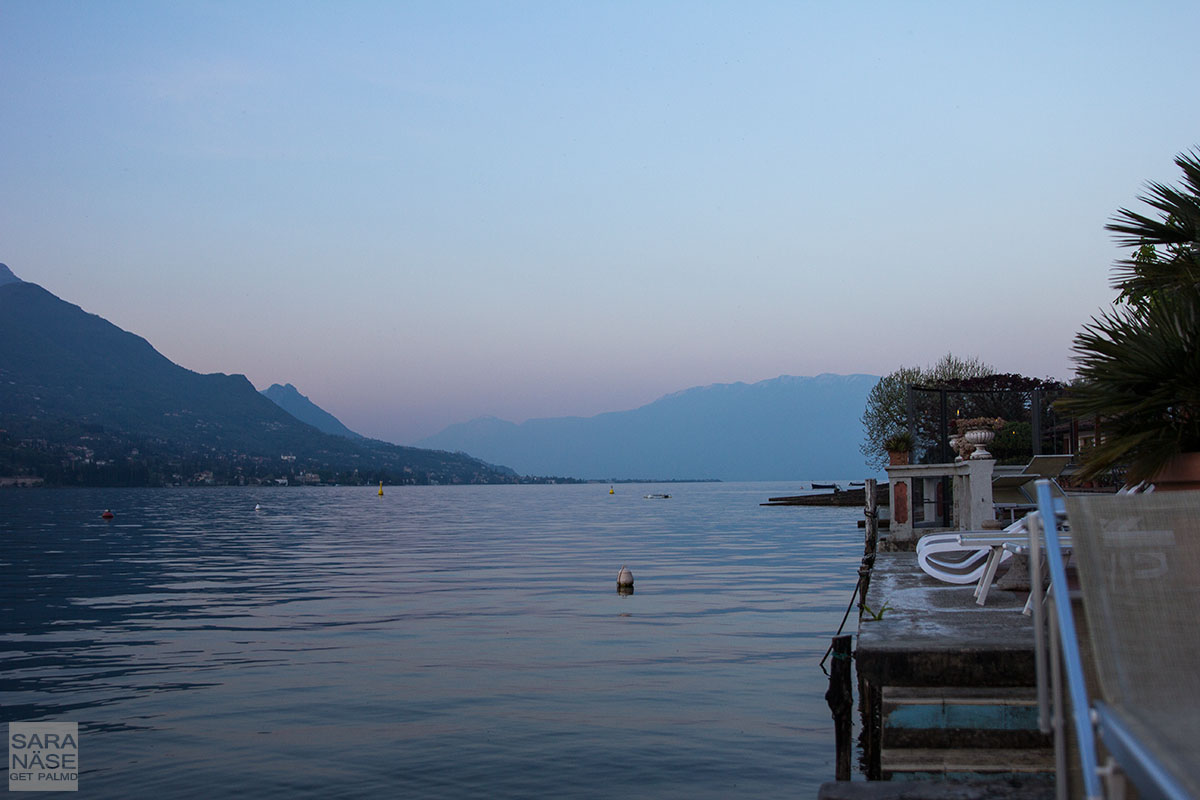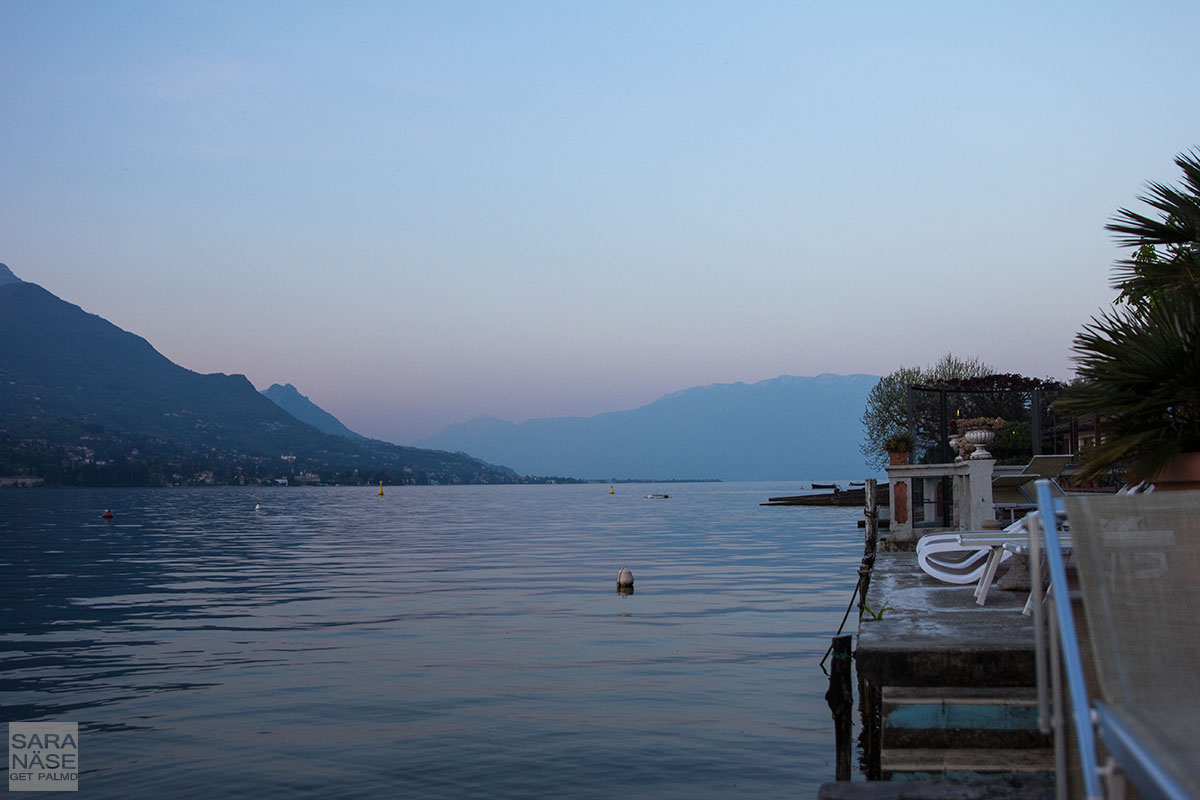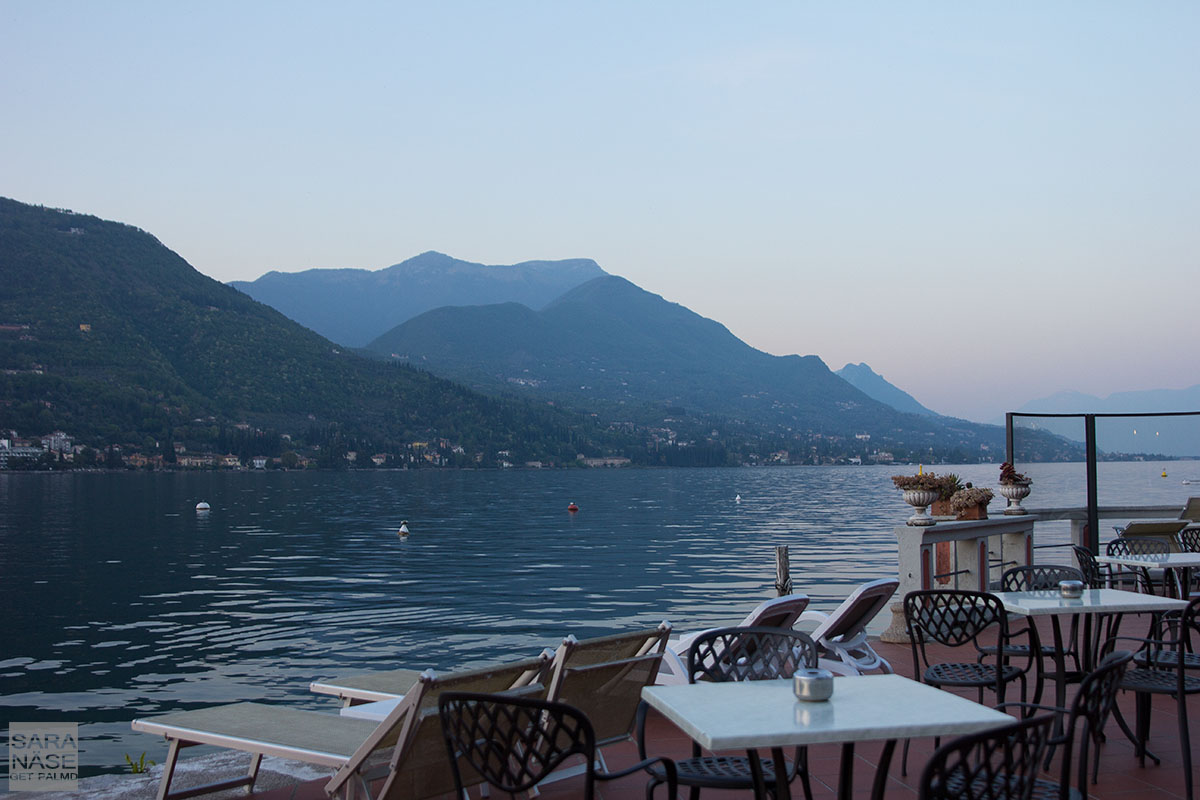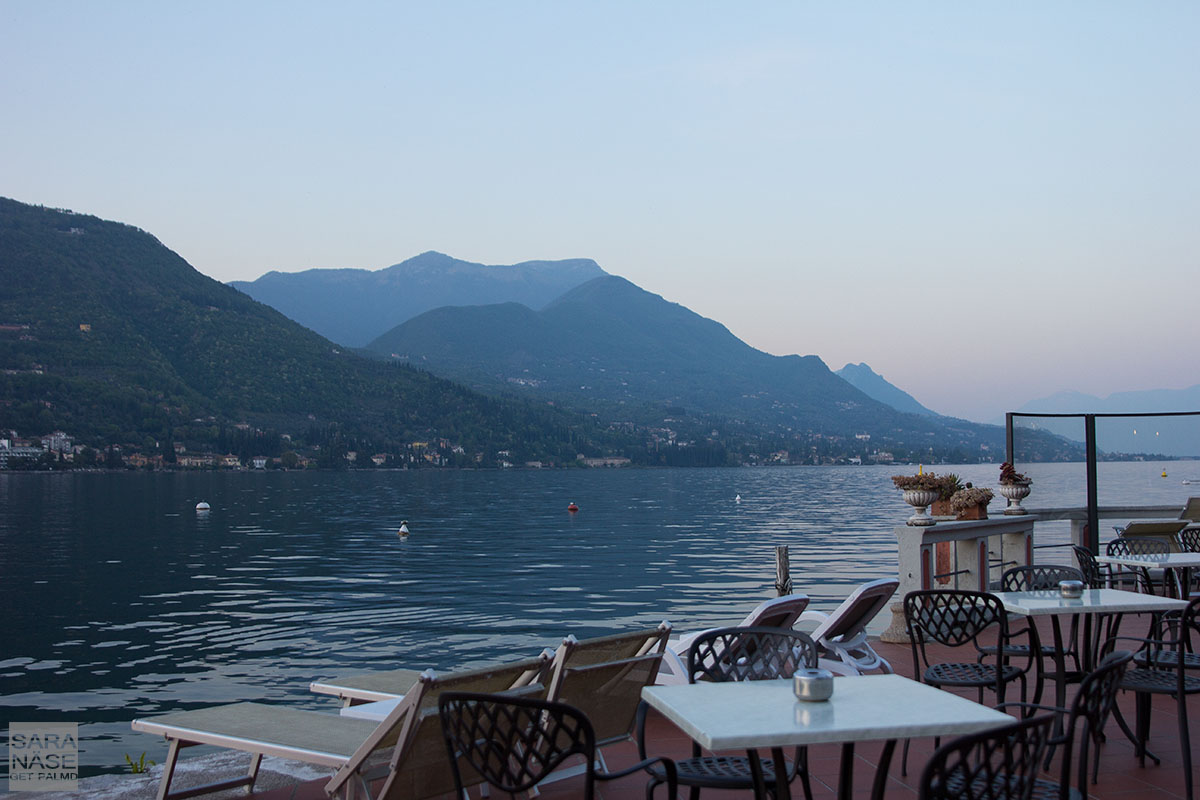 Lake view terrace in the pictures above is located at Hotel Garden Zorzi