Stelvio Pass. I am definitely not exaggerating if I say to you I think about Stelvio several times a week. It can be when I see a photo of a nice car and think to myself "that could be a nice one to take to Stelvio". It can be when I miss the Alps and look back at photos from my past trips to Stelvio, dreaming about the next time.
Stelvio Pass has for me become such a special place that I even joke about it and say I think I am supposed to meet the one up there at 2757m. Maybe one morning when I sit there and watch a sunrise he will be there. I will see him and say "It was worth it to wake up early" and then he will reply "Every time it is" and that could be the start of a love story, couldn't it? ( My kind of romance ;-) )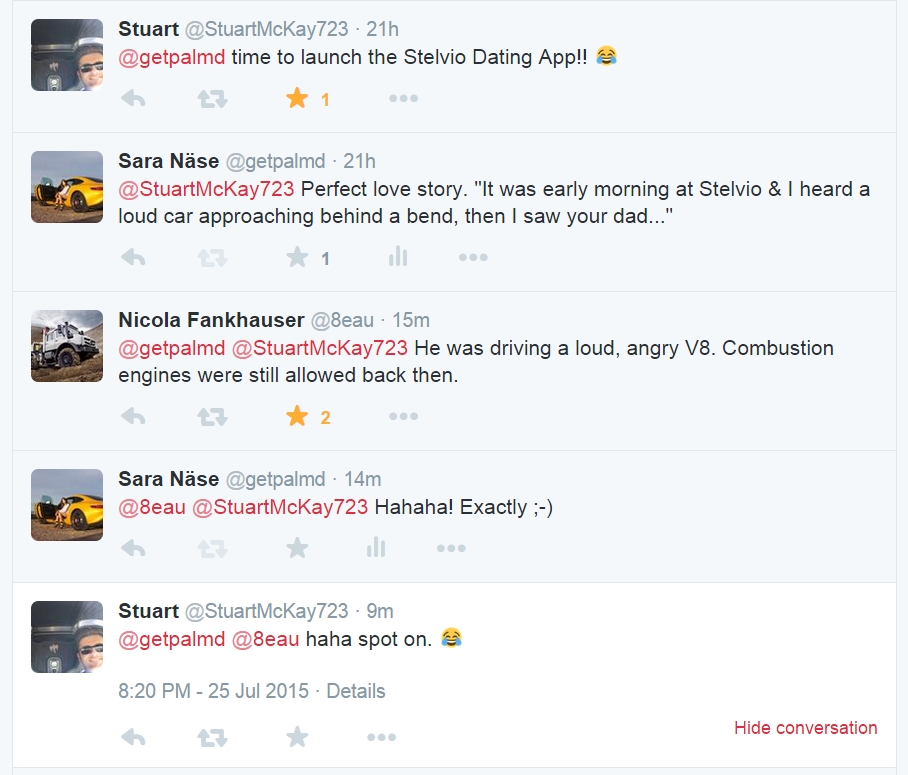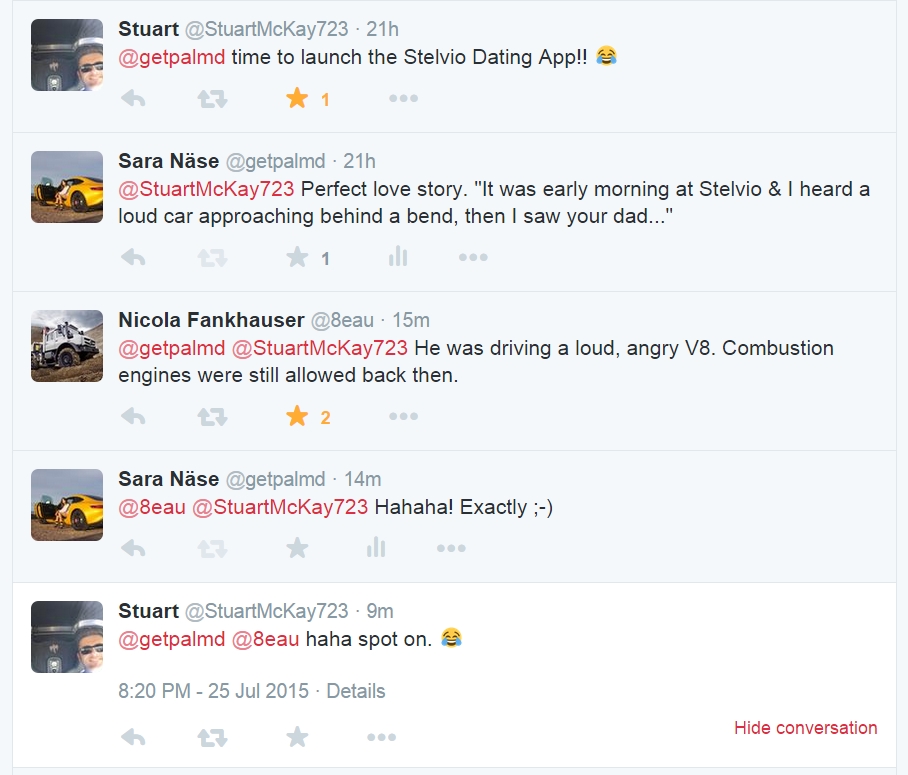 Falling in love was not in my agenda yet though. Because this morning with the Porsche Cayman GTS it looked like I was the only person that bothered to get up that early. First find a nice spot to park the car for the best views, and watch the night turn into morning, the sky become purple, pink, orange and then suddenly – it feels like it only takes a few minutes and then the moment is gone – the sun rises above the peaks and you stand in daylight. Maybe the people who work there have seen it so many times it no longer feels special, but for me every time still feels like the first time.
I had never before driven up to the top of Stelvio Pass in complete darkness. I have done that with many other roads though – Transfagarasan for example. But now I can add Stelvio to the list. When I drove up to 2757m after 9 pm I did not yet have a hotel room booked so I hoped for the best. Luckily Hotel Genziana still had a free room and late check-in (to 23:30!), a tip for other night drivers. And when I walked out early the next morning and saw what a beautiful sunrise it would be… That was my reward.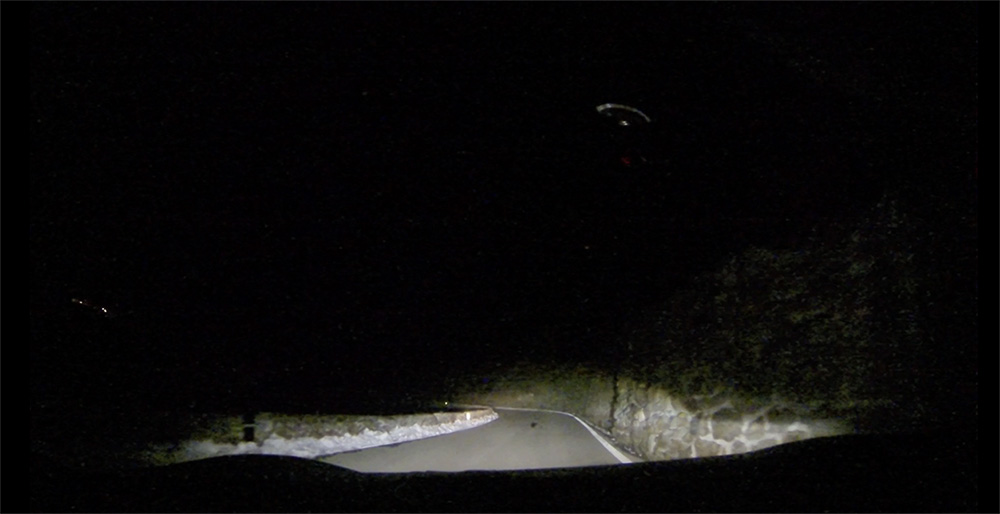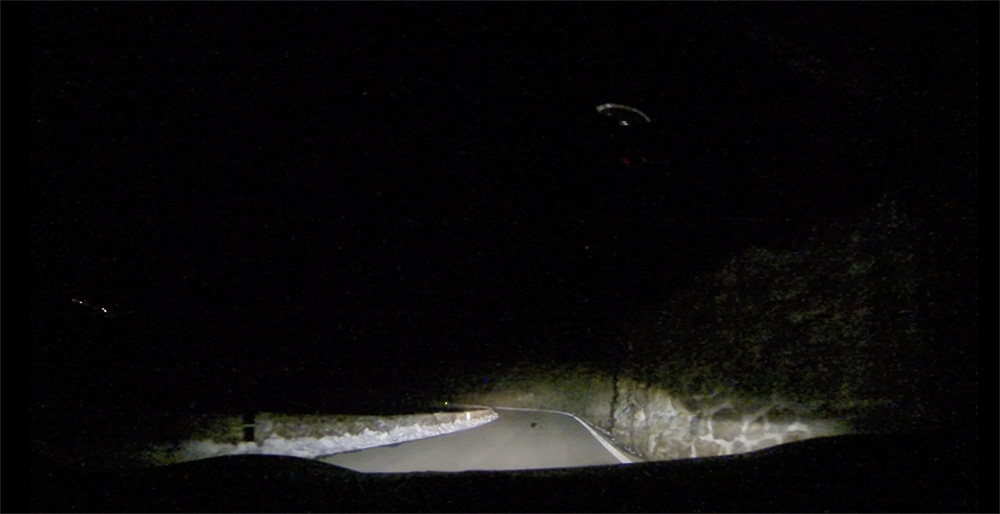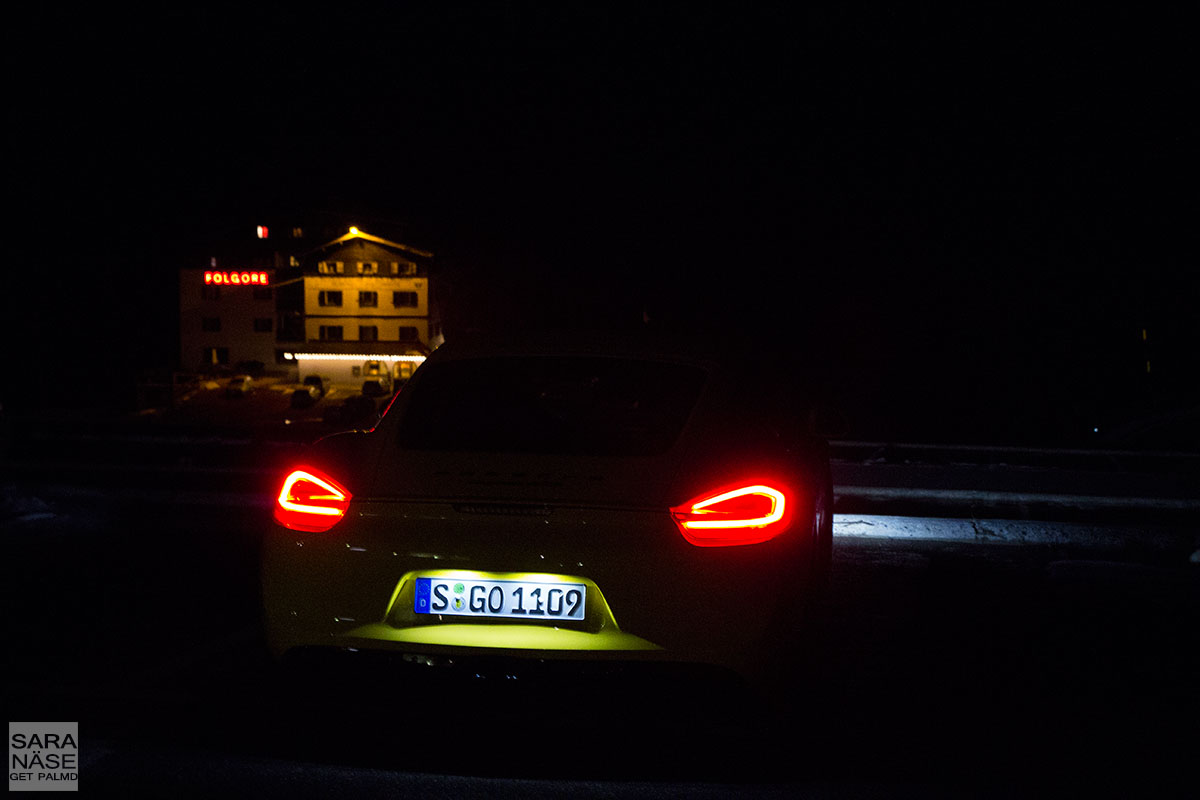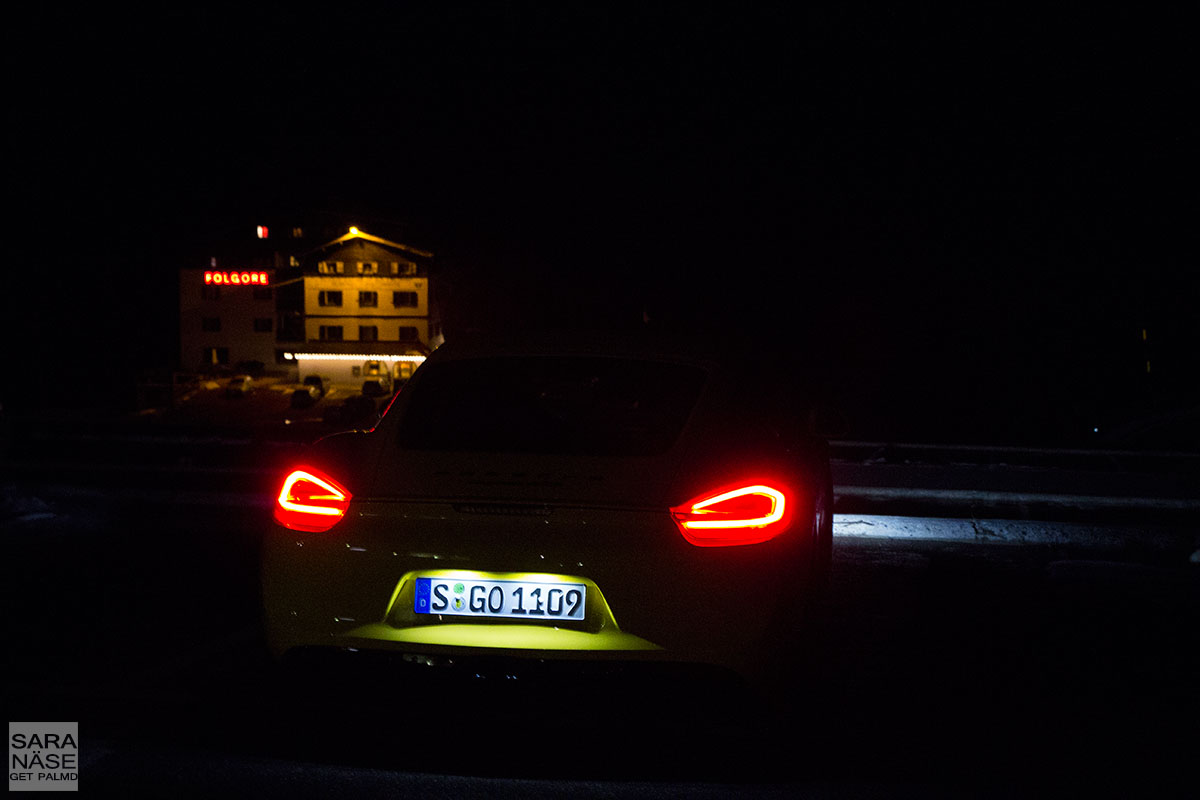 More words are unnecessary – the photos will take you to the moment. The perfect way to end a road trip is to wake up at 2757m above sea level in a for me very special place.