When I after our Grossglockner drive got the question if I want to join the group for one more drive to the road they had planned for the next day, Nockalmstraße, I of course said yes. I had never been on Nockalm Road before so it was interesting to try a new road in Austria. Also when seated in a Cayman I did not really want the trip to end. My only wish was to get one night at Stelvio Pass before the road trip would be over. Other than that I did not have any special route I had to follow, so I followed two 918 Spyders!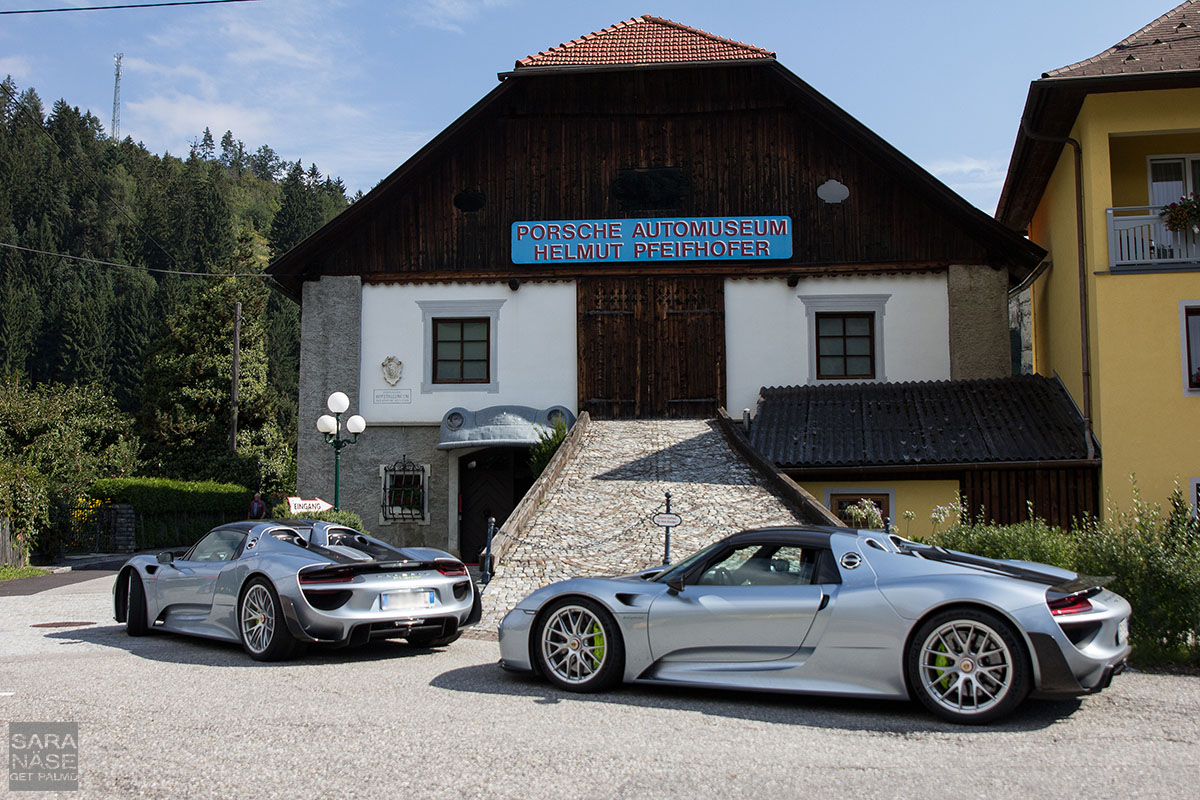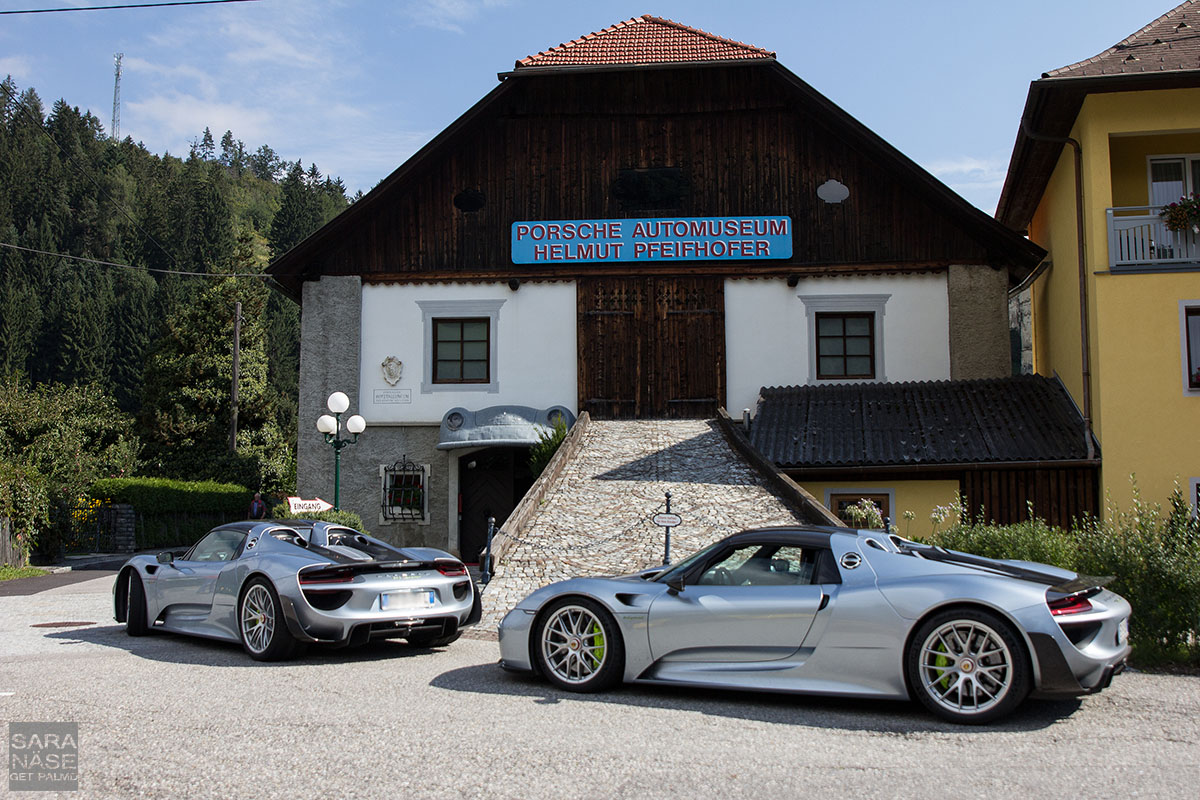 When we the next morning left Grandhotel Lienz and drove to Spittal an der Drau, from where you can continue up north to Kremsbrücke and make a right turn towards to the Nockalm Road toll booth in Innerkrems, we stopped at Porsche Automuseum Helmut Pfeifhofer in Gmünd for a quick photo outside the museum. Roll in one Porsche 918 Spyder there and you will already cause a stir amongst all the kids and other visitors. But roll in two and you can hardly see the cars any more because people are like a swarm around them. I did not go inside the museum this time but next time I am in the area I will have a look!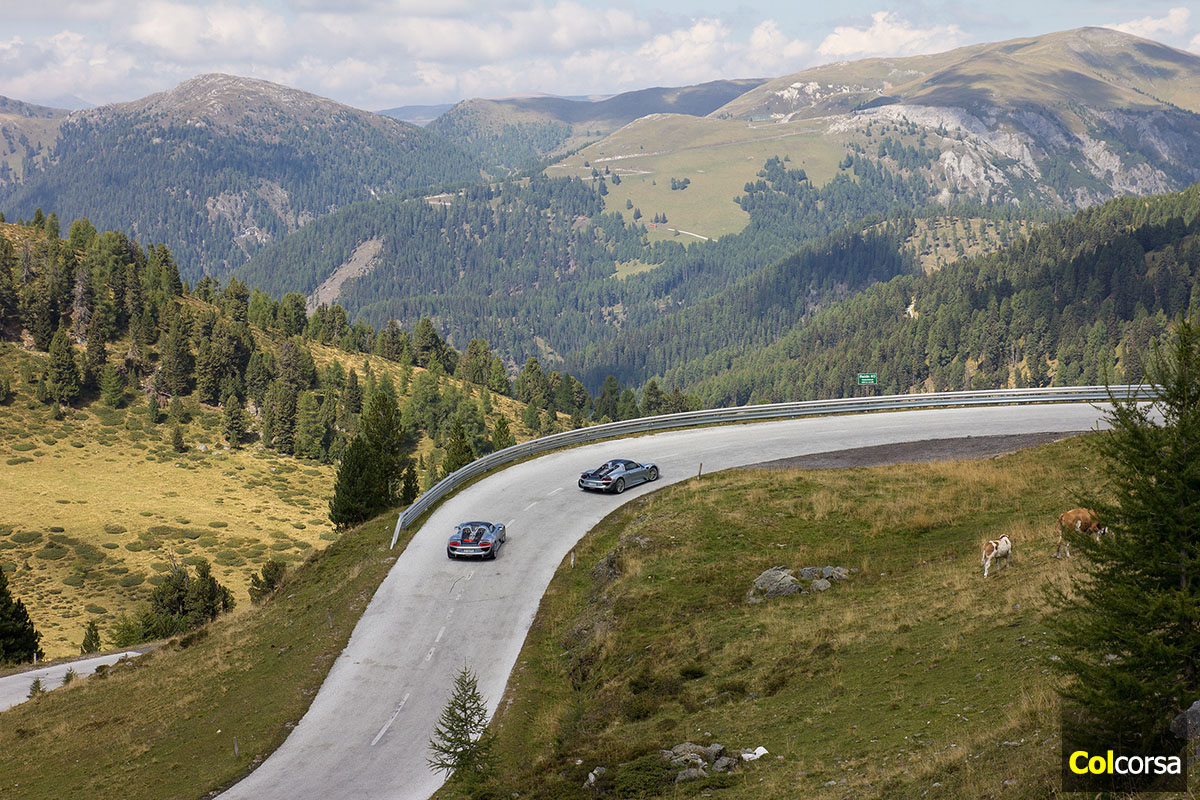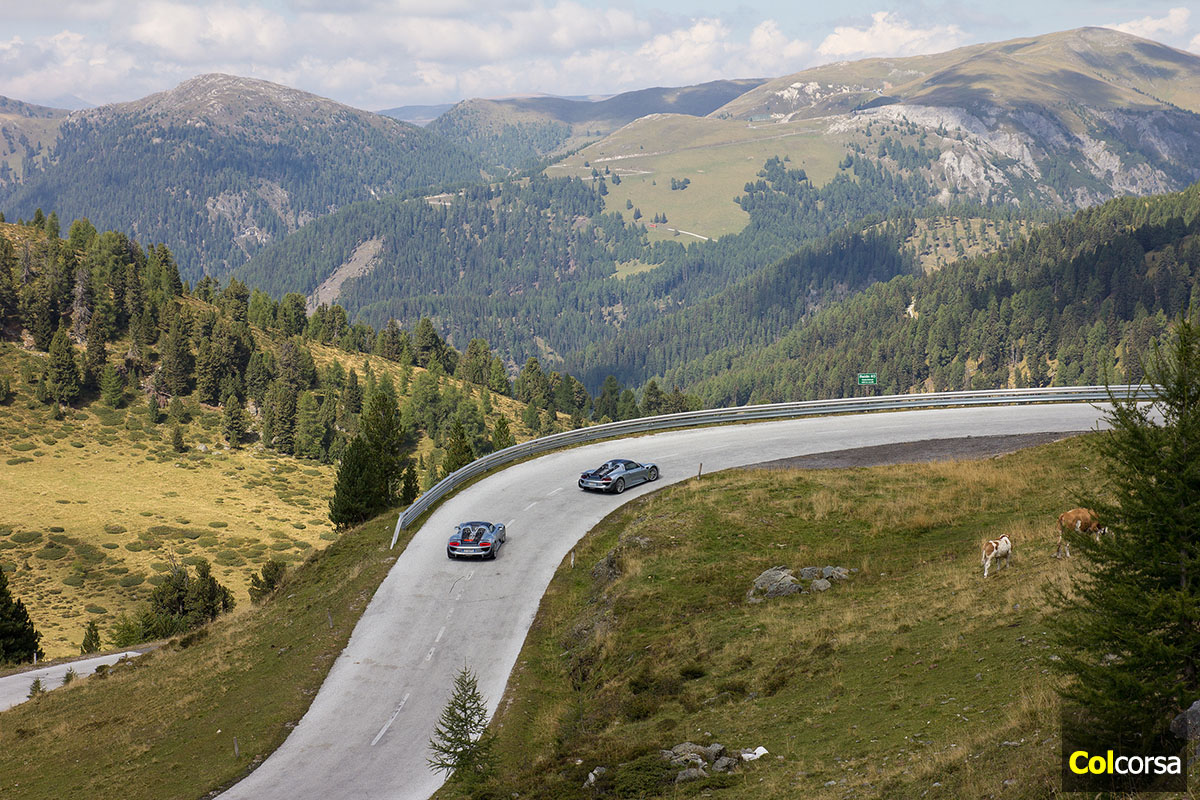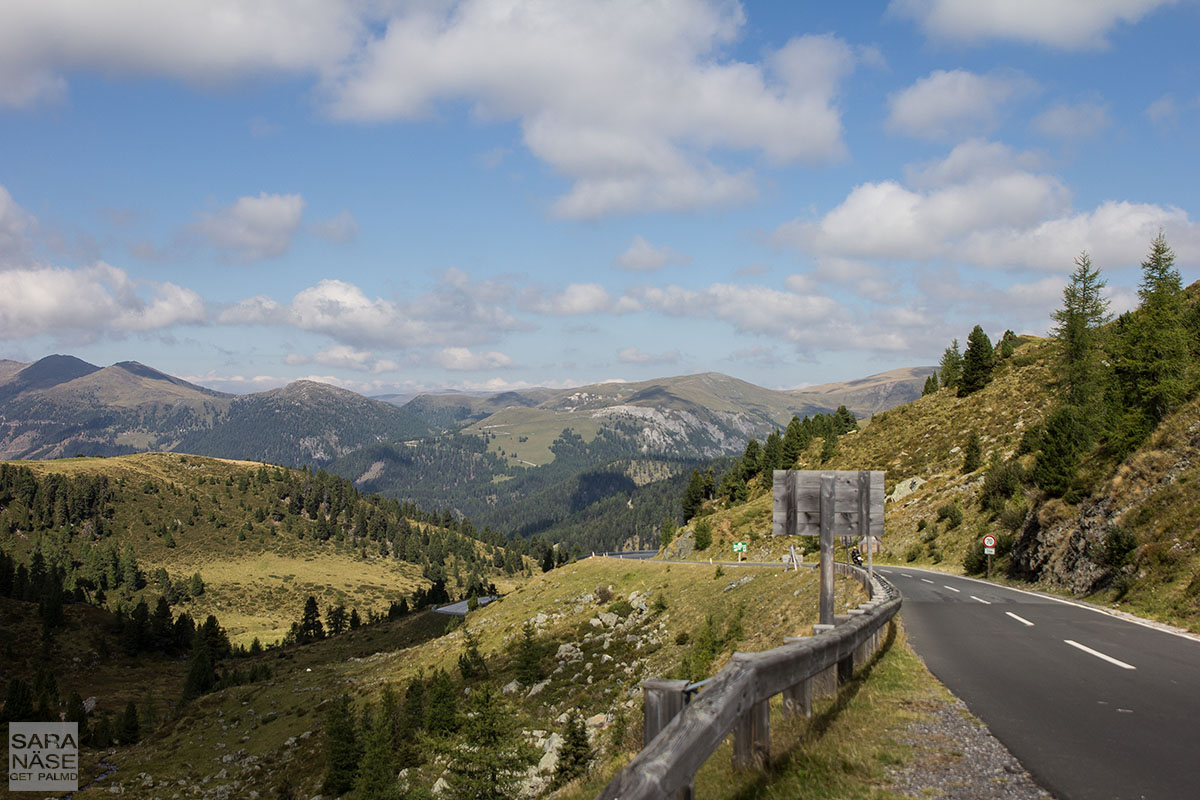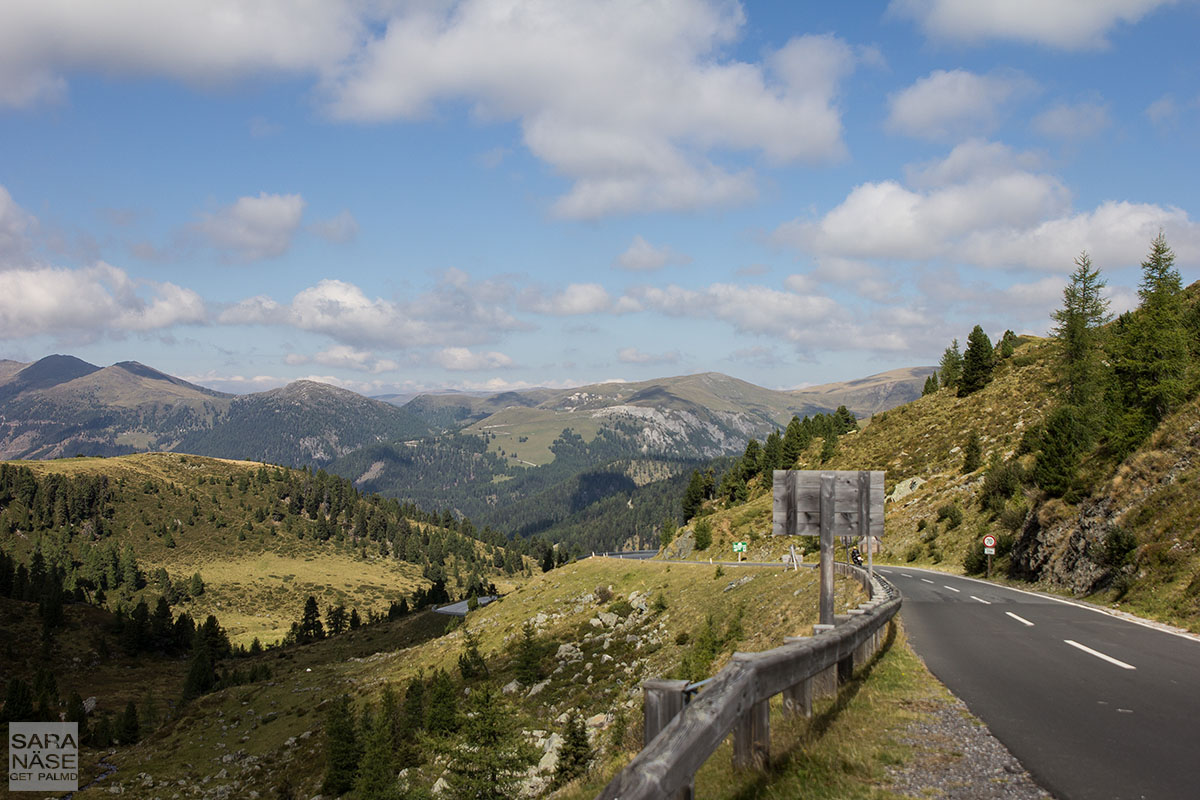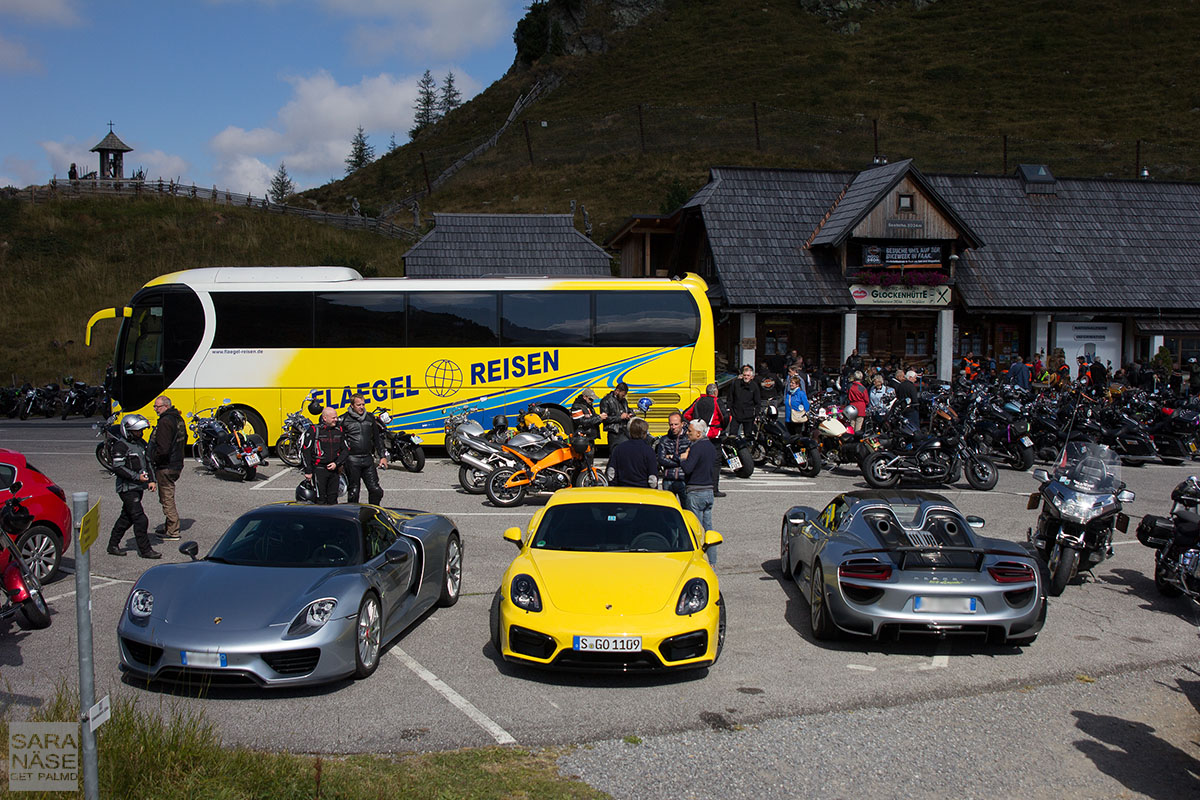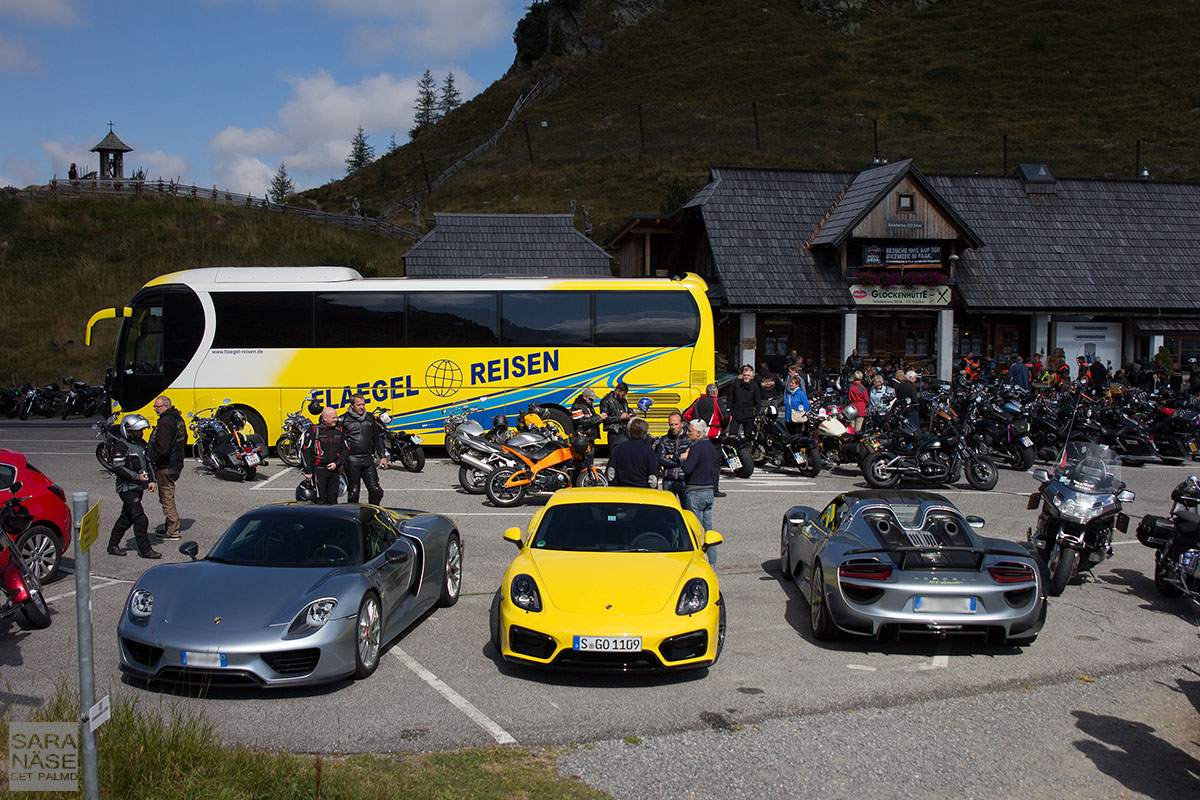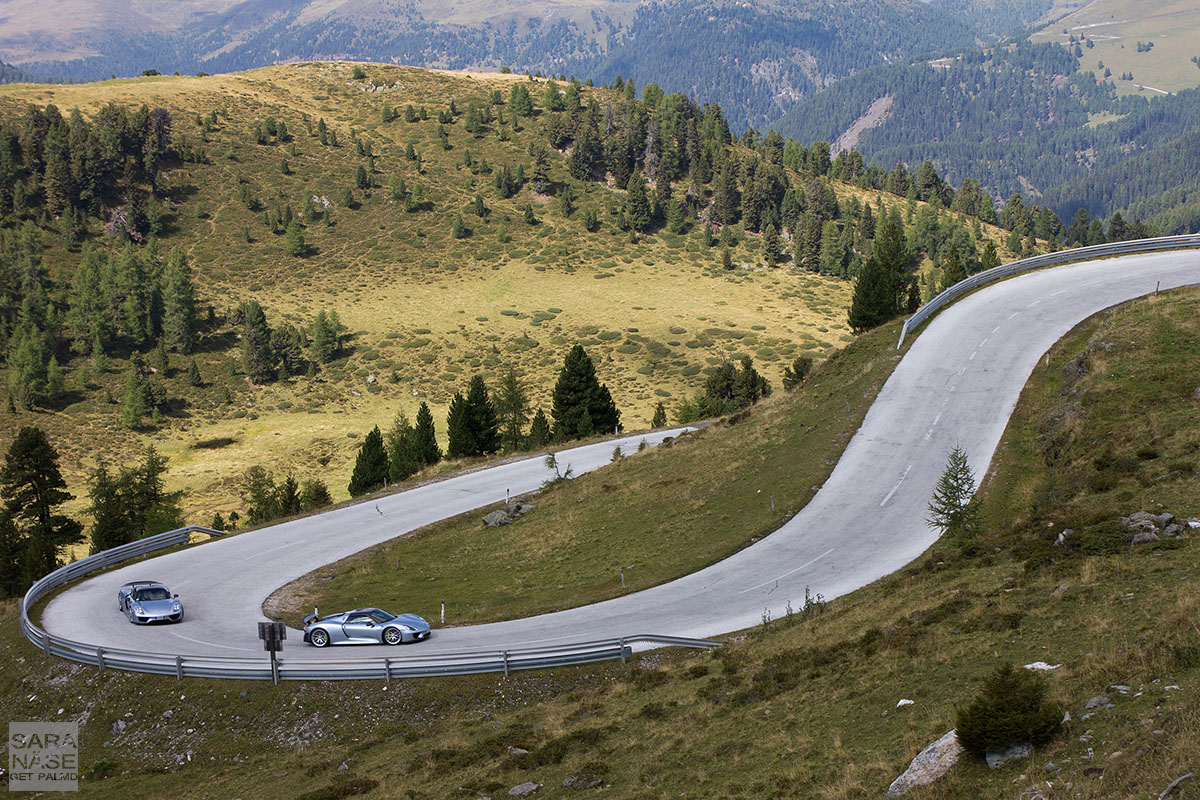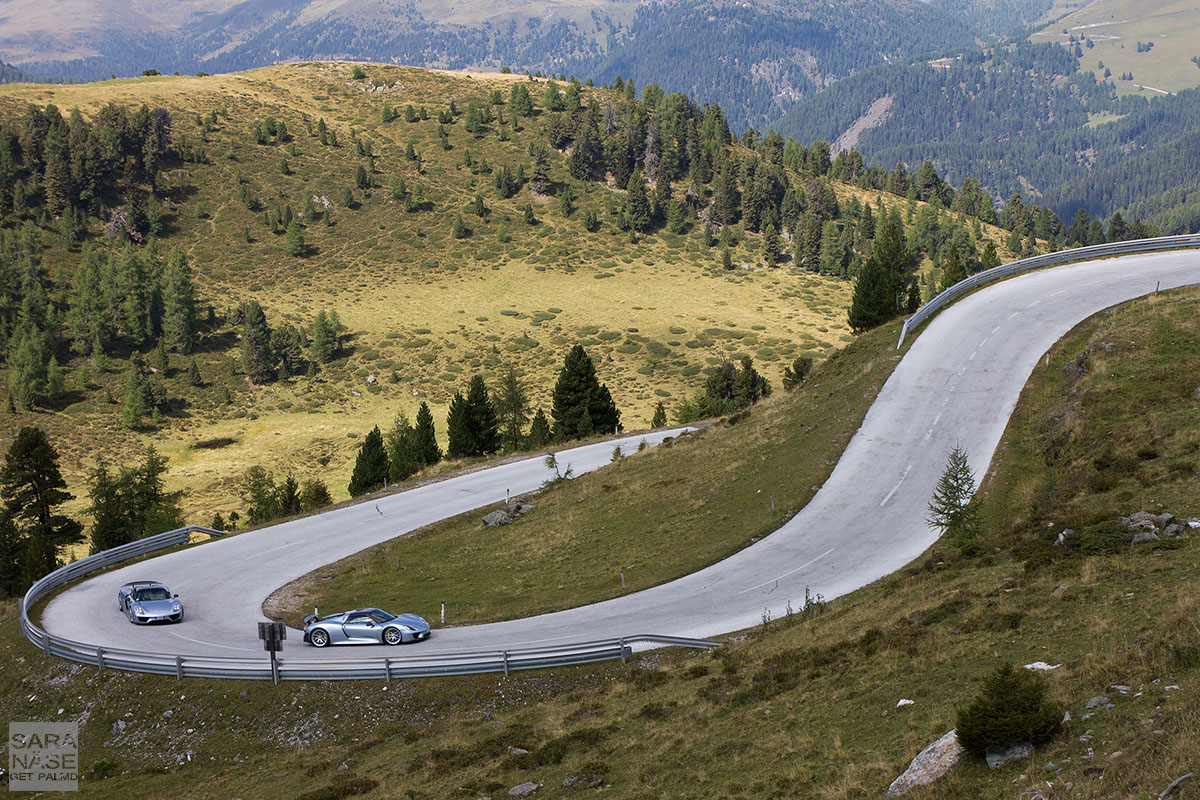 Upon arrival to the Nockalm Road toll booth we paid a €17 toll fee per car to enter the almost 35 km long road that runs through a national park. This is only half the price of the €34,50 you pay to drive Grossglockner and definitely money well spent. I have now driven Nockalm Road in both directions, almost 70 km in total, and to be honest it is difficult to pick a favourite section of the road. Personally I prefer the open landscapes and mountain views over dense forest and trees blocking your view in corners, but Nockalm Road is a good mix of both. In the beginning, no matter from which direction you start your drive from, it is a drive through the forest with many hairpin turns to climb. Again one of those roads that you (or at least I) drive the first time with a bit more caution because you do not know what is coming next. But after a few times here I am sure I would enjoy it even more when I know some of the the turns. I can see why it is a motorbike heaven as well! When you have reached higher altitudes the landscape opens up and there are several long almost straight stretches of road to fall in love with. Also two good spots where you can park your car for beautiful views and a coffee/lunch stop. Eisentalhöhe which is the highest point at Nockalm Road at its 2042m and has a small "hut cafe/restaurant", and also Seehöhe 2024m where a place called Alpengasthaus Glockenhütte is located.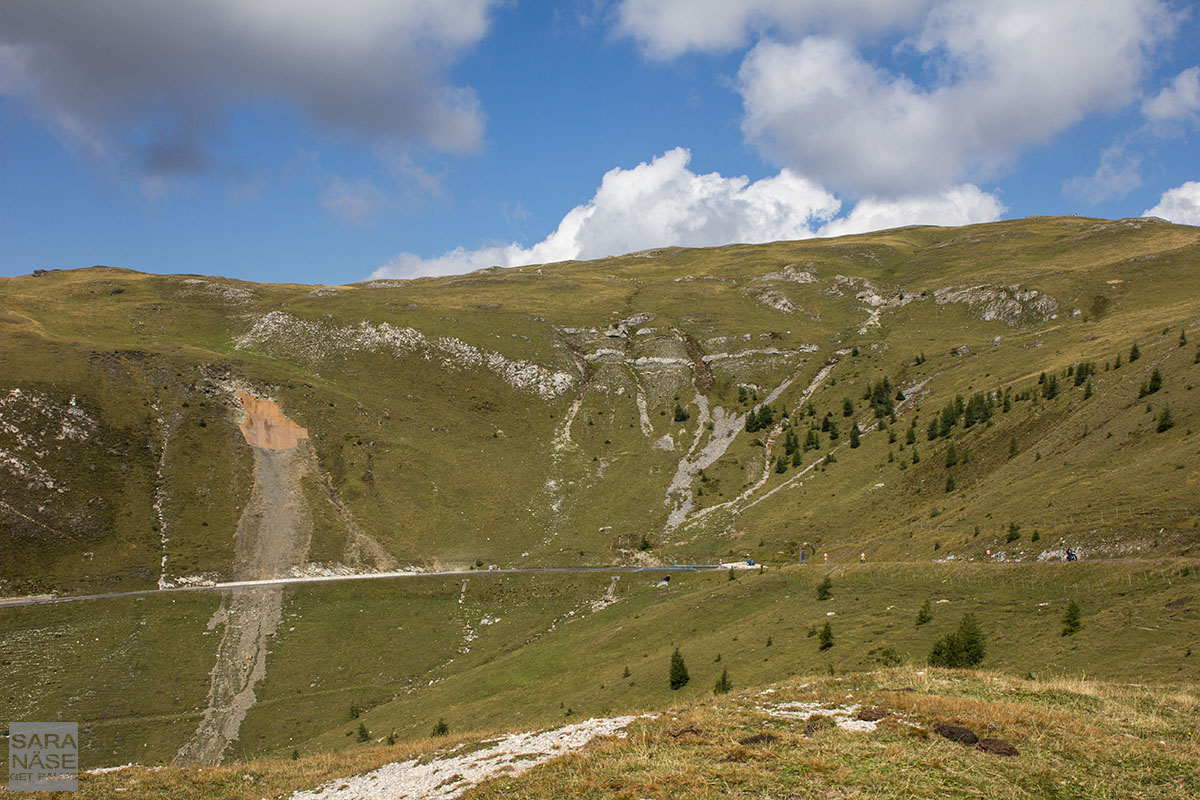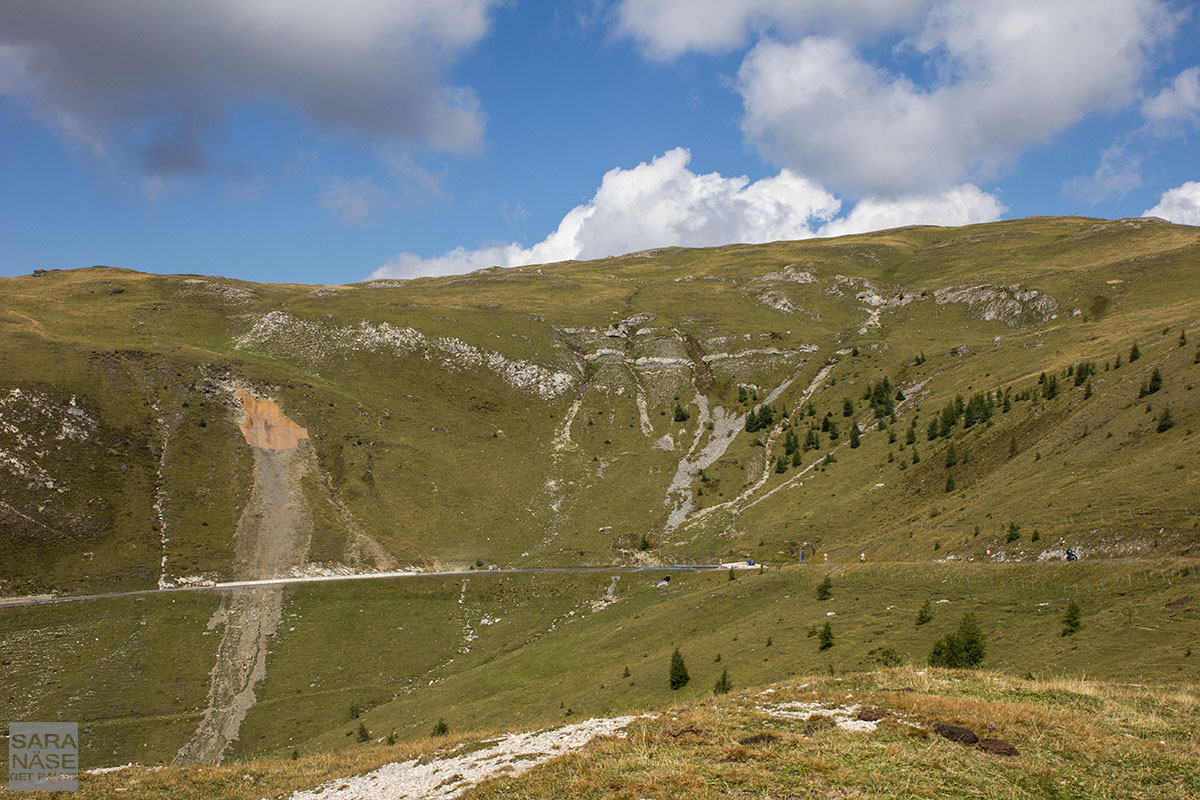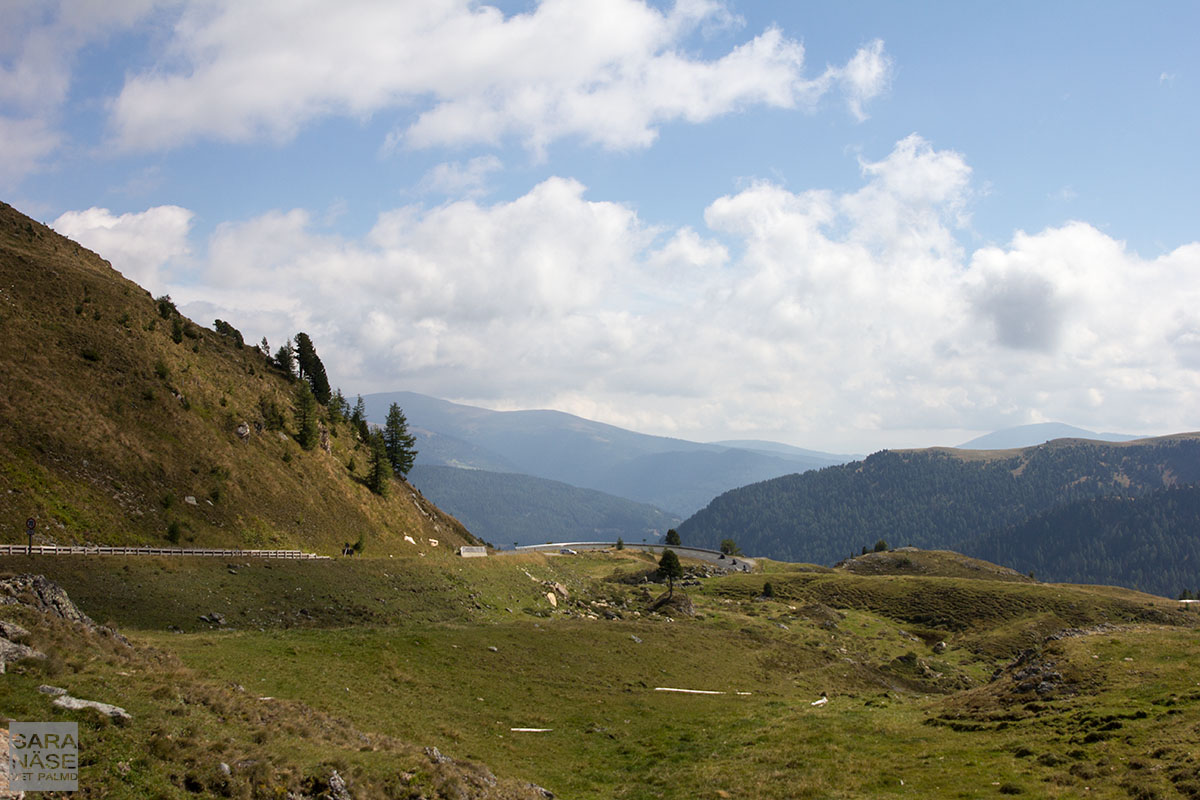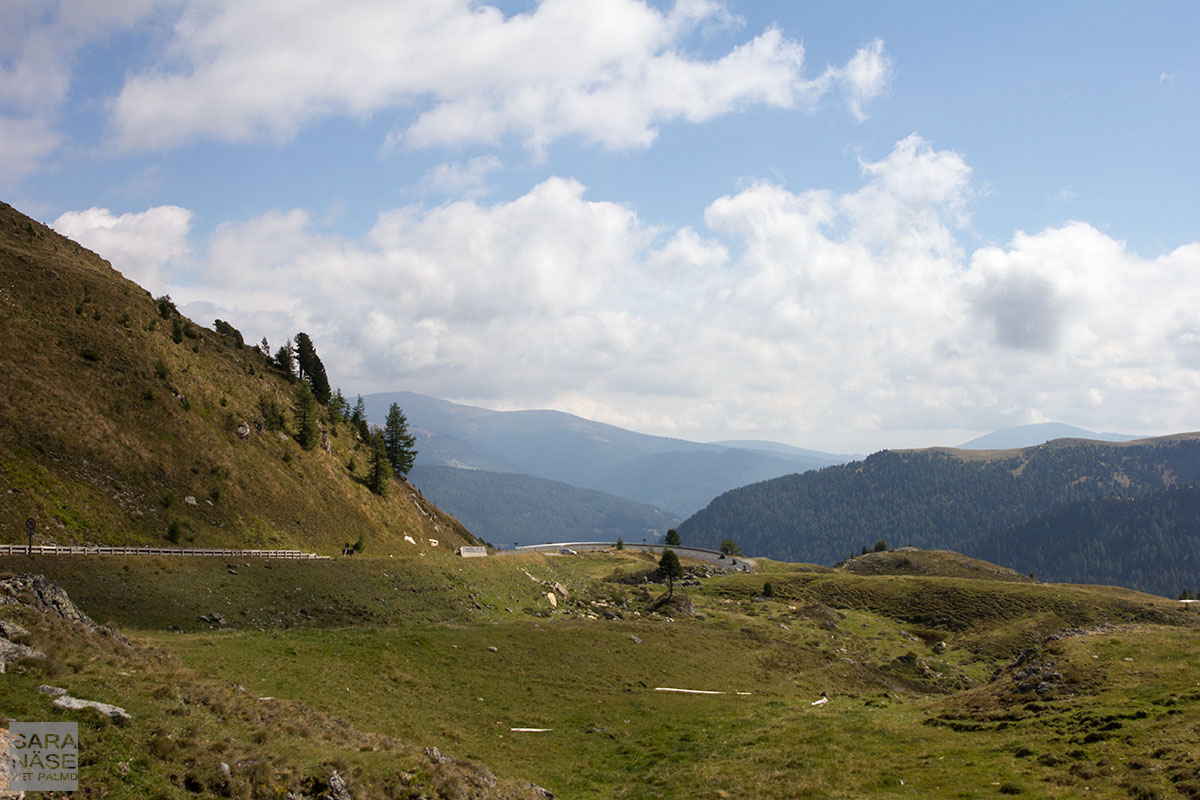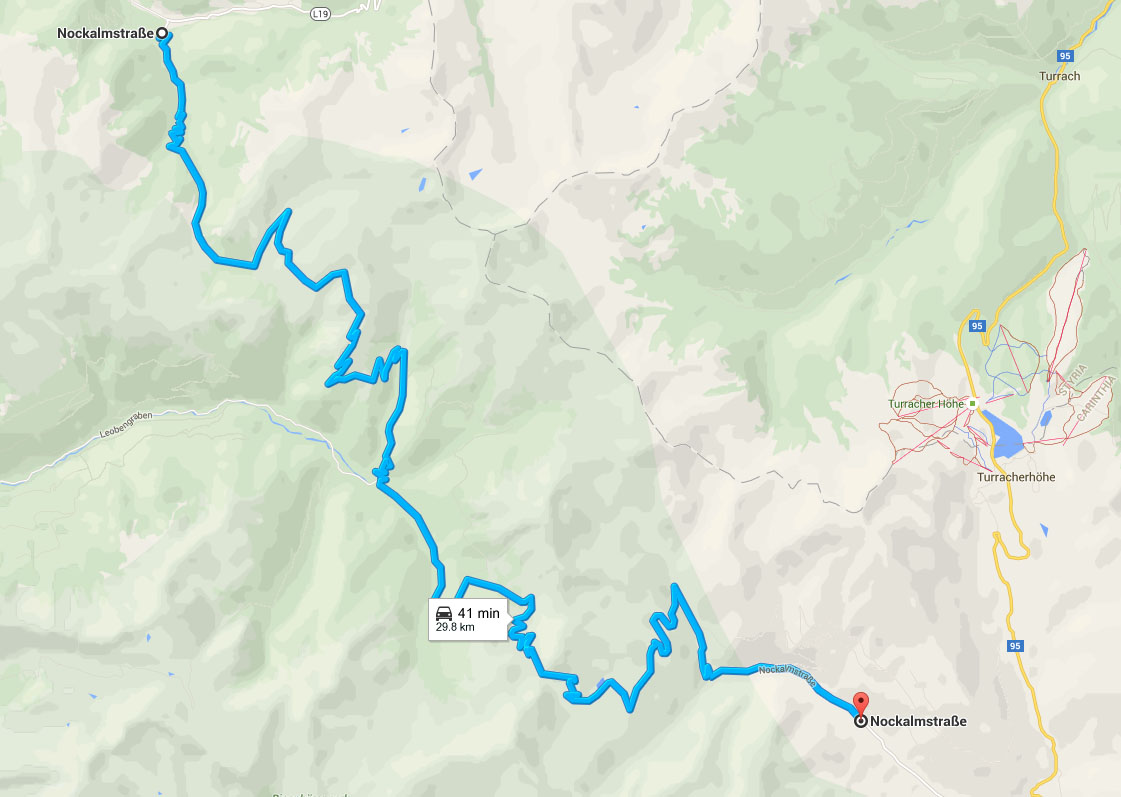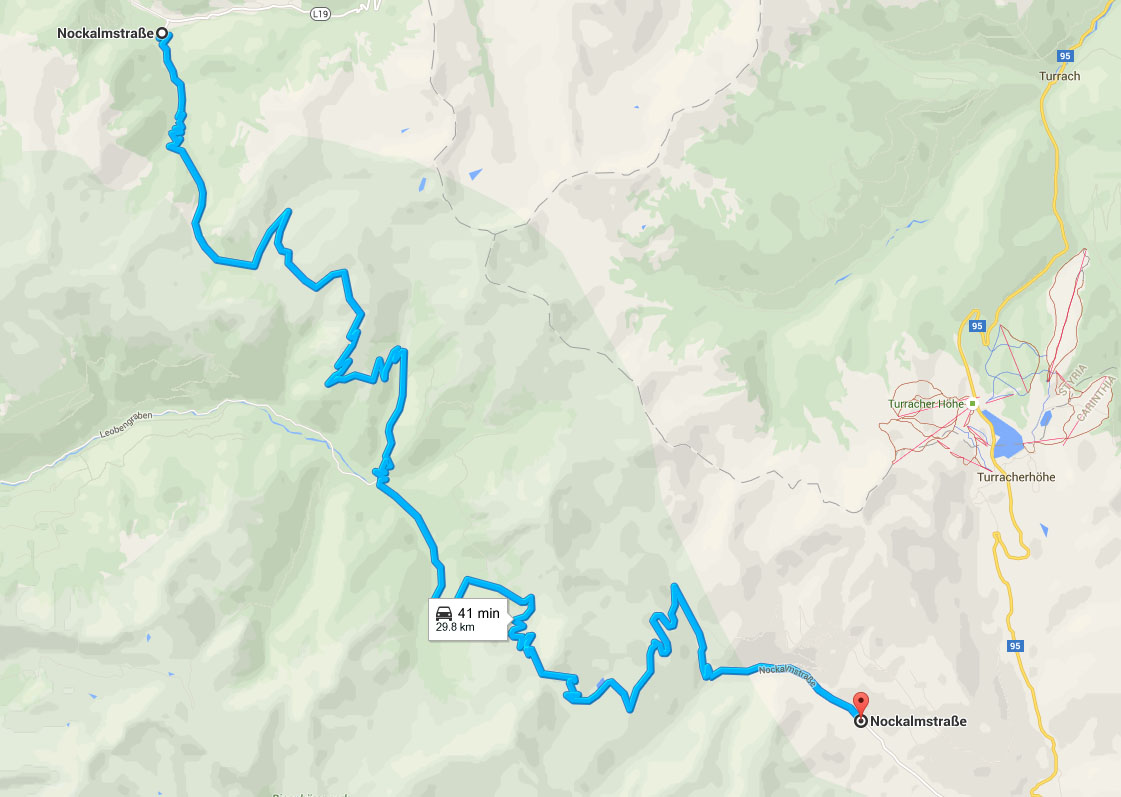 I am a huge fan of Grossglockner because the alpine landscapes are lovely there. However Nockalm Road, usually open from the beginning of May to the end of October, definitely also deserves to be mentioned as one of the best driving roads in Austria. The only thing I did not like on Nockalm are the cattle grids (that I first called storm drains, until someone told me on Twitter what their real function is – to keep animals away) that exist in several places on the road. Although they are not raised and seem quite harmless in dry weather, it can sound quite nasty when you drive over them.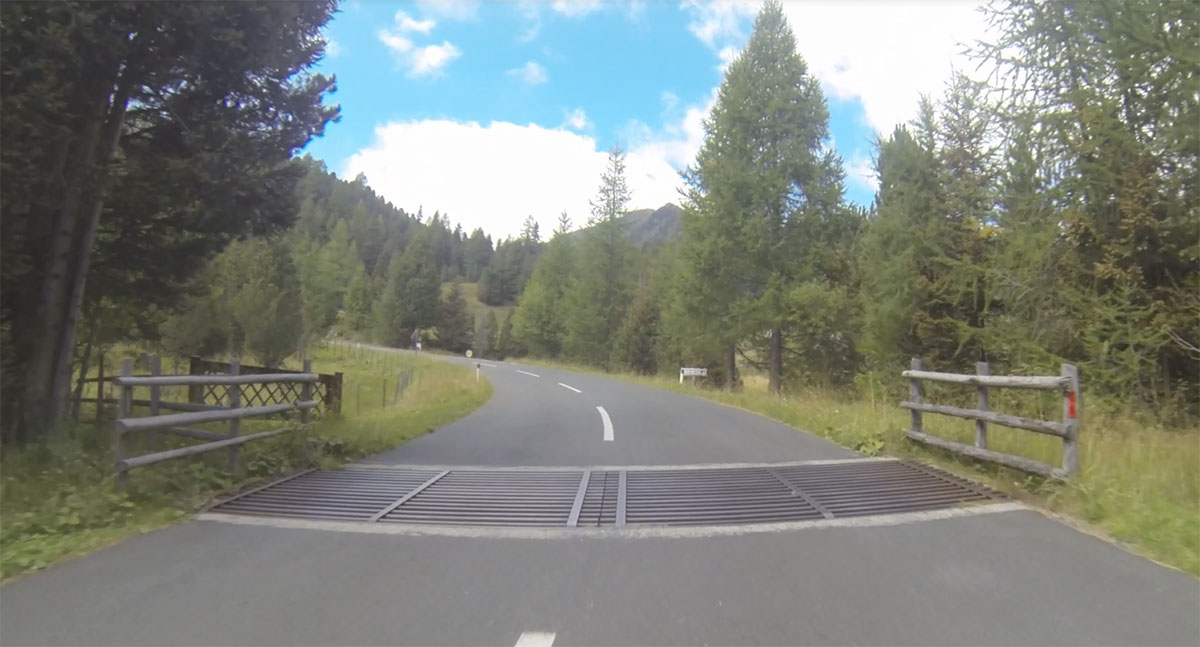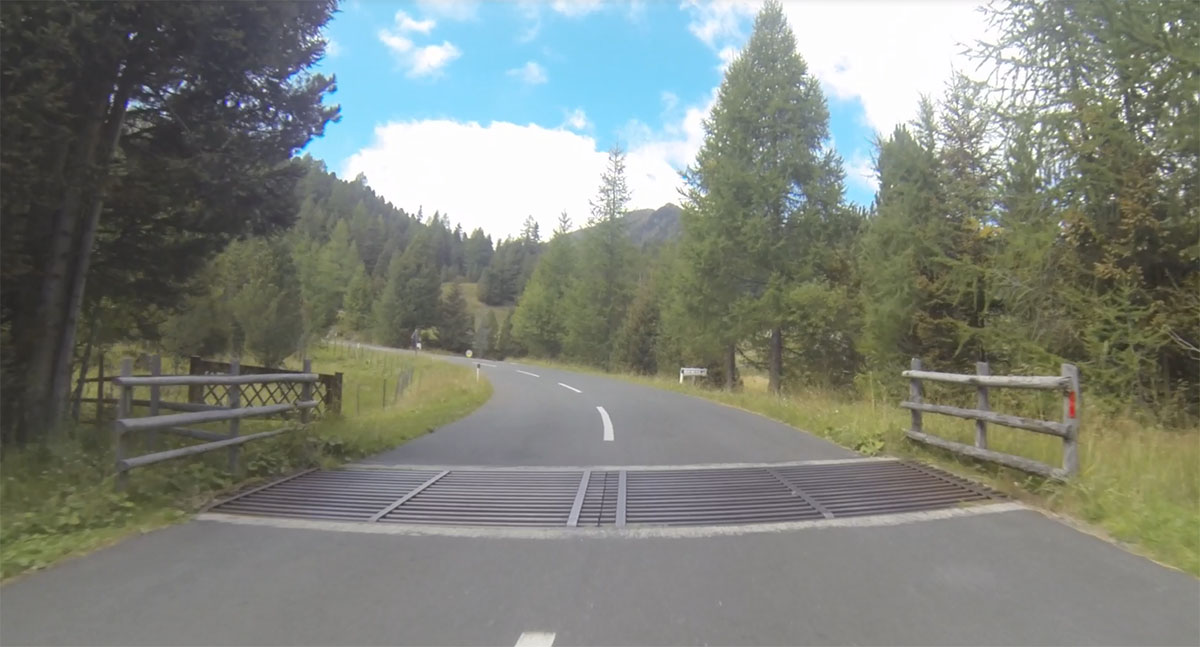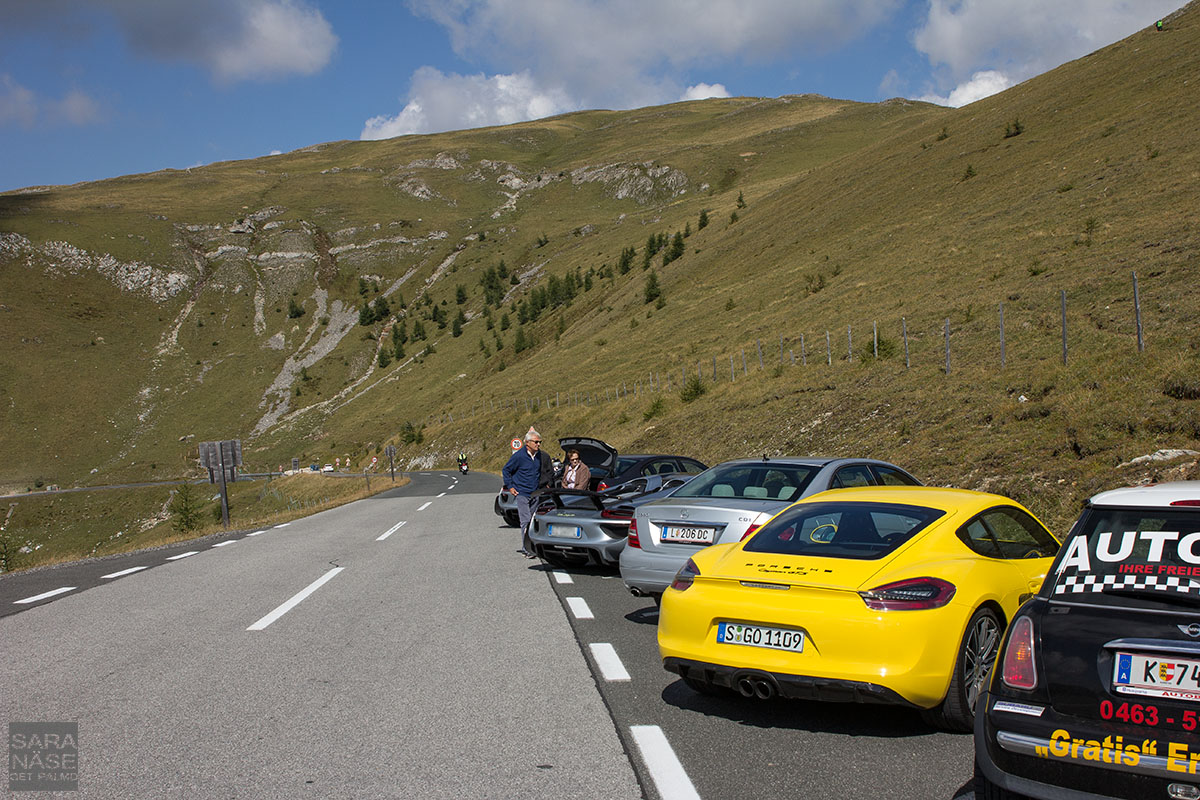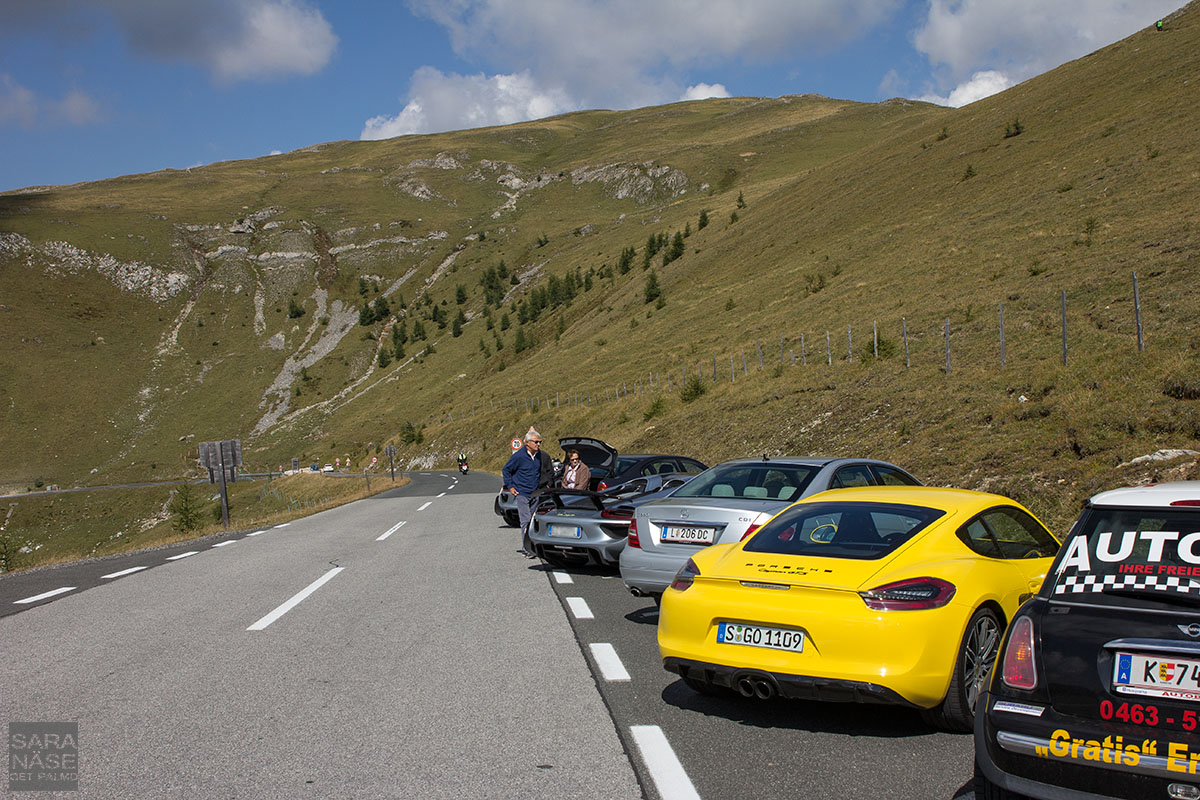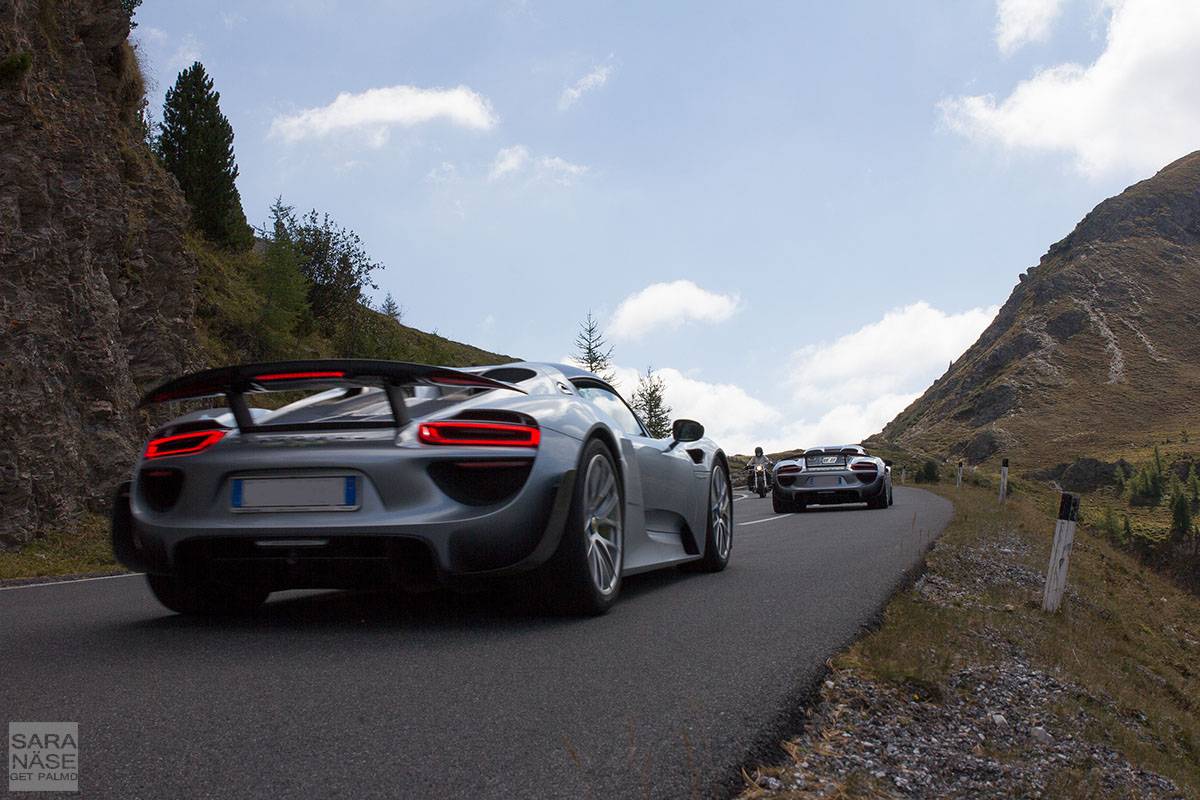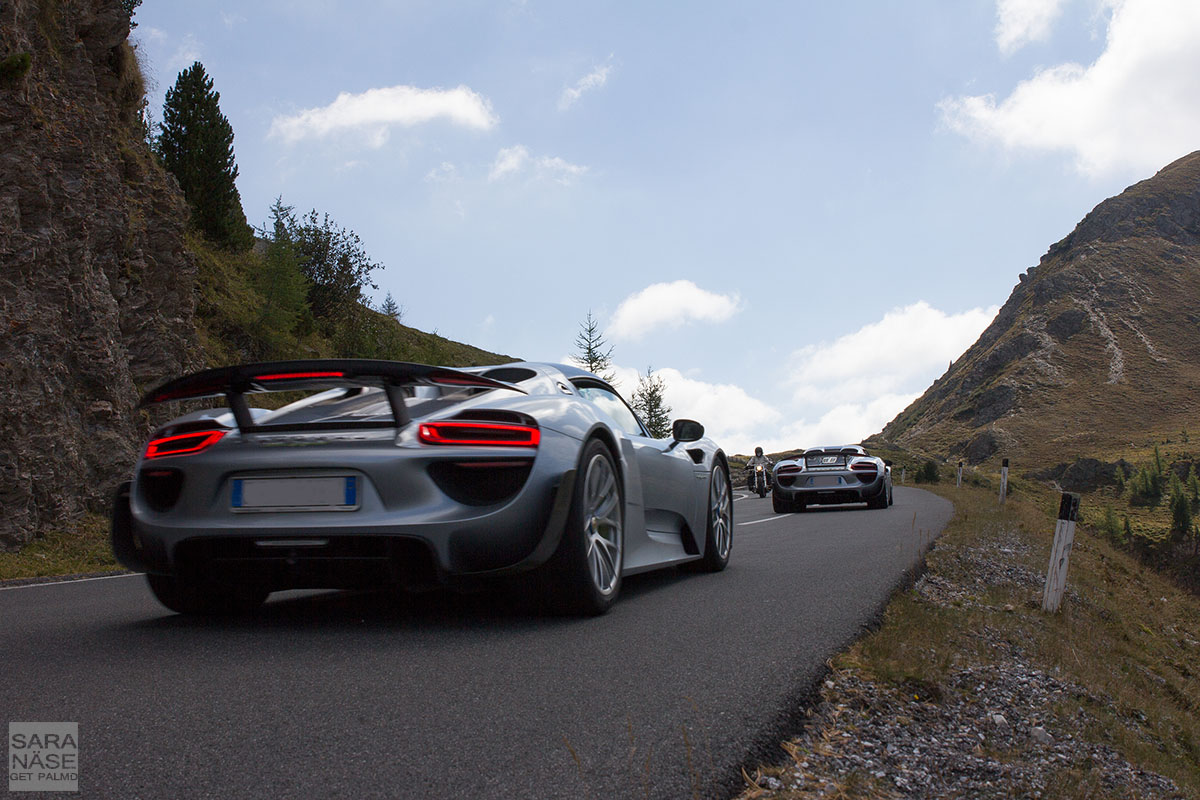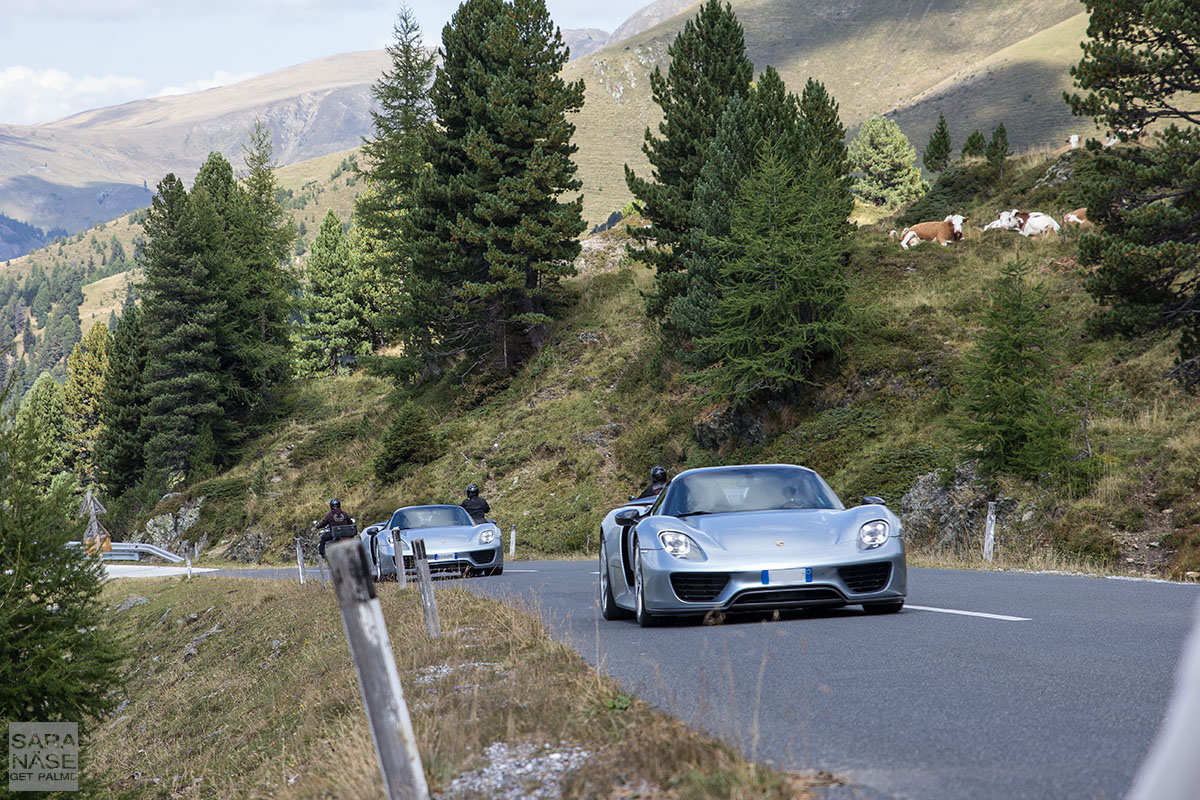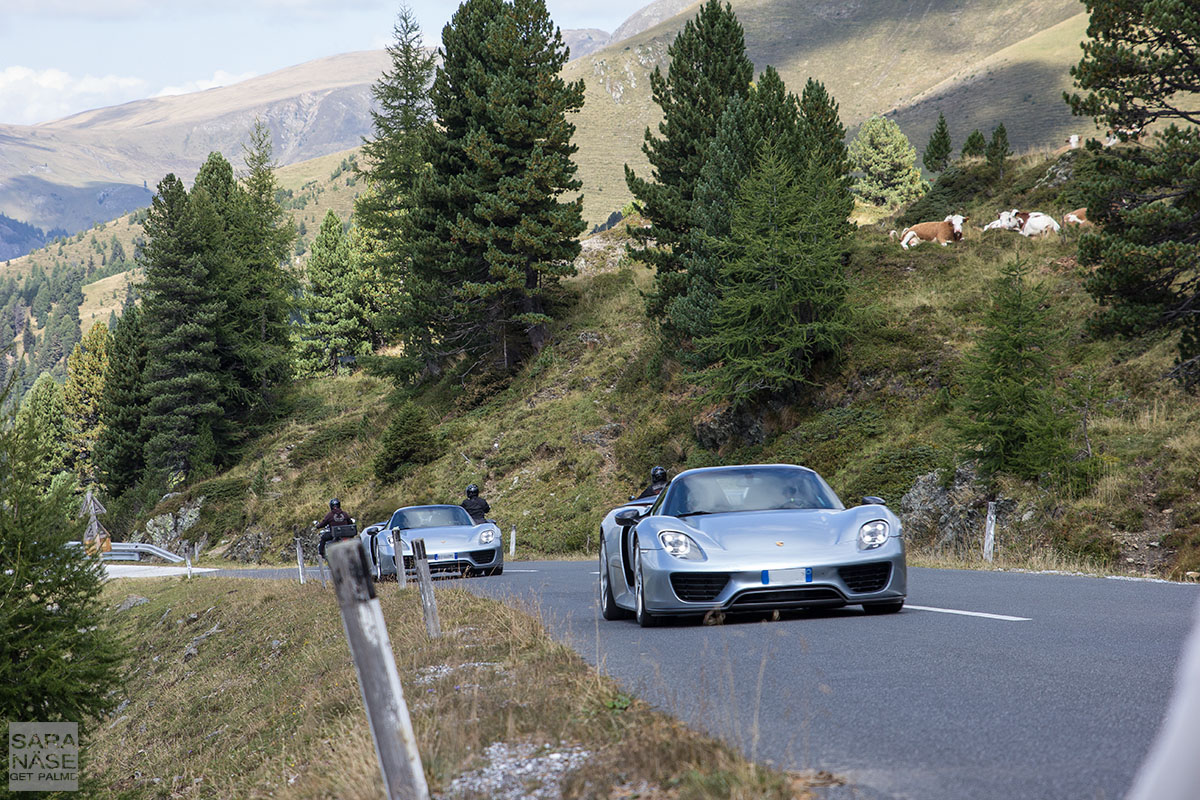 I wanted to film some short stretch of the road to show here. So here is a video that shows the first 9 km climb from south toll booth to Seehöhe 2024m. Maybe not the best part of the road but it is all I have at the moment. I should really have recorded a separate audio file inside the car to eliminate all wind noise, which is incredibly annoying when filming outside the car with GoPro. But there will be a next time, I want to do a better video on this road…