Yesterday was a sunny day spent in Monte Carlo with friends for the first Cars & Coffee Monaco event for this year. My two friends Federico and Jacopo, both who write for the site Escape on Wheels, were down south from Italy to follow and shoot the Rallye Monte Carlo Historique event. I had not seen the guys since April so it was nice to catch up and spend a day talking cars. Cars & Coffee Monaco was this time held outside Opéra de Monte-Carlo – and what an insanely beautiful location for this type of event, I have never walked there before so I had no idea this place even exists.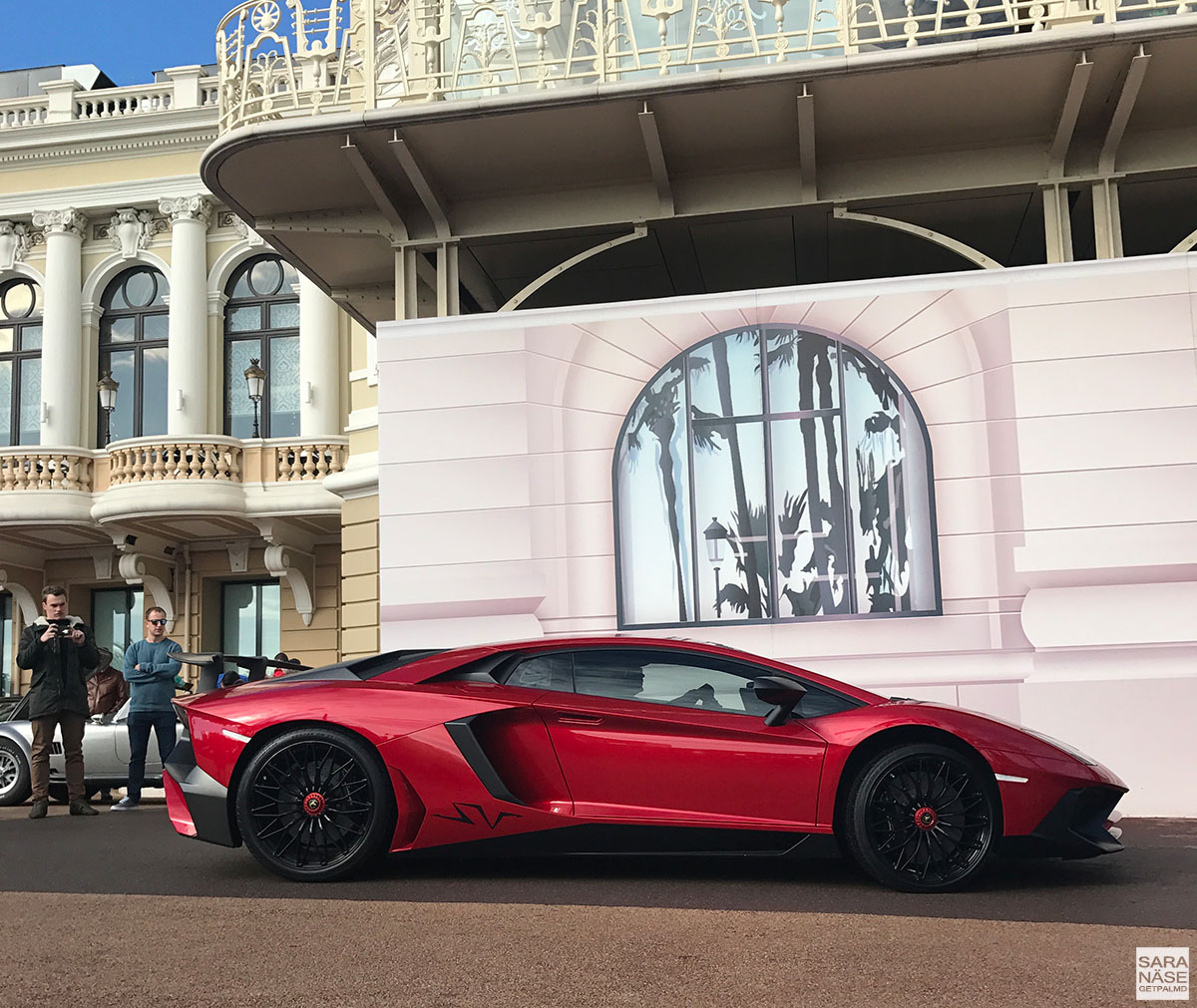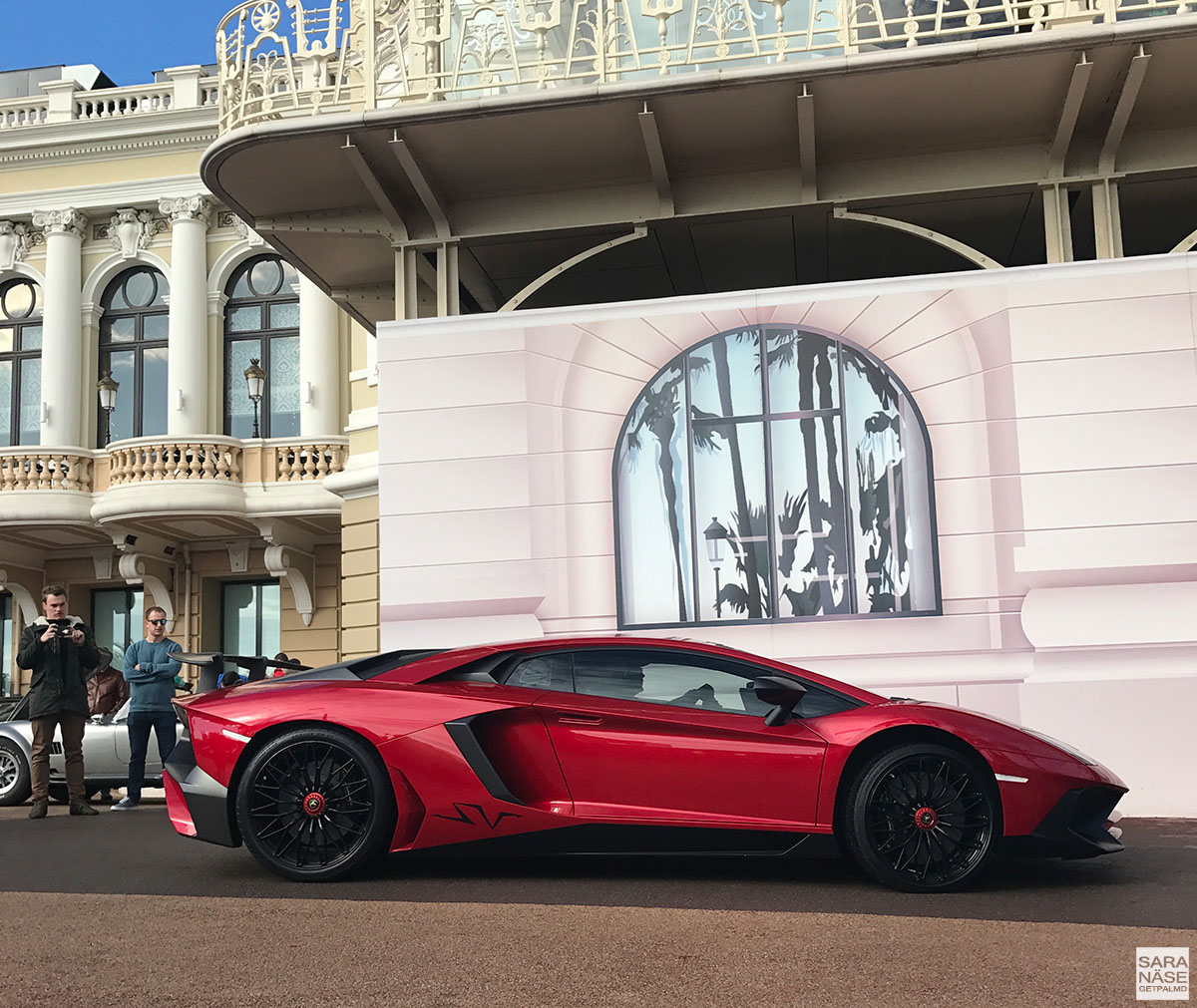 The Lamborghini Aventador SV… I am speechless every time I see it live. It looks incredible and although I would stay true to my yellow obsession and buy one in giallo orion if I could, this car finished in dark red (is it rosso bia?) was breathtaking. I was clearly too mesmerized by it because I forgot to take proper photos with my camera, instead I just took a few quick phone pics… and then it left. And I watched it leave and hope to see it one day again – beautiful, beautiful, beautiful.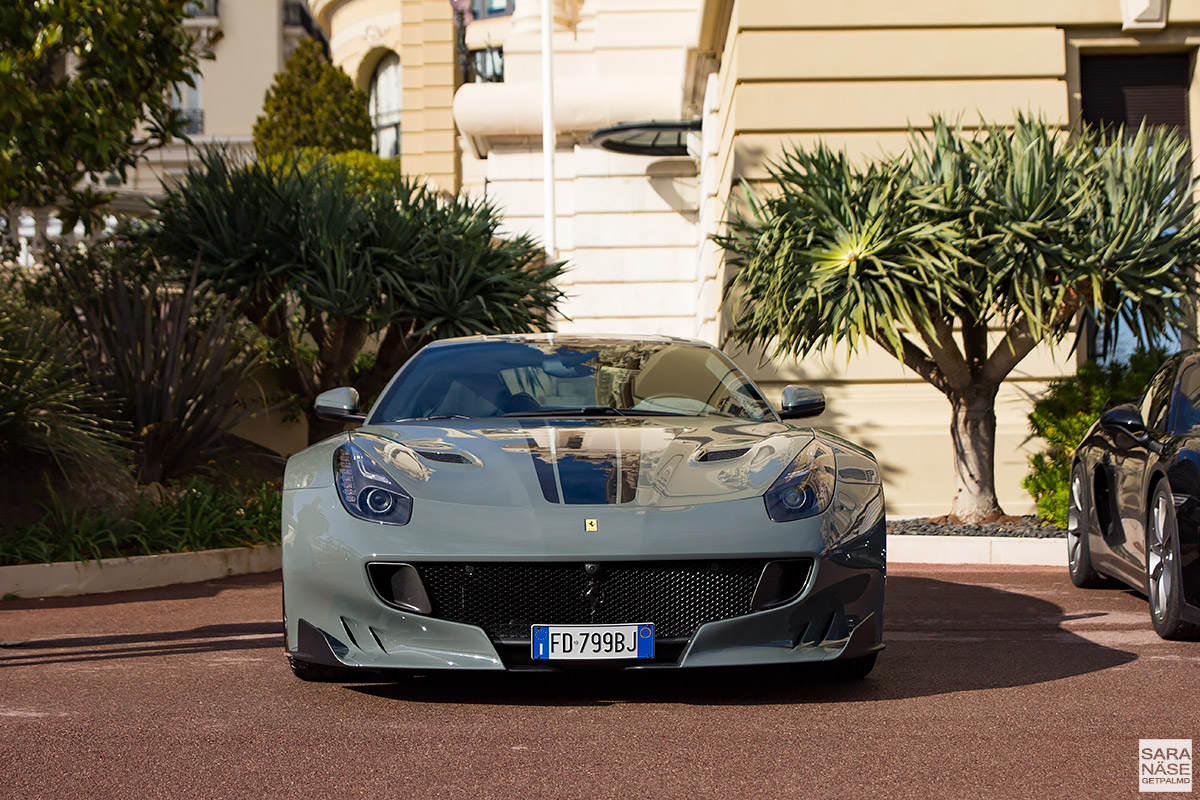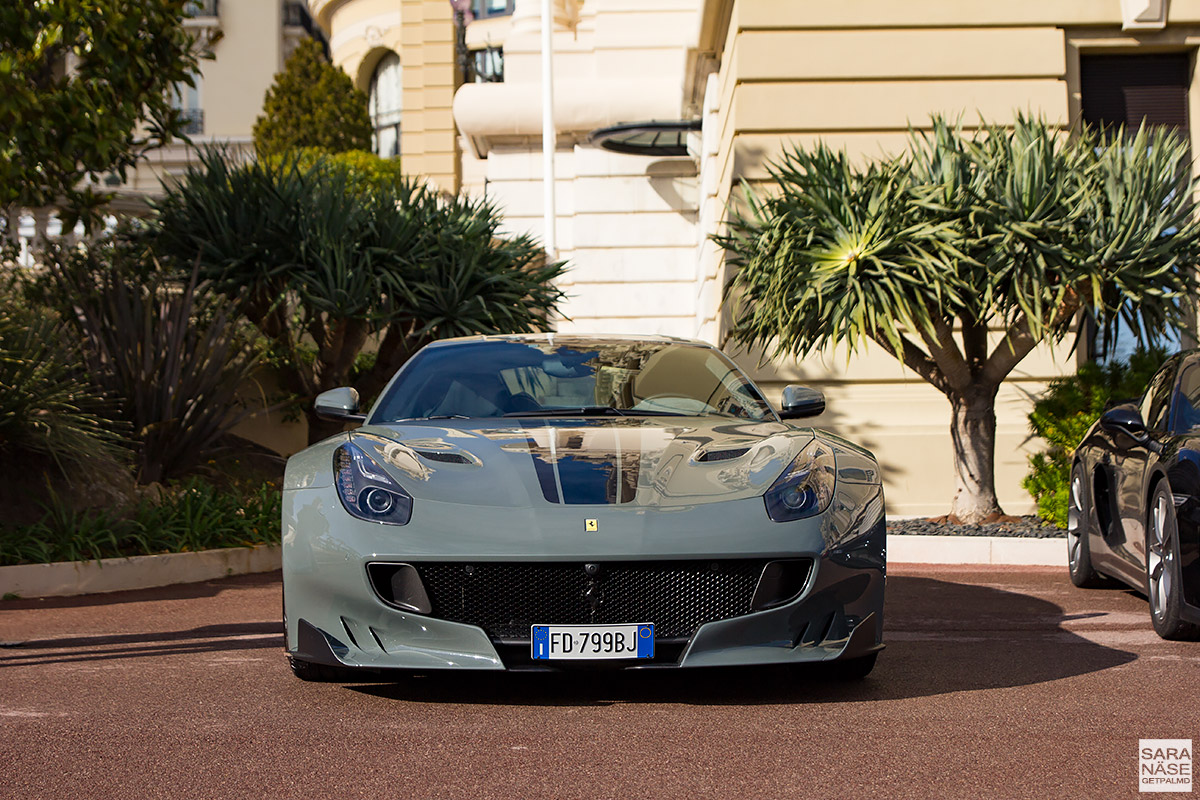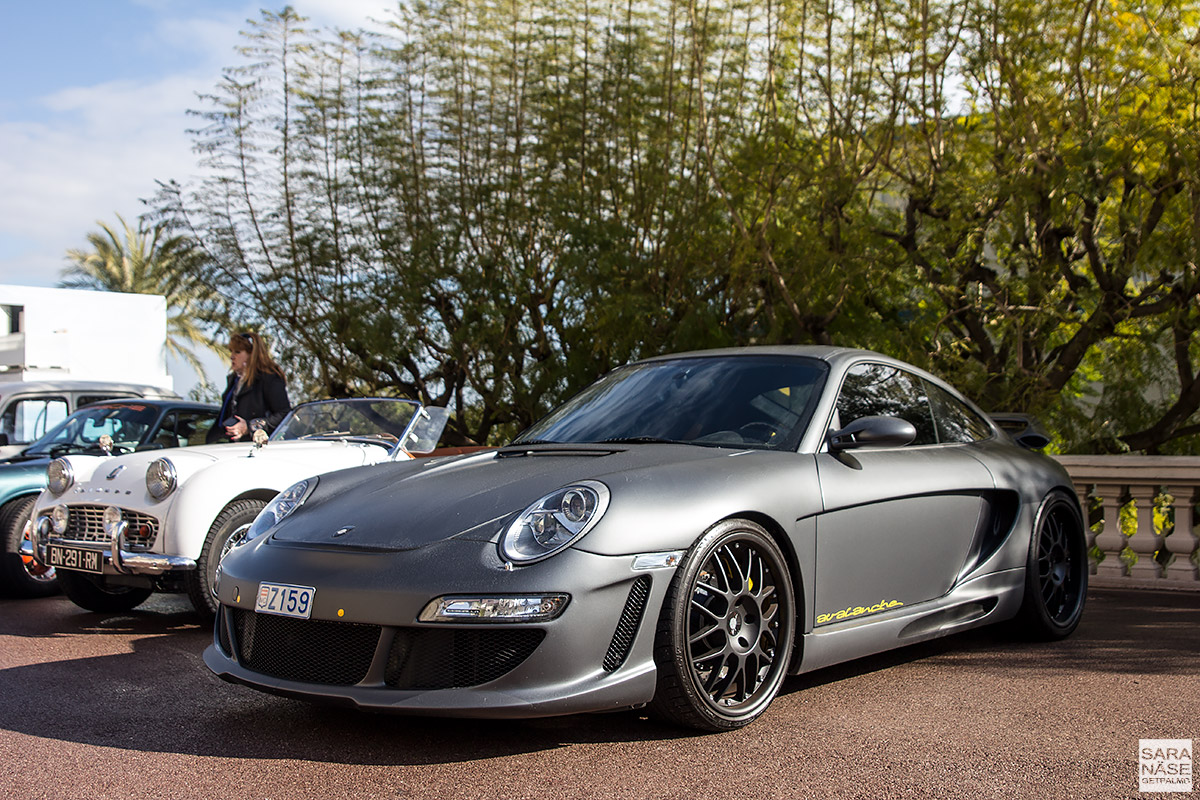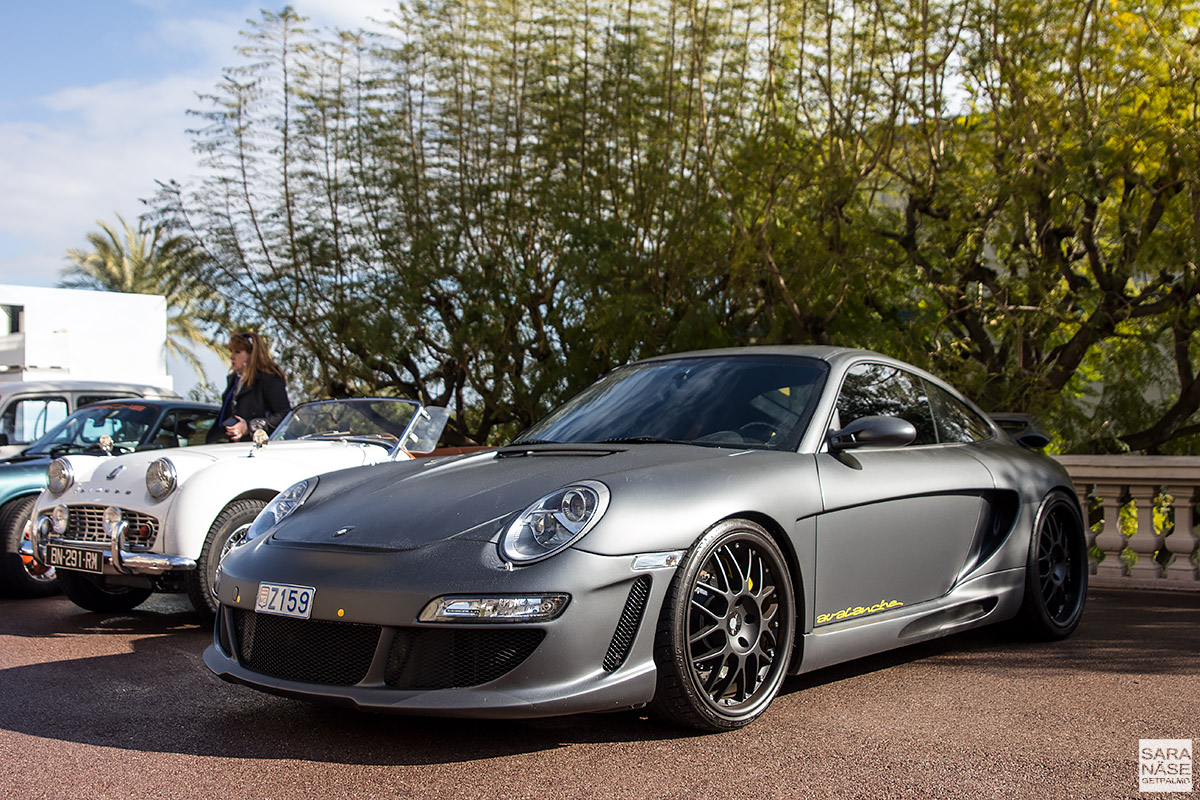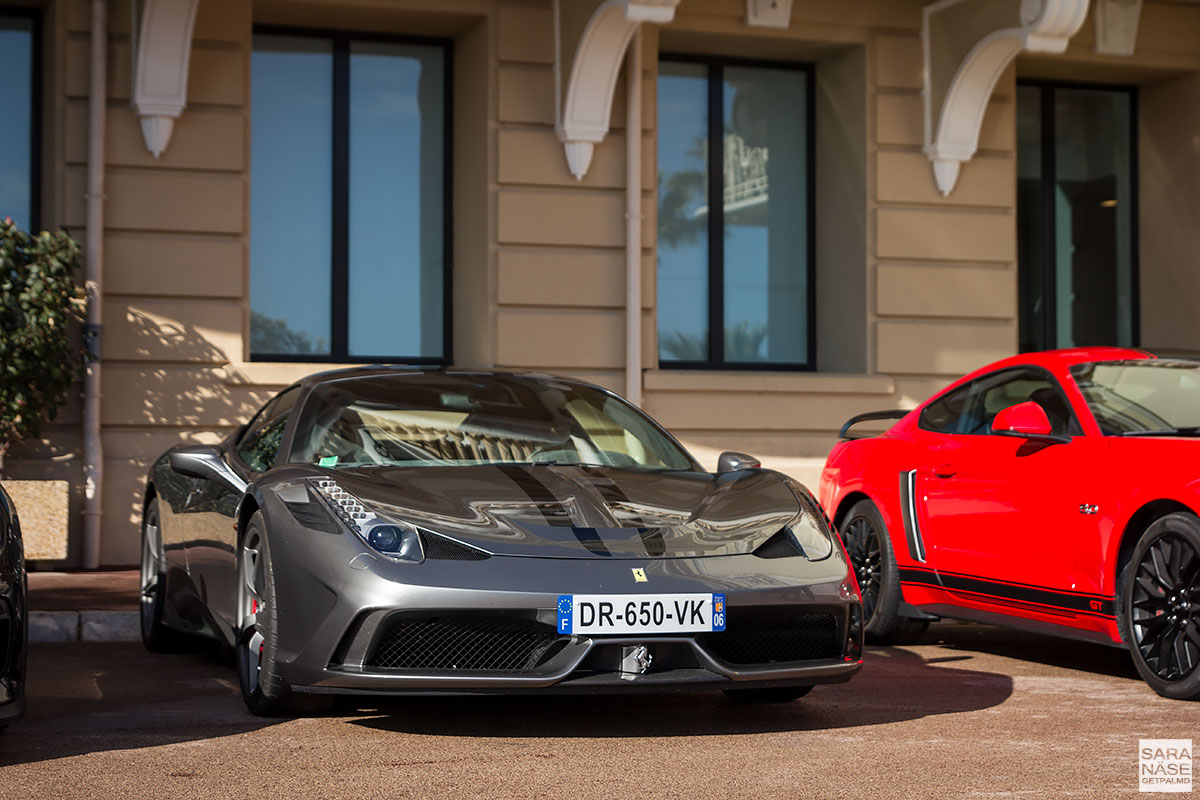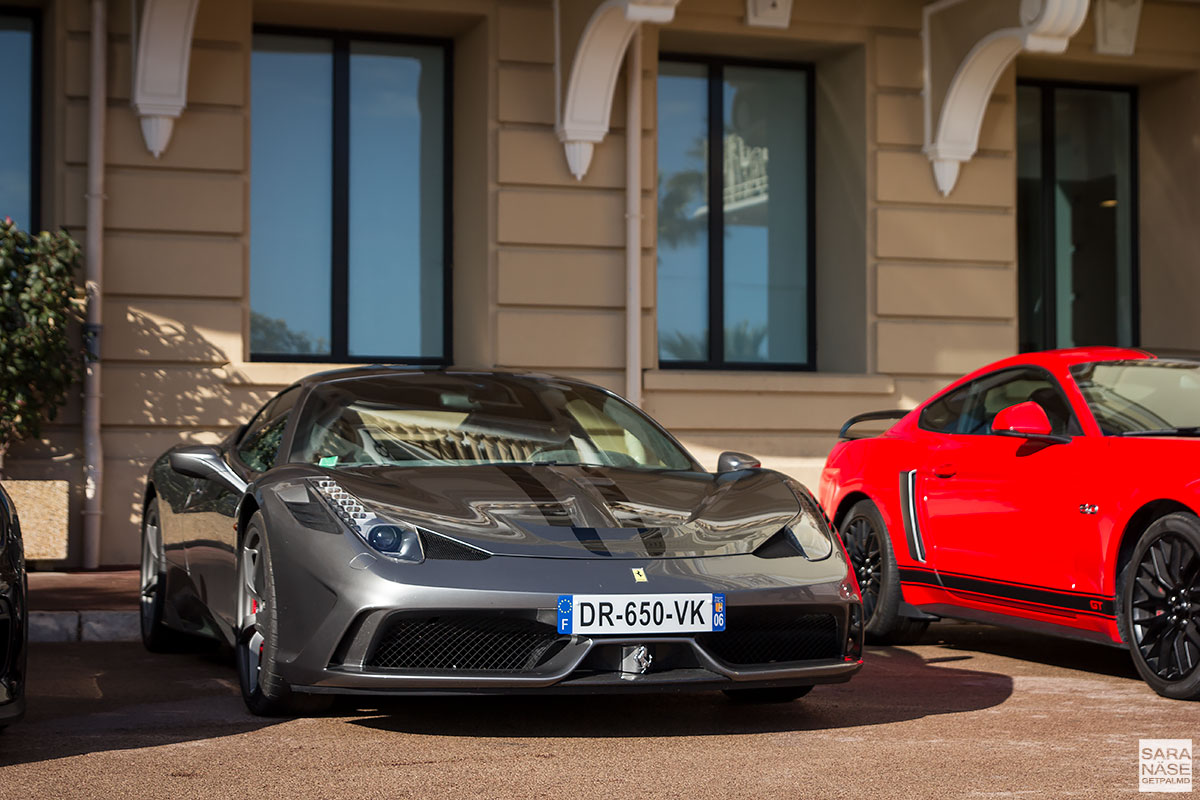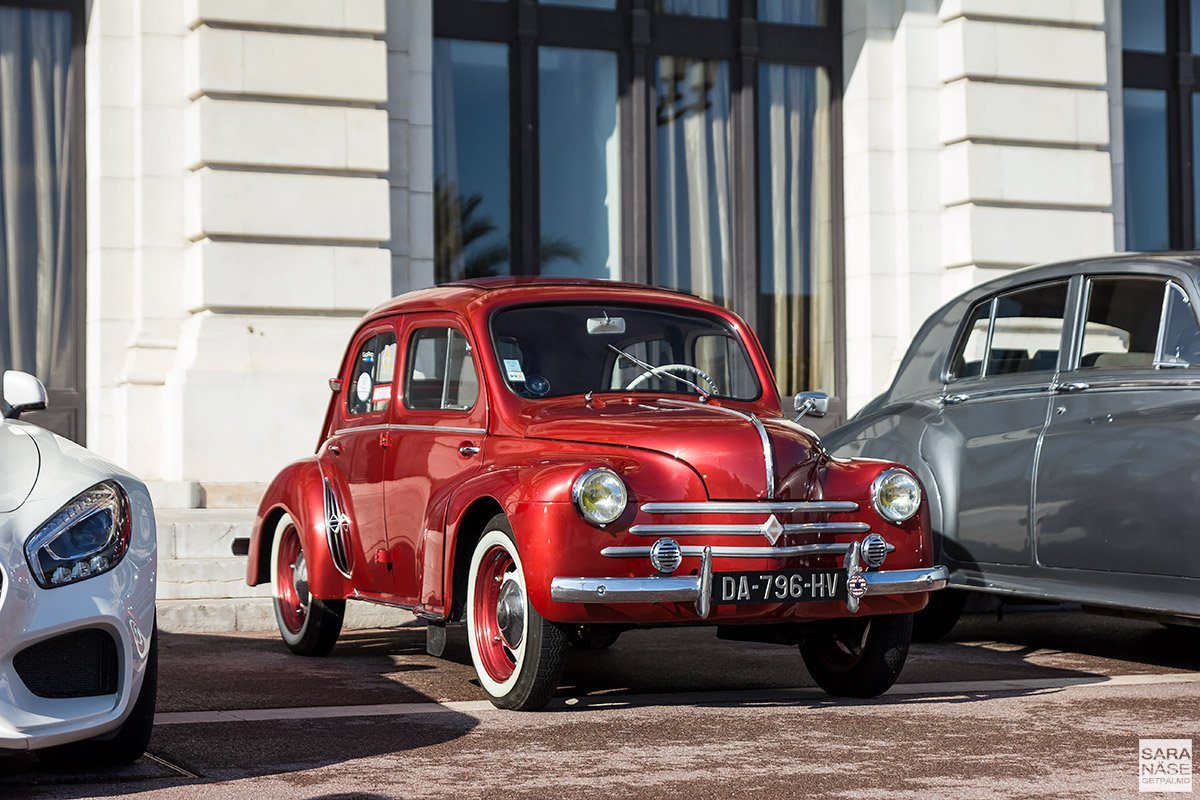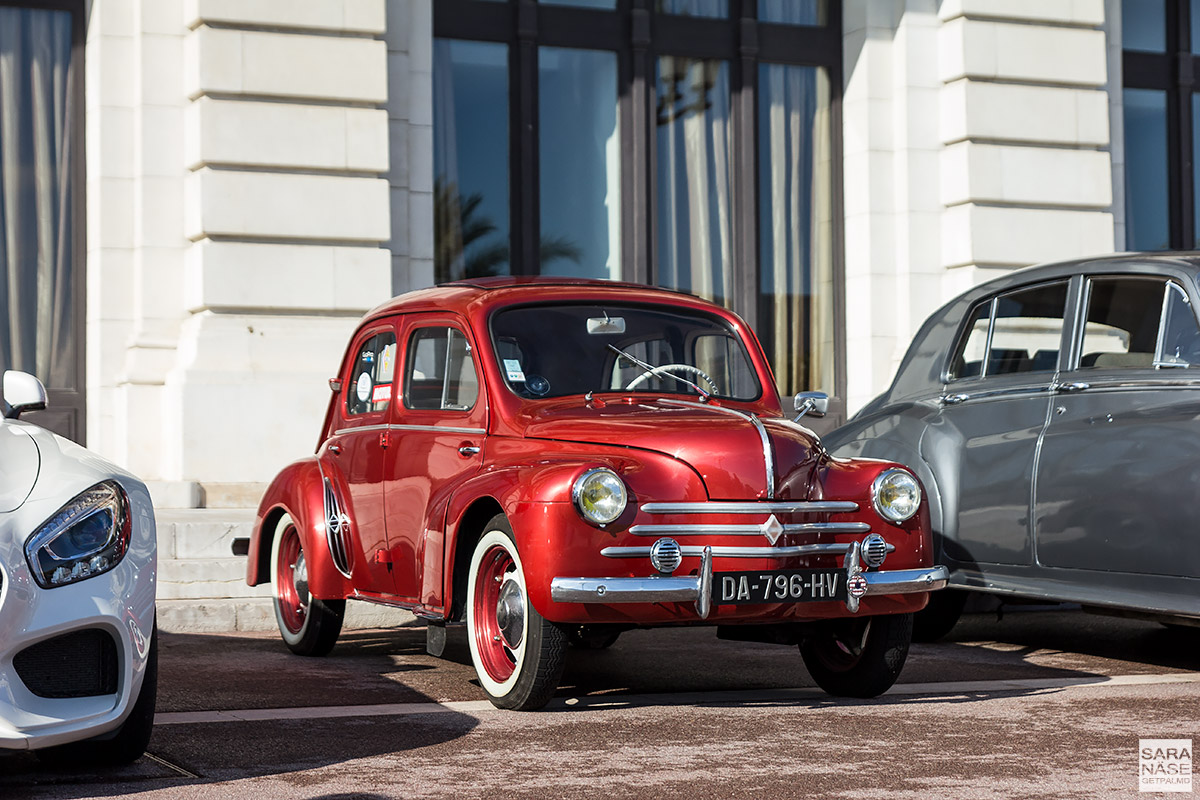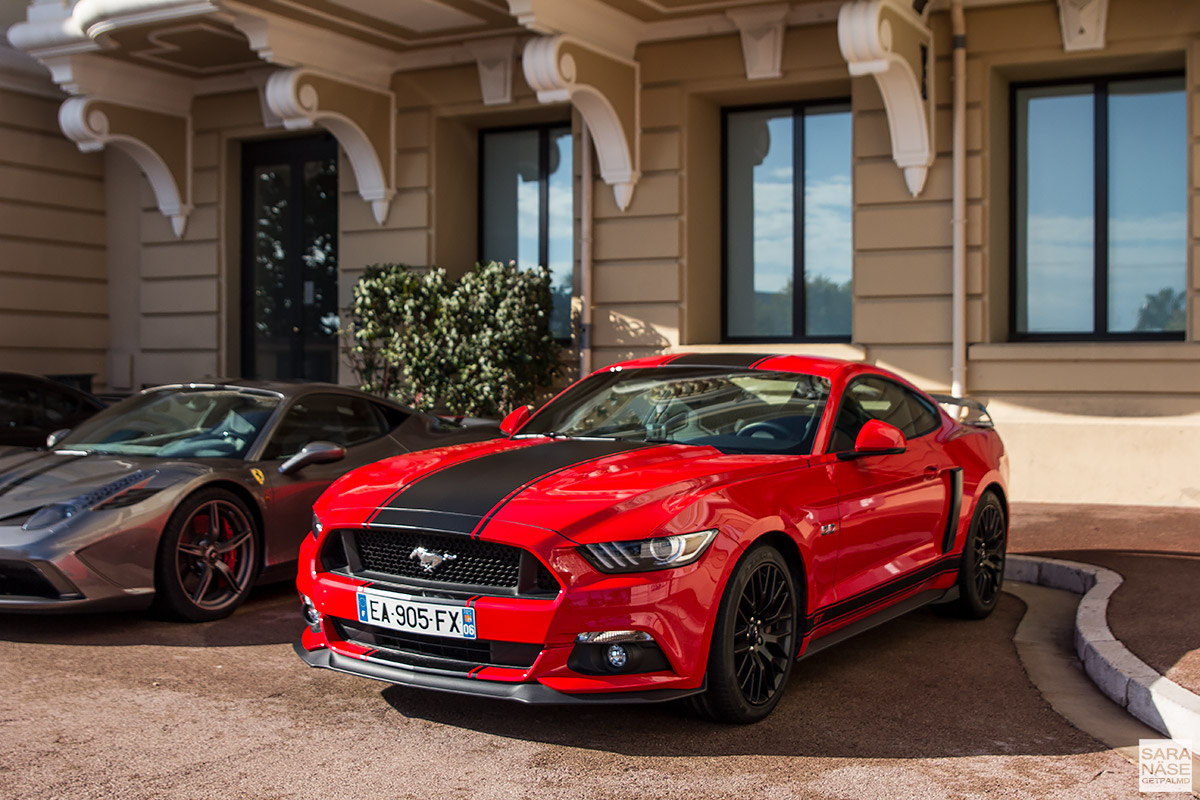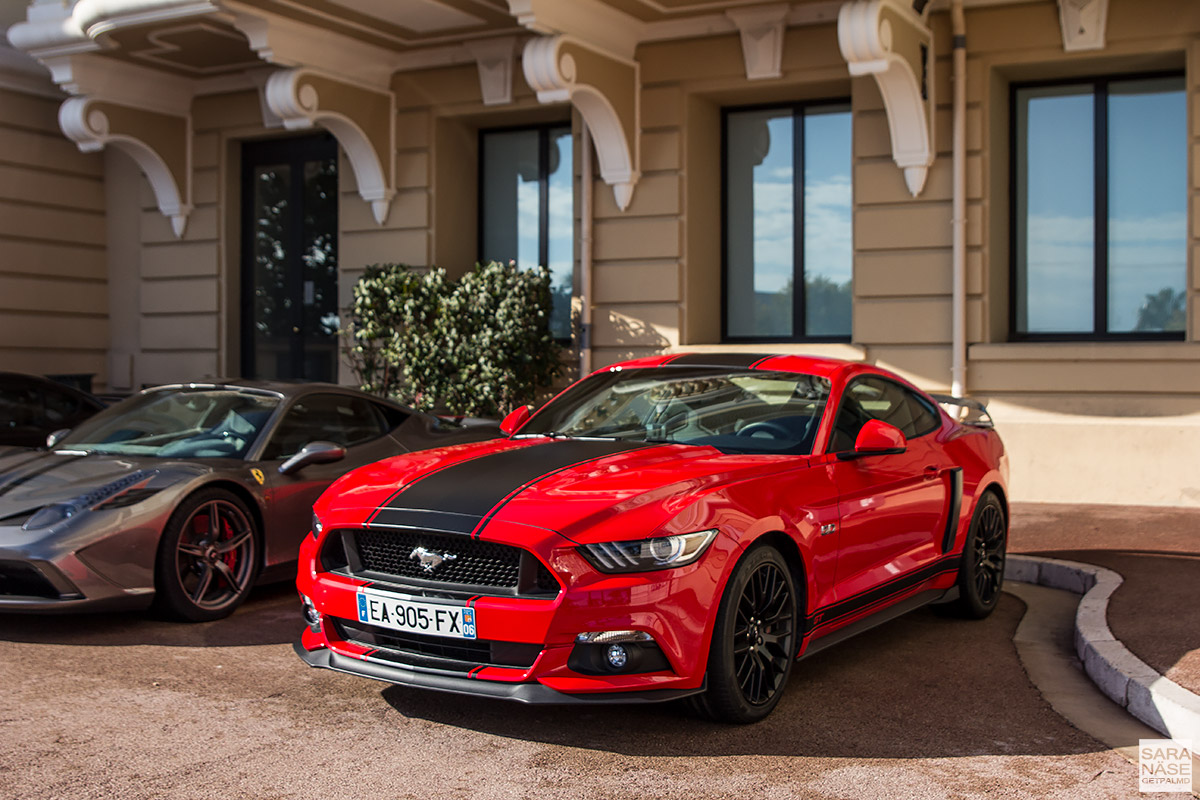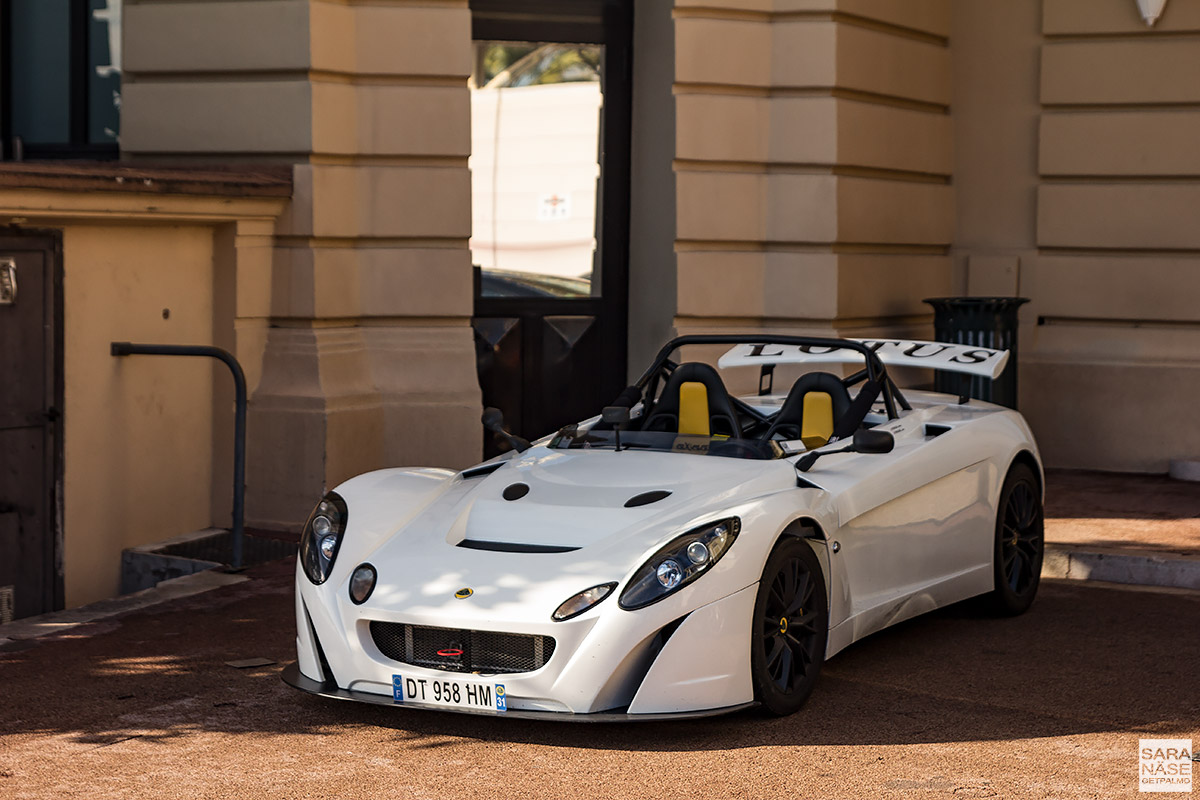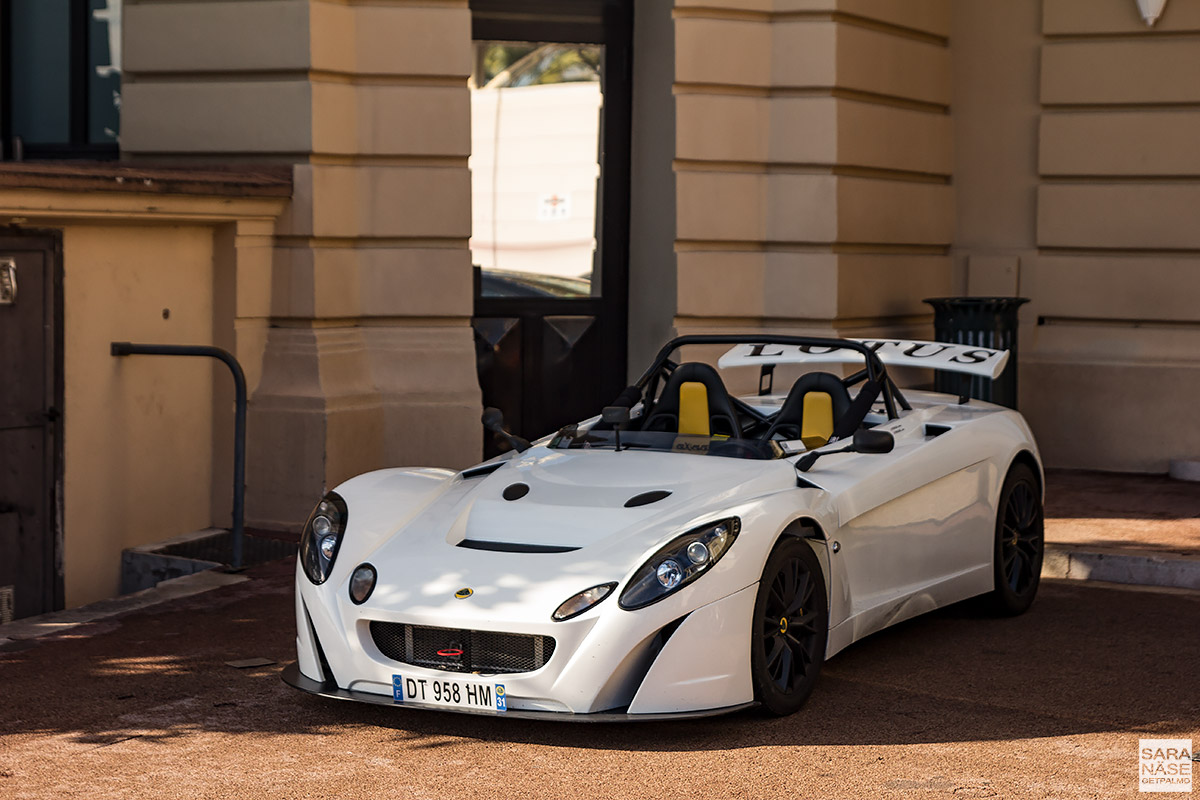 A lot of nice cars to look at and the day could not have ended in a better way, because I went up with Federico and Jacopo to the roads above Monaco with our friend who owns a Lancia Stratos… And the Lancia Stratos is one of my all time favourite cars. I would like to fill a garage with rally legends — more than I would like to fill a garage with modern supercars to be honest, those rally icons I dream of feel more like "me". Yellow is a really rare colour for it but you can find a few – one for sale on Classic Driver at the moment and I do not even want to know what it costs. Half a million euros is probably not even enough.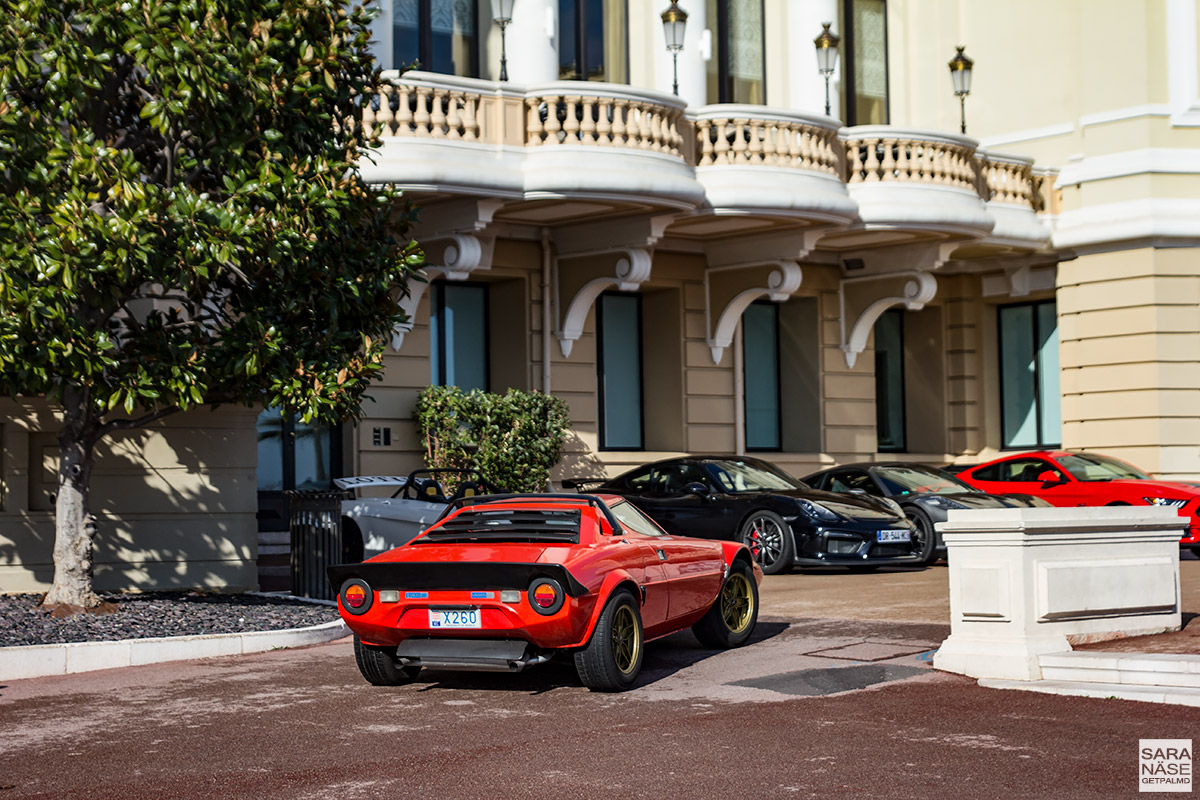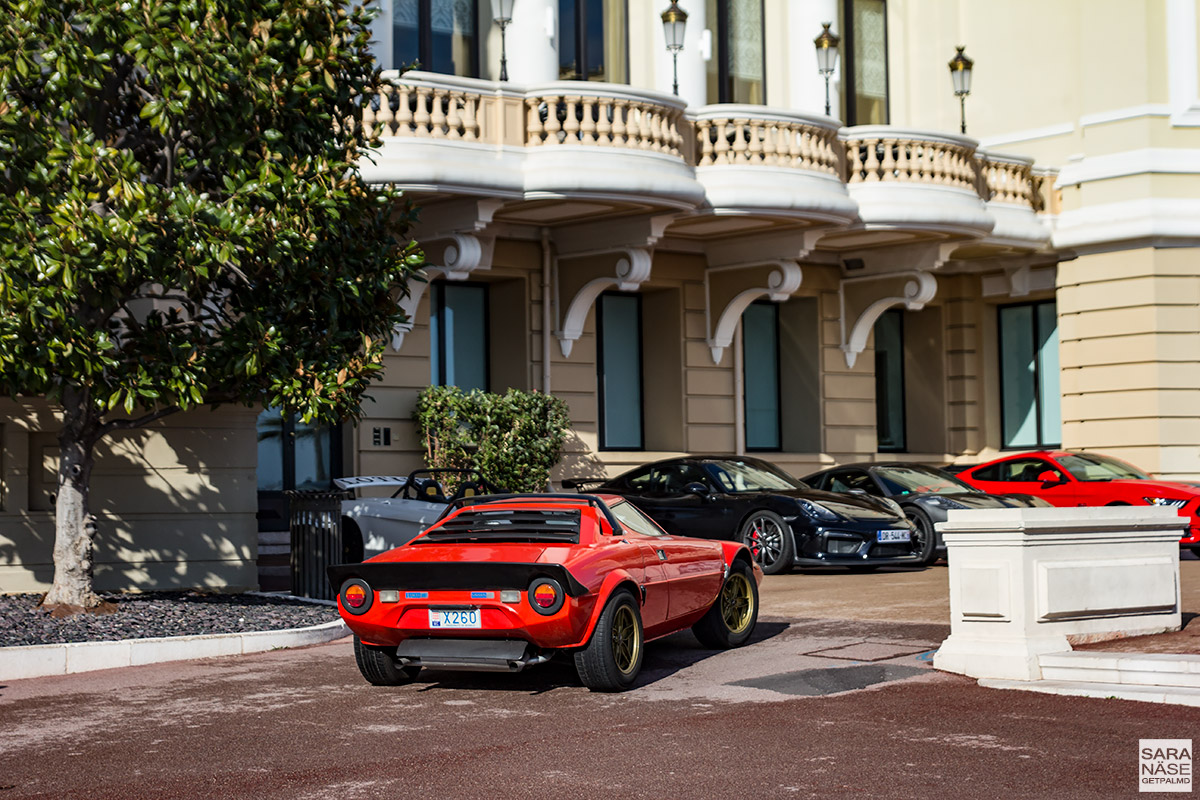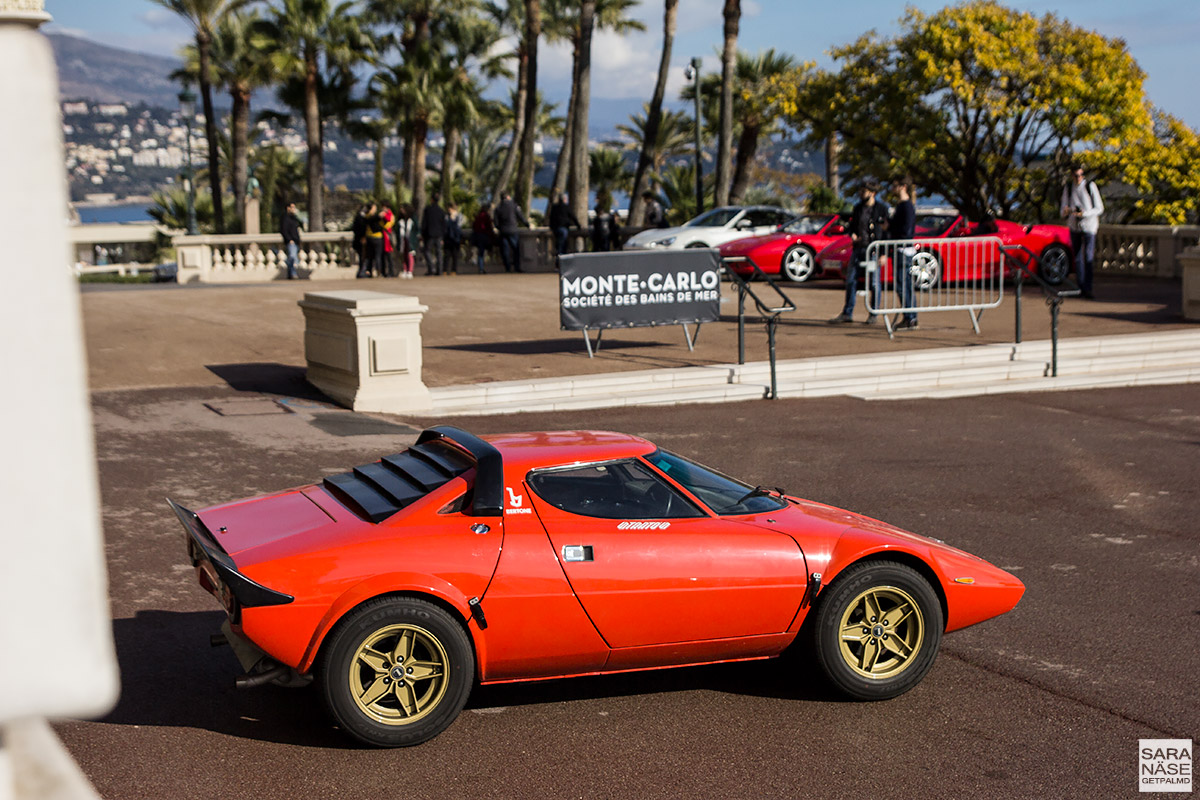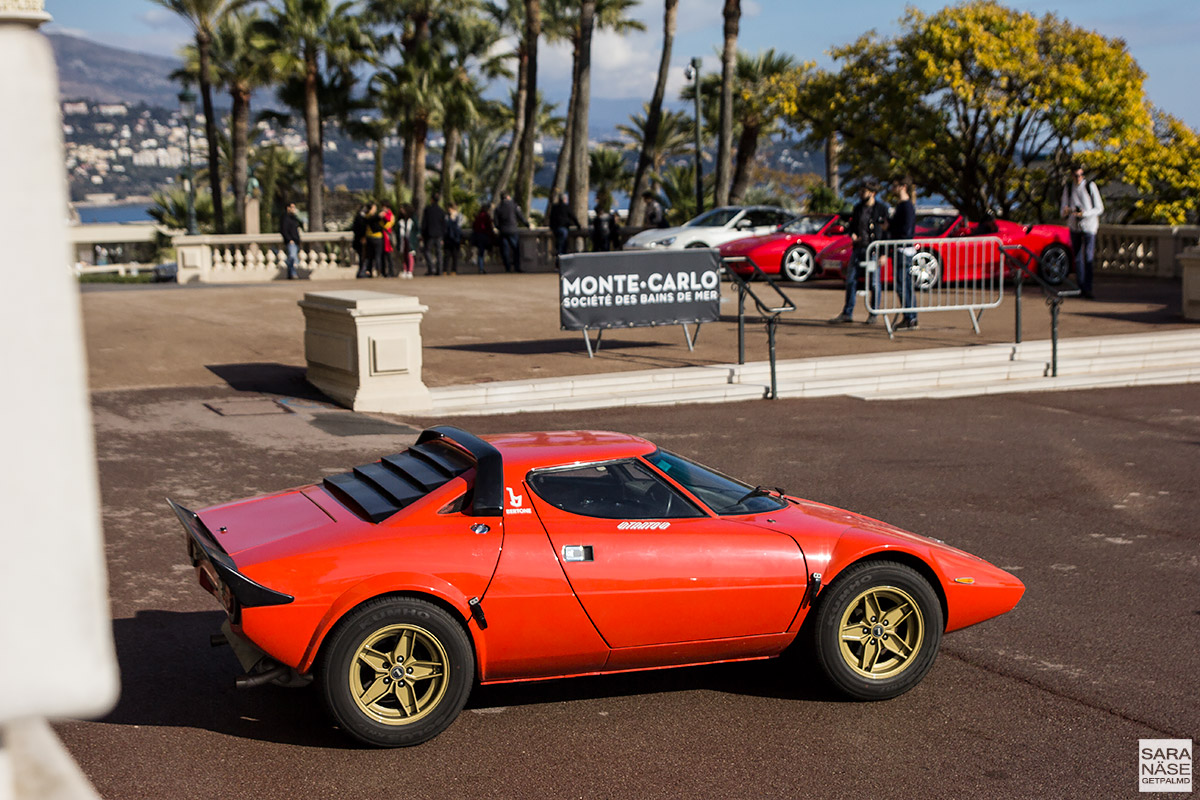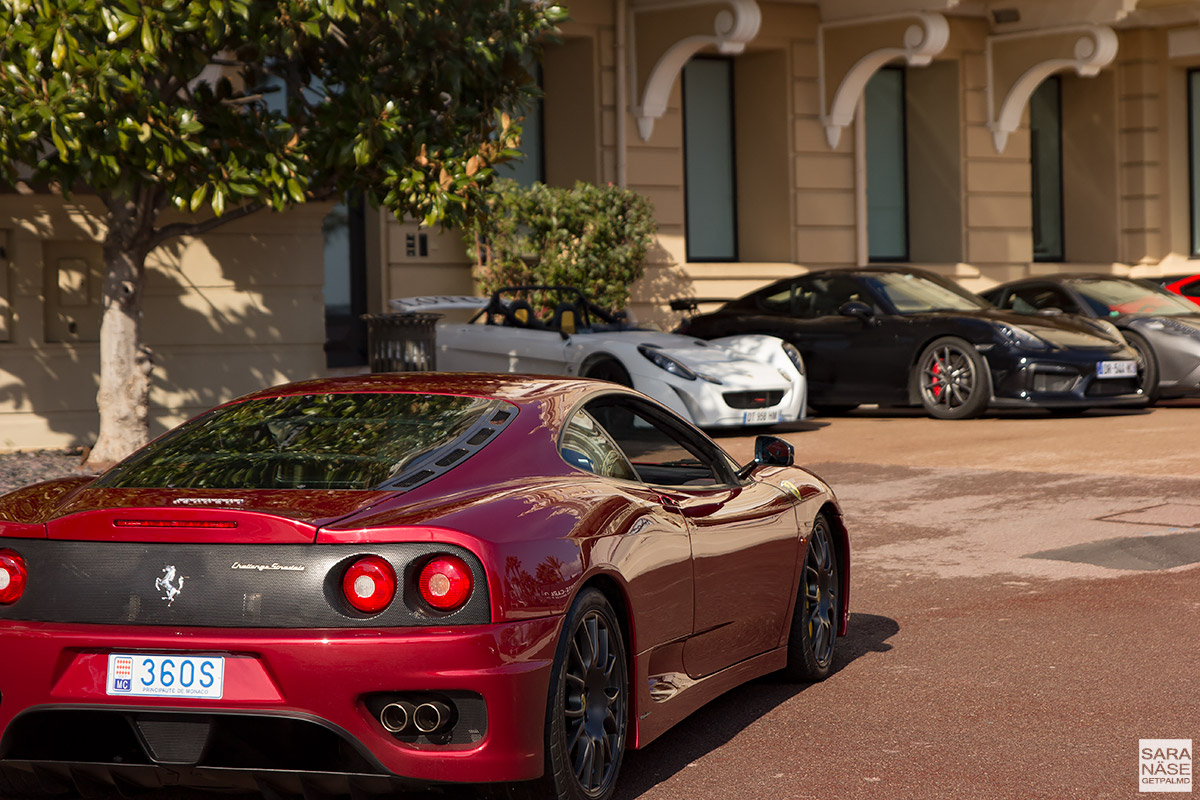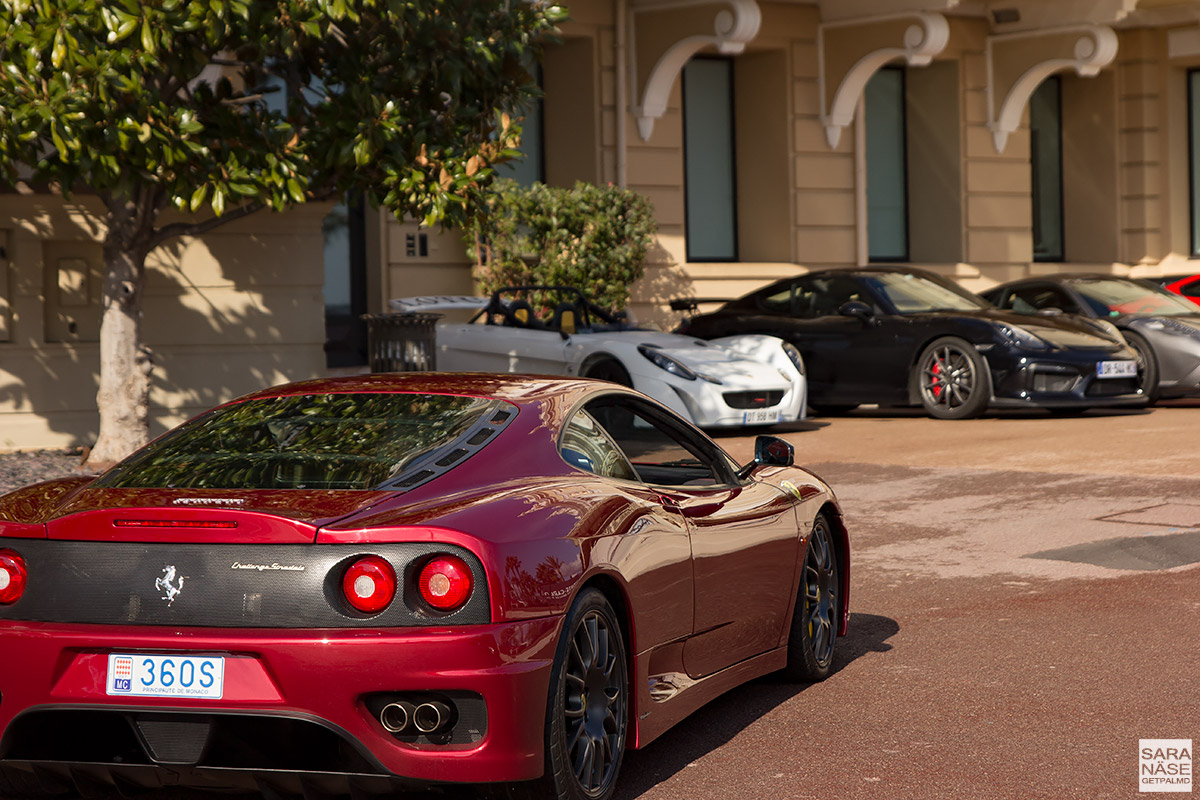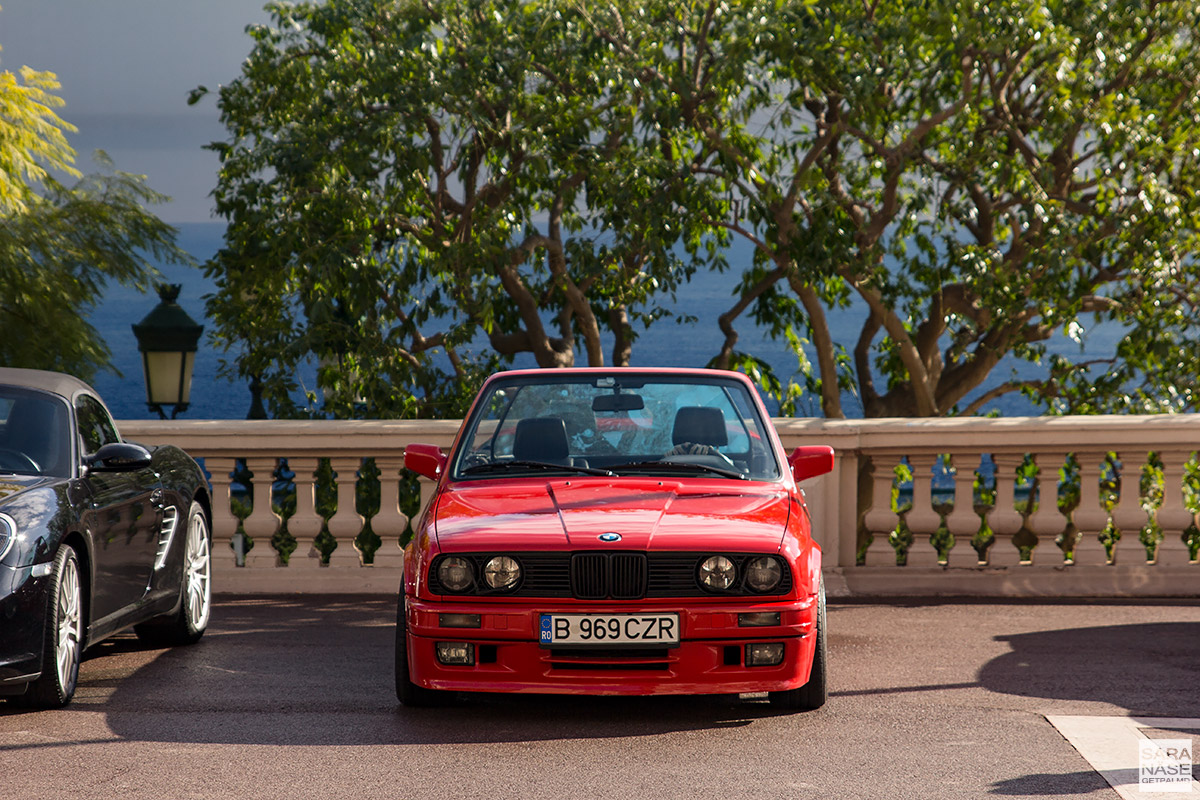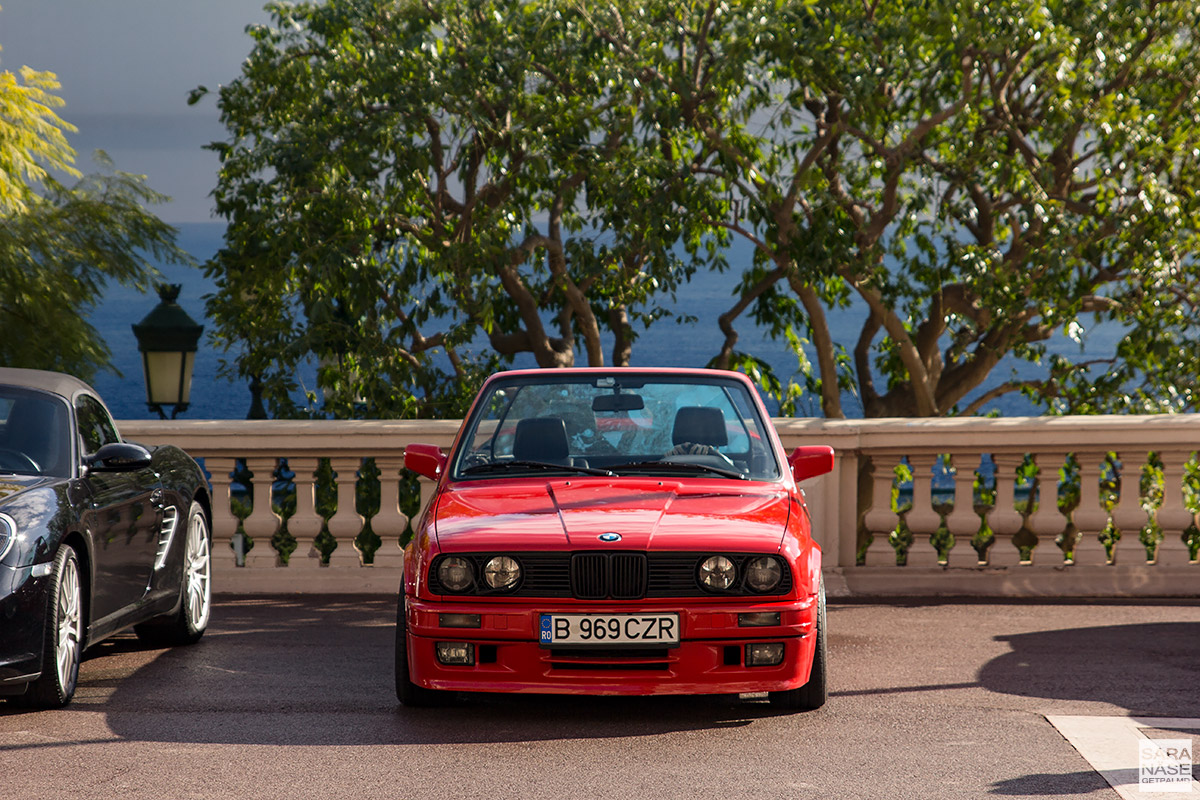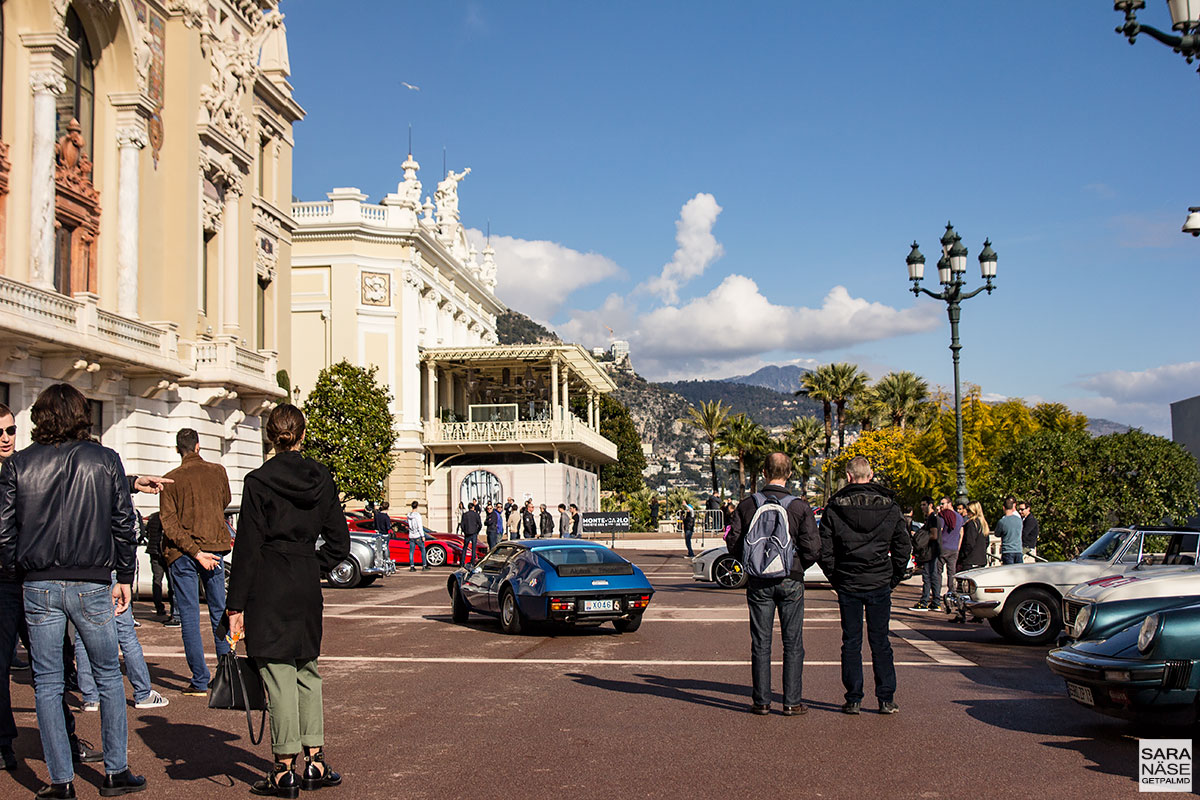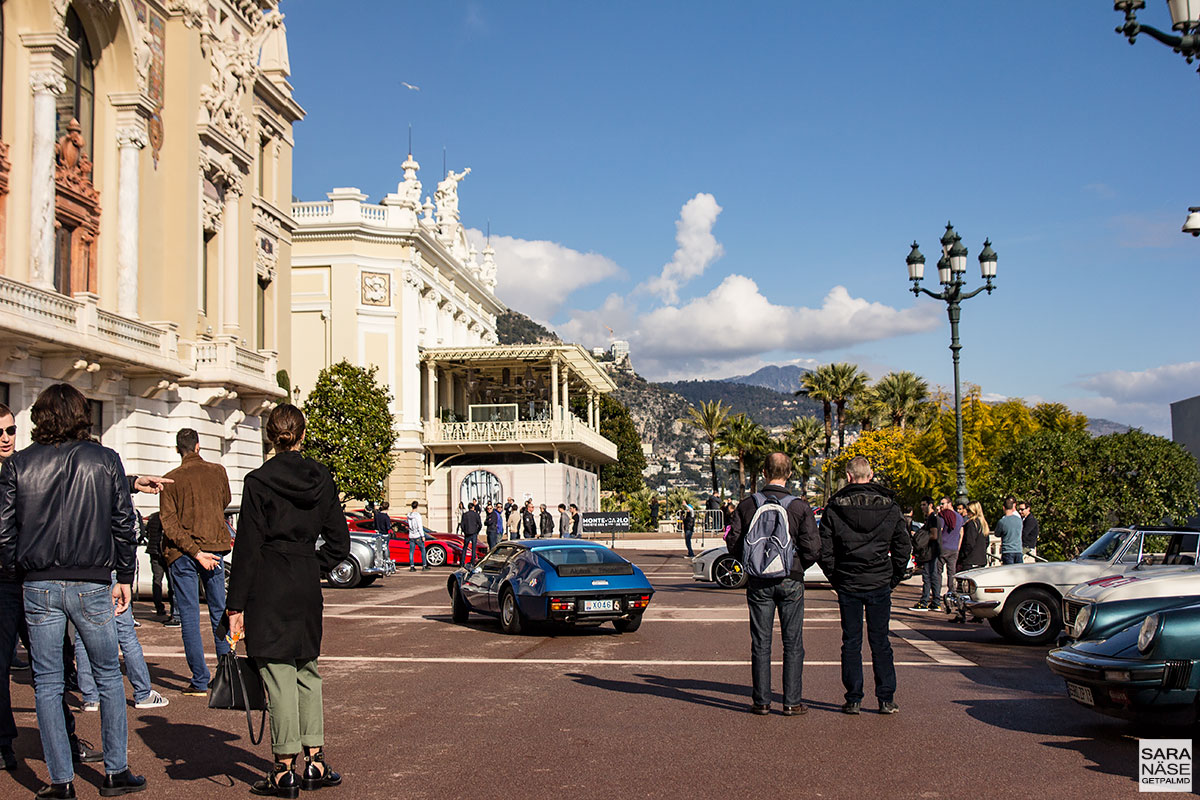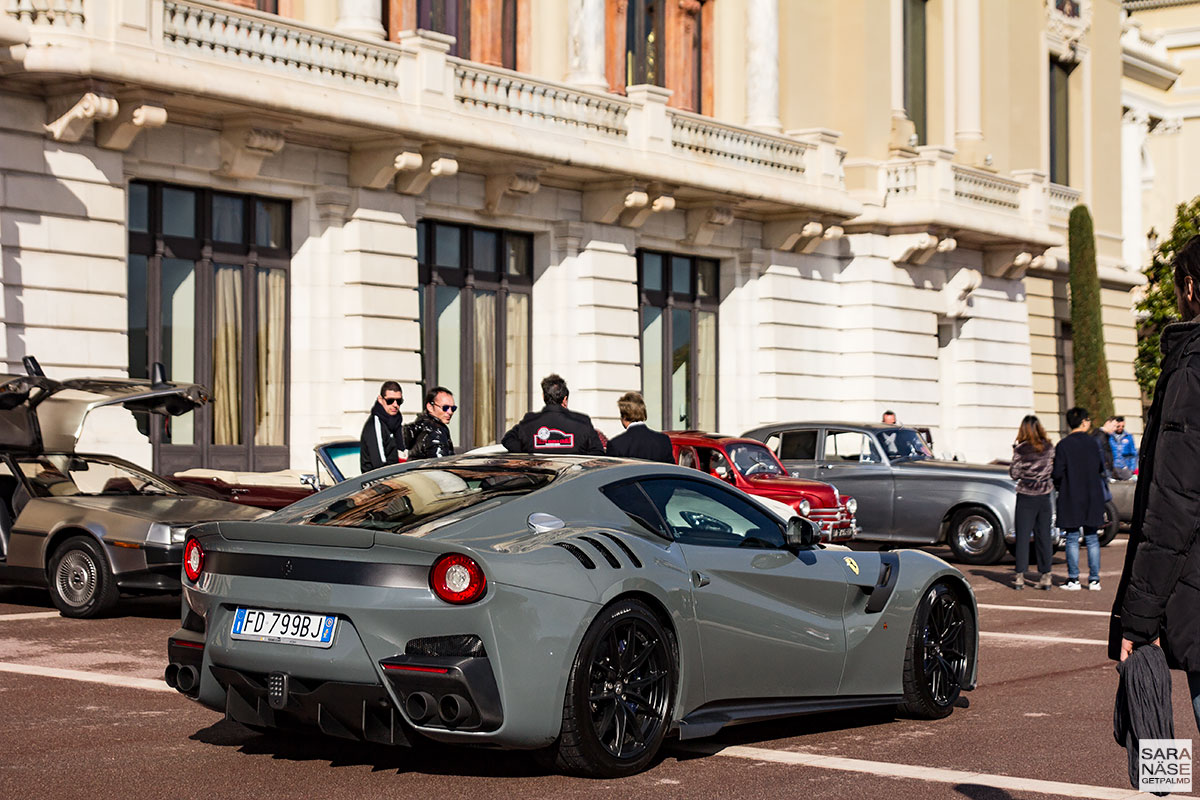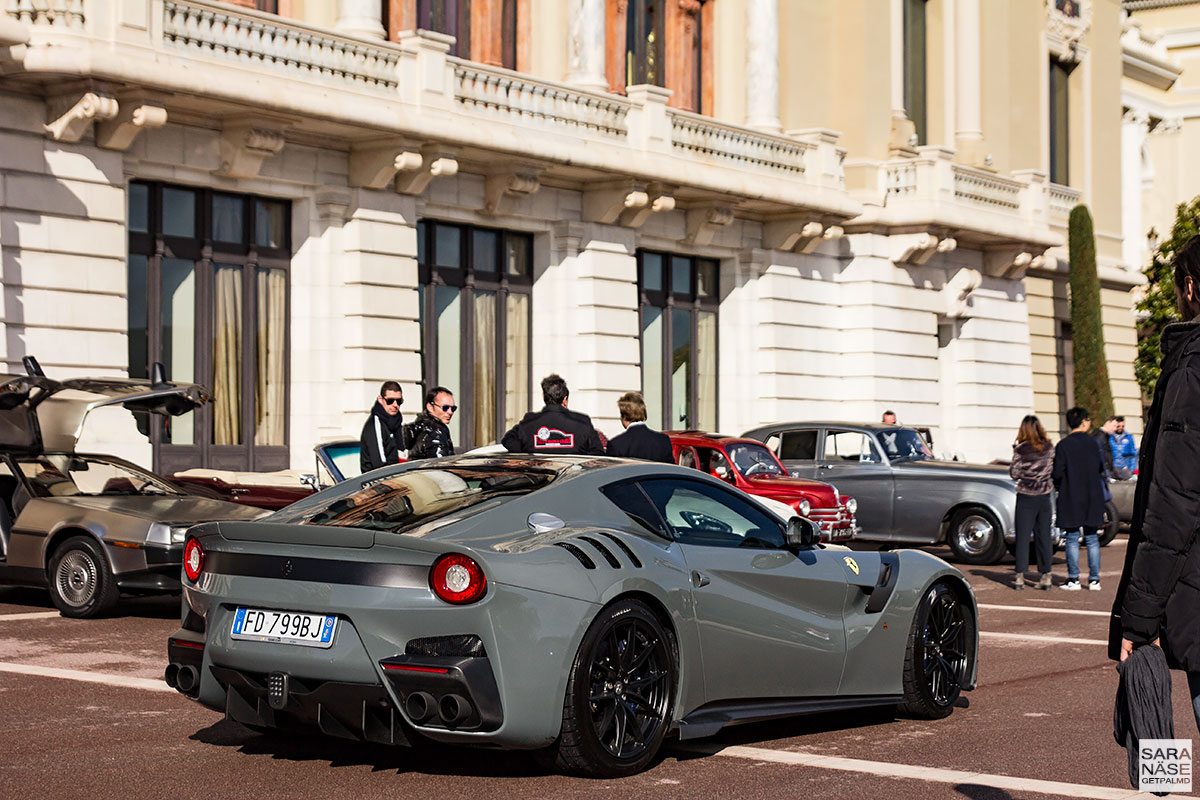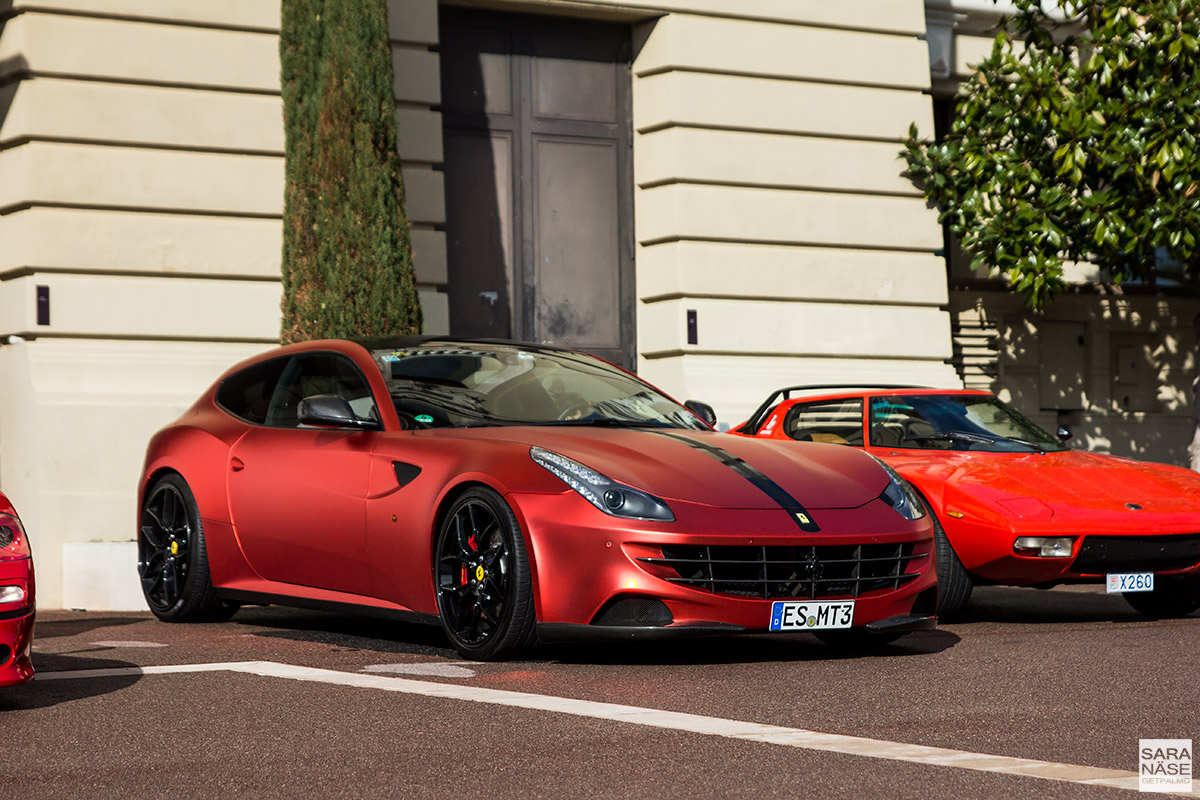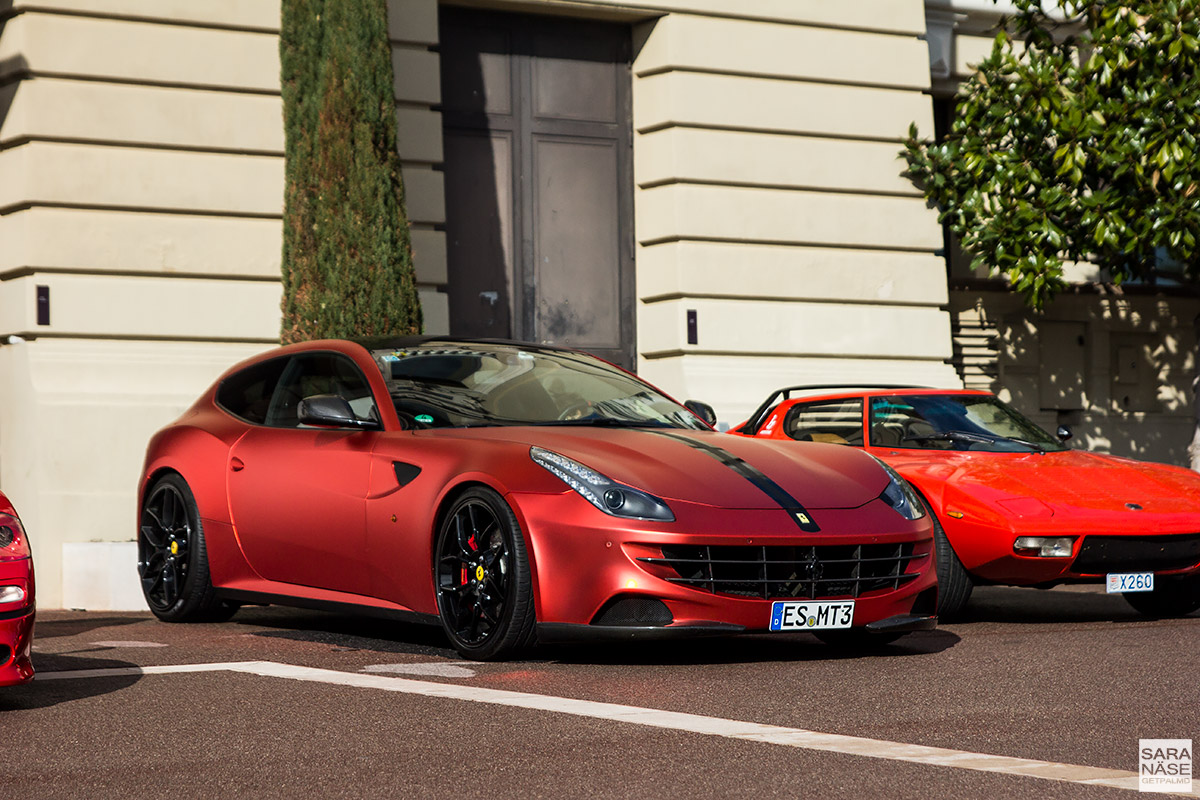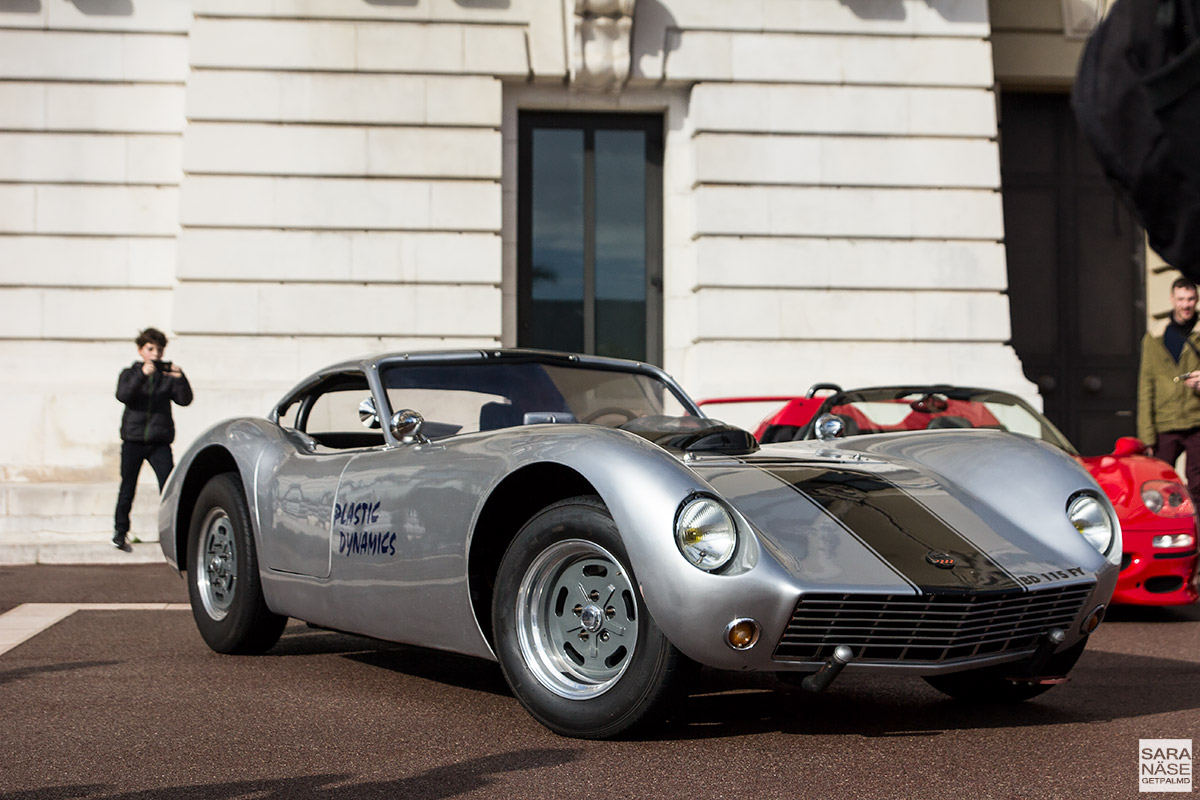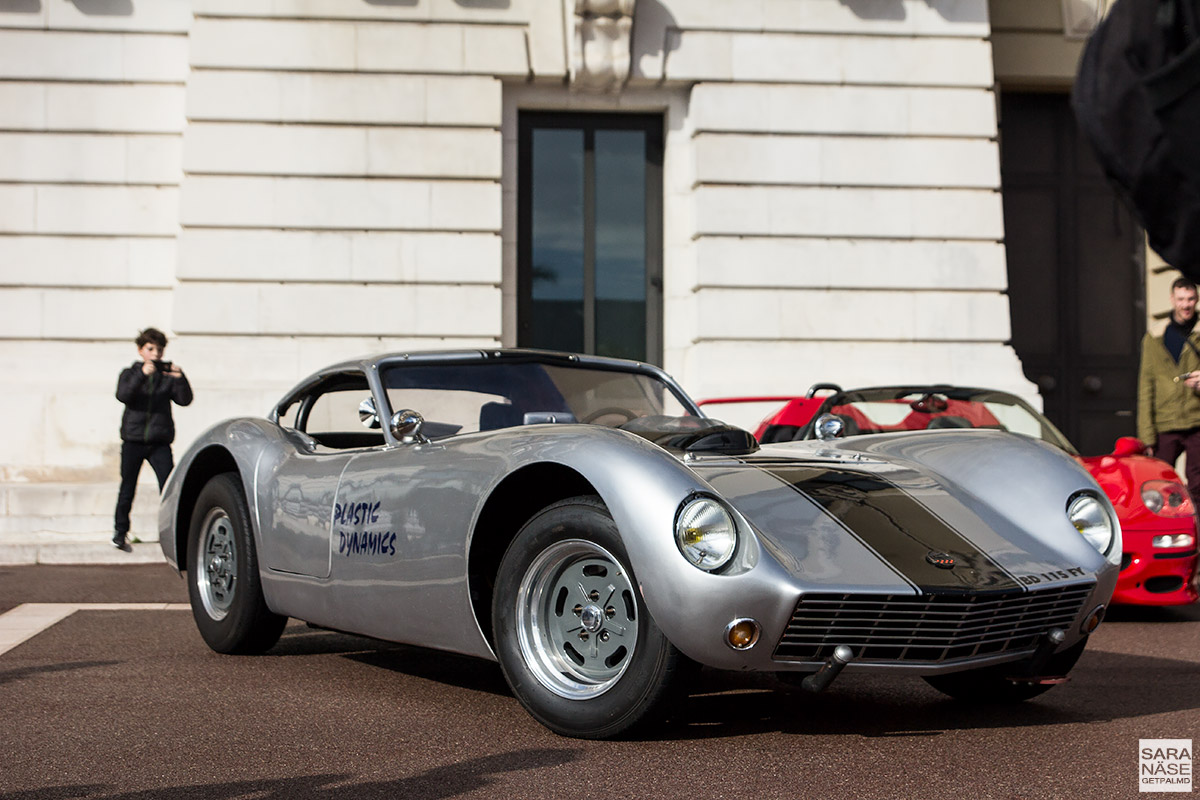 Dreaming is free though, and to be honest just to see and hear the car for a few hours is enough to make you smile. Maybe one day I will have one in my garage, who knows? Never say never.
Enjoy some photos of beautiful cars, and if you are interested in the next Cars & Coffee Monaco dates you will find the dates later on their Facebook page: www.facebook.com/CarsAndCoffeeMonaco