I had a round trip I had to do from Nice to Zürich at some point before end of November, so last Sunday morning I left Nice early in the morning and drove towards Zürich but with a stop in Milan first. I had a good reason for that stop. The Duemila Ruote (Italian for two thousand wheels) auction by RM Sotheby's with a total of 817 lots – cars, boats, motorcycles, bicycles, engines, spare sparts, collectibles – that will go into the history as one of the greatest auctions ever. Held during the same weekend as Milano AutoClassica this auction was like a dream come true for any petrolhead. More than 400 cars were auctioned, many iconic models likes Maserati MC12, Porsche 959 Komfort, Porsche 993 RS, Ferrari F40, Ferrari 275 GTB, Bugatti EB110, Mille Miglia Lancia from 1937, Alfa Romeo 6C from 1938 … The list of cars was insane.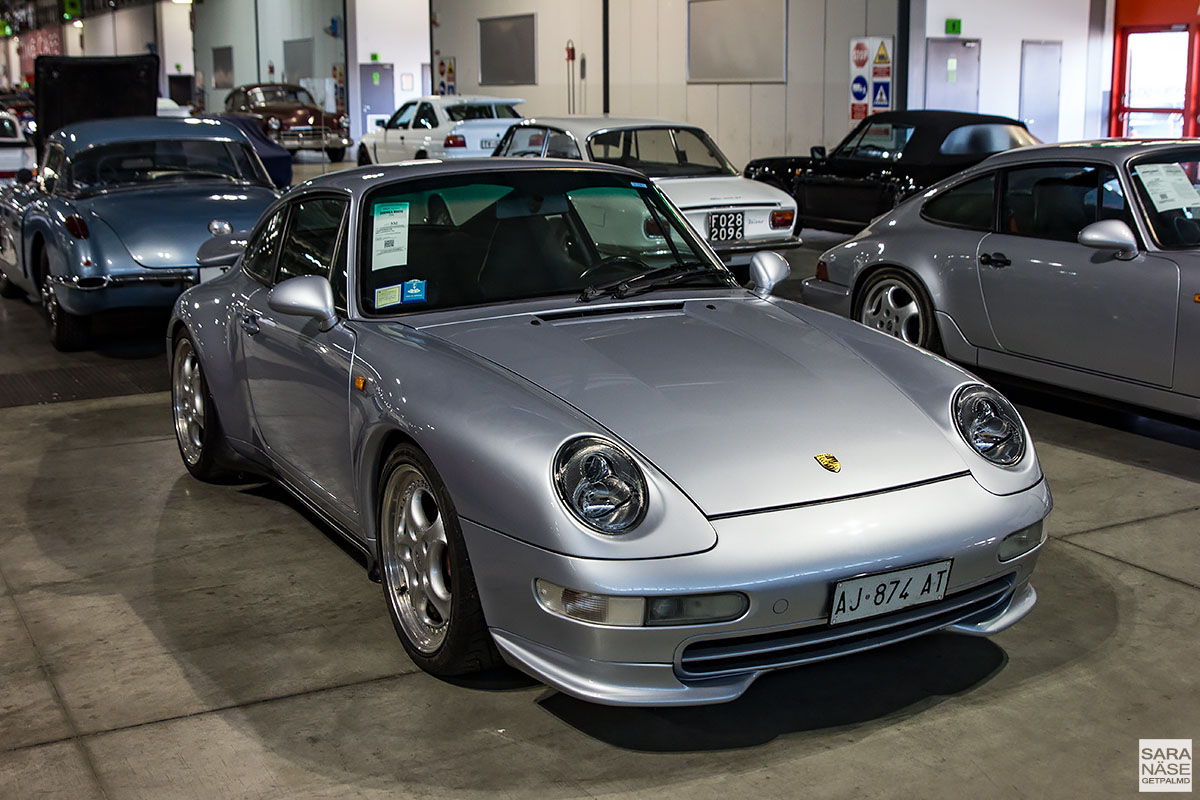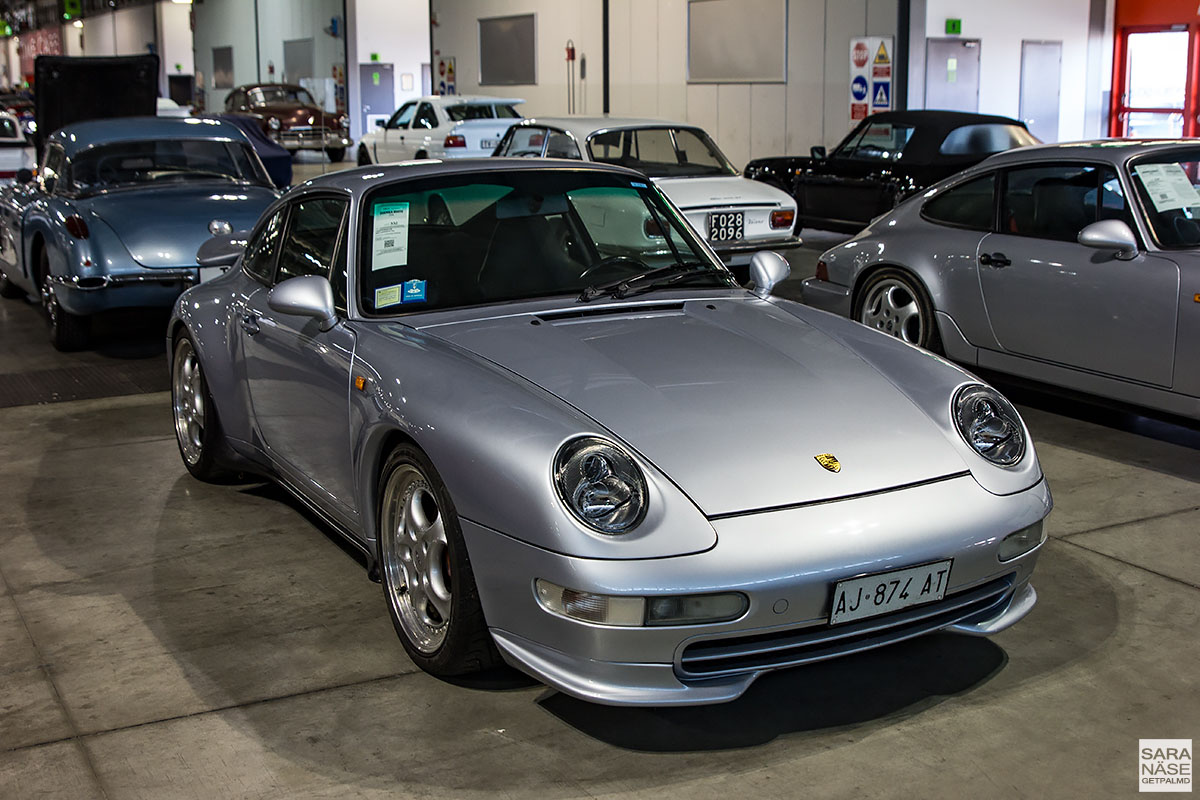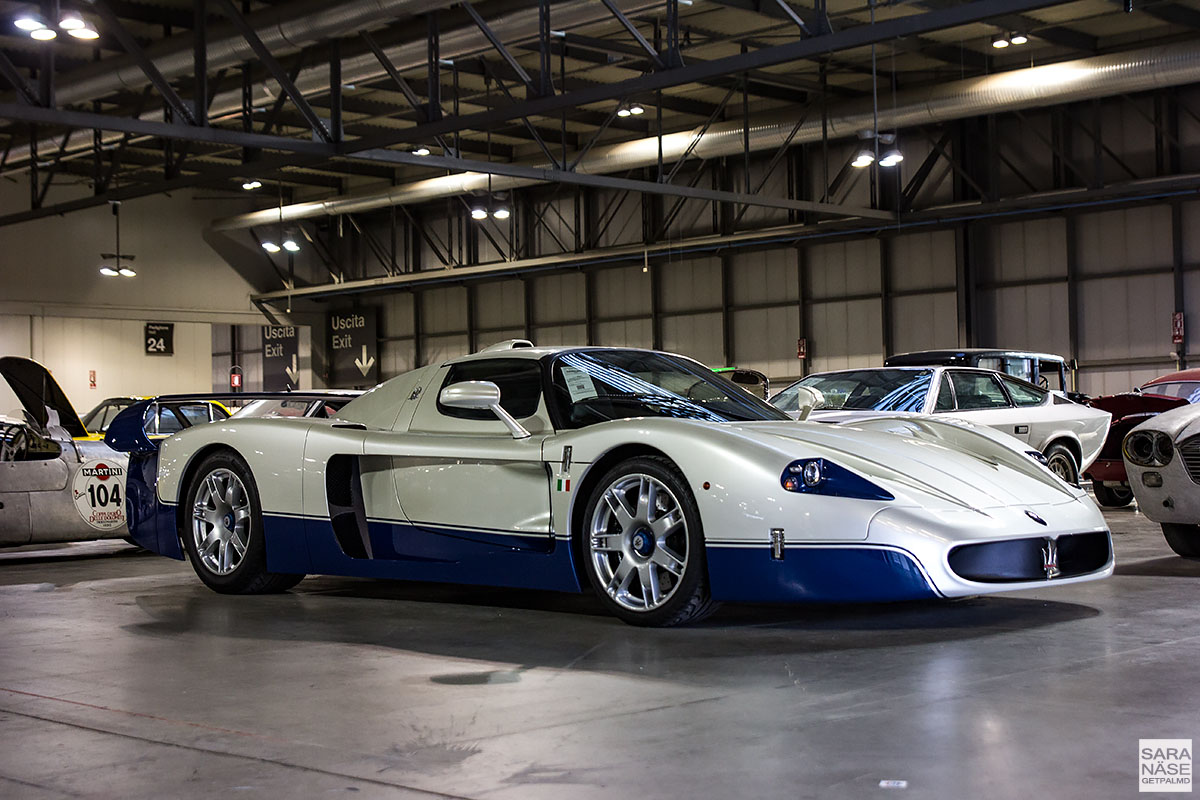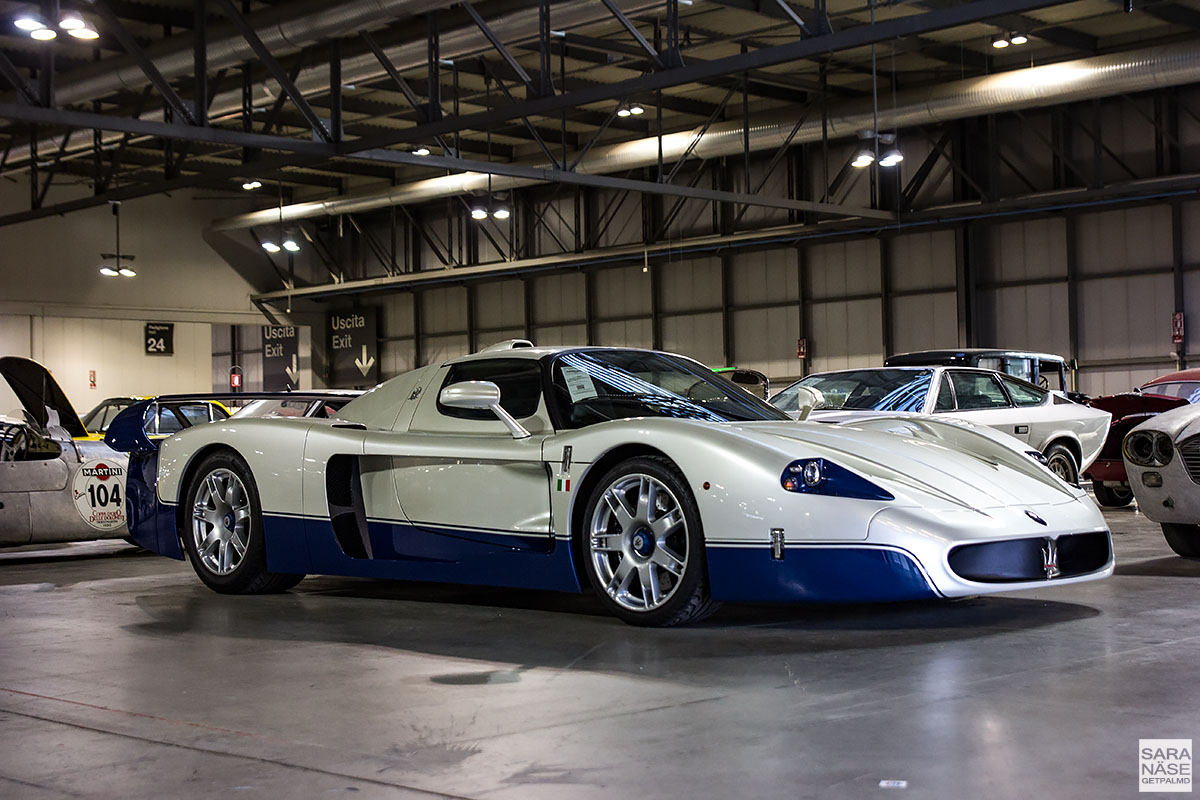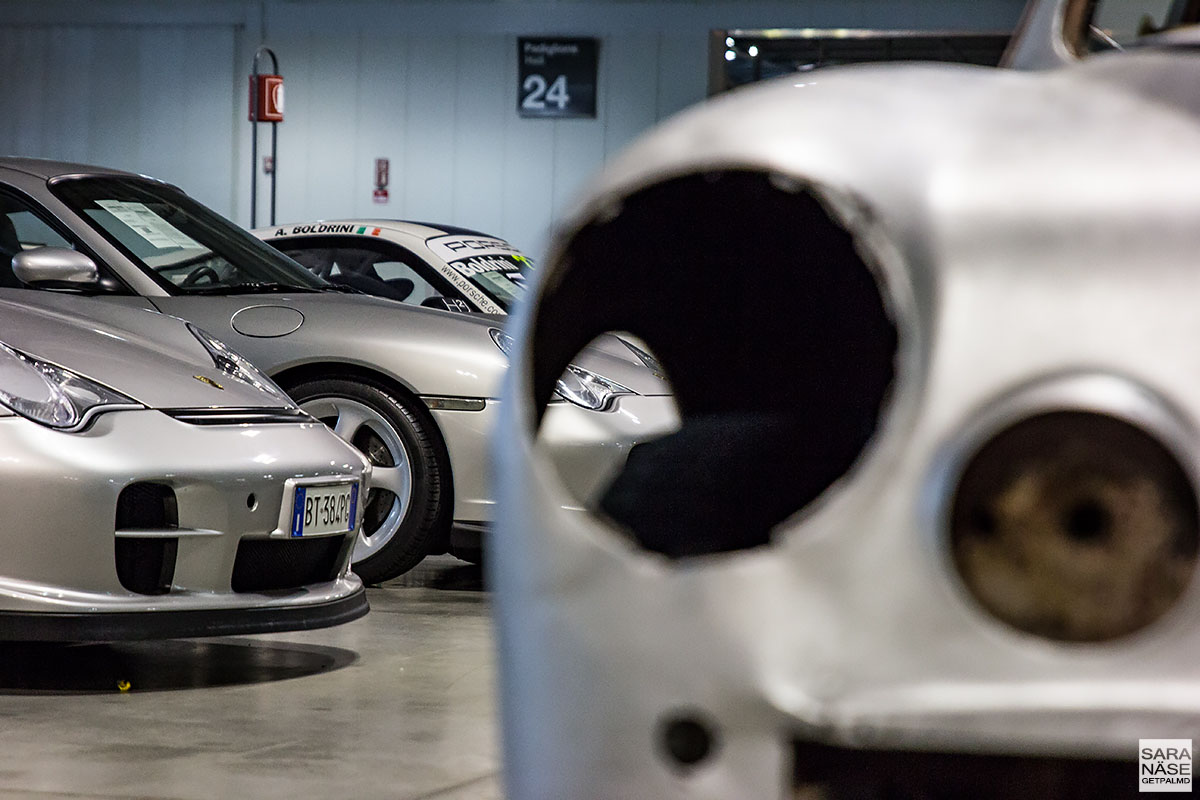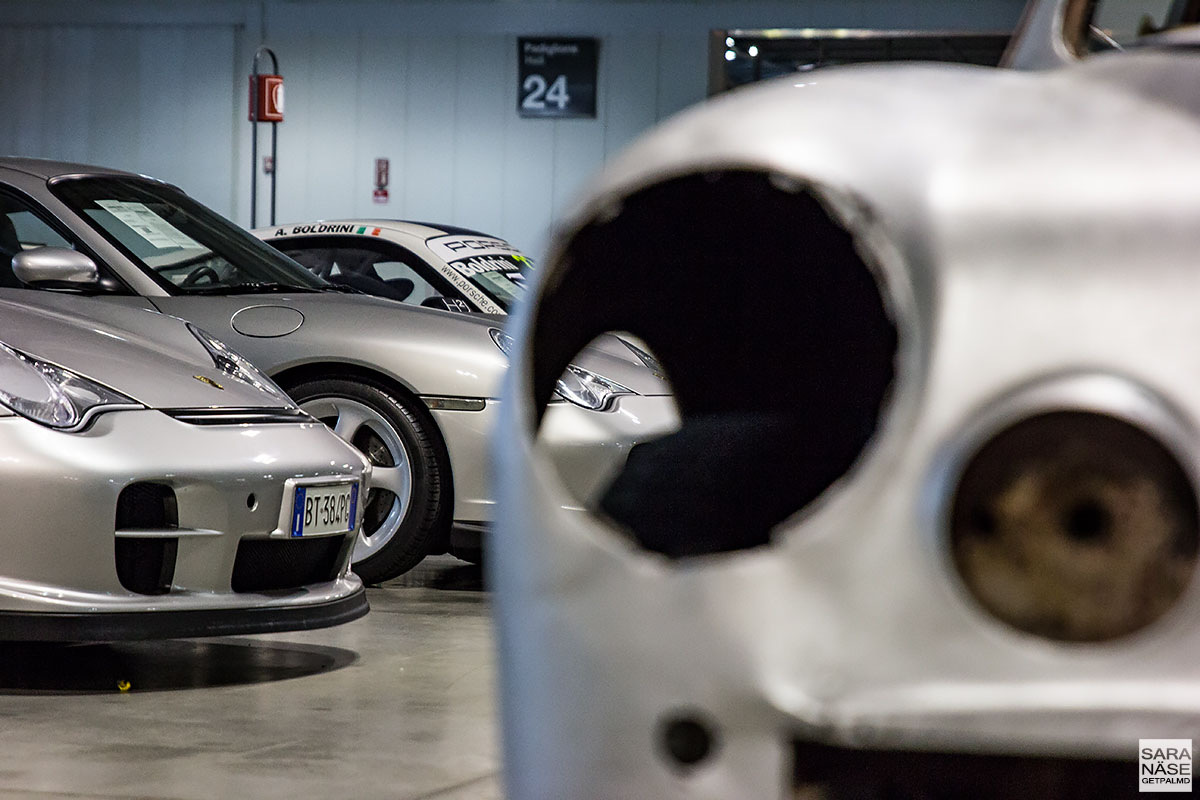 The story behind Duemila Ruote is that there was an Italian business man named Luigi Compiano who decided to invest the money he had loaned for his companies in cars and other means of transport, as well as some spare parts as well (because you never know when you might need an extra Ferrari engine or some new rims for the Porsche, right?). Not just any spare parts though. This collection had for example a Ferrari 250 GTE engine, a 250 GT SWB Replica alloy body and a lot more stuff.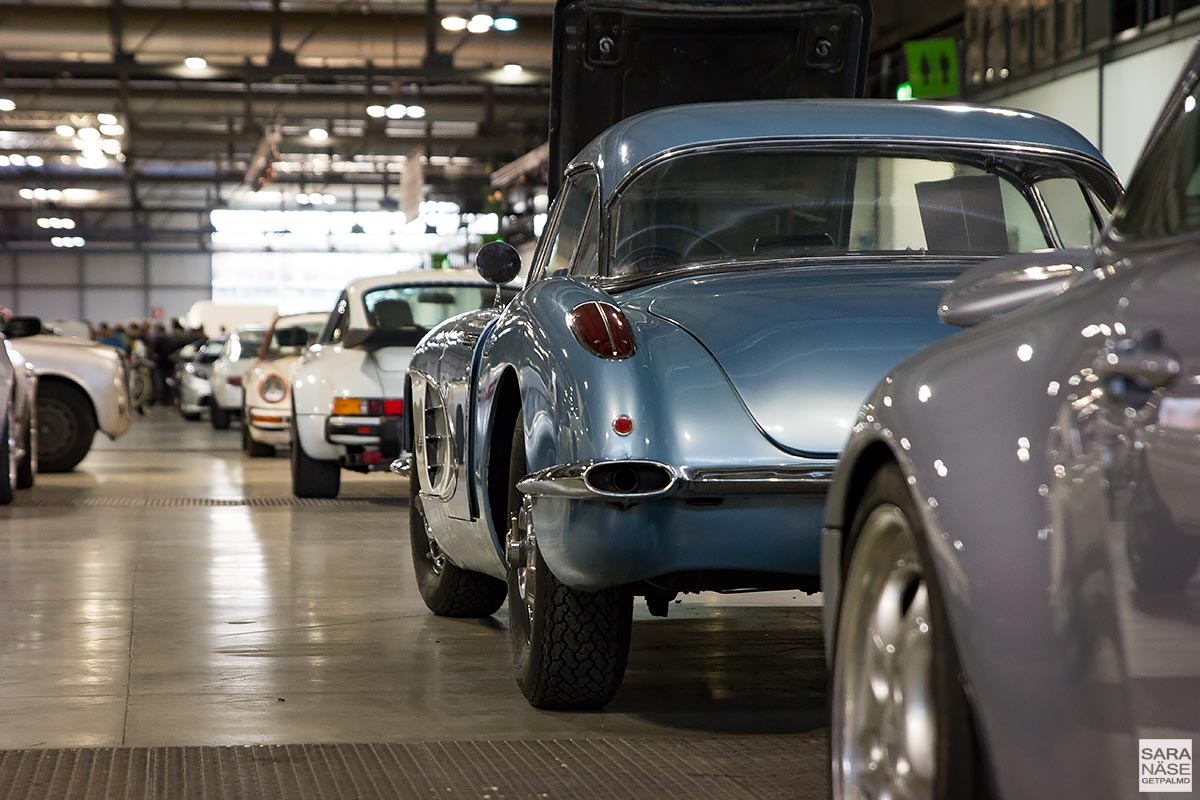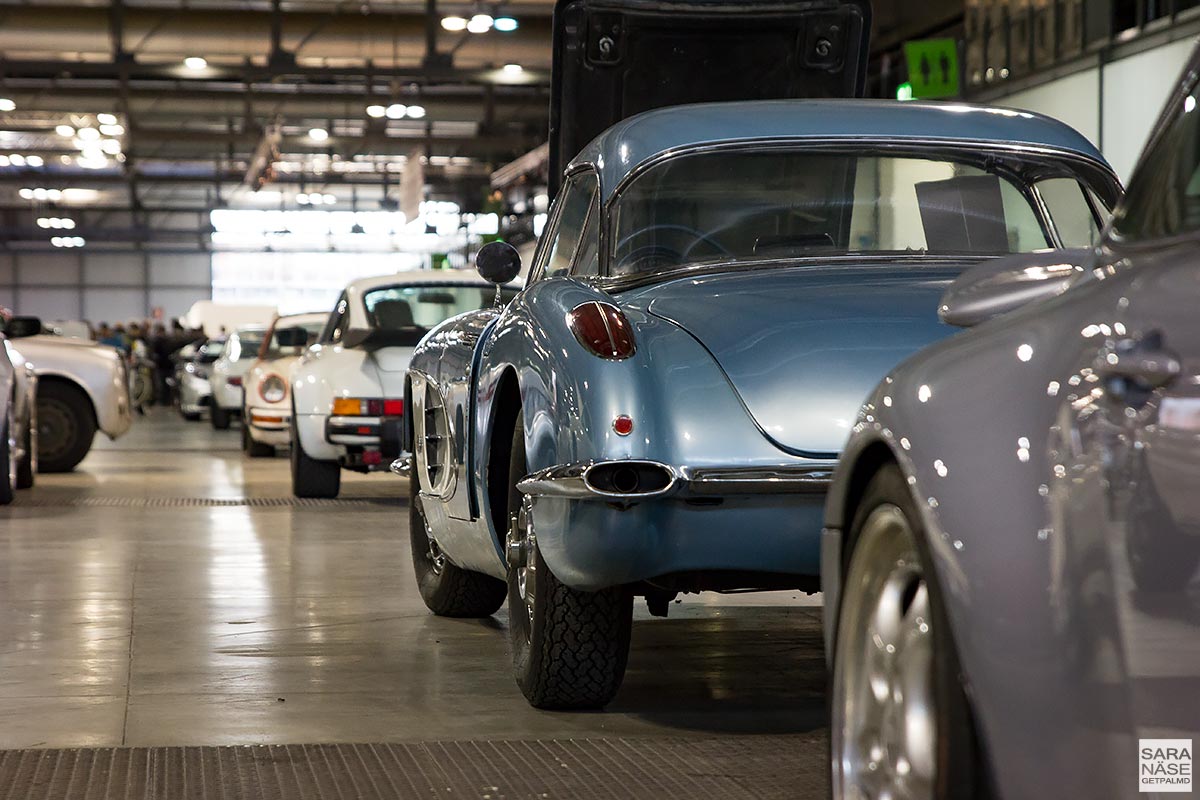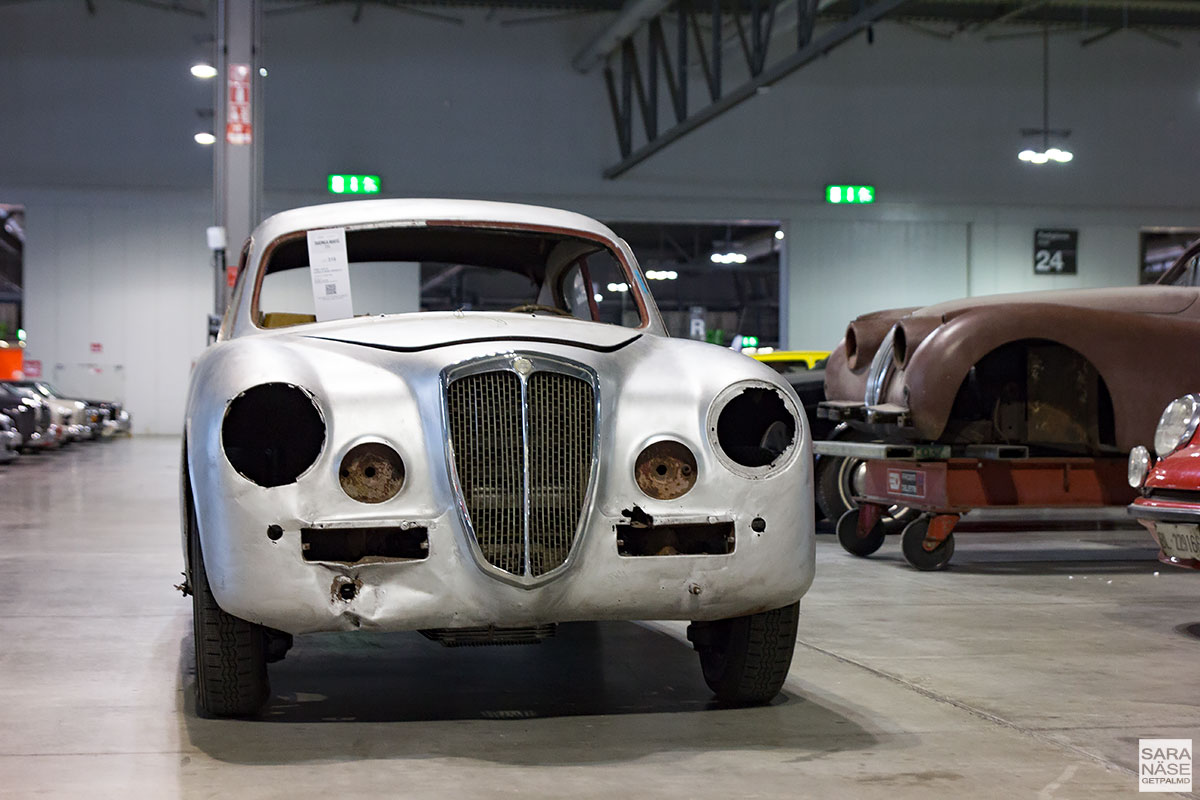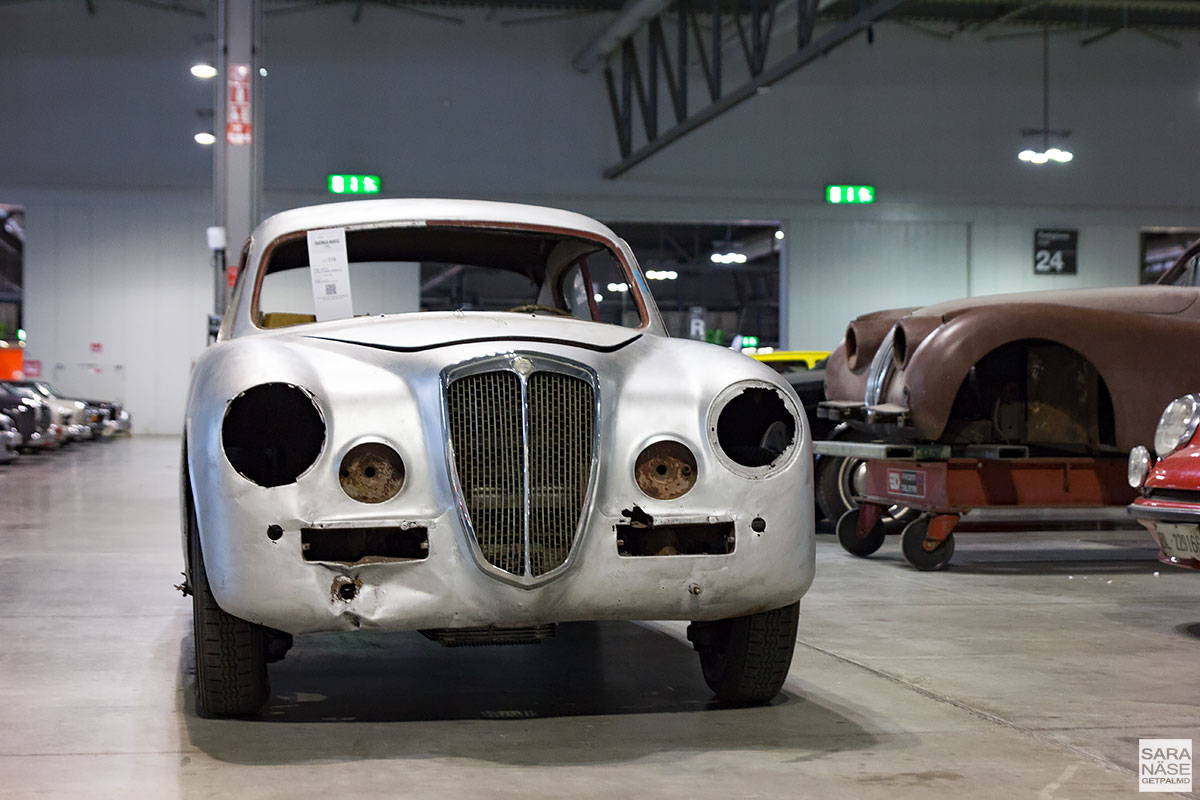 Luigi's hoarding hobby was kind of illegal though. Do not get me wrong, hoarding beautiful cars is a hobby I have full respect for. Nothing wrong with that, who would not want an F40 959 MC12 and 993 RS in their garage if it was possible. But how you get up to more than 400 cars is to me a mystery and actually makes the man behind this collection very fascinating – I do not know him, but pretty sure it is an interesting person we are talking about. When he was not able to pay off his 14 million euros tax debts the Italian Government confiscated his collection, properties and other assets. Duemila Ruote was with that said a bankruptcy sale but a very successful one, that brought in 51,263 million euros in total.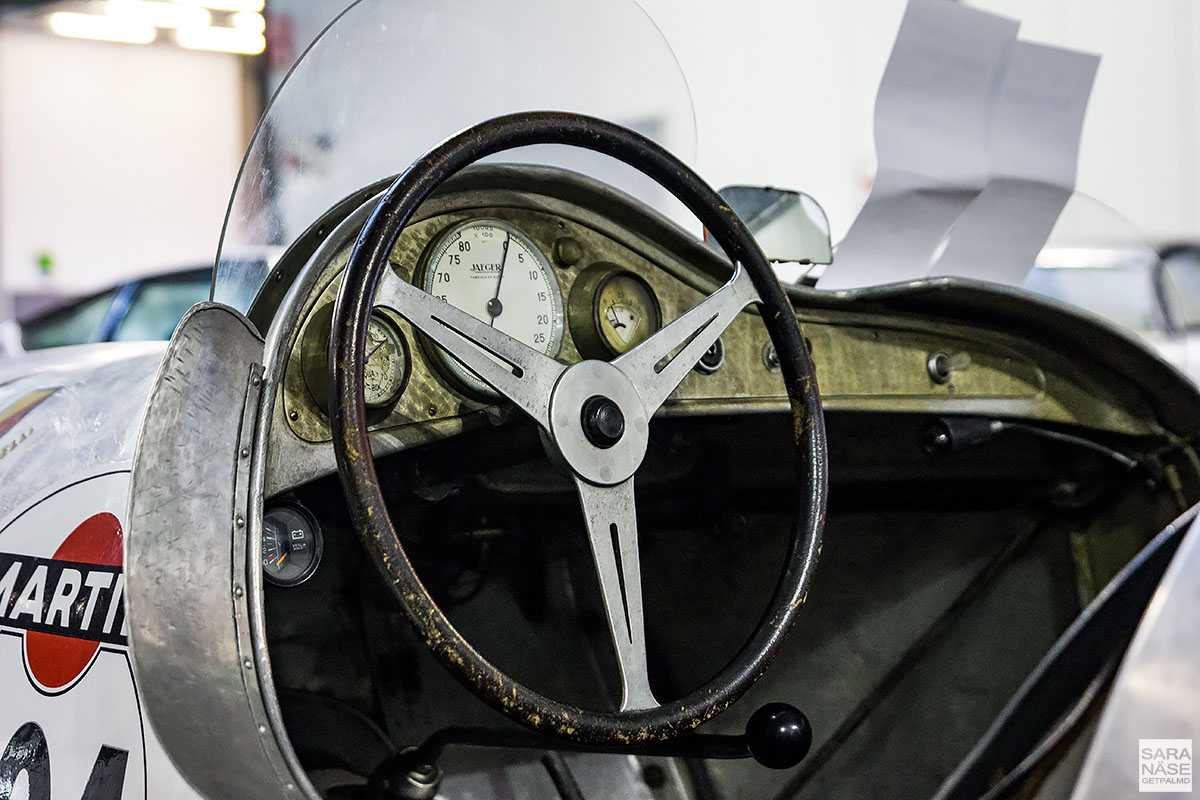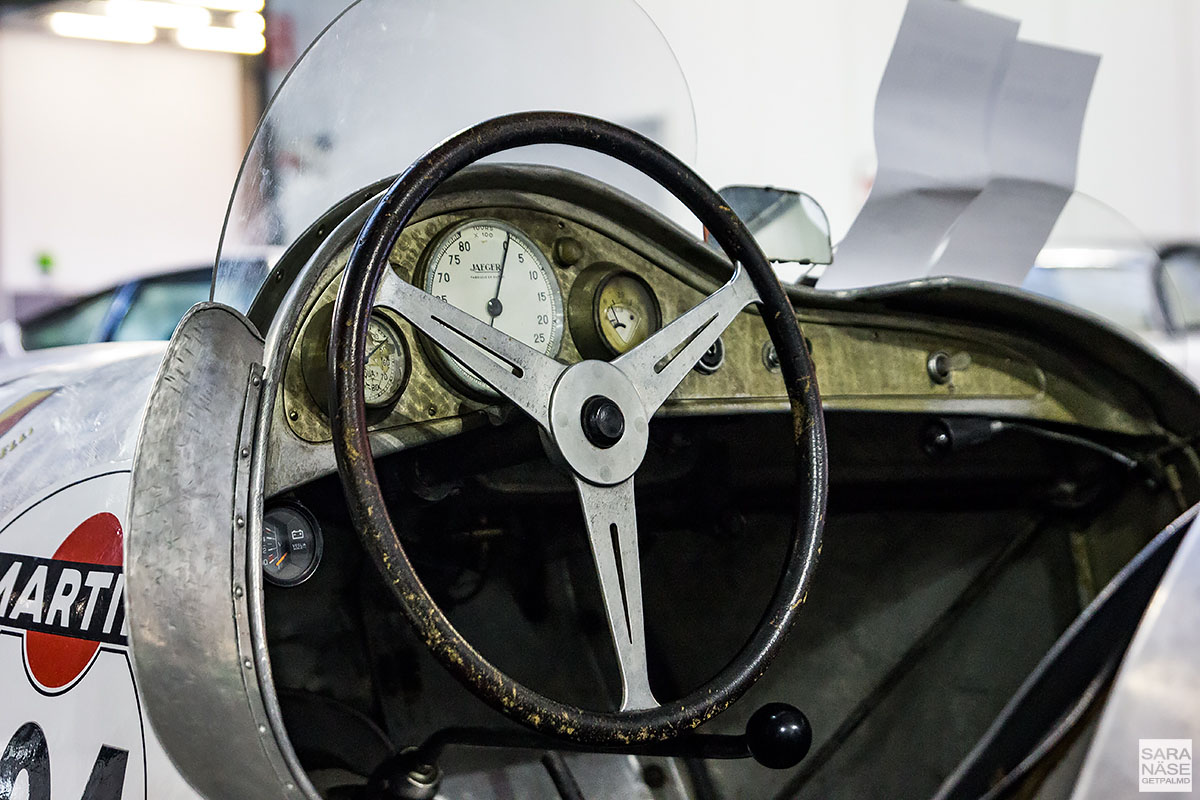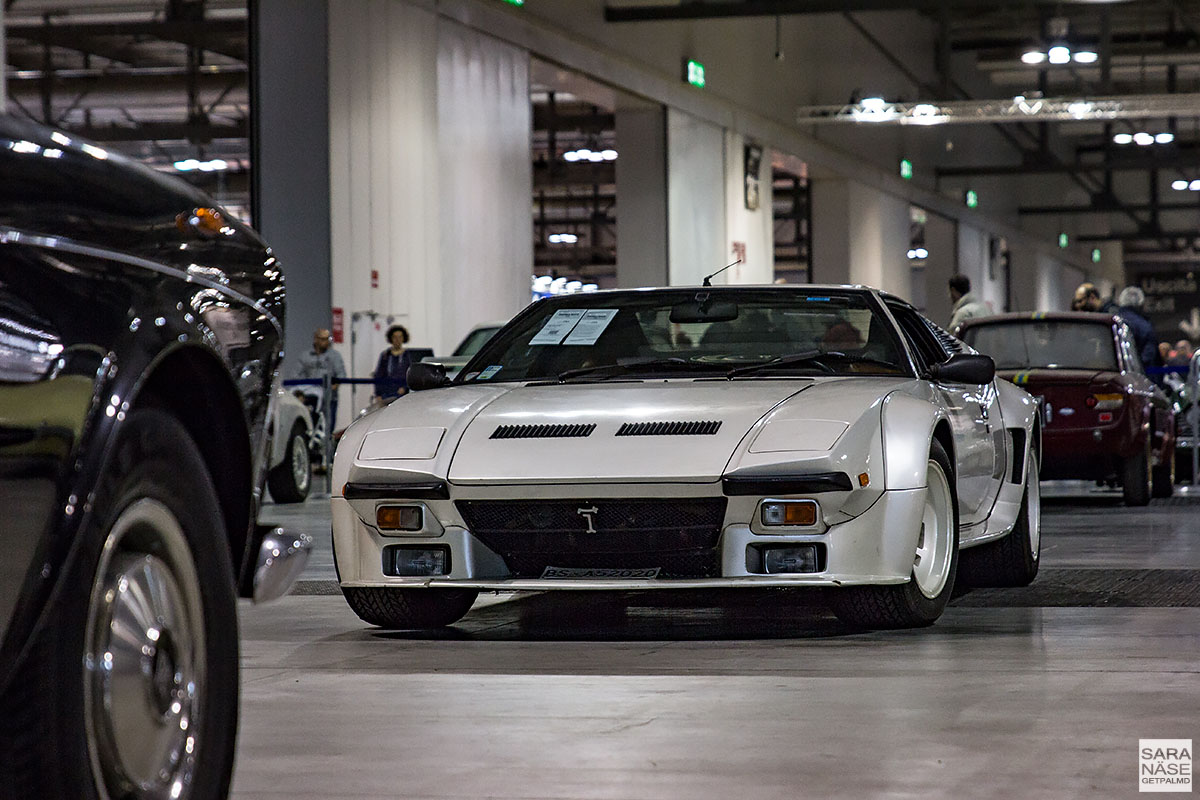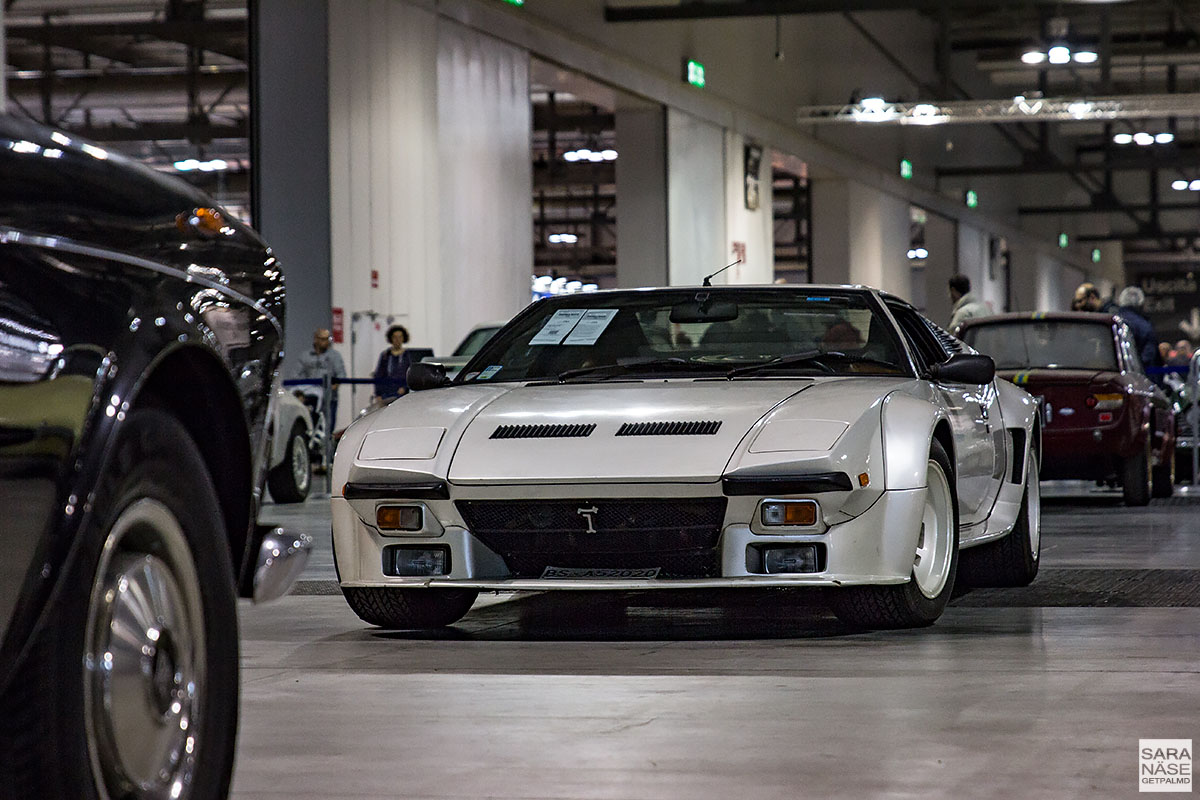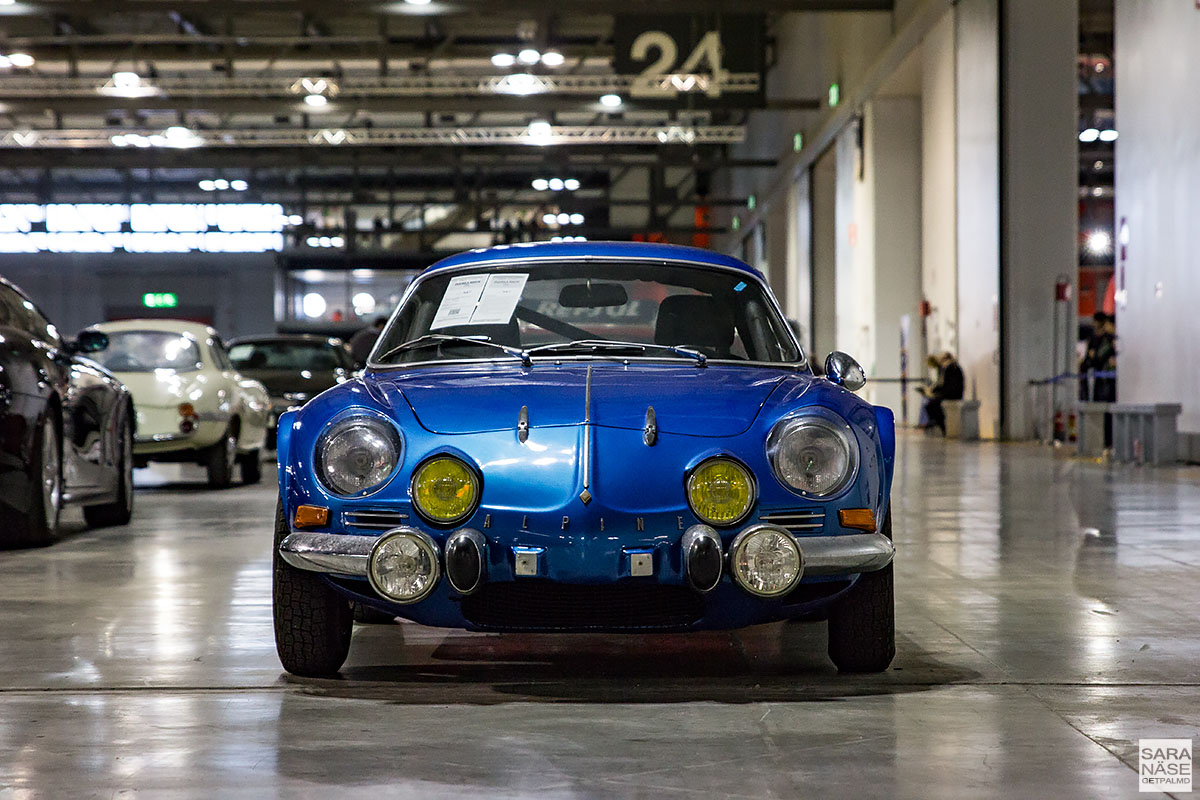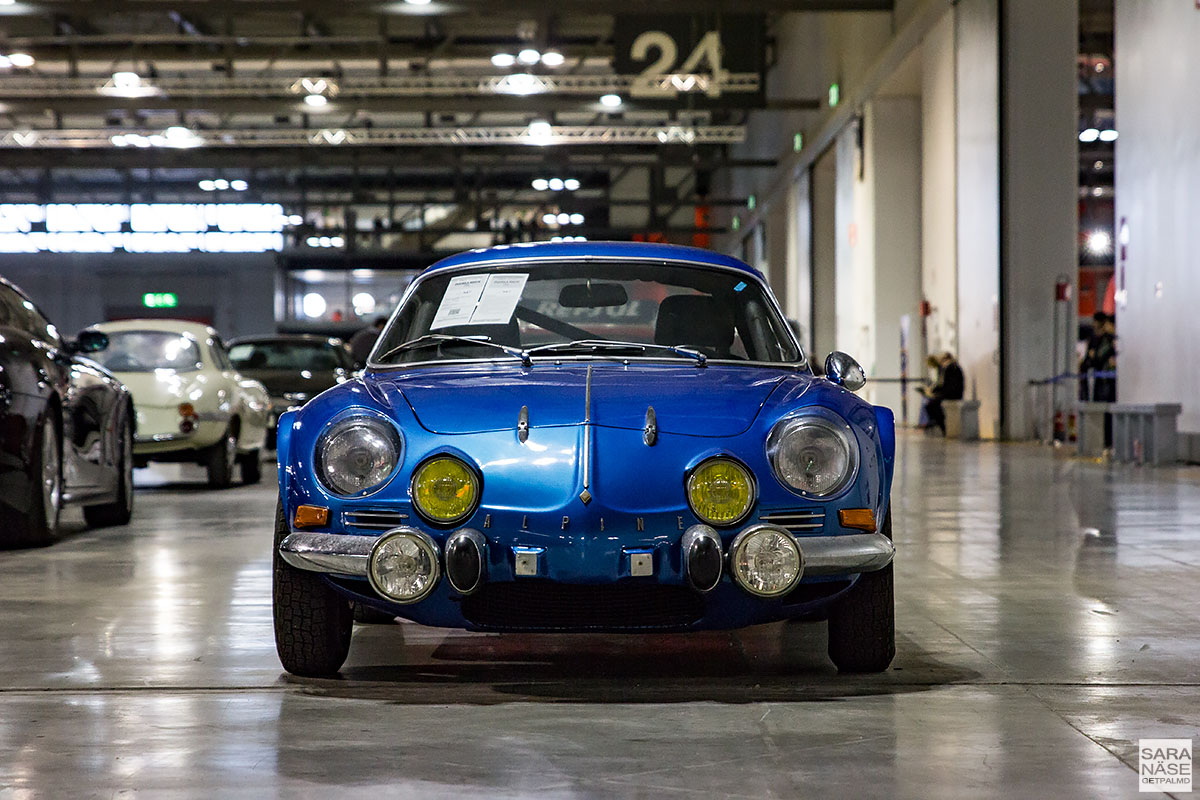 The whole story is so absurd that is was difficult to believe it, especially when walking around in the hall where a total of 423 cars were on display together with all the other lots – 155 motorcycles, 55 boats, and 140 bicycles. "Where did he keep all these? How big was his garage?!"
3 days, 30 total hours spent auctioneering, and 817 lots sold in total.
I do not understand how anyone who clearly has a love for cars can let their cars get in this condition though. Many were covered in dust, and that is not the proper way to treat a gorgeous car, but on the other hand if you have more than 400 in the garage – where do you even start?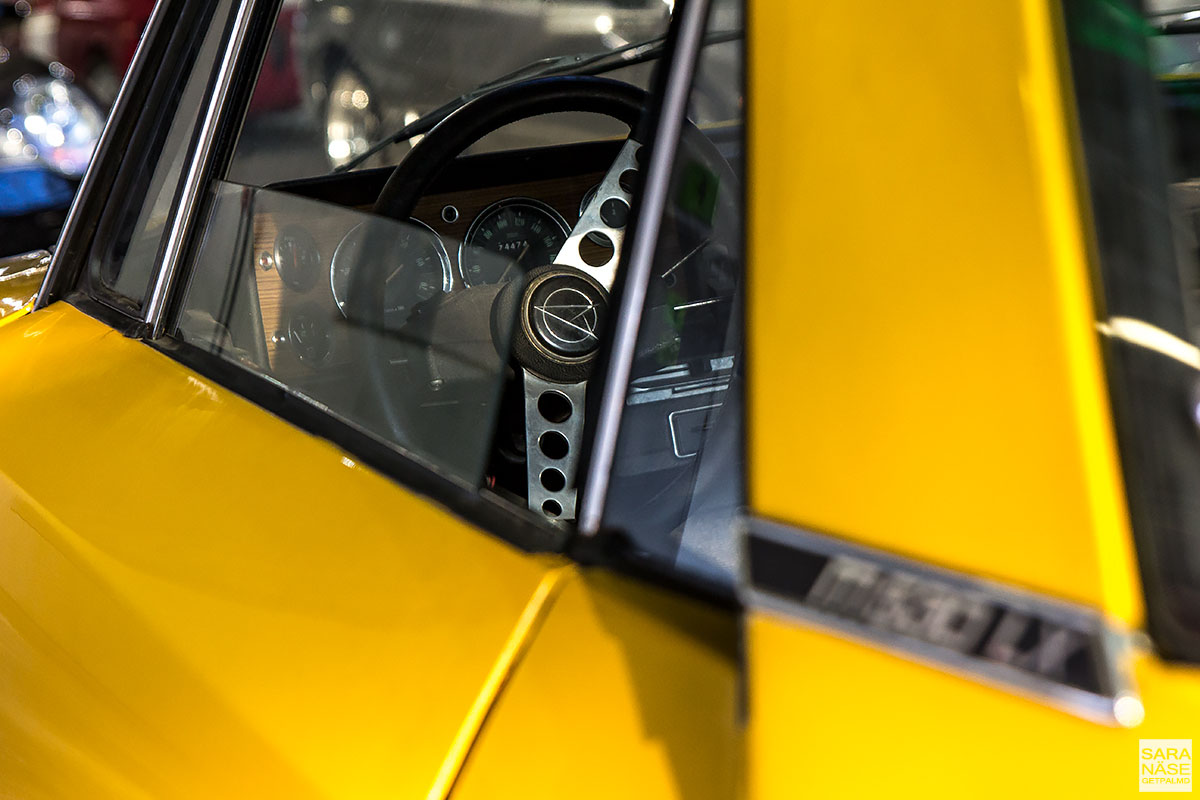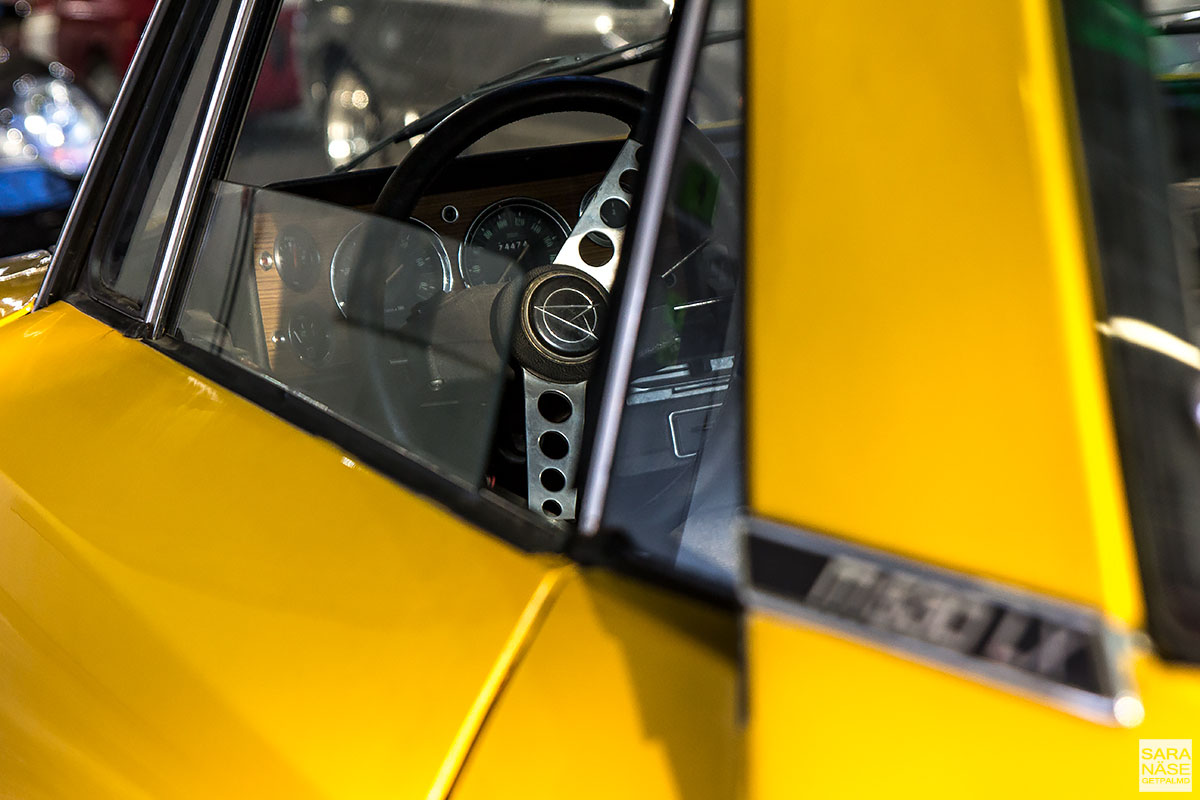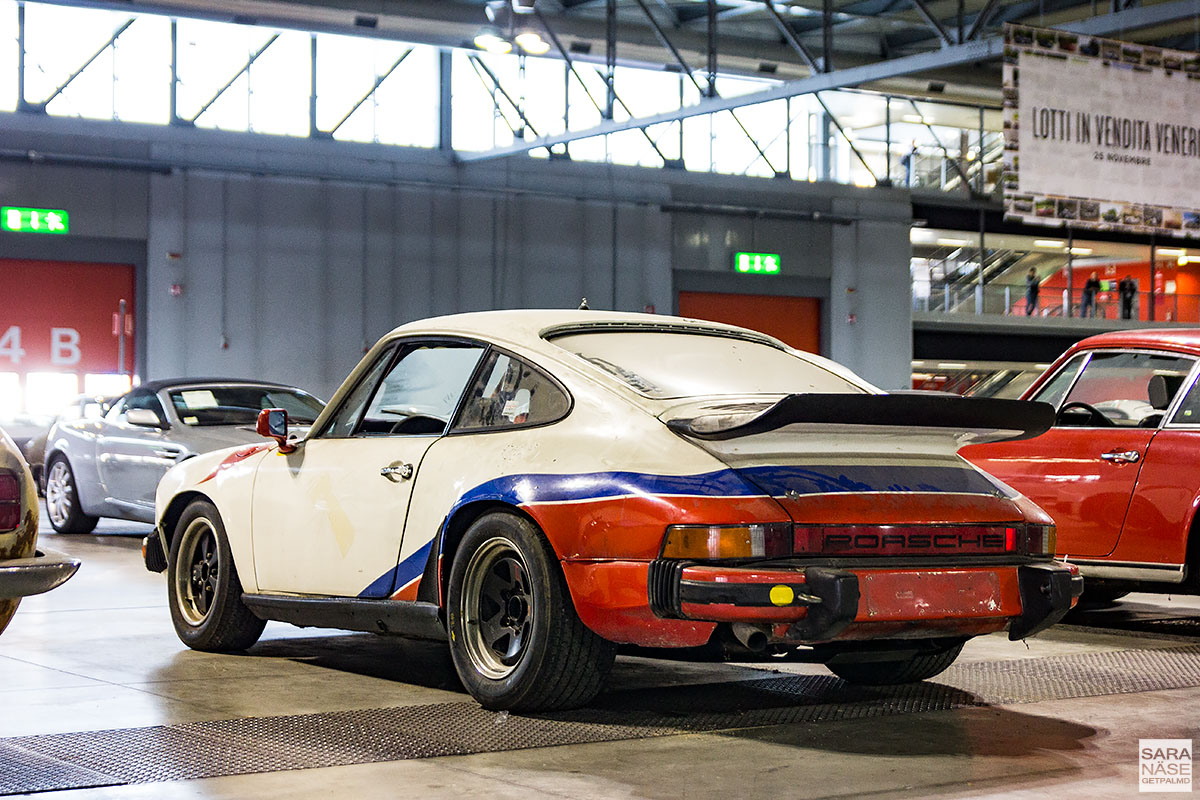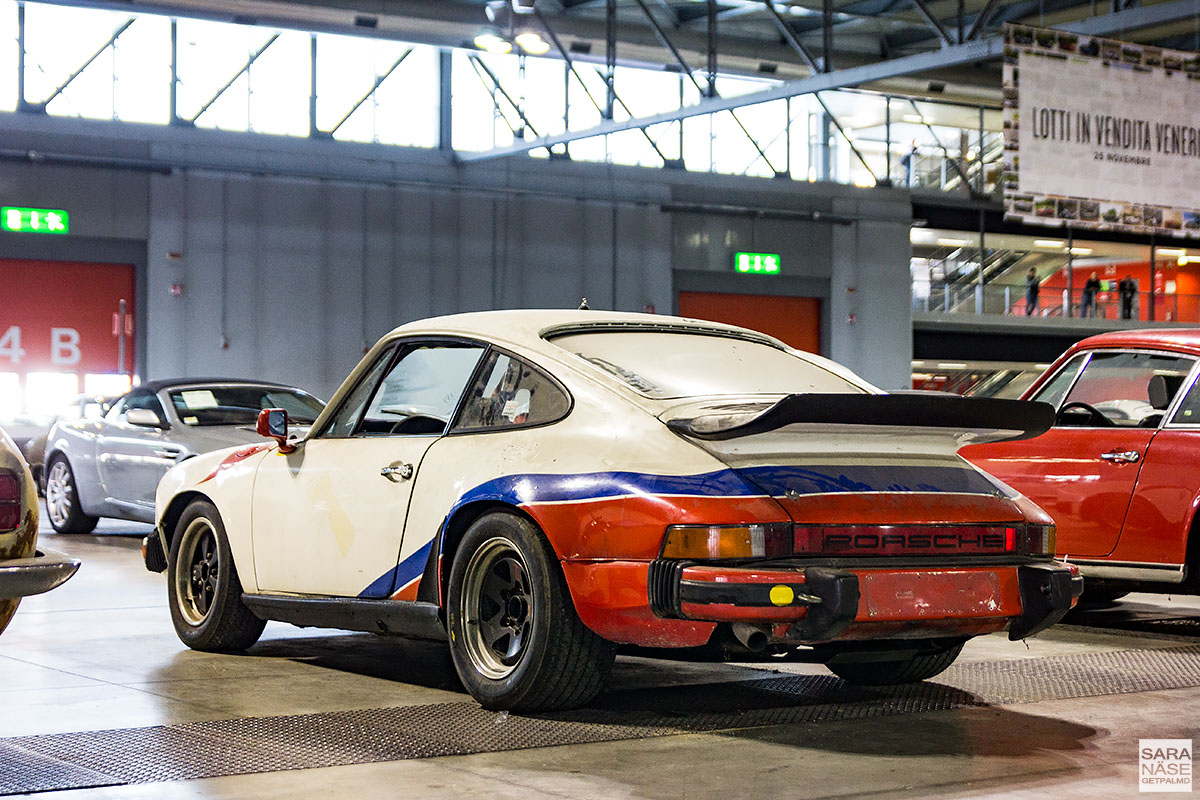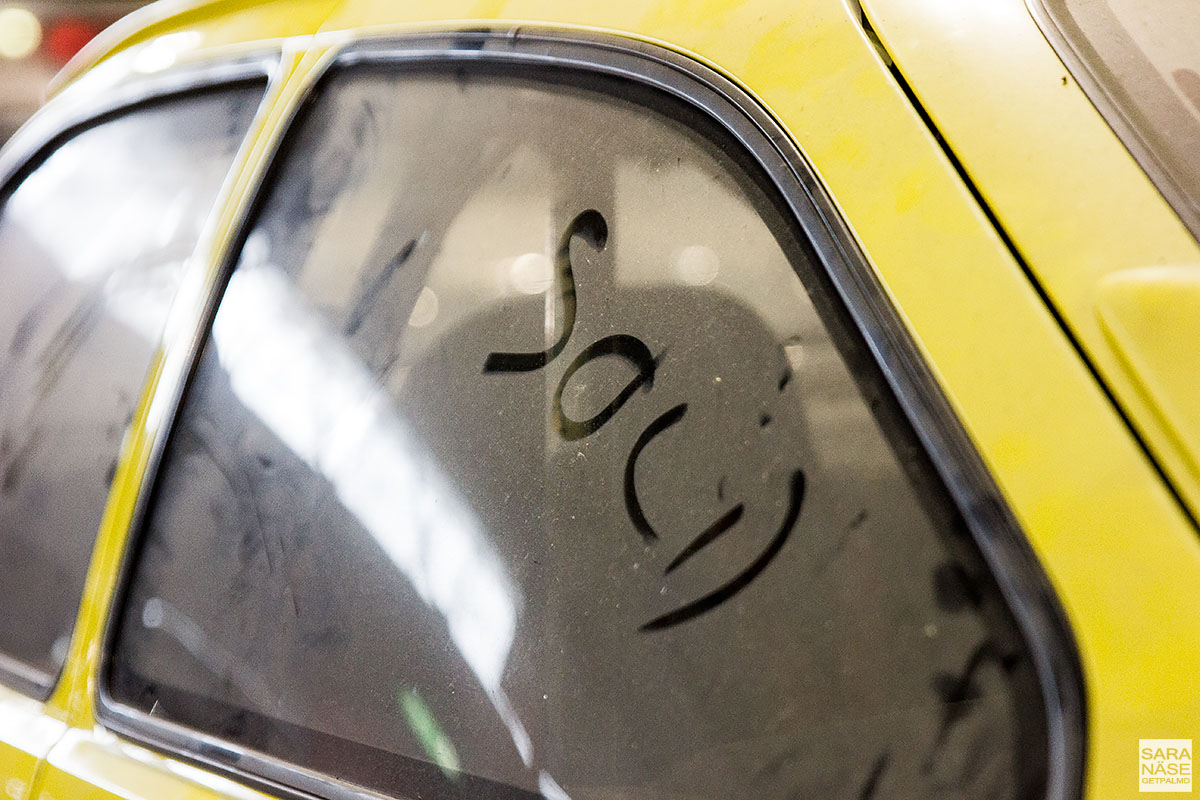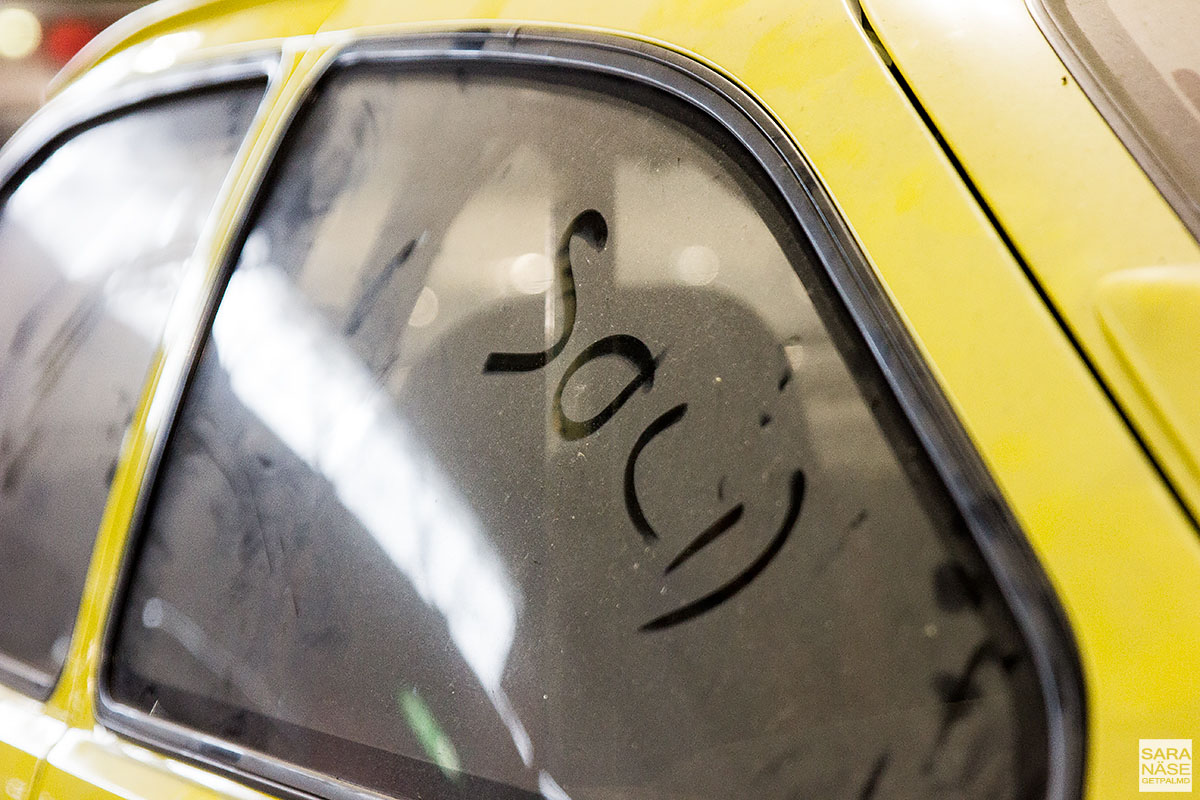 This was not a happy ending to Luigi's story but you have to give him credit for his ability to choose what cars to buy for his collection, because there were some true gems up for grabs. Some of my personal favourites were the Porsche 959 'Komfort' (sold for €1.008.000), Porsche 993 RS (sold for €341.600), Lancia-Ferrari LC2 Group C (sold for €851.200) and of course both the Ferrari F40 (sold for €1.030.400) and Maserati MC12 (sold for €3.024.000). The most expensive car sold during the weekend was the 1966 Ferrari 275 GTB/6C Alloy for €3.416.000. The 1974 Porsche 911 S 2.7 rally look car was also very nice. It was basically just eye candy everywhere. Not all the greatest cars are in my photo gallery, but many of my personal favourites are. From the Milano AutoClassica cars I fell in love with the Lancia 037 that was on display by Lancia Classics – dream car!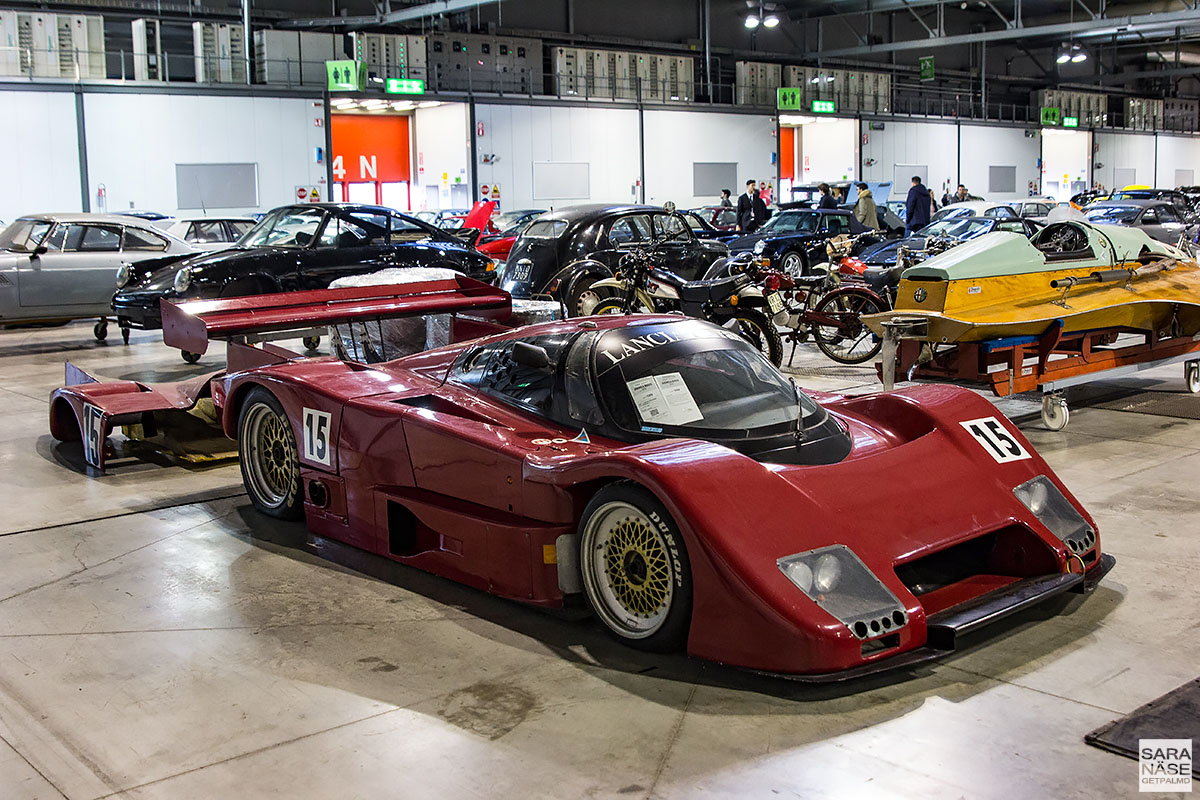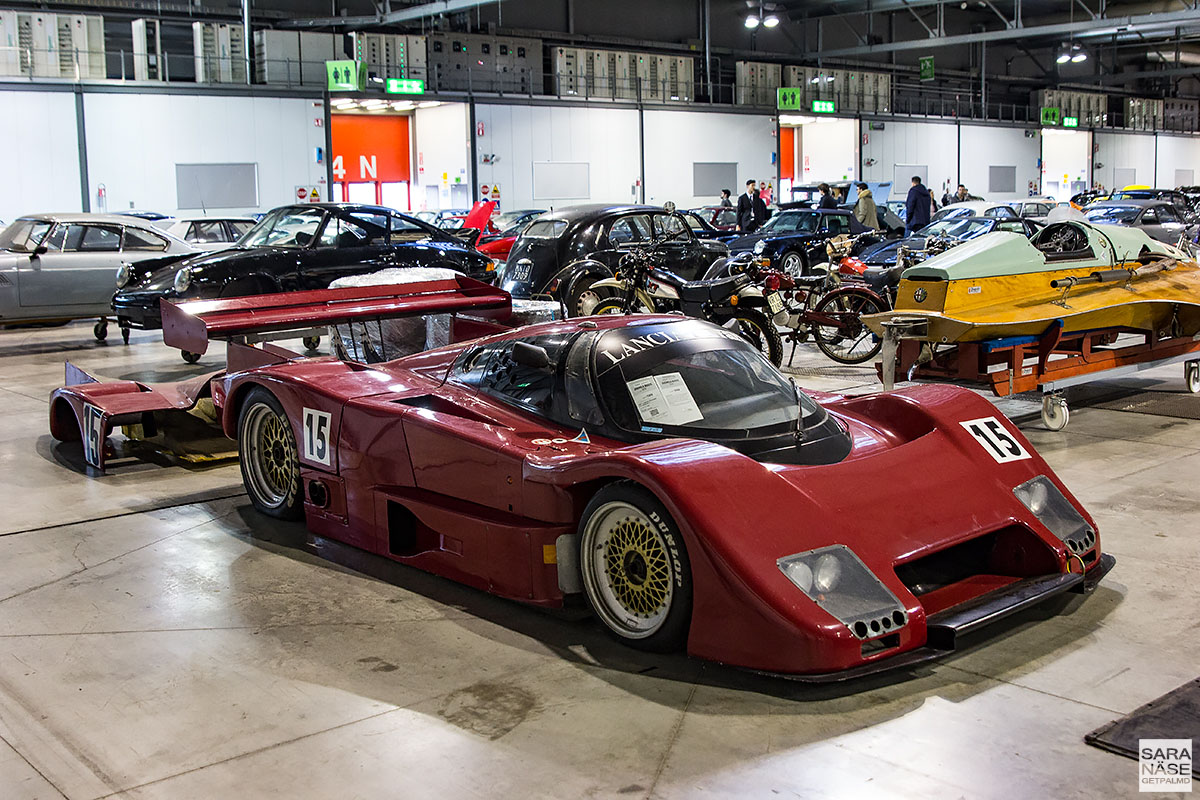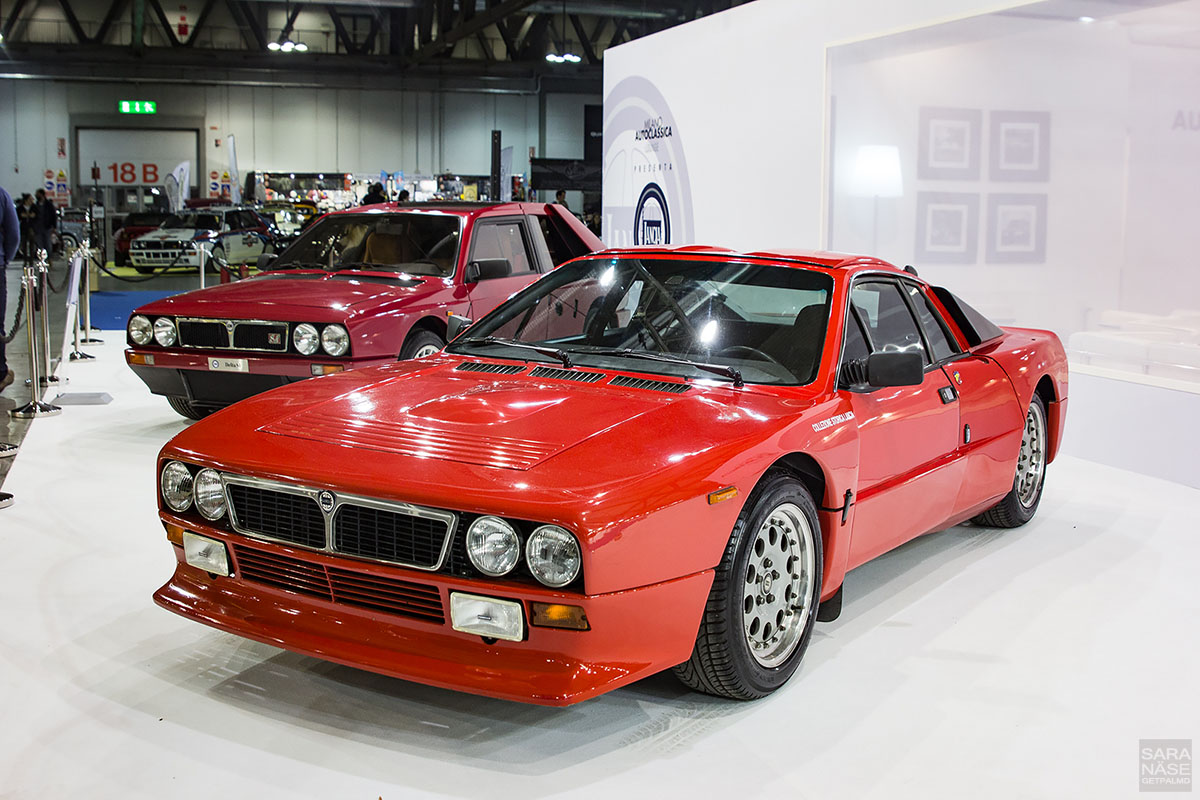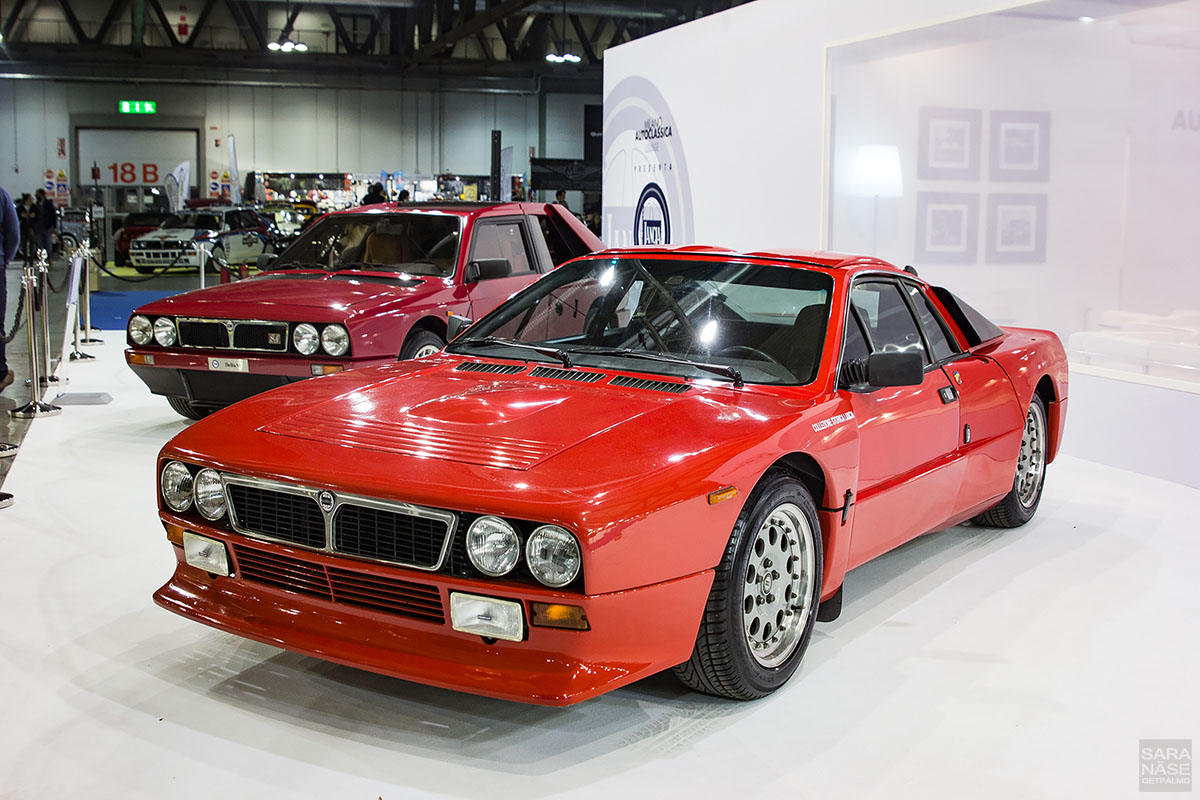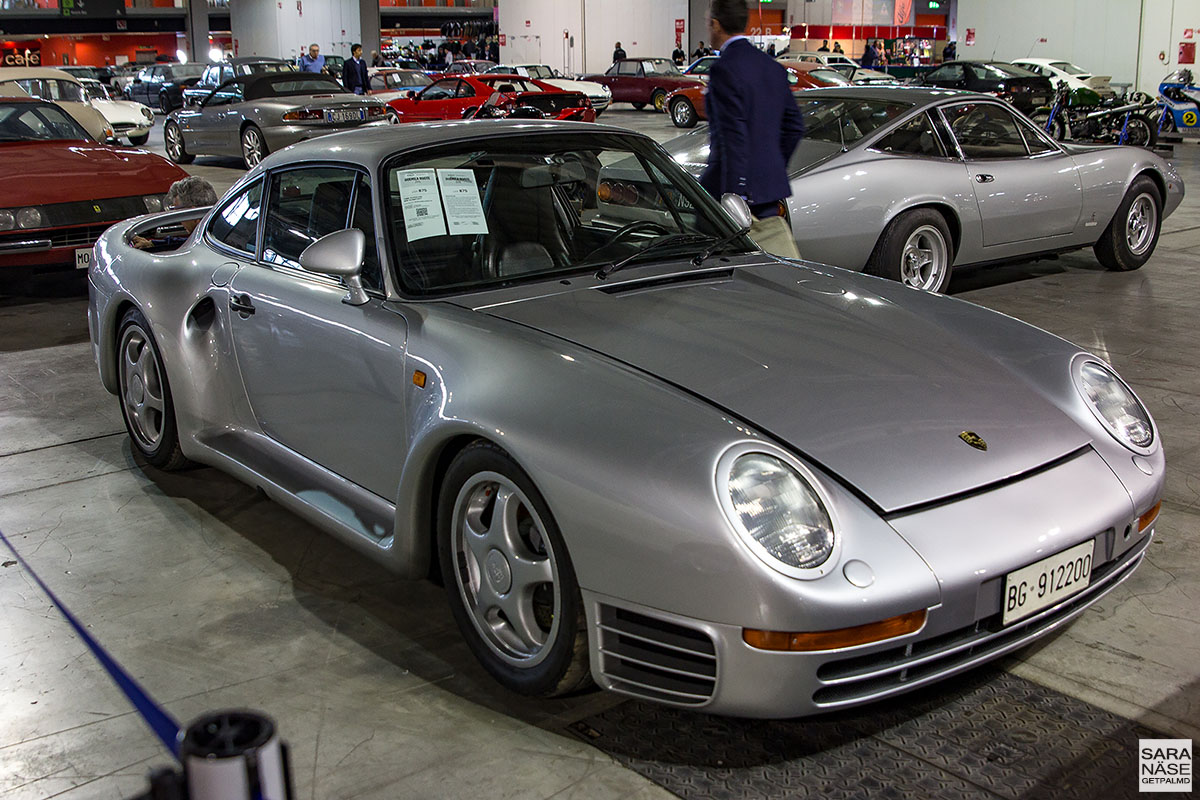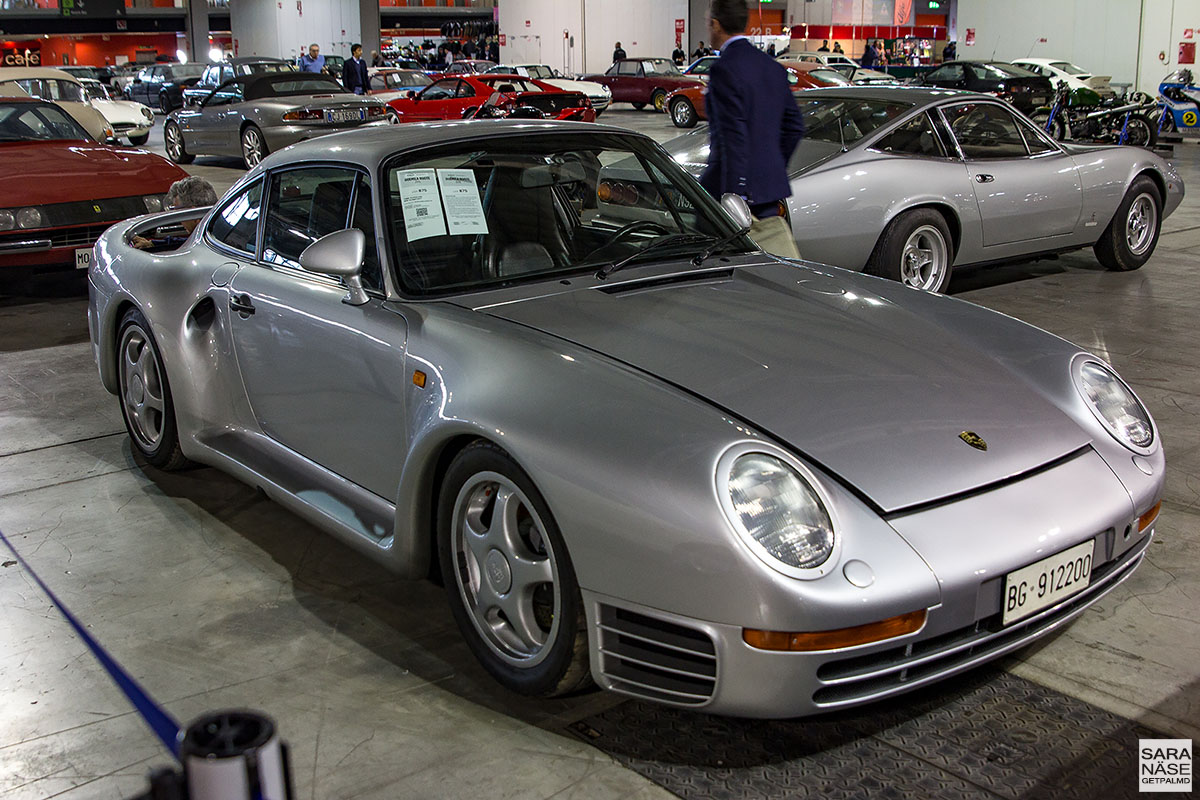 Lucky to have seen the Duemila Ruote collection is probably the right way to describe the feelings afterwards. Really happy that I made that stop because it was a day filled with the most incredible car porn I have seen in a while, and many cars I will probably never get the opportunity to see again.
So Luigi, RM Sotheby's and Milano AutoClassica – thank you.
Duemila Ruote lots and results: www.rmsothebys.com/tv16/duemila-ruote/results