Last summer I was doing a photo shoot of a red Audi RS2 Avant (photo gallery) and now when a black one arrived for sale to the same dealer I got the chance to photograph a black one as well. This car has a slightly higher mileage compared to the red one, almost 200 000 km, but the interior in my opinion looks better in the black one. The red RS2 had alcantara inserts in the interior and this car is full leather, which I think has aged better in a car that is more than 20 years old. Alcantara can get a little shabby with time.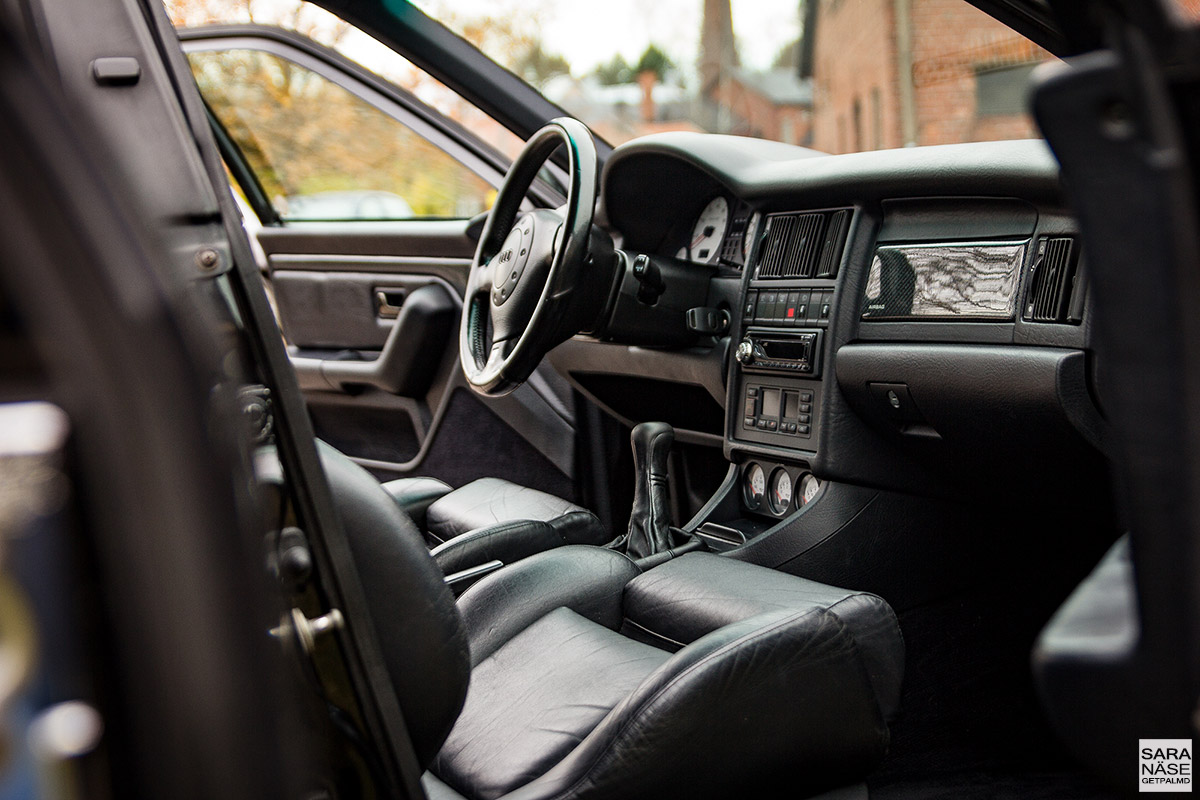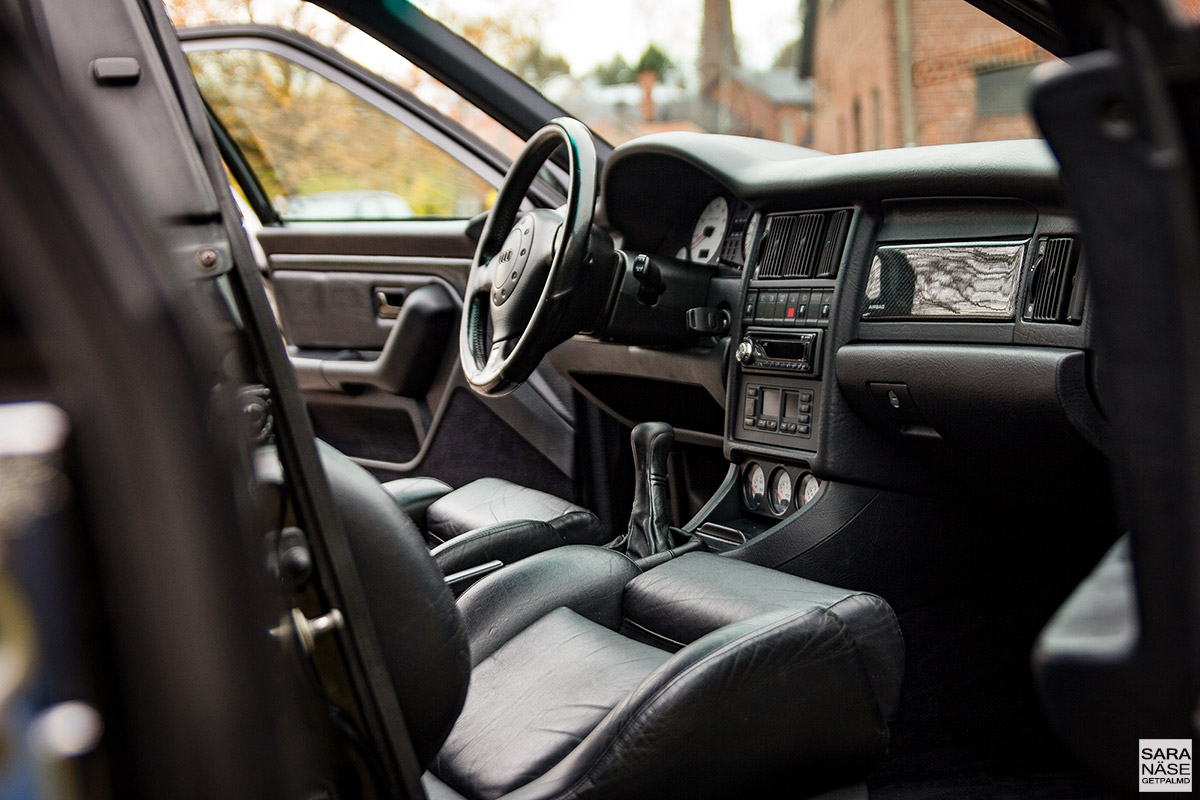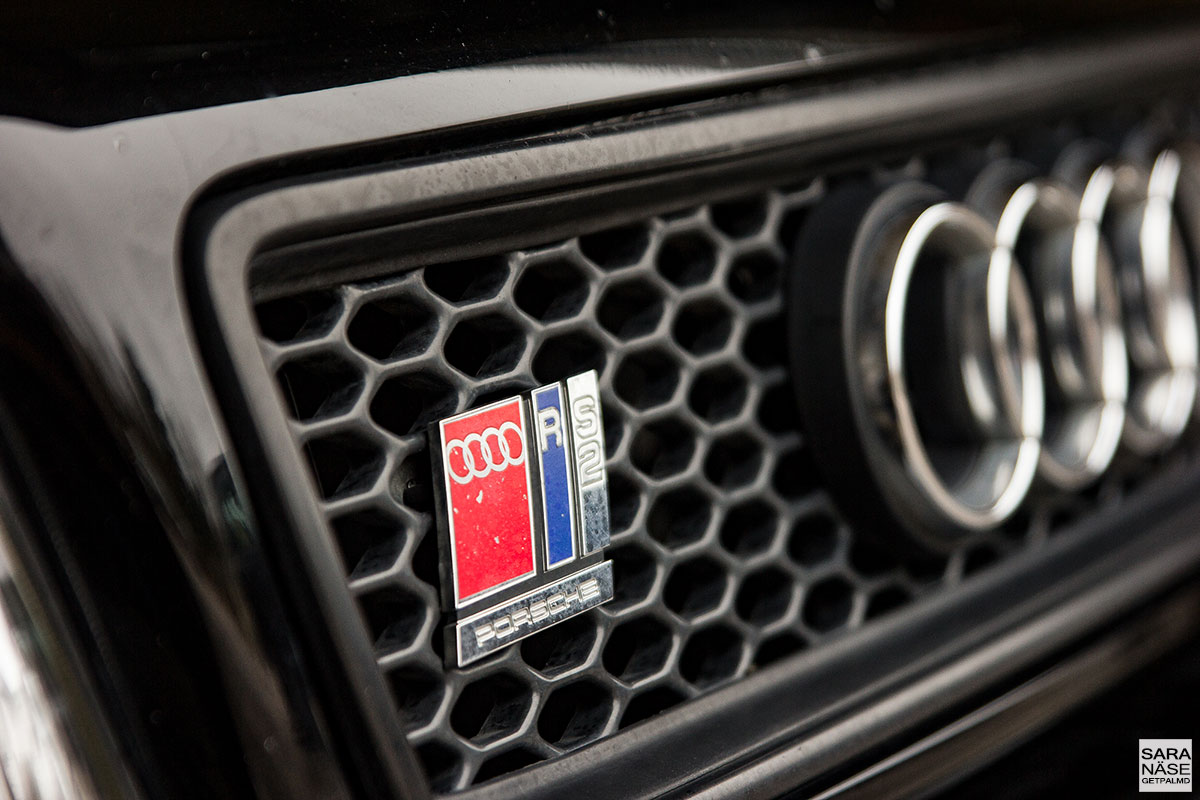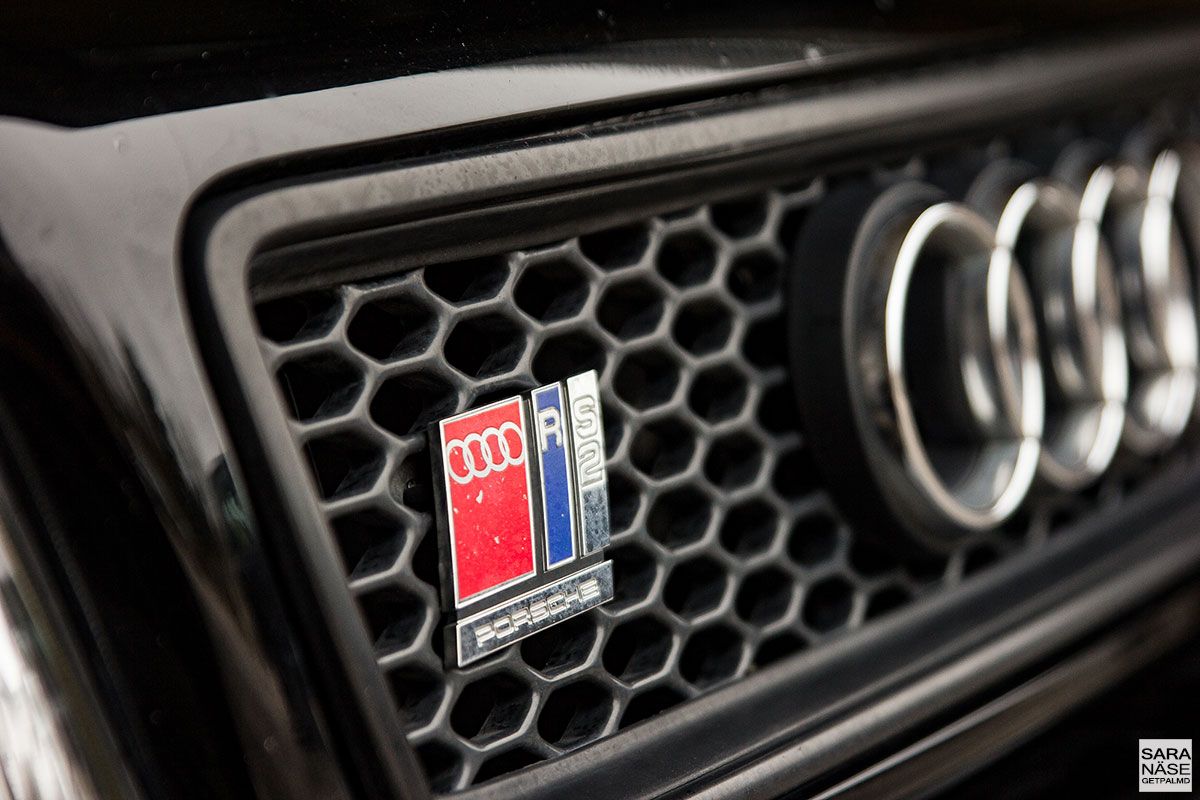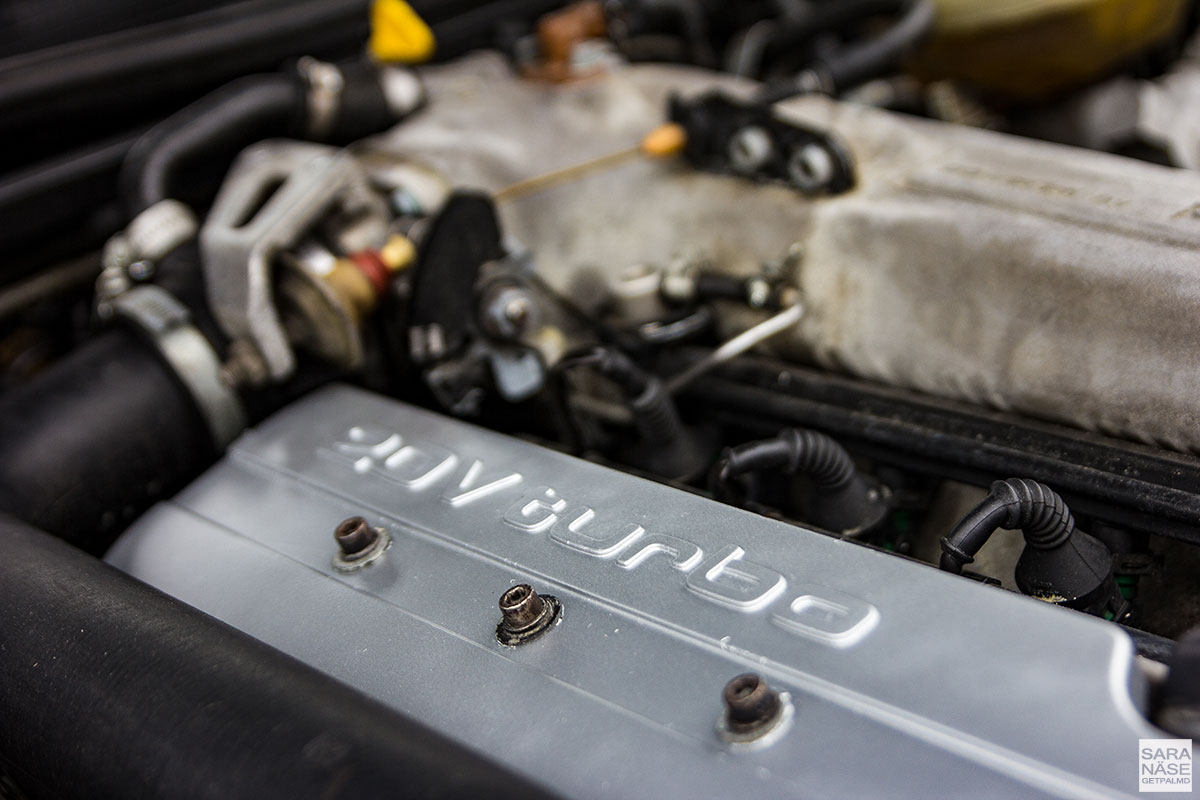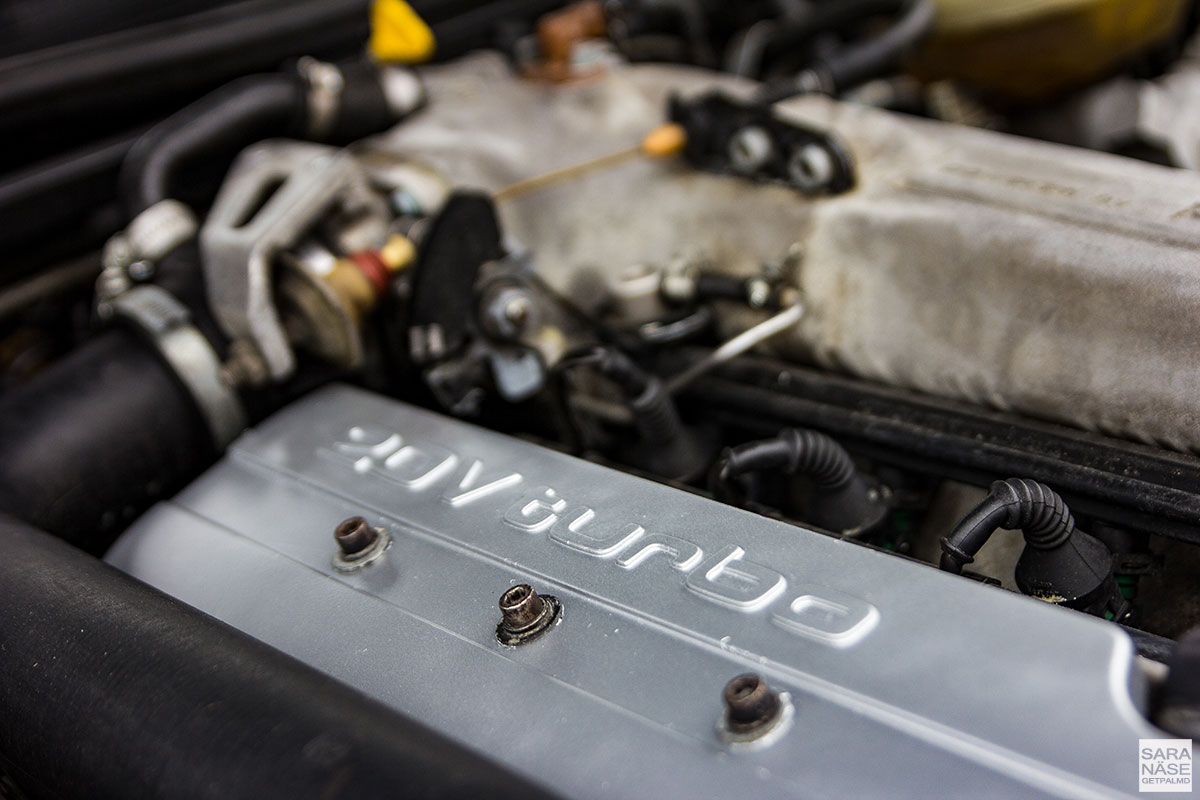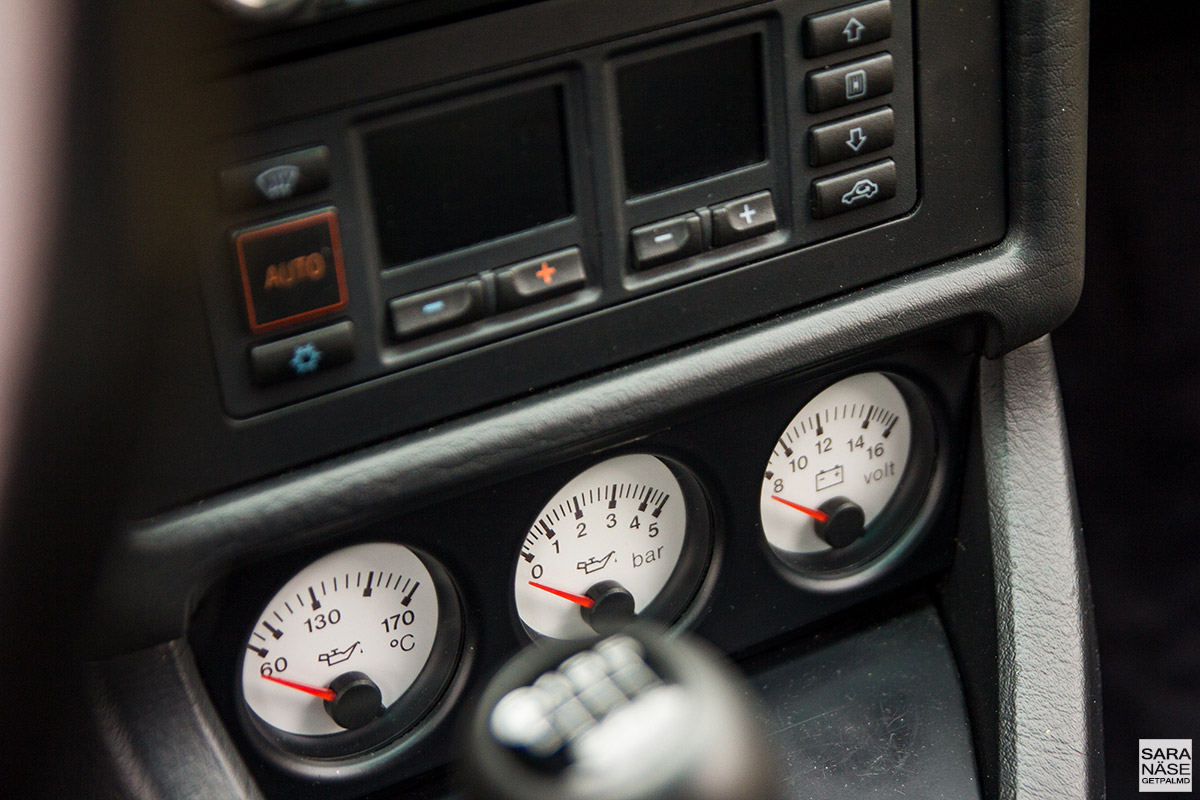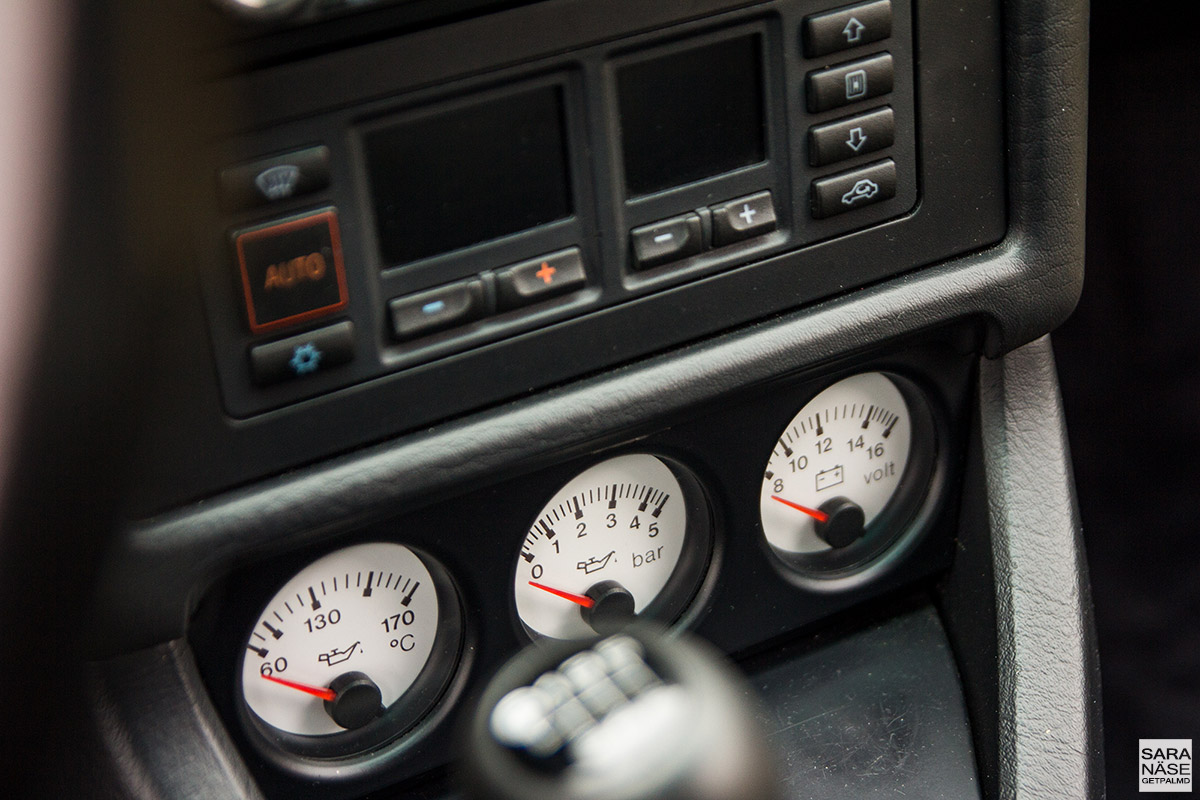 Slowly I am warming up to the Audi RS2 Avant. From being completely unaware that a model like this even exists I am now starting to even like the look of it, something I never thought would happen. However more than the look I like the idea of an Audi with an engine that Porsche has done some magic to. It has some old school rally vibe to it. Even if I think Audi is a good car manufacturer, and my family in Finland only drive Audis, there is not a single new Audi I would like to own myself. I have not driven the new R8, but I do not know if even that car could change my mind. The only Audi I would want to own is an original Audi Sport Quattro from the 80's, but they sell for about half a million euros in auctions, so that dream is not very realistic. The low budget options available is a standard Audi Quattro also known as the Ur-Quattros, or an Audi RS2 Avant. Perhaps an Ur-quattro would be more my style, but I would lie if I said the Porsche connection in the RS2 does not appeal to me. It does.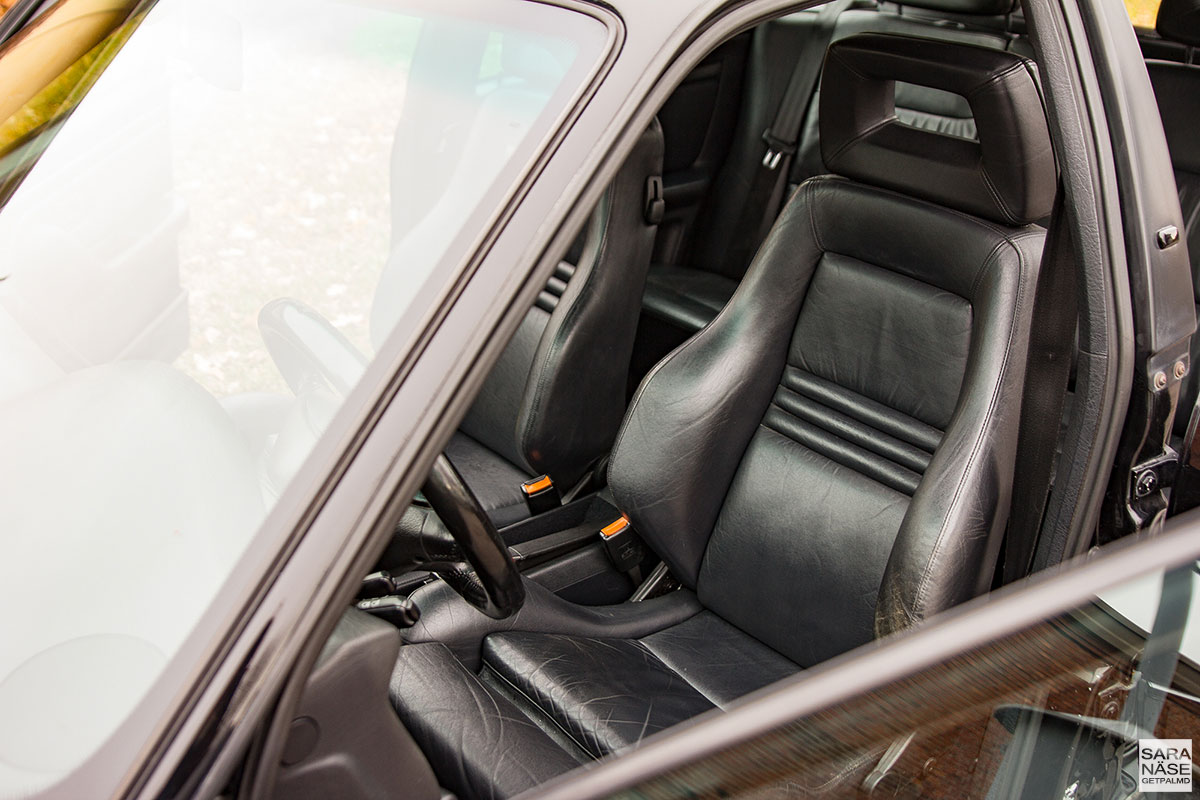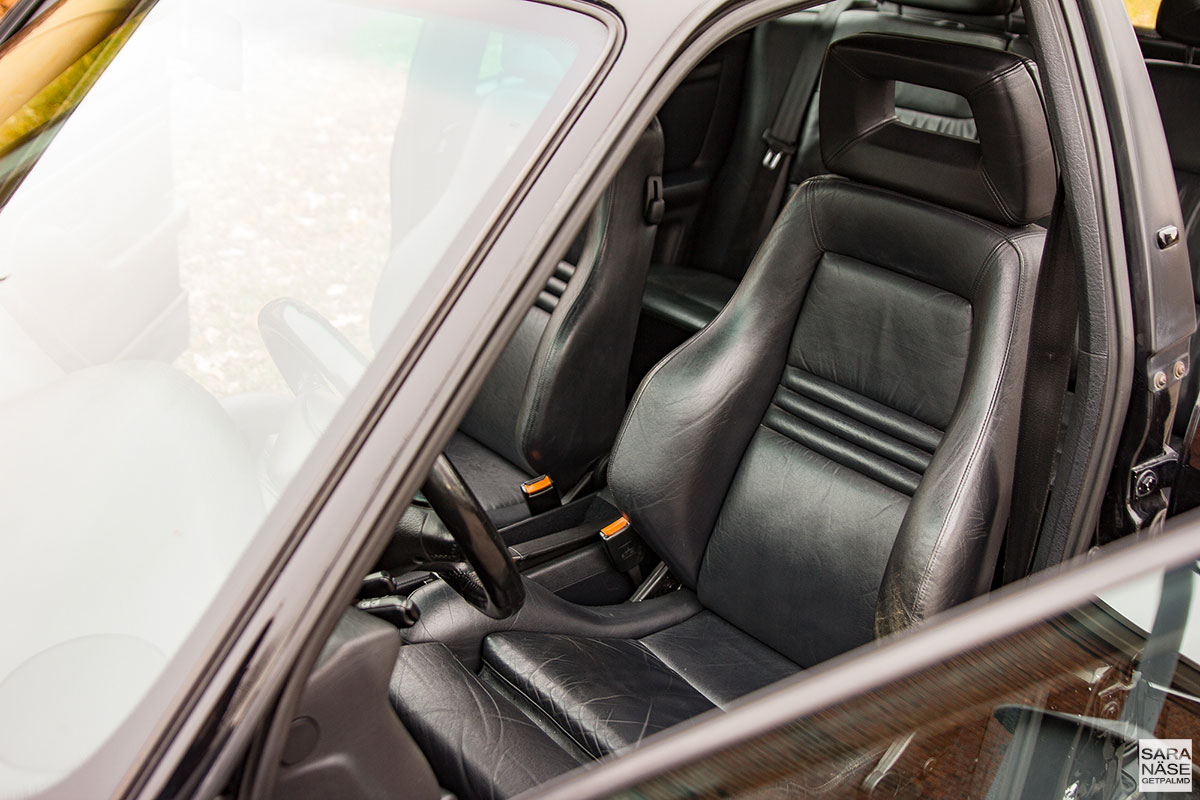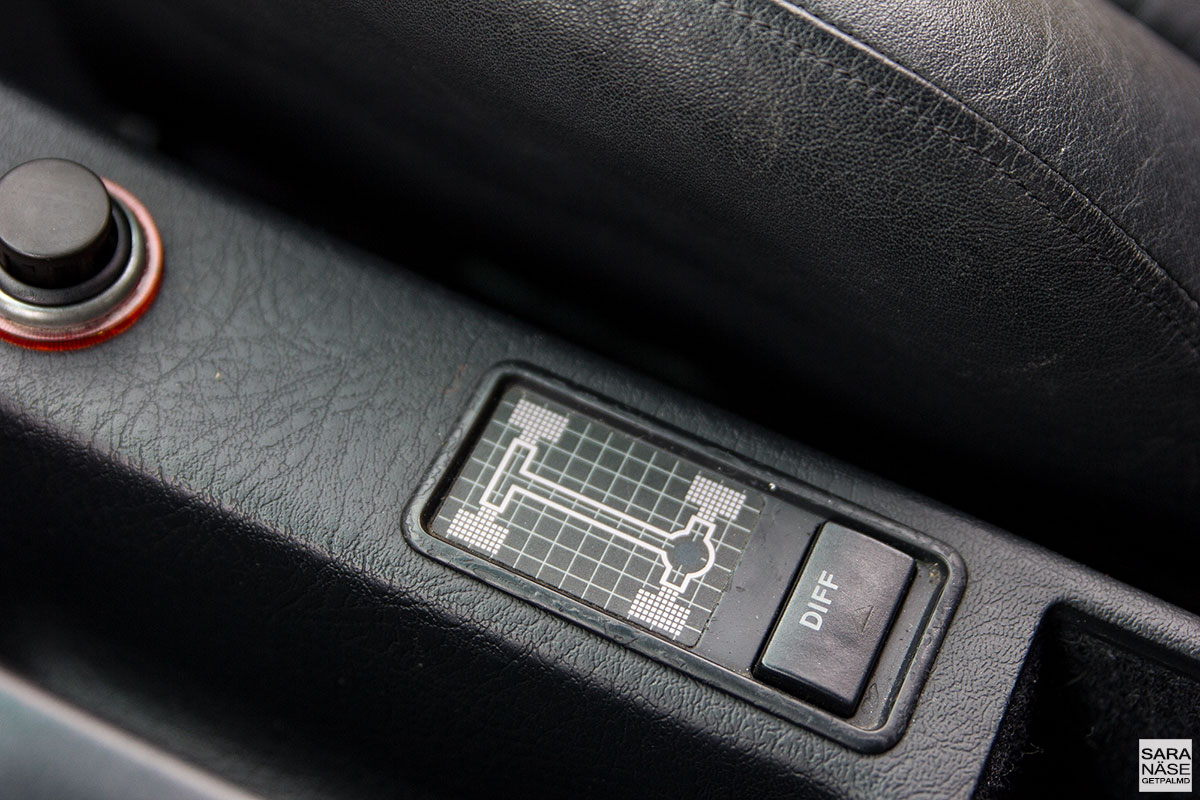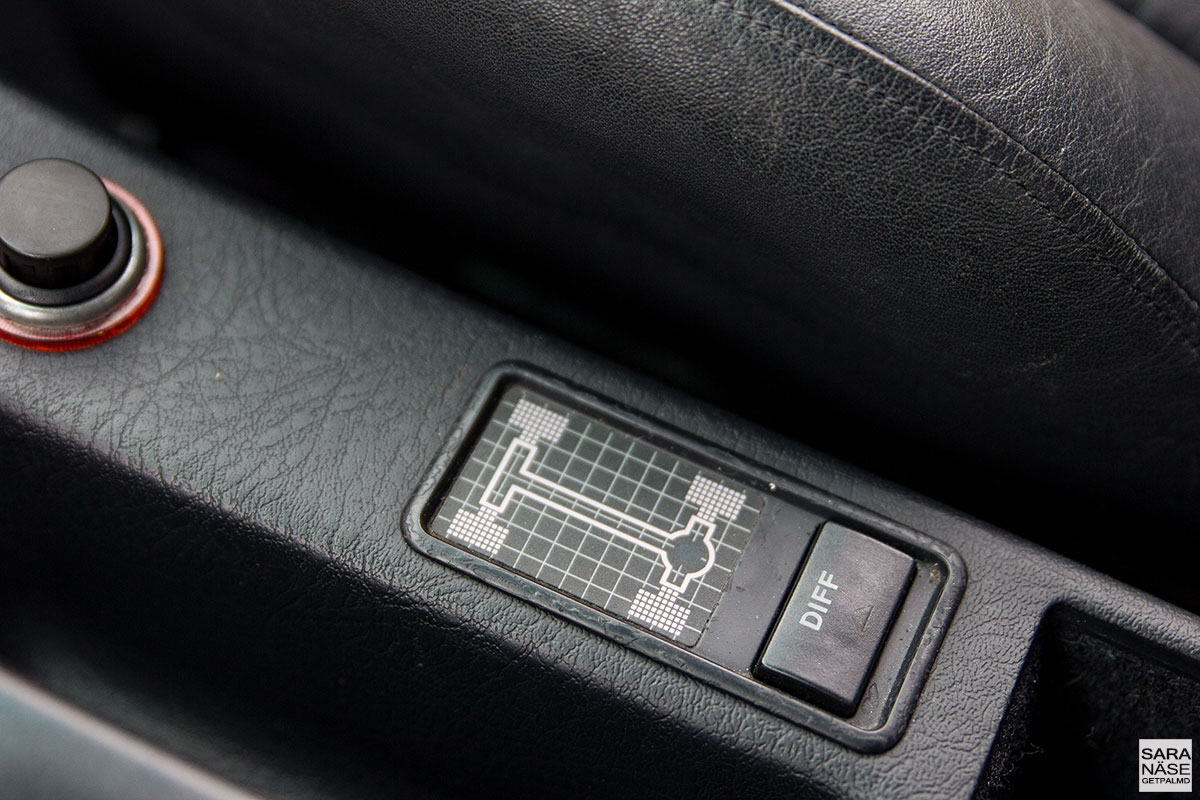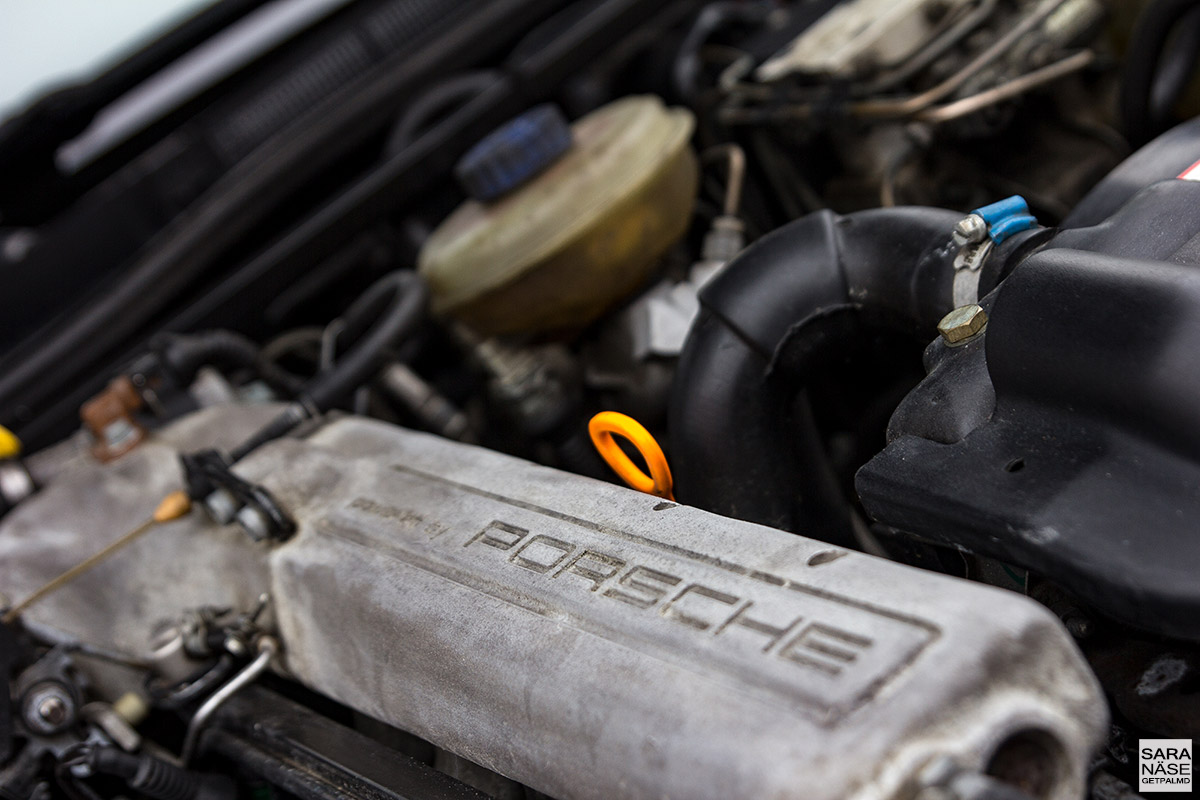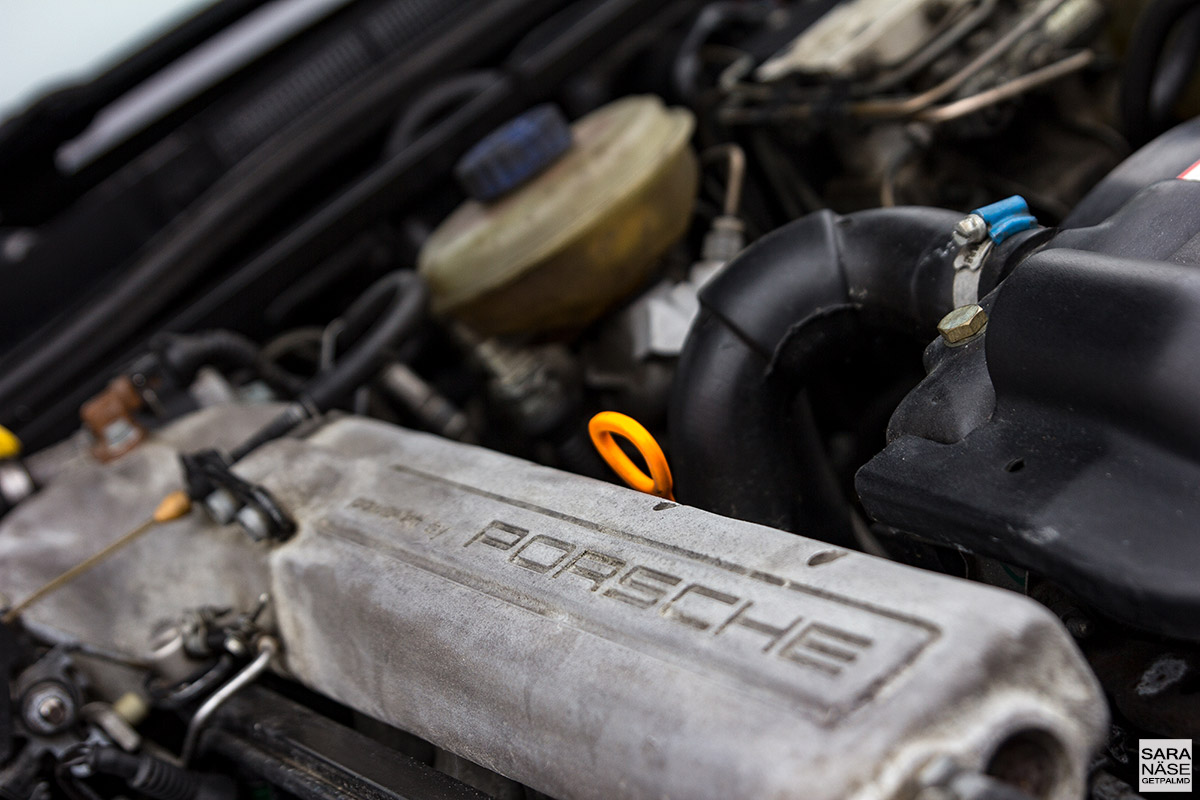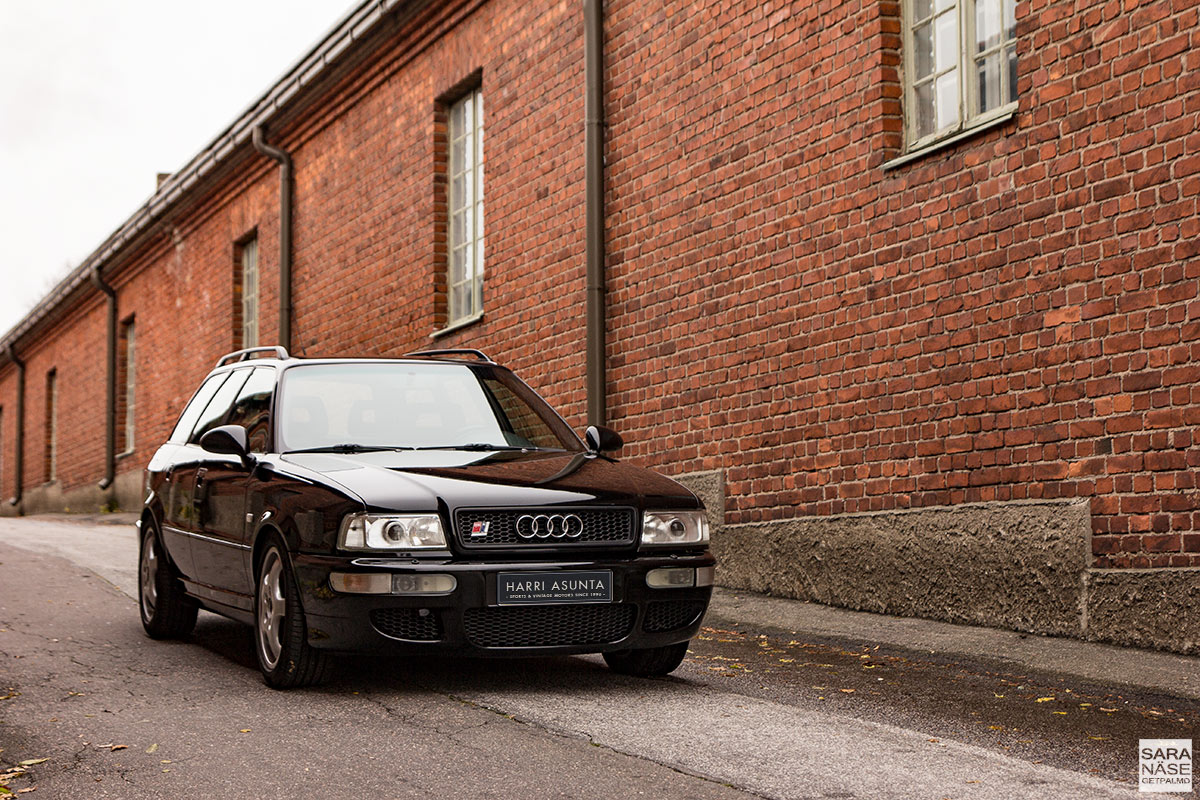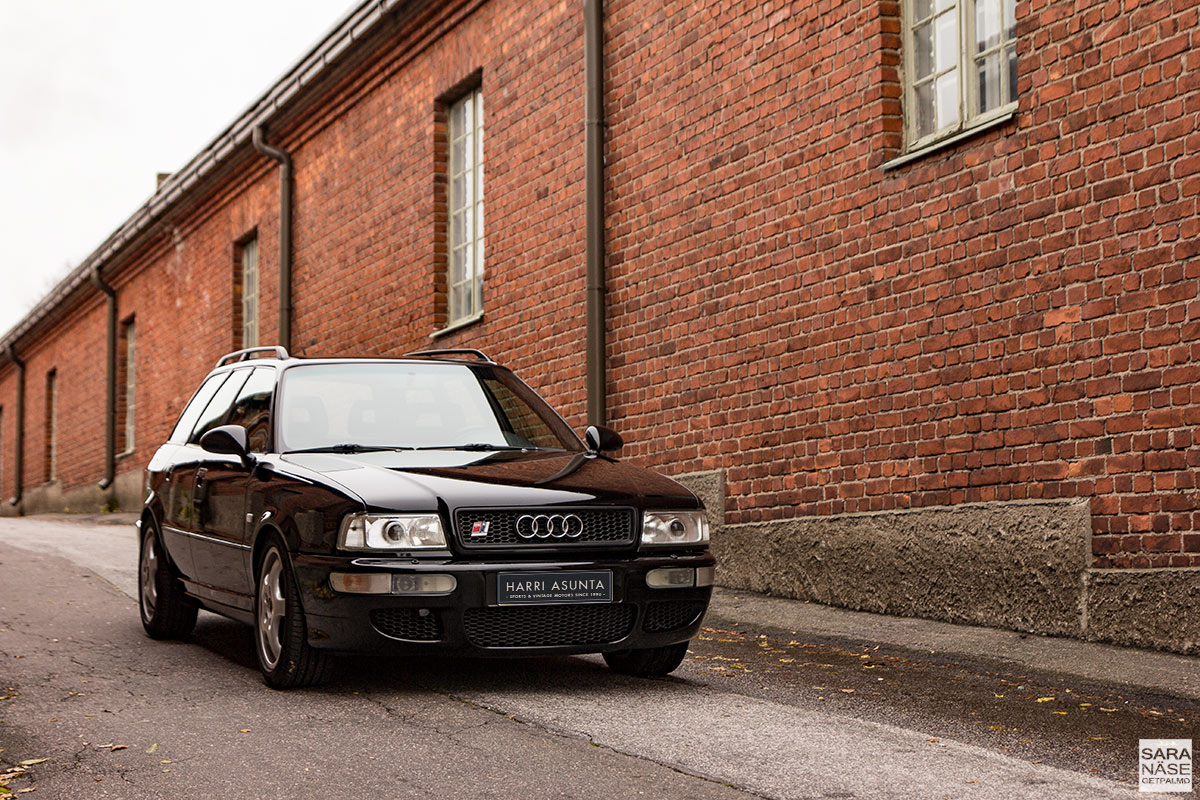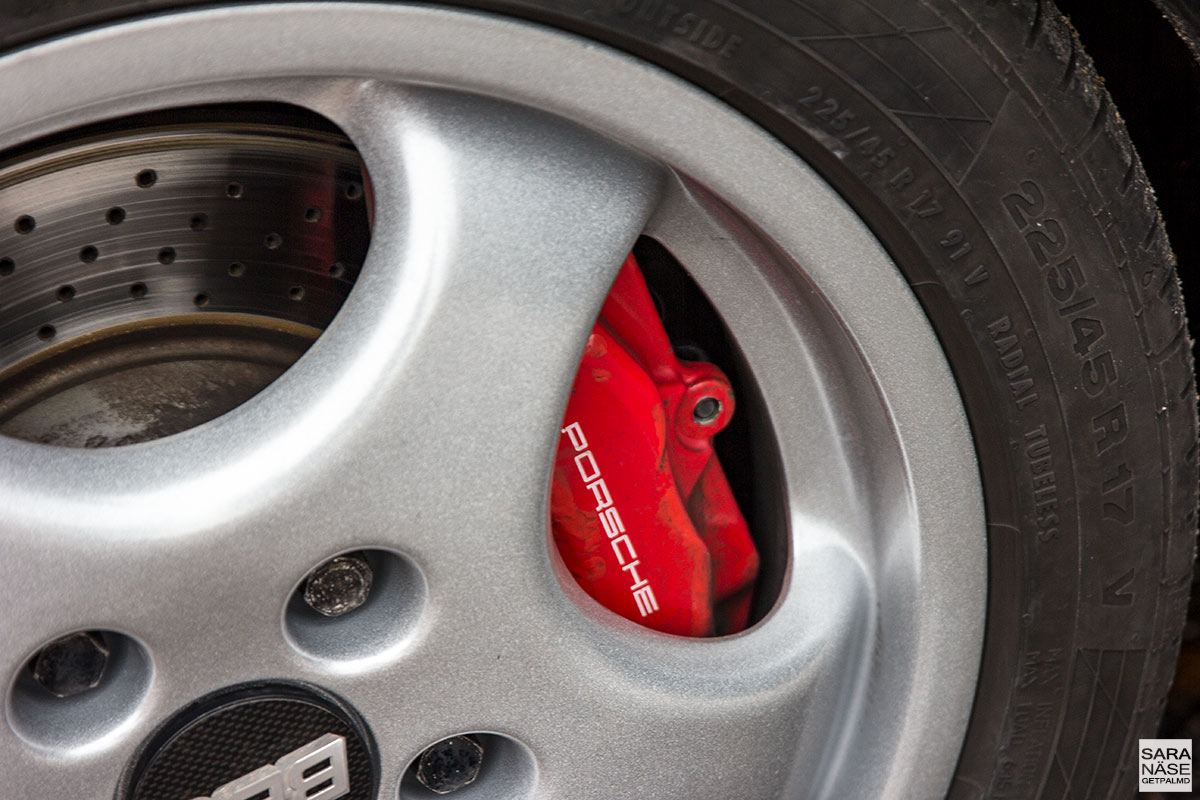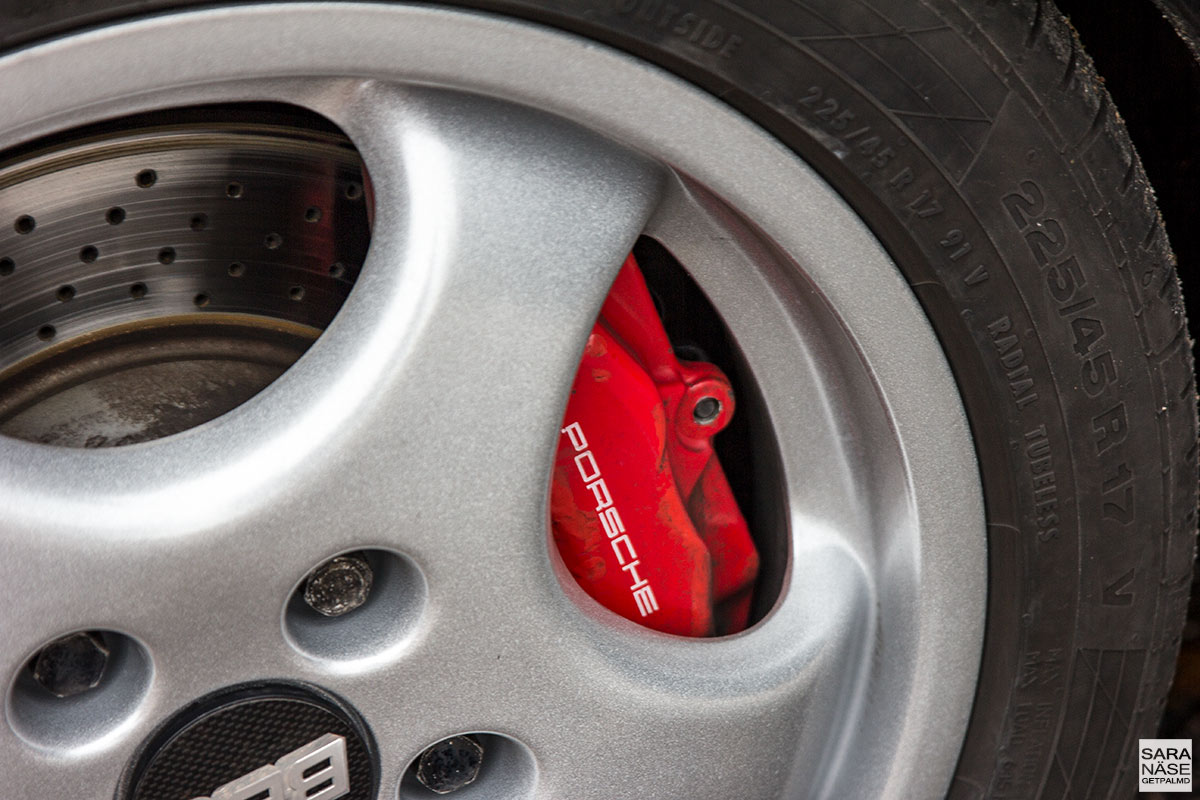 Stylish or elegant is not a word to describe a car like the Audi RS2, but it looks fun and that is what counts. When you open the hood the first thing your eyes are drawn to is the 2.2L 5-cylinder 20v turbo and a text that says "Powered by Porsche". One of the world's best four wheel drive systems with an amazing rally history, Audi quattro, paired with an engine co-developed with one of the world's best sports car manufacturers, Porsche. Even if I have not driven an RS2 long enough to know how good it in reality is, only the thought of taking a car like this on a road trip is interesting. How does it behave in a tight hairpin corner on a mountain pass? Does it shine on tarmac, or is this in reality a rally car in disguise that should be taken on the gravel roads instead? Good on snow? I do not have a clue but I am so curious.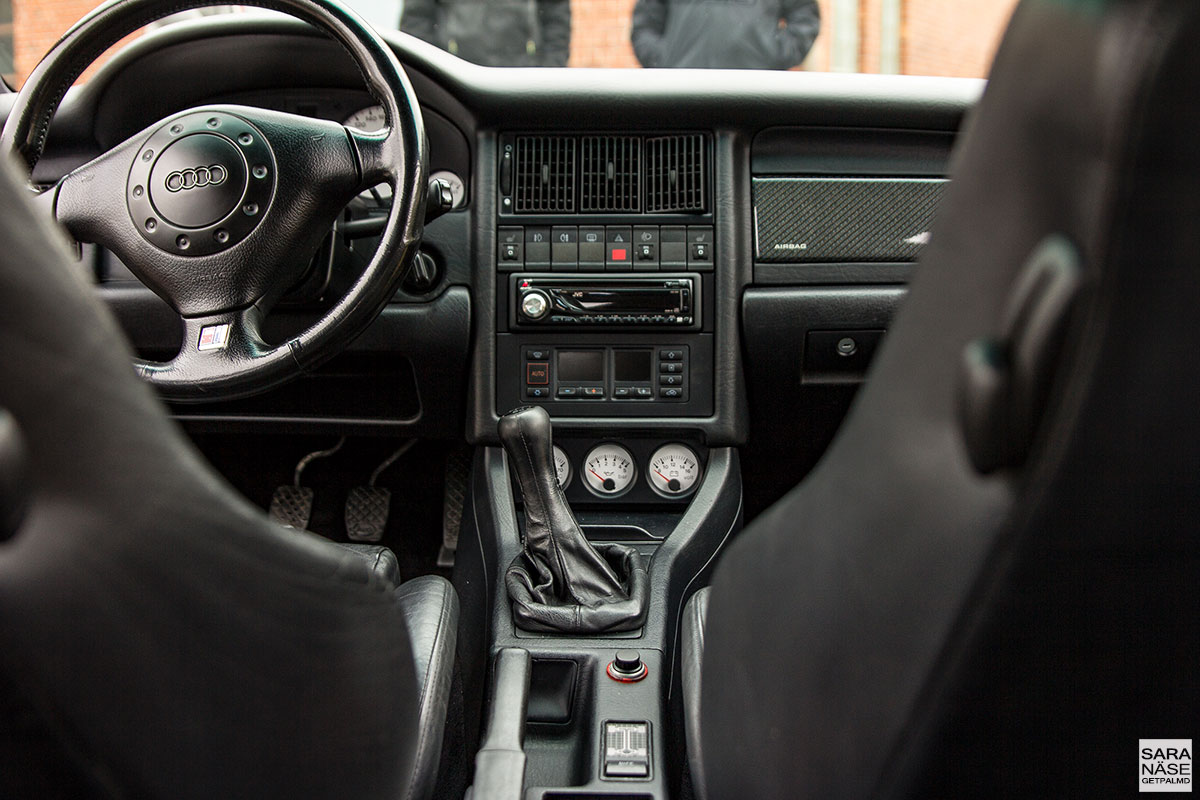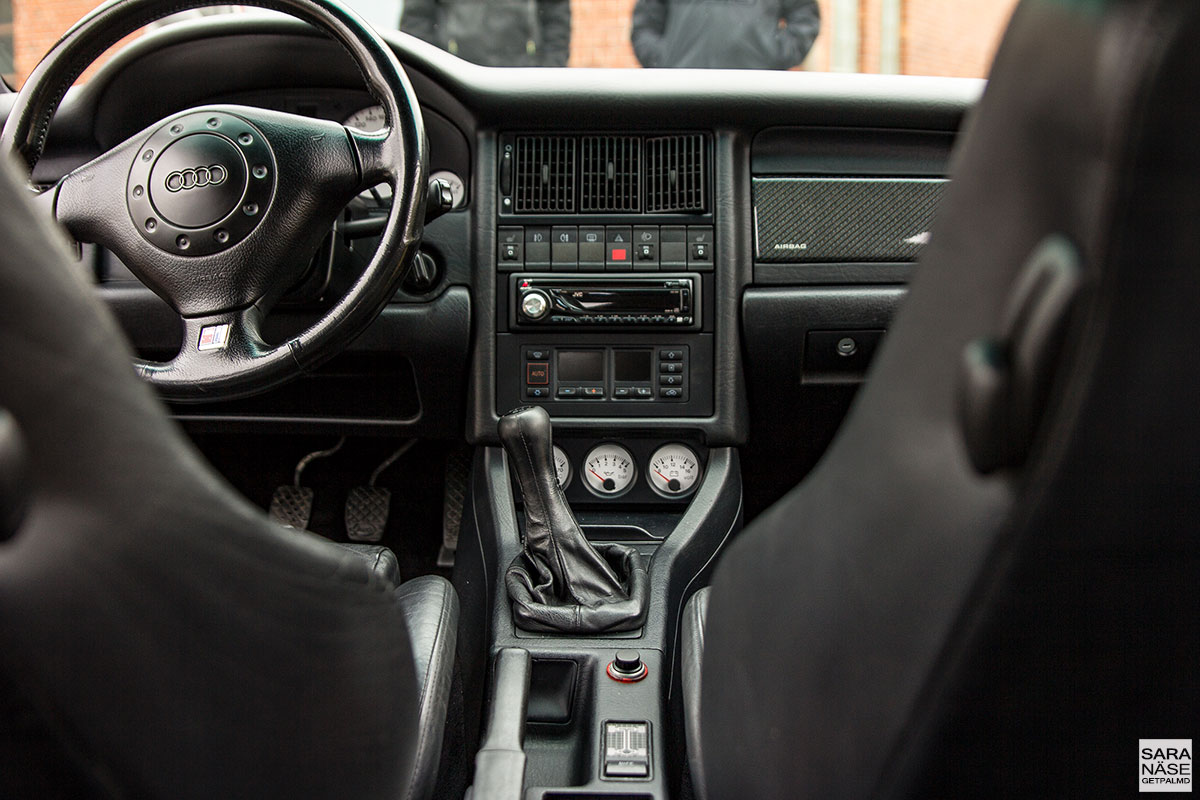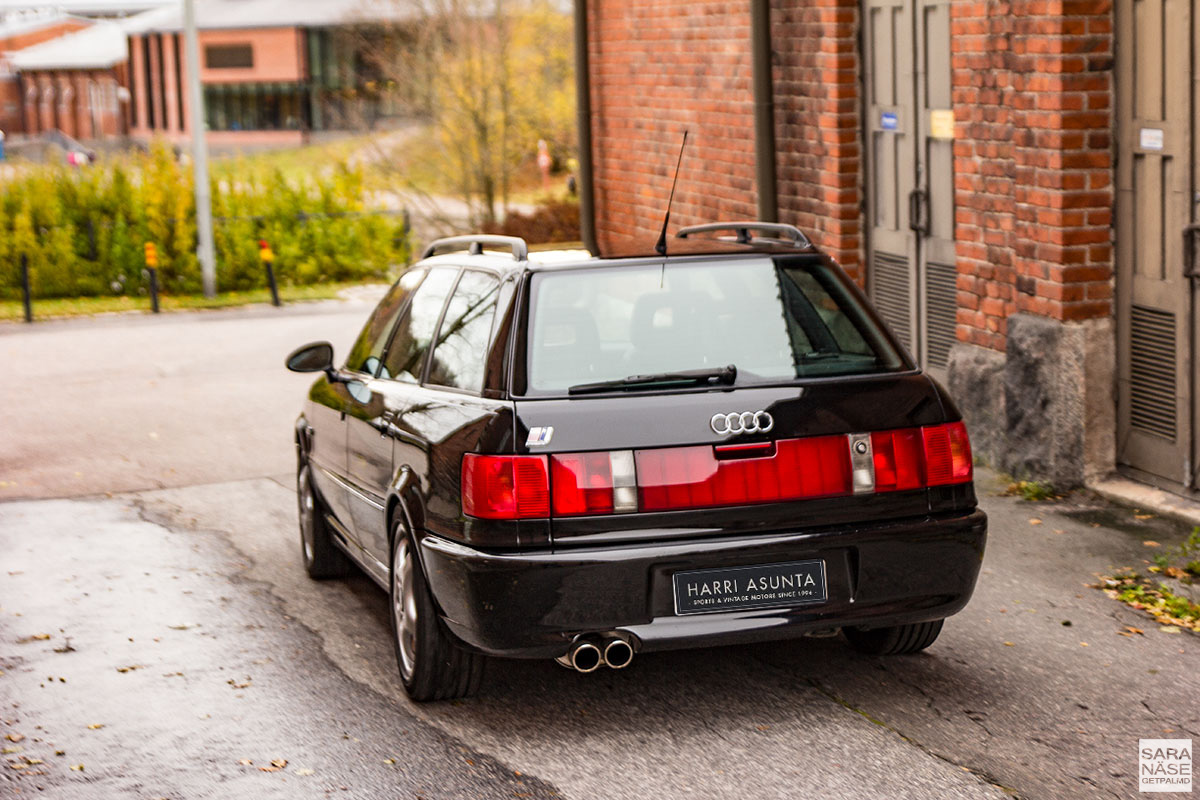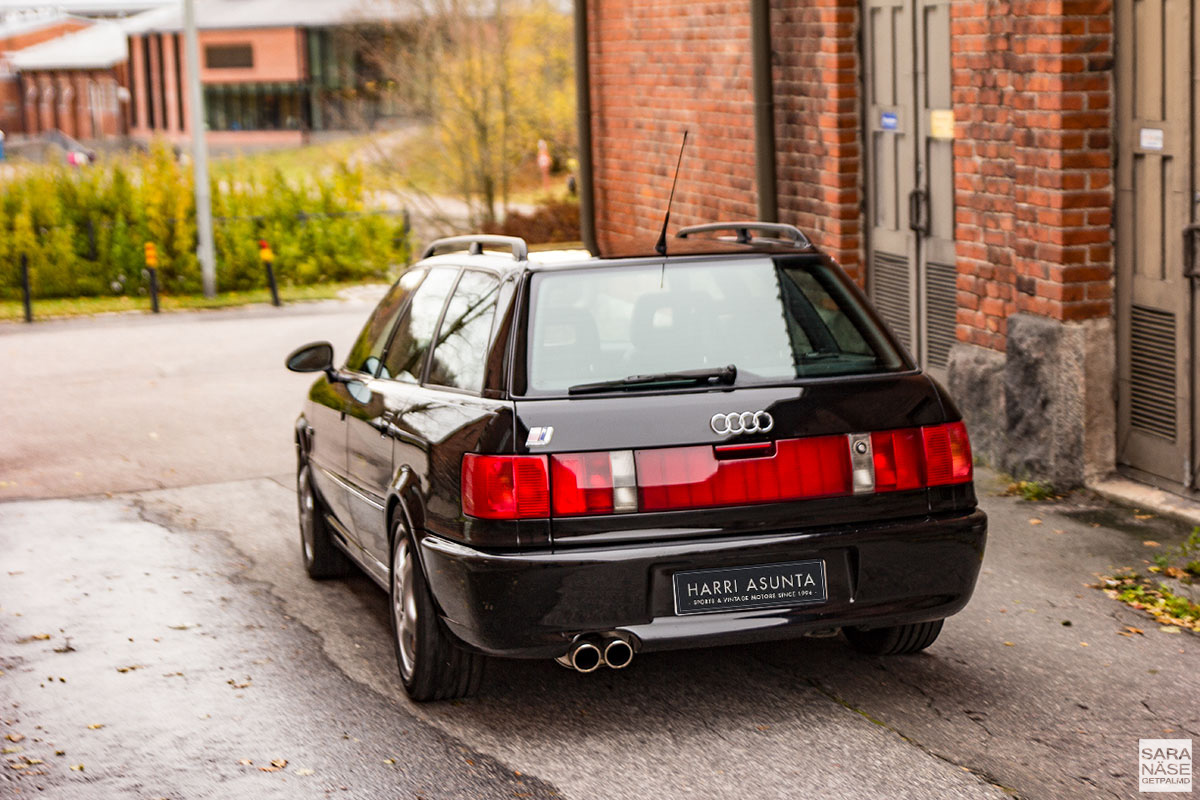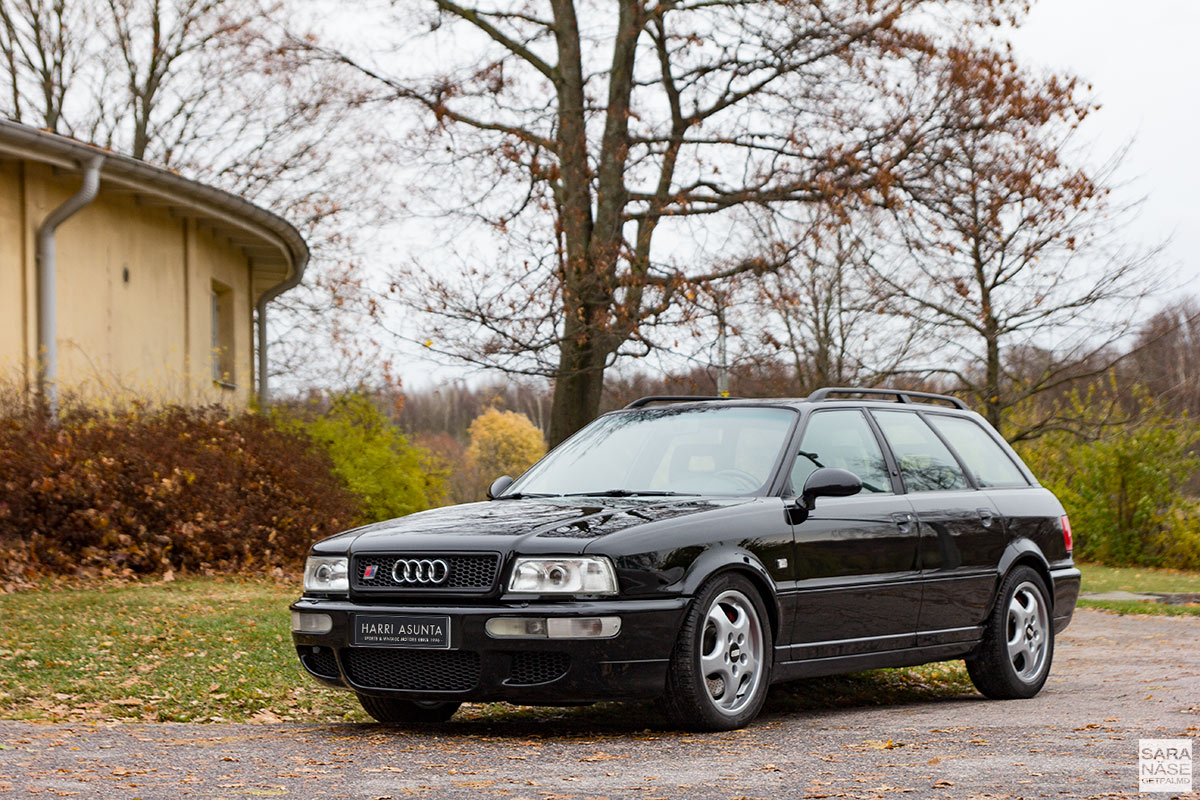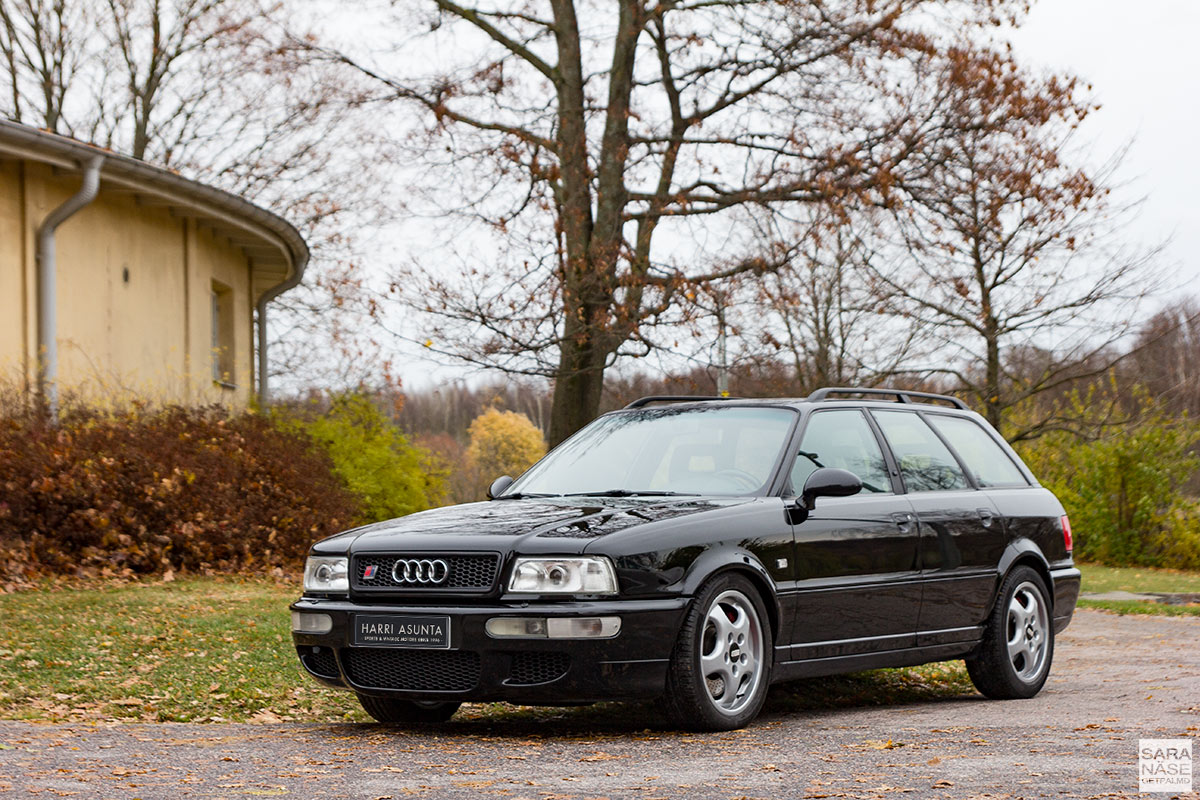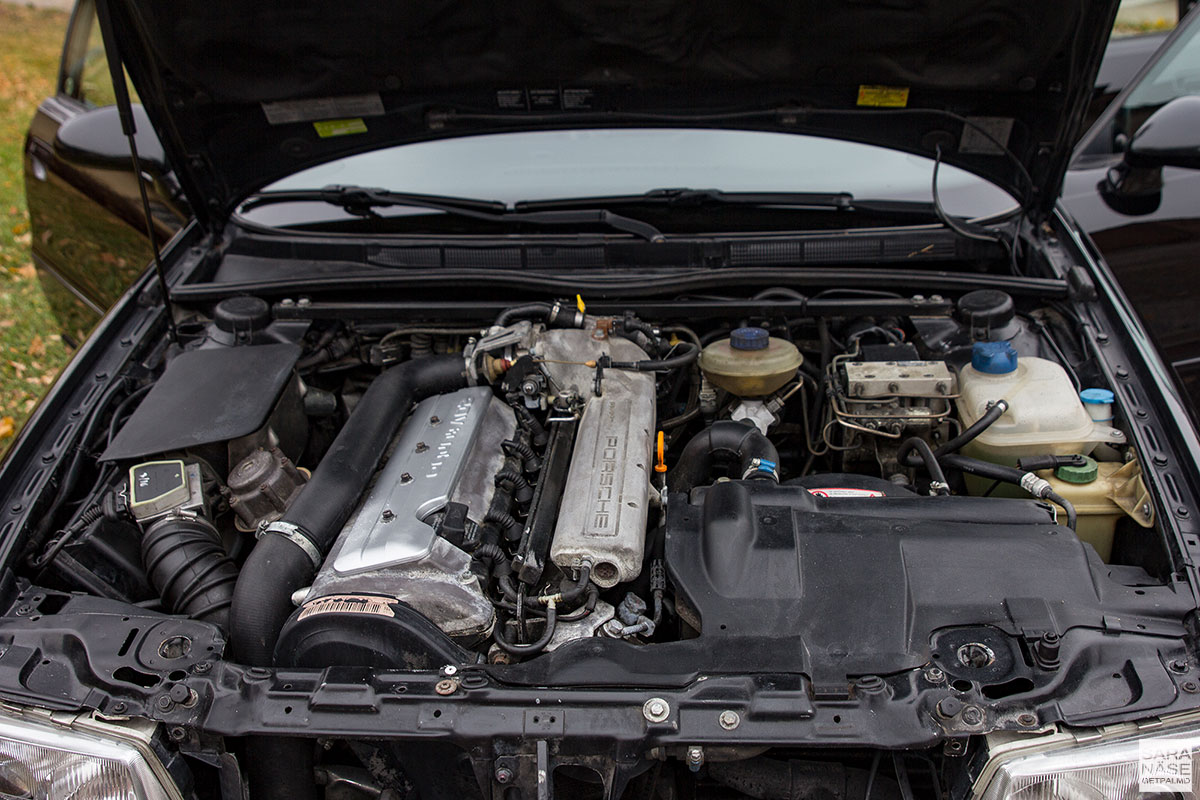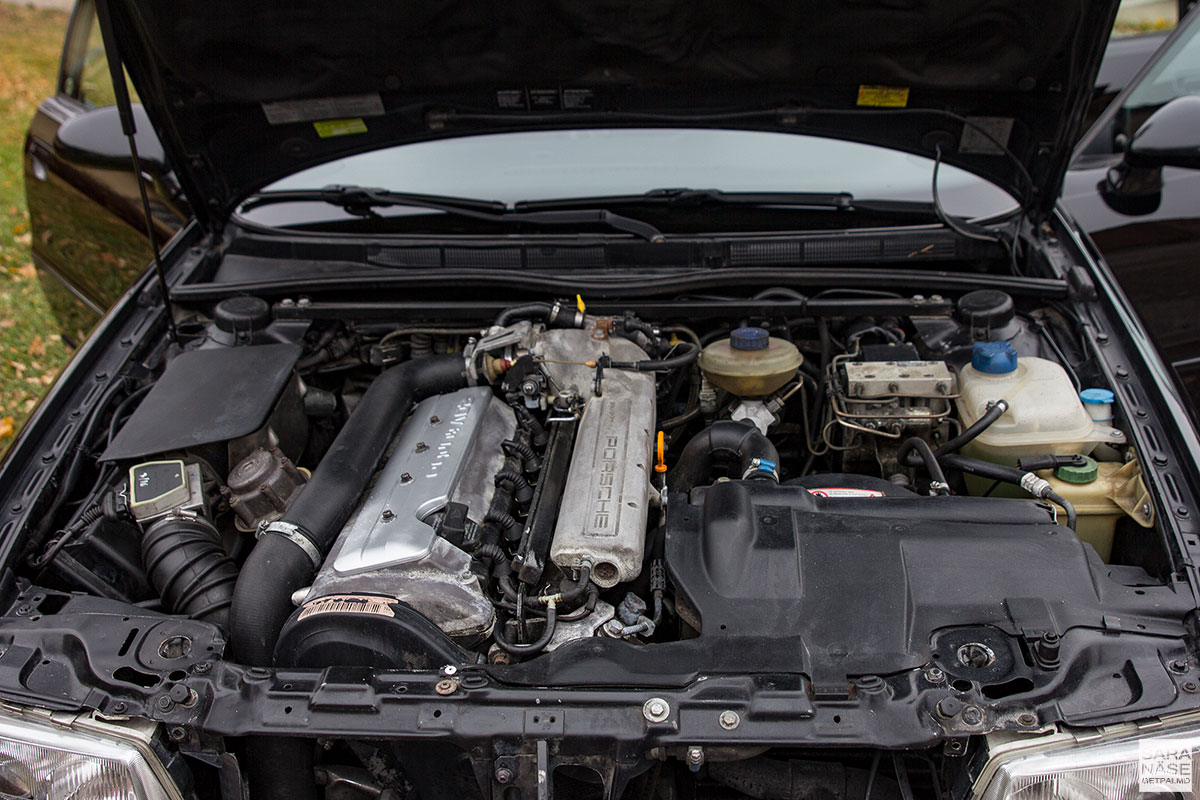 It looks like a car you could take three-four kids to school in. But after the kids have been dropped off, you would probably choose the scenic route back home…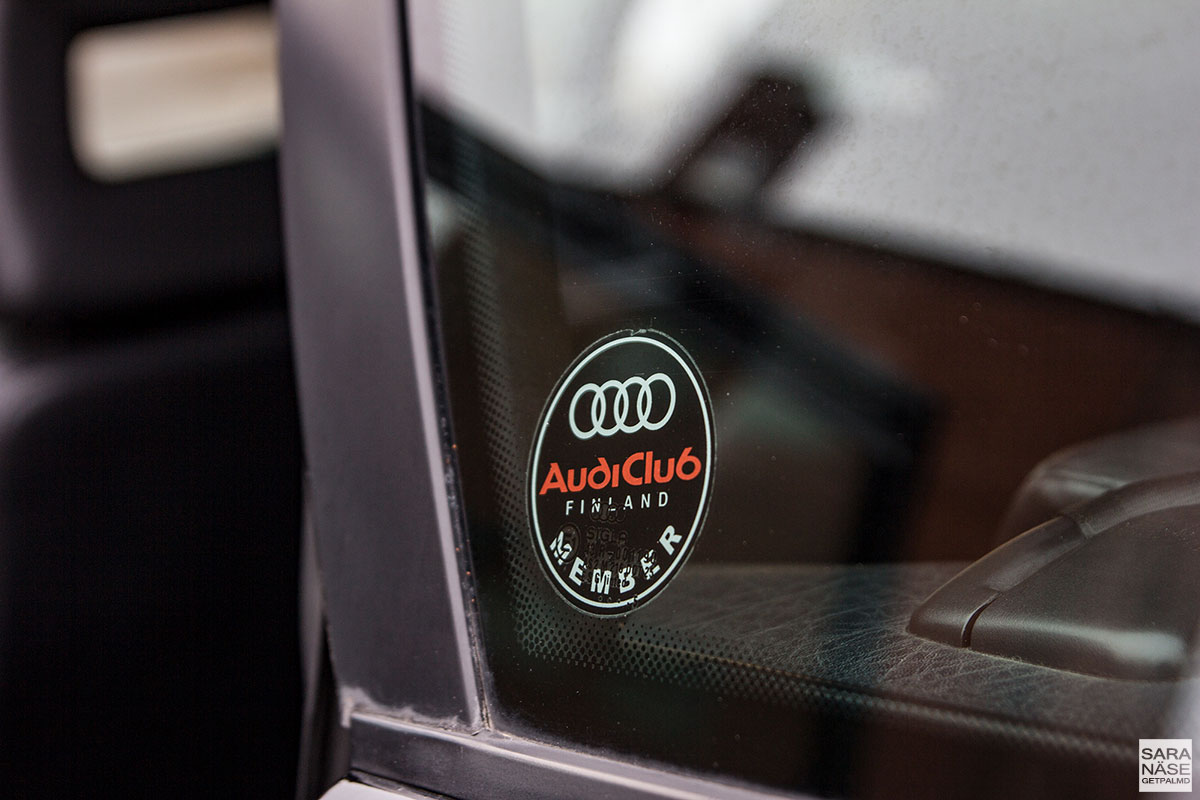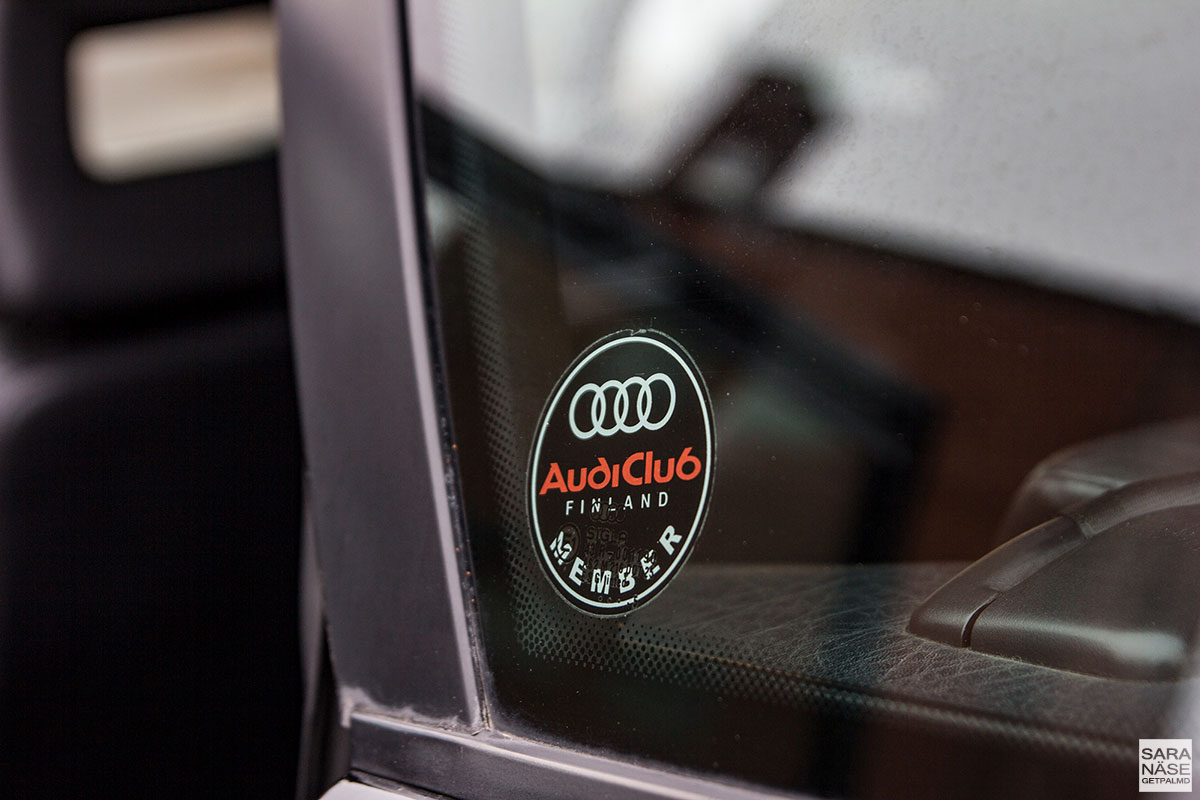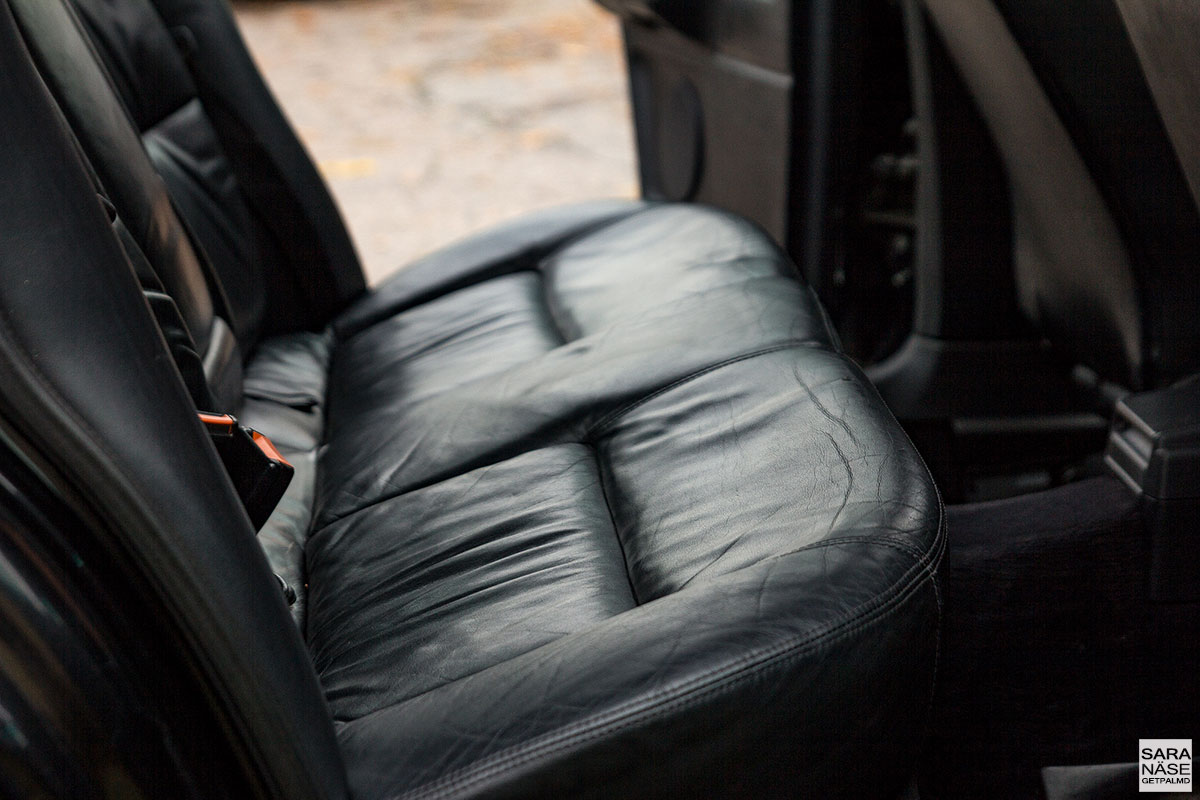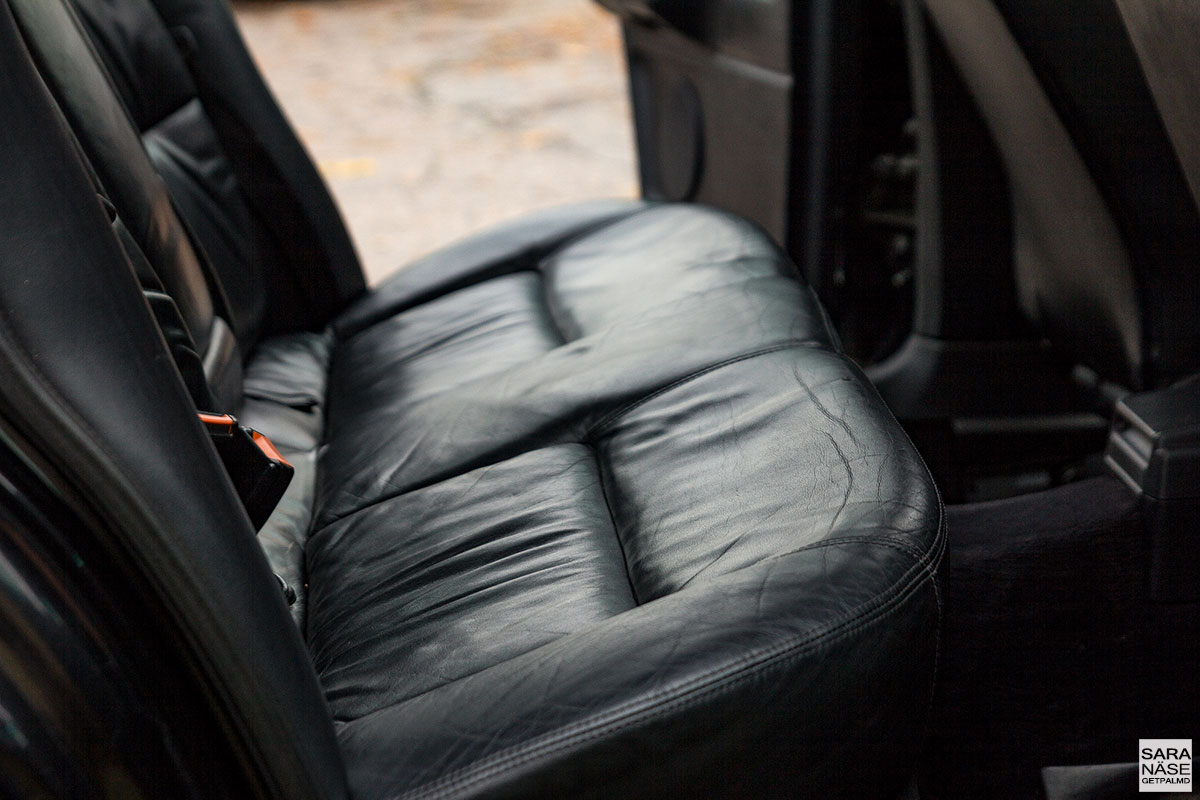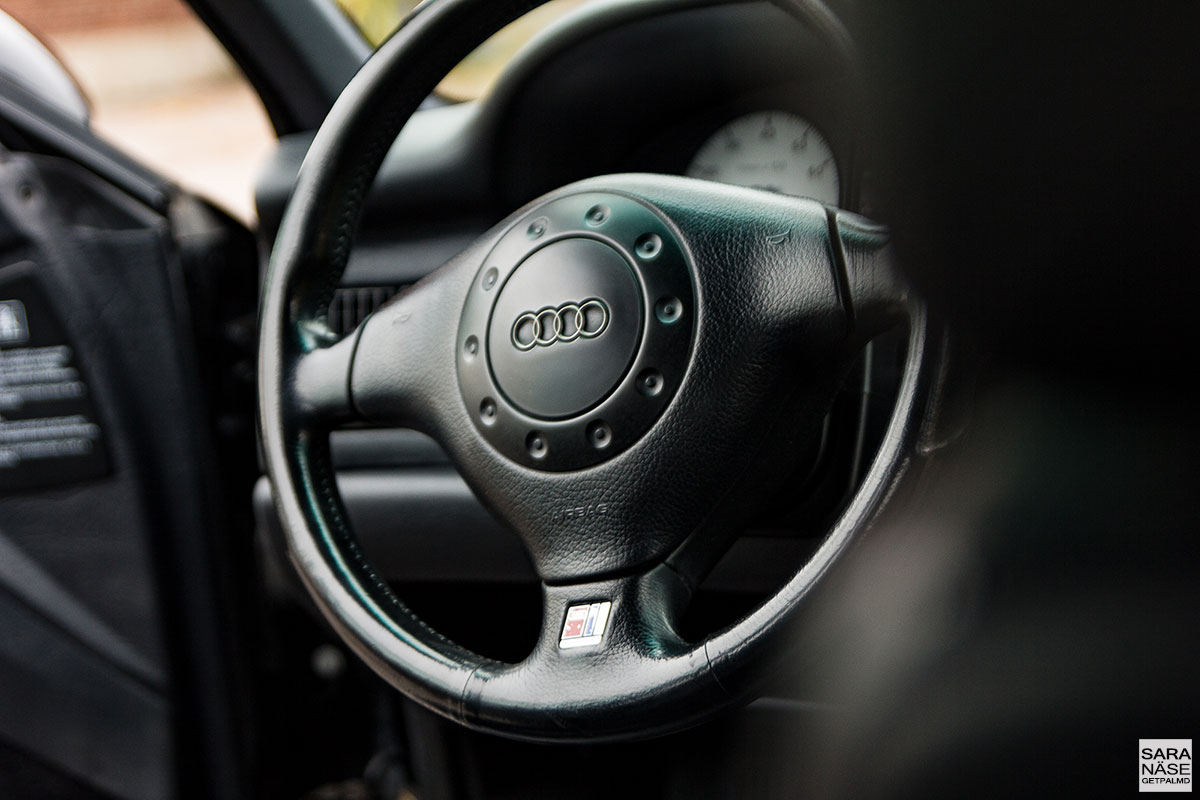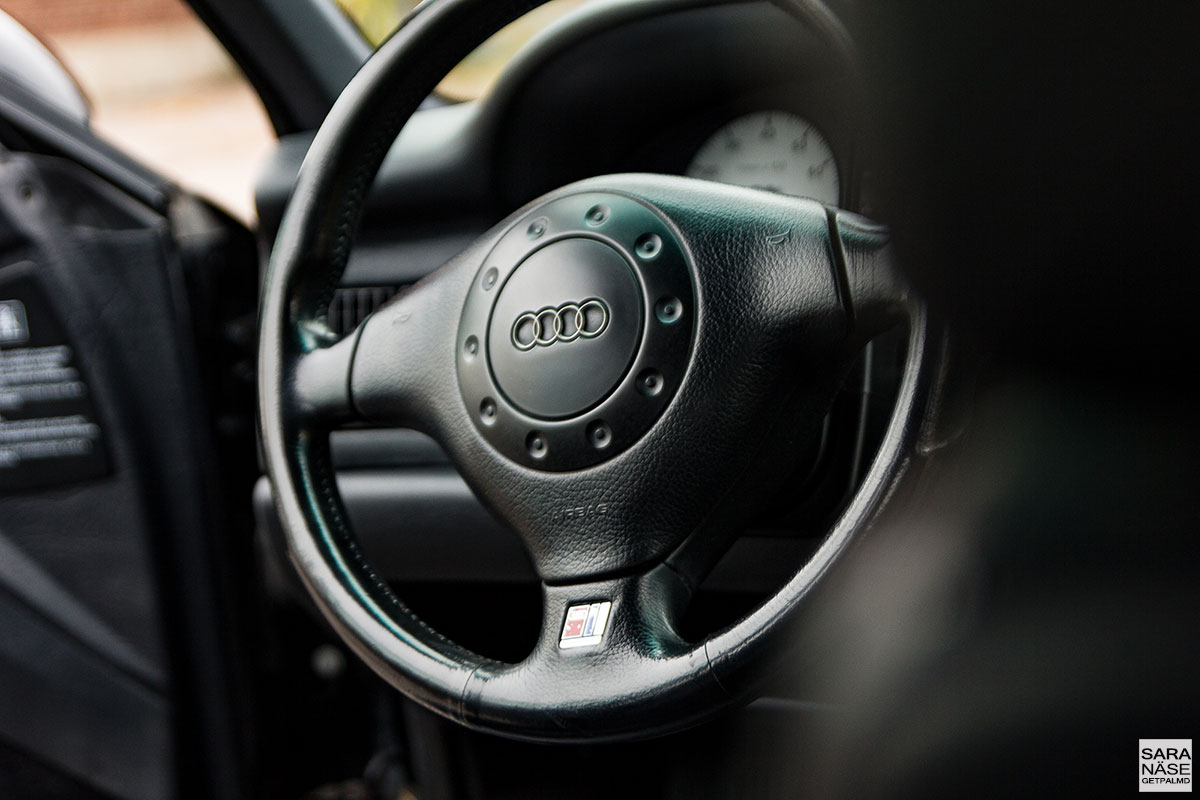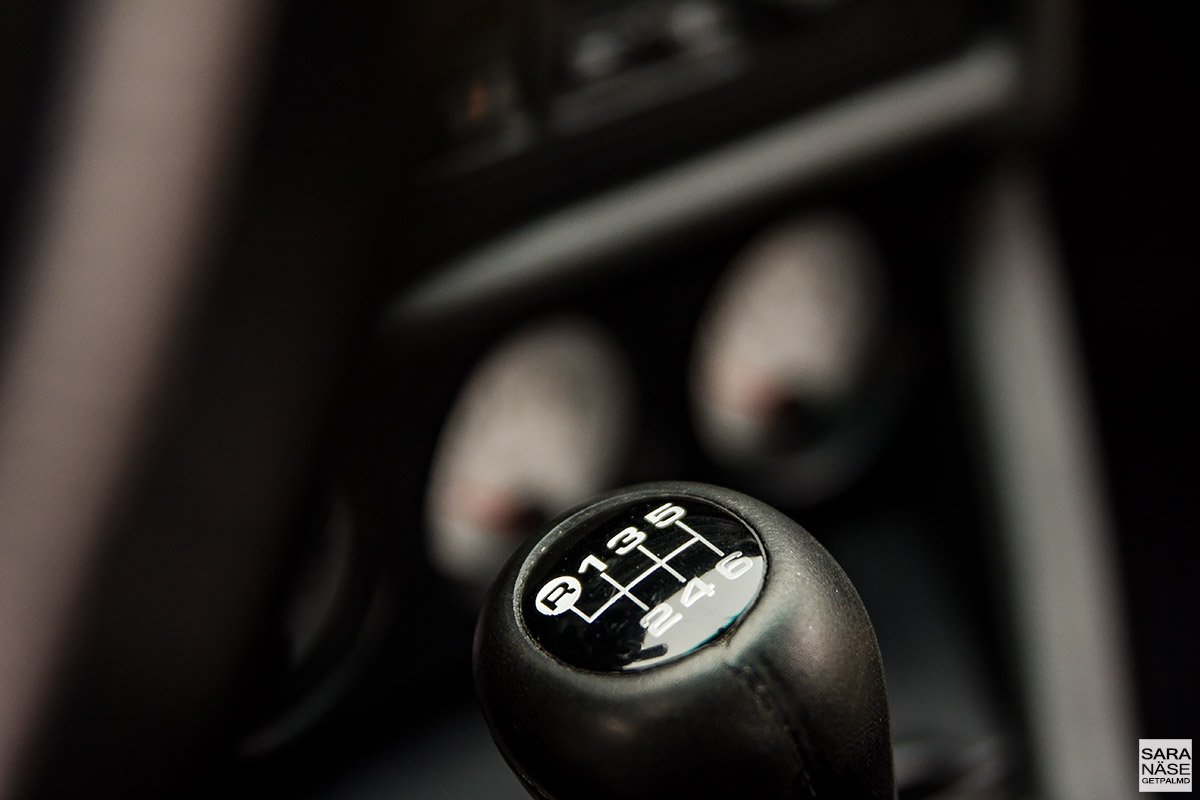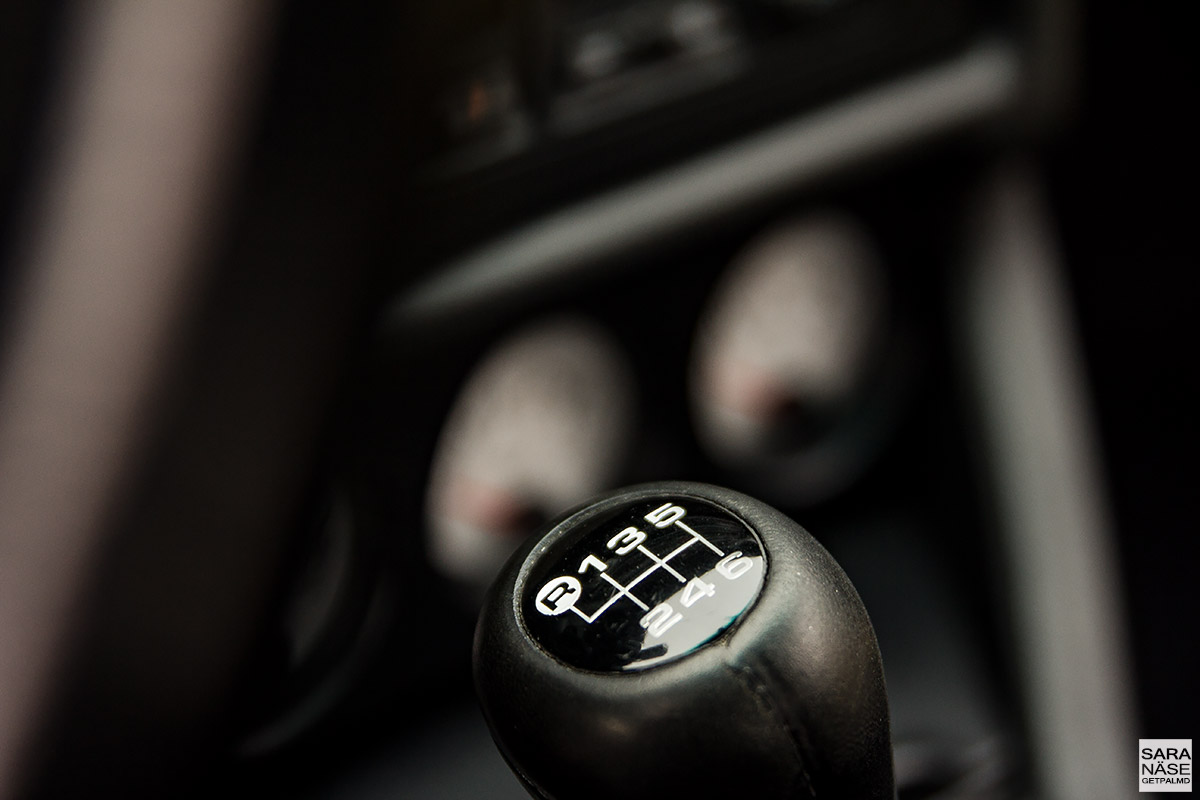 This 1995 Audi RS2 Avant is for sale in Finland by classic car dealer Harri Asunta, see the sales advert on his website. Mileage is 195 000 km, original handbooks and a good service history, small modifications including KW Suspension and custom exhaust system, imported from Switzerland to Finland.