I have been waiting to publish this gallery of a nice white Jaguar E-Type V12 Roadster S3 from 1973. I took the photos of it already last month but like the previous times I wanted to wait for the sales ad to be published before I post my own gallery. But a few days ago I found out from the dealer that the car had already been reserved before it even made it to the website. It seems like good Jaguar E-Types are quite easy to sell! I am not a surprised, it is one of the most beautiful classic cars to own and drive. The red 1967 Jaguar E-Type Roadster I took the sales photos of in June was not many months on the website before it got sold, not sure where it ended up, but it drew interest all the way from Japan.
This white one I now photographed for Harri Asunta was however a Series 3 E-Type. One of the late production cars with the 5.3L Jaguar V12 engine, an engine that was originally developed for 24 Hours of Le Mans. The power output is somewhere around 267-272 horsepower with massive torque, which is a lot in a car from 1973. Apparently it took you from 0-100 km/h in 6.8 seconds, while other competitors from the same time period only reached 100 km/h in 7.5-10.8 seconds. The production of the Series 3 began in 1971 and ended in 1975. The Series 3 featured upgraded brakes, standard power steering and optionally you could also get automatic transmission, wire wheels and air conditioning. In total 15,287-15,290 Series 3 E-types were built – approx. 7,990 roadsters and the rest 2+2 coupes.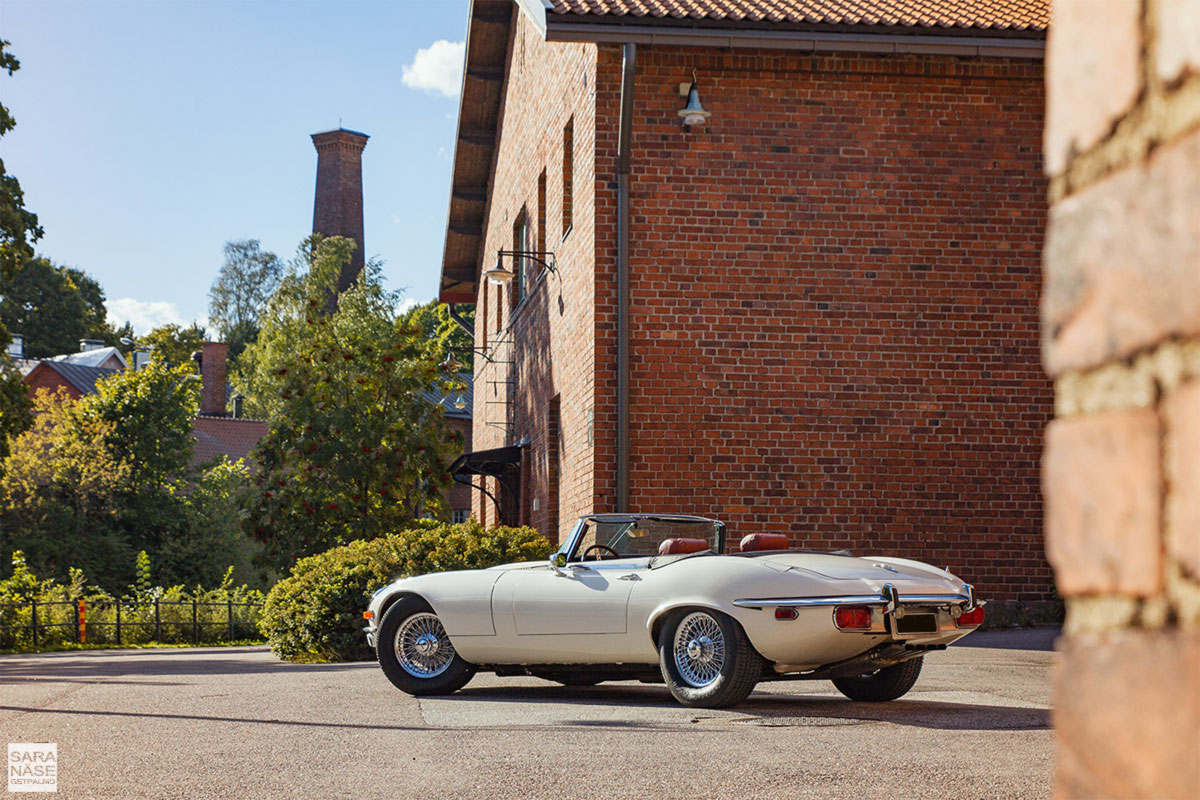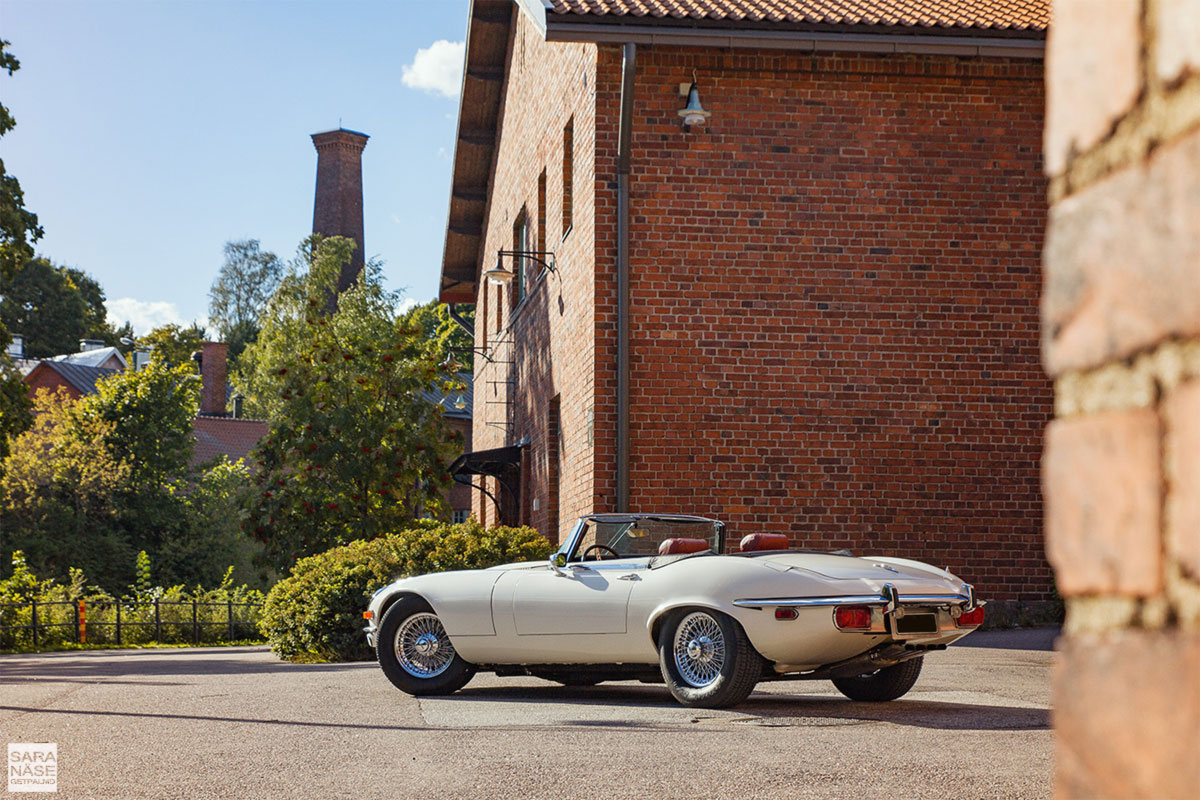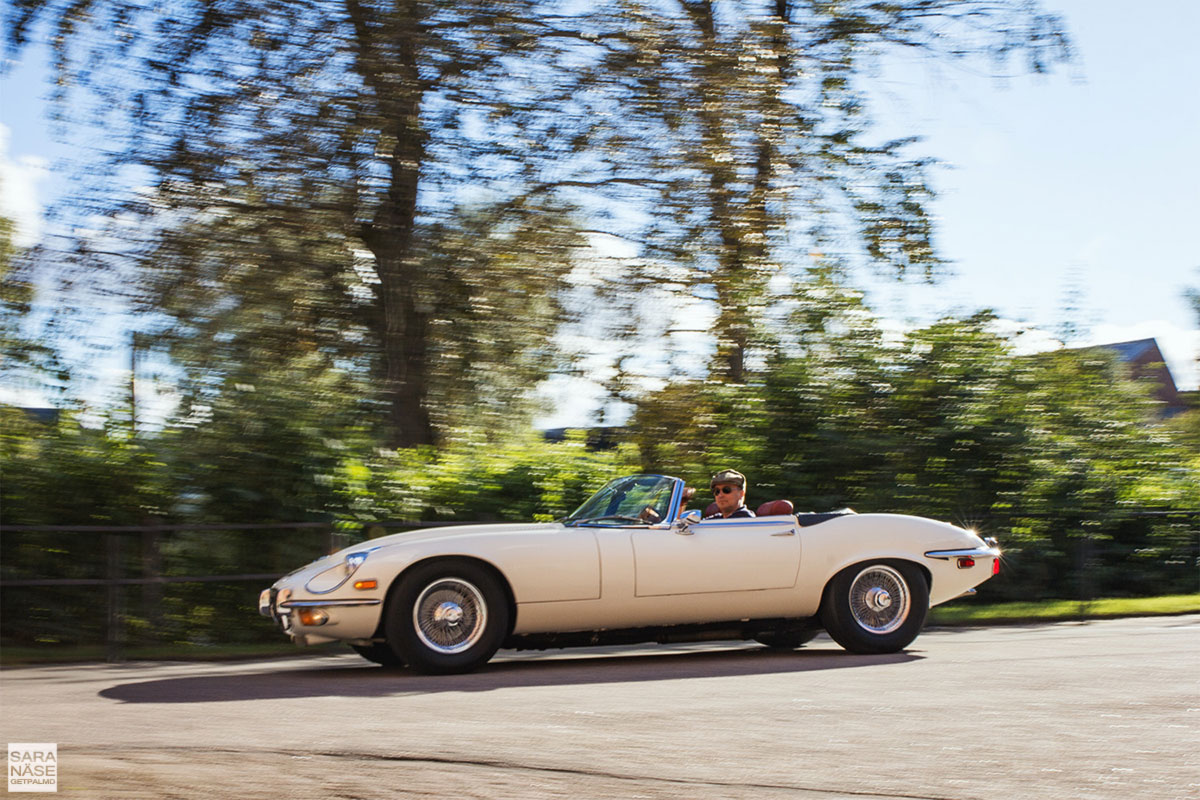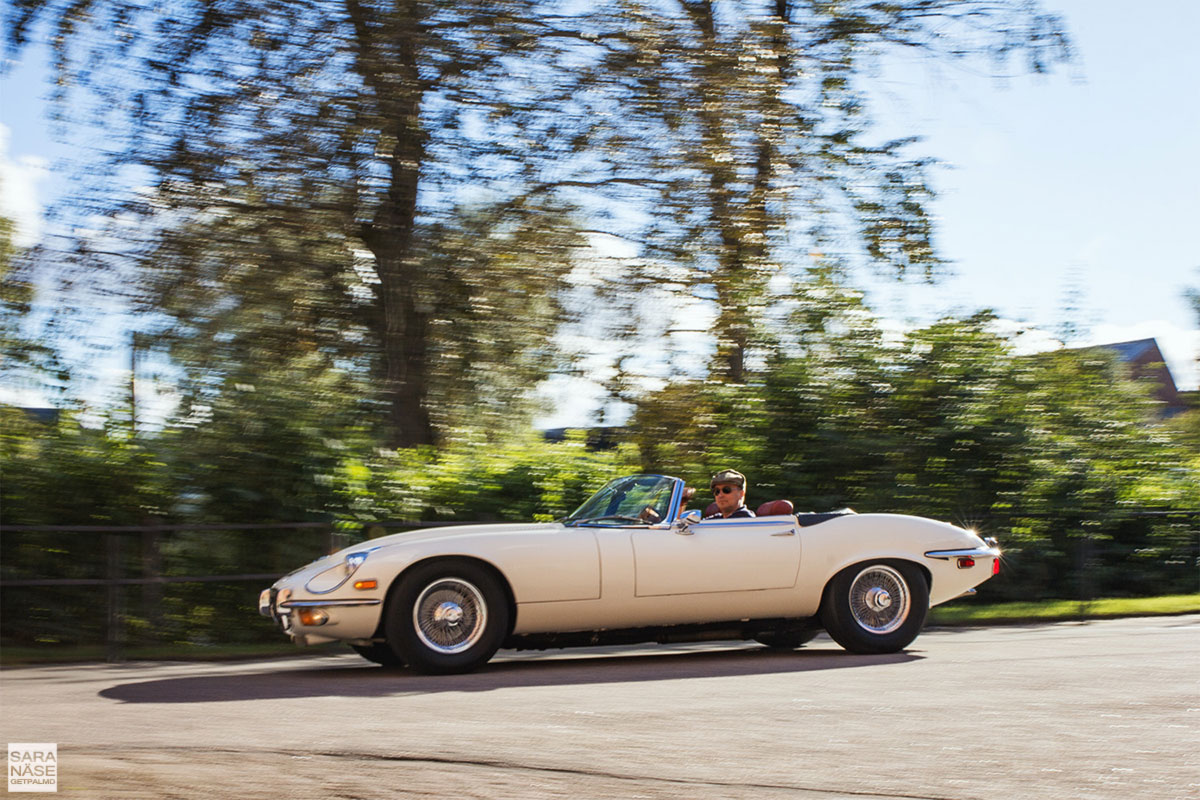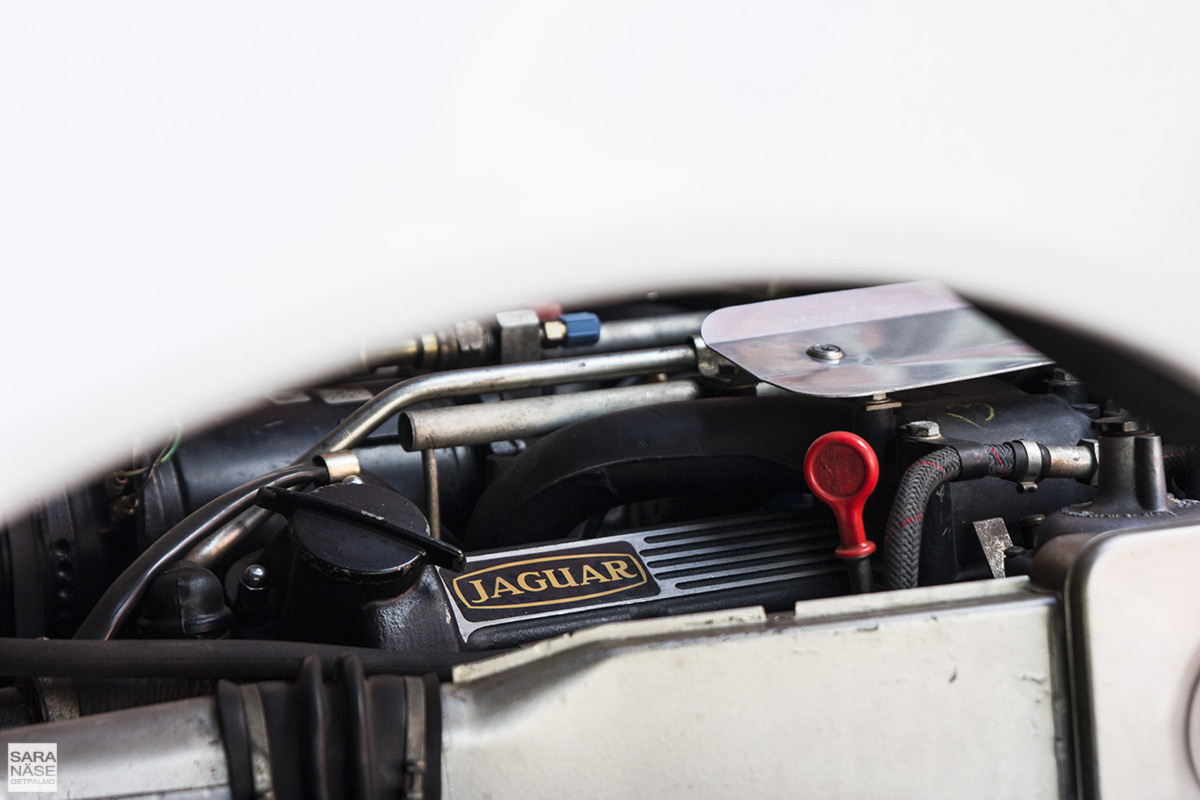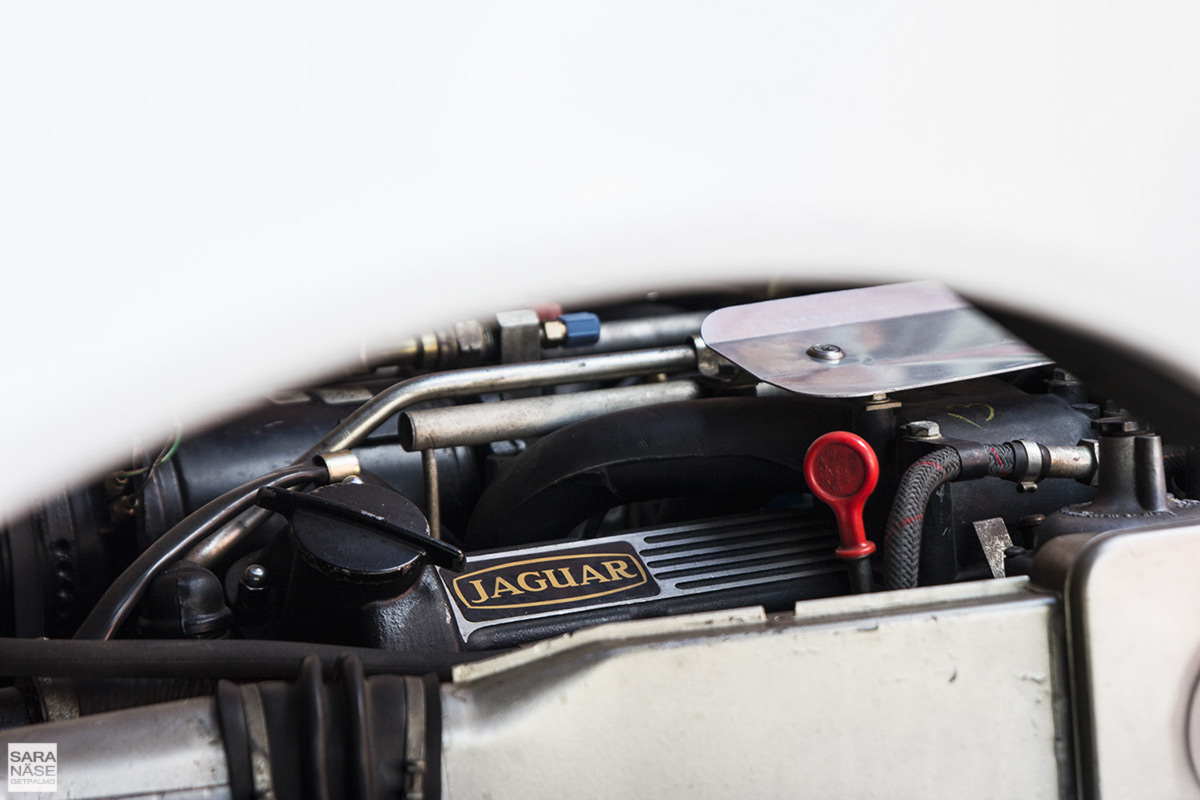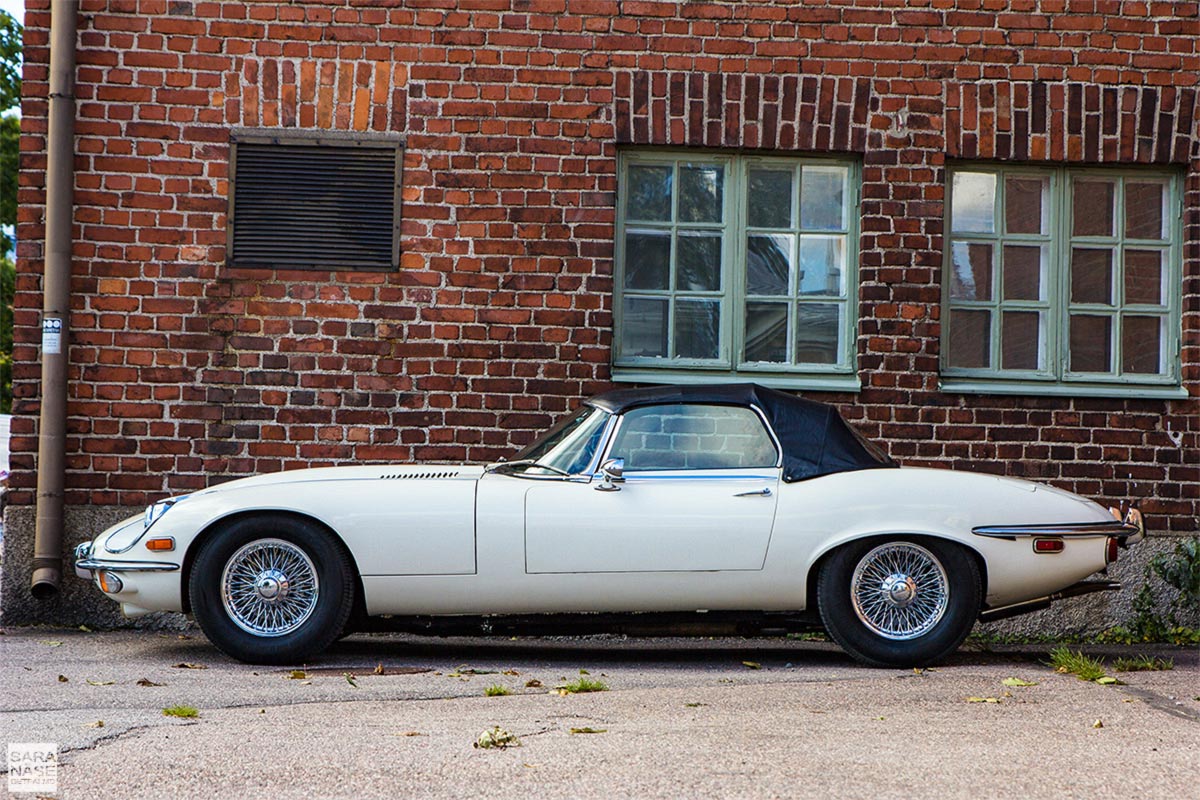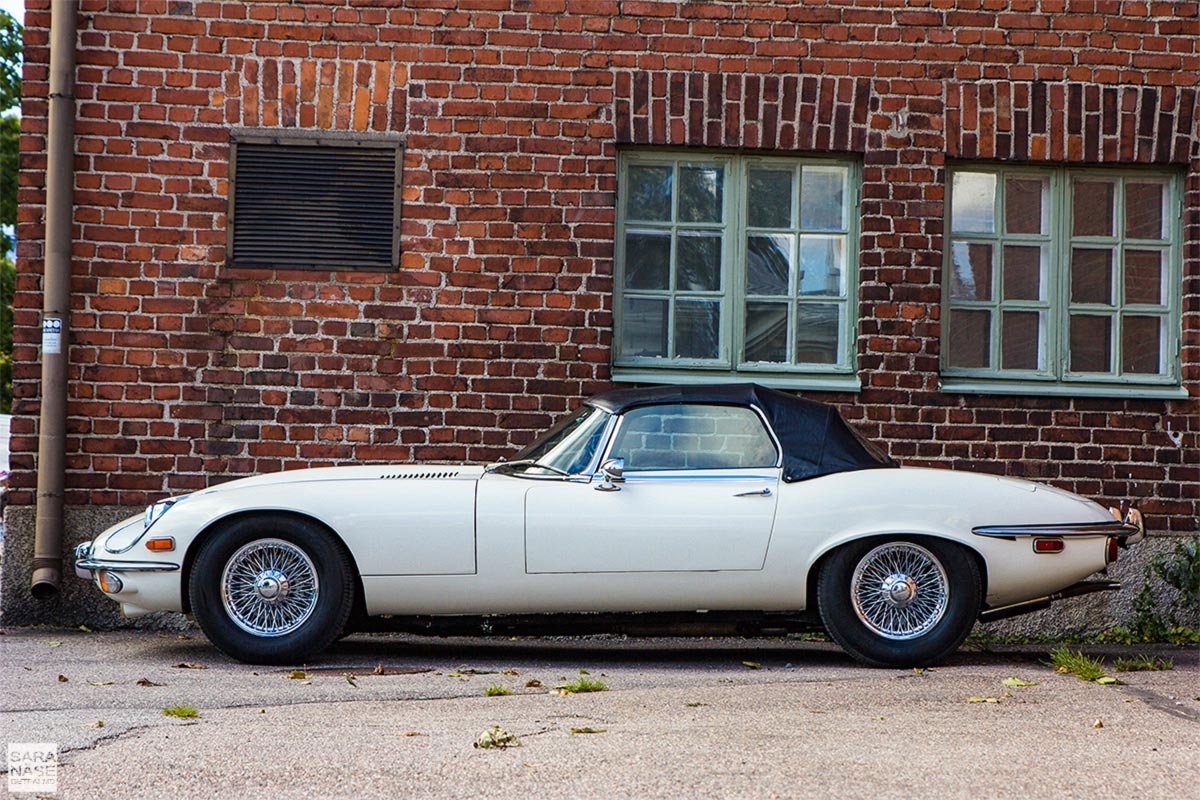 This specific Jaguar E-Type V12 Roadster is a low mileage car and it was in very nice condition – but so low mileage that I had to ask myself what have the owners been doing for the last 43 years. I could easily put that amount on a car like this in just a few years (crazy maybe). But on the other hand if every person shared my attitude and just thought about their own enjoyment, these cars would not exist in 2016, so of course kudos to all the unselfish people who saved their cars for our generation to enjoy. However it was in beautiful condition – I unfortunately did not drive it properly, only moved it around the corner to another photo location, but a V12 E-Type would be an interesting car to one day experience.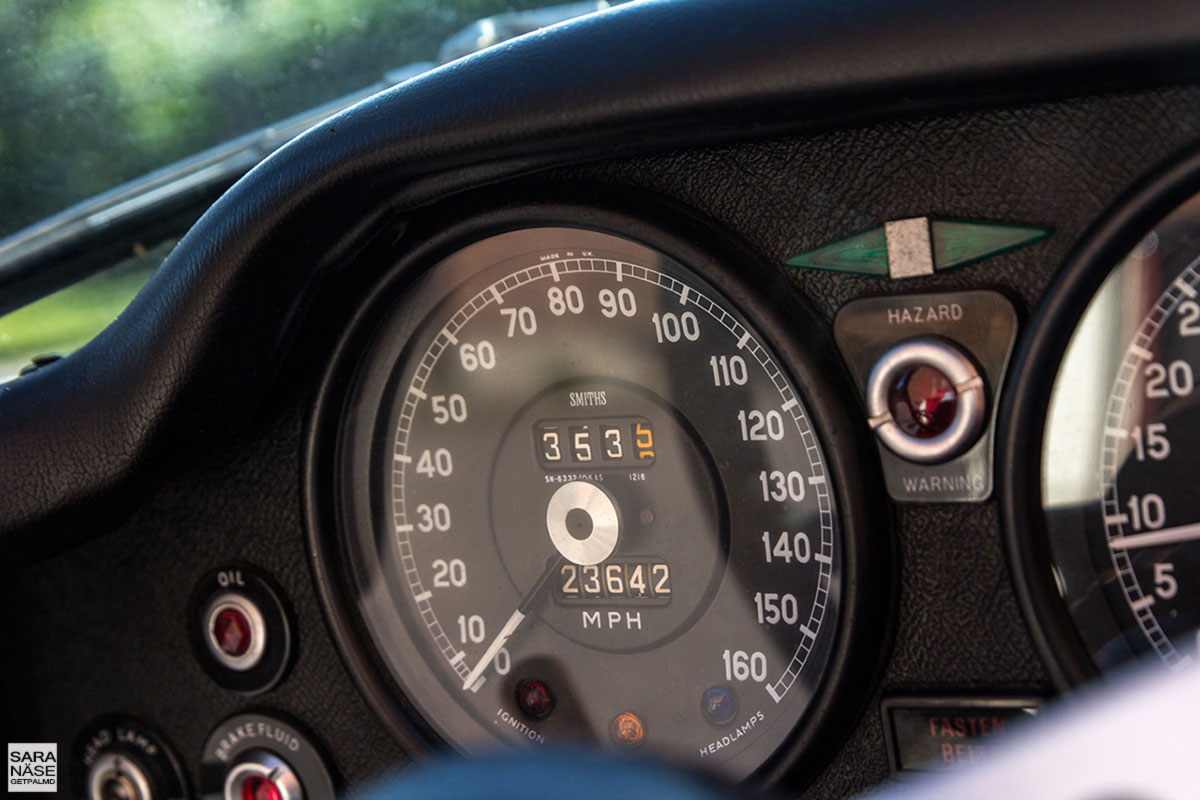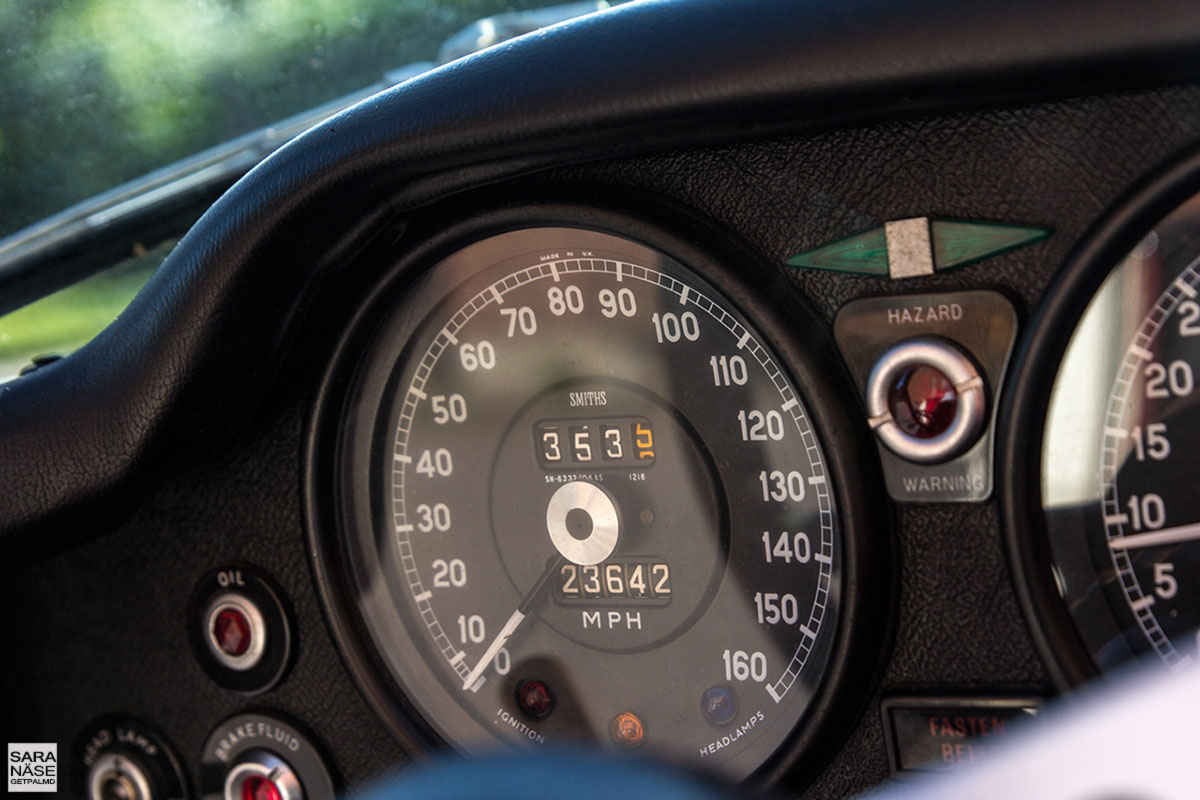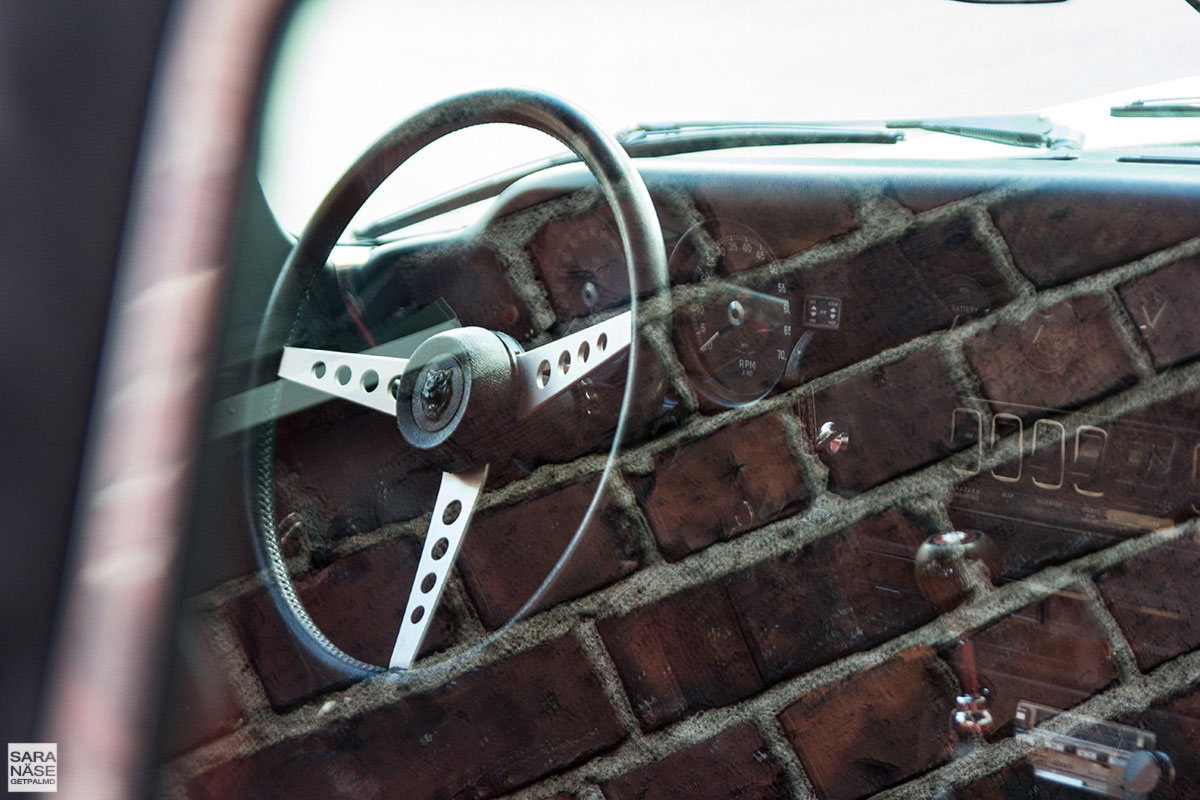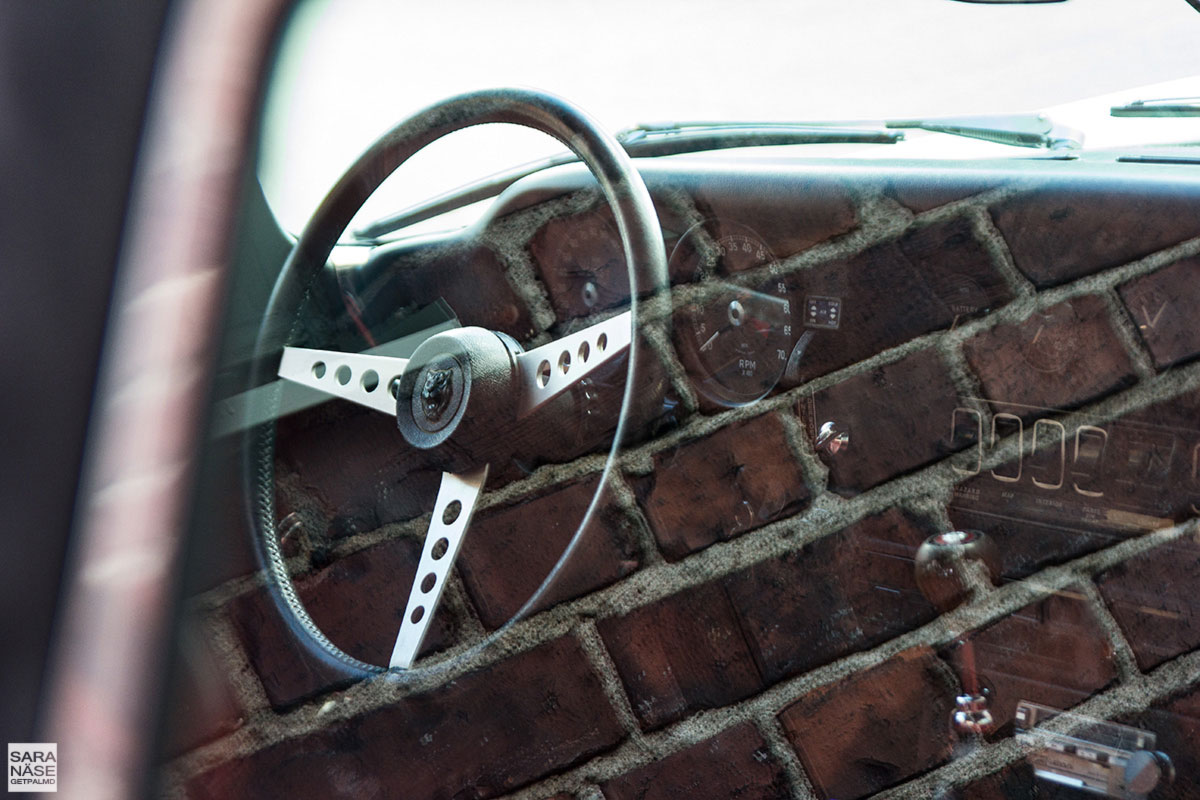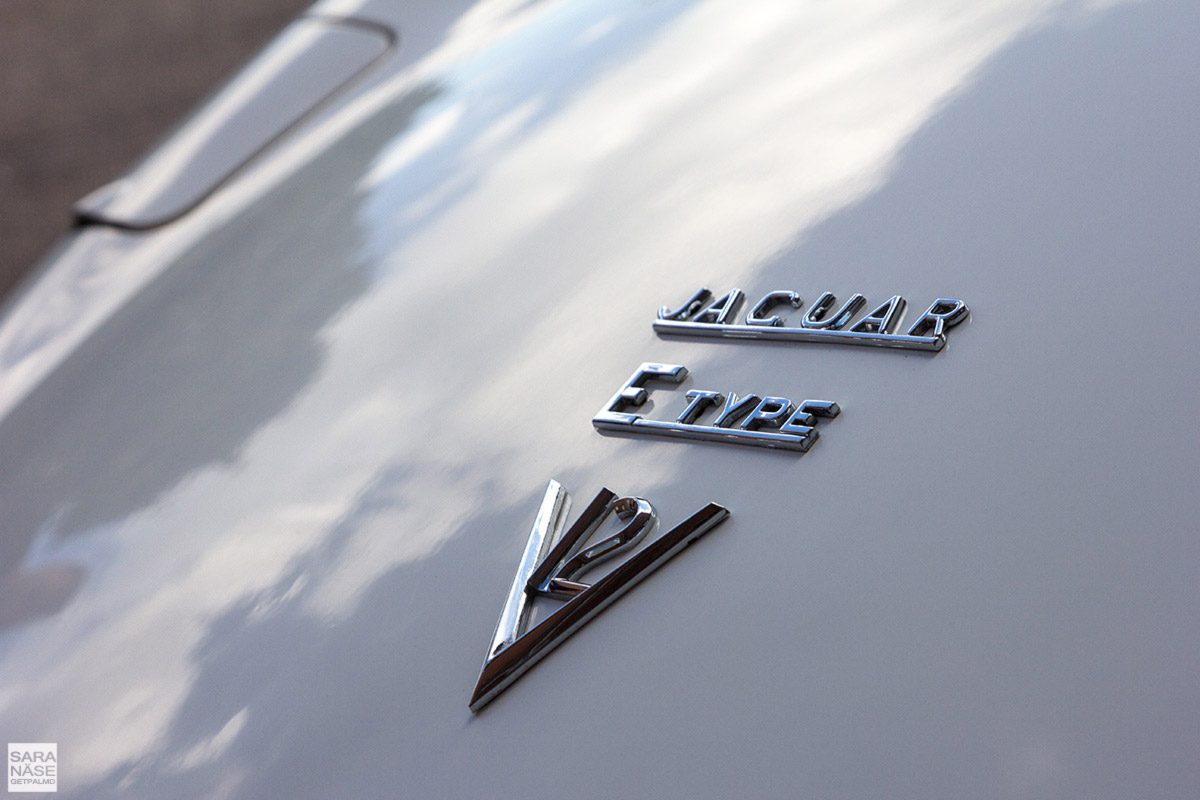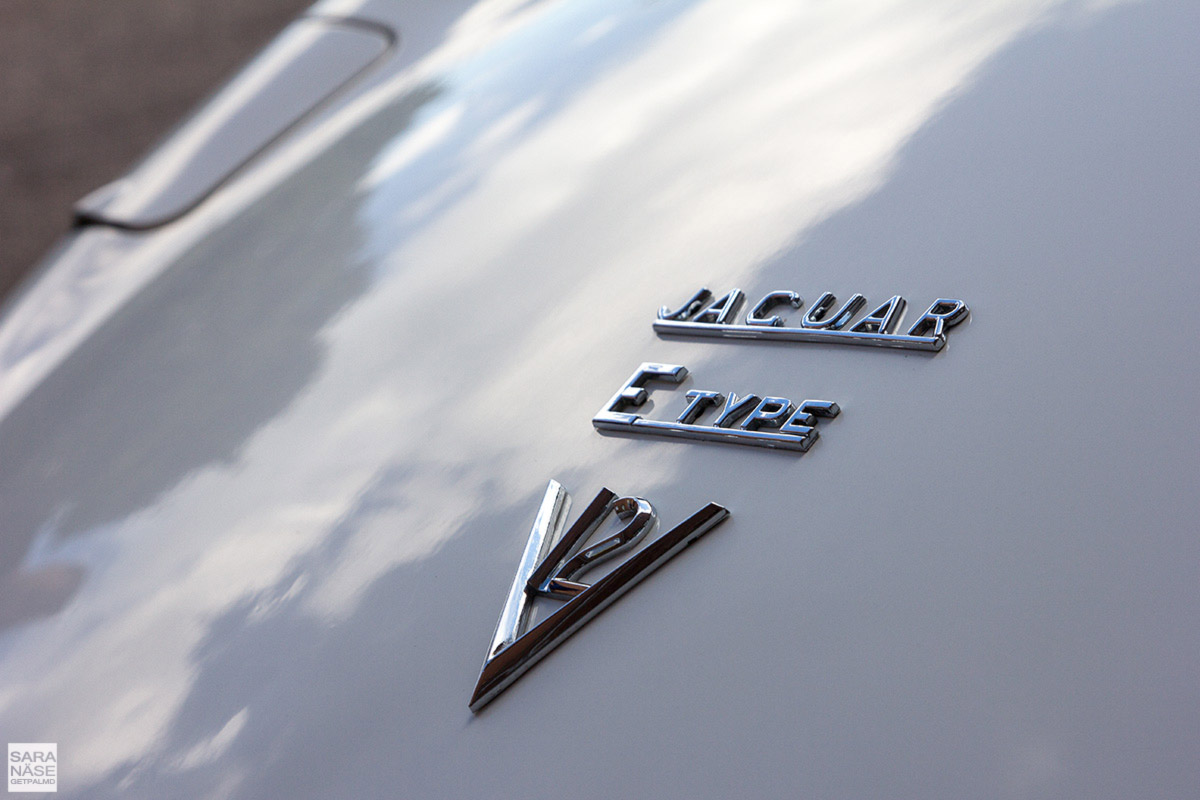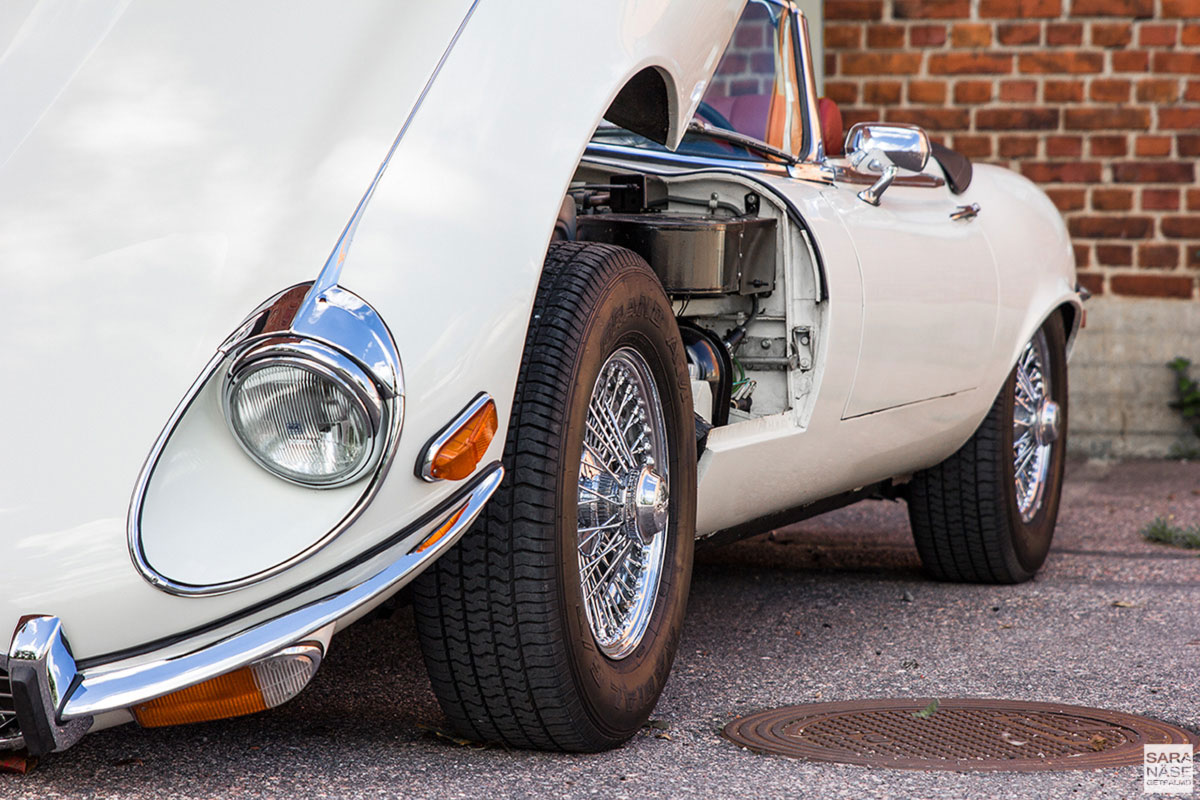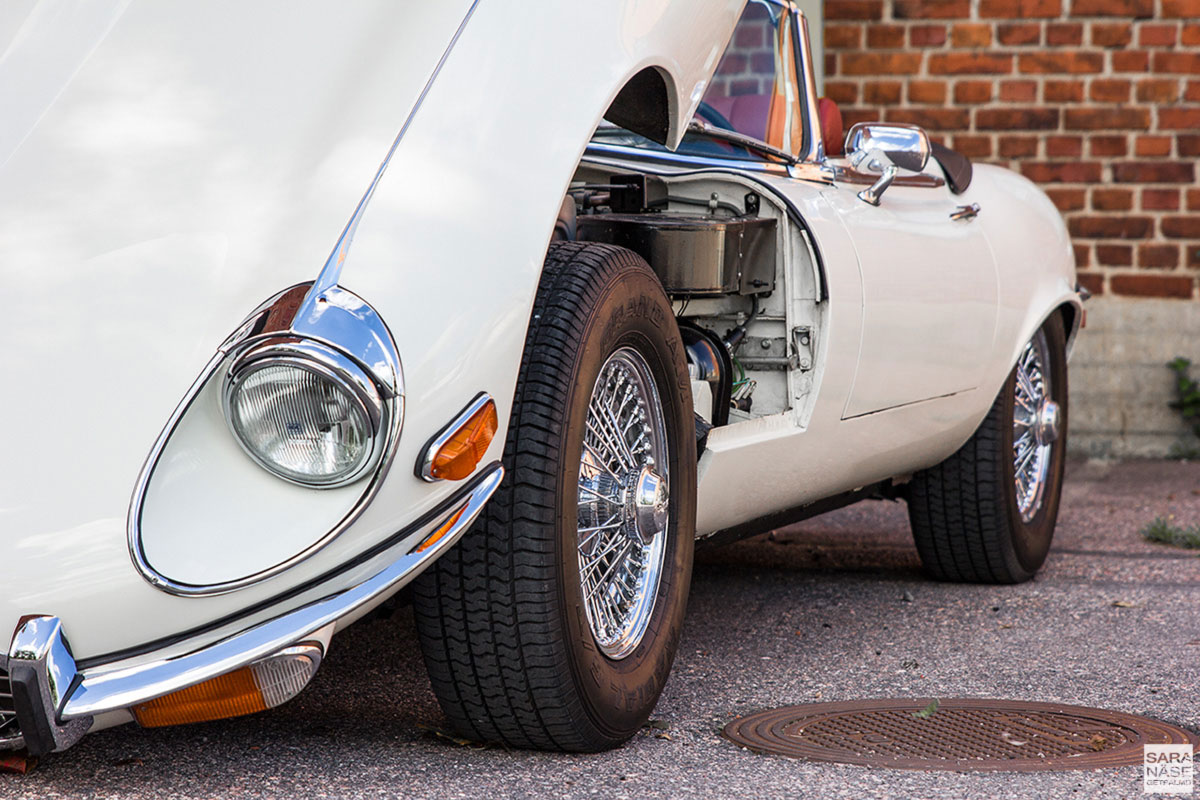 On Instagram someone commented under one of my photos that he had followed a V12 E-Type on a mountain pass in Switzerland – and that the car was shooting flames. Well, sounds like there were still a lot of things missing from my bucket list.
Driving up a flame spitting Jaguar E-Type V12 Roadster on an alpine pass is now added to the bucket list.
Primrose yellow, please!