After several days in the Pyrenees it was time to relax a little. Instead of doing a crazy route that would take several hours of my time I decided to drive straight to Provence from Carcassonne. In Provence I checked in to the five star Hotel La Coquillade, a hotel that is based in Gargas in a private 100-acre estate. Surrounded by vineyards this beautiful hotel has a quiet location up on a hill with views over Luberon and all the way to Mont Ventoux. In all honesty I was not that impressed by the roads in exactly the region of Gargas – quite a lot of traffic on small narrow roads that are more ideal for the people who wish to explore Provence by bicycle (bike rental available at the hotel – they even have their own bike shop on their premises with bikes from the Swiss manufacturer BMC Switzerland).
But there are some good destinations not far away from La Coquillade for the traveller who wishes to also get on good driving roads. Gorges du Verdon is nearby and incredible, but it was not on my route this time. Instead one of the reasons for stopping at La Coquillade was the fact it is located 60 km south from Mont Ventoux that I wanted to drive the next day.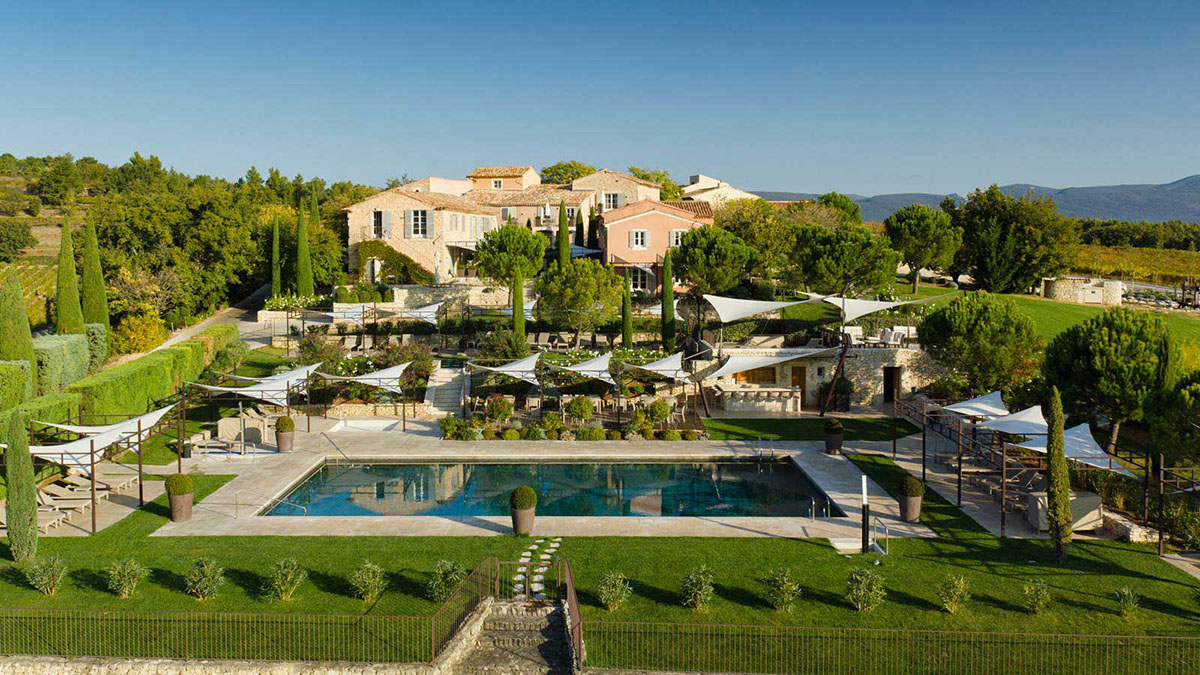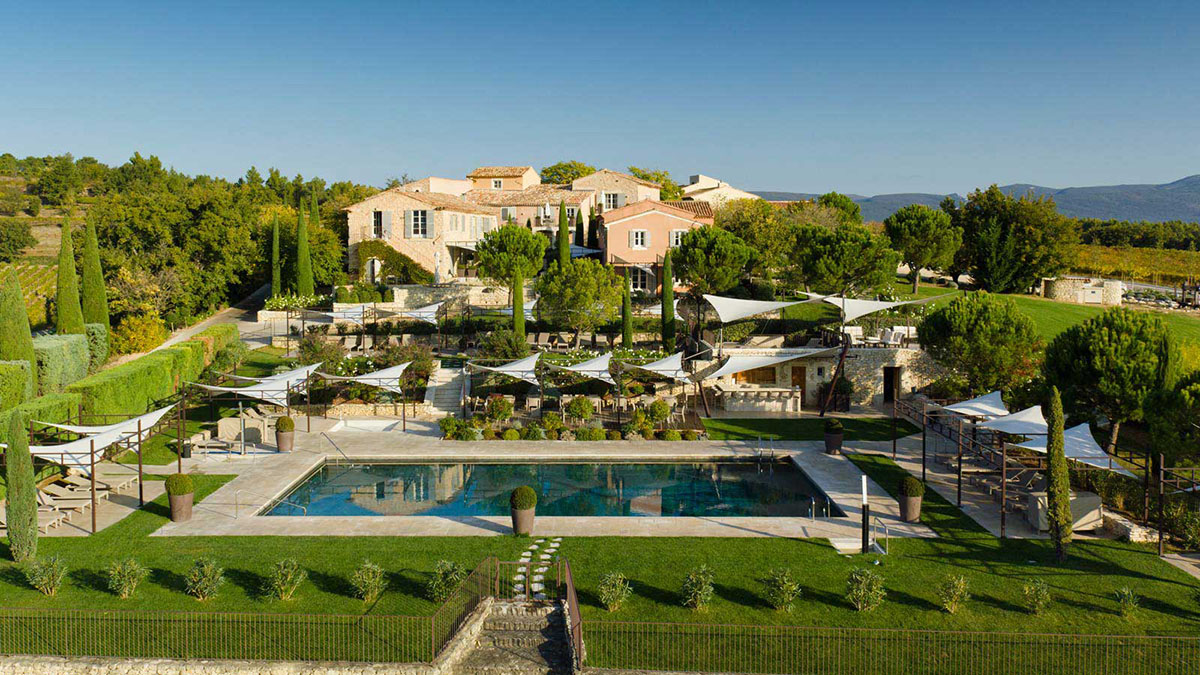 Driving in to La Coquillade is already an impressive experience, their driveway is framed by high cyprus trees and also lavender if you happen to arrive during the blooming season between June and August. Unfortunately I was too late for that but even without purple lavender it is an impressive drive up to the hotel.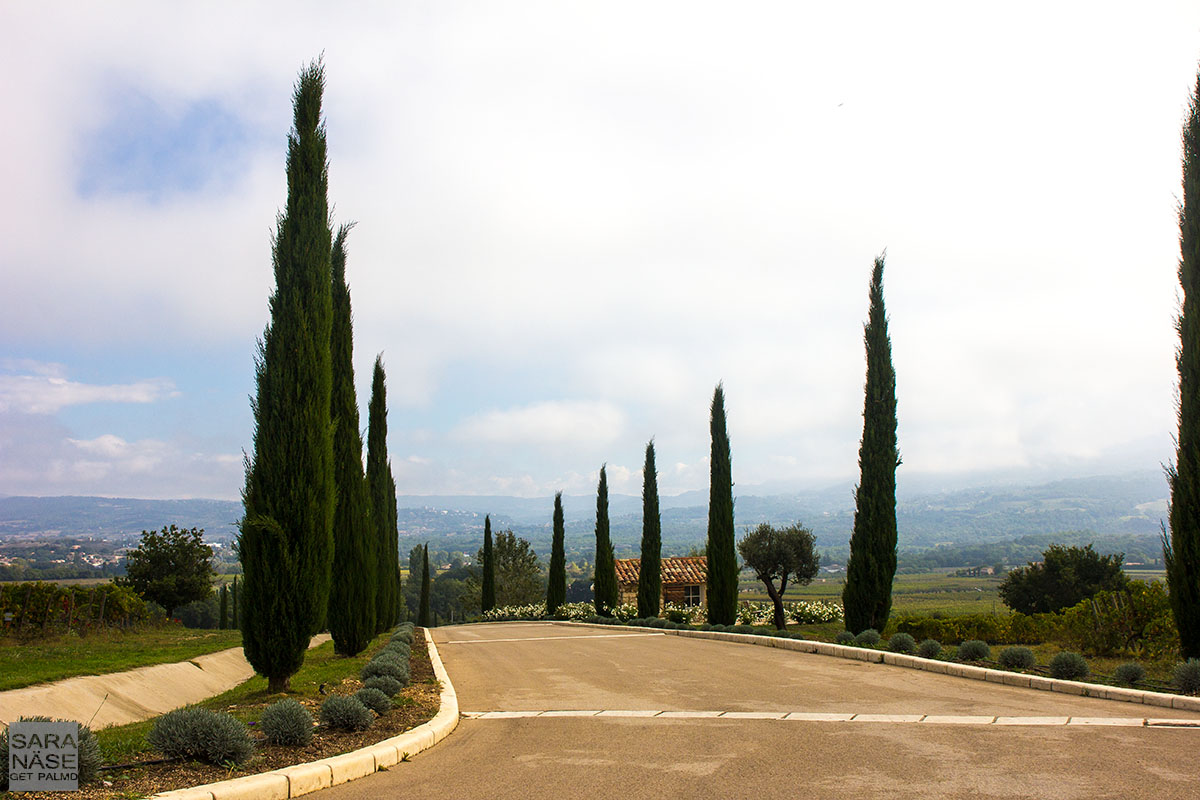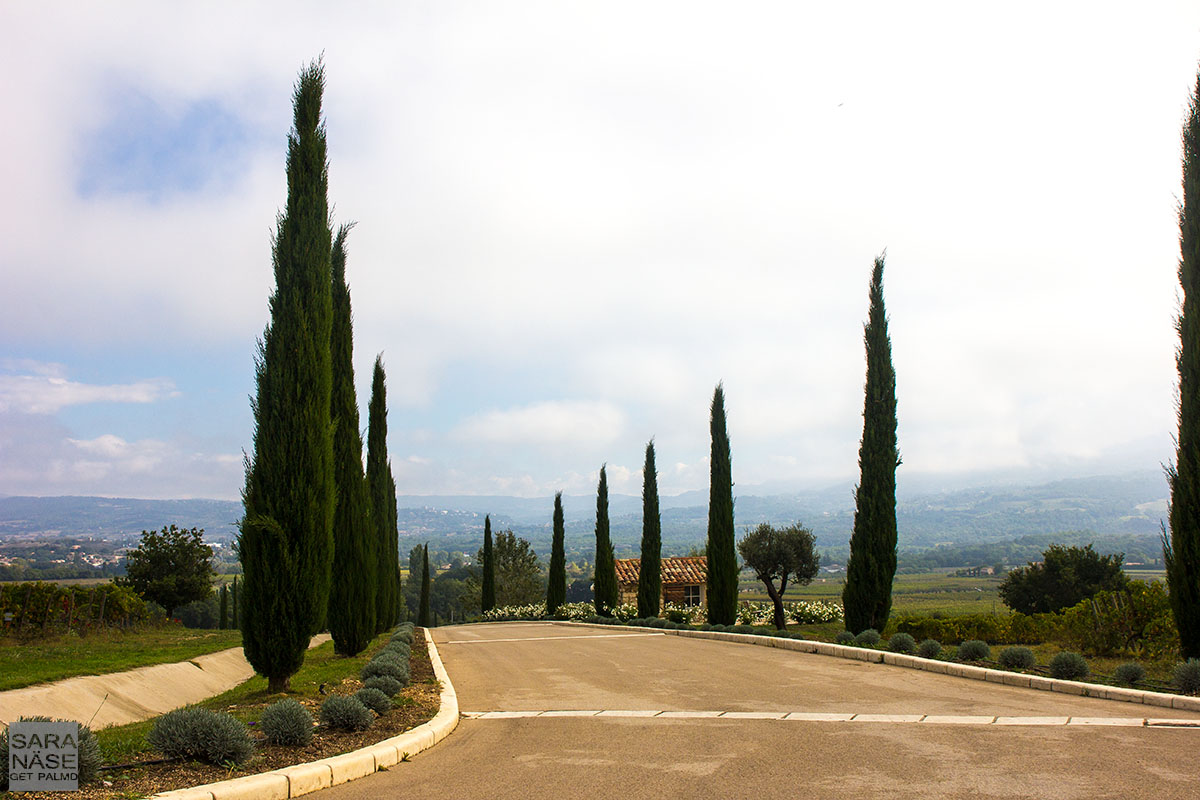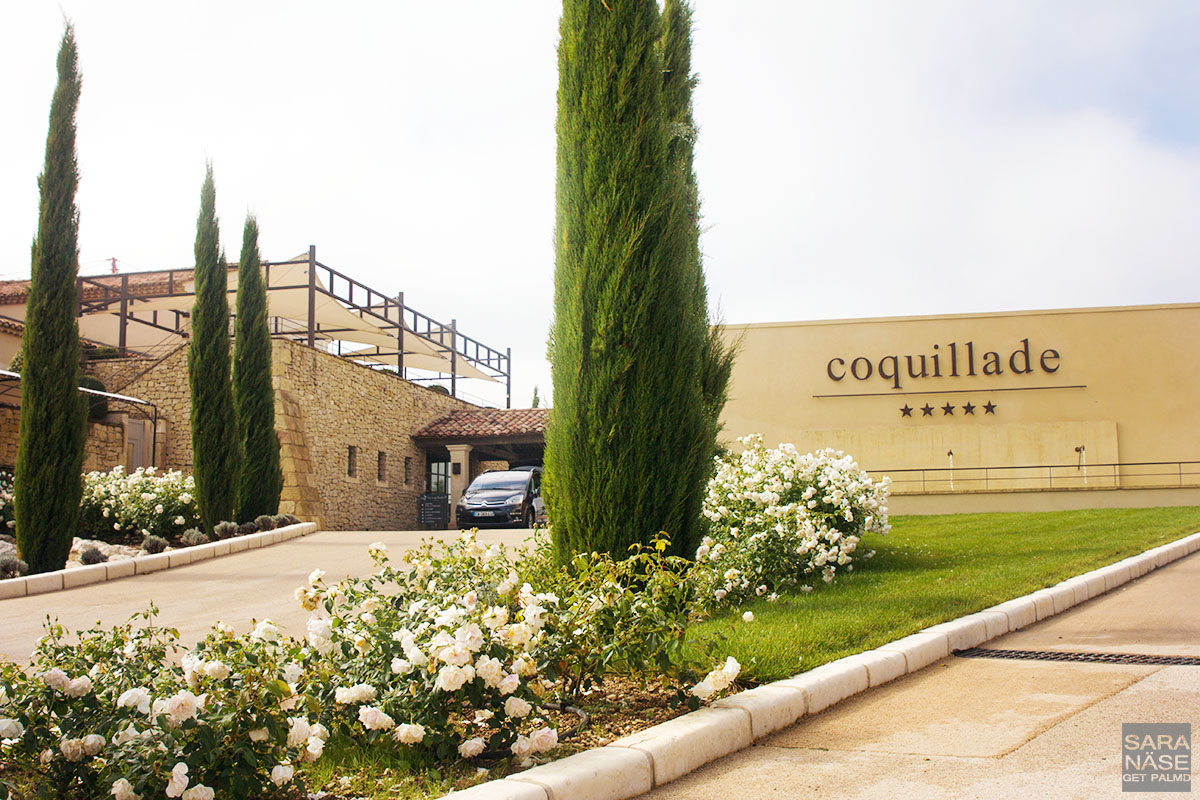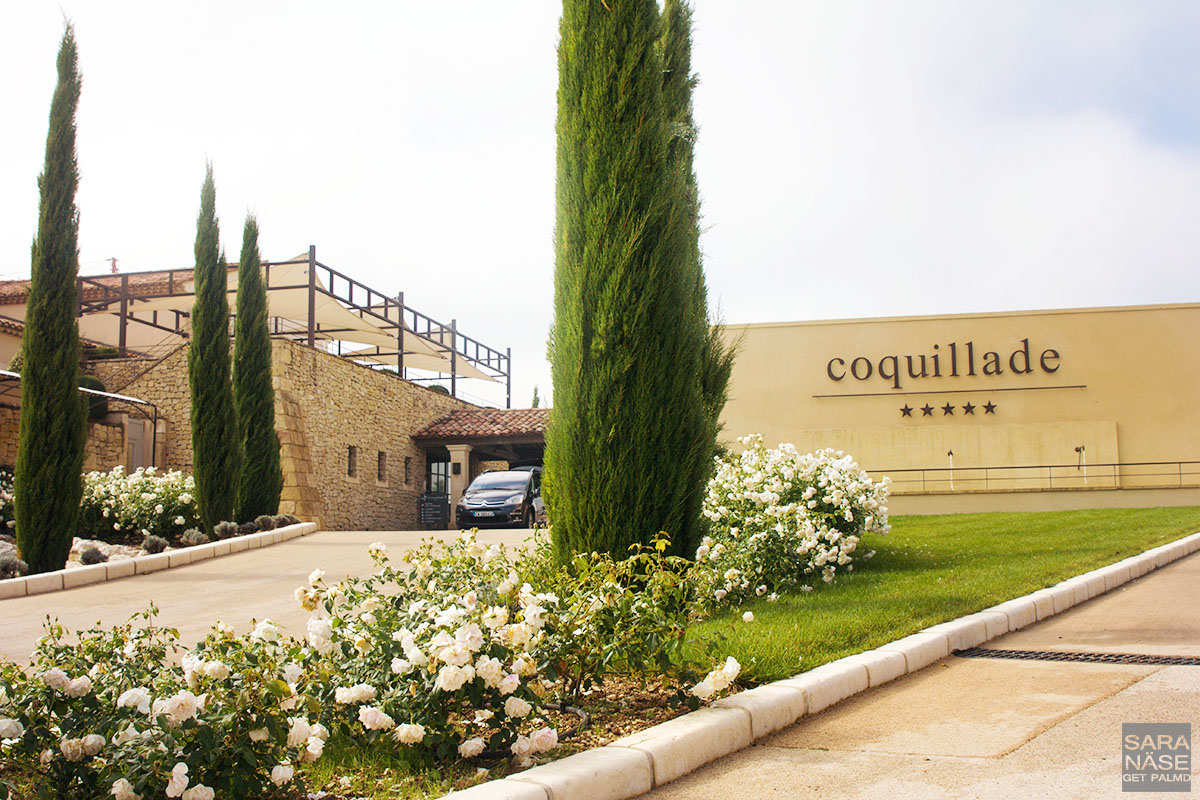 The first day's weather was not the best with some rain showers, but when I walked around exploring their premises it did not bother at all. A mysterious mist over the vineyards is something I love to see in Tuscany and it was as beautiful in France as it is in Italy. In one of their tastefully decorated two floor suite (they have 28 rooms+suites in total), with an old Provencal style mixed with modern world's comfort, it was relaxing to put on some music, make a coffee in the room and prepare myself for the evening's dinner and wine tasting.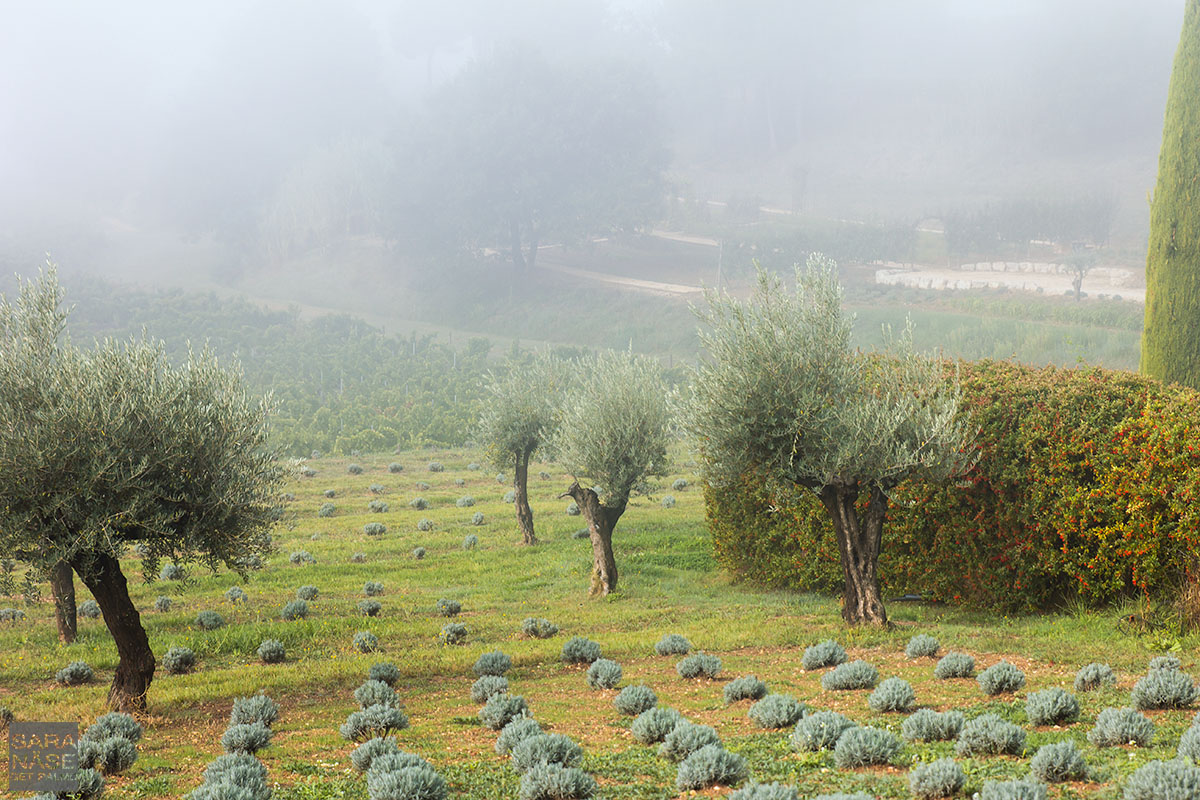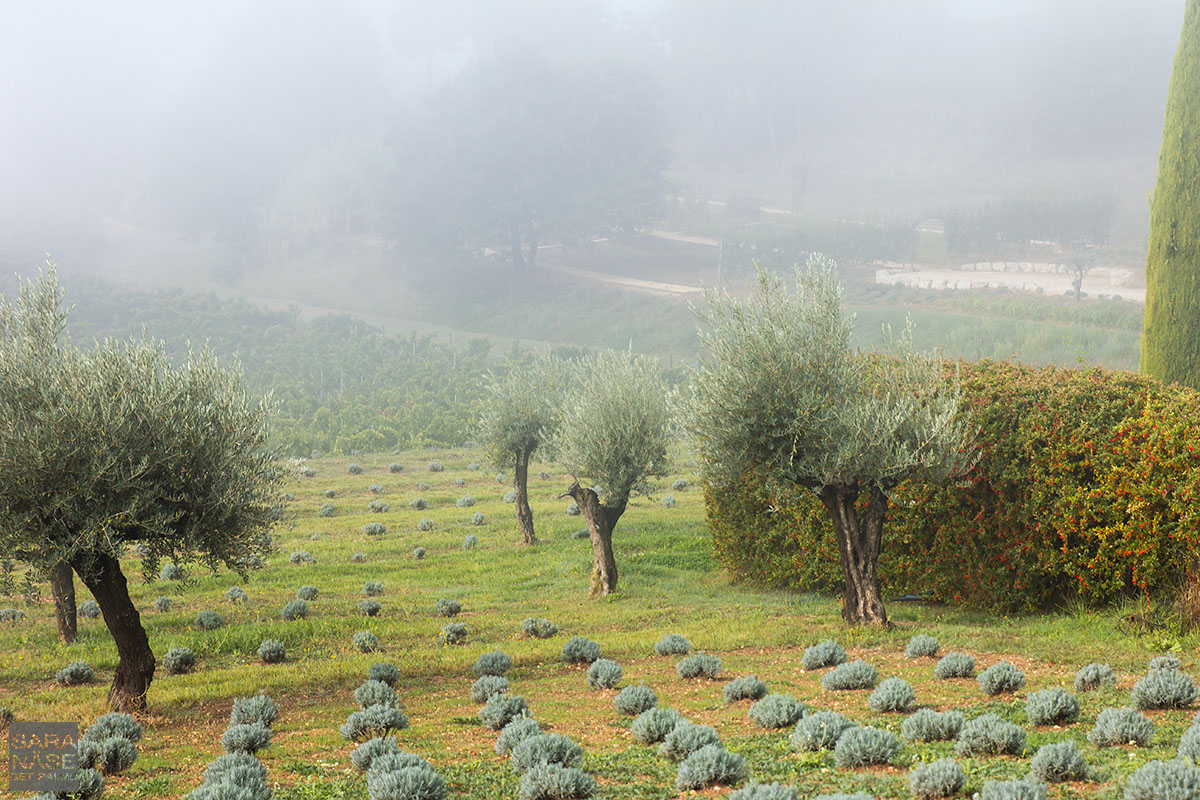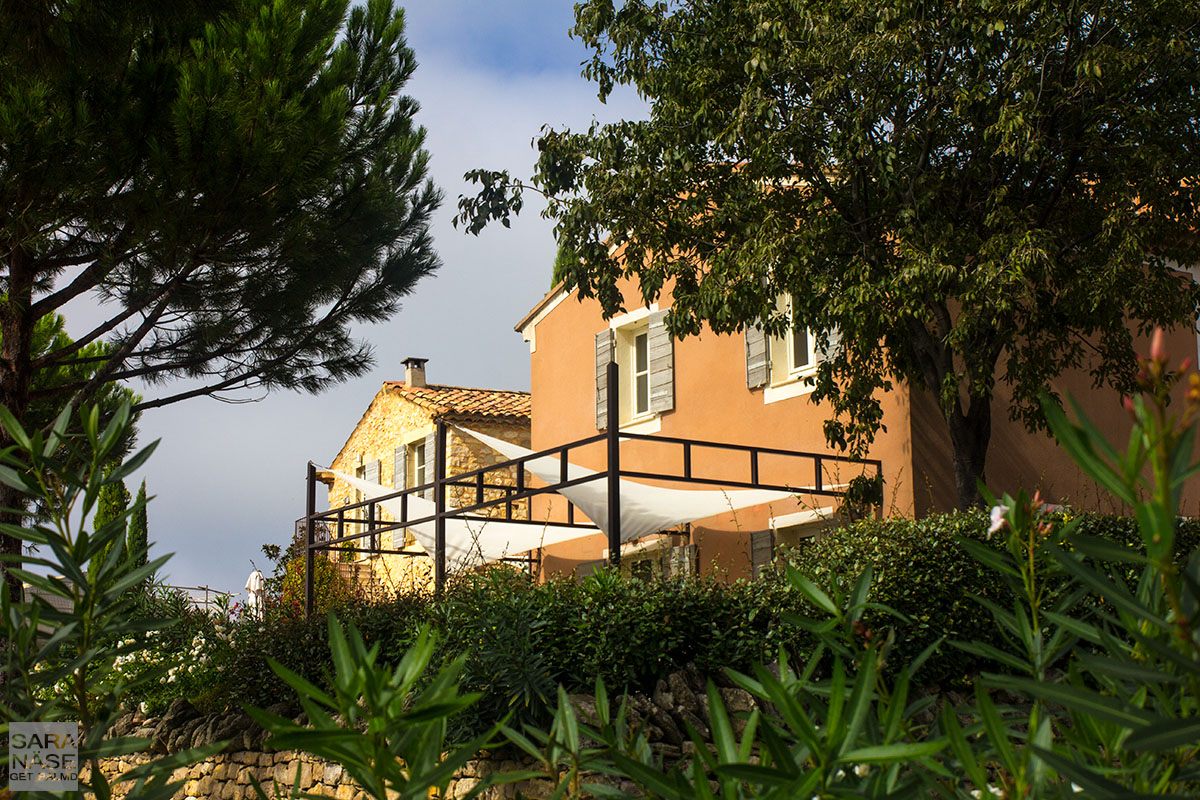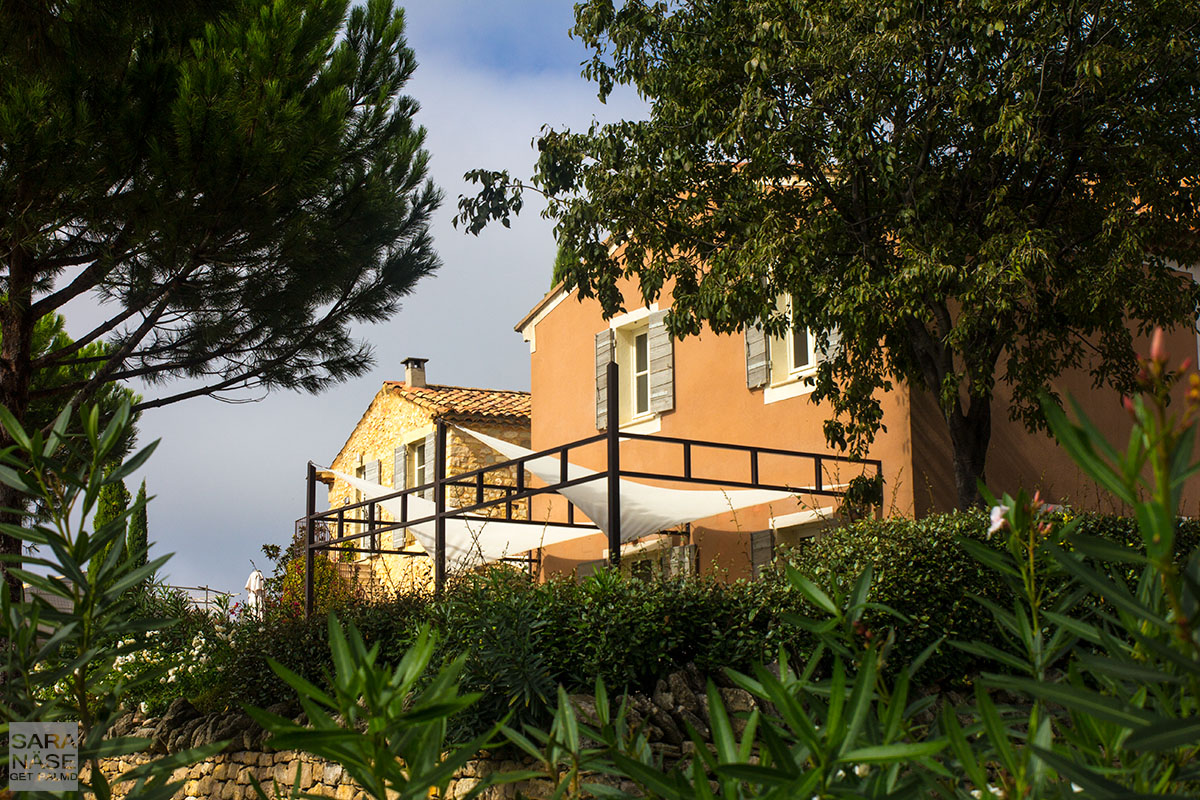 For those willing to spend more than the average €300-€450 you pay for a double room or suite at La Coquillade, depending on season, they also have spa suites and even a private villa. For example they have a lovely deluxe spa suite with private pool and outdoor jacuzzi only a short walk from the main building. Anyone who can not visualize themself sitting in that pool or jacuzzi with a glass of Aureto white or red in their hand, looking over the vineyards of Provence, is mad. The location and privacy you get there is spot on and if you are willing to spend more to get more, this is where you really want to wake up and drink your morning coffee in the private garden.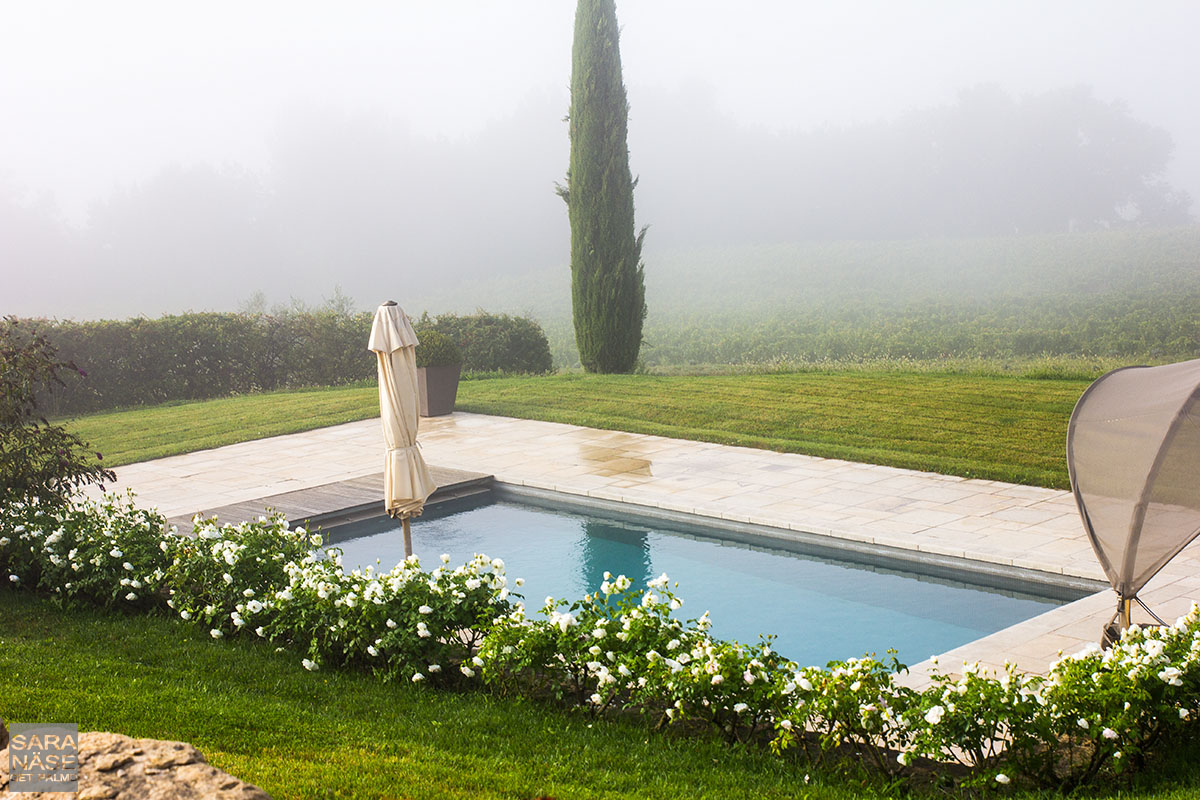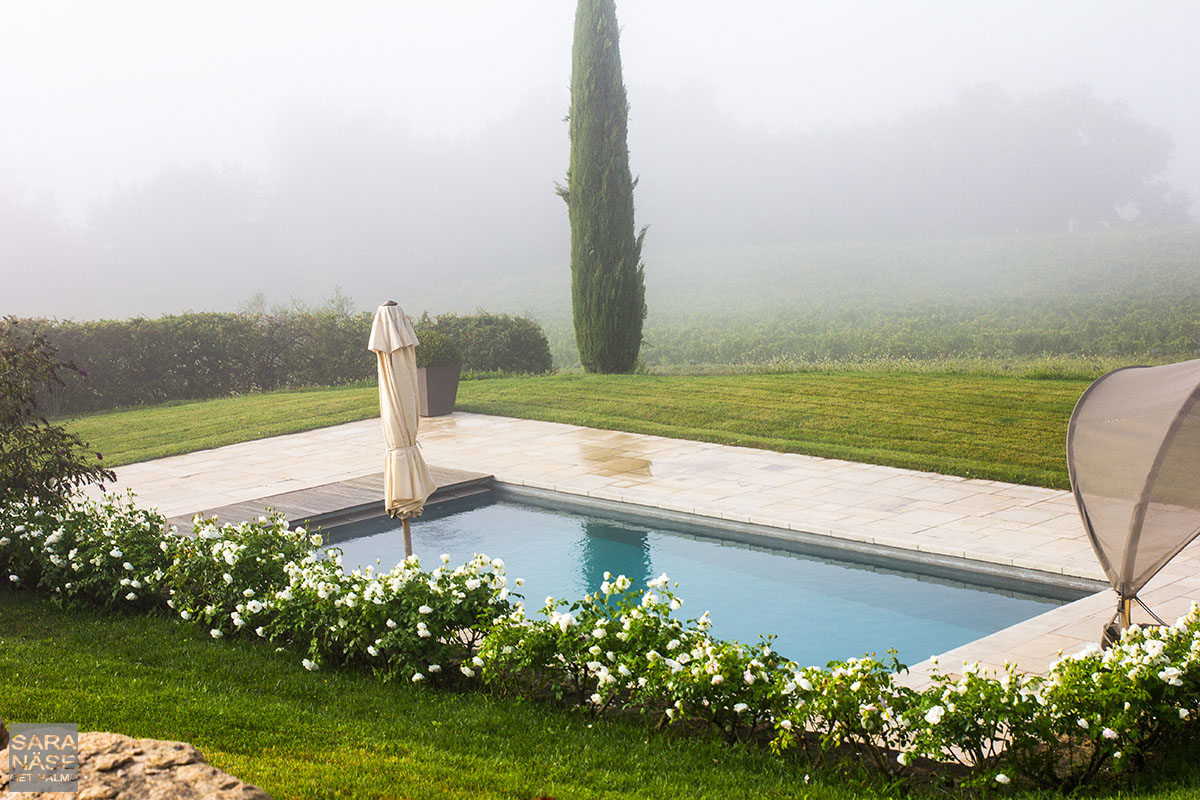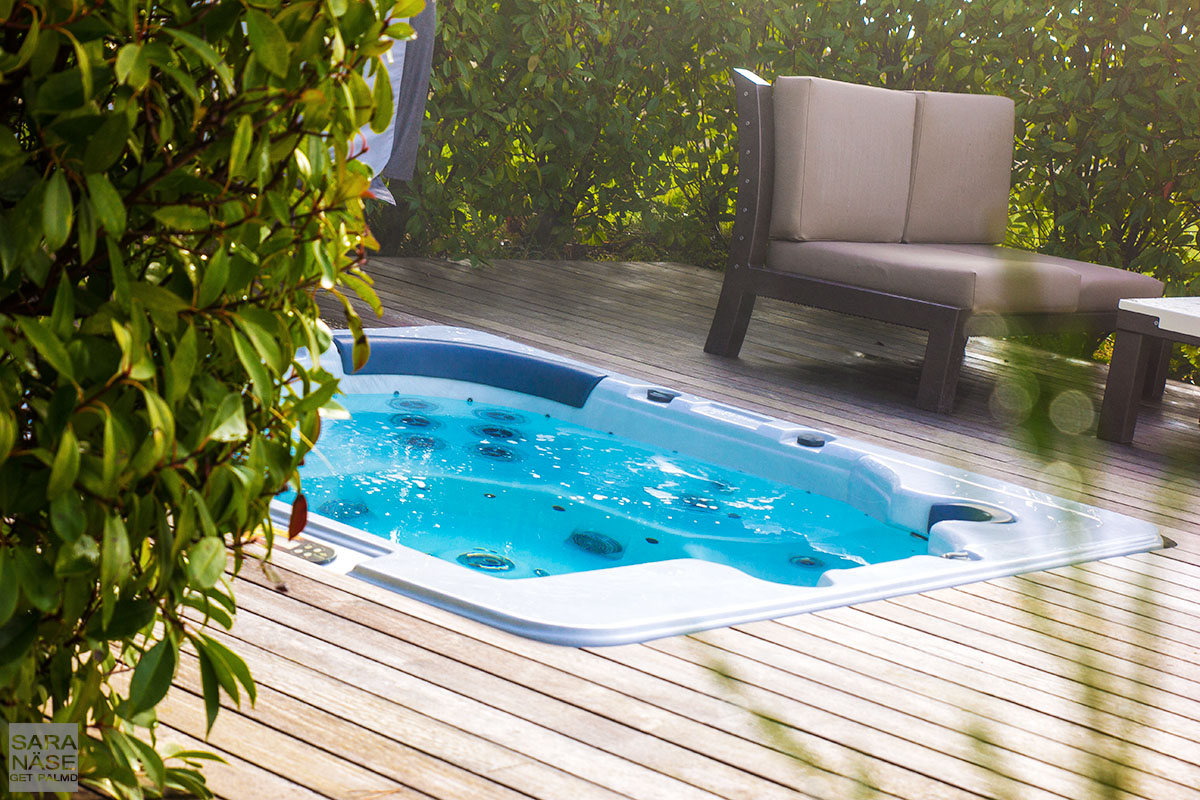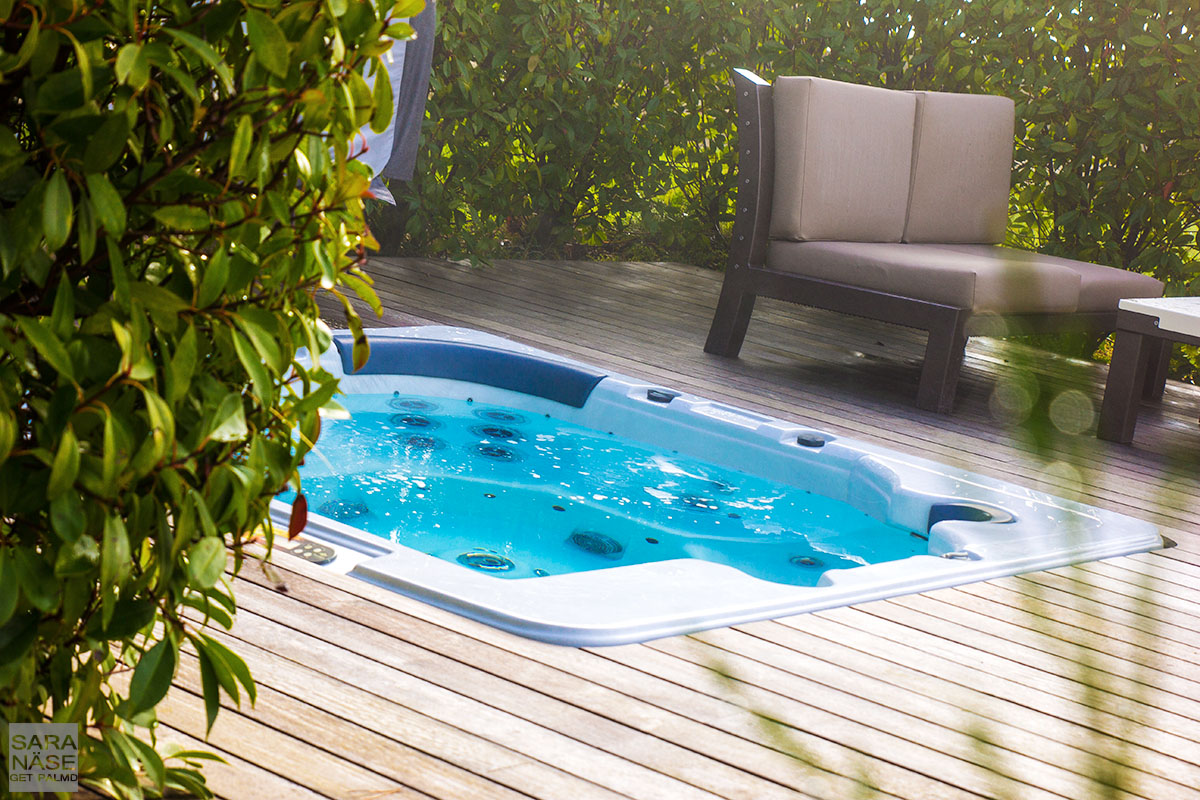 It felt like if you stay in a hotel that produces their own wine, in La Coquillades case the Cave Aureto winery estate is located here, you can not leave without a proper tasting. Most likely you also want to bring a few bottles home to store. I am not a wine expert at all but still enjoy learning more about the process of making wine.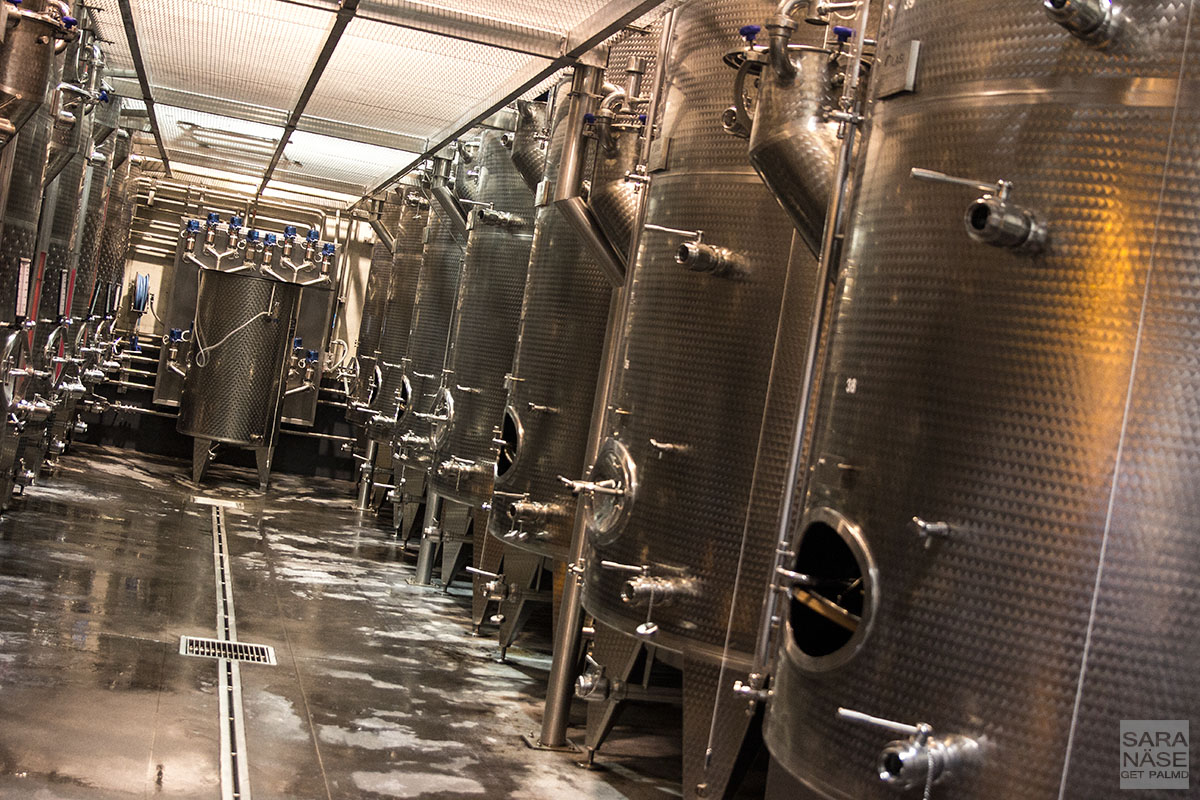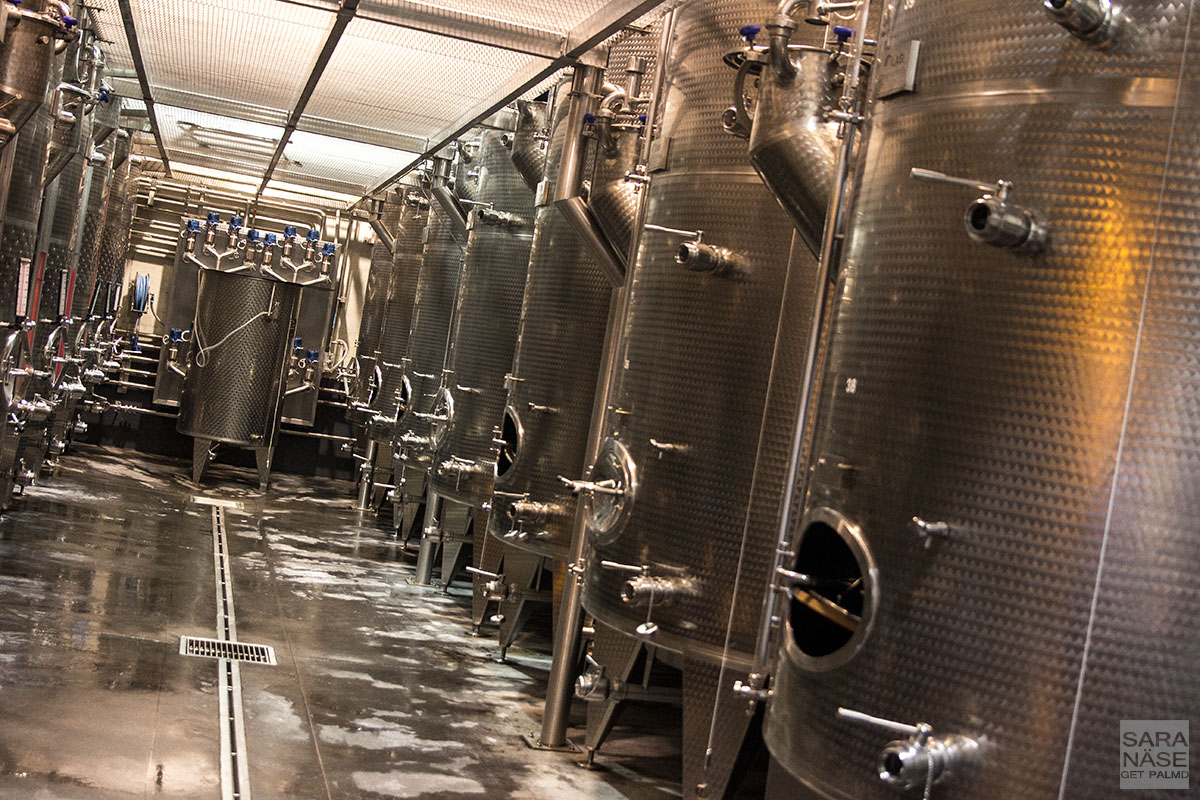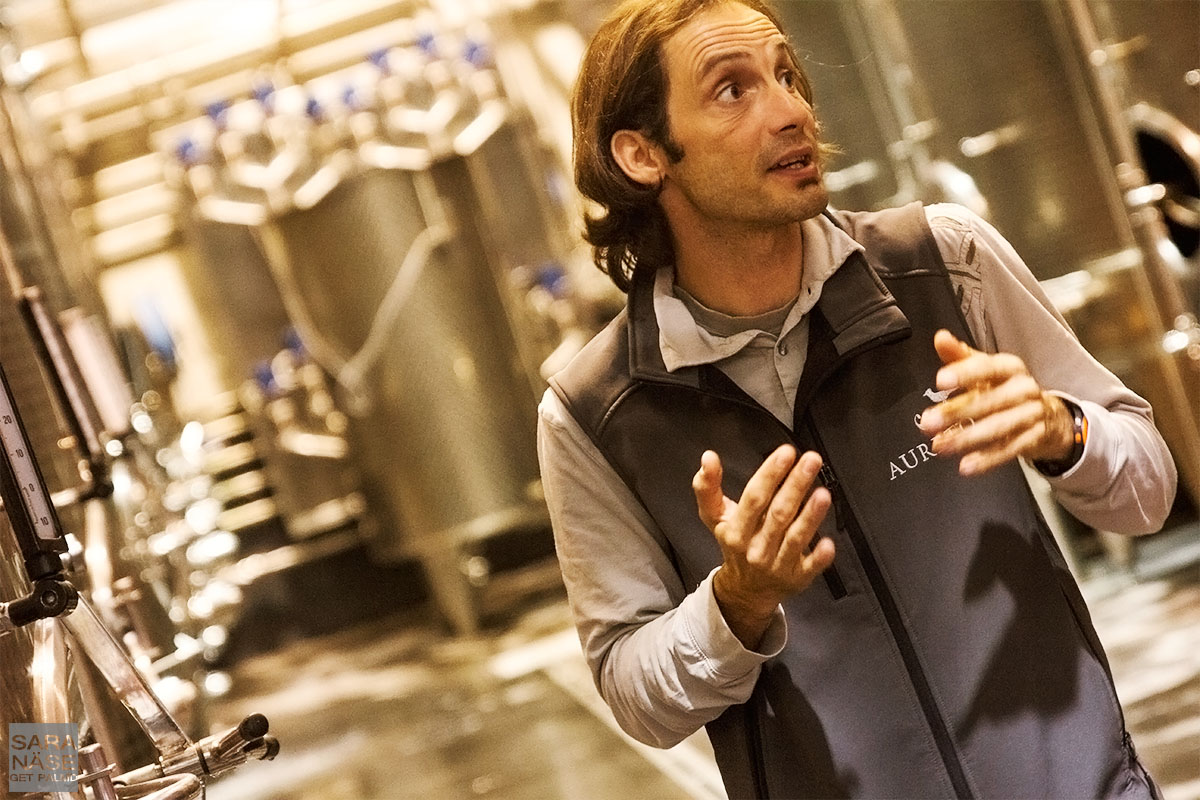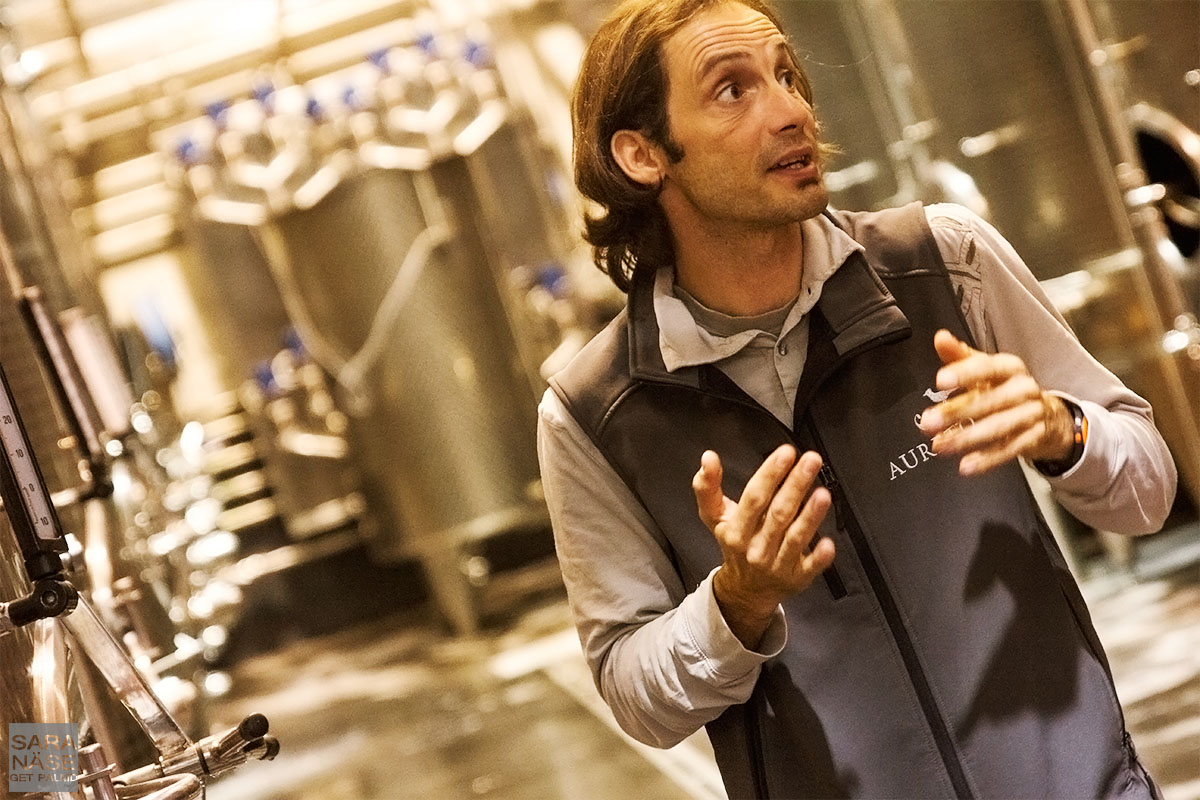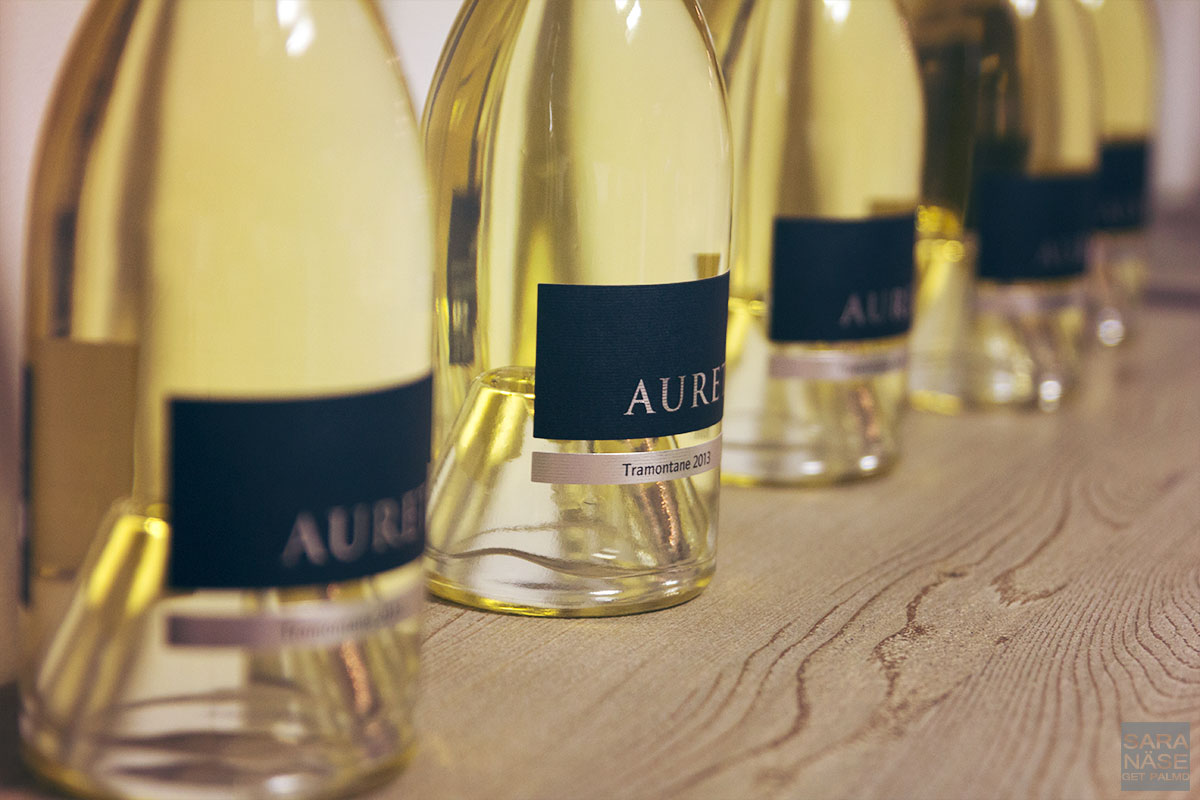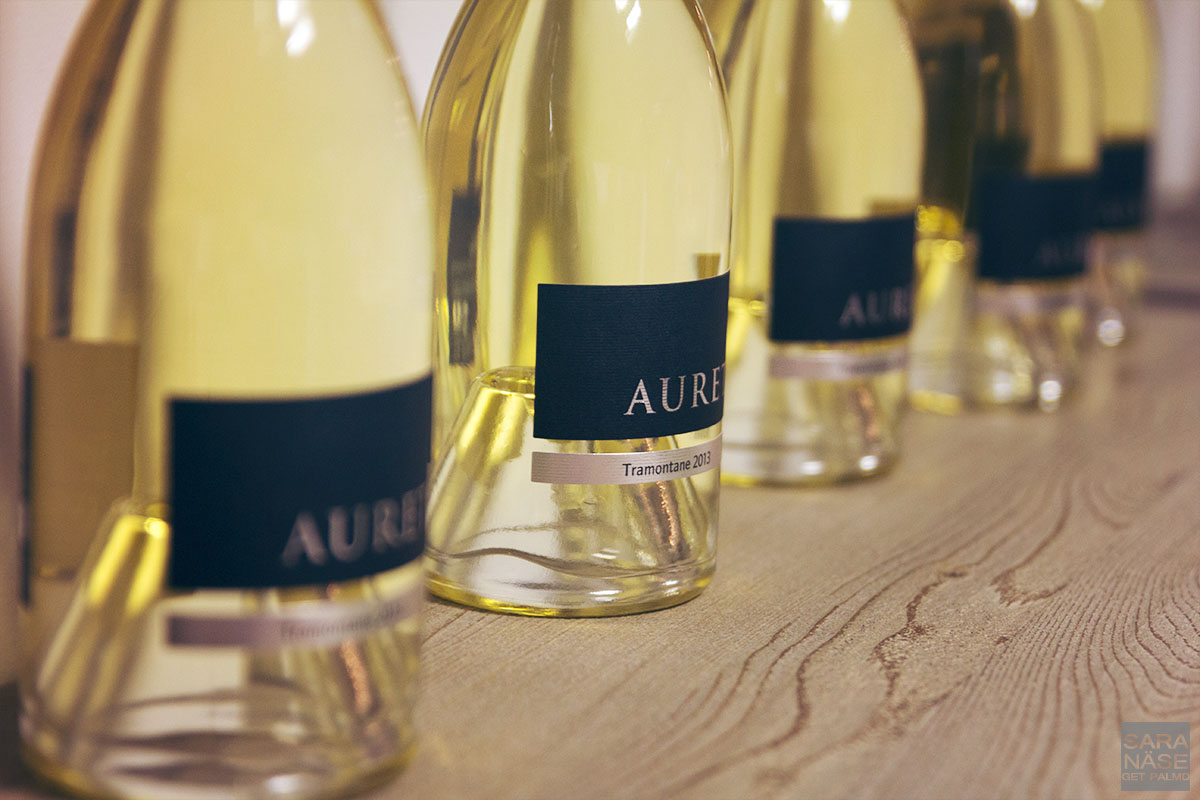 The highlight of a rainy evening was of course a dinner in one of the hotel's restaurants – because it has two indoor restaurants, and during summer season also a third by the pool. Le Gourmet is their one star Michelin restaurant located a few steps up from the reception area in a beautiful room with a high ceiling. This restaurant is open from Thursday to Monday for dinner and Sundays for lunch. My stay at La Coquillade fell on a Tuesday so instead of indulging in Michelin starred dishes I walked downstairs to their other restaurant Le Bistrot with Mediterranean-inspired dishes and a lovely view over the hills. I was not disappointed. Dining solo is in my opinion quite boring and in most cases an I-will-eat-fast-and-then-get-out-of-here-as-soon-as-possible meal, but wonderful service helps to make the experience more relaxing. The staff in Le Bistrot is not only very professional, but also very fun!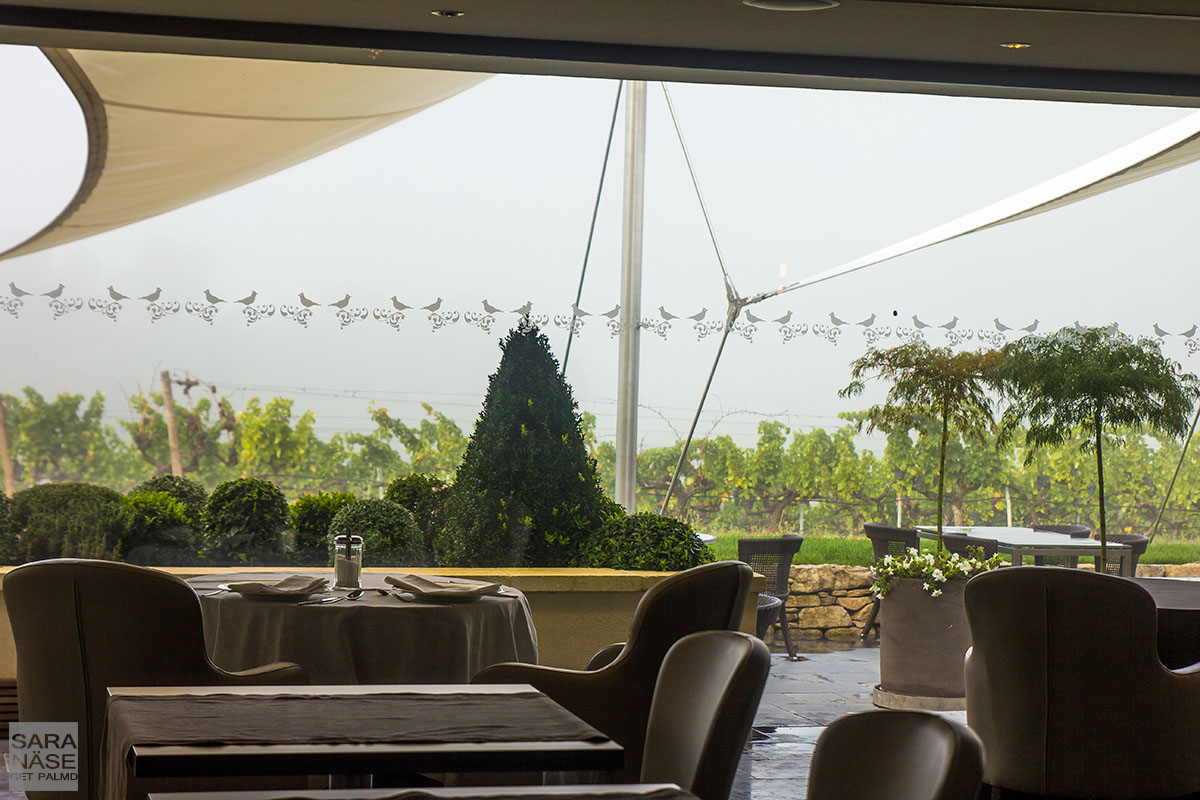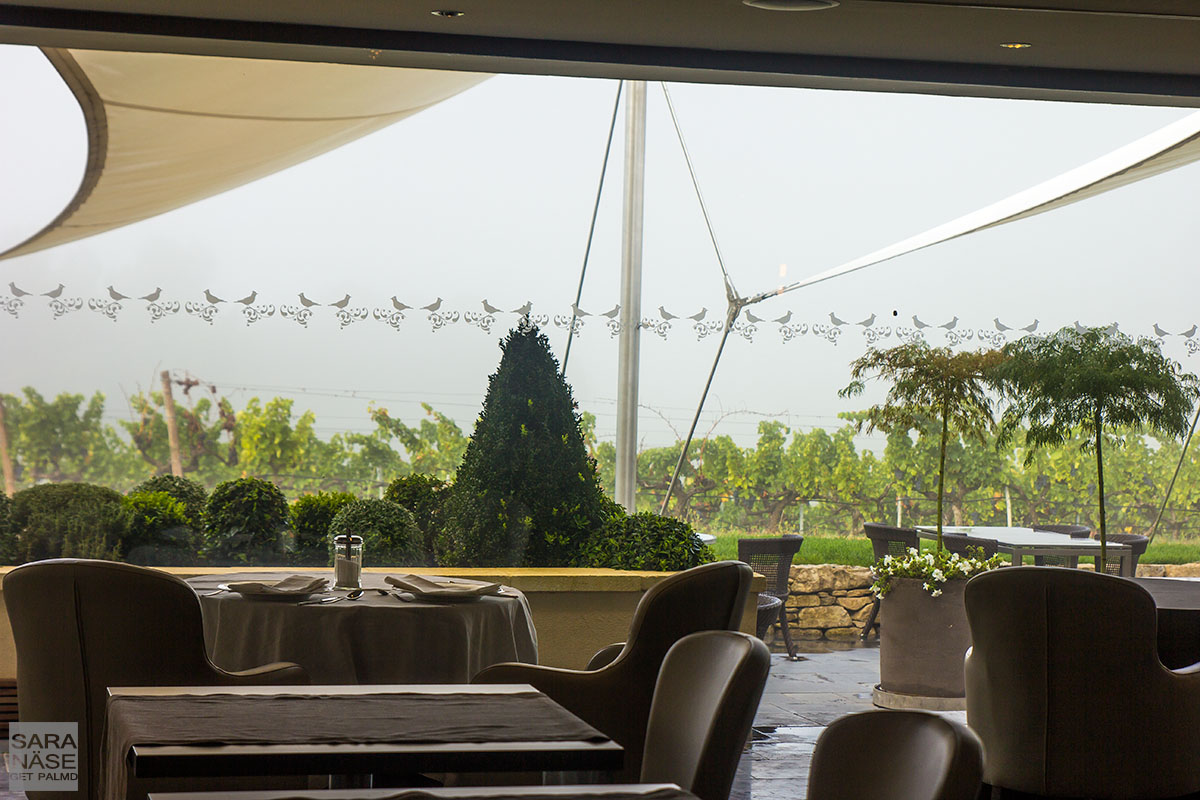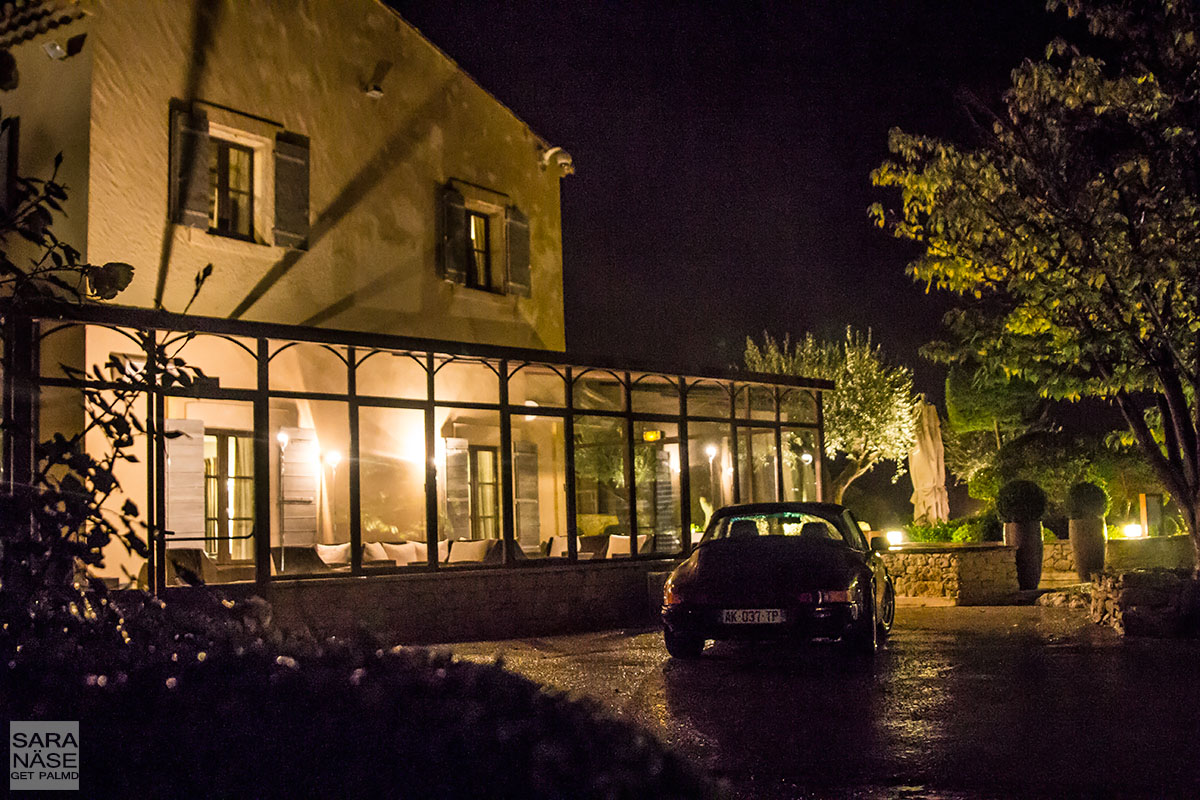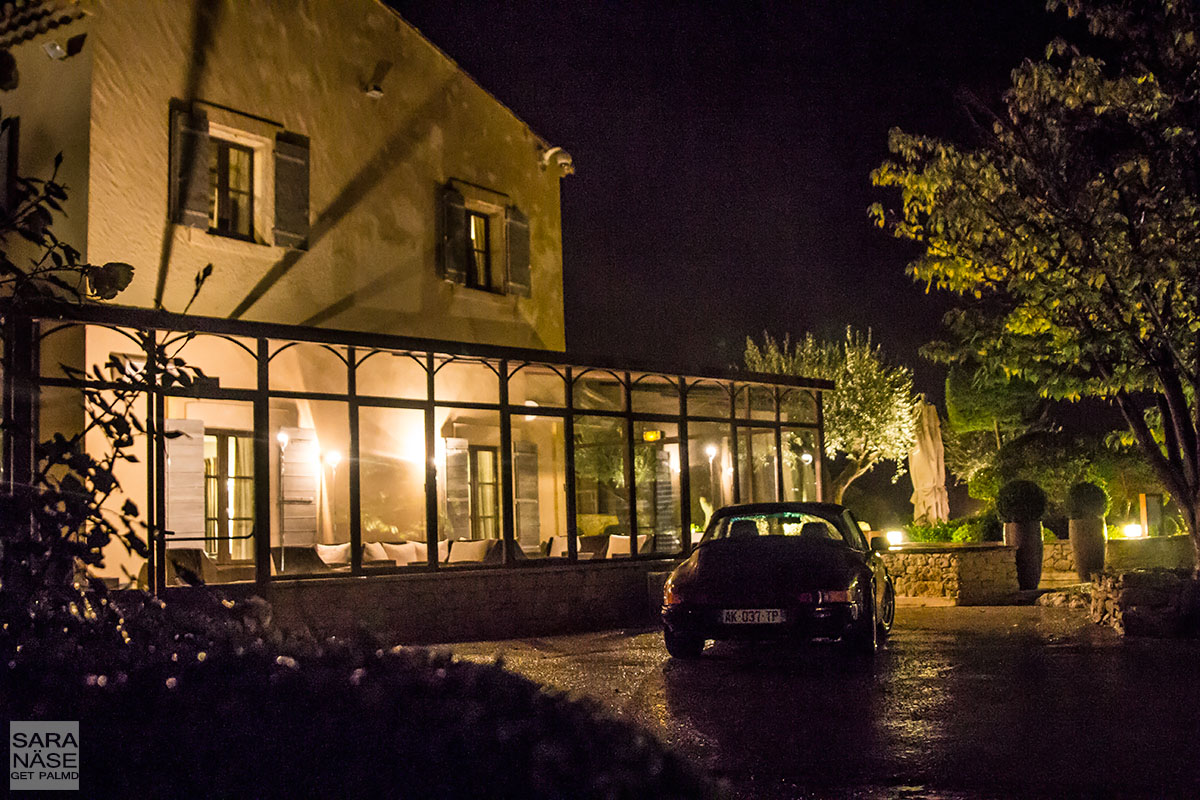 I was quite happy with the Jaguar F-Type Coupe R I had parked outside but if you arrive in something less exciting or just wish to explore roads in Provence in a vintage car, La Coquillade offers vintage car rental. The first thing I saw when I walked out from my door was a vintage Porsche. If I ever return to La Coquillade I probably should take it out for a spin. However driving might be the last thing on your wishlist when you see their new 1500m² luxury spa that was under construction during my stay, but has now been opened for the 2015 season and if the computer made images they showed me back then is what it looks like now, it is fabulous.
Hotel website and online reservation: www.coquillade.fr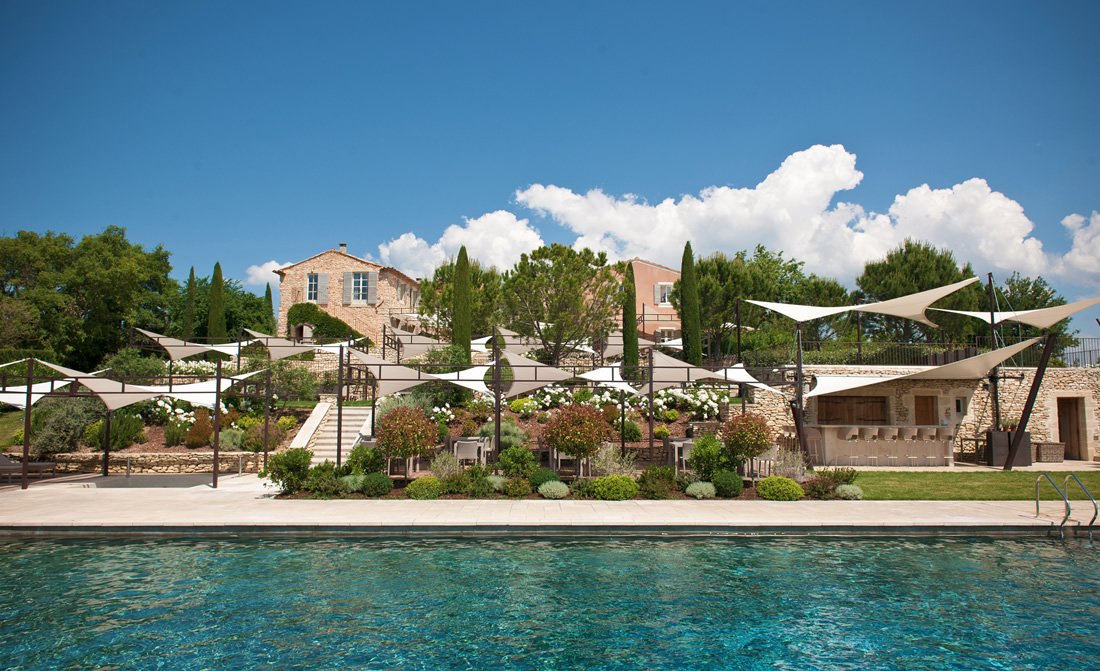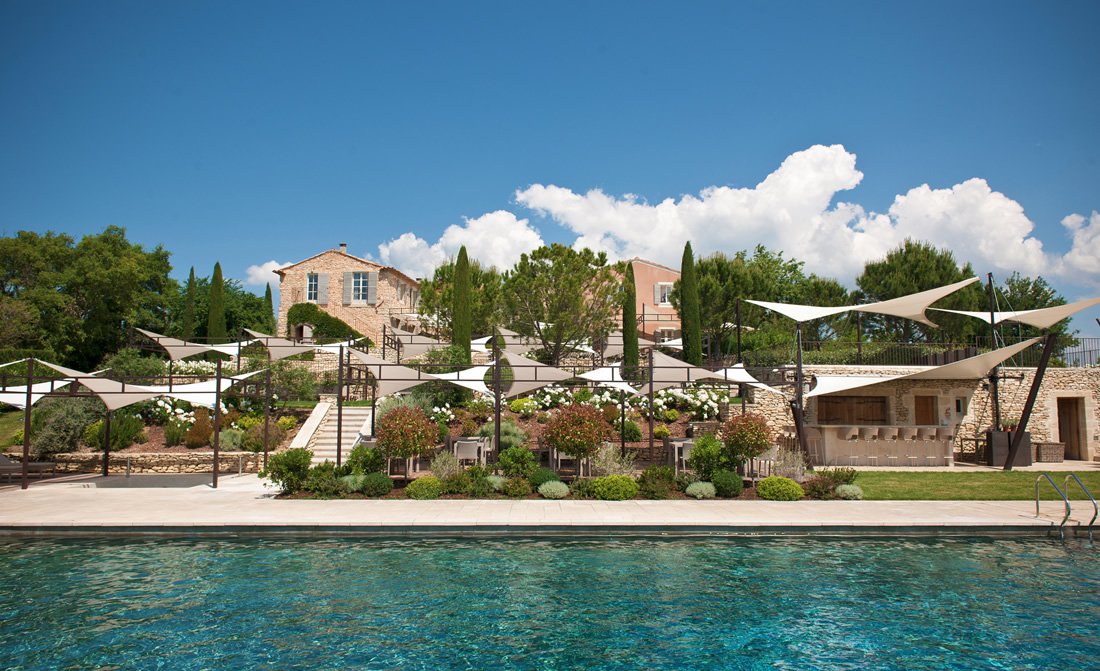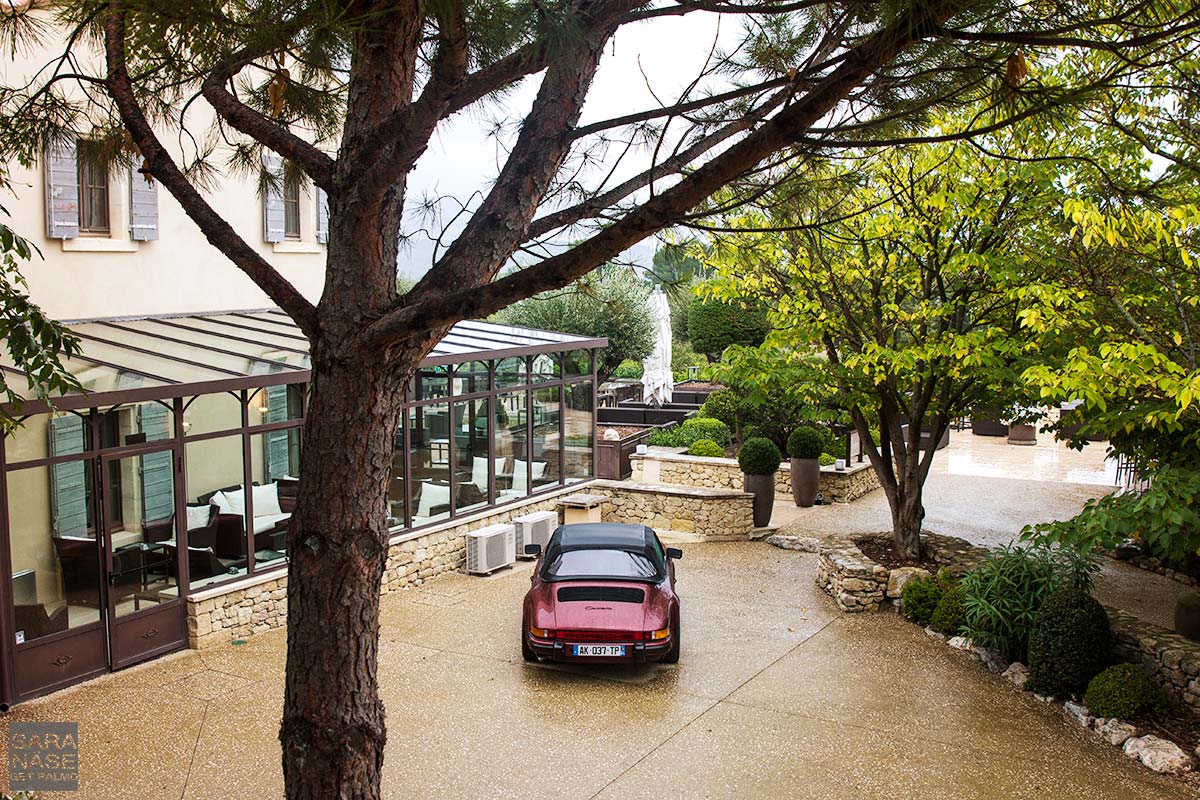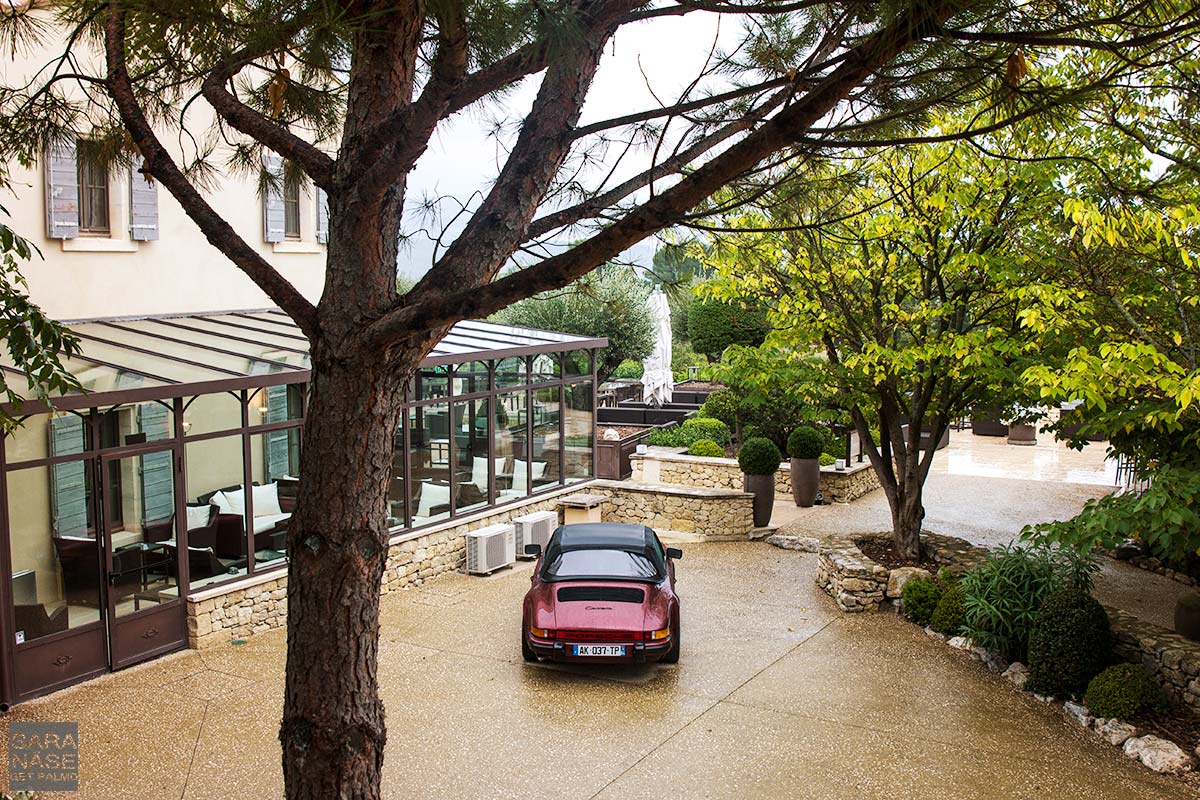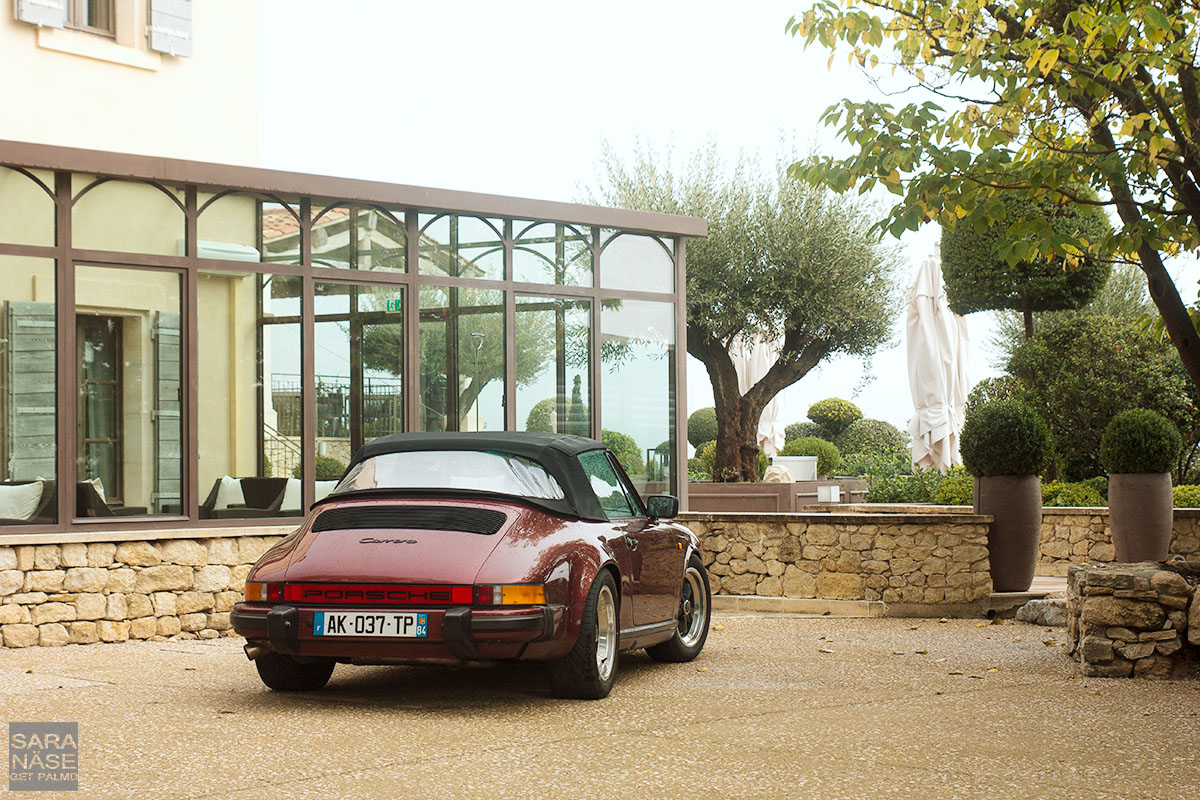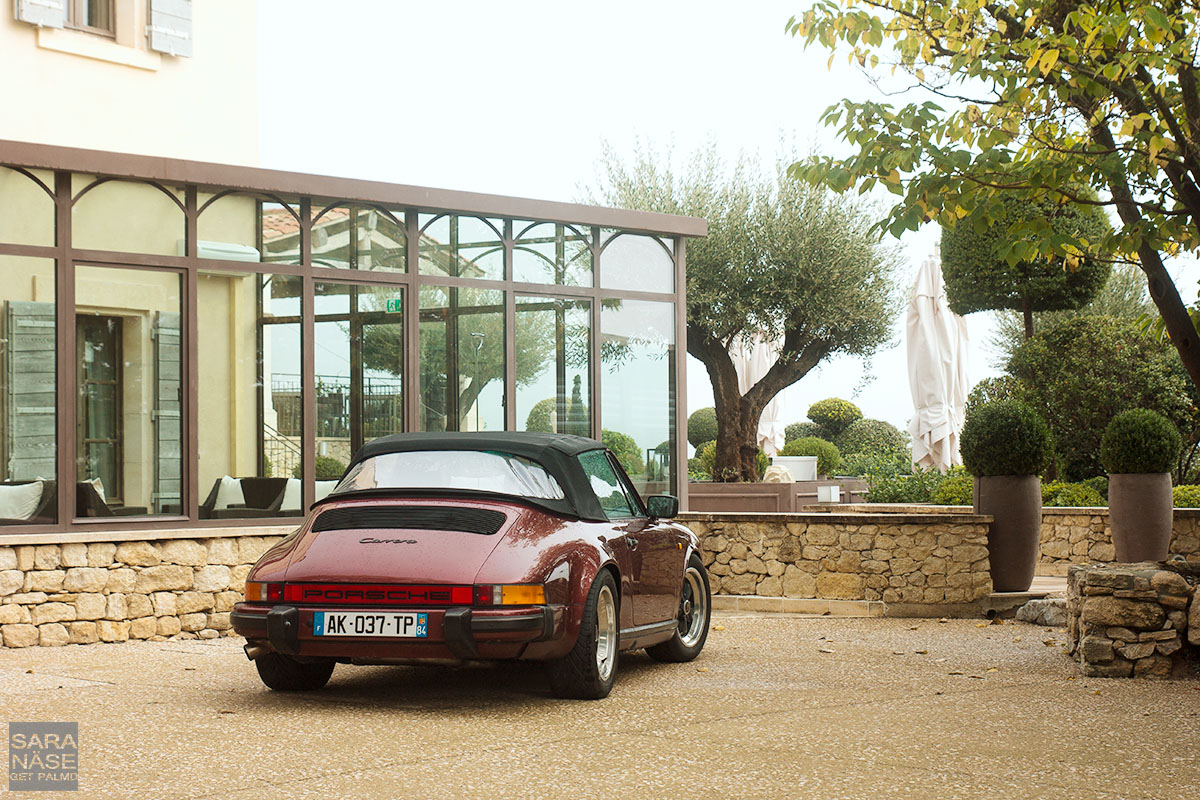 Pool or Porsche? Your choice.
Or do like me and arrive with a Jaguar F-Type Coupe R. Satisfaction guaranteed.