Tuscany is so hard to explain as a place. I visited Tuscany the first time in May 2014 so I had only travelled to other parts of Italy before this. I had of course seen many photos of Tuscany online, the famous landscapes. But it is not before you are in Tuscany yourself you see (and taste!) the real magic that is there.
In Tuscany I can go out to restaurants and have an amazing meal with wine for a good price.
Definitely nowhere near restaurant prices in Finland or Switzerland. Of course you can eat more expensive food in Italy as well, but the joy is in discovering those places where you maybe get a pizza for €5 and turns out it was the best pizza you have ever had. The selection and quality of food and restaurants in Tuscany is amazing.
…like the food you get in Ristorante La Carabaccia in Bibbona…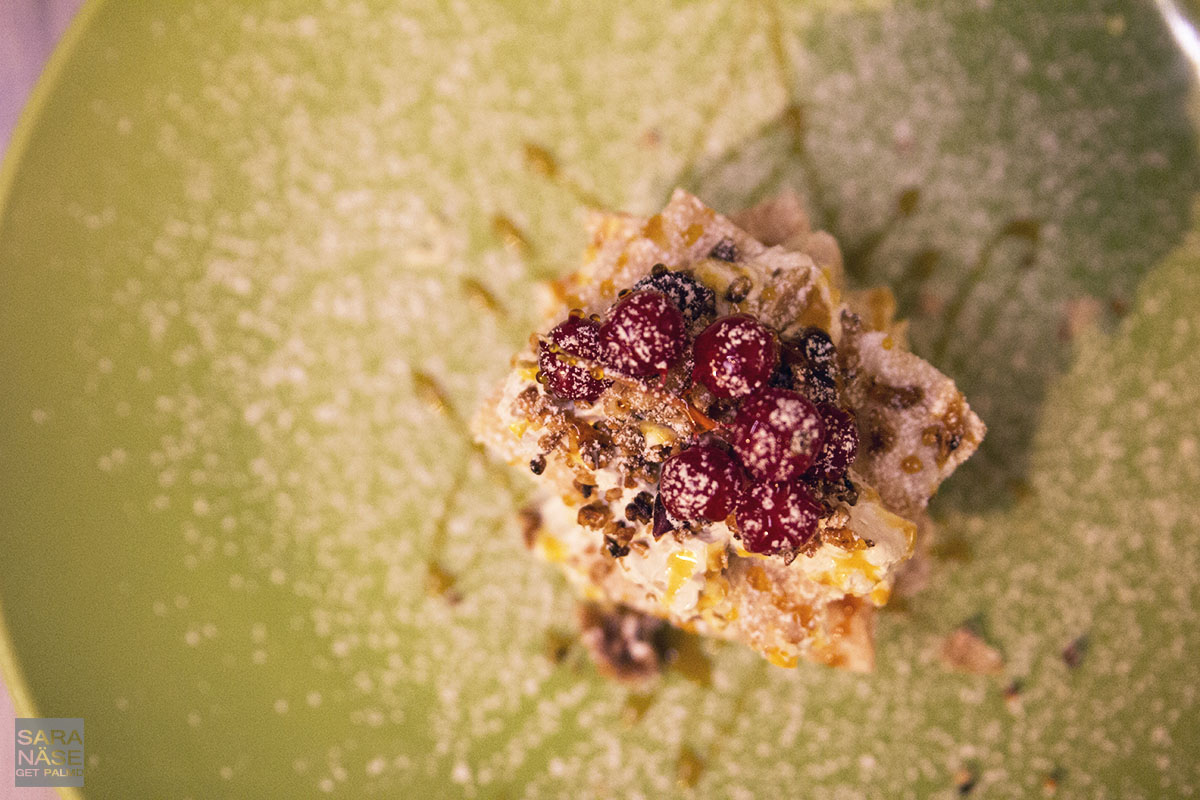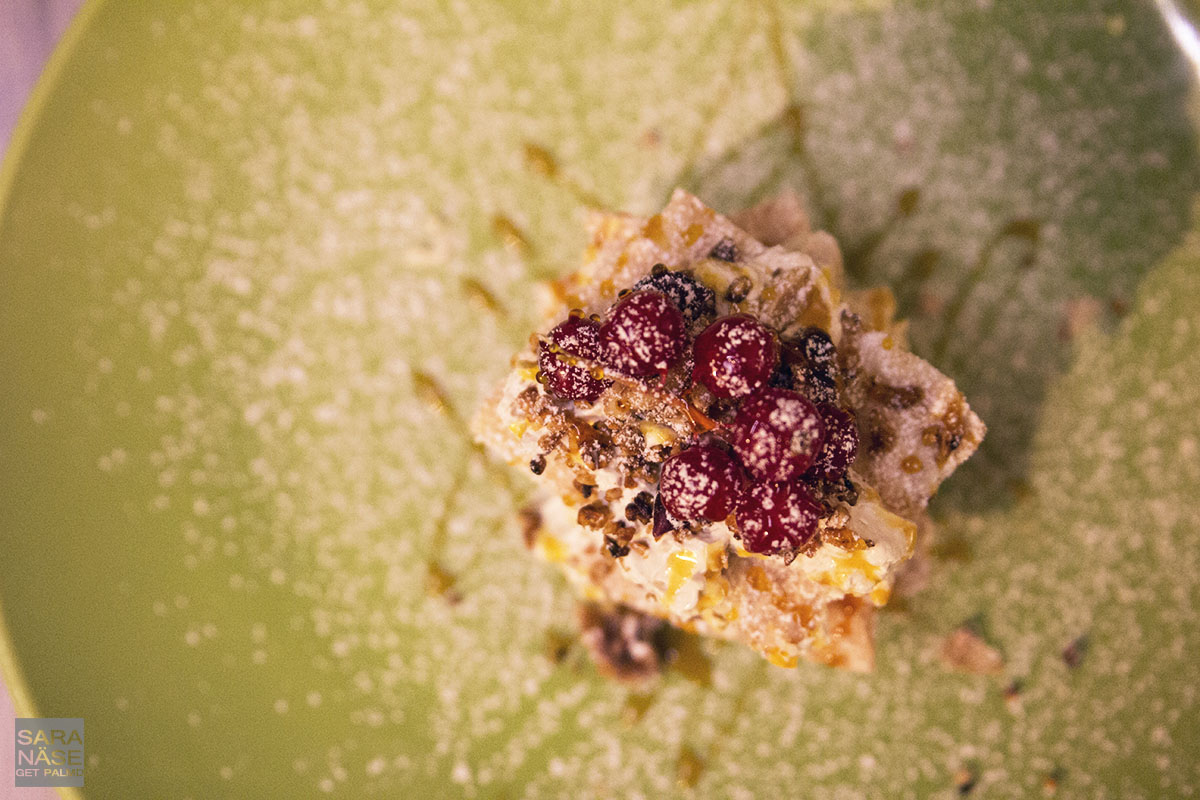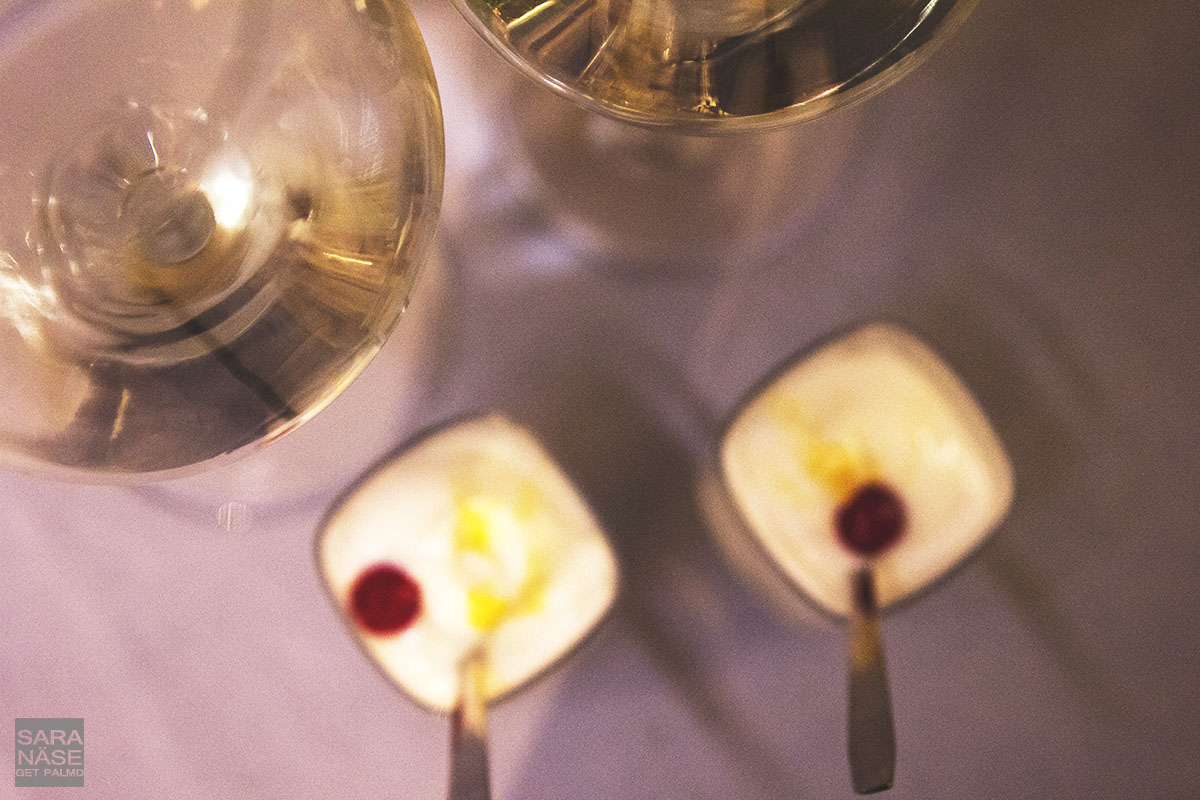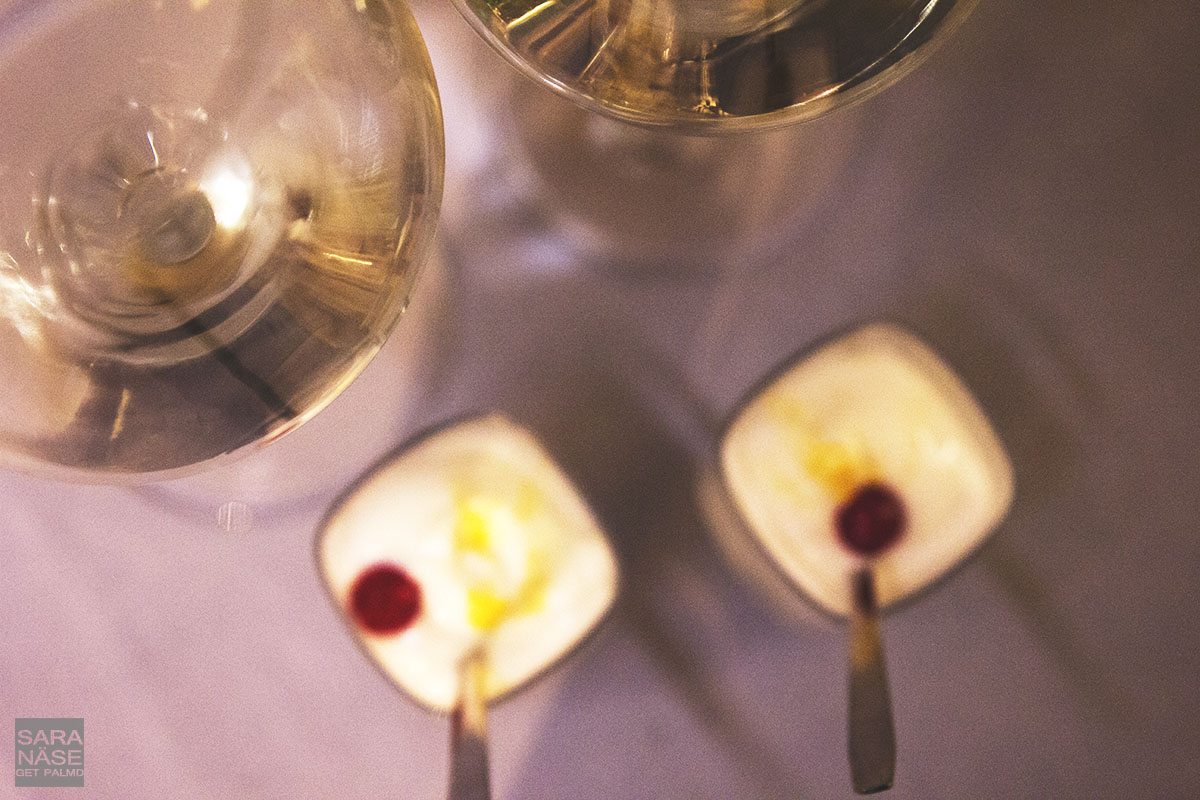 …or the food you get in Ristorante Scacciapensieri in Cecina, already once mentioned in this post…
In Tuscany I can go out and even strangers will communicate with me. I am approached by more people and talk to more strangers in Italy than anywhere else. In general the Italian people seem more open for communication. More friendly. The culture in Finland and Switzerland is not like that, the people feel much more closed in comparison to Italy. Harder to get to know. More "mind your own business" rather than "we have only known each other for five minutes, but lets go for dinner together, and after that I want you to meet my whole family they would LOVE to meet you" haha. Italy can be a little extreme but the people are so genuine when they say those kinds of things so you can not help but falling in love with the culture. I prefer this over the more closed culture in the north of Europe.
In Tuscany I can drive an epic road in the hills and an hour later I can be on the coast overlooking the sea. I can be on the busy streets of Florence and already after a ten minute drive out from the city I am on the first of many fantastic driving roads in Tuscany.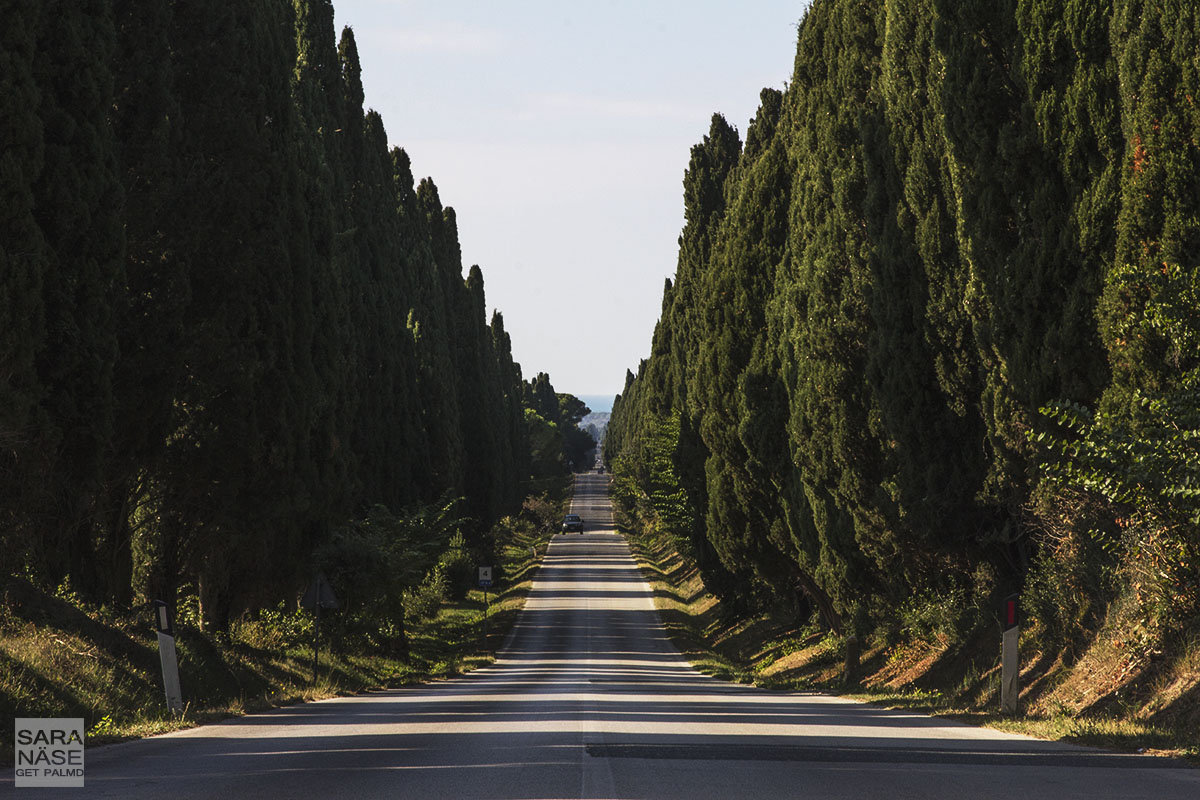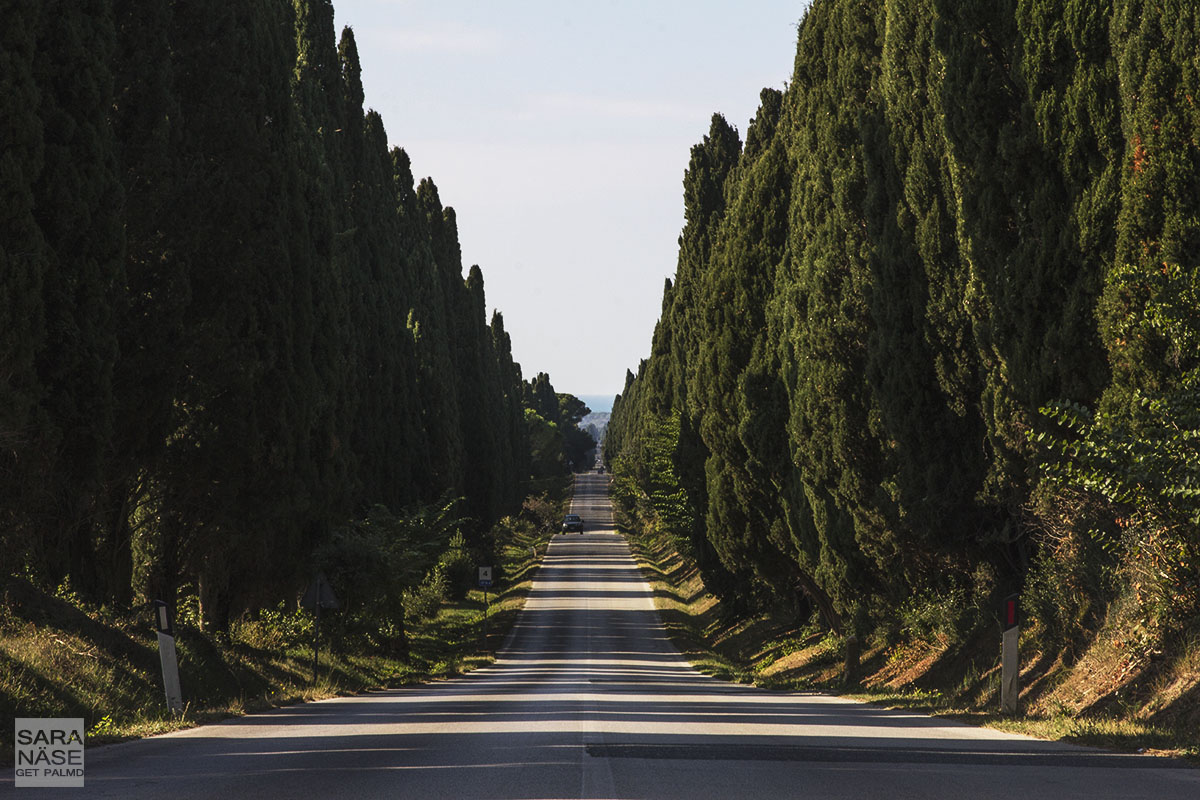 There is so much I love about Tuscany, and Italy in general, but Tuscany in particular because it is a place that feels like it has everything I need in life (if we think about life quality, then we can argue about work situation and taxes, and this is of course the reason why I am not there… yet – but one day I most likely will be if dreams come true, and usually they do if you work hard enough!).
I was in Tuscany again last month for a night after a trip to Sicily and Targa Florio. Fell in love with the place again a little more. I returned home and started looking at rental properties there – everything from €2700 a month beautiful houses on the countryside (not realistic to occupy a big house alone, but one day… the houses there are stunning, not the luxury houses by the way – I am realistic, but the basic but beautiful farm houses with the most amazing views over green picture perfect hills) to pretty small apartments in charming areas of Florence. Looking and thinking is one step closer to a dream, although I am not there yet.
But just like me, enjoy the views. I love this place!