I have never even been to Florence (going there next week however). But I already can say I love Tuscany.
Before when I thought of Tuscany I thought of an area in Italy without the sea. I thought of Florence, which looks very beautiful in photos, but it is still a city without a sea or a lake.
What I did not know was that Tuscany has an incredible coast. I have been to Rimini – the sea is unfortunately not very nice (clean) there – and I have lived in Portovenere for a few months. So far Liguria has been closest to my idea of la dolce vita because of the landscapes and beautiful sea. Tuscany was better. The food is… no words, I love Italian food. The wine. Drive down to have a drink on the beach. Do a day trip to Elba. Drive for donuts for breakfast in Livorno. All the nice villages. All the nice people.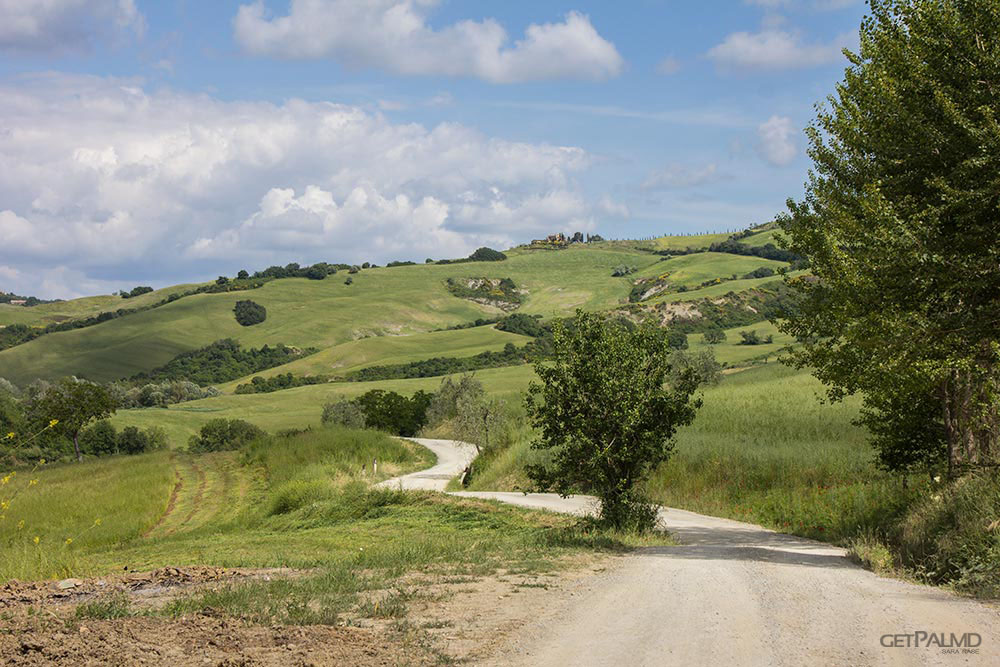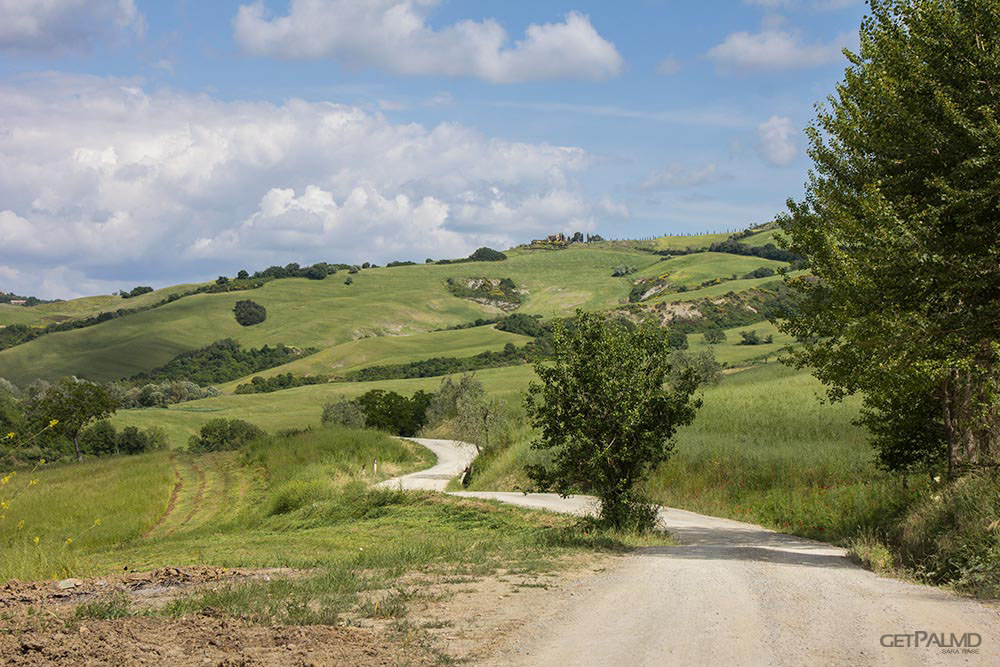 And the curvy roads going up and down on the hills are incredible. Maybe not always in the best condition, but if you find a few that are not that good and hundreds that are great, it is a good balance. You find hairpin corners, you find old San Remo rally special stages (…if you want to offroad), you find long straights in the middle of nowhere . All that time you are driving you are surrounded by magical landscapes.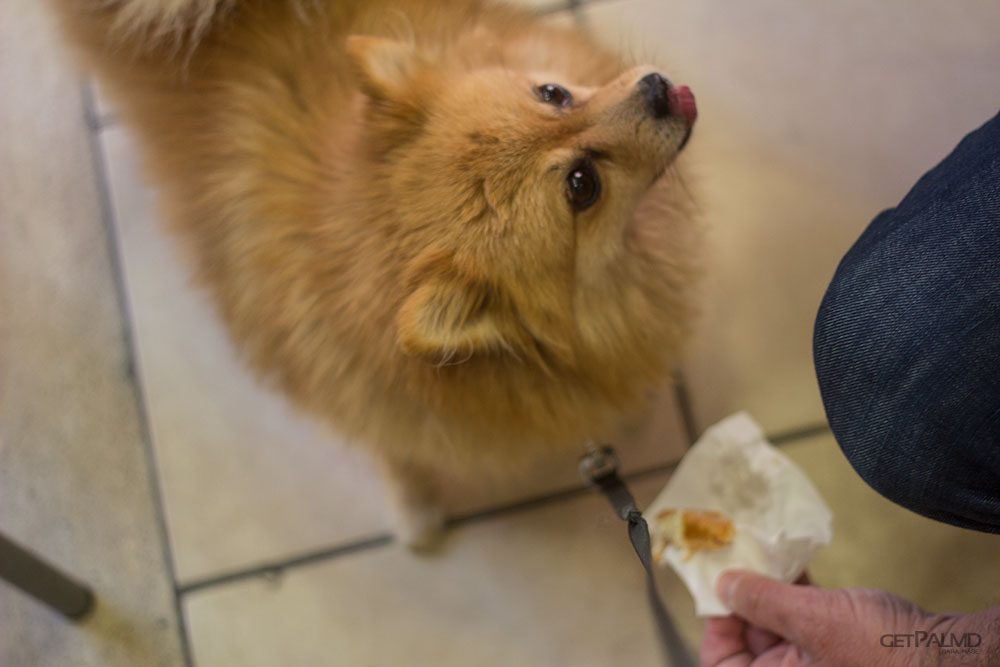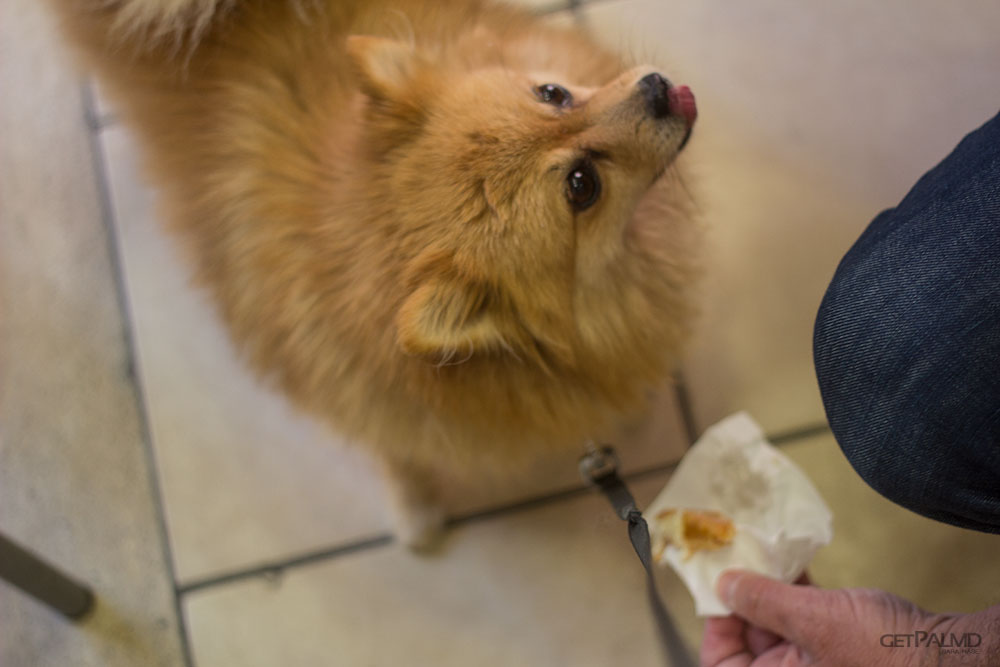 In my mind I completely underestimated the beauty of Tuscany before I had even been there. I was lucky enough to have a local person showing me all the places there. Some of the places I would probably never have managed to find if I were travelling alone. Like the old rally special stages of San Remo rally, gravel roads with some short sections of asphalt in the middle… I would need to see videos of people driving fast on those roads back in the days, it must have been crazy.
When is my next road trip to Tuscany?! I am ready to go again. What is it with Italy that every time I go there I ask myself why the hell am I not living here? In my mind I think it is a complicated country to live in. But those thoughts do not exist when you are on a holiday, of course, so it is different. But when life takes the wrong turn you go and eat Italian food or sit on the beach looking at the sea… problems gone? Most Italian people I have met are so incredibly happy. It is a joy that is always transmitted, no country has ever made me smile as much as Italy. And I can see why.