Last weekend was spent at Lake Como for 2014 Concorso d'Eleganza Villa d'Este. Everything I needed was down in Italy – the people I like, the cars I like, the weather I like, the food I like, and the view I like.
I have wanted to see Concorso d'Eleganza Villa d'Este (website) already for a few years but there has always been something else coming in the way. But this year I made it, even if it was only for a "few hours". 100% worth it, the cars were magical. Maserati Alfieri was my absolute favourite from the concept cars. From the historic cars there were too many good ones, impossible choice. Porsche 904 GTS. Mercedes-Benz 300 SL Coupe. Ferrari 250 GTO. Line that kind of cars up in the beautiful grounds of Villa Erba, with full sunshine and lake view… car heaven it is.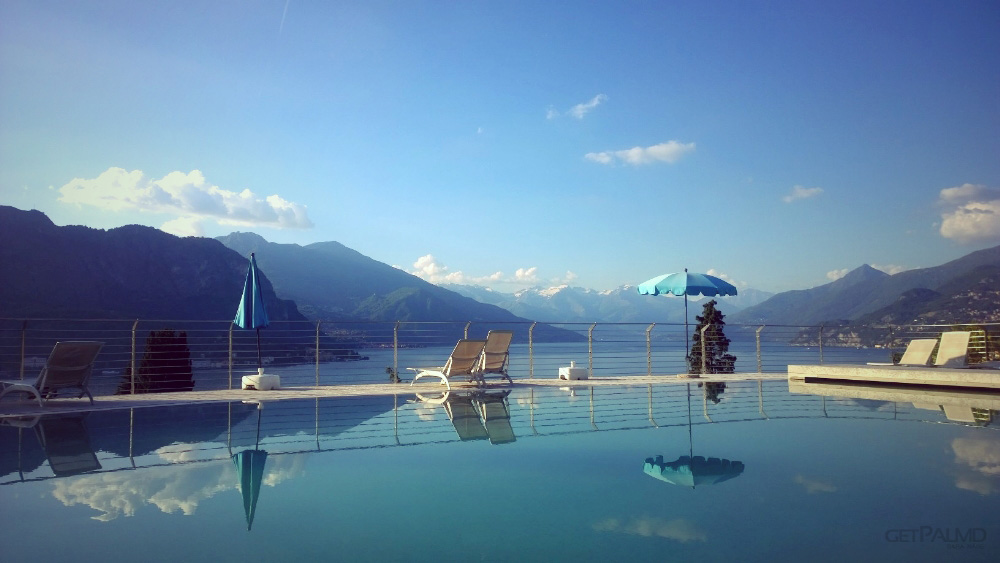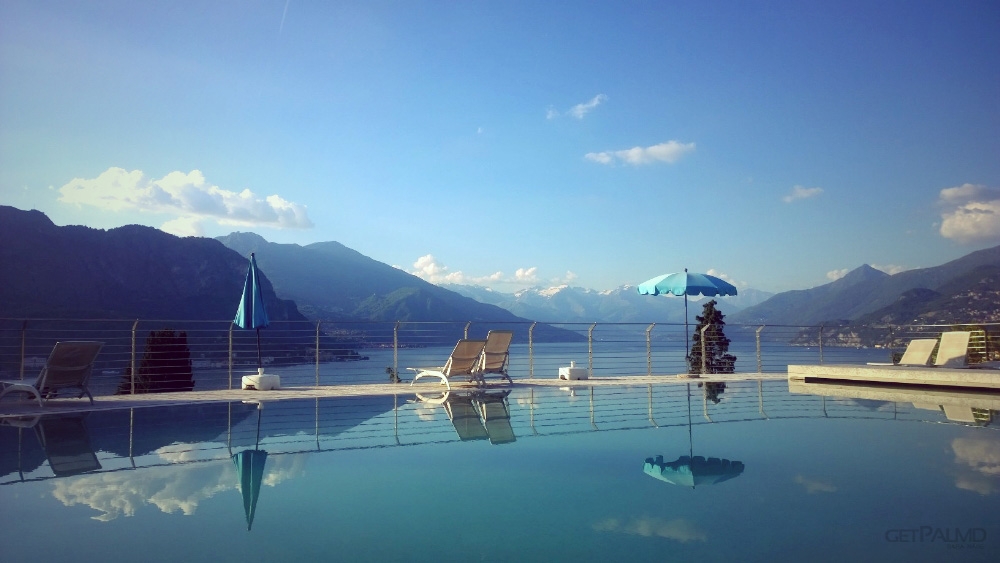 I however nailed my perfect shot(s) already Saturday at Borgo Le Terrazze in Bellagio. Incredible location.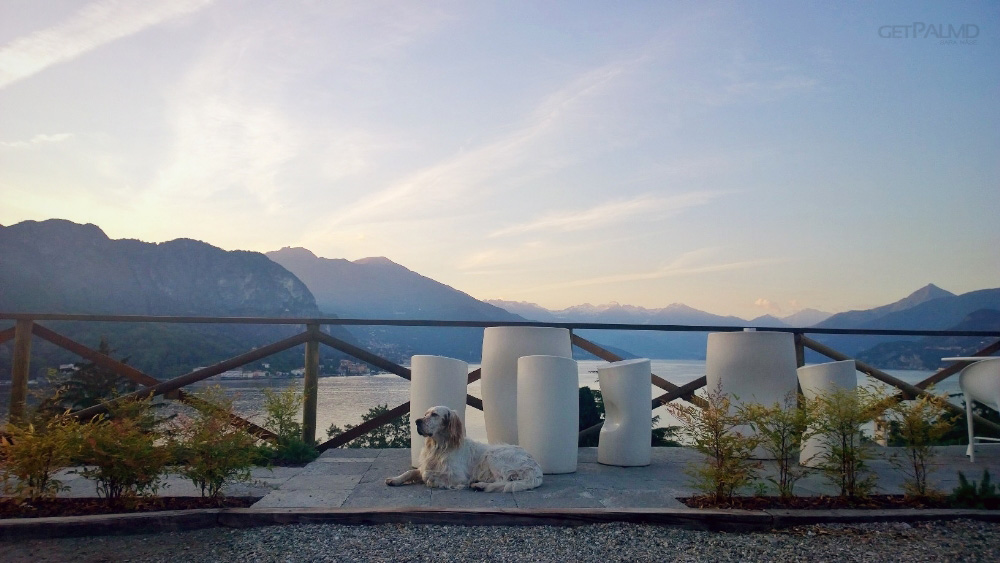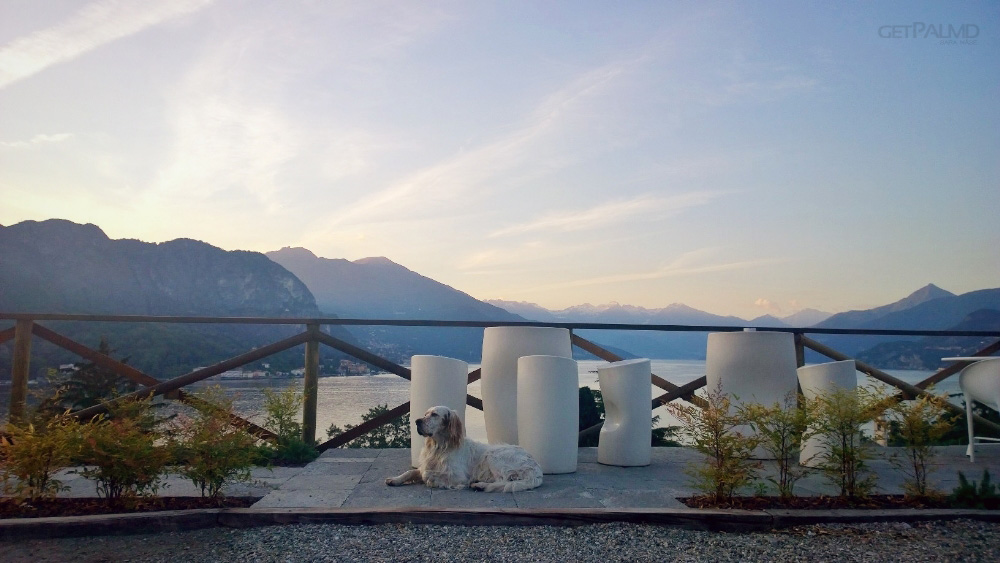 At the show I was more focused on admiring the cars that the whole photography thing came second. Gallery does not have photos of all cars, but many of them.