On Saturday I had to decide where to drive from Lübeck and decided to go for National Park Schleswig-Holstein Wattenmeer. However without internet connection and with a Nokia Lumia 900 that erased ALL the maps I had downloaded for offline mode (we do not talk about it, I was so pissed off – plus it is not that easy to find good WiFi connections to download new maps) I just had to pick something that looked close to it – Cuxhaven. Perhaps I would have liked to find a place less crowded and with some wildlife (other than just birds – seals would have been so cool, do not know where they usually hang around, or what time of the year it is most likely to spot them), but impossible to navigate when you have no idea where you are going. I would like to return though to see more of the actual national park & wildlife, but that has to wait to another time.
So Cuxhaven, Germany. It is probably not high season there anymore, but the town was still going strong with activities and a lot of people walking around. It is a small place, and the long beach is most likely the main attraction and the reason why people go there, but I can imagine that especially in the summer when it is warm that place is a super nice small holiday destination. Several camping places, many hotels, holiday apartments, bars, restaurants… Plus activities – one thing I would have loved to try was horse riding on the beach after I saw a few doing it, but did not have time to find out where to rent the horse etc. Next time – or in some other place, but that horse riding on the beach thing has to be done!
If you ask me what I did there my answer is absolutely nothing worth mentioning – walked on the beach with the dog several times, ate nutella crêpes, found internet and downloaded my maps once again, and continued the journey towards Paris where I need to be Wednesday evening so can not hang around too long in each place even if I wanted to, need/want to drive approx. 300 km each day. Ended up in a place called Hörstel for the night and on Monday I will continue to Nürburgring.
But I did take some photos, and that is what I wanted to show you.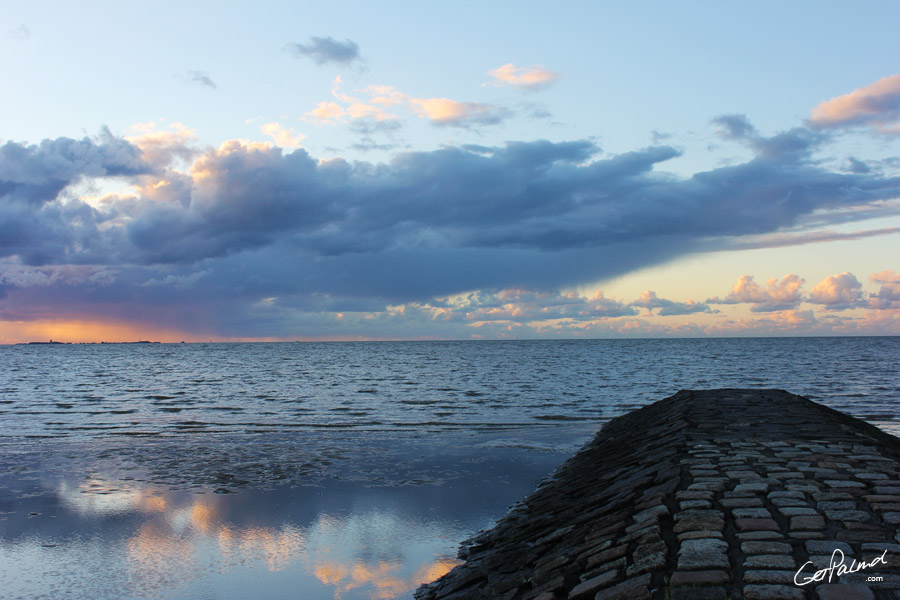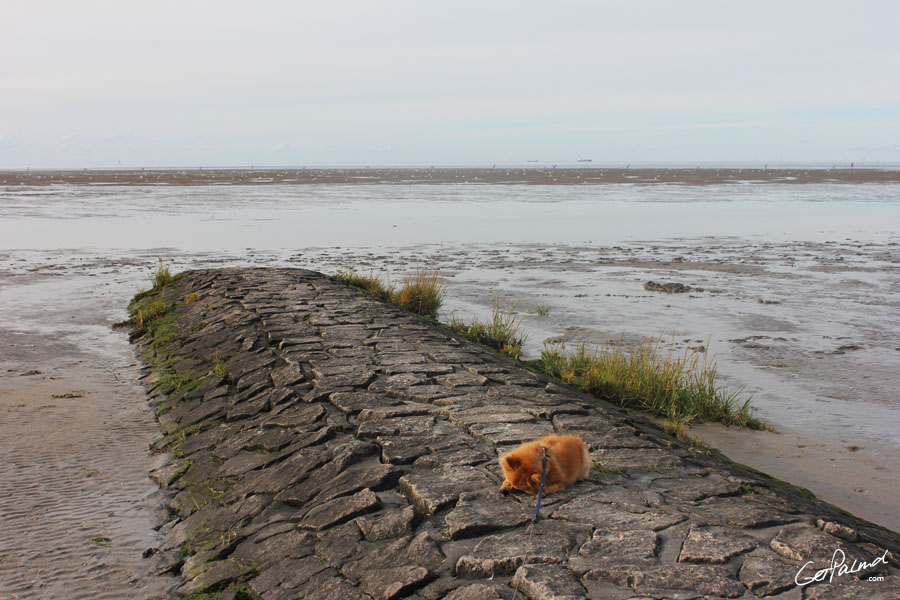 Of course we were not able to avoid some drama on the beach – a broken dew claw and a scream so loud that I thought she broke her leg or something really serious – luckily not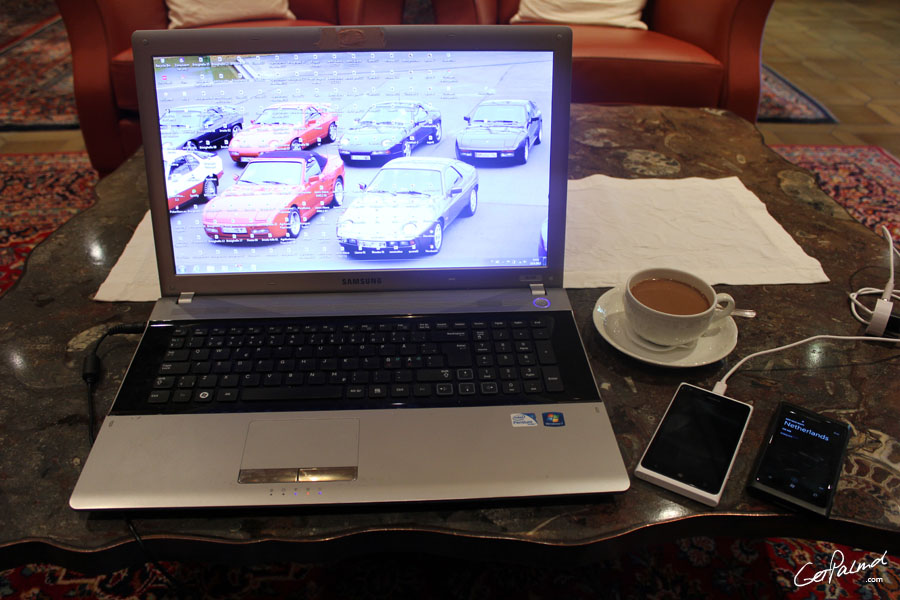 Office @ Hotel Seelust, Cuxhaven (story behind the plaster on my webcam is that I read in the news about this geek who hacked himself into computers and stole webcam footage from ladies who had no idea a creep was watching them all the time, even when they thought the webcam was not on – so I had two options: never be naked in front of the laptop again, or this)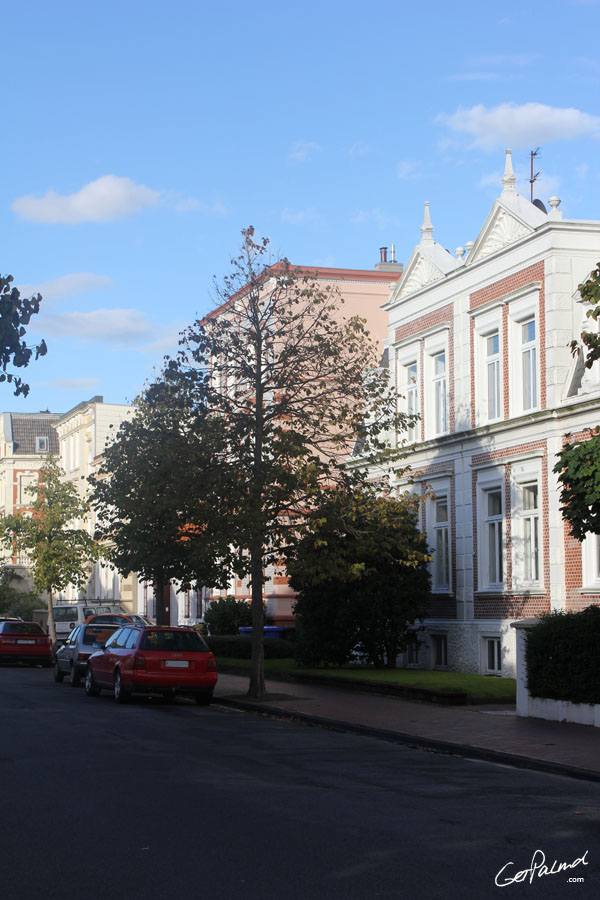 Found a really nice street with gorgeous houses, imagined myself living in one of those – and parked the Audi in front of one of my favorites to get in the right kind of villa owner mood, really.