Sometimes you end up behind the wheel of a machine that blows your mind. Whatever the reason is, we all know that some cars you drive leave you cold whilst others awaken a feeling inside you – and one feeling that was strong after my drive in the BMW M1 was jealousy. I was jealous because hundreds of lucky owners out there can drive an BMW M1 every day – and I can't. It can almost be described as a slightly heartbroken feeling to know that the ship has sailed with this car, when not that many years ago enthusiasts were able to pick one up for less than a hundred thousand, unaware of how much their car would be worth less than ten years later.
What a bittersweet feeling to be one of the lucky ones that gets to drive something incredible, yet you know that what you are experiencing might be once in a lifetime.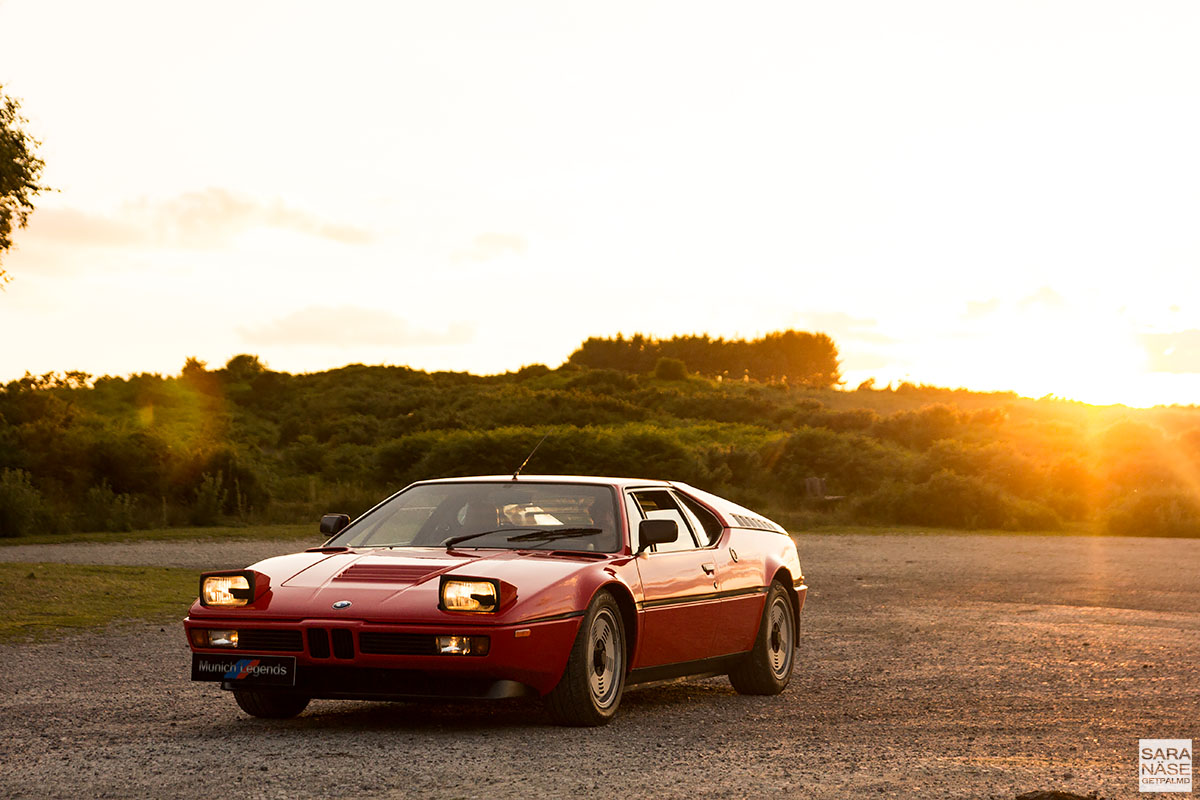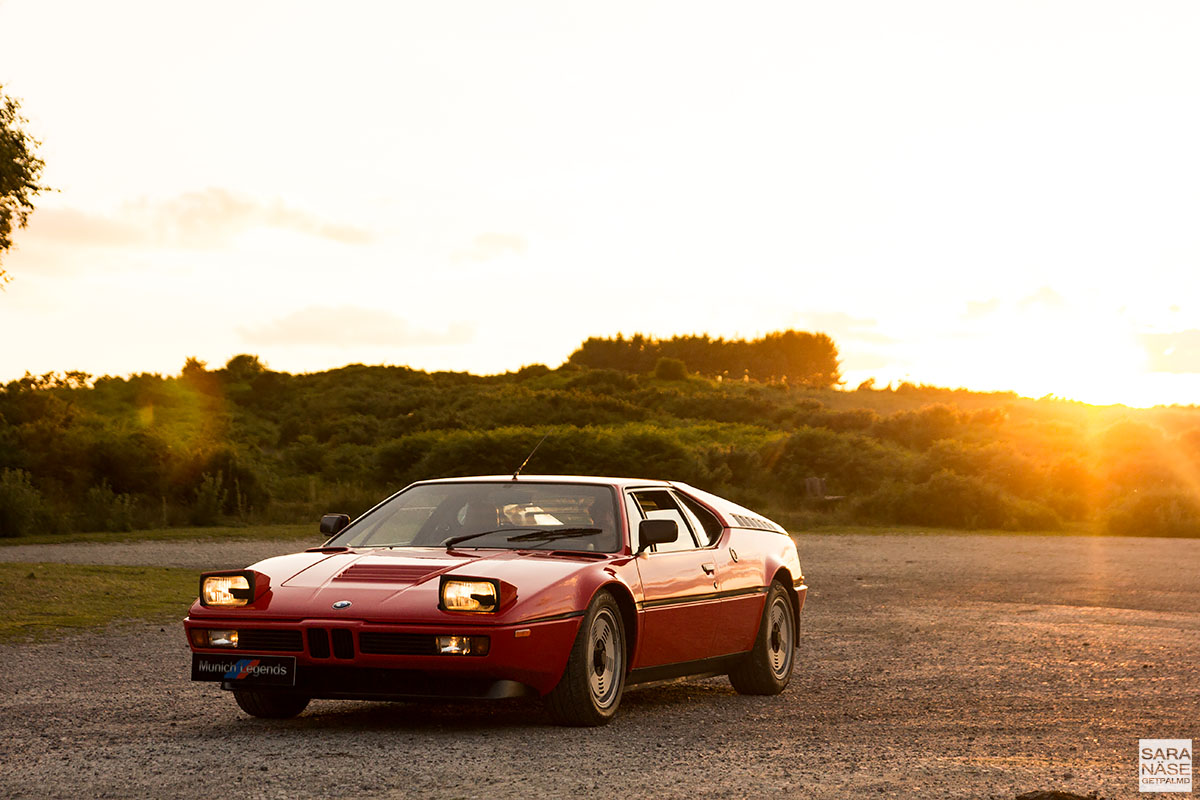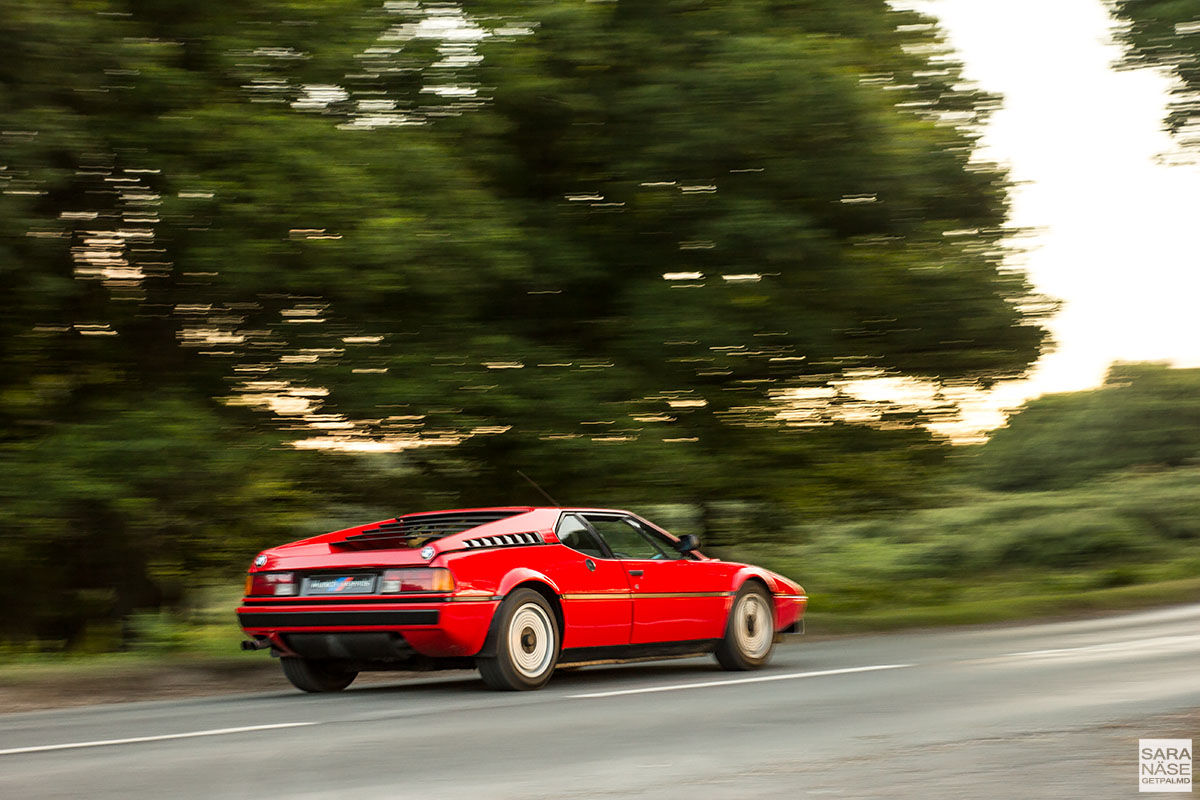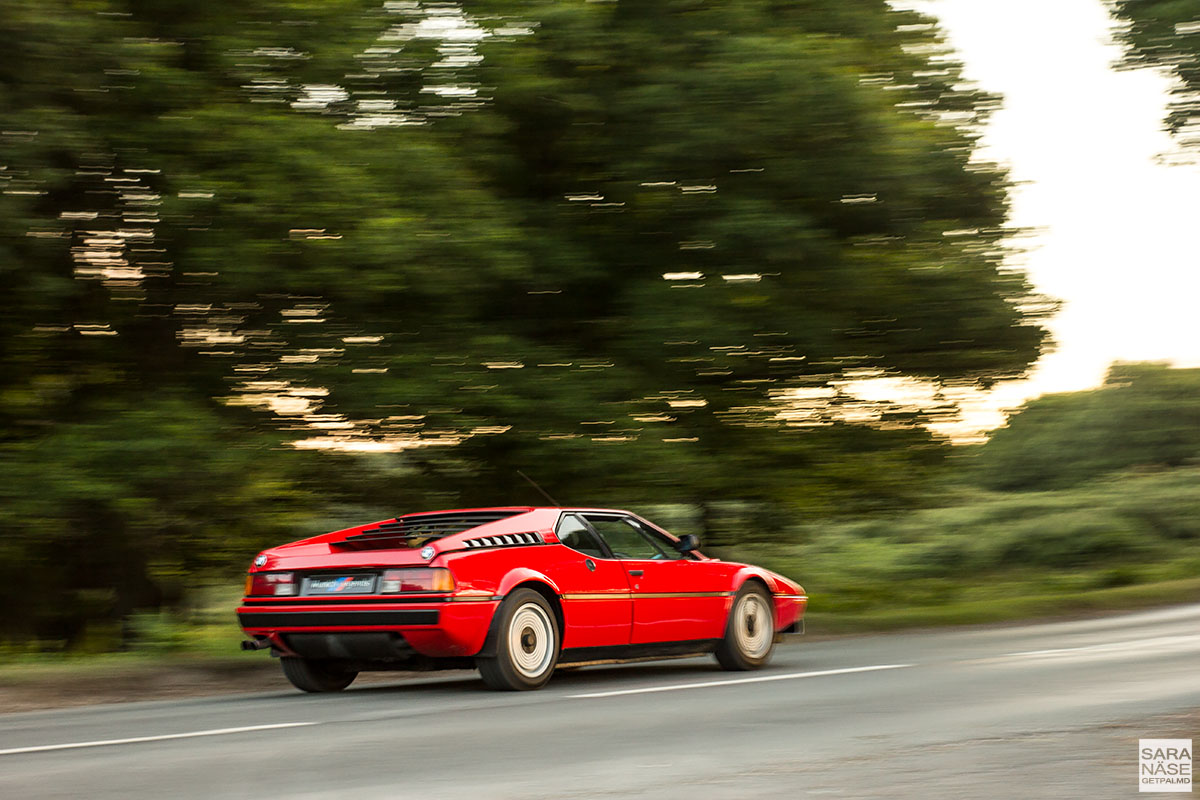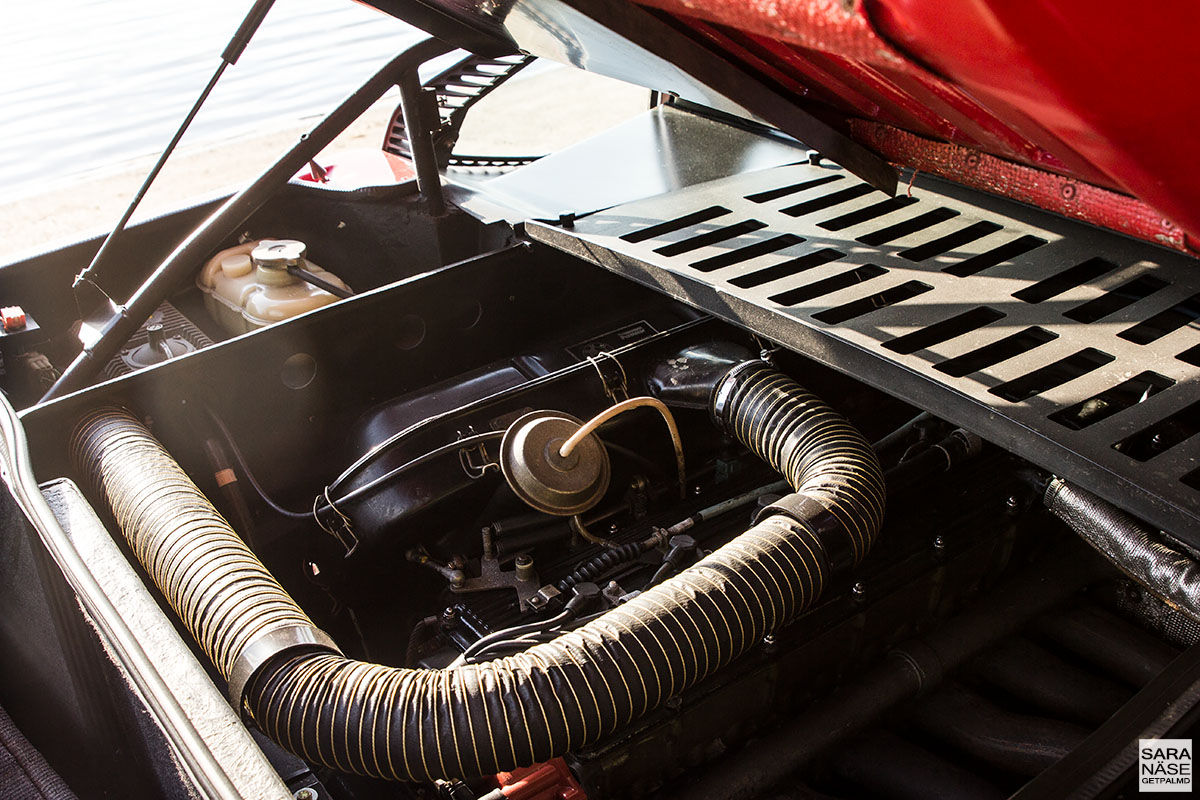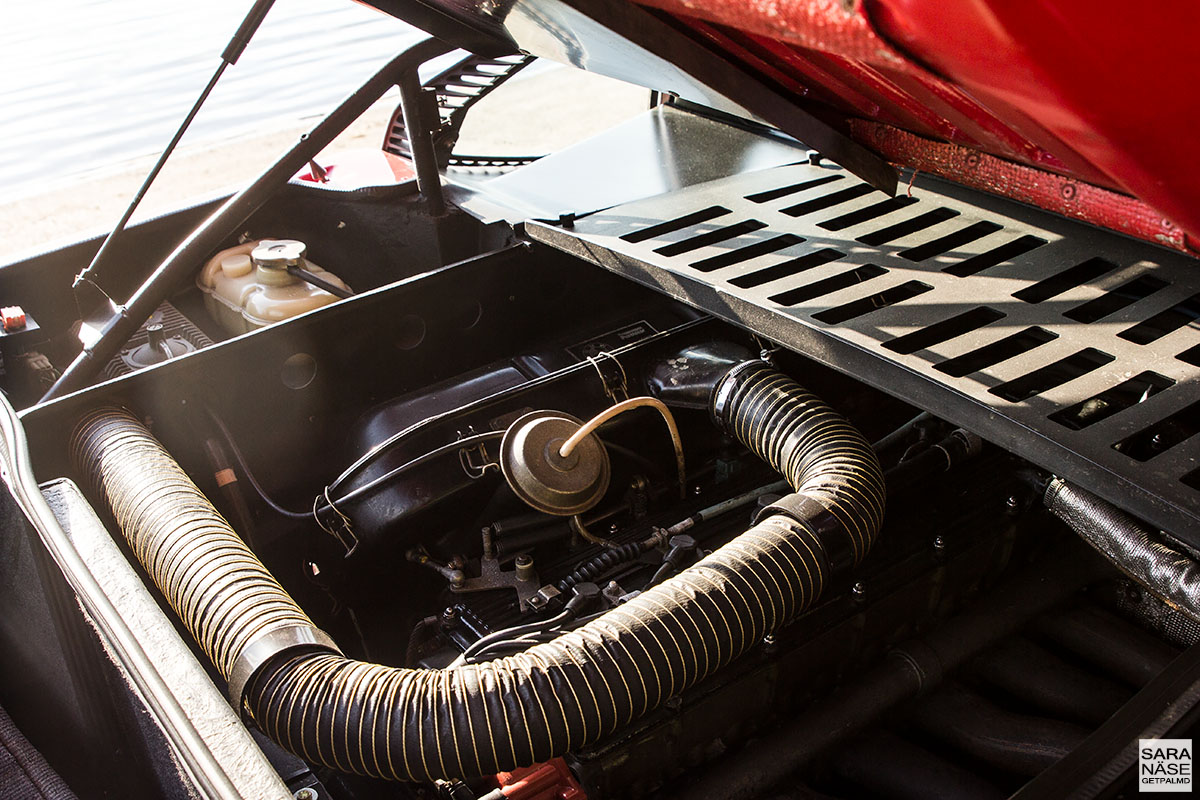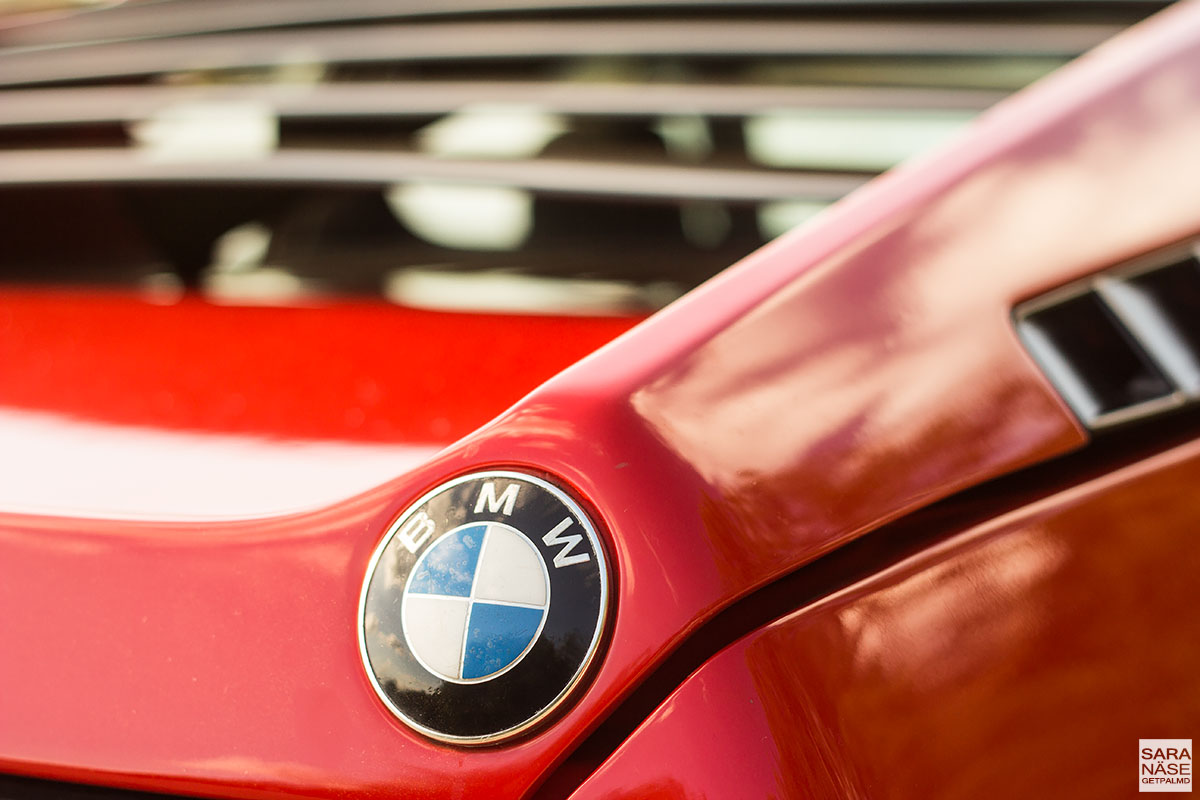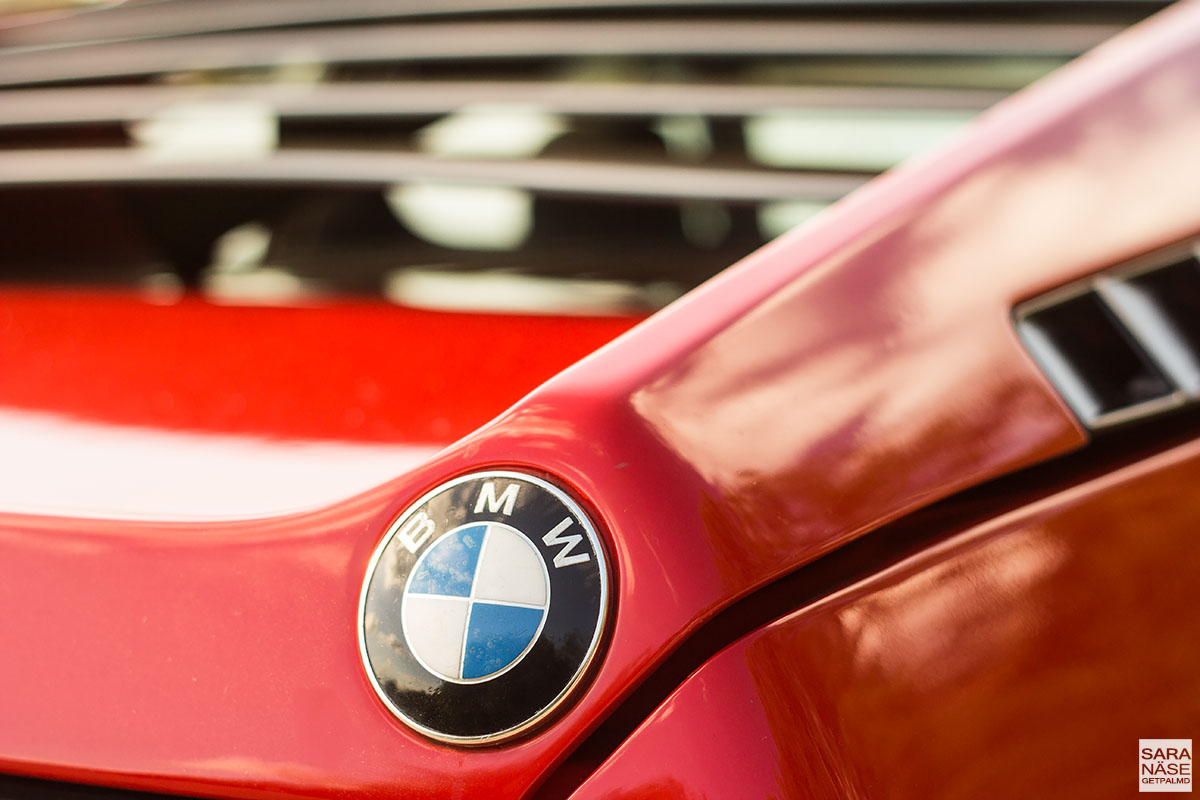 My experience with the BMW M1 began when Dan from Munich Legends – who also earlier introduced me to the 1972 BMW E9 3.0 CSL – found out that I had never driven an M1, and gave me the keys to a red 1979 British registered example saying "For f*cks sake Sara, you have to drive an M1!". Since I have become more involved in the things that happen behind the scenes in a BMW garage I'm constantly learning more about the history of different BMW models. I'm still slightly reluctant to daydream of BMW-Ms rather than GT-Porsches whilst at the same time I'm in training to become the best possible wife to the owner of a BMW garage, so I'm on a voyage of discovery gradually being introduced to the most iconic BMW models. I've already seen a few M1s at the ML premises, for example the beautiful BMW M1 – registered as 255 BMW – owned by BMW UK that has just been restored by Munich Legends. I didn't dare to dream I would ever get to drive one – but I did. The BMW M1 is one of those iconic – and perhaps a bit understated – supercars with a history I wasn't very familiar with. I knew it was the first – and arguably only – supercar BMW ever built, and I also knew that in some ways the car can be considered as one of BMW's biggest failures. But still market values for this model have already surpassed the half a million mark, and for the really mint examples the value is heading towards a million. What makes the BMW M1 so special that buyers are now willing to spend a small fortune to join the owner's club? I wanted to see if I can get a small glimpse of the magic that makes the first mid-engined BMW, and the car that marked the birth of BMW M, so desirable.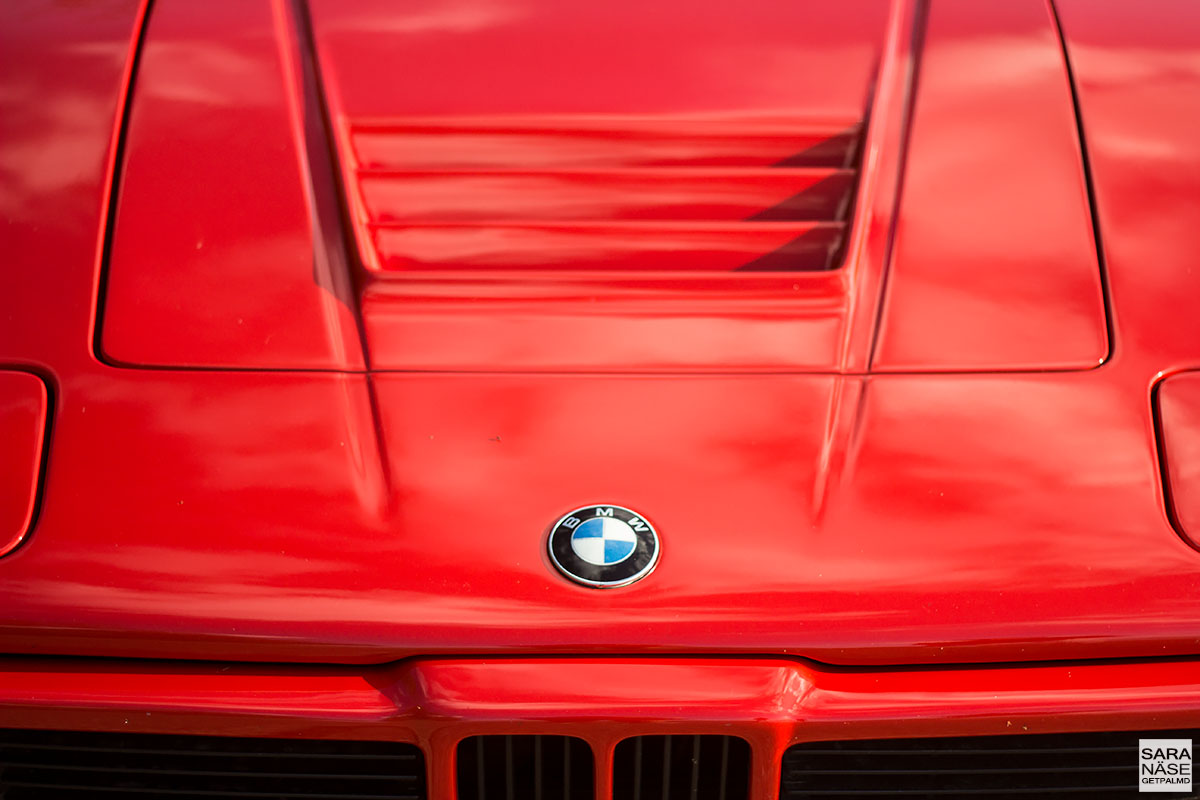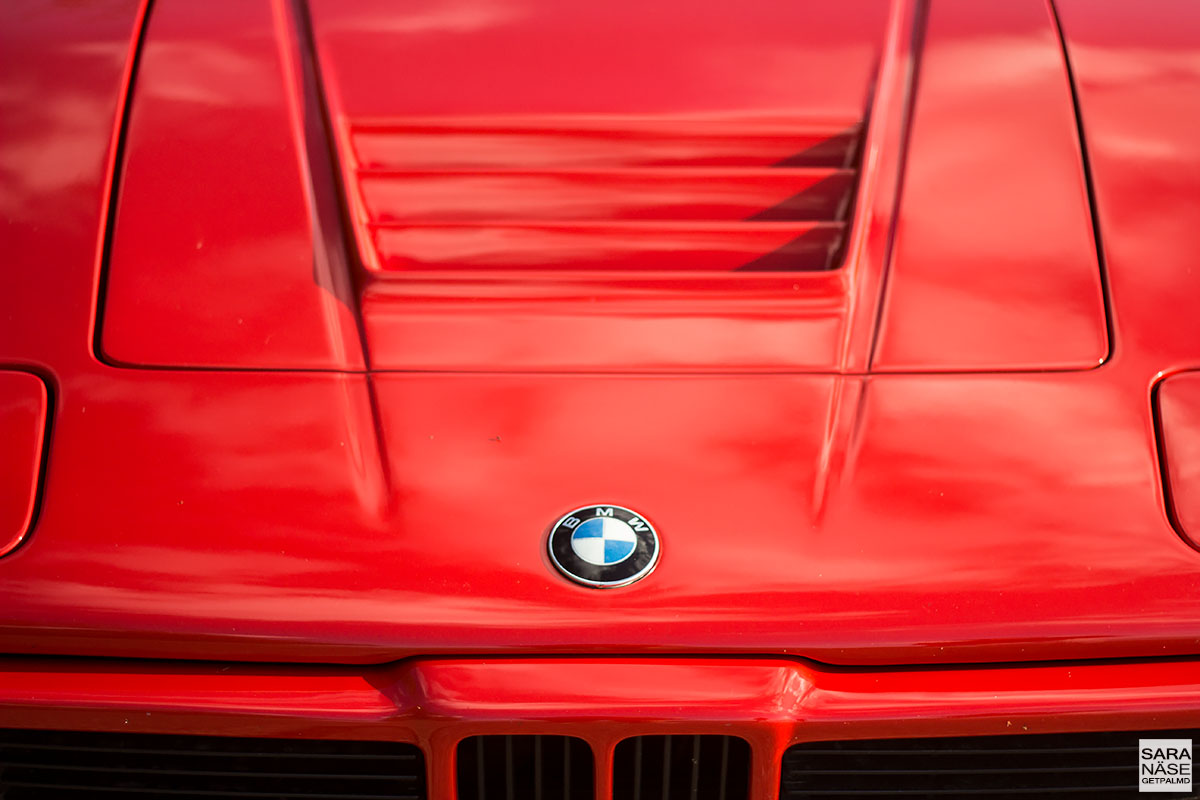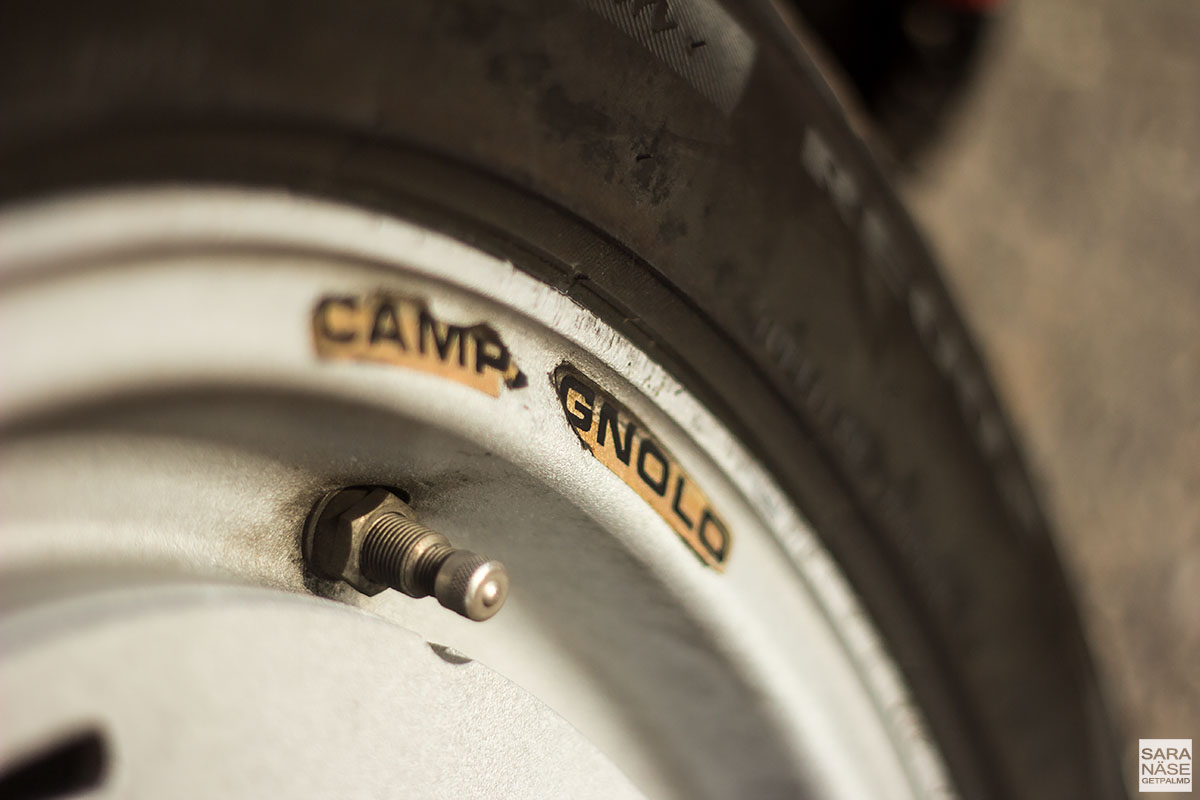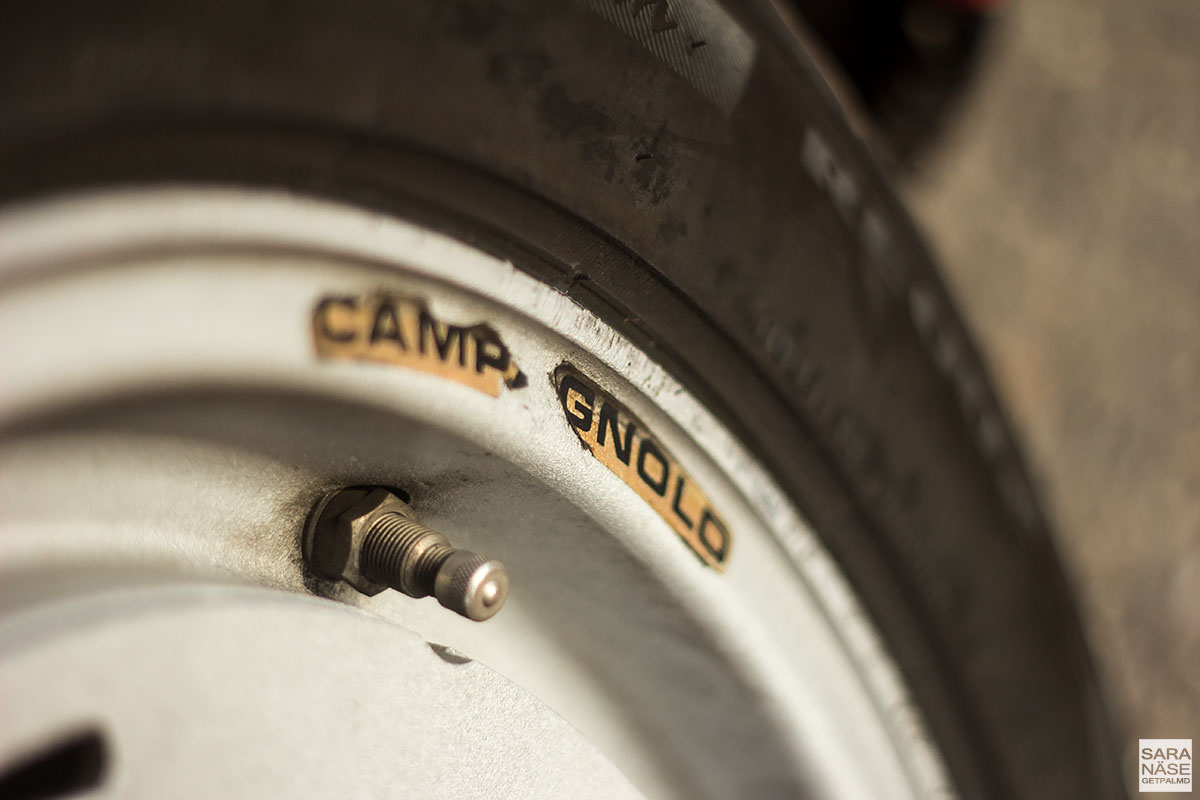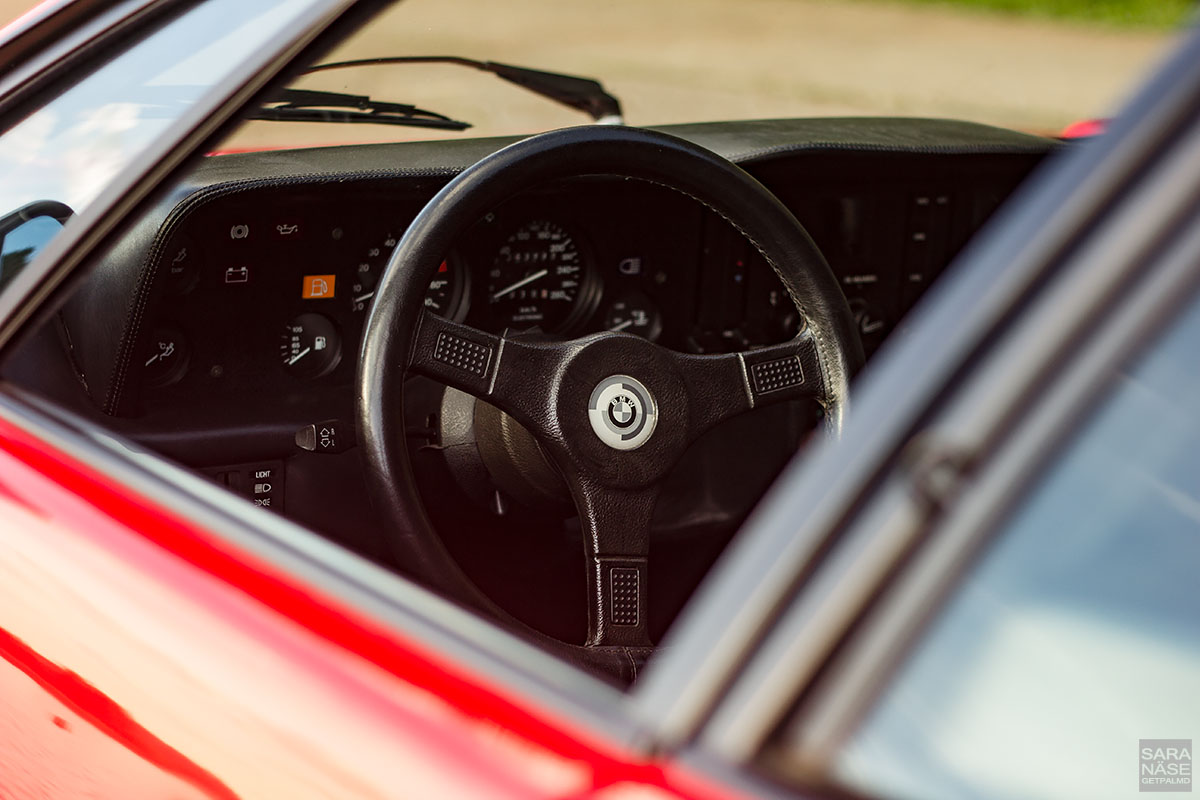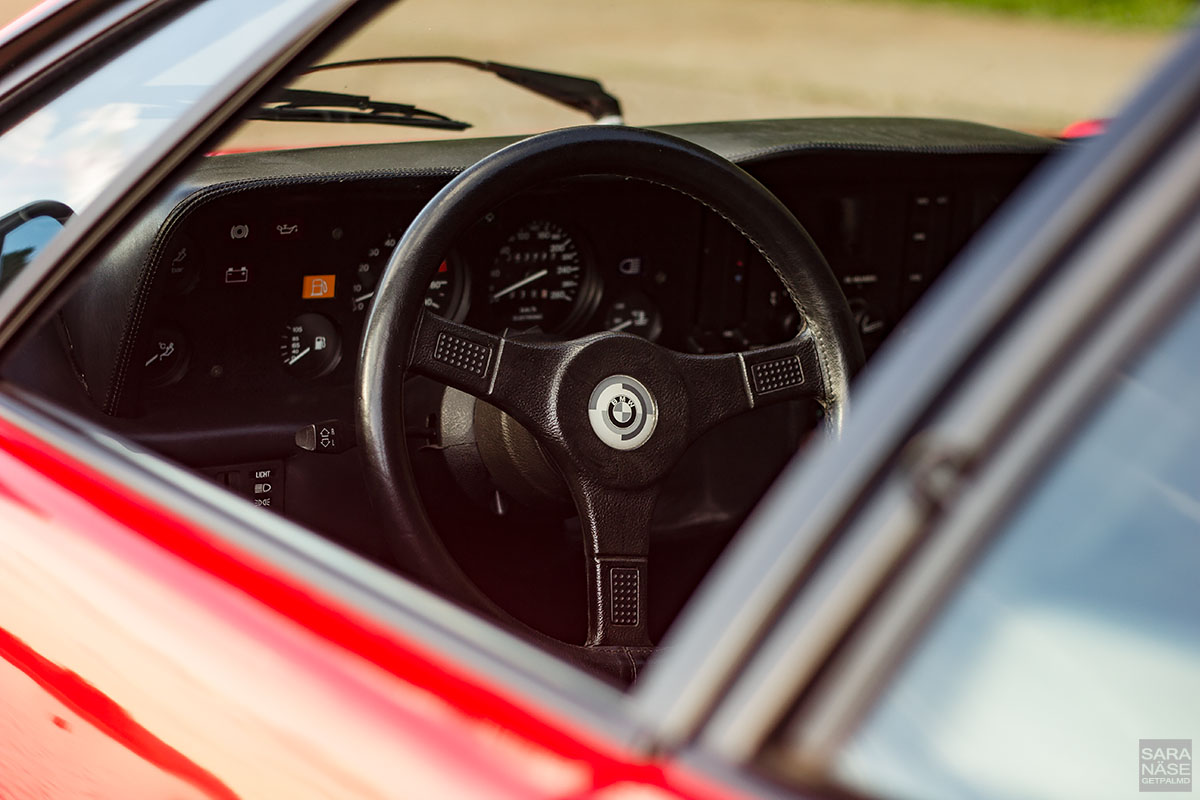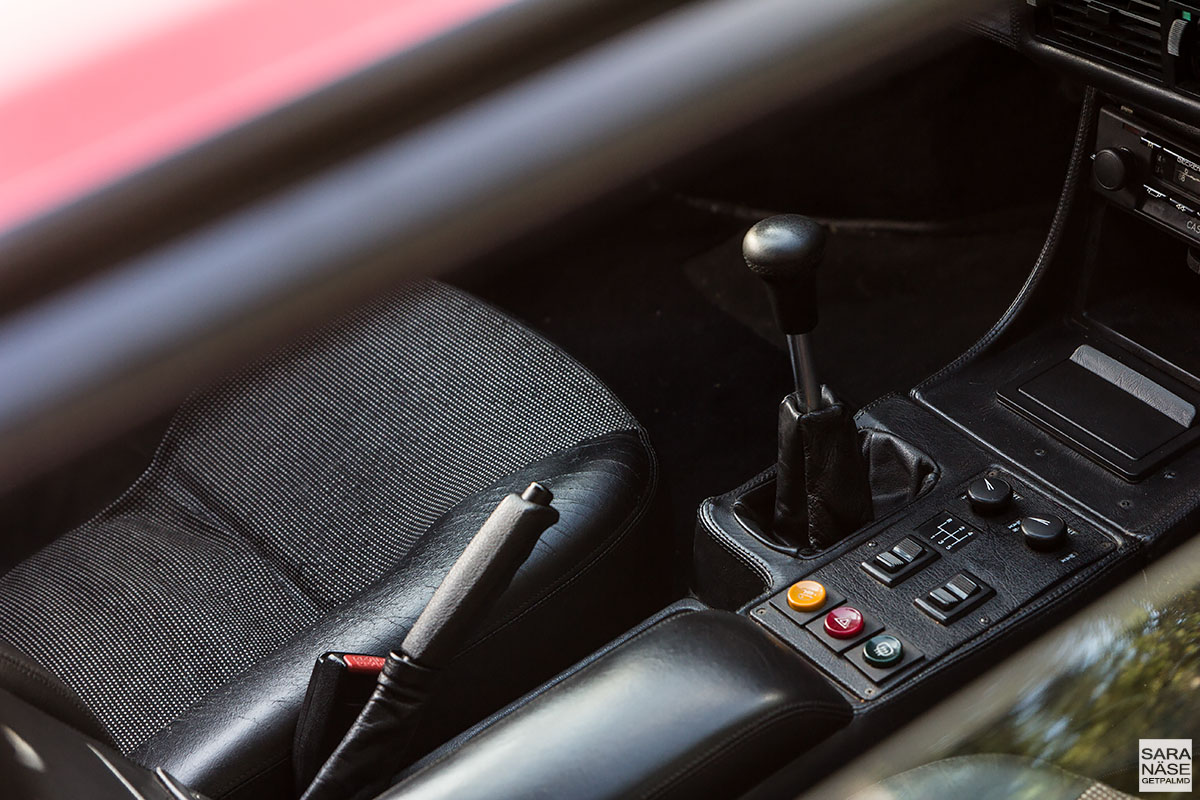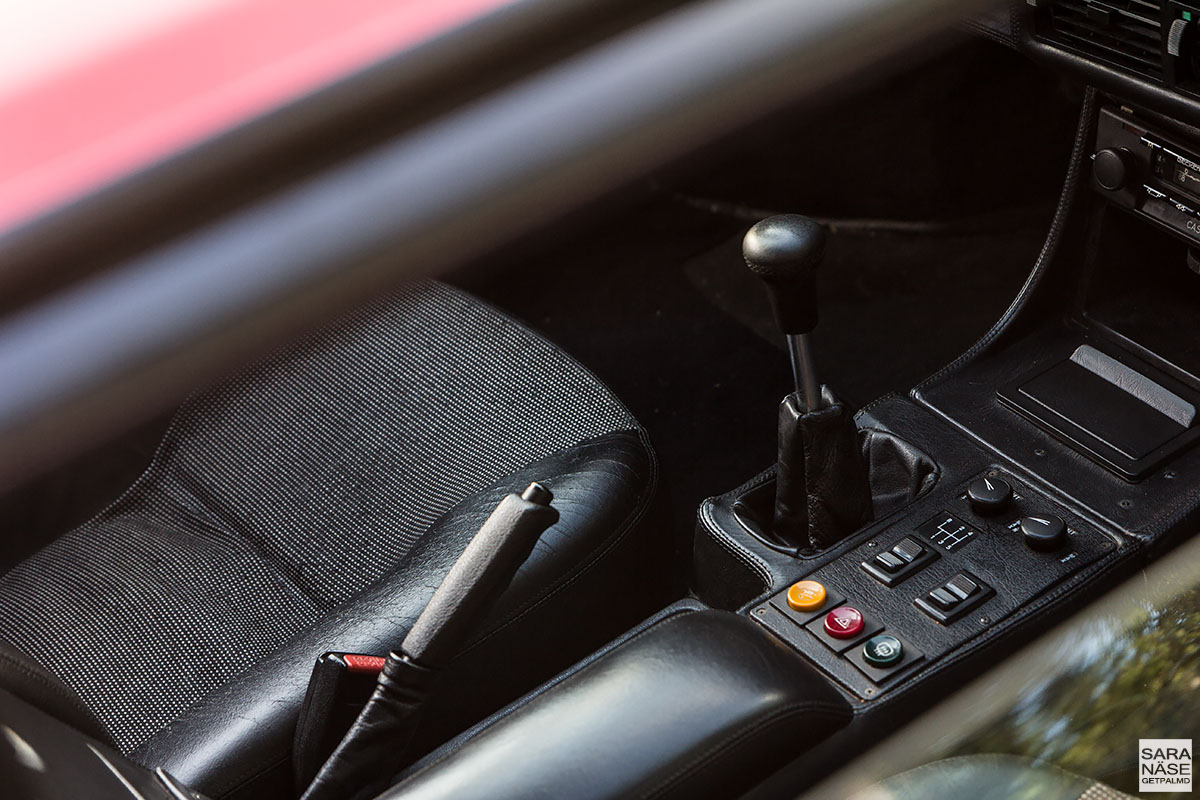 Looking back at the day we spent with the car, I believe I discovered why owning a machine like the BMW M1 is not only a privilege – because it is such an iconic classic that belongs in the collection of any BMW purist – but it is also an adventure of its own to be in possession of something that is so achingly beautiful. It's also a collector's dream that still should only continue to rise in value. The breakfast suddenly becomes a real treat when you find yourself choosing your seat based on the place from where you have the best view over your M1. Then you take it out for a spin, you notice that everybody stares, and after a scenic drive on sweeping country lanes through the Ashdown Forest I found myself returning to the same stretch of long straight road, encouraged by Dans enthusiasm in the passenger seat, "these M88 engines are built to be revved quite hard, so you know you're not gonna upset it – it being a race engine". The 3.5L six cylinder engine behind our heads produced quite a sound with all its 273 horsepower moving the distinctively shaped body – incidentally penned by the Italian automotive designer Giorgetto Giugiaro who also designed the Lotus Esprit – briskly down the streets. Unwillingly we returned to the garage because every drive has to come to an end. Some cars make you fantasize that whatever it was that you just experienced should have lasted for so much longer. The BMW M1 is one of those cars.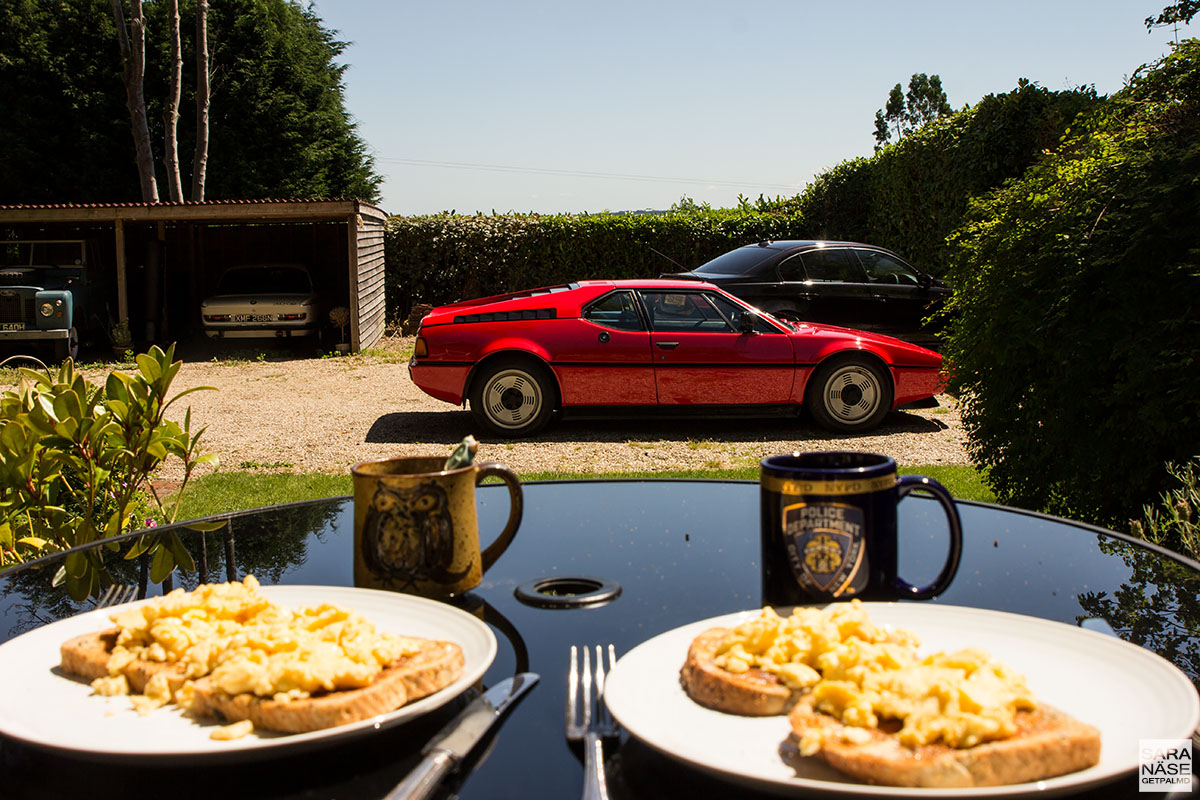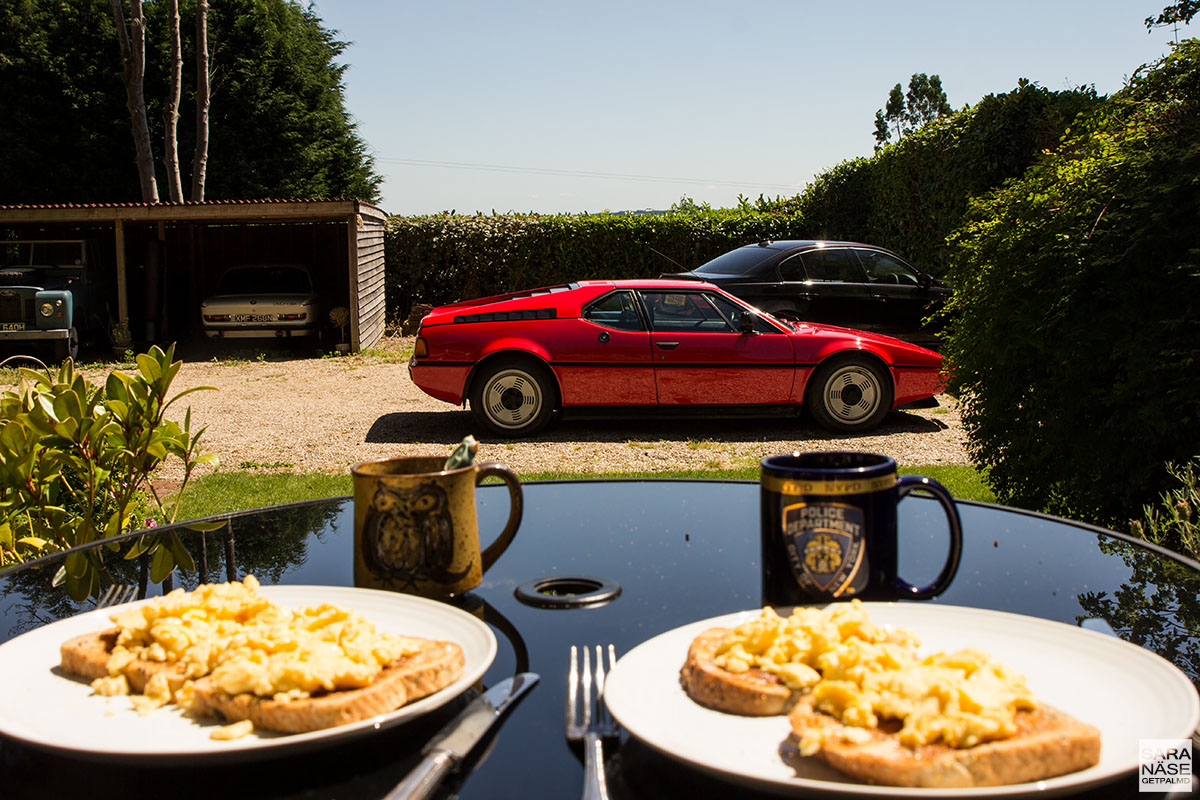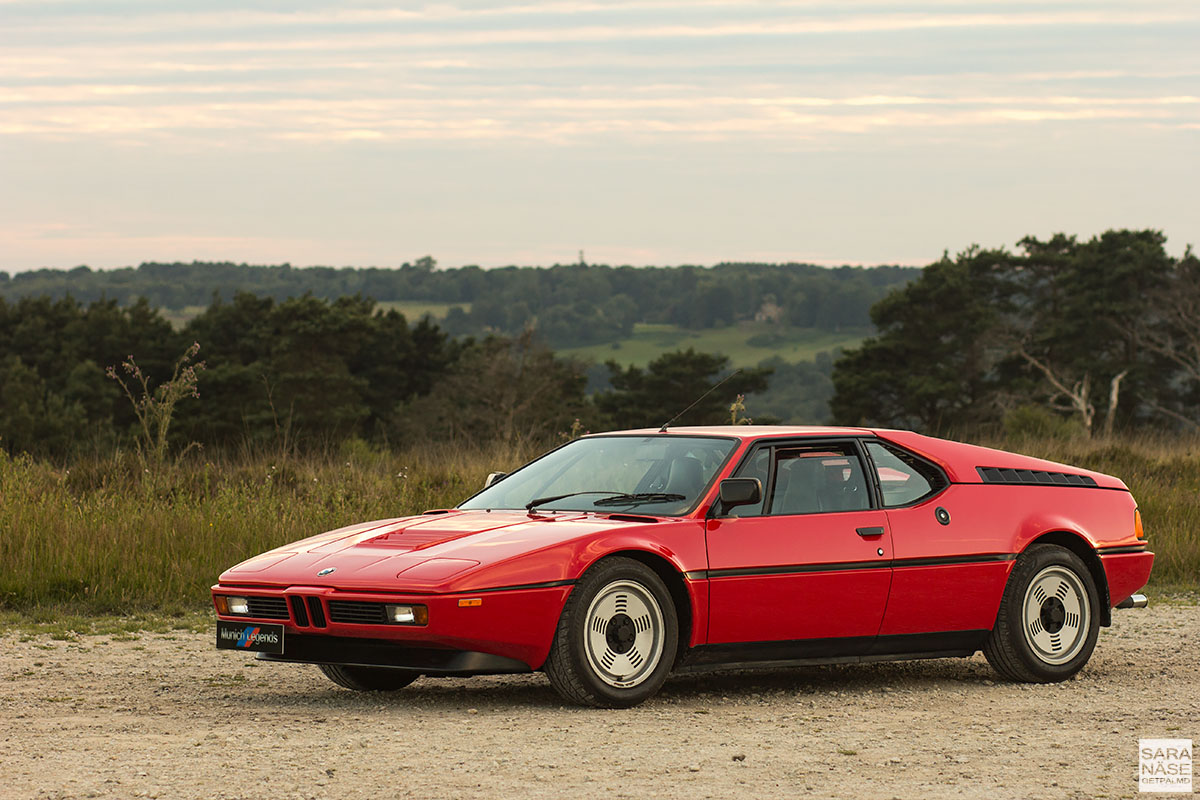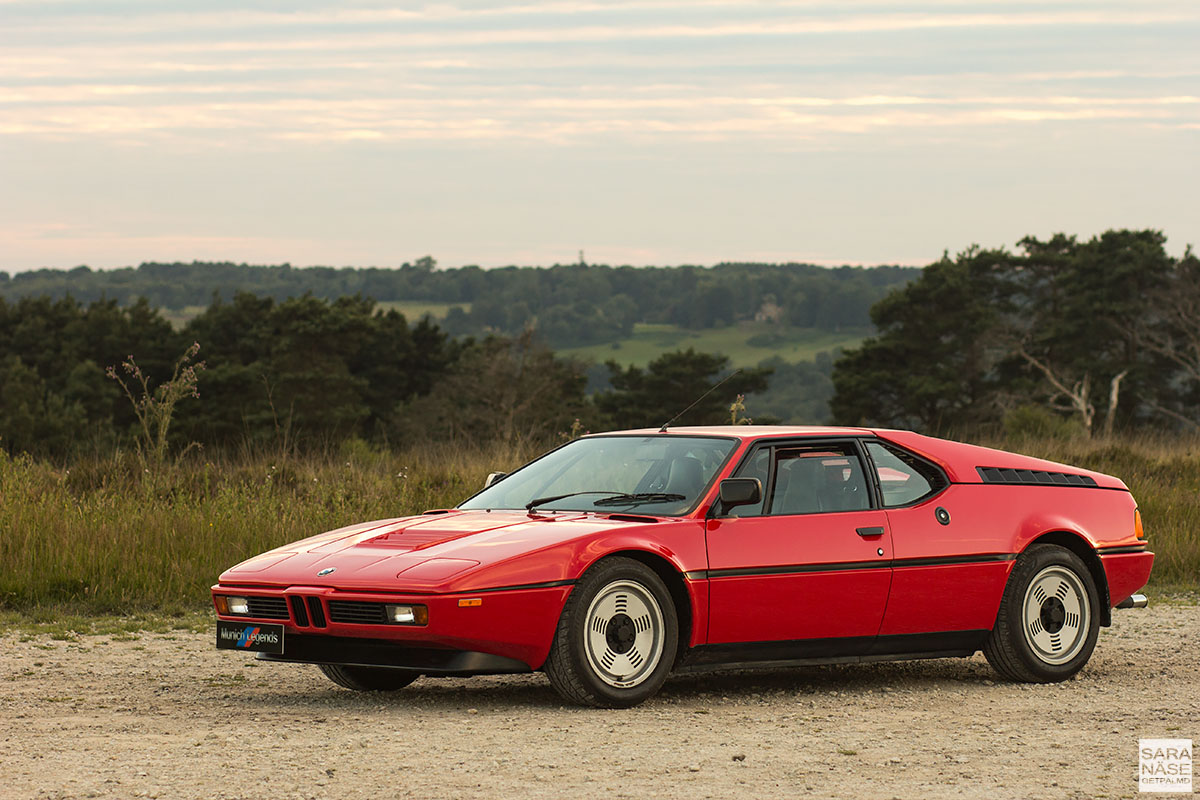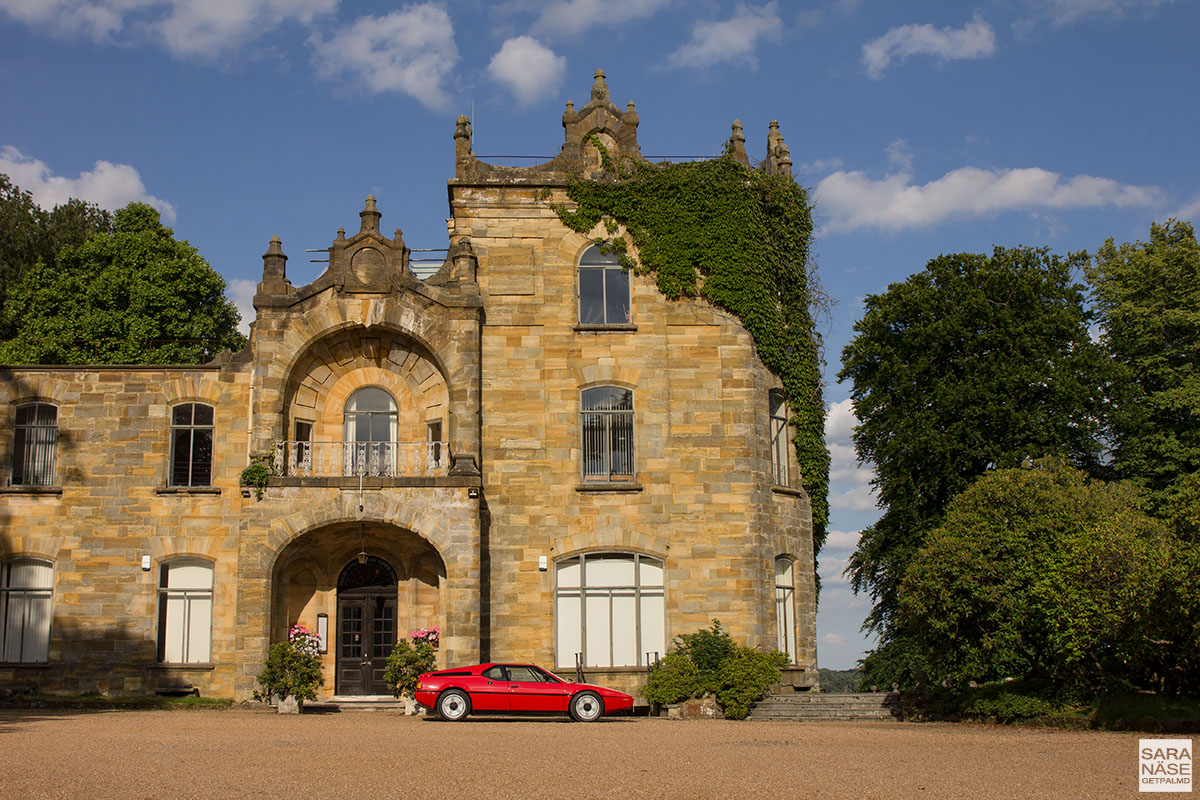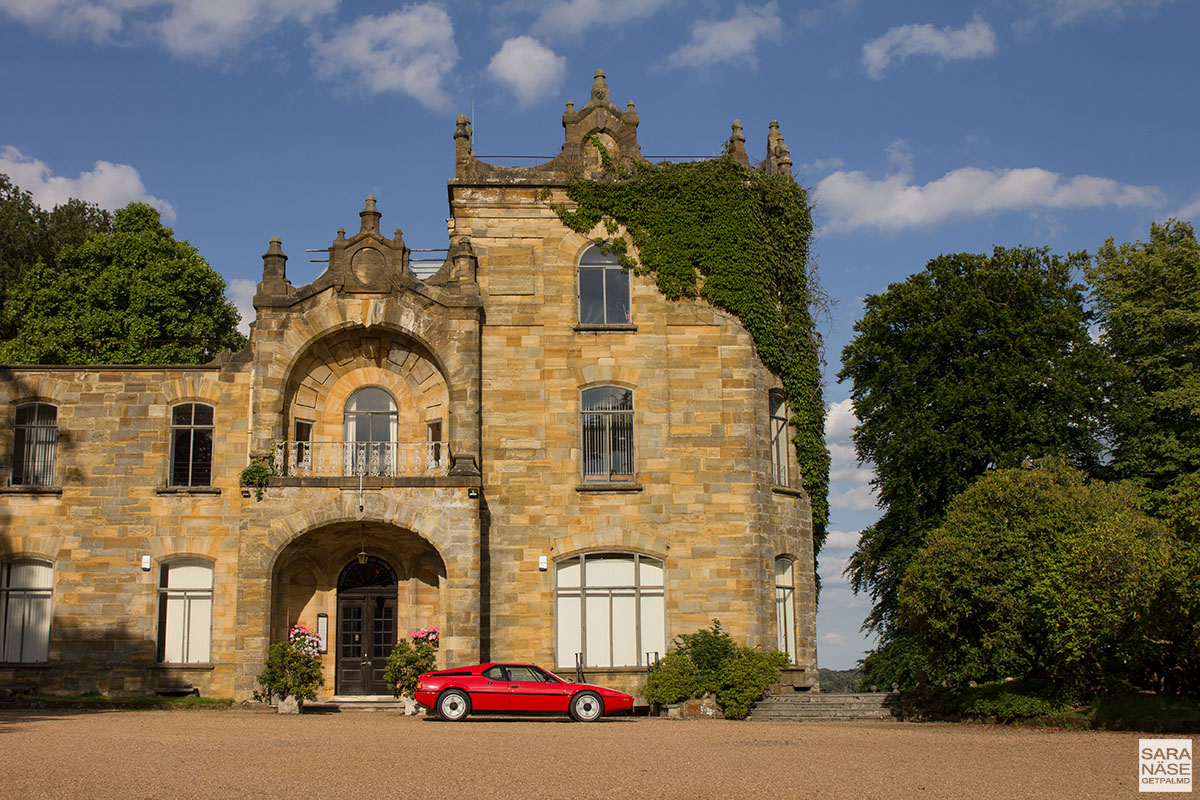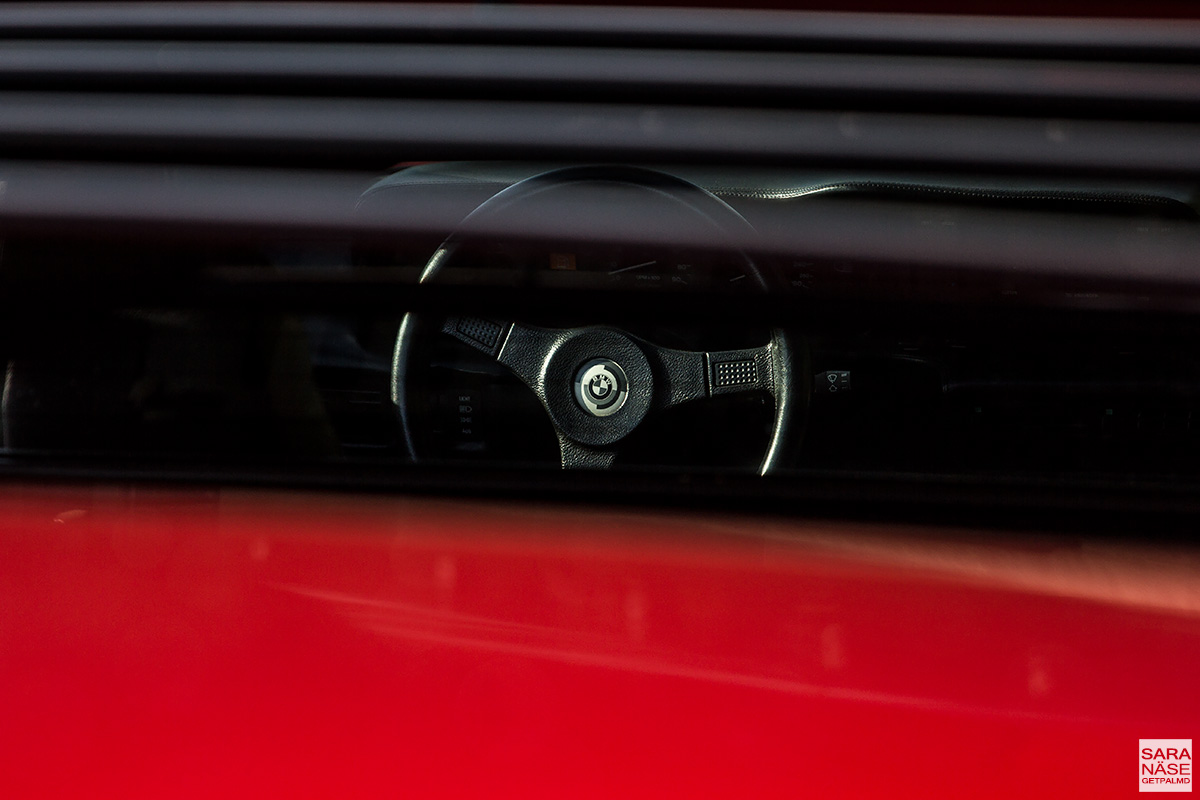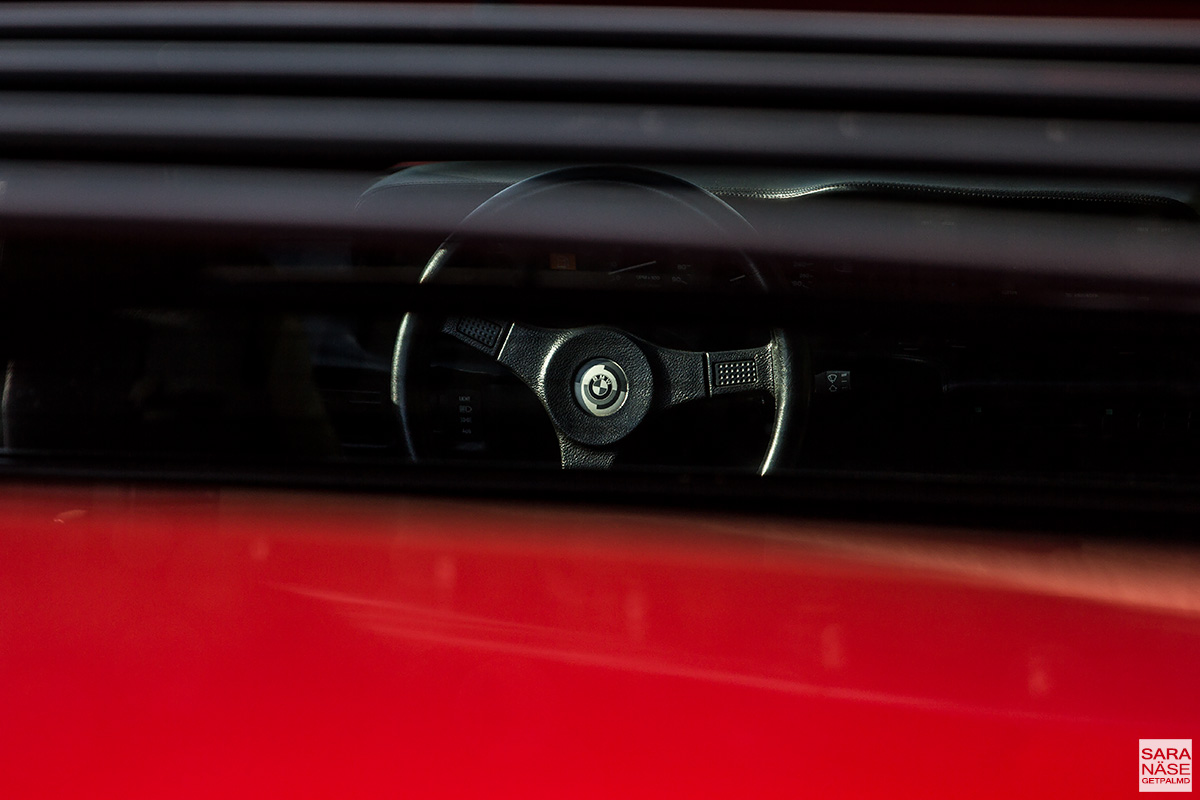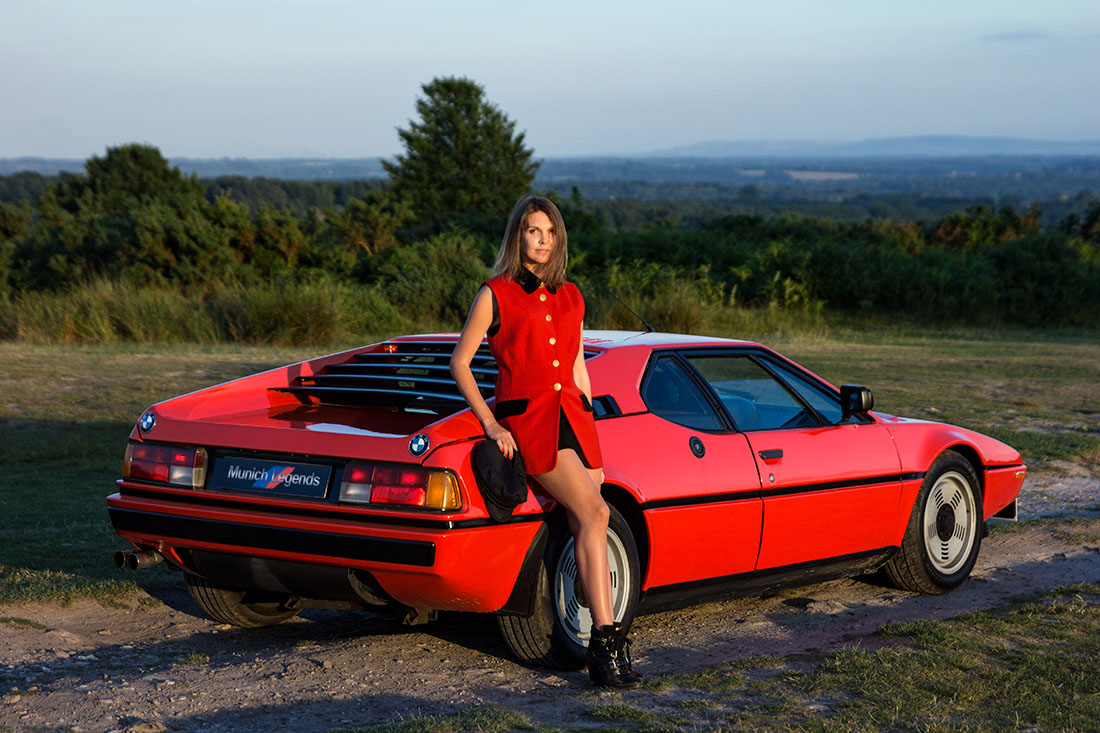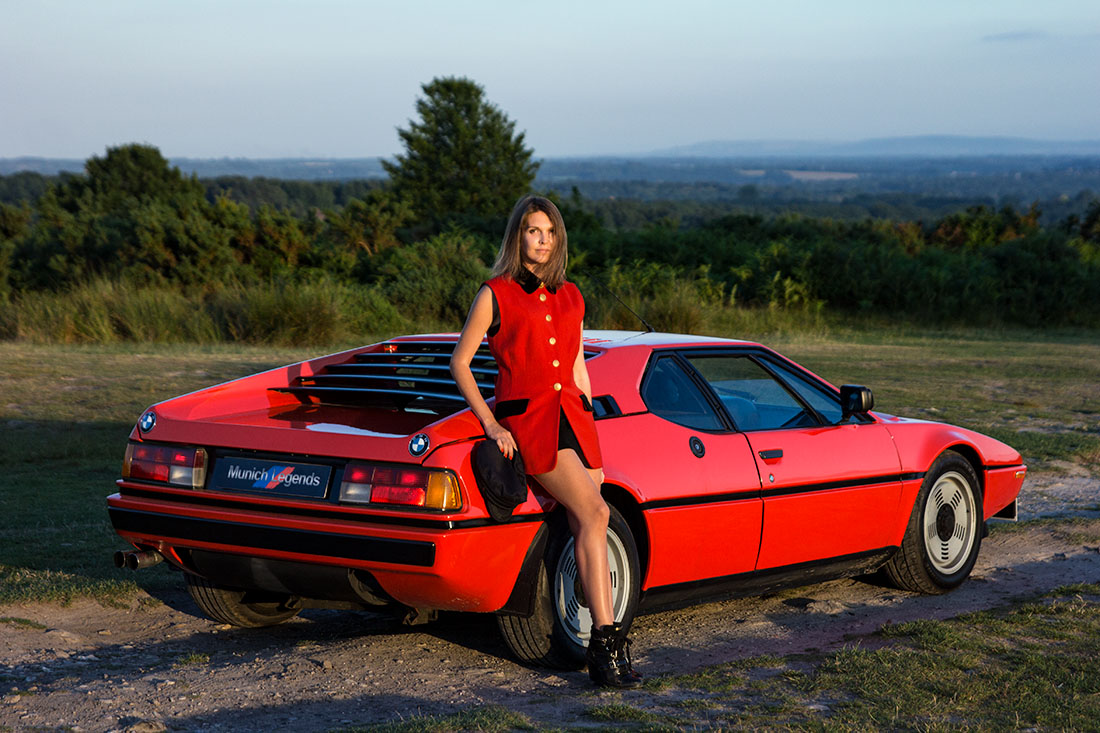 If you held the keys to something as special as an M1 your biggest regret later in life could be if you one day forgot what it felt like to drive one, if you left it parked at the back of your garage, forgotten. You would not be putting on mileage, and hence you would perhaps own a car that is rising faster in value than the ones that are actually used by their owners, but you would also not be creating new memories. Because isn't that what owning a car should be all about. It's all about experiencing driving adventures and creating memories that will last for a lifetime. Each time you remind yourself why, from everything that was available out there, and from all the hundreds of cars you could have bought, you ended up with a real legend from BMW – and a unique piece of BMW Motorsport history. Do I still sound jealous? You bet I am!