Browsing Category
munich legends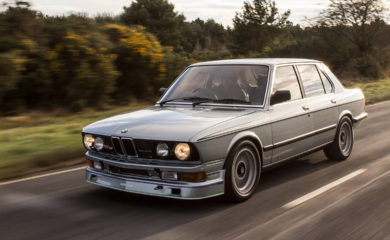 If I scroll back in my iPhone gallery to late June I find a few photos of a sad looking BMW E28 Alpina TWR 3.5 sitting on the...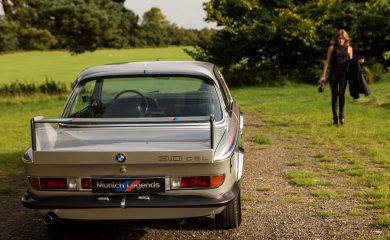 It sends shivers down my spine to even look back to what most likely will always be my "BMW drive of a lifetime" – the magical day when...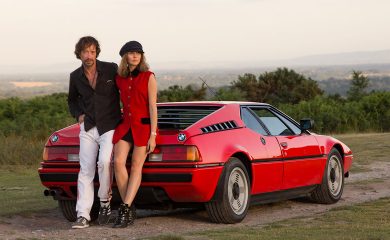 Sometimes you end up behind the wheel of a machine that blows your mind. Whatever the reason is, we all know that some cars you drive leave you...
Load more posts